Showing 931-960 of 10,623 entries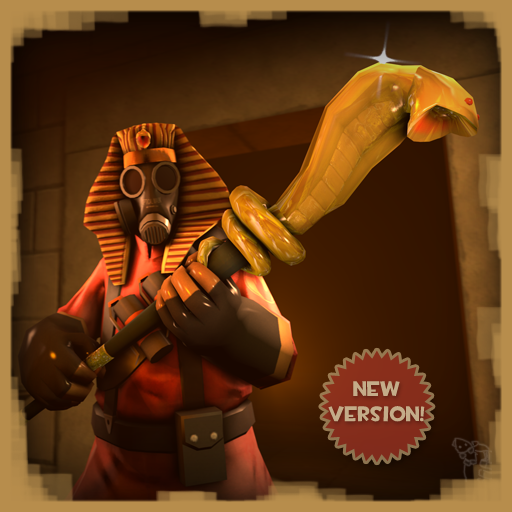 Tutankflammen's Wrath
Collection by
The Rare Aquatic Pyro
Summon the golden flames with the Phyroh's headdress and ancient staff! Authentic ancient artifacts once owned by Phyroh Tutankhamun himself.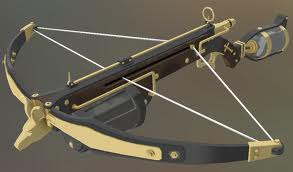 Explosive Bolts
Collection by
IMaAXEXD
Do you miss with the huntsman,well you need this (explodes in 3 secs when shot) (same damage as sniper rifel but if hit on body instant kill)

Christmas Dream Pack
Collection by
[RMF]RIKUSYO
Scout want Roller Skates. Soldier want Jet Pack. Pyro want Dinosaur Toy. Demoman want Dynamite. Heavy want Pirozhki. Engineer want Australium. Medic want Syringe. Sniper want Boomerang. Spy want Poison.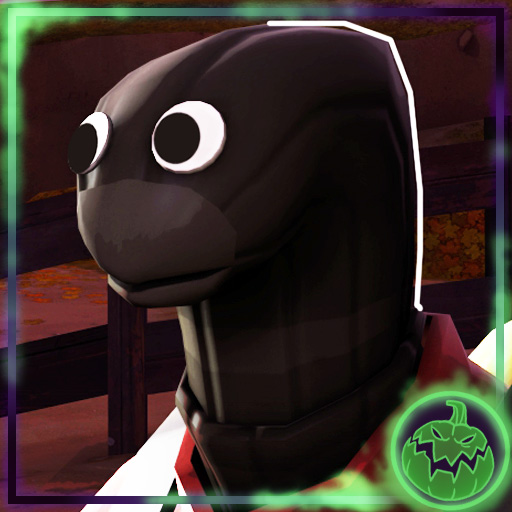 CoBalt's Halloween Items 2015
Collection by
CoBalt
My Scream Fortress items for the year. Vote them up if you like them!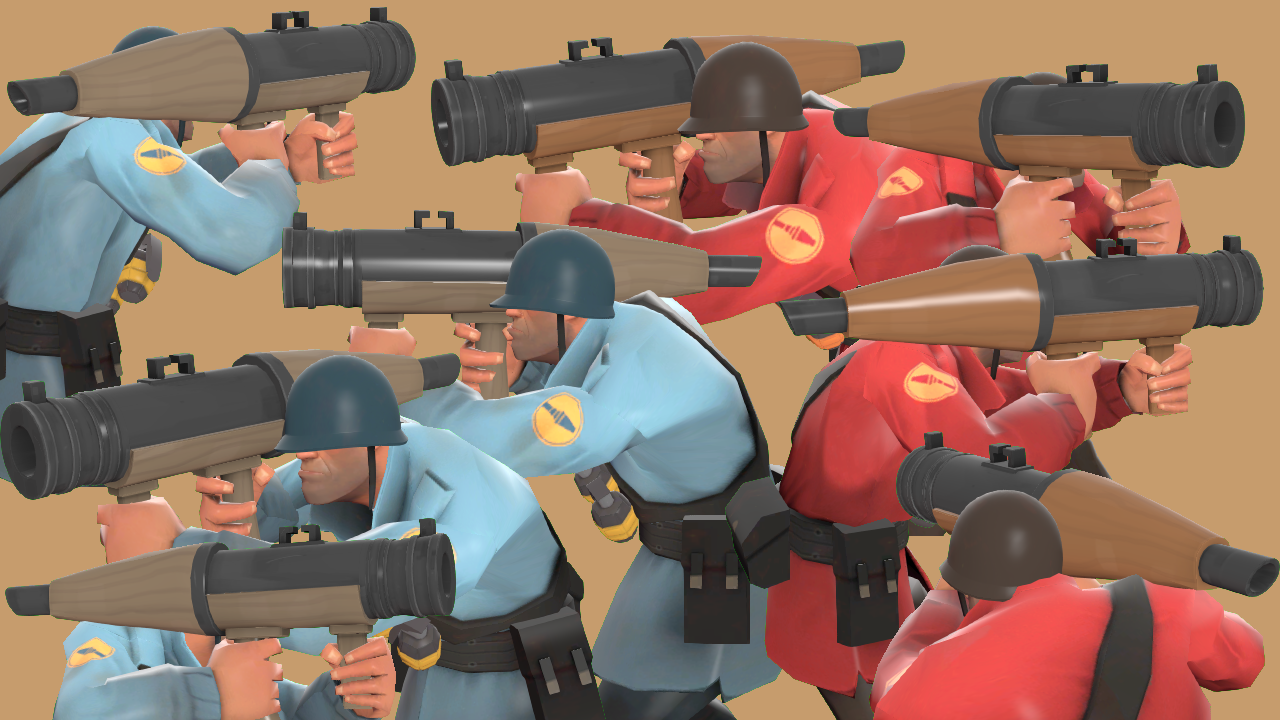 The Honorable Artilleryman Pack!
Collection by
Icosahedron
A set for the Soldier! Modeled after the Ashigaru, or Japanese foot-soldiers of feudal Japan. You can read about them here: http://en.wikipedia.org/wiki/Ashigaru If you like my items, please follow my Workshop page and tell your friends; I'm always maki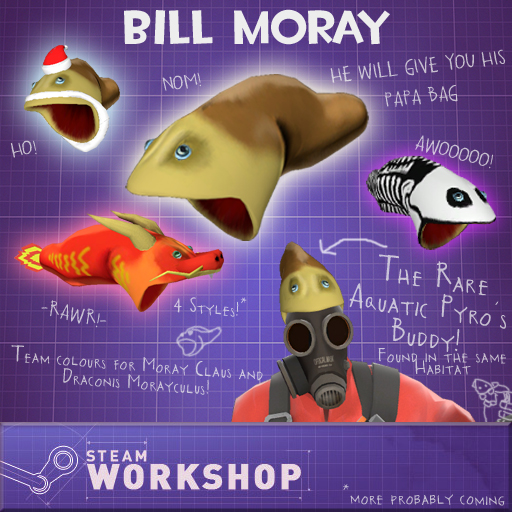 The Bill Moray Collection
Collection by
The Rare Aquatic Pyro
Ever wanted to own a talking Moray Eel? Now you can! Bill Moray is a Moray Eel with a personality! (and a wriggly body) Nomming on your head, Bill is a perfect barbecue buddy. Comes in 4 different styles, Bill Moray (Default), Jigglebones (Halloween), Mora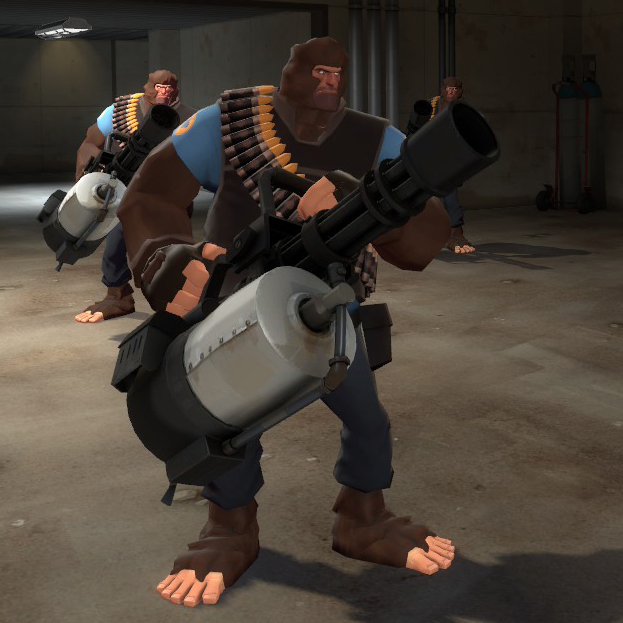 Bigfoot
Collection by
ArakanI
A full set for the heavy, which transforms him into a Bigfoot!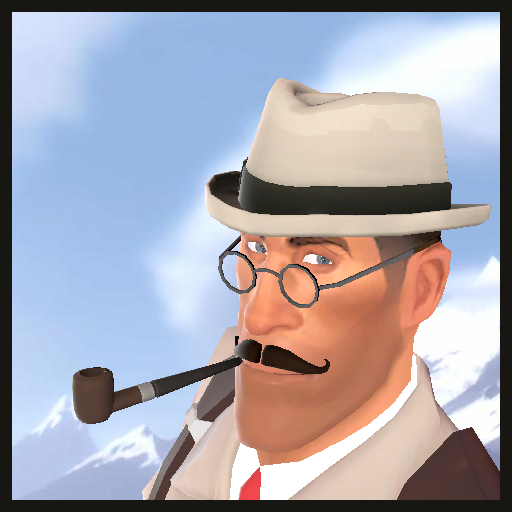 The Cordial Citizen's Cultivated Costume
Collection by
A trained chimpanzee
Three-piece Medic set done by me and also the socks were textured and made pretty and stuff by good item maker and all around cool guy Constructor. Go vote for the items or something I guess.

The Avalanche Outrunner
Collection by
Corvalho
A winter set for the scout, featuring a coat and a new hairstyle with snow goggles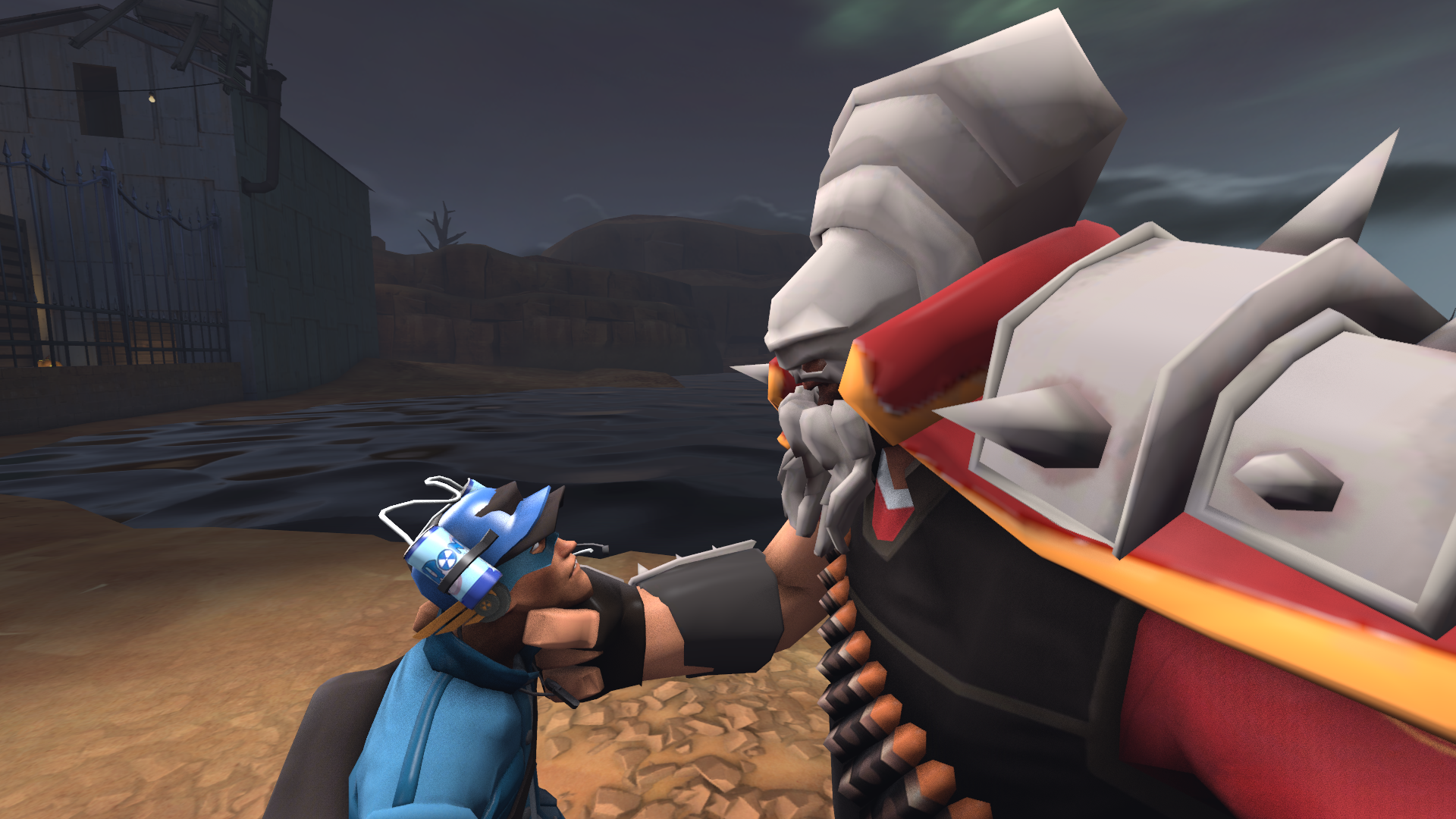 The Call of Captain Cthulhu
Collection by
Dr. Shenanigans
a collection of villanous items for your nefarious deeds, based the man- er monster himself from his namesake mythos by HP lovecraft! a helmet in the shape of the cthlhu himself a massive cape the size of a couch that makes other capes weep in inadeque

Rider of the Caucasus
Collection by
Svdl
Show lesser men how it's done.

Sky's Snowy Selection
Collection by
Sky
All the items I've made/contributed to for Smissmass 2013. More items will be added as they're uploaded to the workshop.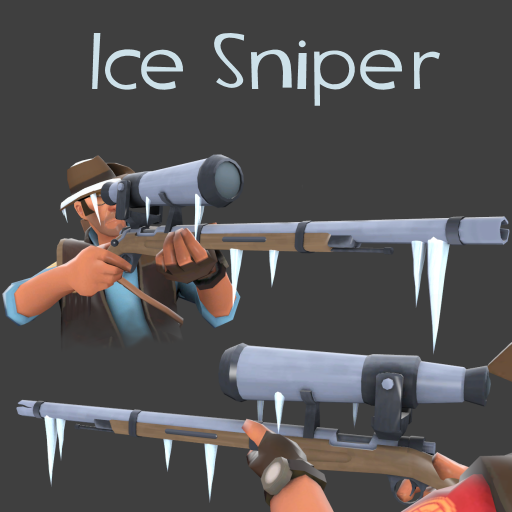 Ice Sniper
Collection by
Joey90
You've been standing around so long icicles have formed on your hat, and all over your new rifle.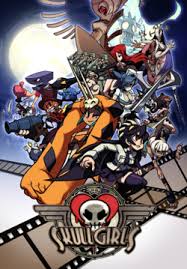 SkullGirls
Collection by
Pestilence
I love all of the Skull Girls Item :D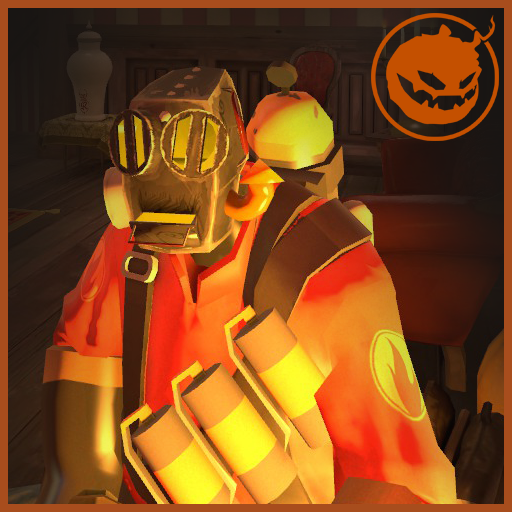 Problem's Halloween Haunts
Collection by
Abhorrent Paisley
Problem's set of TF2 Workshop Halloween Items for Halloween 2013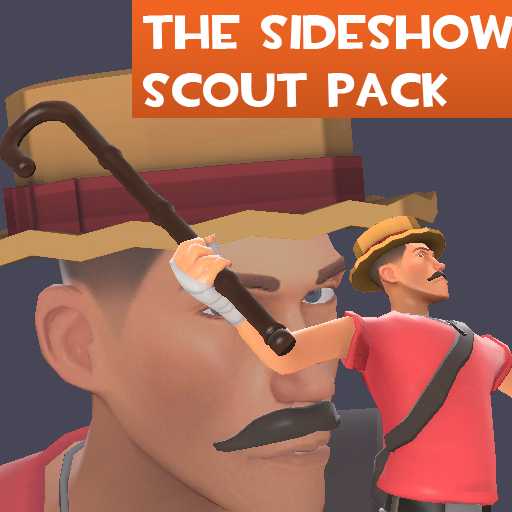 The Sideshow Scout Pack
Collection by
Icosahedron
"Come one, come all! See Yours Truly bash eveyone's skulls in!"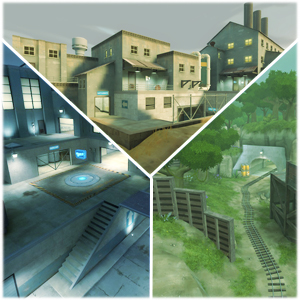 Heyo's maps
Collection by
heyo
Hey guys, I'm heyo (known for the maps: koth_harvest, cp_egypt, cp_junction). This is a collection of all my non official maps.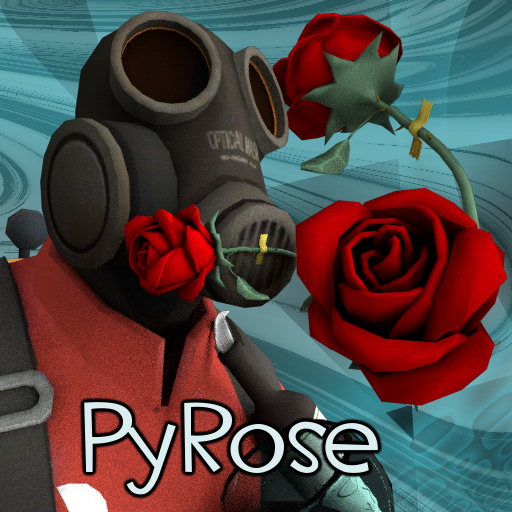 Pyromantic Romance
Collection by
-MoD- Agent Phaser Rave
Romance at its finest. The Pyro is pretty romantic... or at least the body he found these on might once have been.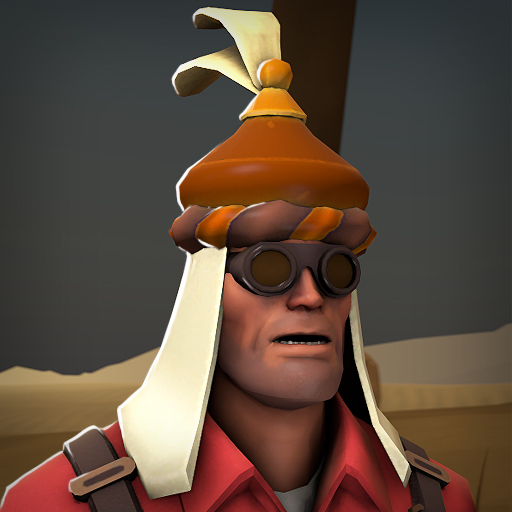 The lost Magi
Collection by
nano393
Where the heck is that star?

JZ's collection for gold star'd items
Collection by
<<GT500>> JZeeba
Just a collection to have the gold star'd items I've worked on together.

anonymous mask
Collection by
Majestic[FR]
A mask of anonymous characters from Team Fortress 2, in these times of piracy, your Anonyma's all you have left. Un masque anonymous sur les personnages de team fortress 2,en ces temps de piraterie,votre anonyma est tout ce qu'il vous reste.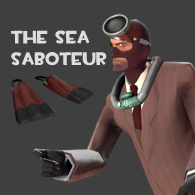 The Sea Saboteur
Collection by
nano393
Spies have everything, weapons, gadgets, moms, and many ways to kill you. There is no way to hide from them. It's your oportunity to see how those backstabers can follow you anywhere.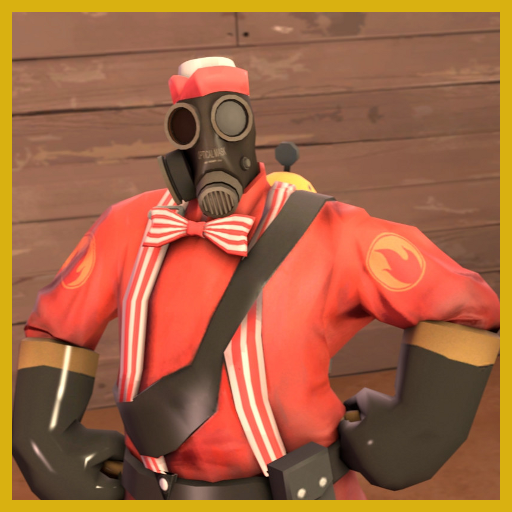 The Caustic Candyman
Collection by
TidMiste
Nothing's stranger than a strange stranger handing out strange candy. It's probably okay, though! Normal candy rots your teeth, but I'm sure this caustic candy will only destroy everything in your mouth! Same thing, though, right? A set for the Pyro inc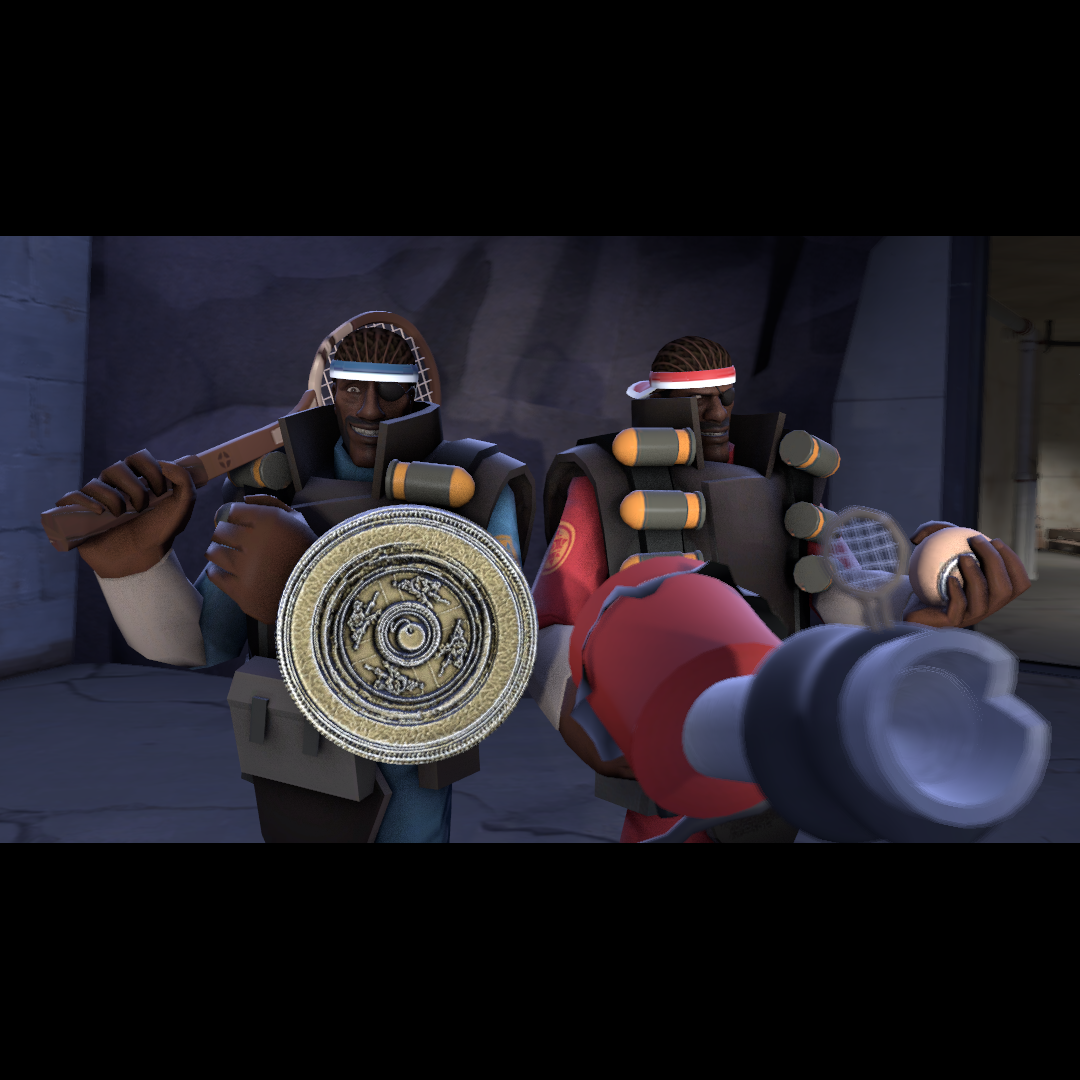 Game Match Set
Collection by
Snubbs
A tennis themed item set for the Demo, a bit late to the party, but the Demo was drunk. Look out for these Tennis bombs made by Hunter, they look great! http://steamcommunity.com/sharedfiles/filedetails/?id=156133317&tscn=1373007936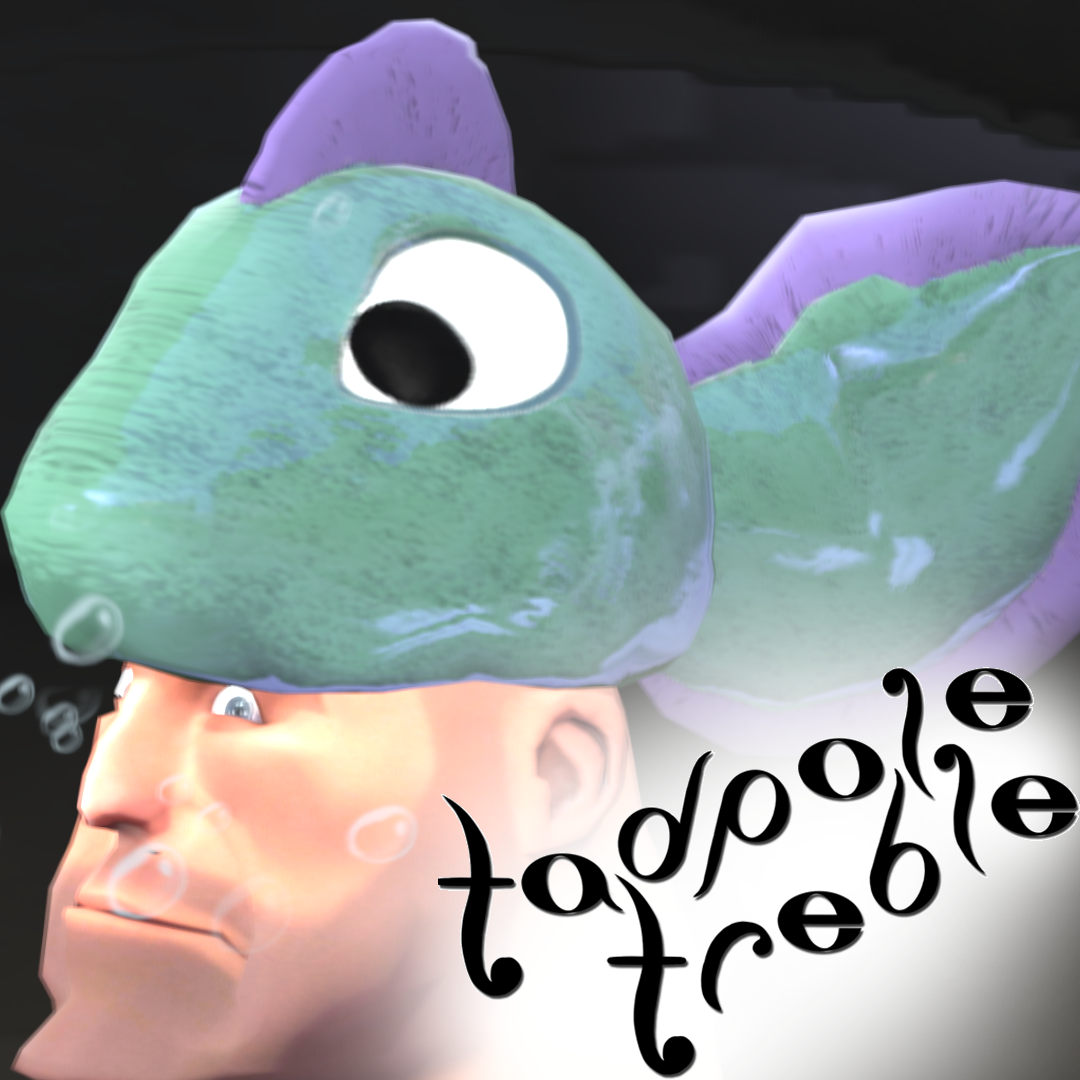 Tadpole Treble Promotional Items!
Collection by
Nefnoj
From the creator of the web comic "Brawl in the Family" comes a BRAND NEW GAME!! IT'S AWESOME!! However... Tadpole Treble cannot get onto Steam without your help! This game has been on the Steam Greenlight since Nov 18, 2013, and for it to be on the Stea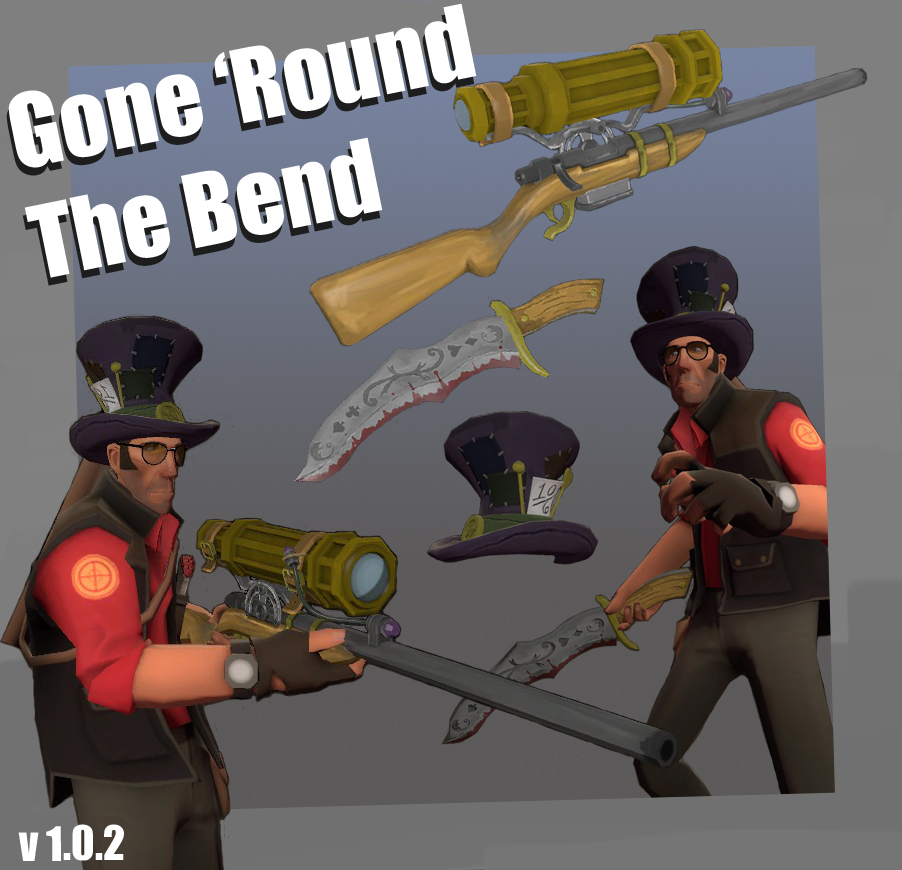 Gone 'Round the Bend
Collection by
◦♥◦KITE◦♥◦
The Sniper has gone round the bend and he has brought back some powerful new toys! He has peered through the looking glass and pushed out the thoughts of his foes. He has gone snicker snack with the Vorpal Blade cutting through the toughest of foes! Th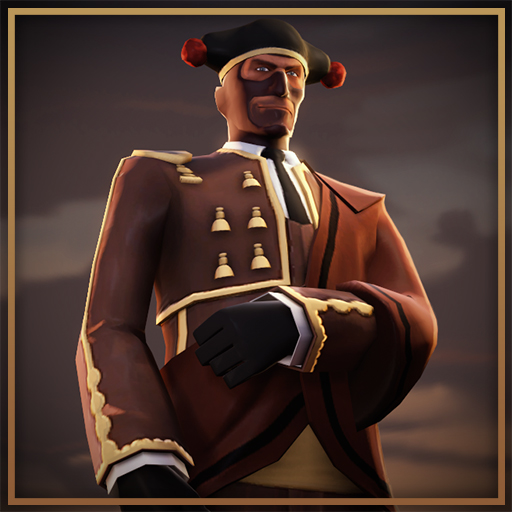 What's the matador?
Collection by
Norman3D
So after reaching my 200 hours of spy I learned about trick stabs. Specifically one people refer to as "El Matador". Since there are matadors in the south of France, I thought this would be appropriate! I know it doesn't really fit with the usual items o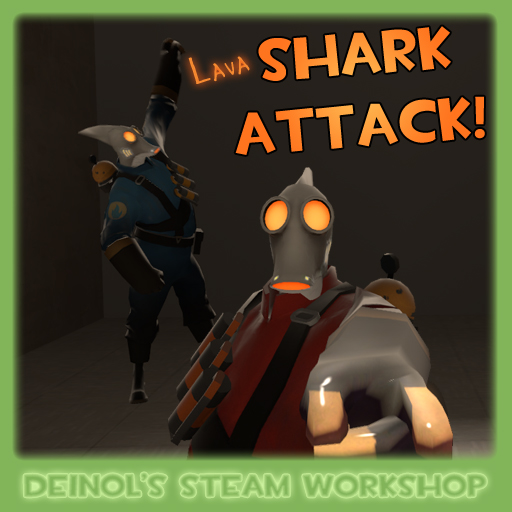 Deinol's Sharky Stuff
Collection by
Deinol
All the Sharky Stuff made by Deinol is in this colection. (I will add more stuff in order I make it)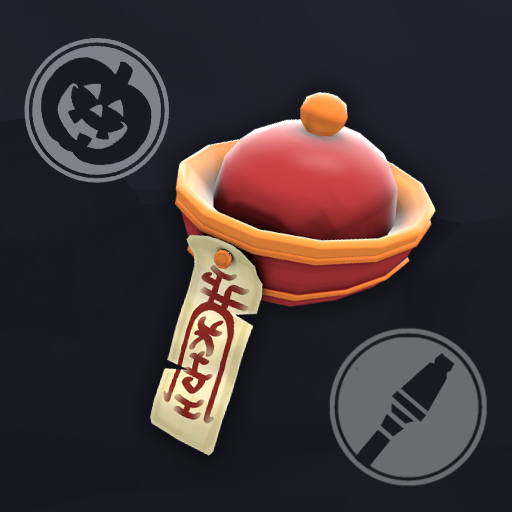 Undead Foot-Soldier
Collection by
Psyke
Ancients spirits sure do have it our for our poor sap jane.

Community Skins Initiative
Collection by
Metaru
Skins crated by the comunity inspired by the Gunmettle Update. As there is not an official statement nor way to upload these skins, they're merely an initiative from the comonity to share their take on the patterns used in the guns. <As this is a perso