Showing 931-960 of 11,023 entries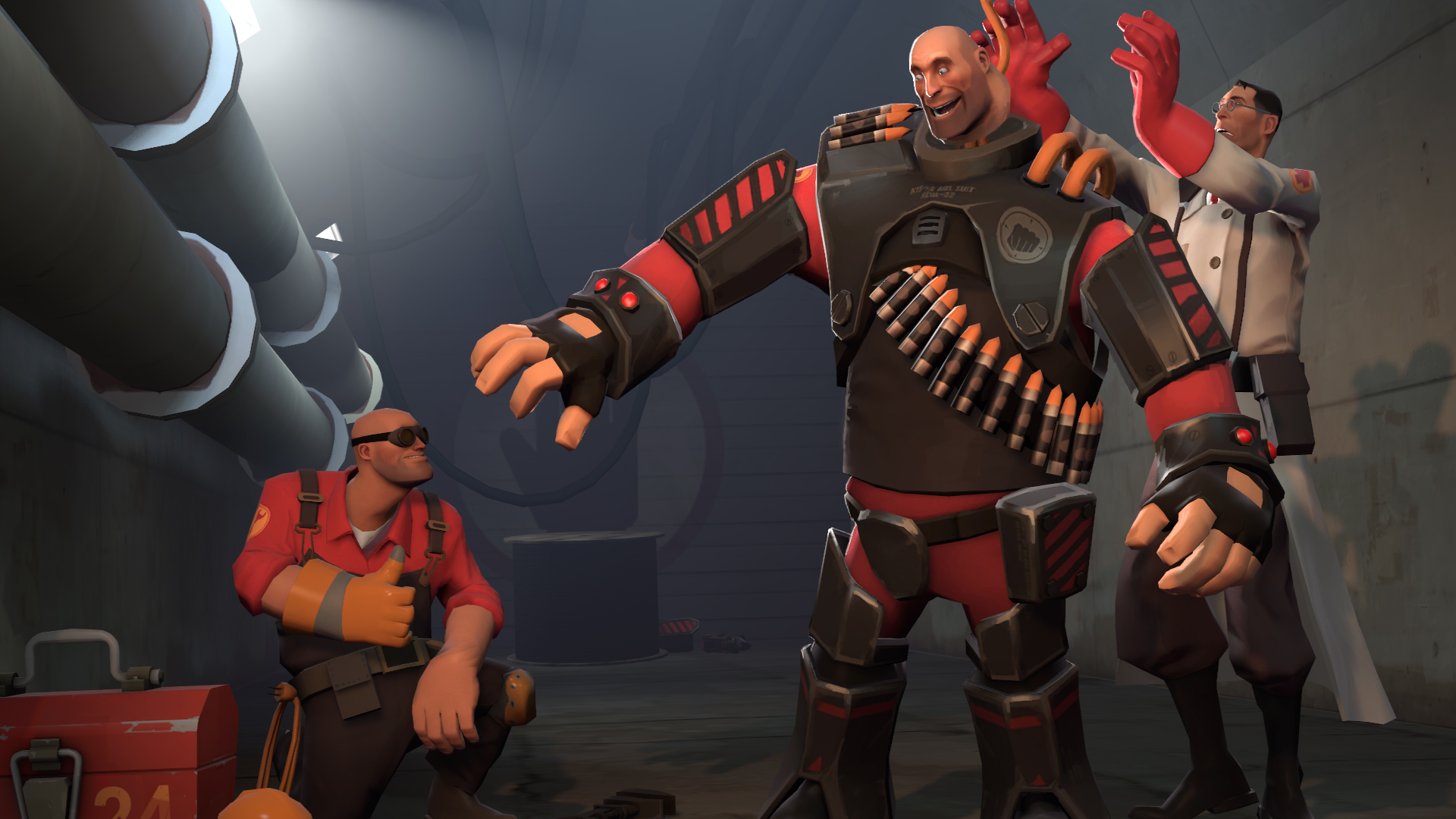 Colteh's Halloween Special!
Collection by
Colteh
swag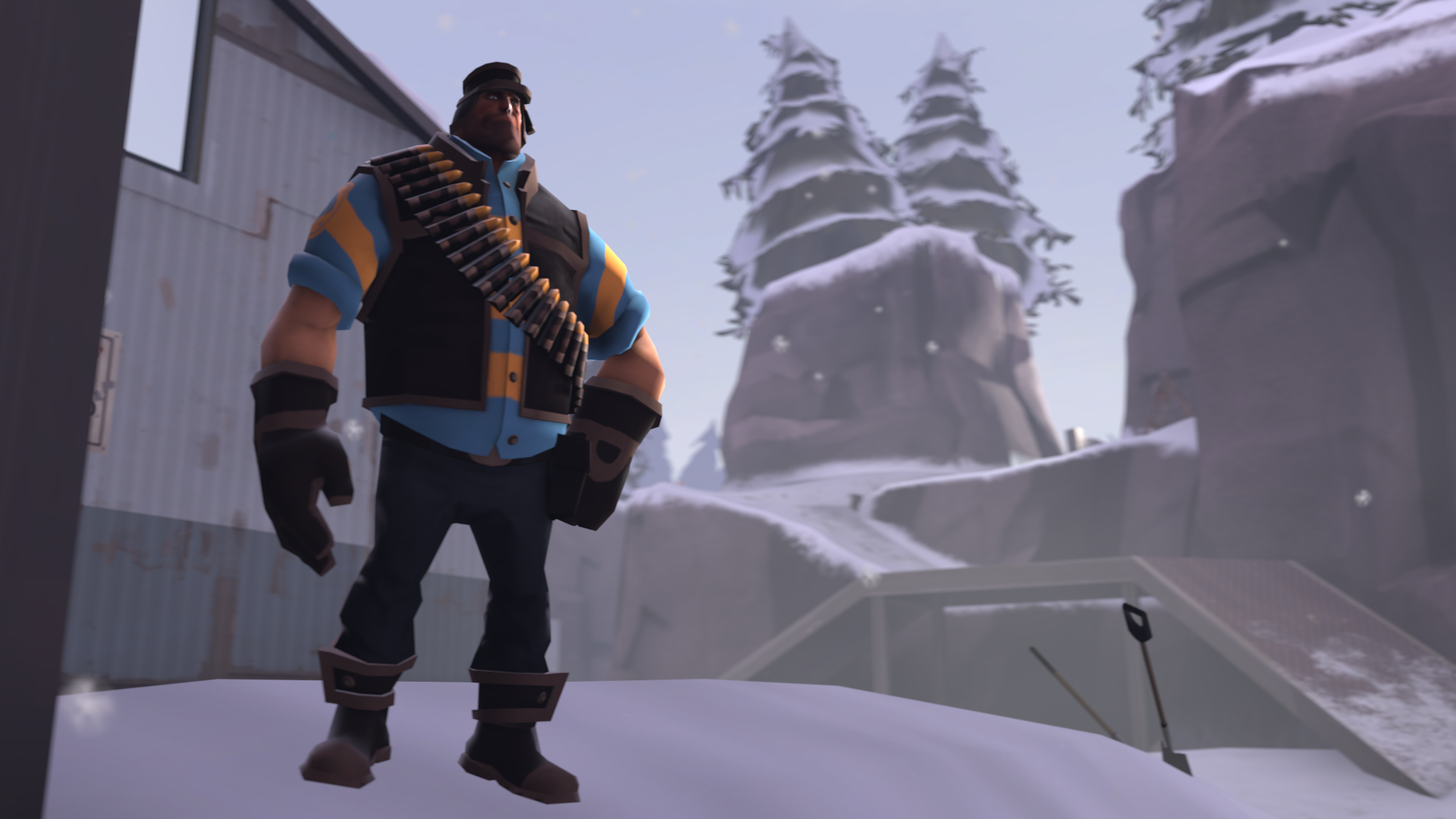 The Coldfaring Comrade
Collection by
Kaymon95
A set for Heavy made for trekking across the coldest of climates, from Coldfront to Viaduct.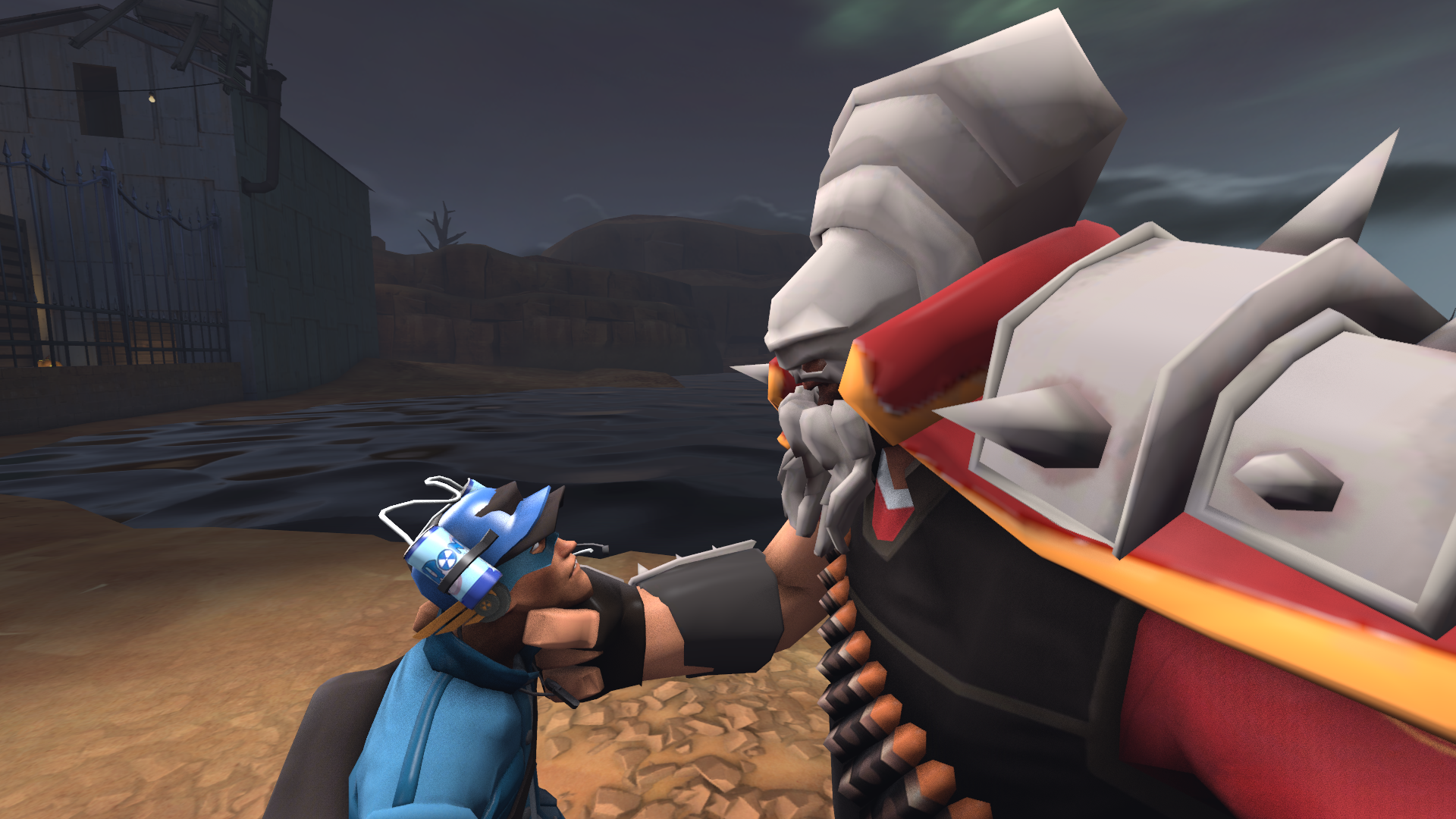 The Call of Captain Cthulhu
Collection by
Dr. Shenanigans
a collection of villanous items for your nefarious deeds, based the man- er monster himself from his namesake mythos by HP lovecraft! a helmet in the shape of the cthlhu himself a massive cape the size of a couch that makes other capes weep in inadeque

ZombiePlasticClock's Halloween submissions
Collection by
ZombiePlasticClock
All the stuff I've made for Halloween over the years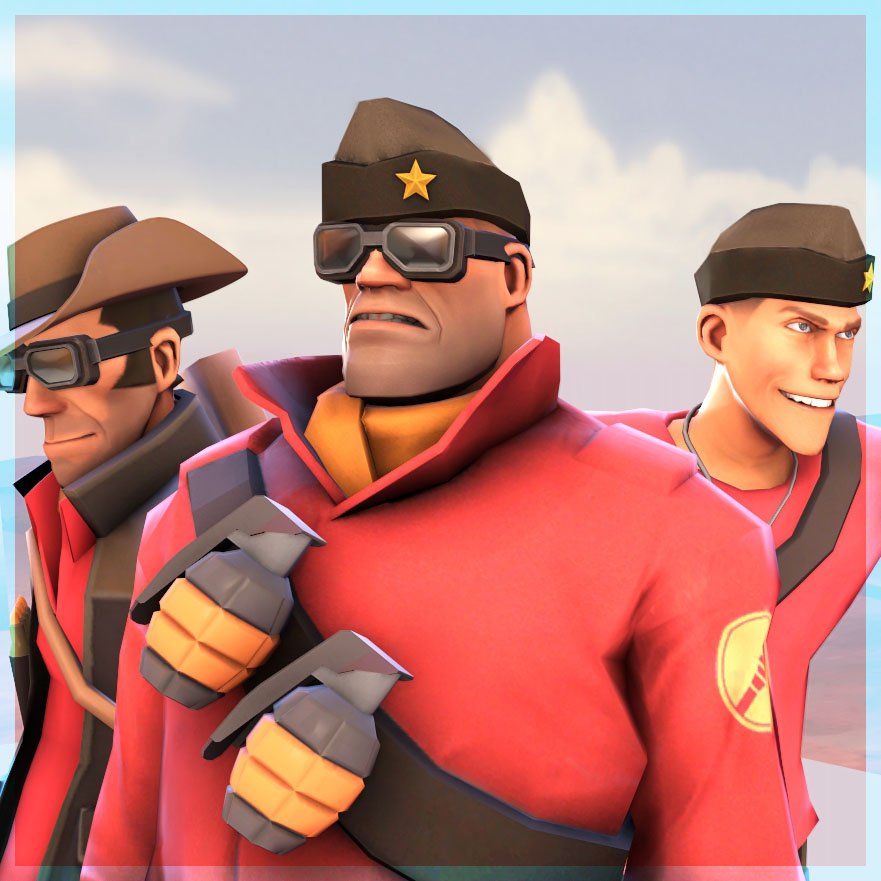 The Fly Boys
Collection by
CoBalt
The fly-est guys.

Return to Sender
Collection by
Segab
Nobody knows how Pyro is the only remaining employee of Mann Co. Shipping, but one thing's for sure, he sure loves his job.

Assault & Battery
Collection by
Vap
Halloween TF2 item set.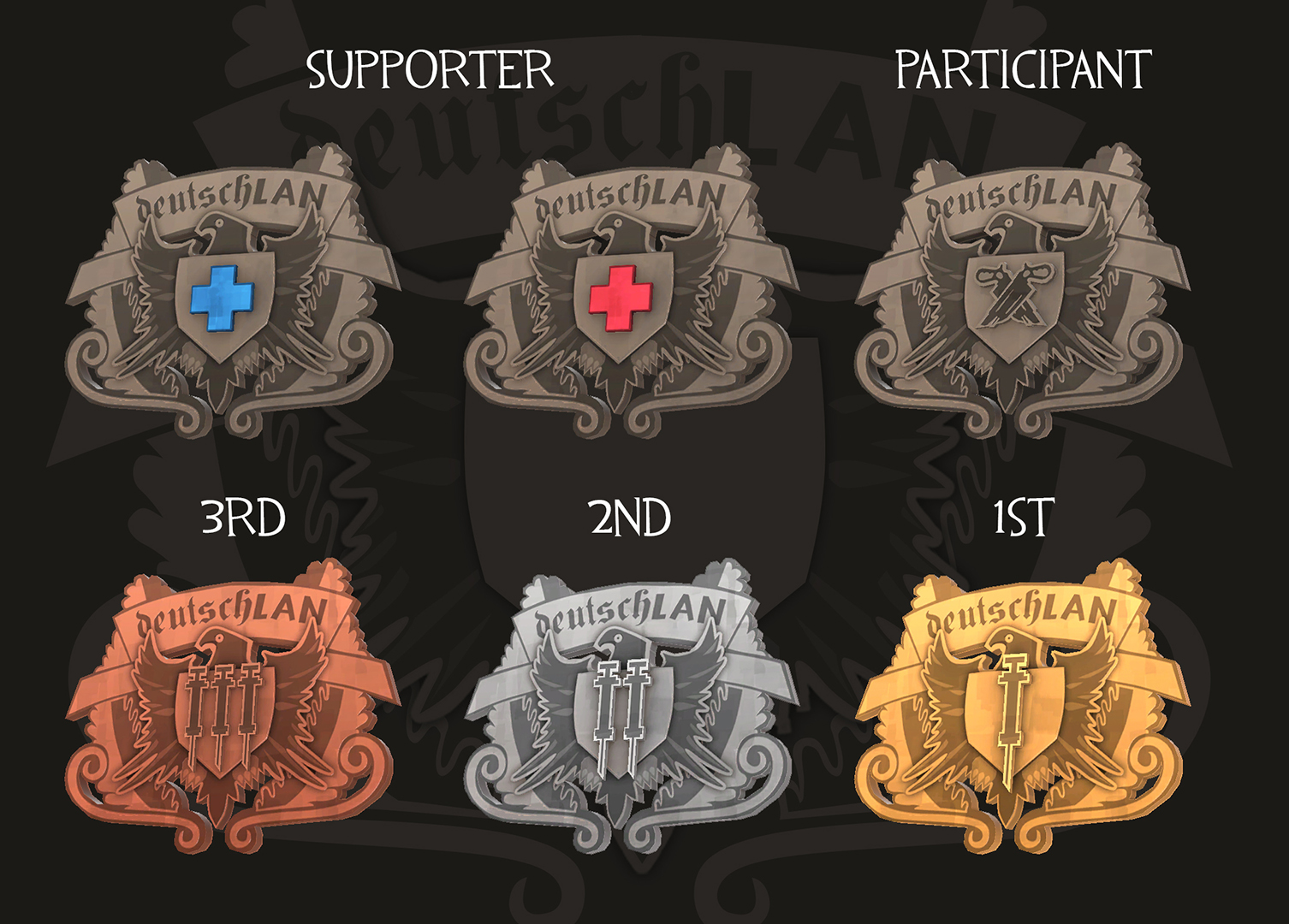 DeutschLAN 2015 Medals
Collection by
Pyro #TeamPy-Bun
DeutschLAN 2015 Medals Created by Ygg and Py-Bun

Browy's halloween 2012 bundle
Collection by
ѕв. Browy :> | expired meme
Hi, im browy, and i am NOT the guy that makes things for TF2, but i am the person that puts it all together in bundles and collections. :D Browy's collection, has the best halloween 2012 items considered for use in TF2! Recomended FOR YOU ->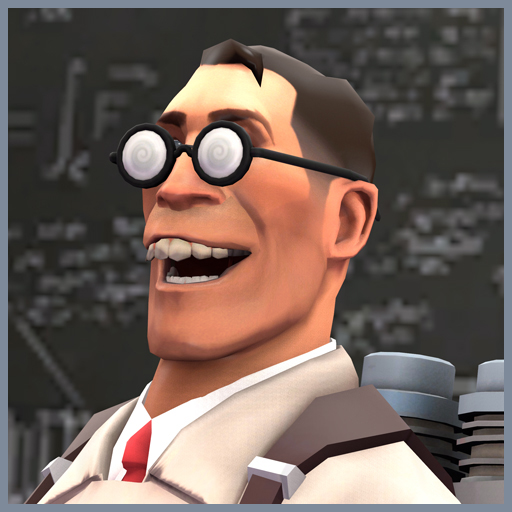 Fragwürdig Doktor Set
Collection by
[RMF]RIKUSYO
Bottle Bottom Glasses is paintable. Dental Trouble is facial flexed.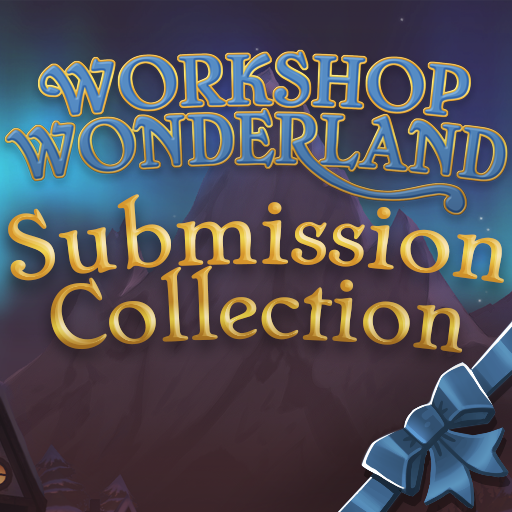 Workshop Wonderland 2015
Collection by
void~
All the submissions to the Workshop Wonderland Community Showcase and Charity Event! Gaze upon the works of the TF2 contributor community from late October 2015 to late December 2015, and support your favorites!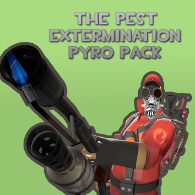 The Pest Extermination Pyro Pack
Collection by
JPRAS
The Pest Extermination Pyro Pack includes 3 items, all of them cosmetic. Created by Texman & JPRAS.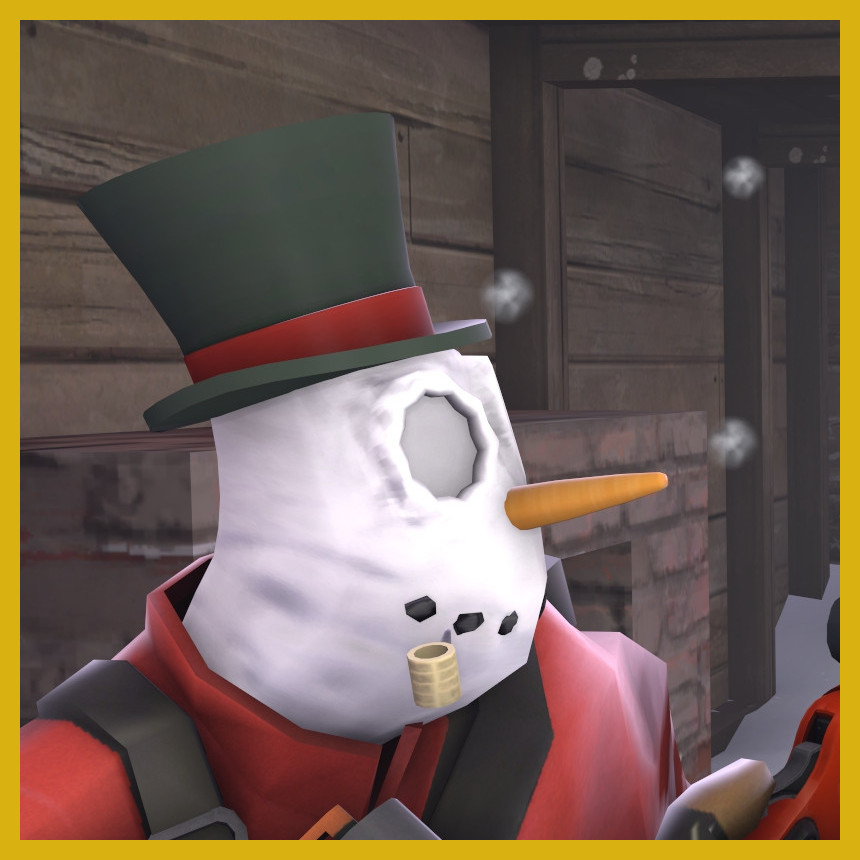 Frostbite the Snowthing
Collection by
TidMiste
"Powerjack" Frost, was a jolly happy soul, With a corn cob pipe and a carrot nose, and two eyes made out of holes. "Powerjack" Frost, is a fairytale, they say. He was made of snow, but the children know he came to life one day. There must have been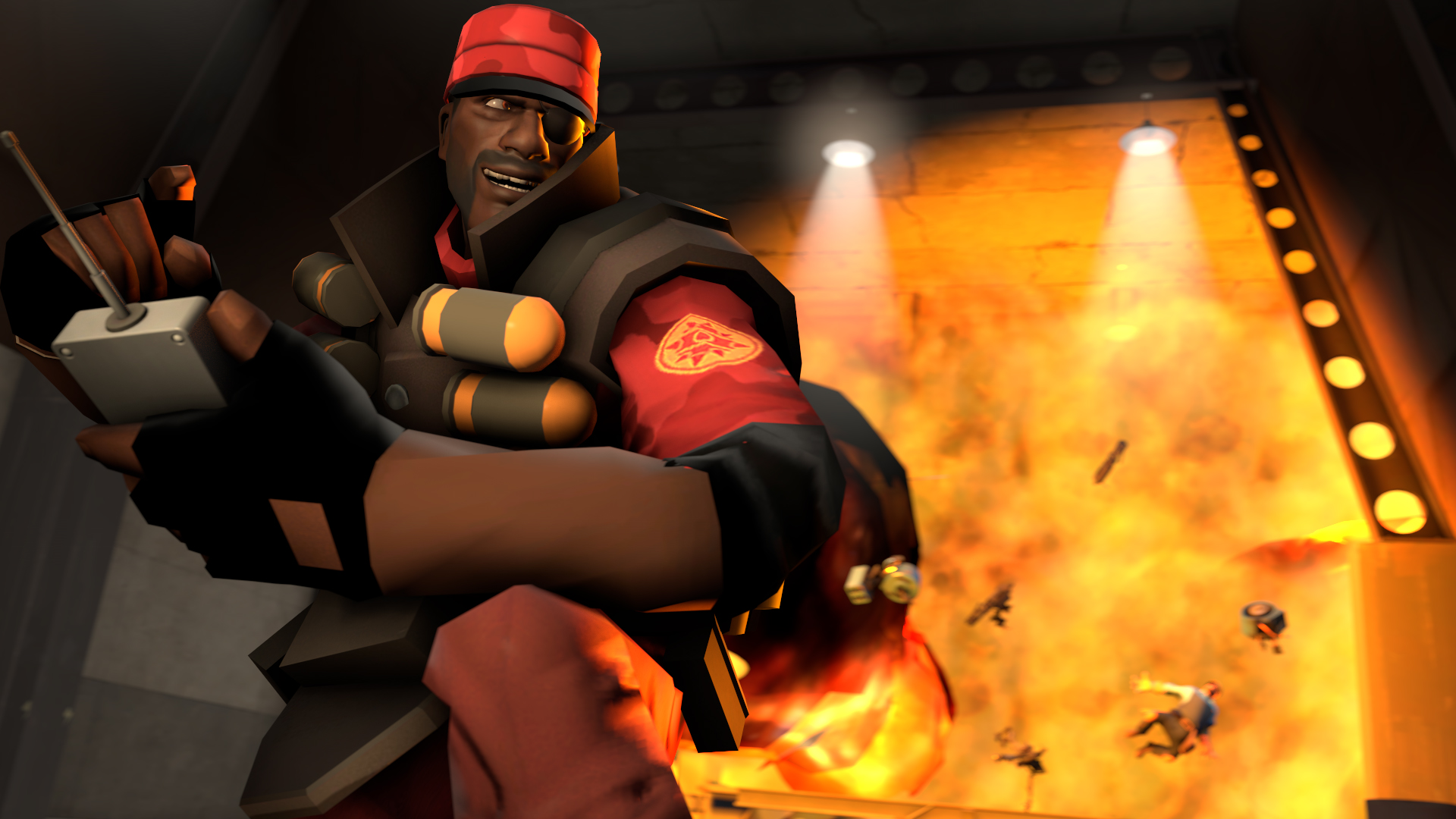 Not-So Tactical Camo
Collection by
FiveEyes
What kinda scenario would warrant red and blue camouflage?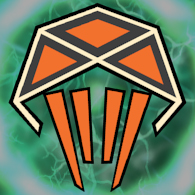 FissionMetroid101's Particles
Collection by
FissionMetroid101
Feast your eyes upon a variety of TF2 particles! Eye candy intended for all audiences brought to you by FissionMetroid101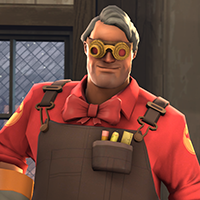 The Teufort Toymaker
Collection by
JPRAS
A set of 2 items for the Engineer based on toymakers.

The Field Mechanic
Collection by
multitrip
SEGA CD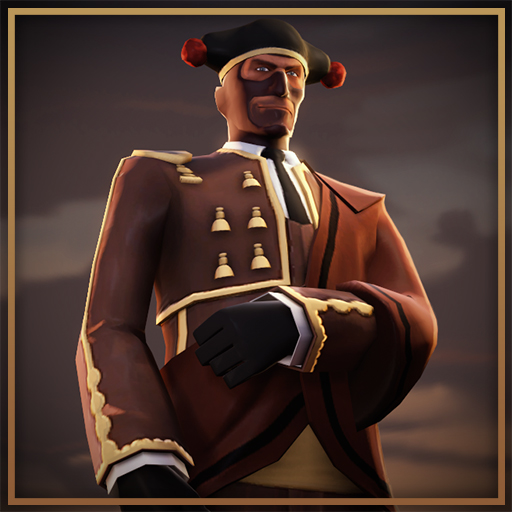 What's the matador?
Collection by
Norman3D
So after reaching my 200 hours of spy I learned about trick stabs. Specifically one people refer to as "El Matador". Since there are matadors in the south of France, I thought this would be appropriate! I know it doesn't really fit with the usual items o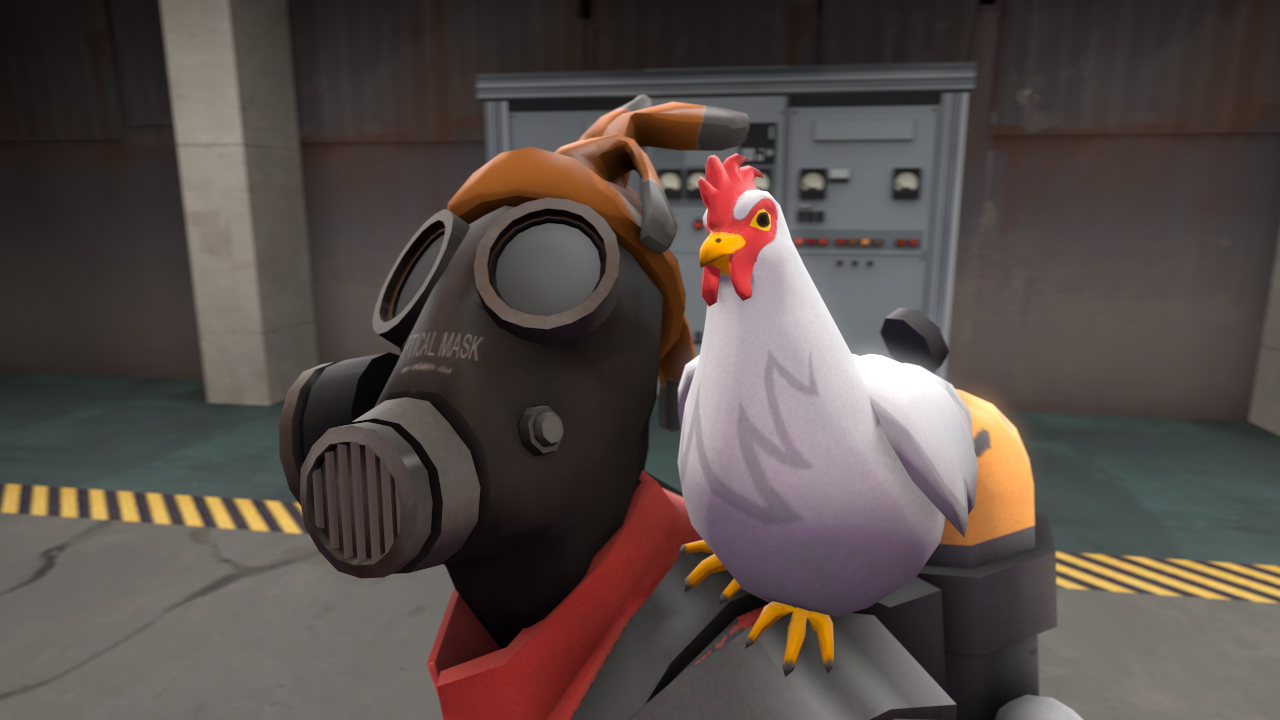 Pyro's pet chicken
Collection by
EmAr
This collection includes multiple styles for my Pyro pet.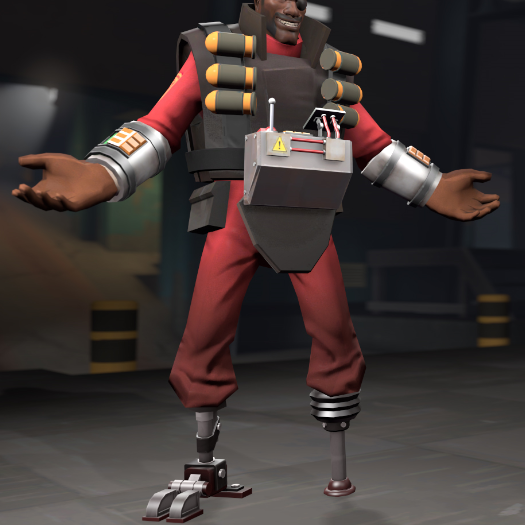 High-Tech Demolisher
Collection by
King of the Hill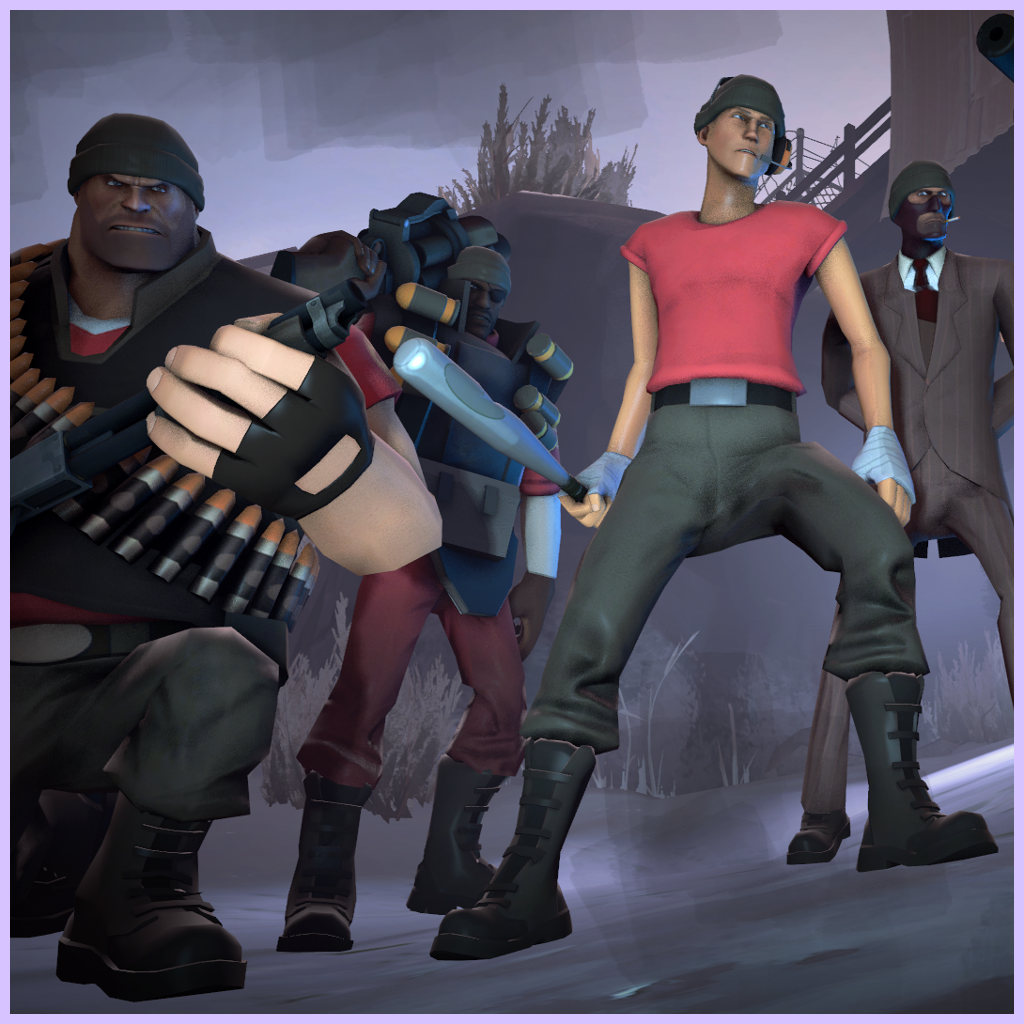 The Cold War Mercenaries
Collection by
Counselor Piper
You're mercenaries, it's time you started dressing like it.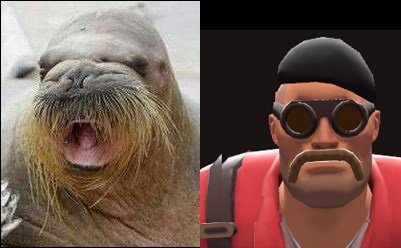 Workman Walrus Set
Collection by
Hamsenberg
Western Whiskers and a Workman's Beret, the perfect item set for the indiscriminate mole.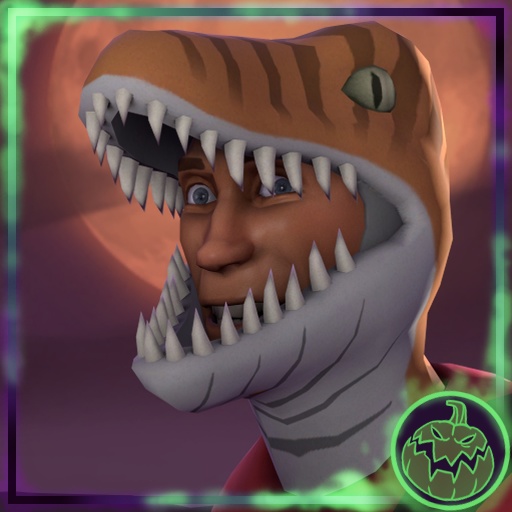 Raptor Scout v2
Collection by
EmAr
Ferocious raptor items for Scout!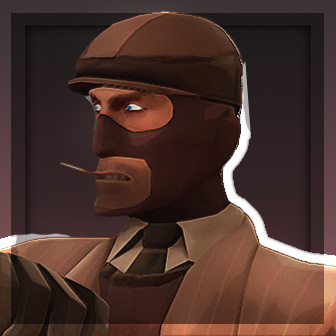 The Smart Alec
Collection by
CoBalt
Get smart.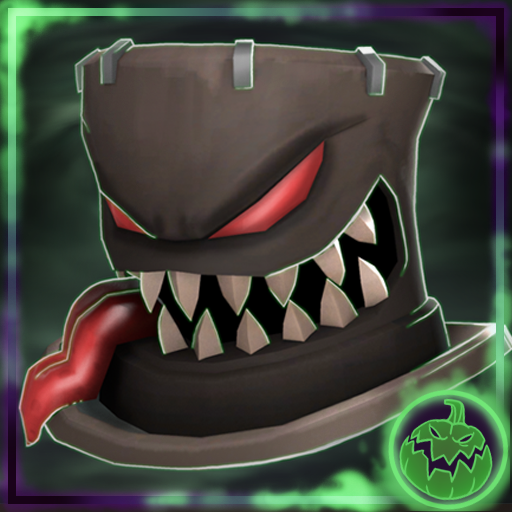 Kind'a Scary Halloween 2015
Collection by
Vap
My little humble collection.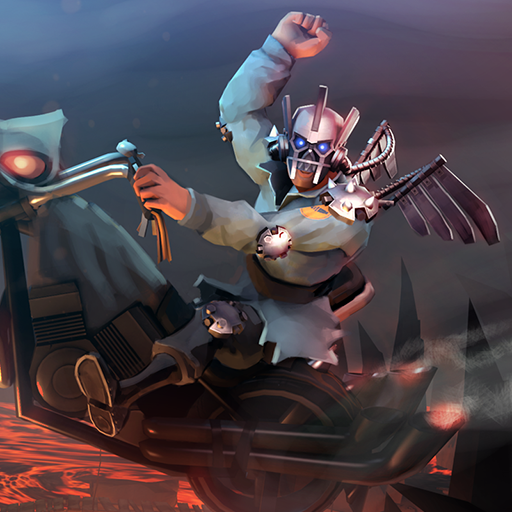 The Hell Patroller
Collection by
GetGrenade
http://gauntlet.tf2maps.net/ Like wild fire Comes roaring Mad whirlwind Burning the road Black thunder White lightning Speed demons cry The Hell Patrol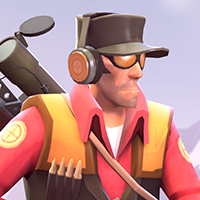 Tactical!
Collection by
multitrip
Real Australian operations.

JZ's collection for gold star'd items
Collection by
<<GT500>> JZeeba - #TeamPyro
Just a collection to have the gold star'd items I've worked on together.

Frost Fighter's Furs
Collection by
passport.mid
In Russia, it's cold. At least 10% of your body will be warm now this this fierce hat and stache combination http://medieval.tf2maps.net/images/medieval_logo_workshop.png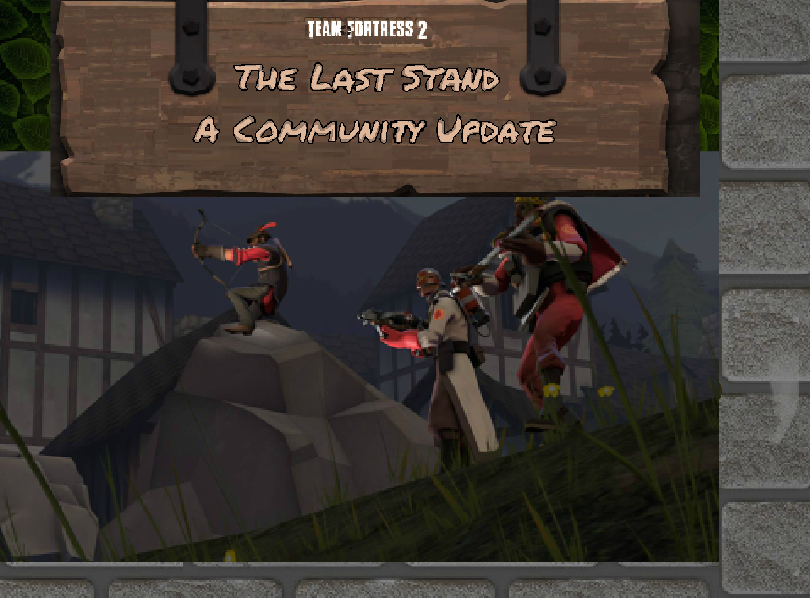 Last Stand - A TF2 Community Made Update
Collection by
basilhs333
Last Stand is A Medieval Theme update. we accept every item does fit for this update. More Informetion Such As The Site Will Be Available Very Soon. The Update Encludes A Short Film Which Should Be Out By The End Of June. Support Us If You Would Like t