Showing 931-960 of 11,550 entries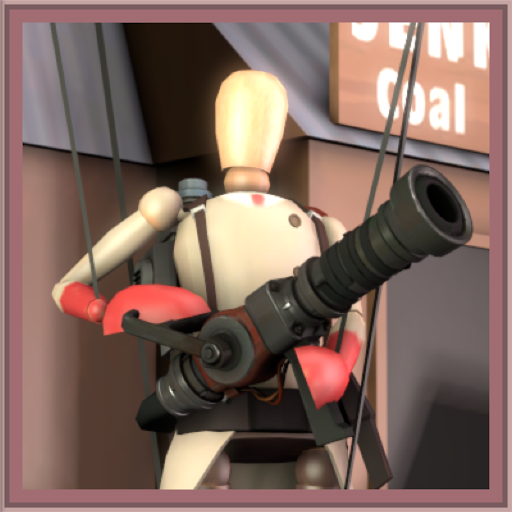 The "Master of Puppets" Medic Set
Collection by
Astute
"Just call my name." A set of Medic weapons themed around puppetry and marionettes. This happens to be the first set of items I ever planned. They look a lot different than they did back when I drew up the concept art. That was 4 years ago? It'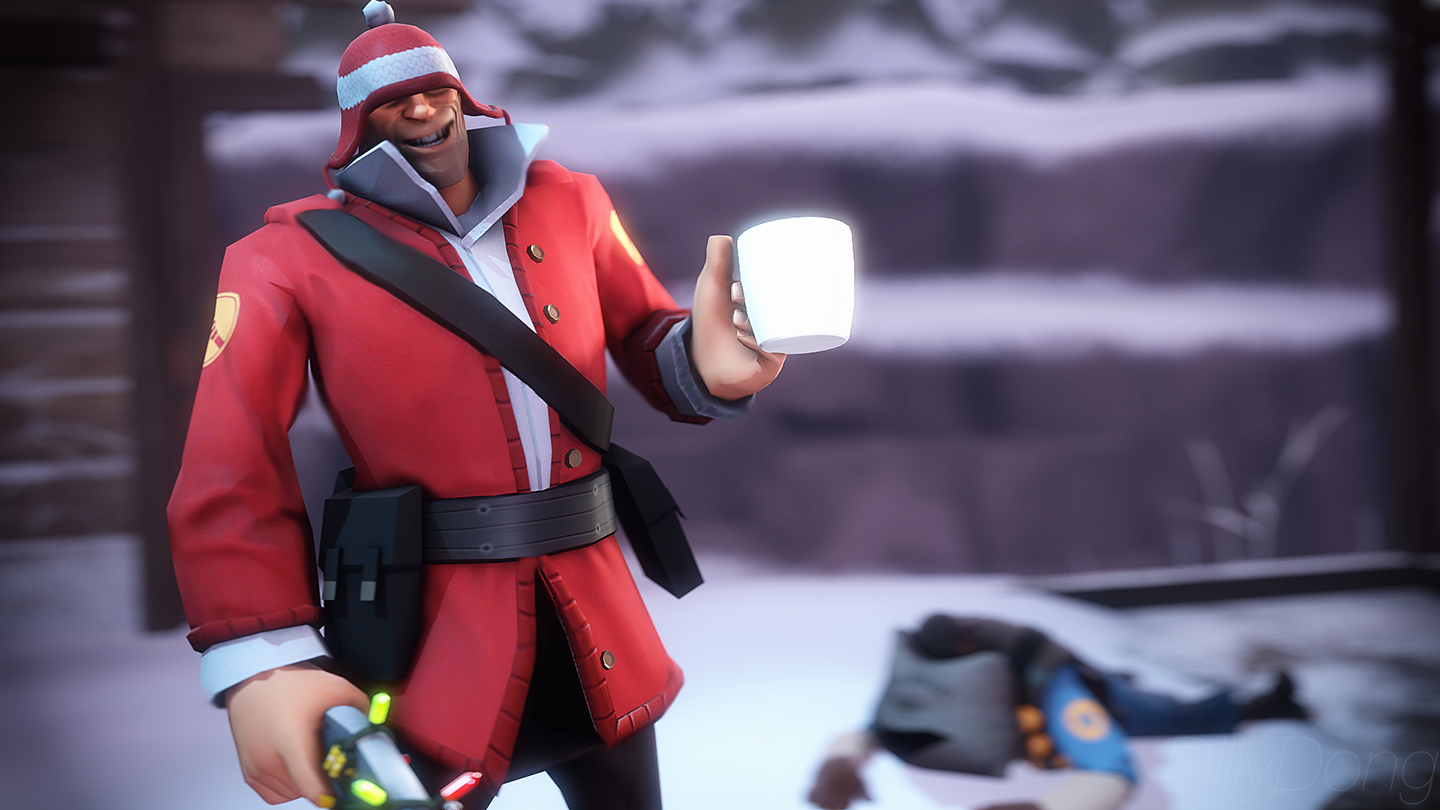 Winter Soldier
Collection by
Jukebox
But with twice the arms!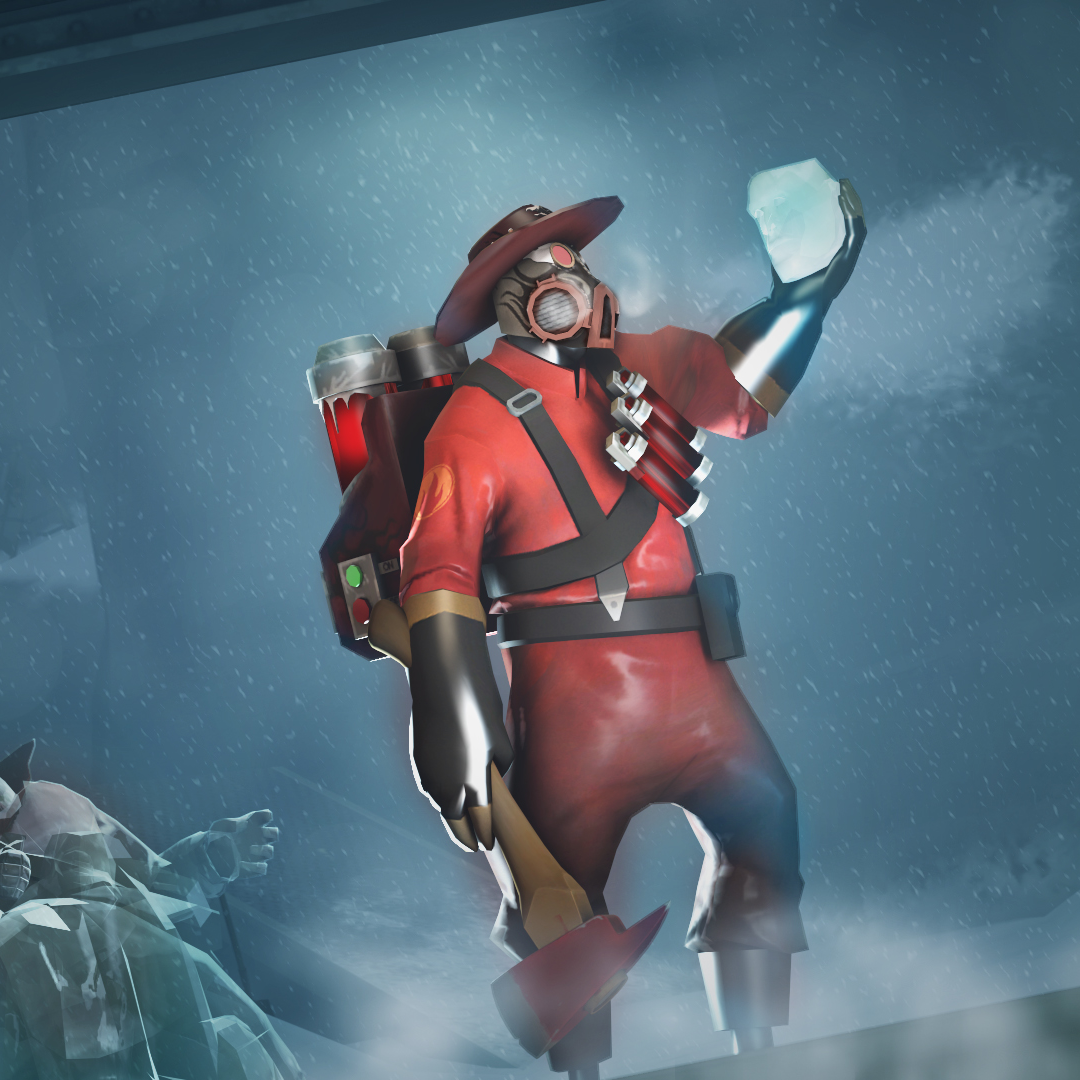 Ice Master
Collection by
OverPovered
A set for those with a heart made of ice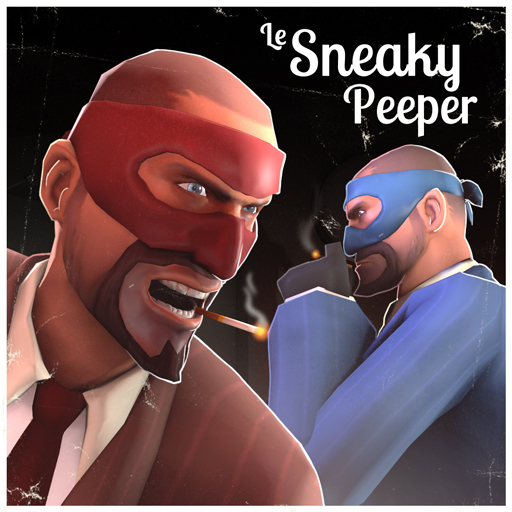 The Sneaky Peeper Set
Collection by
>>--The Heartsman--->
Contains both items in the Sneaky Peeper set

Corvatile's TF2 Maps
Collection by
Corvatile
Maps made by me.

Six Feet Under-Taker
Collection by
Corvalho
Proper garments to give your experiments proper burials, or perhaps unbury new ones? Properly?

Tim
Collection by
Gadget
Tim

Bushman Mundy
Collection by
drew
Set for the Jungle TF2 update.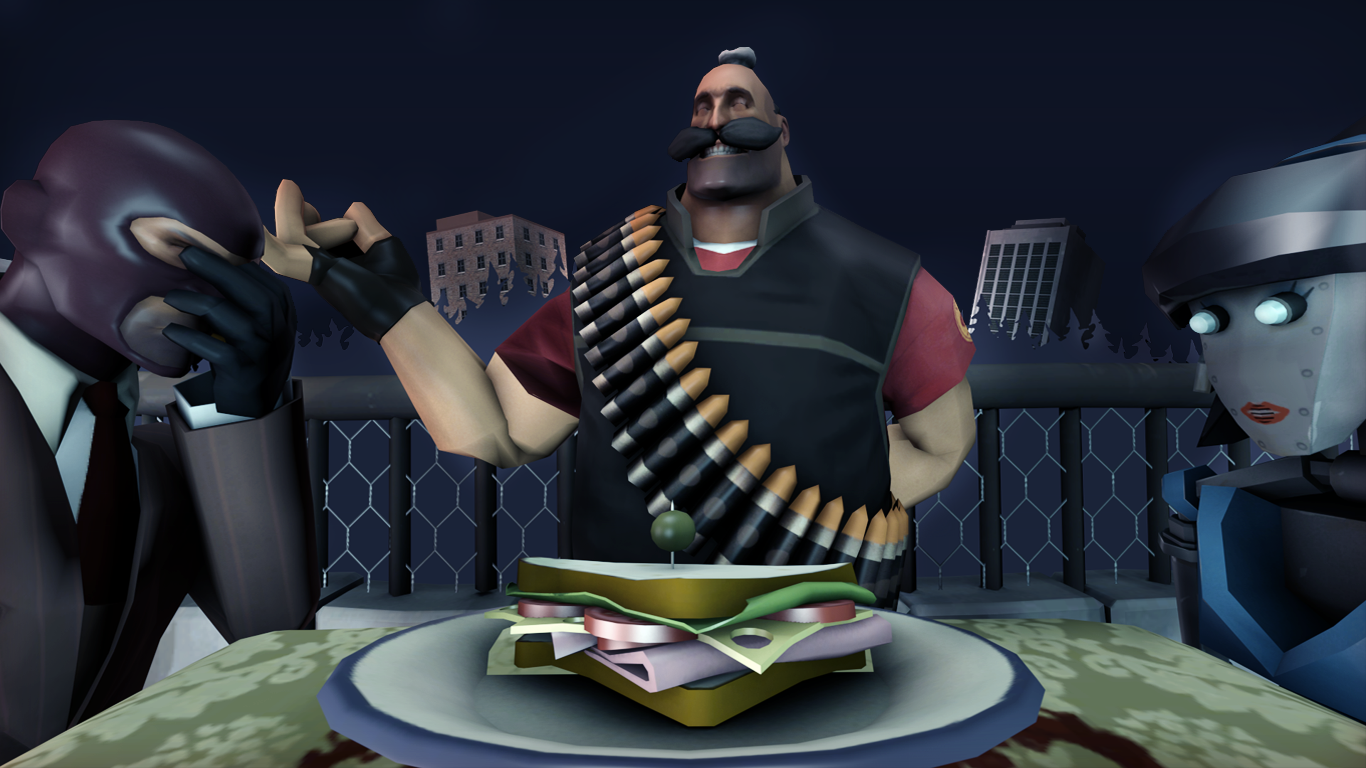 The Italian Essentials
Collection by
uwilmod
Fool your friends into thinking you're a professional chef without the risk of learning how to cook! AUTHOR'S NOTE: The only good thing here is the hat, but eh the weapons are there just for fun.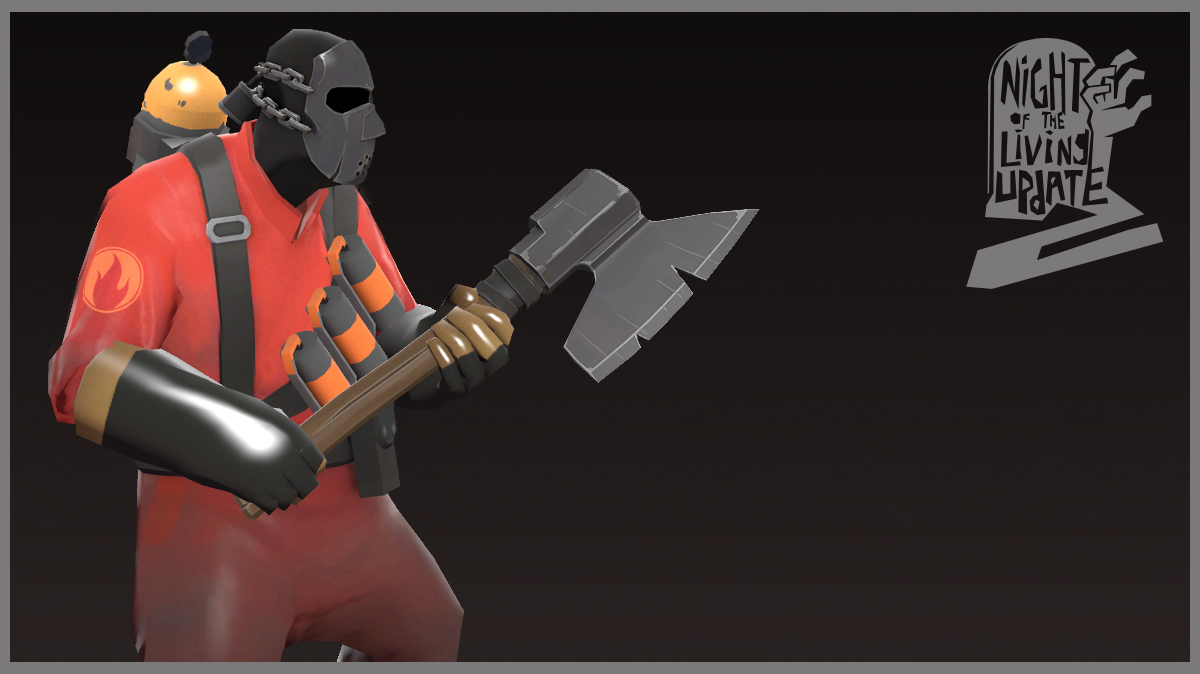 Haunted Executioner
Collection by
SNIPA

Exquistie Edition
Collection by
OurDarkCloud
This large collection is designed to add the items commented in this pack bellow to be an in game item/modifaction I DO NOT claim any of these items as my own and have choosen the items my self (either from comments or browsing) any items stolen from other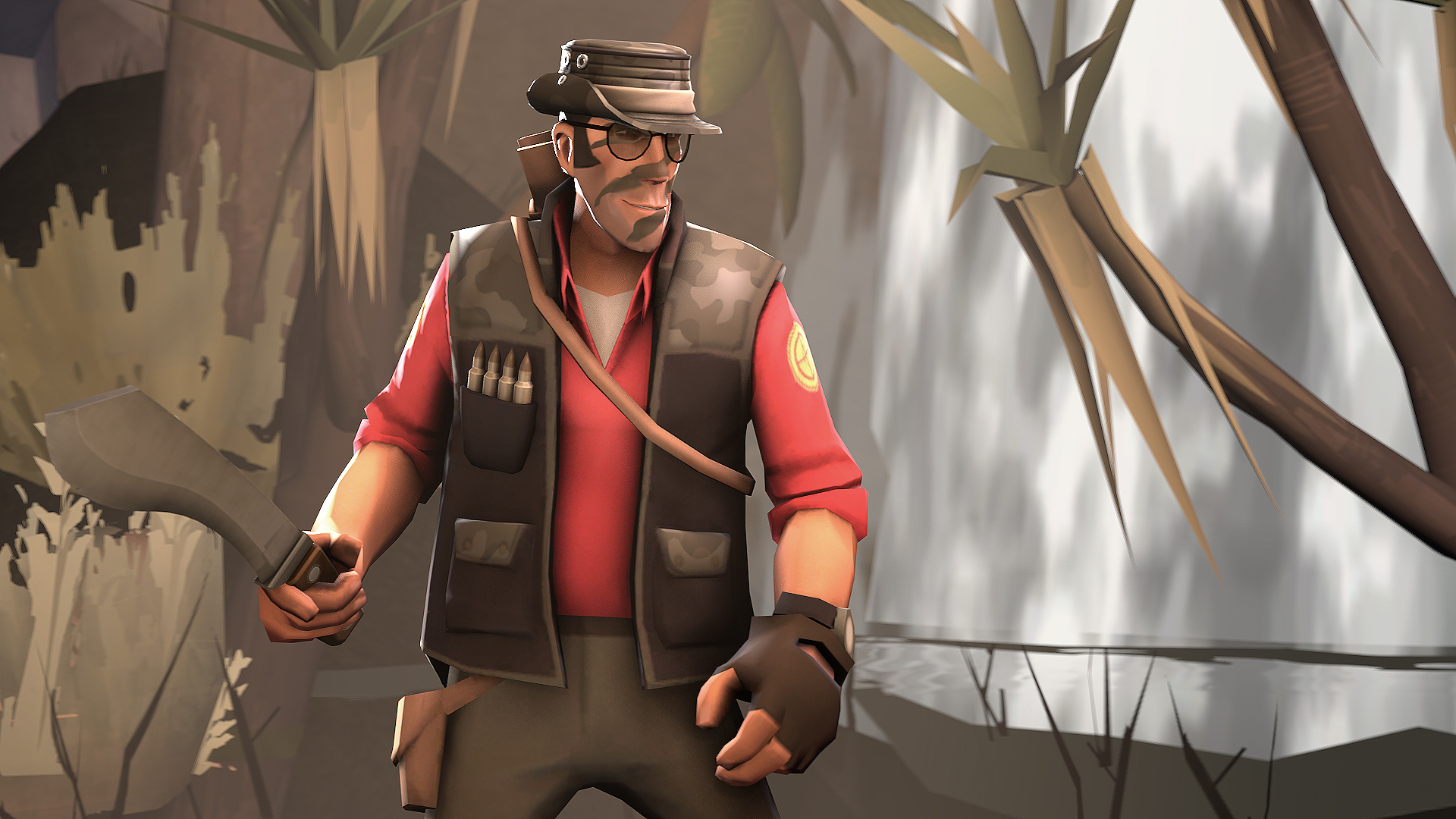 The Professional
Collection by
Colteh
very original name

Corvalho's Wintertime Items
Collection by
Corvalho
My suggested items for the winter/swissmas update 2013.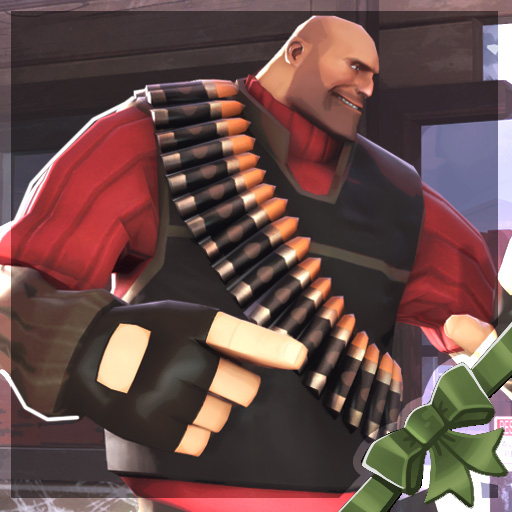 The Cozy Soviet
Collection by
CoBalt
Warm and Fuzzy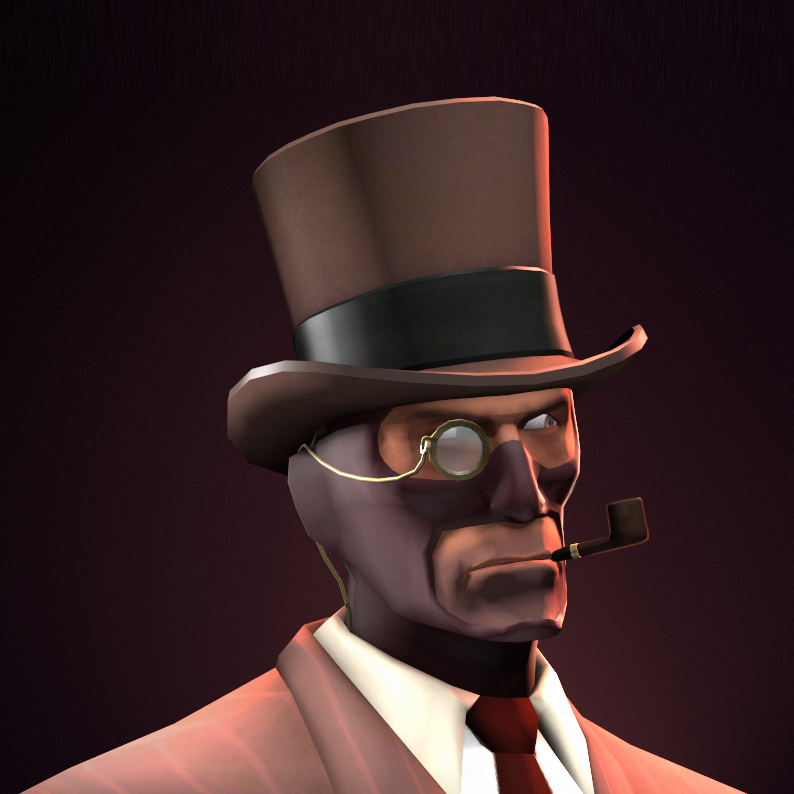 Gentlemann's Ensemble
Collection by
Sky
Look at least 10% fancier than usual with this top hat, monocle and pipe combo!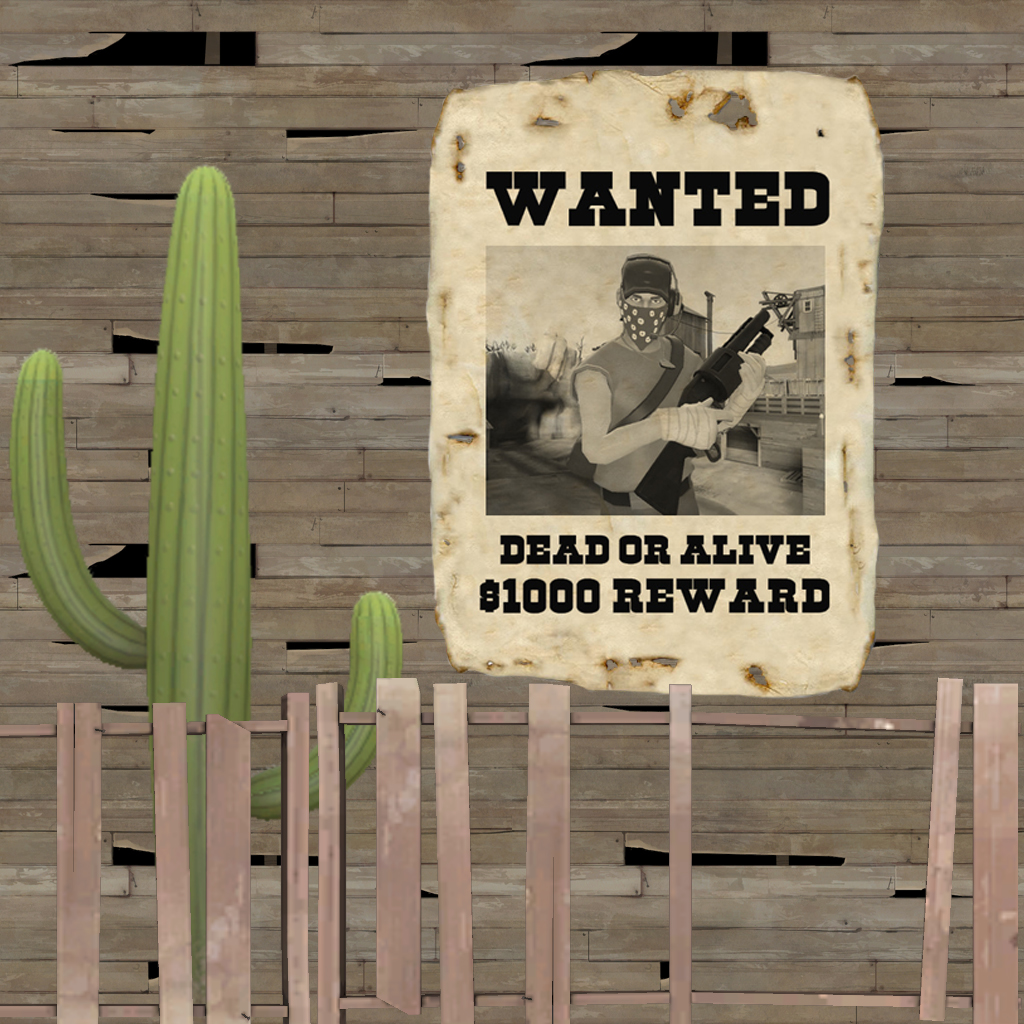 Badass Bandit Pack
Collection by
Dusty Showbiz
Wanted in the west for stagecoach robbery, but they cant catch you....cause your too fast!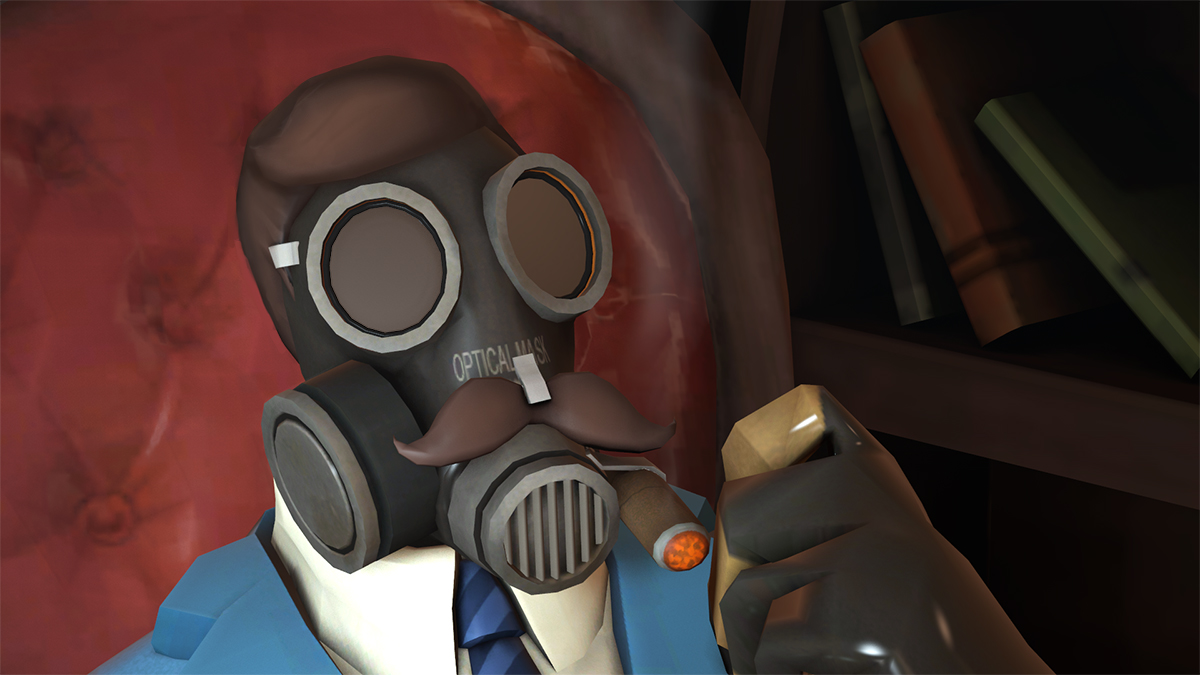 American Pyro
Collection by
DeRosaJ
He has to return some videotapes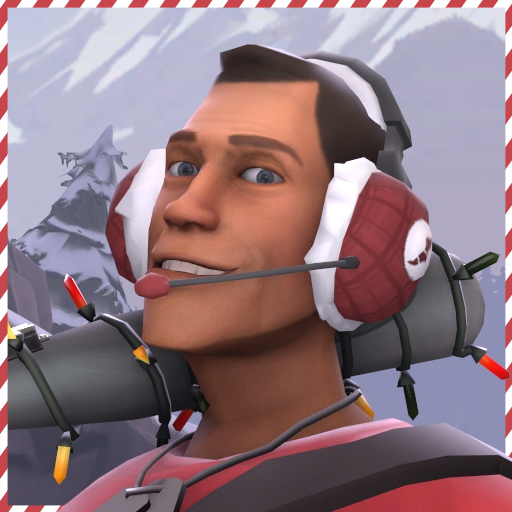 Toasty Telecom V2
Collection by
Telepathetic
Now new and improved, the Toasty Telecom V2 is now live! A festive hat created by 2brostudio and Legos. General changes: -Made texture look a lot better -Paints finally look good for the emblem -Cleaned up geometry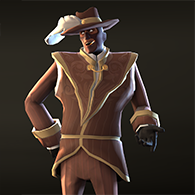 Masketeer
Collection by
Py-Bun
"The last thing your victim will see is your dashing ensemble, or might as well look like it when you're dead."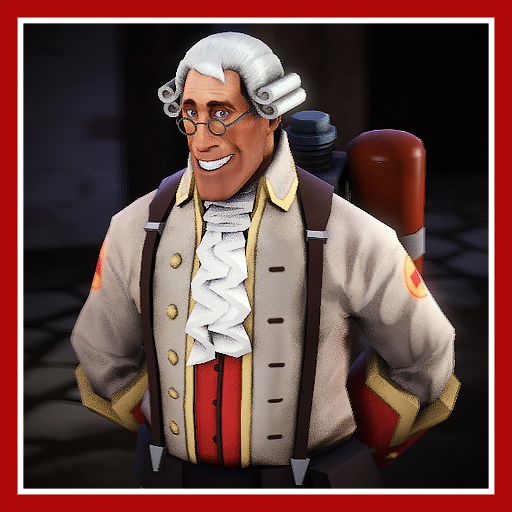 The Sound of Progress
Collection by
Norman3D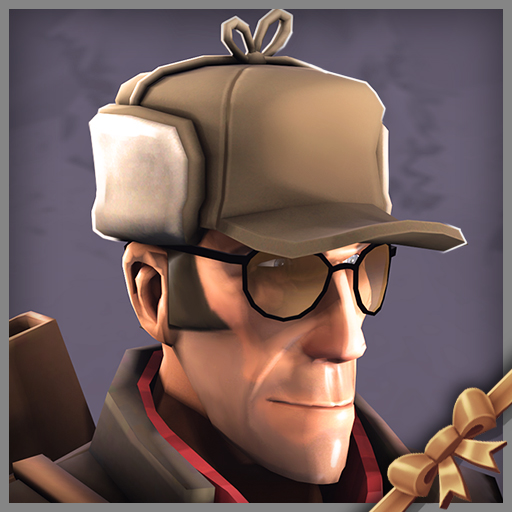 Big Game Sniper
Collection by
NeoDement
Sniper's going hunting, or maybe he's a lumberjack. Either way, something's gonna die. Maybe a tree.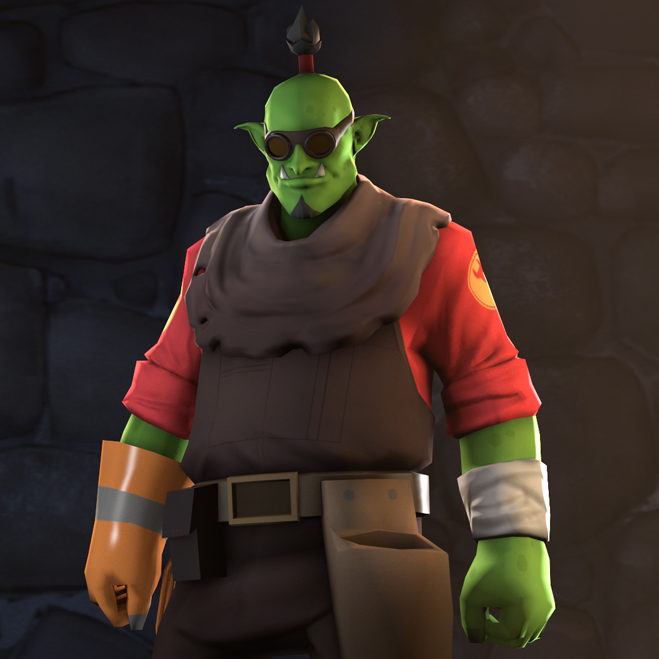 Indubitably Green Goblin
Collection by
<<GT500>> JZeeba
Goblin set for Engineer

The Wastelander
Collection by
Strno8
There are some environments that no man should ever have to endure, this sniper has braved all of them, he is.. THE WASTELANDER -------------- description Of set, backround image and represent Image Make Overlord of salsa :)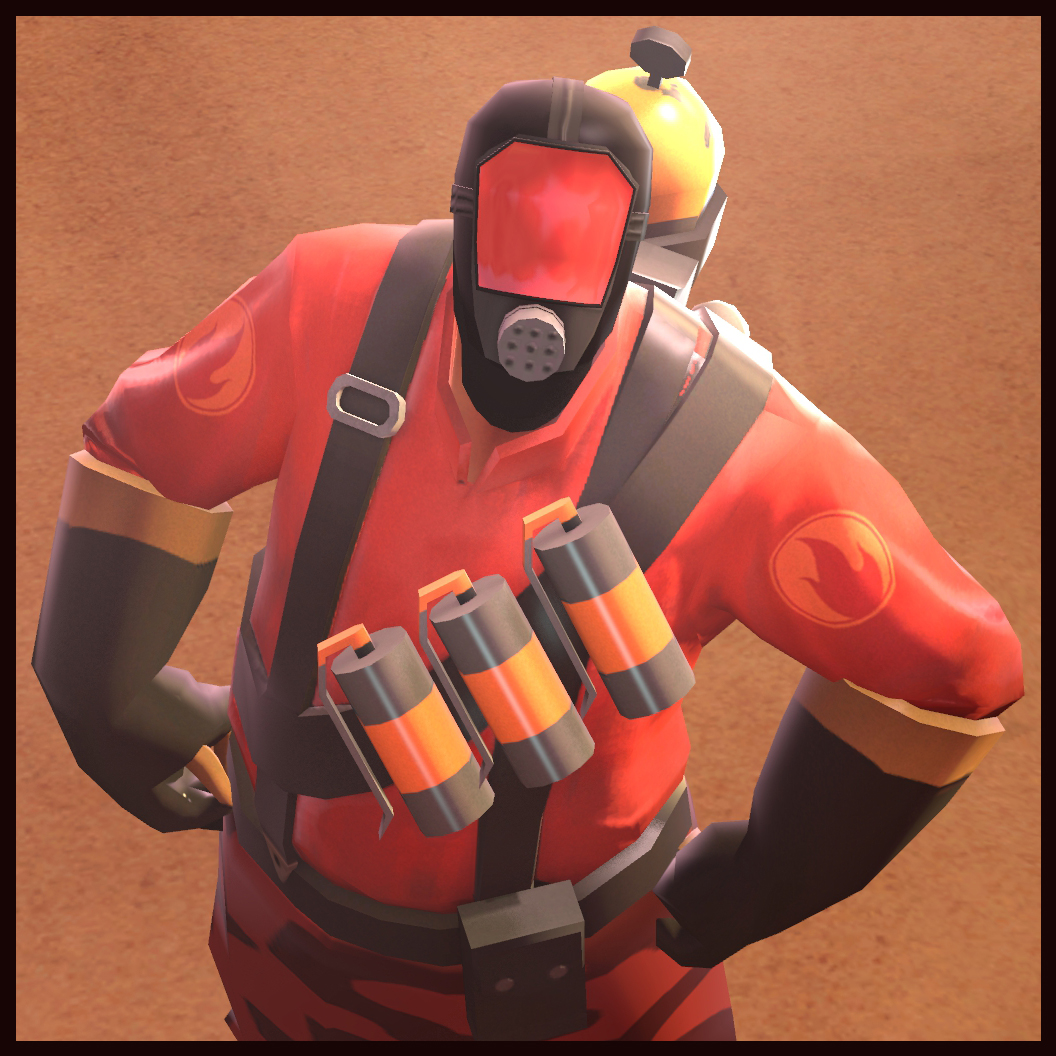 Classical Blaze
Collection by
Ludumberg
The classic Pyro Set Everything done by Ludumberg

Mundy Night Combat
Collection by
voynich
There's only two things Mr.Mundy is proficient in: Killing everyone he meets, and the practice of Jarate.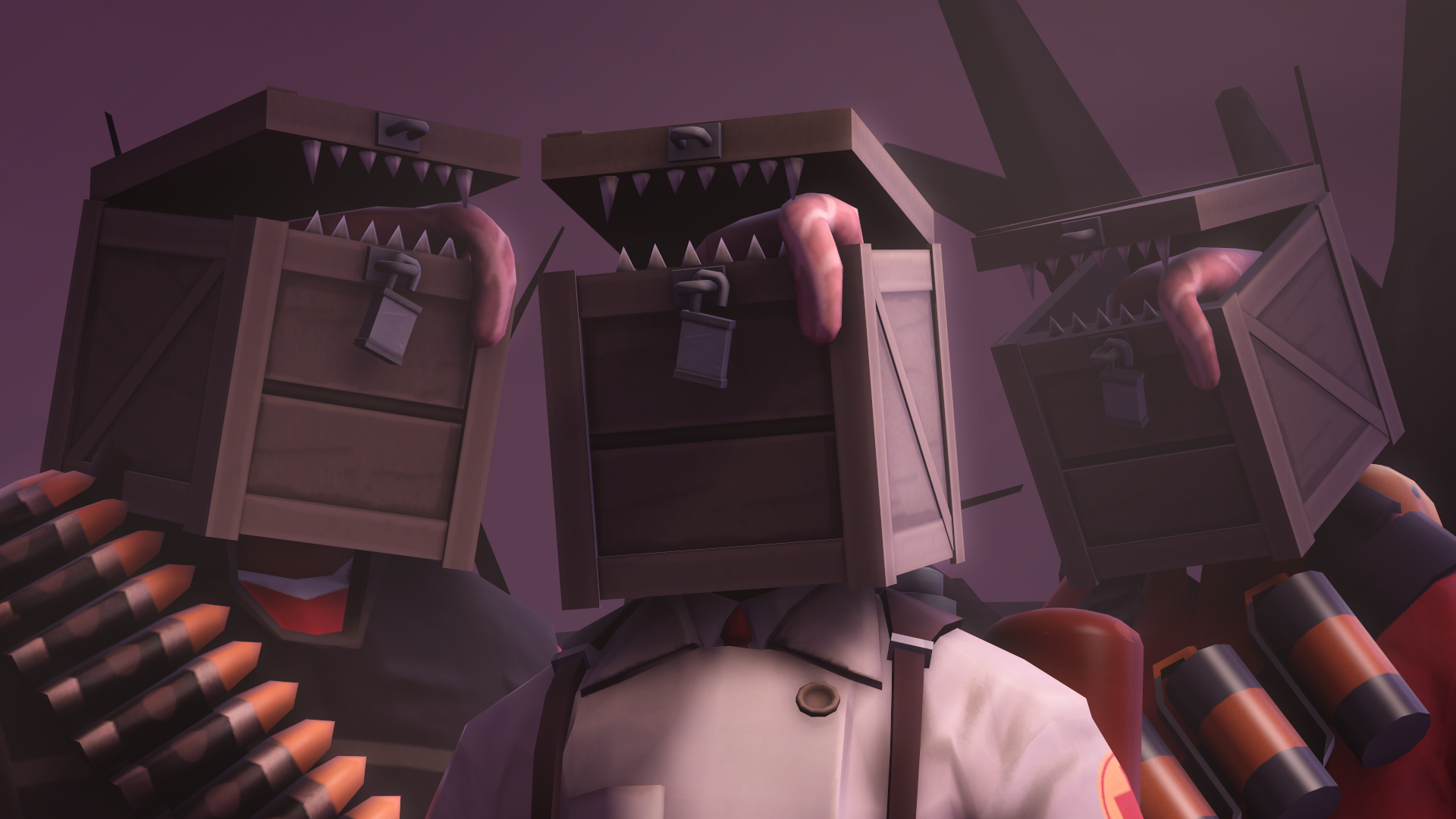 ZombiePlasticClock's Halloween submissions
Collection by
ZombiePlasticClock
All the stuff I've made for Halloween over the years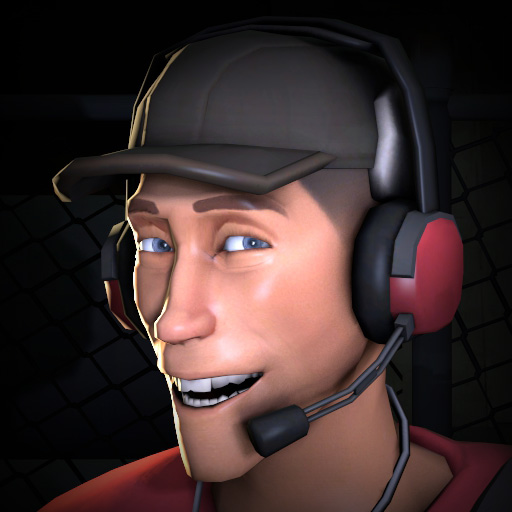 Shortwave Sprinter
Collection by
Hideous
Do your part for airwave pollution, and put on a few radios while you're out and about.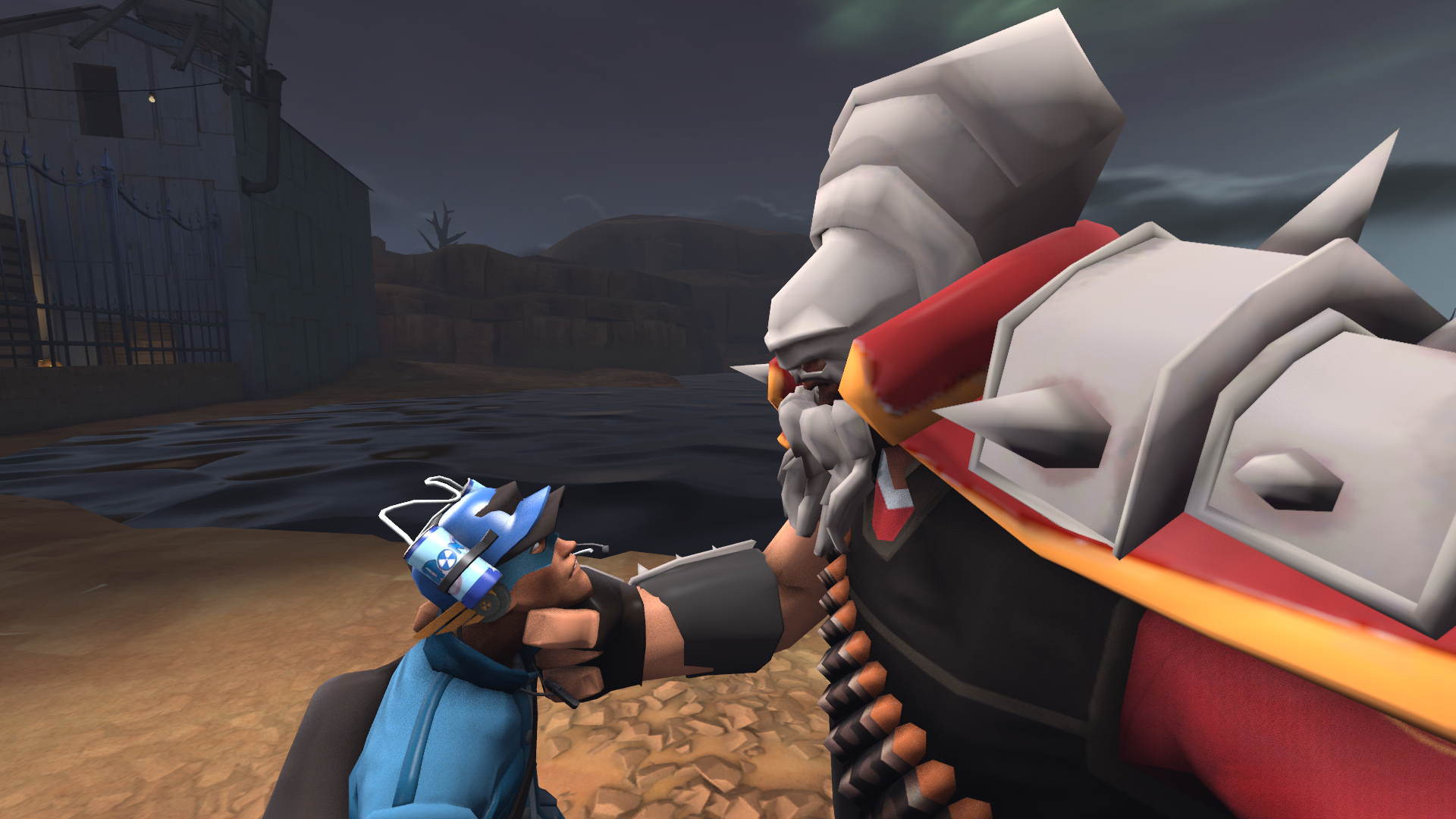 The Call of Captain Cthulhu
Collection by
Dr. Shenanigans
a collection of villanous items for your nefarious deeds, based the man- er monster himself from his namesake mythos by HP lovecraft! a helmet in the shape of the cthlhu himself a massive cape the size of a couch that makes other capes weep in inadeque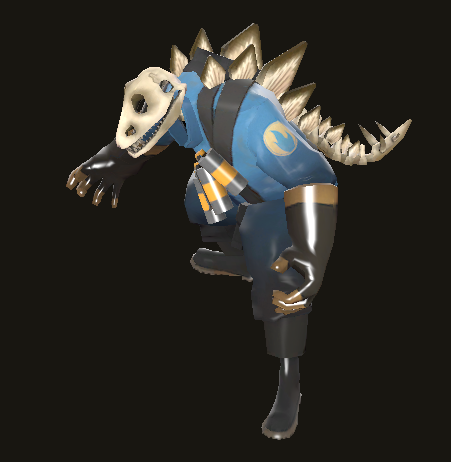 The Pyrosaurus
Collection by
Gigazelle
A prehistoric Pyro set.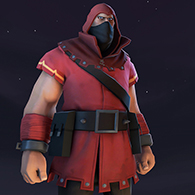 The Headmann
Collection by
JPRAS
The Headmann is here, and he's looking to collect some heads!