Showing 931-960 of 12,142 entries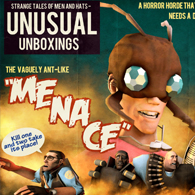 The B-Movie Halloween Bonanza
Collection by
E-Arkham
A homage to old B-movies and horror cliches. Behold, the horror of the FISHMEN of NEPTUNE! Or perhaps your town is being invaded by the VAGUELY ANT-LIKE MENACES! Now in amazing technicolour.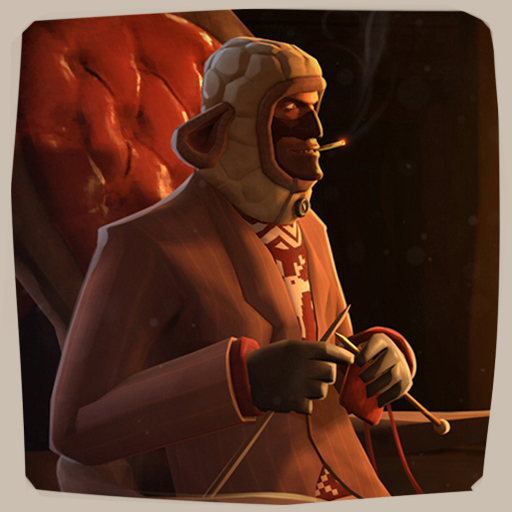 Magic Sheep Smismass Bunduru
Collection by
✥ℜ☯ℑℵ✥
-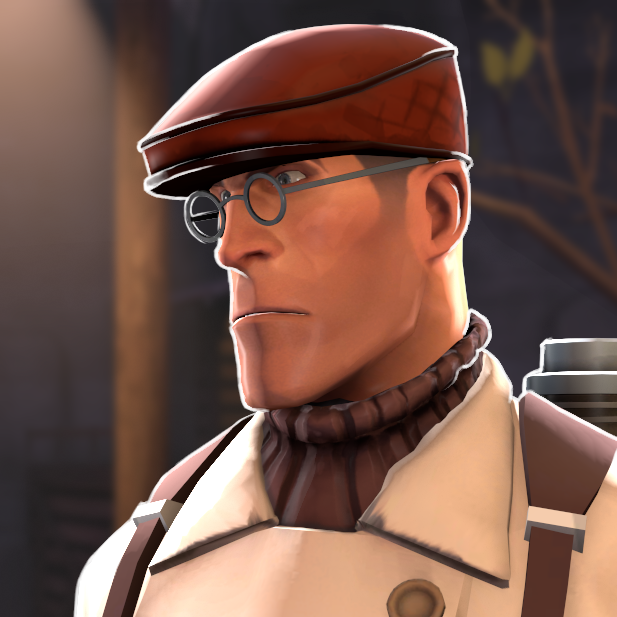 Assistant
Collection by
Estavos
Collection modest cosmetic items.

Runnin' Gunner
Collection by
Constructerror
tracksuit
Iron Gauntlet
Collection by
Sticky Pistols
Ideas For The Iron Gauntlet Update!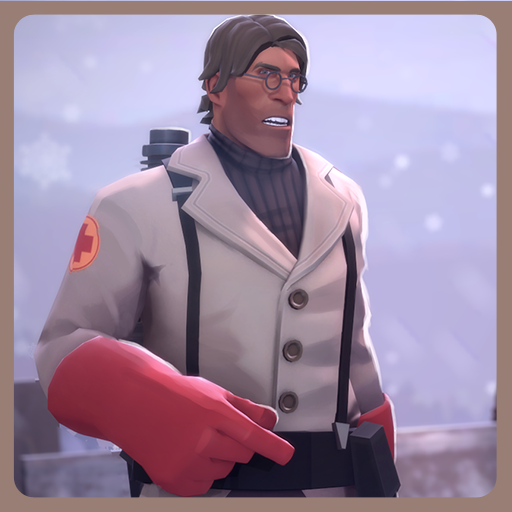 Der Nerd
Collection by
✨SedimentarySocks✨
Ein paar coole Items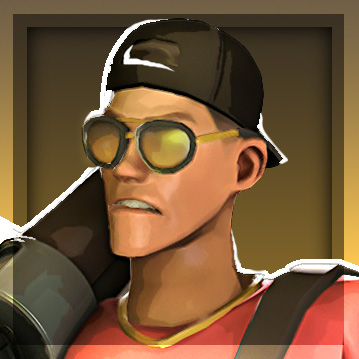 A Thug's Life
Collection by
CoBalt
Rebels without a clue.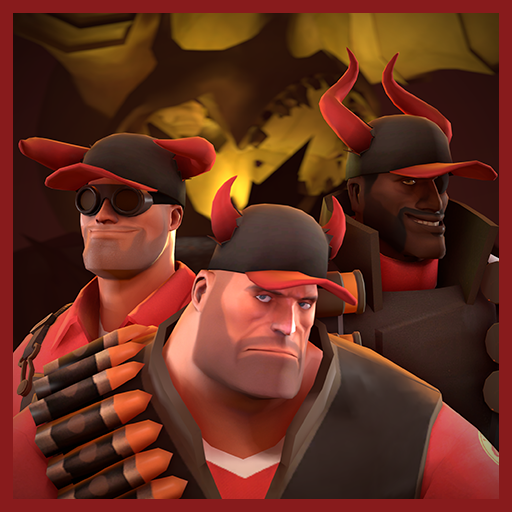 Helltower Inc. Imp-loyee
Collection by
Spike Nitros
We are interested in acquiring your soul!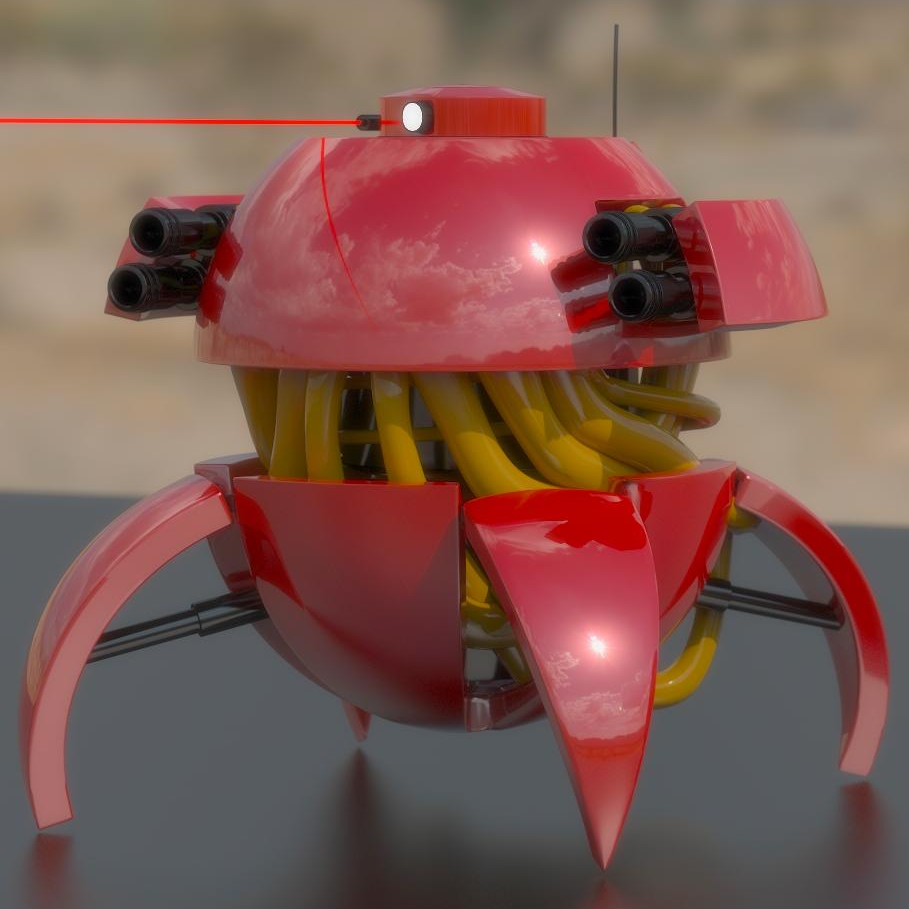 The mobile engineer pack
Collection by
Linko
See somes Mobile Sentry Gun, mini builds and some vehicles concepts here : http://steamcommunity.com/sharedfiles/filedetails/?id=33712798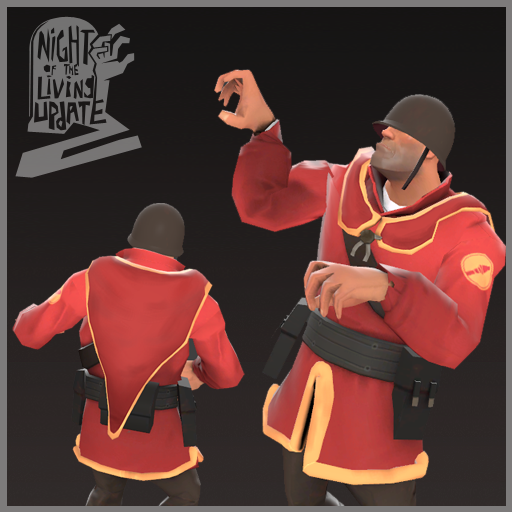 Enchantment extraordinaire
Collection by
Bapaul
Full wizard costume for 2012 Halloween. Also part of the community event: Night of the Living Update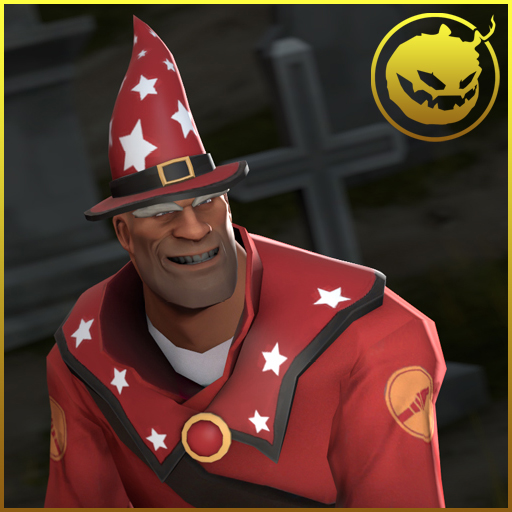 The Magic Mann
Collection by
Segab
Crits? Luck? Nope, believe it or not, it's actually only magic.
Handsome Mug
Collection by
Handsome Mug
THE HERO IS BACK, BABY!!!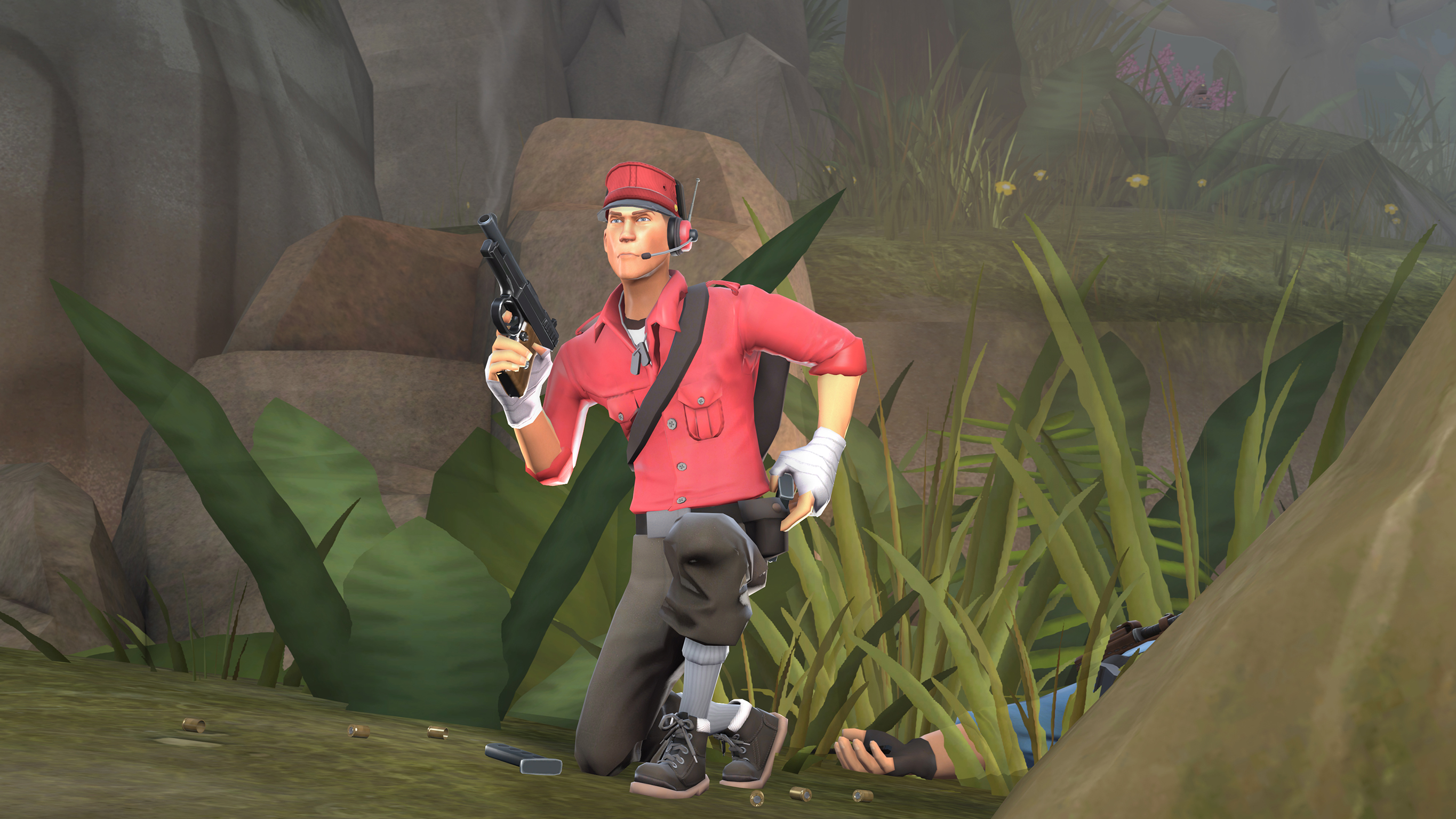 Standard Issue Scout
Collection by
Stev: Litigious Gramaphone
"So me and my brothas were havin' a real argument one time, they say sure I can run fasta than 'em to a fight, and get some hits in before dey show up, but they're still da heavy hitters y'know? So I figure, I'll join da army, get paid to kill people, get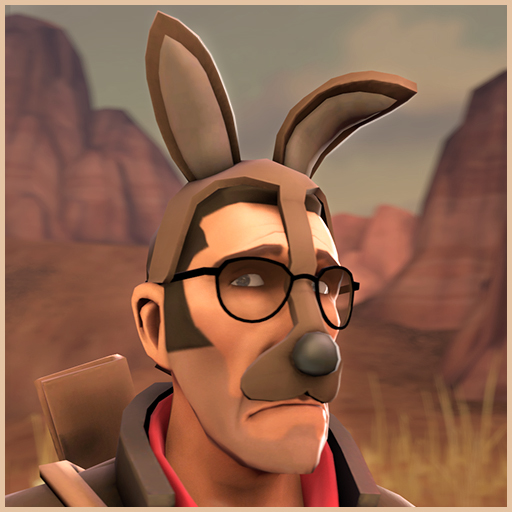 Sniper "Kangaroo" Mundy
Collection by
Colteh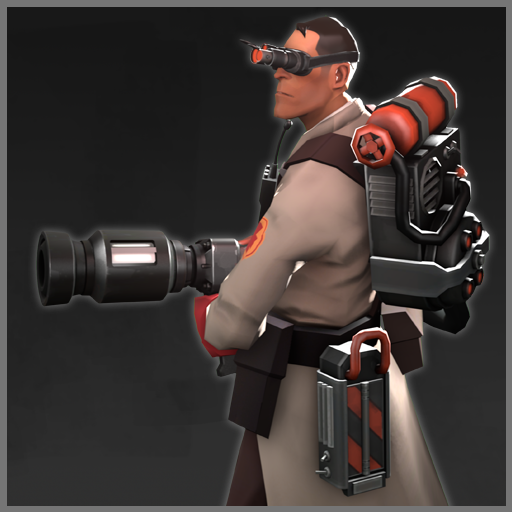 Jägergeister
Collection by
Cipher
Is your neighborhood subject to some strange activity? Could said activity be described as being "weird" or "not good"? If so, you may want to give this guy a call...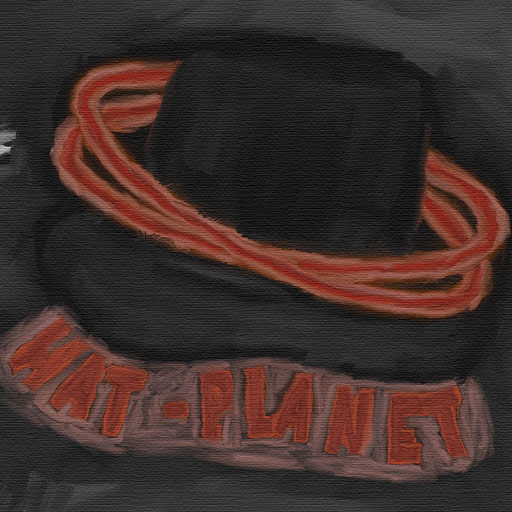 Attractive Hats for Attractive People by Doctor Slow
Collection by
DrSlowking
Reaching Hat-Planet has always been the life long goal of every attractive person, so I ask you: why not go? Leave this life. Leave these meaningless halls and find your way. Go my child, go to Hat-Planet.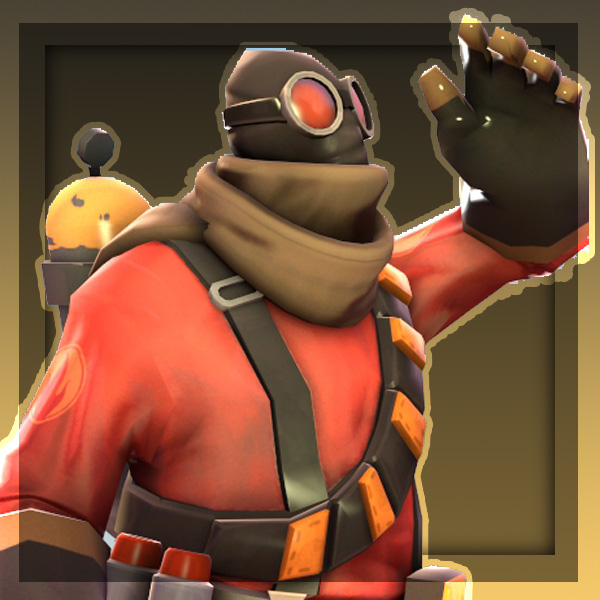 The Desert Heat
Collection by
CoBalt
Dry. Not Moist.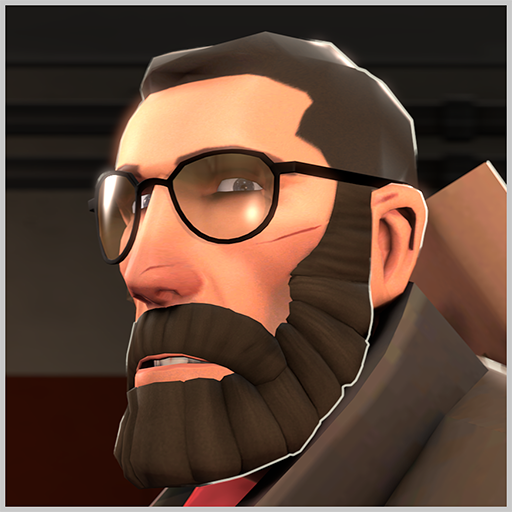 Sydney Fisher
Collection by
NeoDement
I wish, I wish I was a fish.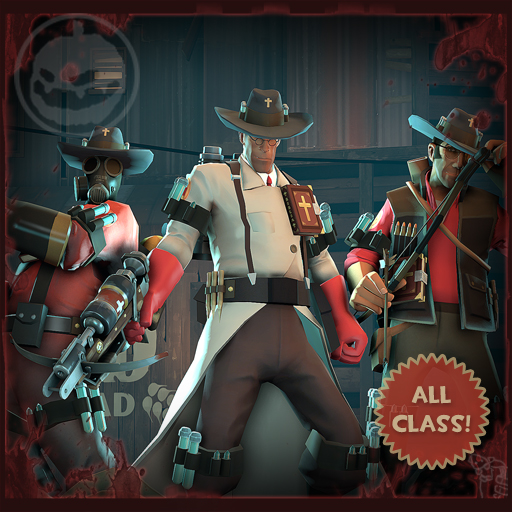 The Unusual Hunter
Collection by
The Rare Aquatic Pyro
Cut off their heads and take out their hearts.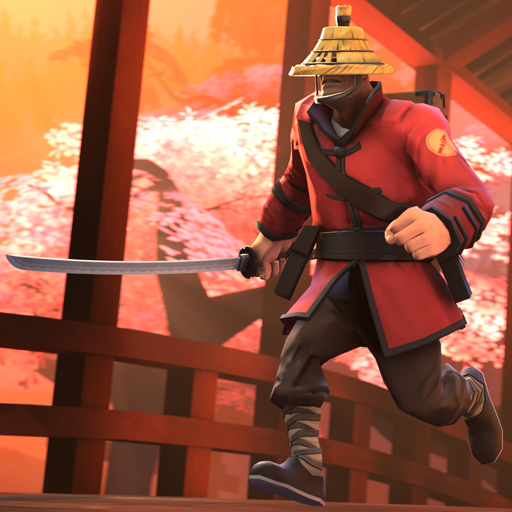 Crocket Master
Collection by
<<GT500>> JoyZeeba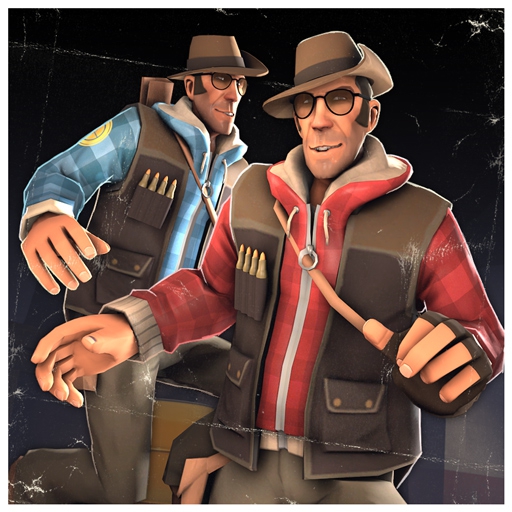 Well Plaid
Collection by
>>--The Heartsman--->
A two item set adding a new hoodie and some classy turn-up trousers with monogrammed shoes. A uniform plaid pattern runs throughout the set.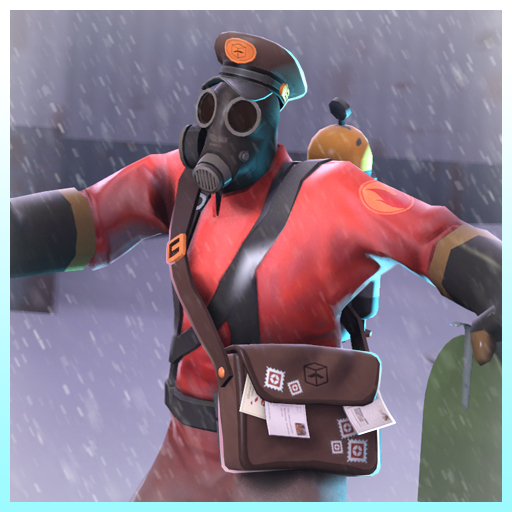 Return to Sender
Collection by
Segab
Nobody knows how Pyro is the only remaining employee of Mann Co. Shipping, but one thing's for sure, he sure loves his job.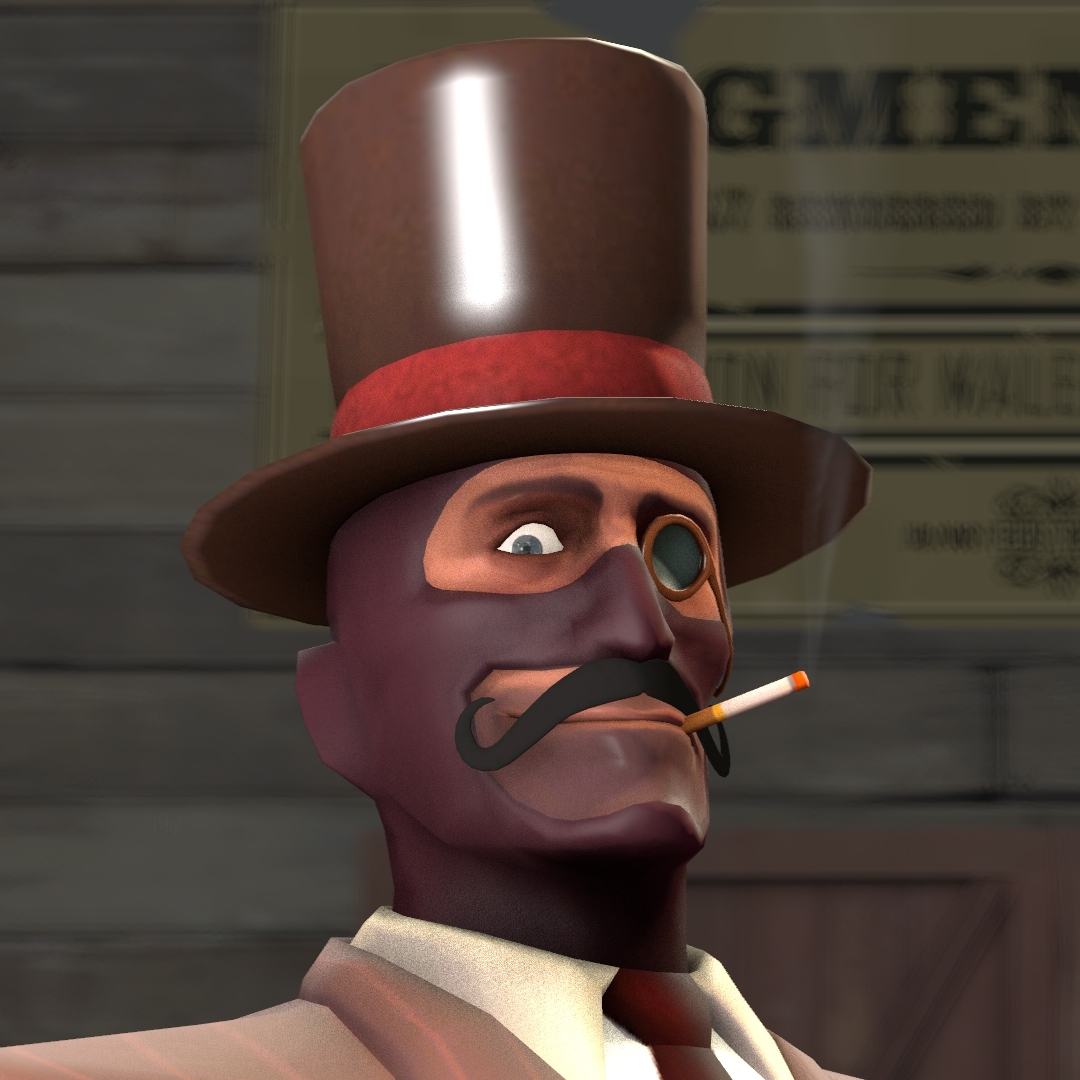 The Classical Creep
Collection by
[CSH] Decaf
Now you can pretend to be all of your favorite villains! (provided they all have top hats, monocles, and curly mustaches) All items are Gold Star Certified too!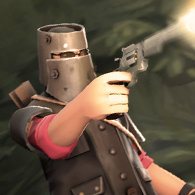 Iron Gunslinger
Collection by
Svdl
Either a folk hero or a bloodthirsty murderer. Maybe a little bit of both. A cosmetic set for an Australian.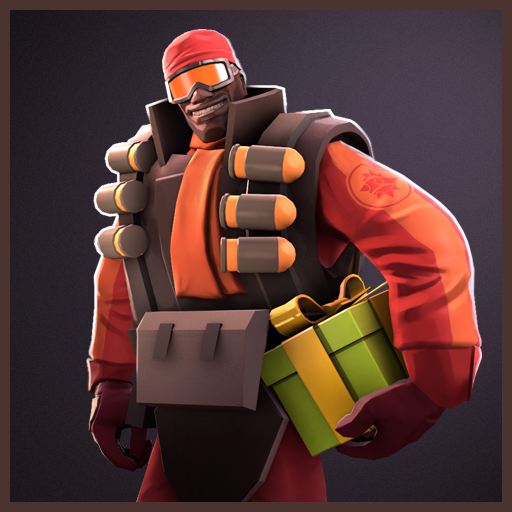 Free Skiier
Collection by
Ertz™
.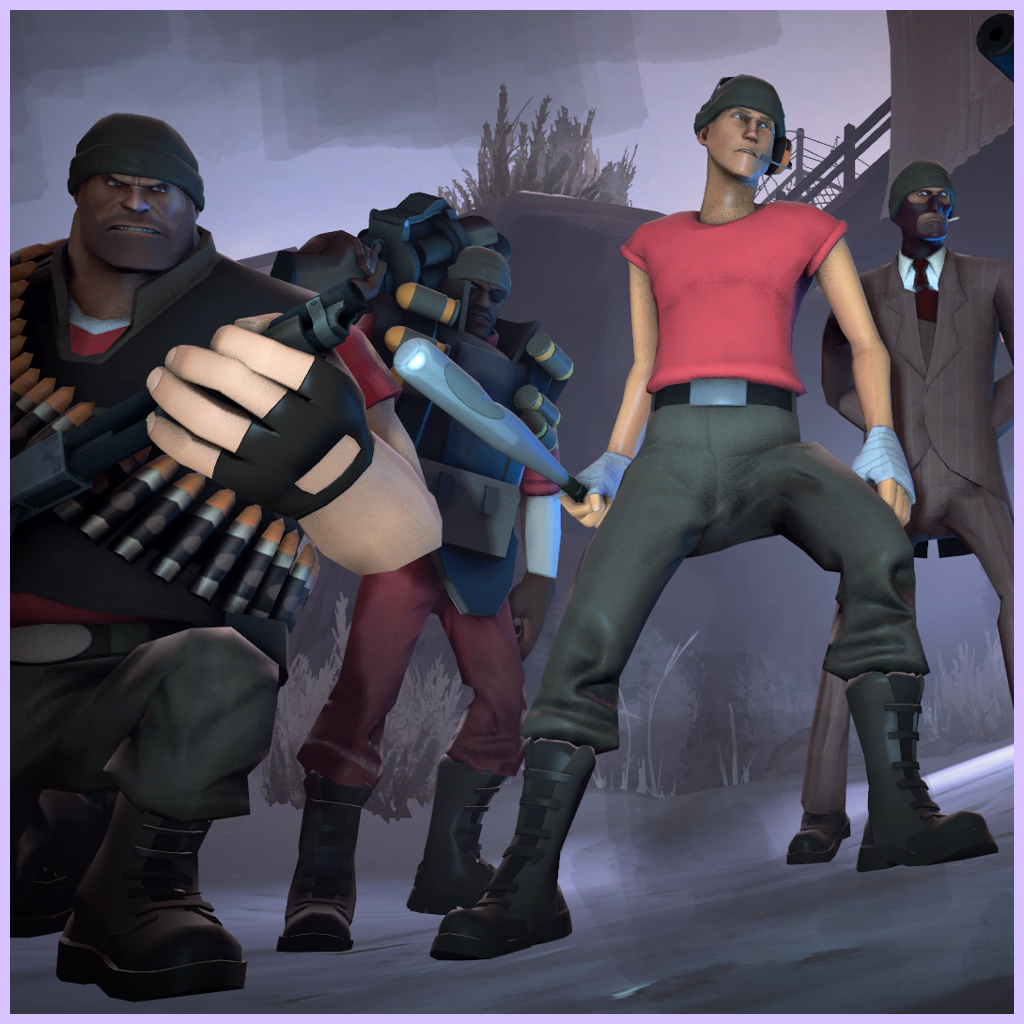 The Cold War Mercenaries
Collection by
Piper
You're mercenaries, it's time you started dressing like it.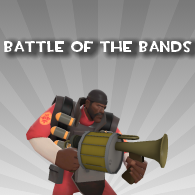 Battle of the Bands
Collection by
invisibleStuff
Nothing to see here...yet.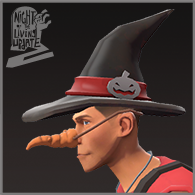 Witch Runner
Collection by
Orko
A submission for Night of the Living Update and Halloween 2012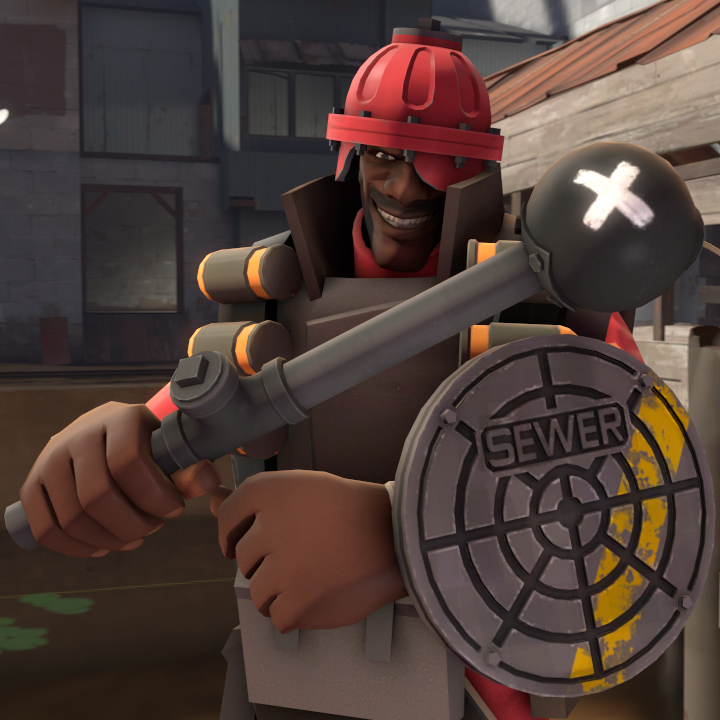 Plumbing Knight
Collection by
EmAr
Some fire resistant items for Demoman!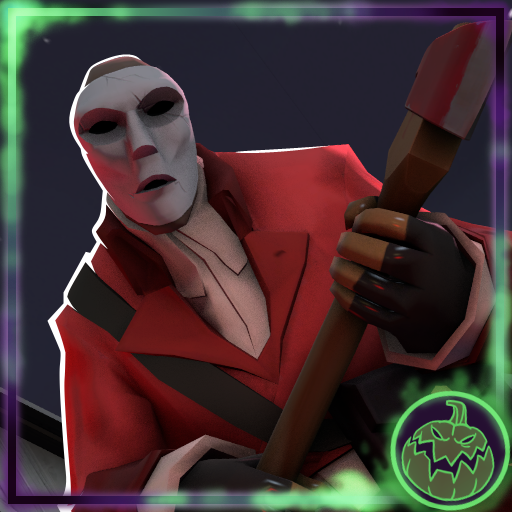 Mute Maniac
Collection by
Merczy
a Creepy Halloween set for Pyro