Showing 901-930 of 12,423 entries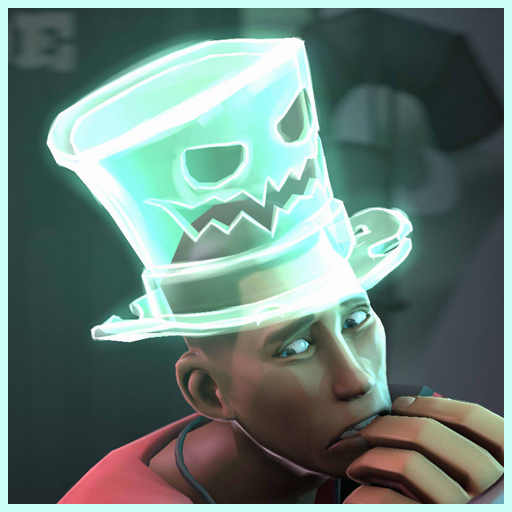 TF2 Halloween 2013: Rain*carnations
Collection by
✥ℜ☯ℑℵ✥
All Submissions for Halloween 2013 by Rain*

Man of Mystery
Collection by
Colteh
Riddle me this engineer.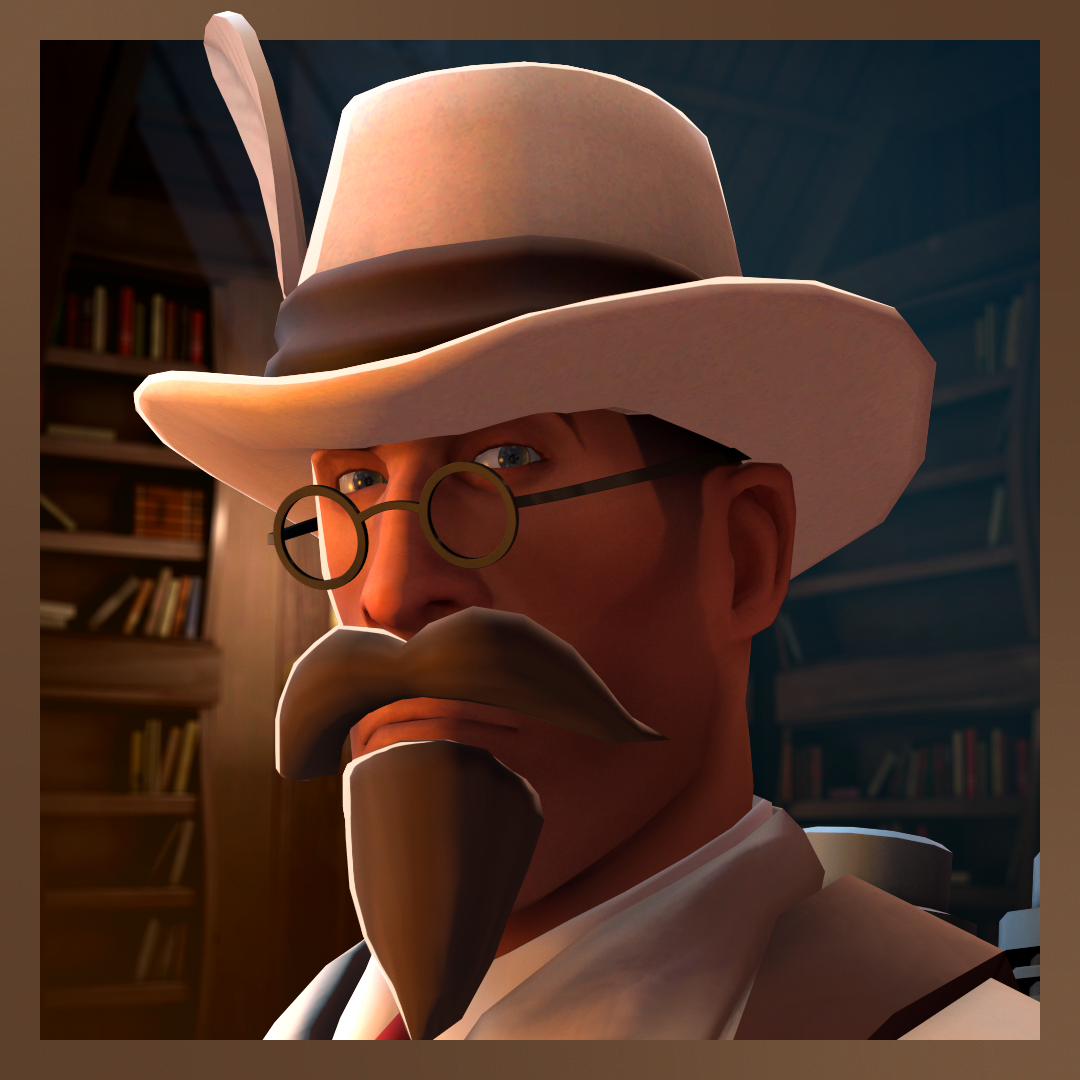 The Intellectual
Collection by
Ian Douglas Smith
Top of the class!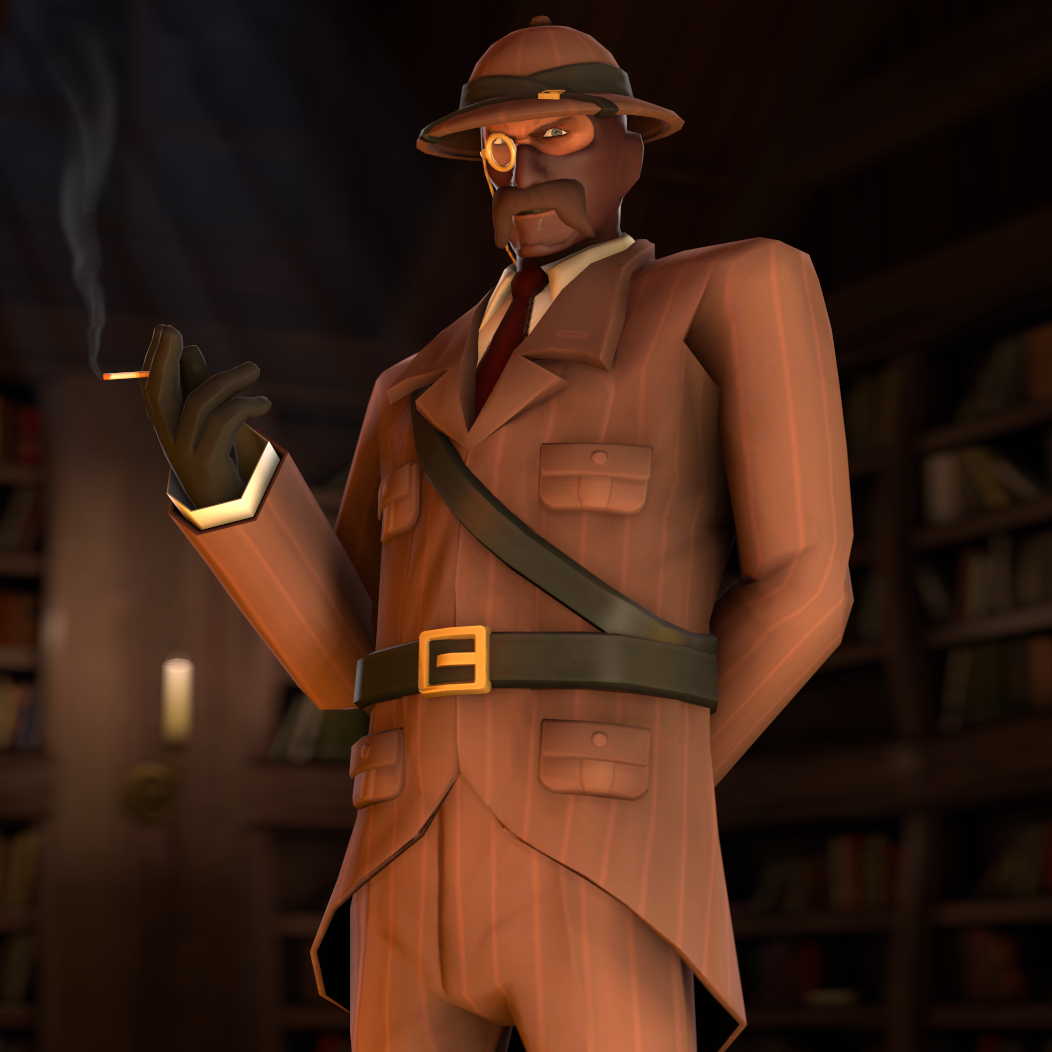 Mann Hunter
Collection by
<<GT500>> JZeeba
End of the line, Fat man. Game's up. Start running.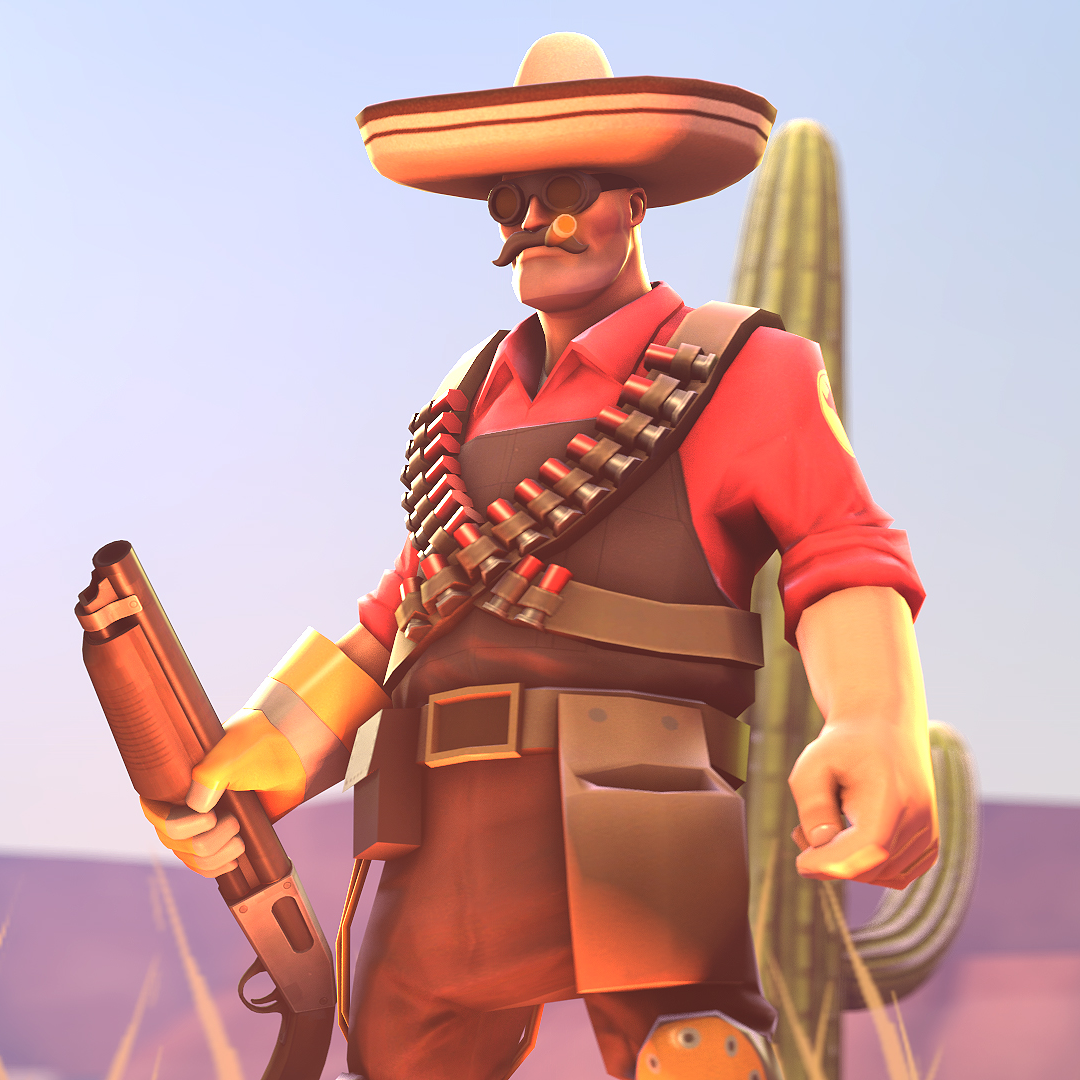 The Texan Bandit
Collection by
Uncle Grumpskin
If you're gonna travel the badlands, you better look the part!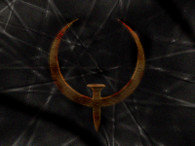 Robin Walker's Memory Barrel
Collection by
Nergal-Dead Computer
This is a collection of Quake-Style & Doom-Style weapons from games of old.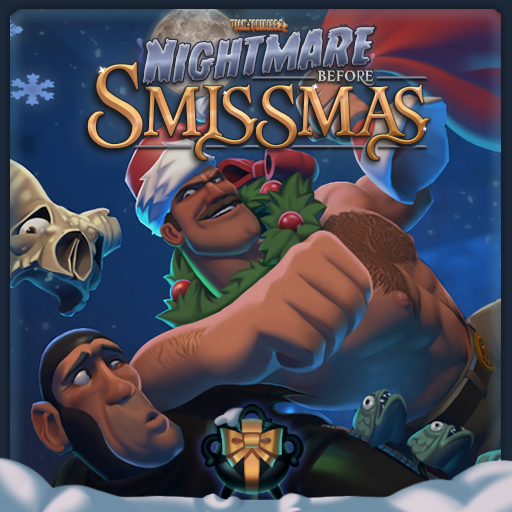 Nightmare Before Smissmas - Winter 2017 Community Collection
Collection by
void~
Happy Holidays! These are the submissions to the Nightmare Before Smissmas community event - an event that brings Halloween and Winter workshop items together to show them in one big showcase. Take a look at what the contributing community has been up to i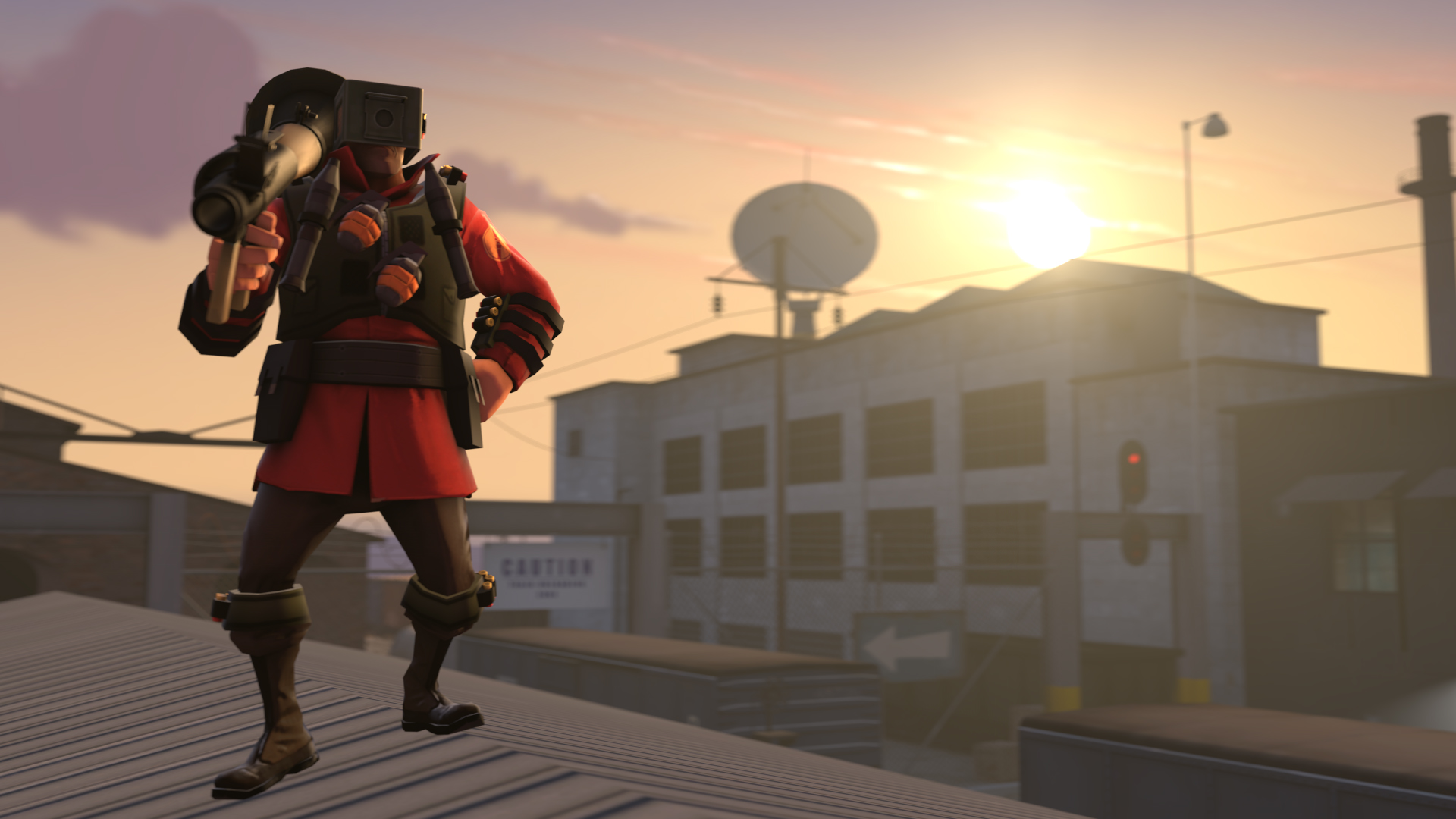 The Munitions Maniac
Collection by
Kaymon95
A set of items for Soldier that shows just much he loves hoarding ammo and how little he cares for his teammates. All paintable.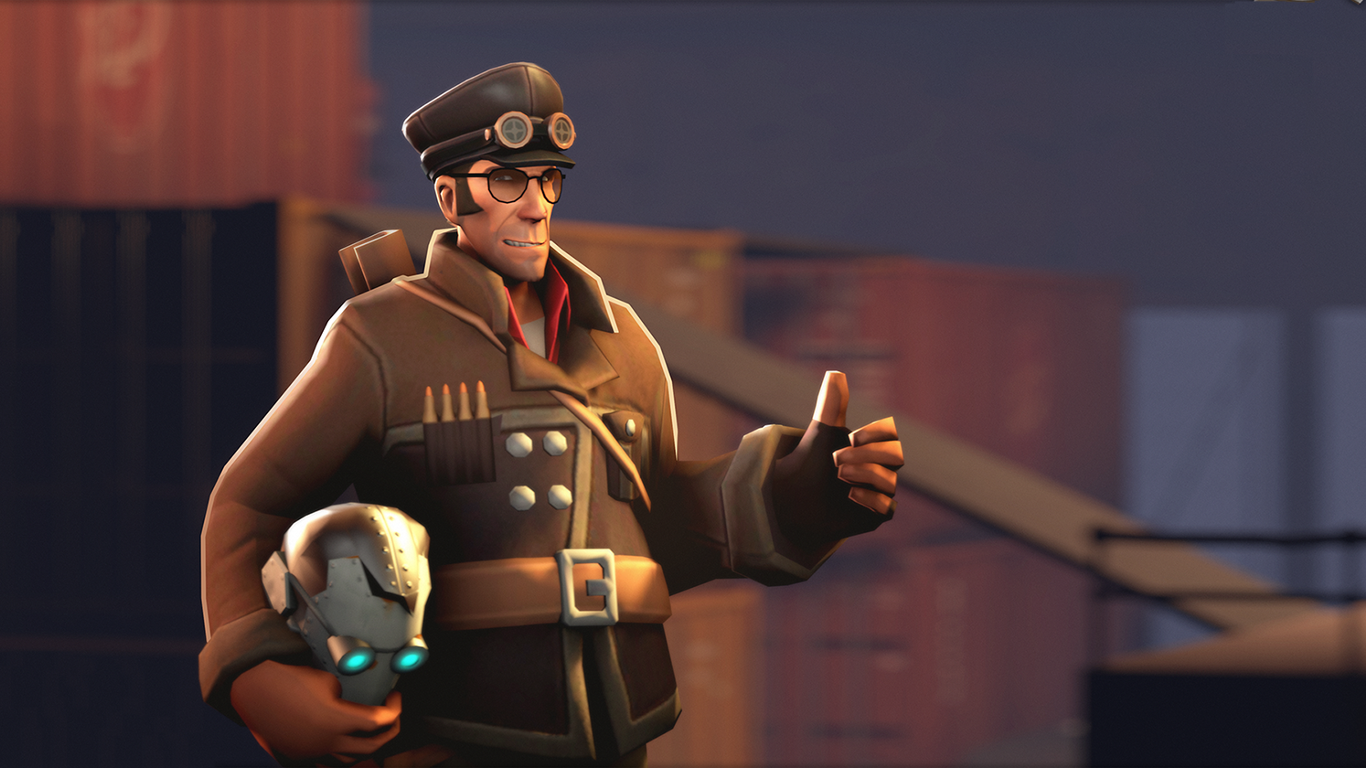 The Target Seeker
Collection by
K_Factor
Keep your eyesight and appearance sharp as an arrow with this Steampunk inspired set! Made by: Harkku ToxicWeasel K_Factor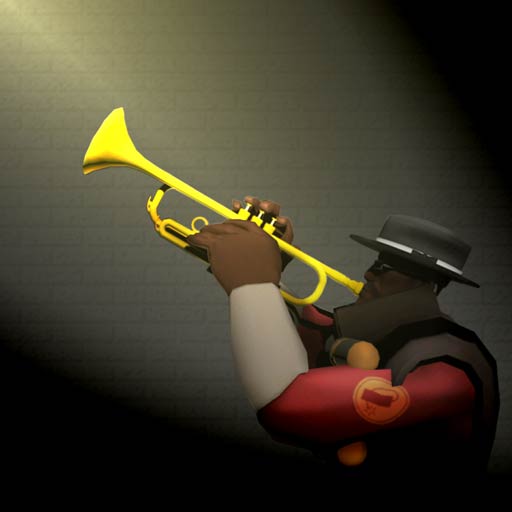 Old JazzMan
Collection by
Olright
My second set for workshop. Hope you will enjoy it )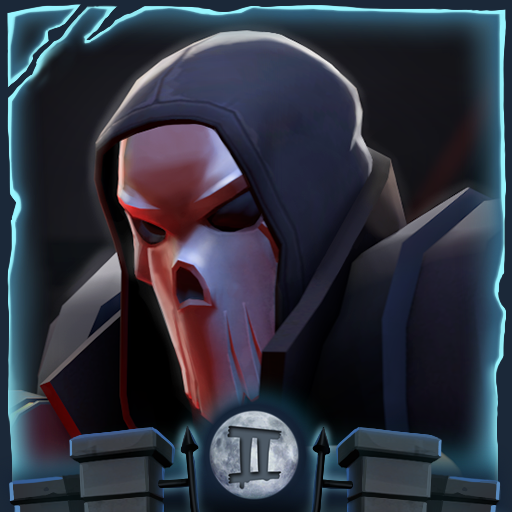 Rad Raider
Collection by
Sky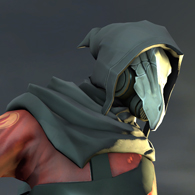 Kindler's Ashen Garb
Collection by
Jormungandrson
Attire worn by the pyromancers of Teufort. It is often speculated that what goes on behind the minds of these frightful mercenaries. With torch in hand, they lay waste to enemies without discrimination. Perhaps it is best not to question their motives u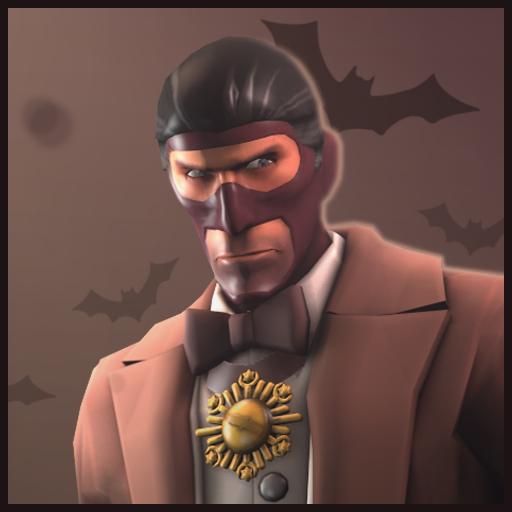 The Neck Nibbler
Collection by
Ertz™
coat, hair/medal and eyes/teeth for spy. For halloween 2013

C.o.T (Collection of Taunts)
Collection by
Spectral Chuck
These are a crap ton of good taunts that might or will make it to the game!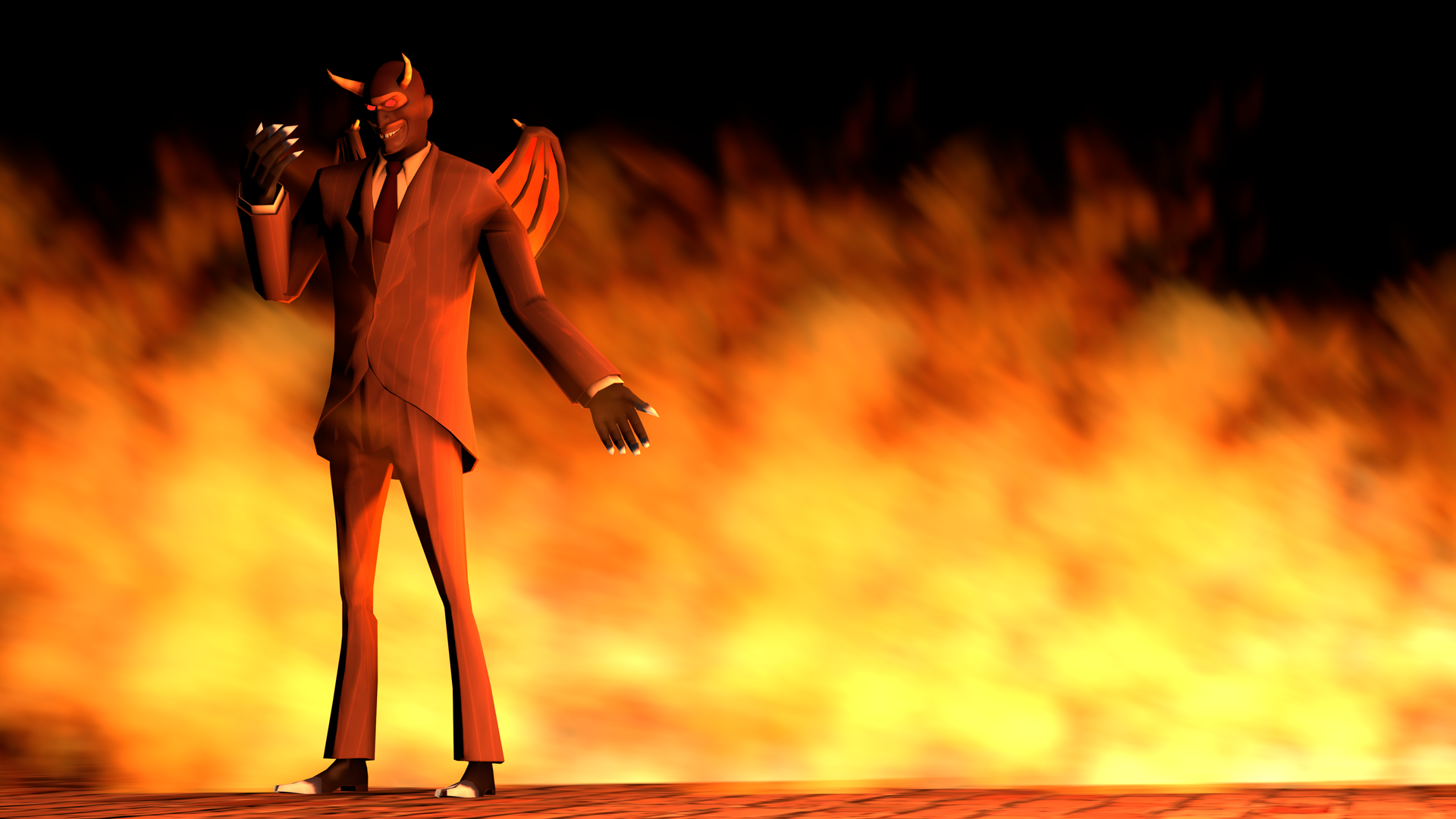 Prince of Hell Set
Collection by
Byrbe
MWAHAHAHAHAHAHA! IT'S HALLOWEEN AND YE HAVE SUMMONED A DEMON! Set for Spy Poster by Perrryz.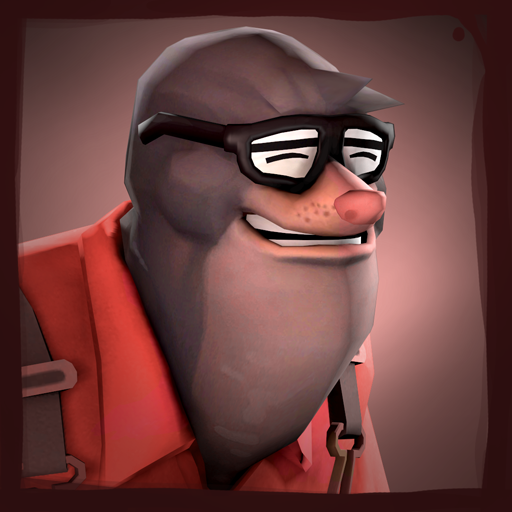 The Tunnelling Texan
Collection by
>>--The Heartsman--->
A set of items turning Engy into a giant human mole. Because that's necessary.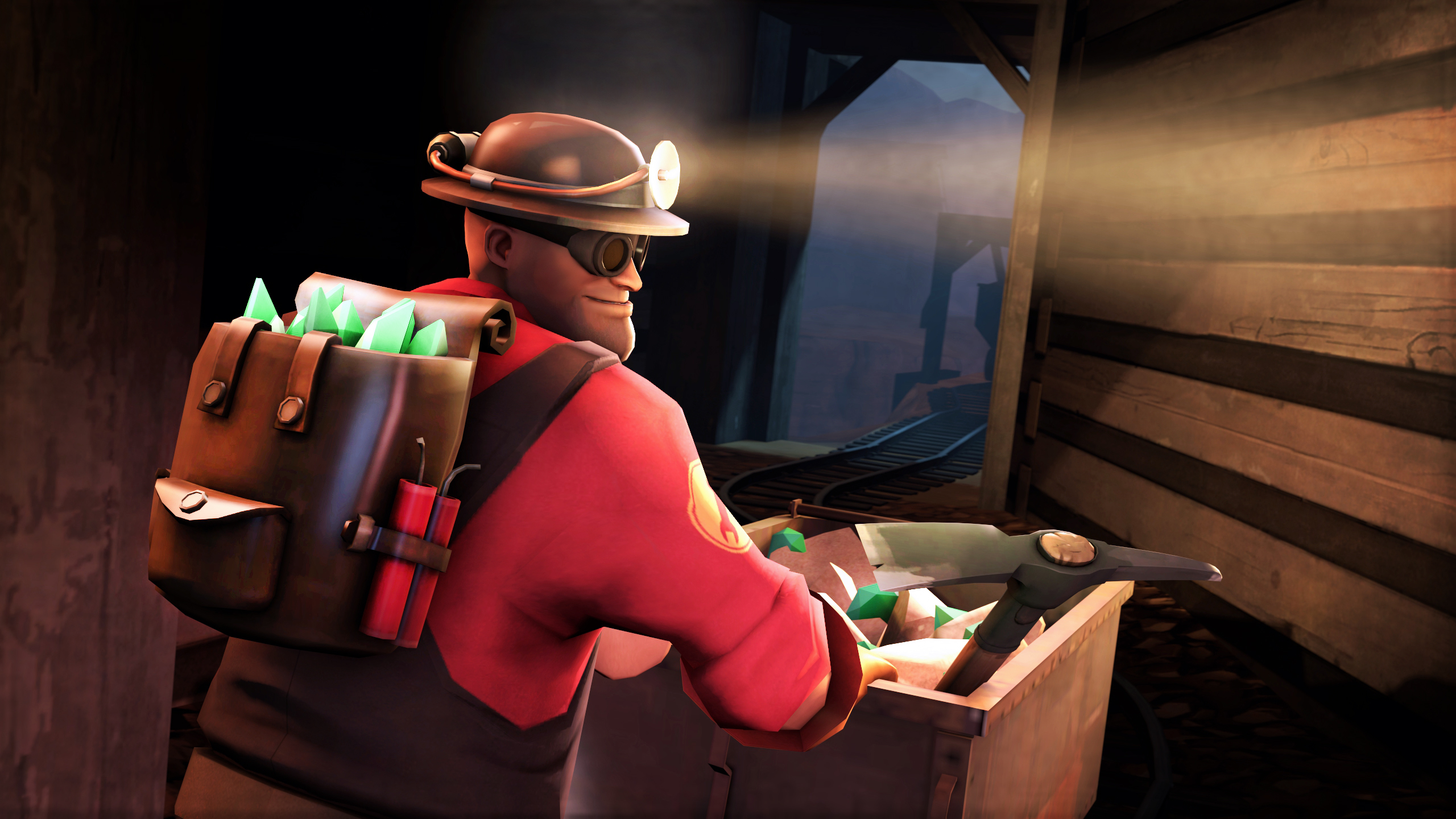 The Miner's Delight
Collection by
K_Factor
Everything the good miner needs.

JZeeba's Smissmas 2016 Winter Items
Collection by
<<GT500>> JZeeba
A collection of winter-themed items that I've collaborated on :)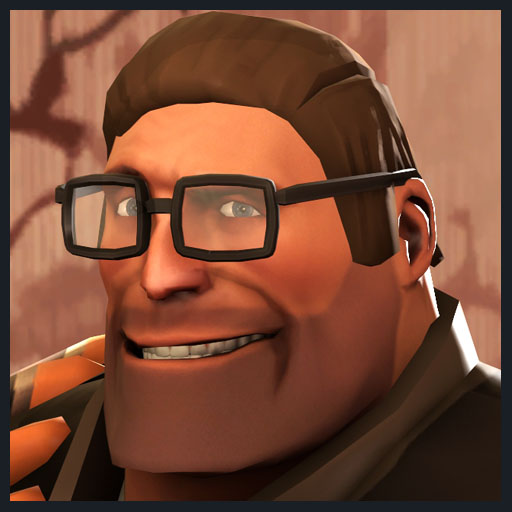 Young at Heart
Collection by
CoBalt
Like a time machine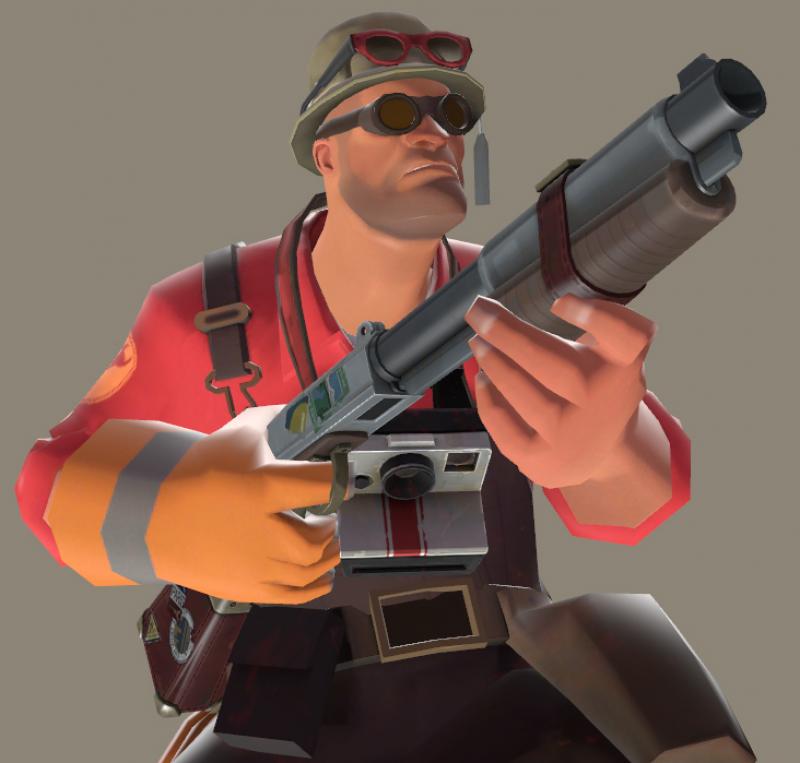 The Texan Tourist Set
Collection by
SgtR007
Get out of Texas and explore the world, which includes the inside of some Frenchman's skull. Nothing says "American tourist" quite like a shotgun-toting know-it-all with a southern accent. Can I get catsup on that? Includes the Cosmopolitan (shotgun r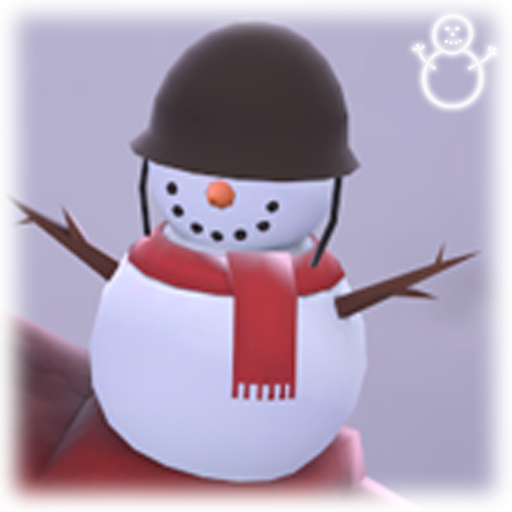 Snowy Companion
Collection by
QLen
Collection of all of my Snowy Companions. It's meant to be one item but it's impossible because each one of them has its own texture of its own hat. If this gets added by any chance I hope that tf2 team makes it in as one item but I would be totally ok i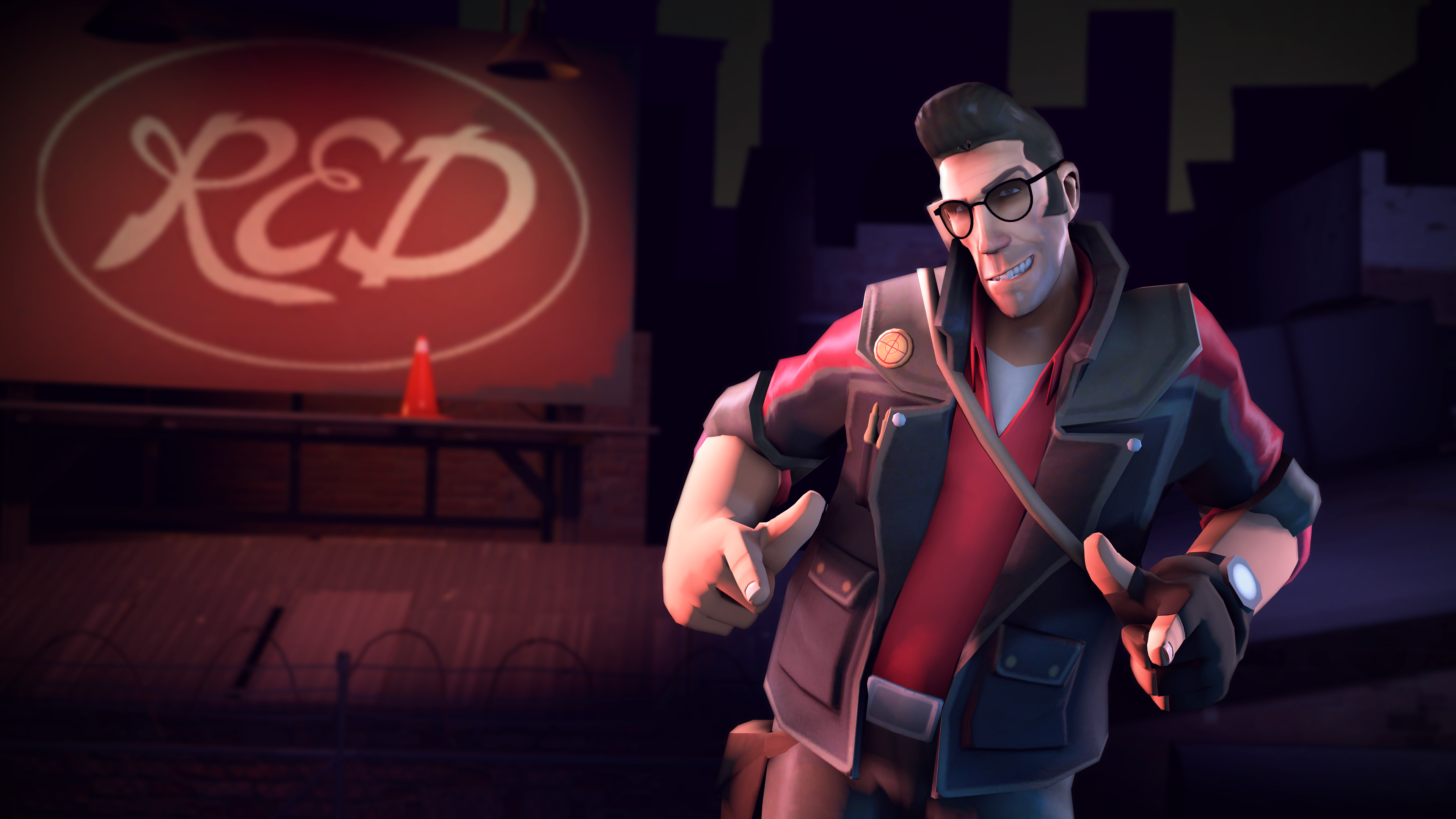 Slick sniper
Collection by
A_Guardian
Its stuff to make sniper an american type greaser. It really is the biggest thing in Australia. Or was it New Zealand? Mods: Hair : http://mods.tf/mods/1381/ Jacket : http://mods.tf/mods/1382/ Pants : http://mods.tf/mods/1383/

Tenderfoot Numbnutz
Collection by
Corvalho
"What's spookier that the soldier in a pair of shorts? A soldier in a pair of shorts charging towards you, that, or the soldier with no pants at all".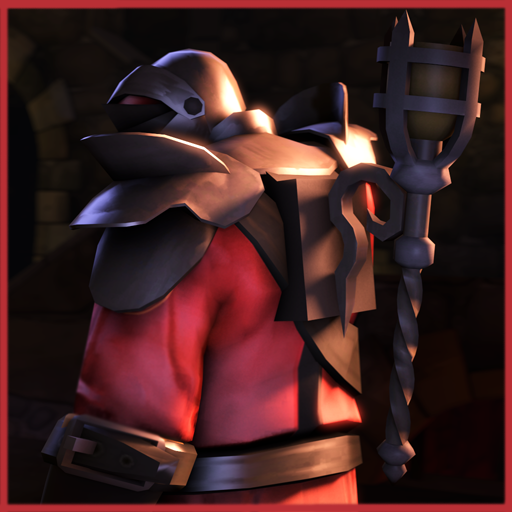 The Melee Enthusiast
Collection by
DrSlowking
Pull out one of your many axes 'cause its time to use something besides flamethrowers. The SFM renders were done by Dilly Dong (he changes his name alot don't worry about it), and the models where made by DrSlowking. I know a few really good knight p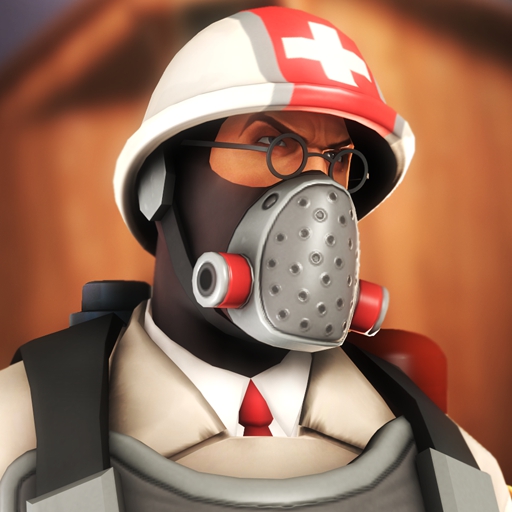 "Back to Basics"
Collection by
Kibble
EXCUSE ME! Are you in need of medical attention? TFC Medic inspired cosmetics by Rozzy and I. Check out the individual items, and give 'em a vote if you like 'em.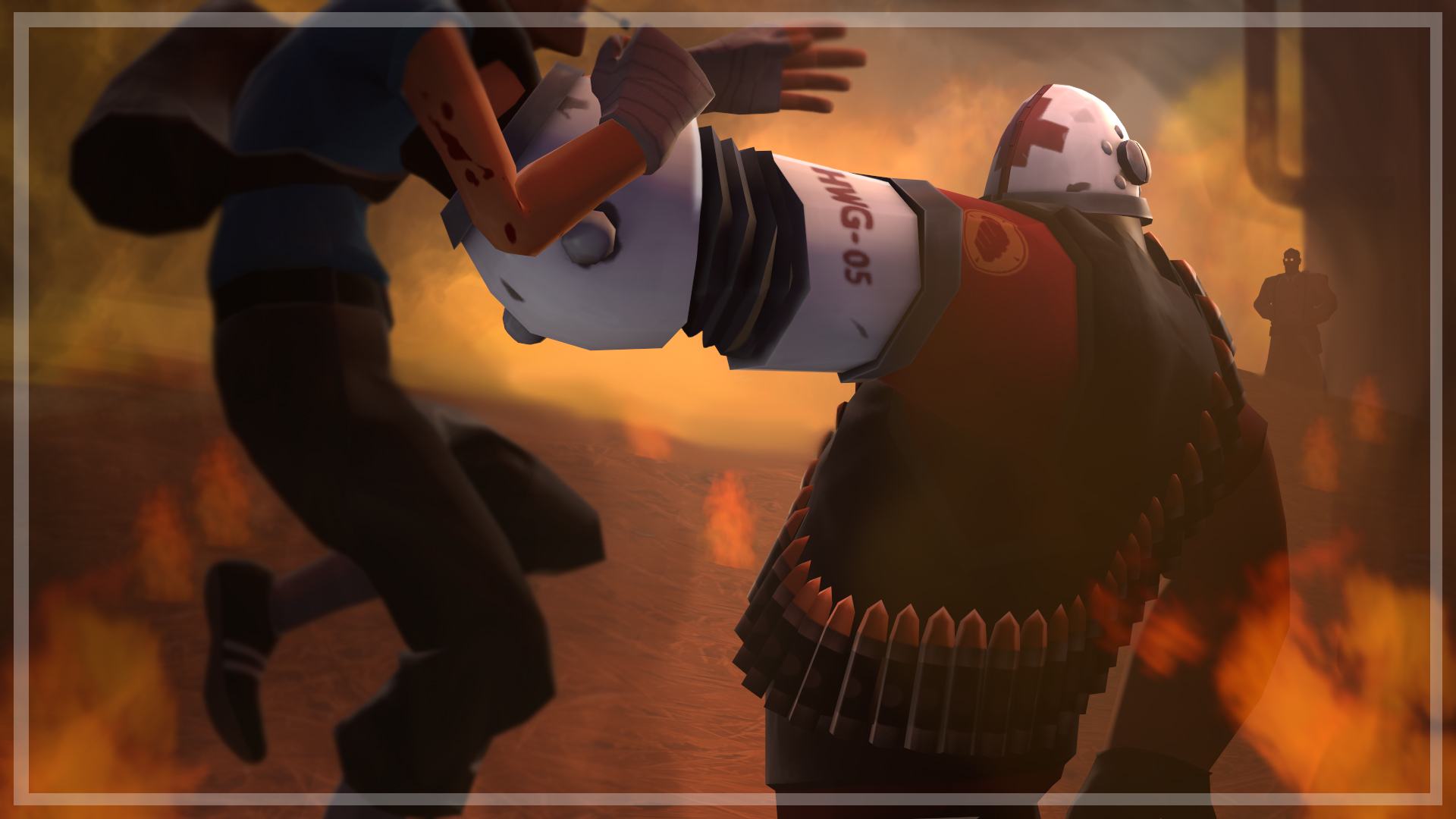 Medical Mechanica
Collection by
Kaymon95
Monsters don't need eyesight, just incredible strength.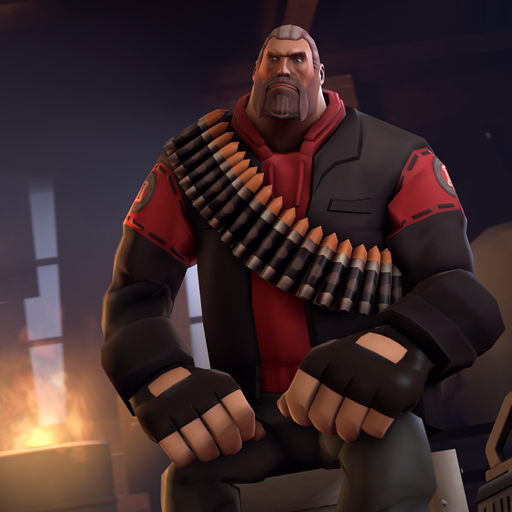 Heavy Hooligan
Collection by
<<GT500>> JZeeba
Hooligan items for Heavy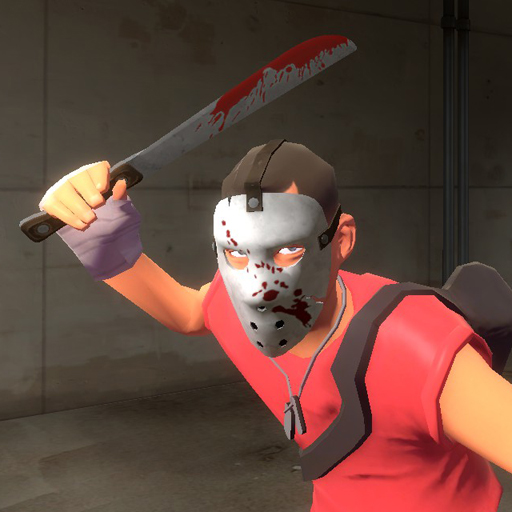 The Boston Butcher
Collection by
Brainsample
Boston Butcher, looking for someone to go on long secluded walks in the woods with. Dislikes include teenagers and camp counselors. Likes lakes, homicide, and Fridays. This set includes the: Murderer's Machete Boston Bandy Mask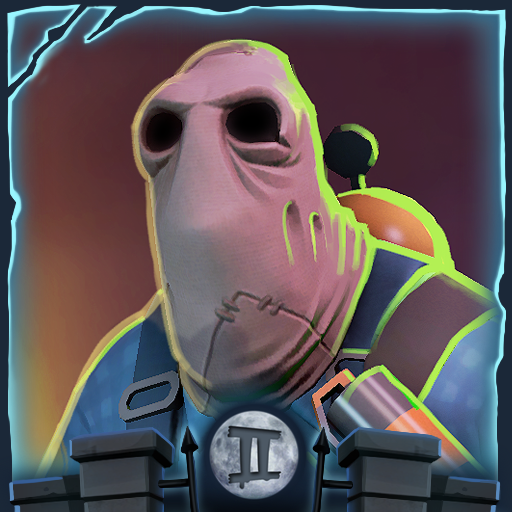 Badwater Bogeyman
Collection by
Zoey
Boo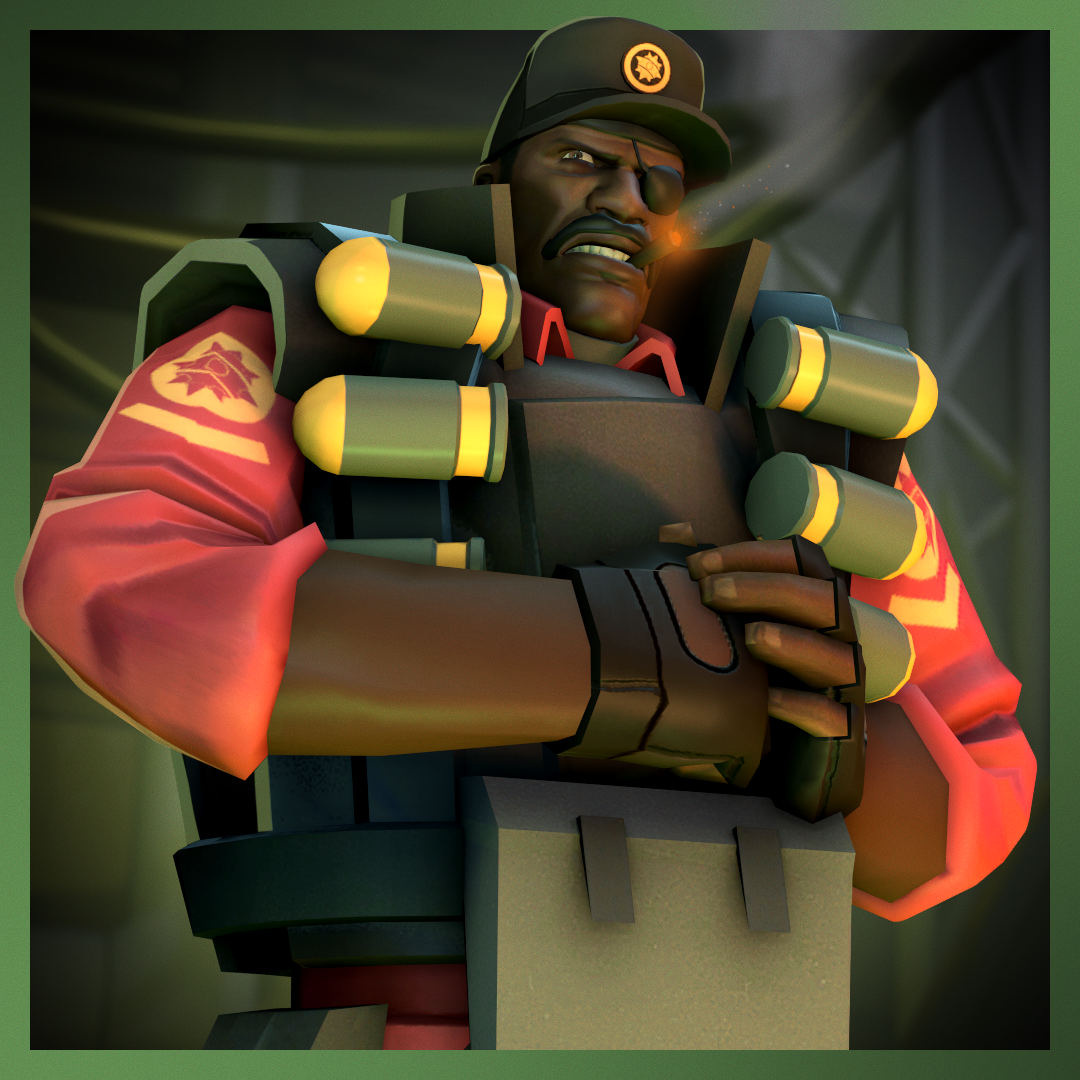 Exomoon Extractor
Collection by
Rockford
Set created by Tabby + Evan