Showing 901-930 of 11,859 entries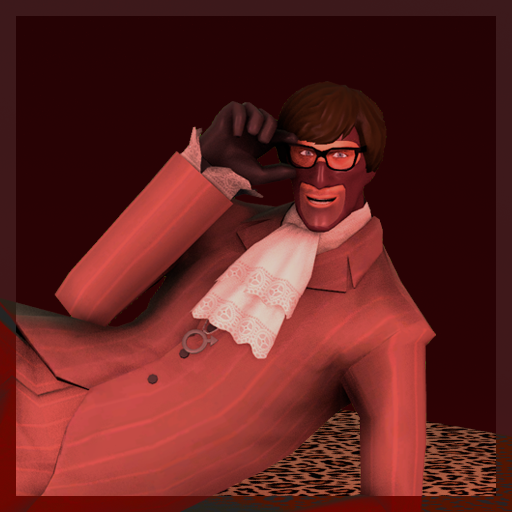 International Mann Of Mystery
Collection by
Snilton
A groovy set of items for spy, baby! - Concept by Taser - Modelling & SFM work by Snilton - Additional SFM work by Ech0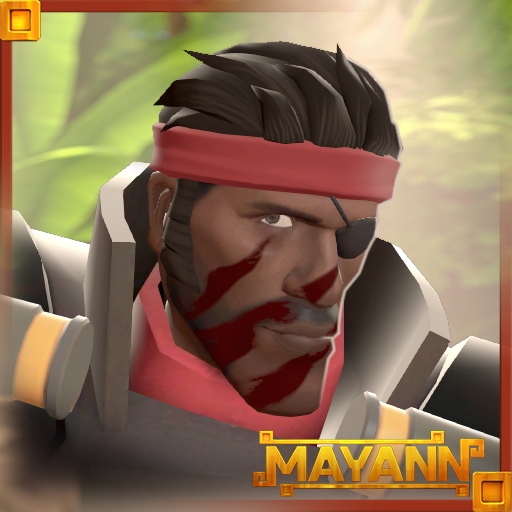 Destroyer Demoman
Collection by
Ertz™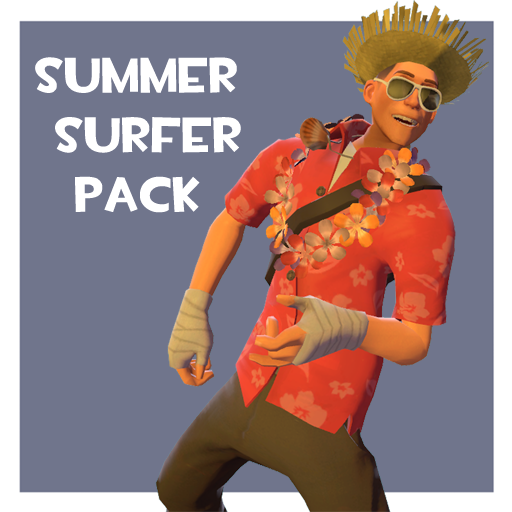 The Summer Surfer Pack
Collection by
SgtR007
Hat: Beachcomber Misc (Neck): Life of Lei-sure Misc (Shirt): Lil' Kahuna

Flash Medicine
Collection by
Spacedad
If you stand in my way, I will heal you. Join Street Fighter Purgatory on Facebook to see previews on new SF-related item releases, or discuss with other Street Fighter players! Click the linked image below [URL=facebook.com/groups/StreetFighterPurga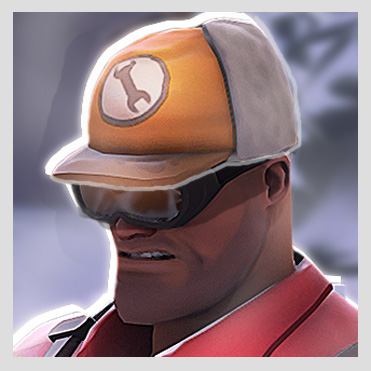 The Sub-Zero Supplies
Collection by
CoBalt
You're too cold? You're too weak.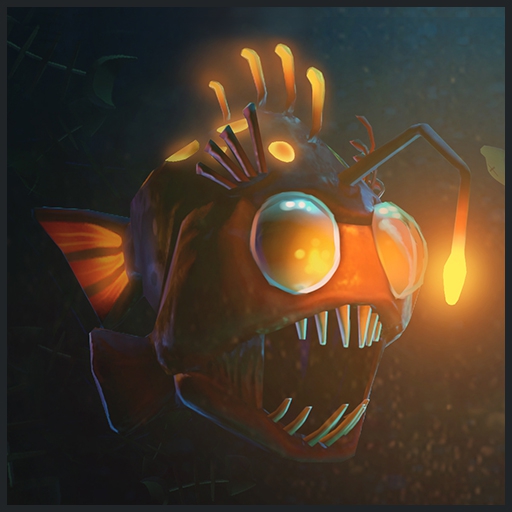 Halloween Nightmares 2014
Collection by
E-Arkham
A series of spooky, ghastly, or ghostly items for Scream Fortress 2014. Be sure to favourite -- more items will be added as we get closer to Halloween!

Kung Fu Master
Collection by
<<GT500>> JZeeba
Kung Fu Set for Soldier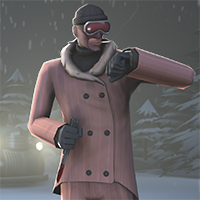 Snow Assassin
Collection by
JPRAS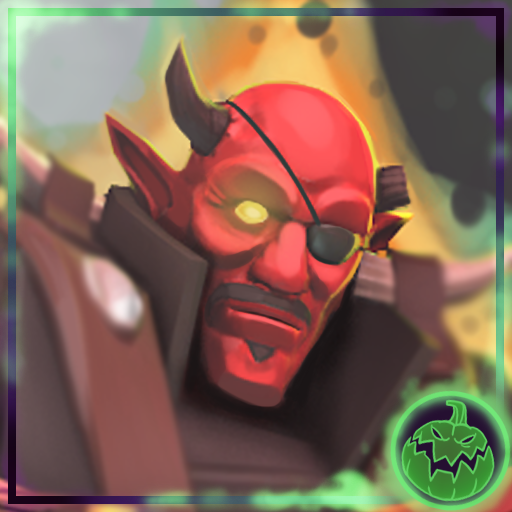 The Demolition Demon
Collection by
Ertz™
We hope you like them :)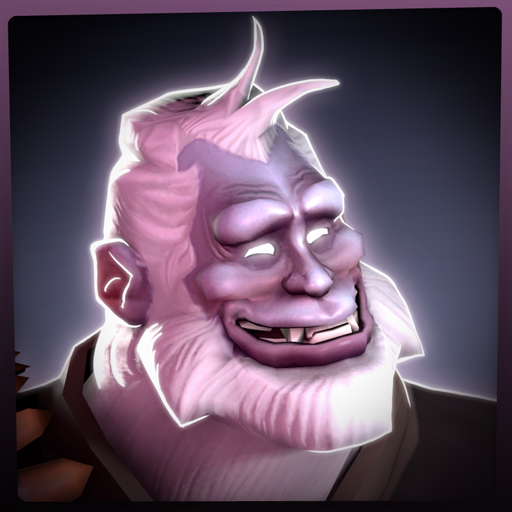 Yeti Weapons Guy
Collection by
>>--The Heartsman--->
You know what they say about a guy with huge feet? Huge head. Also hands.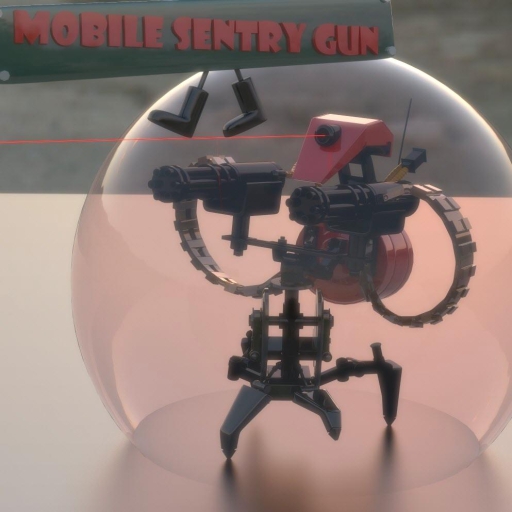 Mobile Sentry Gun Pack
Collection by
Linko
Gotta move that gear up, it's time to having some fun! Bored to camp behinds your building alone and sometime harass with your shotgun? Bored to play with no spy check and teamplay? As engie, you want to stop defending point and intelligence all the time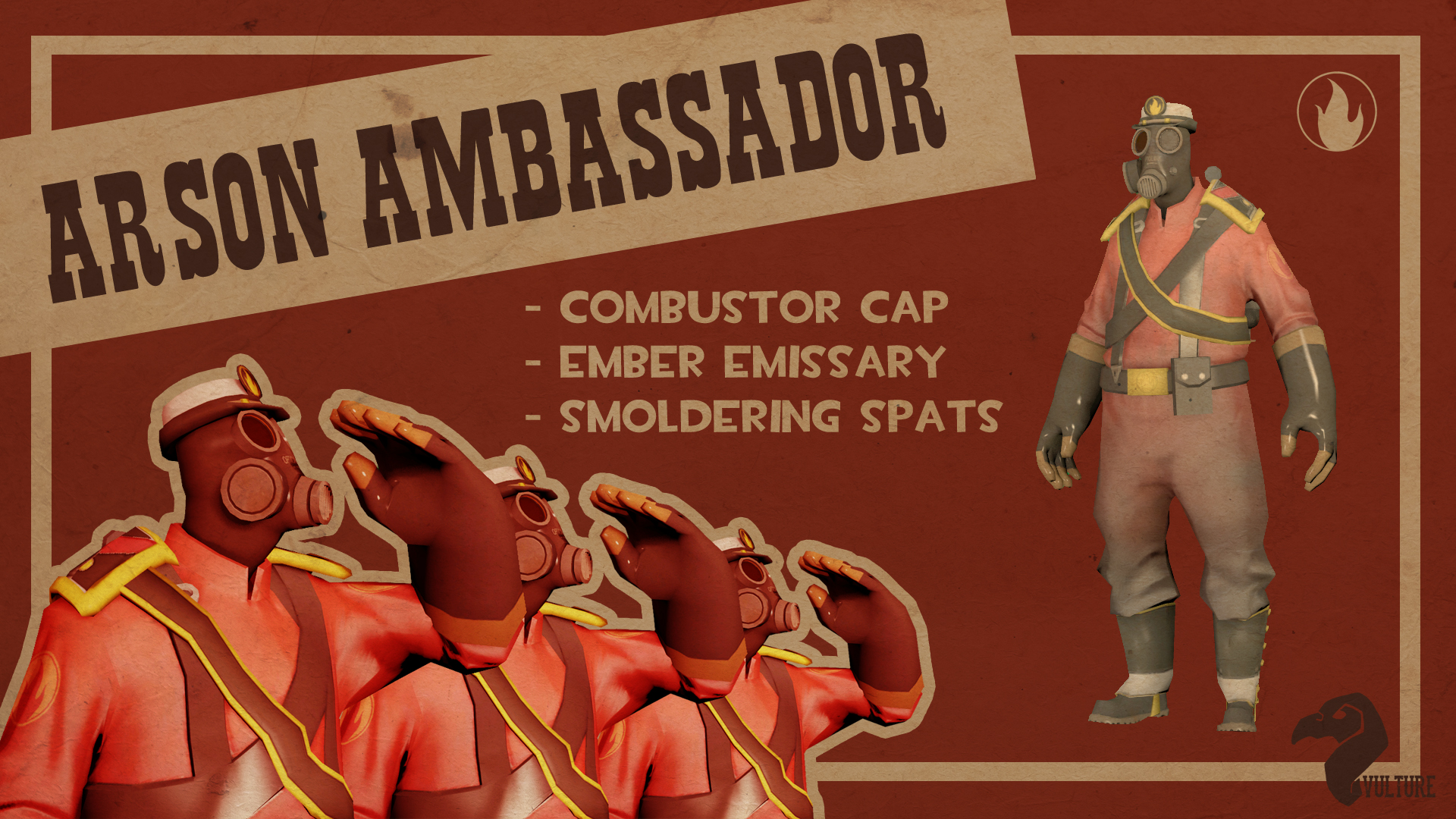 Arson Ambassador
Collection by
DPV

Wacky & Crazy Halloween 2015 Unusual Effects
Collection by
E-Arkham
A collection of monstrous unusual effects, with a couple of over-the-top ones for good measure.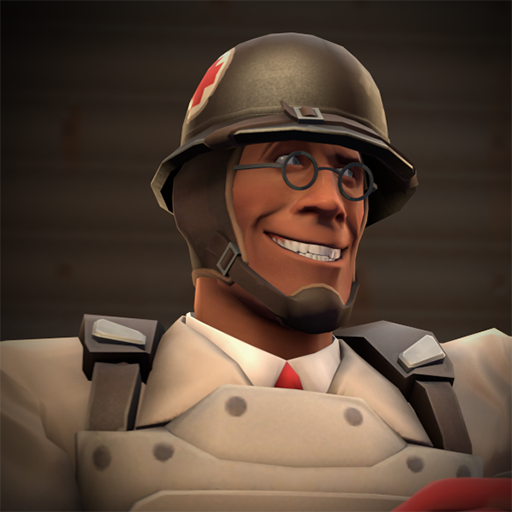 Offensive Defence
Collection by
✨SedimentarySocks✨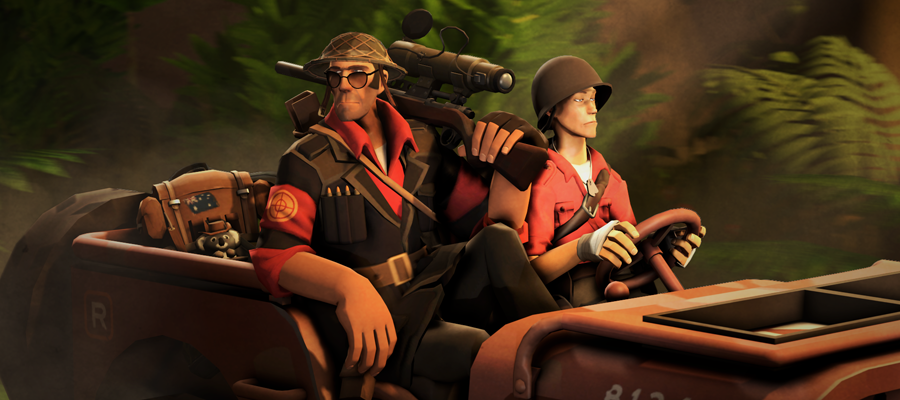 The Tropic Triggermann
Collection by
QuestionablyInsane
This is a set concepted by Extra Ram, made by Questionablyinsane and promoted by Deasdemona, This set is fun due it fitting both the Jungle Update and the Frontline Update because the set is based on the Australian Soldiers that fought in Kokoda Track cam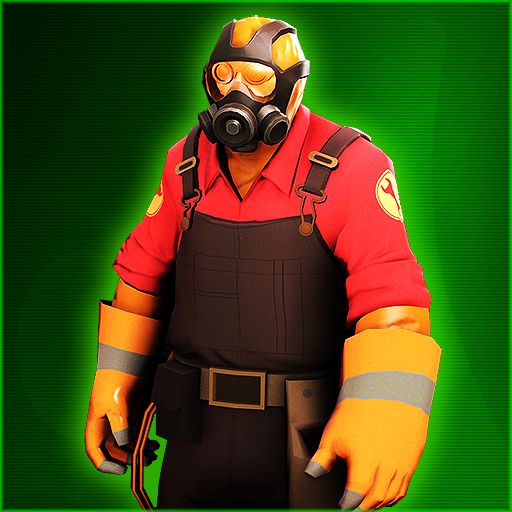 Uncertain Essentials
Collection by
Colteh
some items mady by some people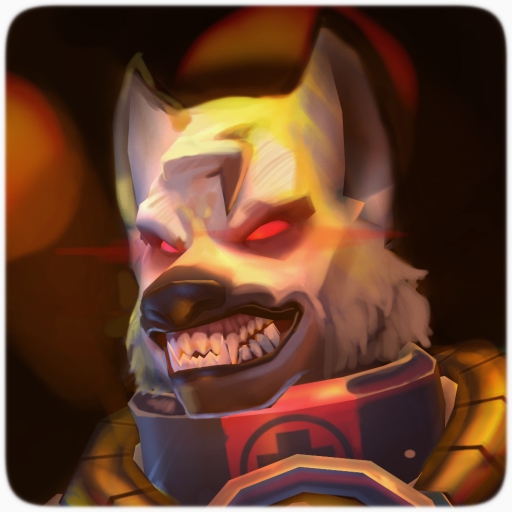 Scream Fortress 2k14 Submissions
Collection by
void~
A collection of all my submissions to the Scream Fortress event this year, including items that didn't quite make the cut last year!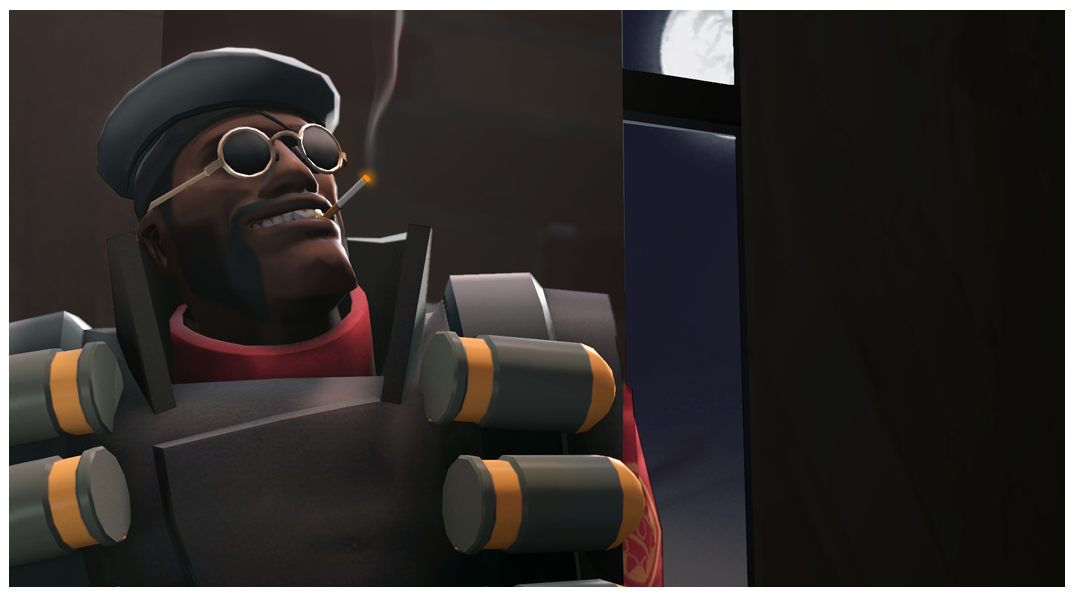 Scottish Soul
Collection by
Psyke
Sometimes you just gotta get a little jazzy.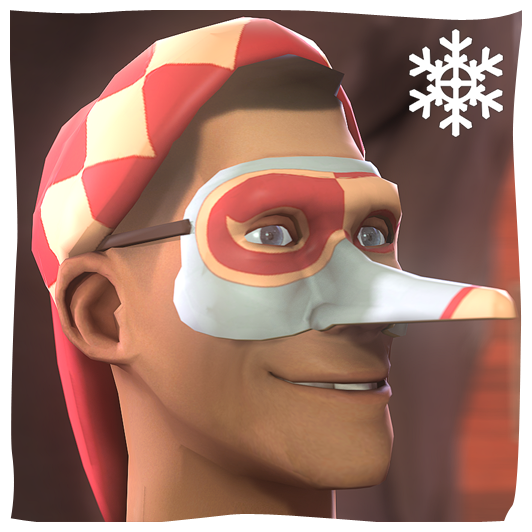 Festive Fool v2
Collection by
RetroMike
Bring a little holiday cheer and unspeakable pain to the other team with this festive collection!

The Blast Protection
Collection by
K_Factor
Why wear partial blast protection when you can wear it all!? Created by K_Factor, Neodement, Bloodfart, Nassimo, and Psyke.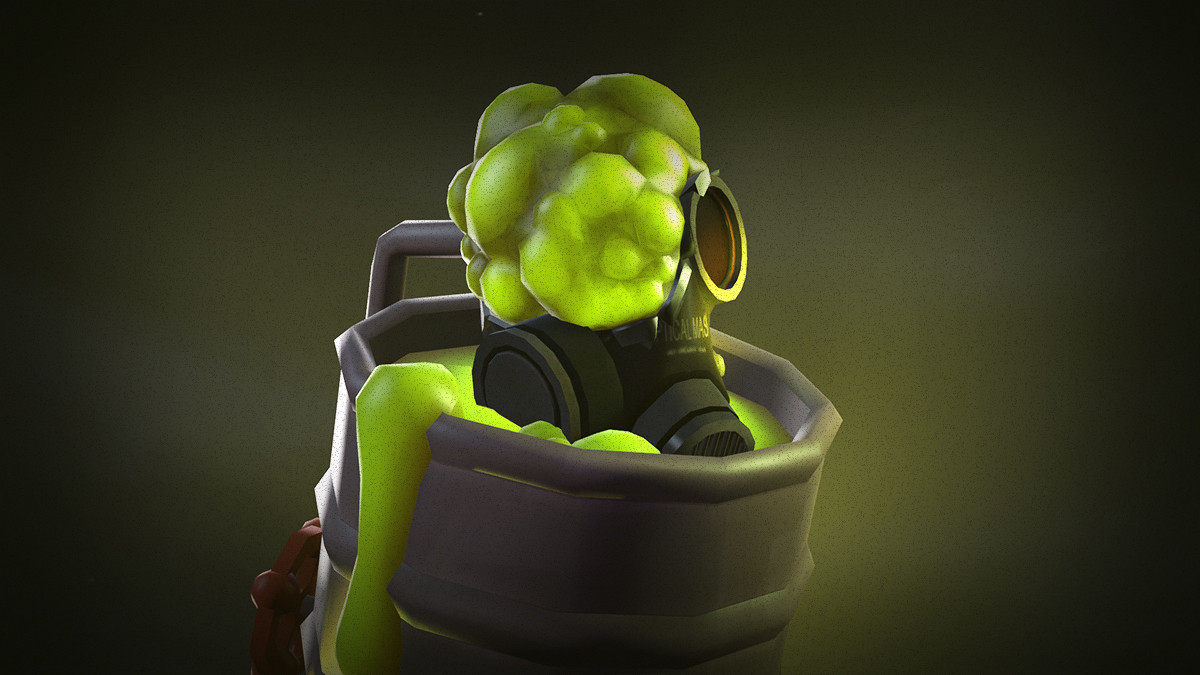 The Boogie Man
Collection by
Napy Da Wise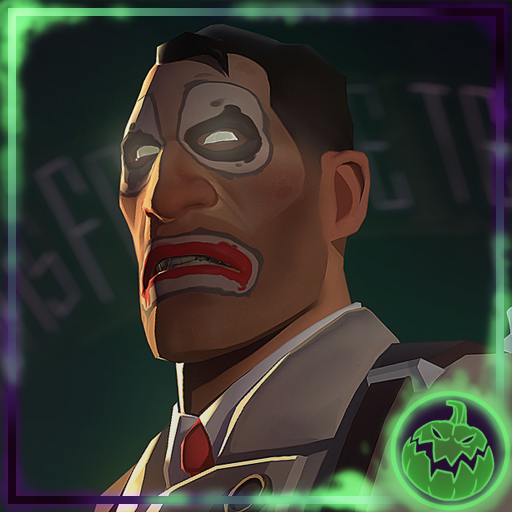 Laugh Addict
Collection by
void~
Don't sleep! Clowns will eat you!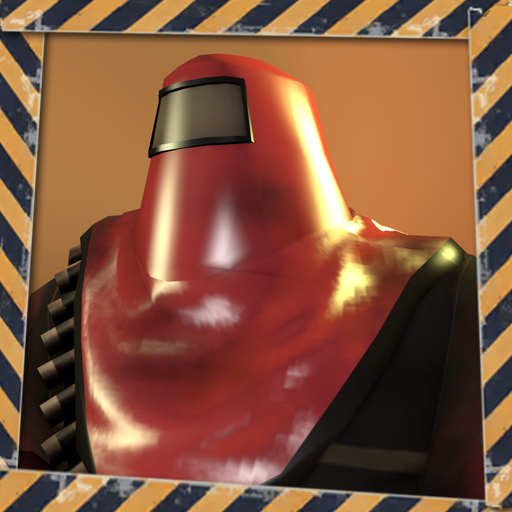 The Hazardous Enviroment
Collection by
Quin
Collection for the itemset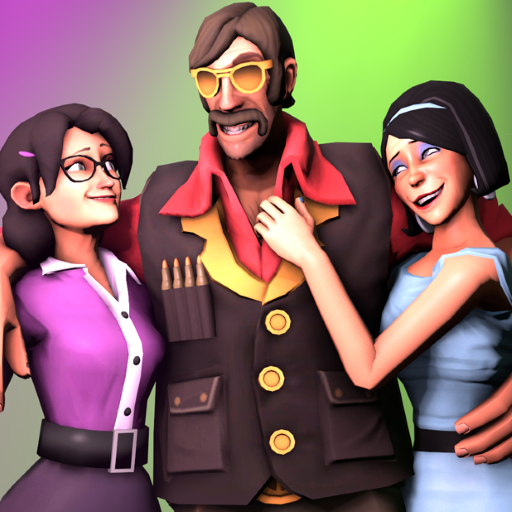 Swingin' Sniper
Collection by
Big Bob
"Right on! Let's go, mate! We gotta boogie!" Models, facial flexes, SFM work by Jerry Seinfeld Textures, normal maps by Gadget Concept by BonJons Miss Pauling by Crazyb2000 Scout's Mom by Rebbacus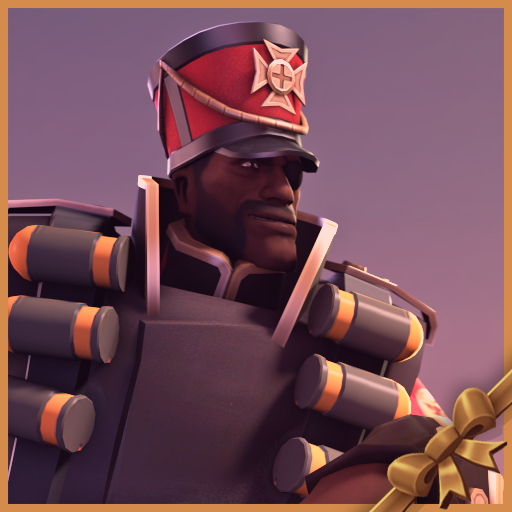 The Nestcracker
Collection by
Sky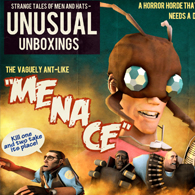 The B-Movie Halloween Bonanza
Collection by
E-Arkham
A homage to old B-movies and horror cliches. Behold, the horror of the FISHMEN of NEPTUNE! Or perhaps your town is being invaded by the VAGUELY ANT-LIKE MENACES! Now in amazing technicolour.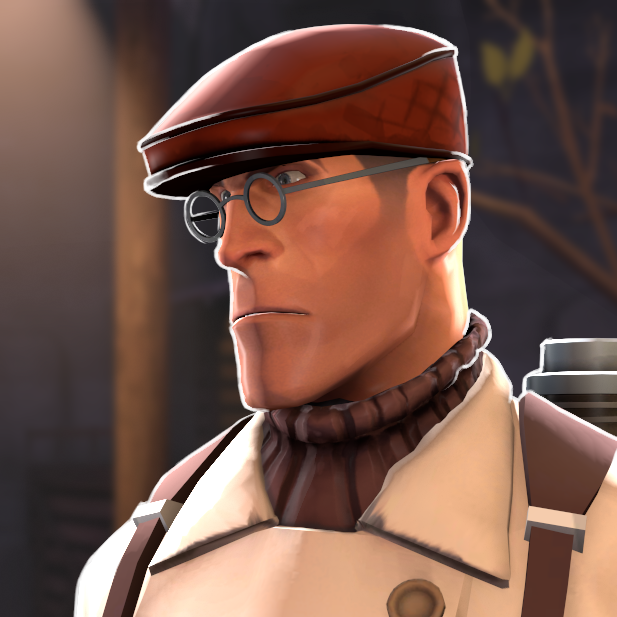 Assistant
Collection by
Estavos
Collection modest cosmetic items.

The Egyptian Emperor
Collection by
blueNES
"Time to go down in history, baby!"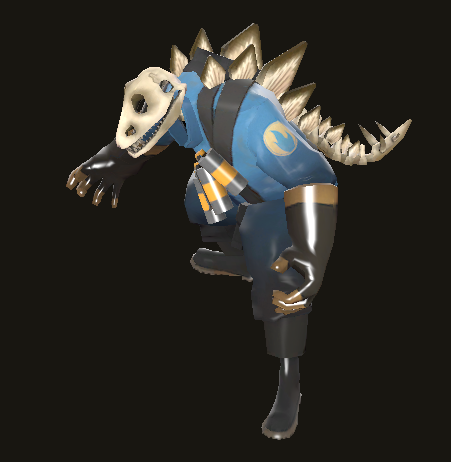 The Pyrosaurus
Collection by
Gigazelle
A prehistoric Pyro set.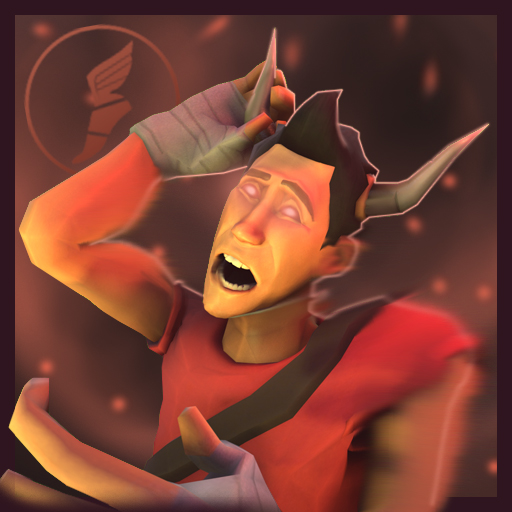 The Dashing Devil
Collection by
ToxicWeasel
PREPARE YOURSELF!!! This set will indeed equip you for a fast paced journey.. TO HELL!!!