Showing 61-90 of 11,012 entries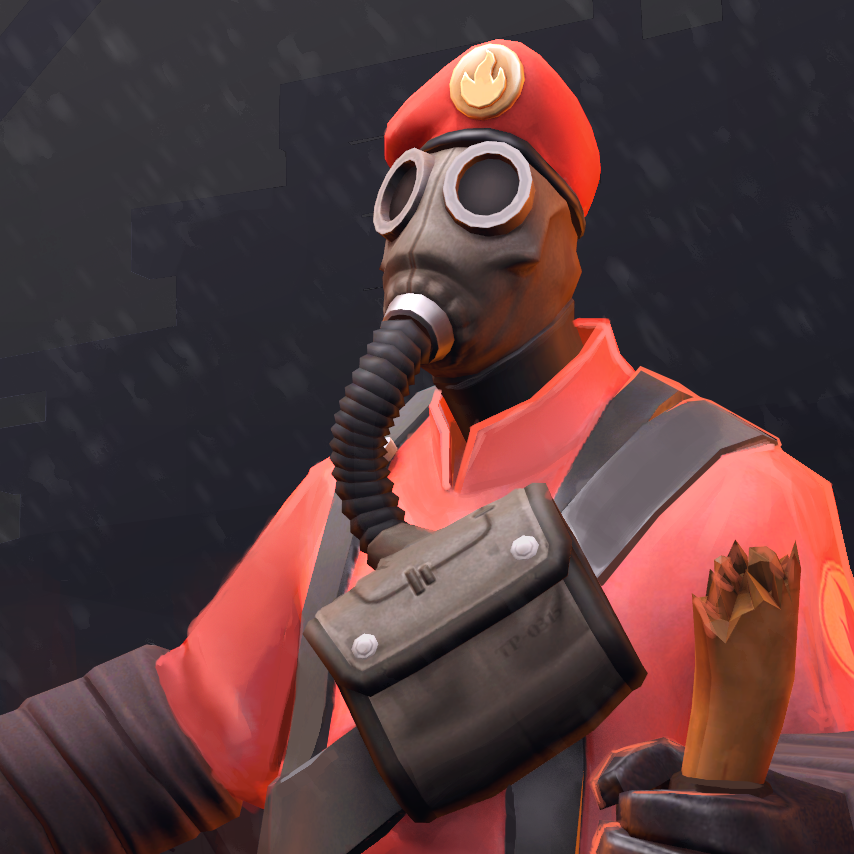 Frontier Firebomber
Collection by
Sky
Pyro set.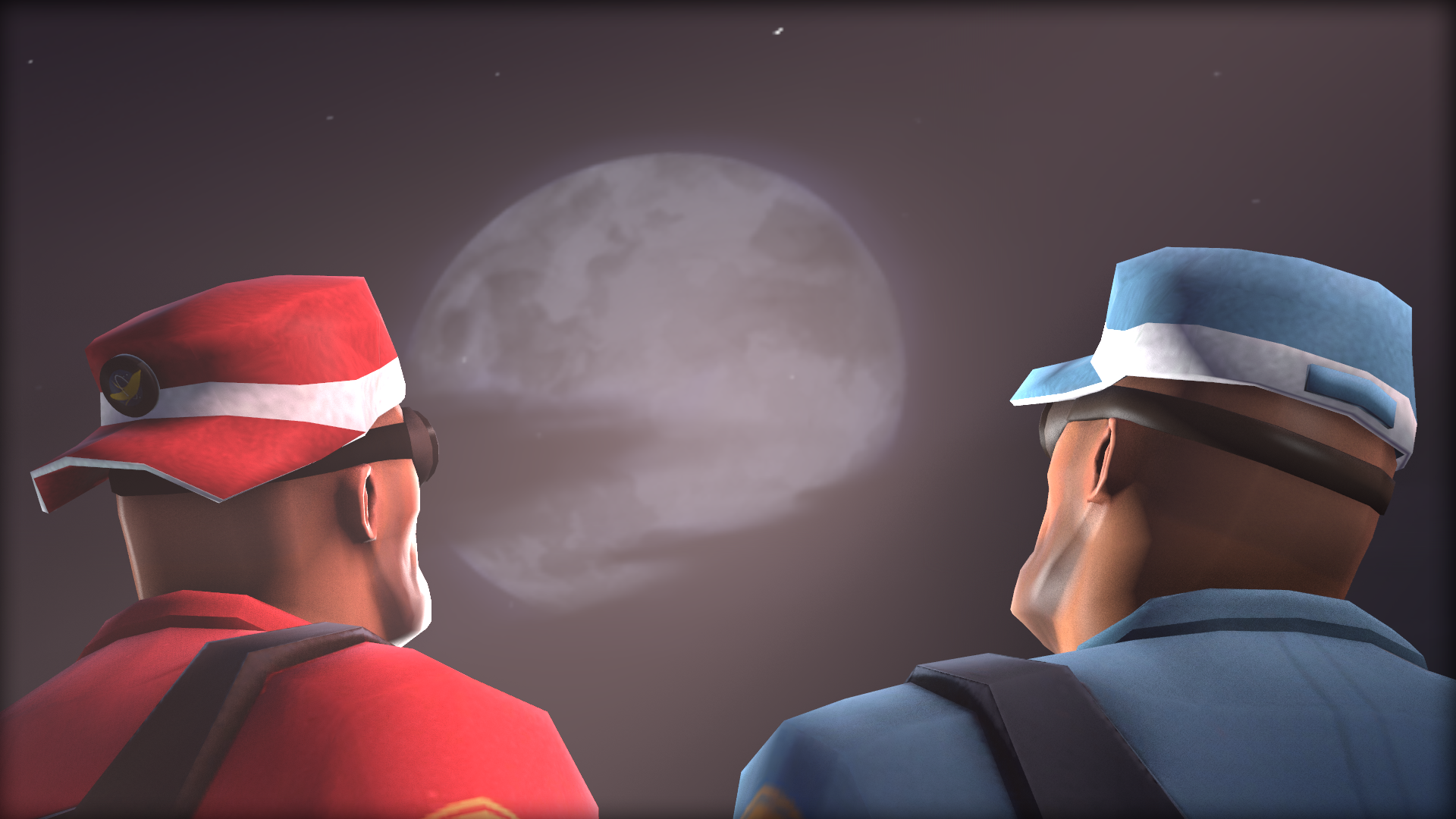 Spacetraveler's Spacecap
Collection by
Chano
Spacetraveler's Spacecap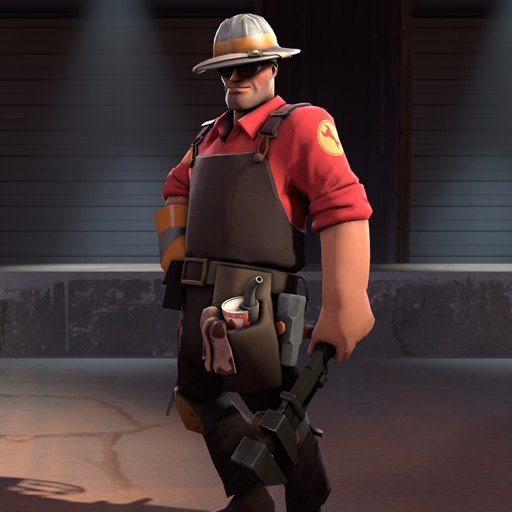 The Structural Engineer
Collection by
Wrench N Rockets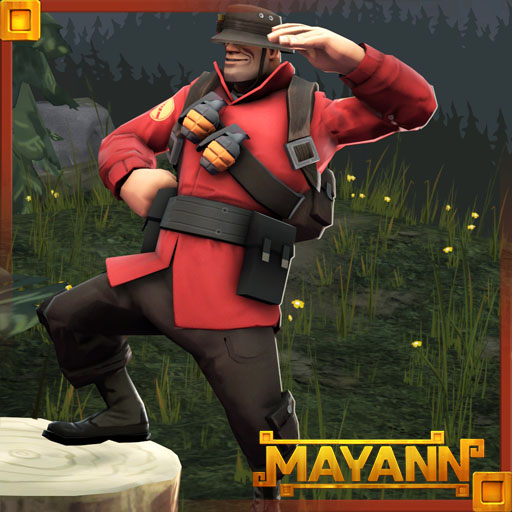 Jungle Shifter
Collection by
passport.mid
"This set used to be worn whilst choppin' Commies in Vietnam. Now it's being worn whilst chopping harmless trees! What a world we live in!"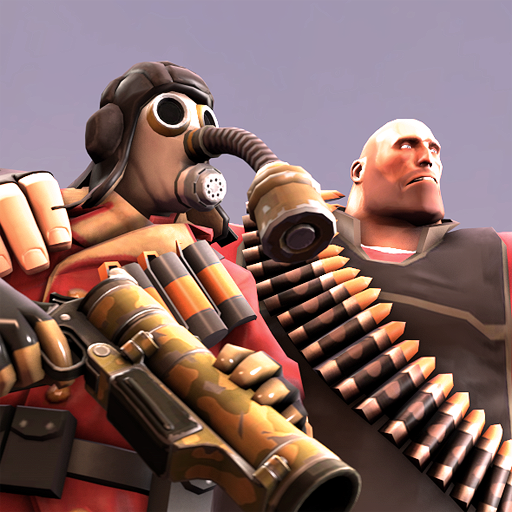 Pulemetchik's Presents
Collection by
Svdl
The gunner loves his little friend. Enjoy, friend, gifts of gunner.

Litronom's TF2 Classic Videogame Maps
Collection by
Litronom
A collection of classic videogame map ports/recrecations/variations made by myself.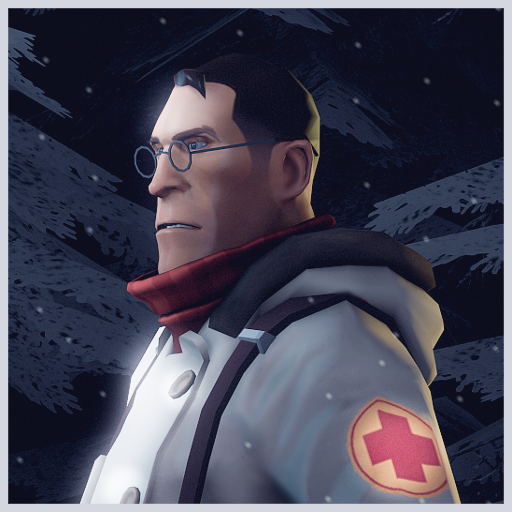 Boomsta's Smissmas Surplus
Collection by
boomsta
A collection of all my winter-ish themed items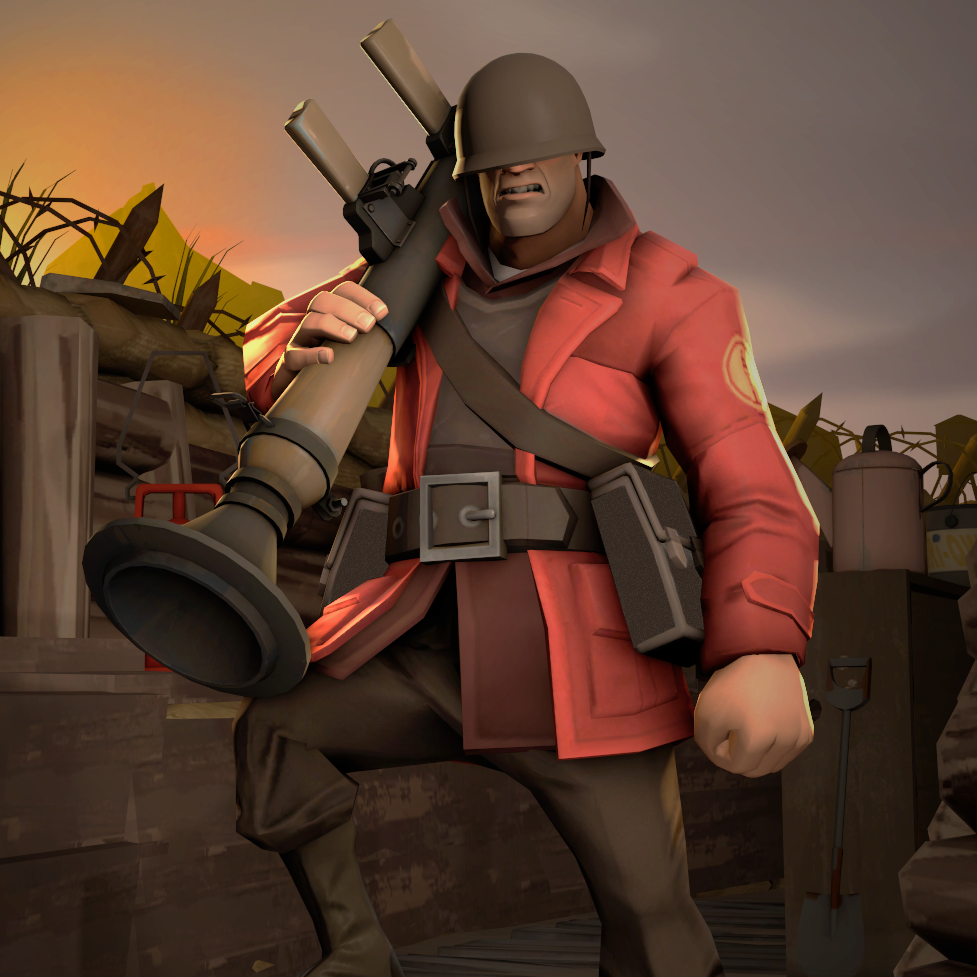 The Warbreaker
Collection by
JPRAS
Soldier trench items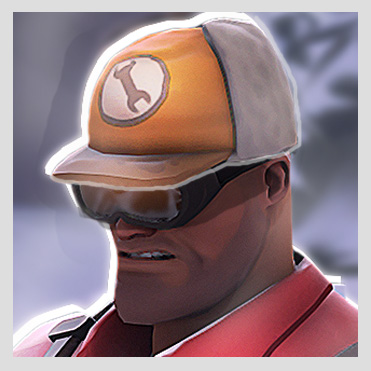 The Sub-Zero Supplies
Collection by
CoBalt
You're too cold? You're too weak.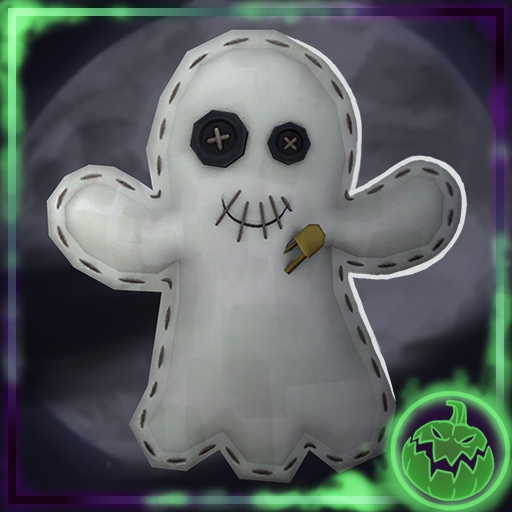 OverPovered's Spookyween 2015
Collection by
OverPovered who chatted me?
This collection includes items which OverPovered has had a hand in creating. None of this could have been made with a little help from my friends, so make sure to check out the workshop items of my fellow workshop collaborators.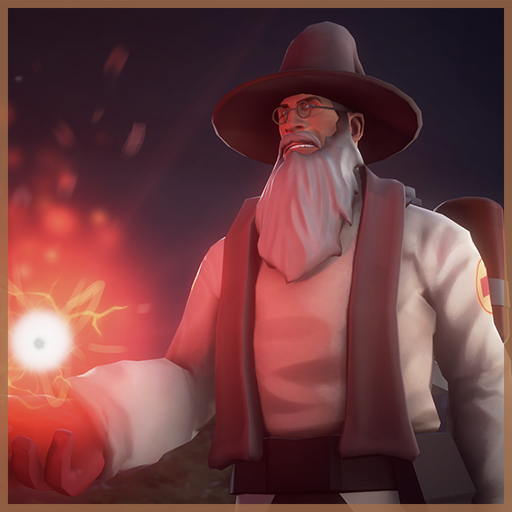 Gundalf the Red/Blu
Collection by
✨SedimentarySocks✨
You're a wizard.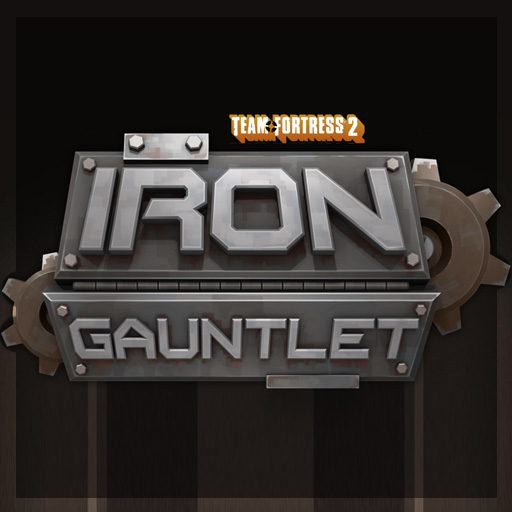 Iron Gauntlet Example Items
Collection by
CoBalt
Item Examples for the style and quality of item we are looking for for the project! If you made one of these, feel free to tag it with the thumbnail to submit it to the project!

Workshop League - All Submissions
Collection by
ZOAG #TeamPootis
This collection includes all the workshop submissions accepted for the Workshop League collections. http://images.akamai.steamusercontent.com/ugc/268340030119516345/63D12D53CBE4FDA26BF2BAB45F92188B880509C9/ [url=http://steamcommunity.com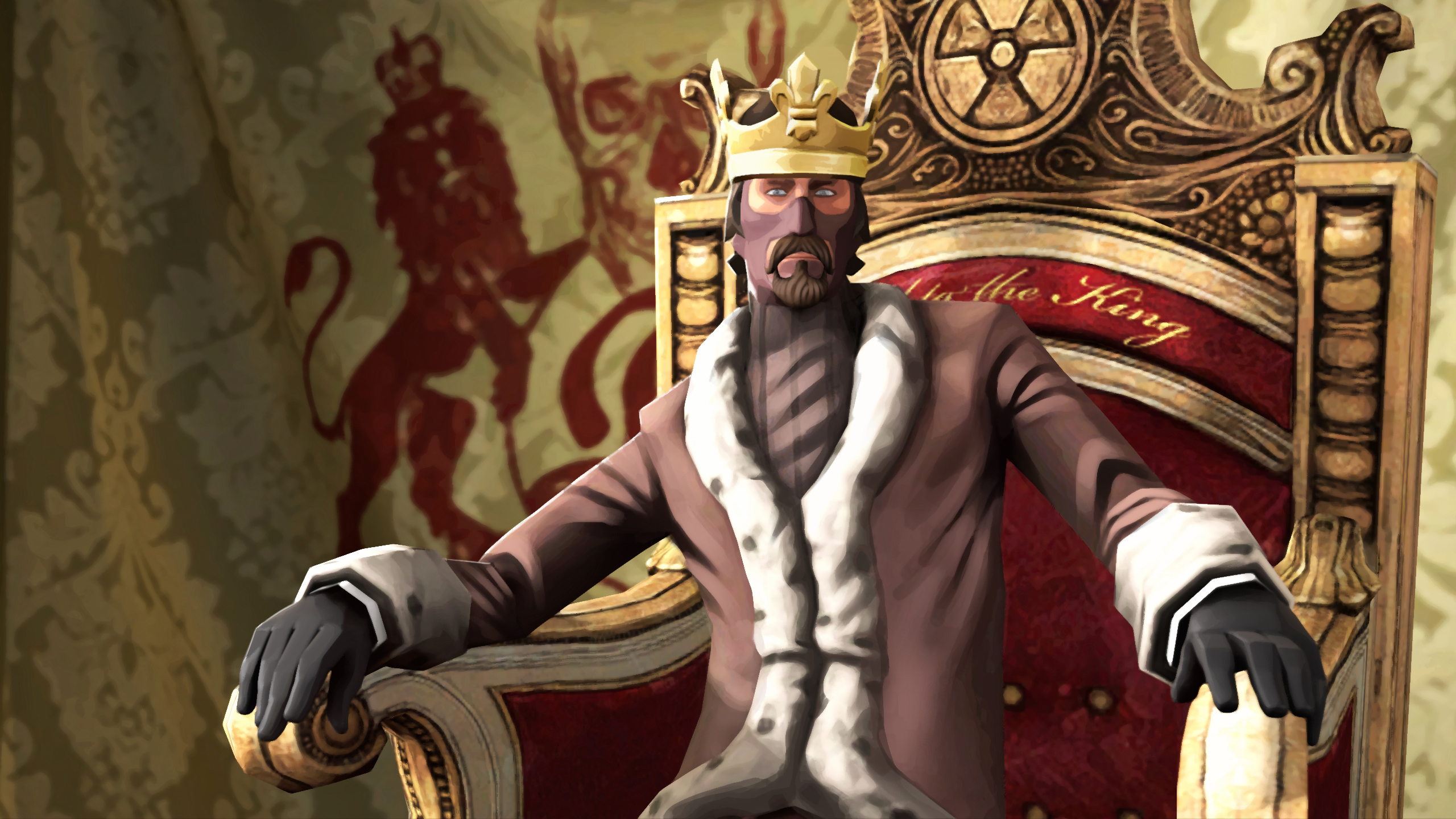 The Carolingian Ruler
Collection by
Ernest
"Take that Merovingians !"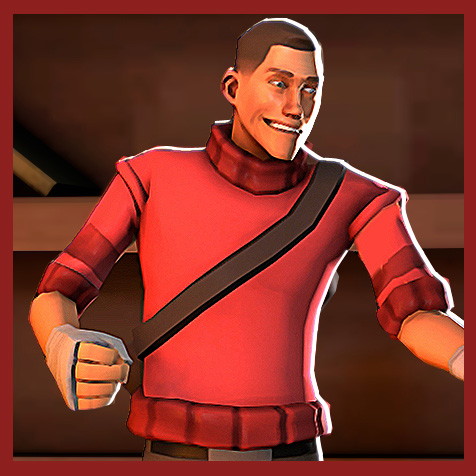 Like Smissmas Morning
Collection by
CoBalt
All I want for smissmas is virtual items.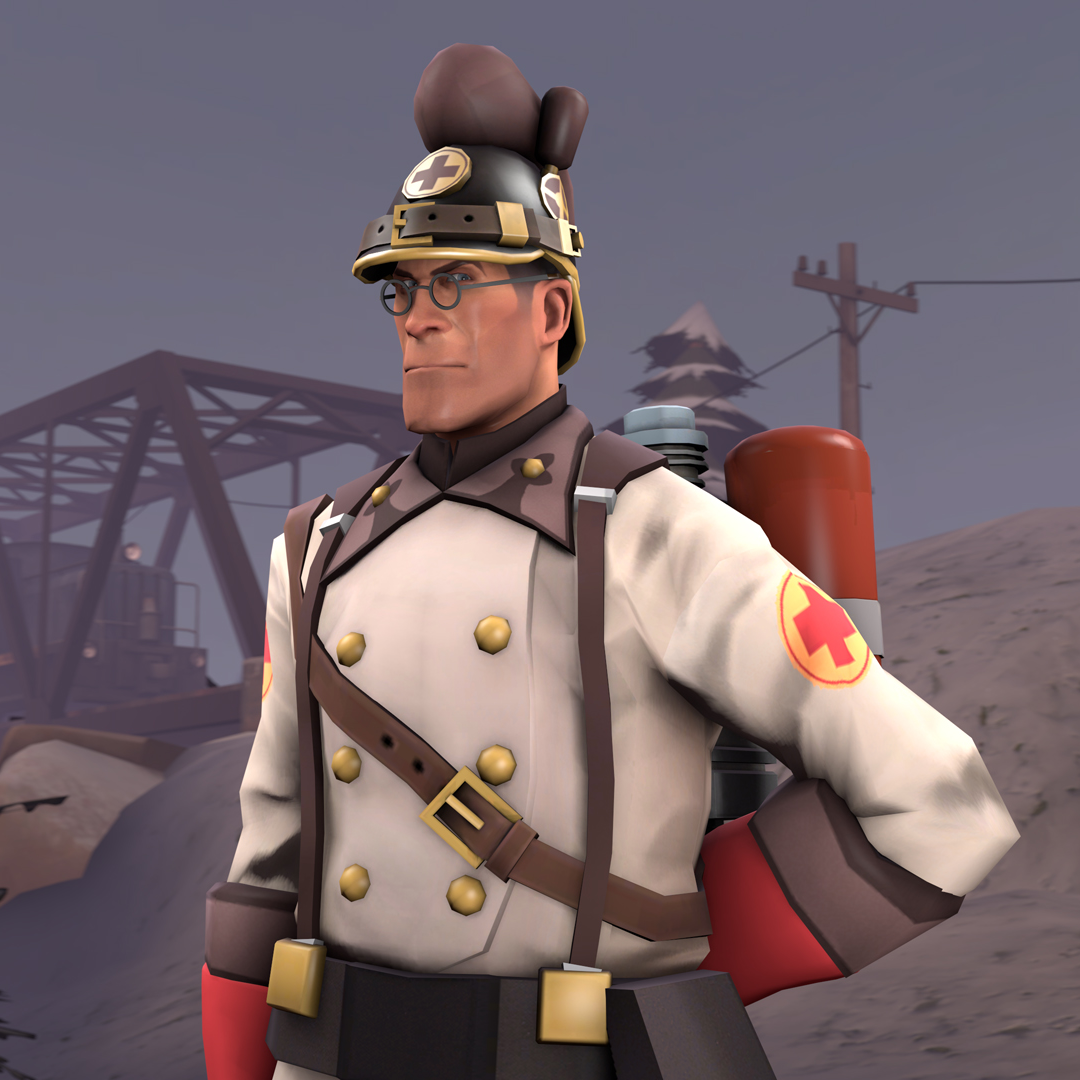 Das Bavarian Jaeger
Collection by
Uncle Grumpskin
Become the best looking Medic in Rottenburg, with these fashion accessories.

Heavy's Coats
Collection by
Svdl
One with Camo, one without.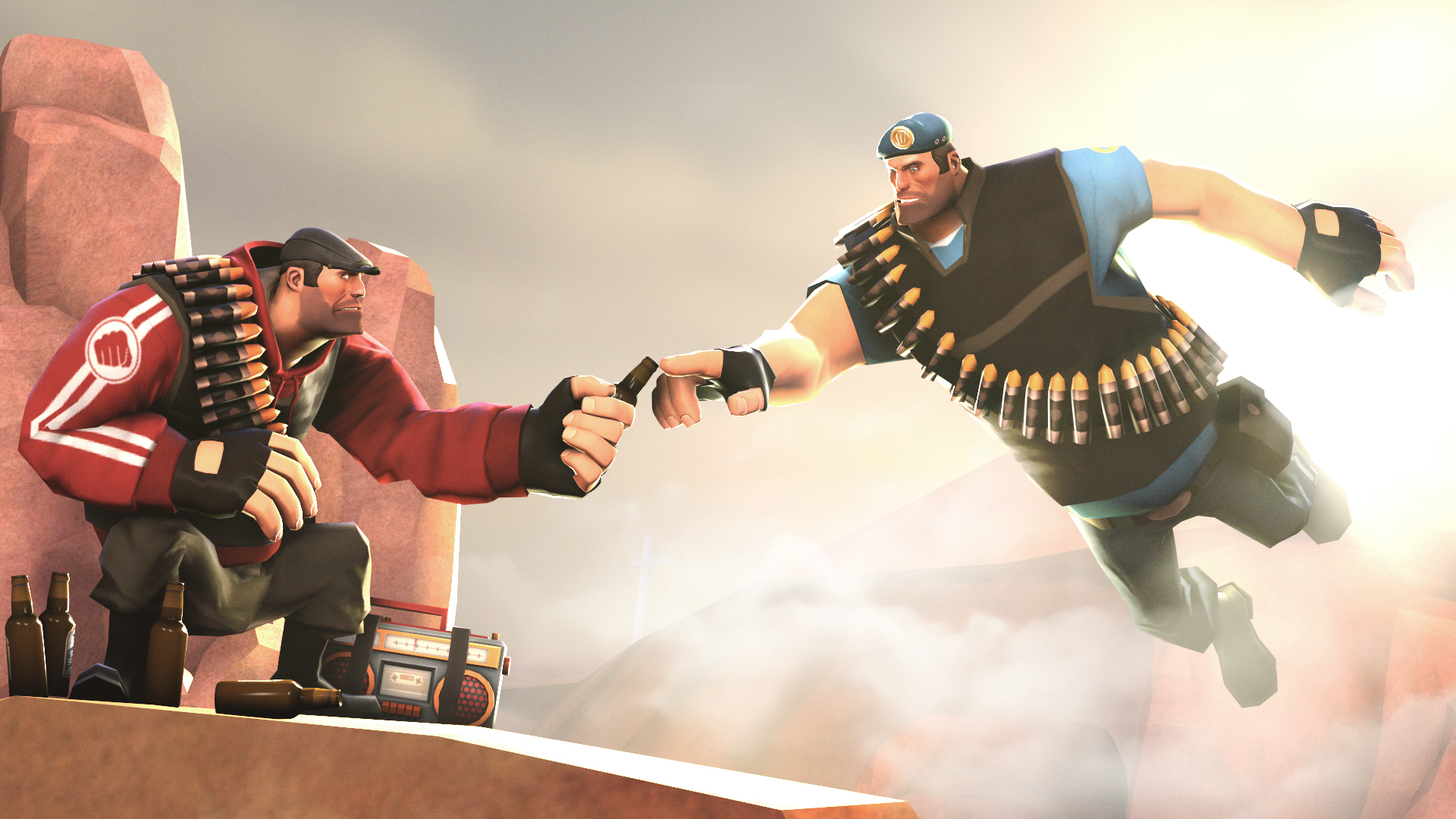 Duality of Mann
Collection by
Colteh
Sometimes you need to squat down and really ask yourself - are you a tovarishch or a cyka?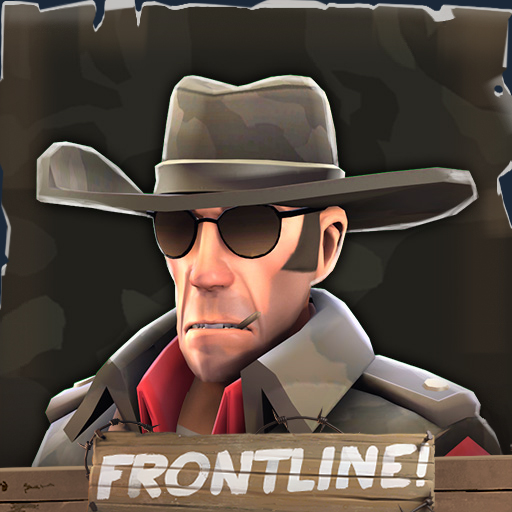 One Merc Army
Collection by
NeoDement
Check this set out on Sketchfab by clicking here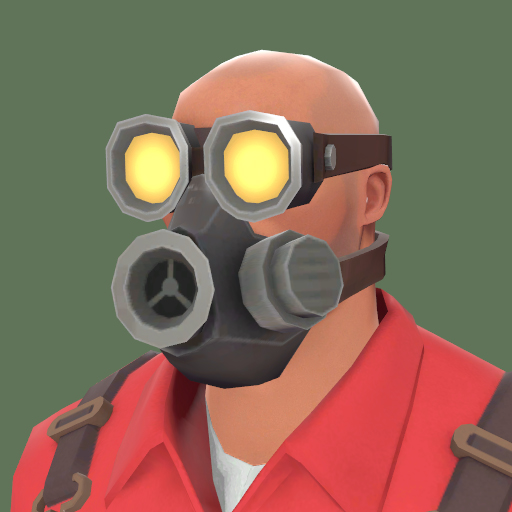 Chemical Brothers
Collection by
multitrip
scient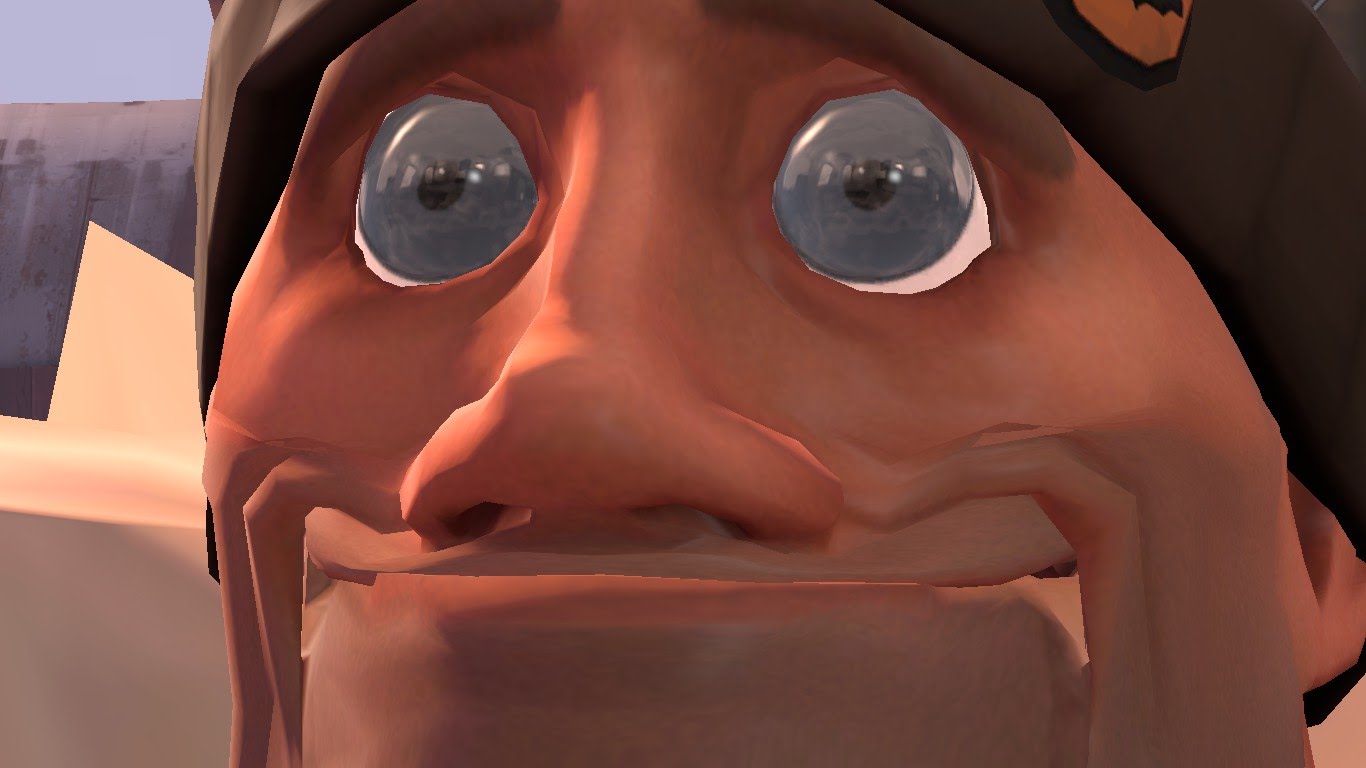 Can We Have New Weapons?
Collection by
♥Nana-Kyoto♥
Pls? PLS? Sounding like New Weapons Soldier over here.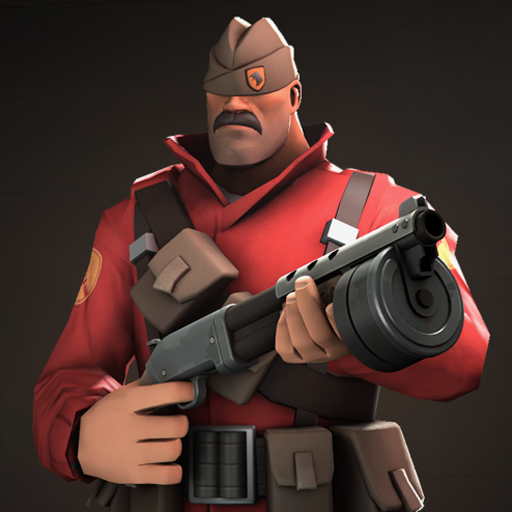 World War Soldier's Gear
Collection by
Zobot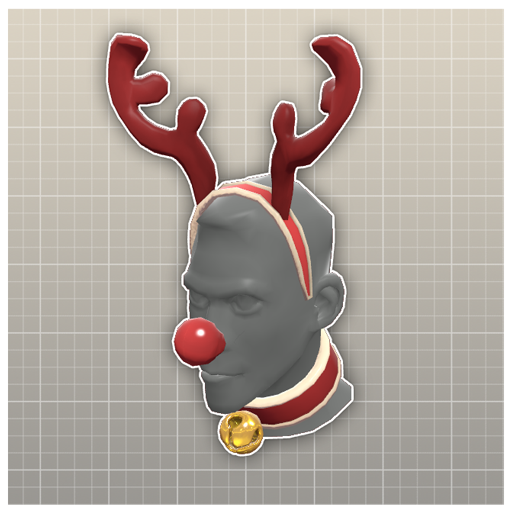 Rudy's Replicas
Collection by
>>--The Heartsman--->
A collection of Rudy's festive hat and misc combo.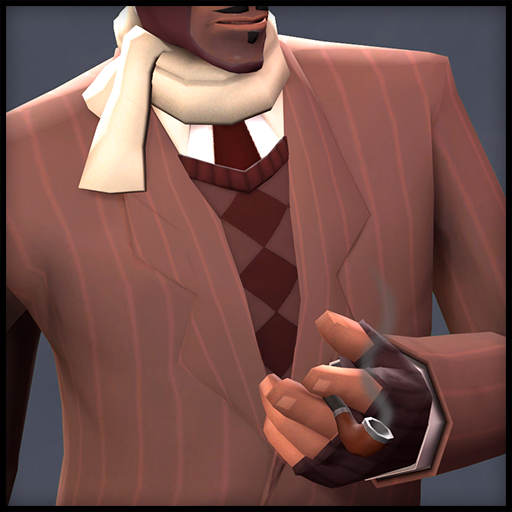 French Fashion
Collection by
NeoDement
A La Mode, A La Mort.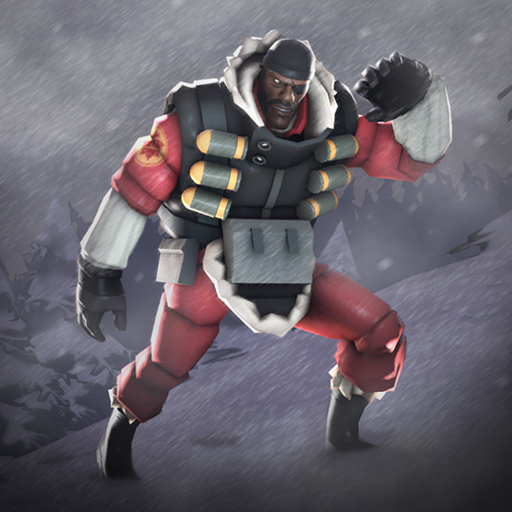 Cairnwarms
Collection by
Dewzie
Items named after Edinburgh, John o' Groats and the Firth of Forth in Scotland. Collection named after the Cairngorms mountain range.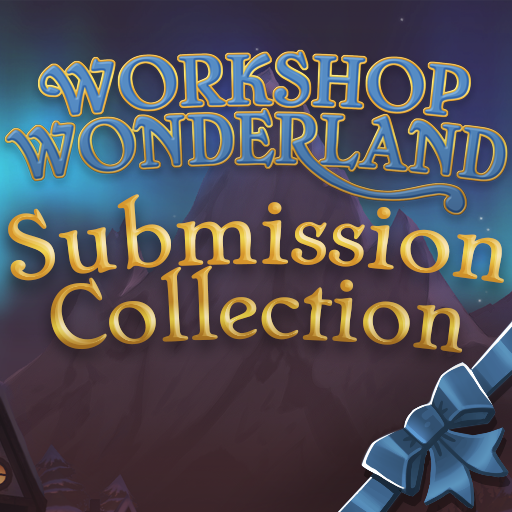 Workshop Wonderland 2015
Collection by
void~
All the submissions to the Workshop Wonderland Community Showcase and Charity Event! Gaze upon the works of the TF2 contributor community from late October 2015 to late December 2015, and support your favorites!

Xtreme Overload's TF2 Taunts
Collection by
Xtreme Overload
Here are all the taunts I have submitted to the TF2 workshop.

The Speedy Gonzales
Collection by
voynich
Too fast for you, sir. Demasiado rápido para usted, señor.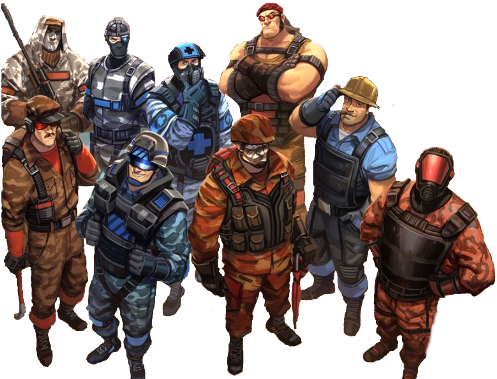 Classic Items
Collection by
VeteranFruitshop
Top quality and beautiful Weapons, Miscs, Hats and other items inspired by the world of Team Fortress Classic Some have already been added and others still waiting to be approved.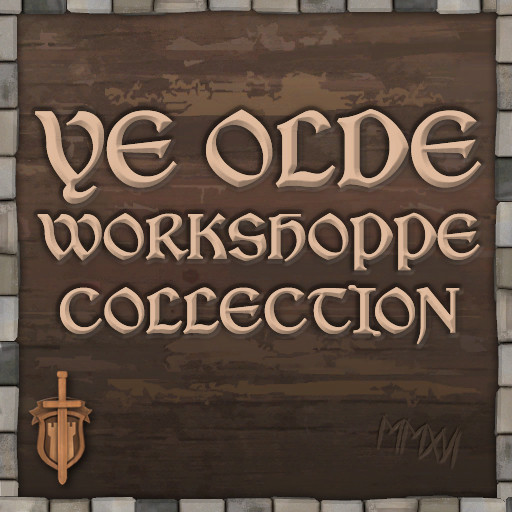 Ye Olde Workshoppe Collection
Collection by
Gadget
Make sure to come back every now and then to find the latest submissions for the new TF2 Medieval Community Project . http://medieval.tf2maps.net/images/medieval_logo_workshop.