Showing 61-90 of 12,419 entries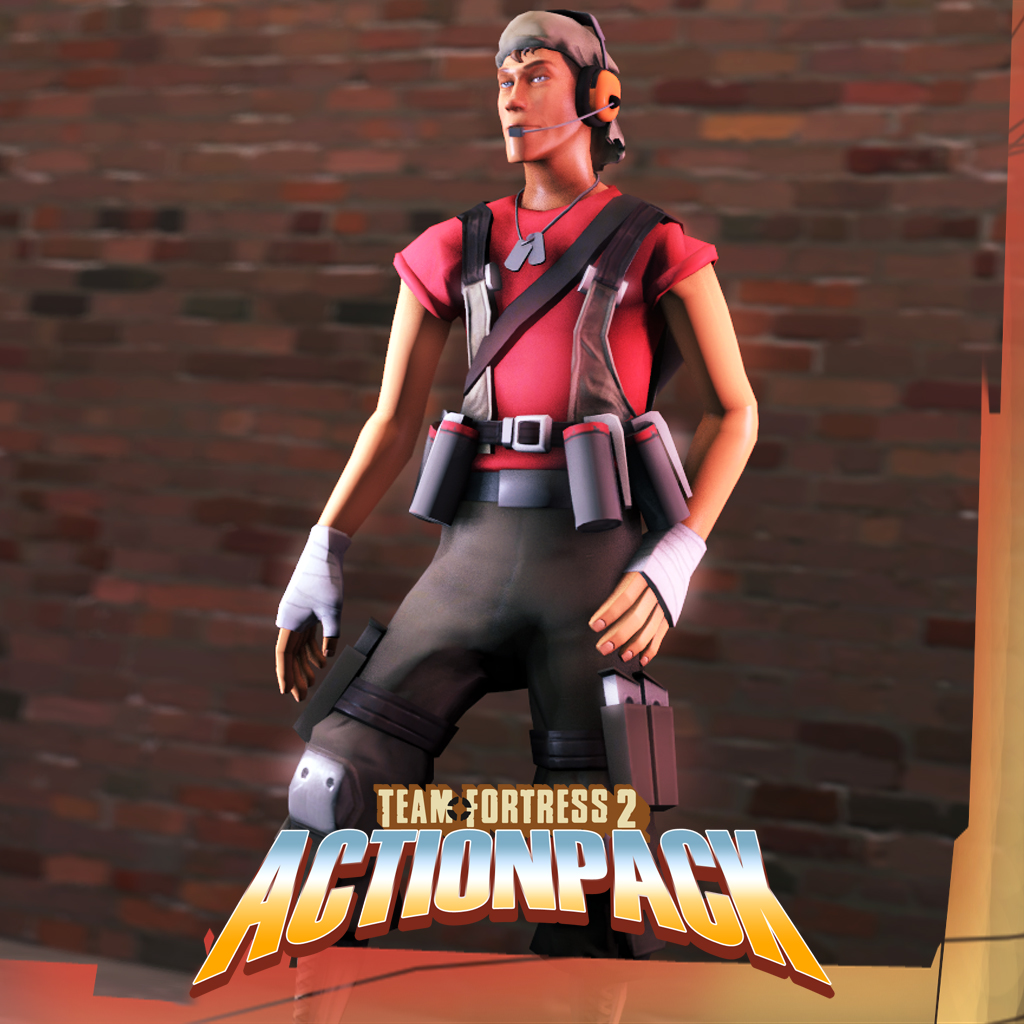 Scout Action Pack
Collection by
The Ronin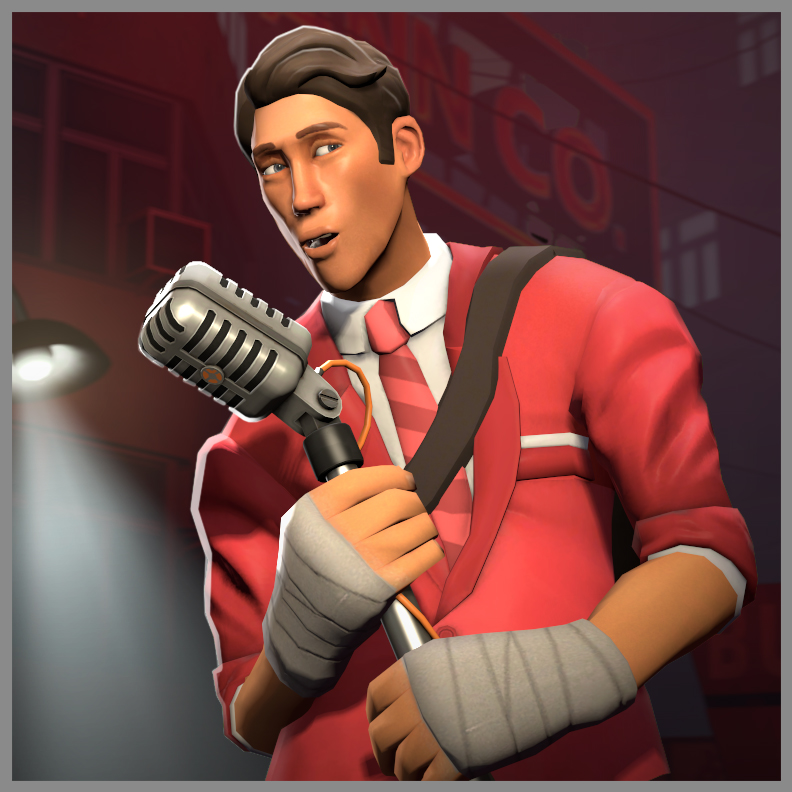 Boston Boy
Collection by
Sky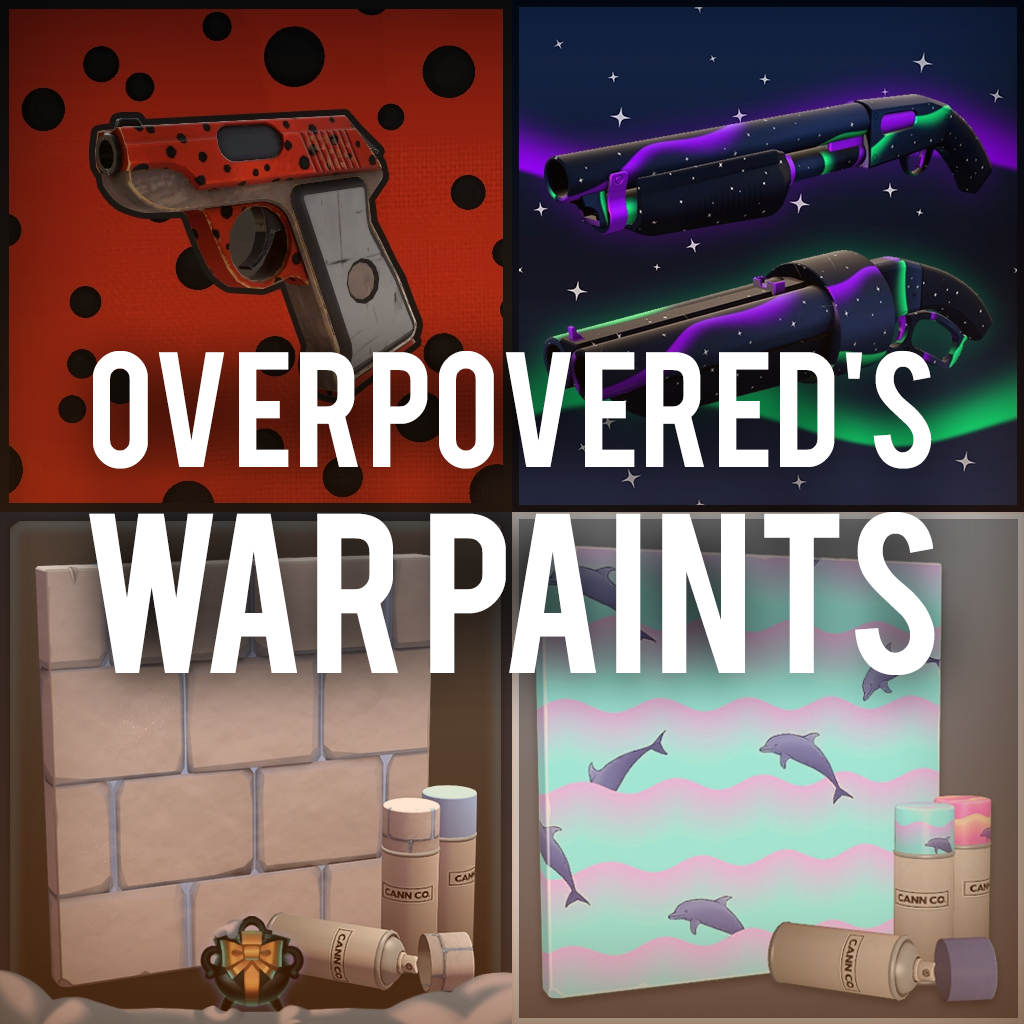 OverPovered's War Paints
Collection by
OverPovered no sound device
War paints that I have made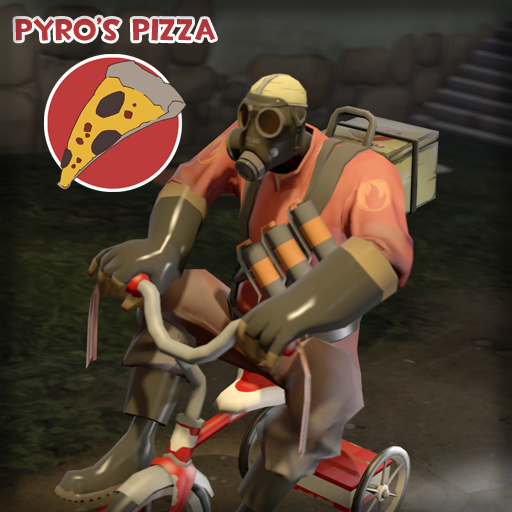 Pyro's Pizza Delivery Mann
Collection by
DPV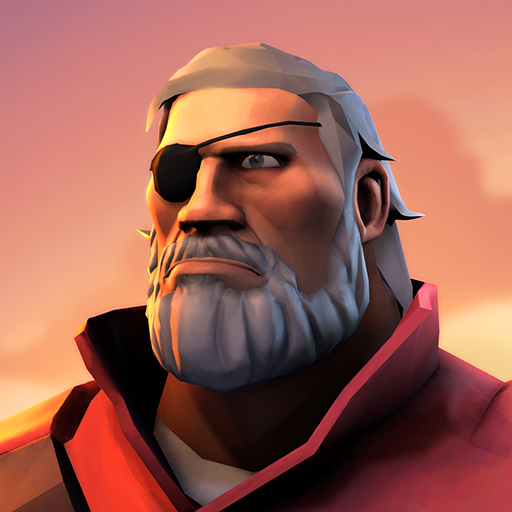 The Rooster
Collection by
boomsta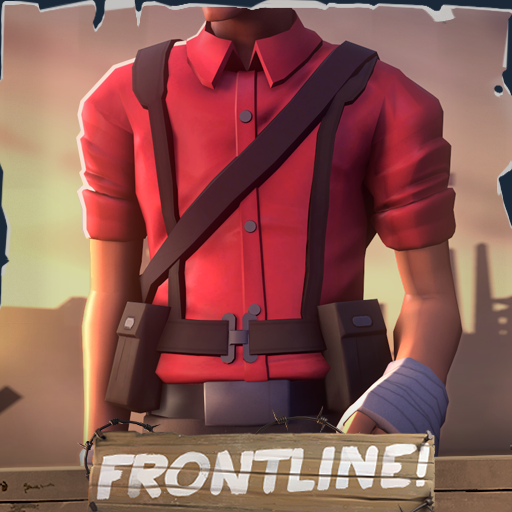 The Foot Soldier
Collection by
Bapaul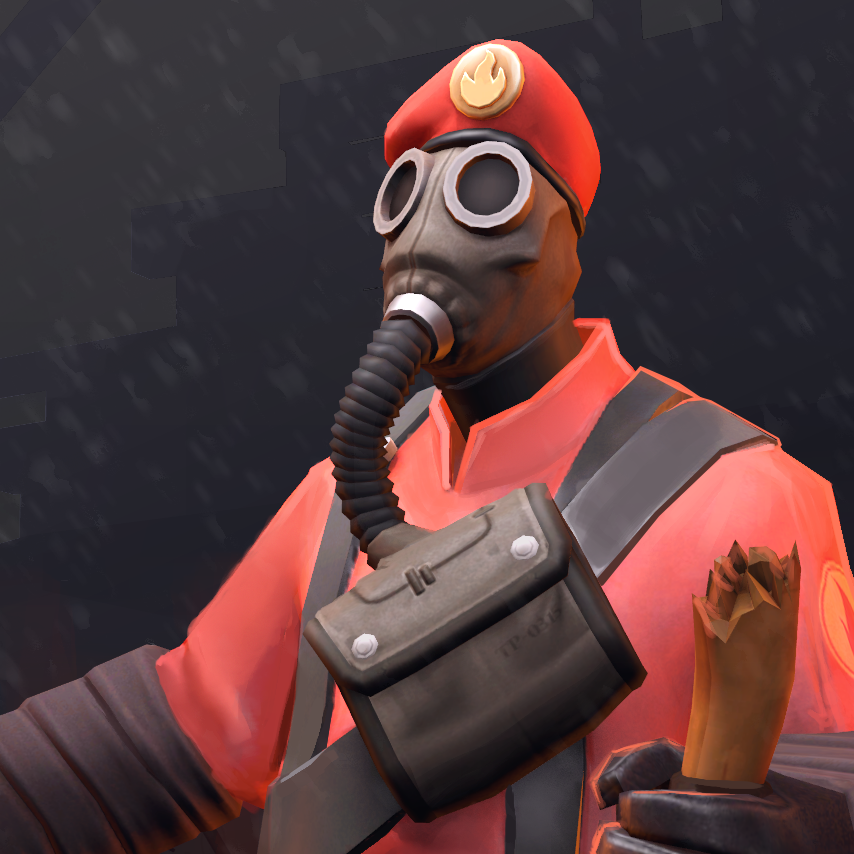 Frontier Firebomber
Collection by
Sky
Pyro set.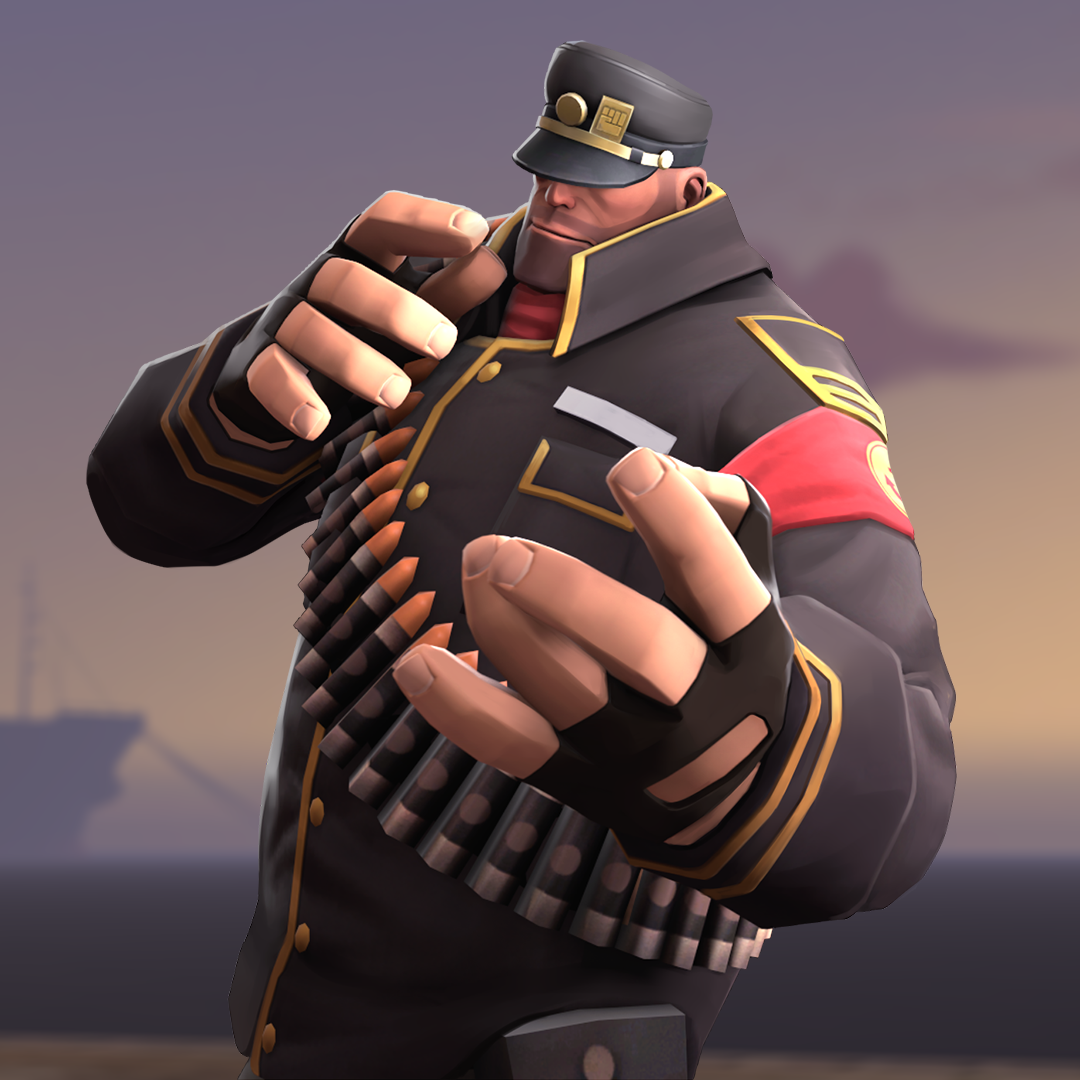 The World Traveler
Collection by
FiveEyes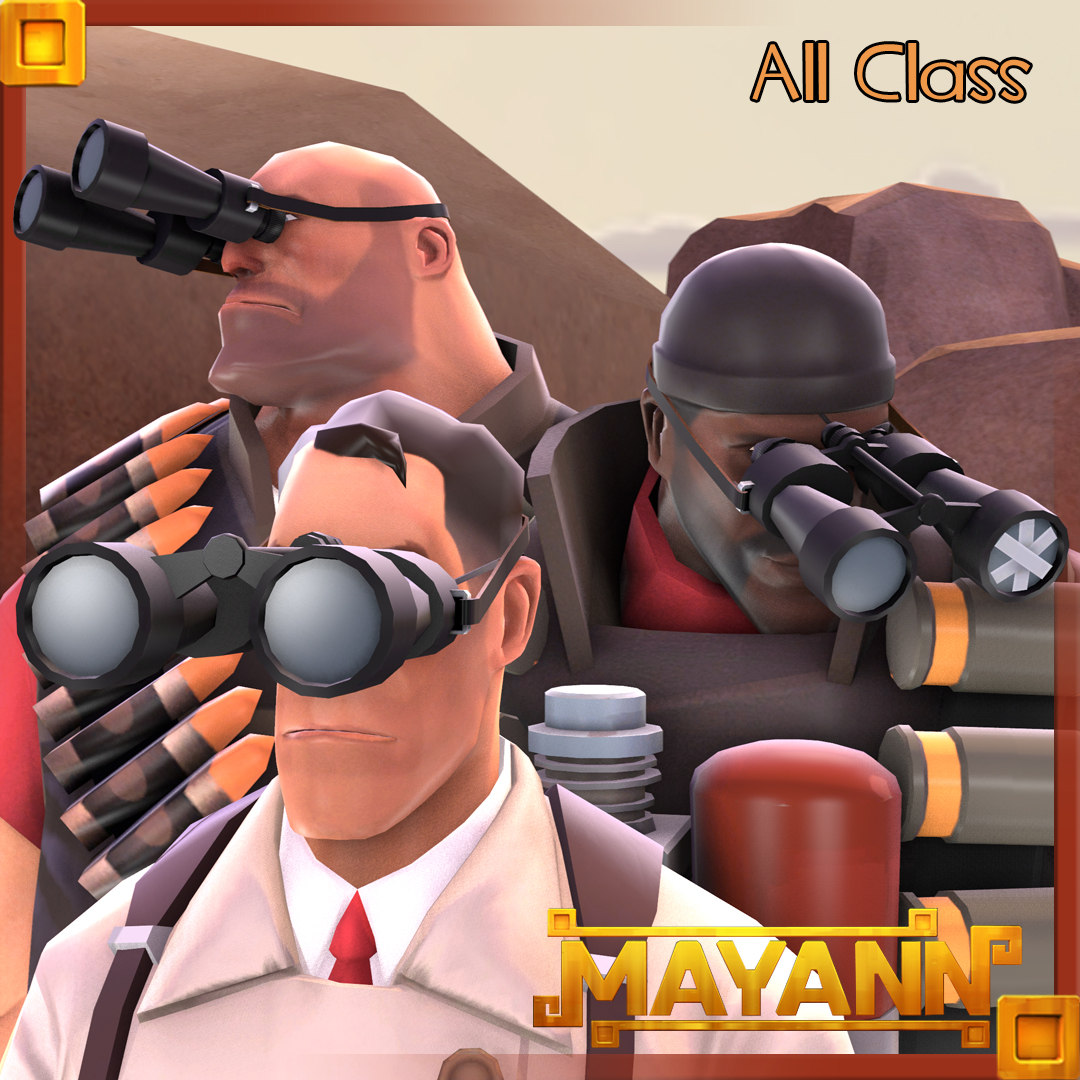 Overwatcher styles
Collection by
[RMF]RIKUSYO
Overwatcher styles.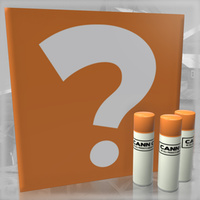 PJ's War Paint Collection
Collection by
PJ
Just a collection of paints!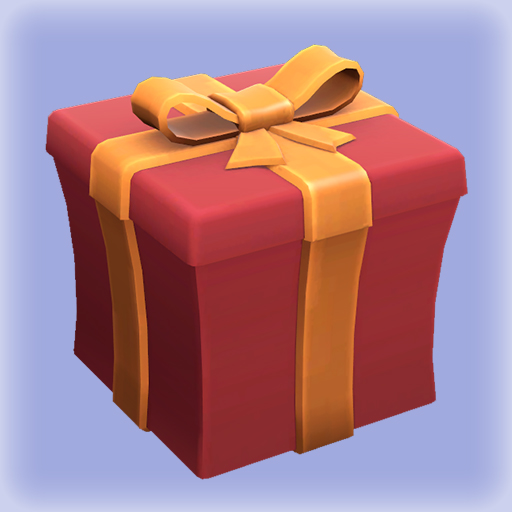 NeoDement's Smissmas Showcase!
Collection by
NeoDement
tis the season to make TF2 items! I'll be updating this collection as the leadup to Christmas continues, so be sure to check back regularly ;) A few of the items in this collection are ones I made for Halloween that I thought weren't particularly spooky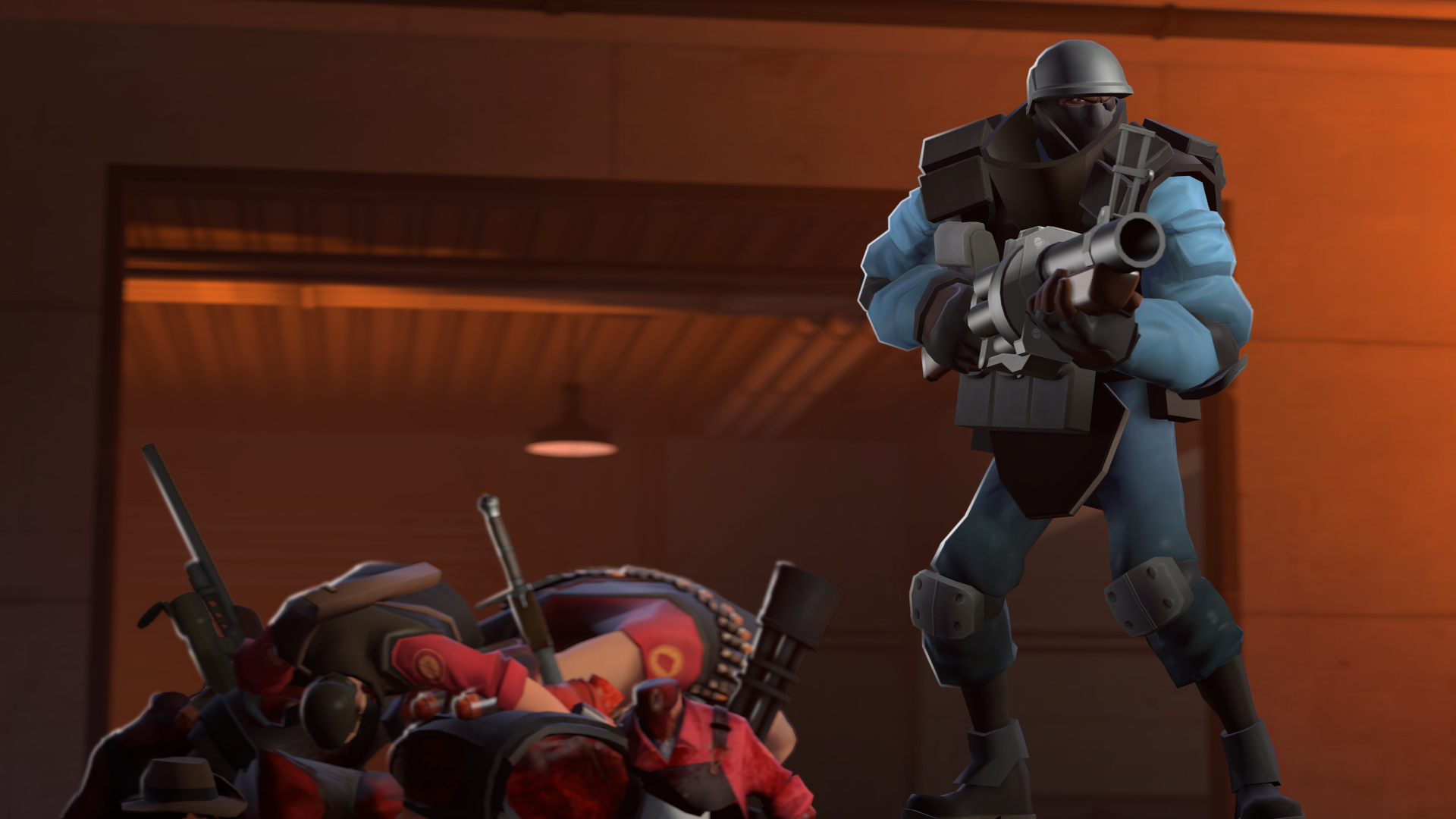 Counter Ops Package
Collection by
donhonk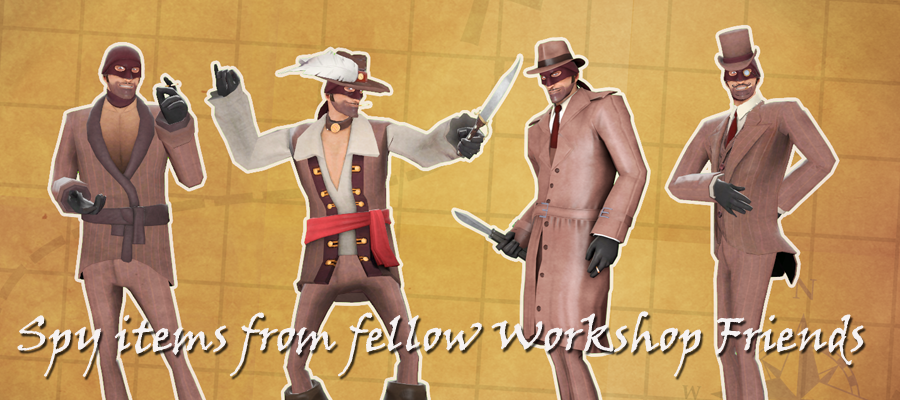 Spy cosmetics from my friends
Collection by
QuestionablyInsane
This is a collection of Spy item made by my friends that I feel could use some loving attention. Plus they go well with some items in my "Dread Spyrate" set.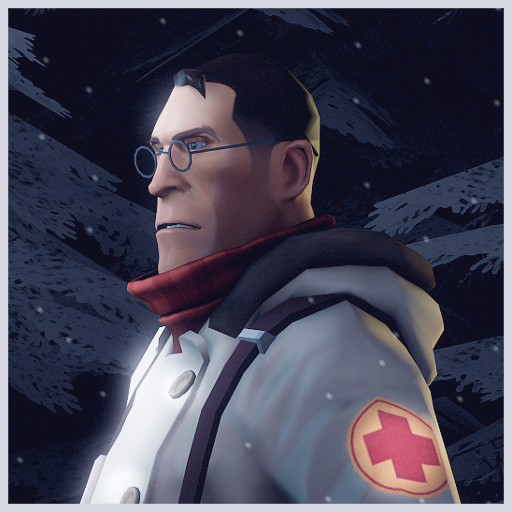 Boomsta's Smissmas Surplus
Collection by
boomsta
A collection of all my winter-ish themed items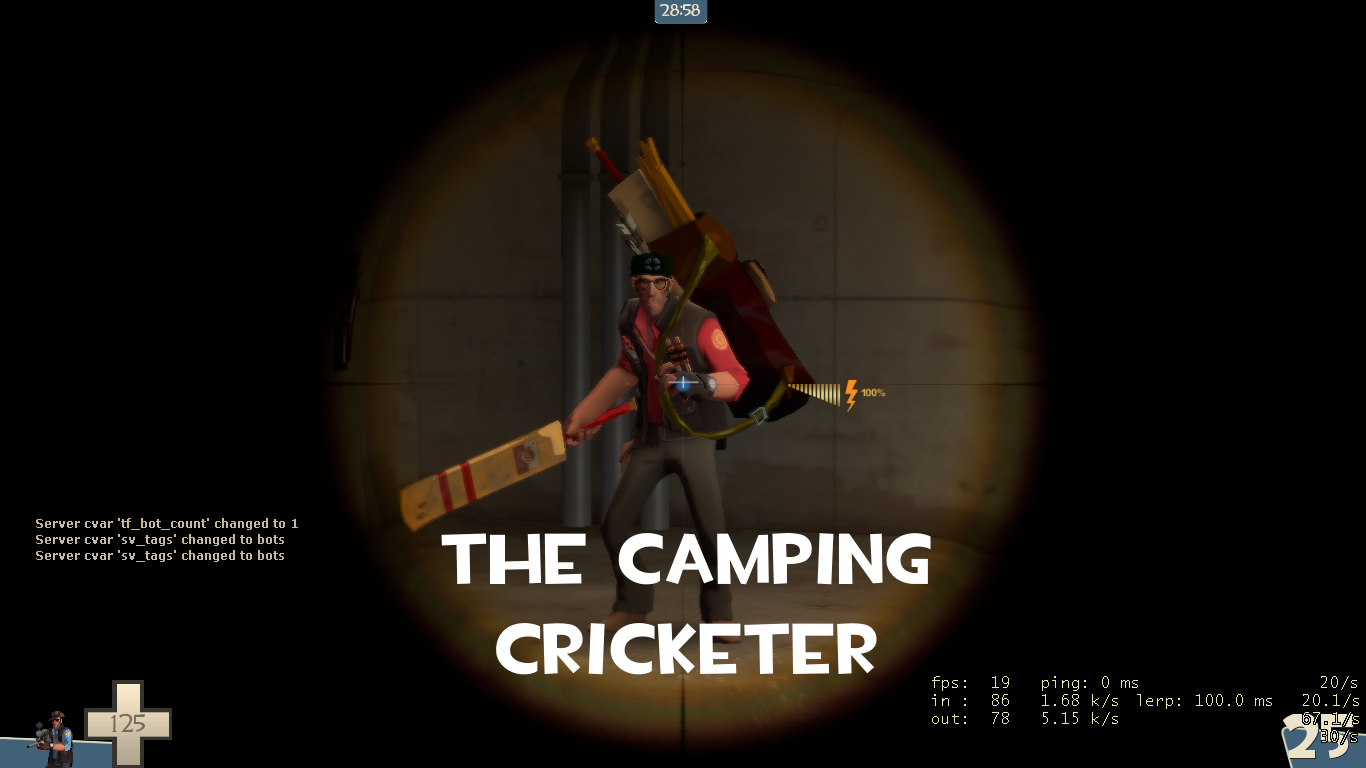 The Camping Cricketer
Collection by
Elegantly Light Bulb
Cricket is not a sport for a barbarian. It is and leisurely activity for gentlemen. Show that you belong in high society, while beating the living heck of **** out of them. Please wait while this area goes under construction. Collection Page - http:/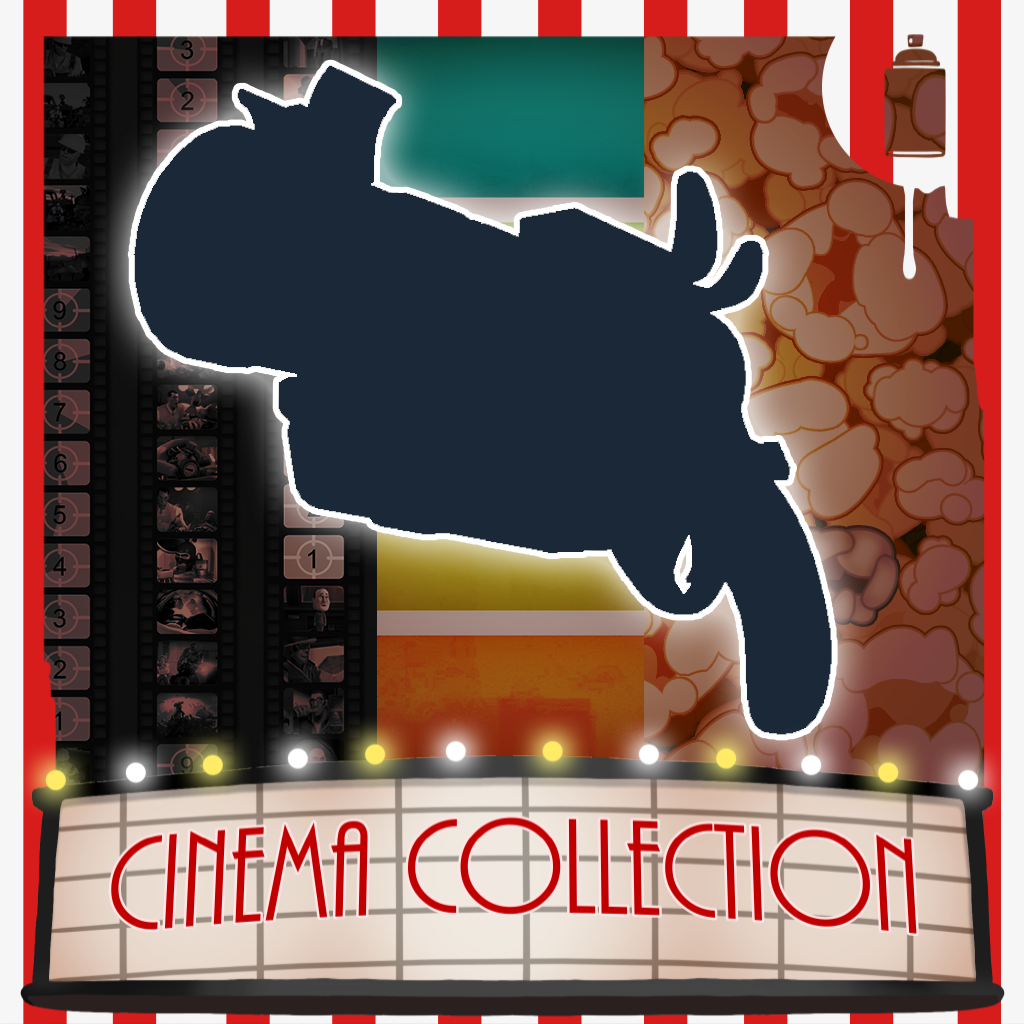 Cinema Collection | Warpaint
Collection by
Muhai
A series of 3 Threater Themed Warpaints. Concepted and created by me "Muhai", along with the help from a handfull of friends!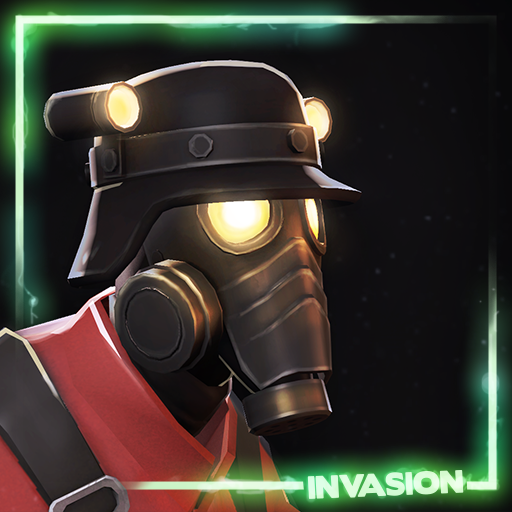 The Lunar Looter
Collection by
Sky
Found in a derelict lunar spaceship containing lots of stahlhelms, body armor, machine guns and propaganda..... and no means of producing food or oxygen.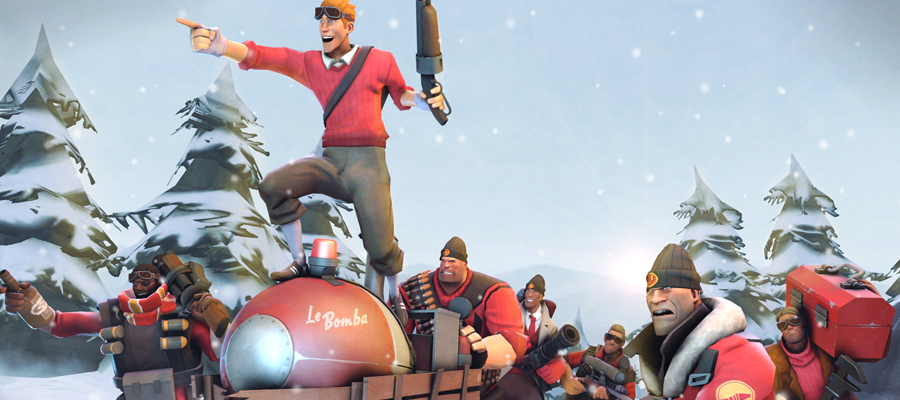 QuestionablyInsane's Smissmas Collection
Collection by
QuestionablyInsane
Collection of my newest stuff this year as well as previous years that fit the Winter theme.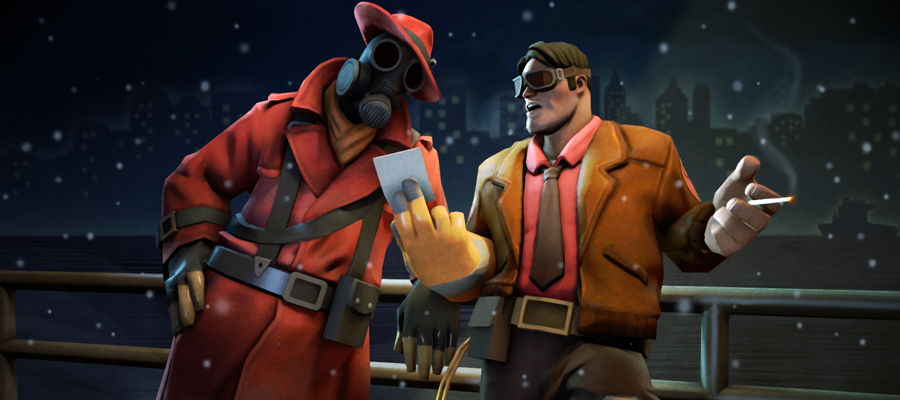 The Soot Covered Sleuth
Collection by
QuestionablyInsane
A gumshoe Pyro set. Comes with a trenchcoat and a fedora. Idea came from feeling like a detective while spy checking as a pyro. :P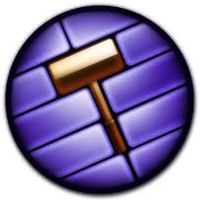 Exaggerated Maps
Collection by
Vector
This collection contains the ridiculously funny, overly-exaggerated & edited Valve maps in TF2. It will be updated when new maps are discovered in the TF2 Workshop. Now with cp_orange! If you're having trouble with loading maps, look in your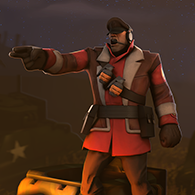 The Ace Commander
Collection by
JPRAS
A war commander set for soldier!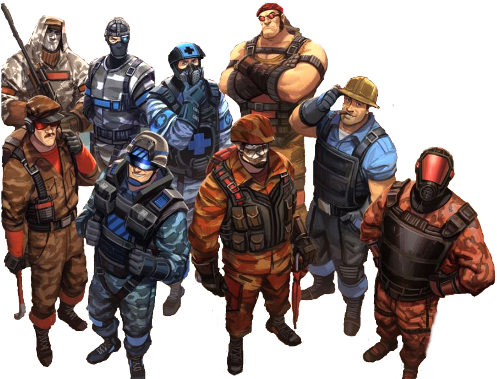 Classic Items
Collection by
VeteranFruitshop
Top quality and beautiful Weapons, Miscs, Hats and other items inspired by the world of Team Fortress Classic Some have already been added and others still waiting to be approved.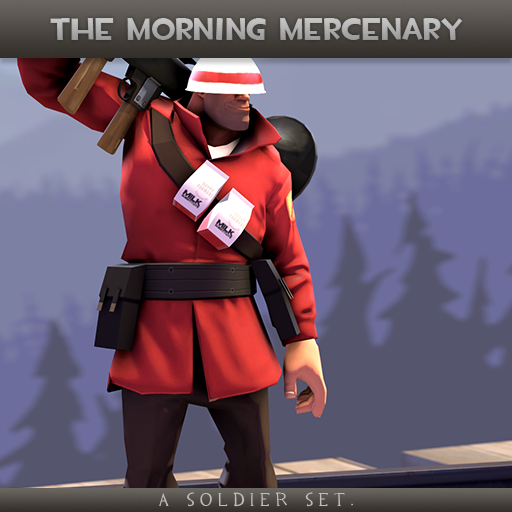 The Morning Mercenary
Collection by
✨SedimentarySocks✨
It's breakfast time! Gear up and go feast on the tears of your enemies!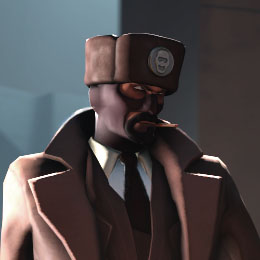 Triple Agent
Collection by
Svdl
Dress up warm for the cold war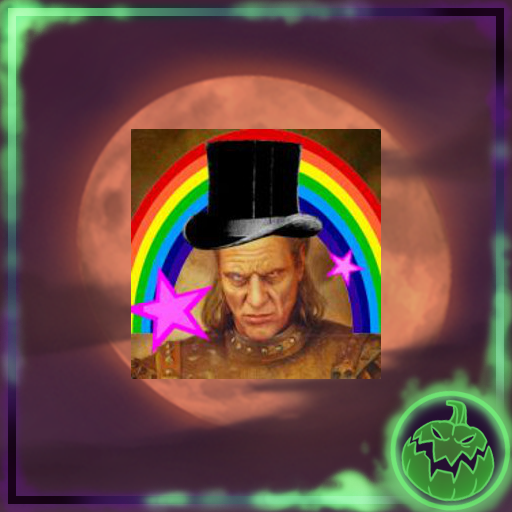 Jukebox's Halloween Items
Collection by
Jukebox
Hellerween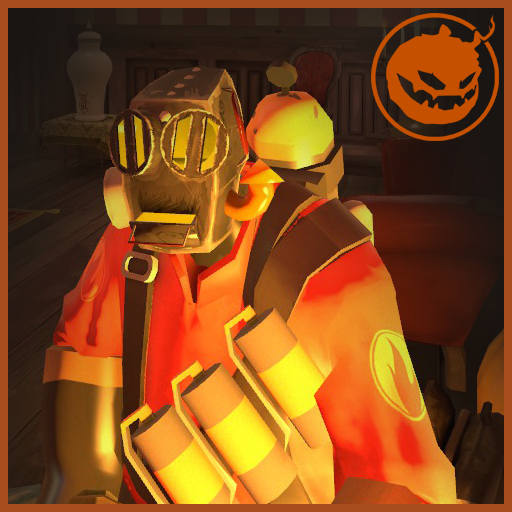 Problem's Halloween Haunts
Collection by
Problem
Problem's set of TF2 Workshop Halloween Items for Halloween 2013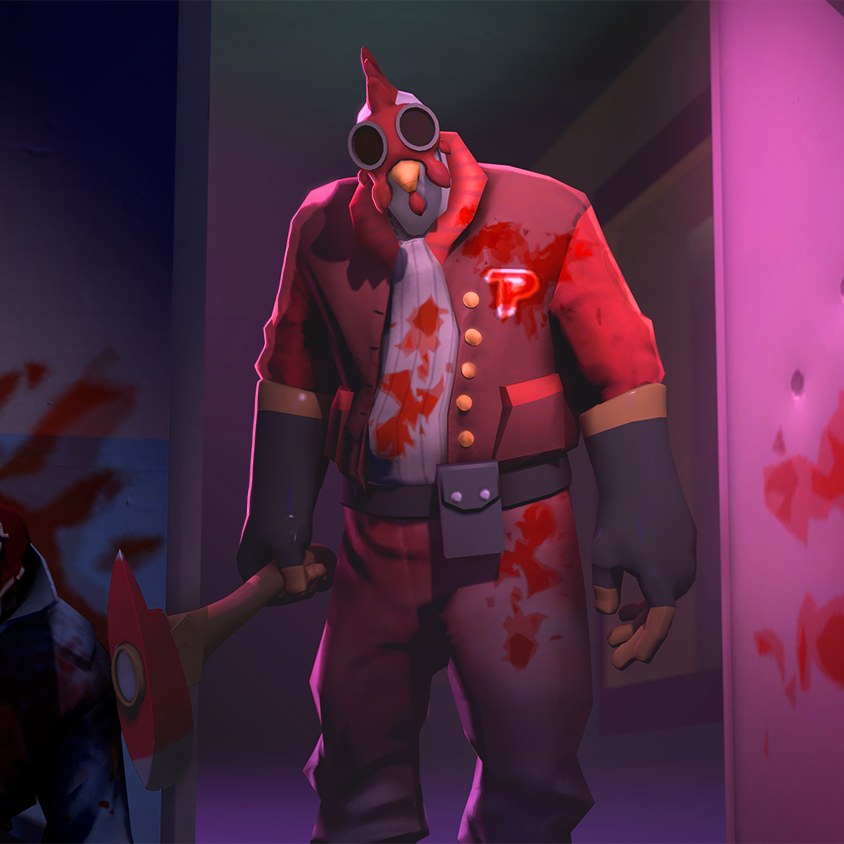 The Miami Maniac
Collection by
Awan™
They might ask you a question whether you like hurting people or not.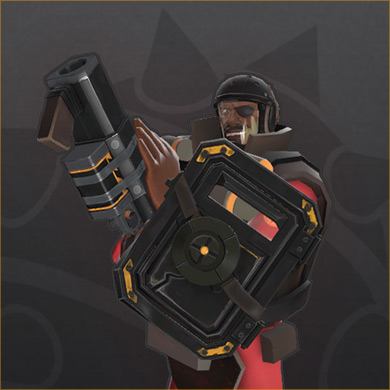 The Mitigator
Collection by
neodos
"Been fighting em blue eyed metal cyclops, ya'll need some more explosives to fight these souless creatures! medival sword ain't gonna cut it lad."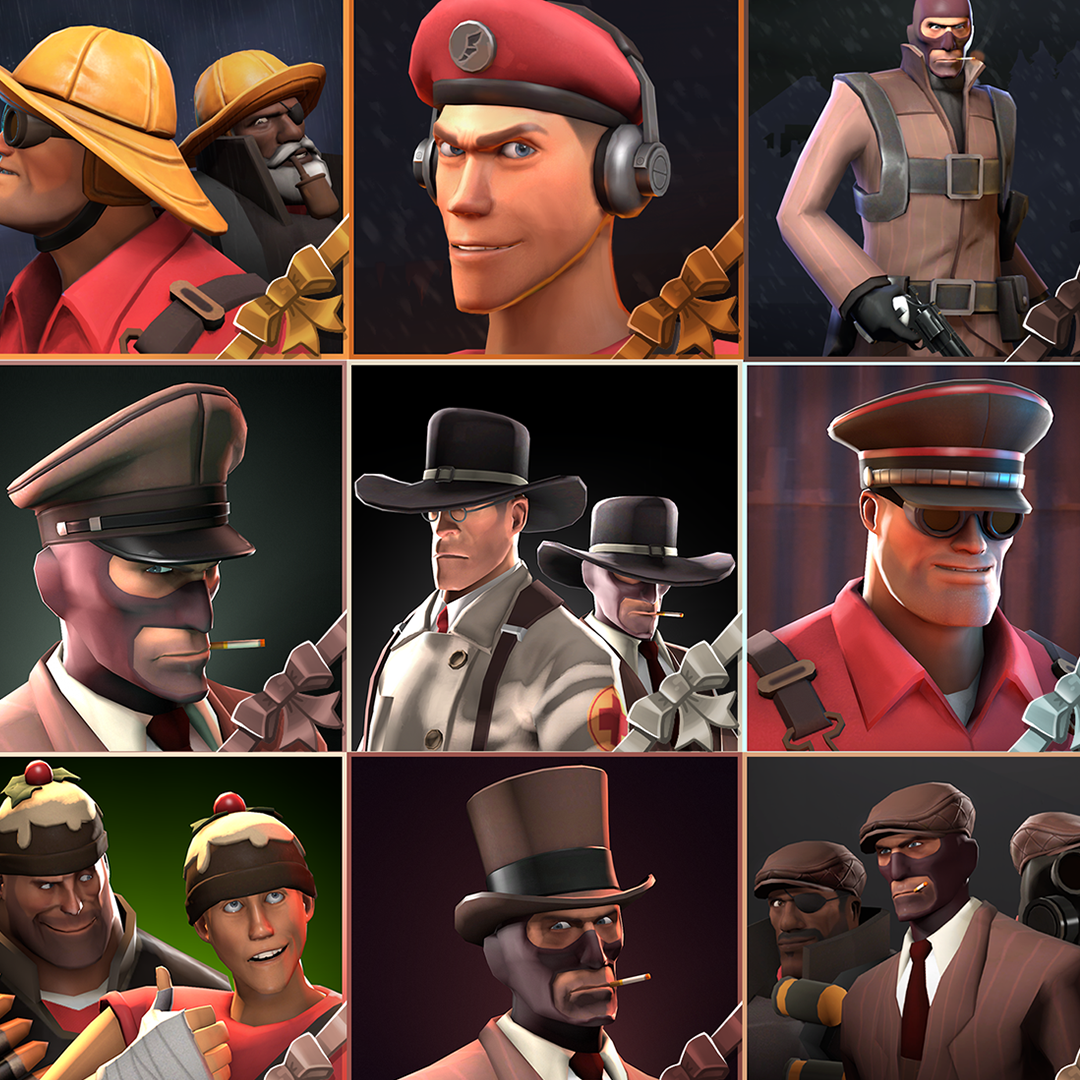 Sky's Stocking Stuffers
Collection by
Sky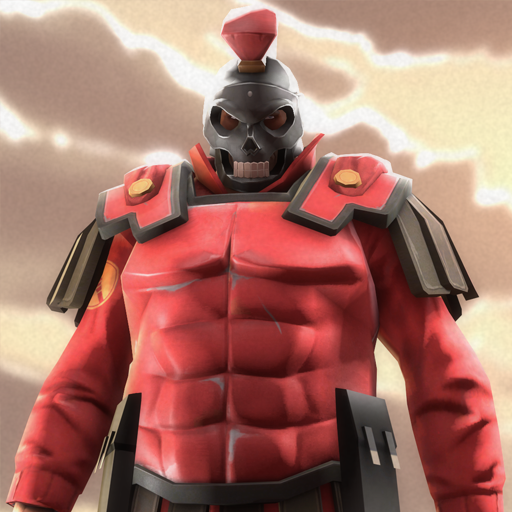 Relentless Legionnaire
Collection by
Populus