Showing 61-90 of 11,777 entries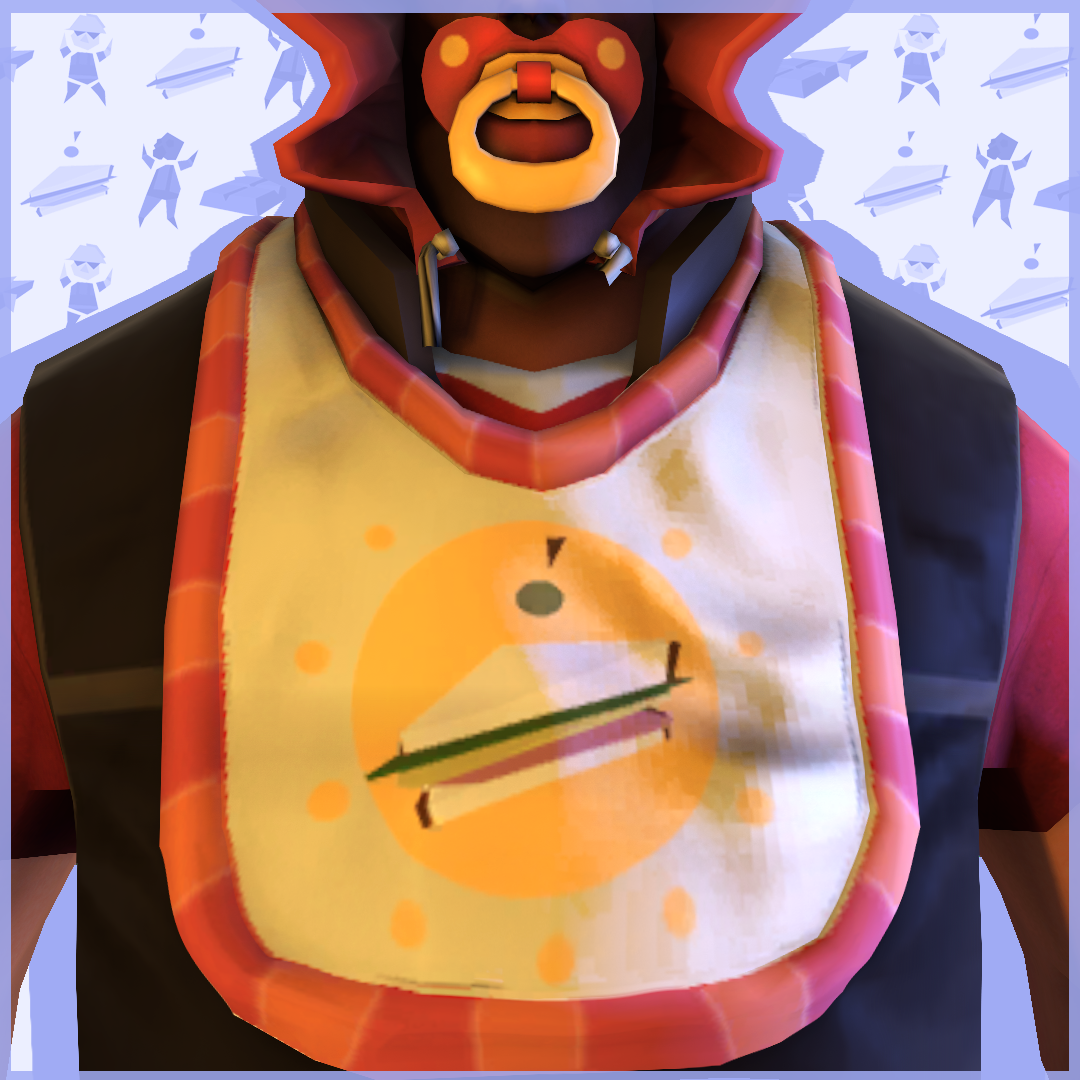 The Big Boy
Collection by
Ducksink
A pack for halloween
Handsome Mug
Collection by
Handsome Mug
THE HERO IS BACK, BABY!!!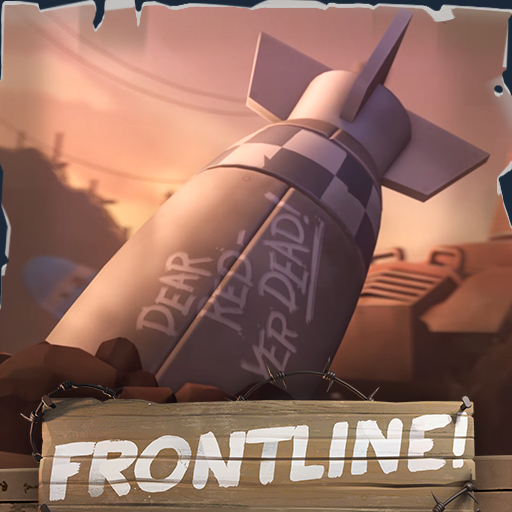 Frontline Map Collection
Collection by
Team Frontline
This is the collection of maps for the Frontline! Community Project. The cosmetic items (and weapons) have been moved to a separate collection in order to reduce the size of both co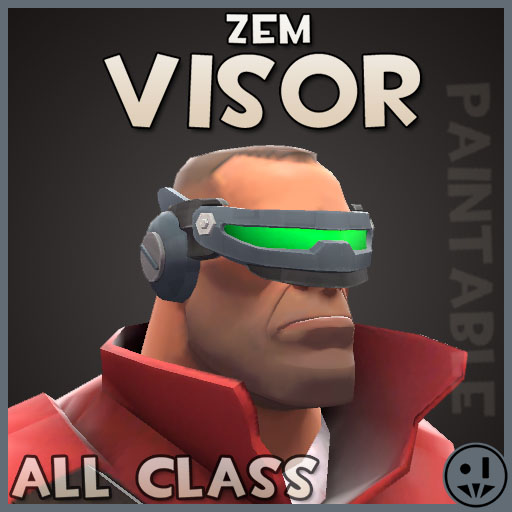 ZEM Visor Mk3
Collection by
DarkDes
"Cool Sci-Fi glasses, Mann!" Styled paintable VISOR for all Classes!
The BUE, Second Edition
Collection by
HolySnickerPuffs
Inspired by the original fan-made fake update, this tribute to the 'Biggest Update Ever' includes many fixes, additions, and most importantly, hats, to the game. Find the original B.U.E. at (http://web.archive.org/web/20130702160248/http://www.tf2tightr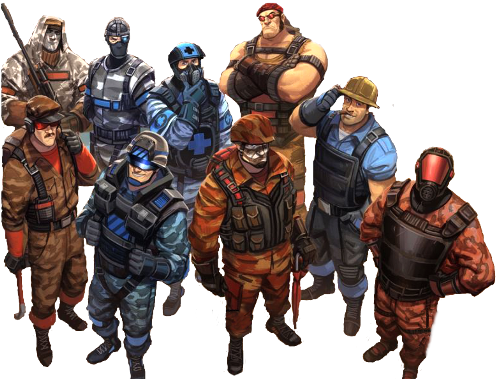 best tfc hats
Collection by
FireAtWill
the best hats on the workshop that were inspired from (or look like) the team fortress classic mercs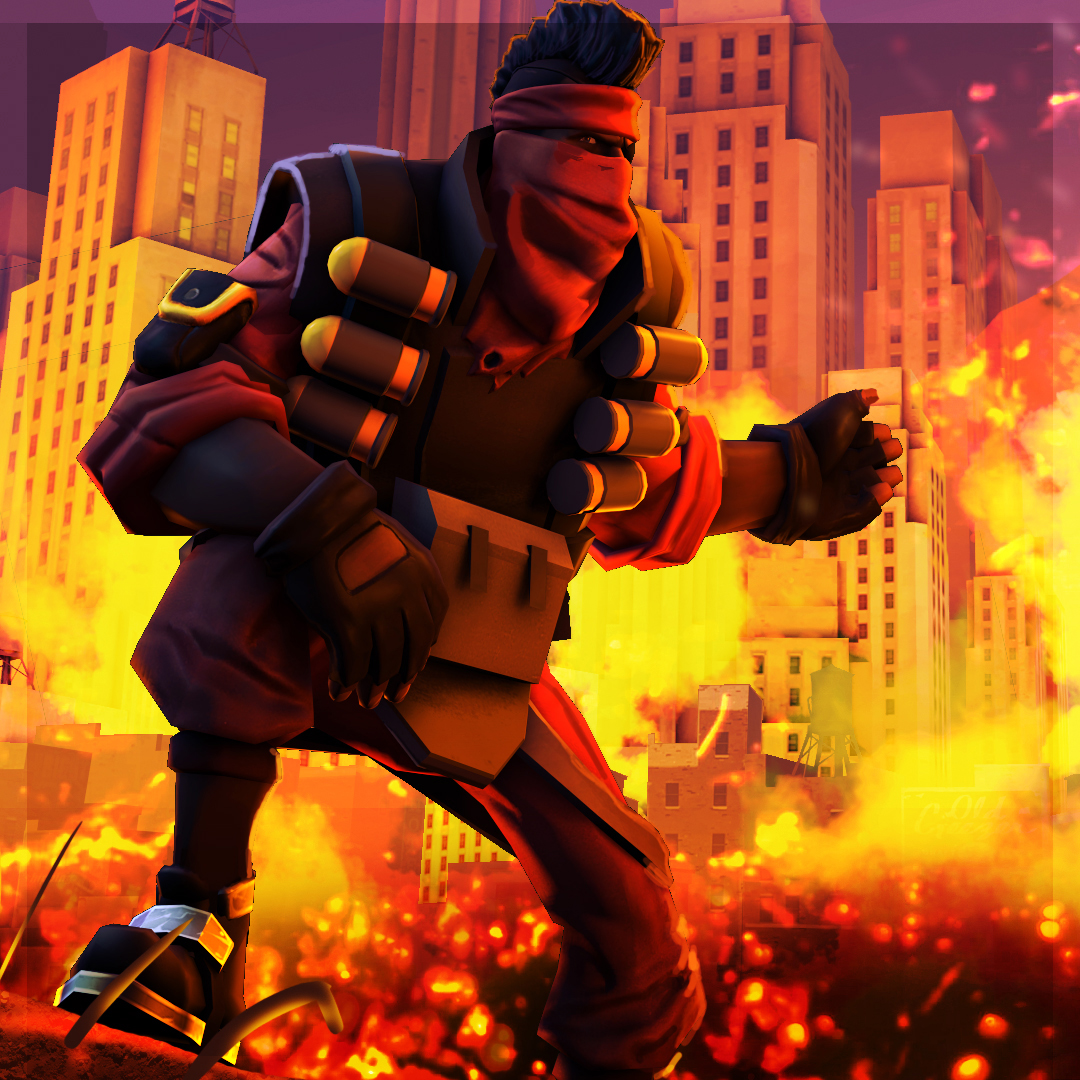 City On Fire
Collection by
Sparkwire
Rebel Demo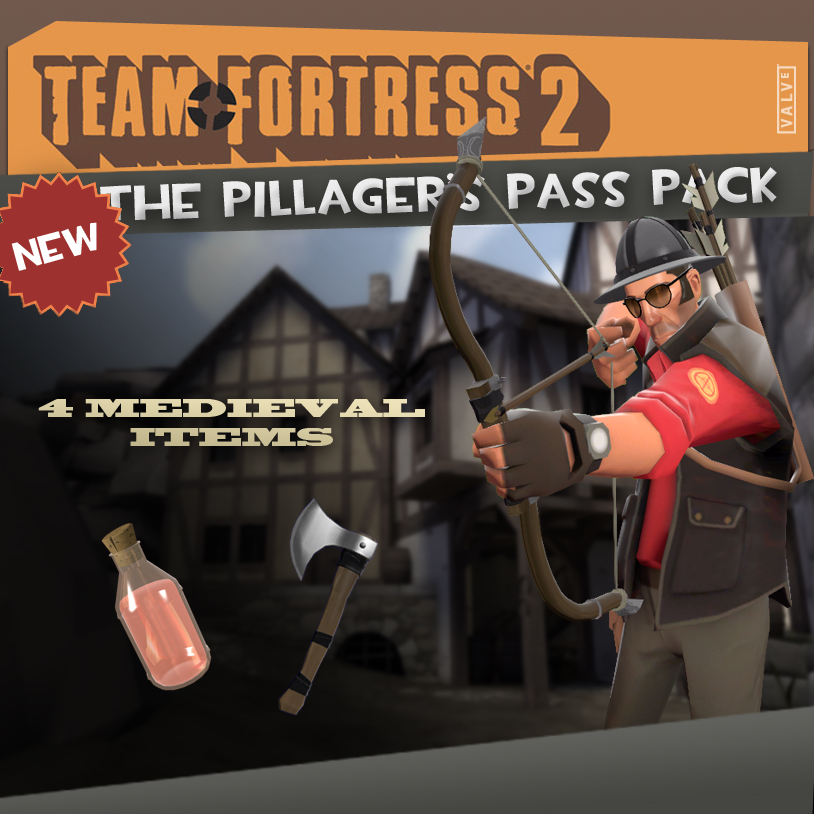 The Pillager's Pass Pack
Collection by
HJ
This is a collection of 4 models I made for the community medieval update. It features a bow/arrow, a guardesque helmet, a mysterious team-colored potion, and a simple but sleek hatchet.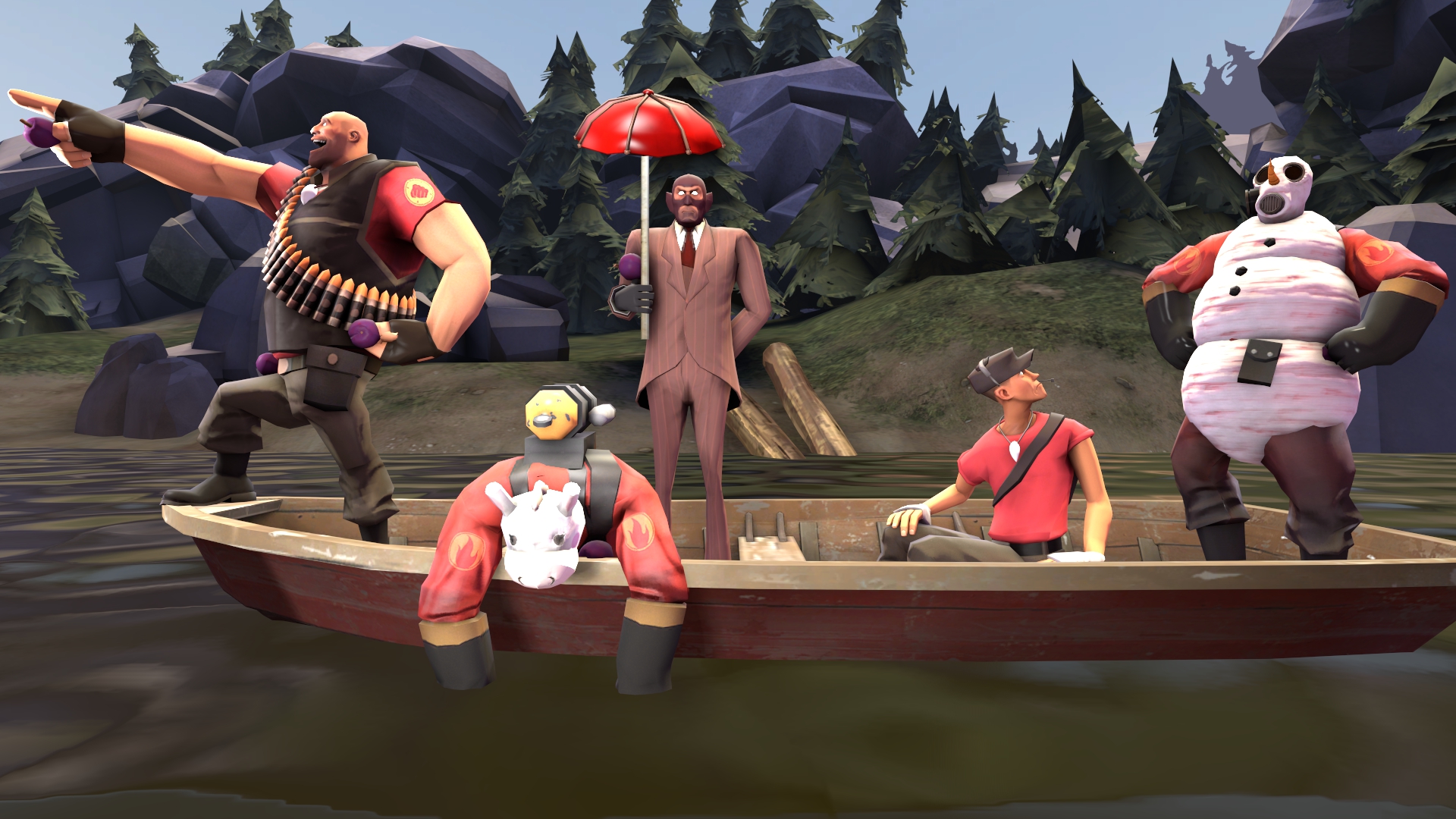 The Works of Nefnoj
Collection by
Nefnoj
Here are a collection of all my works! I'm also more likely to respond to specific questions, statements, or even potential suggestions you might have, here!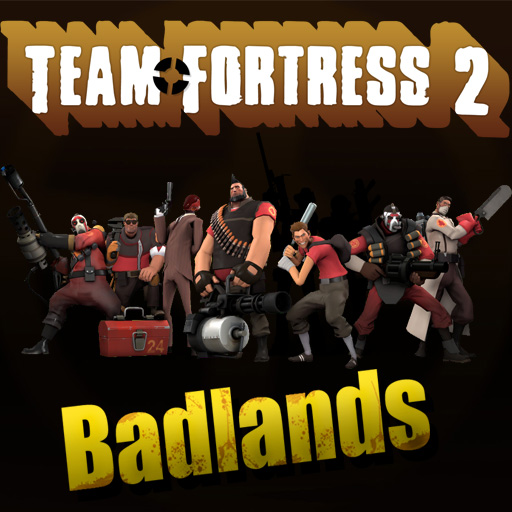 My Borderlands Franchise Items for Team Fortress 2
Collection by
Handsome Mug
This items are made just for fun (and hoping that it will be in the game soon). This items are for the Borderlands fans (like me) who loves tf2 as well it is still incomplete and still had to make other items for the other class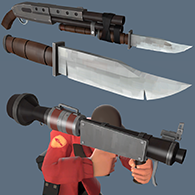 One Cool Set for the Soldier
Collection by
boomsta
A collection of items for the Soldier that I have created. Rate it up and comment on it to tell me what you think! Thanks!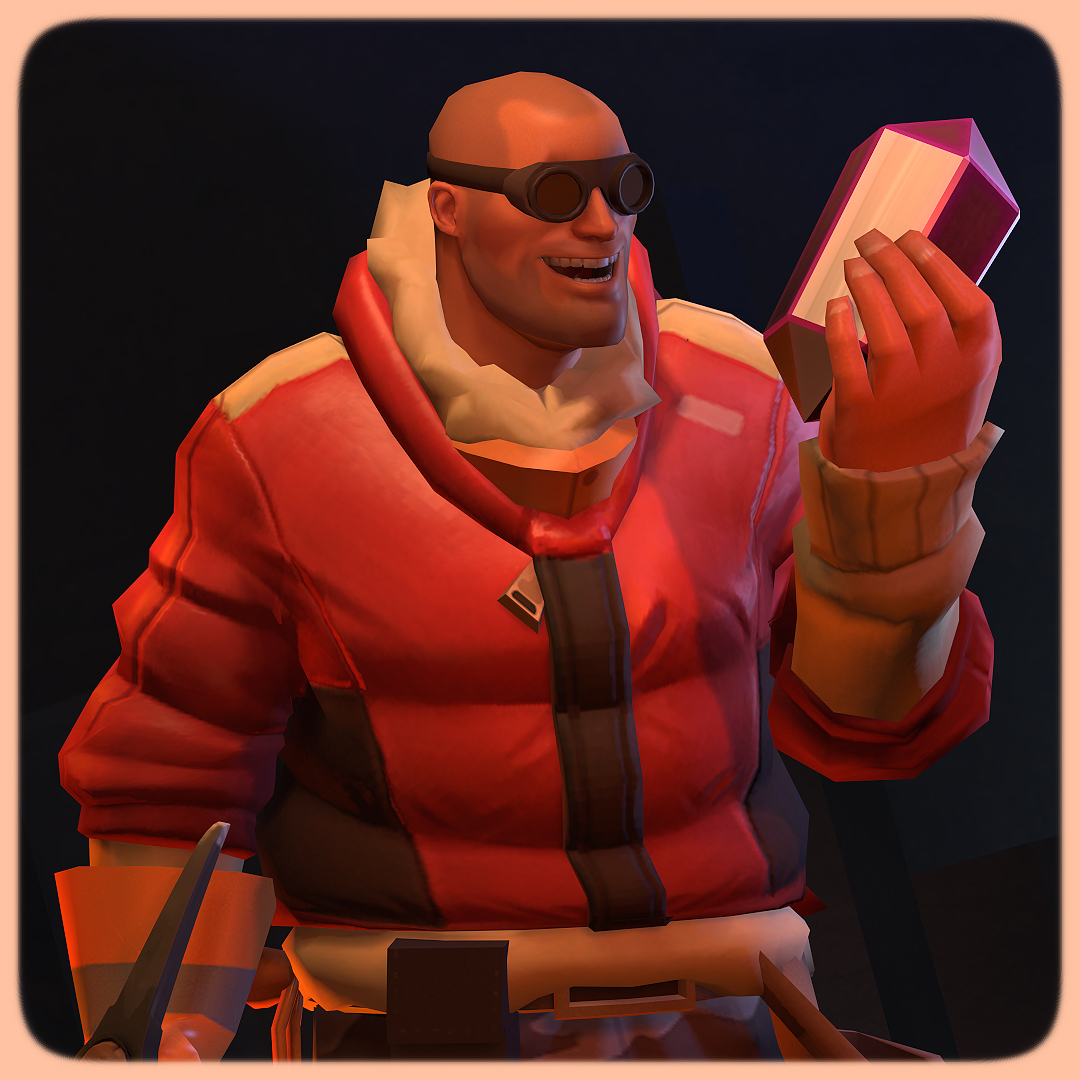 Engineering Winter Gear
Collection by
Sparkwire
Engi's parka for year round cold coverage.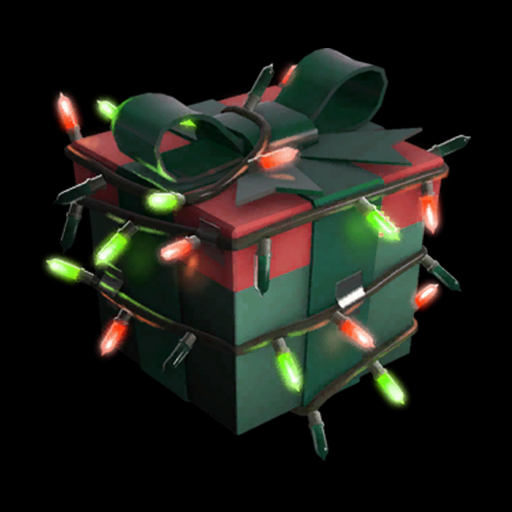 NeoDement's Winter Collection
Collection by
NeoDement
Everything you need to have a very Merry Smissmas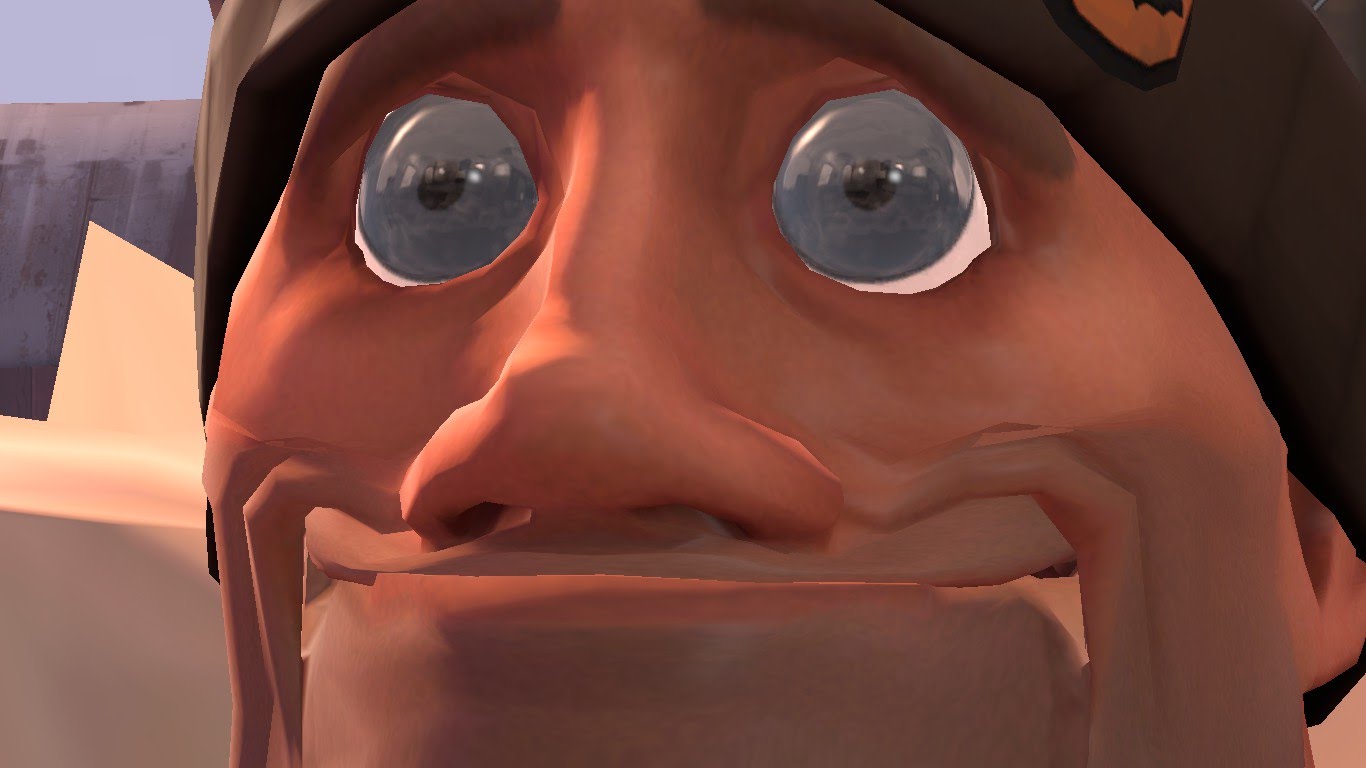 Can We Have New Weapons?
Collection by
Nana☆Kyoto
Pls? PLS? Sounding like New Weapons Soldier over here.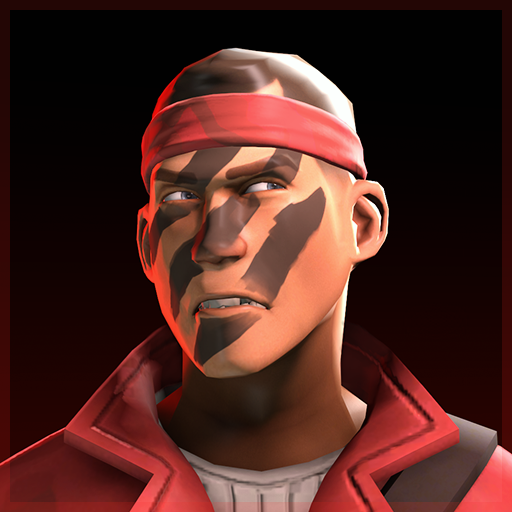 Covert Commando
Collection by
Norman3D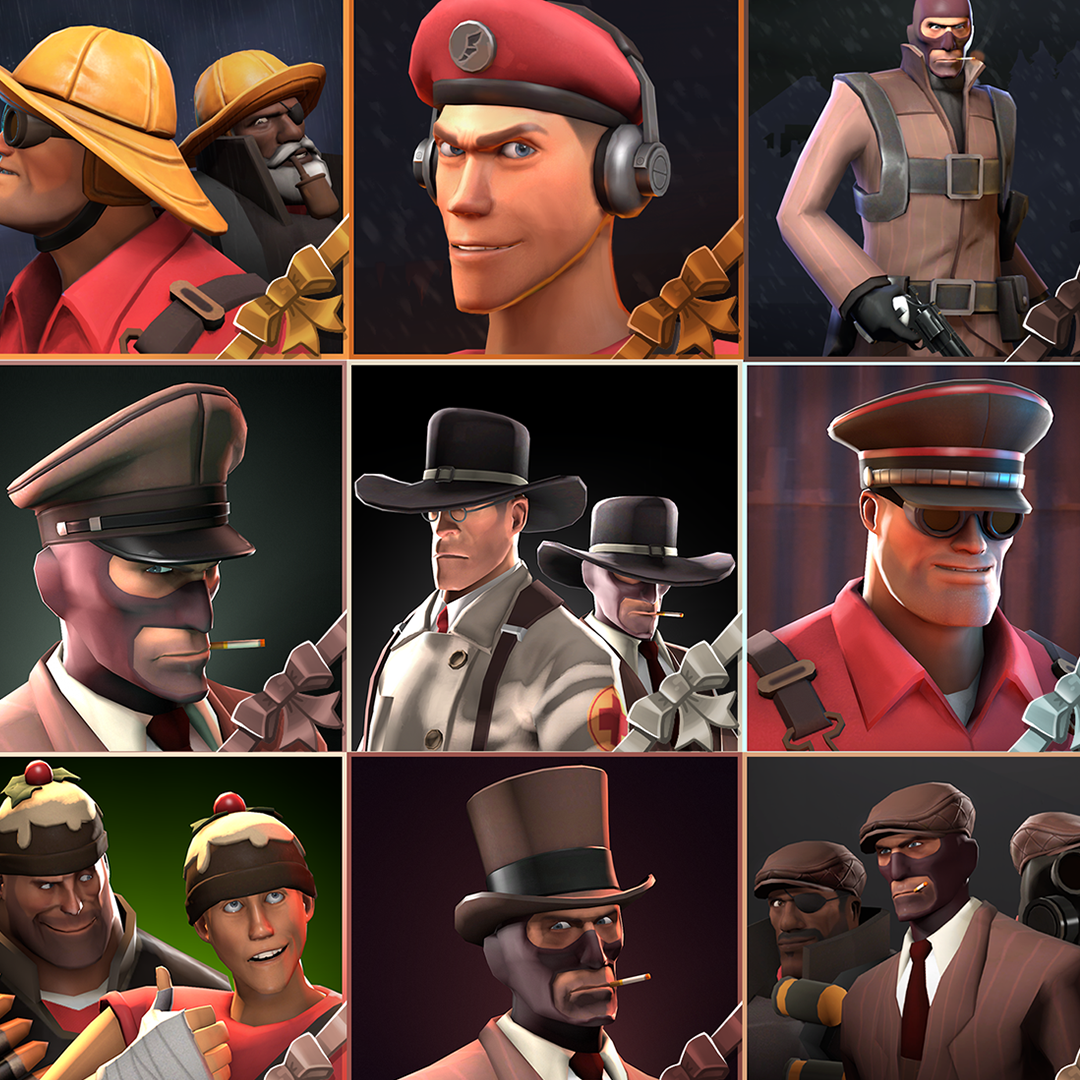 Sky's Stocking Stuffers
Collection by
Sky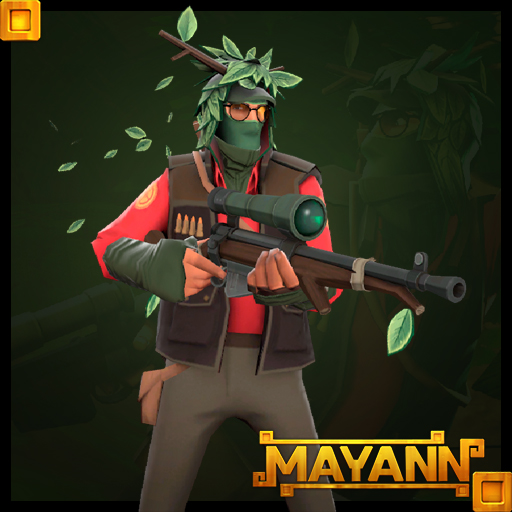 The Invisible Scoper
Collection by
Corvalho
A jungle themed set of items for the sniper. http://gamebanana.com/skins/embeddables/146218?type=large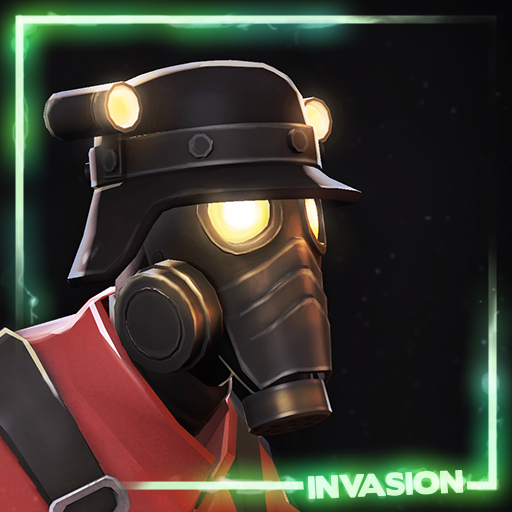 The Lunar Looter
Collection by
Sky
Found in a derelict lunar spaceship containing lots of stahlhelms, body armor, machine guns and propaganda..... and no means of producing food or oxygen.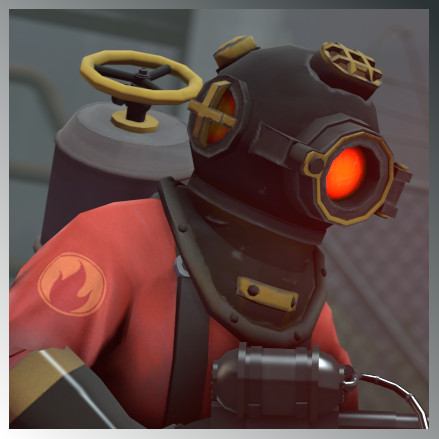 Sea-Walker
Collection by
Rotzlöffel
Don't be unkindly to a monster! It might protect you from evil monsters!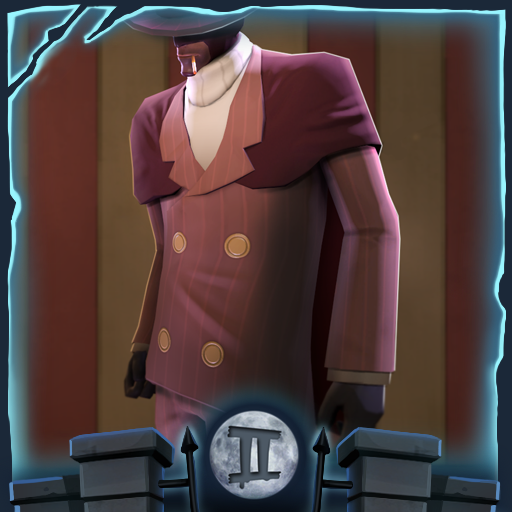 The Terror that Saps in the Night
Collection by
Ertz™
"Let's Get Dangerous." Hat with face mask and a coat made for spy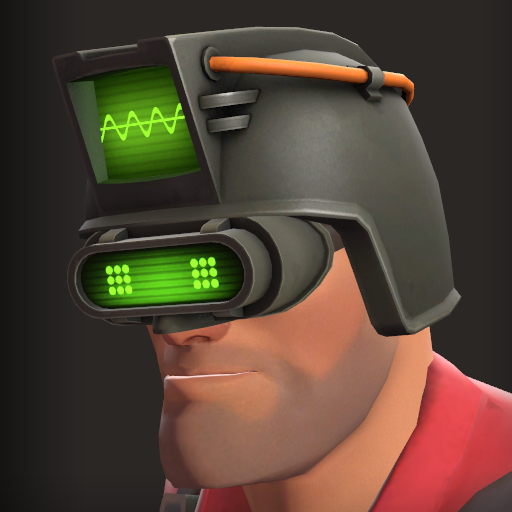 The Radioscope Technician
Collection by
Psyke
Are y'all on my wave length??.. Are ya!?'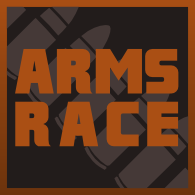 Arms Race Collection
Collection by
VernoGuy
Arms Race 2 is finally here! Come see the discussion: http://facepunch.com/showthread.php?t=1475475 ___________________ Arms Race is a fan mod competition focused on weapons. This collection contains all the entries of this contest that are currently o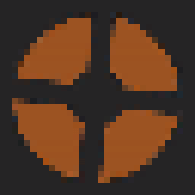 GamerKMs' TF2 Minecraft Maps
Collection by
GamerKM
This is a collection of the many Minecraft Themed, Team Fortress 2 maps I've created over the years. ------------------------------------------ ====== Social Info ====== ------------------------------------------ My Steam Profile --- http://steamc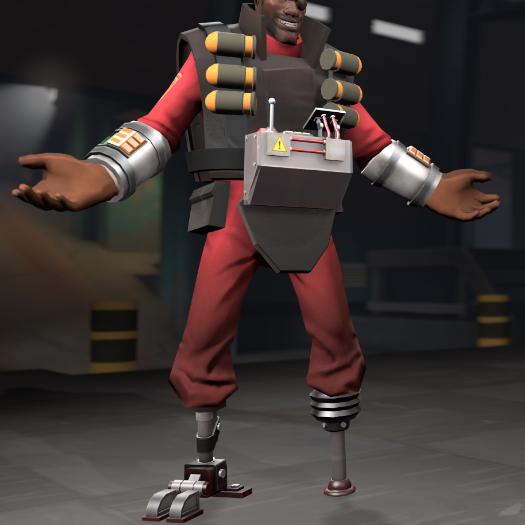 High-Tech Demolisher
Collection by
King of the Hill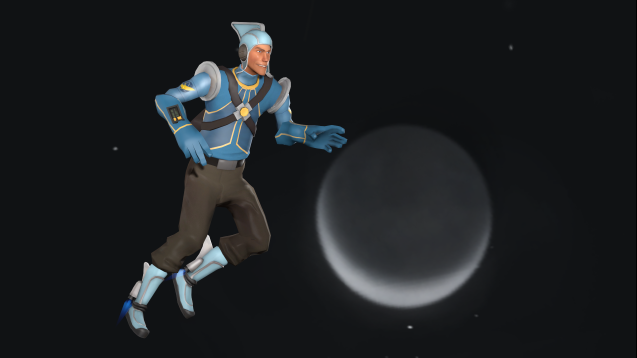 Supernova Scout
Collection by
Jukebox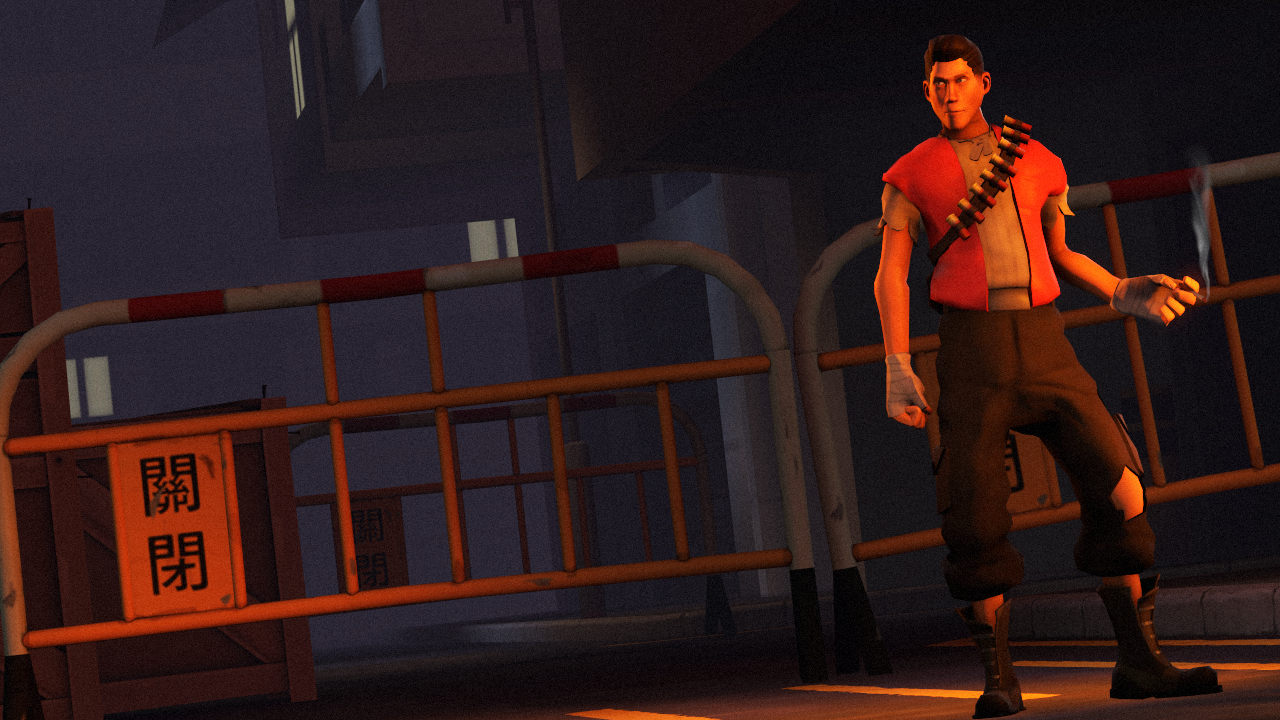 Bullet Boy
Collection by
MemeCunt
Bullet boy scout set!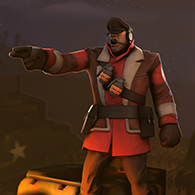 The Ace Commander
Collection by
JPRAS
A war commander set for soldier!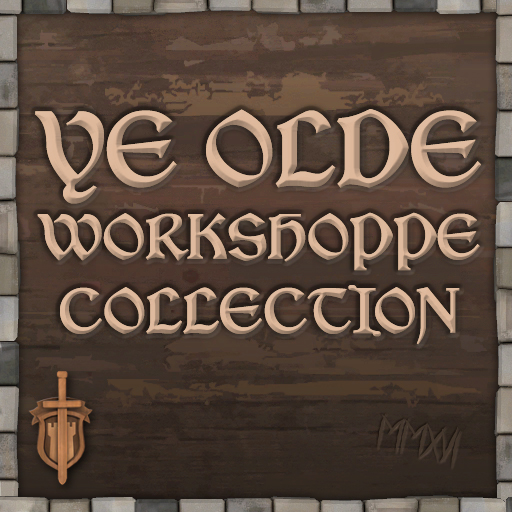 Ye Olde Workshoppe Collection
Collection by
Gadget
Make sure to come back every now and then to find the latest submissions for the new TF2 Medieval Community Project . http://medieval.tf2maps.net/images/medieval_logo_workshop.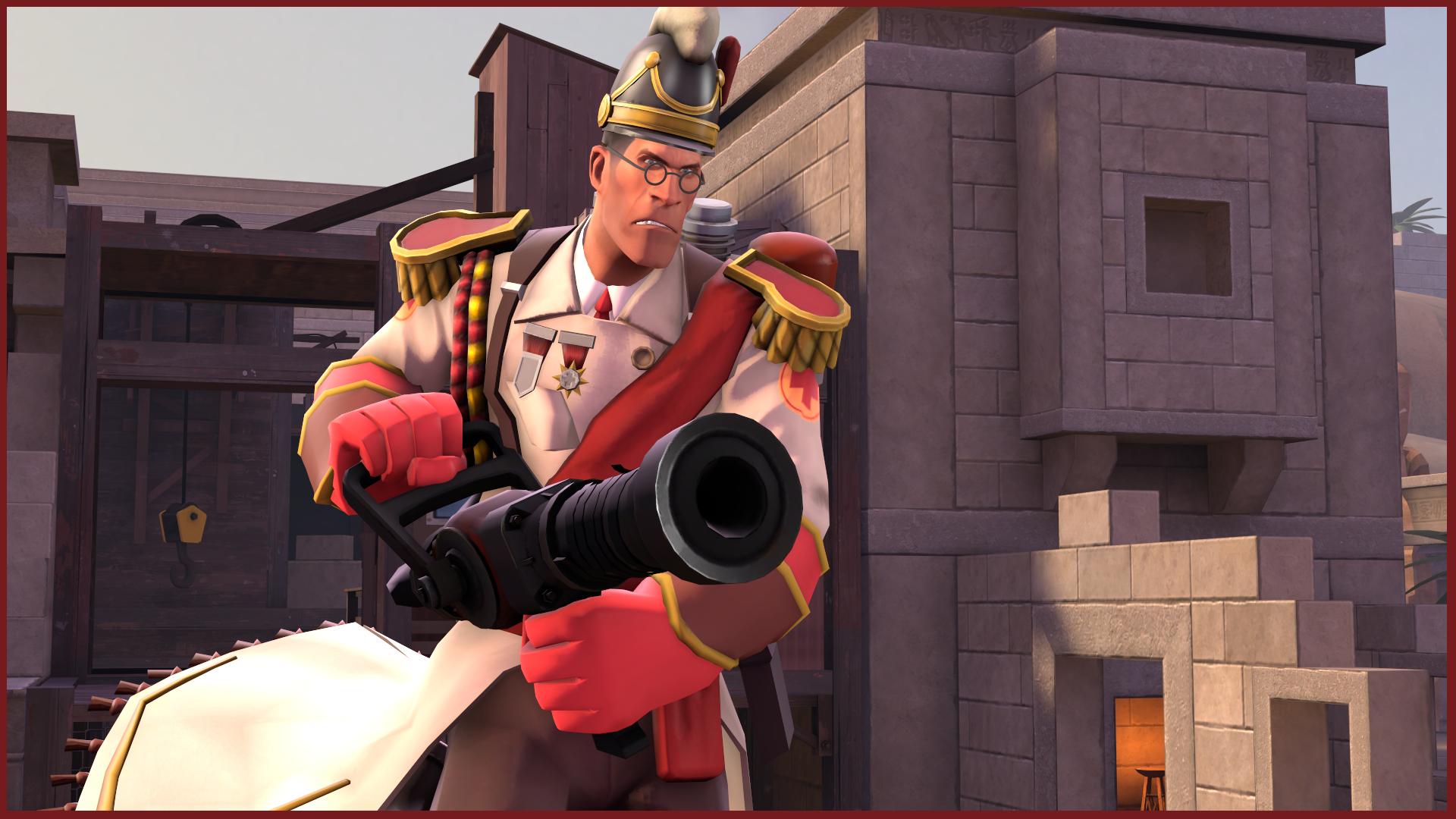 The General Practioner
Collection by
Jukebox
Includes: Bavarian Baron The Sharp Schärpe Gilded Gauntlets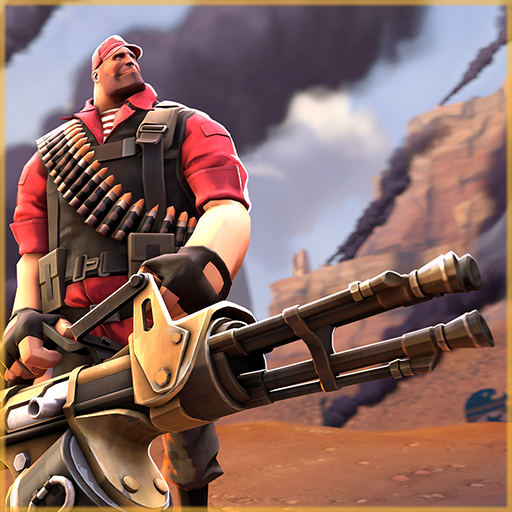 Air Defense
Collection by
Svdl
Actually, forget it. This stuff is for use against ground targets.