Showing 61-90 of 11,422 entries
Colteh and Friends Halloween 2015!
Collection by
Colteh
halloween items ive made/helped out on!
Litronom's TF2 Classic Videogame Maps
Collection by
Litronom
A collection of classic videogame map ports/recrecations/variations made by myself.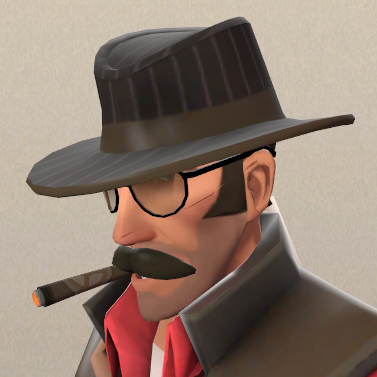 The Big Shot
Collection by
multitrip
100 feet or more.
JZeeba's Smissmas 2016 Winter Items
Collection by
<<GT500>> JZeeba
A collection of winter-themed items that I've collaborated on :)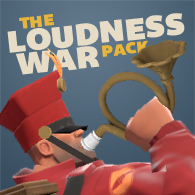 The Loudness War pack
Collection by
Orko
This pack was created during the Facepunch TF2 Modcomp #2: http://www.chameneon.com/modcomp/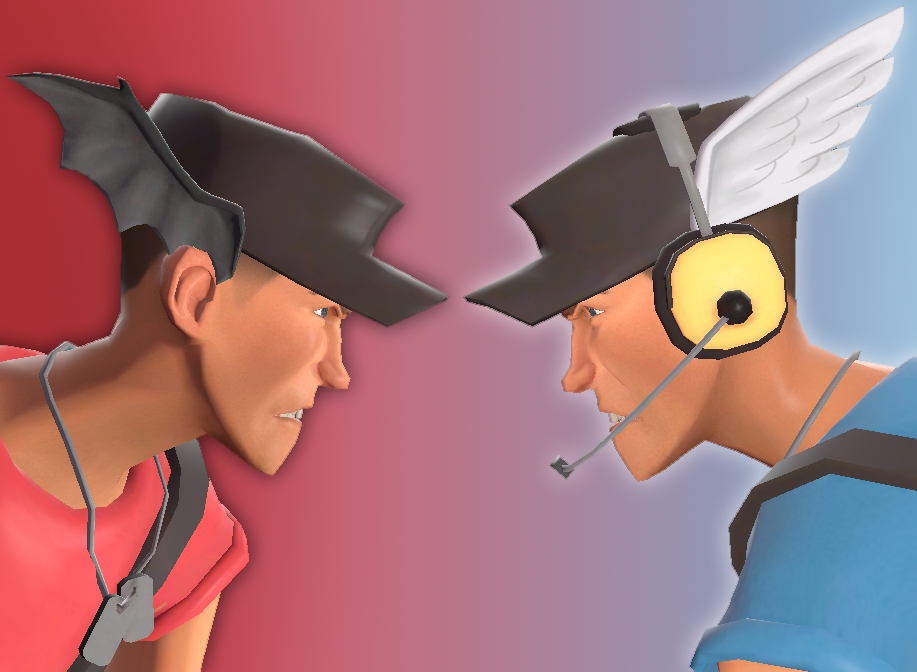 Wingmen
Collection by
🎂 Vap 🎂
The Angelic, the demonic, and the soiled loins.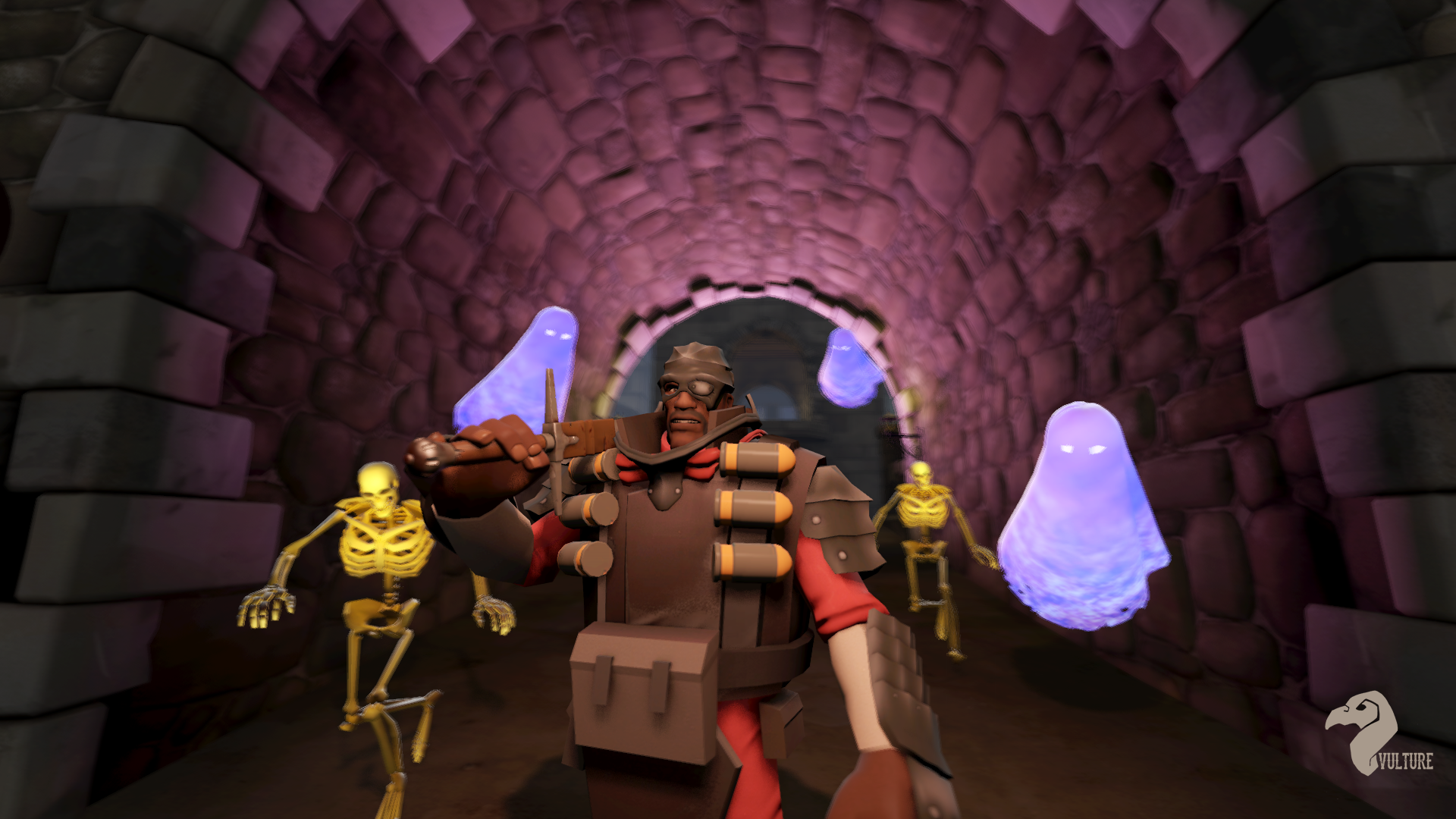 The Dark Demoknight
Collection by
Vulture
Ever have someone wear the wrong colors in your neighborhood? Someone show disrespect your family? How about the obligation to supress the damned's rebellion against the living? If at least two apply to you, this armor set is a must."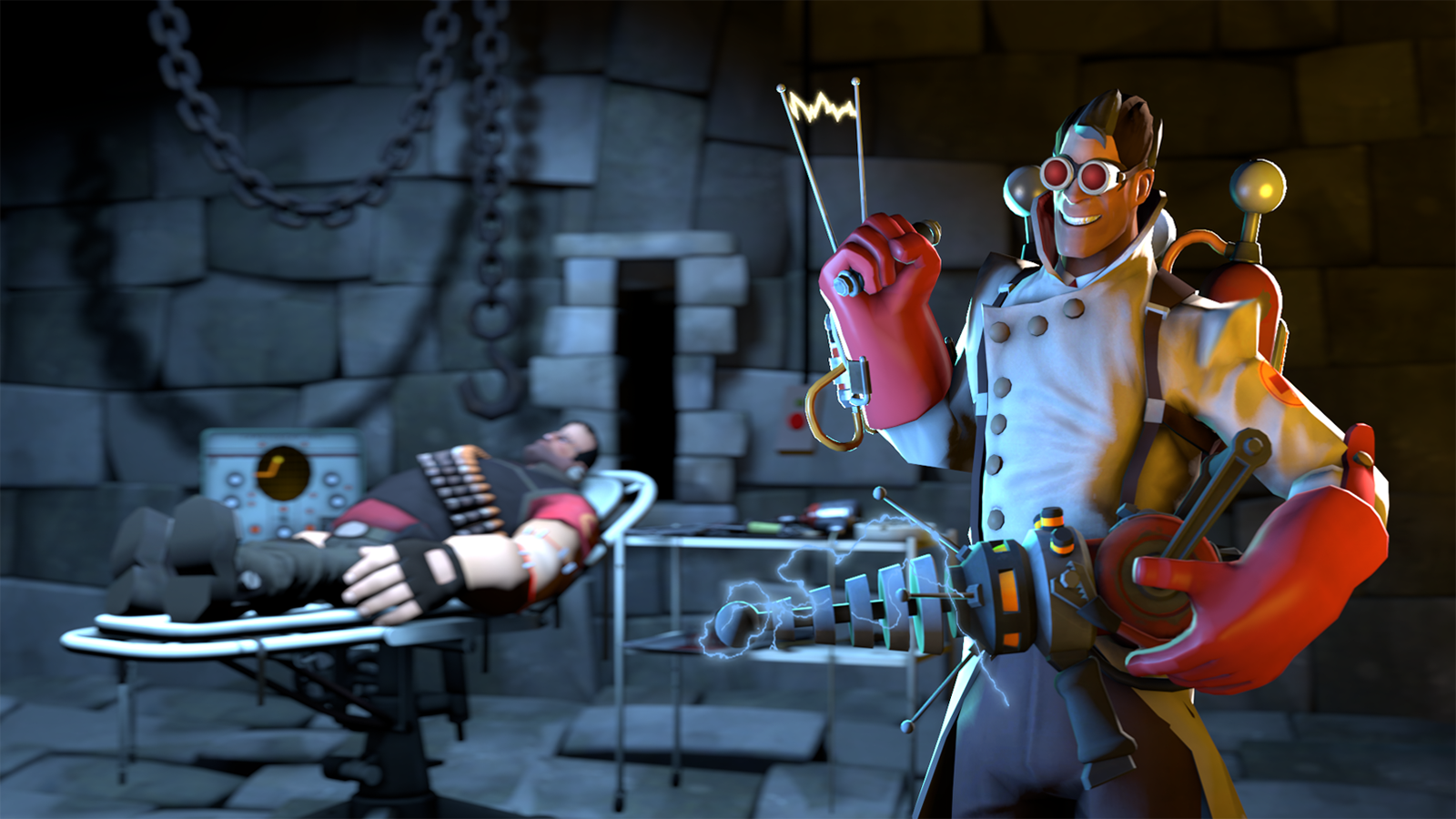 Prognosis Positive
Collection by
Jukebox
Set created for the GameBanana The $1,000 TF2 "Rain, Hail, or Shine" Skinning Contest. Jukebox: Models Metabolic: Textures Texman: Textures JPRAS: Normals and Promos Chaofanatic: Particles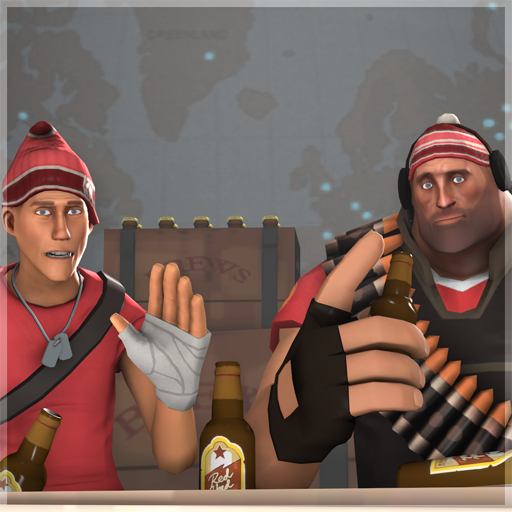 The Great White Northerners
Collection by
Hawf
Canada, the marvel that is universal healthcare & beer, a fine country to behold. but you'll need something to keep your head warm, for Canada is far too cold!
Arms Race: Heavy VS Pyro
Collection by
VernoGuy
This collections features Arms Race Entries for the Heavy and Pyro. Check out the steam group here: https://steamcommunity.com/groups/TF2ArmsRace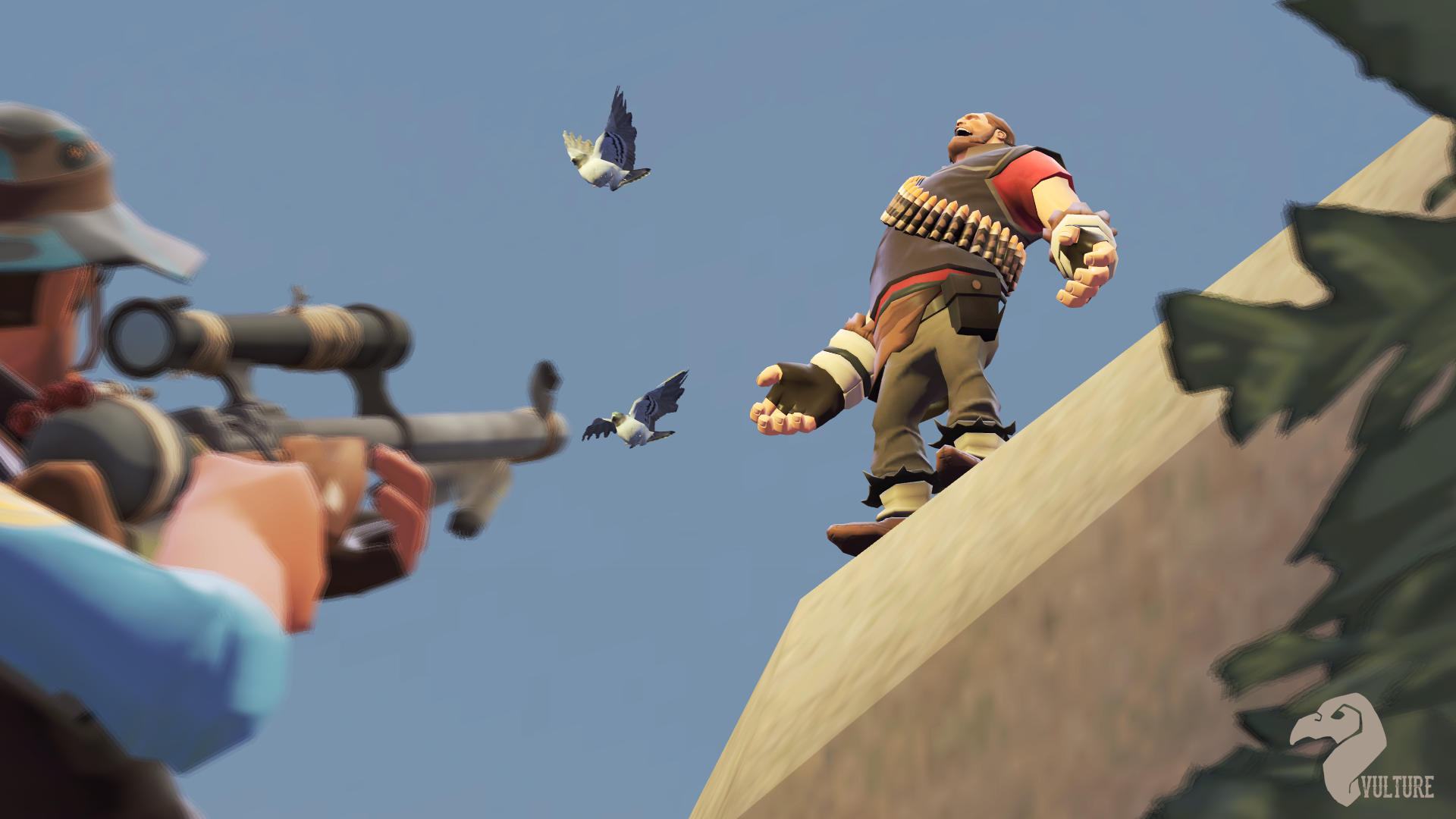 Tsarzan
Collection by
Vulture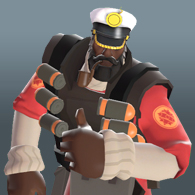 The Demoman and the Sea
Collection by
multitrip
Aye! It doesn't matter if ye be afraid of water or even if ye get seasick watchin' it on TV! Every landlubber will think ye be in the navy when ye don this nautical costume!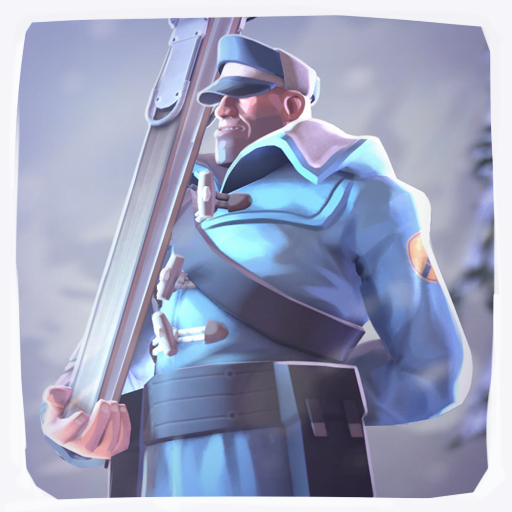 Snow Fever Soldier
Collection by
Bapaul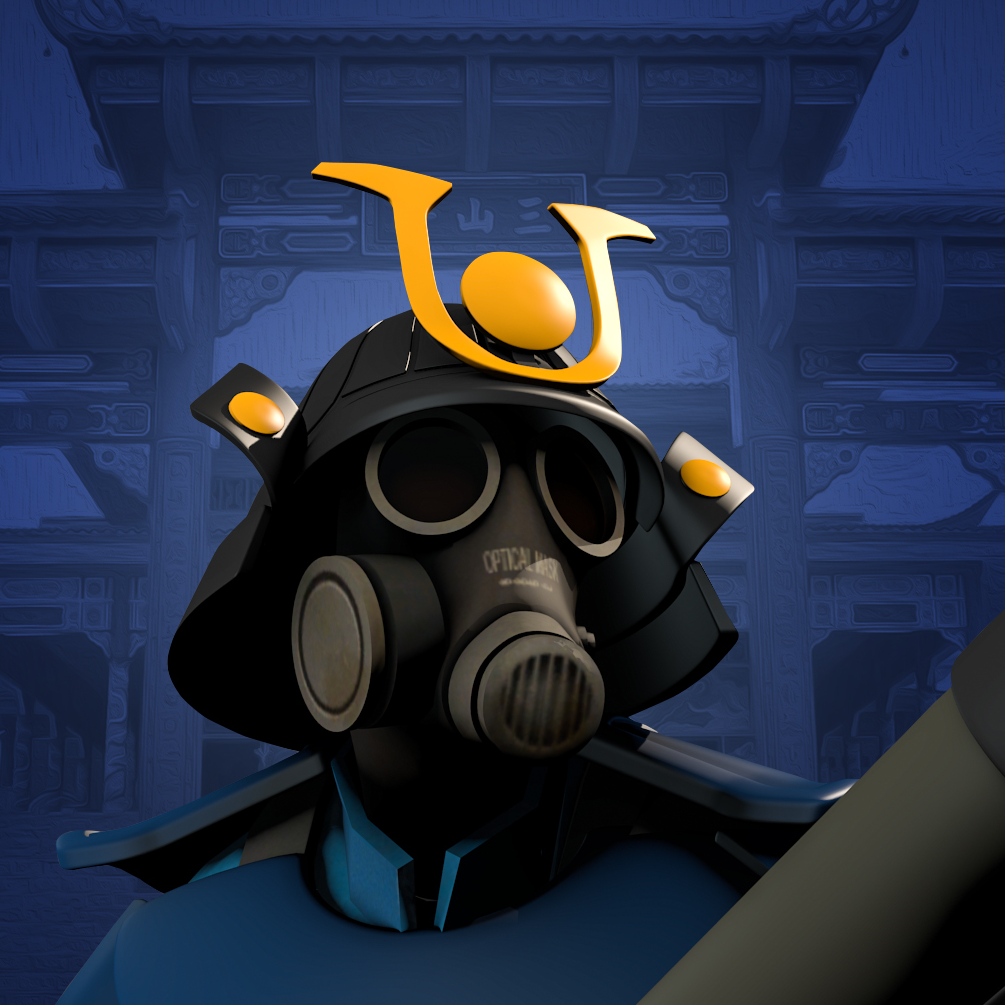 Imperial Dragon Collection
Collection by
lmtlss.
The Imperial Dragon Collection, produced by Luke Millanta, is a collection of Team Fortress 2 game items designed specifically for the Pyro class. The collection has taken elements from Imperial China, the Japanese Samurai, and the modern day, to create a
Bundle of Faun
Collection by
DeRosaJ
Just a couple of faun-themed items for Halloween 2013-- hope they're rad!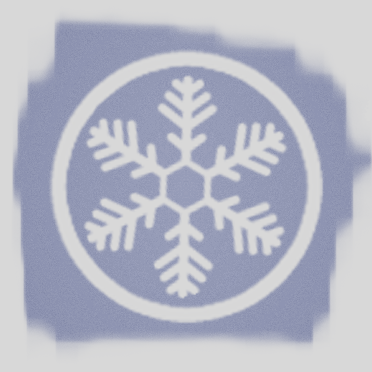 JPRAS & Texman's Smissmas Gift Bag
Collection by
JPRAS
All the items me (JPRAS) and Texman have made for this year's Winter event.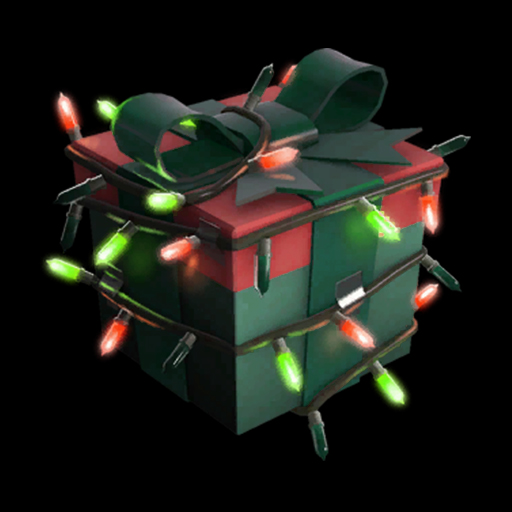 NeoDement's Winter Collection
Collection by
NeoDement
Everything you need to have a very Merry Smissmas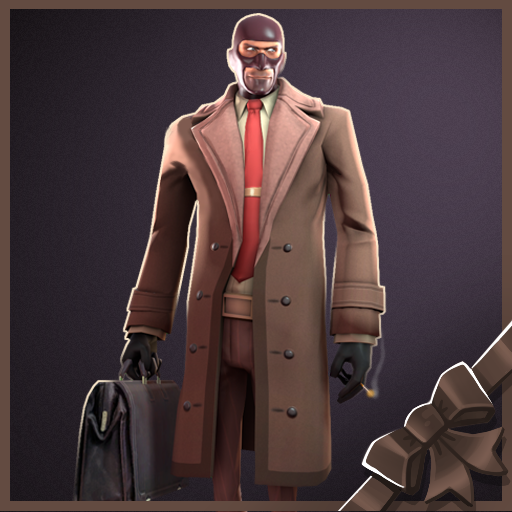 Wall Street Snob
Collection by
Ertz™
Special thanks to Doctor Aibaleet for the names!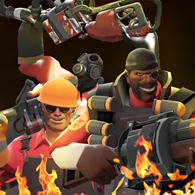 Meet the Pyro Pack
Collection by
nano393
"What could happen when you combine your favorite discipline with an incontrolable pyromania?" A pack of weapons for meet the Pyro. Well that's the plan. The idea is to make a weapon for all classes. Not exactly fire weapons (like pyro), but things rela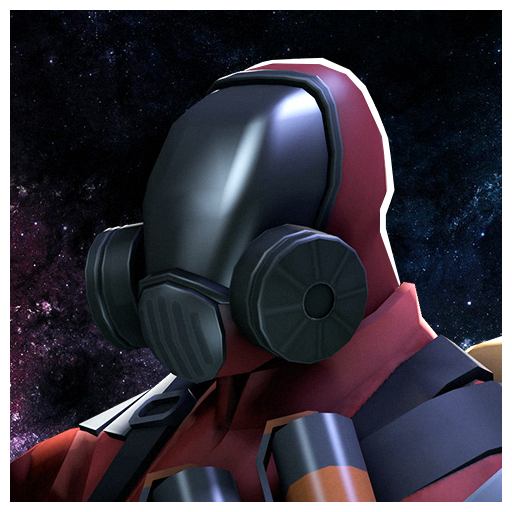 The Space Odyssey
Collection by
Wowza
A set of space themed items for the Pyro.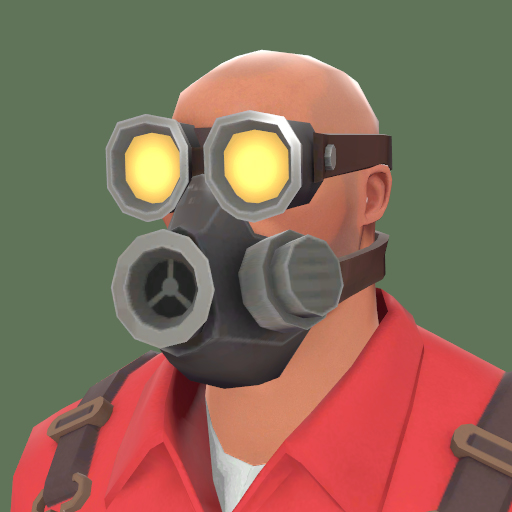 Chemical Brothers
Collection by
multitrip
scient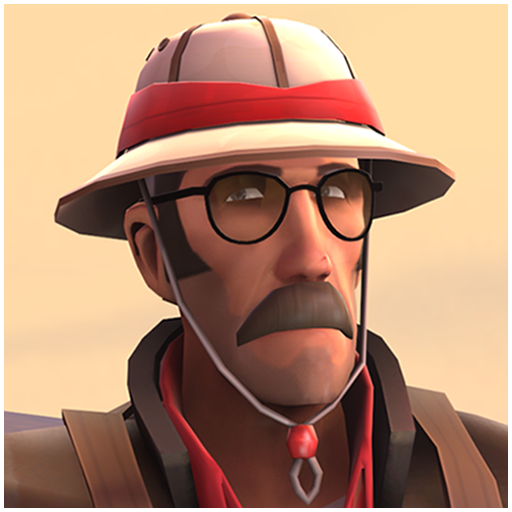 The Smashing Safari
Collection by
Wowza
A safari themed set for the Sniper. Featuring: The Tasmanian Trailblazer v2 The Canberra Closeup SFM promos by DatDrunkenSoldier.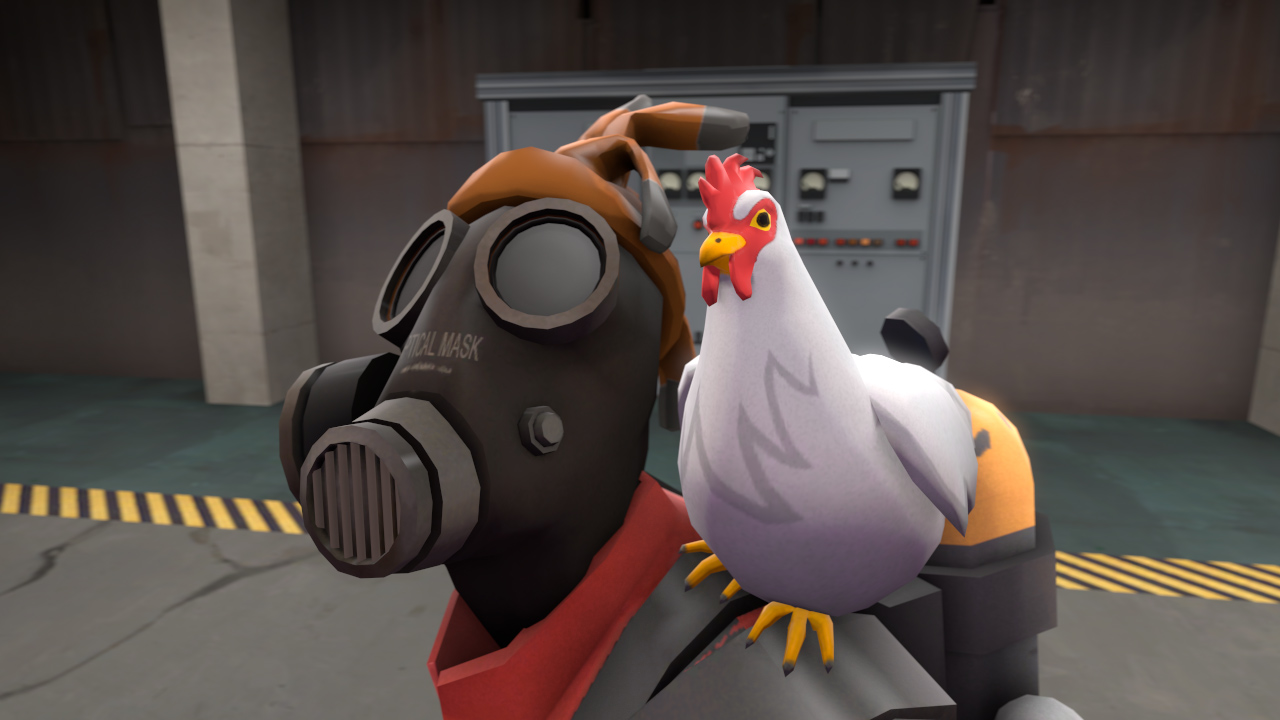 Pyro's pet chicken
Collection by
EmAr
This collection includes multiple styles for my Pyro pet.
The Faster Broadcaster
Collection by
XylemTube
A bigger gun, a faster pistol, and a nother radio... Huzzah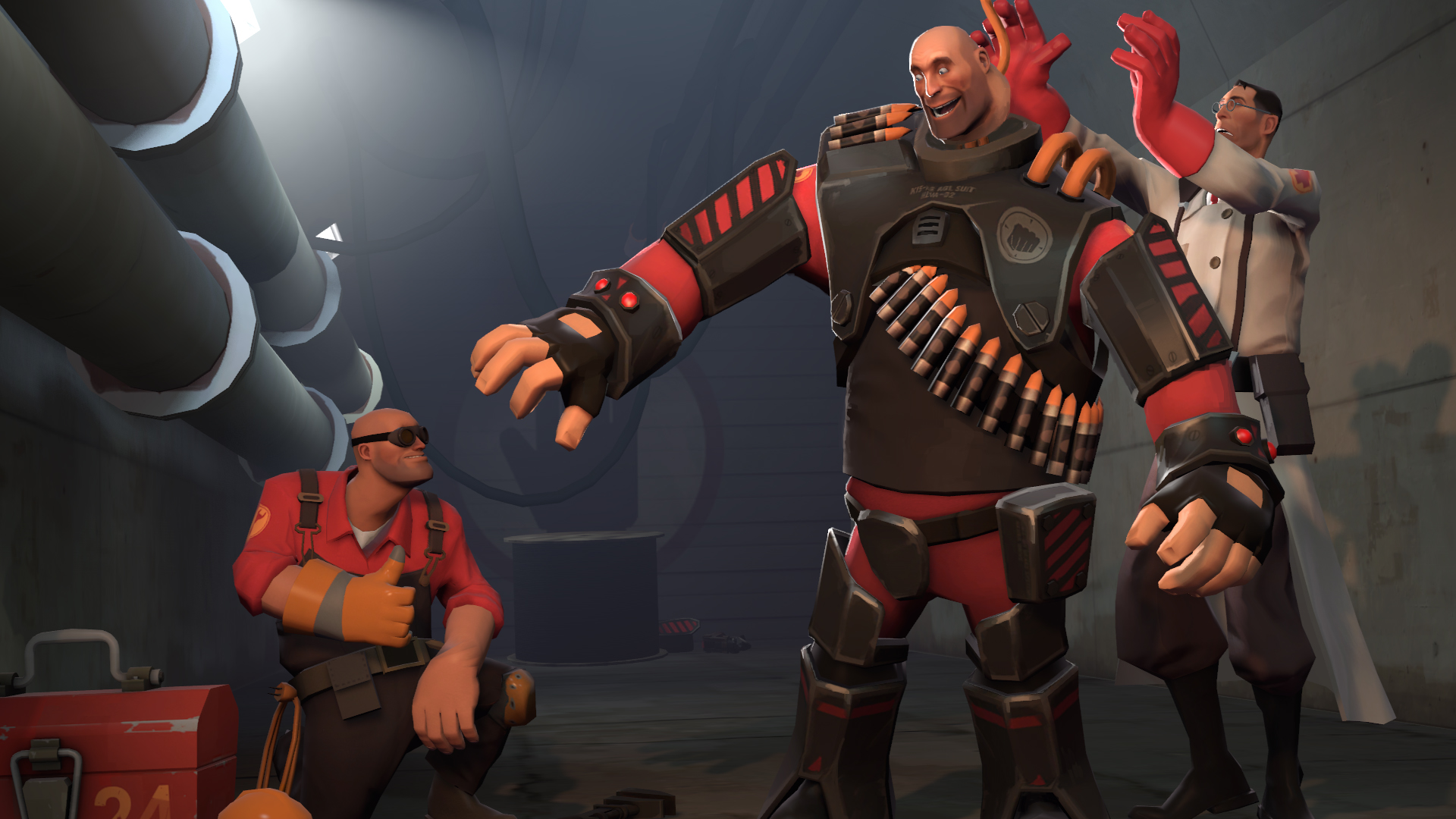 Colteh's Halloween Special!
Collection by
Colteh
swag
The Grand Gentlemenn of Lethal Talents
Collection by
QuestionablyInsane
This is a collection of Safari themed sets for the Sniper, Spy and Scout created by QuestionablyInsane and friends for the proposed Mayann update. Also included in this collection are other well made items from fellow workshop friends that were used in th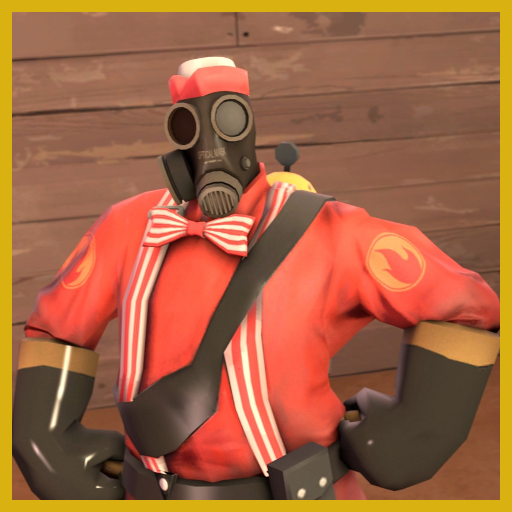 The Caustic Candyman
Collection by
TidMiste
Nothing's stranger than a strange stranger handing out strange candy. It's probably okay, though! Normal candy rots your teeth, but I'm sure this caustic candy will only destroy everything in your mouth! Same thing, though, right? A set for the Pyro inc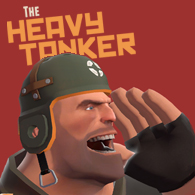 The Heavy Tanker
Collection by
Orko
For peace, bread and... cheese!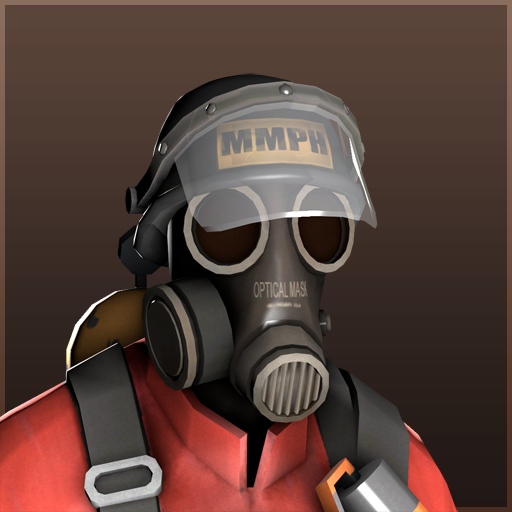 The Armored Assault
Collection by
Ertz™
pyro set, including a flamethrower, flare gun, vest, helmet and mask.
New England Ninja
Collection by
Svdl
Go Ninja Go Ninja Go!