Showing 61-90 of 11,427 entries

Wrath of Pele
Collection by
zachL
So far a three piece set, was originally intended to be five but I've been feeling immense lack of motivation. Here's status on everything. Coconut Bra: Finished Hula skirt: Finished Ukulele: Finished Flamethrower: still in the UV process Hat: have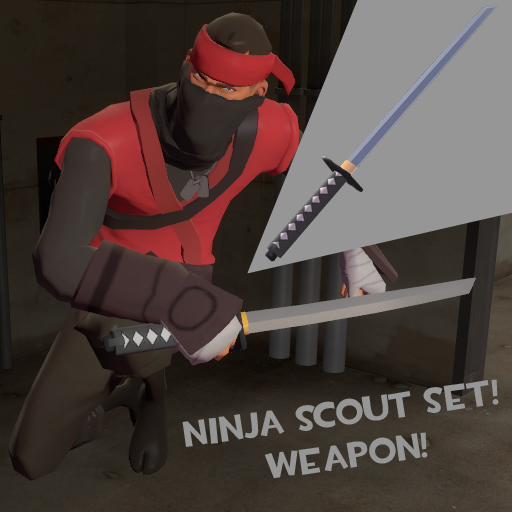 Ninja Scout Set
Collection by
EmAr
The items which belong to my ninja scout item set are collected here. Thanks for looking :) Download links: http://tf2.gamebanana.com/skins/128800 http://tf2.gamebanana.com/skins/128764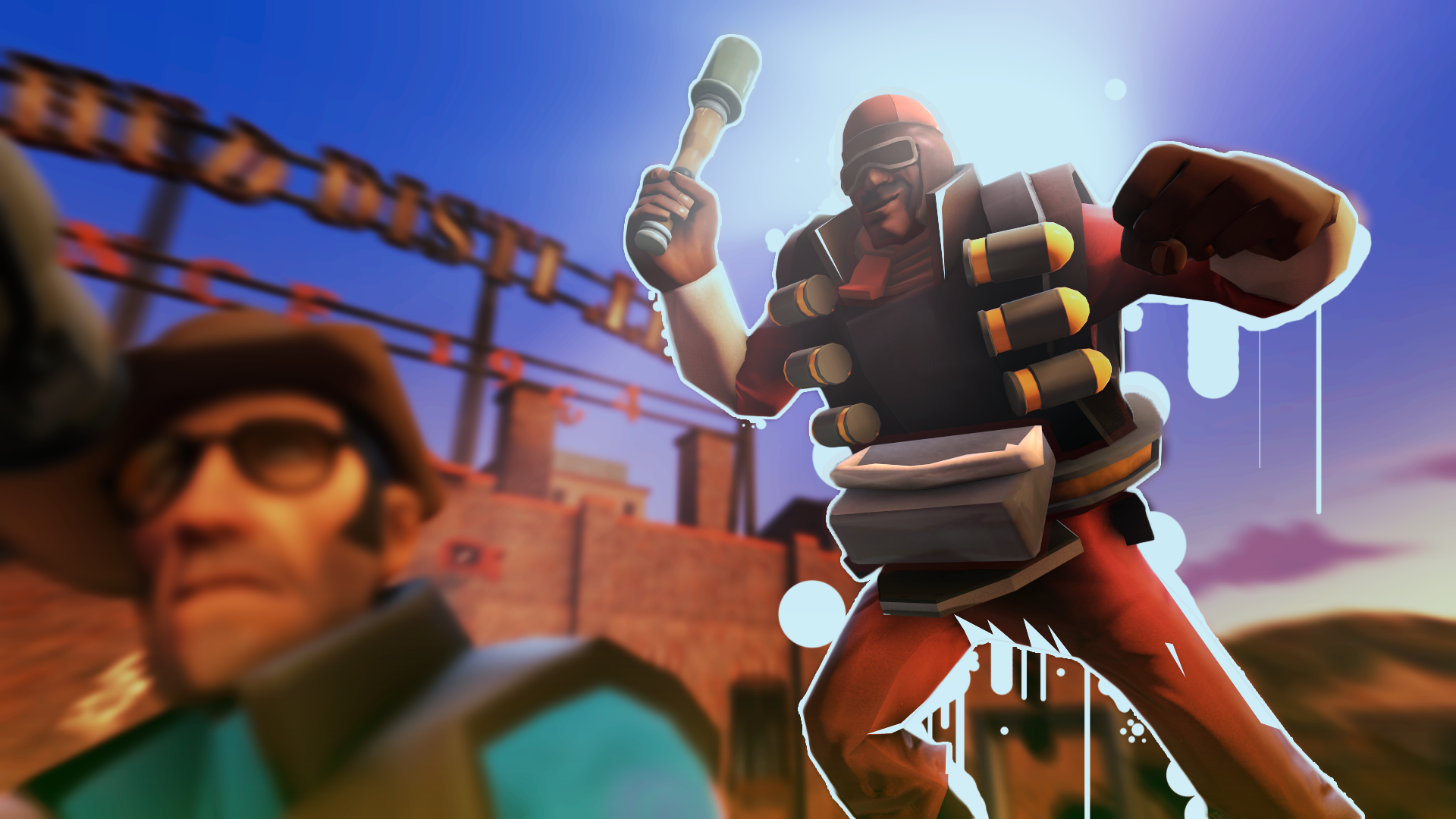 Death From Above
Collection by
uwilmod
Some old stuff from early 2015 that I never got around to releasing.

JZeeba's Smissmas 2016 Winter Items
Collection by
<<GT500>> JZeeba
A collection of winter-themed items that I've collaborated on :)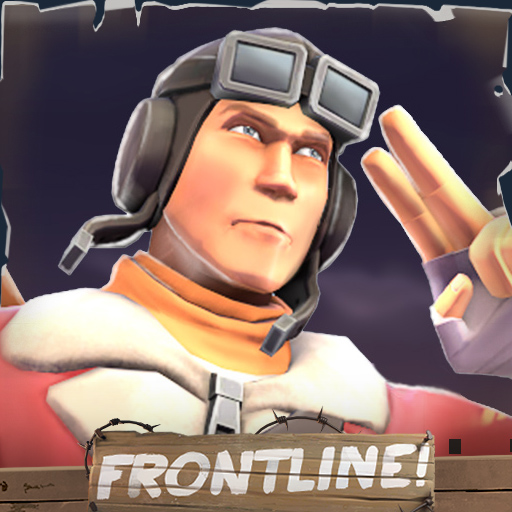 Ace Aviator
Collection by
NeoDement
WW2-esque pilot gear for the Scout!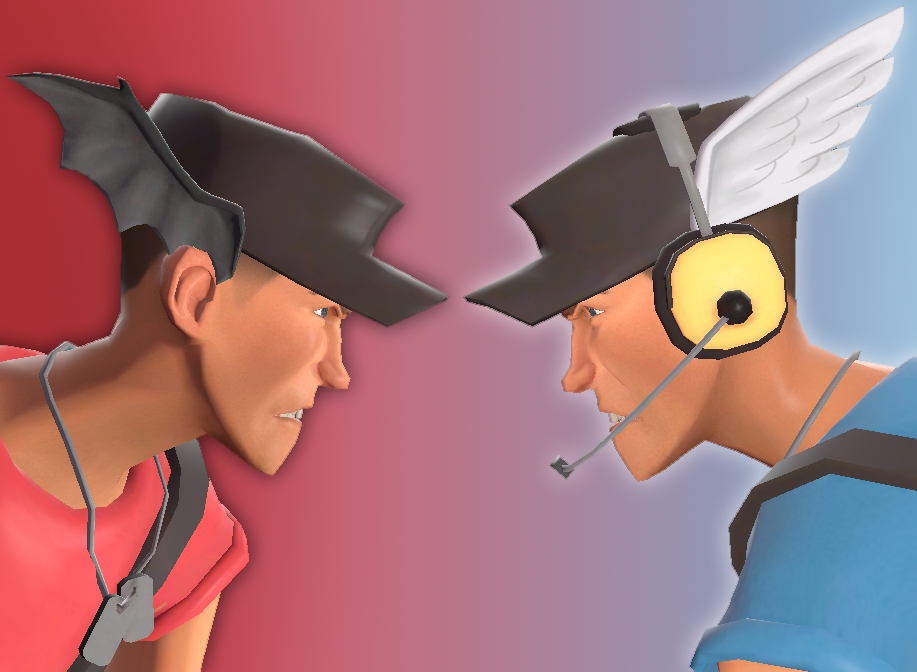 Wingmen
Collection by
Vap
The Angelic, the demonic, and the soiled loins.

Arms Race: Heavy VS Pyro
Collection by
VernoGuy
This collections features Arms Race Entries for the Heavy and Pyro. Check out the steam group here: https://steamcommunity.com/groups/TF2ArmsRace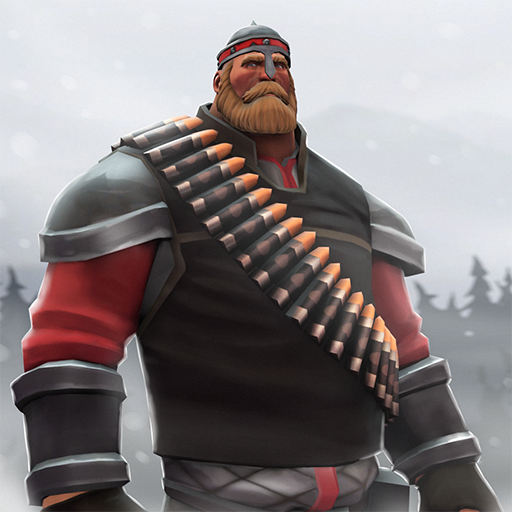 Winter Warrior
Collection by
GoLDeN
Mighty hero, whos only goal is to protect the nortern lands (possibly somewhere near cp_coldfront)

The Speedy Gonzales
Collection by
voynich
Too fast for you, sir. Demasiado rápido para usted, señor.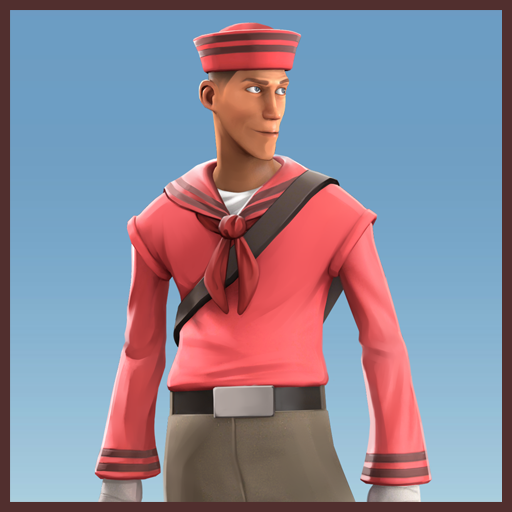 Deck-Swabbing Duds
Collection by
Big Bob
A pair of sailor-themed Scout cosmetics. Made for the Winter 2017 72hour TF2Jam. Paintovers by Metabolic

The Die-Nasty Warrior
Collection by
ToxicWeasel
'NOW .. I WILL LIVE FOREVER!!'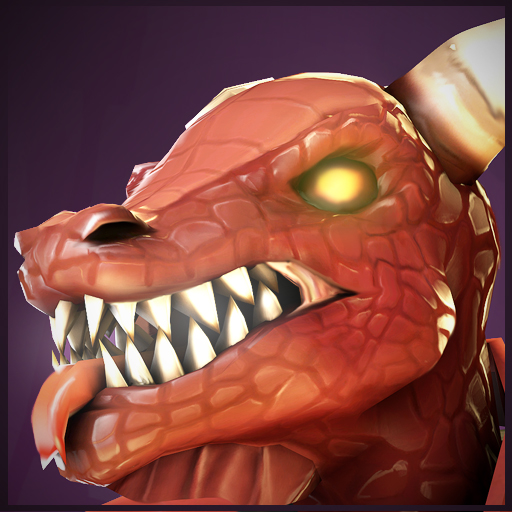 Draconis
Collection by
Populus
dergon pyro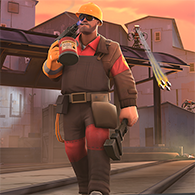 The Western Welder
Collection by
JPRAS
A welder set for the Engineer!

New England Ninja
Collection by
Svdl
Go Ninja Go Ninja Go!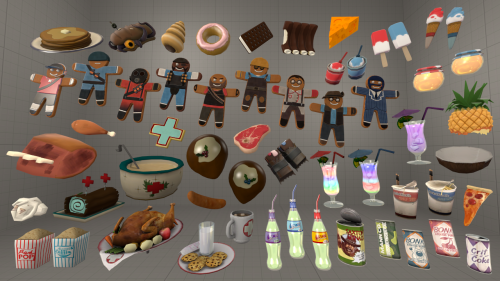 Food Fortress 2
Collection by
TheBluScout™ #frontline!
All These Delicious Items Makes You Want To Grab A Snack Mid-Battle!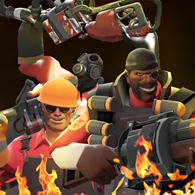 Meet the Pyro Pack
Collection by
nano393
"What could happen when you combine your favorite discipline with an incontrolable pyromania?" A pack of weapons for meet the Pyro. Well that's the plan. The idea is to make a weapon for all classes. Not exactly fire weapons (like pyro), but things rela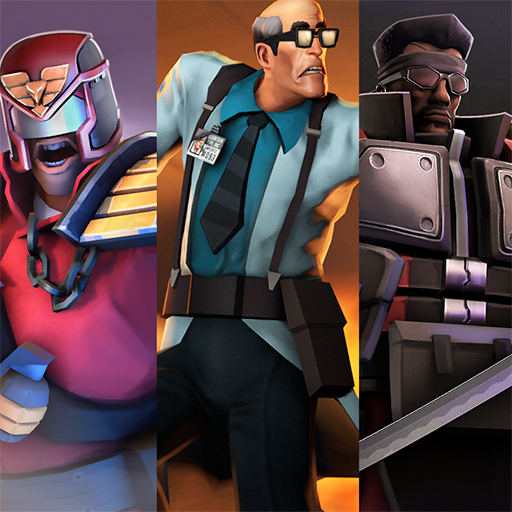 Explosive Halloween 2015
Collection by
GetGrenade
Collection of new items (and few old ones) made by me for this years halloween event! Check em out! And maybe even vote!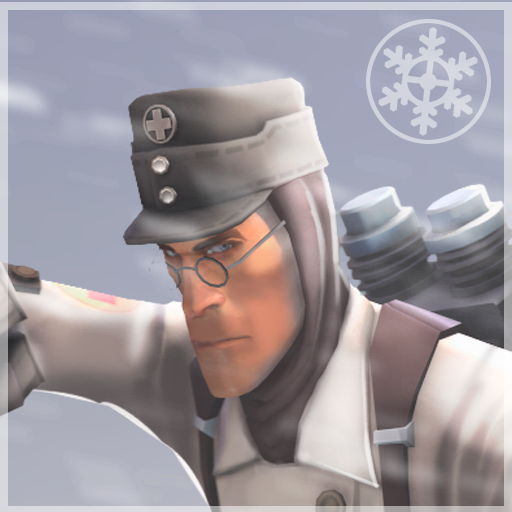 The Harsh-Weather Healer
Collection by
Ertz™
gloves canteens and hat for medic

Winter Wonderman
Collection by
🐝 Nefnoj 🐝
This item set turns the hottest Team Fortress 2 character to the coldest! Both items are fully paintable, which is terrifying if you like Drably Olive. Oh gosh why did I make it paintable. If you're wondering about the Head-related item, it doesn't a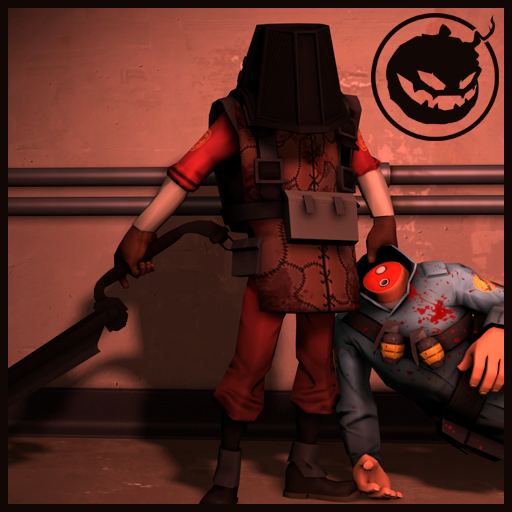 Heads'a'Gone
Collection by
cain
He'll cure your hangover. Permanently.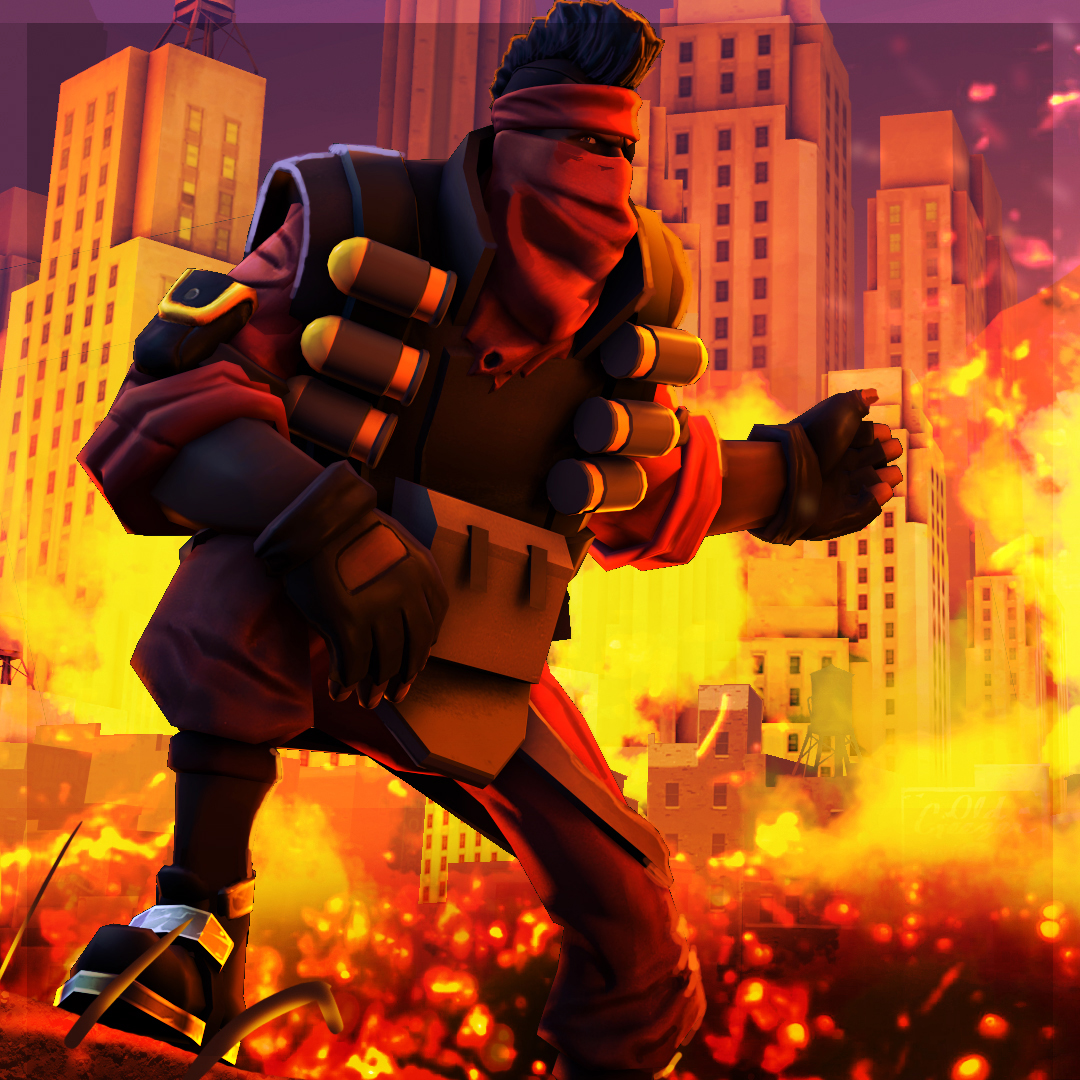 City On Fire
Collection by
Sparkwire
Rebel Demo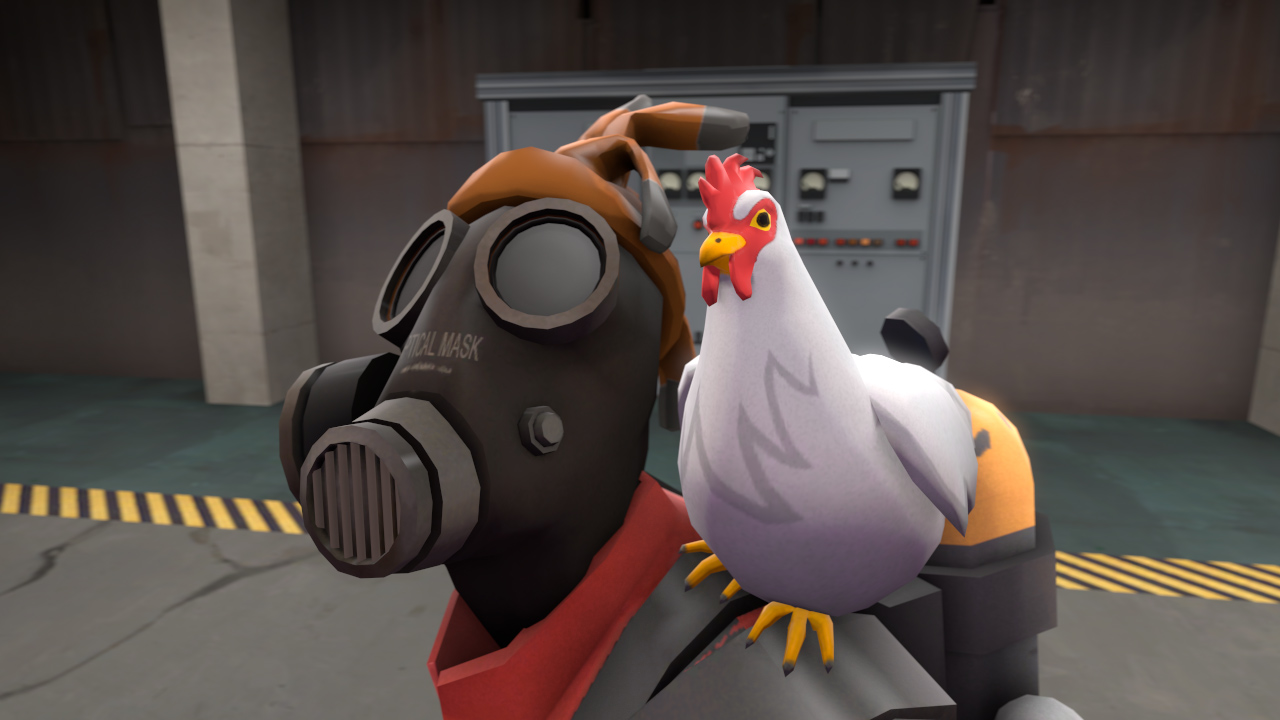 Pyro's pet chicken
Collection by
EmAr
This collection includes multiple styles for my Pyro pet.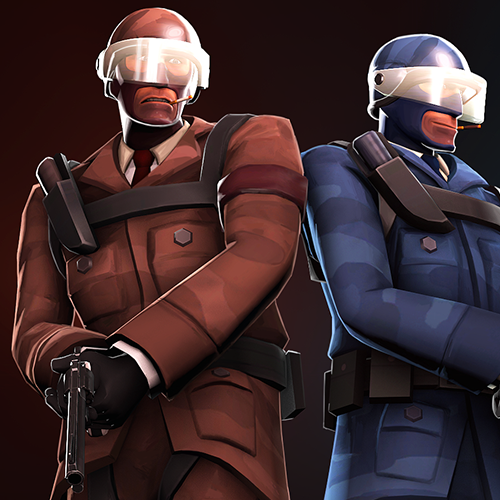 Counter-Espionage
Collection by
Colteh
When espionage fails, you need a backup plan.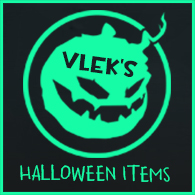 VLEK's Halloween Items
Collection by
VLEKᴬʳᵗꜟˢᵗ

Scout Sailor Pack
Collection by
Evil_Knevil
Scout Sailor Pack: - Primary: Shark-n-Awe (scattergun) - Secondary: Saxton's Spinach (consumable) - Melee: The Land Ahoy! (monocular) - Hat: Steamboat Willie (sailor hat) - Misc 1: The Anchorman (necklace) - Misc 2: the Buoy Wonder (life-saver)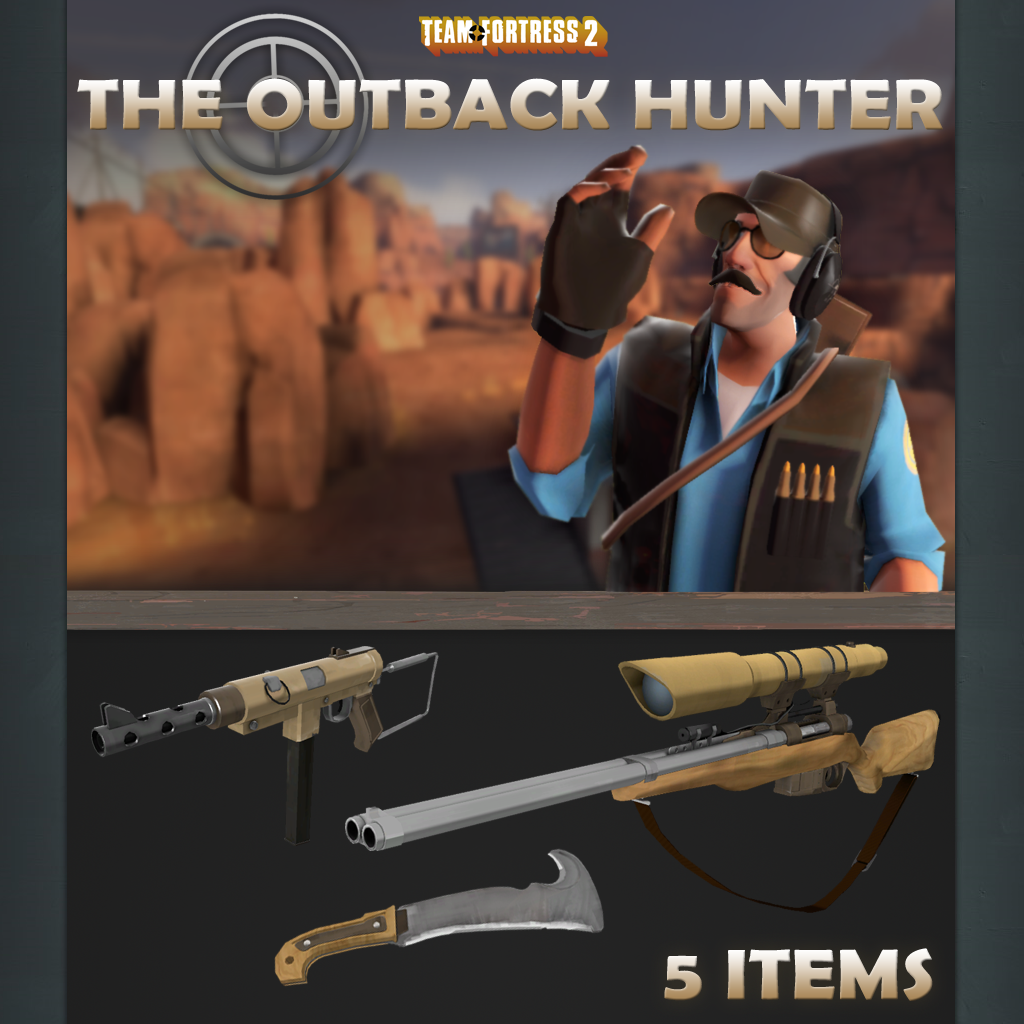 The Outback Hunter
Collection by
Ravidge
The Outback Hunter! Features 5 items: - The Double Standard Primary weapon, a double-barreled bolt action hunting rifle. - The Rat-attack-tat Secondary weapon, a SMG. - The Bushman's Mate Melee weapon, a large machete based on the "Woodman's P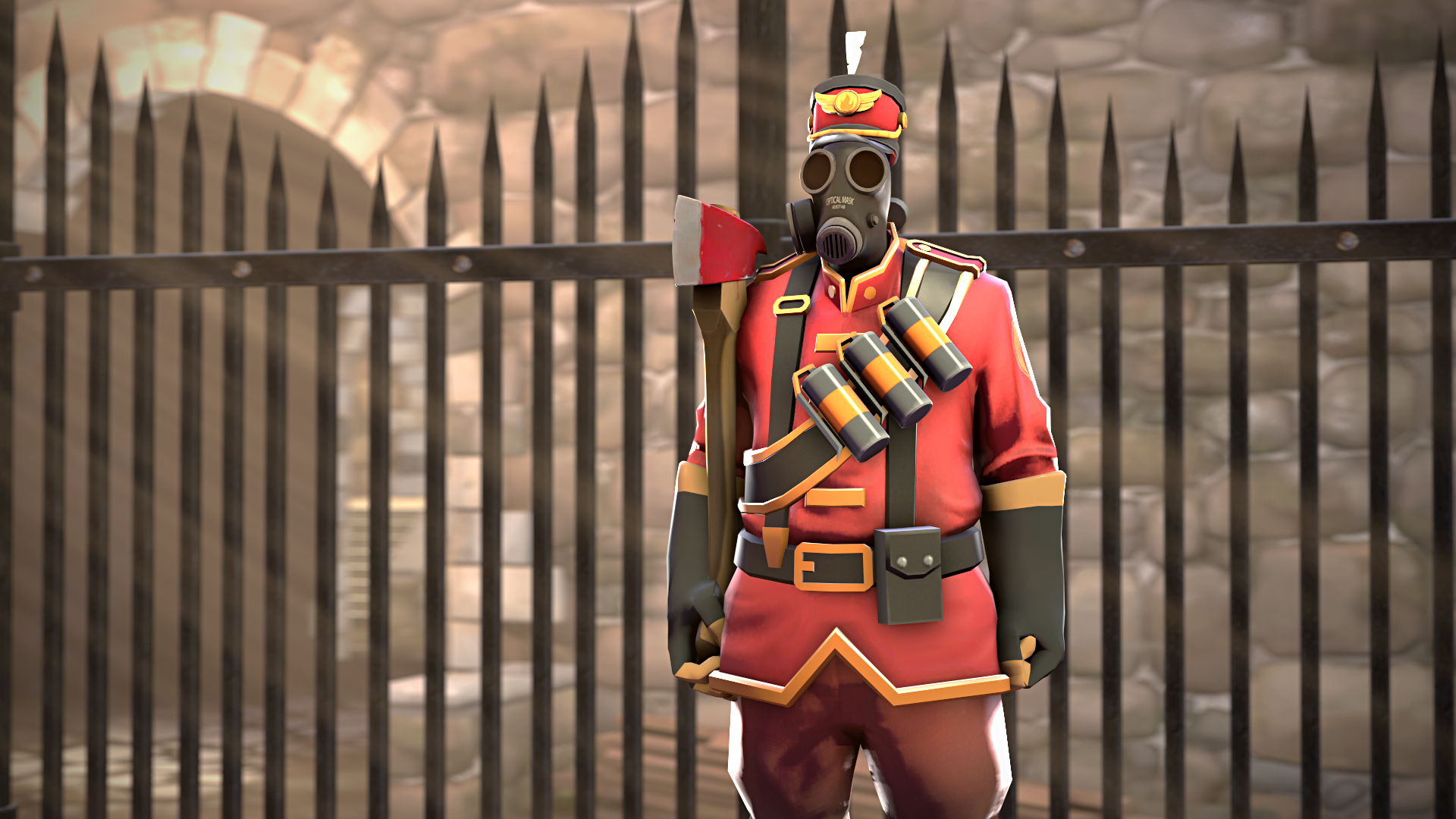 The Flamers Fancy
Collection by
✨SedimentarySocks✨

Bundle of Faun
Collection by
DeRosaJ
Just a couple of faun-themed items for Halloween 2013-- hope they're rad!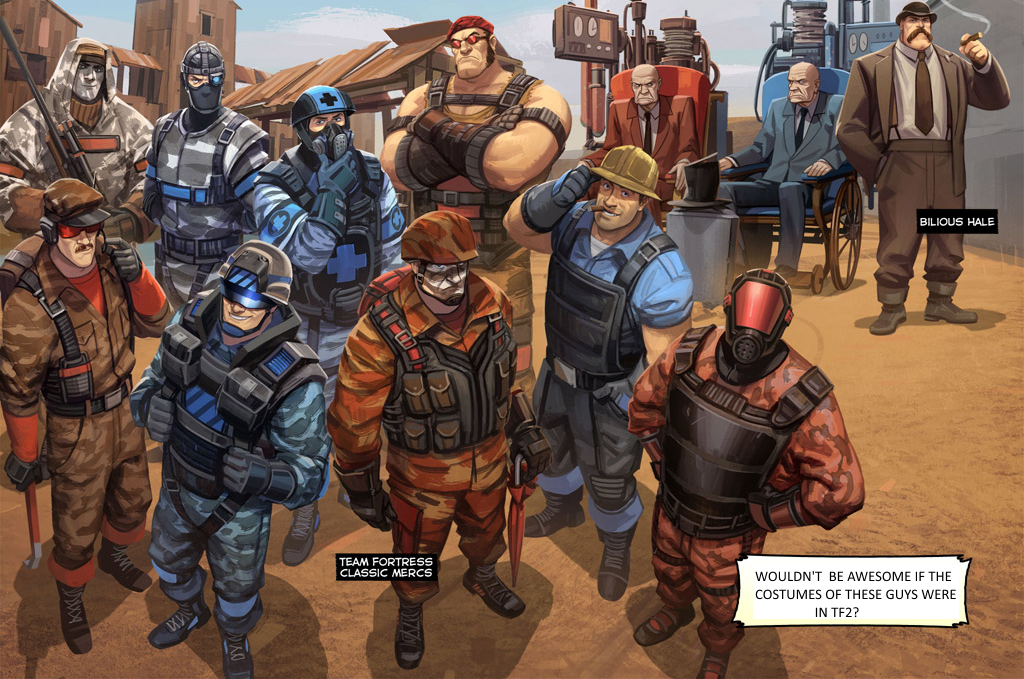 The Classics
Collection by
CarlmanZ
Everybody on steam today talks about tf2, hl3, and gabe. but does anyone remember the classics? Well I do, and you should too!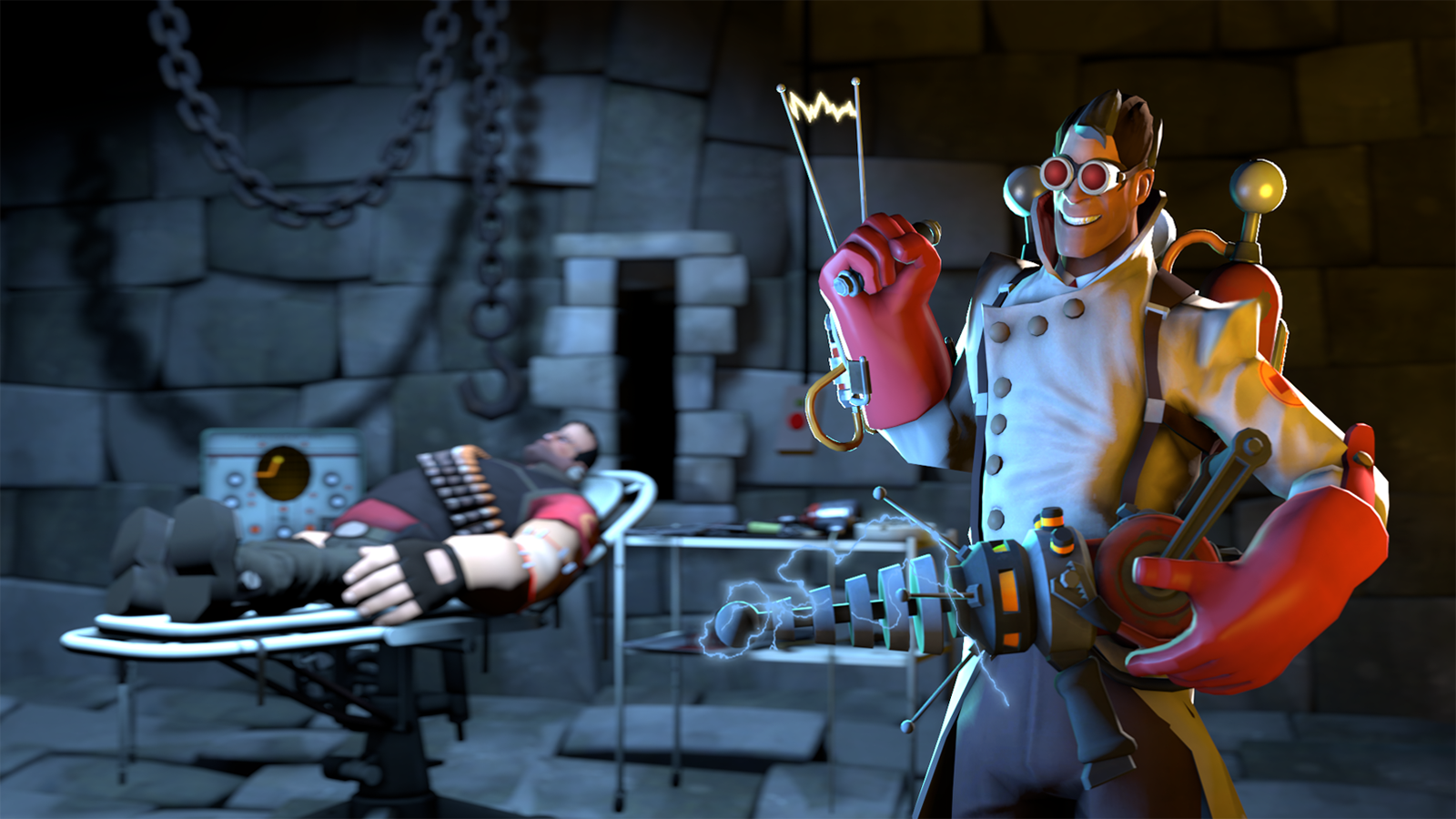 Prognosis Positive
Collection by
Jukebox
Set created for the GameBanana The $1,000 TF2 "Rain, Hail, or Shine" Skinning Contest. Jukebox: Models Metabolic: Textures Texman: Textures JPRAS: Normals and Promos Chaofanatic: Particles