Showing 61-90 of 10,834 entries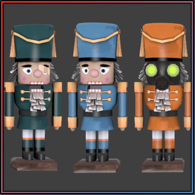 EArkham's Winter Smissmas Silliness 2012
Collection by
E-Arkham
Just a simple collection of general Smissmas items that I've created. Hats, nutcrackers, festive silliness!

The Civil War Veteran
Collection by
Gadget
A civil war item set for the soldier consisting of a hat and a sabre as a melee weapon as well as a misc item. I'm also working on a uniform which is not finished, yet.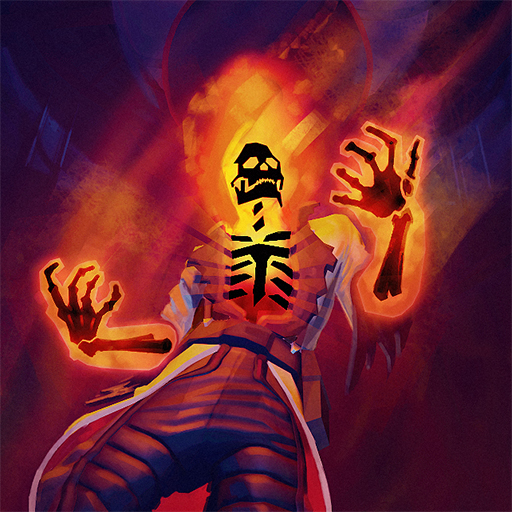 Doctor X-RAY
Collection by
Sparkwire
Medic blasted by radiation, just in time for halloween. They'll never know its not a costume!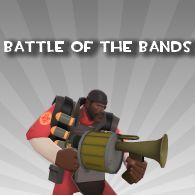 Battle of the Bands
Collection by
invisibleButts
Nothing to see here...yet.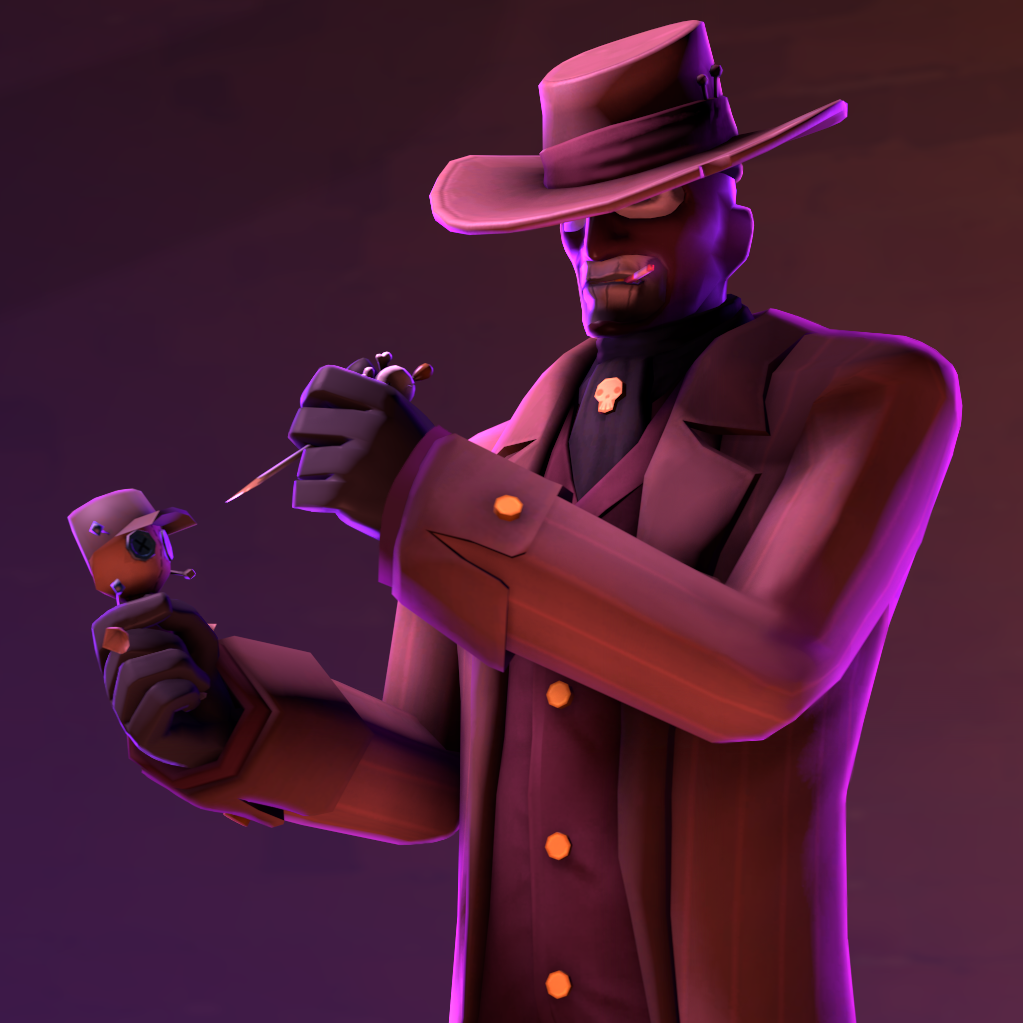 HALLOWEEN FIFTEEN
Collection by
Sky
All the Halloween items I've contributed to for this year, plus a few choice selections from years past! NO RESTRICTIONS THIS YEAR!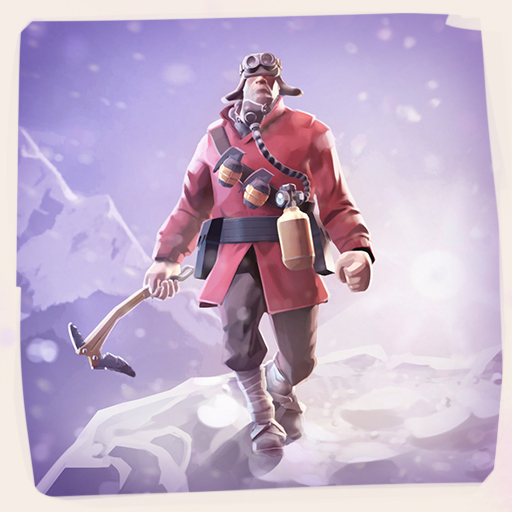 Heroic Horizon Hiker
Collection by
Ryan
-

Workshop League - All Submissions
Collection by
ZIG-ZOAG
This collection includes all the workshop submissions accepted for the Workshop League collections. http://images.akamai.steamusercontent.com/ugc/272841093788519171/EC24BAE29073CF498496D7288F4559F1523B1F2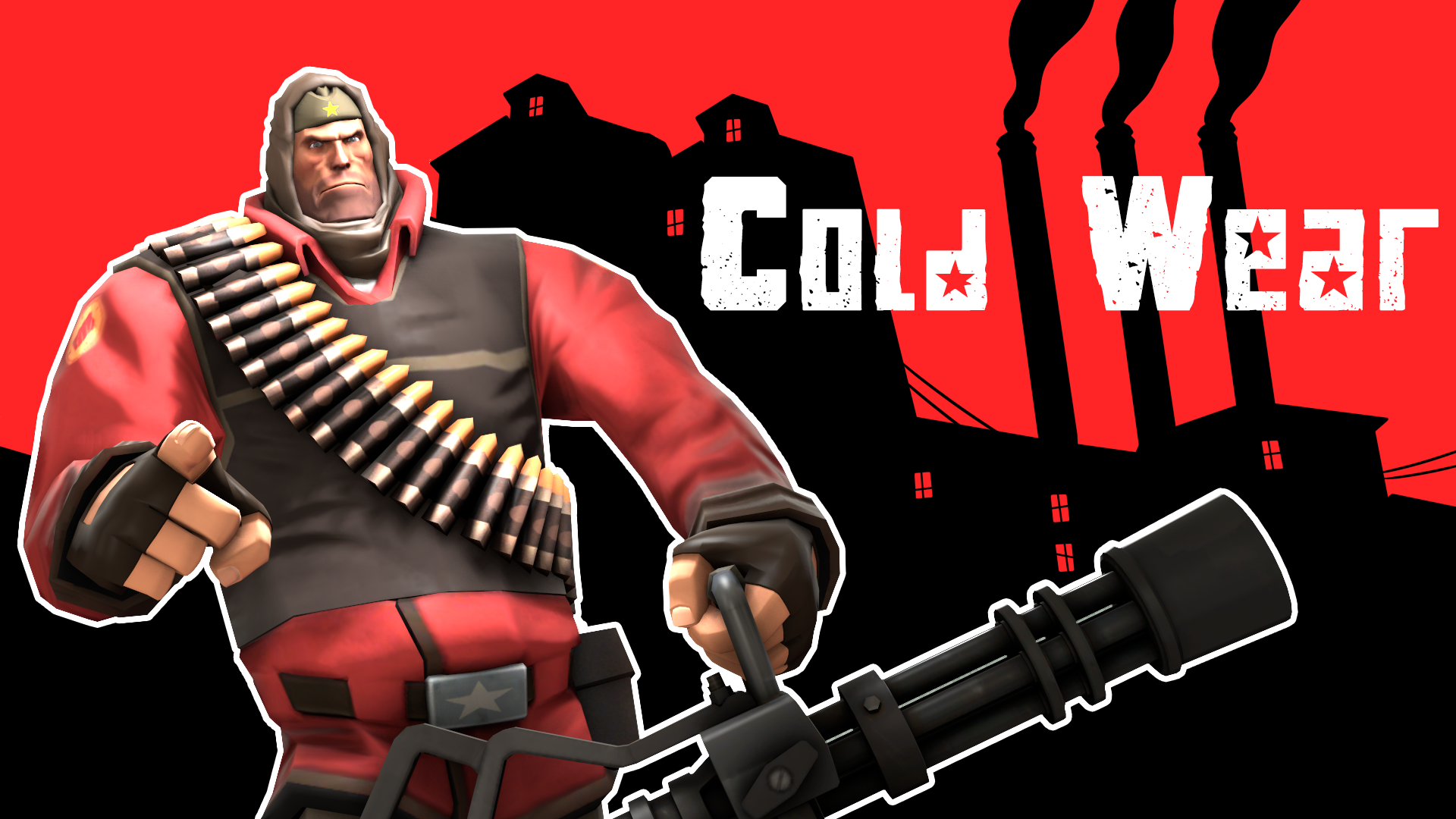 The Cold Wear
Collection by
Populus
A Soviet winter themed set for the heavy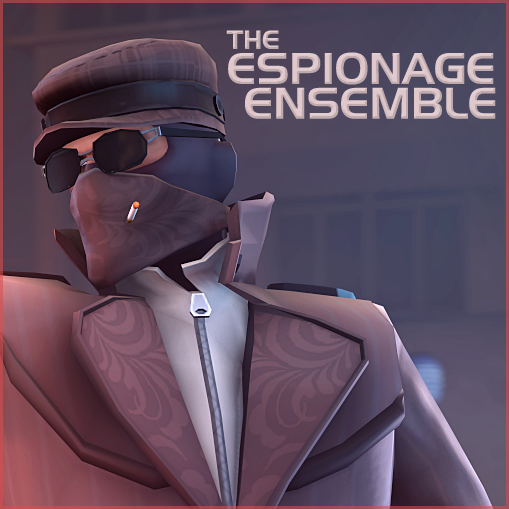 The Espionage Ensemble
Collection by
cain
Just because nobody will see you, doesn't mean you shouldn't look your best. Want any of these as a skin? Click the following links! The Shady Suspect: http://www.mediafire.com/download/da756xa3bs7qa84/The_Shady_Suspect.zip The Cold Case (Chil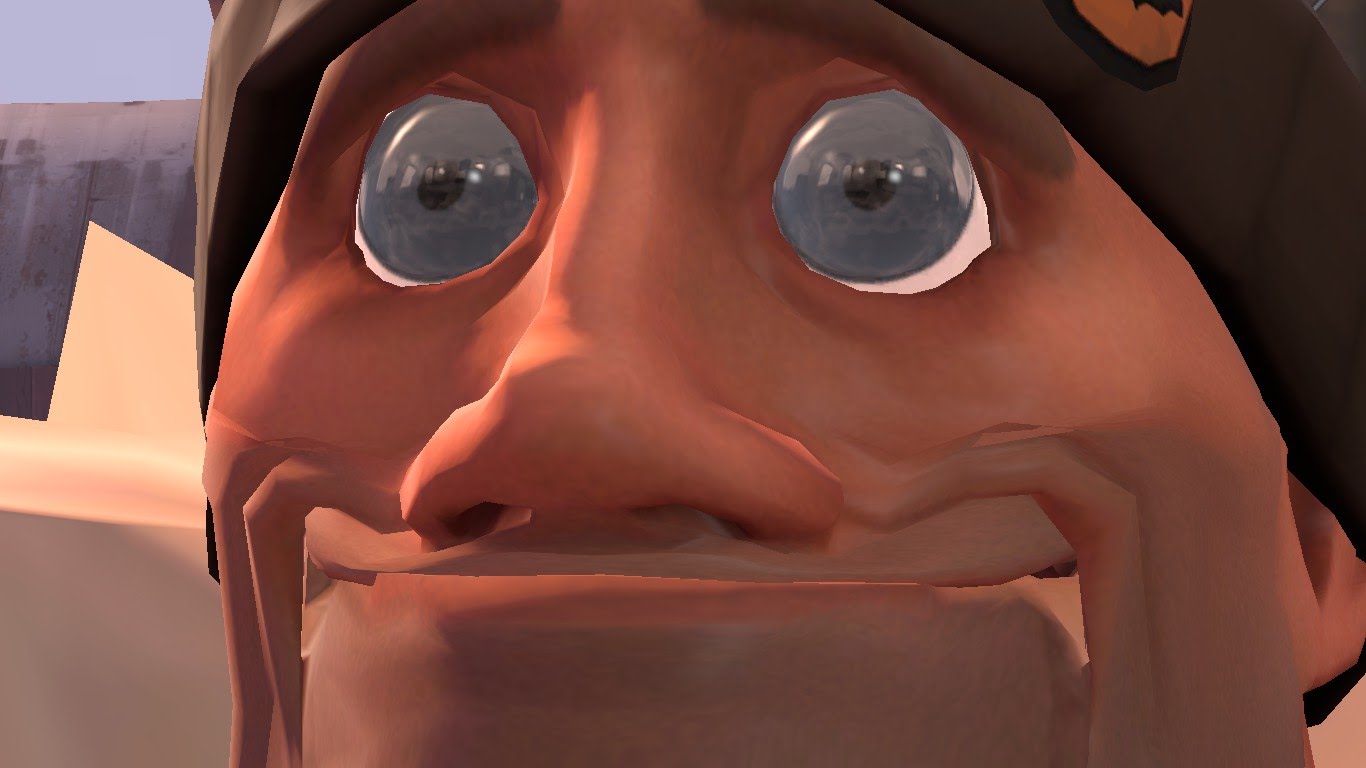 Can We Have New Weapons?
Collection by
♥Nana-Kyoto♥
Pls? PLS? Sounding like New Weapons Soldier over here.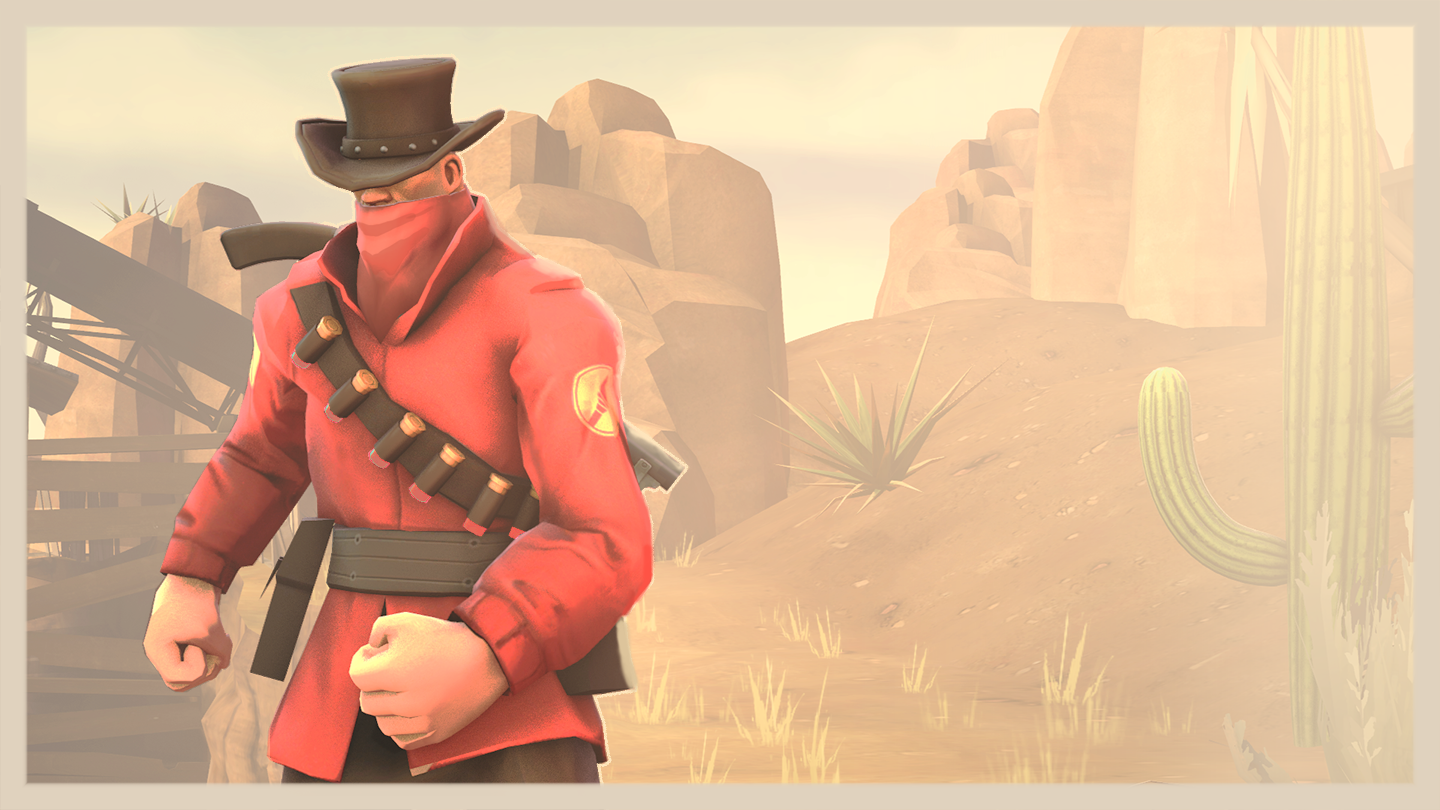 The Badland Bandit
Collection by
SMasters
Badland Bandit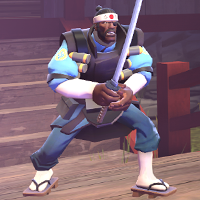 The Drunken Samurai
Collection by
multitrip
kabutomushi tokuiten himitsu no koutei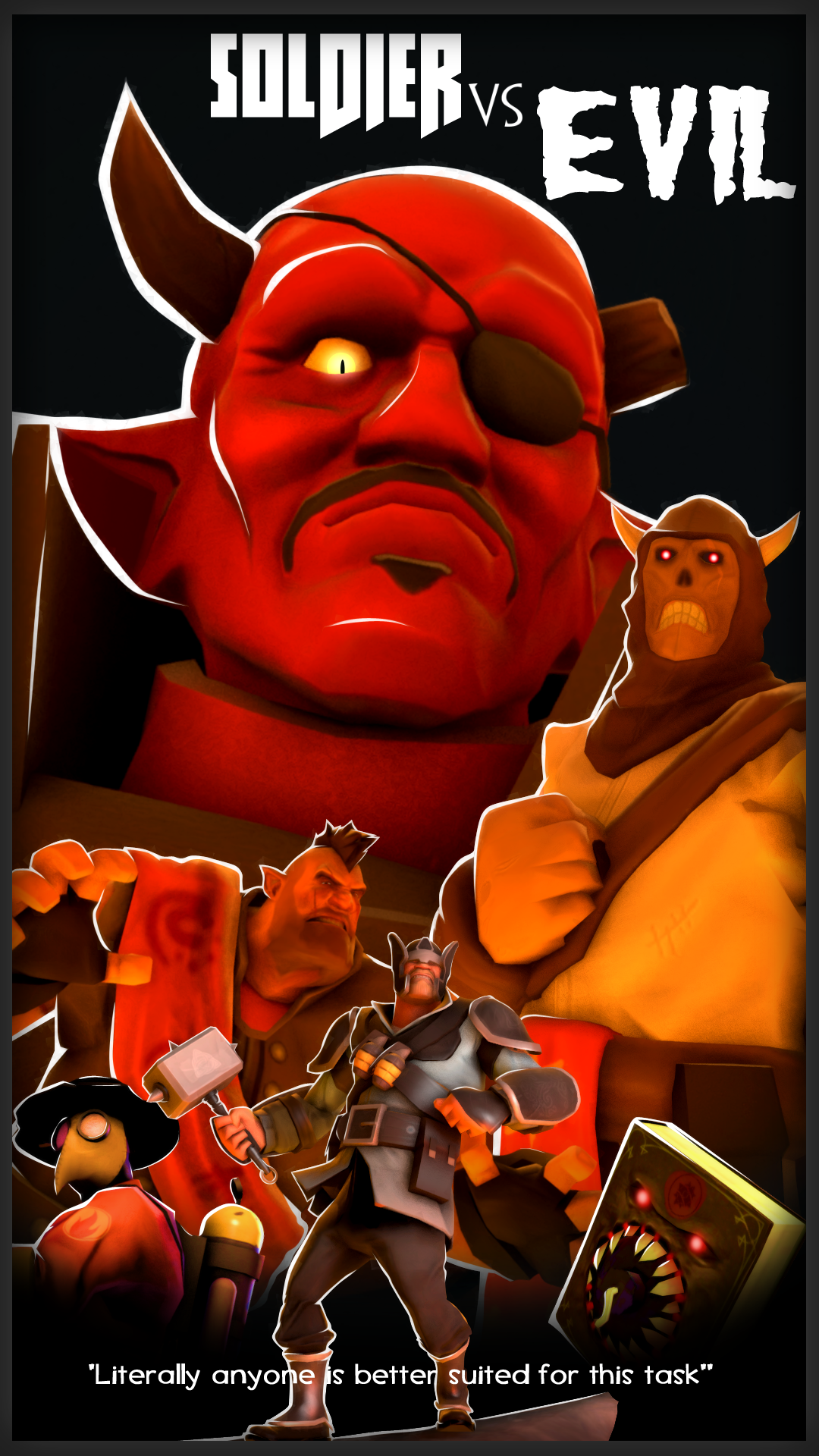 Merczy's Halloween Extravagansa!
Collection by
Merczy [2 Days til Bday!]
A huge collection of items that I have worked on for Halloween!

Wall Street Snob
Collection by
Ertz™
Special thanks to Doctor Aibaleet for the names!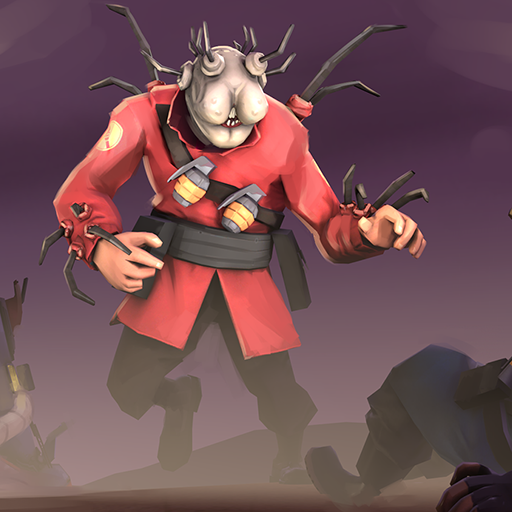 Mongolian Death Worm
Collection by
GetGrenade
BURN IT WITH FIRE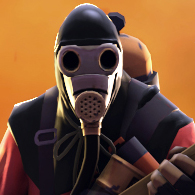 Blistering Heat
Collection by
Svdl
Why settle for just ordinary burns when you can cause both them AND chemical burns... at the exact same time!

Return to Sender
Collection by
Segab
Nobody knows how Pyro is the only remaining employee of Mann Co. Shipping, but one thing's for sure, he sure loves his job.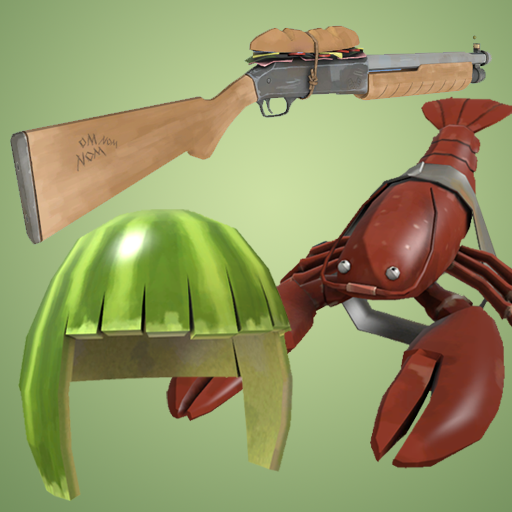 Morsel Kombat
Collection by
Pogo
Morsel Kombat - The Extreme Indoor sport, Live every mealtime in your Kitchen. Where snacktime is killing time. Included: Melanies Melon Cap - Fortified with fruity goodness The Sub-Sandvich - Time to eat lead! Fists of Raging Lobsters - Snap snap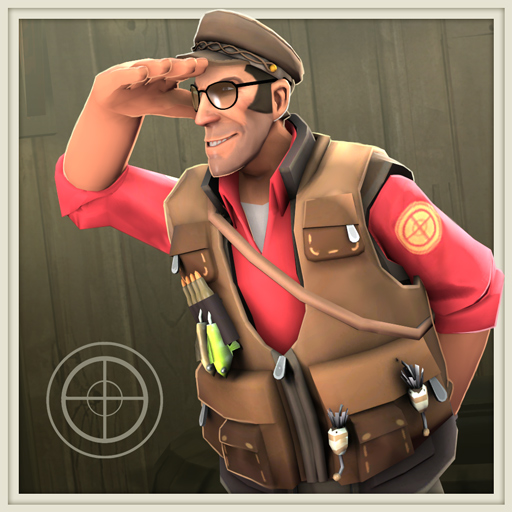 Fearless Fisherman
Collection by
Ertz™
- fishing vest - fishing hat (more or less)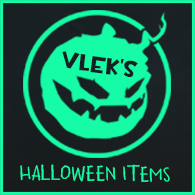 VLEK's Halloween Items
Collection by
🆅🅻🅴🅺ᴬʳᵗꜟˢᵗ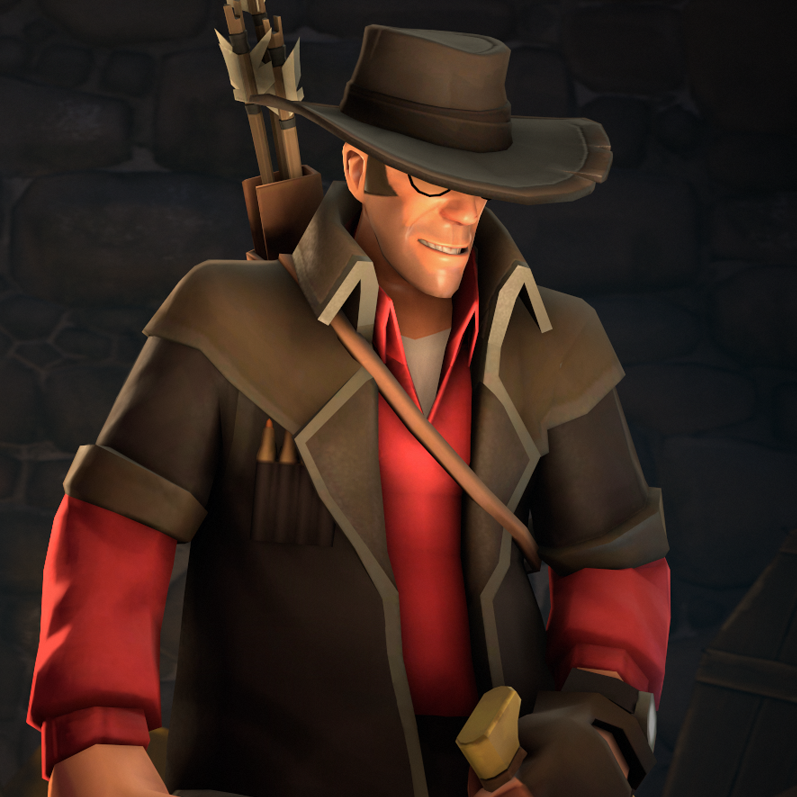 Mann Hellsing
Collection by
Sky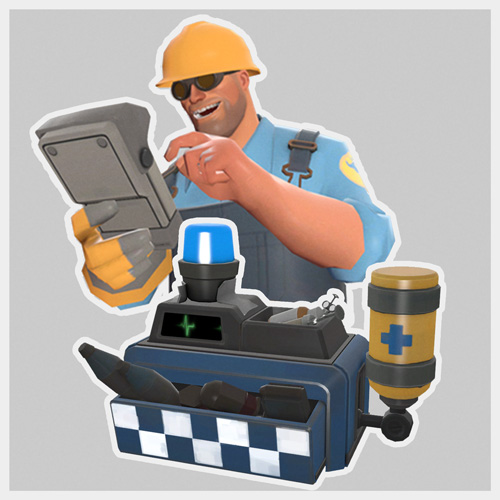 The Quick Draw Logistics
Collection by
BANG!
Engineer Mini Dispenser + The Handy Partner PDA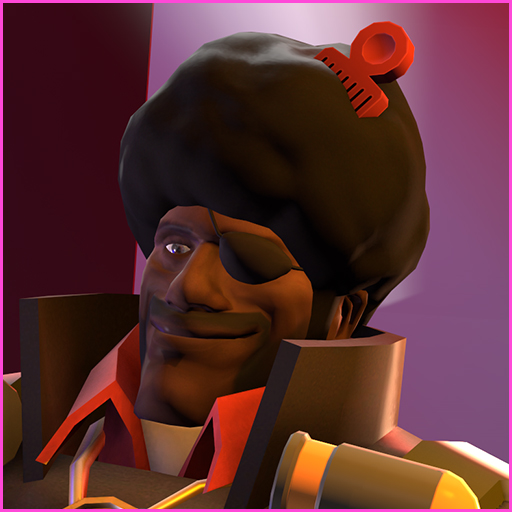 Tavish DeGroove
Collection by
NeoDement
get ur groove on and vote for these funky items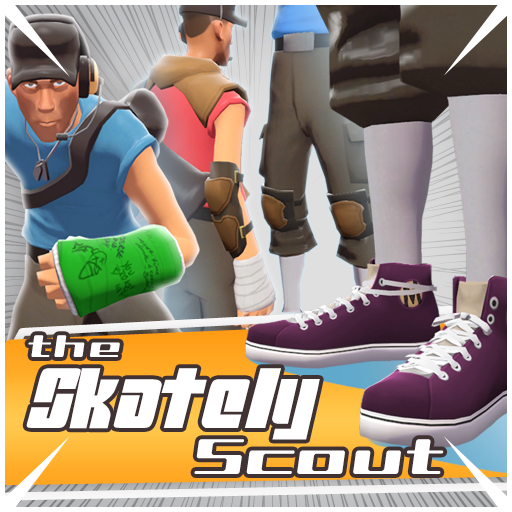 The Skately Scout
Collection by
Finnigan
What are you waiting for? Grab your board — Let's GO! **Note: Yes, there are four items. I had four ideas and had to get them out! Valve can choose which three they would want in a set. :)**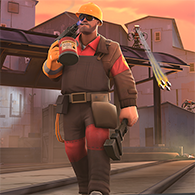 The Western Welder
Collection by
JPRAS
A welder set for the Engineer!

Ye Olde Workshoppe
Collection by
Gadget
MMXVI

Iron Gauntlet
Collection by
ComedyPie1
Ideas For The Iron Gauntlet Update!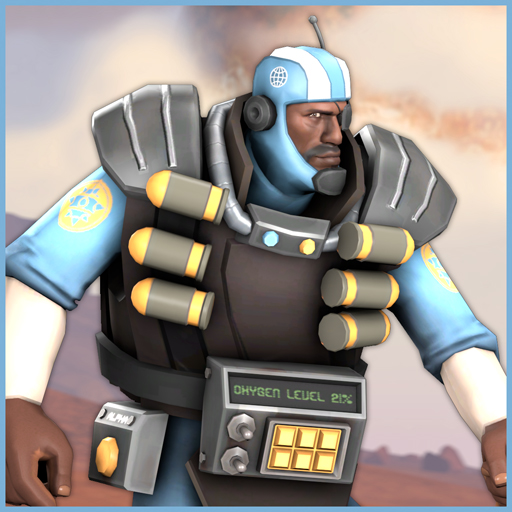 The Galaxy Destroyer
Collection by
Gadget
A set of space themed items for Demoman.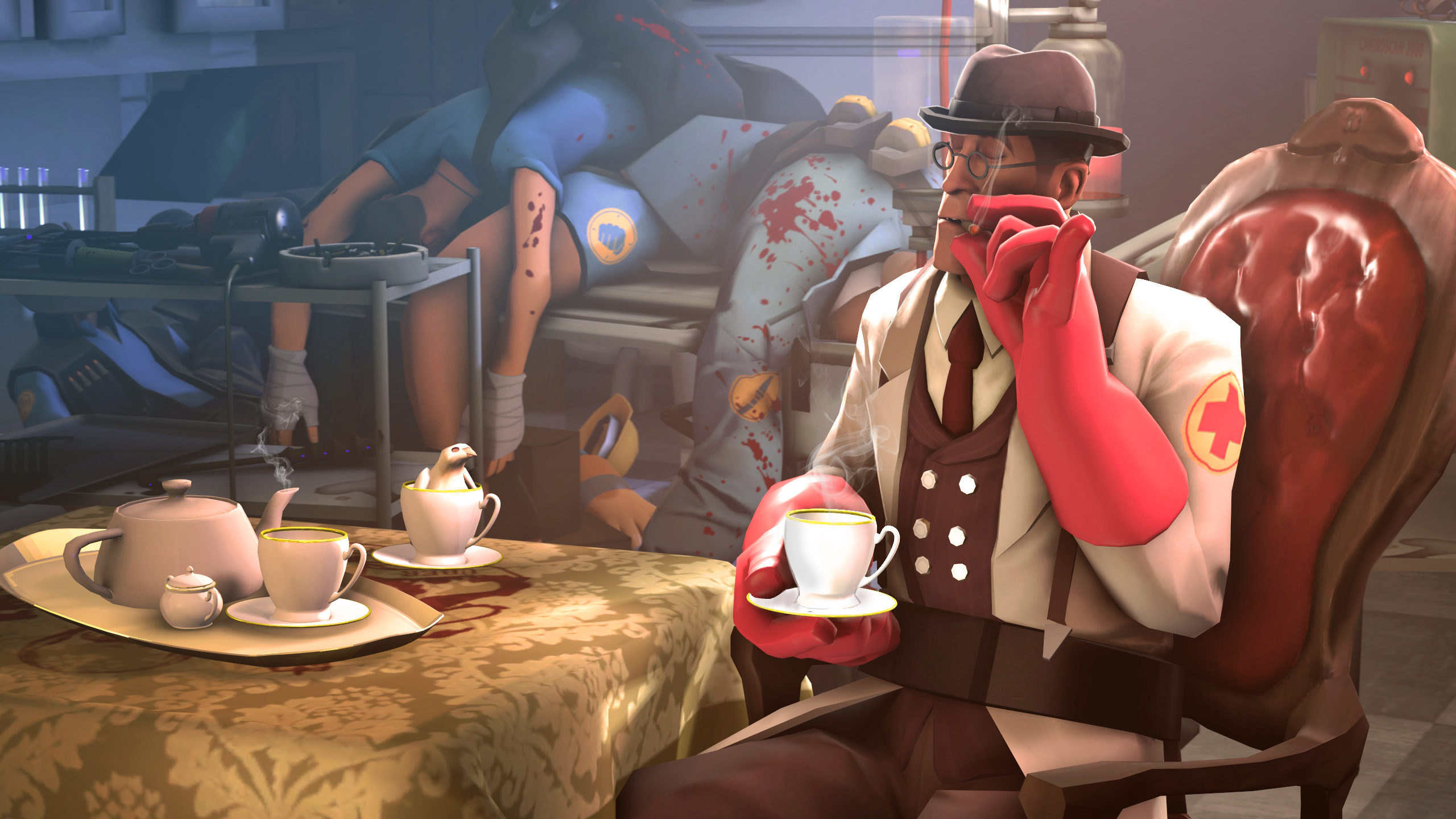 Gentleman...
Collection by
Ernest
Elegant and Fancy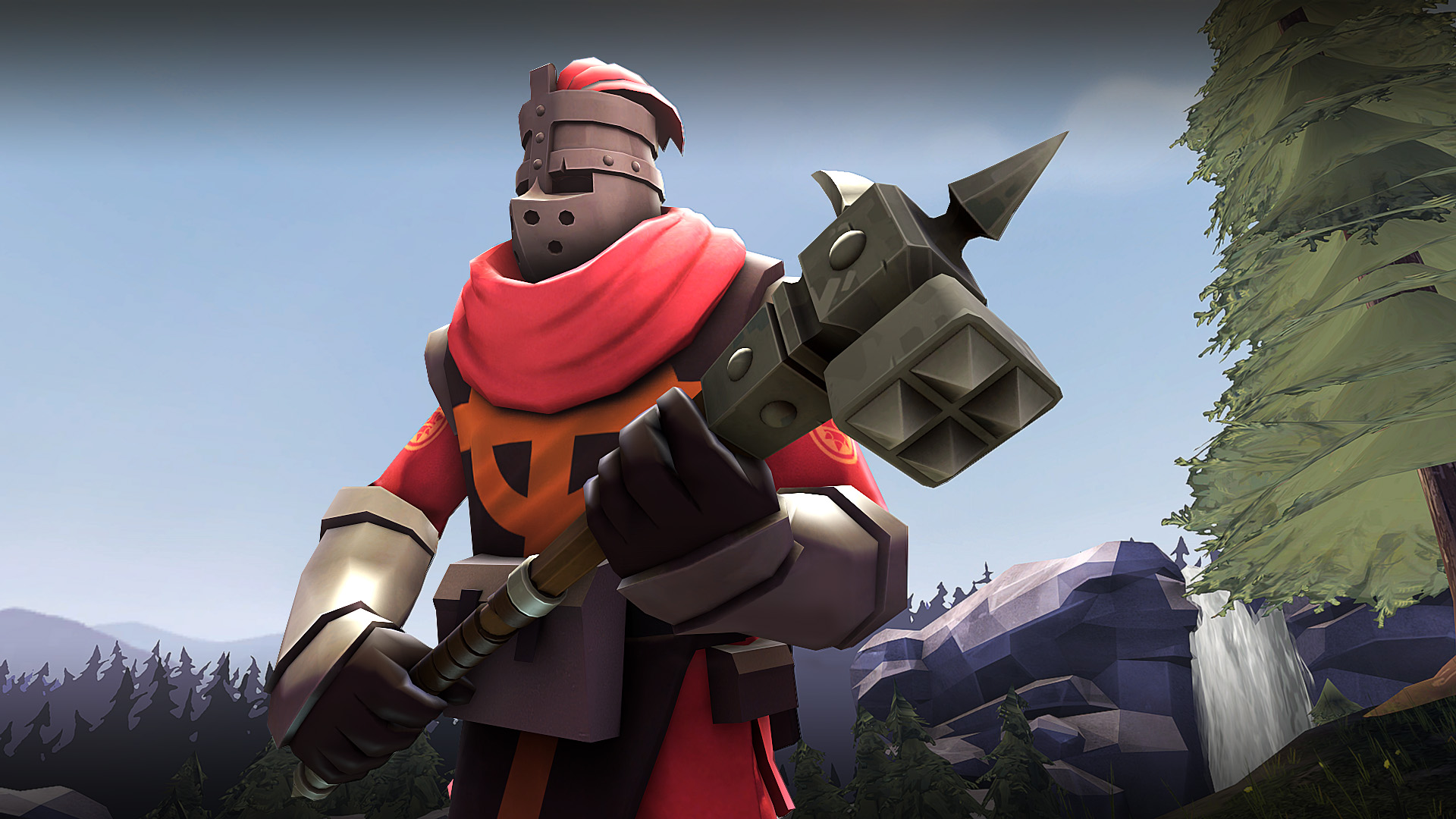 Celtic Crusader
Collection by
AyesDyef
Few have heard about the celtic crusade, but it was a spiritual movement taking place over large areas of medieval europe, where men with armor and weapons attempted to spread their culture of fighting and drinking by getting drunk and fighting. The move