Showing 61-90 of 11,073 entries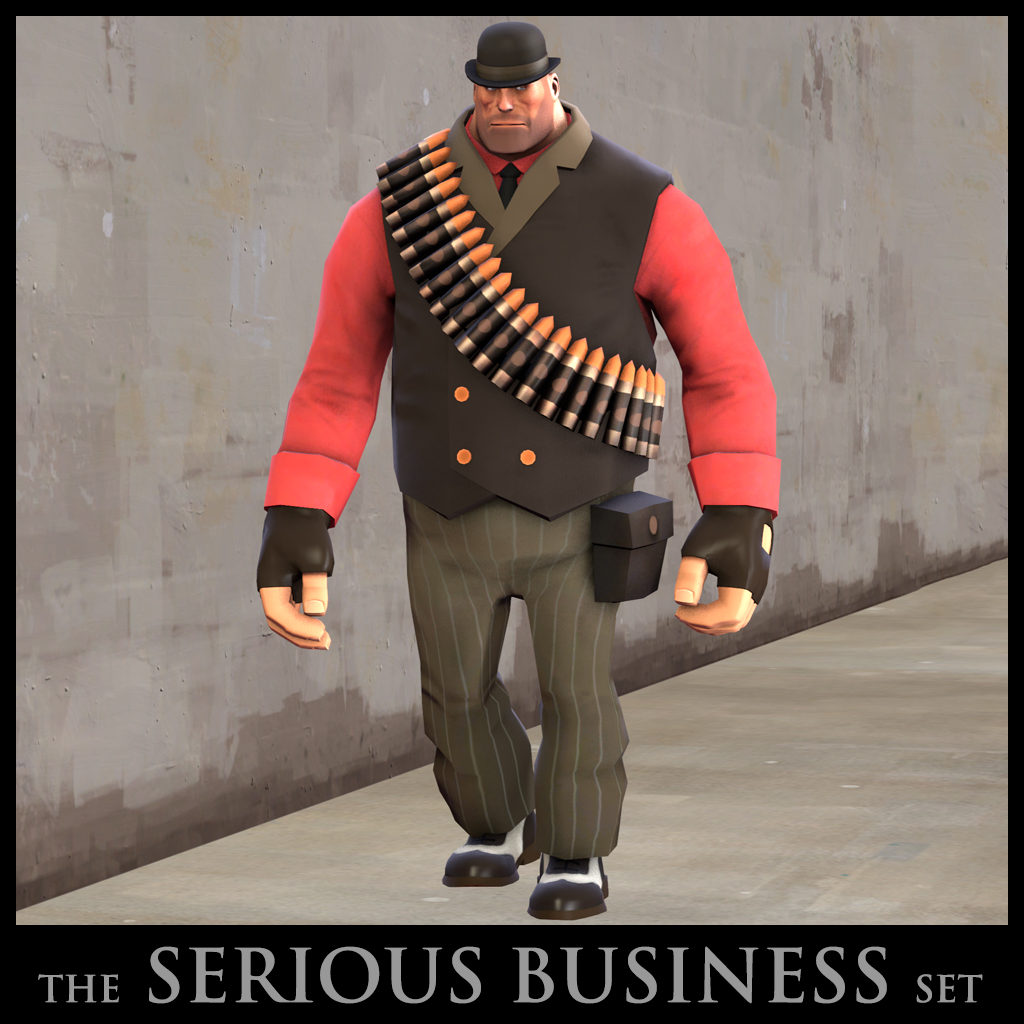 The Serious Business Set
Collection by
Ruskeydoo
Serious Business Set A three piece for the Heavy Weapons Guy. Suitable for: mobsters, bank managers, henchmen, wall street high fliers, minions of evil geniuses and all individuals of class and distinction. The intention with this set is to create a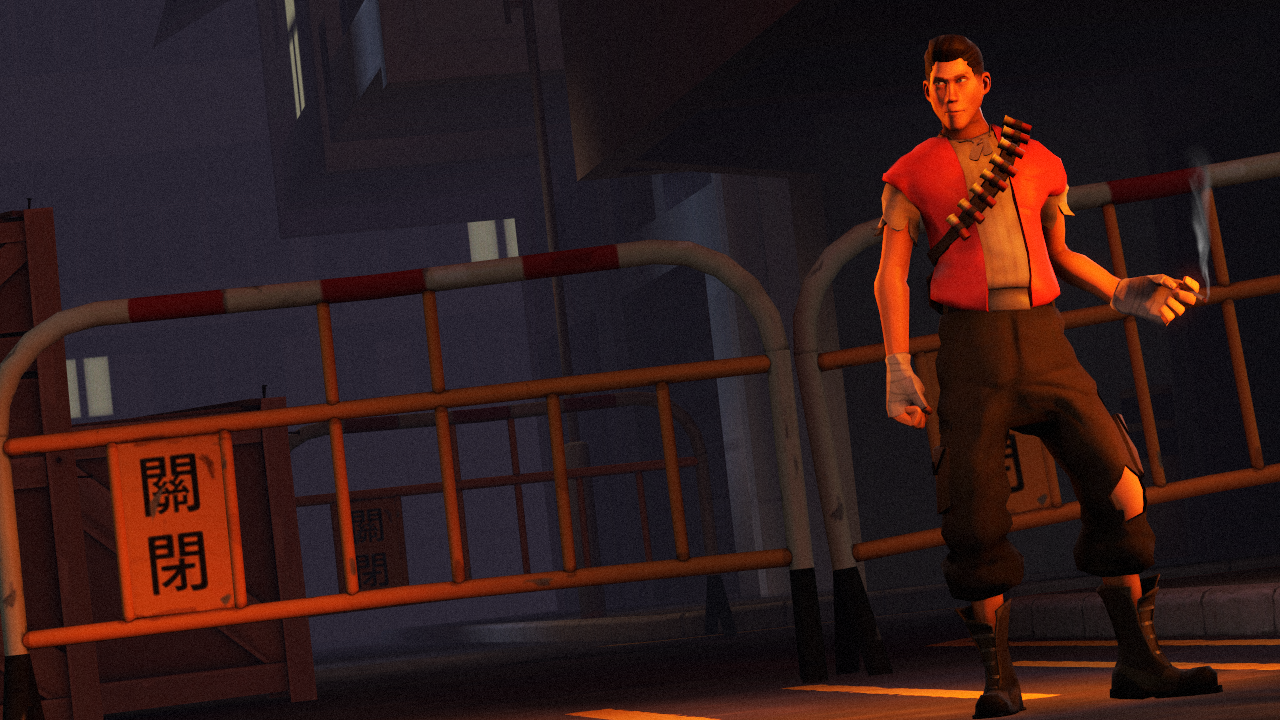 Bullet Boy
Collection by
EVO >:D
Bullet boy scout set!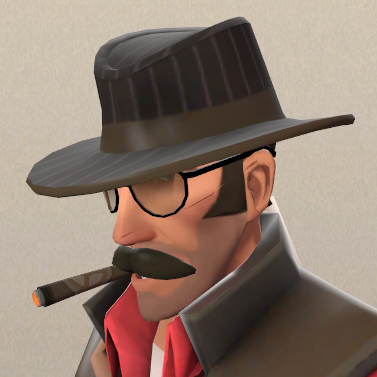 The Big Shot
Collection by
multitrip
100 feet or more.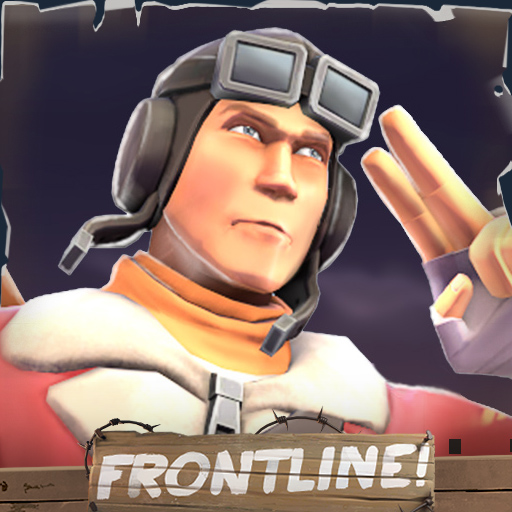 Ace Aviator
Collection by
NeoDement
WW2-esque pilot gear for the Scout!

Donhonk's Chilly Weather Collection
Collection by
donhonk
Here's all my current items I've worked on for the upcoming Holiday Update! Thanks for the votes and expect more items soon.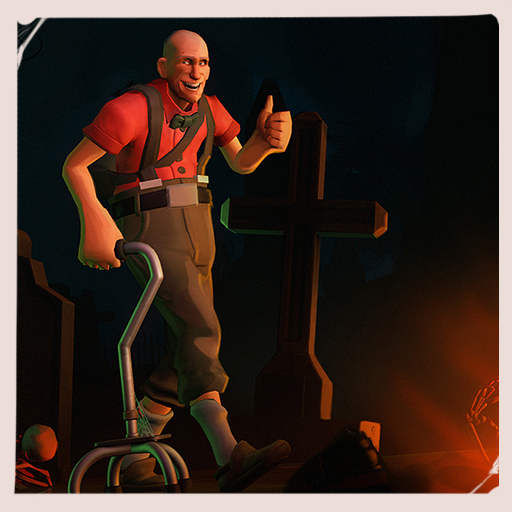 The Curious Case of Benjamin Bonkin'
Collection by
Sparkwire
Live fast, die old

Debutante's Inferno Pack
Collection by
Mnemosynaut
Dixie was the perfect model of a southern belle; elegant, charming, and most importantly, she always rode in the back. She was taught by her mother from an early age never to partake in a man's activity such as driving, baseballing or not cooking. She live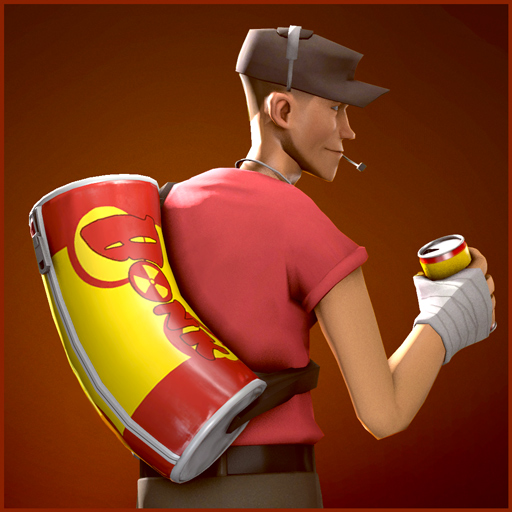 Bonk Items & Styles
Collection by
neodos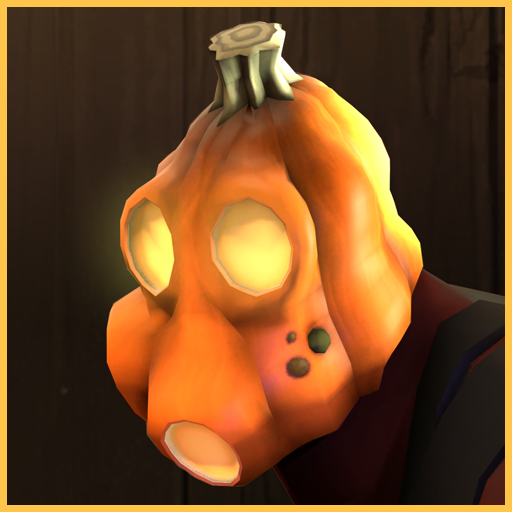 JZ's Halloween Items
Collection by
<<GT500>> JZeeba - #TeamPyro
Halloween items I've collaborated on in 2015 and previous years.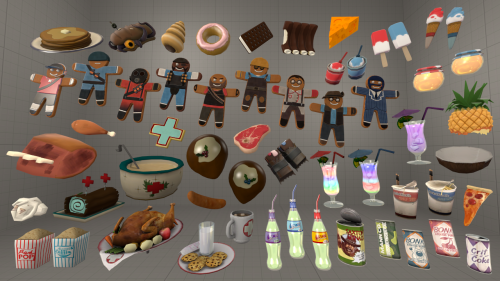 Food Fortress 2
Collection by
TheBluScout™ #frontline!
All These Delicious Items Makes You Want To Grab A Snack Mid-Battle!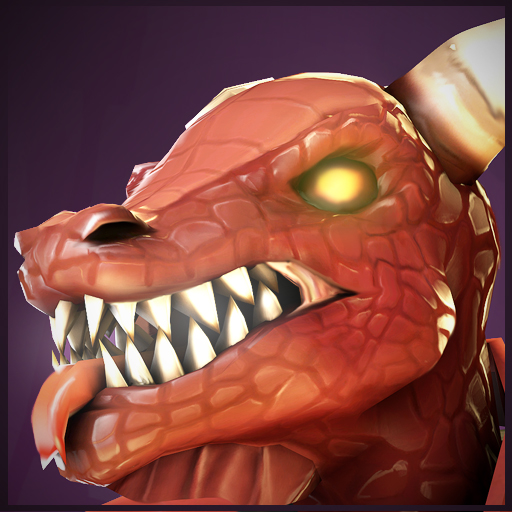 Draconis
Collection by
Populus
dergon pyro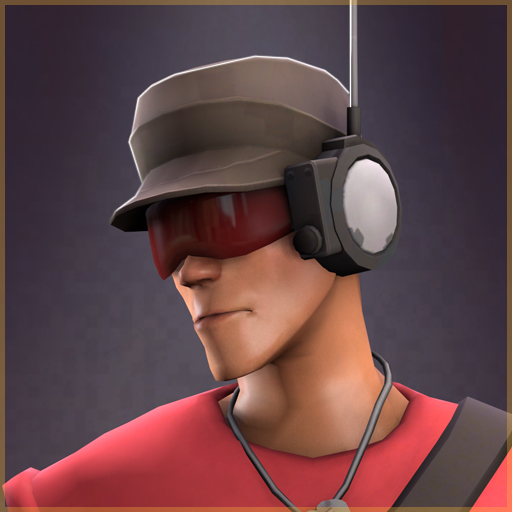 Serious Reconnaissance
Collection by
Svdl
Scout is the most dedicated of all professionals.


Xtreme Overload's TF2 Taunts
Collection by
Xtreme Overload
Here are all the taunts I have submitted to the TF2 workshop.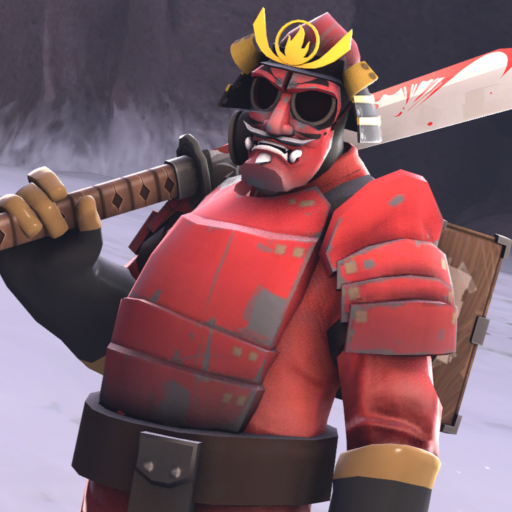 The Honorable Arsonist
Collection by
Merczy
A warrior stands, Not a flicker of mercy, Blazing is his ire. Special thanks to Agent Phaser Rave for the Haiku!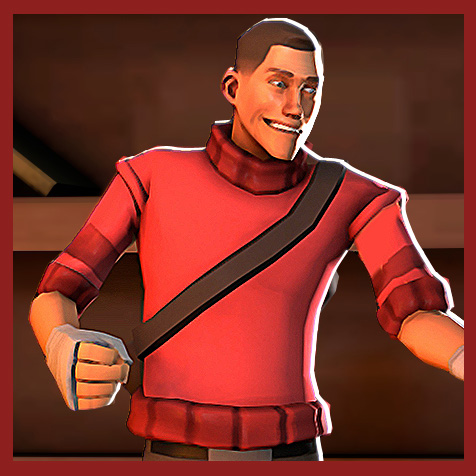 Like Smissmas Morning
Collection by
CoBalt
All I want for smissmas is virtual items.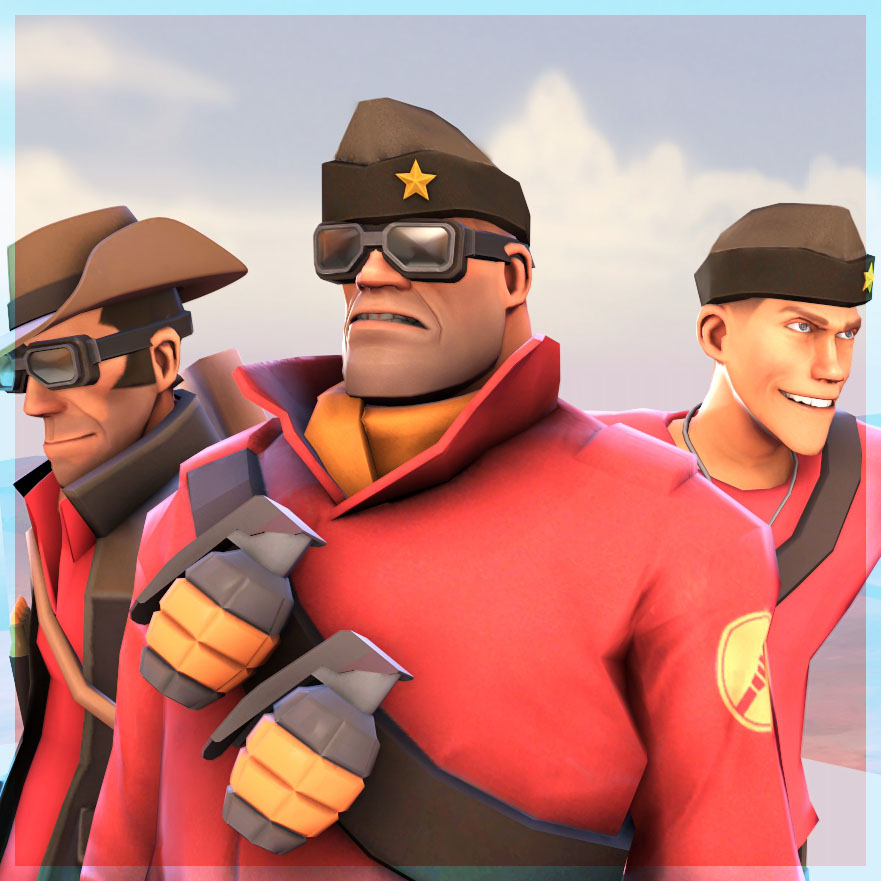 The Fly Boys
Collection by
CoBalt
The fly-est guys.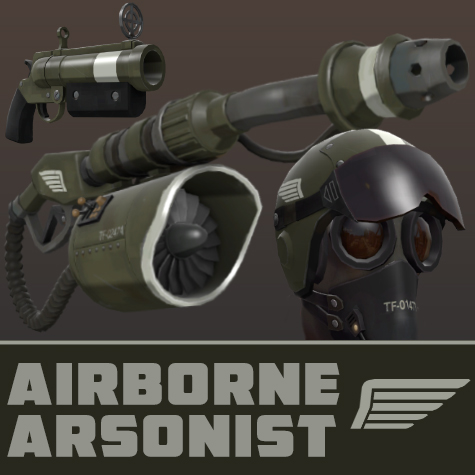 Airborne Arsonist
Collection by
NeoDement
Pilot/plane themed set for the Pyro. Huge thanks to Hideous for the promo picture!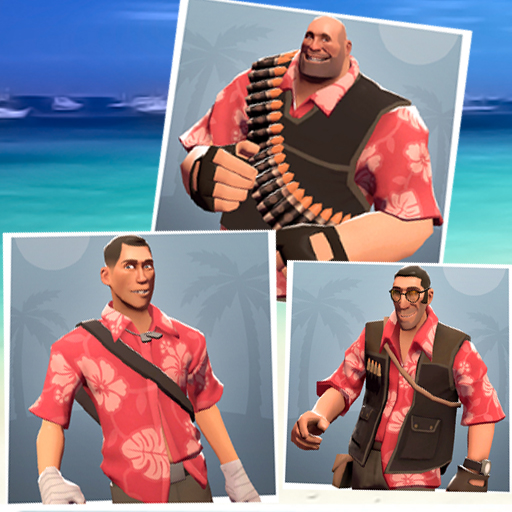 Hawaiian Summer
Collection by
Sparkwire
Perfect set of Hawaiian shirts for your favorite mercs summer holiday's!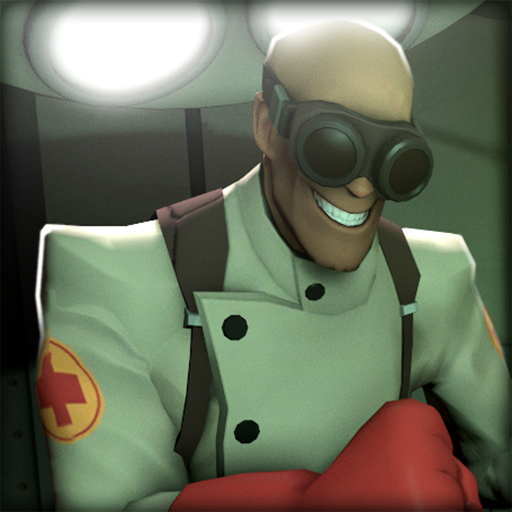 Professor Bald
Collection by
NeoDement
Mad Scientist type stuff for Medic.

Chernobog's Countenance
Collection by
RetroMike
"I'm coming for you!" Unleash your inner demon and send the other team screaming to a fiery oblivion.

Behind Enemy Lines
Collection by
Svdl
The perfect place to get drunk and blow stuff up.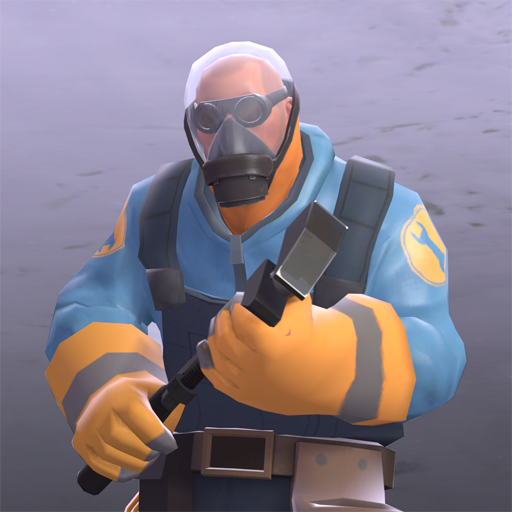 The Civil Defense Engineer
Collection by
Sky
(Nuclear) winter is coming. Protect yourself from the worst of the elements with this home-made hazmat suit, hood and gadgets set.

Iron Gauntlet
Collection by
ComedyPie1
Ideas For The Iron Gauntlet Update!

REDvolution
Collection by
Svdl
Dress up like someone with strong opinions about things.

The Bill Moray Collection
Collection by
The Rare Aquatic Pyro
Ever wanted to own a talking Moray Eel? Now you can! Bill Moray is a Moray Eel with a personality! (and a wriggly body) Nomming on your head, Bill is a perfect barbecue buddy. Comes in 4 different styles, Bill Moray (Default), Jigglebones (Halloween), Mora


The Zombie Fortress of Dr. Nedic
Collection by
ZoraKirby
Halloween Pack for the Medic themed around Zombies and a certain character from a game add-on. I would make an image for this collection, but I would only be willing to use source filmmaker for it, which I am only now installing.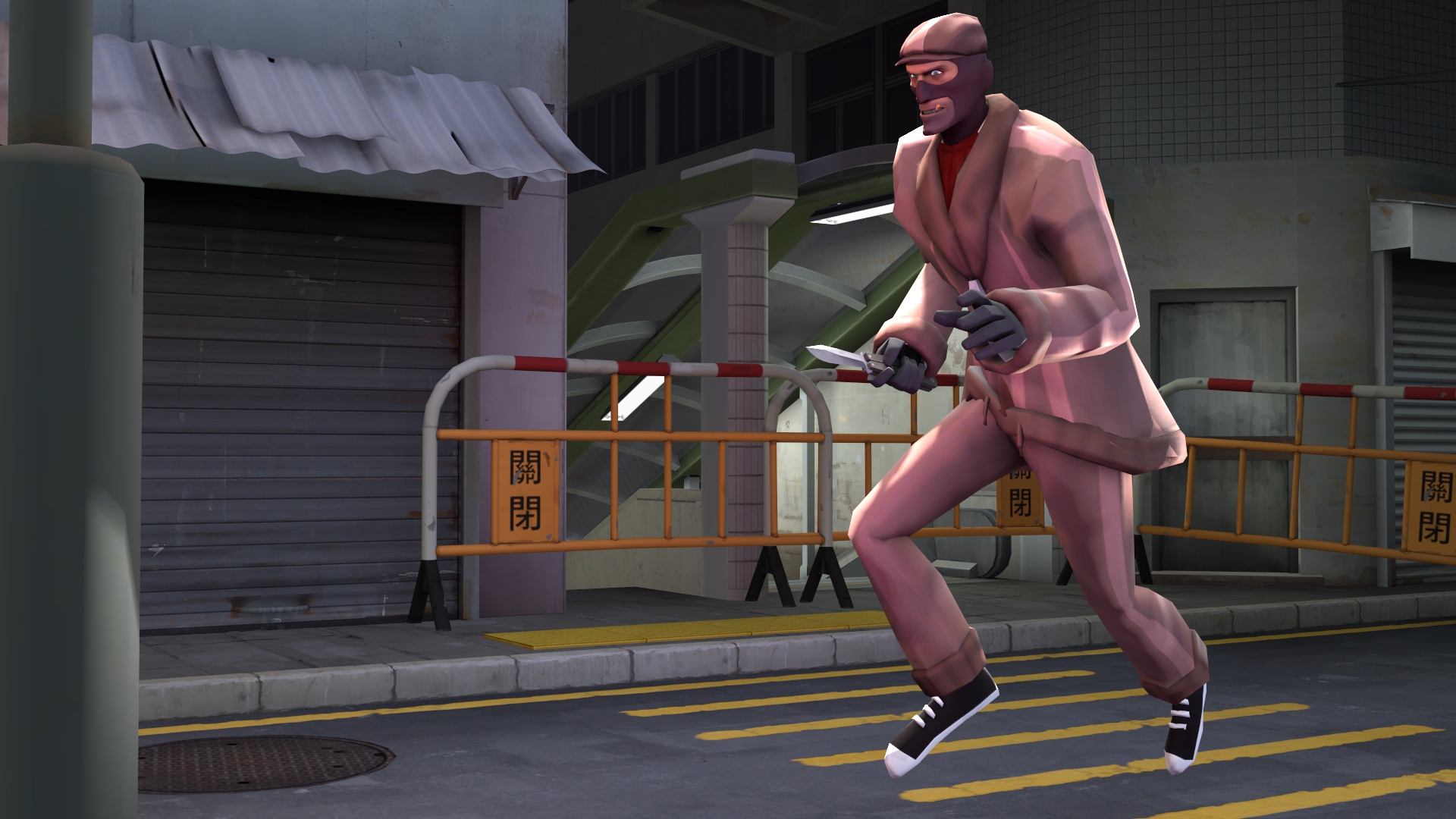 Casual Spy-day
Collection by
CoBalt
For the casual in all of us.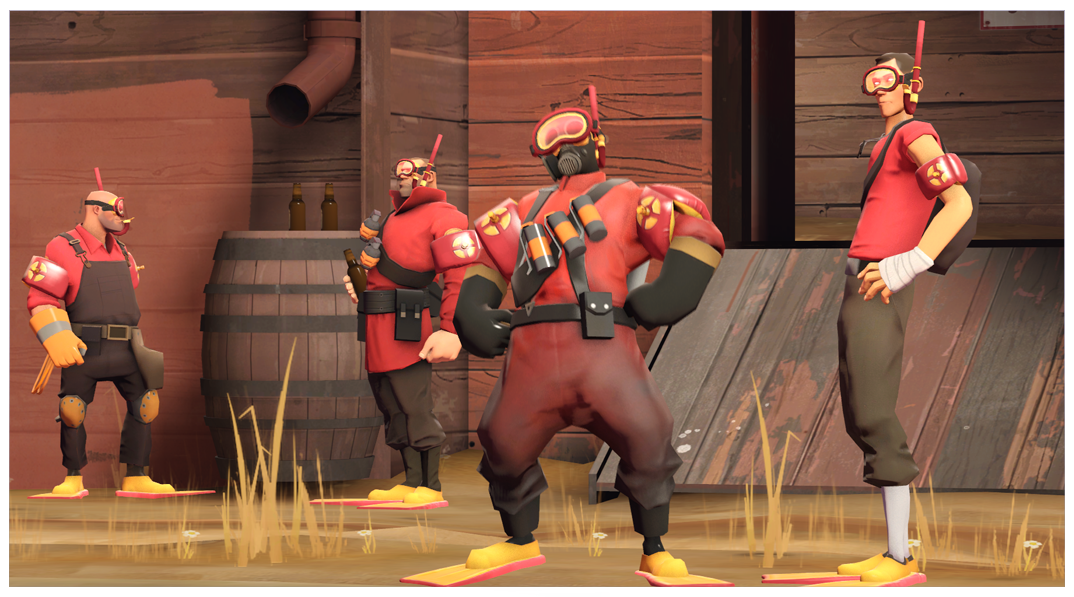 Summer-Time Fun-Bundle!
Collection by
Psyke
Feeling the heat? Grab this little summer-bundle and beat the heat at nearest watering hole!

The Badland Bandit
Collection by
SMasters
Badland Bandit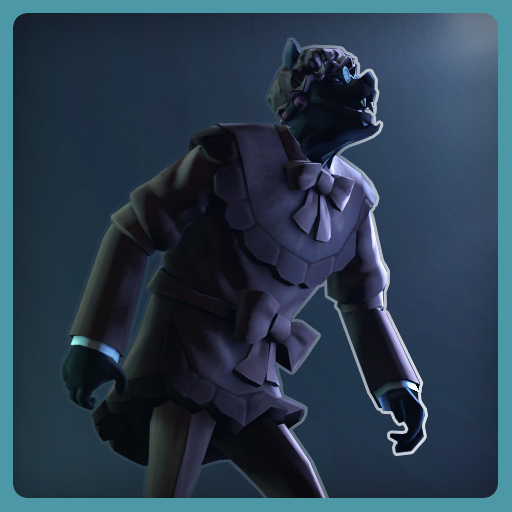 Werewolf in Paris
Collection by
Ryan
-