Showing 61-90 of 11,418 entries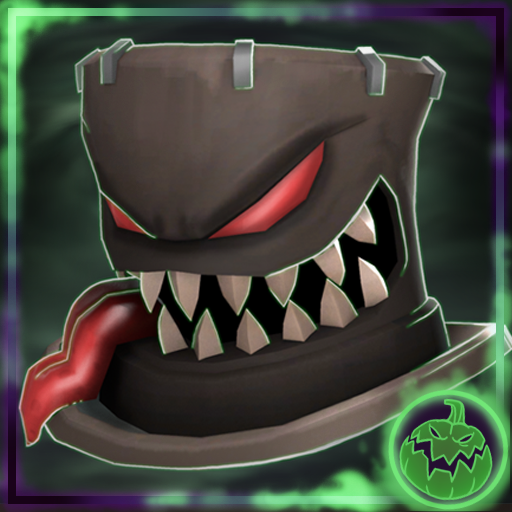 Kind'a Scary Halloween 2015
Collection by
Vap
My little humble collection.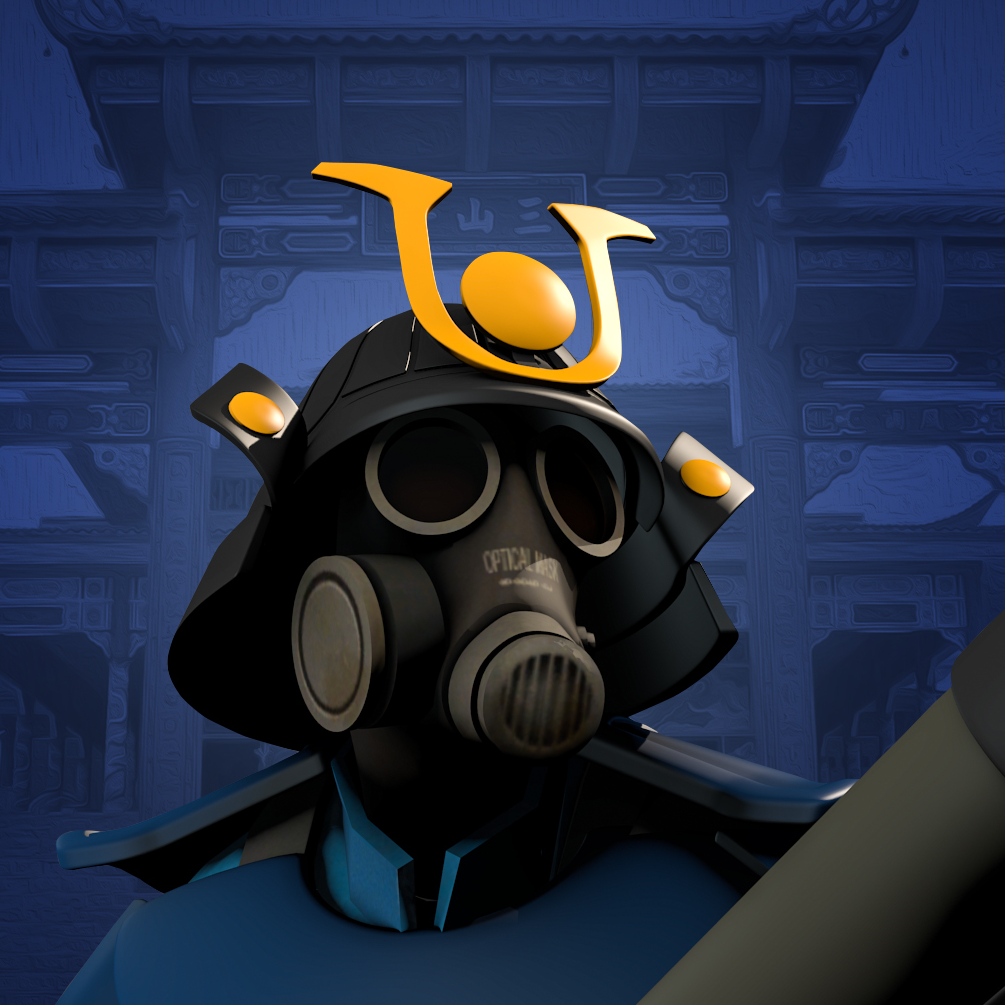 Imperial Dragon Collection
Collection by
lmtlss.
The Imperial Dragon Collection, produced by Luke Millanta, is a collection of Team Fortress 2 game items designed specifically for the Pyro class. The collection has taken elements from Imperial China, the Japanese Samurai, and the modern day, to create a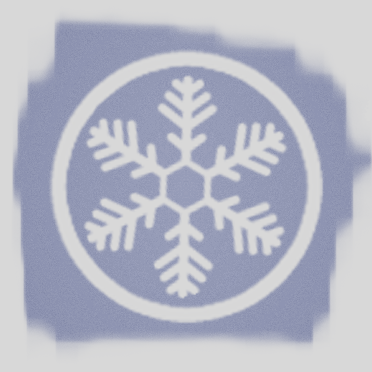 JPRAS & Texman's Smissmas Gift Bag
Collection by
JPRAS
All the items me (JPRAS) and Texman have made for this year's Winter event.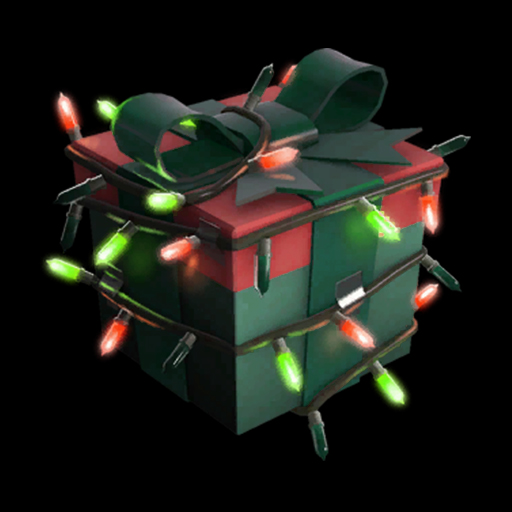 NeoDement's Winter Collection
Collection by
NeoDement
Everything you need to have a very Merry Smissmas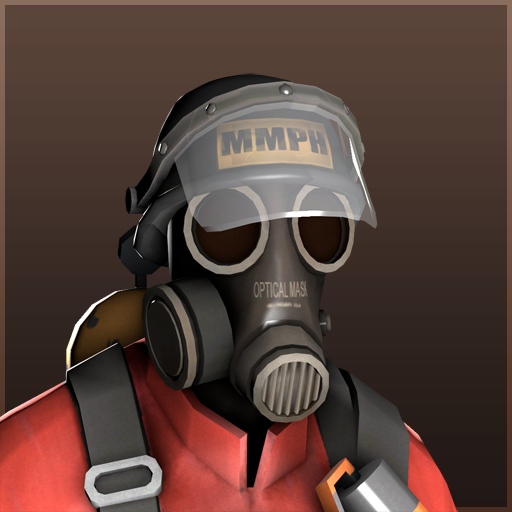 The Armored Assault
Collection by
Ertz™
pyro set, including a flamethrower, flare gun, vest, helmet and mask.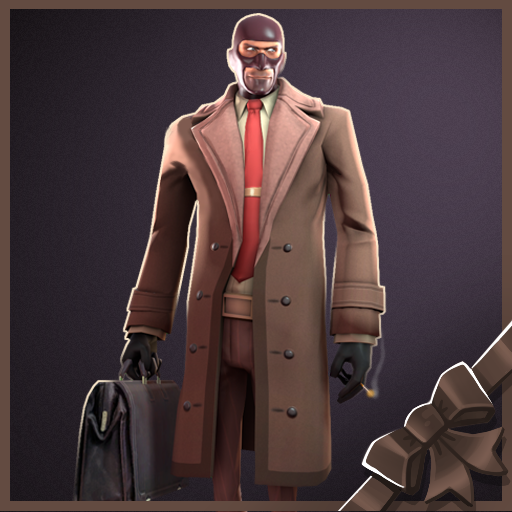 Wall Street Snob
Collection by
Ertz™
Special thanks to Doctor Aibaleet for the names!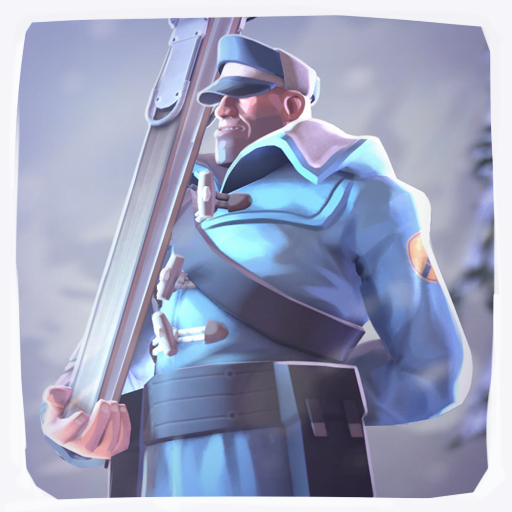 Snow Fever Soldier
Collection by
Bapaul

Bushman Mundy
Collection by
kid on the block
Set for the Jungle TF2 update.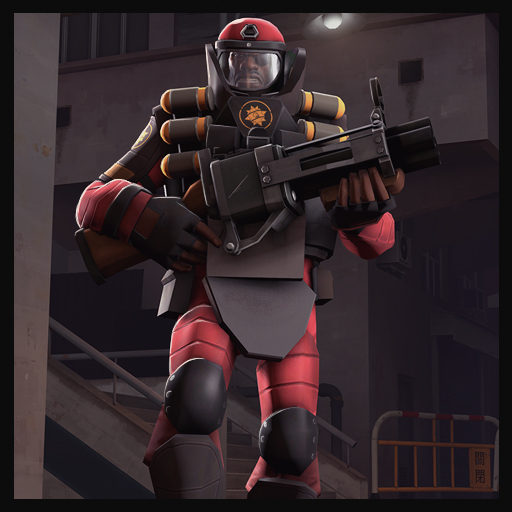 Blaster's Protective Gear
Collection by
Corvalho
An explosives specialist themed set of cosmectic items for the demoman. "It won't keep you from blowing yourself up, and it'll make you look great, now it's up to you to decide which of those things are good or bad".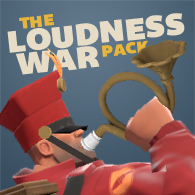 The Loudness War pack
Collection by
Orko
This pack was created during the Facepunch TF2 Modcomp #2: http://www.chameneon.com/modcomp/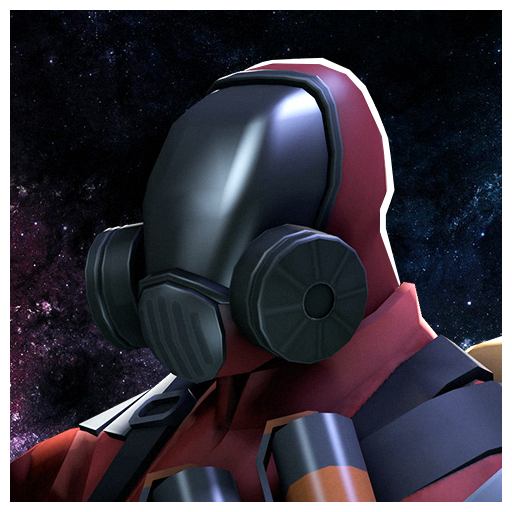 The Space Odyssey
Collection by
Wowza
A set of space themed items for the Pyro.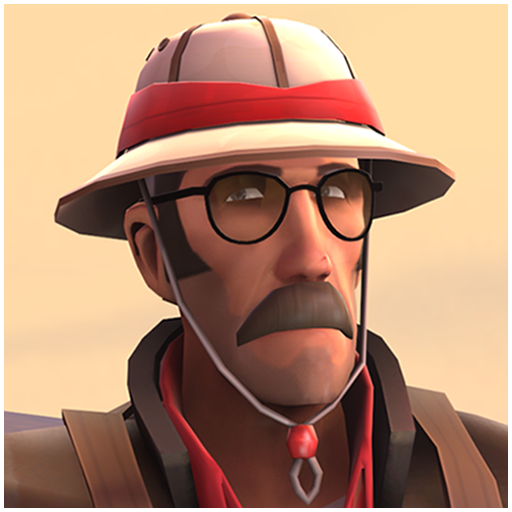 The Smashing Safari
Collection by
Wowza
A safari themed set for the Sniper. Featuring: The Tasmanian Trailblazer v2 The Canberra Closeup SFM promos by DatDrunkenSoldier.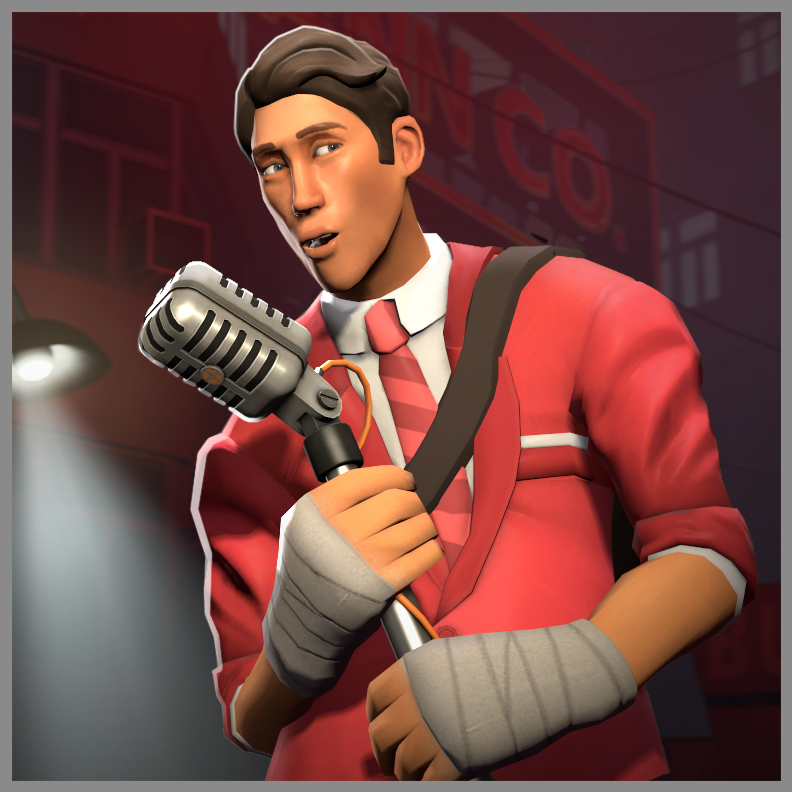 Boston Boy
Collection by
Sky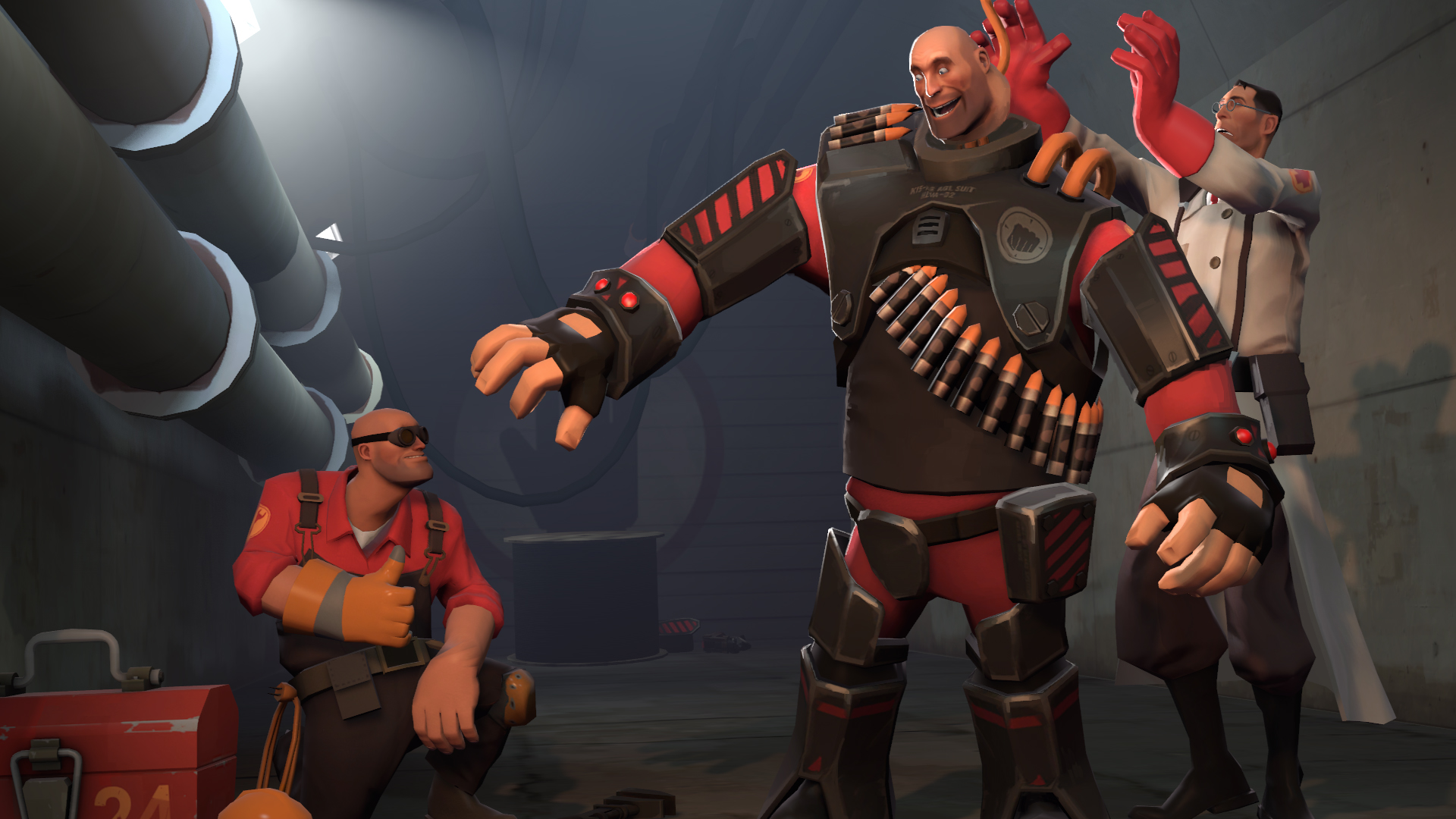 Colteh's Halloween Special!
Collection by
Colteh
swag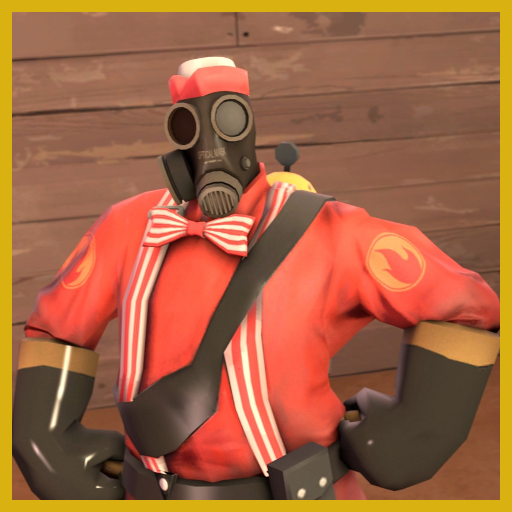 The Caustic Candyman
Collection by
TidMiste
Nothing's stranger than a strange stranger handing out strange candy. It's probably okay, though! Normal candy rots your teeth, but I'm sure this caustic candy will only destroy everything in your mouth! Same thing, though, right? A set for the Pyro inc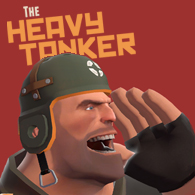 The Heavy Tanker
Collection by
Orko
For peace, bread and... cheese!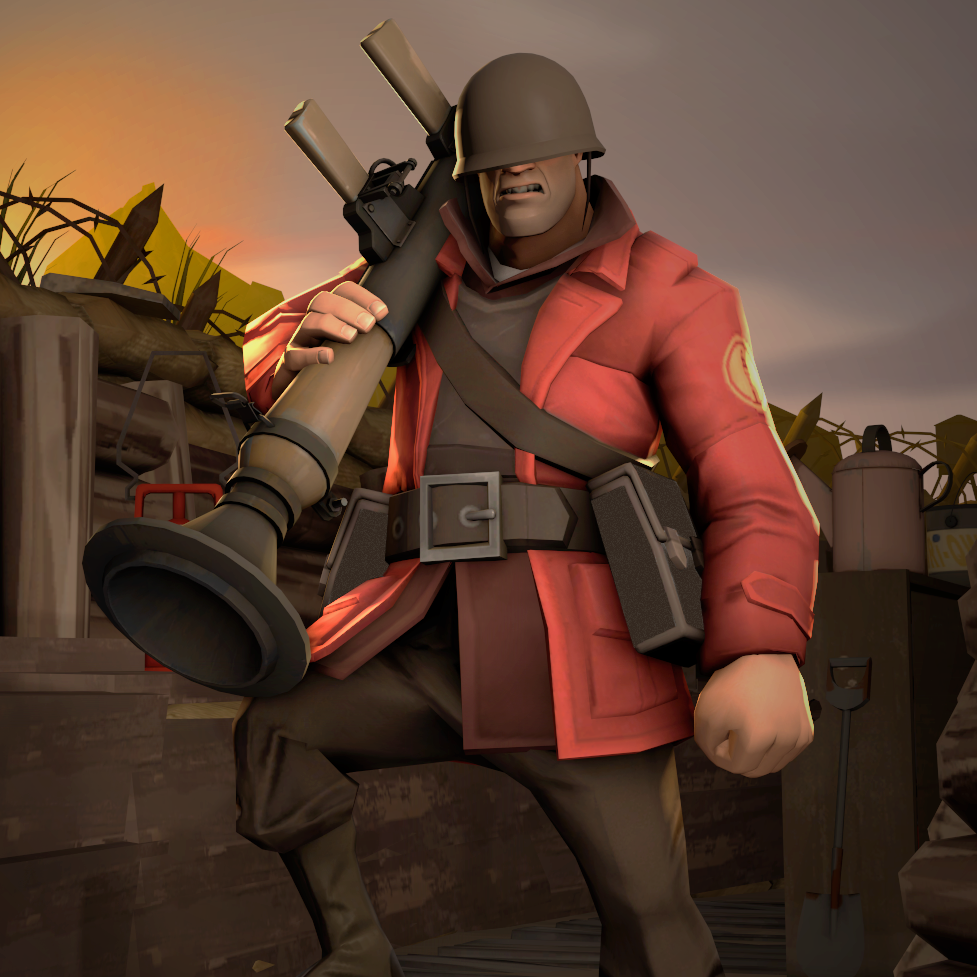 The Warbreaker
Collection by
JPRAS
Soldier trench items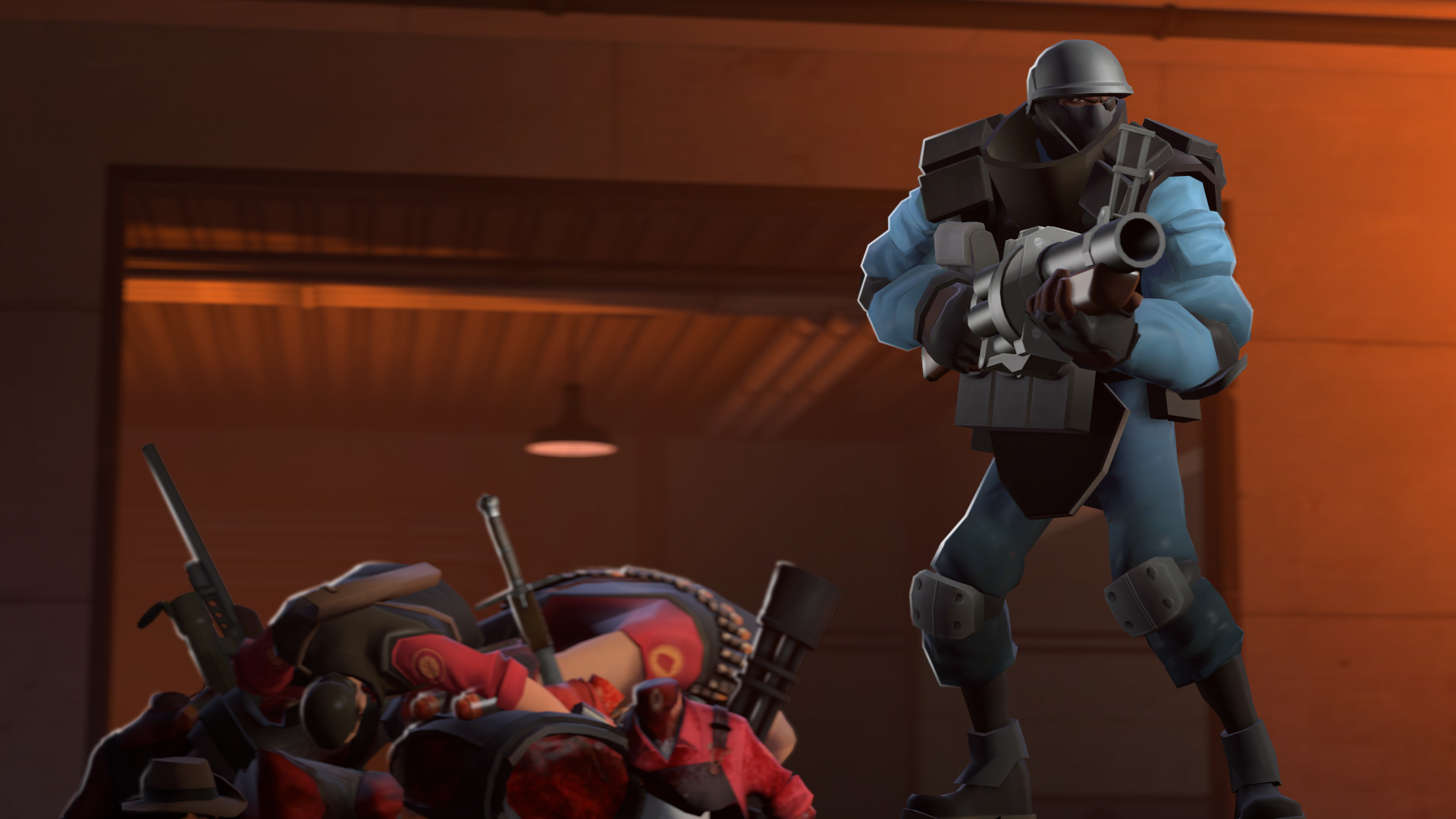 Counter Ops Package
Collection by
donhonk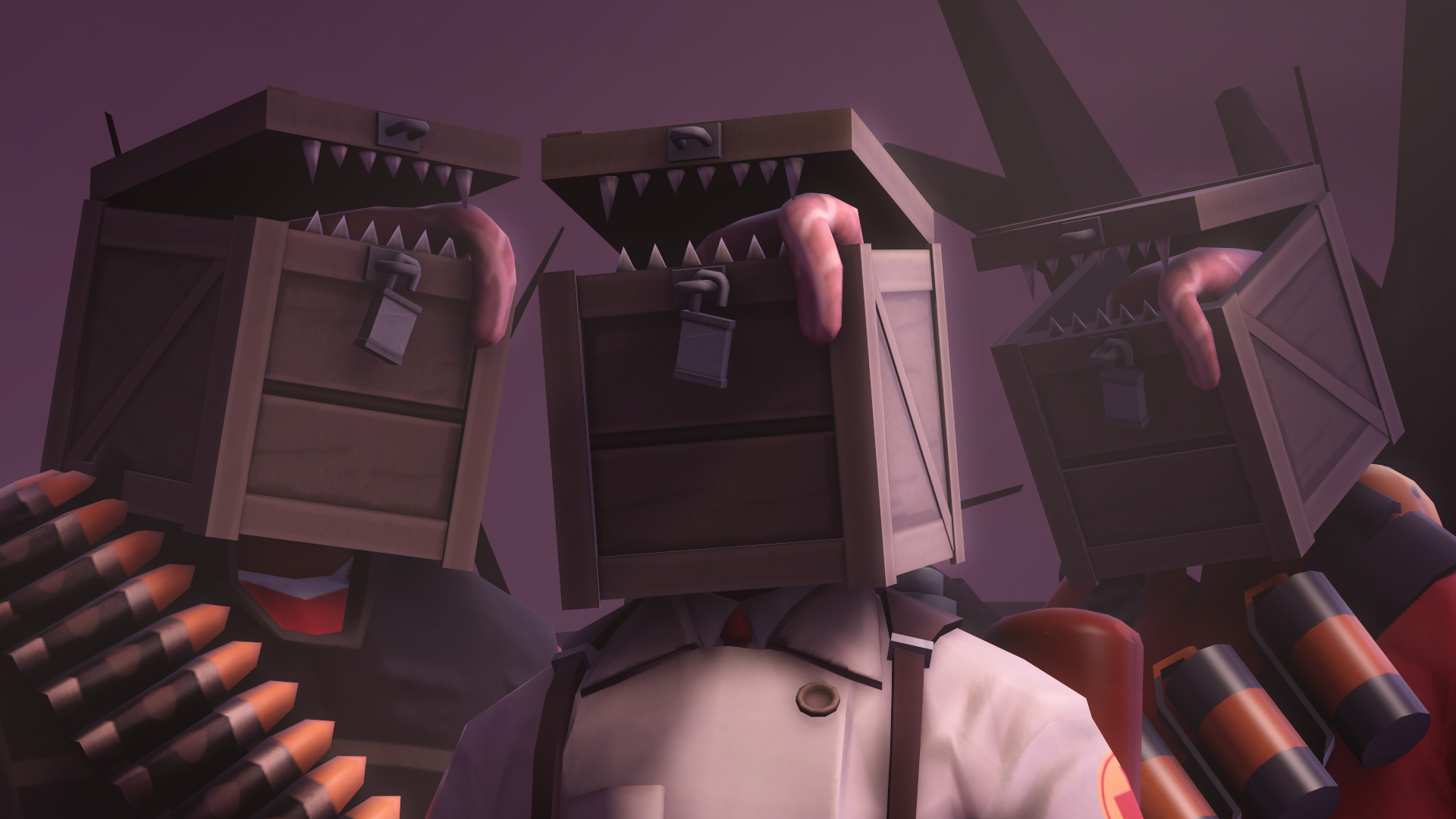 ZombiePlasticClock's Halloween submissions
Collection by
ZombiePlasticClock
All the stuff I've made for Halloween over the years

Plushie Animal Hats
Collection by
heinous
Tis the season to look totes adorbs.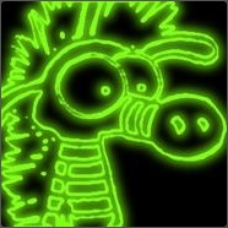 JZ's collection for gold star'd items
Collection by
<<GT500>> JZeeba
Just a collection to have the gold star'd items I've worked on together.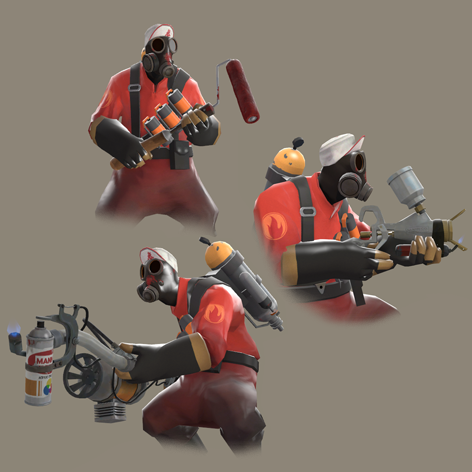 Pyro's Picasso Pack
Collection by
SgtR007
Who knew paint was so flammable? Apparently, this psychopath did. Collect all of the items in Pyro's Picasso Pack and show off your mercenary-style performance art. Then cut off your own ear, 'cause you're frickin' insane.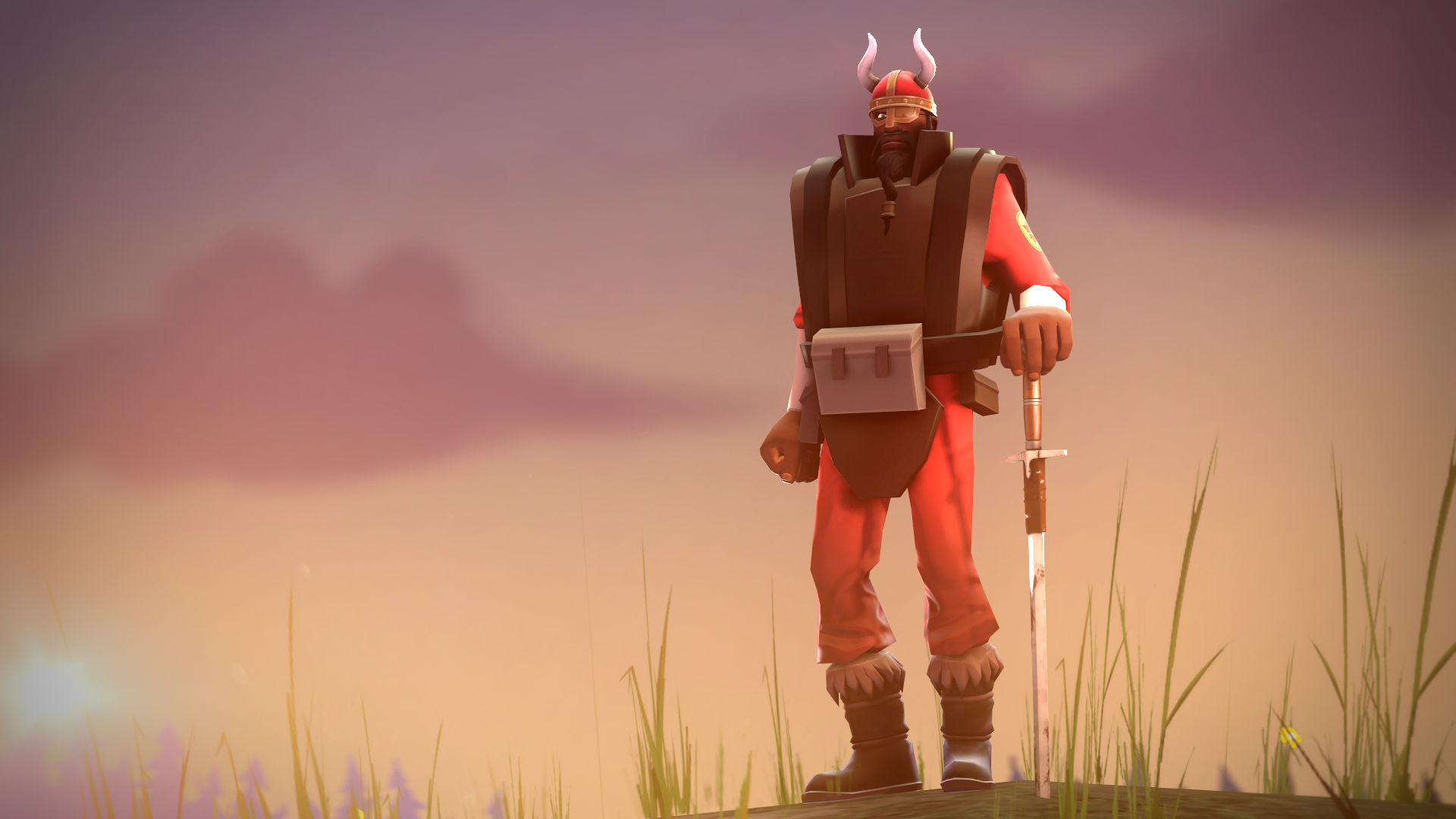 The Alcoholic All-Father
Collection by
InfectedPotato
More beard! More helmet! More footwear! Special mention to Rozzy for creating the shirt misc!

Frontline Cosmetic Collection
Collection by
Team Frontline
Collection of items from the Frontline! Community Project Click here to learn more, and find out how to contribute! Click here to j

Bundle of Faun
Collection by
DeRosaJ
Just a couple of faun-themed items for Halloween 2013-- hope they're rad!

The Die-Nasty Warrior
Collection by
ToxicWeasel
'NOW .. I WILL LIVE FOREVER!!'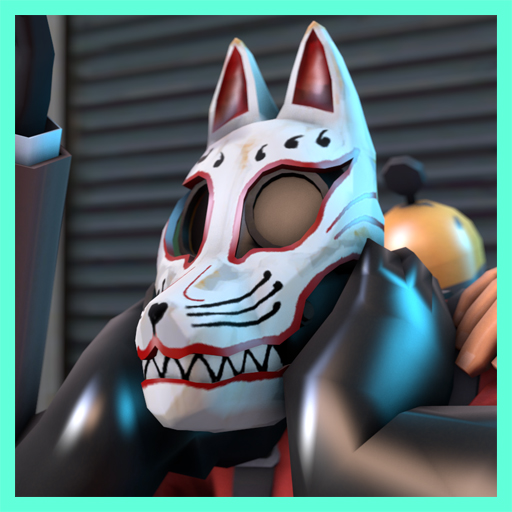 A Tokyo Haunting in Teufort
Collection by
heinous
A kitsune mask with uber effects. Also includes a plain variant without the uber effect. Both versions are paintable.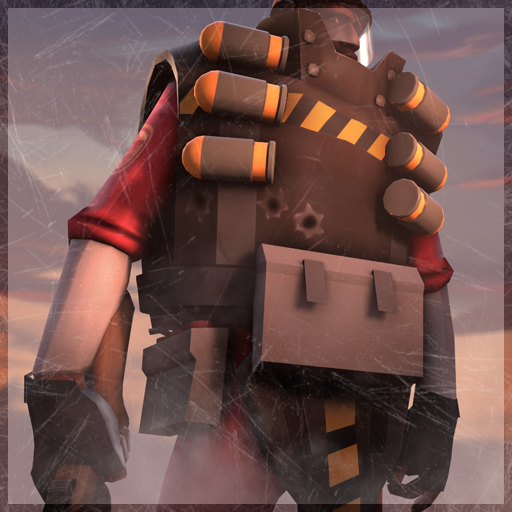 The Bomb-throwin' Bulldozer
Collection by
Ertz™
"You're up against the wall, and I AM THE FUCKING WALL"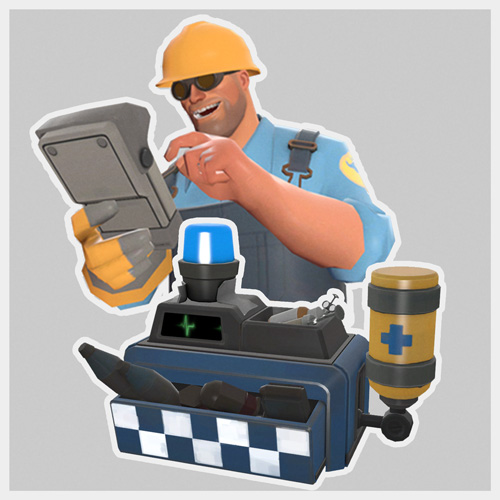 The Quick Draw Logistics
Collection by
neodos
Engineer Mini Dispenser + The Handy Partner PDA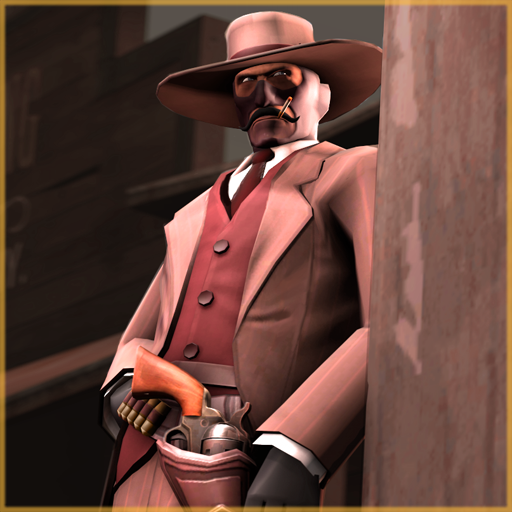 Baguette Western
Collection by
Svdl
Giddyup now -- to hell!