Showing 61-90 of 11,882 entries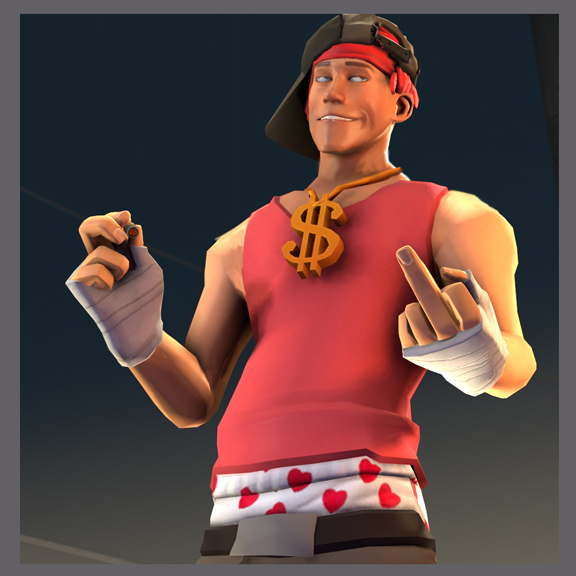 Straight Outta Boston
Collection by
Sparkwire
The most gangster scout you'll ever see this side of tuefort.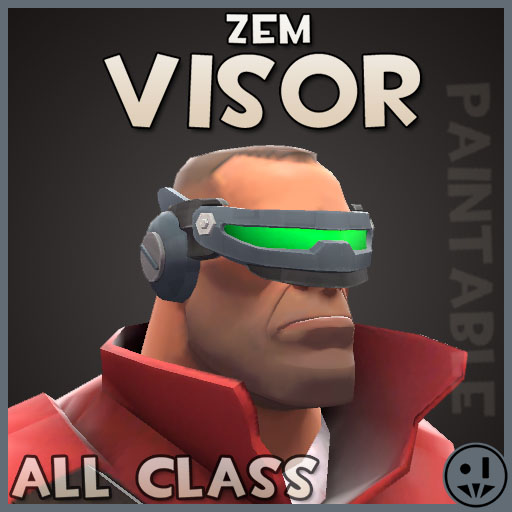 ZEM Visor Mk3
Collection by
DarkDes
"Cool Sci-Fi glasses, Mann!" Styled paintable VISOR for all Classes!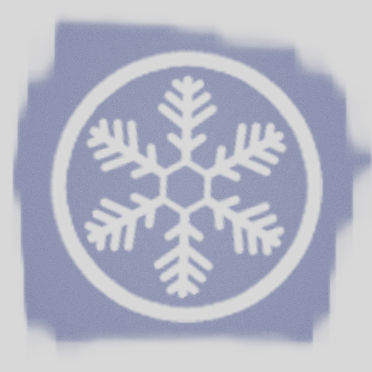 JPRAS & Texman's Smissmas Gift Bag
Collection by
JPRAS
All the items me (JPRAS) and Texman have made for this year's Winter event.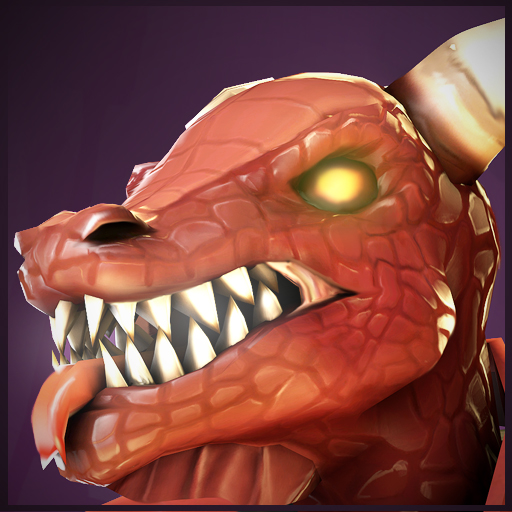 Draconis
Collection by
Populus
dergon pyro

The Scrumpy Soaked Snowman
Collection by
Corvalho
A winter pack for the Demoman, including a hat two miscs and a weapon.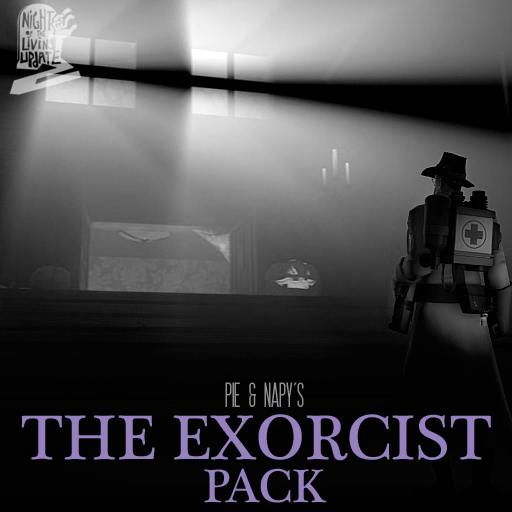 The Exorcist
Collection by
Napy Da Wise
Exorcist Halloween set for the medic Follow Napy's work, subscribe to http://napydawise.tumblr.com/ !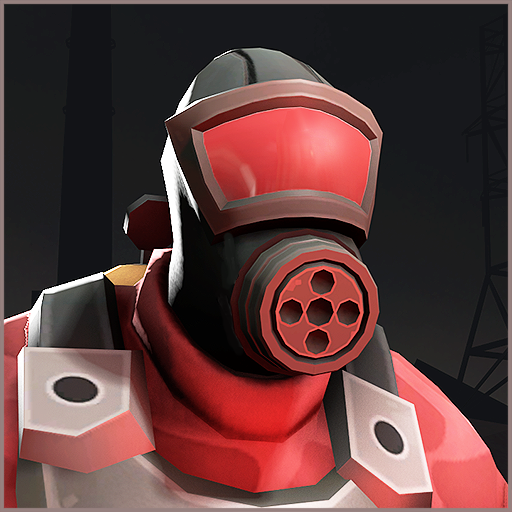 Old Flame
Collection by
JPRAS
TFC Pyro

Borski The Butcher
Collection by
Ertz™
some head, apron and pants for halloween.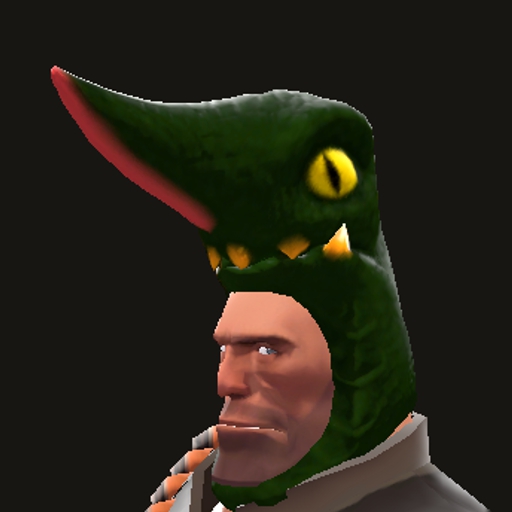 Kaiju Blues
Collection by
PartlySmith
Oh no, there goes Tokyo!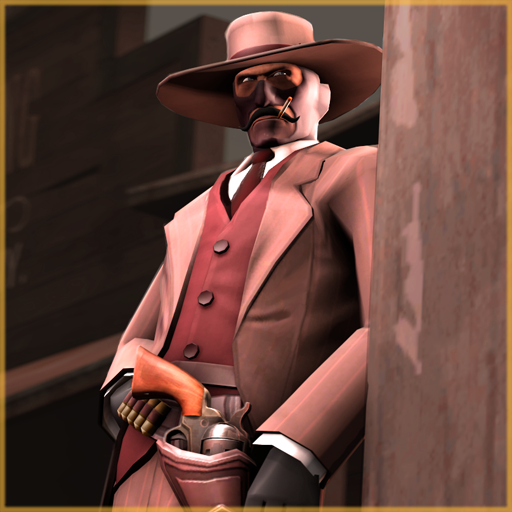 Baguette Western
Collection by
Svdl
Giddyup now -- to hell!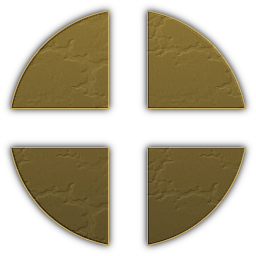 Team Fortress Classic Collection
Collection by
Doug the Subway Fugitive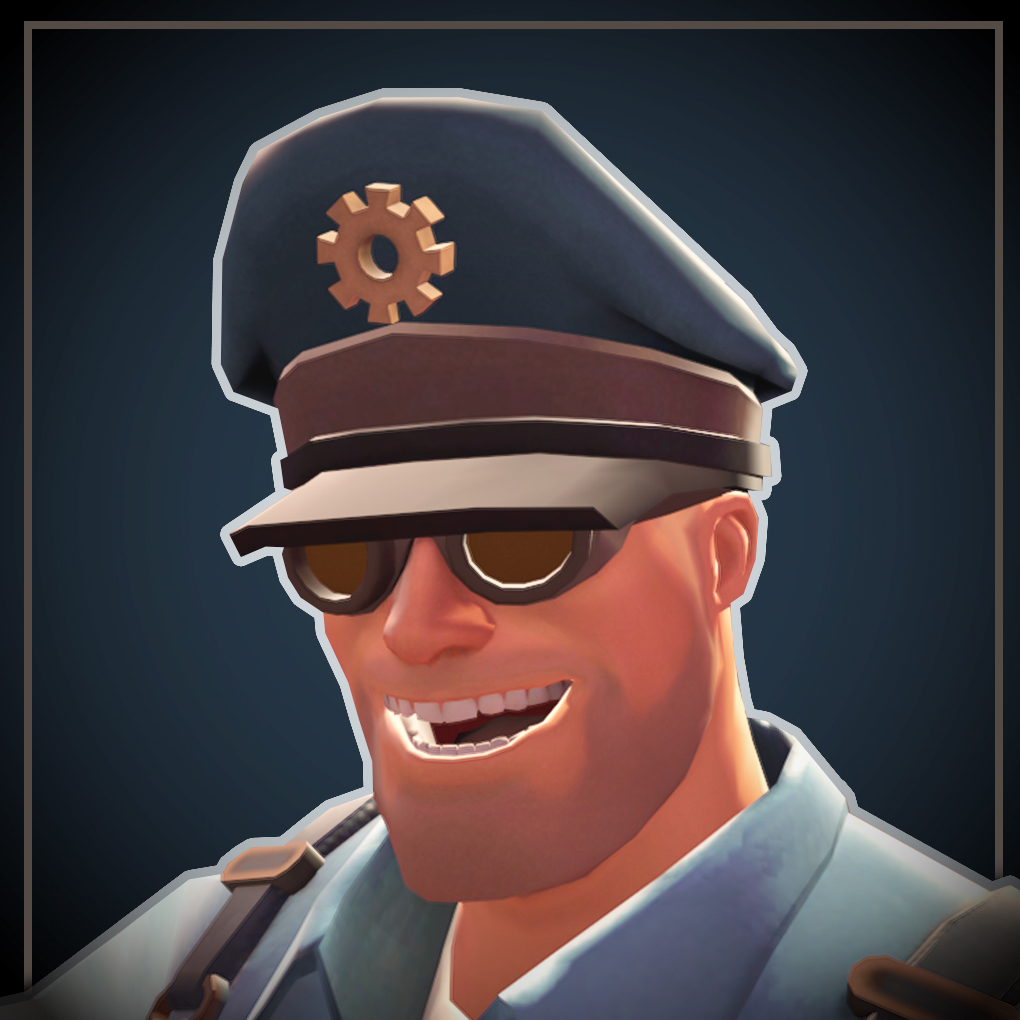 The Badwater Brigadier
Collection by
Evan
Set for Engineer consisting of 3 items

Robotic Boogaloo 2.0
Collection by
󠀡Zugzwang Zenith
[None of these items have been created by me] This collection consists of really cool robotized items that could be added in a second Robotic Boogaloo update. A lot of these items were created by people who made the original Robotic Boogaloo cosmetics. I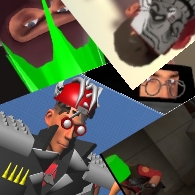 The Darkest Corner of the Workshop
Collection by
Dovahbilly
Letting anyone submit something to a public workshop sounds like a great idea, right? Letting the community take control of the games they play, so they can feel like they help it grow into a beautiful flower. For the most part, that's correct. It is a gr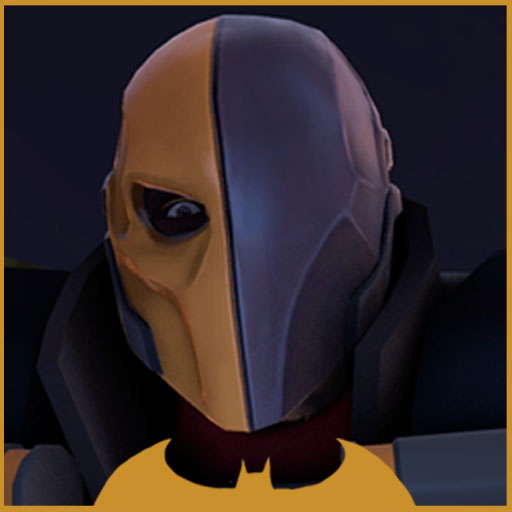 PEAR`S BATMAN ITEMS
Collection by
PEAR
BATMAN IS A BIG SISSY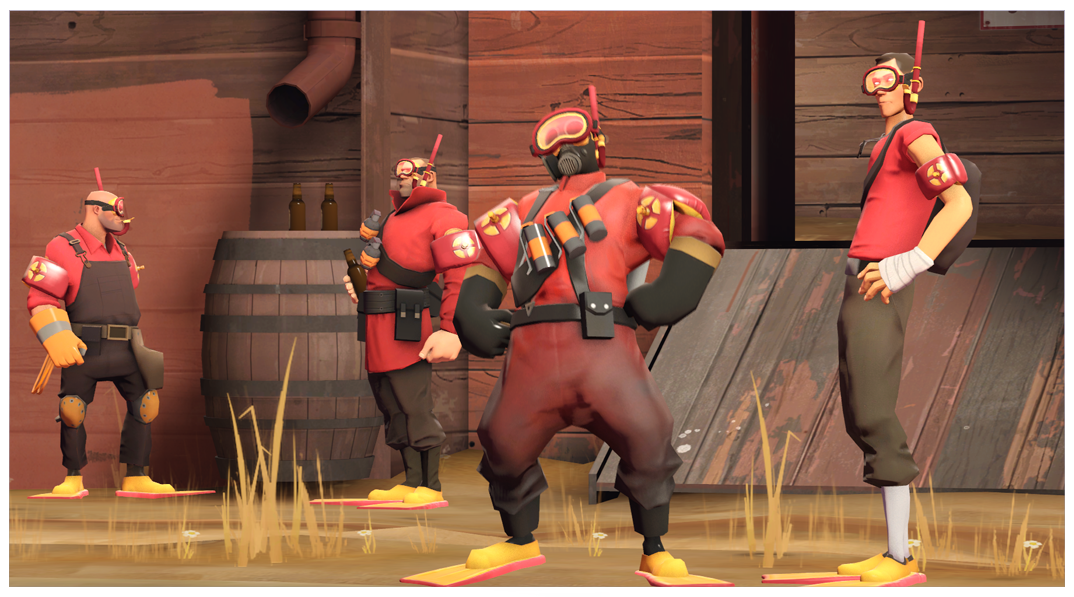 Summer-Time Fun-Bundle!
Collection by
Psyke
Feeling the heat? Grab this little summer-bundle and beat the heat at nearest watering hole!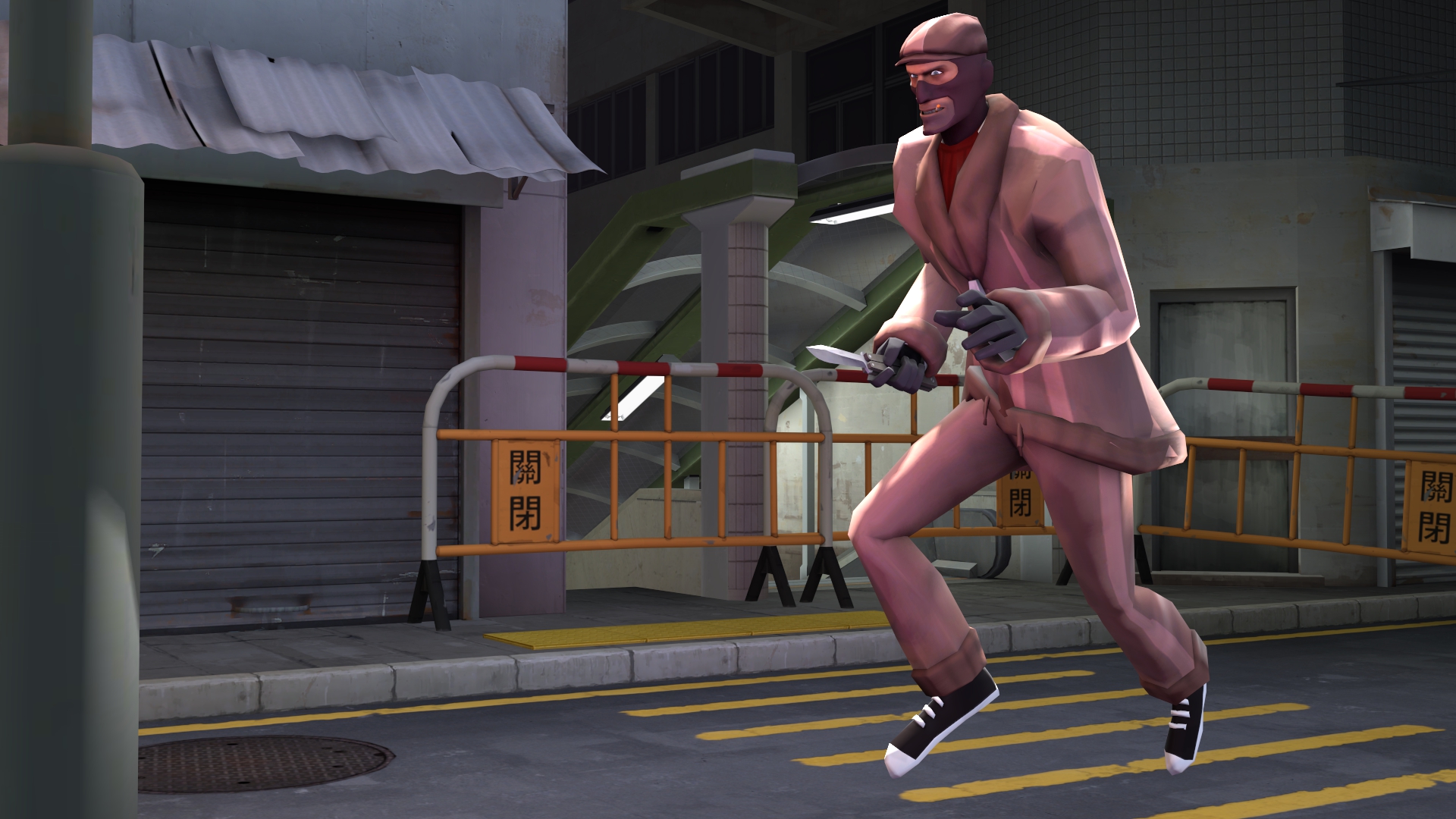 Casual Spy-day
Collection by
CoBalt
For the casual in all of us.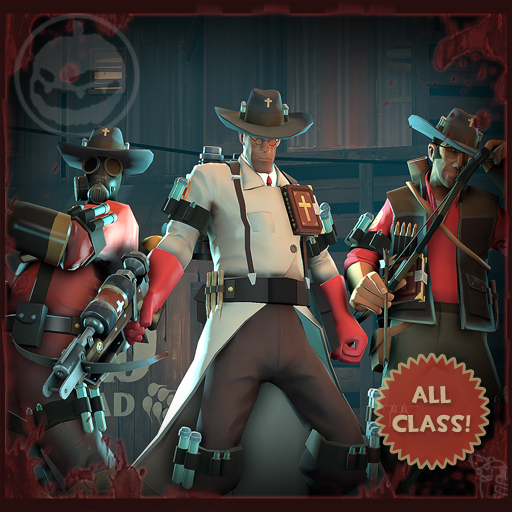 The Unusual Hunter
Collection by
The Rare Aquatic Pyro
Cut off their heads and take out their hearts.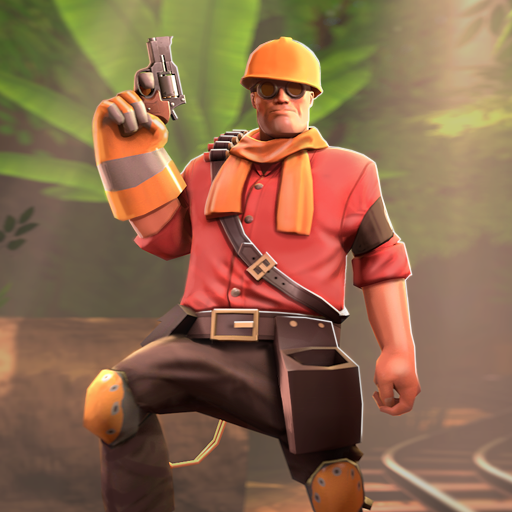 Six-Shooter Serval
Collection by
Ertz™
"You're Pretty Good"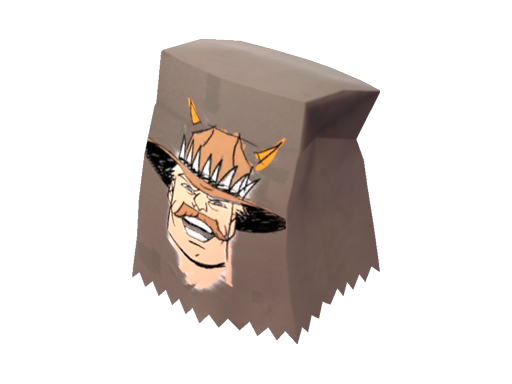 Colteh and Friends Halloween 2015!
Collection by
Colteh
halloween items ive made/helped out on!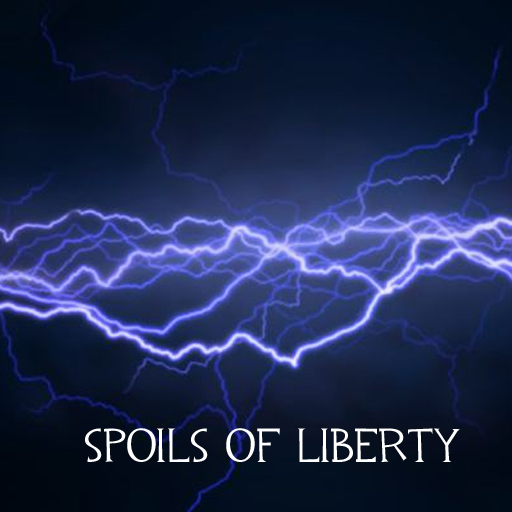 Spoils of Liberty
Collection by
mя. 3nygma
A collection of all the items that Engie managed to escape with, when he was abducted by Gray Mann for his nefarious schemes.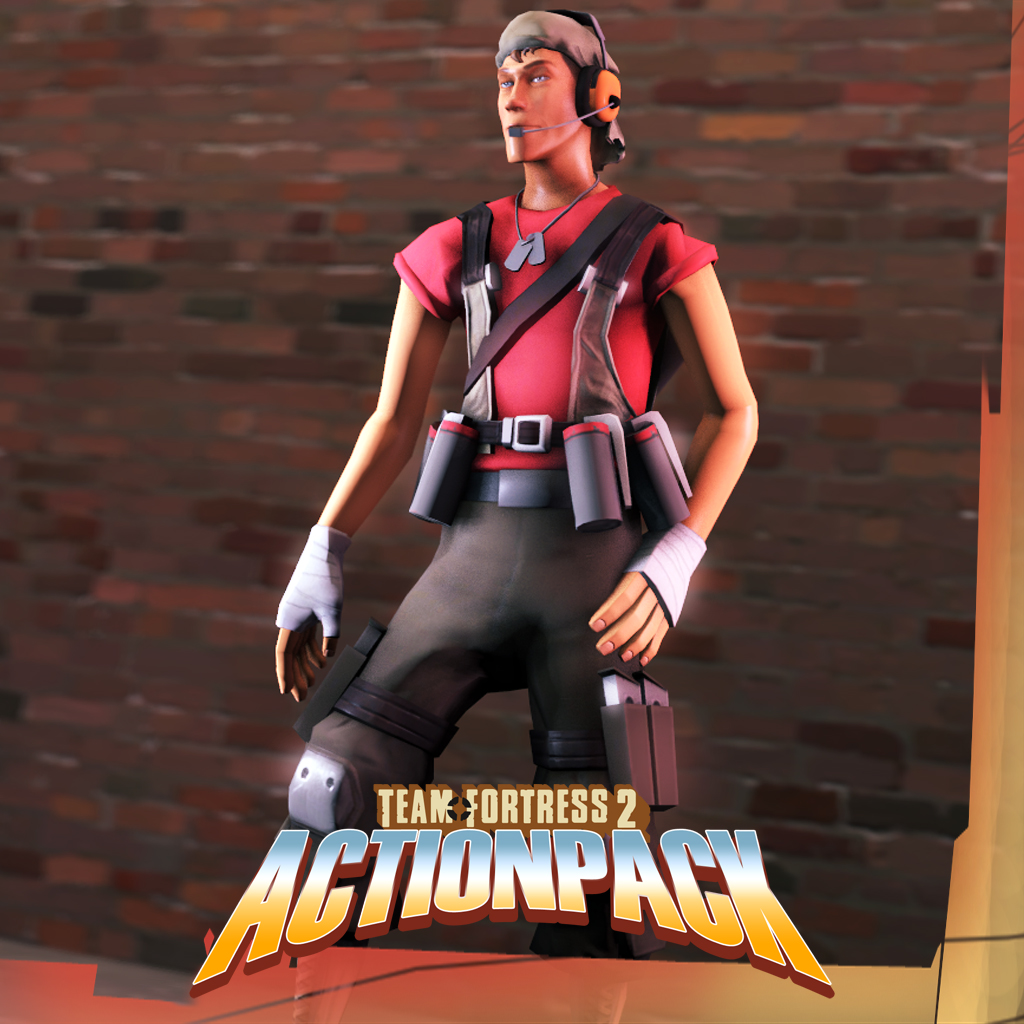 Scout Action Pack
Collection by
The Ronin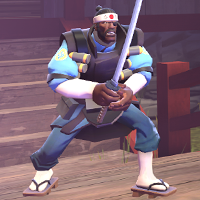 The Drunken Samurai
Collection by
multitrip
kabutomushi tokuiten himitsu no koutei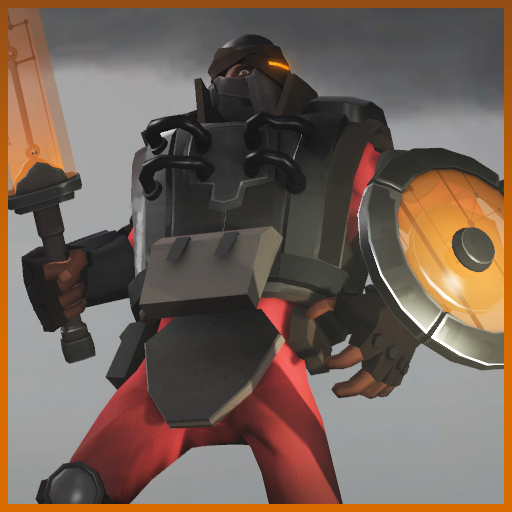 The Wired Warrior
Collection by
Merczy
a Cyborg Demoman Set.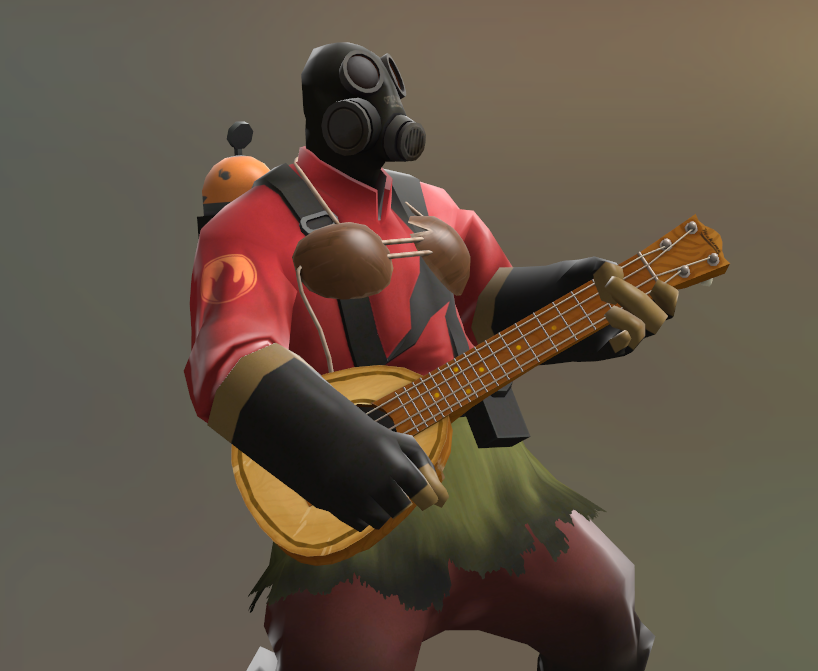 Wrath of Pele
Collection by
zachL
So far a three piece set, was originally intended to be five but I've been feeling immense lack of motivation. Here's status on everything. Coconut Bra: Finished Hula skirt: Finished Ukulele: Finished Flamethrower: still in the UV process Hat: have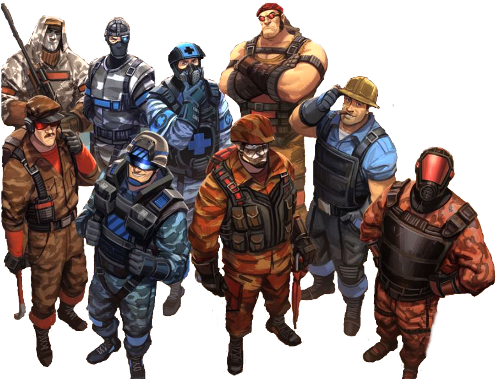 Classic Items
Collection by
VeteranFruitshop
Top quality and beautiful Weapons, Miscs, Hats and other items inspired by the world of Team Fortress Classic Some have already been added and others still waiting to be approved.

Ex Dahl Technician
Collection by
Handsome Mug
Almost full set of the Borderlands 2 Commando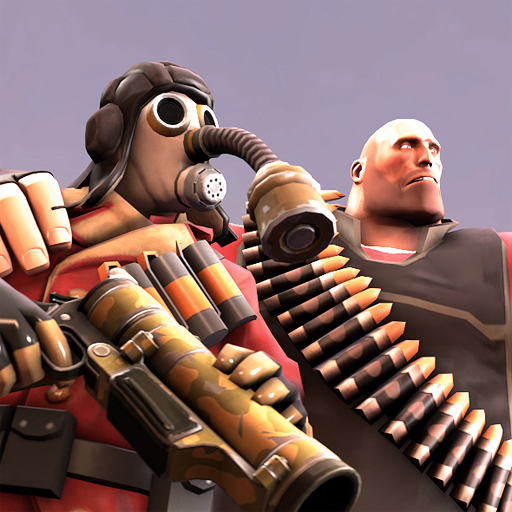 Pulemetchik's Presents
Collection by
Svdl
The gunner loves his little friend. Enjoy, friend, gifts of gunner.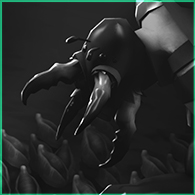 The Insect
Collection by
VLEKᴬʳᵗꜟˢᵗ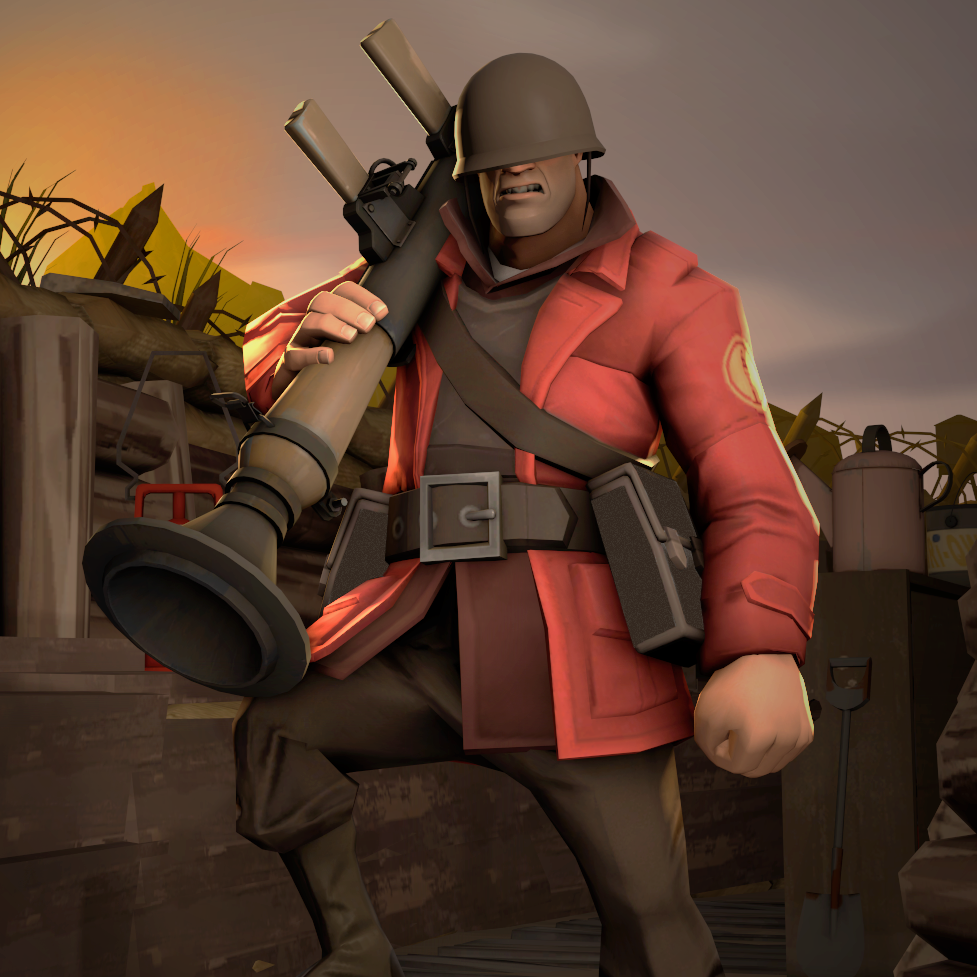 The Warbreaker
Collection by
JPRAS
Soldier trench items