Showing 19-36 of 11,708 entries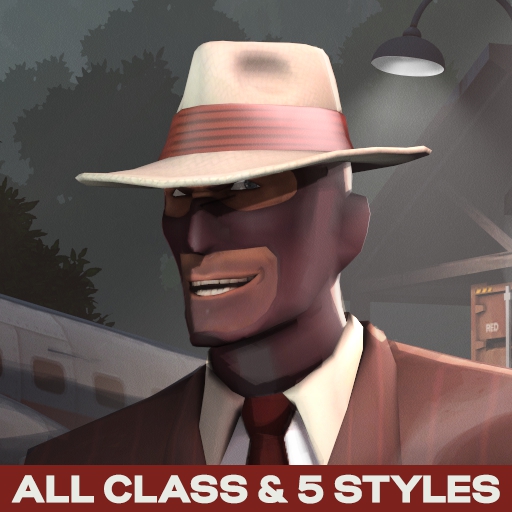 Hats The Coco Bongo From Evil_Knevil
Collection by
Maxgrid
FR: C'est chapeaux originaux pour tout les class ont été fait par Evil_Knevil and NassimO EN: his is original hats for all class have been made by Evil_Knevil and NassimO

Best of Workshop #7
Collection by
GT2KING | 3.1K
Items featured in my best of workshop #7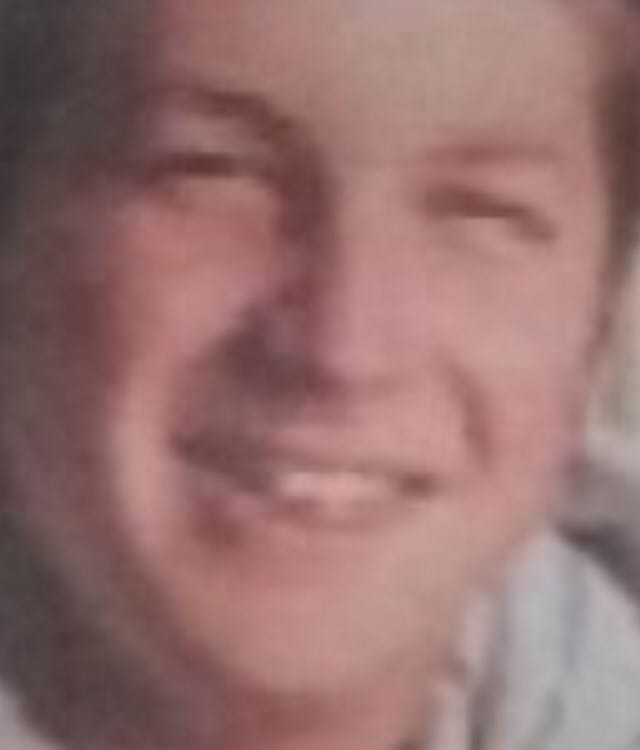 Community Projects
Collection by
Anime Porn Nazi
It's way easier to keep track of them if you have them in one place.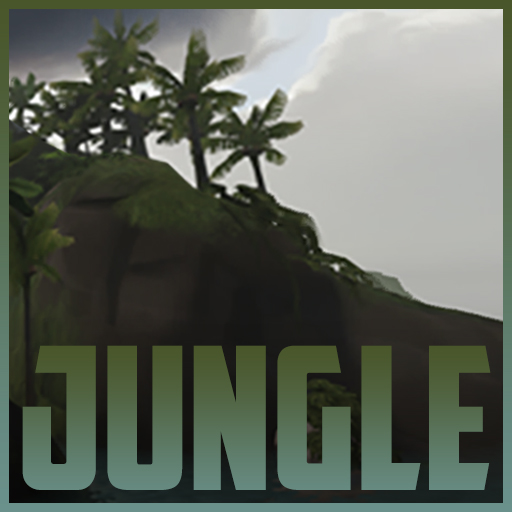 NeoDement's Jungle Extravaganza
Collection by
NeoDement
Here's a collection of all the items I've made for the Jungle Update, Valve's next community update. More info here (click me).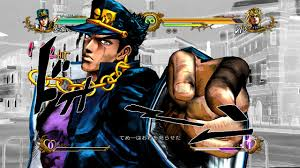 Jojo's Bizarre Accessories
Collection by
/FSnC\ Dr. Dicking
Items that are Jojo's related.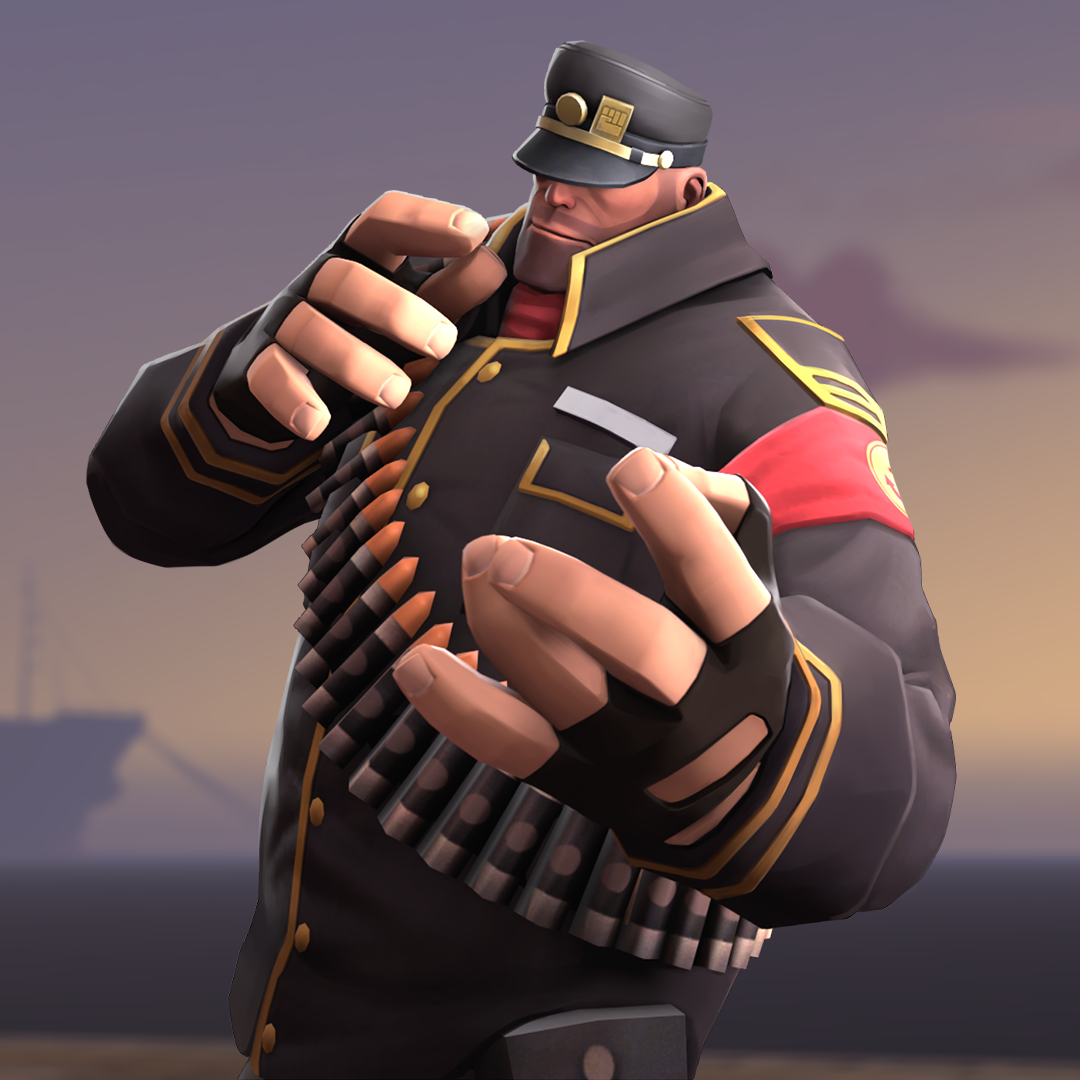 The World Traveler
Collection by
FiveEyes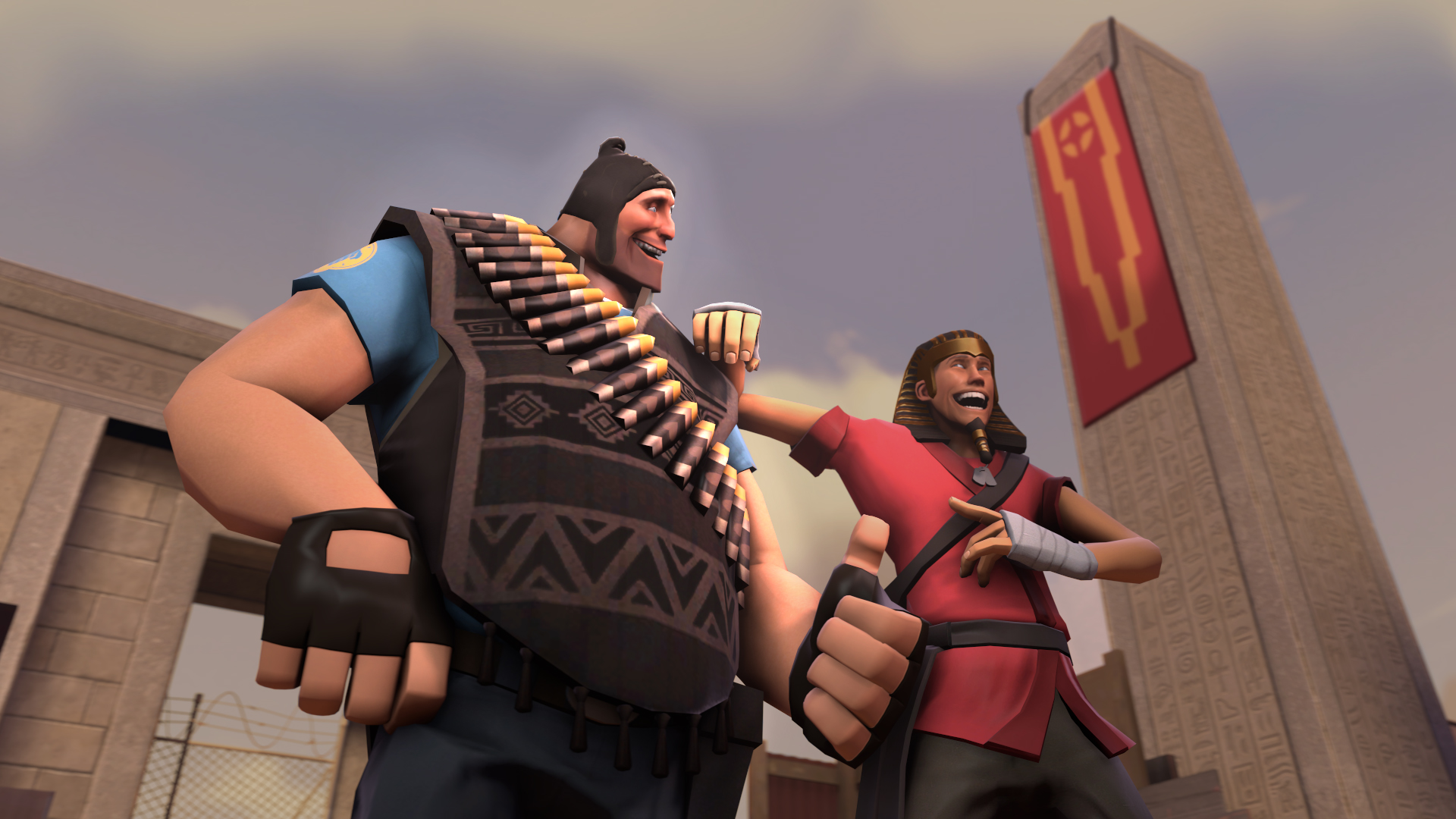 The Peruvian Peasant
Collection by
Kaymon95
The best man is always dressed not in gaudy golden jewelry, but in dirty, humble rags.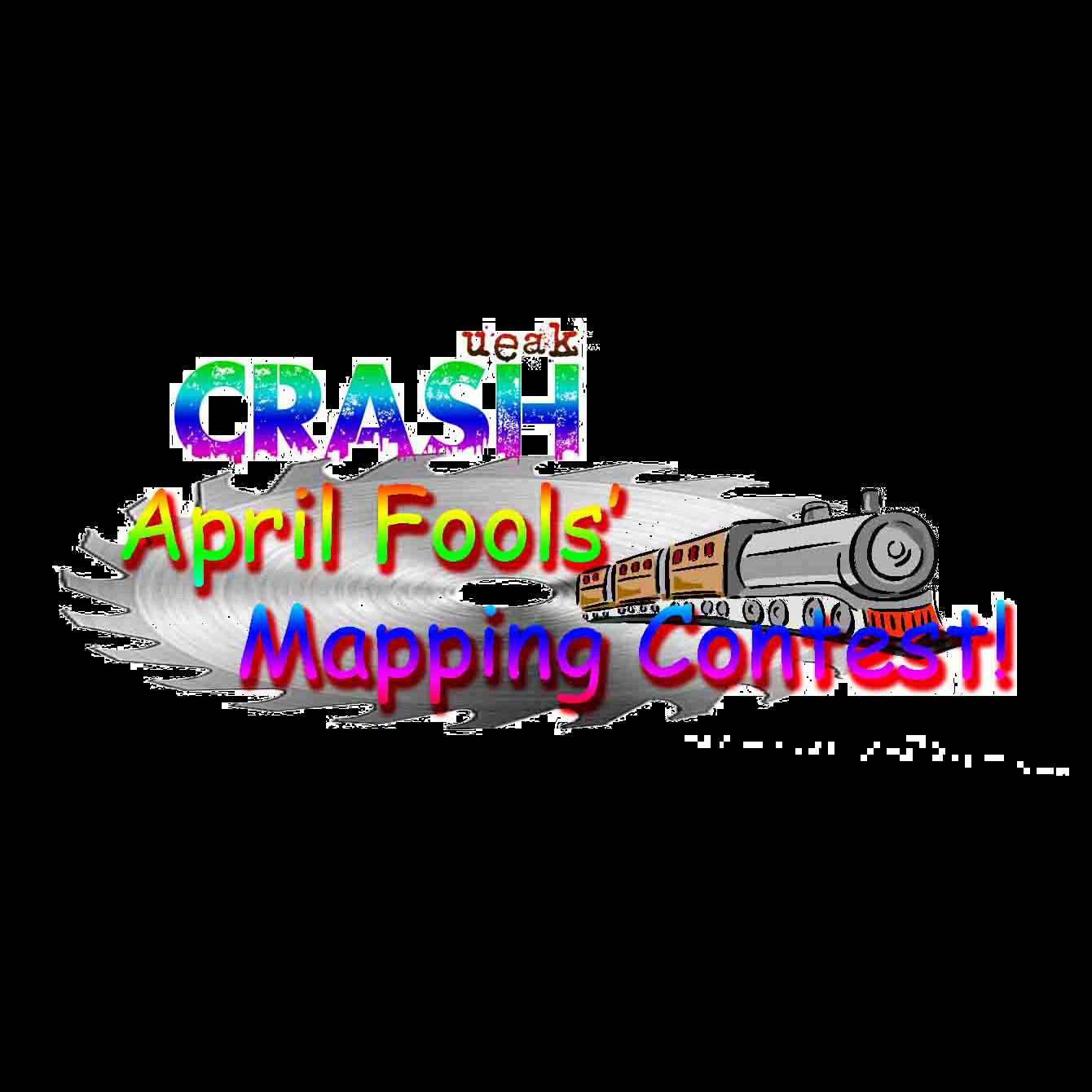 TF2Maps.net 2016 April Fools' Day Mini-Contest
Collection by
DrLambda
All maps for UEAKCrash's 2016 April Fools' Day Mini-Contest which were submitted to the workshop


Deep Sea Diving Pyro
Collection by
Primrose!~
It's a little known fact that during his days off, Pyro likes to don a scuba diving mask and spend his time beneath the seas admiring the life beneath.

Handsome Mug
Collection by
Handsome Mug
THE HERO IS BACK, BABY!!!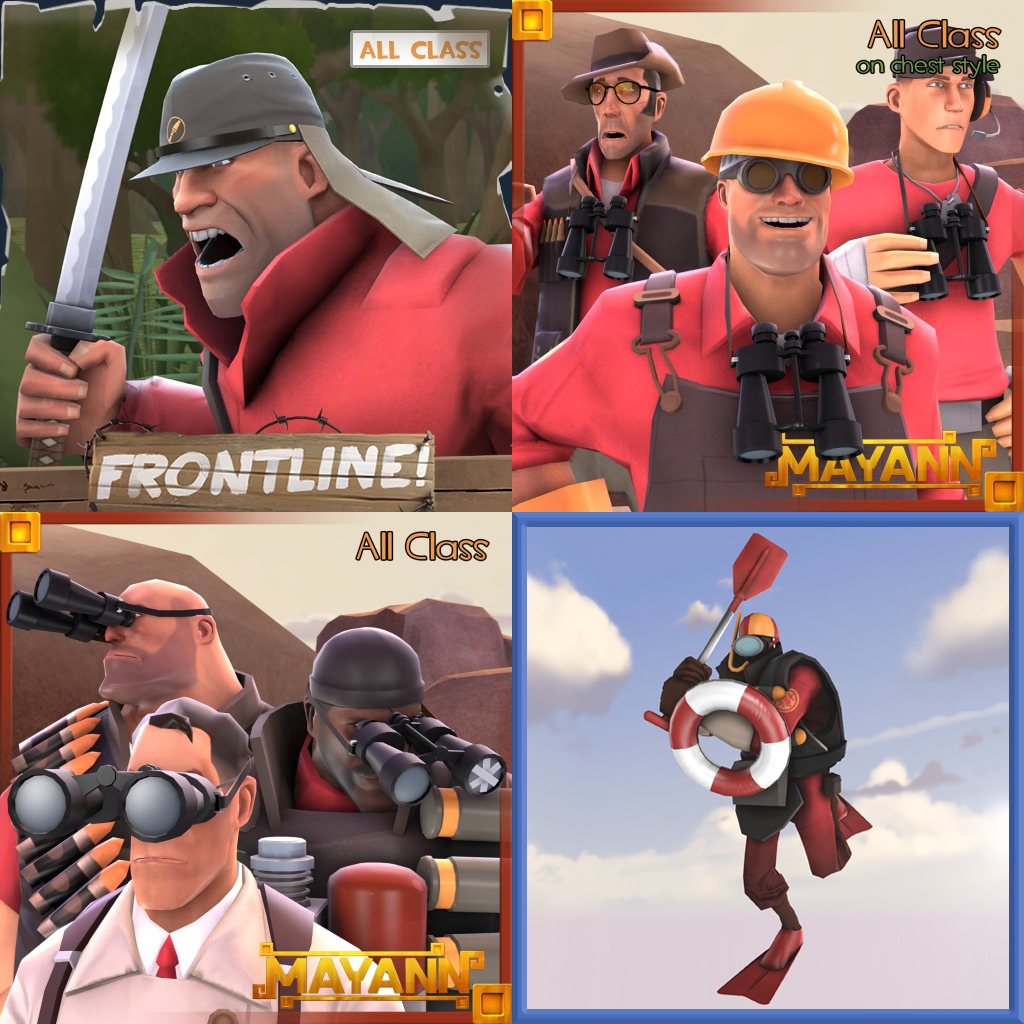 Jungle theme items from RIKUSYO
Collection by
[RMF]RIKUSYO
Jungle items from RIKUSYO http://www.teamfortress.com/post.php?id=25647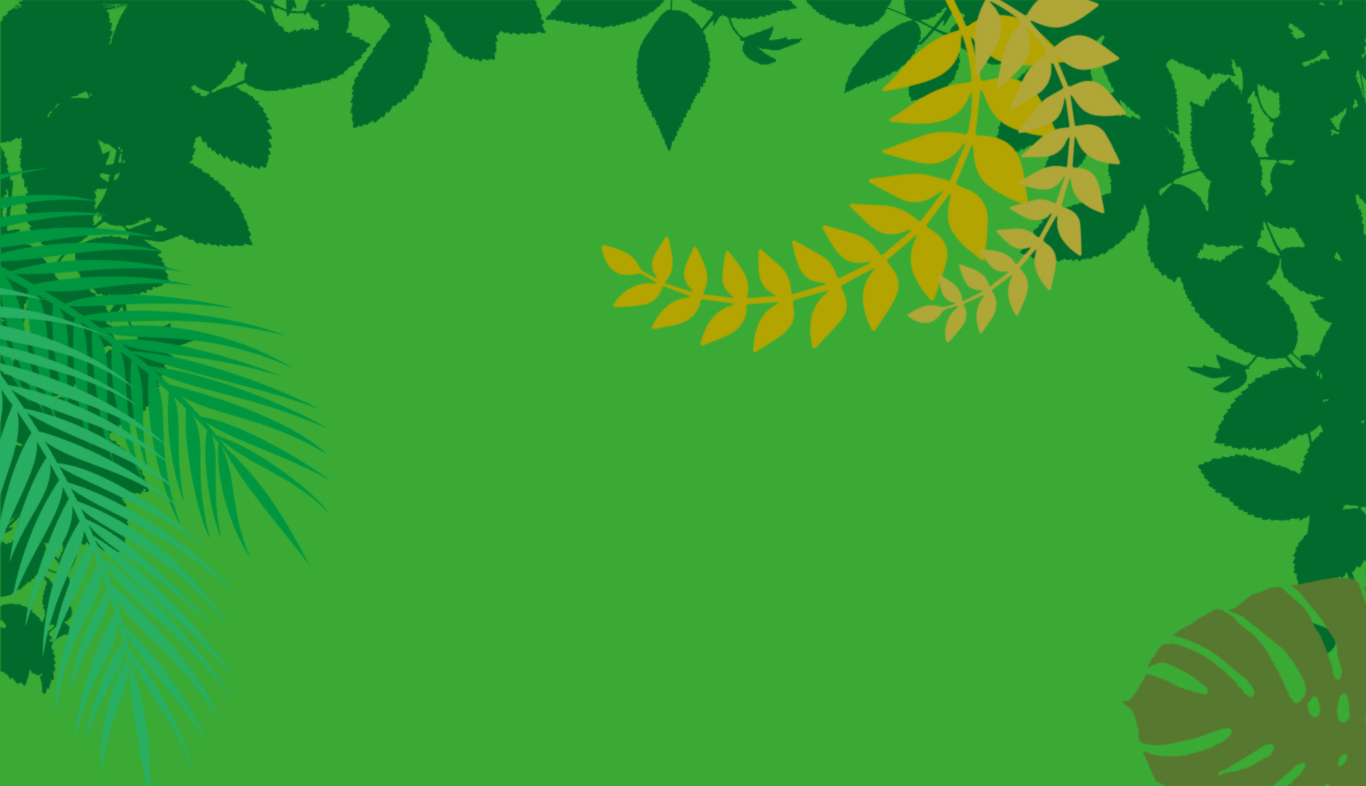 Jungle Weapon Skins
Collection by
Overflow
Jungle Weapon Skins for TF2 and for Mayan update. More weapon skins coming soon !

Arms Race Weapons
Collection by
Mochi Sandvich
A grouping of Amrs Race items. Note: Some may be missing.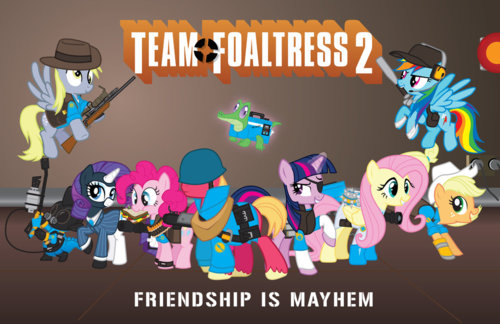 team mlp
Collection by
AndrezDDR★
el juego master

The Pyroland Toy Co.
Collection by
S3pirion
MMPH MMPH MMMMMPHHHH MHHHMMMPP! Translation: BUY THESE TOY THEMED ITEMS FOR THE PYRO NOW! The Pyroland Toy Co. -The Springy Thingy -The Pyro-yo's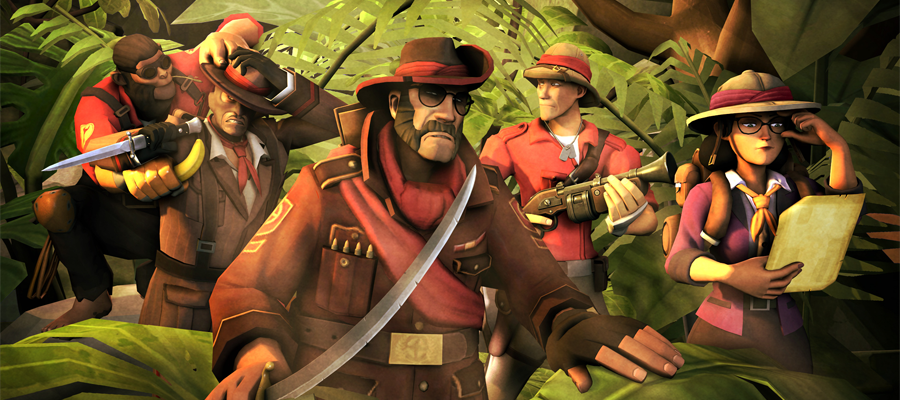 The Grand Gentlemenn of Lethal Talents -- UPDATED--
Collection by
QuestionablyInsane
This is a collection of Safari themed sets for the Sniper, Spy, Medic, Soldier, Heavy and Scout created by QuestionablyInsane and friends for the proposed Mayann update. Also included in this collection are other well made items from fellow workshop frien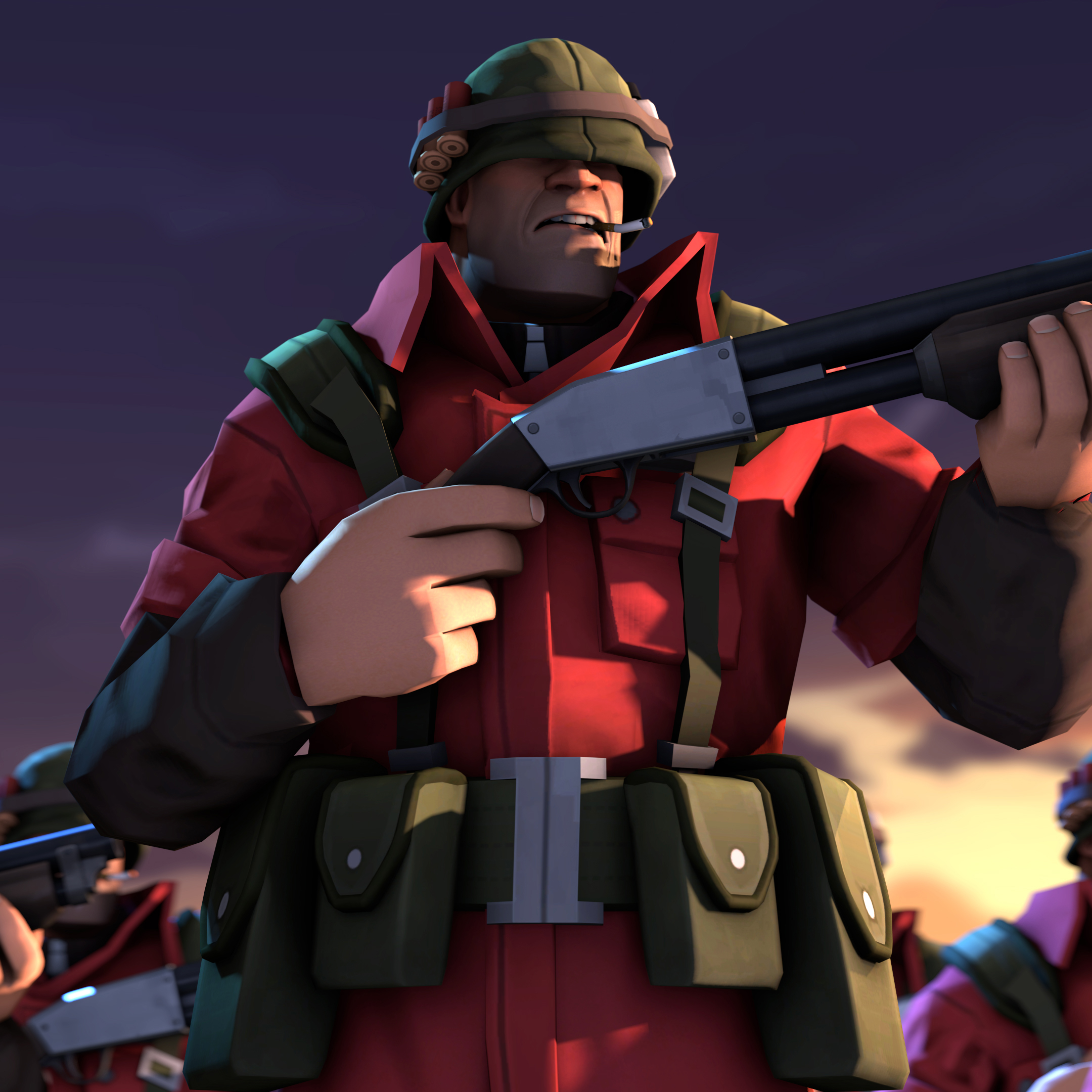 Worse Company
Collection by
boomsta
If you wanted some Bad Company you came to wrong place. http://i.imgur.com/dtYDjxo.png http://i.imgur.com/5qDM3GV.png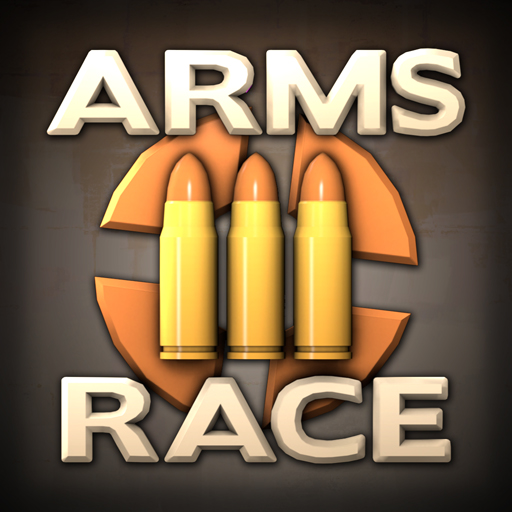 Arms Race 3 Collection
Collection by
Gadget
This collection contains all the entries of the third Arms Race weapon design contest. Make sure to upvote all your favourites. The contest deadline is July 31st 2017 so come back every now and then to find any new submissions. Check out the cont