Showing 19-36 of 11,002 entries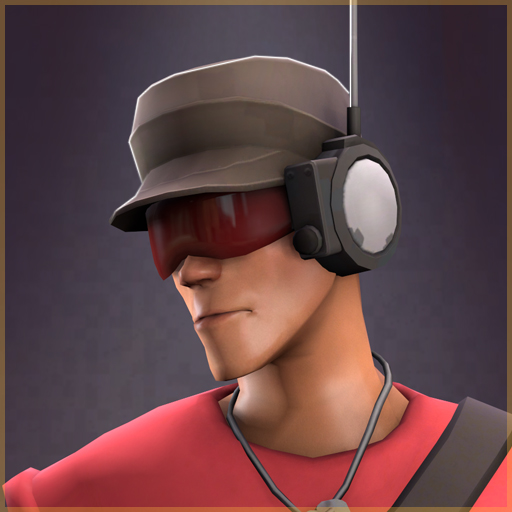 Serious Reconnaissance
Collection by
Svdl
Scout is the most dedicated of all professionals.

TF2 Weapon Skins
Collection by
BURNie Sanders
Workshop TF2 Skins. Picture not related.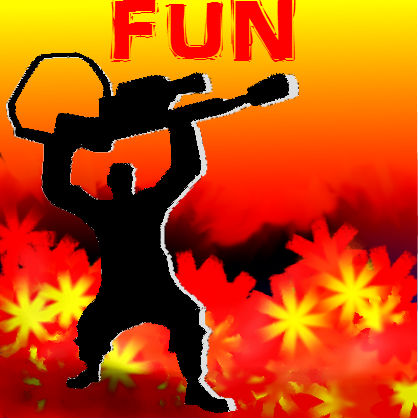 Adorable Pyro!
Collection by
winter #PyroPower
cute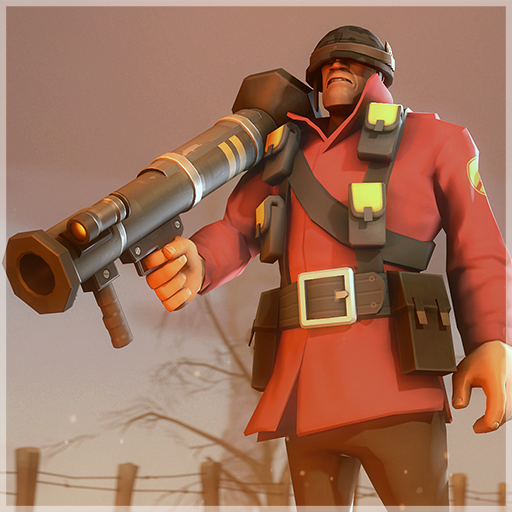 The Empty-head's Equipment
Collection by
✨SedimentarySocks✨
A war themed set for Soldier.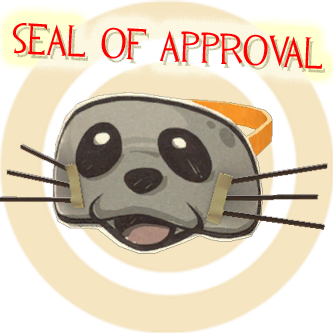 Professional Weaponsmith Collection - Used Models
Collection by
BURD WIT HAT
These models where used in my video. The project took me 6 months to complete. But TECHNICALLY two years, as that's when weapon ideas started to pop into my head. Link to video split up in parts: 1. https://youtu.be/d_A1oZczyQY 2. https://youtu.be/Lf5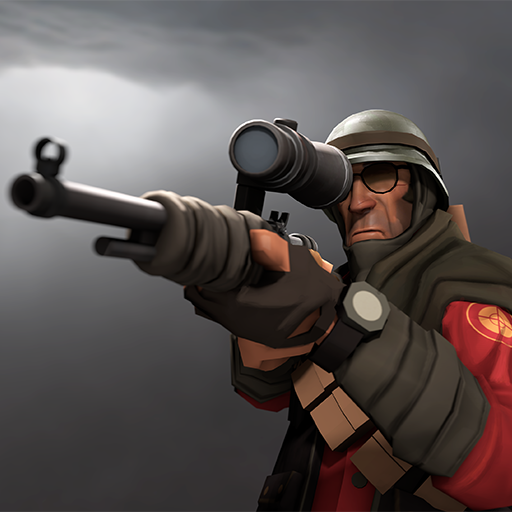 The Bushman's Essentials
Collection by
boomsta
some neat stuff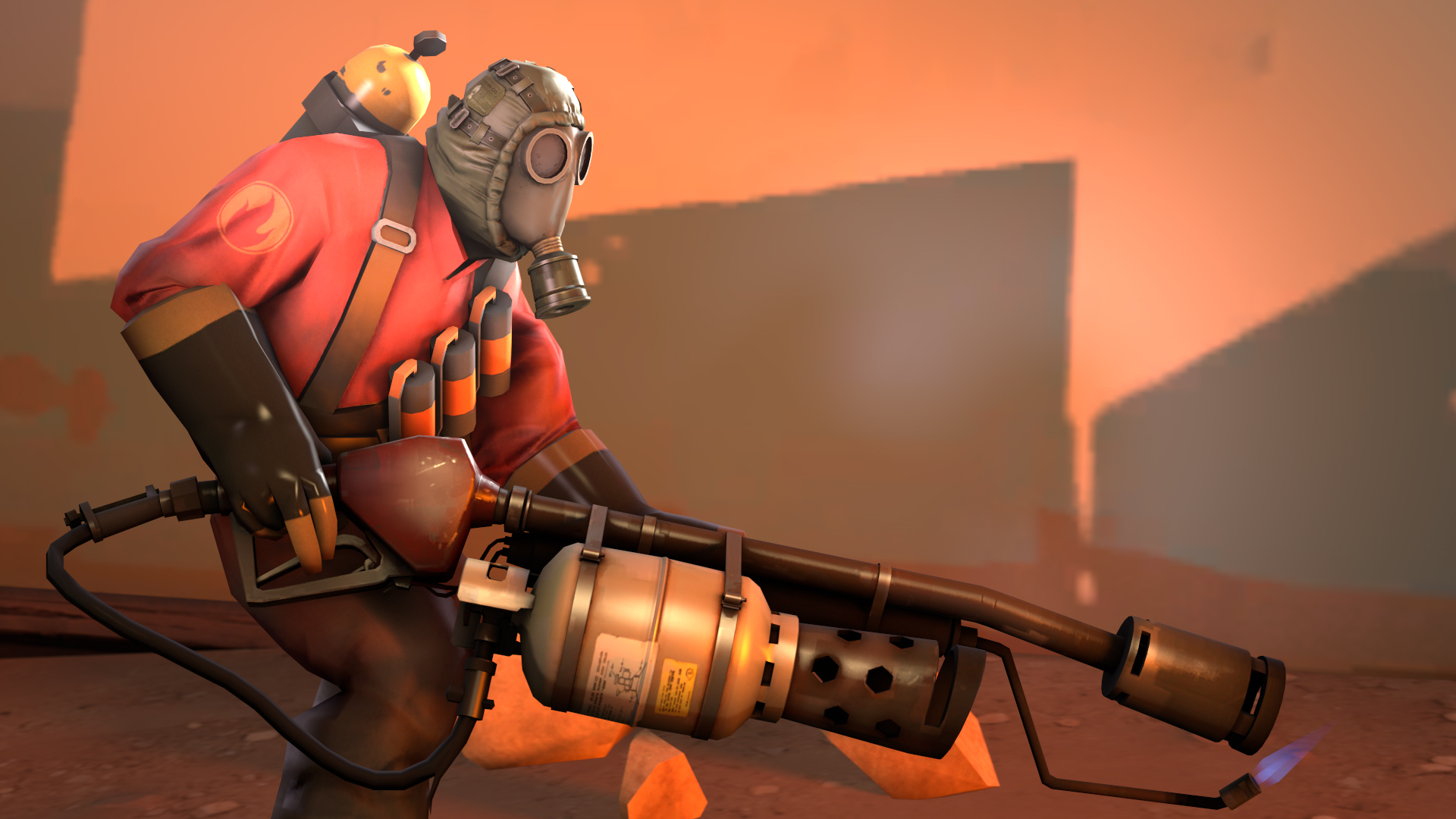 The Imminence
Collection by
VLEGᴬʳᵗꜟˢᵗ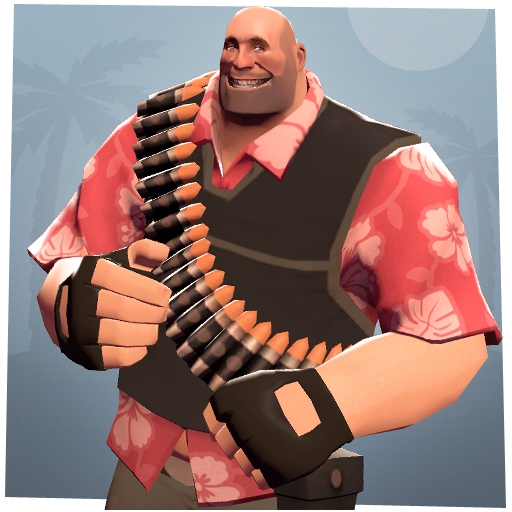 Summer Collection
Collection by
PaladinWat †
Summer themed items! Thumbnail image is from Sparkwire's Hawaiian Summer collection.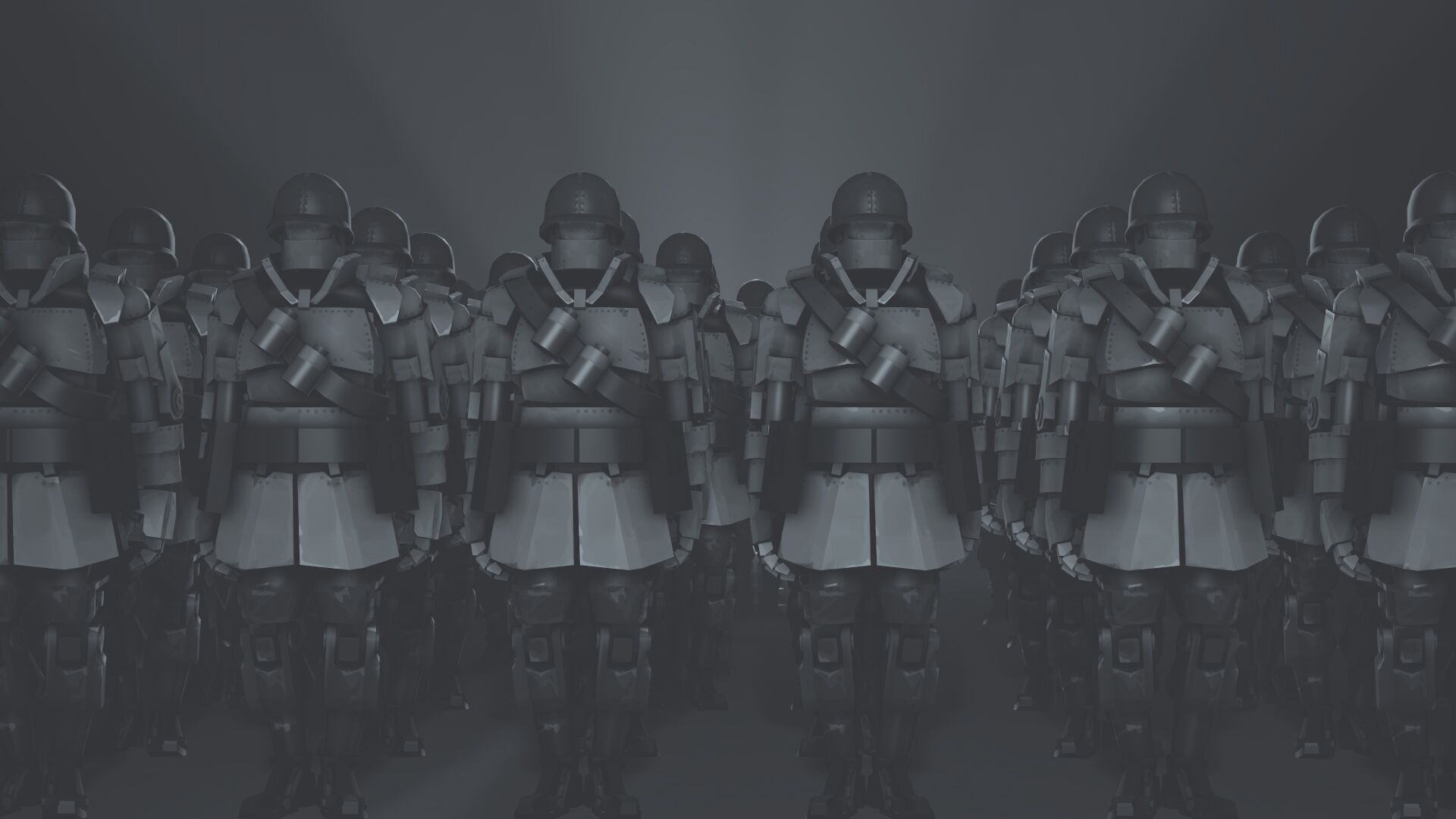 Iron Gauntlet Contest Eligible
Collection by
E-Arkham
All the Iron Gauntlet items that are eligible for the contest.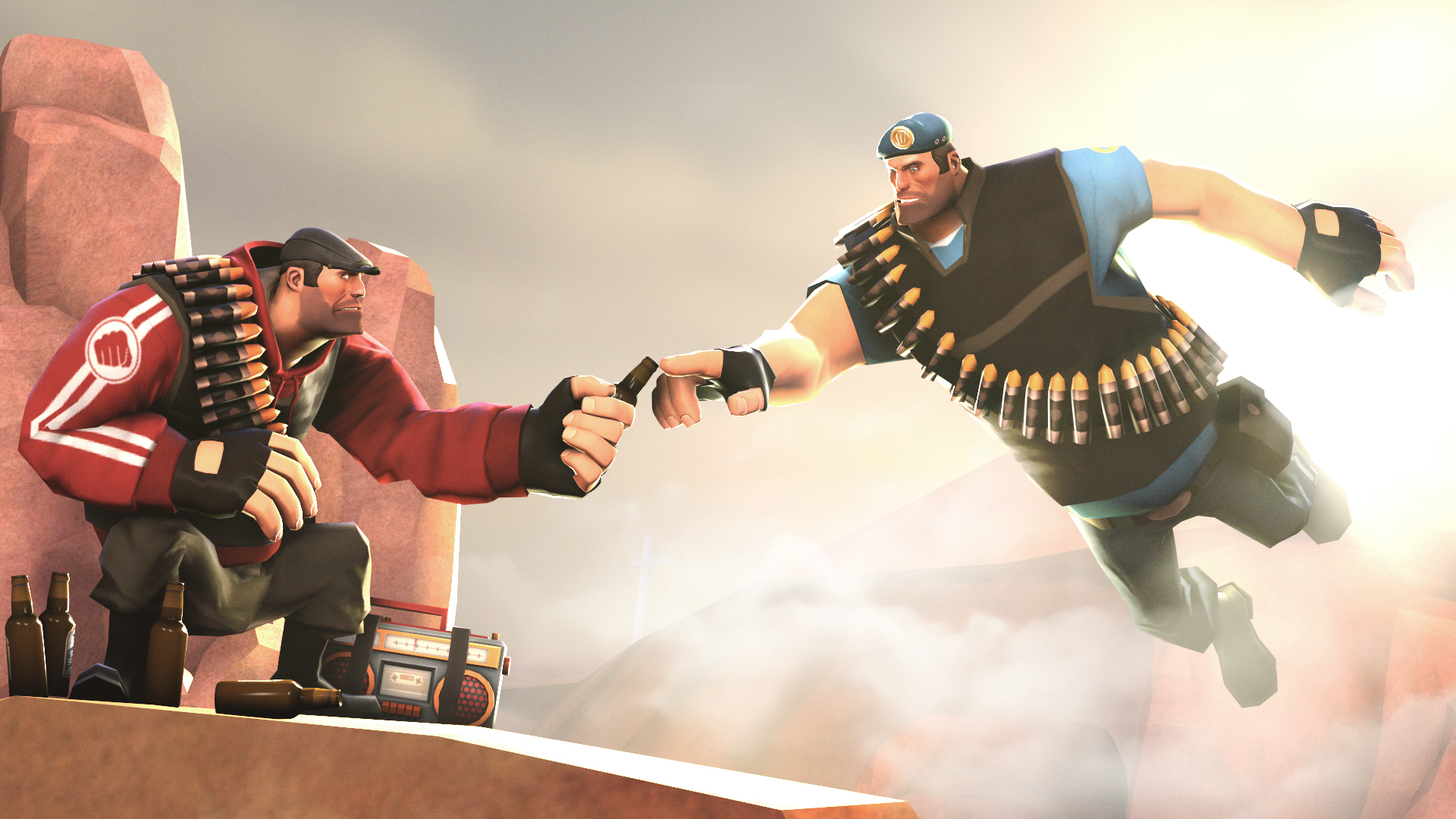 Duality of Mann
Collection by
Colteh
Sometimes you need to squat down and really ask yourself - are you a tovarishch or a cyka?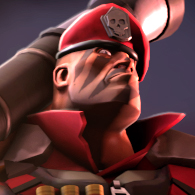 The Veteran
Collection by
Svdl
"An inspirational quote" -Famous person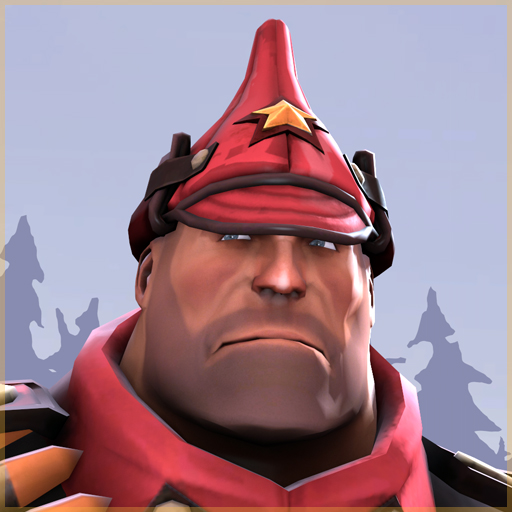 REDvolution
Collection by
Svdl
Dress up like someone with strong opinions about things.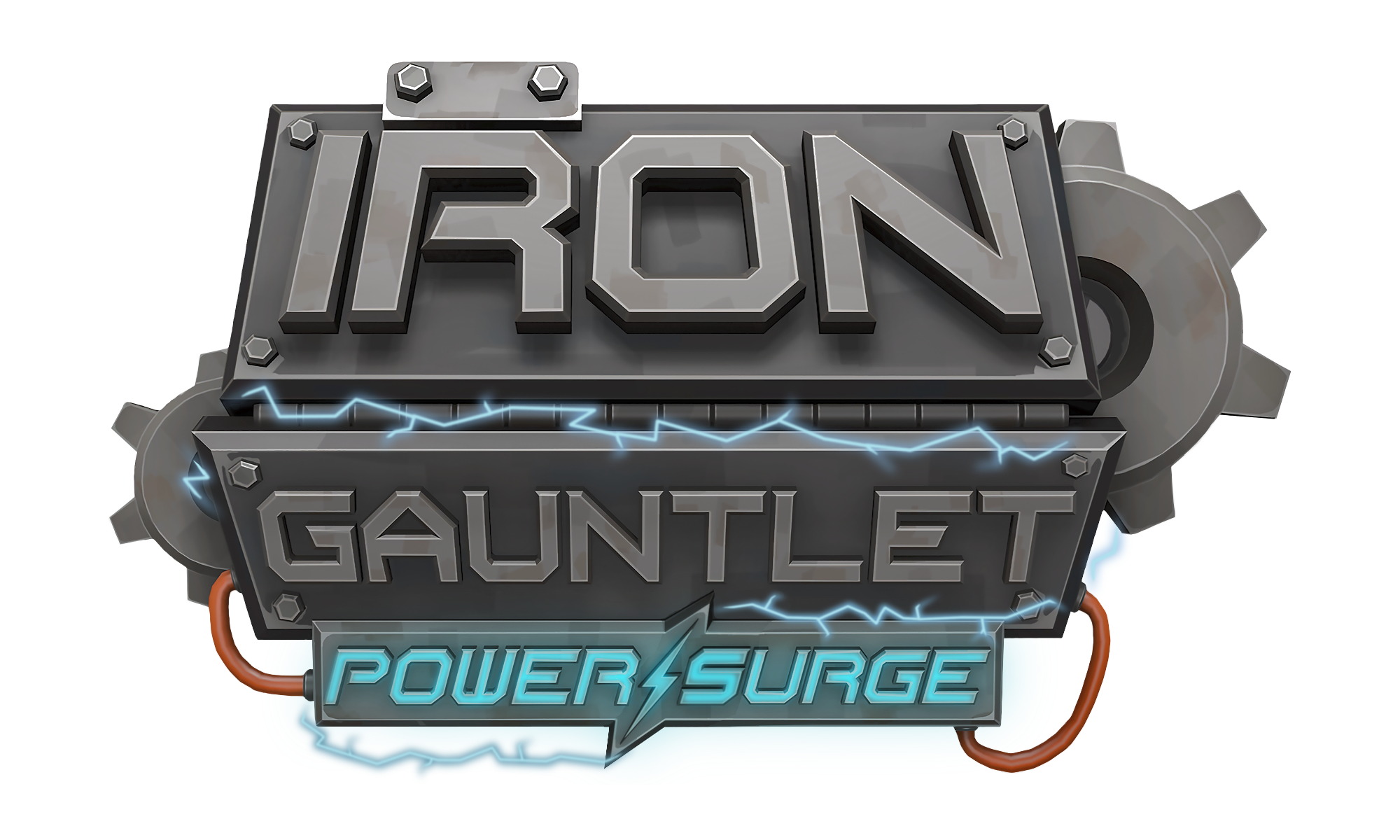 Iron Gauntlet :: Power Surge
Collection by
Woozlez
This is a rework of our community MvM project, code named: Iron Gauntlet :: Power Surge. The theme of the project is electricity/energy generation gone horribly wrong. We are asking TF2 community members to create and submit electrical and nuclear them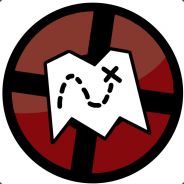 Dirsec EU Custom Map Server Workshop Maps
Collection by
GLaDOS ver. 1.16_a1
These maps are included in the mapcycle of Dirsec and consolidated into this collection so players can fetch them before joining the server, so they don't have to wait when the server changes maps. If you are a map creator and found your maps in this colle

Make it happen
Collection by
Harizonia #TeamHeavy
Anything in this collection are things that I think NEEDS to be added into TF2.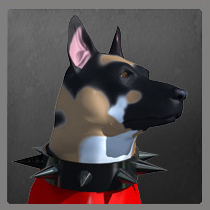 Idea For Use For The Guard Dog
Collection by
Ser JaGGsaW
Okay, so ill start out by saying i KNOW THIS IS NOT A PICTURE I MADE, IT BELONGS TO THE ORIGINAL CREATOR OF THE GUARD DOG CLASS, whose name i don't remember, anyways i decided to use he's picture of the guard dog, and i hope he can forgive me/excuse me for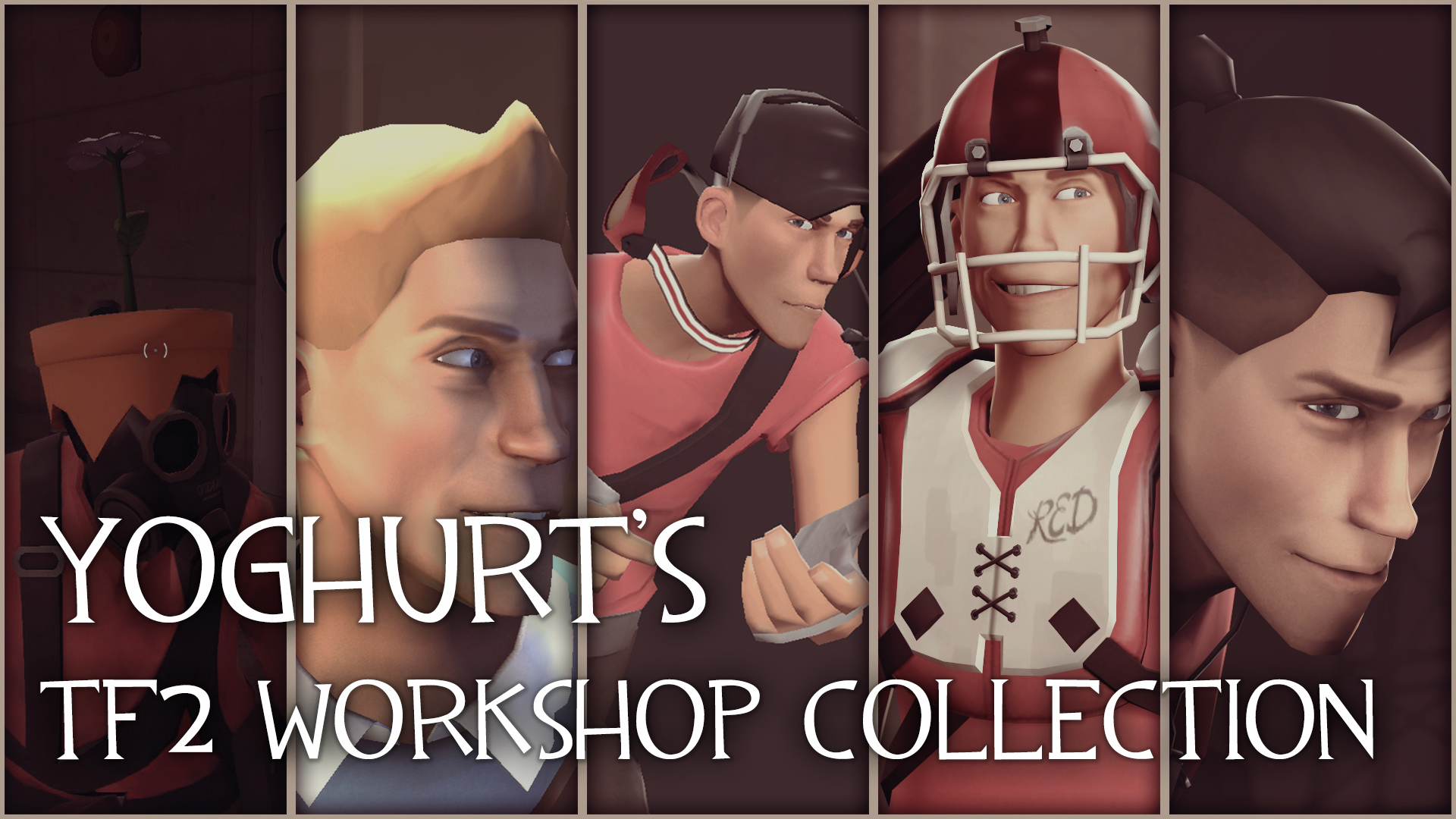 Yoghurt's TF2 Workshop Collection
Collection by
yoghurt
Here you can find every TF2 workshop item i have released! There's not much yet but i'm sure there'll be more to come. Sometimes i also release my workshop items as mods which you can download here: http://gamebanana.com/members/submissions/skins/1208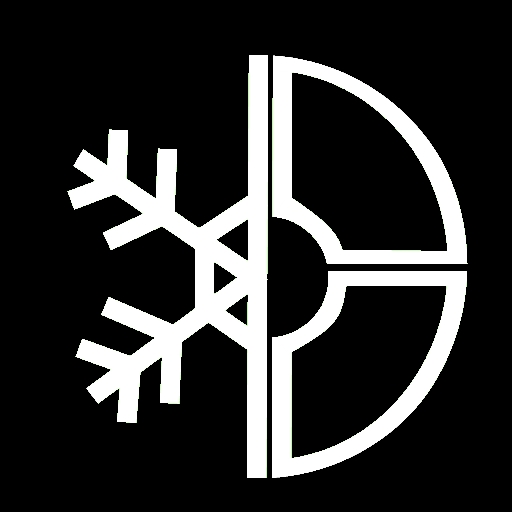 Winter Items Created By Megathrone
Collection by
Lowly
All the items that I have made for Christmas / Winter Season