Showing 19-36 of 10,142 entries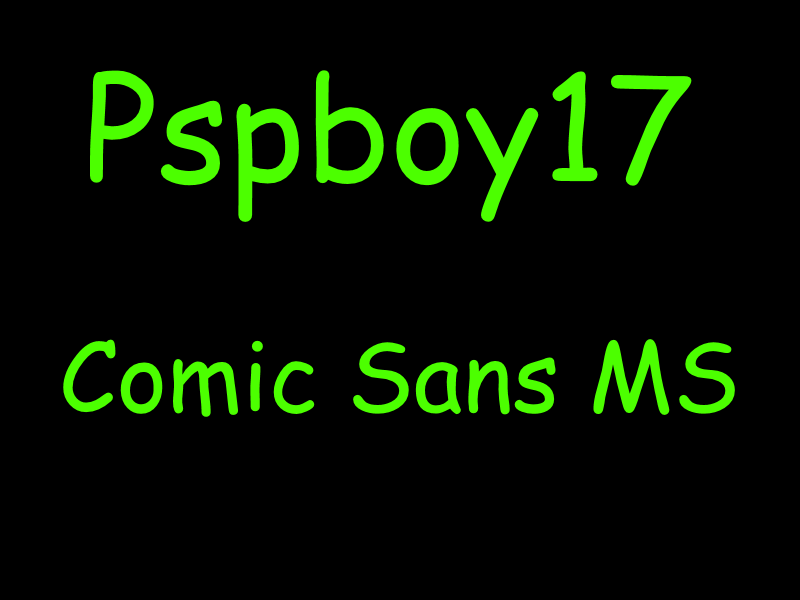 Maps for my server
Collection by
[GTM]Pspboy17
Maps

o.W.n
Collection by
HoxMaker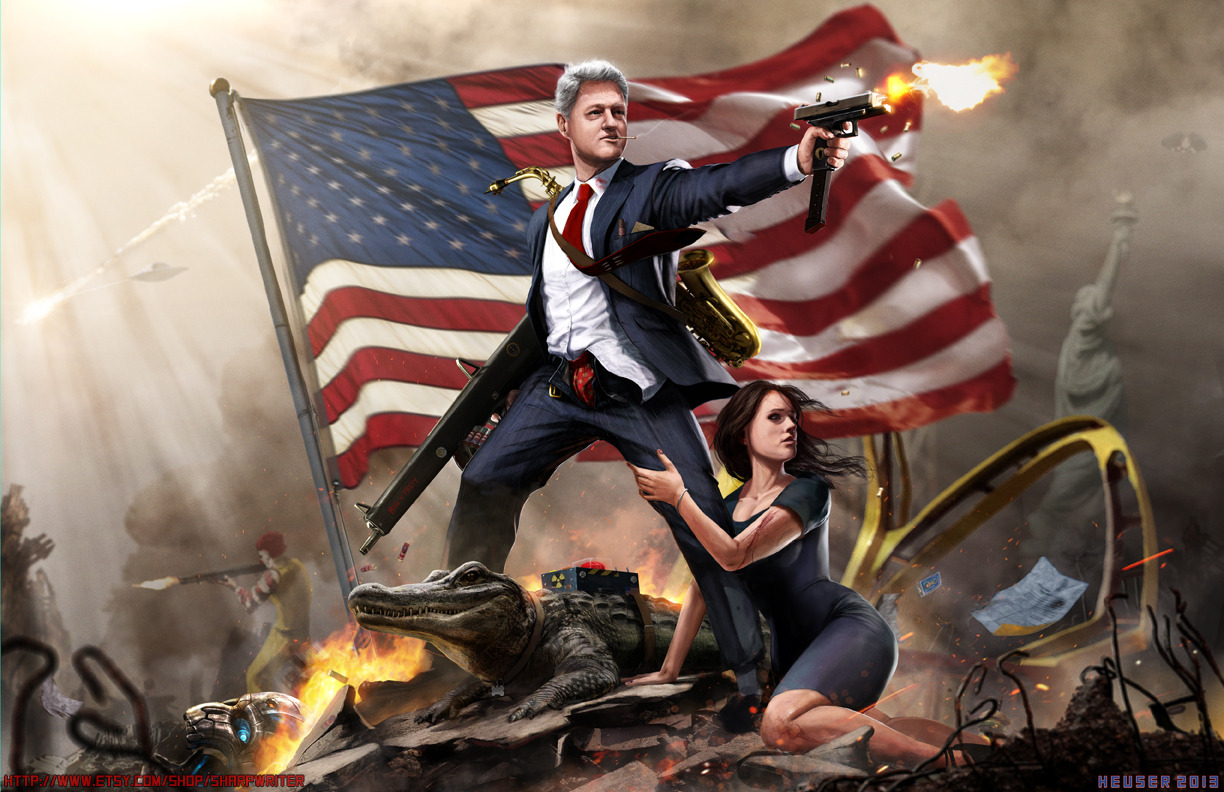 TF2 Skins Valve needs to add
Collection by
Zeminix
Some absolutely top tier skins I've found on the workshop, ones so amazing that I think they should be added to the game.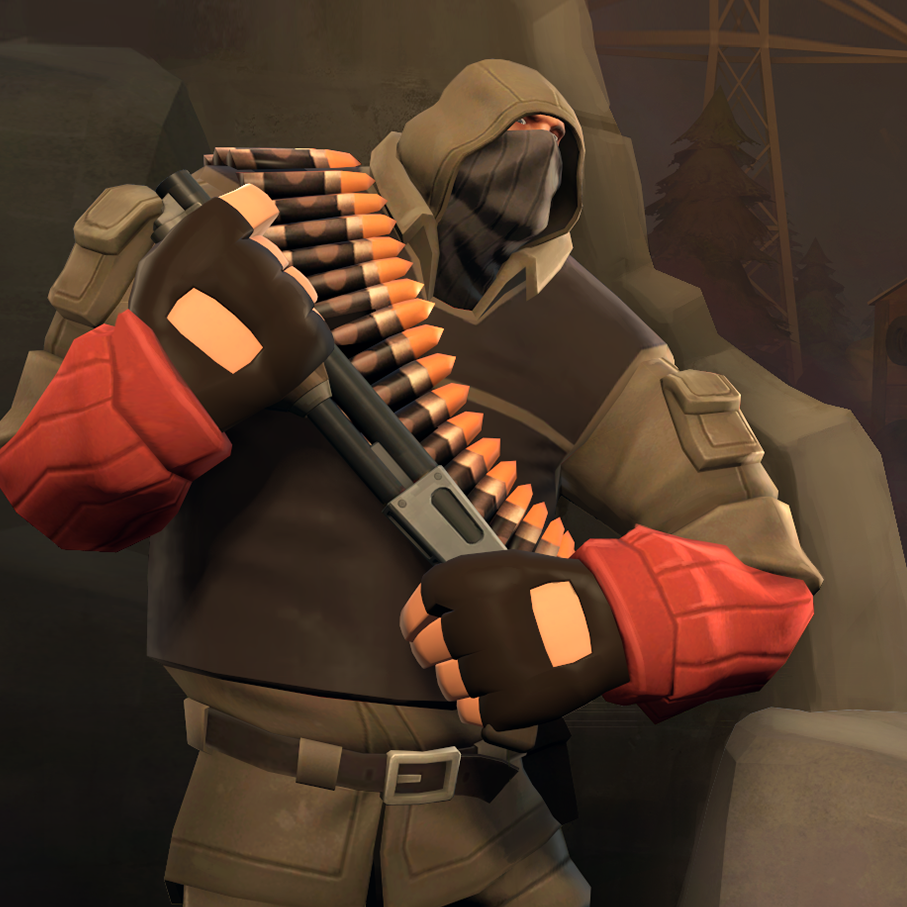 Stranger of the Wastes
Collection by
Sky
Walking through the exclusion zone is prohibited, even for you, hunter... Set 8 of the New Teufort Wasteland Collection. Special thanks to theFaceless for the map backdrop and Rebbaccus for the original shirtless scout model.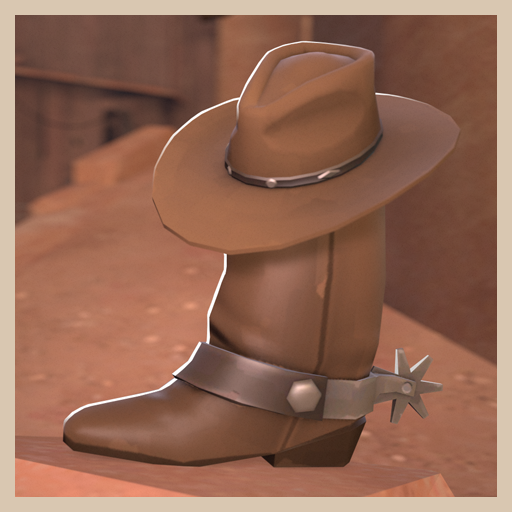 Western Apparel
Collection by
DeRosaJ
Giddyup!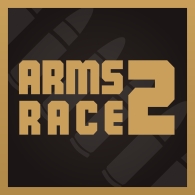 Arms Race 2 Collection
Collection by
VernoGuy
Arms Race is a TF2 mod competition focused on weapons. This collection contains all the entries of Arms Race 2 on the Workshop. Make sure to upvote all your favorites. Links: Arms Race Thread: http://facepunch.com/showthread.php?t=1475475 Steam Group... The Secret League of Five Stars
Collection by
henaro
?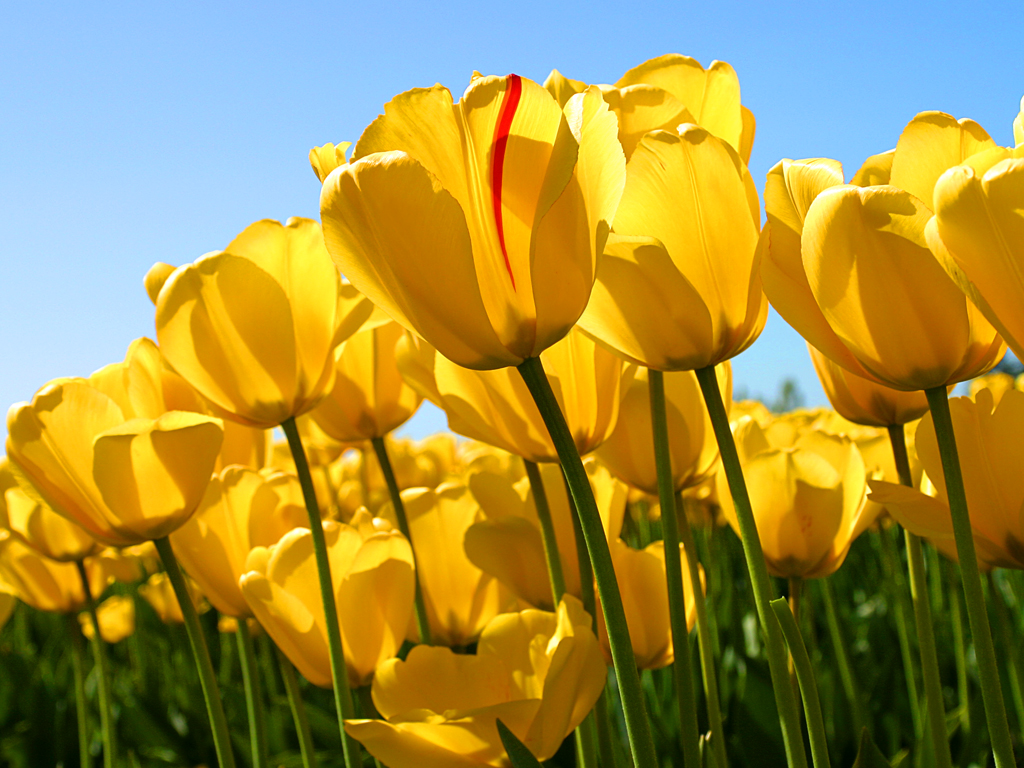 poo
Collection by
kanetaft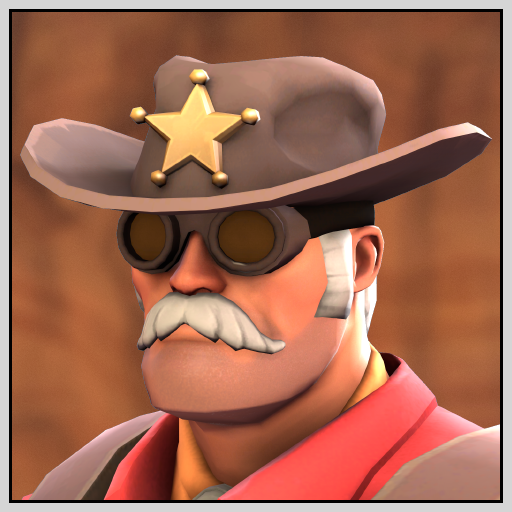 The Western Authority
Collection by
NeoDement
Stick 'em up... there's a new Sheriff in town. Check out the Bucking Bronco taunt here: http://steamcommunity.com/sharedfiles/filedetails/?id=470016365

Adventurer's Stuff
Collection by
GetGrenade
Fancy outfit and a best friend - that is all what a real adventurer needs. And maybe some sword too. But this sword is imaginable, so no swords for you, silly pyro.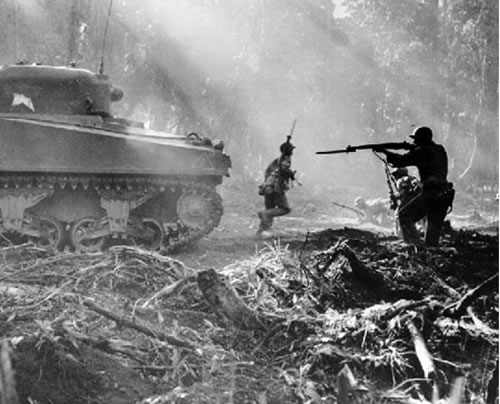 Third Team Fortress world war weapons
Collection by
The Austrailan Trainer Red
These are a random amount of weapons for every 10 min war in tf2 that you can think of. these weapons will destroy those maggots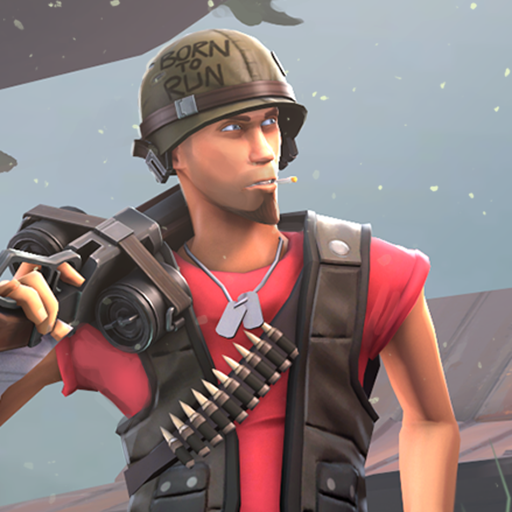 Fortunate Son
Collection by
GetGrenade
War never ends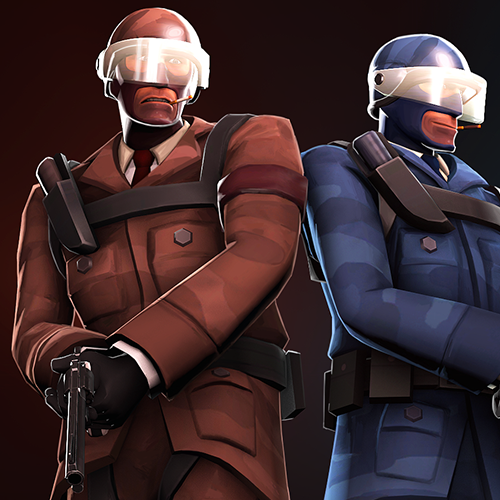 Counter-Espionage
Collection by
Colteh
When espionage fails, you need a backup plan.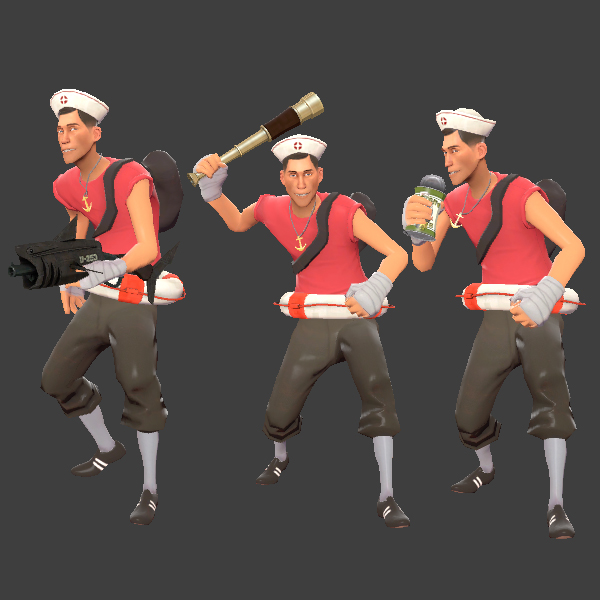 Scout Sailor Pack
Collection by
Evil_Knevil
Scout Sailor Pack: - Primary: Shark-n-Awe (scattergun) - Secondary: Saxton's Spinach (consumable) - Melee: The Land Ahoy! (monocular) - Hat: Steamboat Willie (sailor hat) - Misc 1: The Anchorman (necklace) - Misc 2: the Buoy Wonder (life-saver)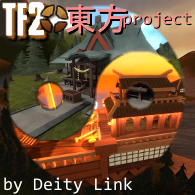 Deity Link's Touhou TF2 maps
Collection by
Deity Link
A collection of TF2 maps I've made from 2009 to 2013 which all relate to Touhou Project, a japanese shoot-em up created by a guy called ZUN. Maybe I'll make more once TF2 moves on to Source 2.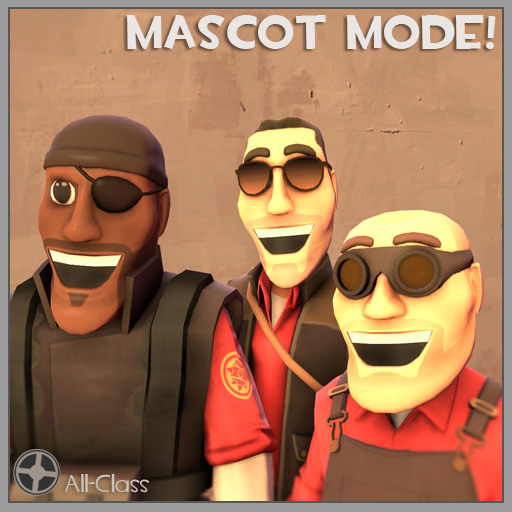 Mascot Head Collection
Collection by
Undertow
A collection of the Mascot Heads for each class.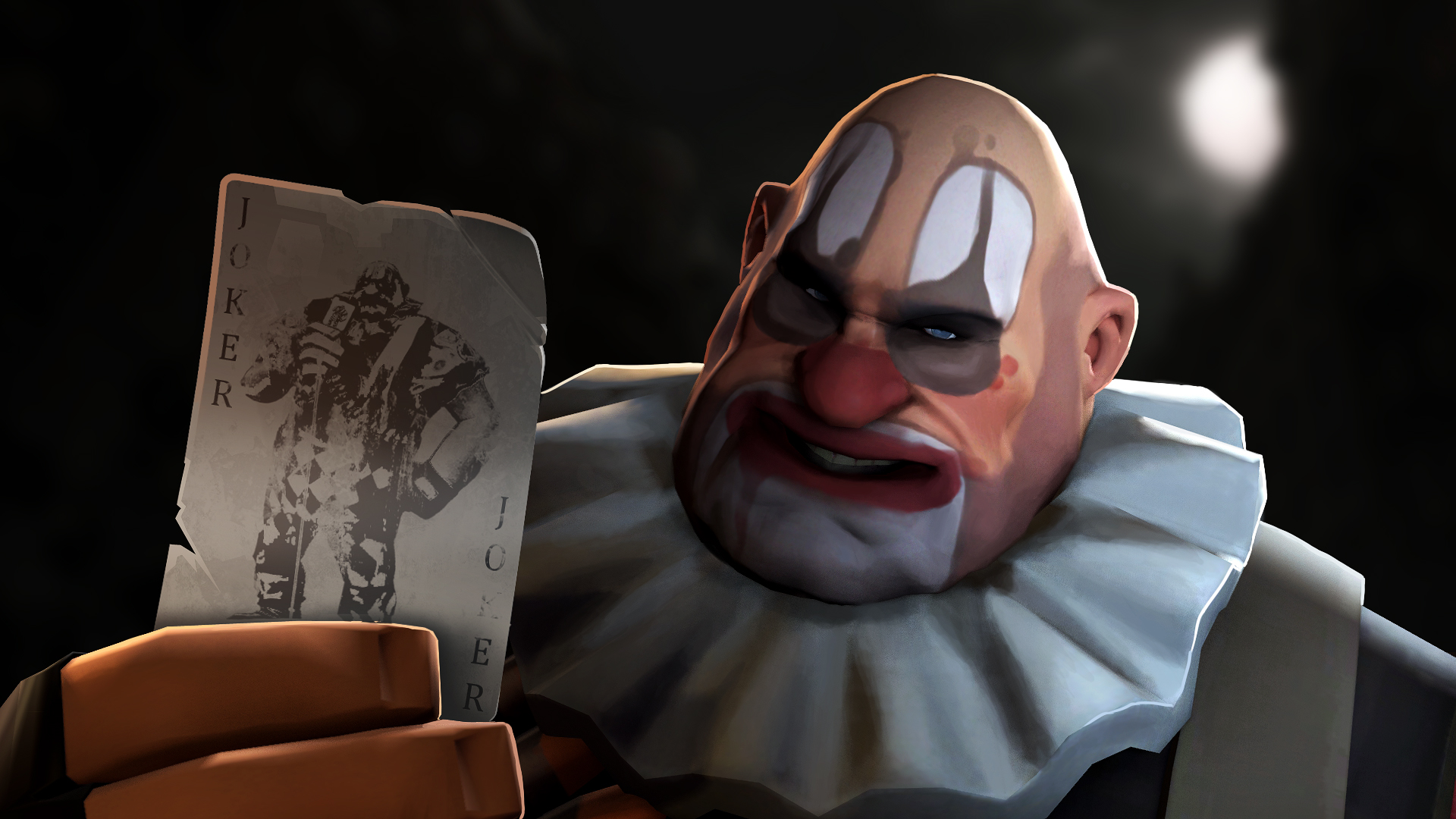 Bolshevik Bozo
Collection by
Ryan
What's the matter kiddo, you're not afraid of clowns are ya?

MVM_Underground Update
Collection by
Woozlez
All of the items in this collection are items I think are worth including in the update if MVM_Underground is added to the game.