Showing 31-60 of 12,427 entries

Joke Maps
Collection by
Hamy Shanky The Certified Dane
God is dead. We killed him.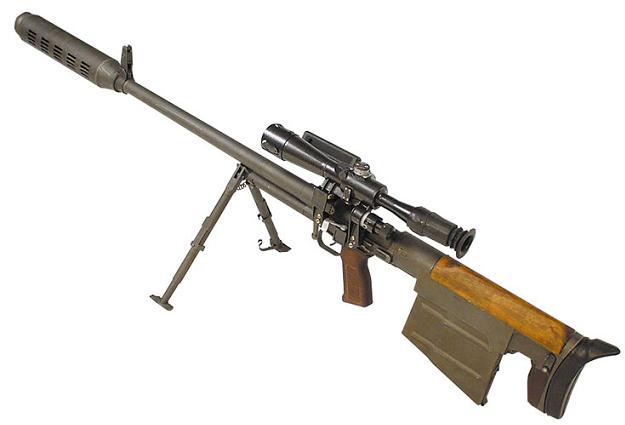 Russian Sniper 1
Collection by
FauxHawk15
The Sniper Rifle resembles the KSVK 12.7 mm The knife is a Double Bladed Butterfly knife the pistol is a Desert Eagle

Soviet Samurai
Collection by
drew
Official Heavy set for Journey to the East. https://i.imgur.com/mtHC2Fe.png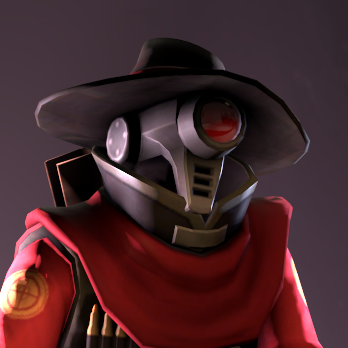 Galactic Headhunter
Collection by
Svdl
This galaxy ain't big enough for the two of us.

War Paint Collection
Collection by
Tampio Vulpes
Every war paint that i could find, none made by me.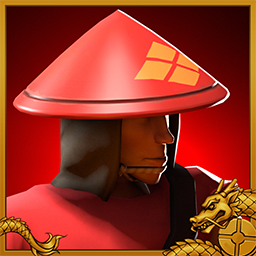 The Runnin Ronin
Collection by
boomsta
https://i.imgur.com/mtHC2Fe.png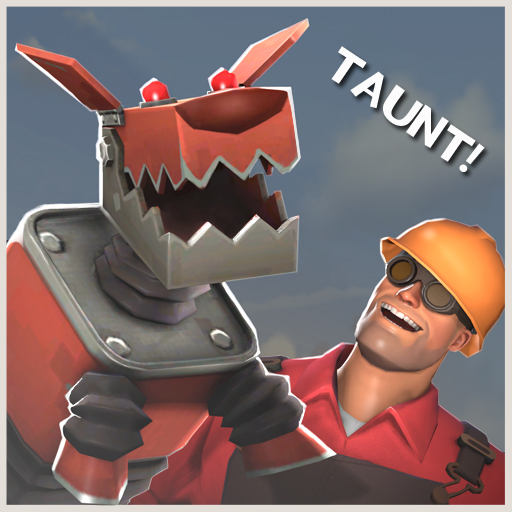 TF2 Taunts that I done did!
Collection by
Populus
A collection of taunts I made. For easy browsing!

Drew's 2018 Workshop Collection
Collection by
drew
Items I have created for Team Fortress 2 in 2018. This includes War Paints, Cosmetics, and Weapons.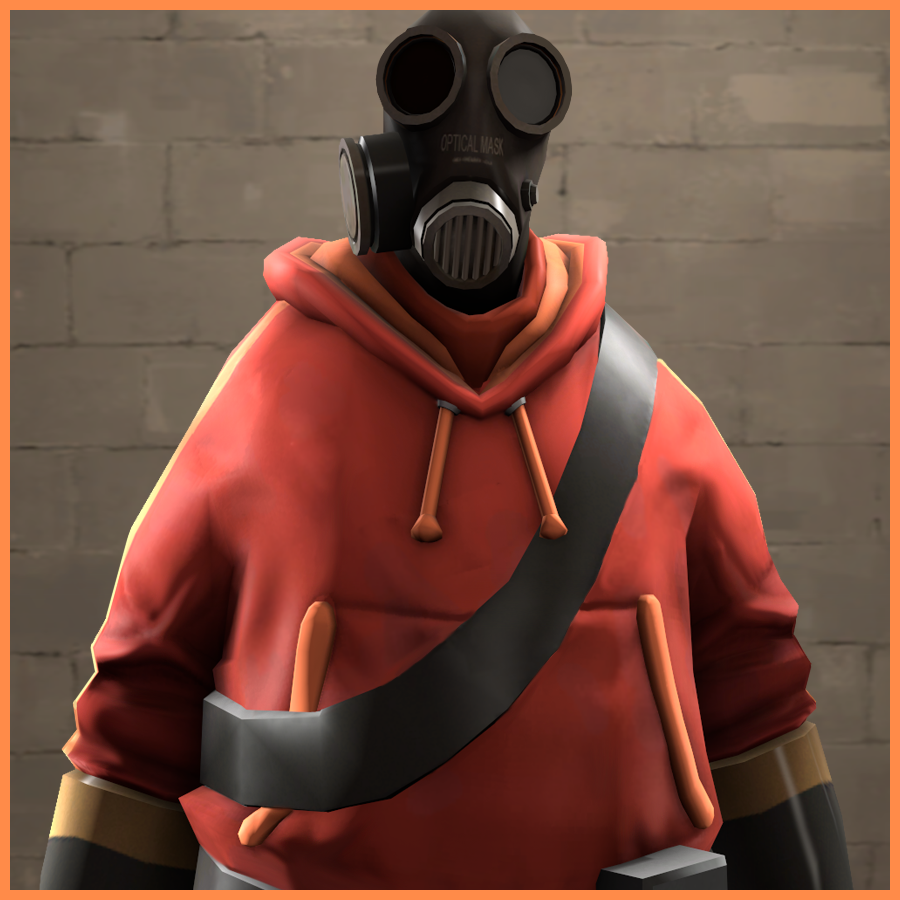 The Workout Plan
Collection by
Wowza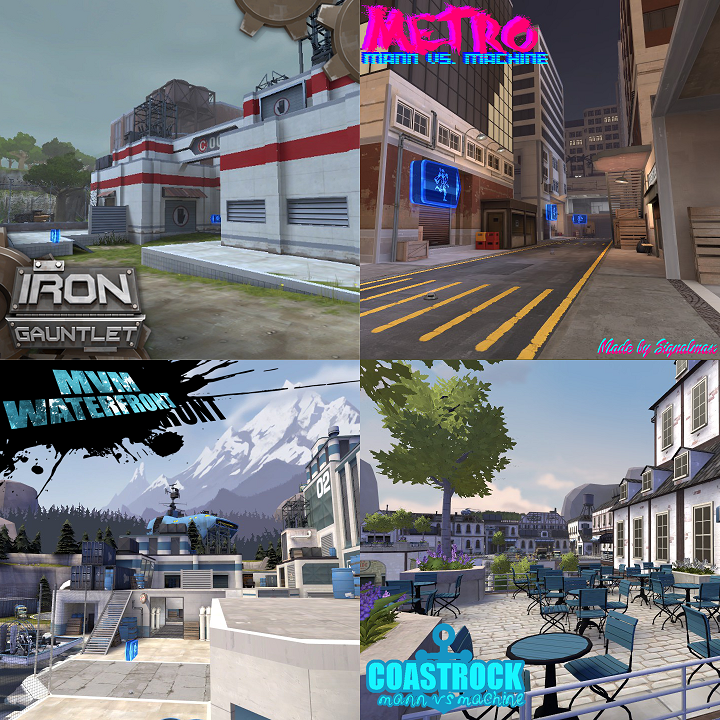 Signalmax's Custom MVM Maps!
Collection by
signalmax
Over a dozen intricately designed missions spread over the course of 4 brand new and uniquely designed maps! https://i.imgur.com/J0C2Yma.png [url=http://steamcomm

Jamais Vu's collection of War Paints
Collection by
Jamais Vu
This collection showcases all of my war paints!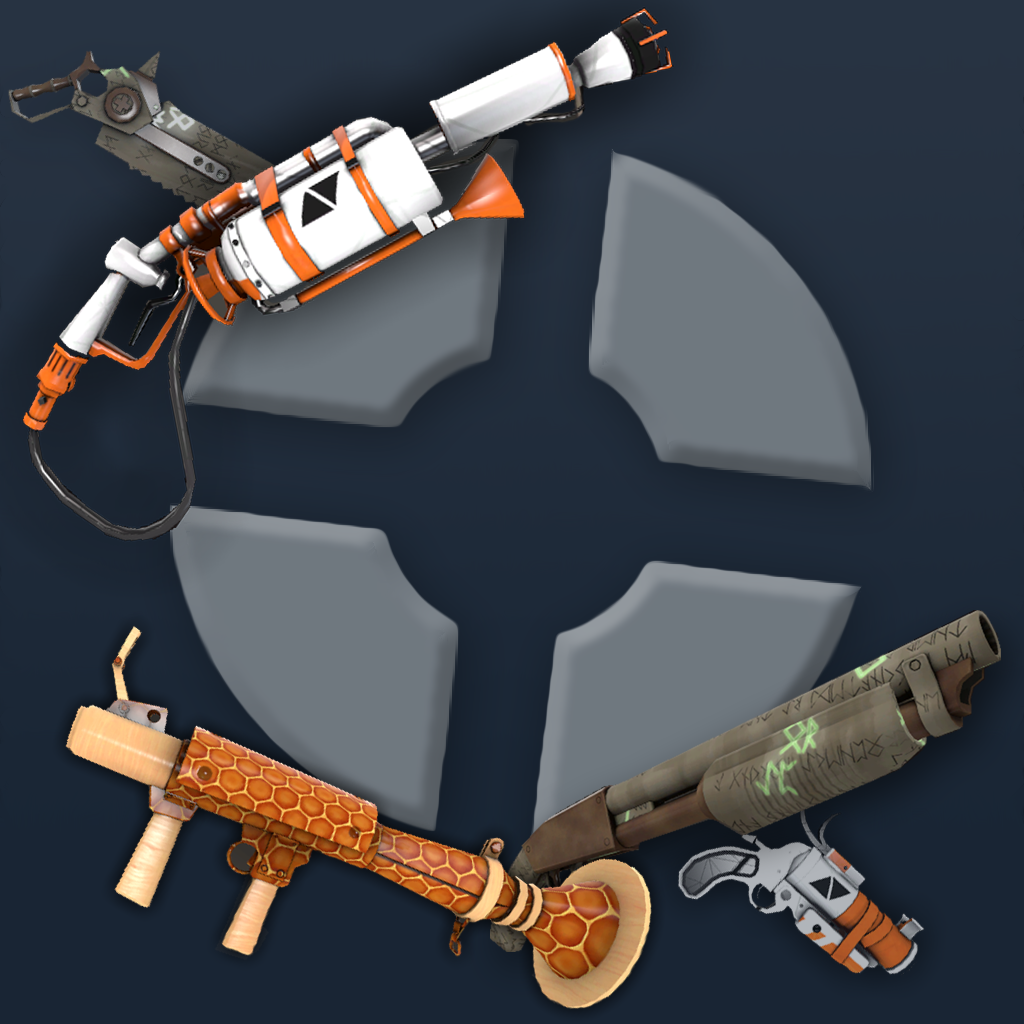 Necro's War Paints
Collection by
Halcyon
A collection of custom war paints made by me Want to learn how to make better promo images for your own war paints? Check out my guide: http://steamcommunity.com/sharedfiles/filedetails/?id=1188606245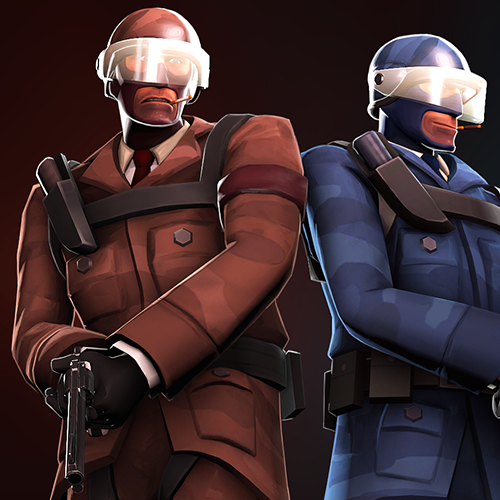 Counter-Espionage
Collection by
Colteh
When espionage fails, you need a backup plan.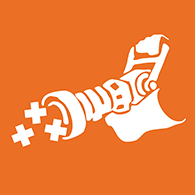 The KritzKast Collection
Collection by
Agro | KritzKast
KritzKast, the weekly TF2 podcast has brought pleasure to the ears of tens, possibly even thirty or so listeners since we started back in 2008. Now you have your chance to own a little bit of TF2's past present and future in a form that you already know an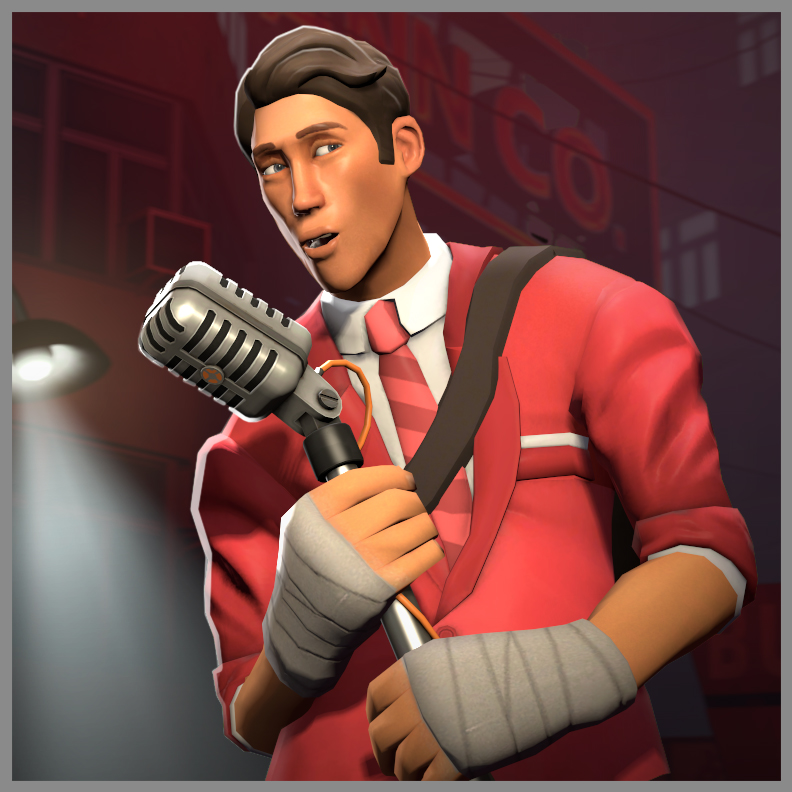 Boston Boy
Collection by
Sky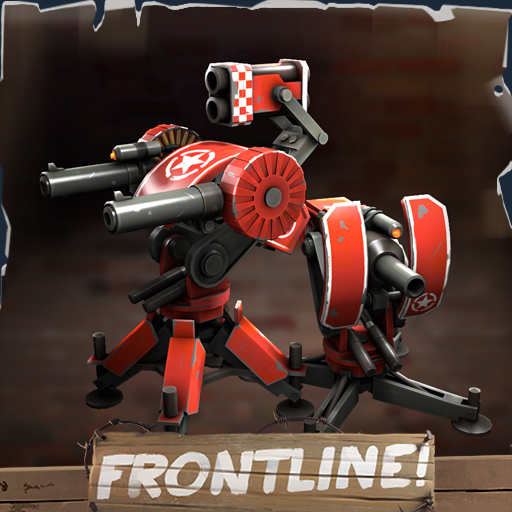 The Artillery Sentry
Collection by
Rotzlöffel
Vote now for the Sentry Artillery Kit! This set was created to fill the hole for the empty engineer PDA slot. Feel free to try the mod: https://gamebanana.com/skins/embeddables/156485?type=medium_square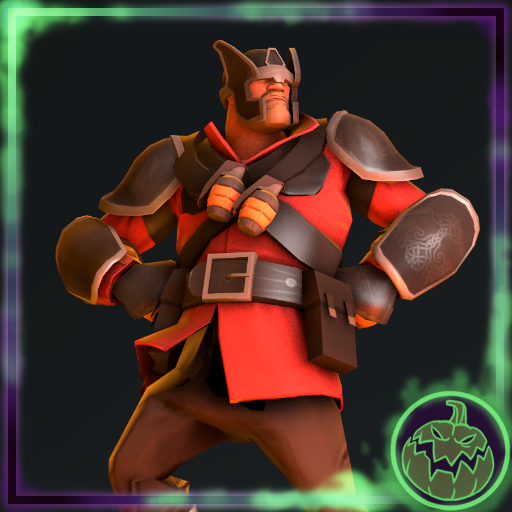 Nordic Numbskull
Collection by
Merczy
Asguardian armor for soldier! *possible weapon coming soon*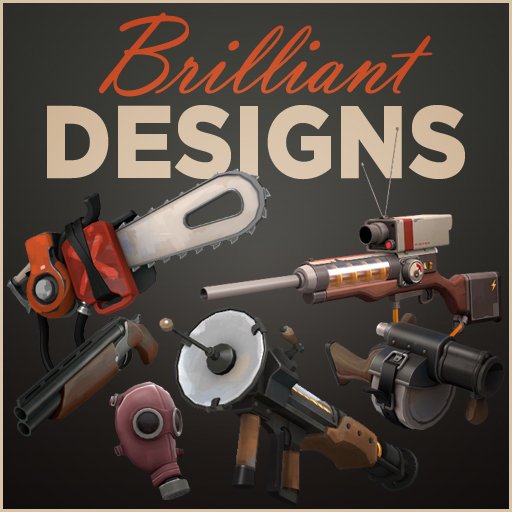 Brilliant Designs
Collection by
BADGERPIG
Item designs that are in some way a stroke of genius. Clever use of animations, well thought out functionalities or perhaps its just so well crafted that I consider it brilliant.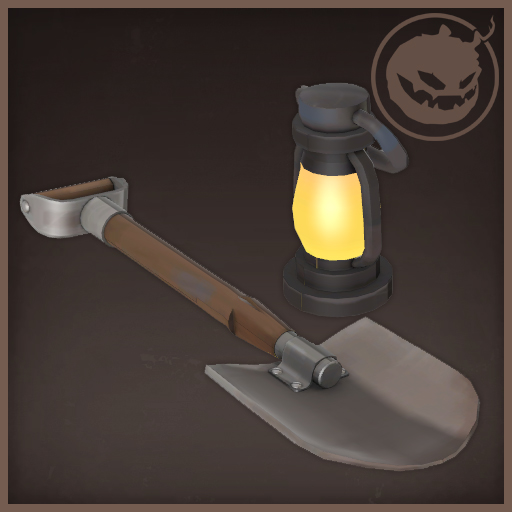 The GraveDigger
Collection by
DatGmann
Part of the Halloween 2013 community "update" http://halloween2013.tf2mods.net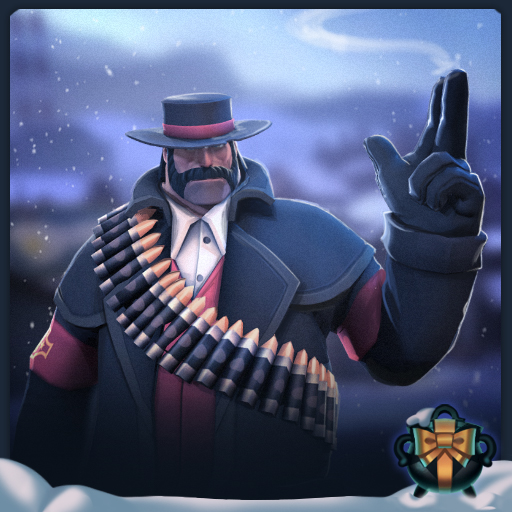 The Cold Trigger
Collection by
Corvalho
A Winter in the West themed set for the heavy, cointaining a hat, hair, a coat and a pair of gloves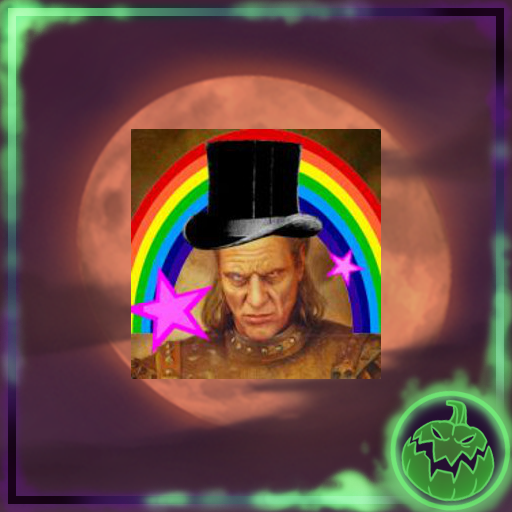 Jukebox's Halloween Items
Collection by
Jukebox
Hellerween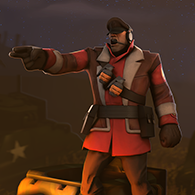 The Ace Commander
Collection by
JPRAS
A war commander set for soldier!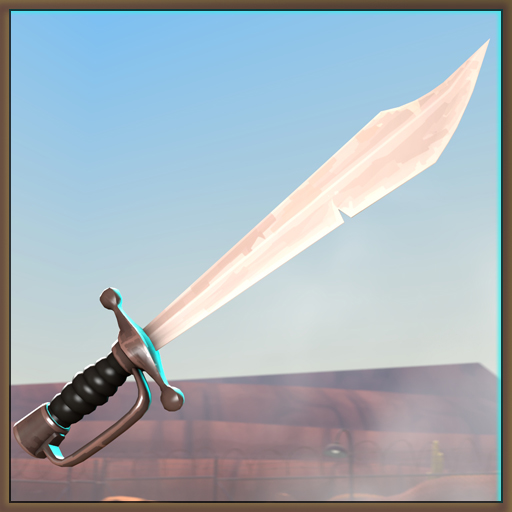 Swashbuckler
Collection by
Constructor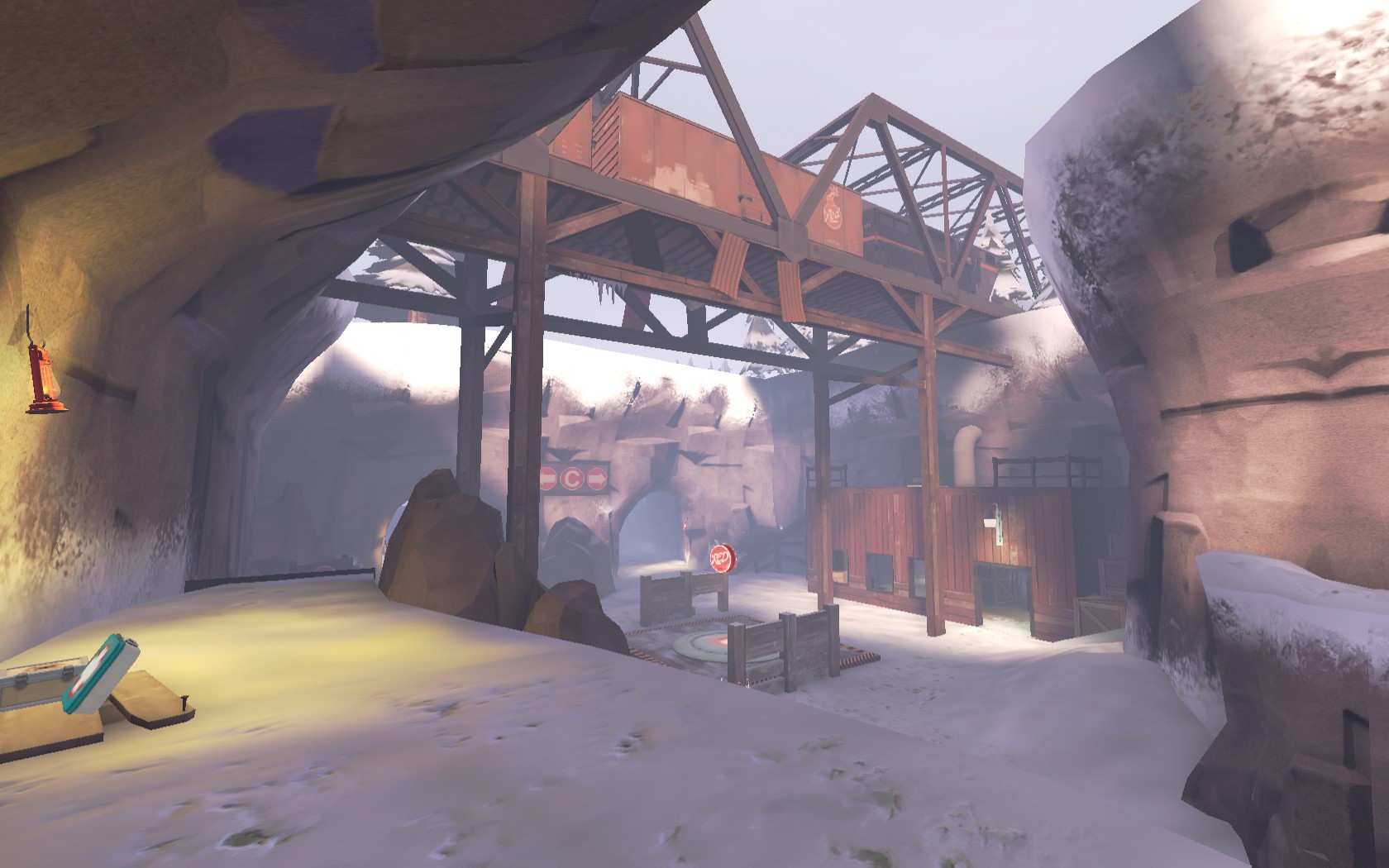 Ethosaurs tf2 maps
Collection by
Ethosaur
A neat collection of all my tf2 maps! As more come you will find a big variation between event maps, trade maps, competitive maps and much more to come! (hopefully)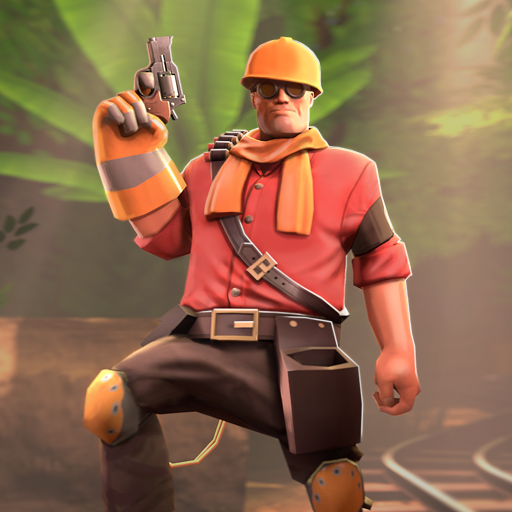 Six-Shooter Serval
Collection by
Ertz™
"You're Pretty Good"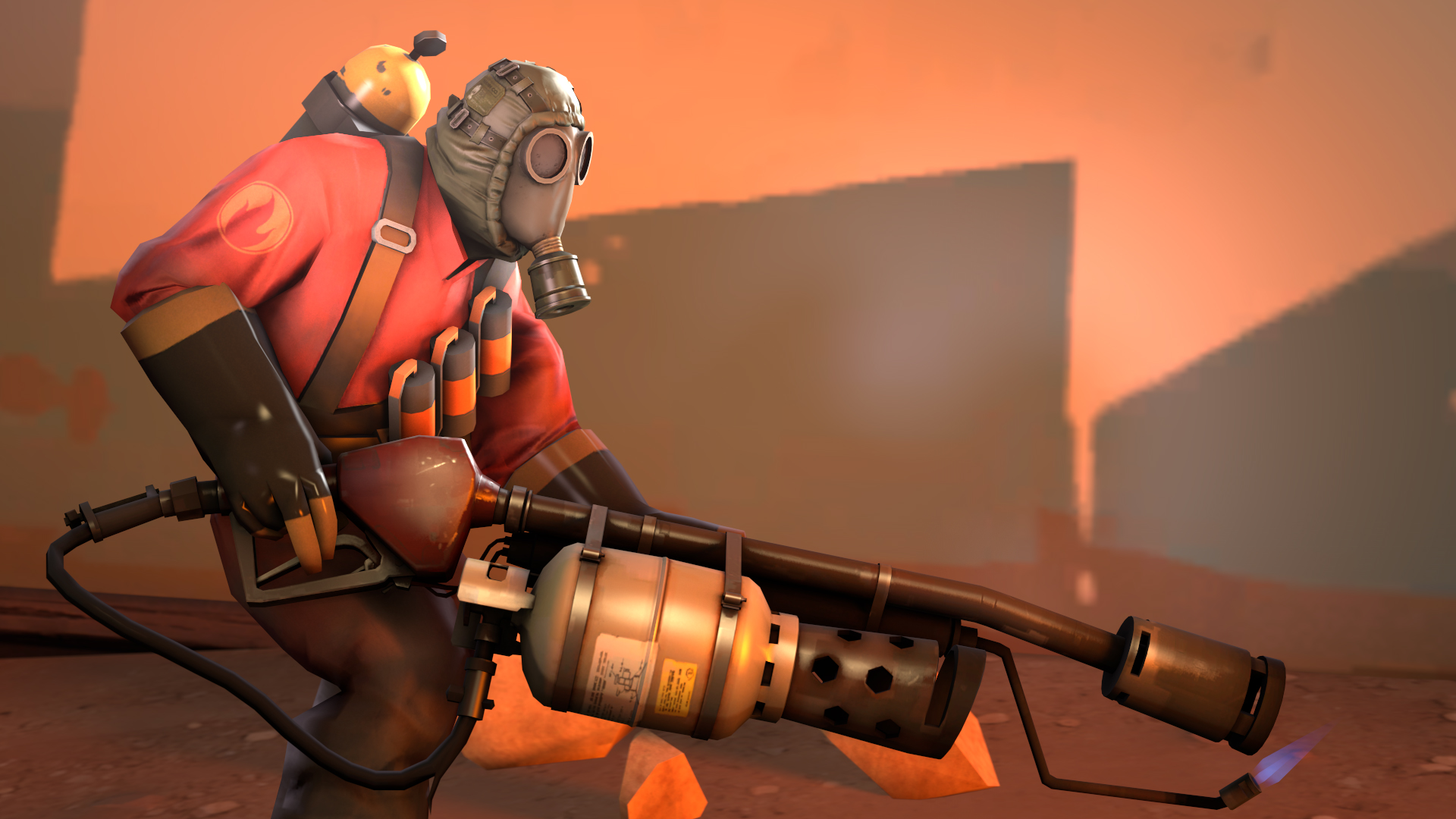 The Imminence
Collection by
VLEKᴬʳᵗꜟˢᵗ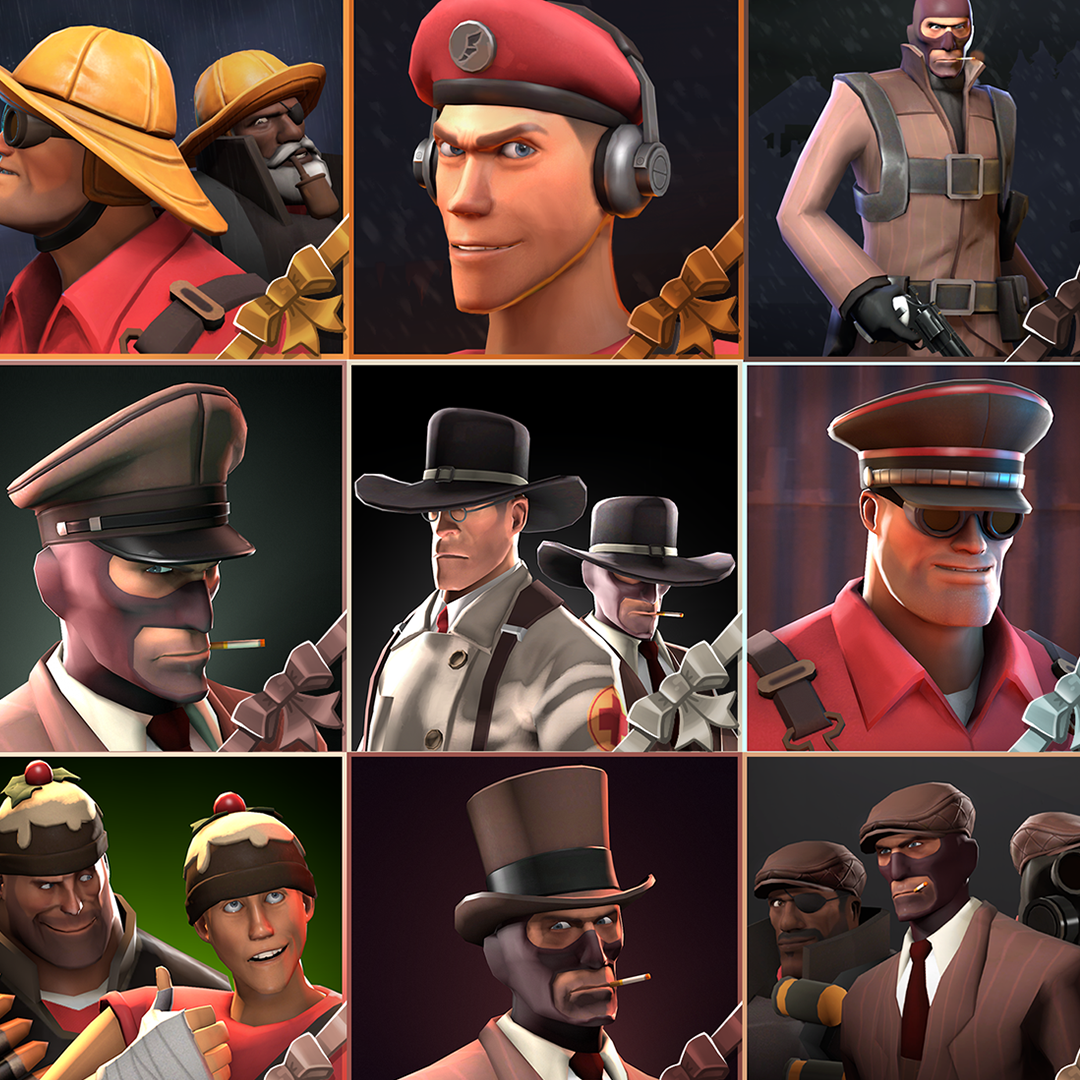 Sky's Stocking Stuffers
Collection by
Sky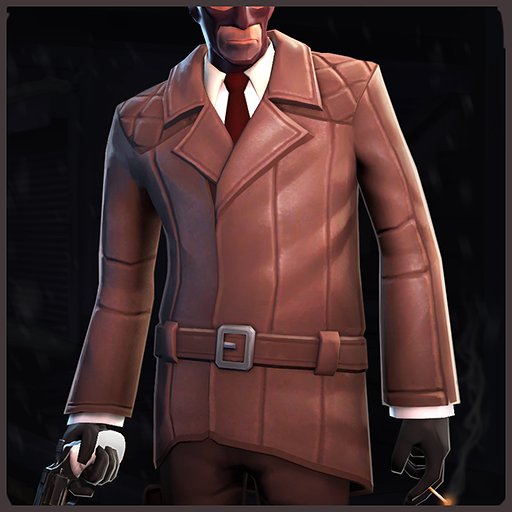 Downtown Sleuth
Collection by
Sky
Leather Coat, Leather Pants and scarf + Soul Patch combo for spy.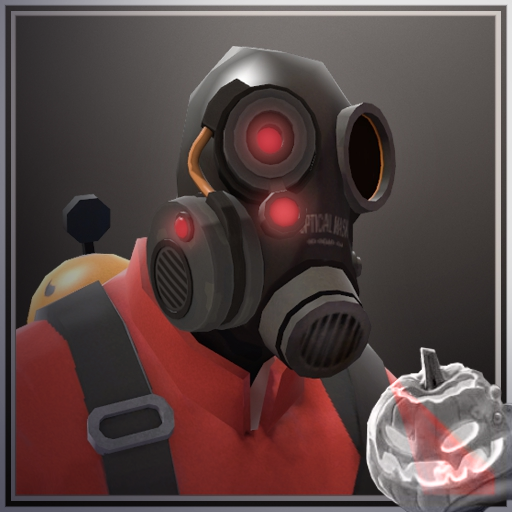 Petachepas' Halloween Workshop
Collection by
Petachepas
Halloween items I worked on for Scream Fortress 2017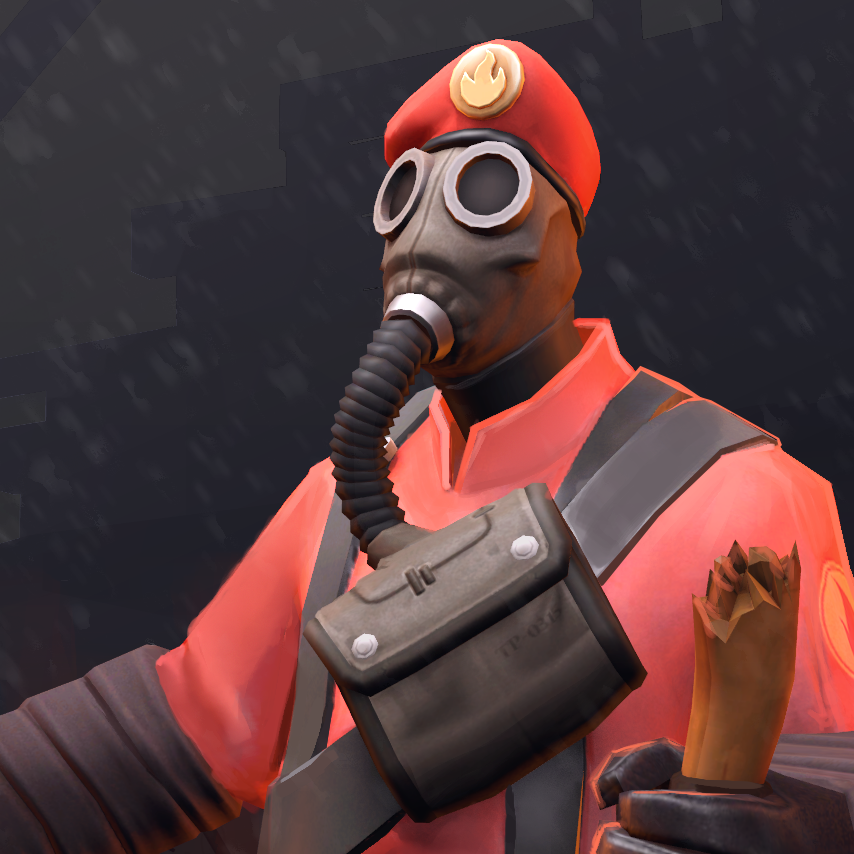 Frontier Firebomber
Collection by
Sky
Pyro set.