Showing 31-60 of 9,944 entries

The "Observer" Spy Set
Collection by
Astute
Welcome to the collection page for the "Observer" Spy set. This is the first set of items I've done, and I'm using the new collection and discussion features to reveal my set. The set will be revealed gradually over the course of 5 days. Check back later ...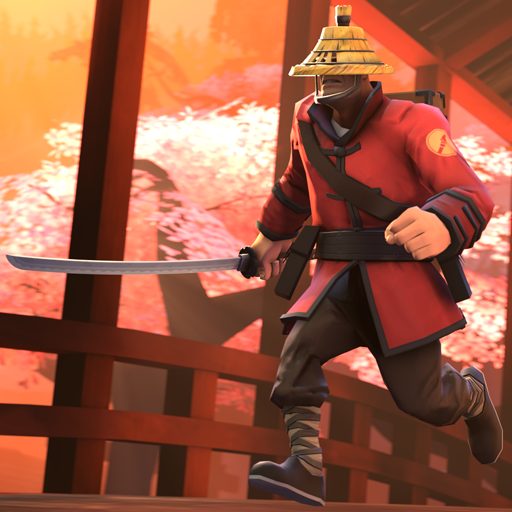 Crocket Master
Collection by
<<GT500>> JZeeba

The Middleage Mutant Engie Turtle
Collection by
Ryan
Engie Turtling... to the EXTREME!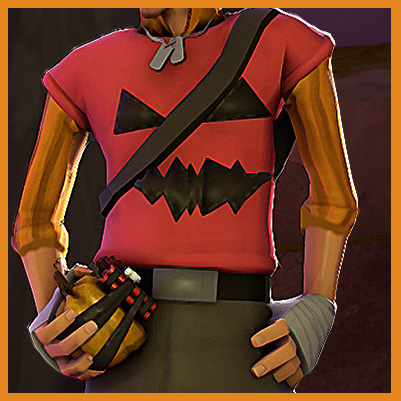 The Pumpkin Paraphernalia
Collection by
CoBalt
An ensemble so spooky only Scout's mother could love it.

MVM_Underground Update
Collection by
Woozlez
All of the items in this collection are items I think are worth including in the update if MVM_Underground is added to the game.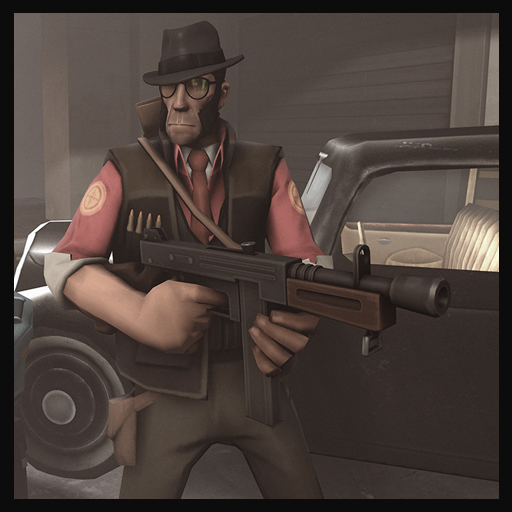 Mafia's Marksmann
Collection by
Corvalho
A mafia themed set of items for the sniper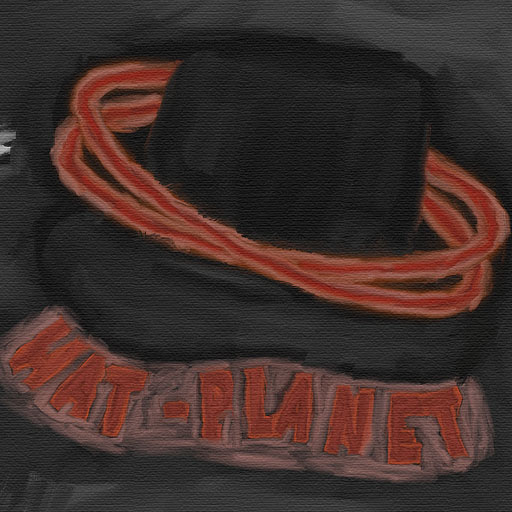 Attractive Hats for Attractive People by Doctor Slow
Collection by
DrSlowking
Reaching Hat-Planet has always been the life long goal of every attractive person, so I ask you: why not go? Leave this life. Leave these meaningless halls and find your way. Go my child, go to Hat-Planet.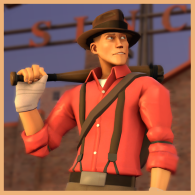 The Rum Runner
Collection by
Jetstream Sam
It's important to look your best when you're running booze across the border, dodging cops, dodging bullets shot at you by cops, and dodging the friends of the cops you just shot. Don't let anybody tell you otherwise. A couple of gangster-themed items ...

New Teufort Wasteland: Part One
Collection by
Sky
Part one of our "New Teufort Wasteland" Collection. 6 post-apocalyptic themed cosmetic sets, 4 weapons, 1 all-class misc. The remaining sets (Medic, Heavy, Soldier) are designed and partially completed, however due to other commitments of the main auth...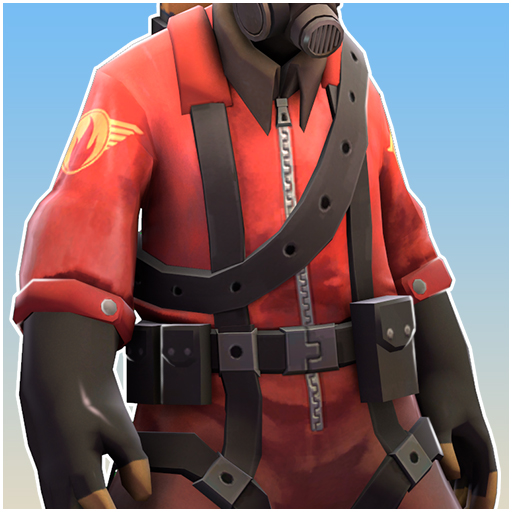 Aerial Arsonist
Collection by
NeoDement + Harry~
More pilot themed stuff for the Pyro!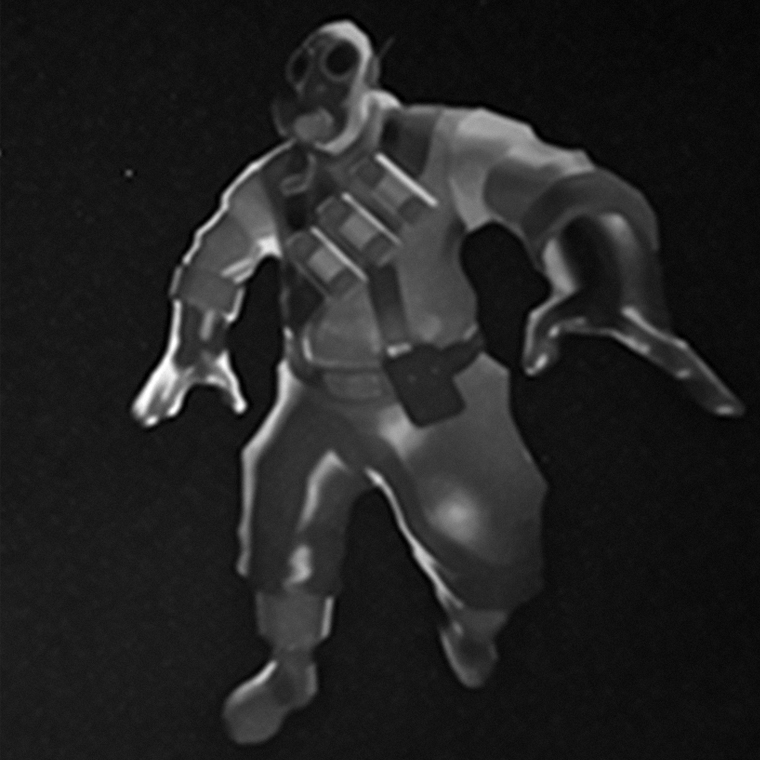 Space items yo
Collection by
A_Guardian :Alive laptop warrior
Some space items I made for pyro.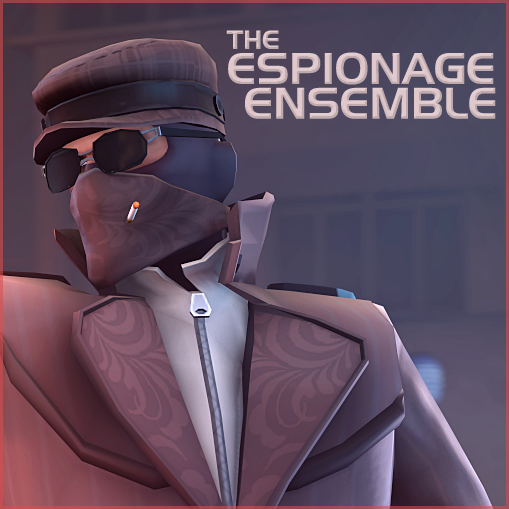 The Espionage Ensemble
Collection by
Robert
Just because nobody will see you, doesn't mean you shouldn't look your best. Want any of these as a skin? Click the following links! The Shady Suspect: http://www.mediafire.com/download/da756xa3bs7qa84/The_Shady_Suspect.zip The Cold Case (Chi...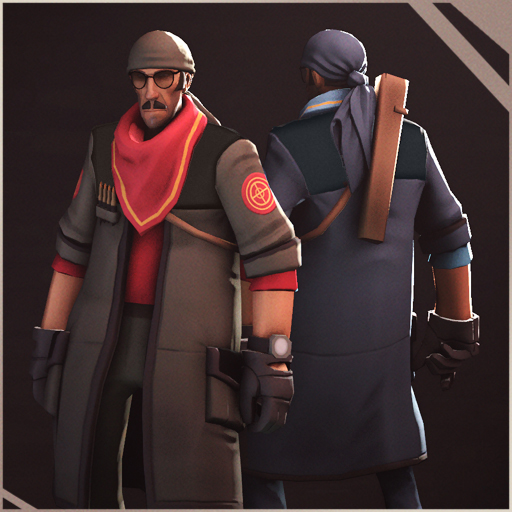 The Professional Standard
Collection by
Sexy Robot
A lot of loyalty for a hired gun.


(Subject-Name-Here)'s tf2 items
Collection by
Sunny Nights
This is where I am going to hoard/organise all my TF2 workshop items so they can all be found easily.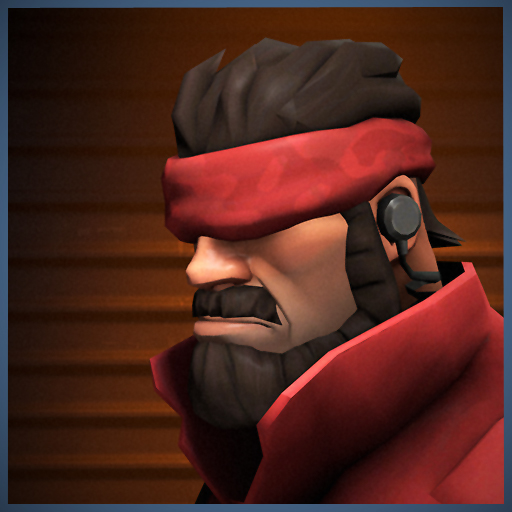 Populus' Workshop Collection
Collection by
Populus
Workshop collection of items made by me!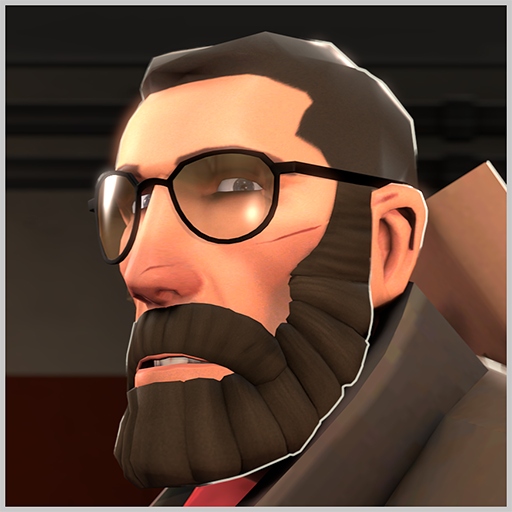 Sydney Fisher
Collection by
NeoDement + Harry~
I wish, I wish I was a fish.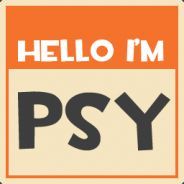 Psy's TF2 Maps
Collection by
psy
A collection of my TF2 maps.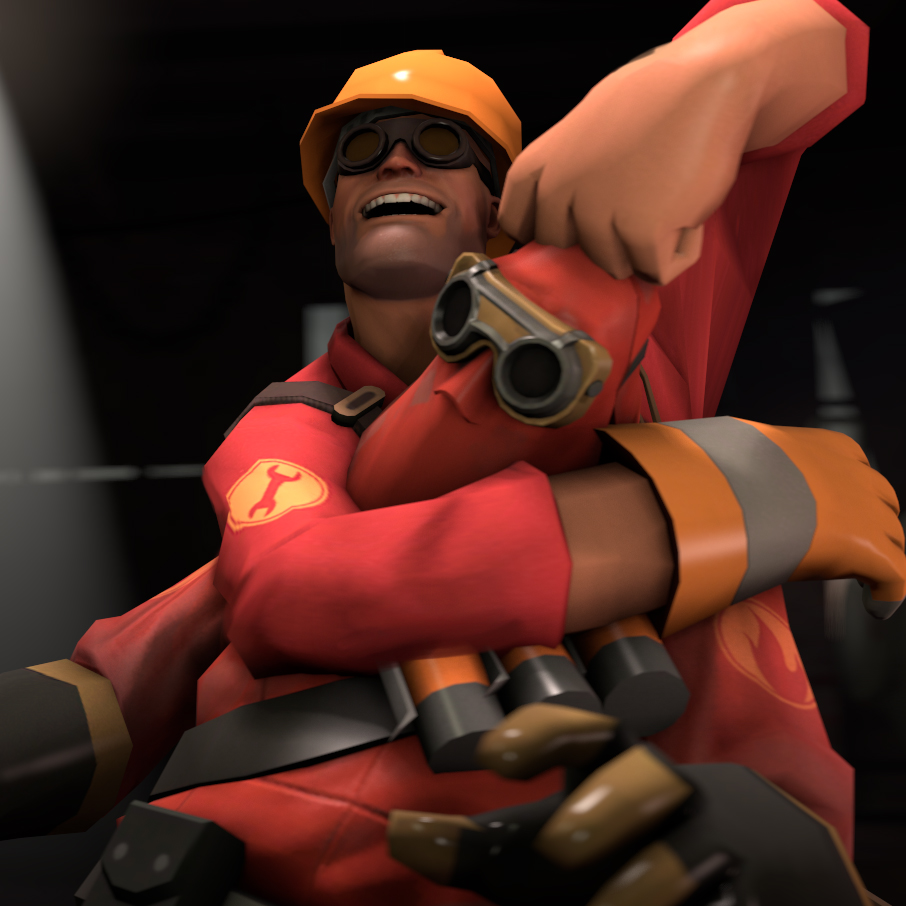 Dell's Best Friend
Collection by
Svdl
Tools aren't only for the tool man.

Draconis
Collection by
Populus
dergon pyro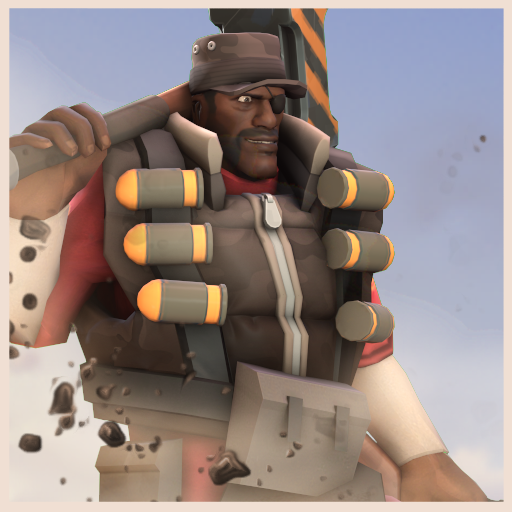 Destruction Worker
Collection by
Bapaul

Mechanical Engineer
Collection by
Wrench N Rockets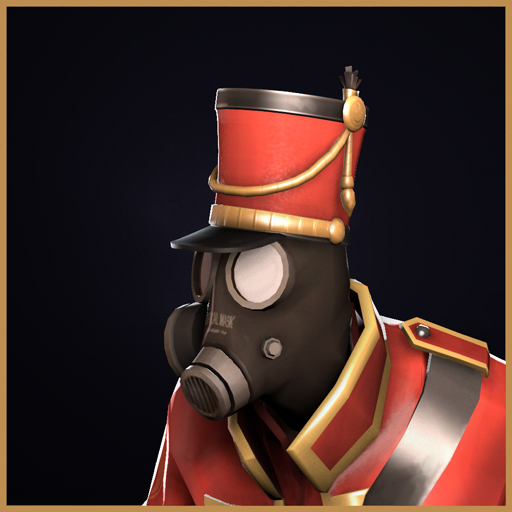 Vintage Pyrolean
Collection by
Sky
Napoleonic wars inspired Pyro set. Shako, Coat and Gun based mostly on a blunderbuss.

The Vigilante Leader
Collection by
DrSlowking
You need tools and training to be in the army. You only need a will to be an enthusiast. The Source Film Maker picture was created by ㋡Dilly Dong.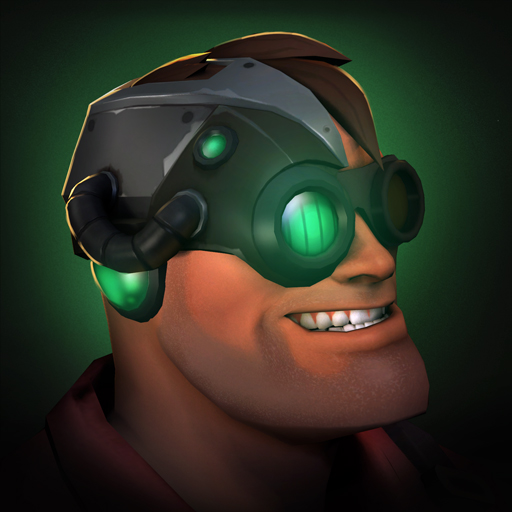 Bionic Engie
Collection by
BANG!
Singularity achieved.

Robotic Boogaloo 2.0
Collection by
Dr. Pepper
[None of these items have been created by me] This collection consists of really cool robotized items that could be added in a second Robotic Boogaloo update. A lot of these items were created by people who made the original Robotic Boogaloo cosmetics. I...

Crash-Maps
Collection by
[UEAK]Crash
Maps created by UEAKCrash!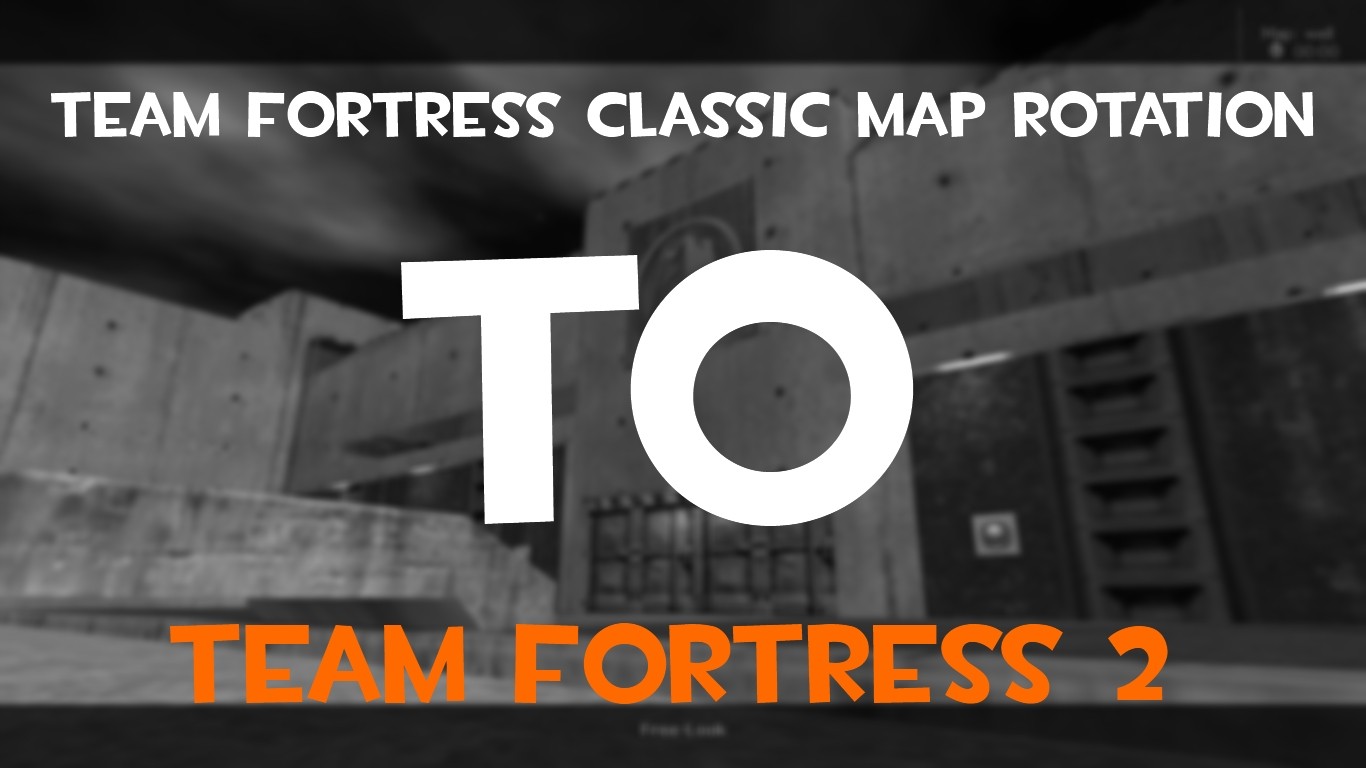 TF2: Team Fortress Classic Map Pack
Collection by
<2F F> | PJX #TF:GO
This is the Team Fortress Classic 2 Team Fortress 2 Map Pack. It'll contain every standard map from TFC optimized and reworked for TF2. Stay Tuned! The Maps are a bit more TF2 optimized but will still give you this "classic" feeling while playing it. ...

O Captain, my Captain
Collection by
Uncle Grumpskin
A sailor set for Soldier!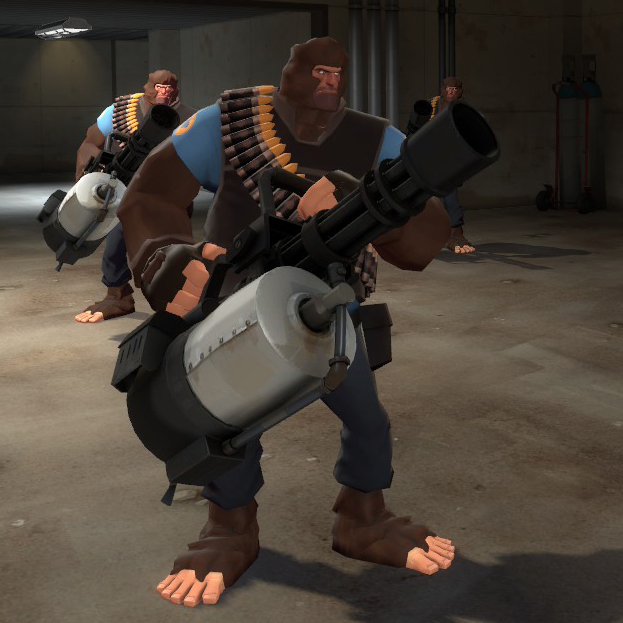 Bigfoot
Collection by
ArakanI
A full set for the heavy, which transforms him into a Bigfoot!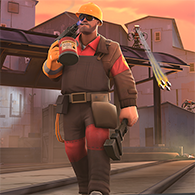 The Western Welder
Collection by
JPRAS
A welder set for the Engineer!