Showing 31-60 of 10,996 entries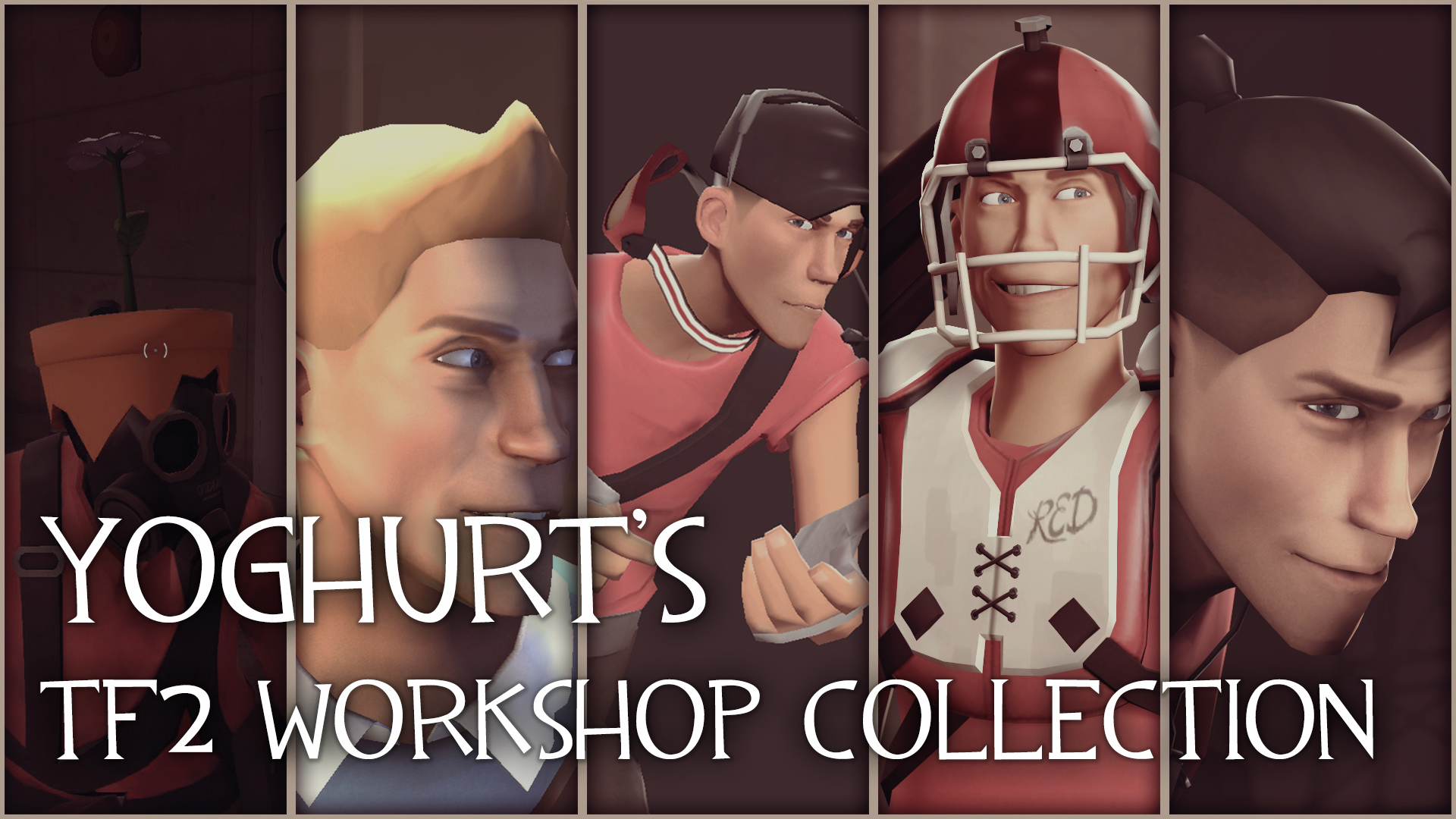 Yoghurt's TF2 Workshop Collection
Collection by
yoghurt
Here you can find every TF2 workshop item i have released! There's not much yet but i'm sure there'll be more to come. Sometimes i also release my workshop items as mods which you can download here: http://gamebanana.com/members/submissions/skins/1208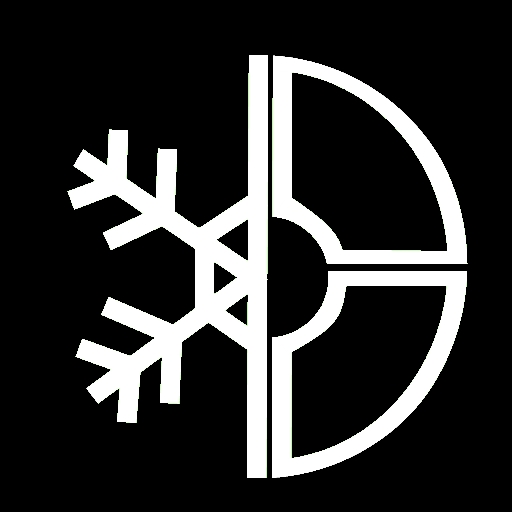 Winter Items Created By Megathrone
Collection by
Lowly
All the items that I have made for Christmas / Winter Season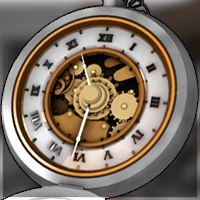 Die Another Way Set
Collection by
Sir Cbast of Kunt
Die Another Way Pack - A mix up of 3 pieces for the spy. Le Fantôme, an ancient pocket watch with appearing gears and a cloak meter working on the dial itself. The Sleeper Agent, a suppressed revolver similar to a russian revolver in term of bullet s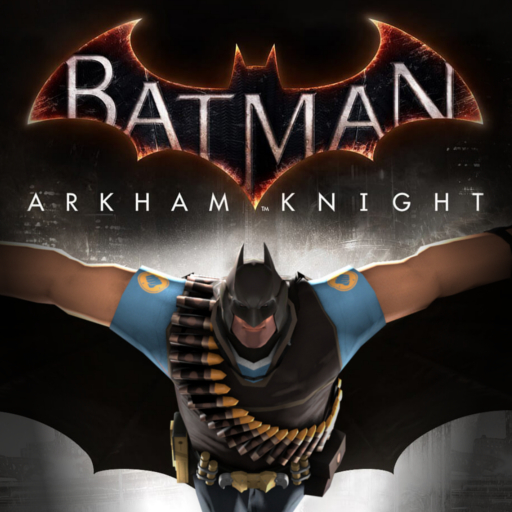 Bat Fan
Collection by
Dewzie
A collection of items for the TF Workshop Arkham Knight Contest 2015.

Make it happen
Collection by
Harizonia #TeamHeavy
Anything in this collection are things that I think NEEDS to be added into TF2.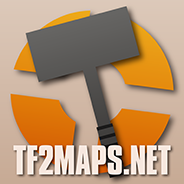 TF2Maps.net Workshop Maps
Collection by
Geit
A collection of maps that we run on our Workshop rotation servers at TF2Maps.net - If you want to play some of the best maps that the Workshop has to offer, be sure to head on over and join our servers at: [url=magic.geit.uk/steam_redir.php?server=eu.tf2m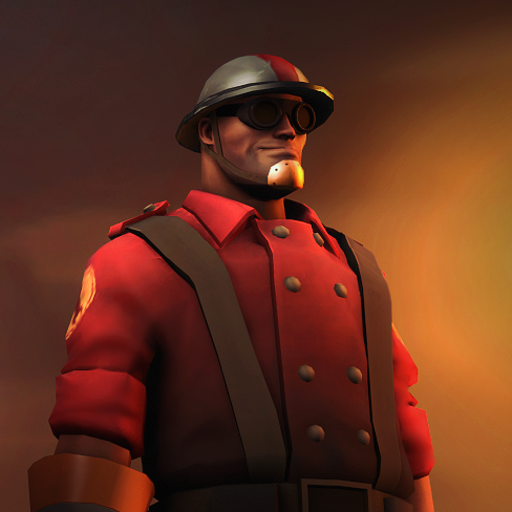 The Great War Engineer
Collection by
boomsta
A few items inspired by some WWI themes, I hope you all enjoy them!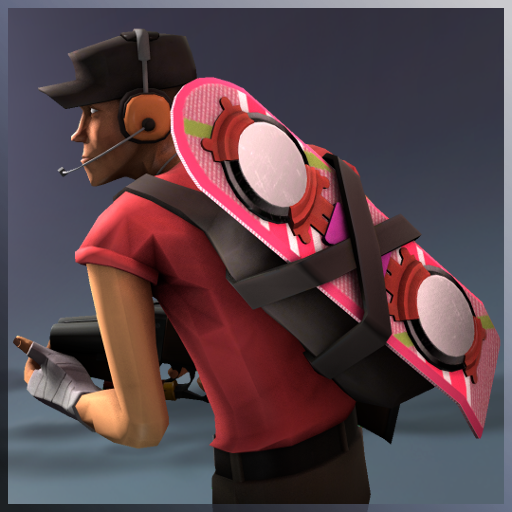 Back to the Future II
Collection by
bazooka
Items inspired by Back to the Future II.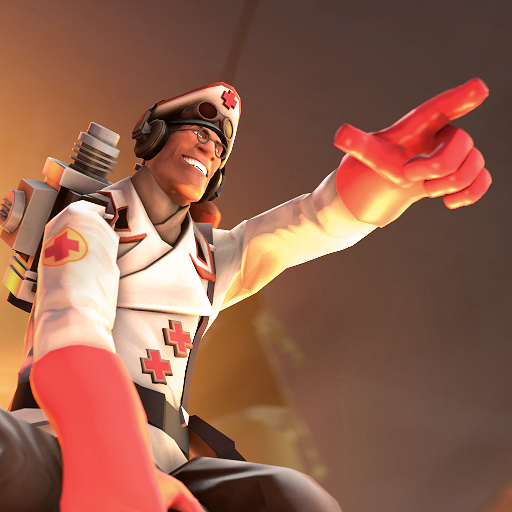 Heavy Commander
Collection by
Svdl
Congratulations, you are now the new commander of an entire division of fat men.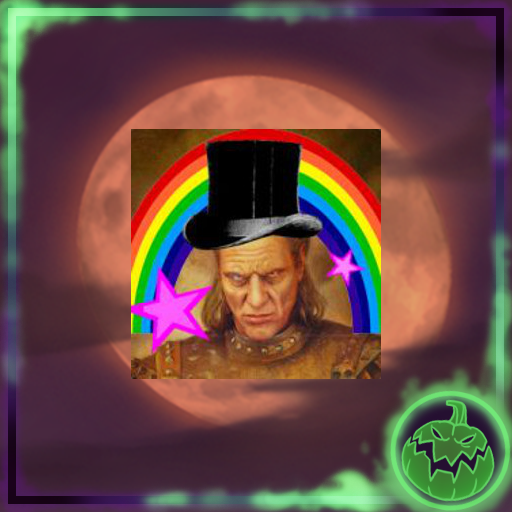 Jukebox's Halloween Items
Collection by
Jukebox
Hellerween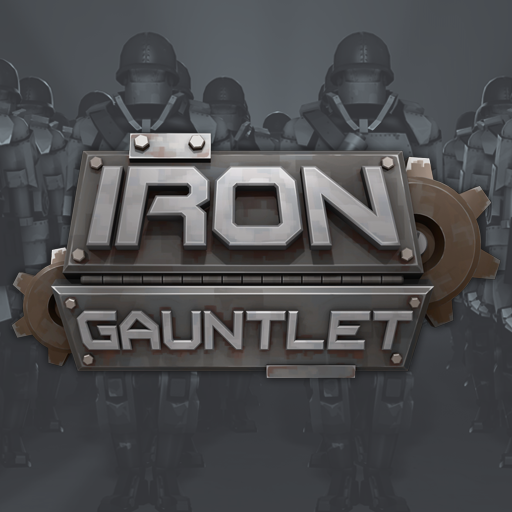 Iron Gauntlet - Maps, Cosmetics, Weapons, Taunts, Unusuals
Collection by
Woozlez
This is the collection for the new community project "Iron Gauntlet", ran by Woozlez, SedimentarySocks, and CoBalt. We aim to create and collect together as many robotic items as possible, then present them all together to Valve as a potential community up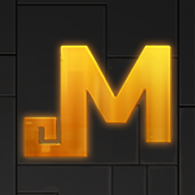 The Mayann Project
Collection by
JPRAS
The Mayann Project item collection In order for your item to be added to the collection, be sure your item's thumbnail has the Mayann thumbnail overlay and that it respects the project's guidelines for items. The MAYANN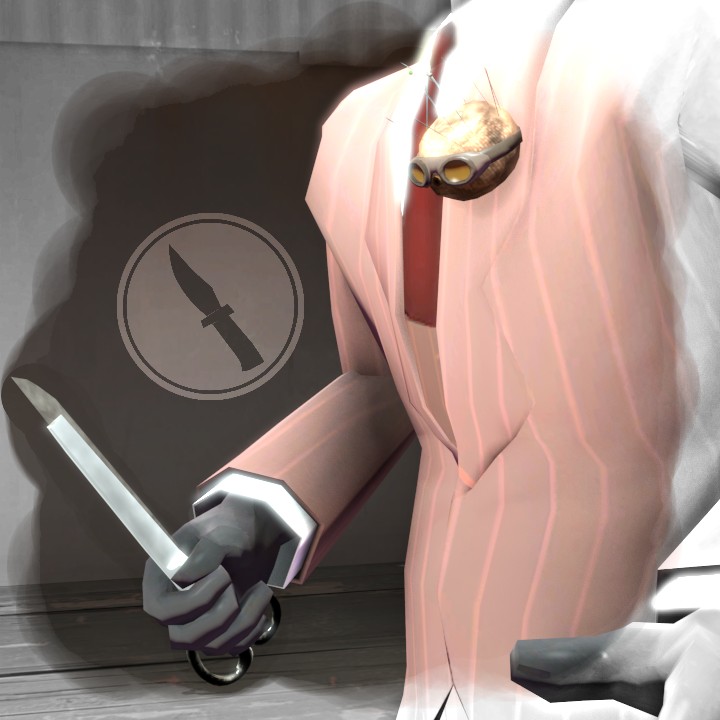 The Tailoring Triggerman
Collection by
darkychao
If you want a suit made right, you do it yourself.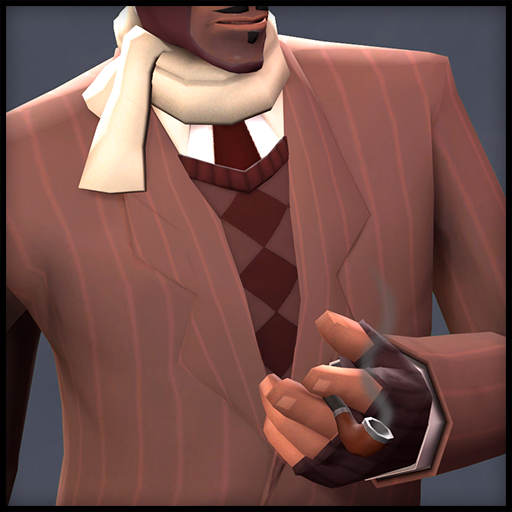 French Fashion
Collection by
NeoDement
A La Mode, A La Mort.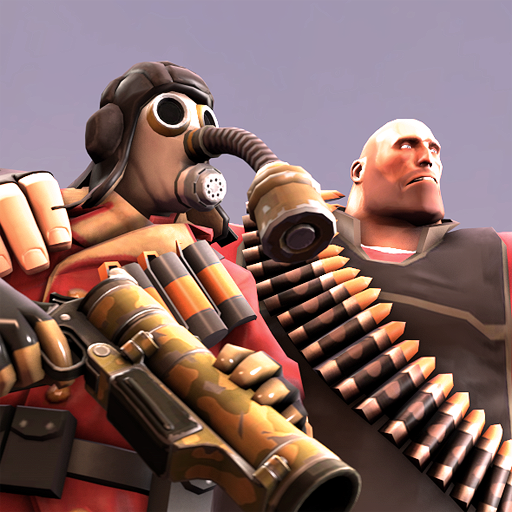 Pulemetchik's Presents
Collection by
Svdl
The gunner loves his little friend. Enjoy, friend, gifts of gunner.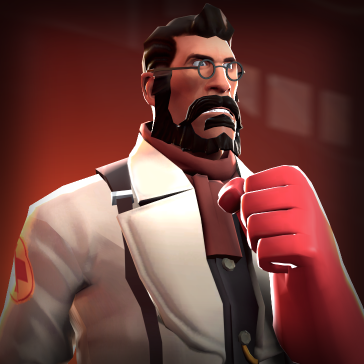 The War Doctor
Collection by
Constructor

Litronom's TF2 Classic Videogame Maps
Collection by
Litronom
A collection of classic videogame map ports/recrecations/variations made by myself.

Robotic Boogaloo 2.0
Collection by
Anton USSR
[None of these items have been created by me] This collection consists of really cool robotized items that could be added in a second Robotic Boogaloo update. A lot of these items were created by people who made the original Robotic Boogaloo cosmetics. I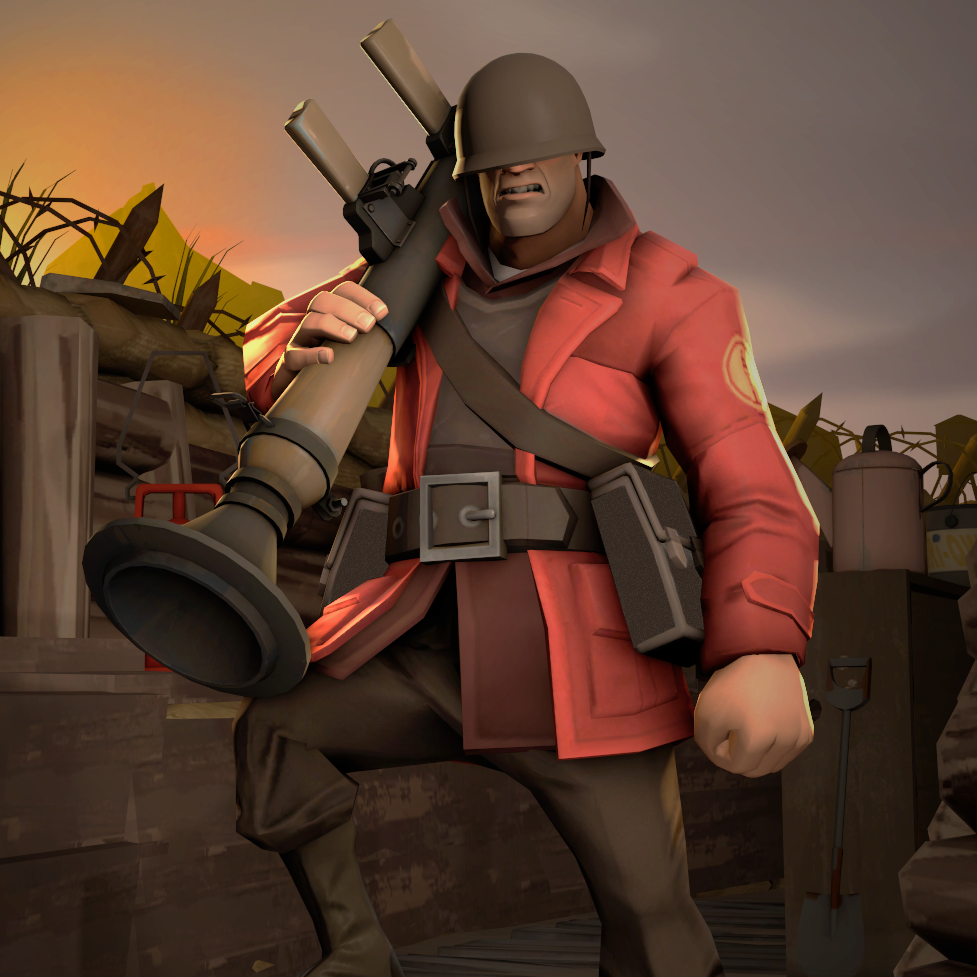 The Warbreaker
Collection by
JPRAS
Soldier trench items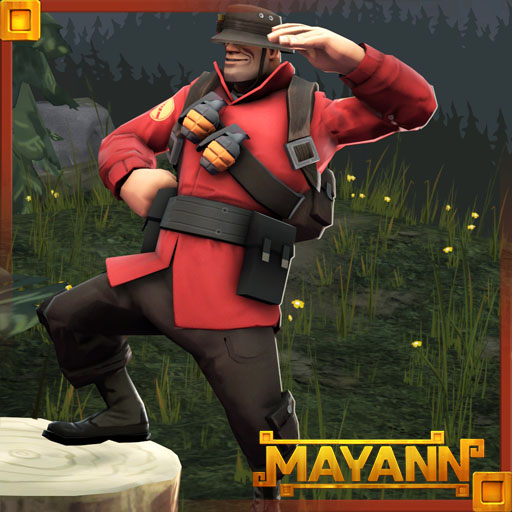 Jungle Shifter
Collection by
passport.mid
"This set used to be worn whilst choppin' Commies in Vietnam. Now it's being worn whilst chopping harmless trees! What a world we live in!"

Crash-Maps
Collection by
UEAKCrash #tf2jam
Maps created by UEAKCrash!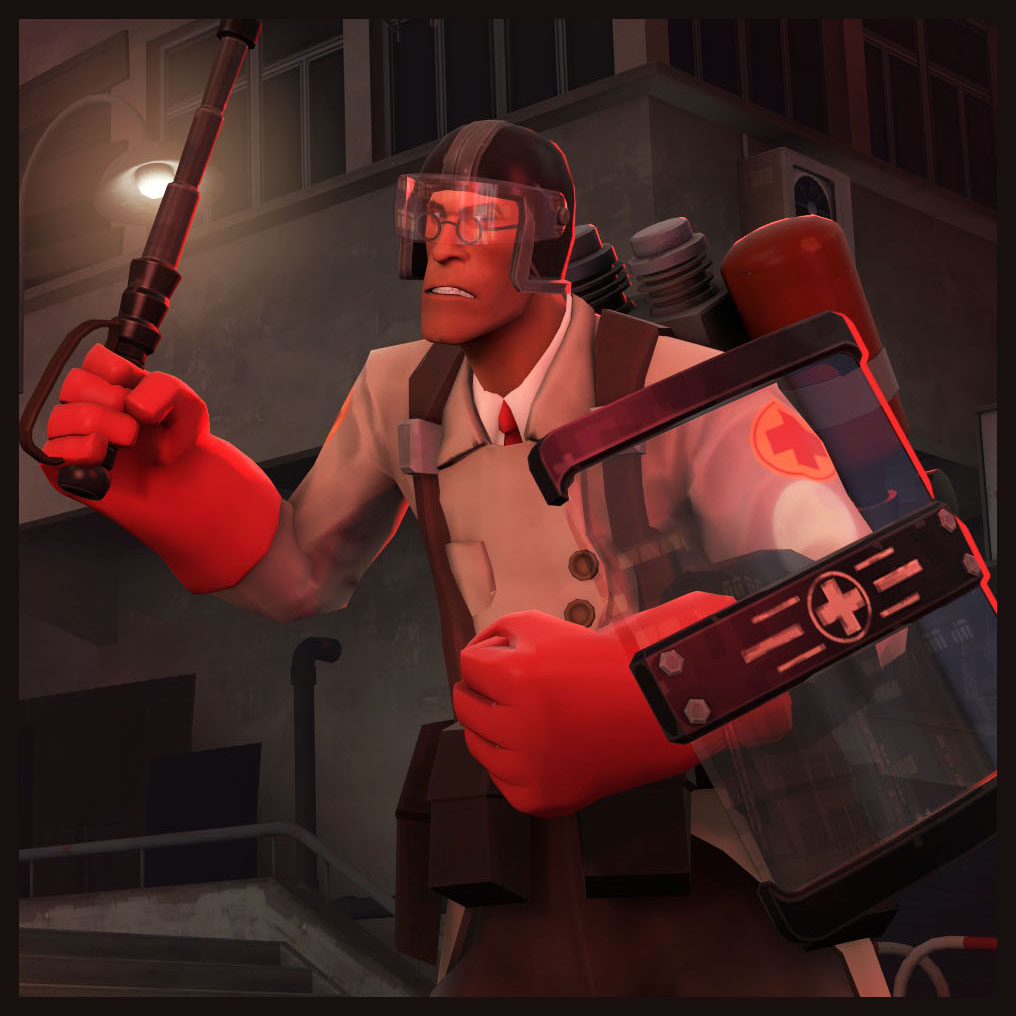 The Armored Guardian
Collection by
CoBalt
80% bulletproof.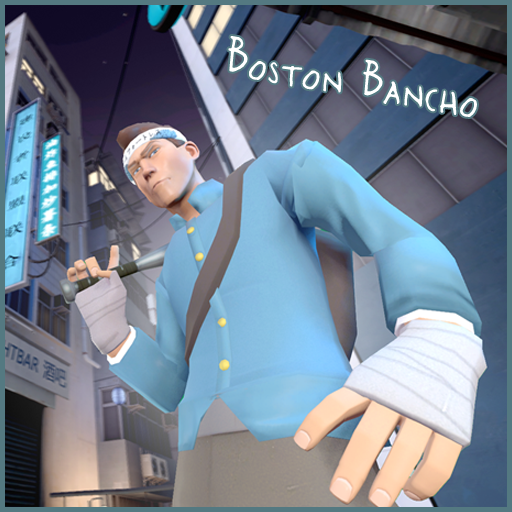 Boston Banchō
Collection by
Vulture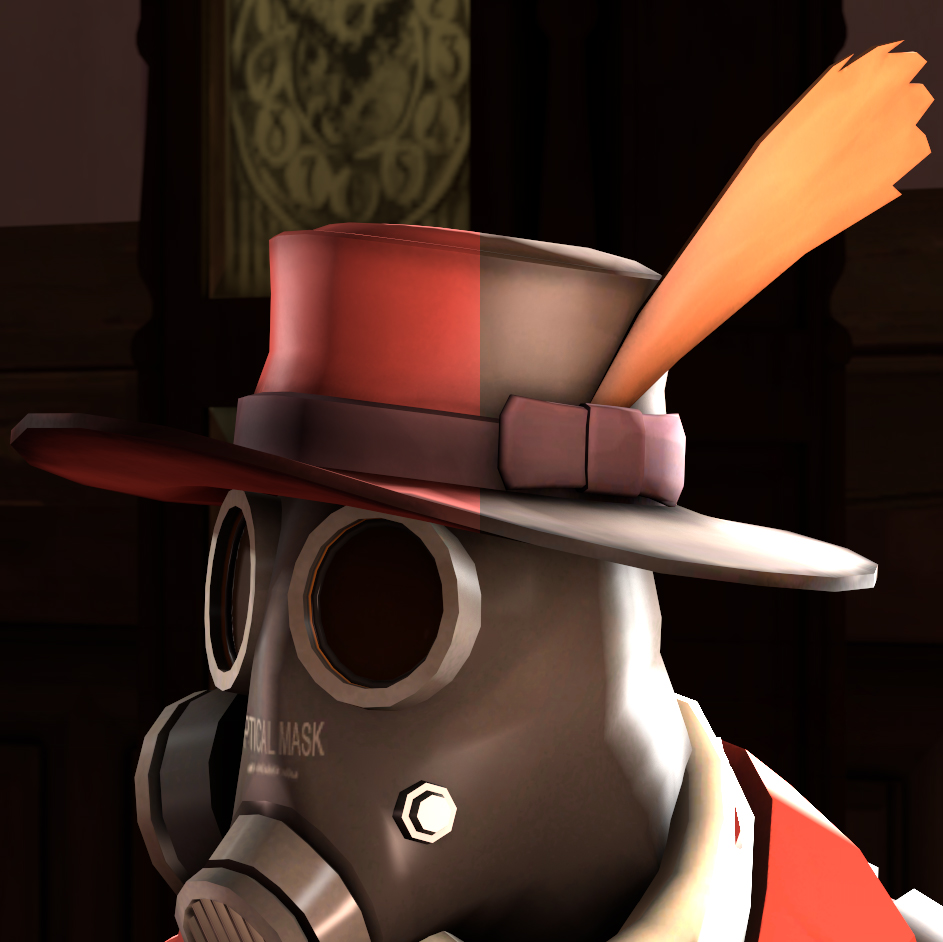 BackBurner's Brim Styles
Collection by
FiveEyes
A colletion just to link both texture styles to each other.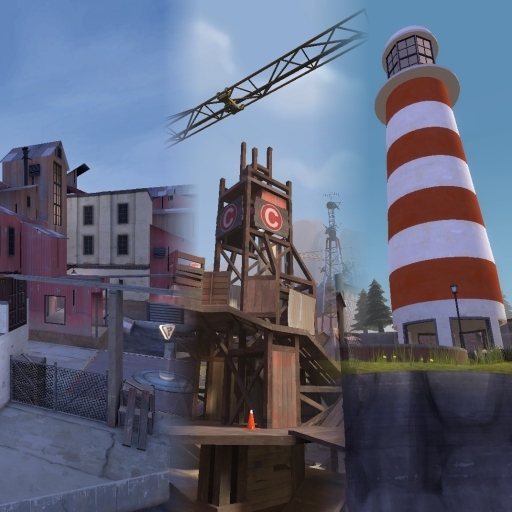 Phi's Maps
Collection by
phi
A set of maps which are sufficiently far in the development stage that I can call them "nearly finished", or at least "presentable." Currently consists of: cp_sunshine: http://teamfortress.tv/thread/11931/cp-sunshine-5cp cp_reckoner: http://www.team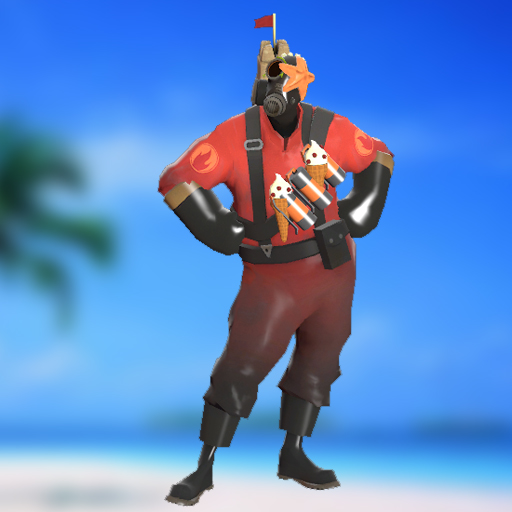 Pyro's Summer Vacation
Collection by
Snood
It's all fun and games for the Pyro this Summer.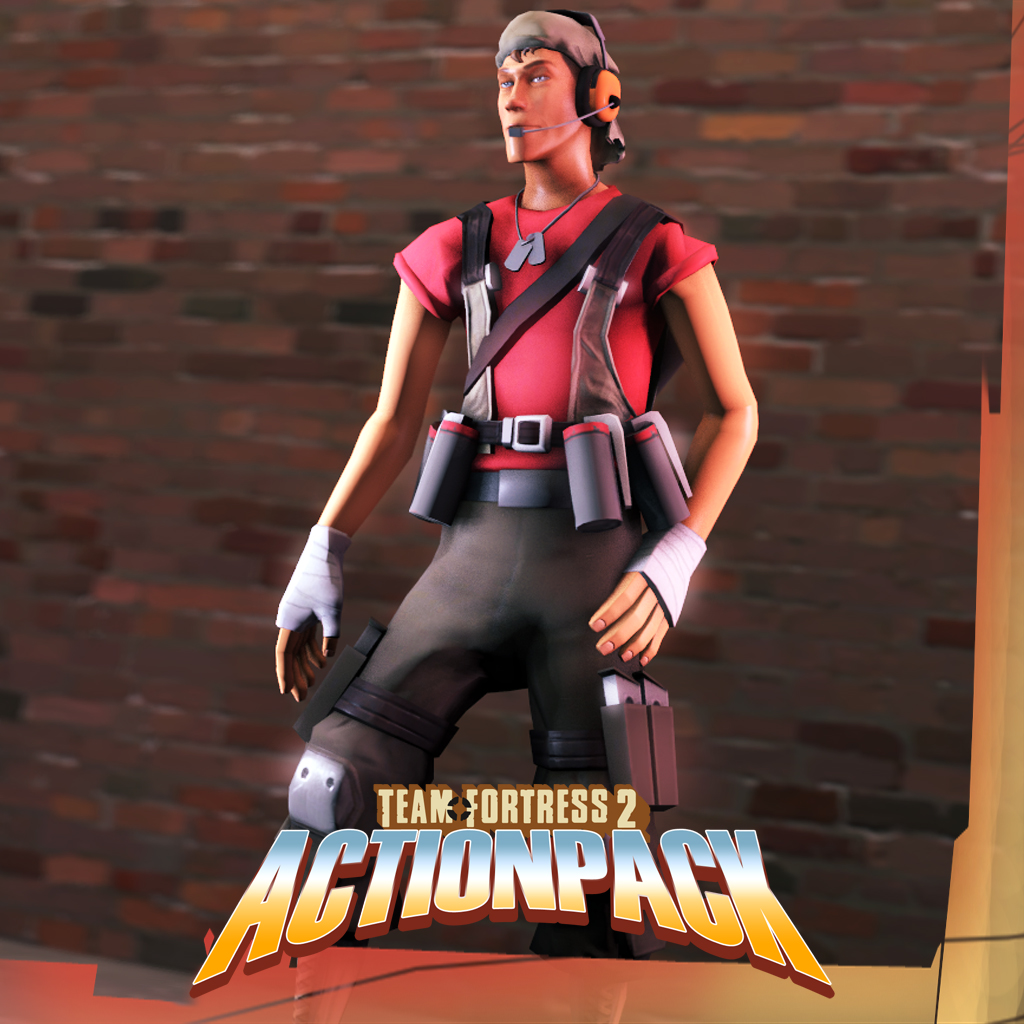 Scout Action Pack
Collection by
The Ronin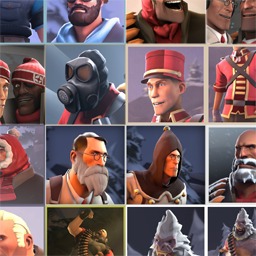 A Very Voidy Christmas
Collection by
void~
A collection of all my Australian Christmas 2013 submissions.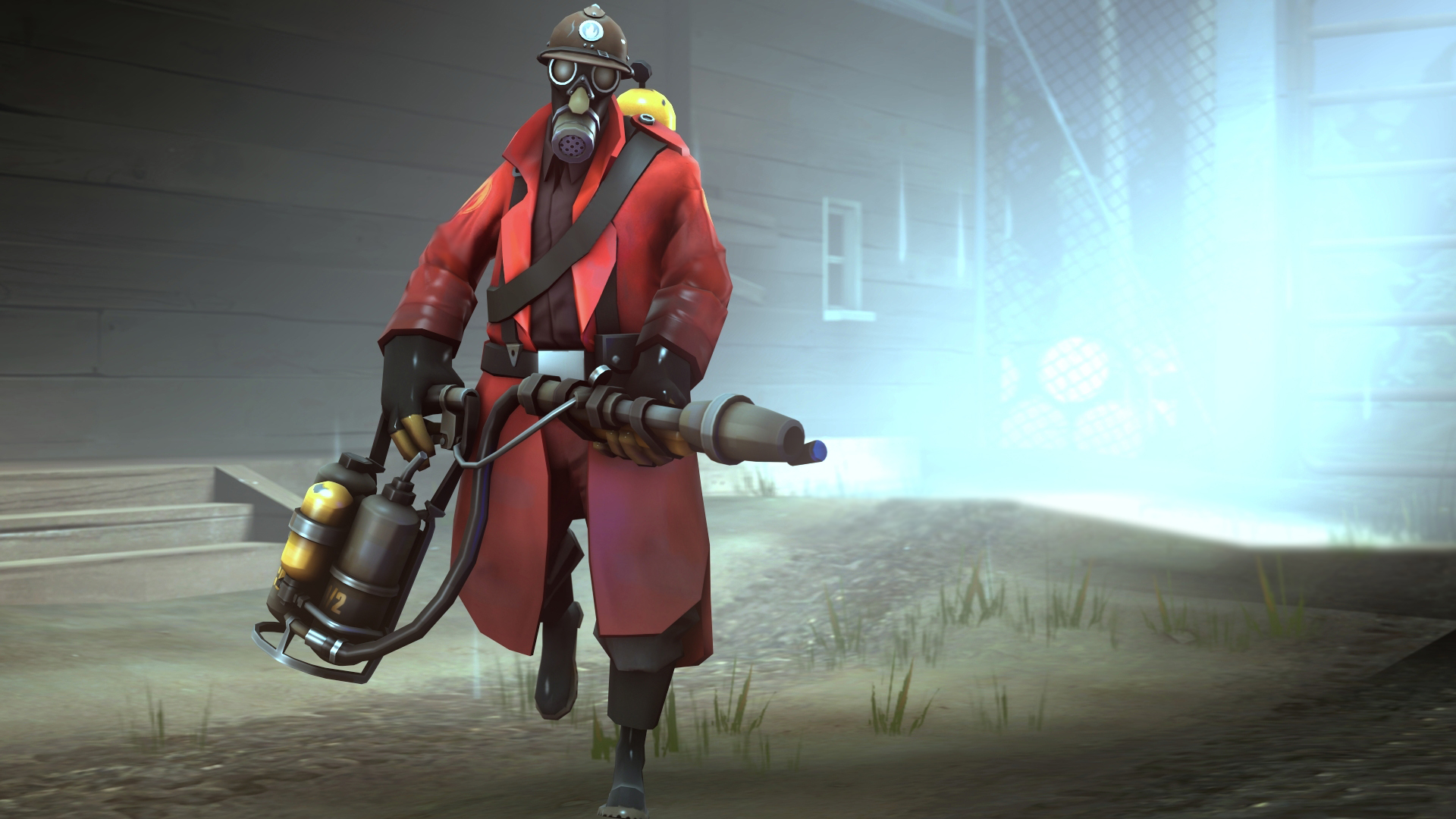 The Militant Marauder
Collection by
CoreVixen
A ww2 looter themed pyro set with equipment form several nationalities. Toasty Trenchcoat mod: https://dl.dropboxusercontent.com/u/66127951/Mods/ww2_pyro_set/The_Toasty_Trenchcoat.zip Flare Warden mod: https://dl.dropboxusercontent.com/u/66127951/M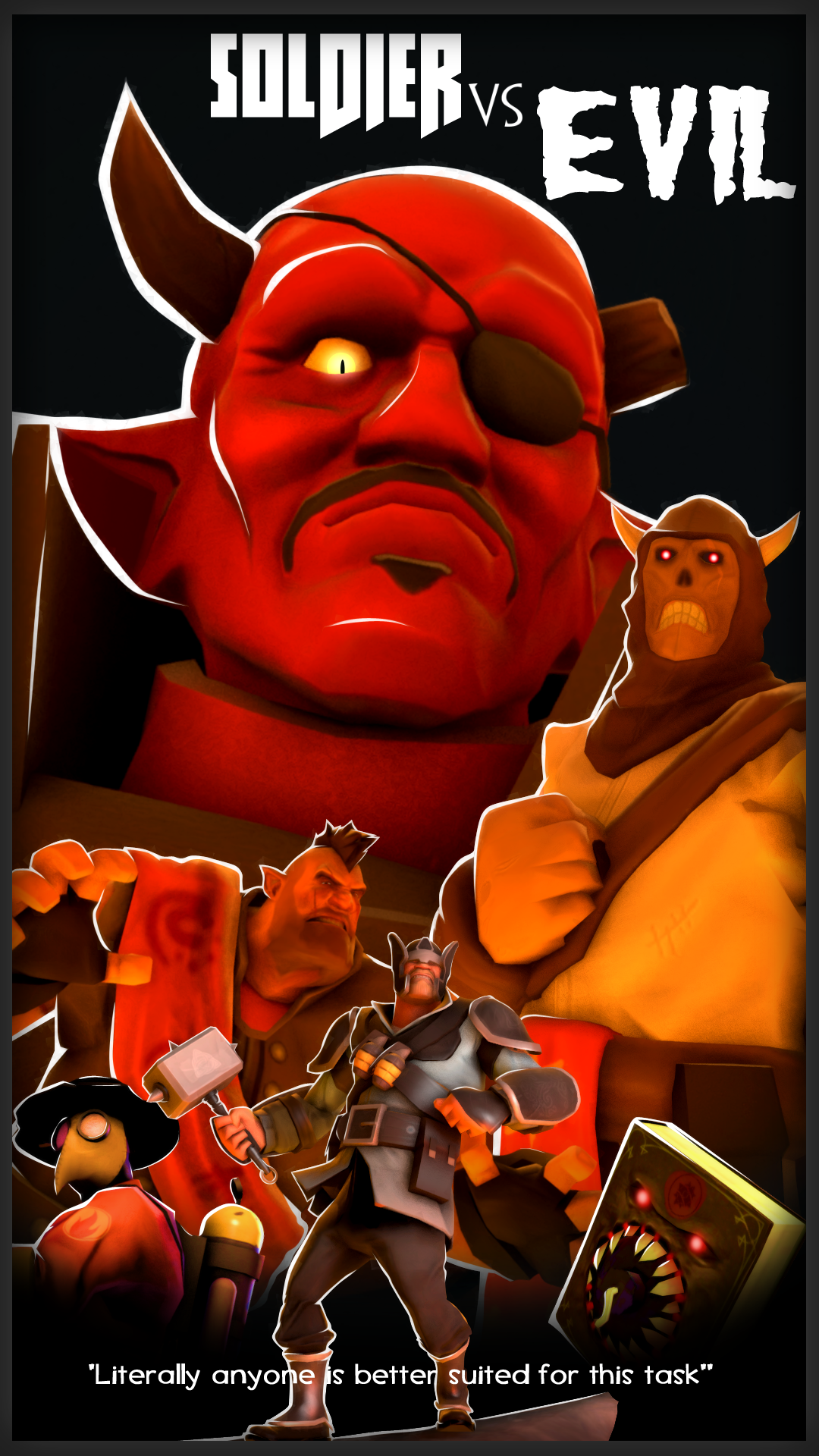 Merczy's Halloween Extravagansa!
Collection by
Merczy
A huge collection of items that I have worked on for Halloween!