Showing 1-9 of 11,423 entries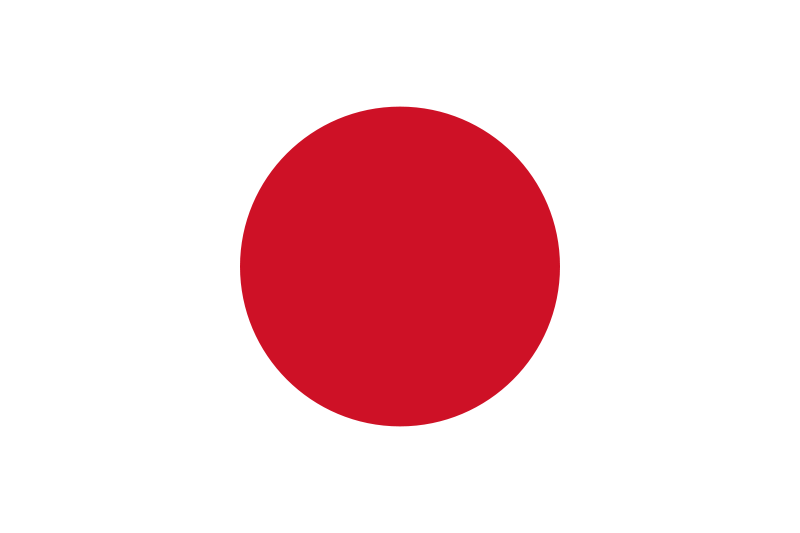 Japanese
Collection by
ThatNerdDevin
Japanese Maps
TF2: Supporting workshop creators
Collection by
Vinnie
This is a collection of items that I want to be added to the game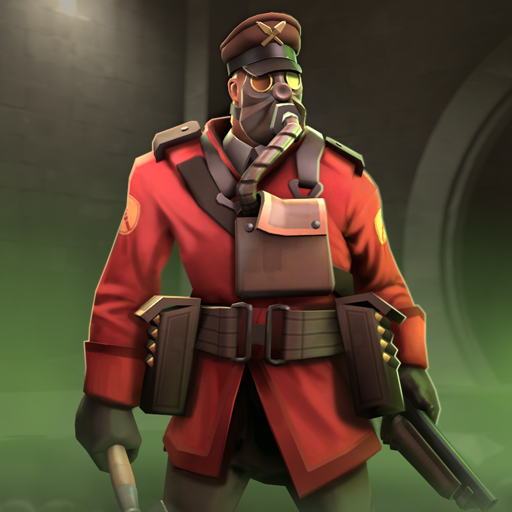 Soldier Accouterment
Collection by
Ertz™
.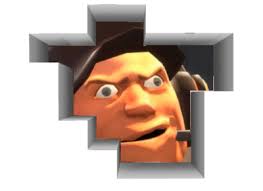 tf2 duff
Collection by
Chipper
asxdcfvgbhnjmk,sdfghjklwsedrfgthyjkldggujibgnhuorrfbhugfdhubgfhyubgdfvgyffdgsbhfbvguiybryhfenjisdehryugtnjfekdopseiofrjihuiefwASDERFTGYHGJHGRFEDAWSQa
tf2 guns
Collection by
KI11ER06Gaming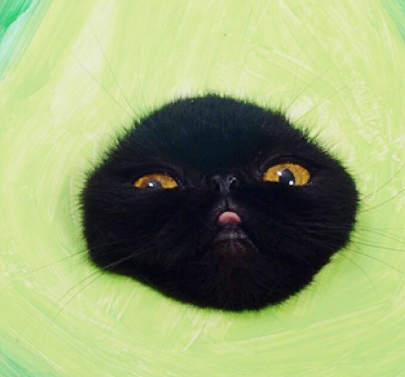 PEAR'S MAPS N STUFF
Collection by
PEAR
im going to kiss you
Sukato Raidā
Collection by
Vipes
行く、スカウト!あなたは英雄です! Dedicated to my mother, who's battling ALS. Me and her bonded over Kamen Rider, Super Sentai, Gundam, Pokemon, and many other Japanese related things. Halloween is her favorite holiday, so I was hoping to have it up last year, sadly it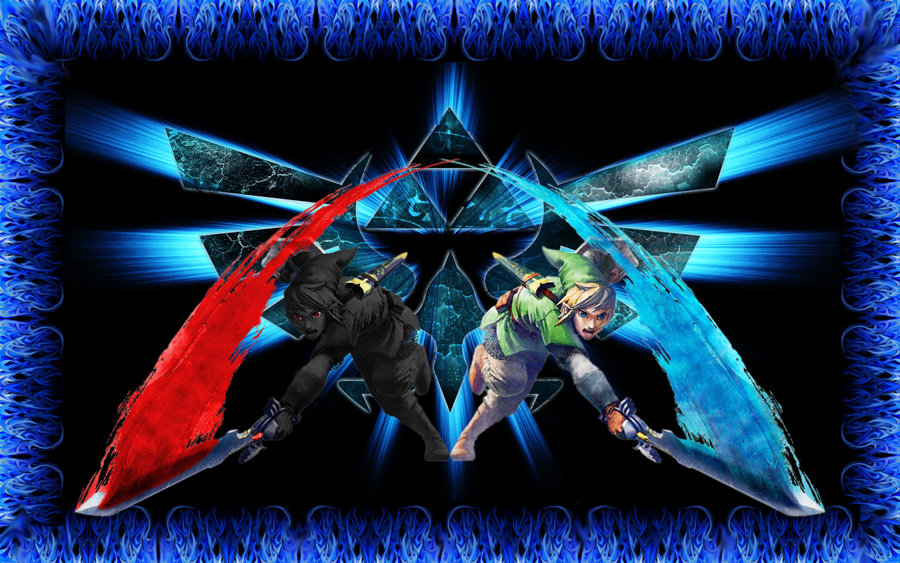 TF2
Collection by
jllybean75
I am looking for weapons taunts and hats. How I would describe it as a interesting stuff because you can get good weapons hats and taunts.
The Tropic Triggermann
Collection by
QuestionablyInsane
This is a set concepted by Extra Ram, made by Questionablyinsane and promoted by Deasdemona, This set is fun due it fitting both the Jungle Update and the Frontline Update because the set is based on the Australian Soldiers that fought in Kokoda Track cam