Showing 1-18 of 11,200 entries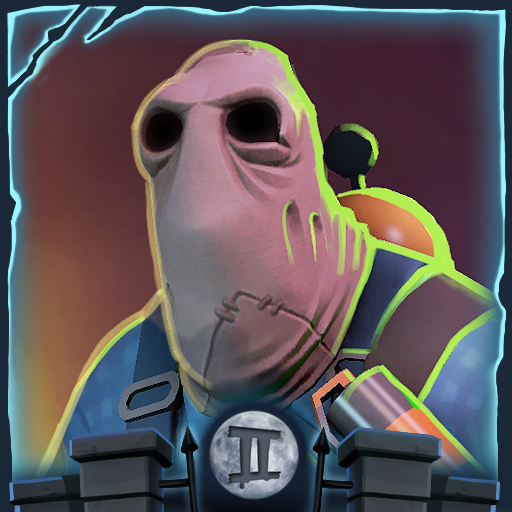 Badwater Bogeyman
Collection by
ZoooOOOooobot
Boo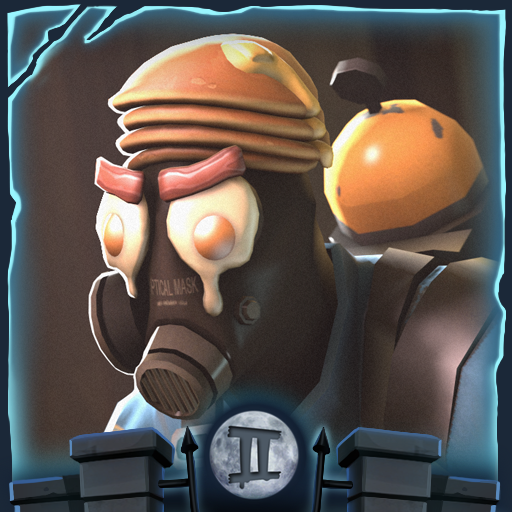 The Balanced Breakfast
Collection by
DeRosaJ
The most important meal of the day, now on your head!

Amateur Alchemist
Collection by
RetroMike
Hey kid...wanna learn some magic?

ZEM Visor Mk3
Collection by
DarkDes
"Cool Sci-Fi glasses, Mann!" Styled paintable VISOR for all Classes!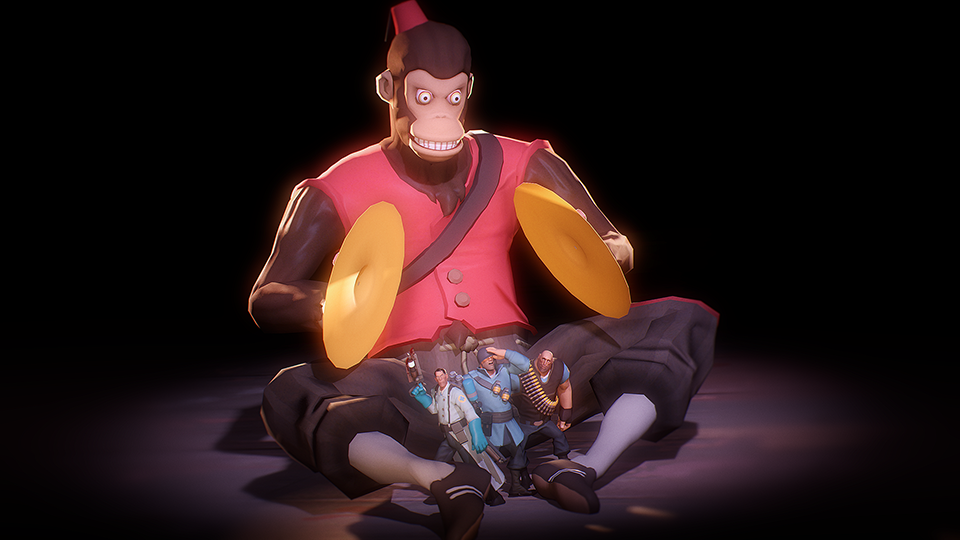 Ominous George
Collection by
Spookbox
Clang! Clang! Clang! Clang!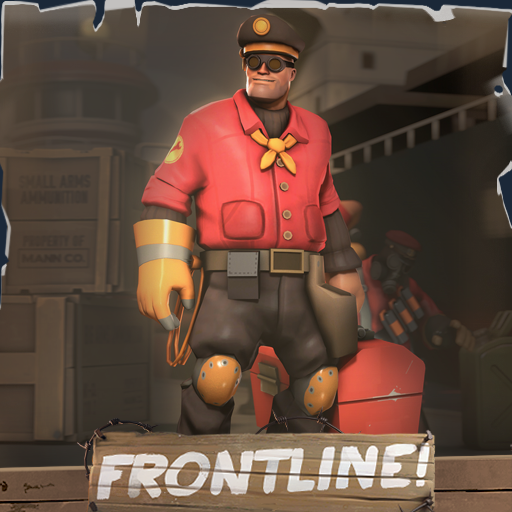 Torpedo Techie
Collection by
Big Bob
Let's dive right into it. Part of the Frontline! community update! http://i.imgur.com/WQeQQu1.png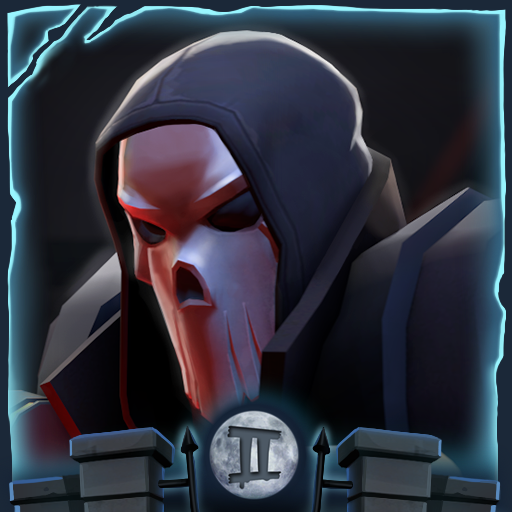 Rad Raider
Collection by
Sky

思服器——佣兵茶馆选用图(待定)
Collection by
七夜殺人貴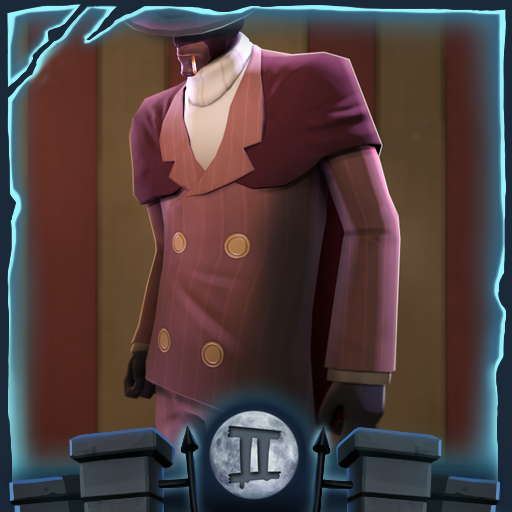 The Terror that Saps in the Night
Collection by
Ertz™
"Let's Get Dangerous." Hat with face mask and a coat made for spy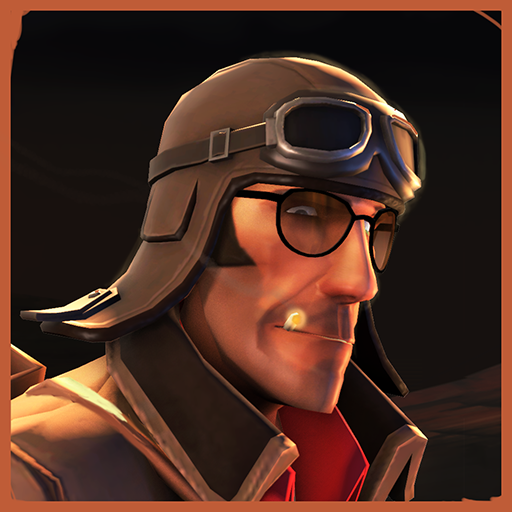 Top Gunman
Collection by
Sky
Aviator's cap + cig, flying jacket, bandolier + holster + boots for the sniper.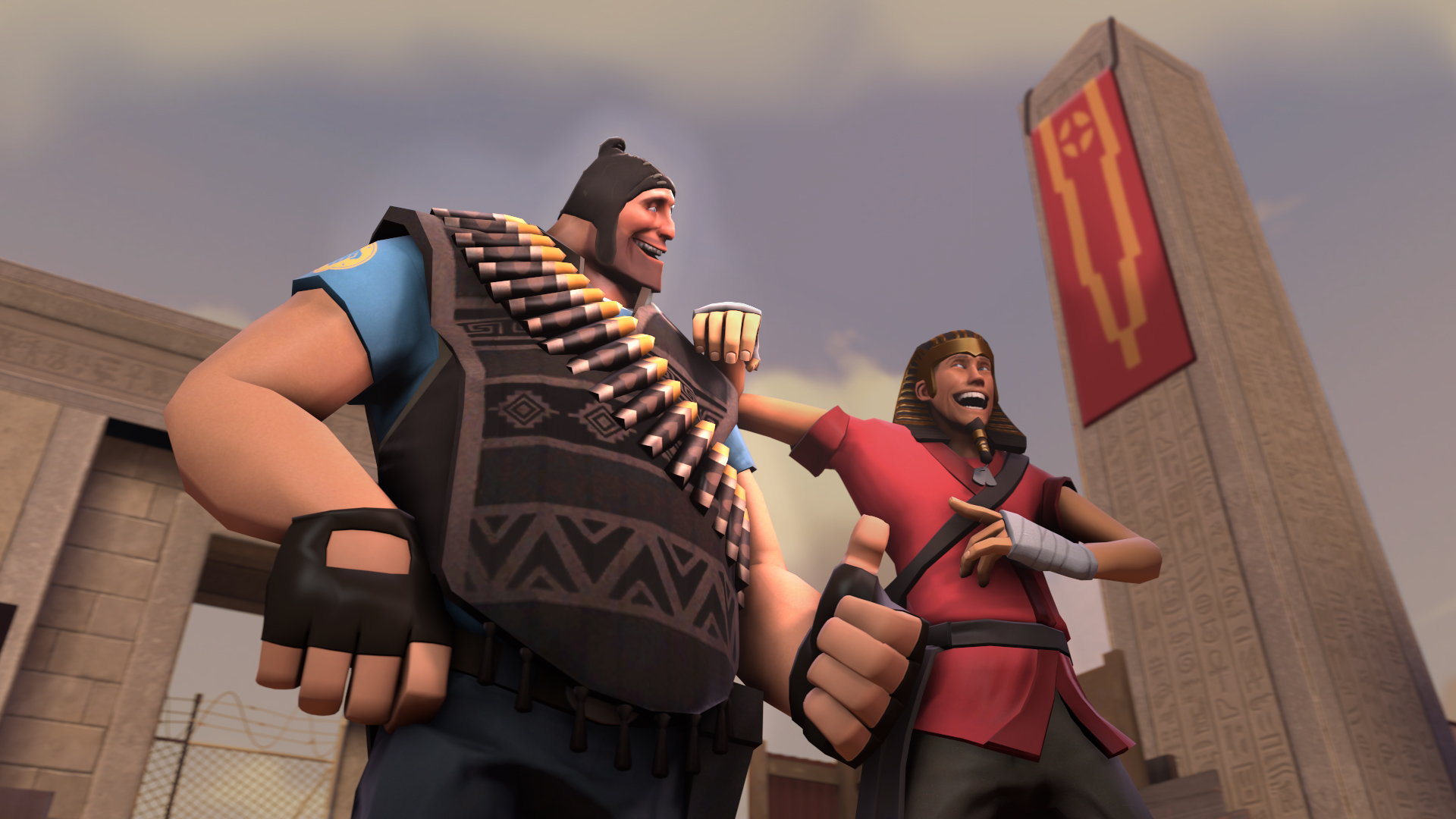 The Peruvian Peasant
Collection by
Kaymon95
The best man is always dressed not in gaudy golden jewelry, but in dirty, humble rags.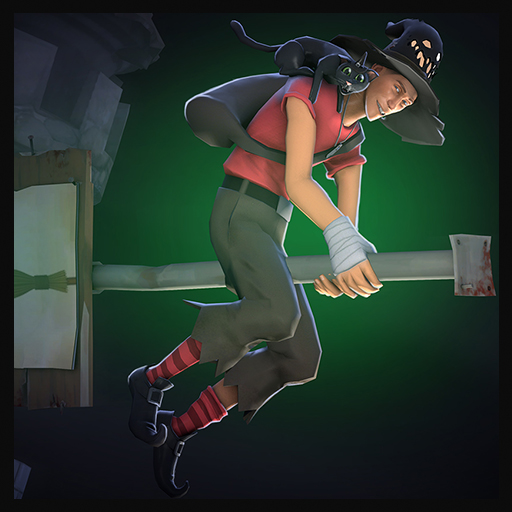 Speed Sorcery
Collection by
Corvalho
Rip your britches, get yourself a neat pair of striped socks and wear your best cat on your shoulder 'cuz halloween is coming to town!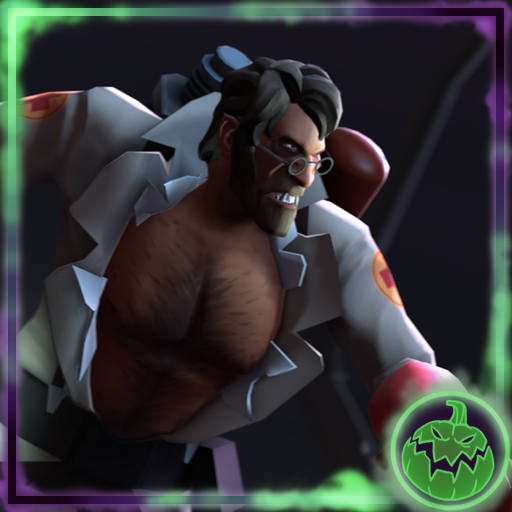 The Strange Case of Dr. Wolfenmann
Collection by
Svdl
All-around medical mystery. And the ladies love a little mystery.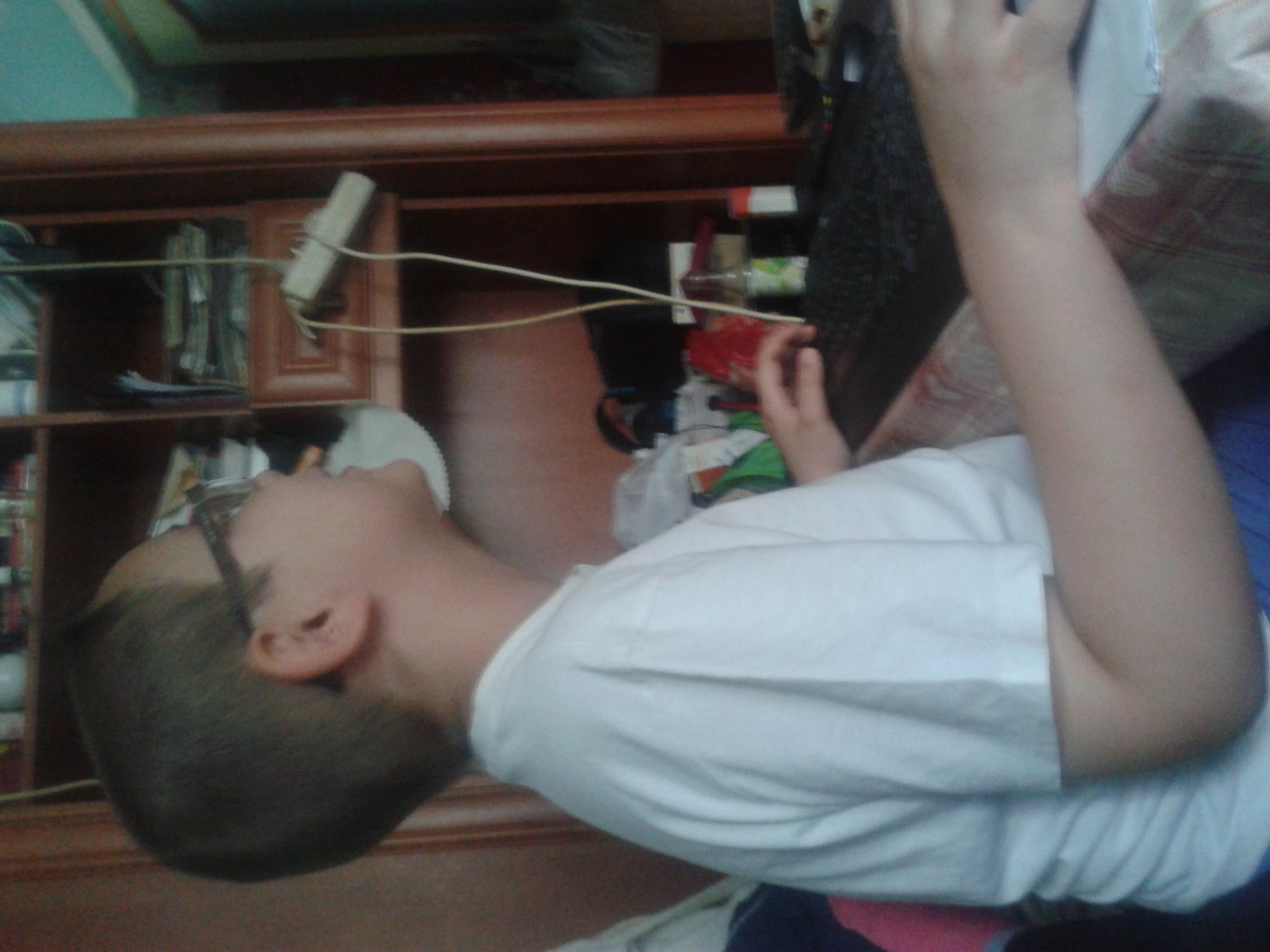 david200
Collection by
Emeszpeter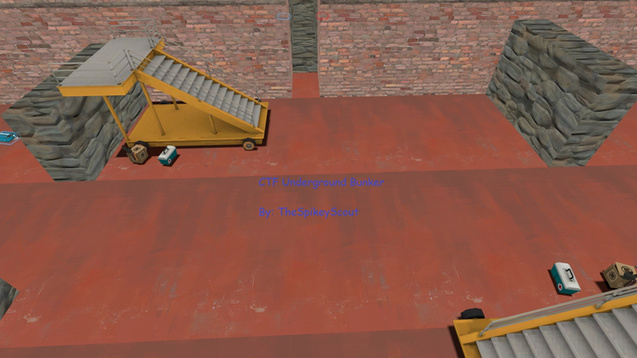 Underground Bunker!
Collection by
ZombieScout
My collection of the underground bunker maps. Created by SpikeyScout (this guy who made the collection :c)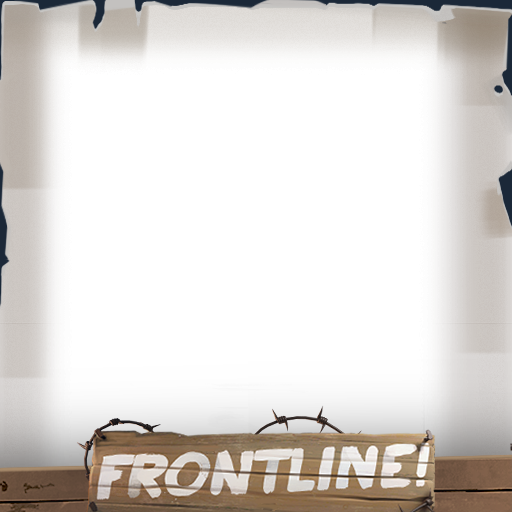 Frontline Maps
Collection by
Chdata
A collection of Frontline! maps. frontline.tf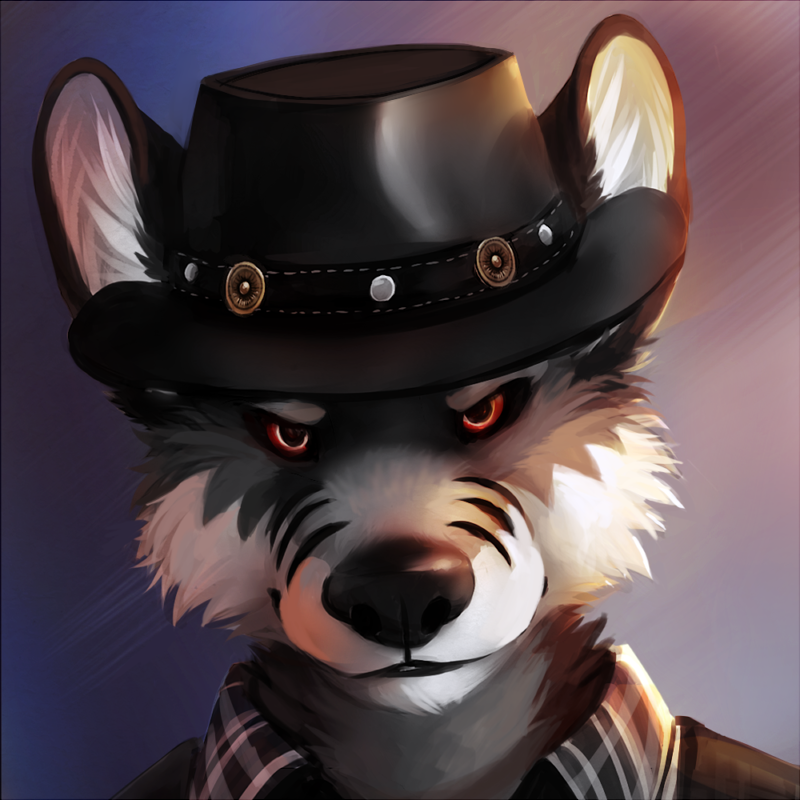 furry
Collection by
WOLFLuksis03CZ(Furry)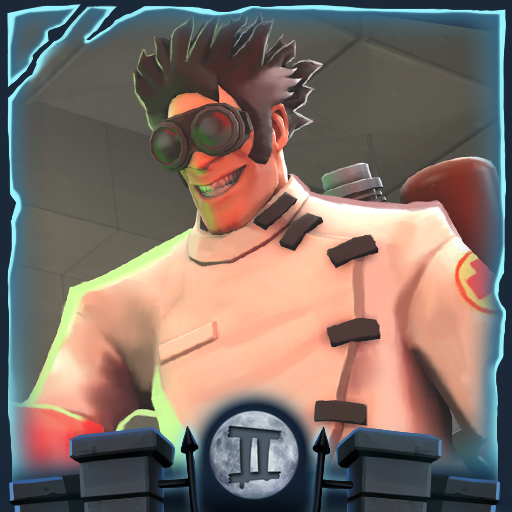 Ze Mad Doktor!
Collection by
NeoDepumpkin
http://harry.tf/workshop_resources/neodement_model_texture.png http://harry.tf/workshop_resourc