Showing 121-150 of 11,482 entries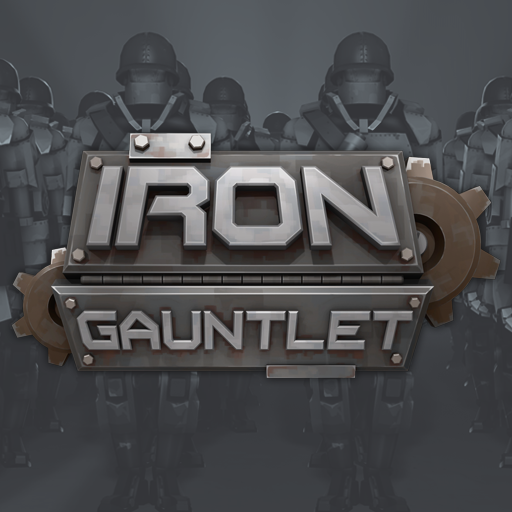 Iron Gauntlet - Maps, Cosmetics, Weapons, Taunts, Unusuals
Collection by
Woozlez
This is the collection for the new community project "Iron Gauntlet", ran by Woozlez, SedimentarySocks, and CoBalt. We aim to create and collect together as many robotic items as possible, then present them all together to Valve as a potential community up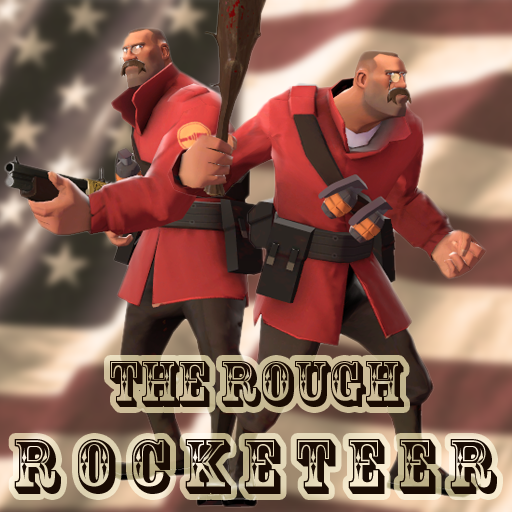 The Rough Rocketeer
Collection by
Roast
President. Soldier. Hero. Mustache.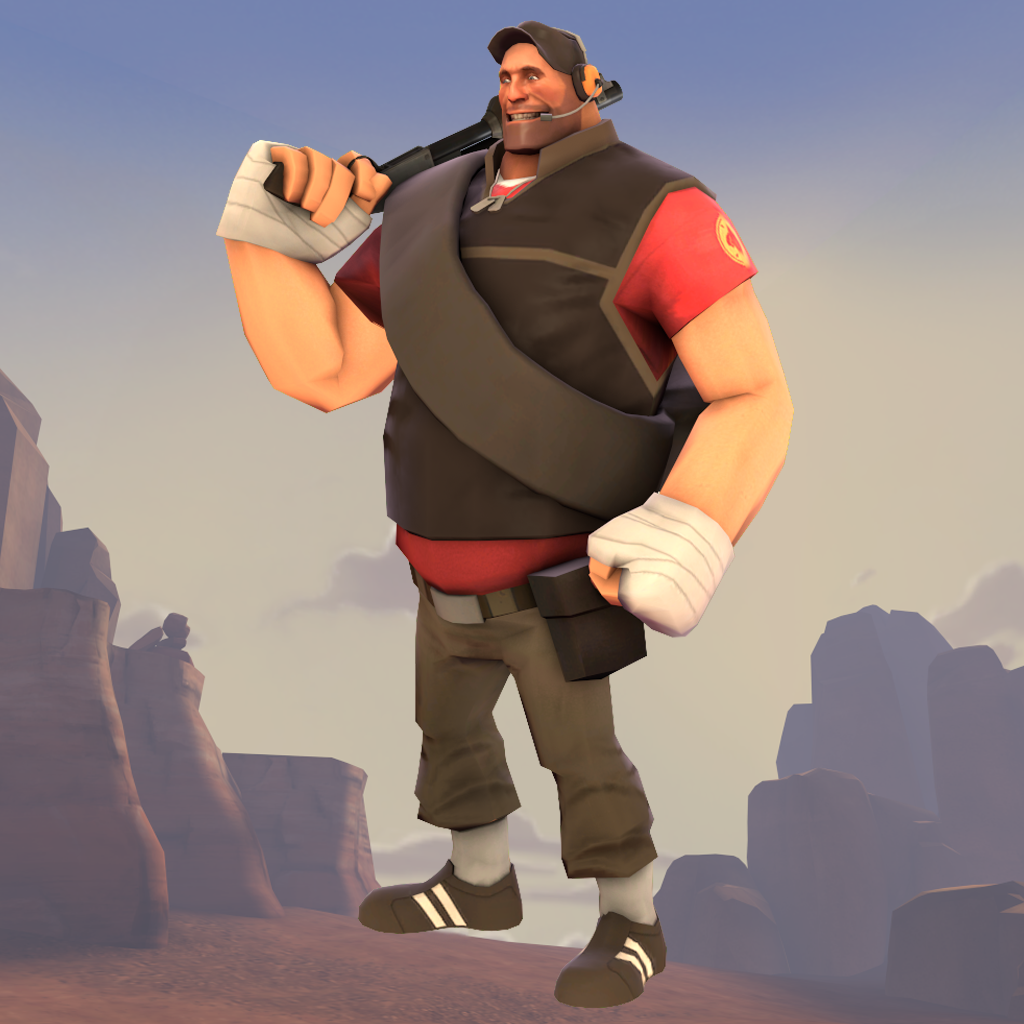 XL Scout Set
Collection by
Ruskeydoo
Edit (29/9/2015): Re-uploaded for Halloween 2015. If you like what you see, please give the ones with pumpkins upvotes :) (I kept the old ones up so people's comments aren't lost) Shotgun Heavies of the world unite! Fat Scouts, now is our time! For t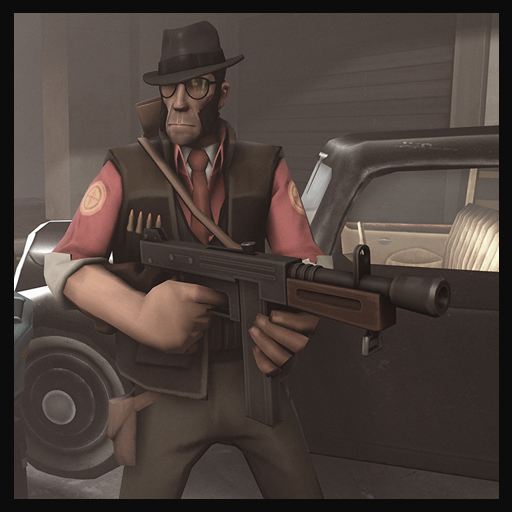 Mafia's Marksmann
Collection by
Corvalho
A mafia themed set of items for the sniper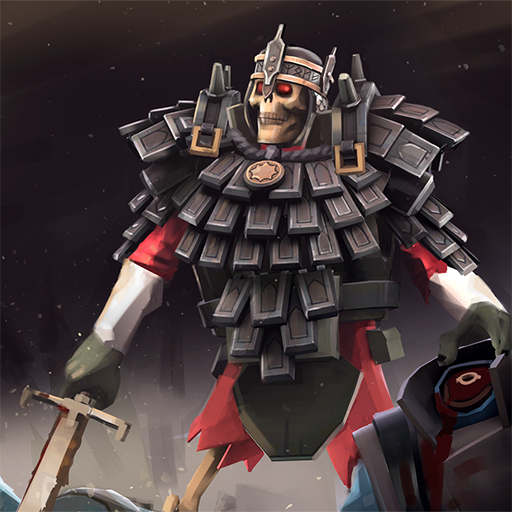 Forgotten King
Collection by
GetGrenade
True owner of Eyelander came to claim it back.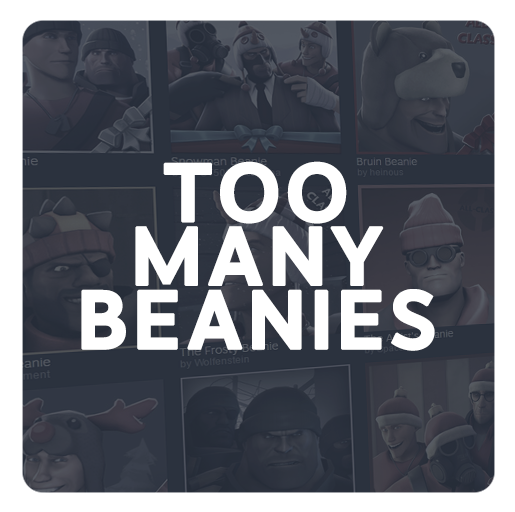 Beanie Fortress 2
Collection by
✨SedimentarySocks✨
2016 needs to end.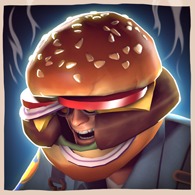 Heartsman and IF's Halloween bonanza!
Collection by
>>--The Heartsman--->
A collection of items we created for this years Halloween update!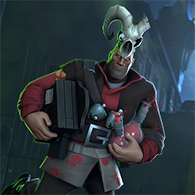 The Worst Roommate
Collection by
JPRAS
"SOLDIER! YOU ARE THE WORST ROOMMAAAAAAAAAAAAAAAAAAAAAAATE" -Merasmus, 2012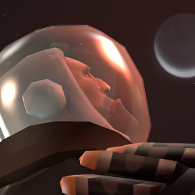 The Cosmonaut
Collection by
multitrip
space.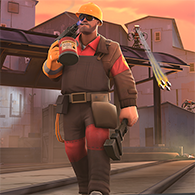 The Western Welder
Collection by
JPRAS
A welder set for the Engineer!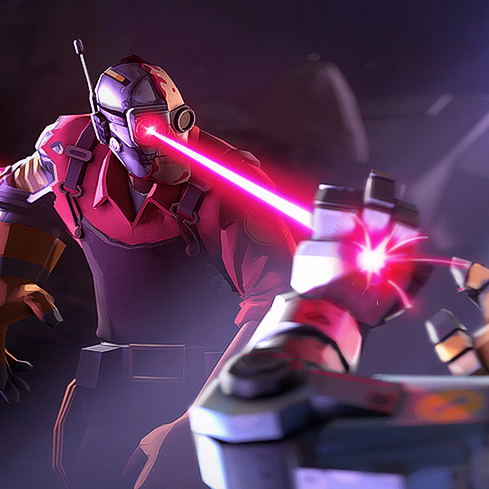 The Automated Abnormality V2
Collection by
<<GT500>> JZeeba
Cyborg items for Engie and Pyro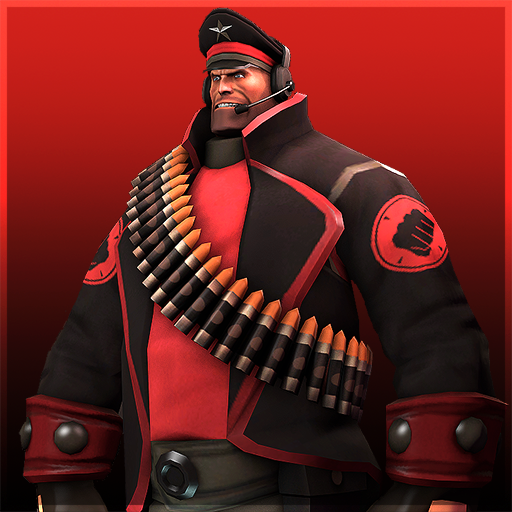 Marxist Mercenary
Collection by
Colteh
nice items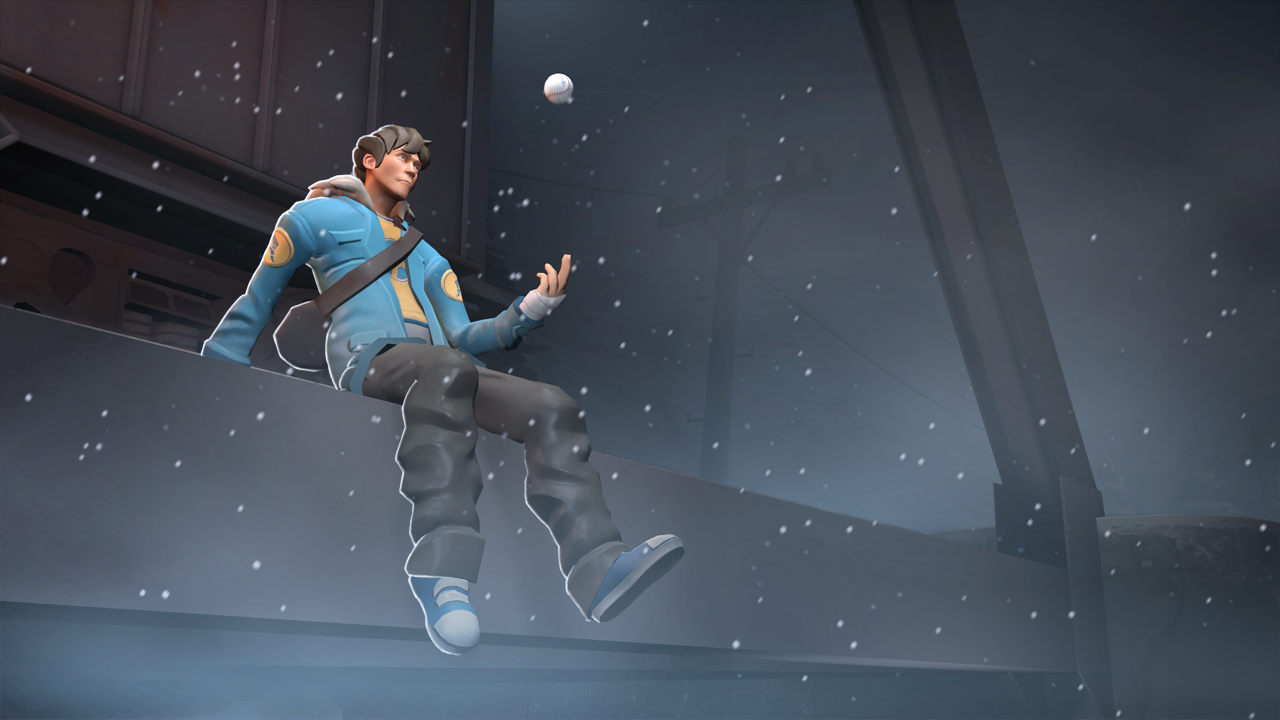 Scout Pilgrim
Collection by
donhonk
Not too long ago, in the mysterious land of Toronto, Canada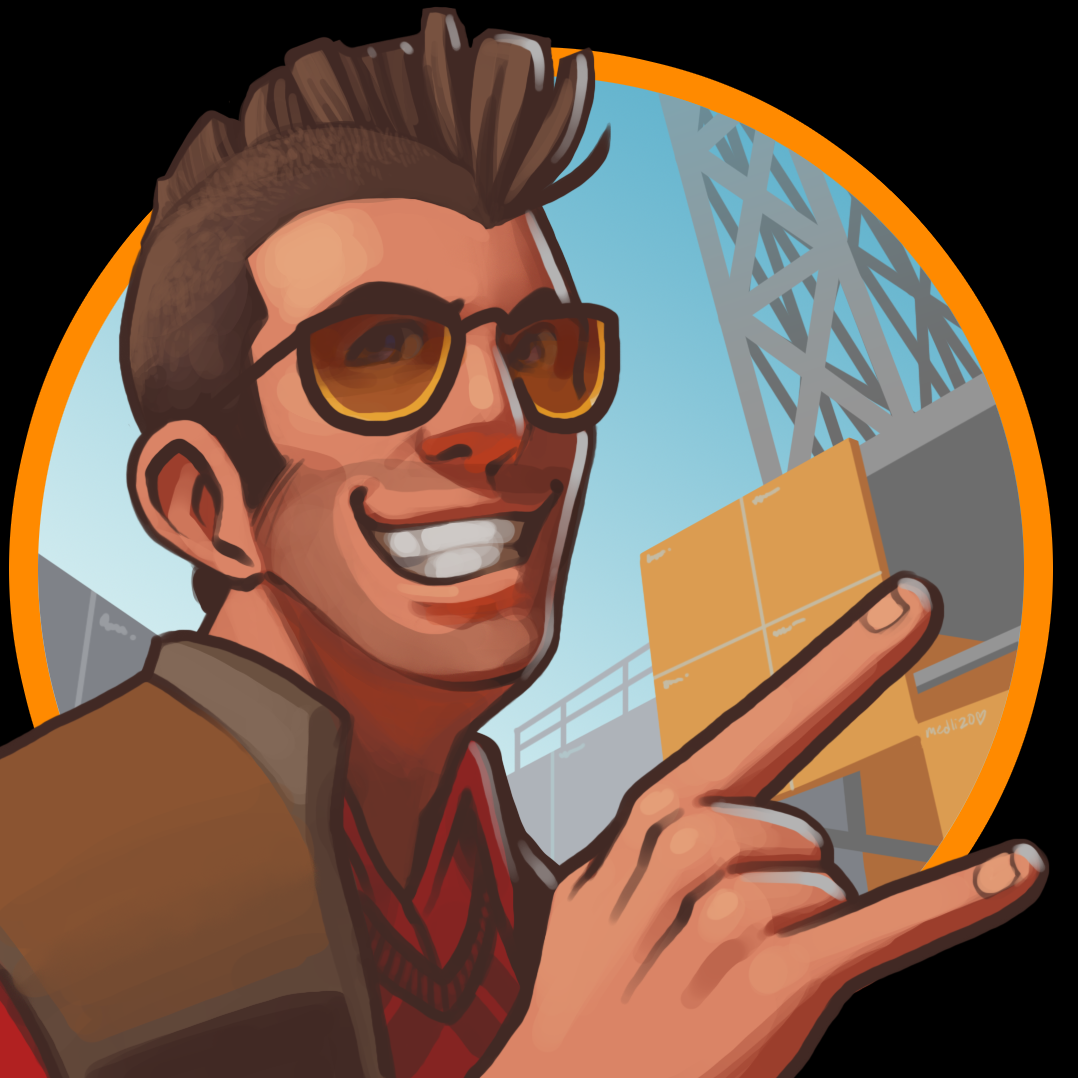 Crash-Maps
Collection by
UEAKCrash
Maps created by UEAKCrash!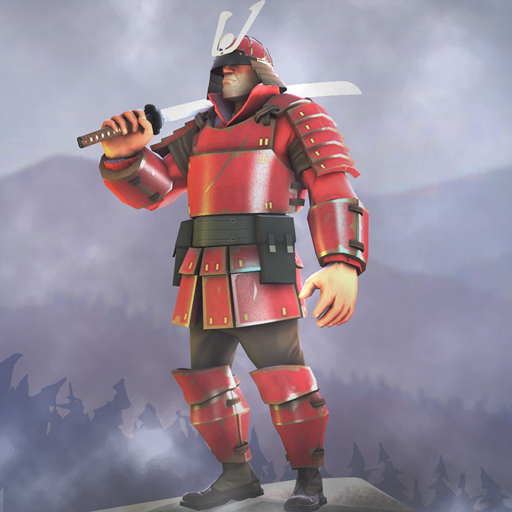 The Die-Nasty Warrior
Collection by
ToxicWeasel
'NOW .. I WILL LIVE FOREVER!!'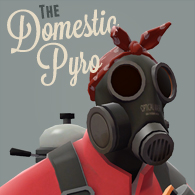 The Domestic Pyro
Collection by
Orko
Housekeeping or burning down the house, it's all the same.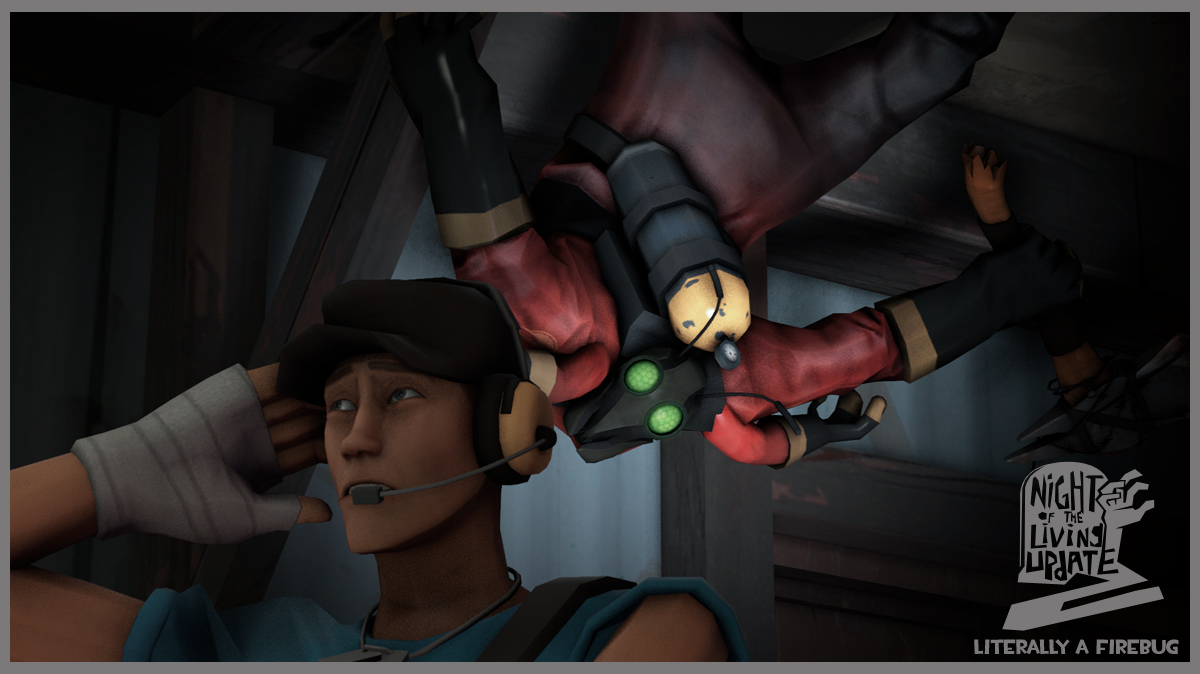 Literally, a Firebug
Collection by
Gryoss
Coming soon - Night of the Living update 2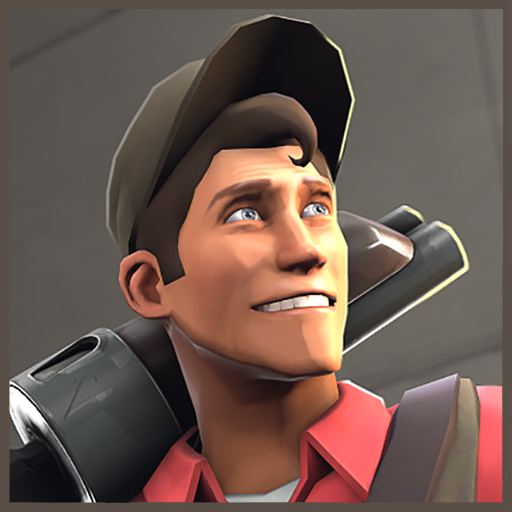 Worker's Wear
Collection by
NeoDement
Working for the weekend http://harry.tf/workshop_resources/neodement_model_texture.png http: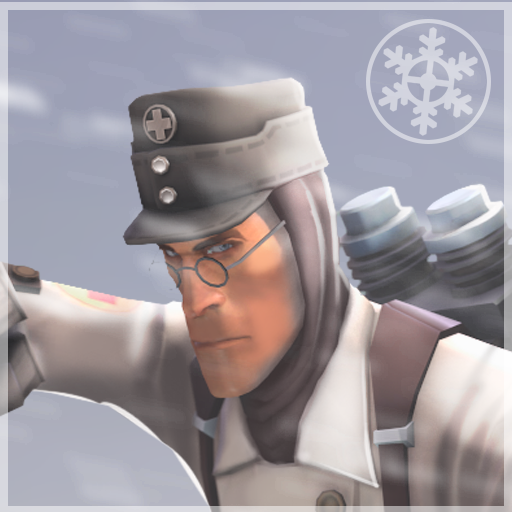 The Harsh-Weather Healer
Collection by
Ertz™
gloves canteens and hat for medic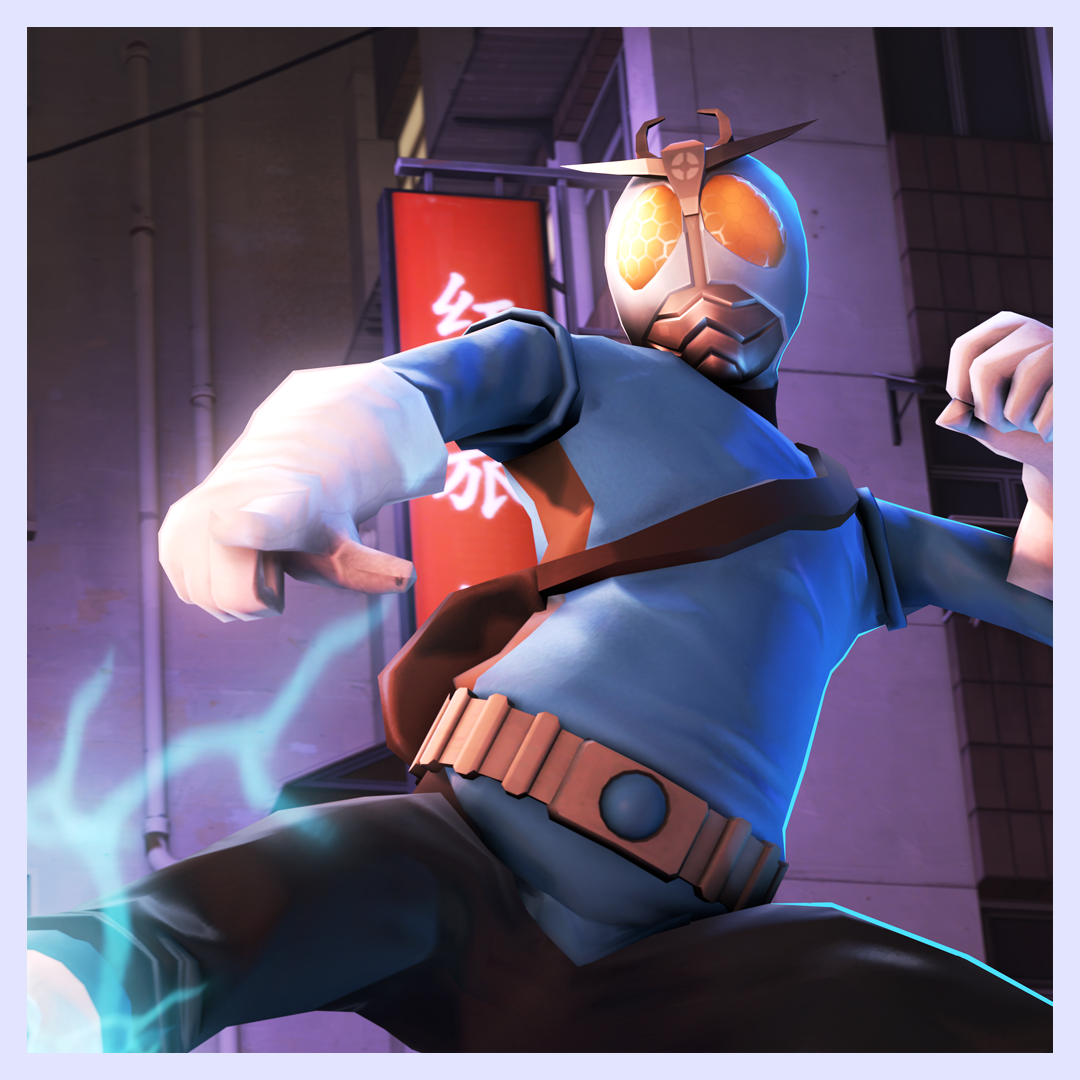 Sukauto Raidā
Collection by
Vipes
行く、スカウト!あなたは英雄です! Dedicated to my mother, who's battling ALS. Me and her bonded over Kamen Rider, Super Sentai, Gundam, Pokemon, and many other Japanese related things. Halloween is her favorite holiday, so I was hoping to have it up last year, sadly it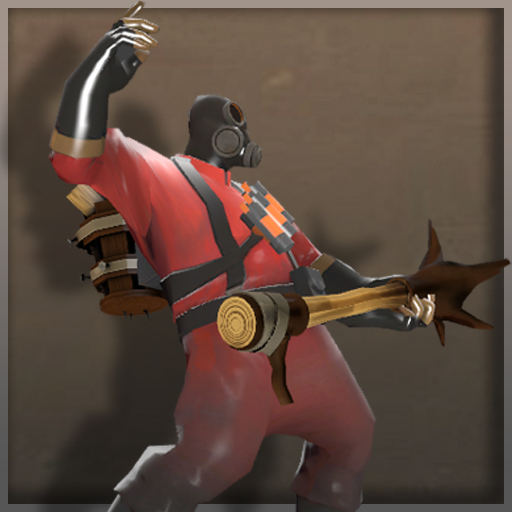 The Wood Roaster
Collection by
Ertz™
includes a flamethrower, a burning melee weapon and a burning wood basket .... what else ?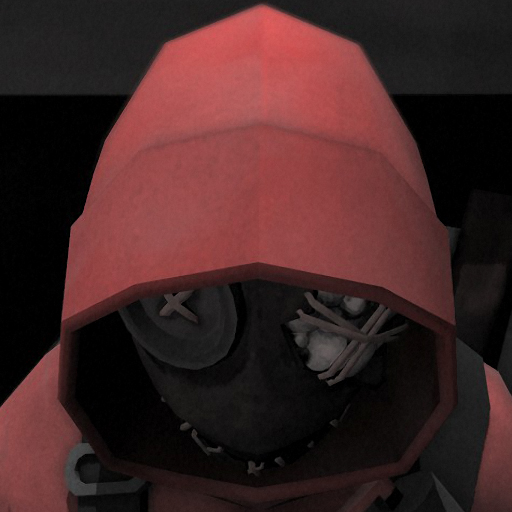 The Voodoo Child
Collection by
Vipes
Cast aside, an old doll seeks revenge.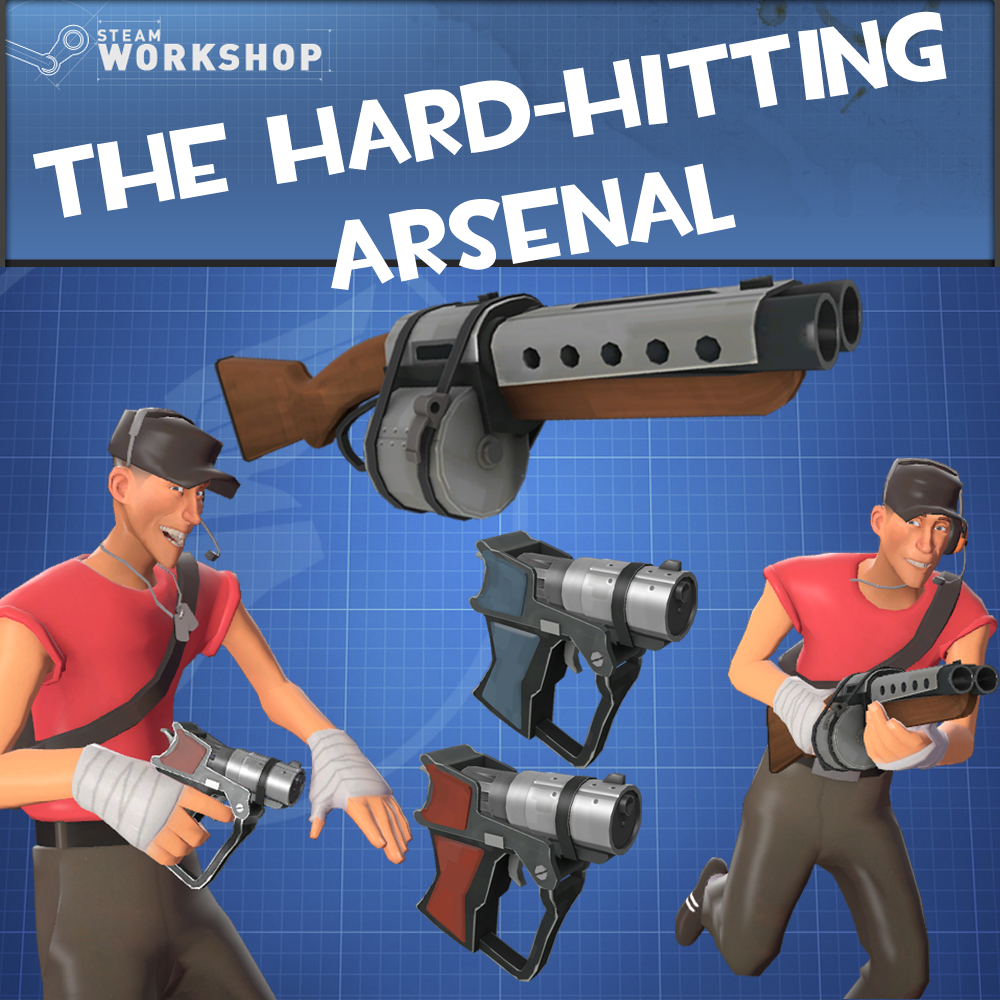 The Hard-hitting Arsenal Pack
Collection by
boomsta
A collection of a new Scattergun and Pistol for the Scout. The Scattergun by me and texture by NassimO, while the pistol is both created and texture by me. More additions will come in the future, but as for now these are the only two items.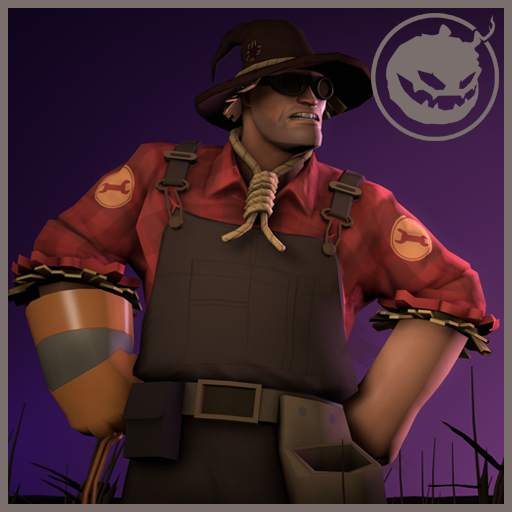 The Southern Scarecrow
Collection by
boomsta
A few scarecrow themed Halloween items.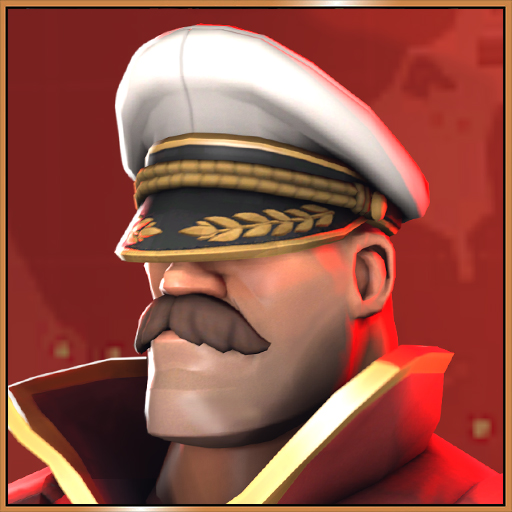 High Command
Collection by
NeoDement
Dress to impress with this two-piece Soldier set!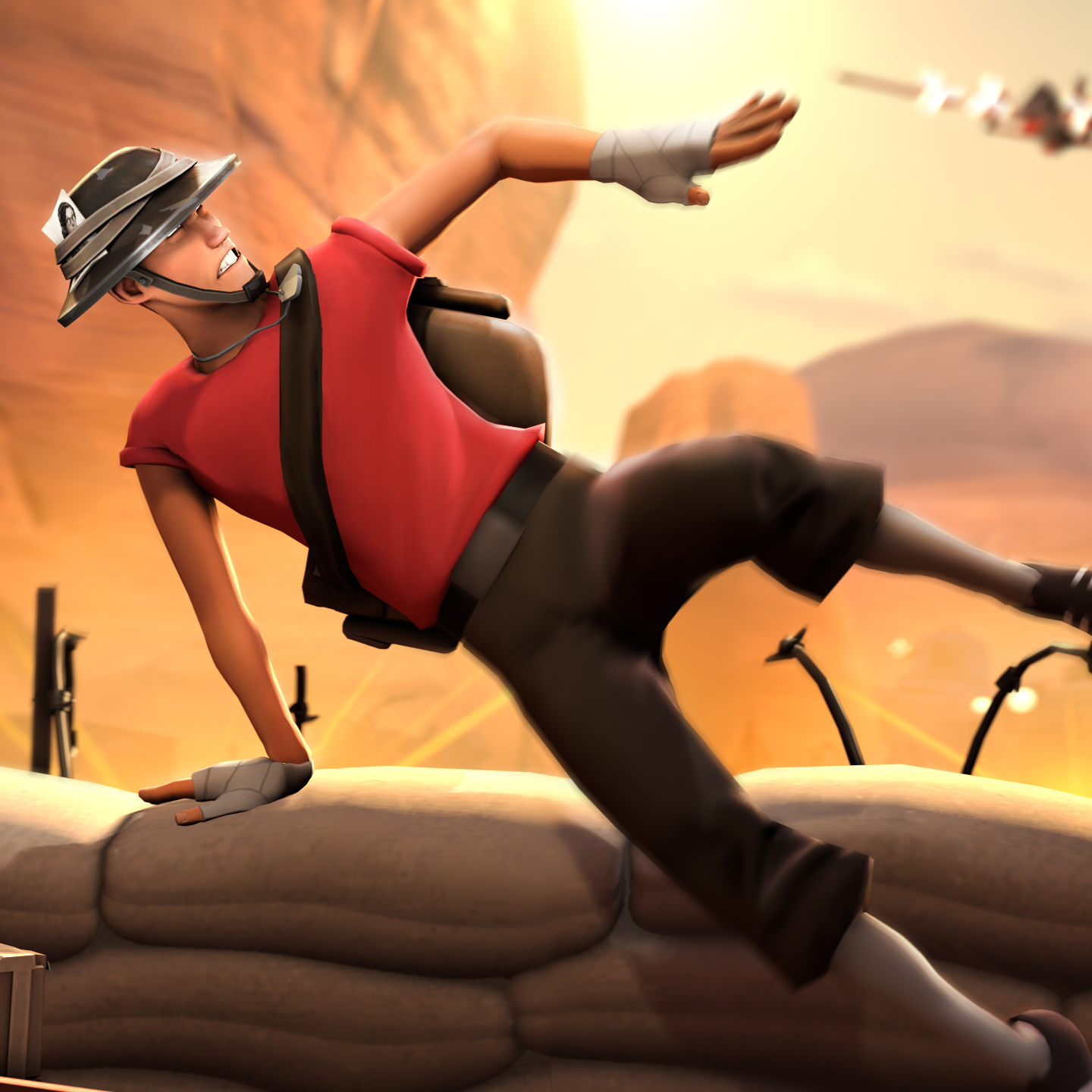 The Mail Mann
Collection by
ToxicWeasel
'Hey pal I got some news for ya.. THERES A FREAKIN WAR GOIN ON HERE!.. Oh.. and I got some letters..'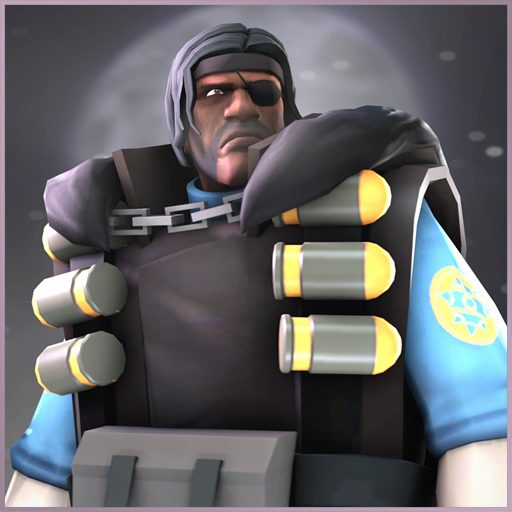 House DeGroot
Collection by
Big Bob
And now the match begins. Concept by Tabby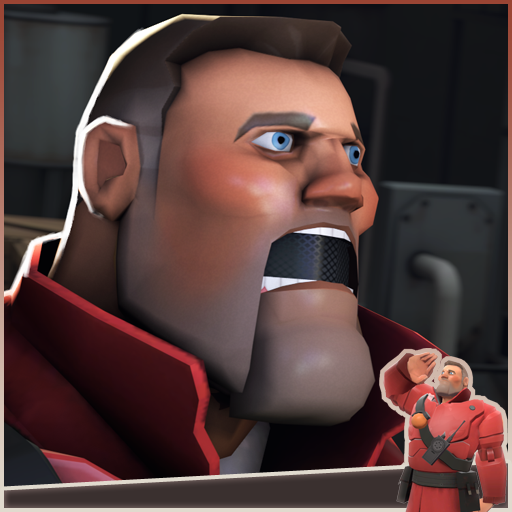 A Child's Plaything
Collection by
boomsta
You. Are. A. TOY!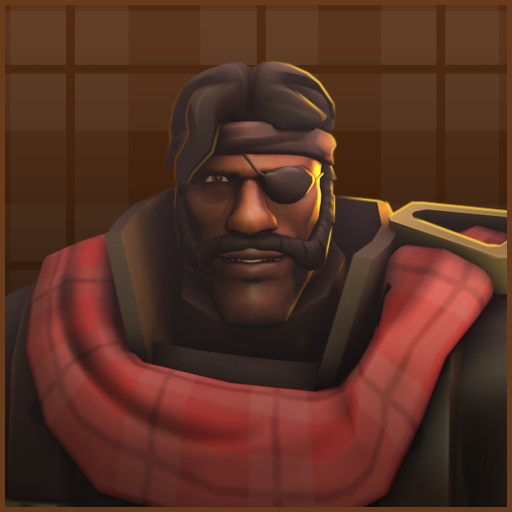 Rex Lusca
Collection by
Ertz™
selfexplanatory :)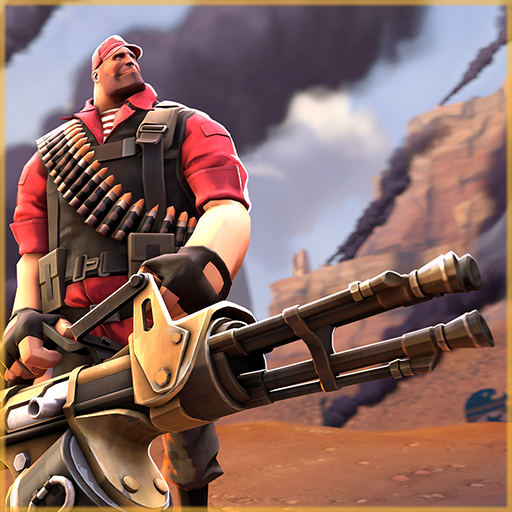 Air Defense
Collection by
Svdl
Actually, forget it. This stuff is for use against ground targets.