Showing 121-150 of 9,694 entries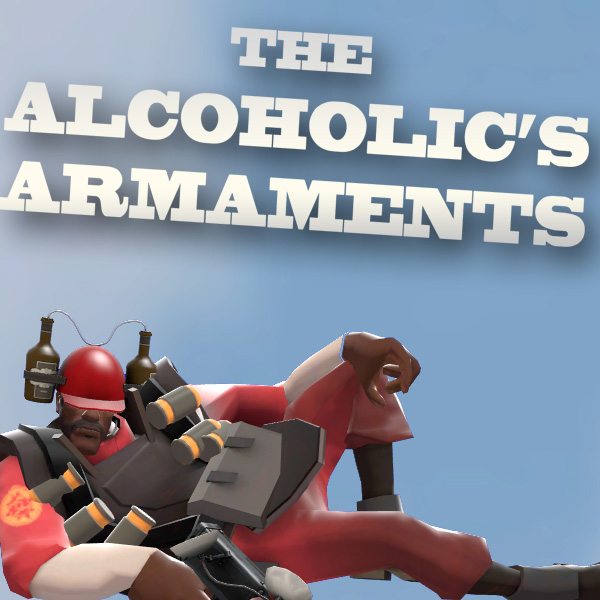 The Alcoholic's Armaments
Collection by
Eedo Baba
The Alcoholic's Armaments is a collection of brilliant new advancements in tactical blowing-things-up-and-looking-cool technology.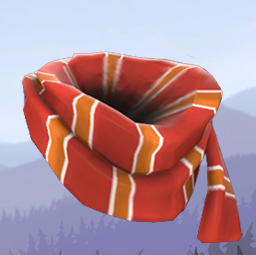 NapyDaWise Winter Collection
Collection by
Napy Da Wise
A collection of wintery items made by me, or stuff that i helped to do.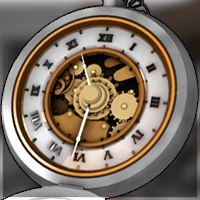 Die Another Way Set
Collection by
Sir Cbast of Kunt
Die Another Way Pack - A mix up of 3 pieces for the spy. Le Fantôme, an ancient pocket watch with appearing gears and a cloak meter working on the dial itself. The Sleeper Agent, a suppressed revolver similar to a russian revolver in term of bullet...

The Charred Charro
Collection by
<<GT500>> JZeeba
Mariachi Items for Pyro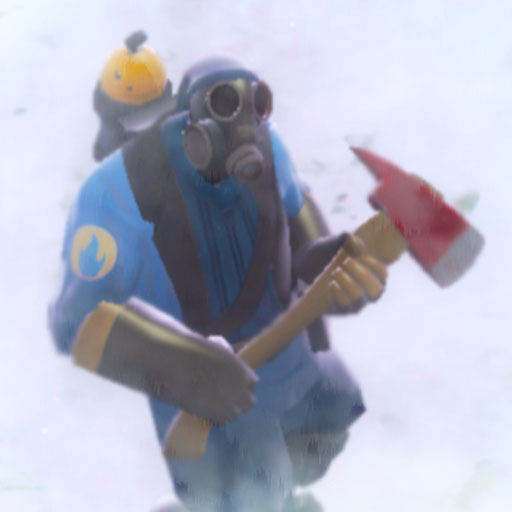 Warming Pyro
Collection by
DrSlowking
Very warming indeed.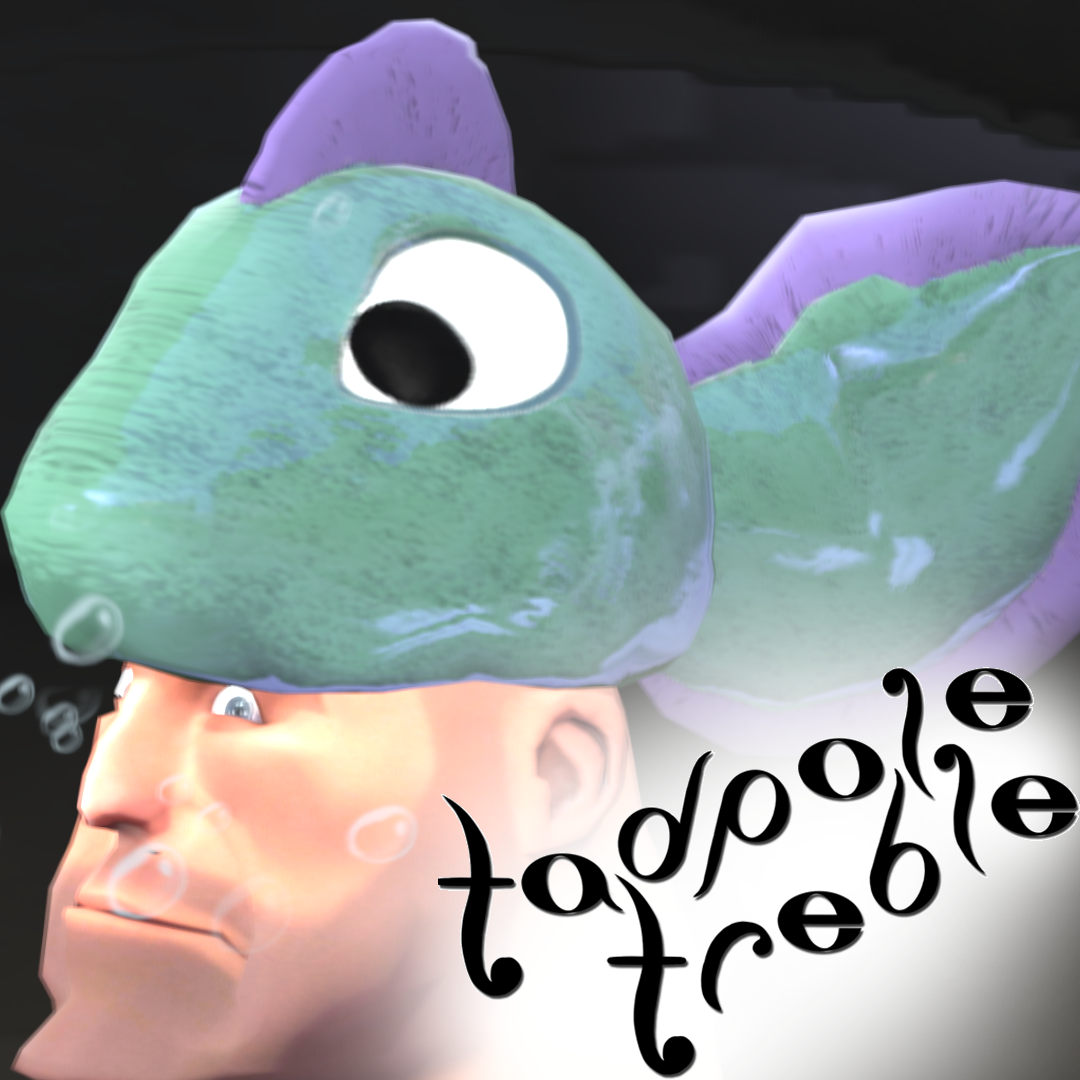 Tadpole Treble Promotional Items!
Collection by
Nefnoj
From the creator of the web comic "Brawl in the Family" comes a BRAND NEW GAME!! IT'S AWESOME!! However... Tadpole Treble cannot get onto Steam without your help! This game has been on the Steam Greenlight since Nov 18, 2013, and for it to be on the Ste...

The Kendo Kid
Collection by
I need a less dorky username...
Kendo was supposed to be a safe and honorable sport. Now it's full of broken kneekaps.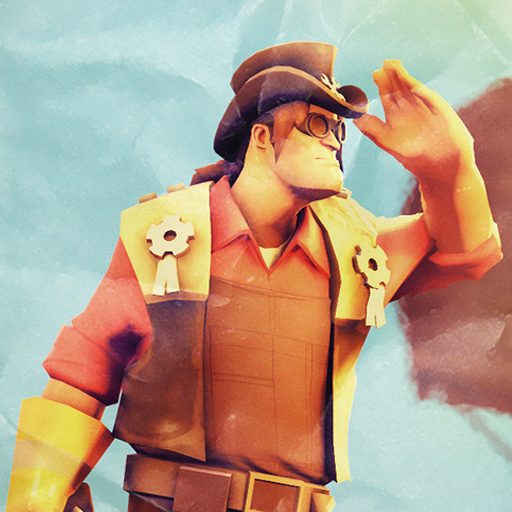 Blazing Sentries
Collection by
ToxicWeasel
Draw!?...haha! I think your'e out gunned son!.. But ya'll back now ye hear!

Simpleton's Supplies
Collection by
Colteh
some epic soldier stuff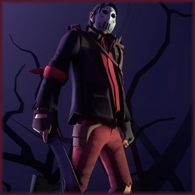 Camptown Killer
Collection by
Taco
Slasher set for Sniper.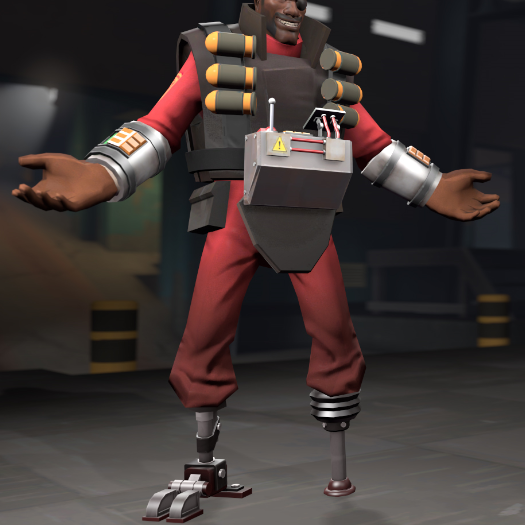 High-Tech Demolisher
Collection by
King of the Hill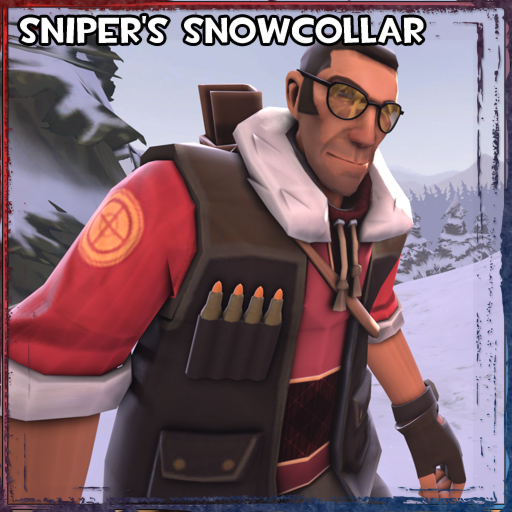 Winterized Sniper
Collection by
E-Arkham
A winter pack for the sniper: beard, collar, and a little something to keep you warm while burning badly mutated things you found under the ice.

Hats of the Past Era
Collection by
Hawf
A collection of hats all made in roughly a months time based on various pieces of head gear between the 1930's to 1950's All of these hats have been compiled with LOD's and using the proper "Itemtest" Directories. Some include styles and some are painta...

Mechanical Engineer
Collection by
Wrench N Rockets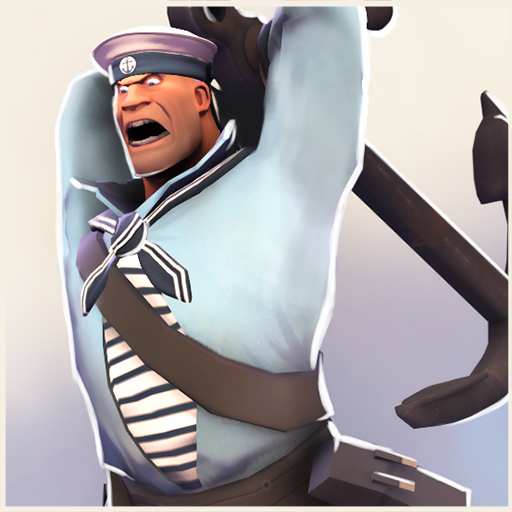 The V-Day Veteran
Collection by
Bapaul

Rex Lusca
Collection by
Ertz™
selfexplanatory :)

The Cinderin' Timberman 2012 Smissmas Pack
Collection by
SgtR007
Pyro has been very naughty, indeed. Includes the Shooting Star (headgear), O 'Todesbaum (miscellaneous) and the Merry Axe-Mas (weapon).

The Pyretheon Visitor
Collection by
Psyke
"The chances of anything coming from Mars are a million to one," he said. [NOTE: this cosmetic set was concepted and created prior to announcement of the current official ingame xenomorph set, we've chosen to still upload it as an alternate head desig...

The MetalHead Mann
Collection by
King Supa Dupa
This is the set that splits up the MetalMind into two gold starred, items. The Metal mind is a part of the collection so people can easily move to the newer items. Both Items will have Shots of how the two hats look combined. As always, please, give...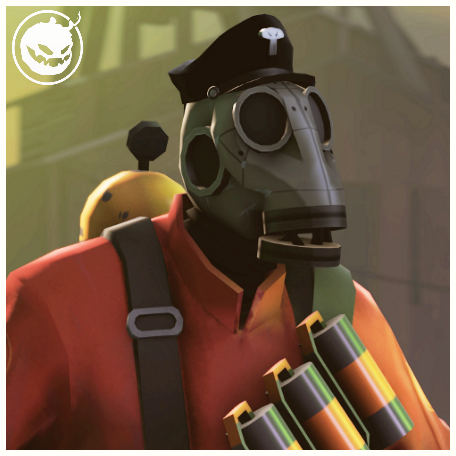 The Captain
Collection by
boomsta
He can be a captain if he wants!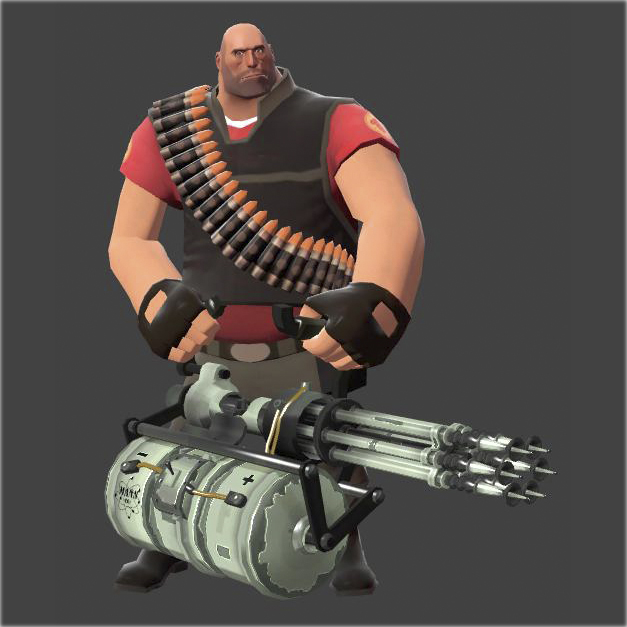 The Heavynaut
Collection by
youngdrozd
1) Laser minigun (Armstrong) 2) Hat of the astronaut 3) Liquid sandwich 4) Lunar flag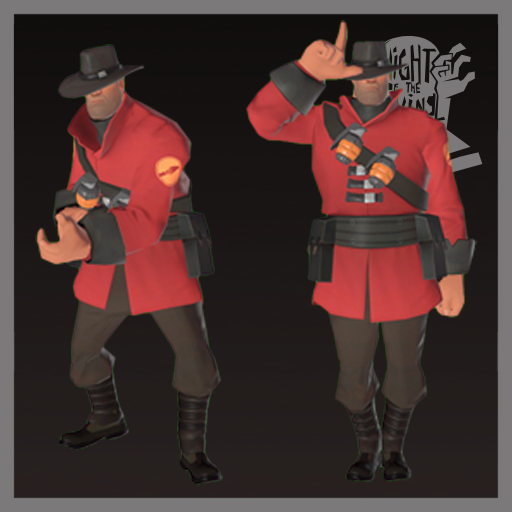 The Vampire Killer
Collection by
Jal
Kill vampires

The Heavy Industry Pack
Collection by
Wrench N Rockets
After time off in the country it's back to work for the Engy, and he's bringing some new tools. More new tools coming!

The Ace Commander
Collection by
JPRAS
A war commander set for soldier!

Dell in a Shell
Collection by
>>--The Heartsman--->
A collection of items for Halloween 2014, based around the idea of the 'Turtle Engie'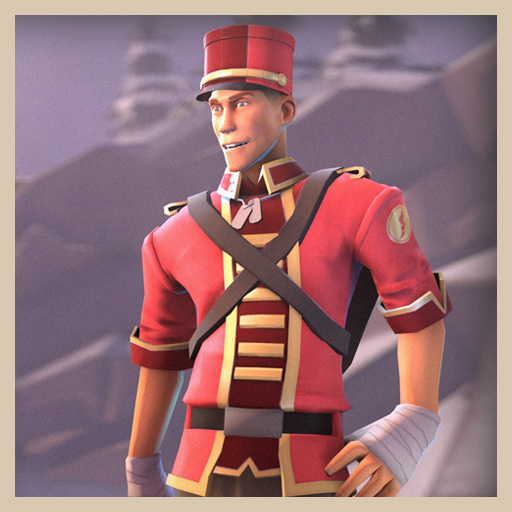 The Drummer Mann Set
Collection by
DeRosaJ
The Scout has taken up band practice-- c'mon, don't make fun of him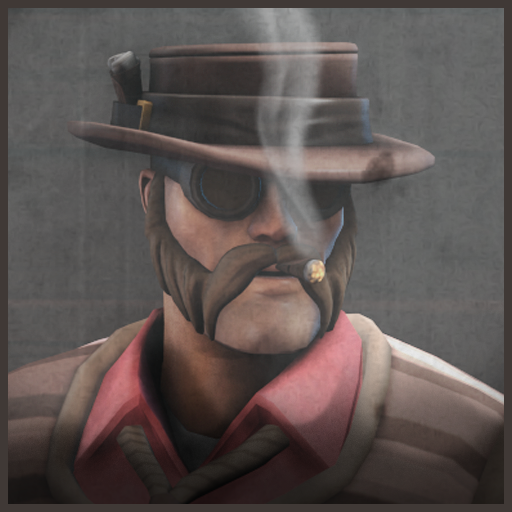 El Texano
Collection by
Ertz™
.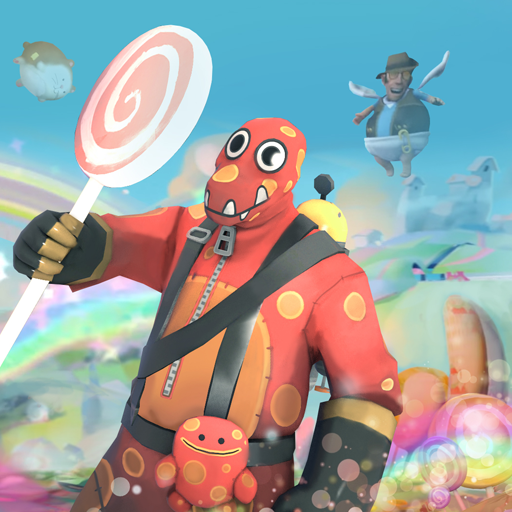 Wonderland Wanderer
Collection by
<<GT500>> JZeeba
Set of 3 items for Pyro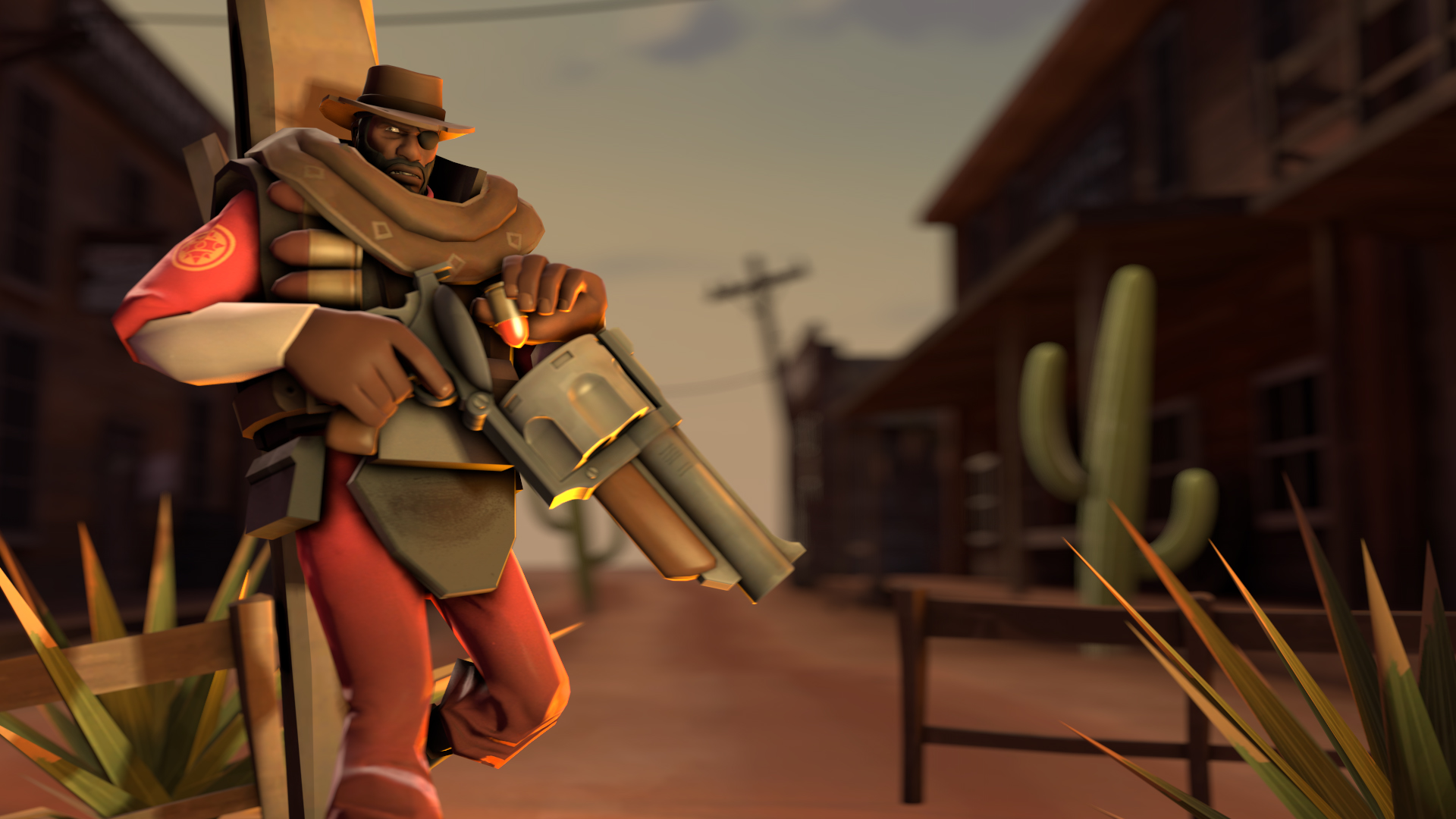 The Badlands Stranger
Collection by
FiveEyes
"A bounty hunter with a big-ass exploding revolver, the wild west just got wilder..." - Bounty Hunter's Brim - High Plains Bristles - Dustcatcher - Fully Leaded - Drunkard's Wrath Models: FiveEyes Texture/other: Gadget JPRAS: Rigging (Weste...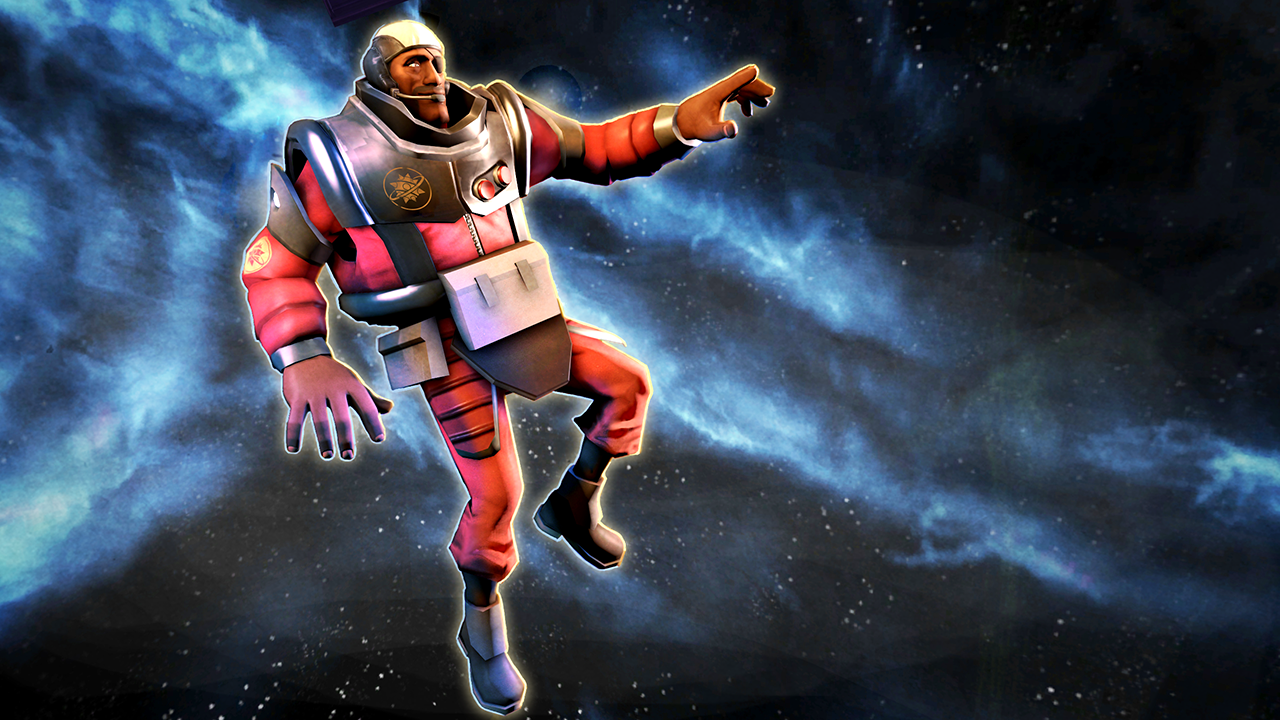 The Big Bang
Collection by
Jukebox