Showing 91-120 of 11,188 entries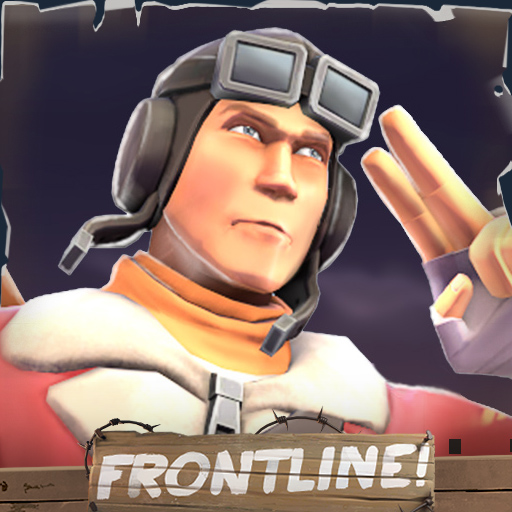 Ace Aviator
Collection by
NeoDepumpkin
WW2-esque pilot gear for the Scout!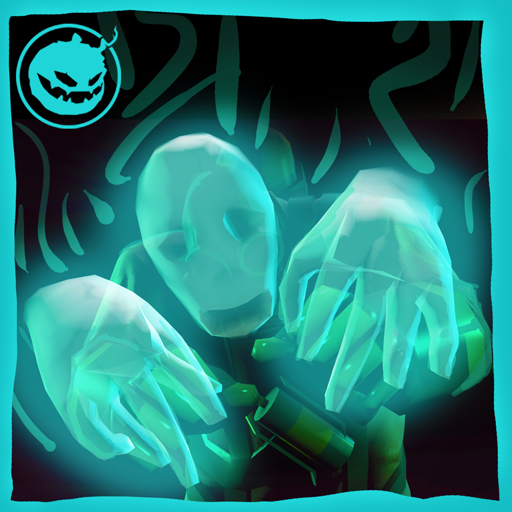 Prized Possession Styles
Collection by
SgtR007
Two styles for the Prized Possession, for Halloween 2013: Micro-manager (Default) Backseat Driver (Alternative Style)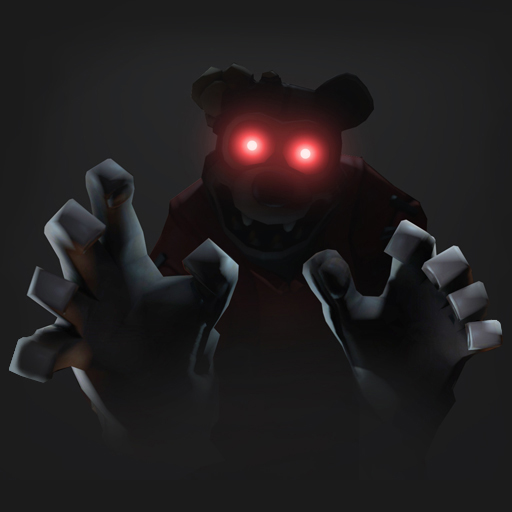 Teddy Tinder
Collection by
✥ℜ☯ℑℵ✥
Ladies and gentlemen, Boys and Girls, Get ready To party, cuz' T̵͚̙͈̺͈͖e͙͡d̢̥̘̹̰̲̥̣d̤y̵̹͈̼̼͓̪ͅ ҉̻̱͙̻̗̩i̝͖̣̙̞̟s͠ ̹H͈̫E̩͞R̭E̠̱̯̱̩

Halloween Harvest
Collection by
RetroMike
Some scary and adorably spooky items for you to enjoy this Halloween!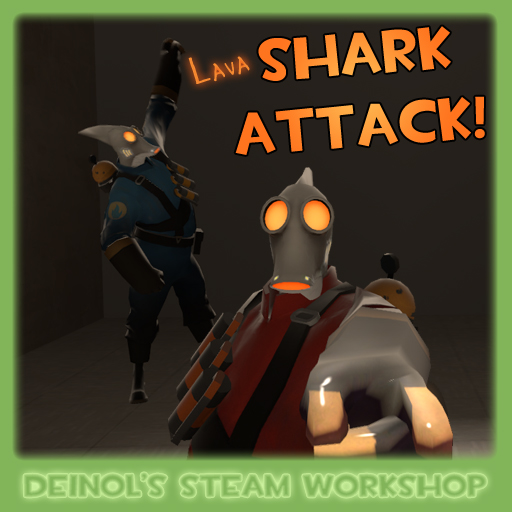 Deinol's Sharky Stuff
Collection by
Deinol
All the Sharky Stuff made by Deinol is in this colection. (I will add more stuff in order I make it)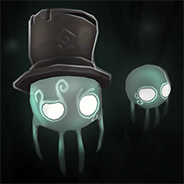 Sky's Halloween Stockpile
Collection by
Sky
Everything I've worked on for this years Halloween.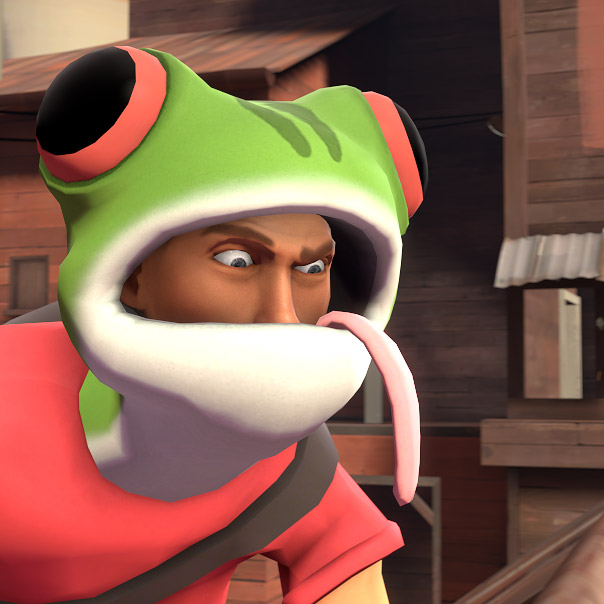 Frog Bro
Collection by
EmAr
Frog Bro set for Halloween 2014.

GamerKMs' TF2 Minecraft Maps
Collection by
GamerKM
This is a collection of the many Minecraft Themed, Team Fortress 2 maps I've created over the years. ------------------------------------------ ====== Social Info ====== ------------------------------------------ My Steam Profile --- http://steamc

Gundalf the Red/Blu
Collection by
🎃 SedimentarySpooks 🎃
You're a wizard.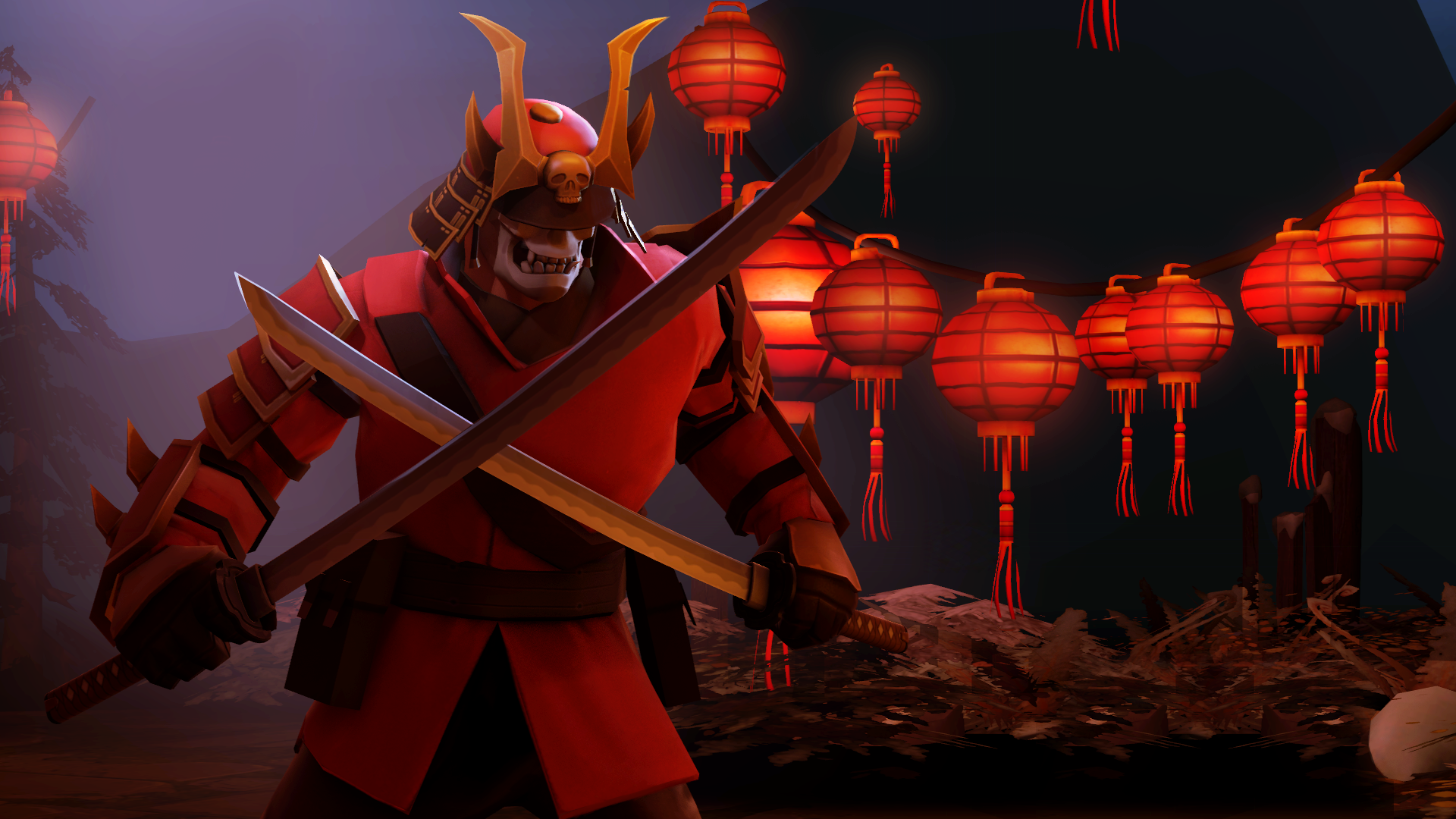 Sinister Shogun
Collection by
Bone-Rattling Psyke
wear ancient armor / vanquish all your enemies / bathe in victory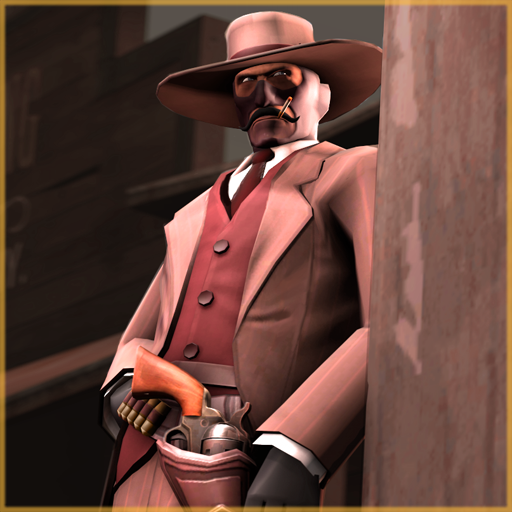 Baguette Western
Collection by
Svdl
Giddyup now -- to hell!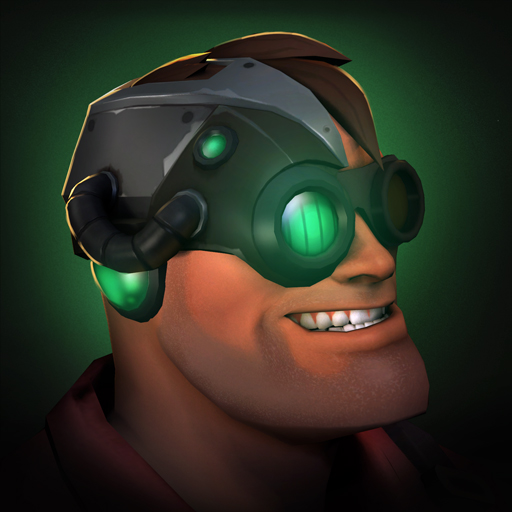 Bionic Engie
Collection by
neodos
Singularity achieved.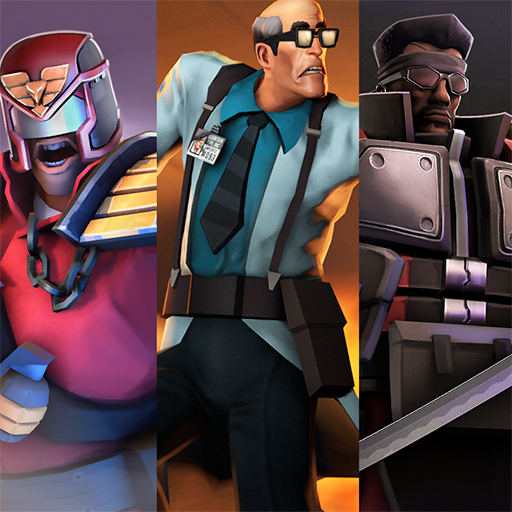 Explosive Halloween 2015
Collection by
GetGrenade
Collection of new items (and few old ones) made by me for this years halloween event! Check em out! And maybe even vote!

The Bush-League Baller
Collection by
Mnemosynaut
I'll fill this in later.

JPRAS & Texman's Halloween Goods Bag
Collection by
JPRAS
A collection of items made by me (JPRAS) and Texman. The collection includes the following items: -Merasmus's Private Stash -The Badlands Veil -Cryptic Keepsake -The Devil's Attorney -Last Lamp Light -The Undertaker Set -The Leather Face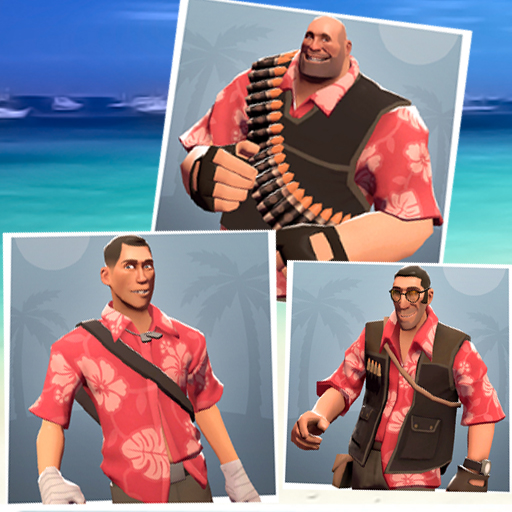 Hawaiian Summer
Collection by
Sparkwire
Perfect set of Hawaiian shirts for your favorite mercs summer holiday's!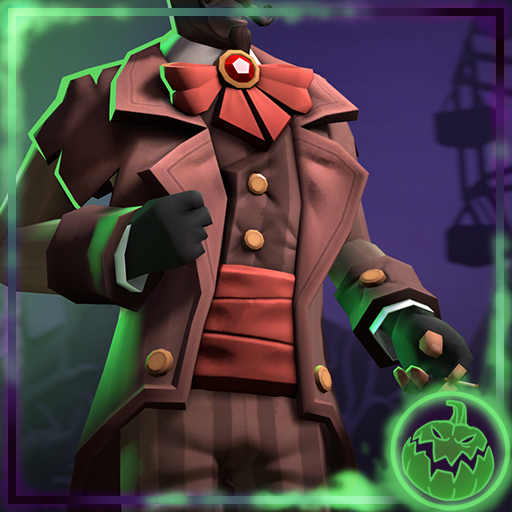 The Great Gazpacho
Collection by
🎃 undead donhonk 🎃
The show must go on, even if you're drowning in financial ruin!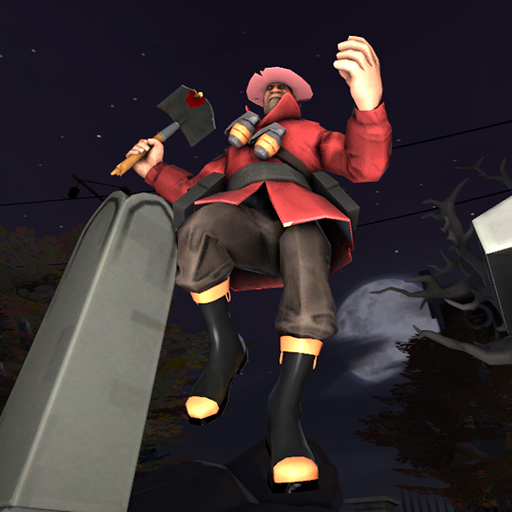 Jane Doe: Grave Robber
Collection by
Wicked Will T.TVR
After the zombie uprising at Coaltown last year, Soldier was more than a little shaken and is understandably not keen on repeating the experience. As such, he has taken the preemptive measure this year of digging up all of the corpses before they become zo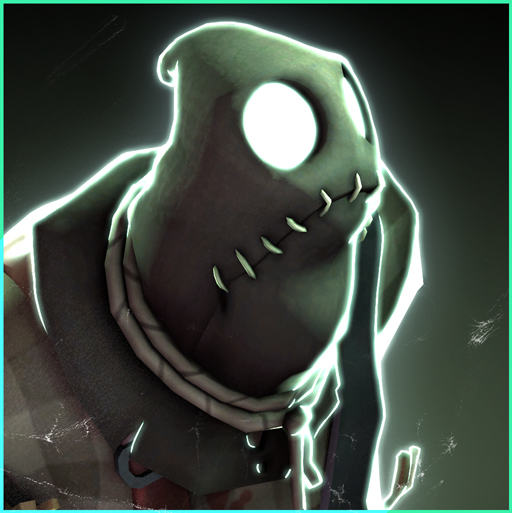 The Straw-Stuffed Stitch-up
Collection by
Evil_Knevil
Scarecrow set for Pyro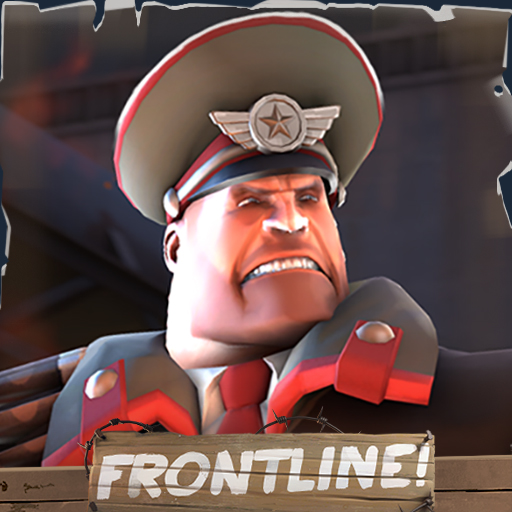 Commie Commando
Collection by
NeoDepumpkin
For the motherland!

Stronghold Show-off
Collection by
>>--The Heartsman--->
It's Medieval times, and you know what that means! Dysentery, small pox, and that wonderful thing they call 'the plague'. Not for you though, you're rich. That's why you're wearing that gold trim on your tunic. Go you.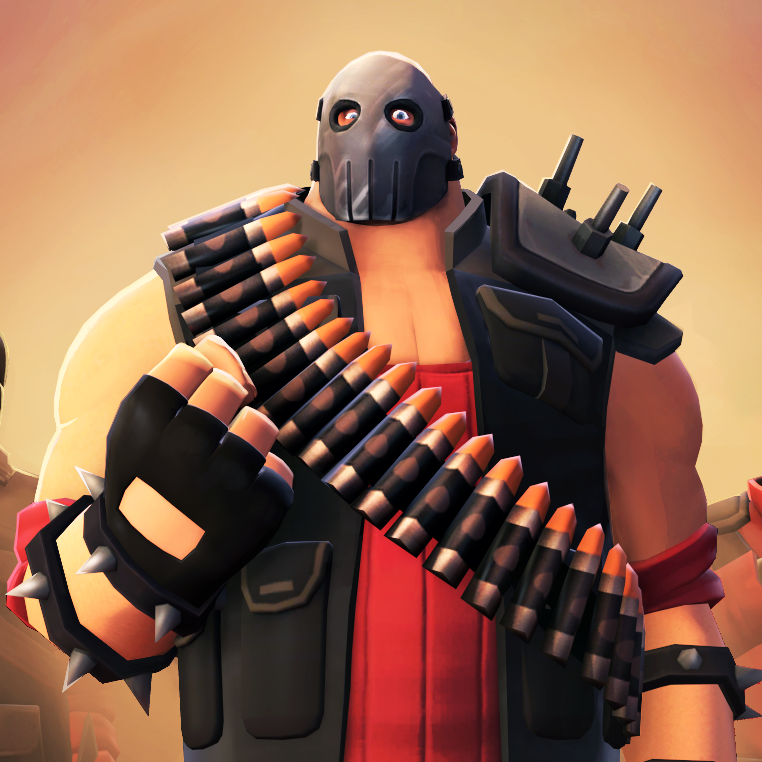 Iron Slugger
Collection by
Sky
An extra, more desert bandit themed Heavy set for the New Teufort Wasteland Collection! Non-New Teufort Wasteland items featured in the poster: - Heavy Lifter - Professional's Ushanka - Bruiser's Bandanna

The Tunnelling Texan
Collection by
>>--The Heartsman--->
A set of items turning Engy into a giant human mole. Because that's necessary.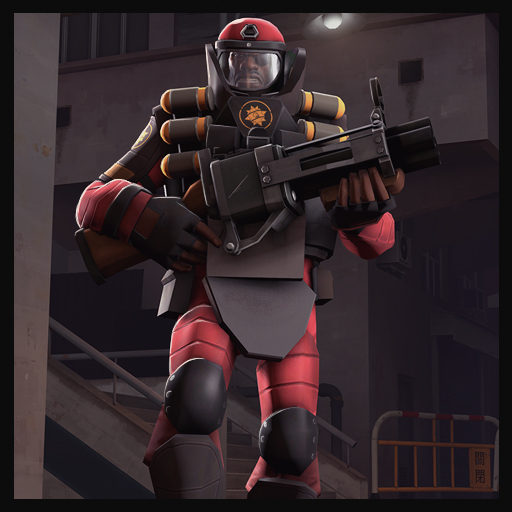 Blaster's Protective Gear
Collection by
Corvalho
An explosives specialist themed set of cosmectic items for the demoman. "It won't keep you from blowing yourself up, and it'll make you look great, now it's up to you to decide which of those things are good or bad".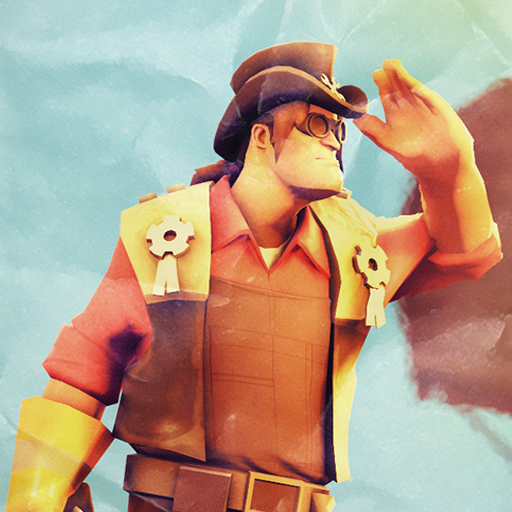 Blazing Sentries
Collection by
ToxicWeasel
Draw!?...haha! I think your'e out gunned son!.. But ya'll back now ye hear!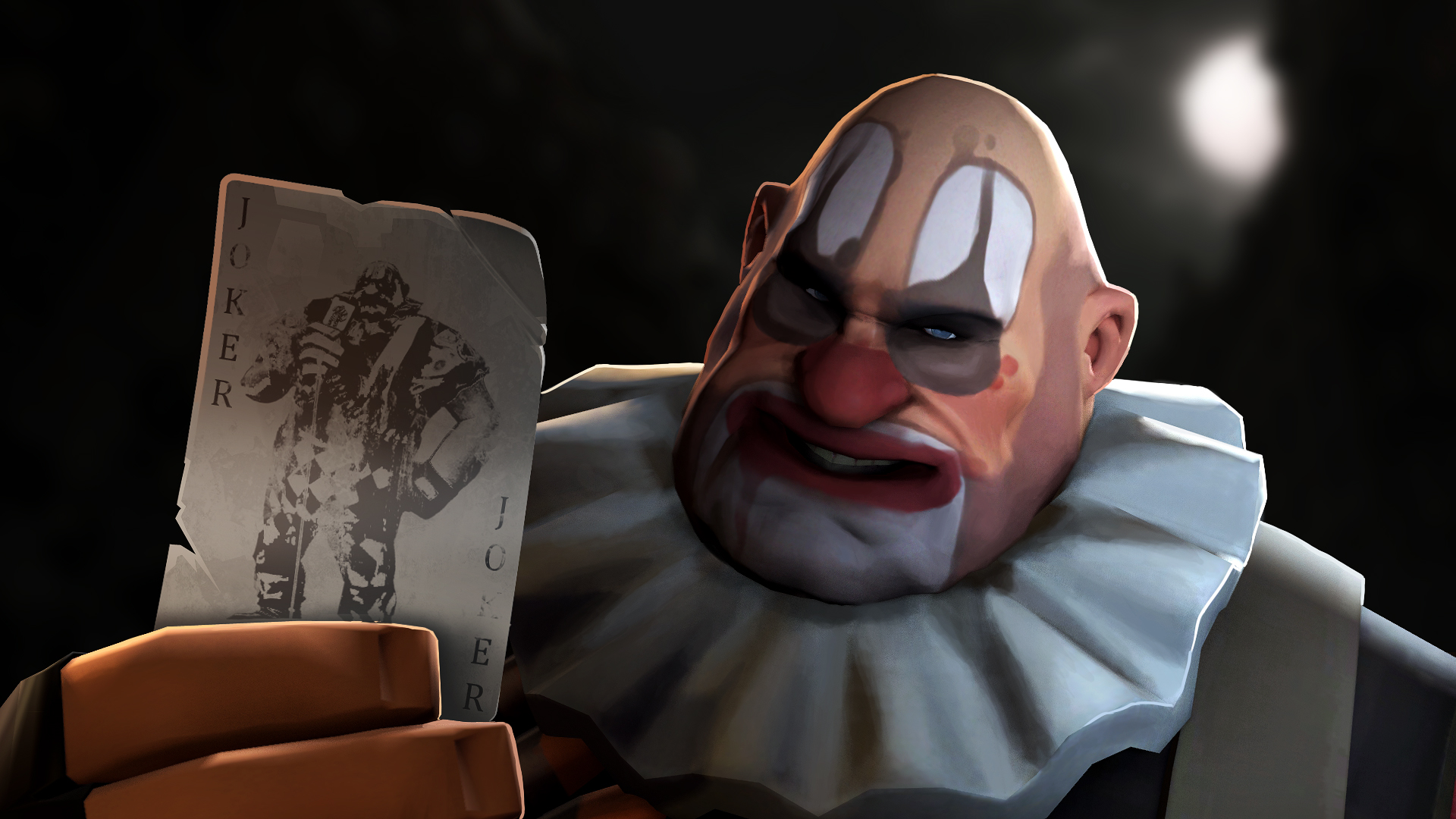 Bolshevik Bozo
Collection by
✥ℜ☯ℑℵ✥
What's the matter kiddo, you're not afraid of clowns are ya?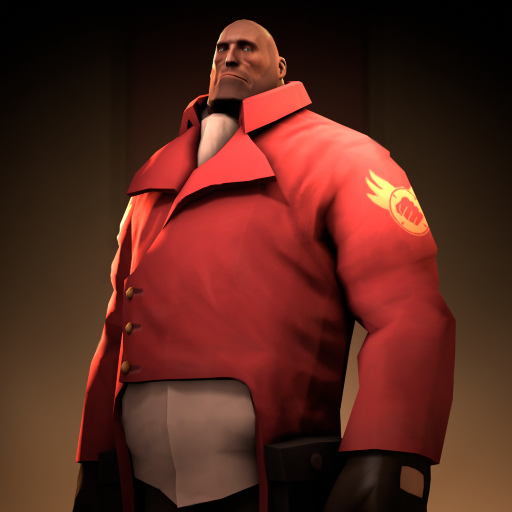 The Civil Killer
Collection by
boomsta
yeah

The Homemade Pyro Pack
Collection by
danny
The Homemade Pyro Pack: A collection of pyro items i made with my friends.

Make it happen
Collection by
Harizonia #TeamHHH
Anything in this collection are things that I think NEEDS to be added into TF2.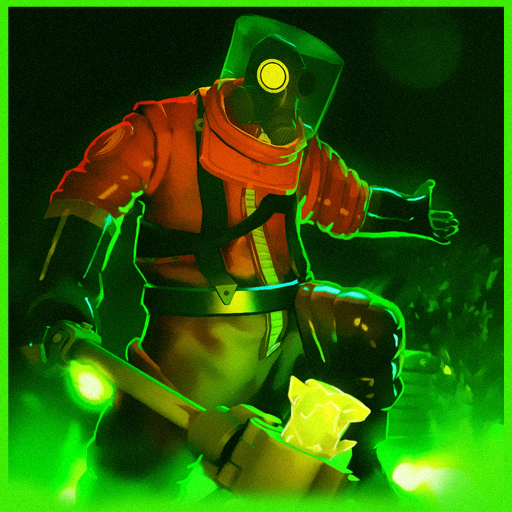 The Nuclear Horror
Collection by
✥ℜ☯ℑℵ✥
You can duck and cover but you can't escape the Nuclear Horror.