Showing 19-27 of 10,615 entries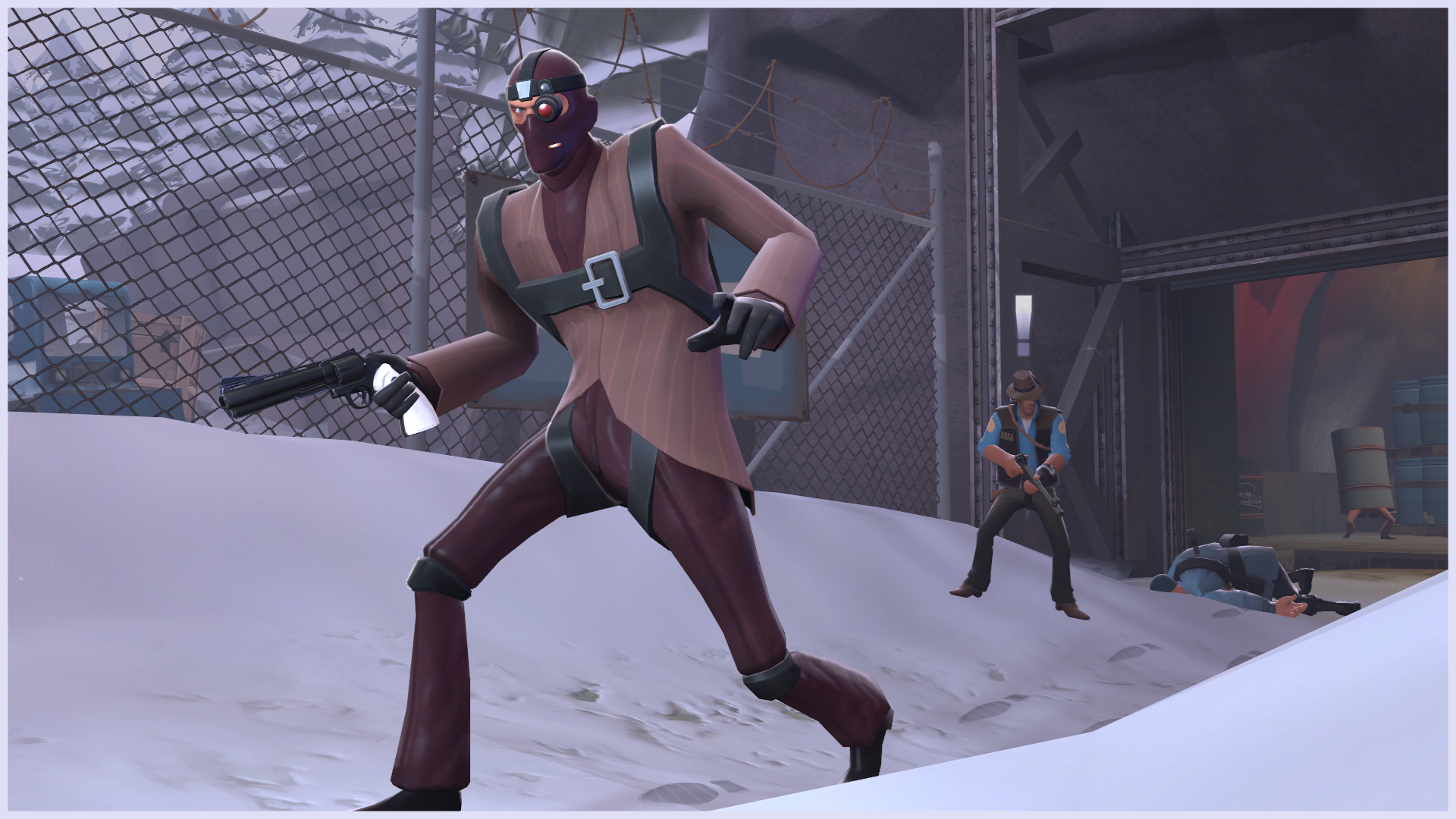 The Sneaky Sleuth
Collection by
Colteh
some stuff that makes spy super sneaky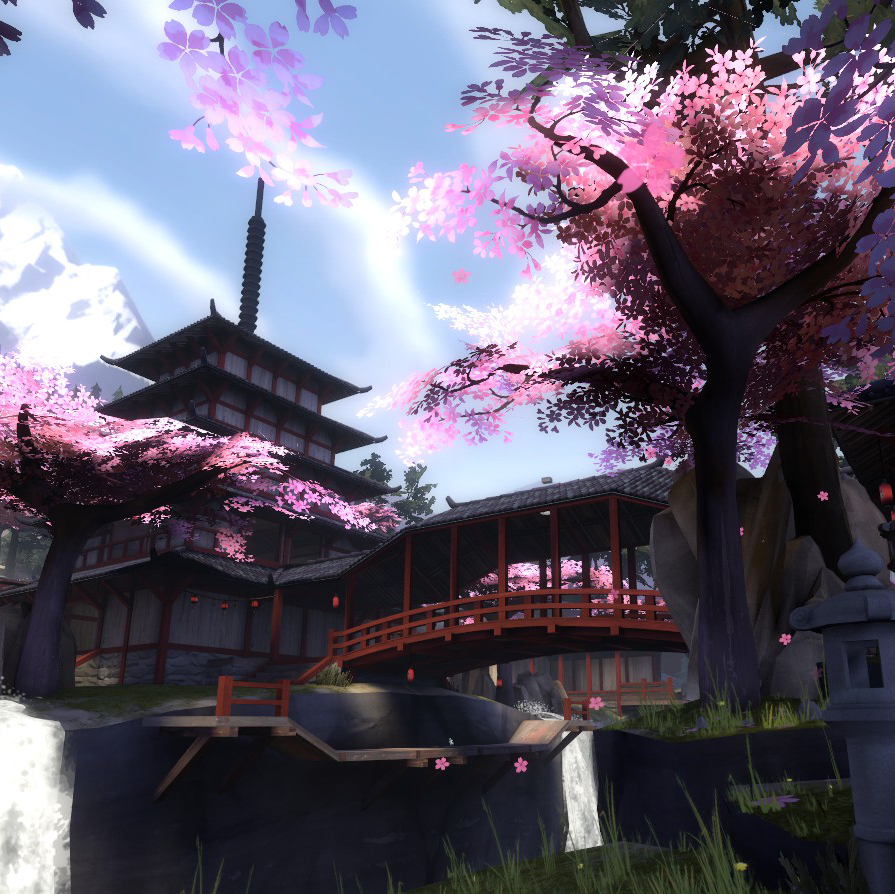 Freyja's Map Portfolio
Collection by
Freyja
A collection of maps made by Freyja for TF2.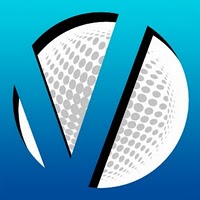 Vilepickle's Maps
Collection by
vilepickle
This is a collection of my Team Fortress 2 maps. I actively developed for TF2 from pre-launch in 2007 to 2012.

TF2 Weapon Skins
Collection by
Mochi Sandvich
Workshop TF2 Skins. Picture not related.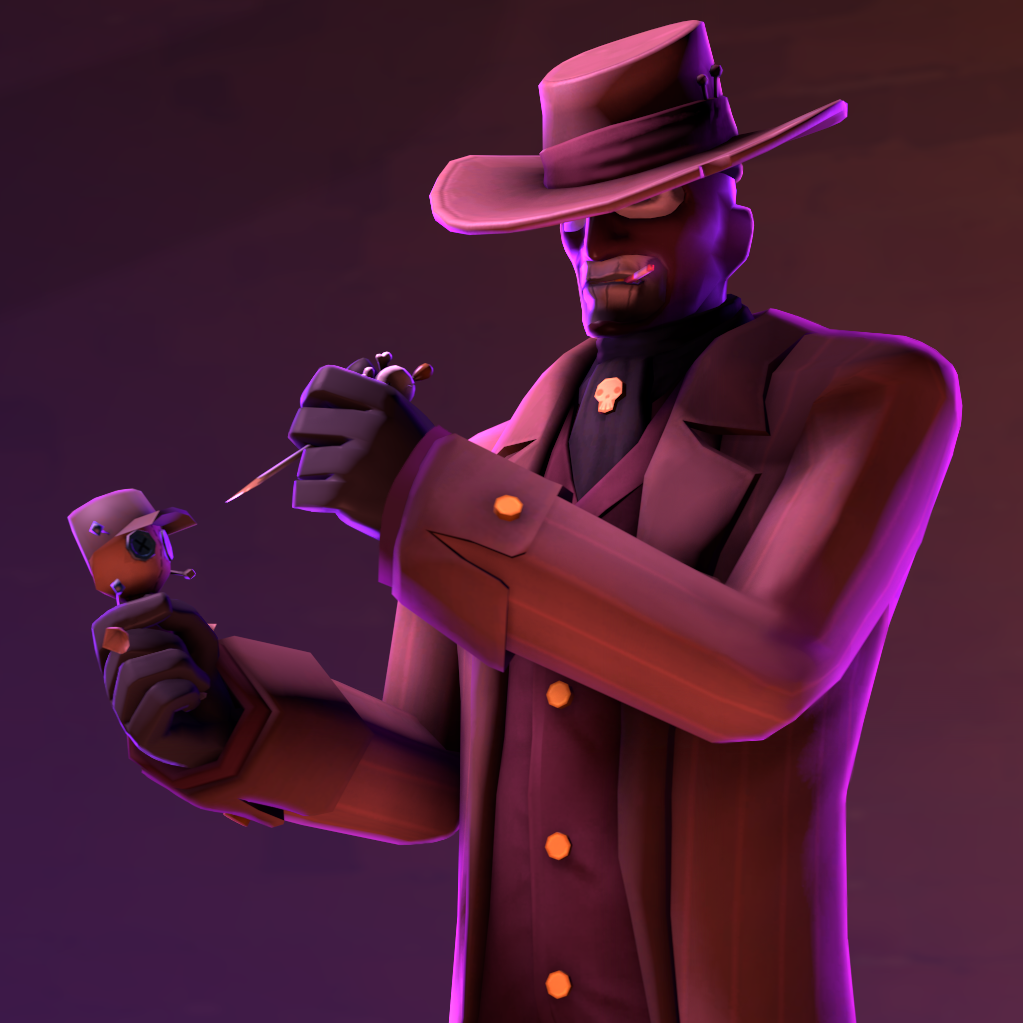 HALLOWEEN FIFTEEN
Collection by
Sky
All the Halloween items I've contributed to for this year, plus a few choice selections from years past! NO RESTRICTIONS THIS YEAR!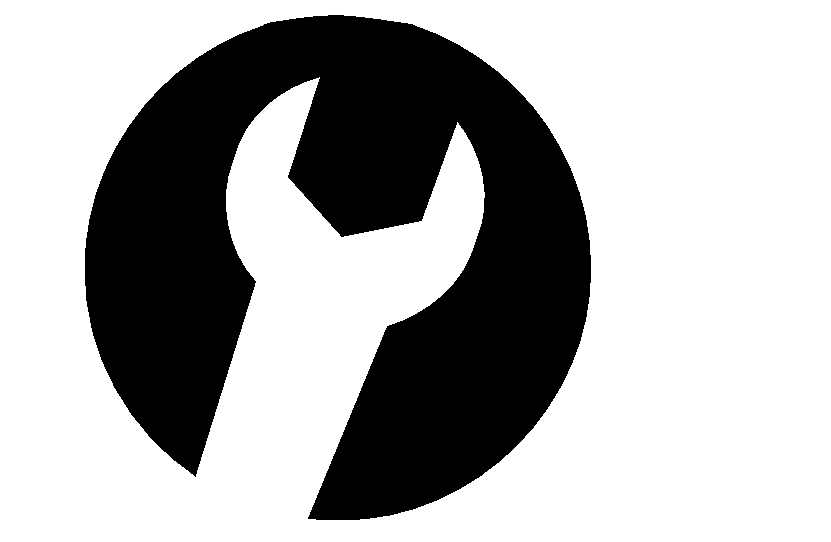 Mechanical Engineer
Collection by
MasterGir
A collection of items to turn the Engineer into a true mechanic.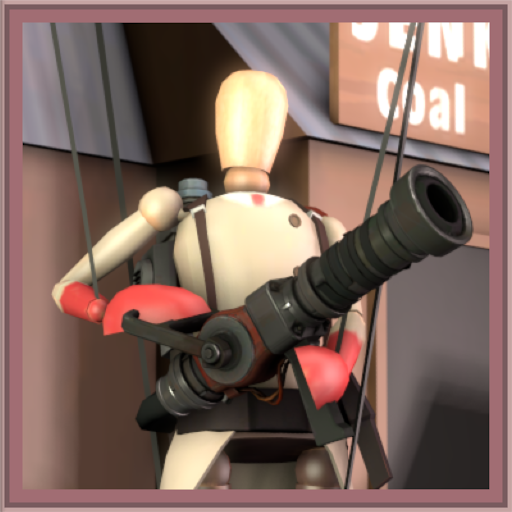 The "Master of Puppets" Medic Set
Collection by
Astute
"Just call my name." A set of Medic weapons themed around puppetry and marionettes. This happens to be the first set of items I ever planned. They look a lot different than they did back when I drew up the concept art. That was 4 years ago? It's rathe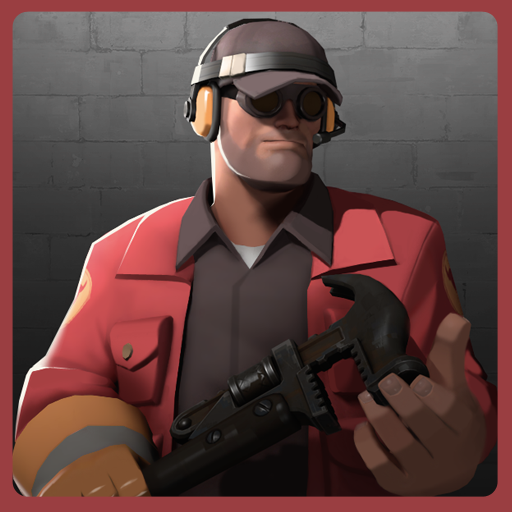 Frontier Industrial Equipments
Collection by
Wowza
The latest items available for the fashionable and well-equipped Engineer.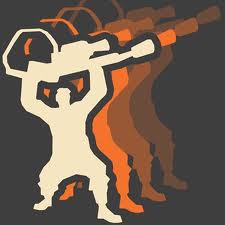 Taunts
Collection by
✪ starkƪng098
This is my first collection. It is where you can hopefully find all community made taunts. If you find one that isnt in it please tell me