Showing 61-90 of 11,362 entries
The Desert Heat
Collection by
CoBalt
So hot. Too hot. Too sandy.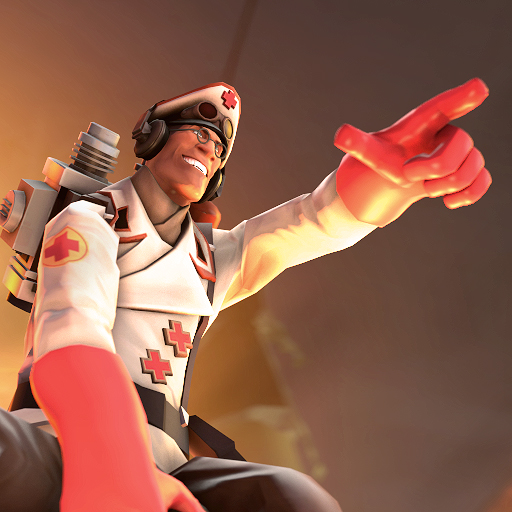 Heavy Commander
Collection by
Svdl
Congratulations, you are now the new commander of an entire division of fat men.
Colteh and Friends Halloween 2015!
Collection by
Colteh
halloween items ive made/helped out on!
JZeeba's Smissmas 2016 Winter Items
Collection by
<<GT500>> JZeeba
A collection of winter-themed items that I've collaborated on :)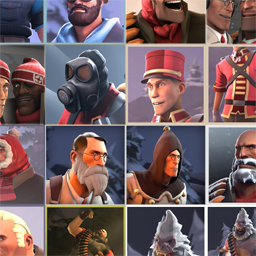 A Very Voidy Christmas
Collection by
void~
A collection of all my Australian Christmas 2013 submissions.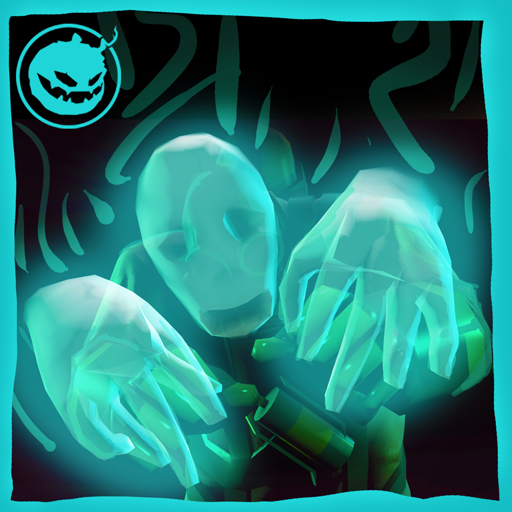 Prized Possession Styles
Collection by
SgtR007
Two styles for the Prized Possession, for Halloween 2013: Micro-manager (Default) Backseat Driver (Alternative Style)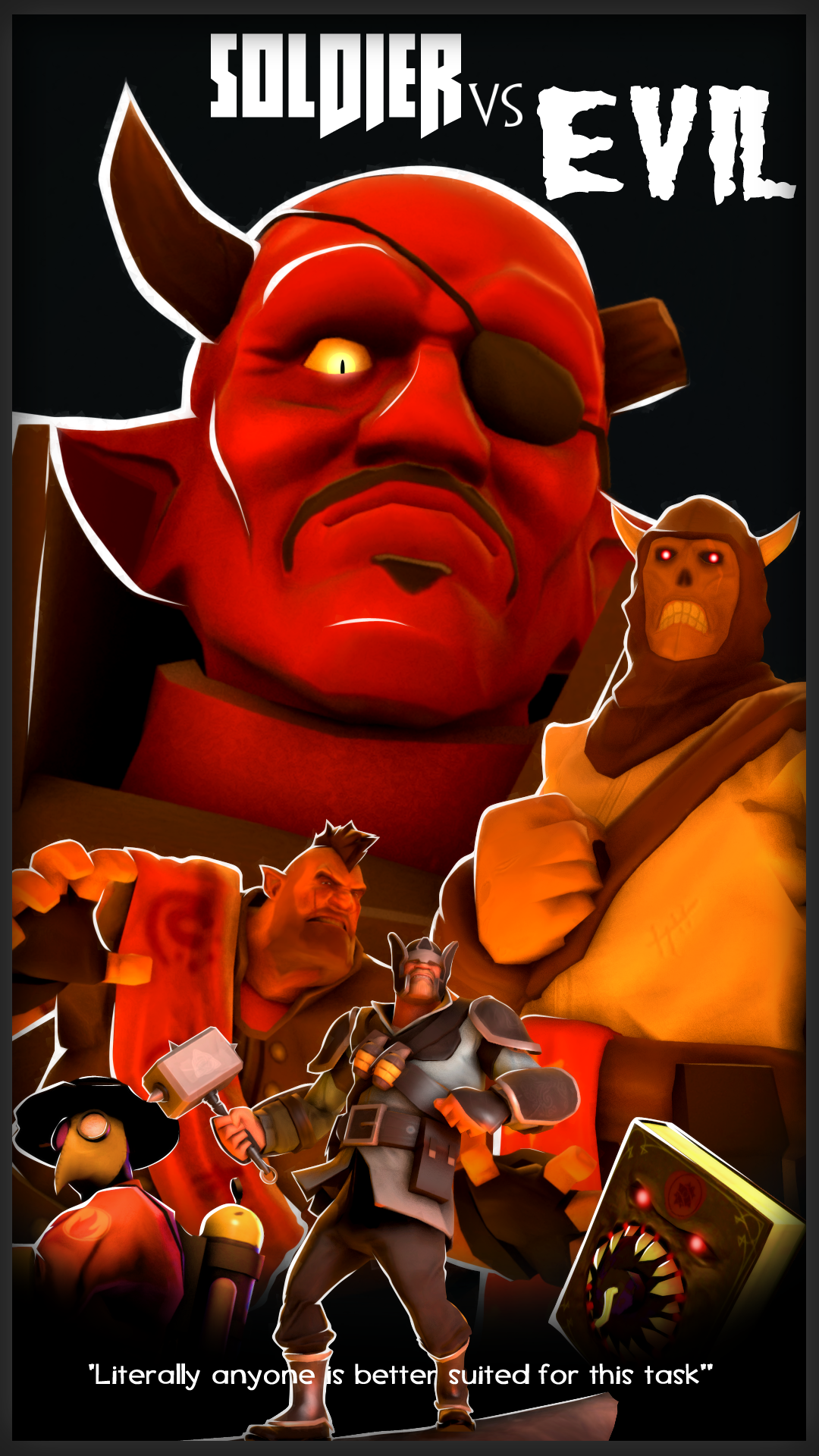 Merczy's Halloween Extravagansa!
Collection by
Merczy
A huge collection of items that I have worked on for Halloween!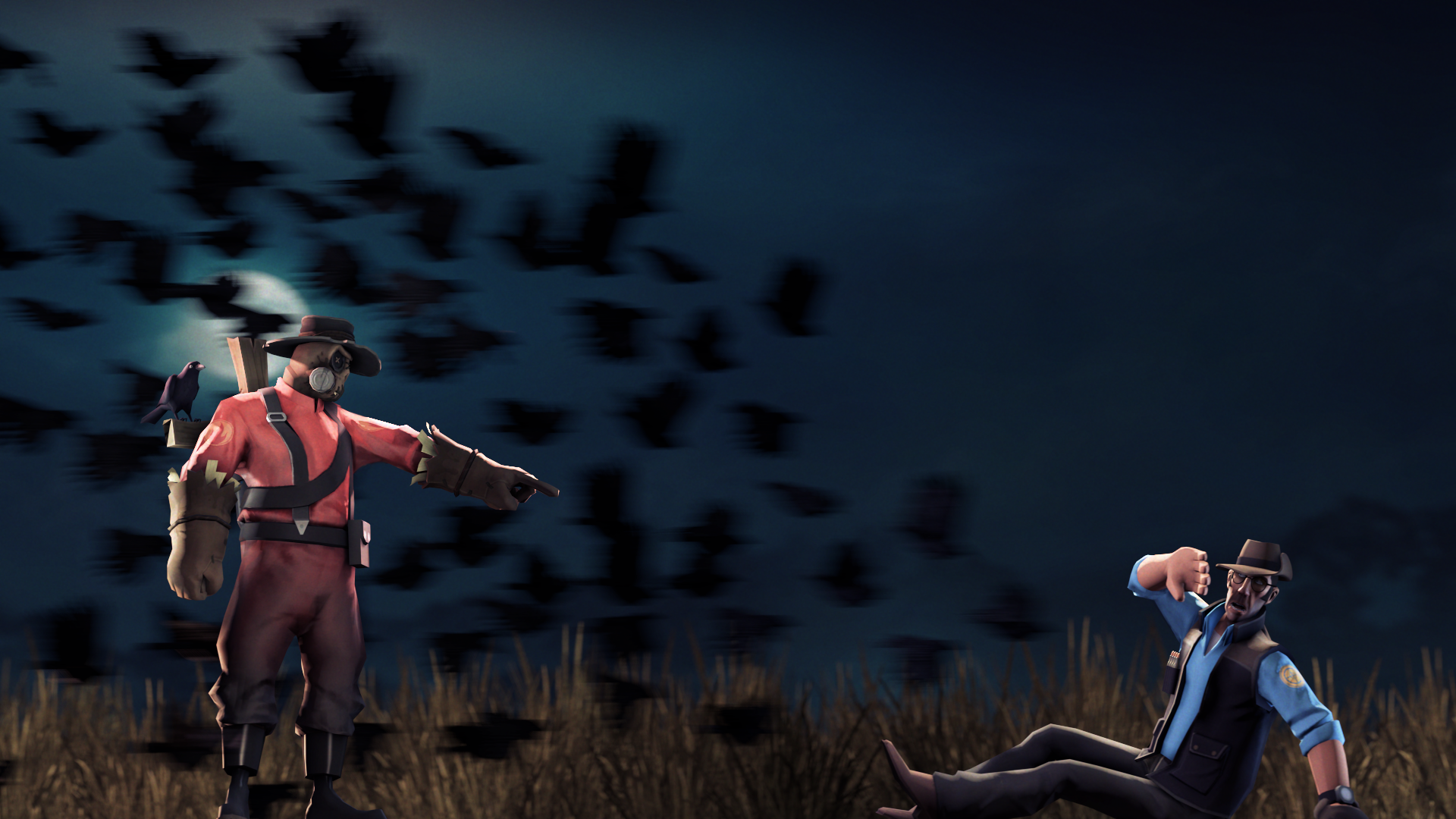 The Old Man Of The Rooks
Collection by
Nugget
"Don't be silly, Toto. Scarecrows don't talk."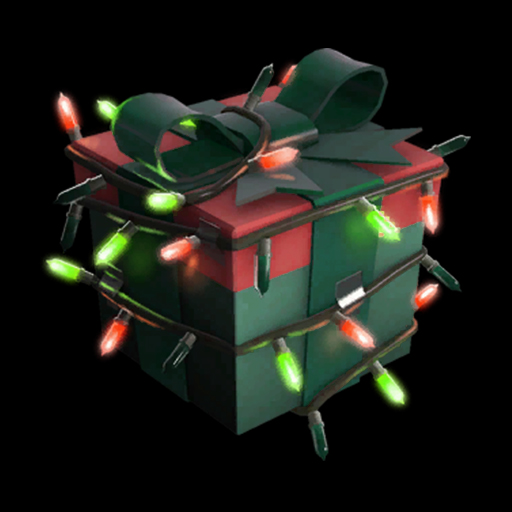 NeoDement's Winter Collection
Collection by
NeoDement
Everything you need to have a very Merry Smissmas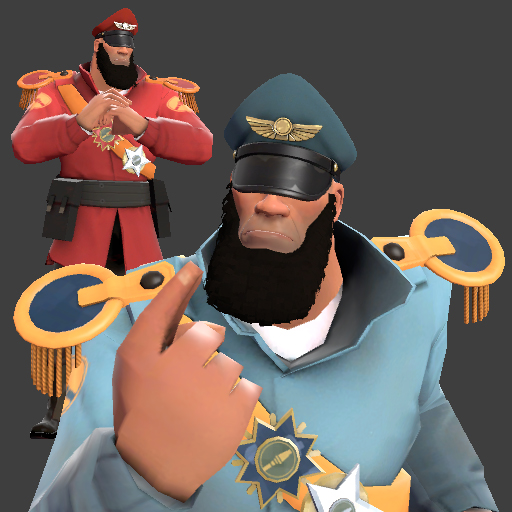 Dictator Pack
Collection by
Evil_Knevil
Yes I used the Dictator movie as a reference, but NO it's not a tribute to the movie. The Soldier hit his head a few times too much. He woke up thinking he's a dictator. So he made this items to supress all those filthy maggots! Download the mod here
Trenchin' Essentials
Collection by
donhonk
These will get you through the war in one or two pieces. Frontline! Weapon Set for Sniper: http://frontline.tf/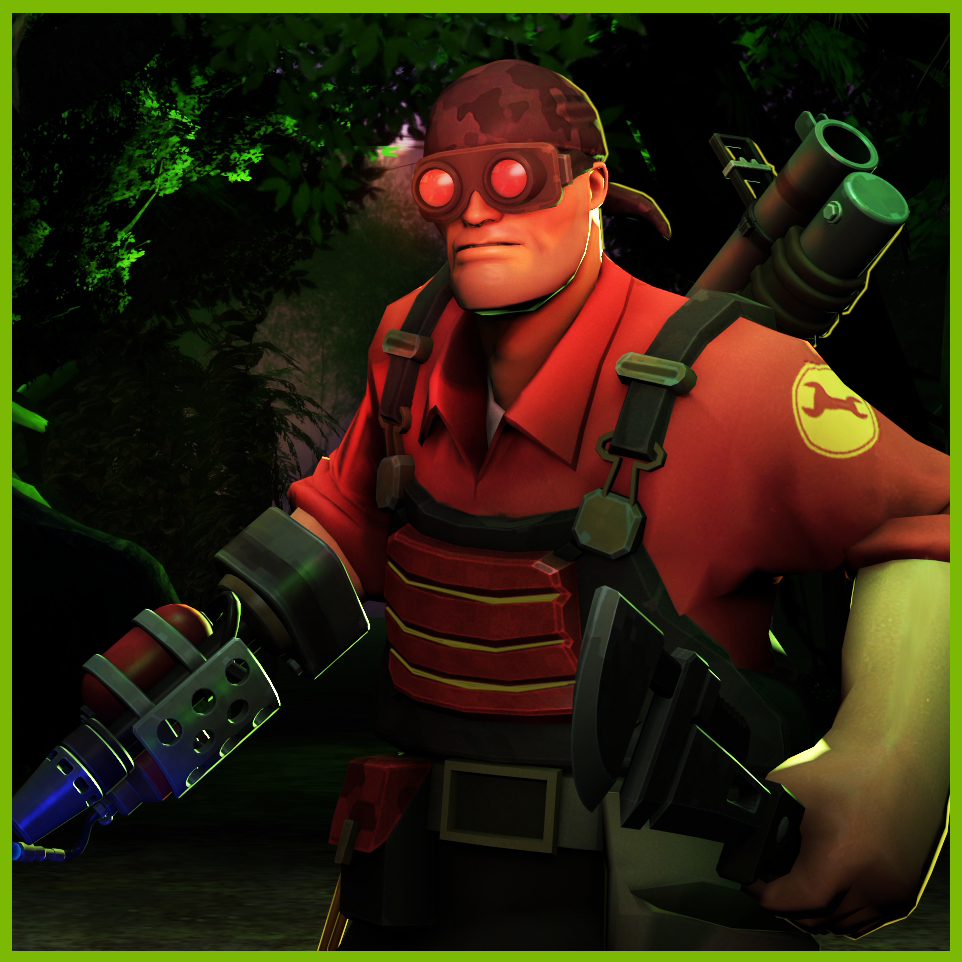 The Rainforest Ranger
Collection by
CoBalt
Vietnam jungle operative war man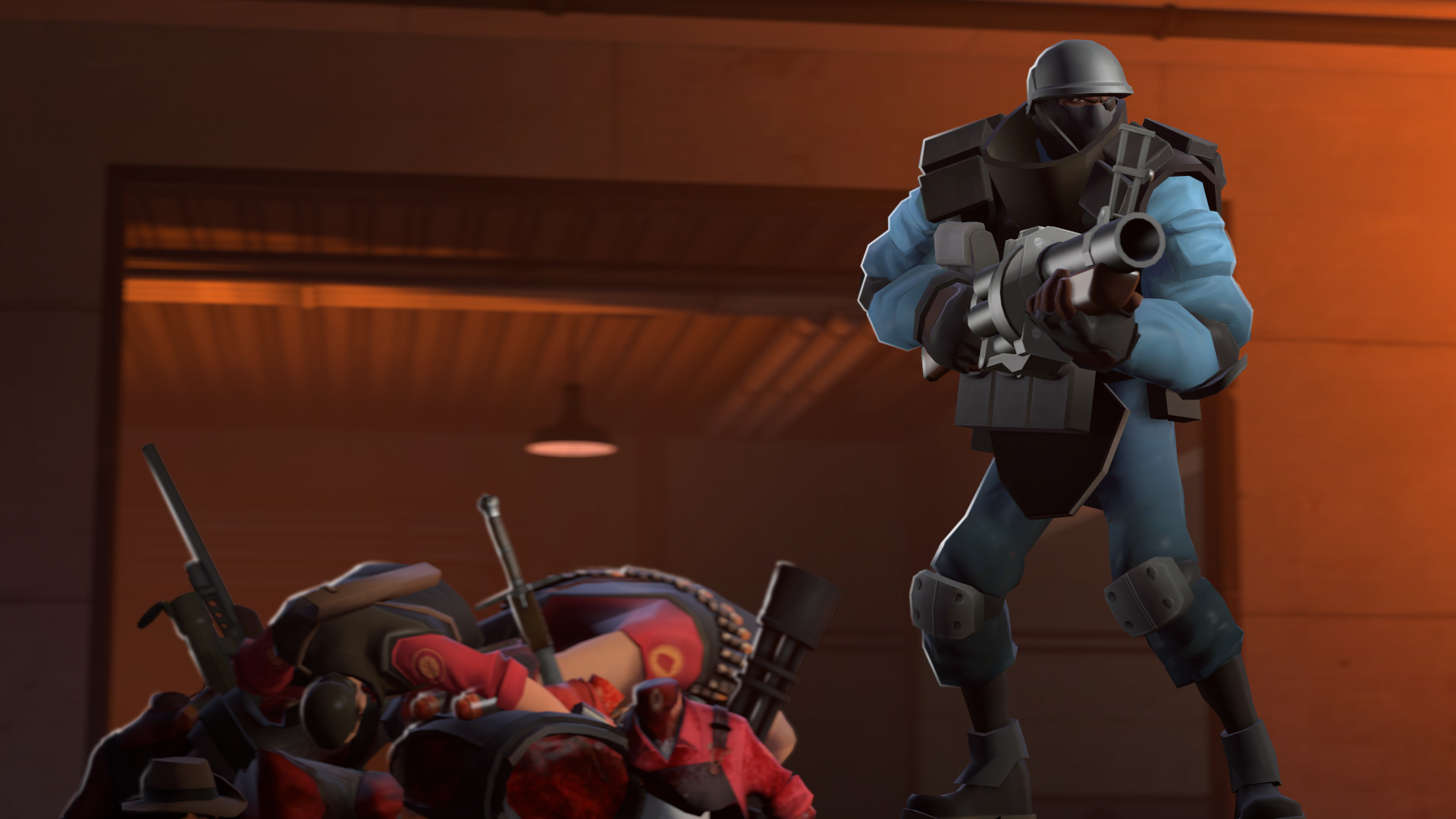 Counter Ops Package
Collection by
donhonk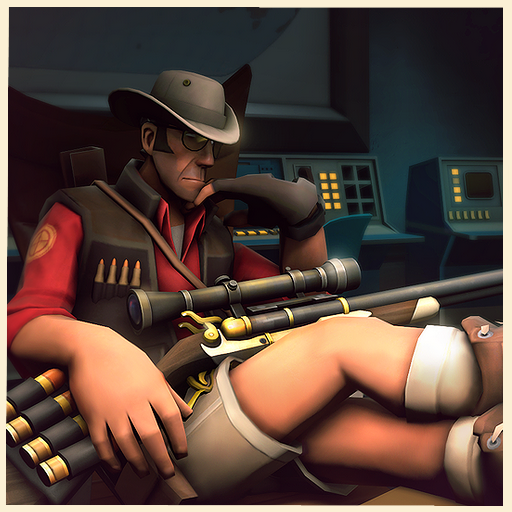 The Savannah Sniper Set
Collection by
Chemical Alia
A collection of trophies the Sniper has earned during his travels.
Winter Wonderman
Collection by
🐝 Nefnoj 🐝
This item set turns the hottest Team Fortress 2 character to the coldest! Both items are fully paintable, which is terrifying if you like Drably Olive. Oh gosh why did I make it paintable. If you're wondering about the Head-related item, it doesn't a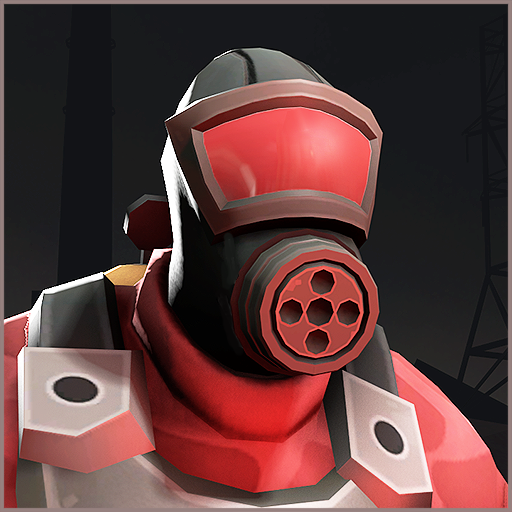 Old Flame
Collection by
JPRAS
TFC Pyro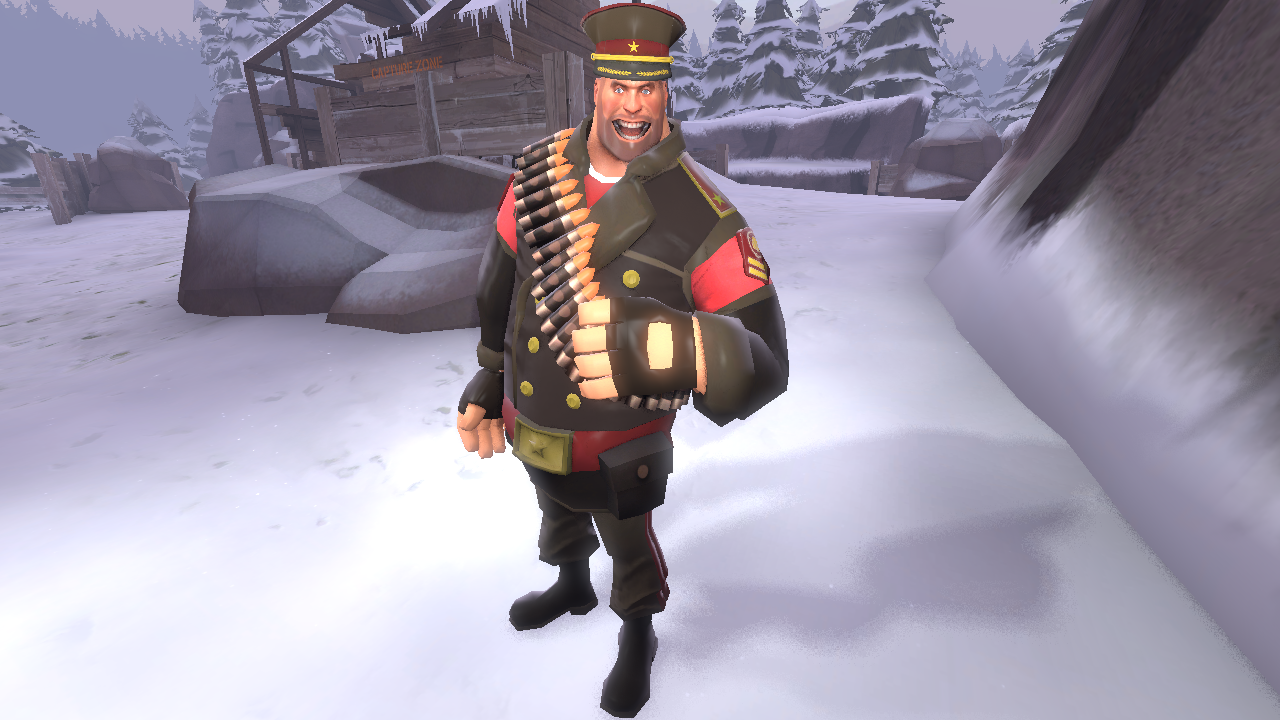 Khabarovsk Krai Commander
Collection by
ƬԊƐ ƉƲҚƐ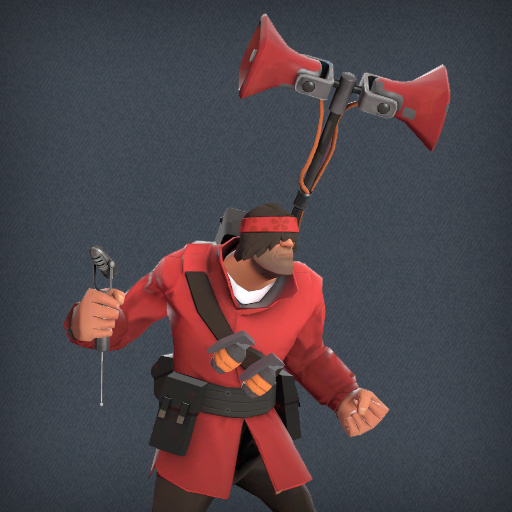 Peace, Love, and Giblets
Collection by
Hideous
Yell at your enemies in style. Slacker attitude and fondness for festivals not included. Created for the 2nd Modcomp: http://www.chameneon.com/modcomp/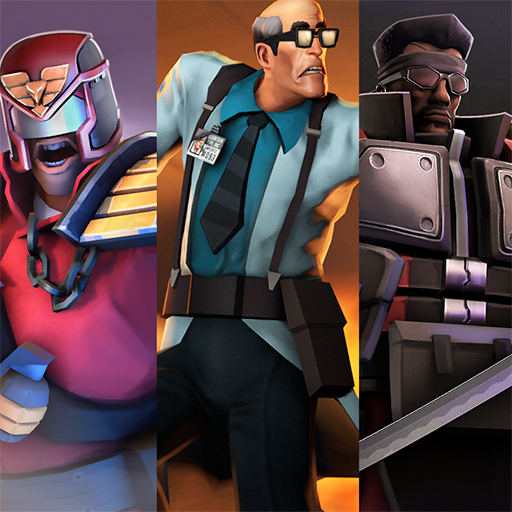 Explosive Halloween 2015
Collection by
GetGrenade
Collection of new items (and few old ones) made by me for this years halloween event! Check em out! And maybe even vote!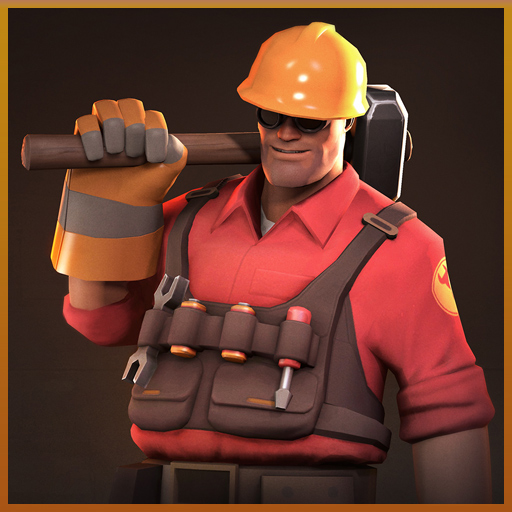 The Builders Basics
Collection by
neodos
Tools!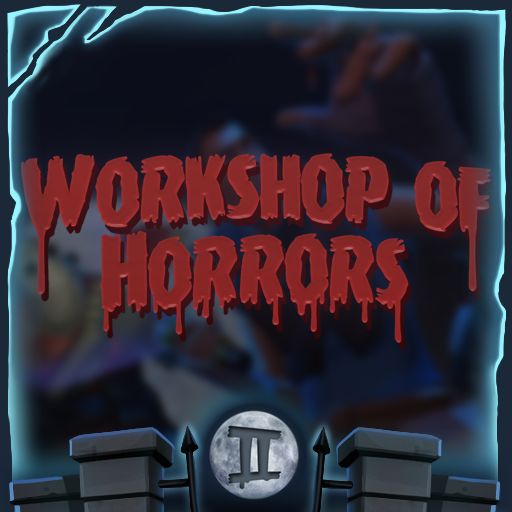 Workshop of Horrors 2016
Collection by
void~
Happy Halloween! Gaze upon the thrilling works of the Team Fortress 2 contributing community in this year's Workshop of Horrors! Visit the Workshop of Horrors here! ___________________________ Items were added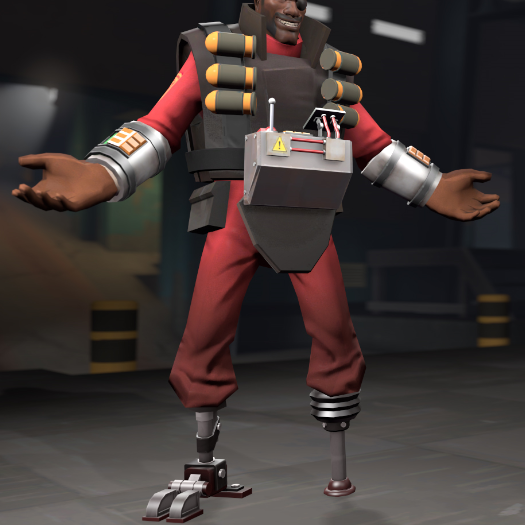 High-Tech Demolisher
Collection by
King of the Hill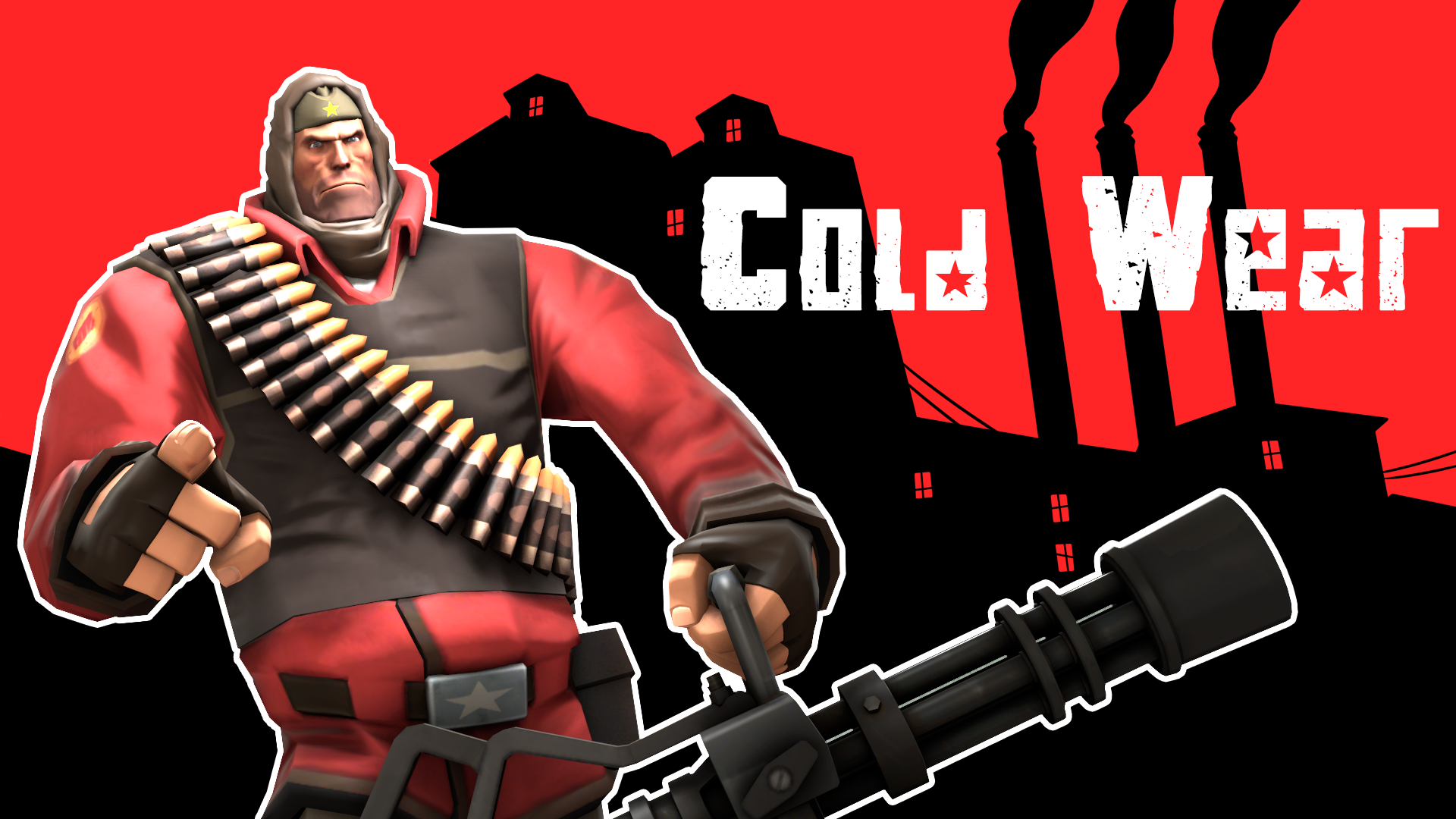 The Cold Wear
Collection by
Populus
A Soviet winter themed set for the heavy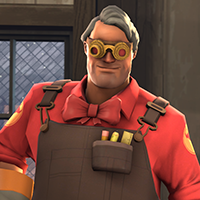 The Teufort Toymaker
Collection by
JPRAS
A set of 2 items for the Engineer based on toymakers.
The Badland Bandit
Collection by
SMasters
Badland Bandit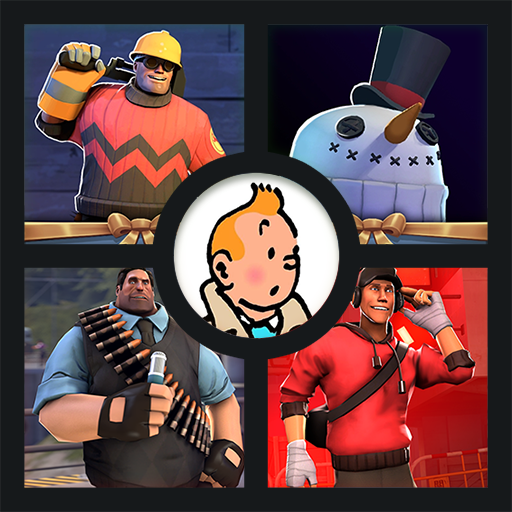 OverPovered's Workshop Selection
Collection by
OverPovered
Some select items of mine that I personally like the most.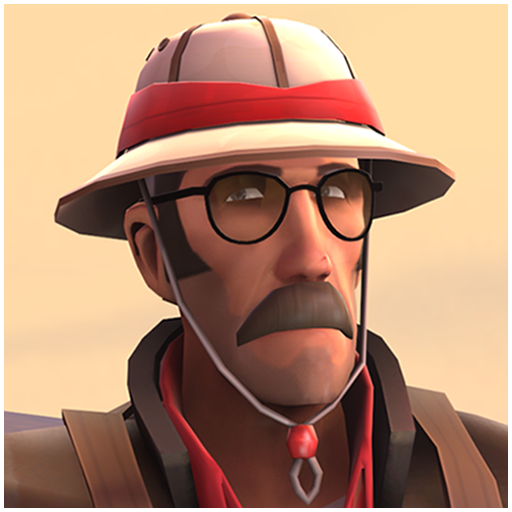 The Smashing Safari
Collection by
Wowza
A safari themed set for the Sniper. Featuring: The Tasmanian Trailblazer v2 The Canberra Closeup SFM promos by DatDrunkenSoldier.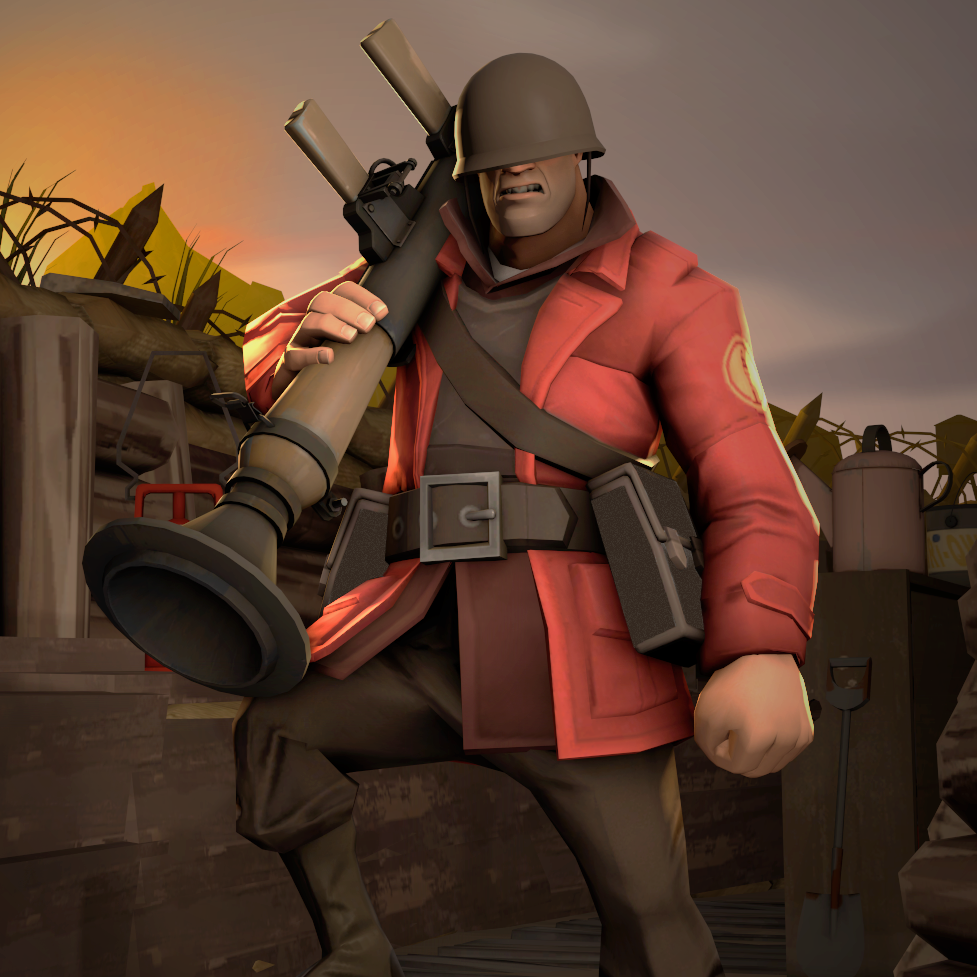 The Warbreaker
Collection by
JPRAS
Soldier trench items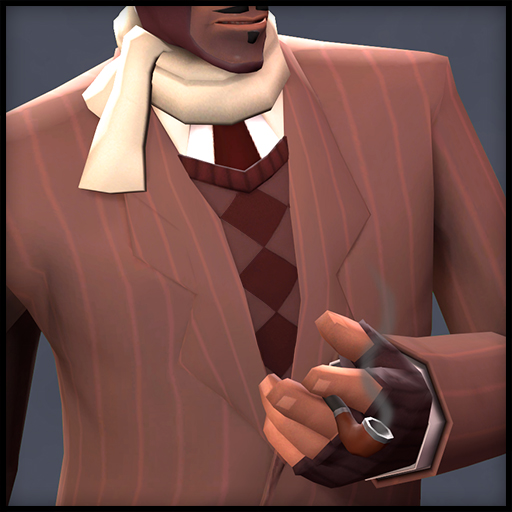 French Fashion
Collection by
NeoDement
A La Mode, A La Mort.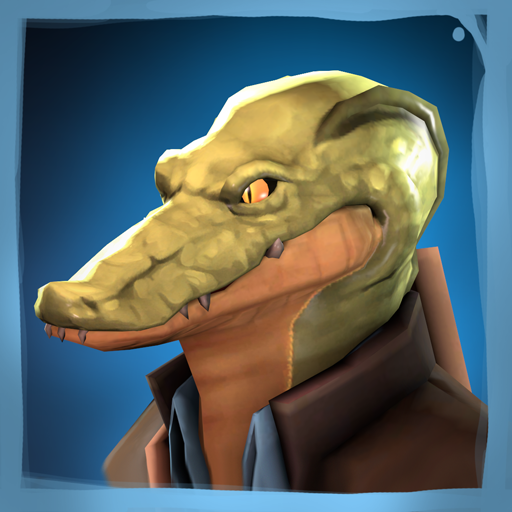 The Crocodile Hunter
Collection by
>>--The Heartsman--->
Become the ultimate killing machine.