Showing 61-90 of 11,975 entries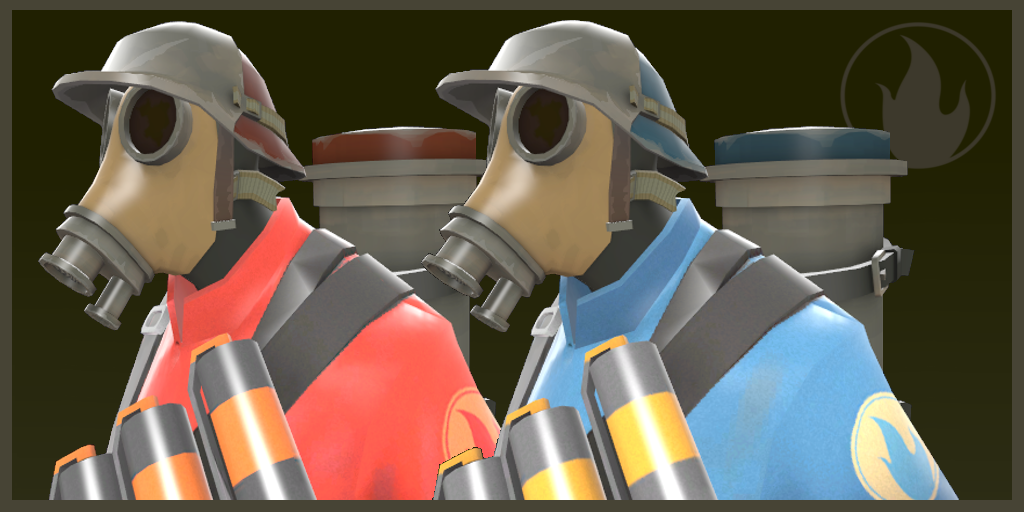 The Biological Warfare Set
Collection by
CoreVixen
3 peice set themed around plagues, pestilences, diseases and biological warfare in general.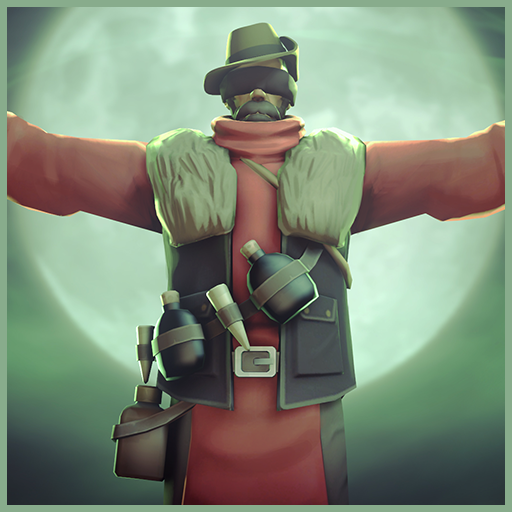 The Crit Caster
Collection by
✨SedimentarySocks✨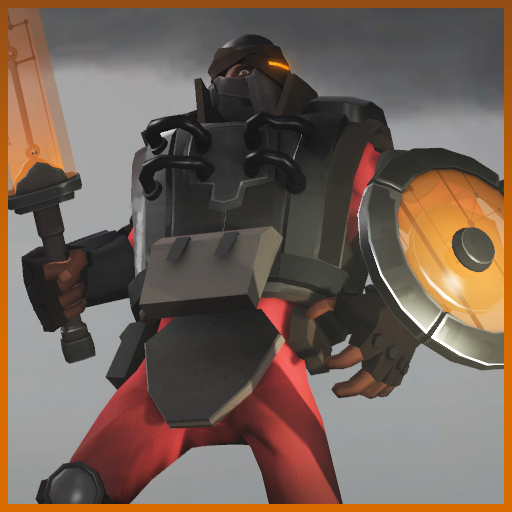 The Wired Warrior
Collection by
Merczy
a Cyborg Demoman Set.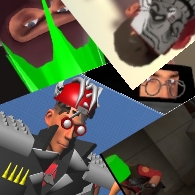 The Darkest Corner of the Workshop
Collection by
Dovahbilly
Letting anyone submit something to a public workshop sounds like a great idea, right? Letting the community take control of the games they play, so they can feel like they help it grow into a beautiful flower. For the most part, that's correct. It is a gr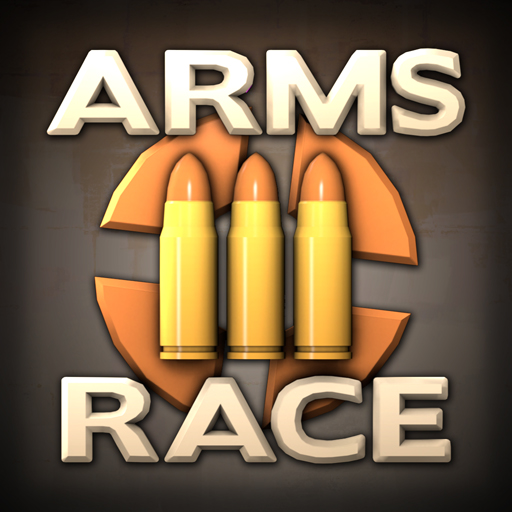 Arms Race 3 Collection
Collection by
Gadget
This collection contains all the entries of the third Arms Race weapon design contest. Make sure to upvote all your favourites. Meet the winners of the third Arms Race. Check out the contest website for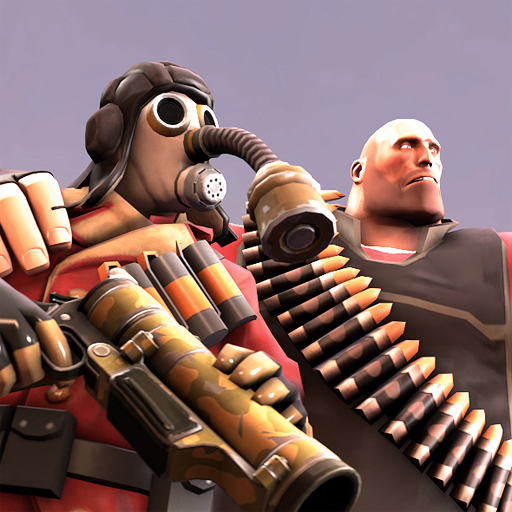 Pulemetchik's Presents
Collection by
Svdl
The gunner loves his little friend. Enjoy, friend, gifts of gunner.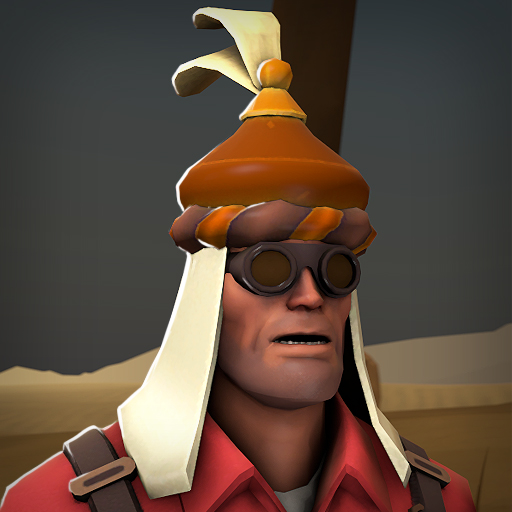 The lost Magi
Collection by
nano393
Where the heck is that star?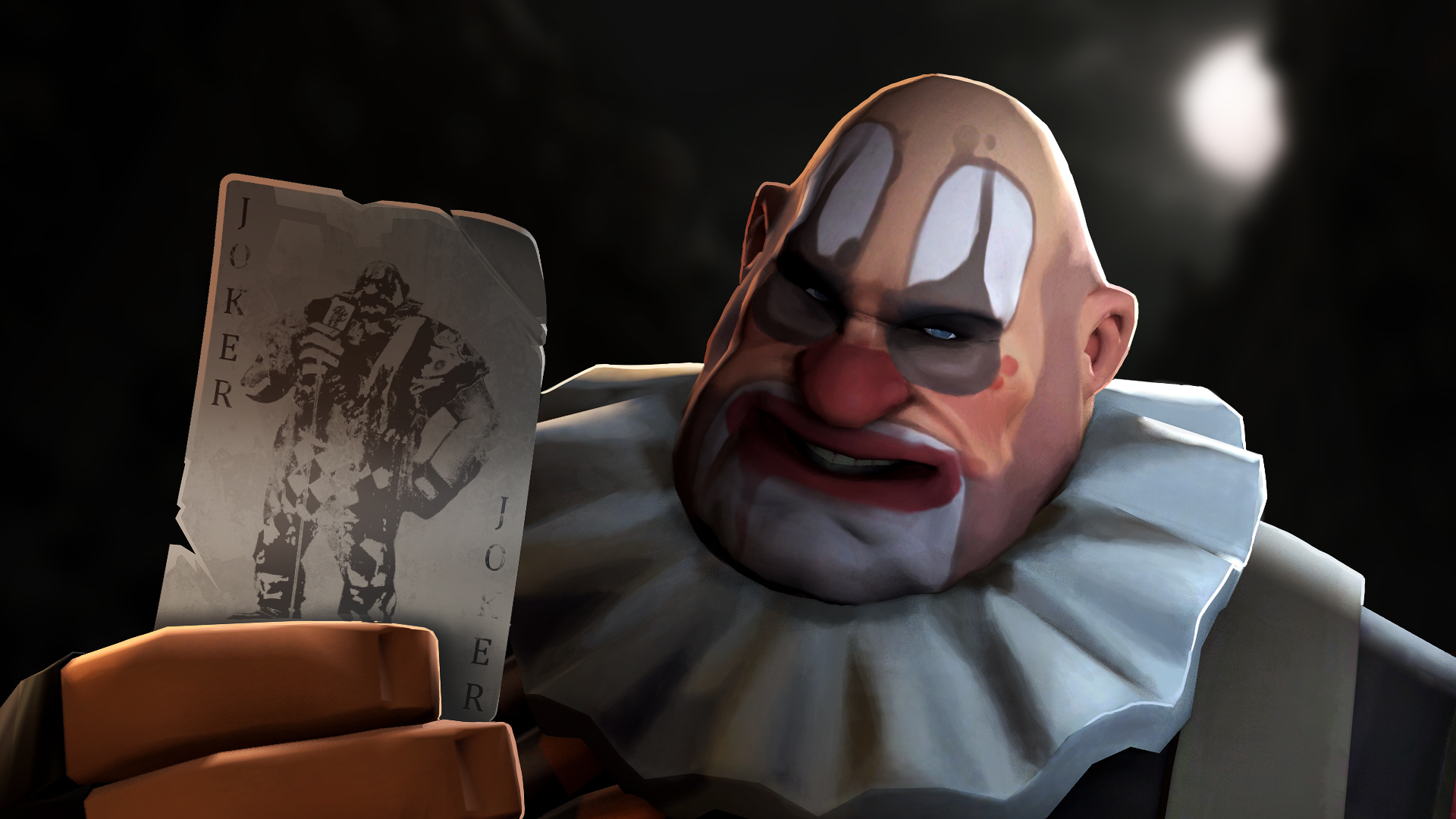 Bolshevik Bozo
Collection by
✥ℜ☯ℑℵ✥
What's the matter kiddo, you're not afraid of clowns are ya?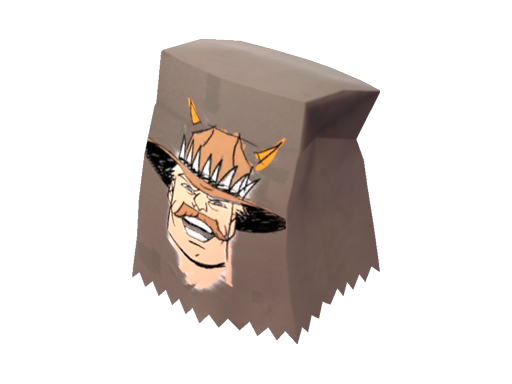 Colteh and Friends Halloween 2015!
Collection by
Colteh
halloween items ive made/helped out on!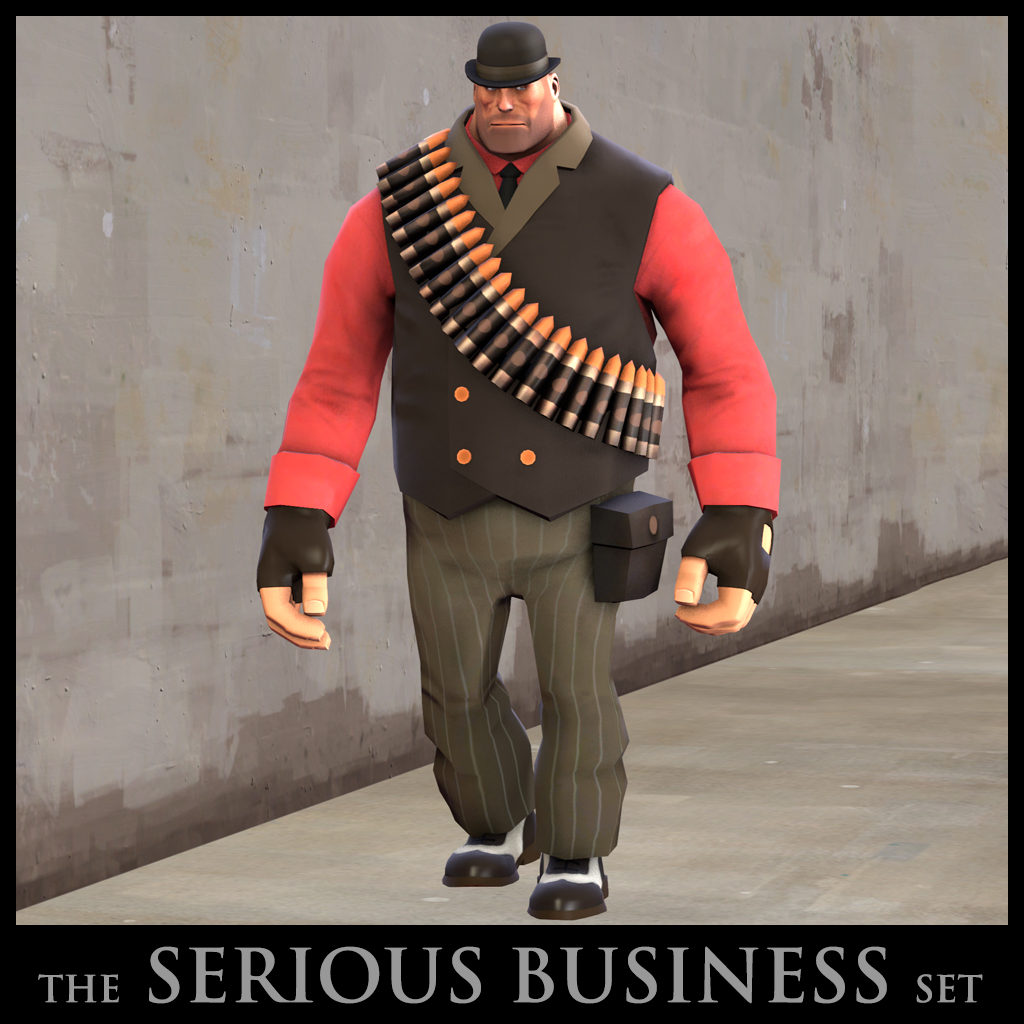 The Serious Business Set
Collection by
Ruskeydoo
Serious Business Set A three piece for the Heavy Weapons Guy. Suitable for: mobsters, bank managers, henchmen, wall street high fliers, minions of evil geniuses and all individuals of class and distinction. The intention with this set is to create a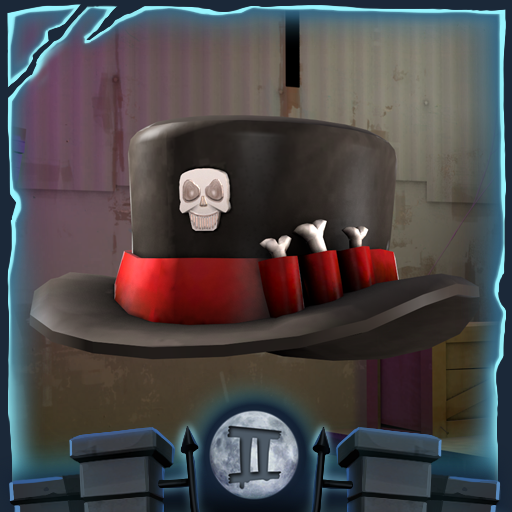 Voodoo Priest's Headwear Style 1 & 2
Collection by
TheFORBIDDENFruit
When you you want to be classy but want to also show off last nights Cornish game hen dinner why not become a Voodoo Priest! Modles & Textures 丅heℱ๏RℬIDDEℕƑяuiT Promo & Thu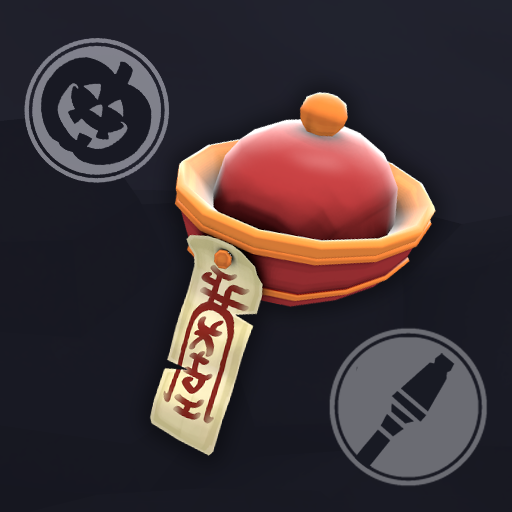 Undead Foot-Soldier
Collection by
Psyke
Ancients spirits sure do have it our for our poor sap jane.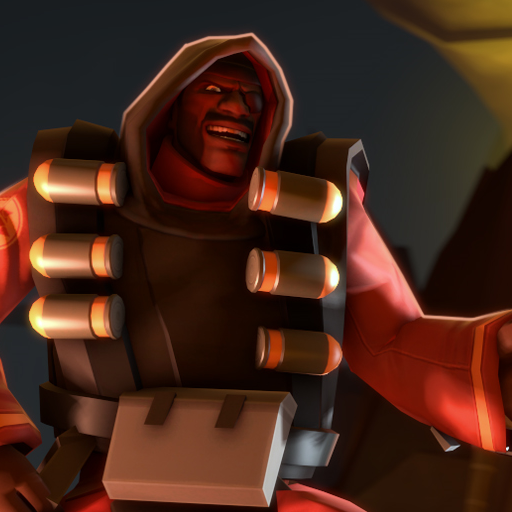 Sticky Wizard
Collection by
Vap
Not to be confused with a Shitty Wizard Models: Vap SFM Promos: Harry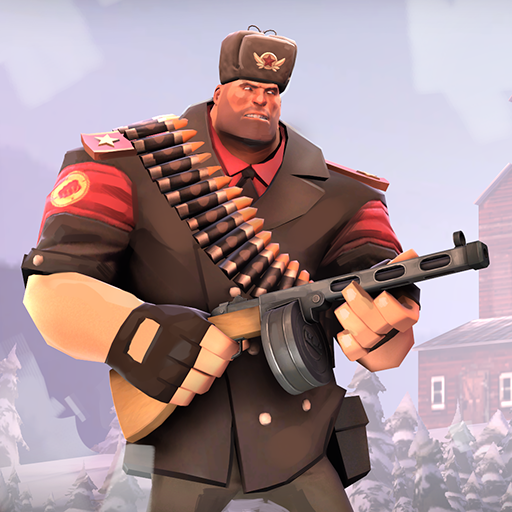 The Commissar
Collection by
GetGrenade
Какие ваши доказательства?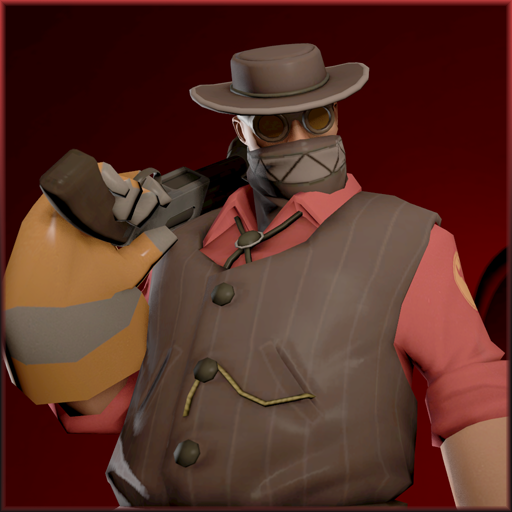 The Teufort Bandit
Collection by
DPV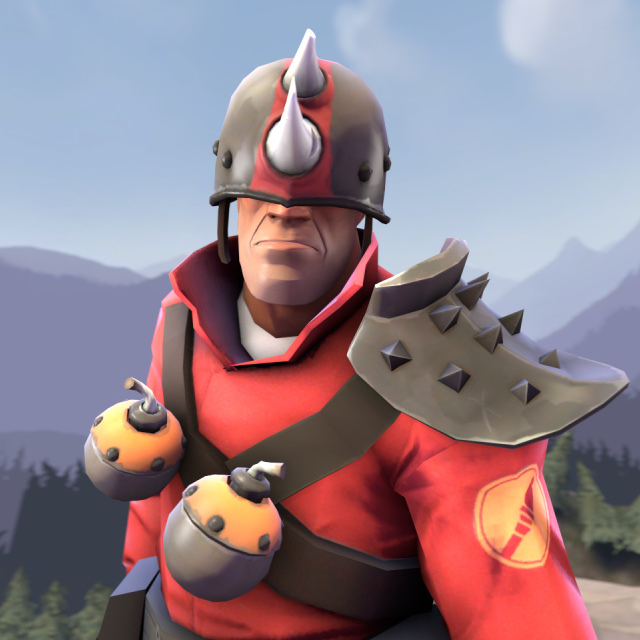 Gate Crasher
Collection by
crazy-g
Medieval Gate Crasher set.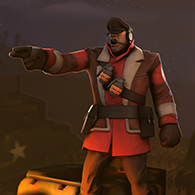 The Ace Commander
Collection by
JPRAS
A war commander set for soldier!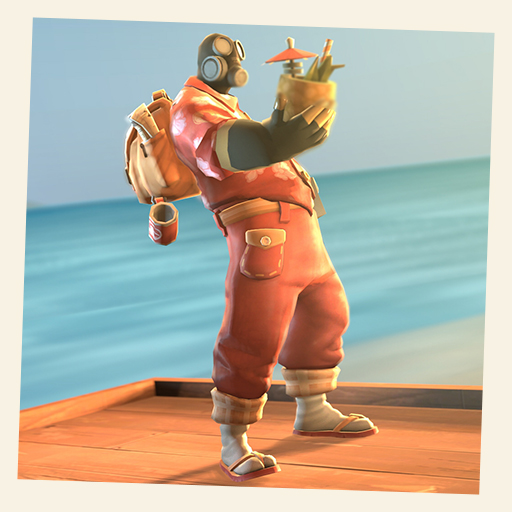 The Sightseers Essentials
Collection by
✥ℜ☯ℑℵ✥
You don't need a asbestos filled fire proof suit to enjoy the heat.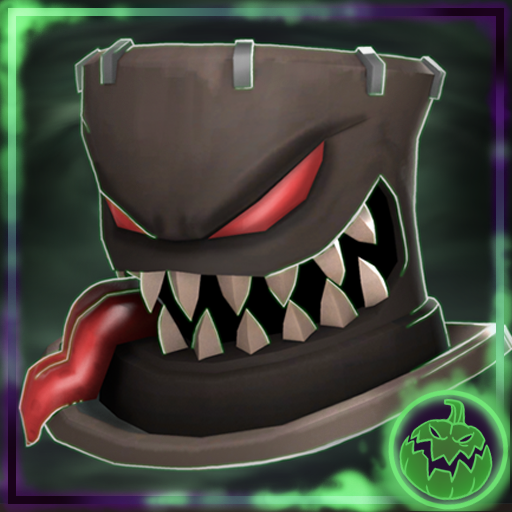 Kind'a Scary Halloween 2015
Collection by
Vap
My little humble collection.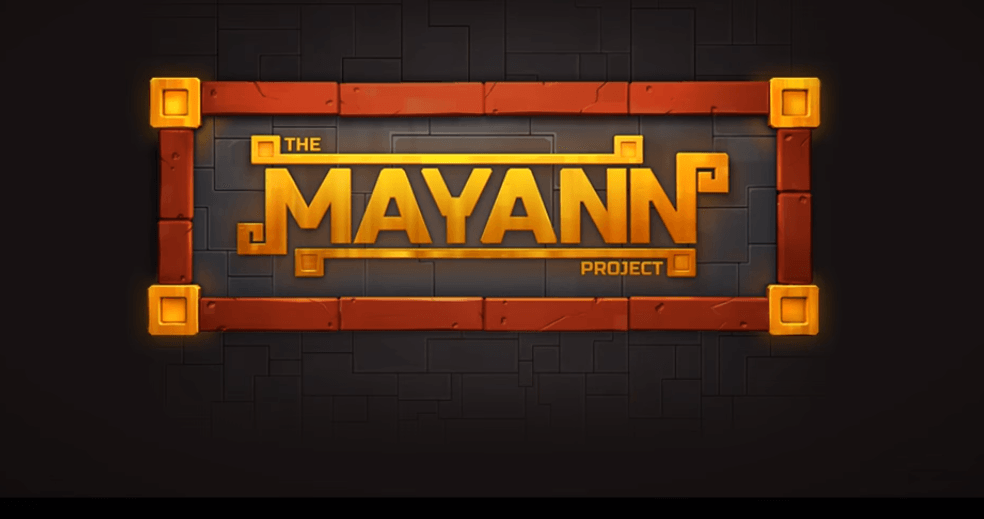 Mayann Project
Collection by
seasquidman
Things I like based off of the Mayann Project. (A possible part of the jungle update.)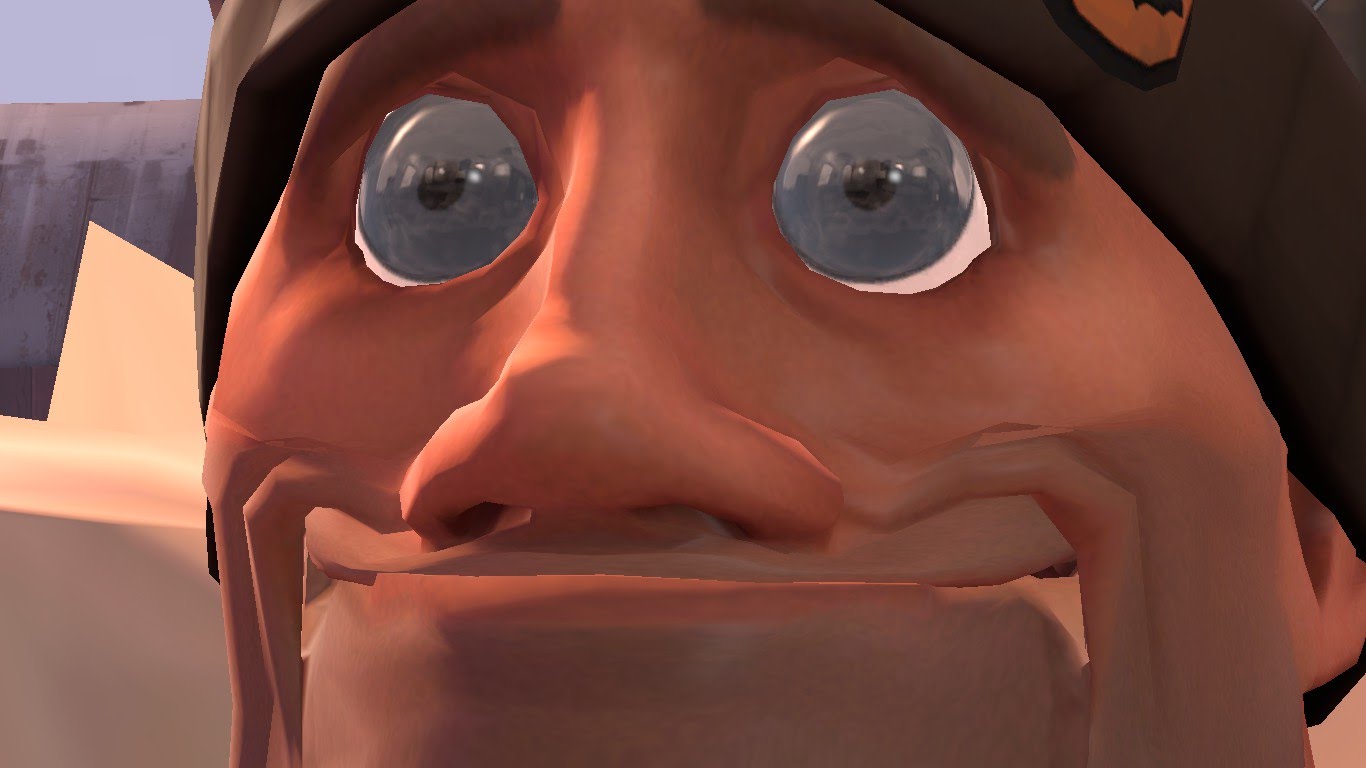 Can We Have New Weapons?
Collection by
Nana☆Kyoto
Pls? PLS? Sounding like New Weapons Soldier over here.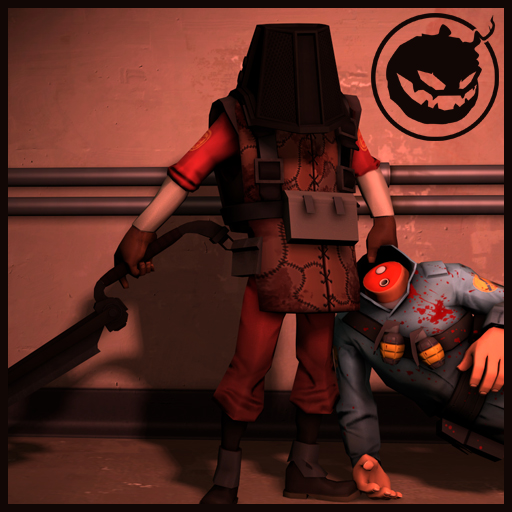 Heads'a'Gone
Collection by
cain
He'll cure your hangover. Permanently.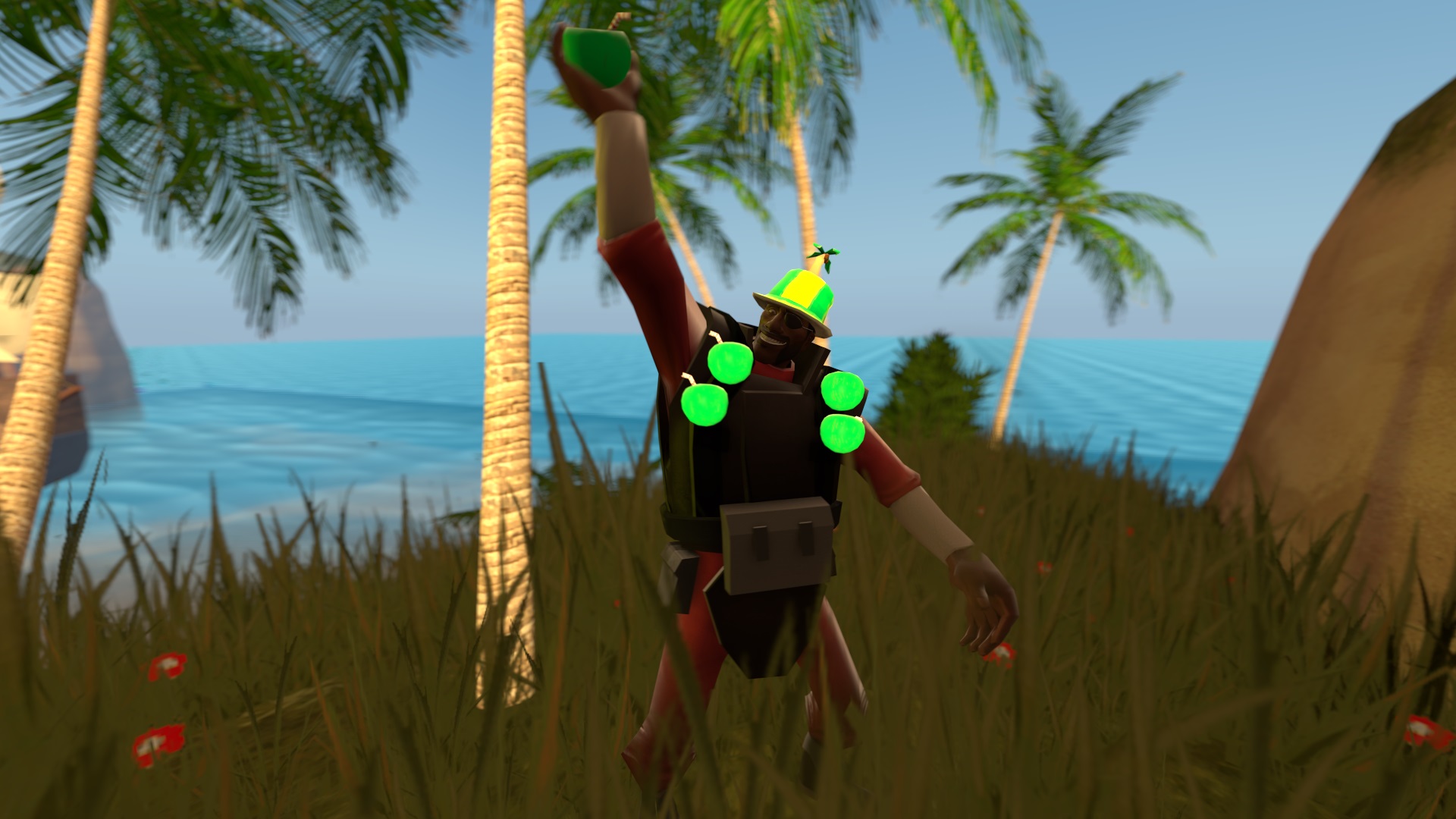 The Delights Of Nature
Collection by
TIEFT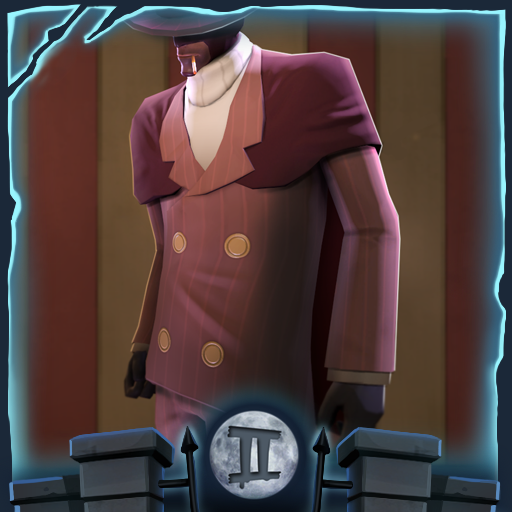 The Terror that Saps in the Night
Collection by
Ertz™
"Let's Get Dangerous." Hat with face mask and a coat made for spy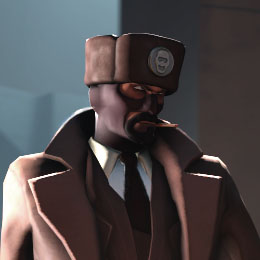 Triple Agent
Collection by
Svdl
Dress up warm for the cold war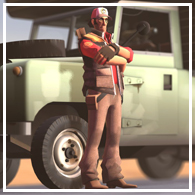 Trucker
Collection by
P!RO
3 best items evar!!!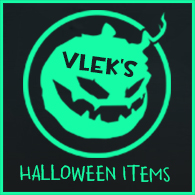 VLEK's Halloween Items
Collection by
VLEKᴬʳᵗꜟˢᵗ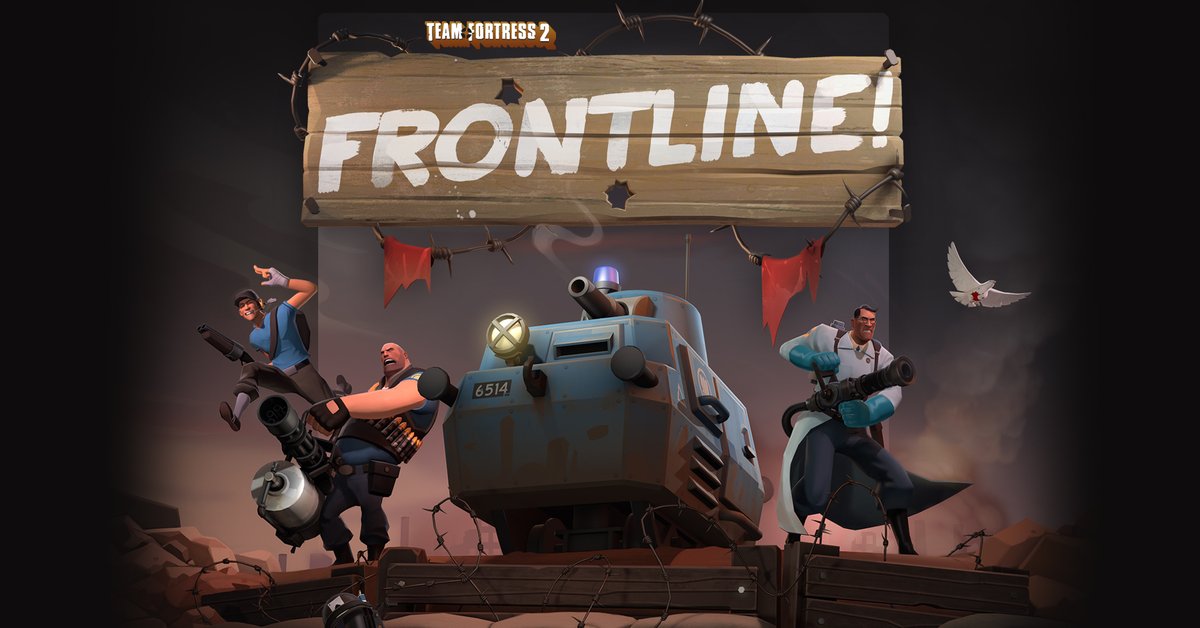 Frontline! community maps
Collection by
BetaMan64
Maps made for the Frontline! community update.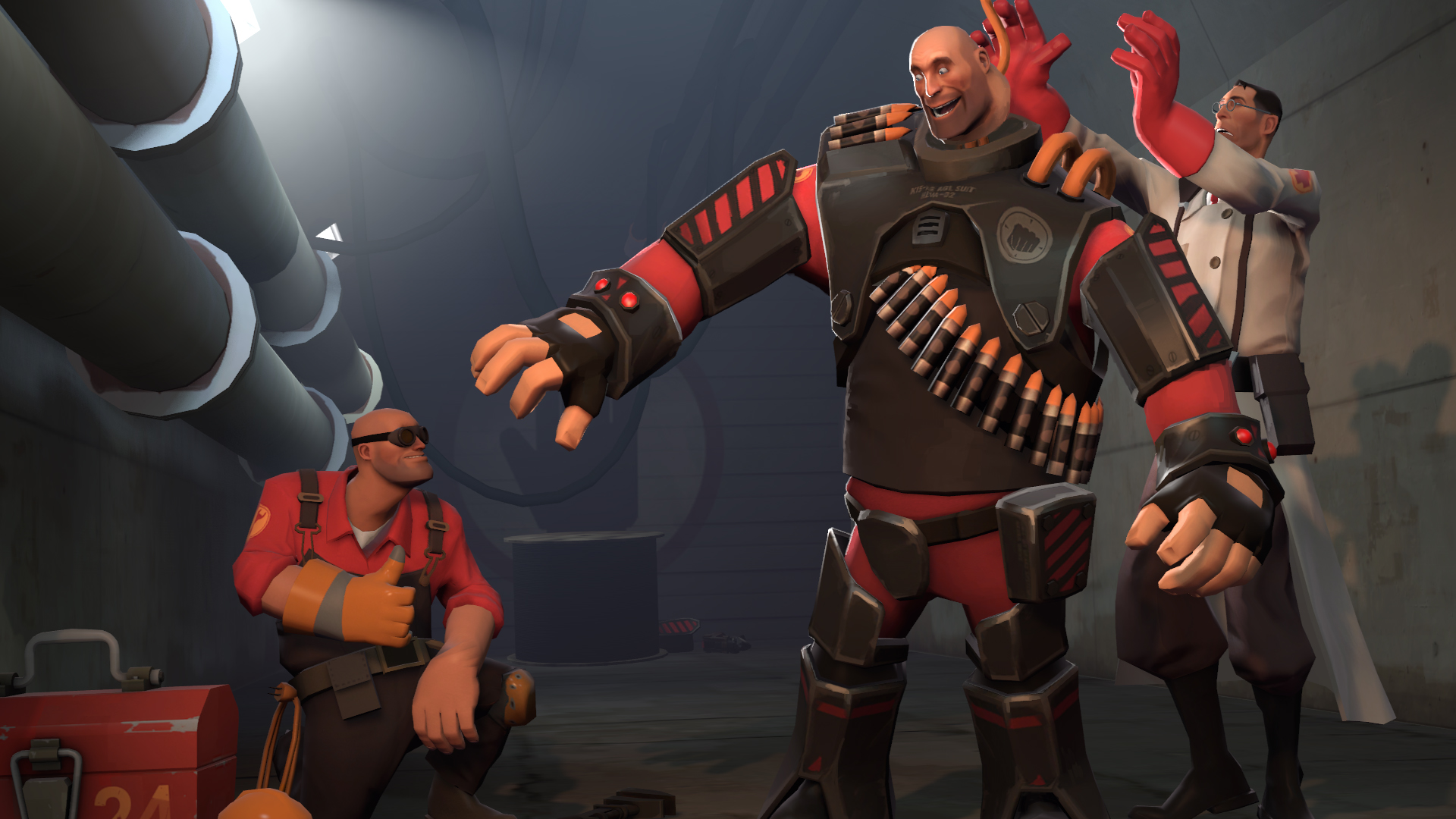 Colteh's Halloween Special!
Collection by
Colteh
swag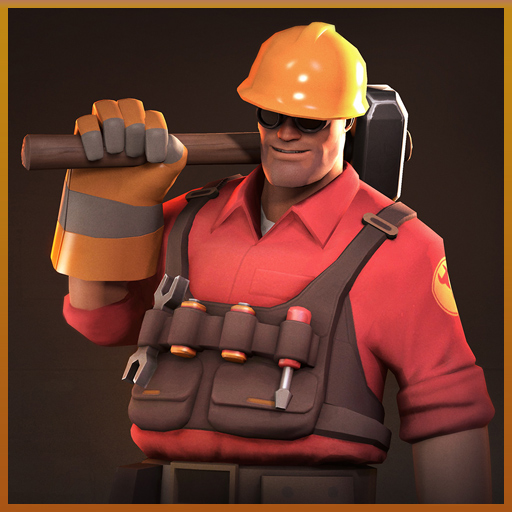 The Builders Basics
Collection by
neodos
Tools!