Showing 19-36 of 11,304 entries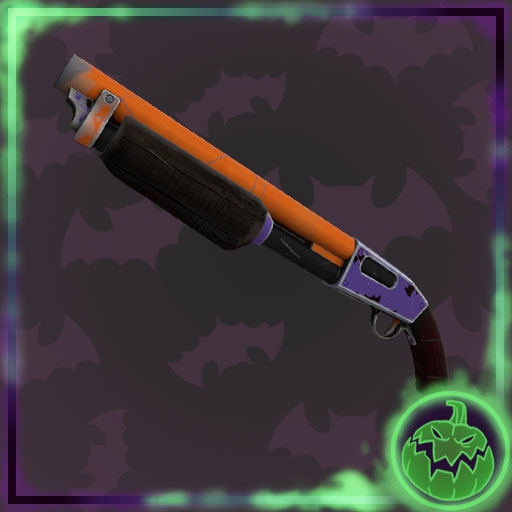 Halloween Skins
Collection by
PoiuyPL
All Halloween-themed skins out there!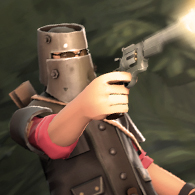 Iron Gunslinger
Collection by
Svdl
Either a folk hero or a bloodthirsty murderer. Maybe a little bit of both. A cosmetic set for an Australian.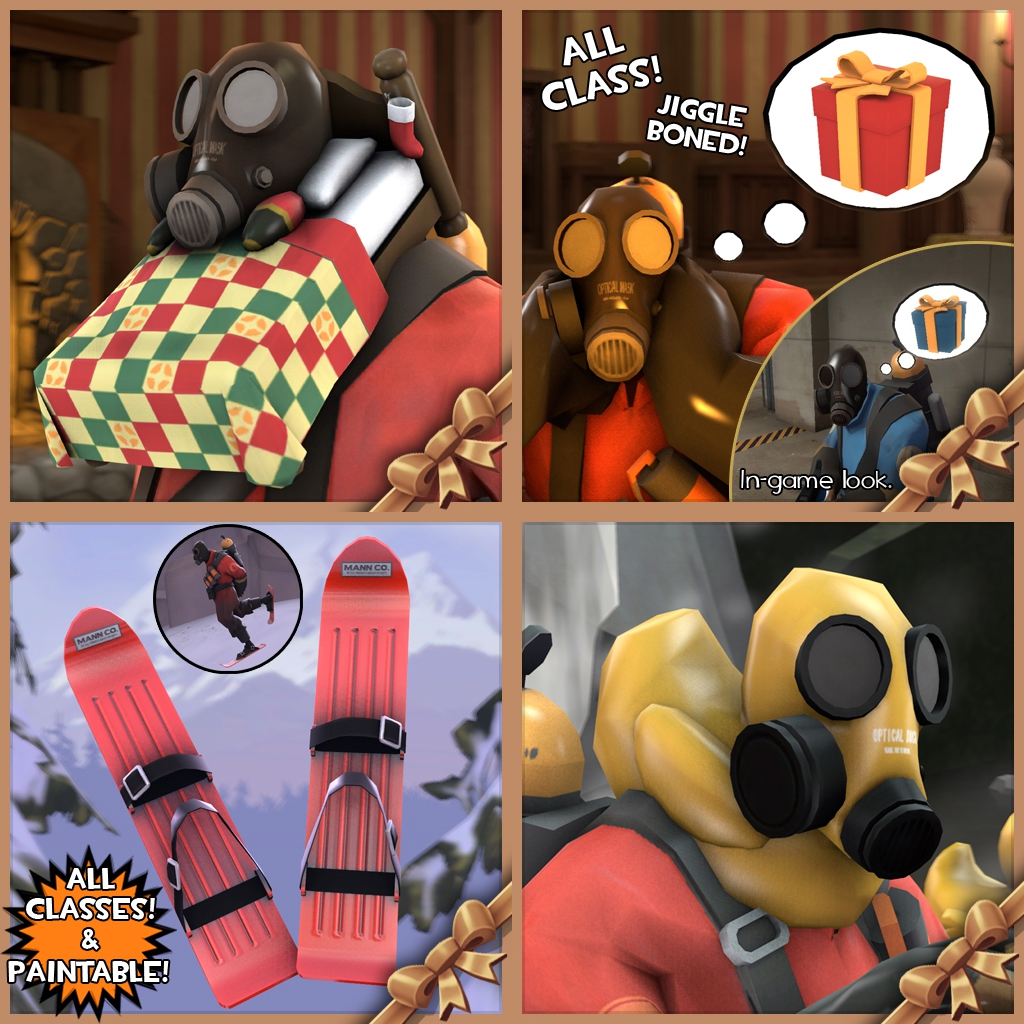 Holiday Items for Workshop Wonderland 2 from RIKUSYO
Collection by
[RMF]RIKUSYO
Holiday Items for Workshop Wonderland 2 from RIKUSYO Workshop Wonderland 2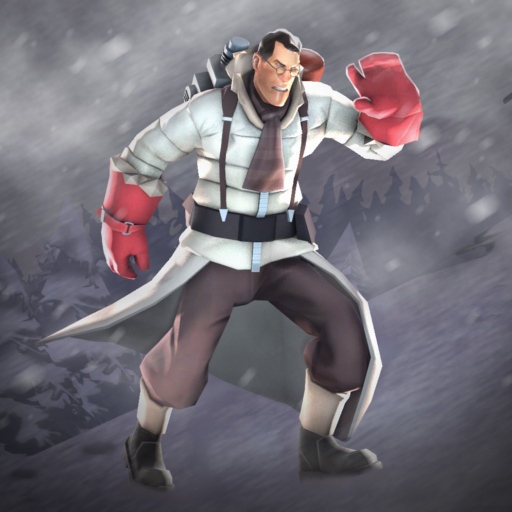 Furingia
Collection by
Dewzie
Items named after Berlin, Frankfurt and Stuttgart in Germany. Collection named after the Thuringia region.

The Rule Bender
Collection by
Colteh
Based off Bender from the Breakfast Club!

Plushie Animal Hats
Collection by
heinous
Tis the season to look totes adorbs.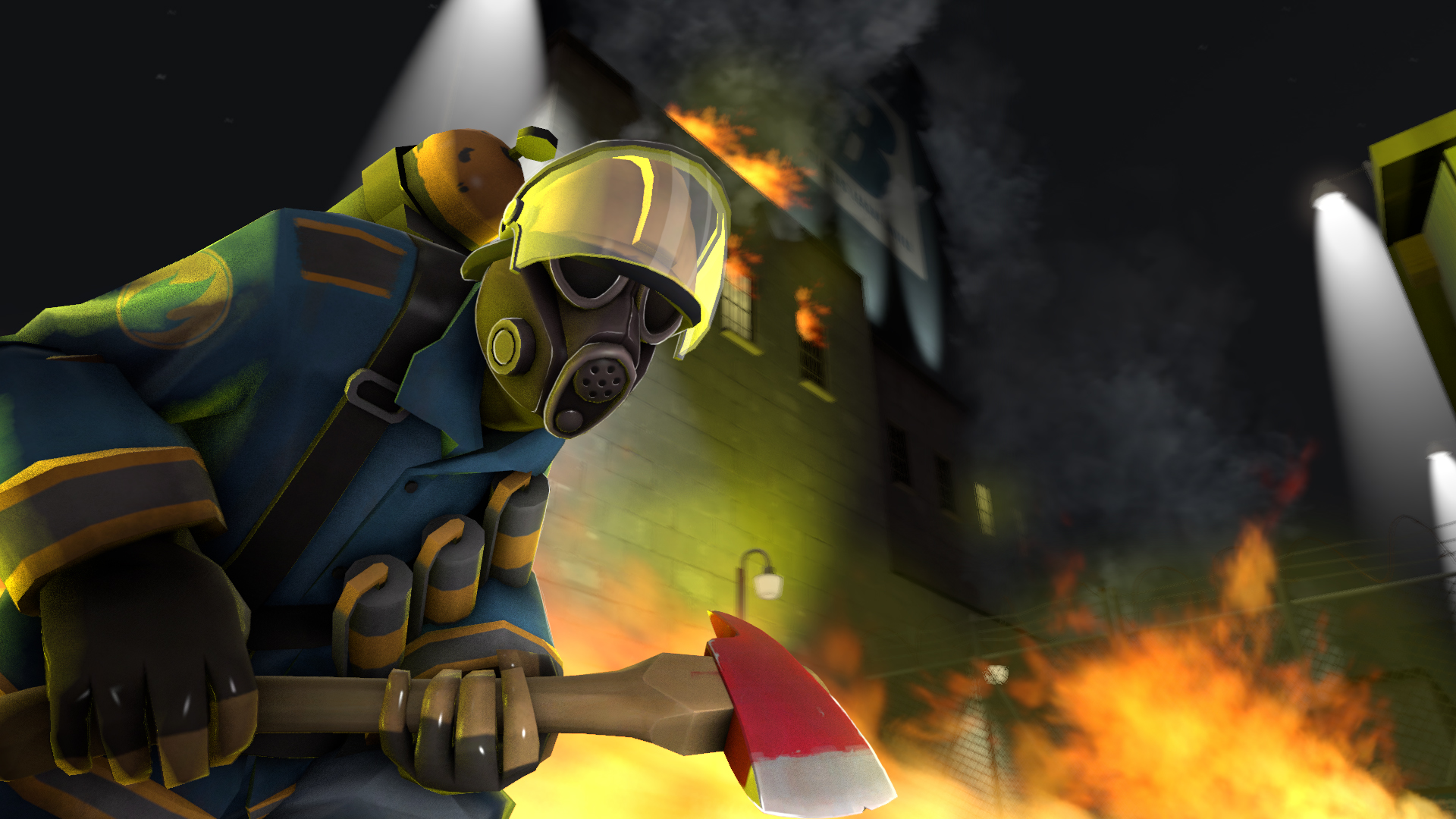 Fight Fire With Fire
Collection by
Vap
FIRE!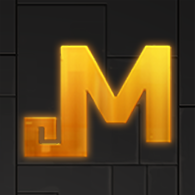 The Mayann Project
Collection by
JPRAS
The Mayann Project item collection In order for your item to be added to the collection, be sure your item's thumbnail has the Mayann thumbnail overlay and that it respects the project's guidelines for items. The MAYANN

Reef Defenders
Collection by
ZtG | Cheesypuff
sharks and water what else do you need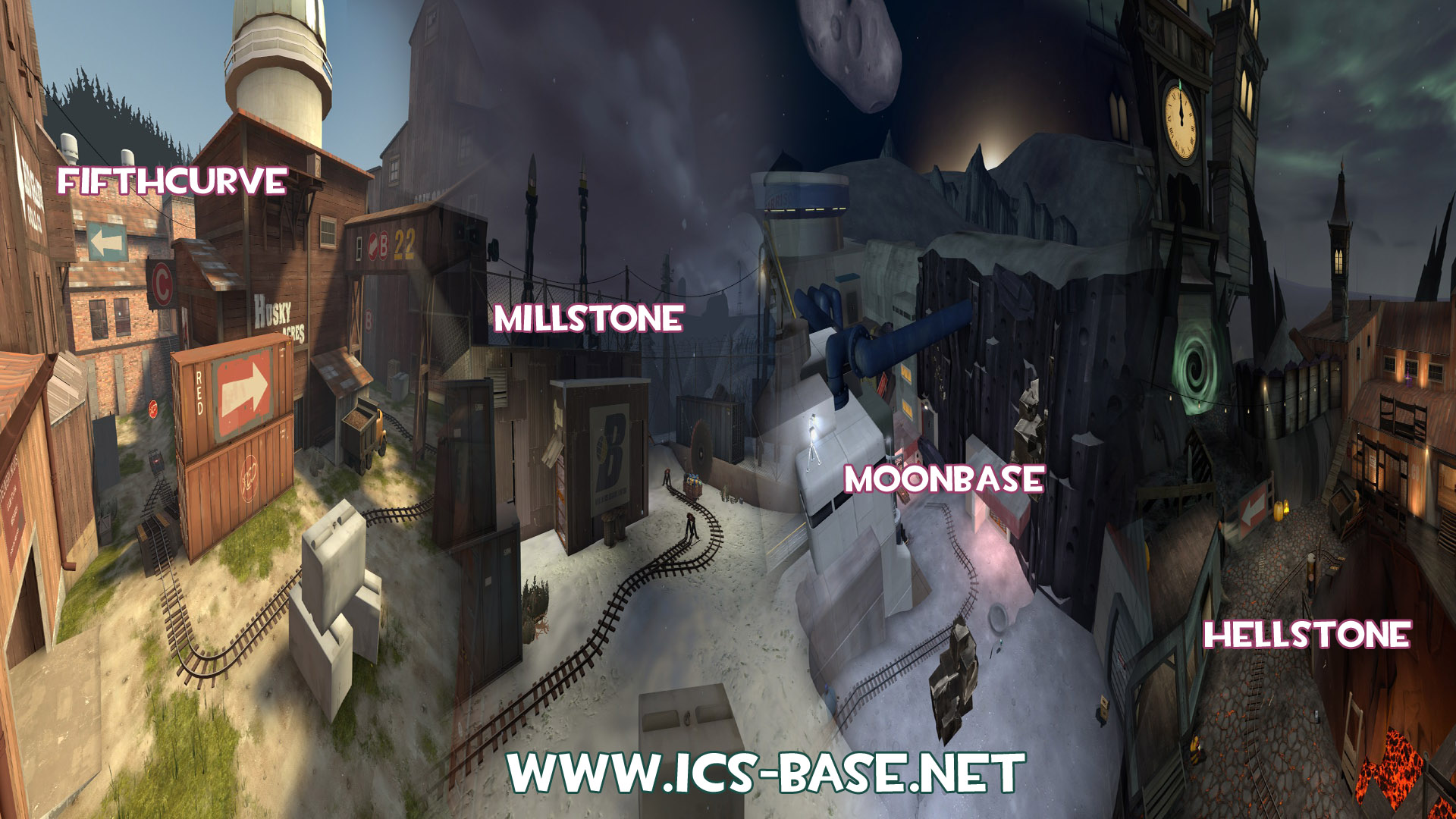 ICS TF2 Maps collection
Collection by
ICS
This collection contains all the TF2 maps i've made or collaborated with. Check out more maps from ICS-BASE.NET

Born of Blood
Collection by
MultiTrip
The absolute madman.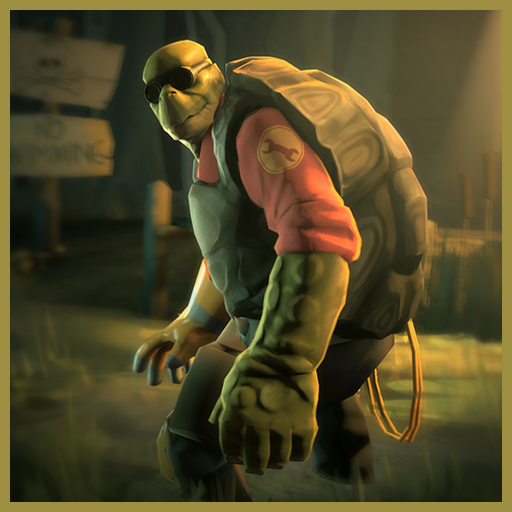 The Middleage Mutant Engie Turtle
Collection by
✥ℜ☯ℑℵ✥
Engie Turtling... to the EXTREME!

Gingerbread Collection
Collection by
Evil_Knevil
Collecting all the tasty gingerbread classes. Let's taste the team!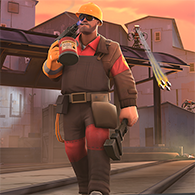 The Western Welder
Collection by
JPRAS
A welder set for the Engineer!

The Grand Gentlemenn of Lethal Talents
Collection by
QuestionablyInsane
This is a collection of Safari themed sets for the Sniper, Spy and Scout created by QuestionablyInsane and friends for the proposed Mayann update. Also included in this collection are other well made items from fellow workshop friends that were used in th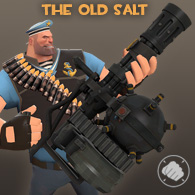 The Old Salt
Collection by
maniac™
Hardened seaman's heavy set.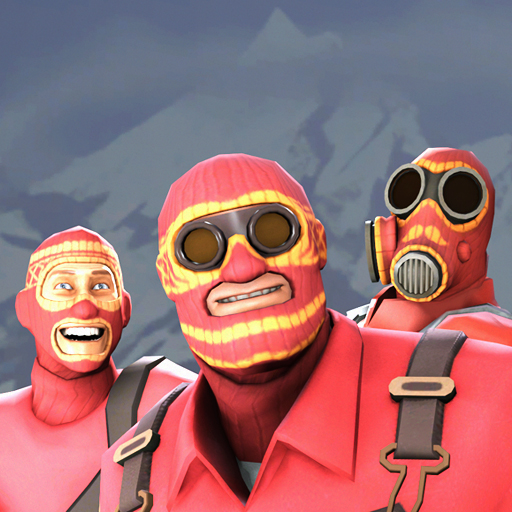 Frosty Face Warmer Styles
Collection by
Evil_Knevil
- All class! - Paintable! - Flexes! - Different pattern for each class! - Lod 0, 1 & 2 - Model by Evil_Knevil - Texture by Texman - Flexes by Jpras - Concept by Serious_Greg

Street Fortress 2
Collection by
Spacedad
Fighting Game themed item collection (centered around street fighter, but KoF, MK, and Tekken based items are also welcome) Join Street Fighter Purgatory on Facebook to see previews on new SF-related item releases, or discuss with other Street Fighter p