Showing 31-60 of 10,049 entries

Dino Fortress 2
Collection by
Noahbake5
Dinosaur stuff Value NEEDS to add ingame, so please GabeN!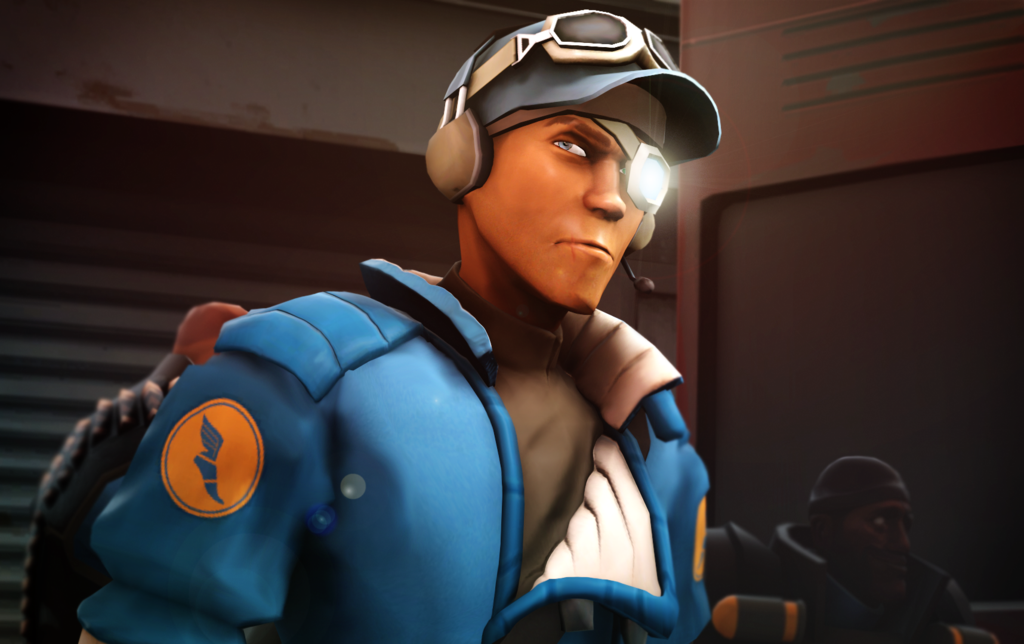 ✮ Heroic Cosmetics ✮
Collection by
✪ starkƪng098
A collection that revolves around classic-futuristic cosmetics that can depict a comical or heroic theme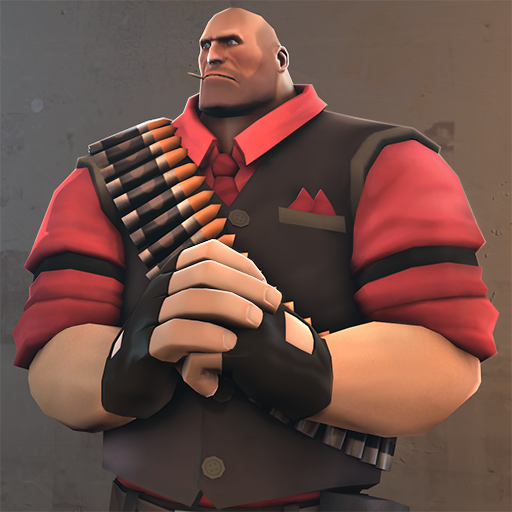 The Badlands Gangster
Collection by
JPRAS
A set of mobster items.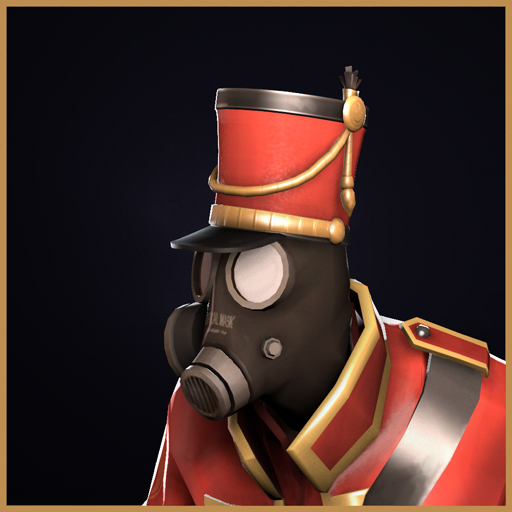 Vintage Pyrolean
Collection by
Sky
Napoleonic wars inspired Pyro set. Shako, Coat and Gun based mostly on a blunderbuss.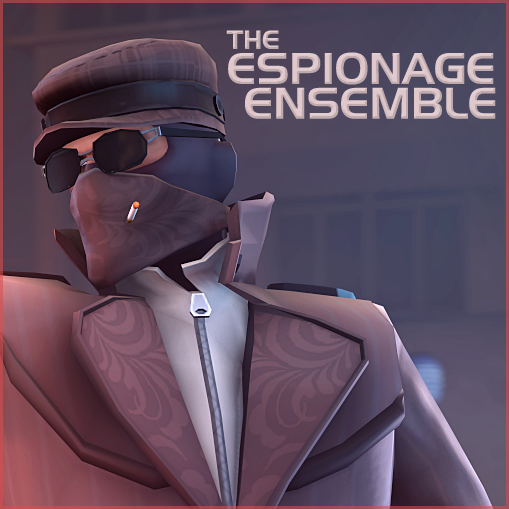 The Espionage Ensemble
Collection by
Robert
Just because nobody will see you, doesn't mean you shouldn't look your best. Want any of these as a skin? Click the following links! The Shady Suspect: http://www.mediafire.com/download/da756xa3bs7qa84/The_Shady_Suspect.zip The Cold Case (Chi...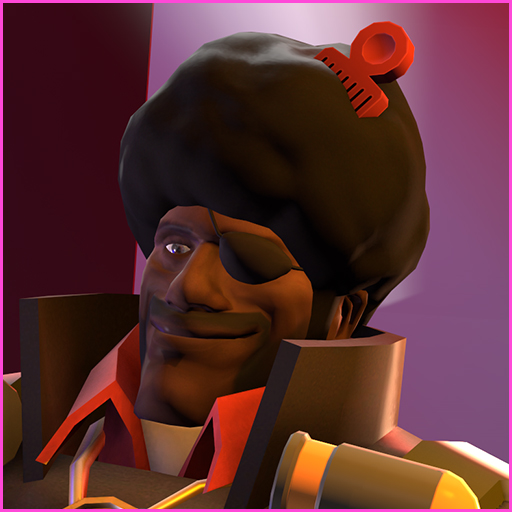 Tavish DeGroove
Collection by
NeoDement
get ur groove on and vote for these funky items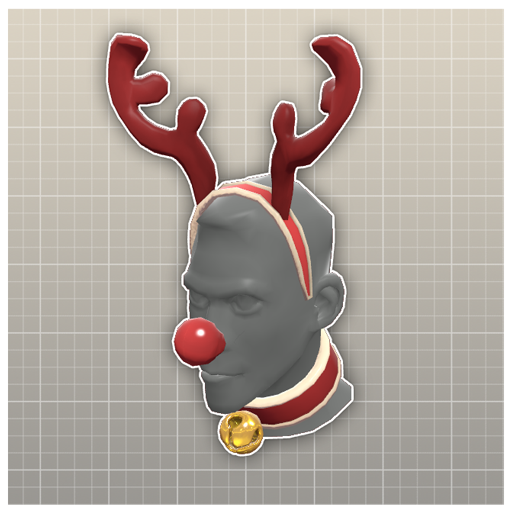 Rudy's Replicas
Collection by
>>--The Heartsman--->
A collection of Rudy's festive hat and misc combo.

Best 119 TF2 Workshop Item Submissions that must be added to game
Collection by
[TR]S.P.Y.™
Best items in the Steam Workshop that must be added to tf2.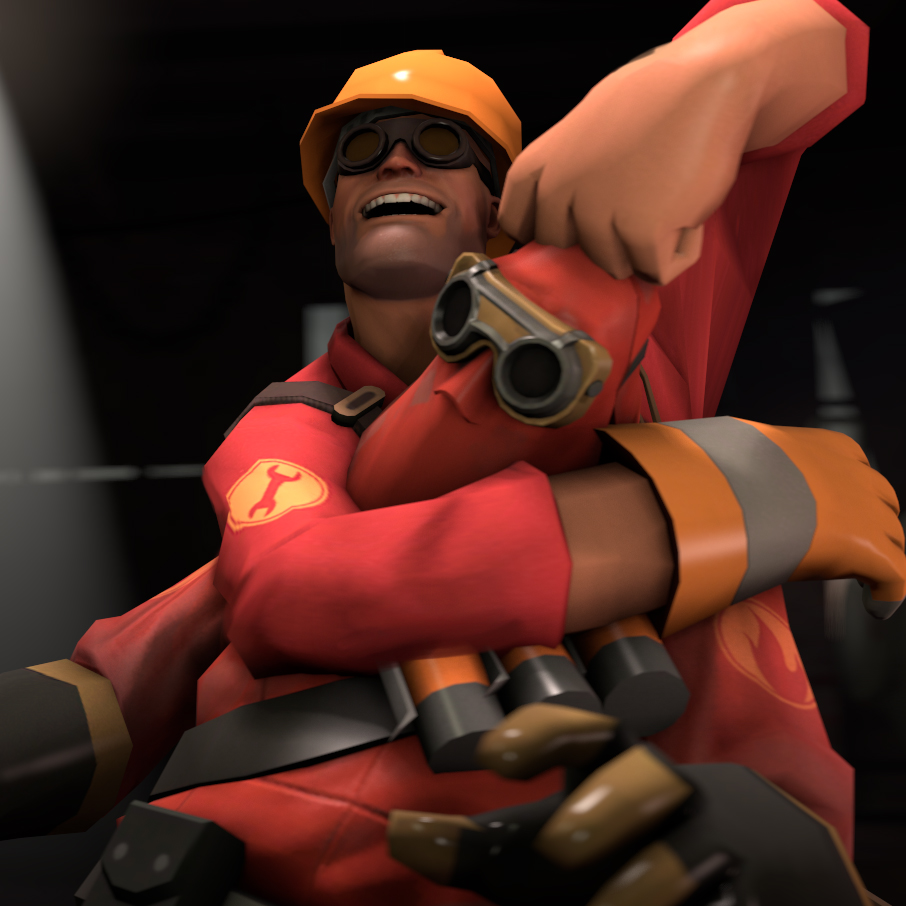 Dell's Best Friend
Collection by
Svdl
Tools aren't only for the tool man.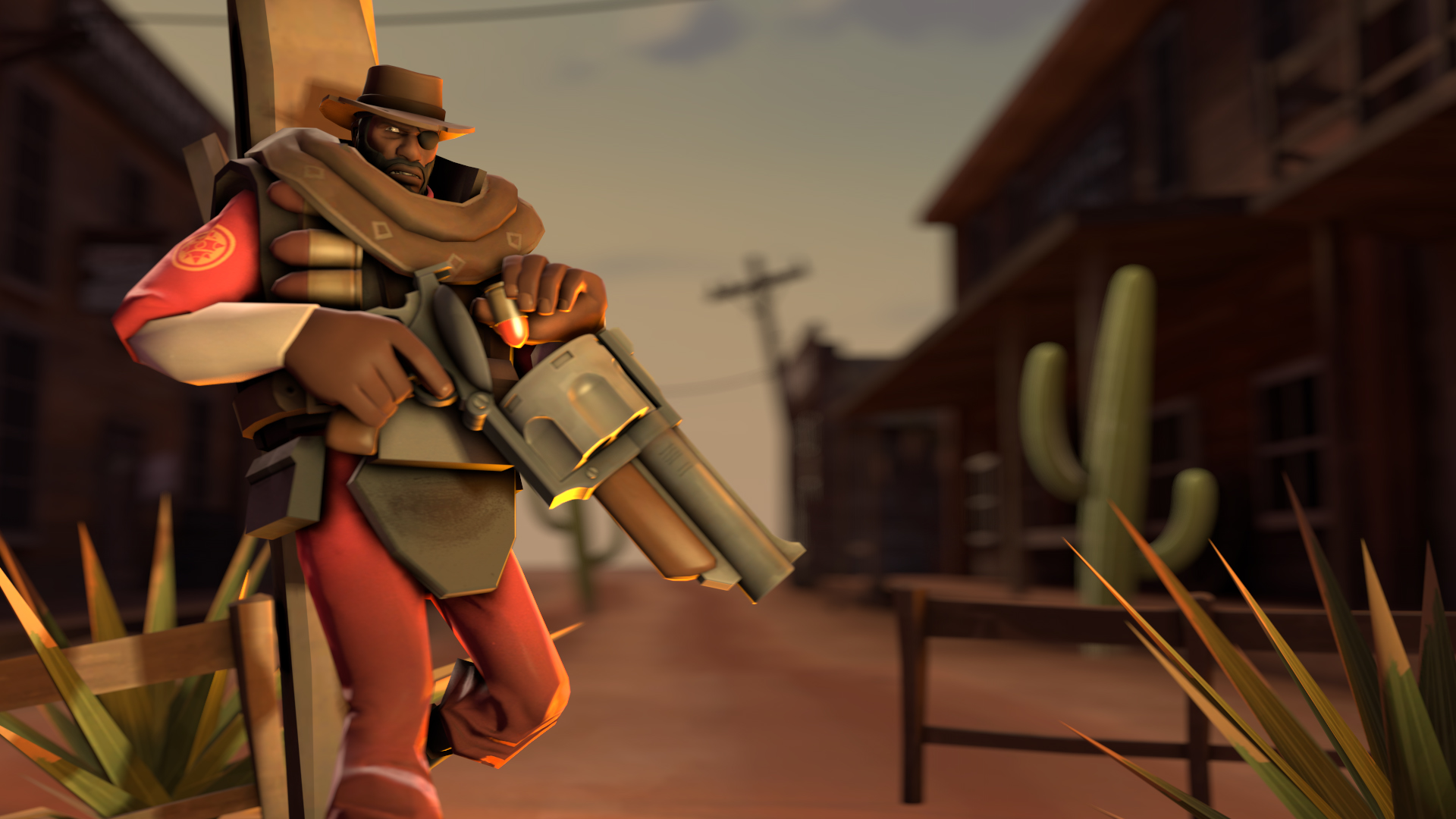 The Badlands Stranger
Collection by
FiveEyes
"A bounty hunter with a big-ass exploding revolver, the wild west just got wilder..." - Bounty Hunter's Brim - High Plains Bristles - Dustcatcher - Fully Leaded - Drunkard's Wrath Models: FiveEyes Texture/other: Gadget JPRAS: Rigging (Weste...

Jump Maps
Collection by
eX. wickEd_ | tipofthehats.org
TF2 Jump Maps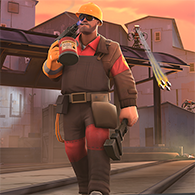 The Western Welder
Collection by
JPRAS
A welder set for the Engineer!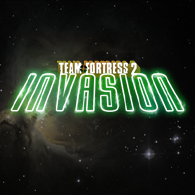 TF2 Invasion
Collection by
The Ronin
They came and took our hats. It's time to strike back! With even more hats!

The Postal Fortress Agency
Collection by
Wolfenstein
Always on time or the next capture is free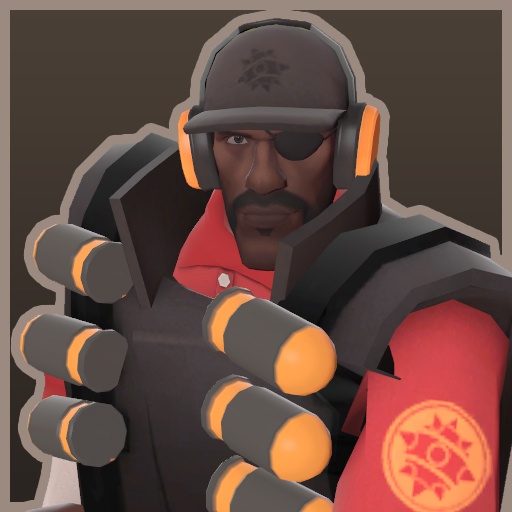 The Foreman
Collection by
MultiTrip🎀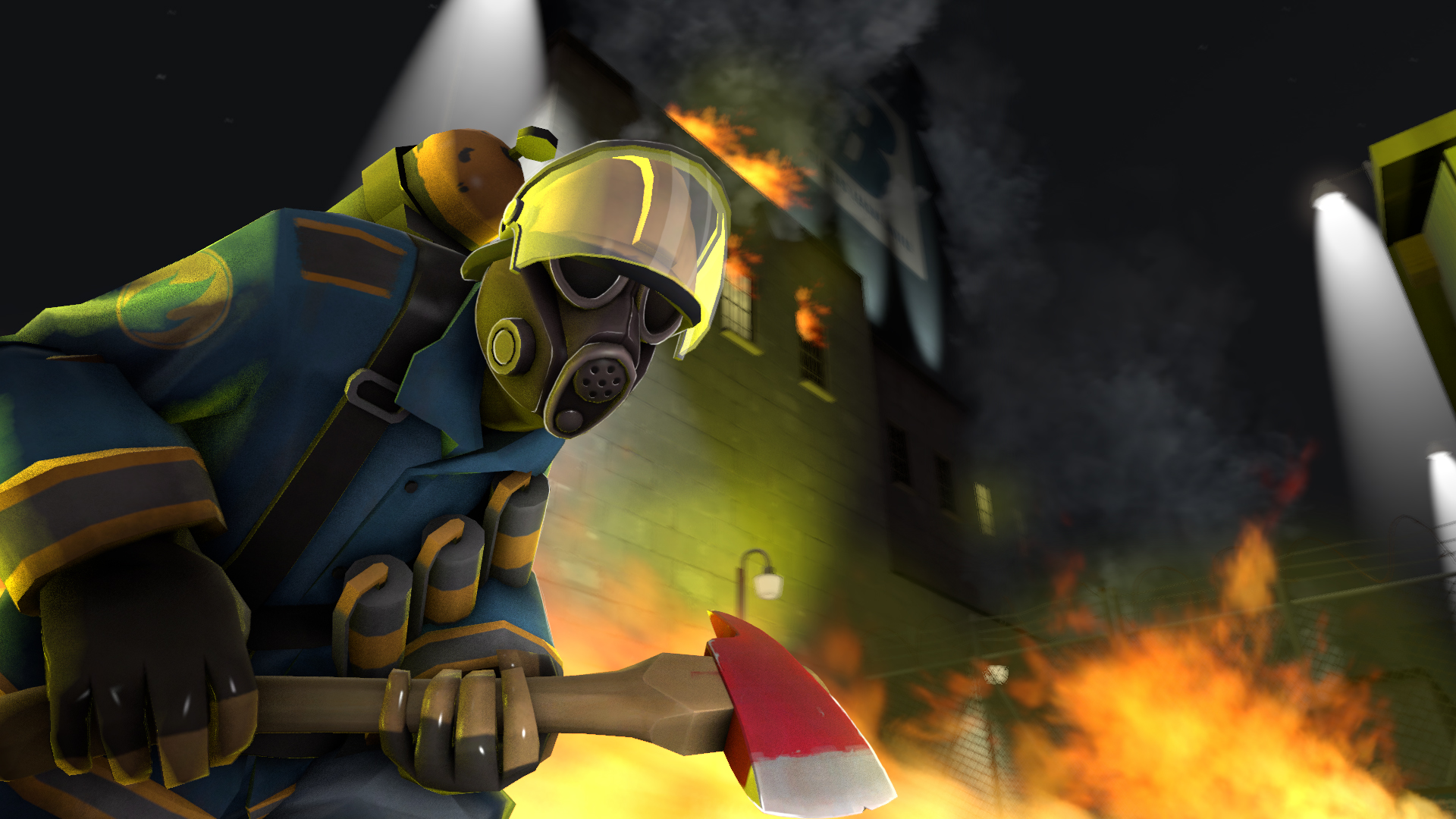 Fight Fire With Fire
Collection by
Vap
FIRE!

Mechanical Engineer
Collection by
Wrench N Rockets

The Sell Out
Collection by
Gadget
A Scout set related to selling snacks and flippin' burgers. Shirt coming soon...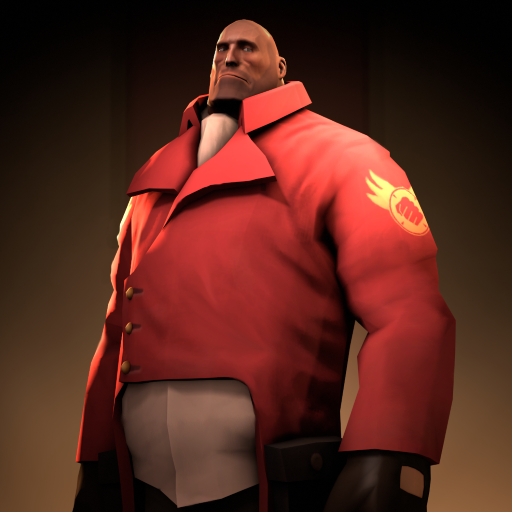 The Civil Killer
Collection by
boomsta
yeah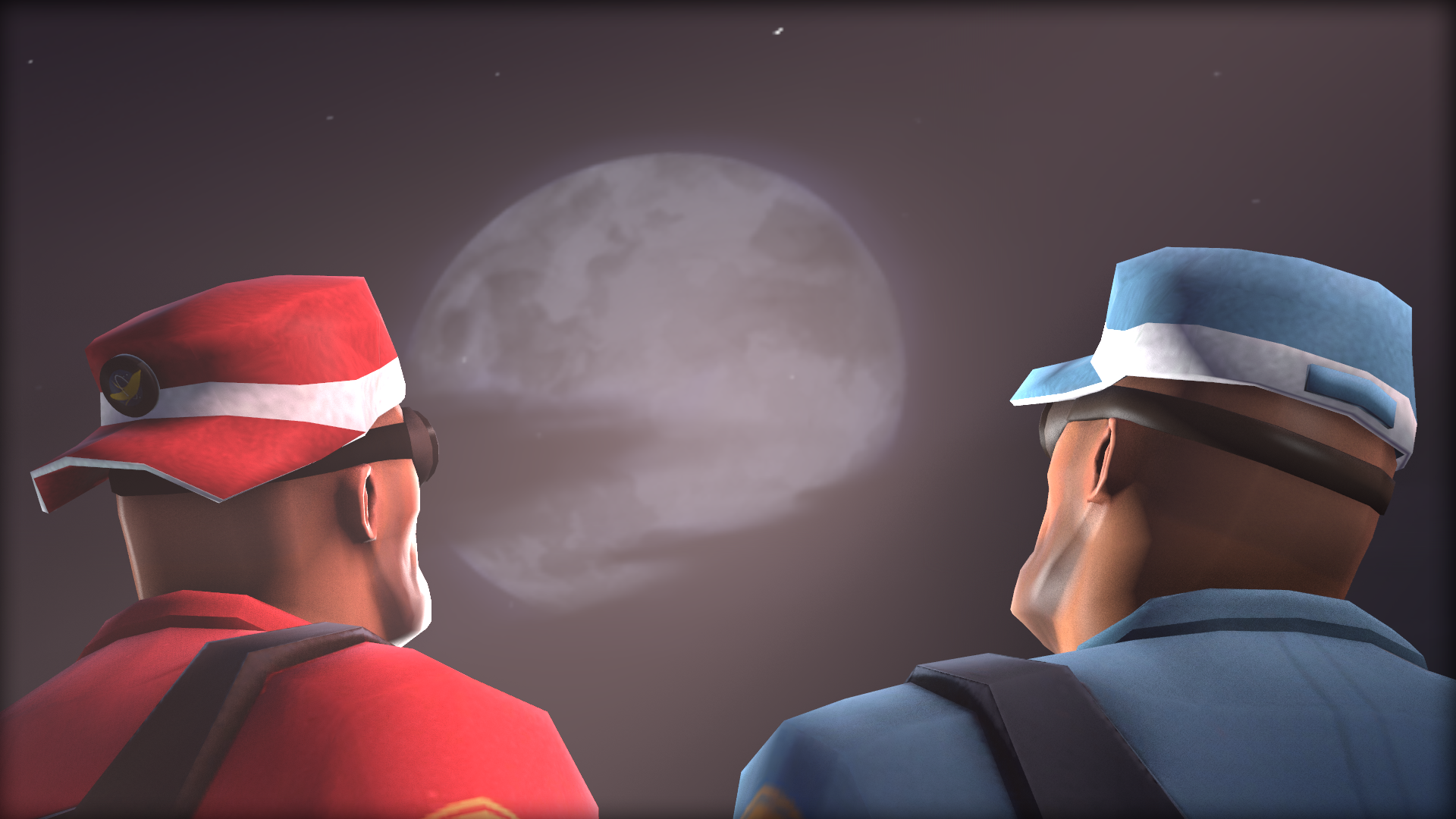 Spacetraveler's Spacecap
Collection by
Milk O'War
Spacetraveler's Spacecap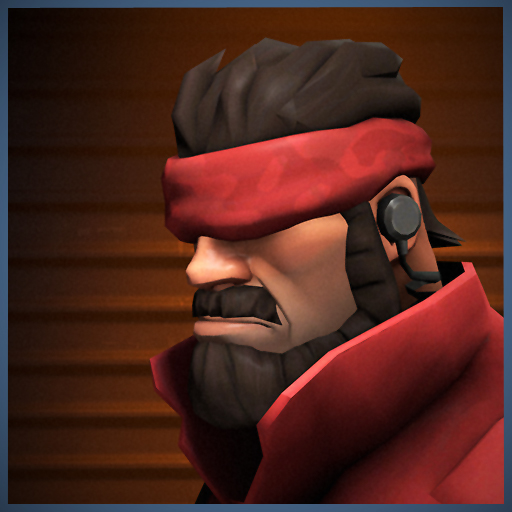 Populus' Workshop Collection
Collection by
Populus
Workshop collection of items made by me!

Mundy Dick
Collection by
Dewzie
Some Summer Sniper Shark Stuff.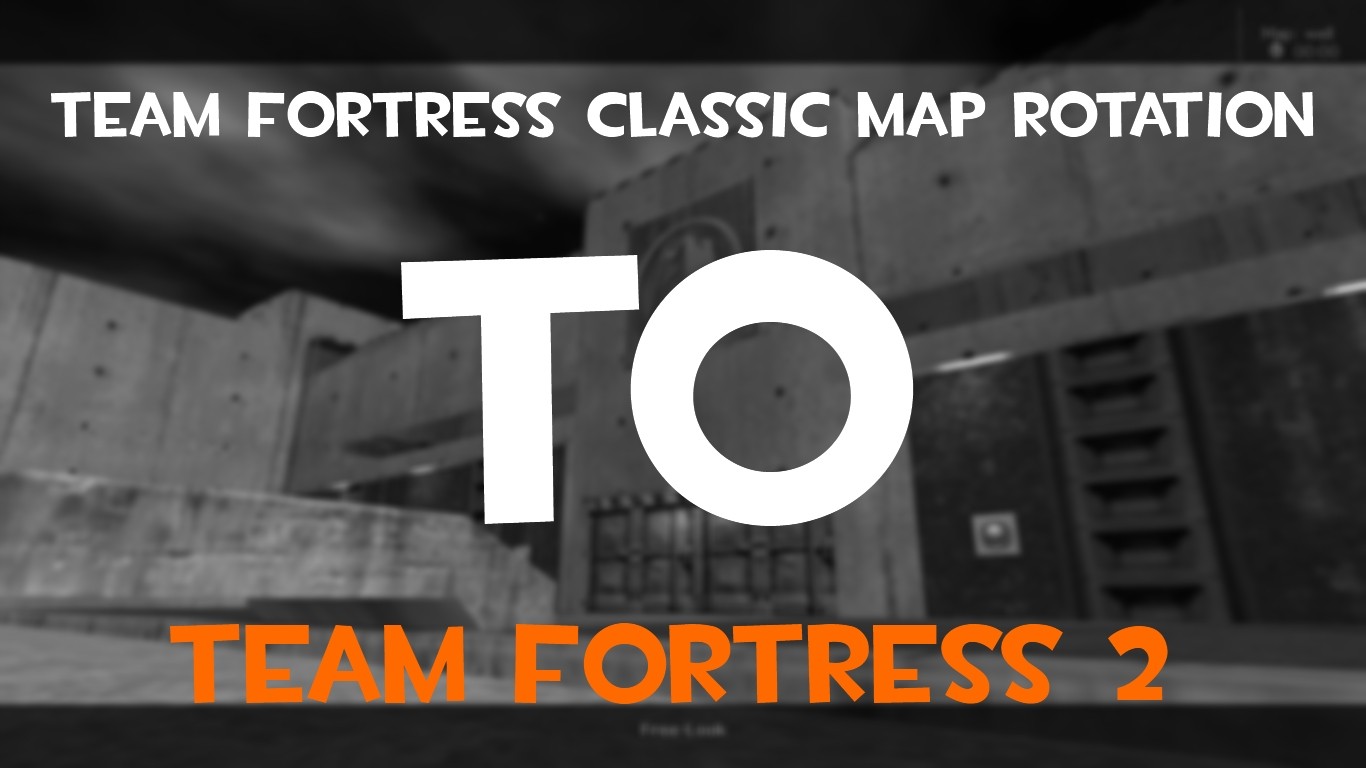 TF2: Team Fortress Classic Map Pack
Collection by
<2F F> | PJX
This is the Team Fortress Classic 2 Team Fortress 2 Map Pack. It'll contain every standard map from TFC optimized and reworked for TF2. Stay Tuned! The Maps are a bit more TF2 optimized but will still give you this "classic" feeling while playing it. ...

O Captain, my Captain
Collection by
Uncle Grumpskin
A sailor set for Soldier!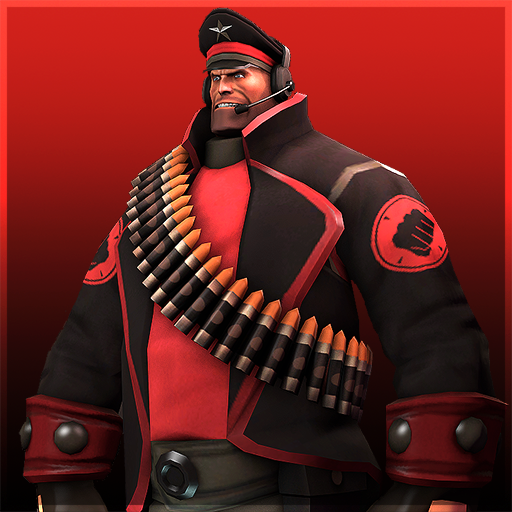 Marxist Mercenary
Collection by
Colteh @international
nice items

Meta's Collection of Pyro Gear.
Collection by
Metaru
Nothing Fancy, stuff i'd particulary want to see in game for the class i play the most.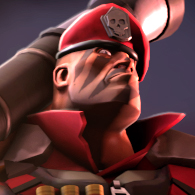 The Veteran
Collection by
Svdl
"An inspirational quote" -Famous person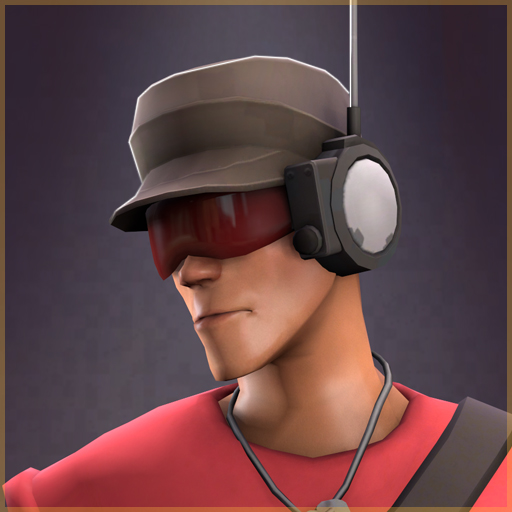 Serious Reconnaissance
Collection by
Svdl
Scout is the most dedicated of all professionals.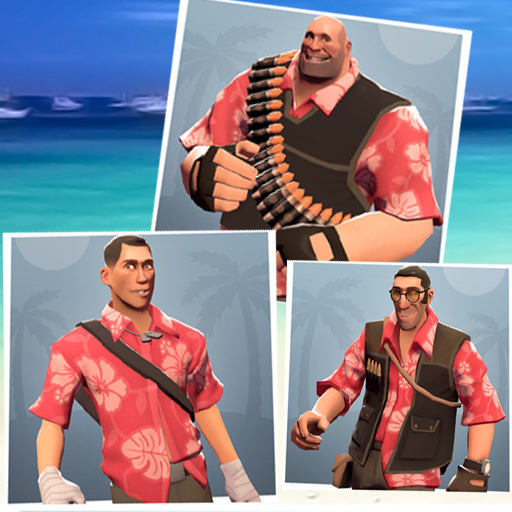 Hawaiian Summer
Collection by
Sparkwire º-º
Perfect set of Hawaiian shirts for your favorite mercs summer holiday's!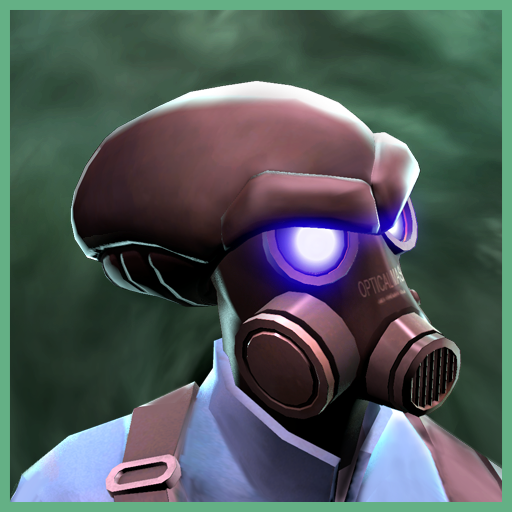 The Pyretheon Visitor
Collection by
Psyke
"The chances of anything coming from Mars are a million to one," he said. [NOTE: this cosmetic set was concepted and created prior to announcement of the current official ingame xenomorph set, we've chosen to still upload it as an alternate head desig...