Showing 1-30 of 10,272 entries

Community MVM Update - Cosmetics, Weapons, and Unusuals
Collection by
Woozlez | Community MvM Update
Check out the map collection here: http://steamcommunity.com/workshop/filedetails/?id=512436479 This is a collection of some of the best robotic themed items that have appeared since Robotic Boogaloo. If we're to have a true community MVM update, we do...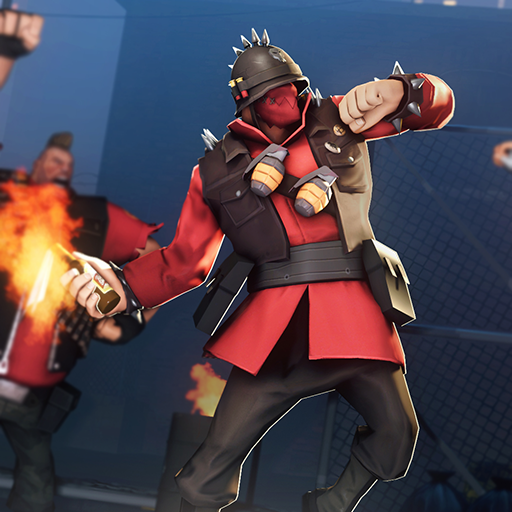 The Horsemann of War
Collection by
JPRAS
The Horsemann of War set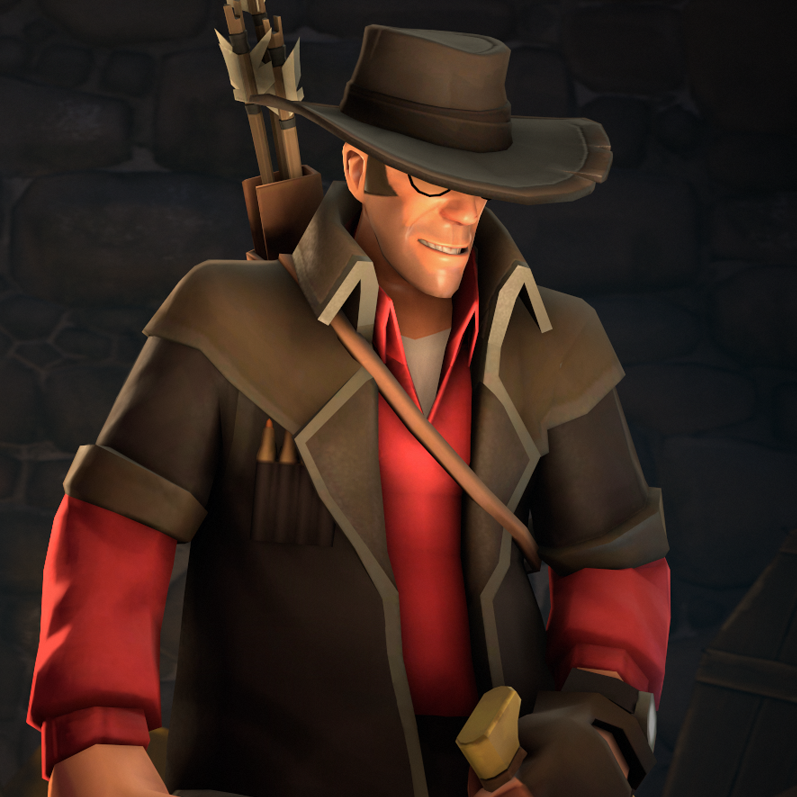 Mann Hellsing
Collection by
Sky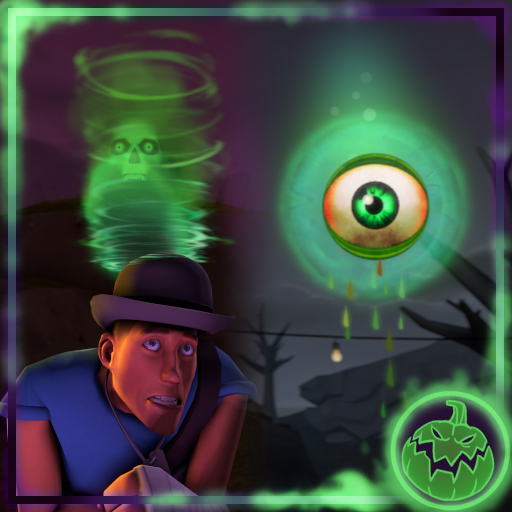 Wacky & Crazy Halloween 2015 Unusual Effects
Collection by
E-Arkham
A collection of monstrous unusual effects, with a couple of over-the-top ones for good measure.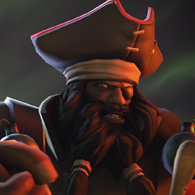 The Flying Scotsman
Collection by
Constructor
Yarr, I be a scary pirate.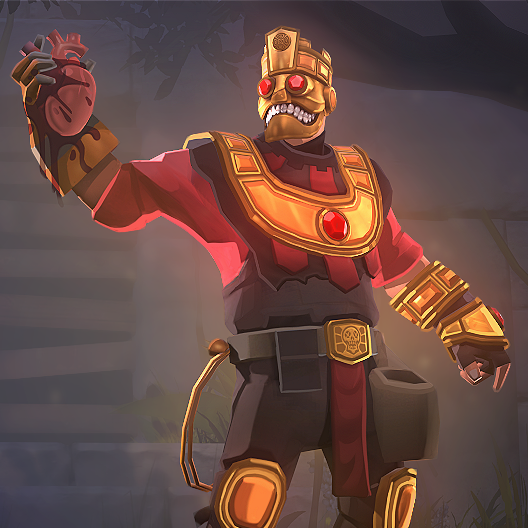 Dell Dorado
Collection by
Sky
Cursed, stolen mesoamerican gold? What could possibly go wrong? Concept & Materials - Void Models - Sky Promos - Retro Sculpts - Donhonk Links to mode releases on individual item pages.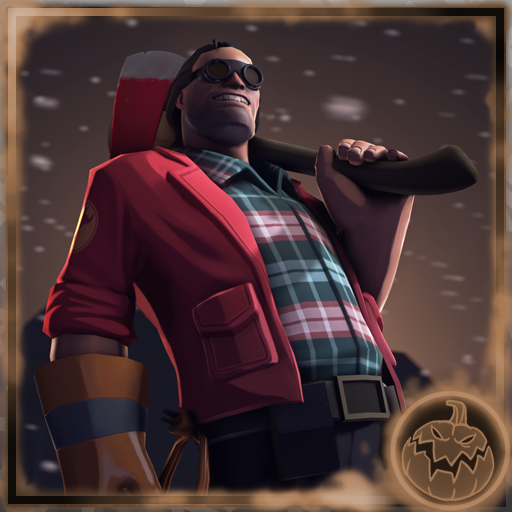 The Crazed Caretaker
Collection by
SedimentarySpooks
All contracts and no cases make Dell a dull mann.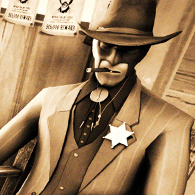 Frontierland Frenchman
Collection by
Kryonix
A western themed set for our favorite frenchman.

Custom MvM Scream Fortress
Collection by
Woozlez | Community MvM Update
This collection is to support both MVM Yucatan Halloween and MVM Skullcove in being a part of this year's Scream Fortess. Please go to each of their pages and rate, favorite, subscribe, and comment on them!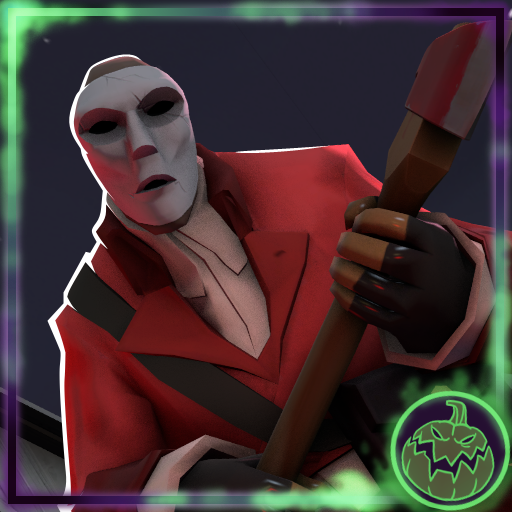 Mute Maniac
Collection by
Spookzy
a Creepy Halloween set for Pyro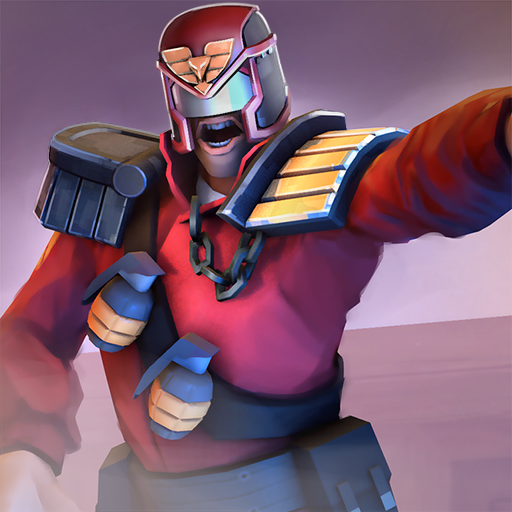 OBJECTION!
Collection by
GetSpooked
Boy something ain't right!

Tim
Collection by
Gadget
Tim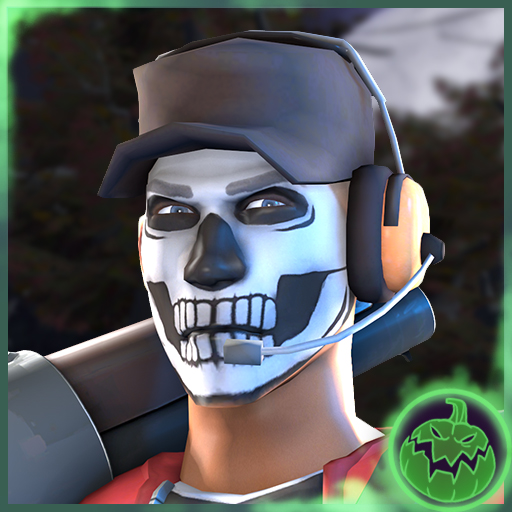 Skeleton Crew
Collection by
NeoScreament
Ahhhhh Oh God No! Your face appears to have melted off revealing your skull! Wait, its facepaint you say? Phew... you sure did spook me Are those bones under your hoodie or are you just pleased to spook me?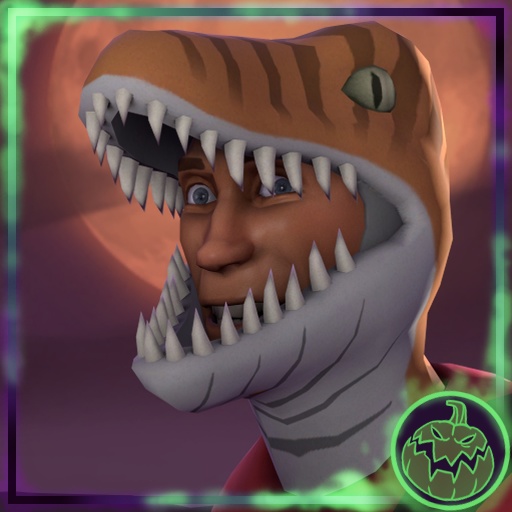 Raptor Scout v2
Collection by
EmAr
Ferocious raptor items for Scout!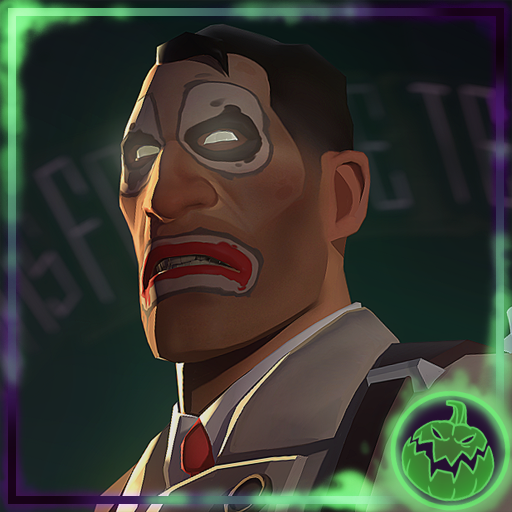 Laugh Addict
Collection by
void~
Don't sleep! Clowns will eat you!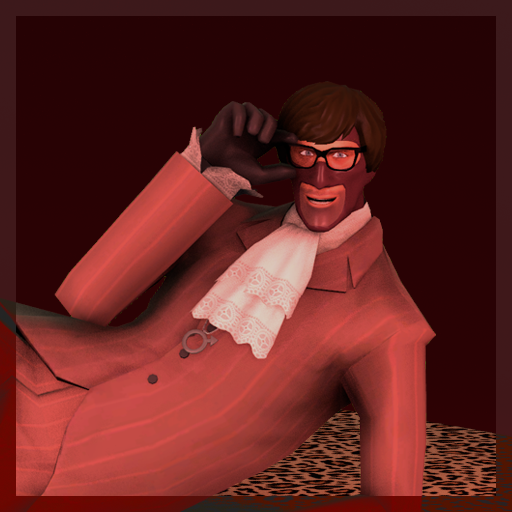 International Mann Of Mystery
Collection by
Snilton
A groovy set of items for spy, baby! - Concept by Taser - Modelling & SFM work by Snilton - Additional SFM work by Ech0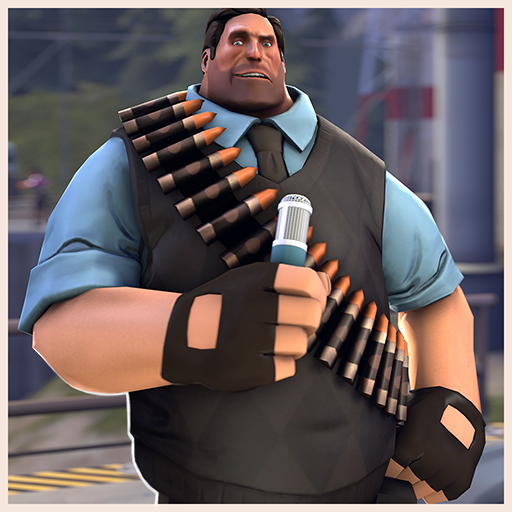 The Newscaster
Collection by
OverSpooked
This collection includes the McSlicker and the Tie-In. Workshop contributors: -rage -iiboharz -valvenewsnetwork -OneFourth -OverPovered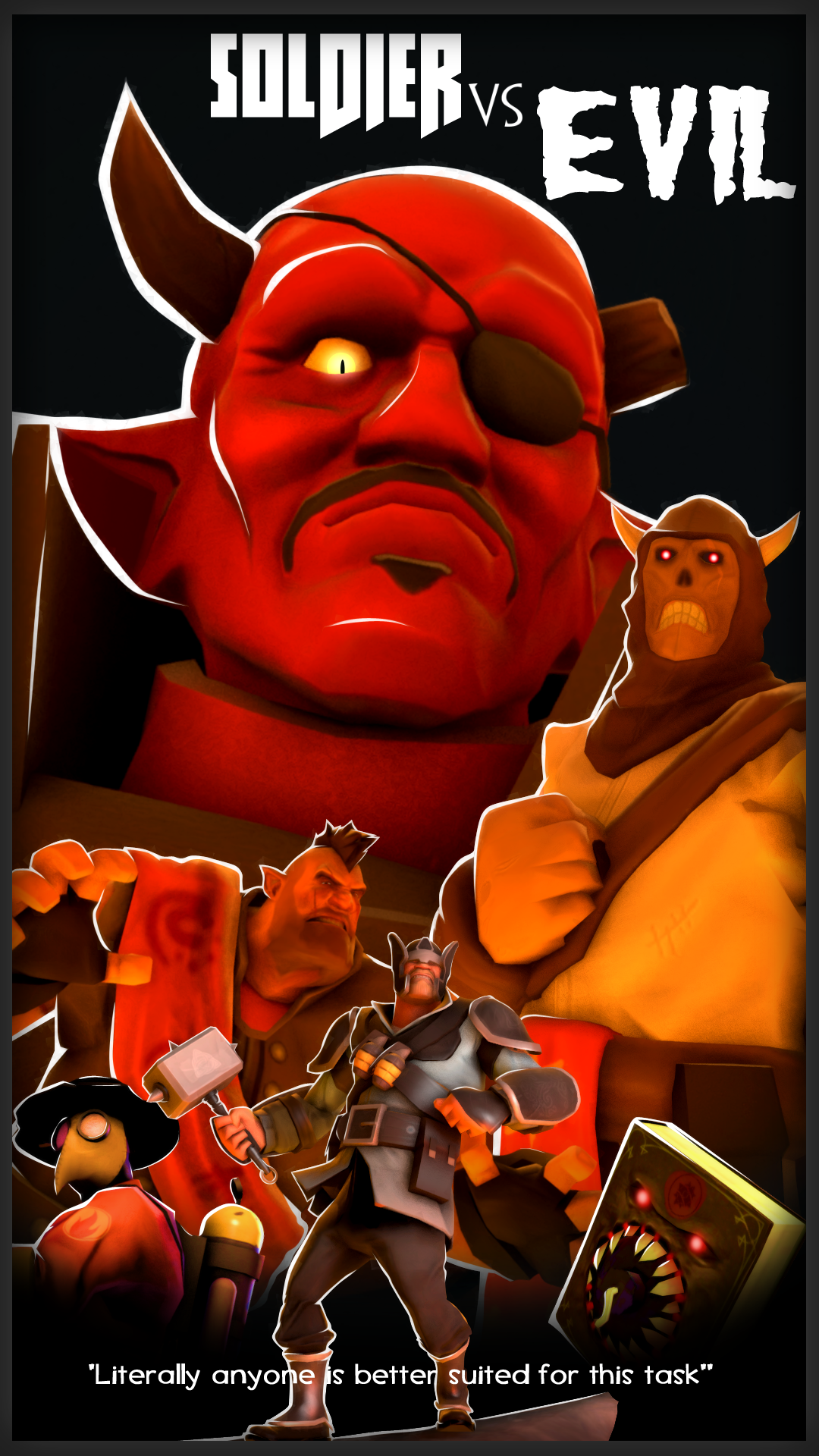 Merczy's Halloween Extravagansa!
Collection by
Spookzy
A huge collection of items that I have worked on for Halloween!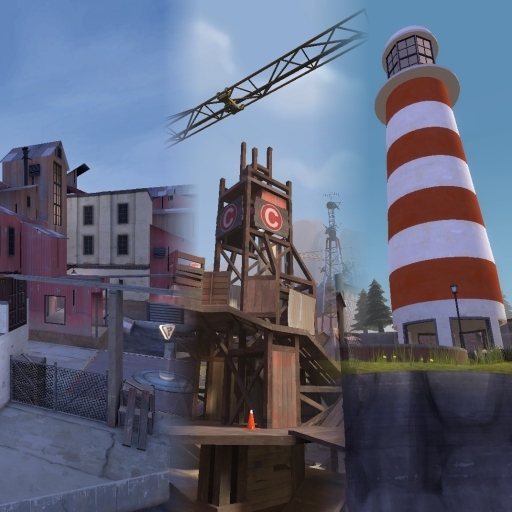 Phi's Maps
Collection by
phi
A set of maps which are sufficiently far in the development stage that I can call them "nearly finished", or at least "presentable." Currently consists of: cp_sunshine: http://teamfortress.tv/thread/11931/cp-sunshine-5cp cp_edifice: http://tf2maps....

Negatory's Spooky Stuff 2015
Collection by
Negatory.
Only the spookiest of the spookies will make this list.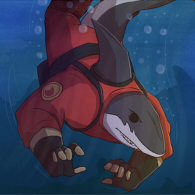 The right shark for Teufort
Collection by
SrPelo
"We are not safe in teufort anymore" Illustration by Pericote la rata - http://askred-sniper.tumblr.com/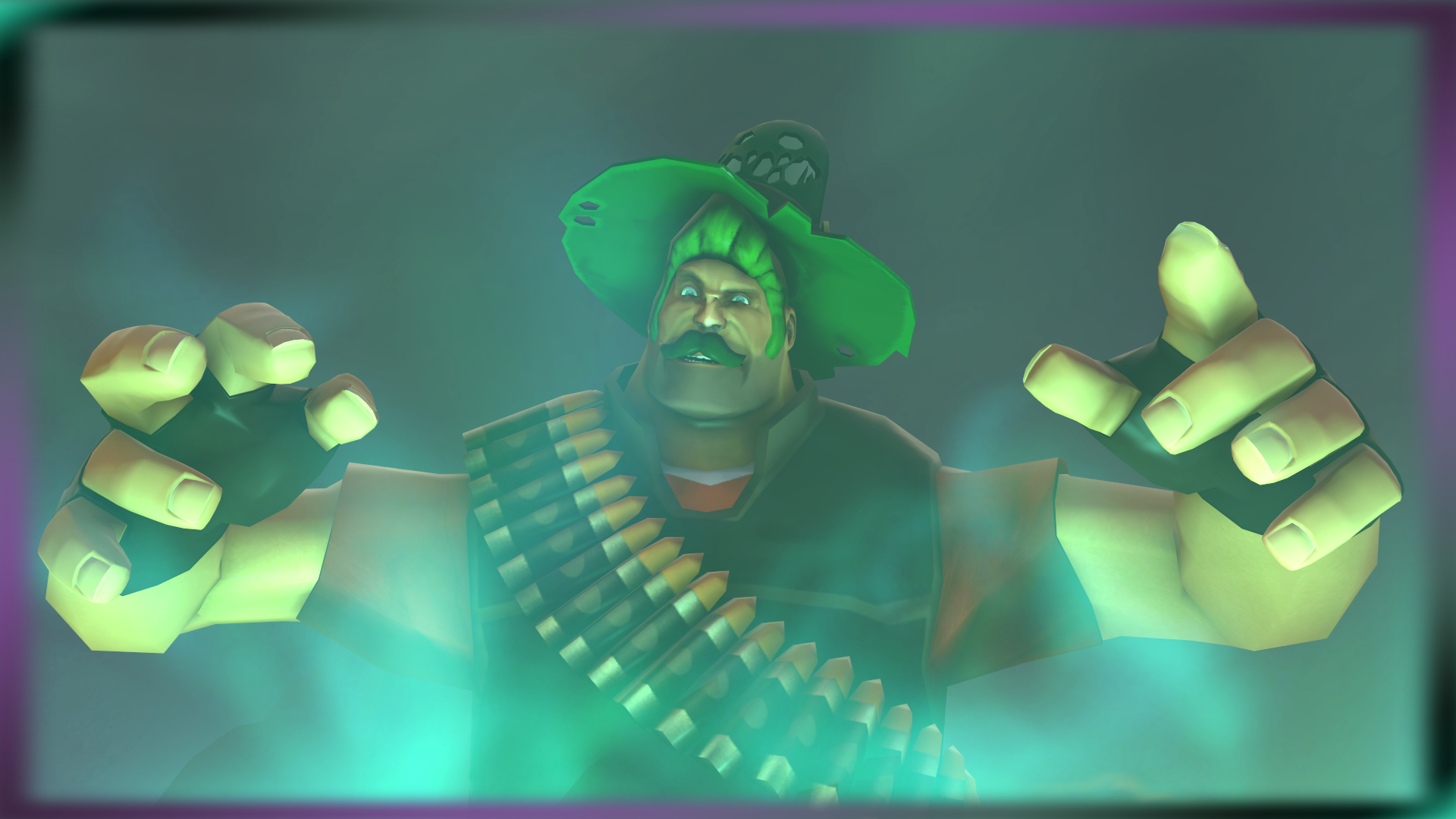 Ethosaurs halloween workshop collection
Collection by
🎃 Ethosaur 🎃
A full collection of all my halloween workshop items for 2015 Tf2 community event. This includes all my Halloween maps and unusual effects (And later on maybe hats/misc/tools) Thanks for the support!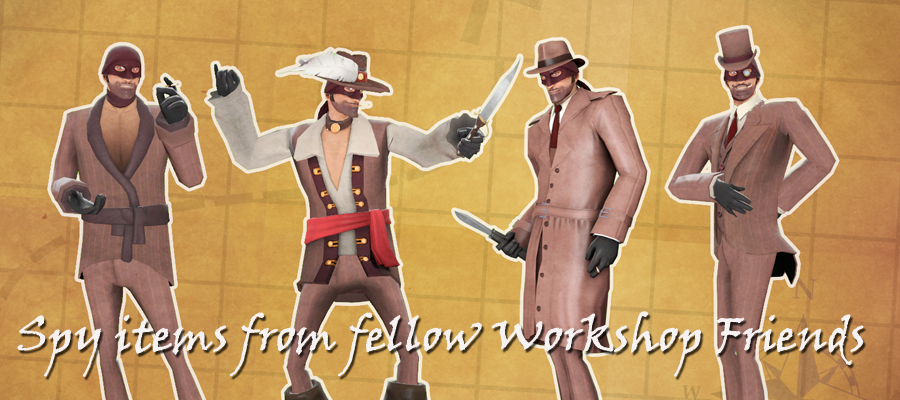 Spy cosmetics from my friends
Collection by
QuestionablyInsane
This is a collection of Spy item made by my friends that I feel could use some loving attention. Plus they go well with some items in my "Dread Spyrate" set.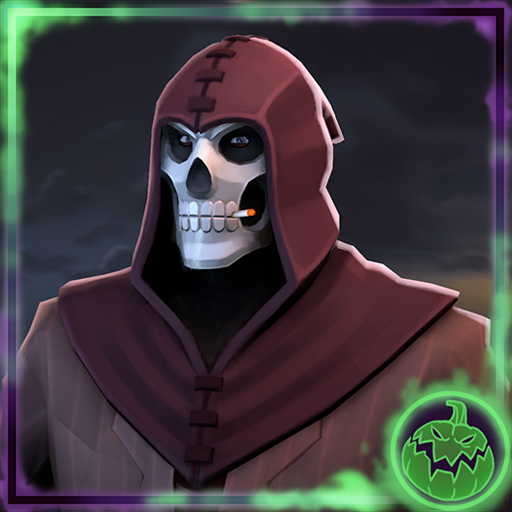 A Stab in the Dark
Collection by
Spooky Robot
Boo.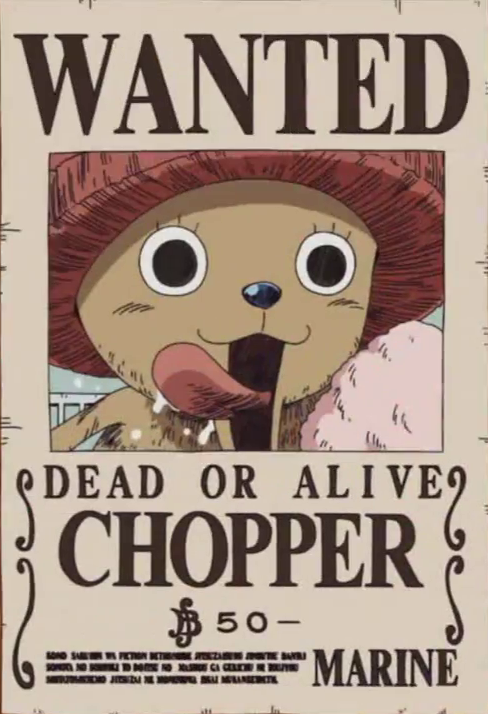 Taunts
Collection by
swish #scammed

tf2 whatever ial name it latur bup
Collection by
whos that pony girl
its i collection that makes it good yaaaaaaaaaaaaaaaaaaaaaaaaaaaaaaaaaa im not druke when i make tis

Hoxide's sexy map pack
Collection by
Hoxide
This is a map pack of all of my trolly/ favorate maps. Specifcly for my friends to download.

thedojo's downloads
Collection by
☞☢THEDOJO☢☜
Stuff that looks kinda cool that I wanna download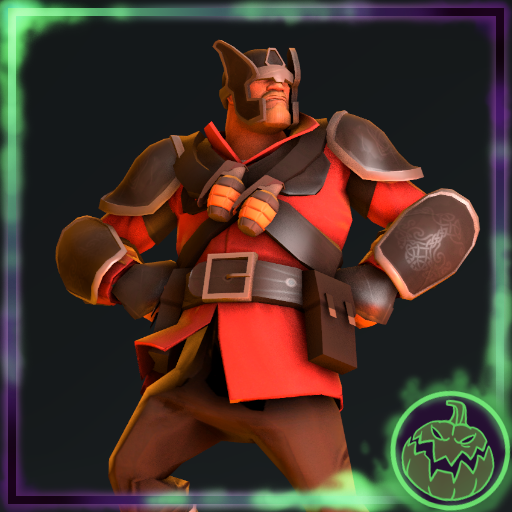 Nordic Numbskull
Collection by
Spookzy
Asguardian armor for soldier! *possible weapon coming soon*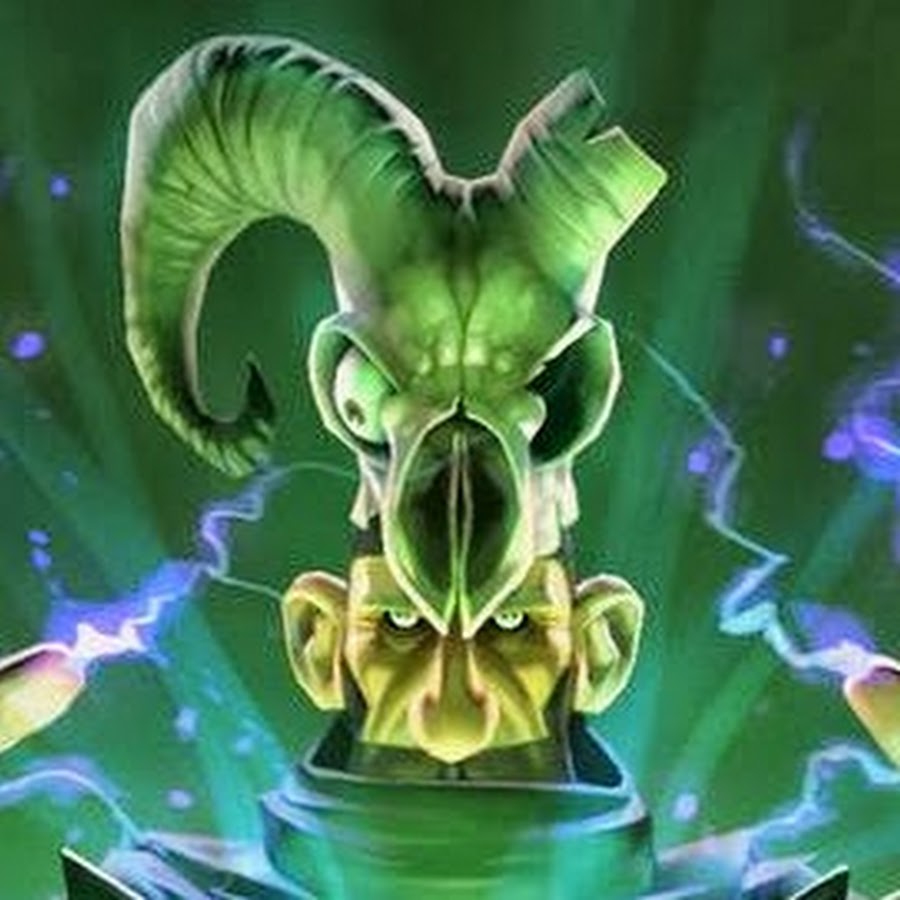 Haloween 2015 Submissions
Collection by
Poopy Joe #insidejob
A collection of the best Halloween 2015 Items, Show this collection to your friends so hopefully valve will see it in the workshop and add these items.