Showing 1-30 of 11,635 entries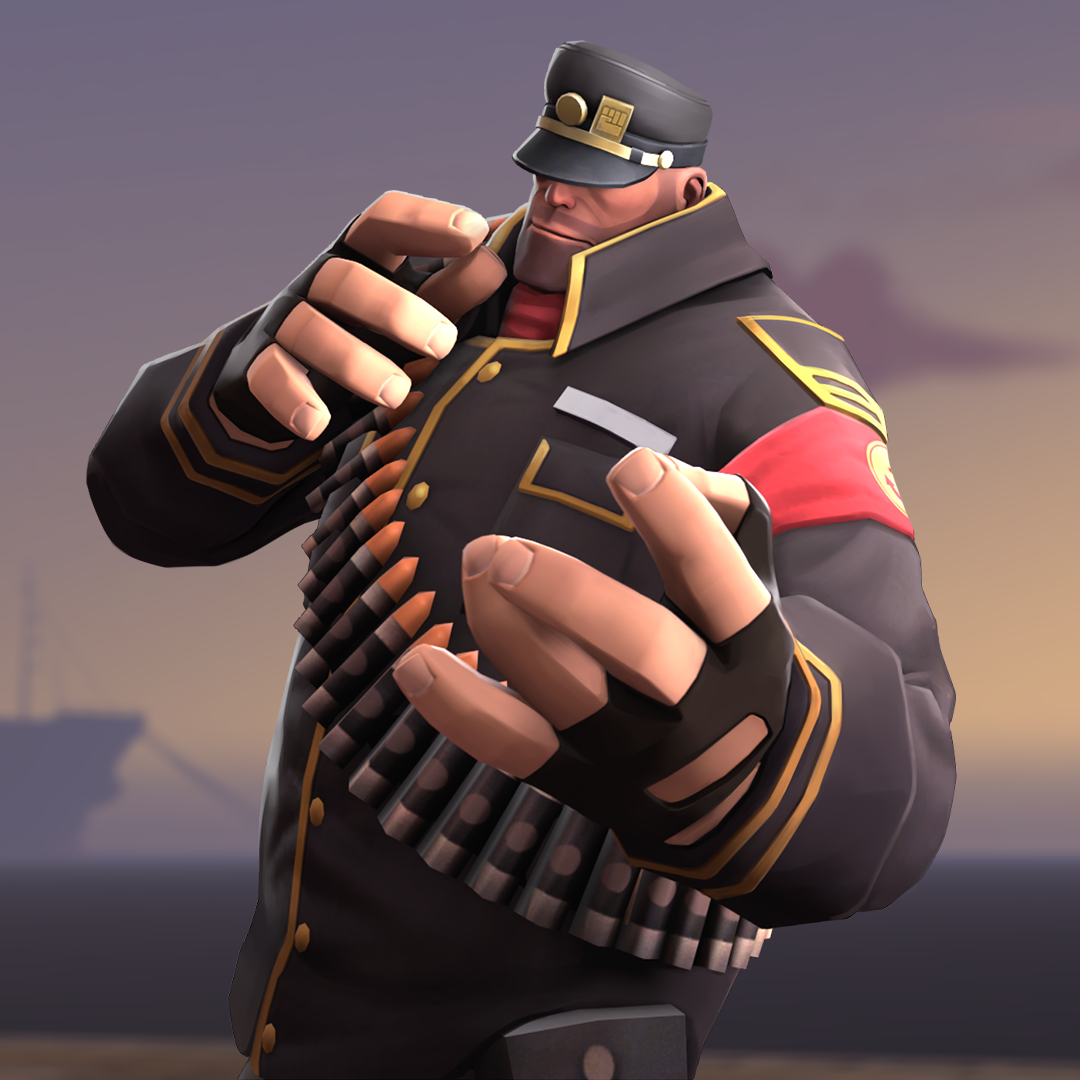 The World Traveler
Collection by
FiveEyes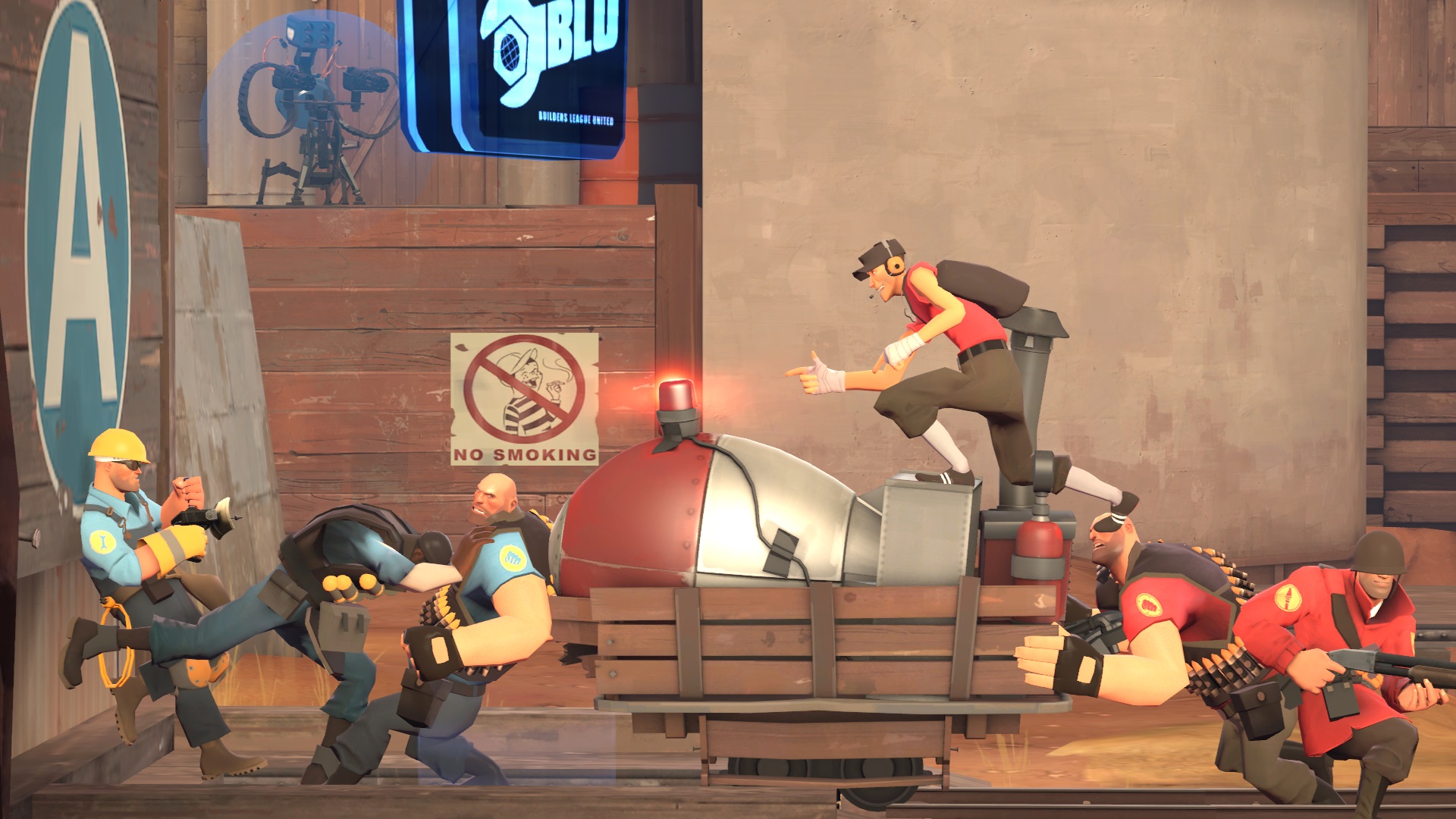 Team-Switched Maps
Collection by
TheGhostThatWas
The first six maps in my switched-team series of maps. Report any bugs or give feedback here. Consider downloading the collection on TF2maps All information about future updates and more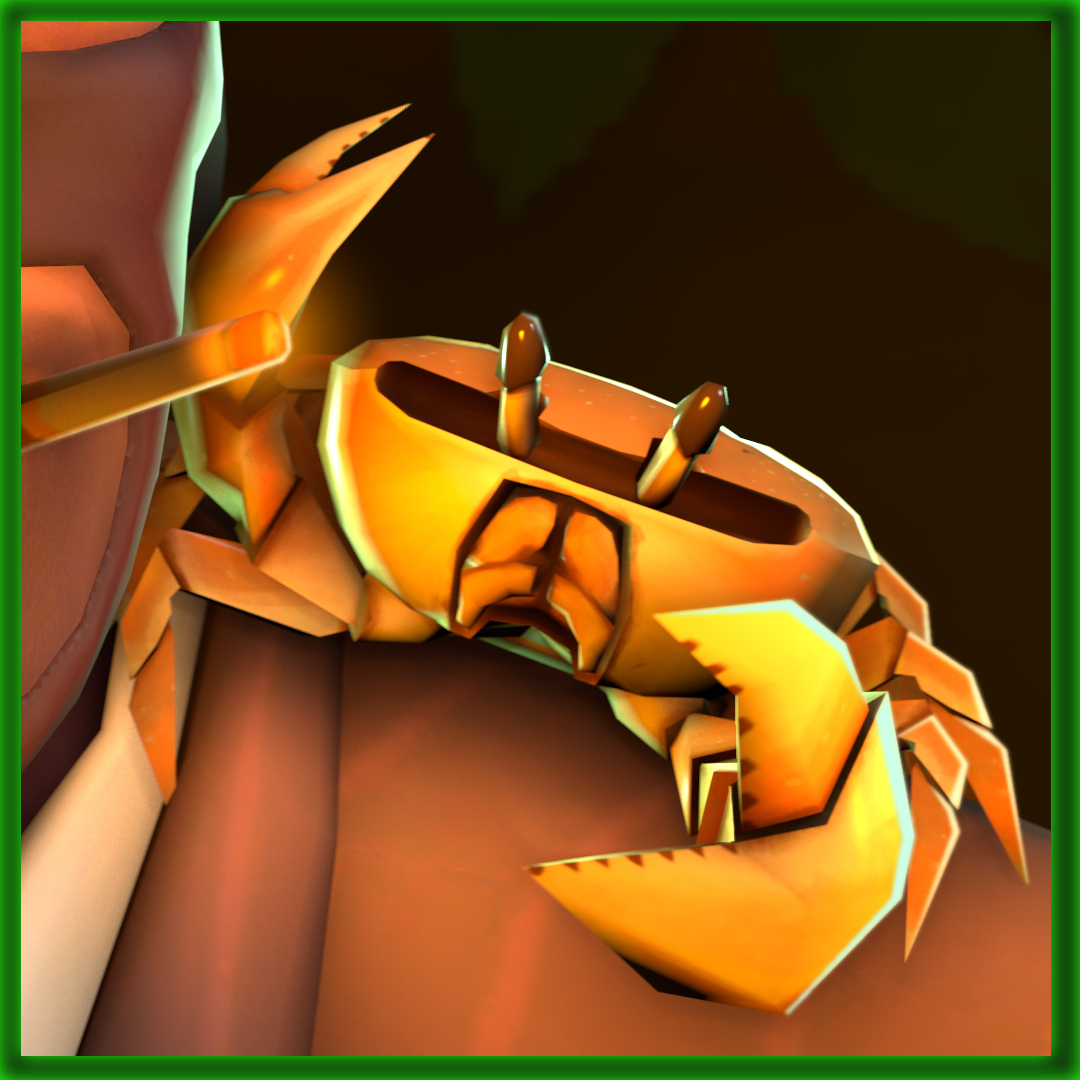 Spry Crab
Collection by
heinous
A spry crab! With claws that can rip a tank apart! Maybe! Two styles to choose from!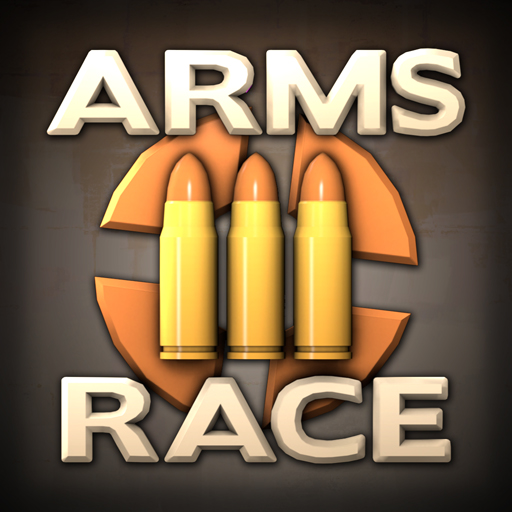 Arms Race 3 Collection
Collection by
Gadget
This collection contains all the entries of the third Arms Race weapon design contest. Make sure to upvote all your favourites. The contest deadline is July 31st 2017 so come back every now and then to find any new submissions. Check out the cont
New Weapons (pls)
Collection by
߷߷߷߷߷߷߷߷߷߷߷߷߷߷߷߷߷
valvo, please add.

TF2 Extended maps
Collection by
Hekken
Due to a recent (or not) TF2 "meme", people have been making these maps that have been extended in a way of some sort. It has became my mission to scower the workshop for all these maps made by all these people!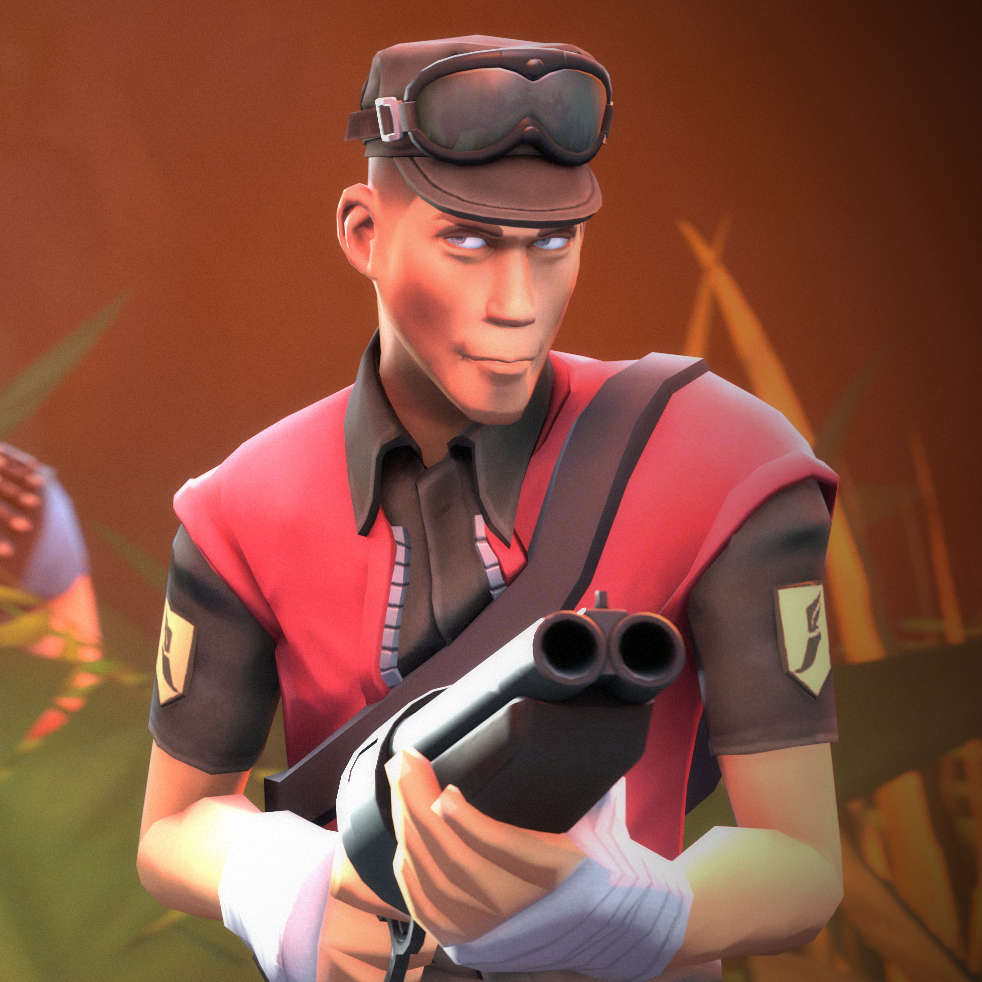 Cannon Fodder Commando
Collection by
goldenjohnson
Greg - concept, promo goldenjohnson - model, texture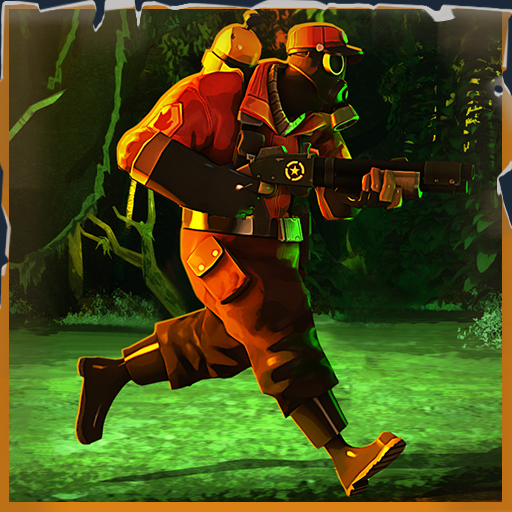 Jungle Inferno
Collection by
CoBalt
Burn baby burn. Jungle Inferno.
Карты или прикольные штучки (такие как худы)
Collection by
[TLW]✘aruman[m.i.s.h.a]
7u7
Collection by
yoda1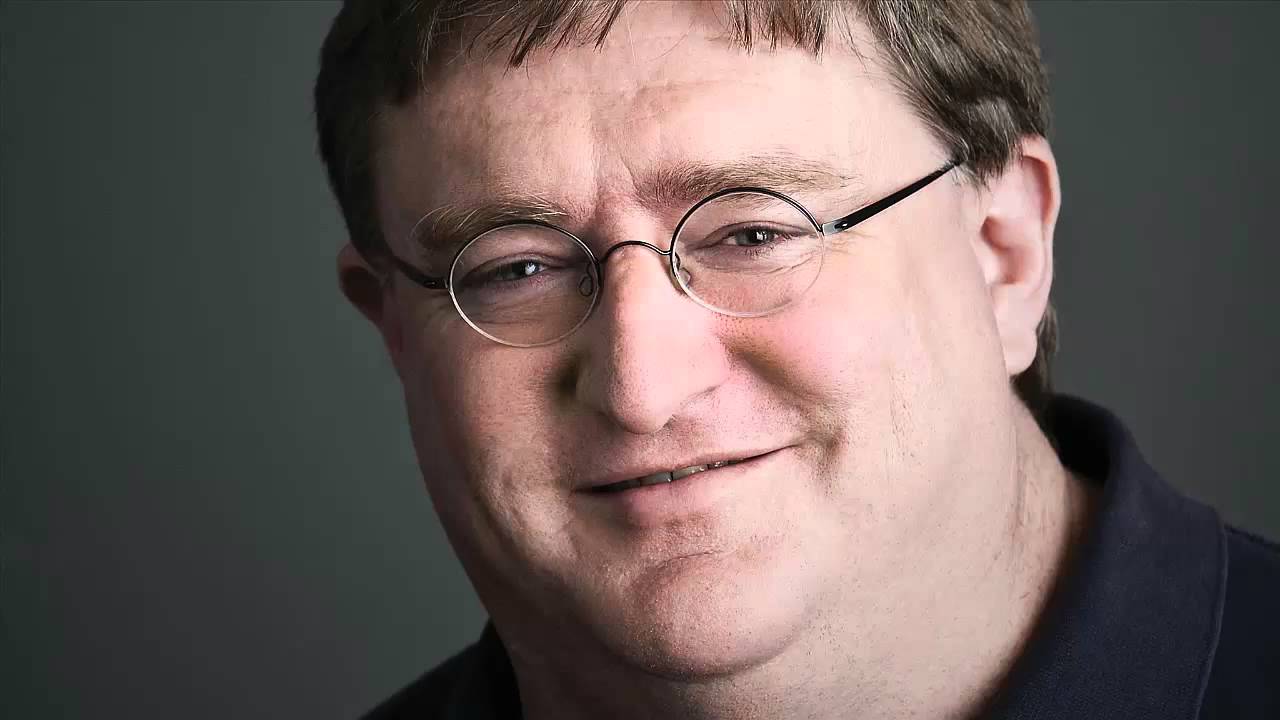 Workshop Items I would Like in tf2
Collection by
BARLEY
These are mods I would LIke to be added to the game
team fortress 2 most liked 2
Collection by
bigfatreddragonpyro

team fortress 2 most liked best
Collection by
bigfatreddragonpyro

TF2
Collection by
Ronin_17
Thing's that I like and i wish they'll be in tf2 one day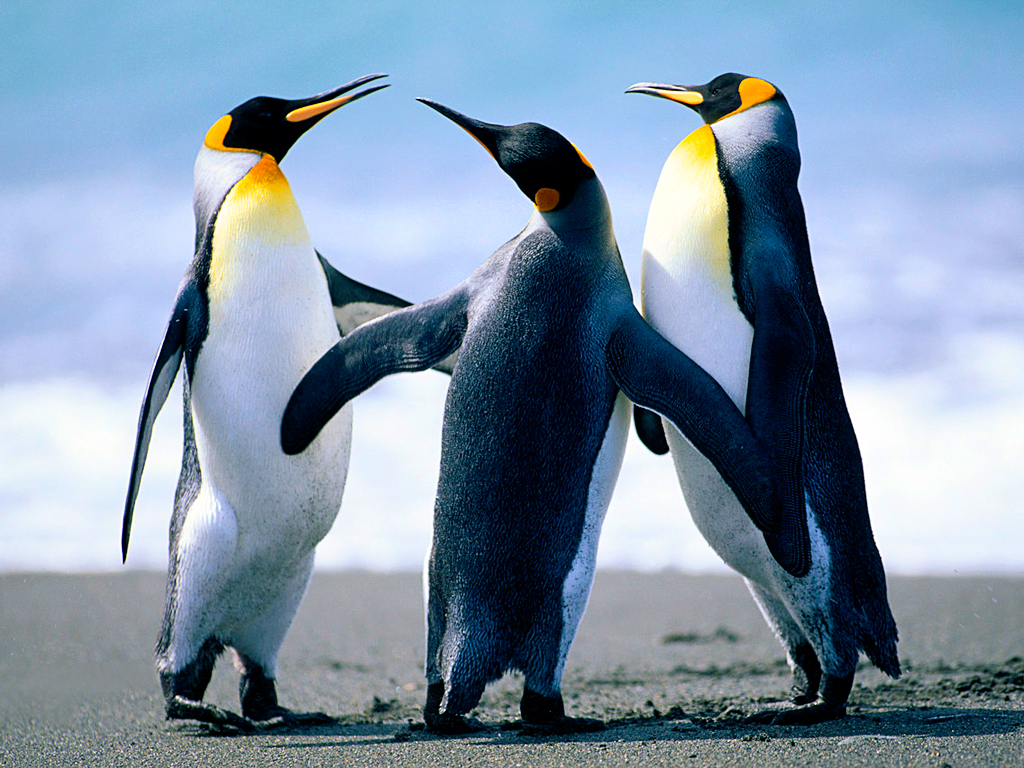 TF2 fun
Collection by
devonwalt1
if you are reading dont look :)
P0rtal/Sentry
Collection by
Acorn Eyes
Basicly, the sentry is replaced with a turret from p0rtal.
Teamfortress 2 Collection
Collection by
Buttersheep32
My collection will have Teamfortress weapons, hats, accesories, and taunts.
noah baker2
Collection by
noah baker2
stuff that valve HAS to make an item into
Collection by
#FlashOfInspirationHype
these items i believe should be made into real items wearable/usable in tf2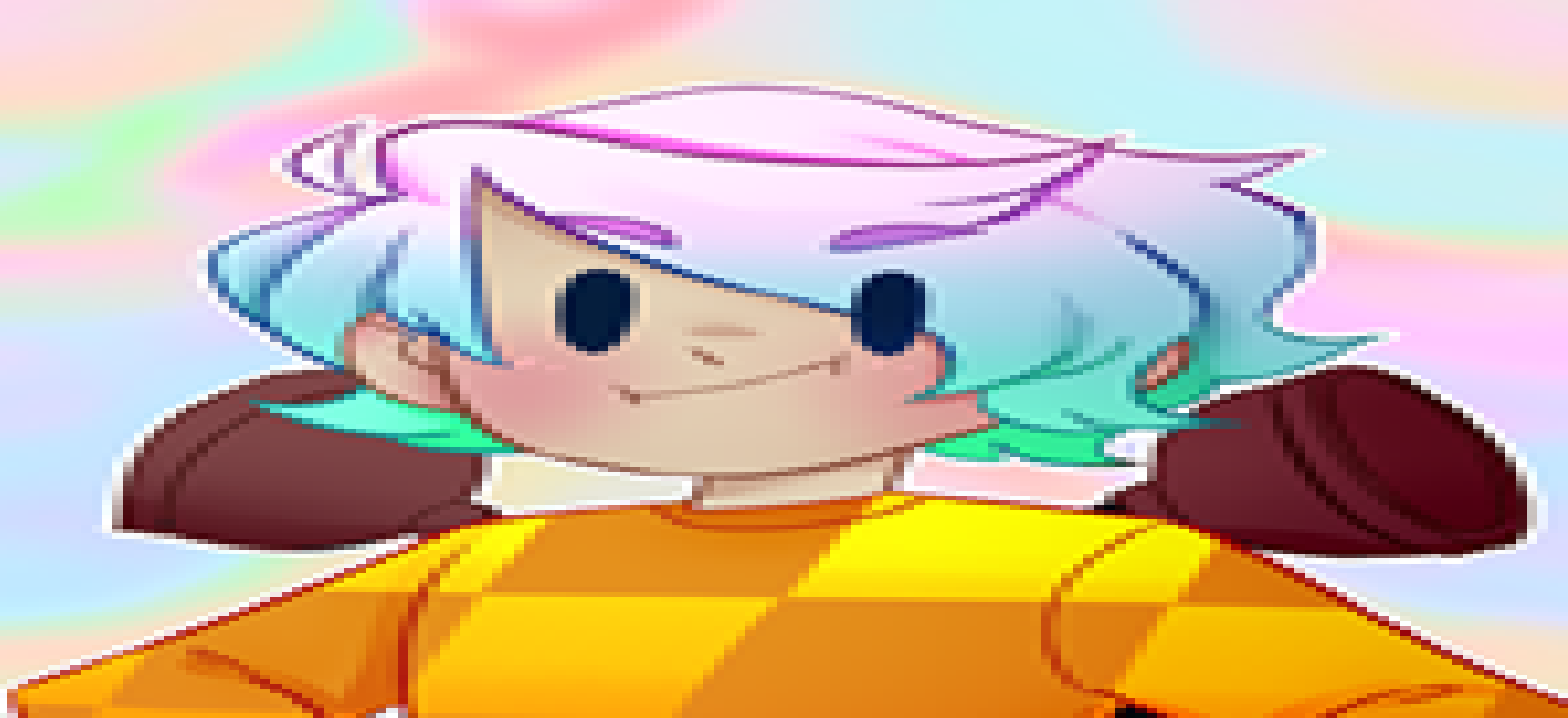 items for tf2!
Collection by
✭Mr.Star✭
lol!

(Subject-Name-Here)'s tf2 items
Collection by
Butter Knife Surgeon
This is where I am going to hoard/organise all my TF2 workshop items so they can all be found easily.
cp_dustbowl_pro
Collection by
Enju
cp_dustbowl_pro
Kollektion's name
Collection by
Dildo slapper 69
Beschreibung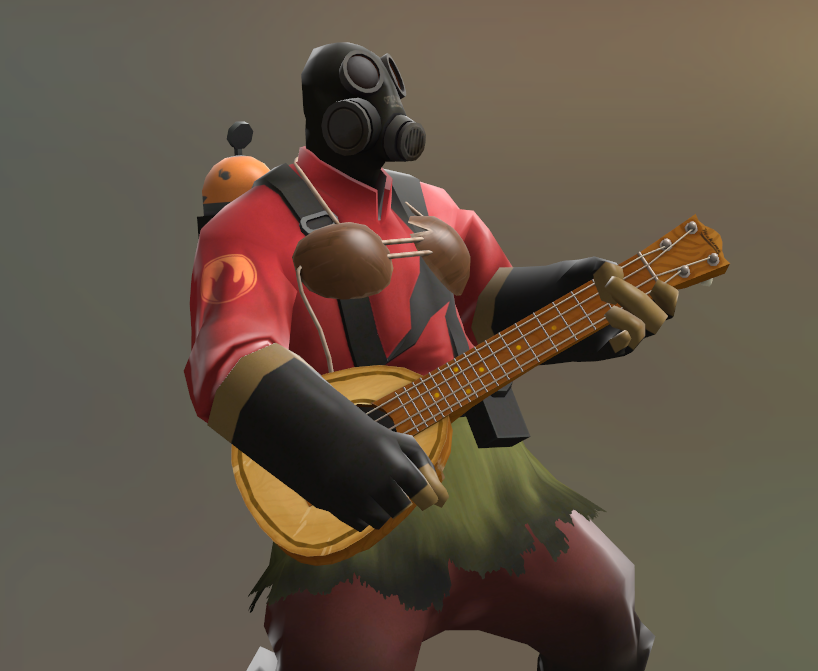 Wrath of Pele
Collection by
zachL
So far a three piece set, was originally intended to be five but I've been feeling immense lack of motivation. Here's status on everything. Coconut Bra: Finished Hula skirt: Finished Ukulele: Finished Flamethrower: still in the UV process Hat: have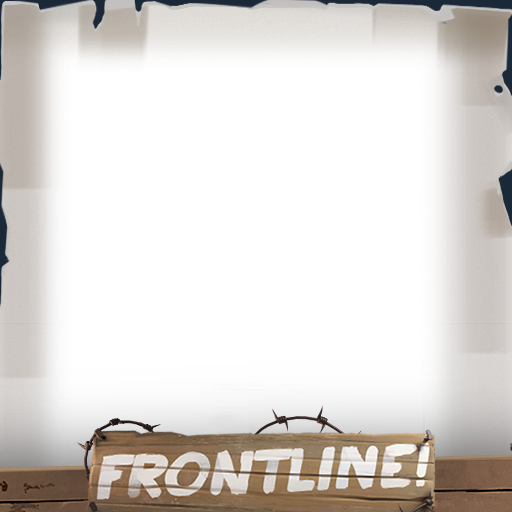 Frontline Maps
Collection by
Chdata 🌹
A collection of Frontline! maps. frontline.tf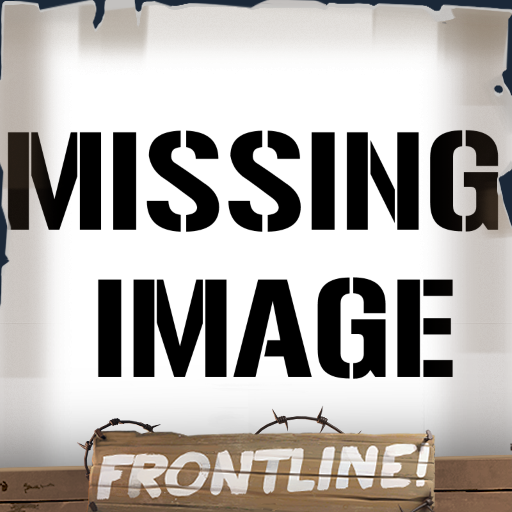 Frontline! Weapons Pack
Collection by
Right Behind You.
All of the Frontline! weapons in one neat little list.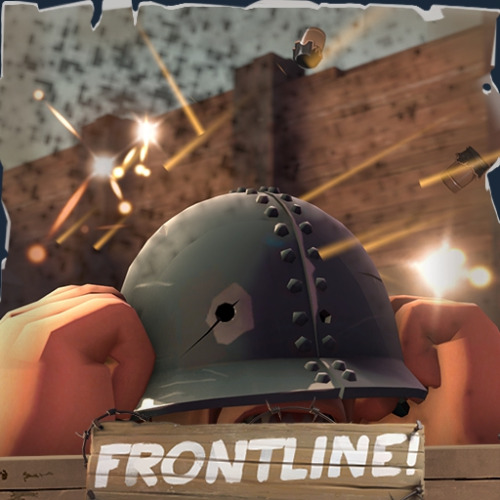 War of TF2
Collection by
Crazy Man Who Wants Pie
war things for TF2 that i would like to see added to the game so vote on the ones you would like to see BTW did not make any of this.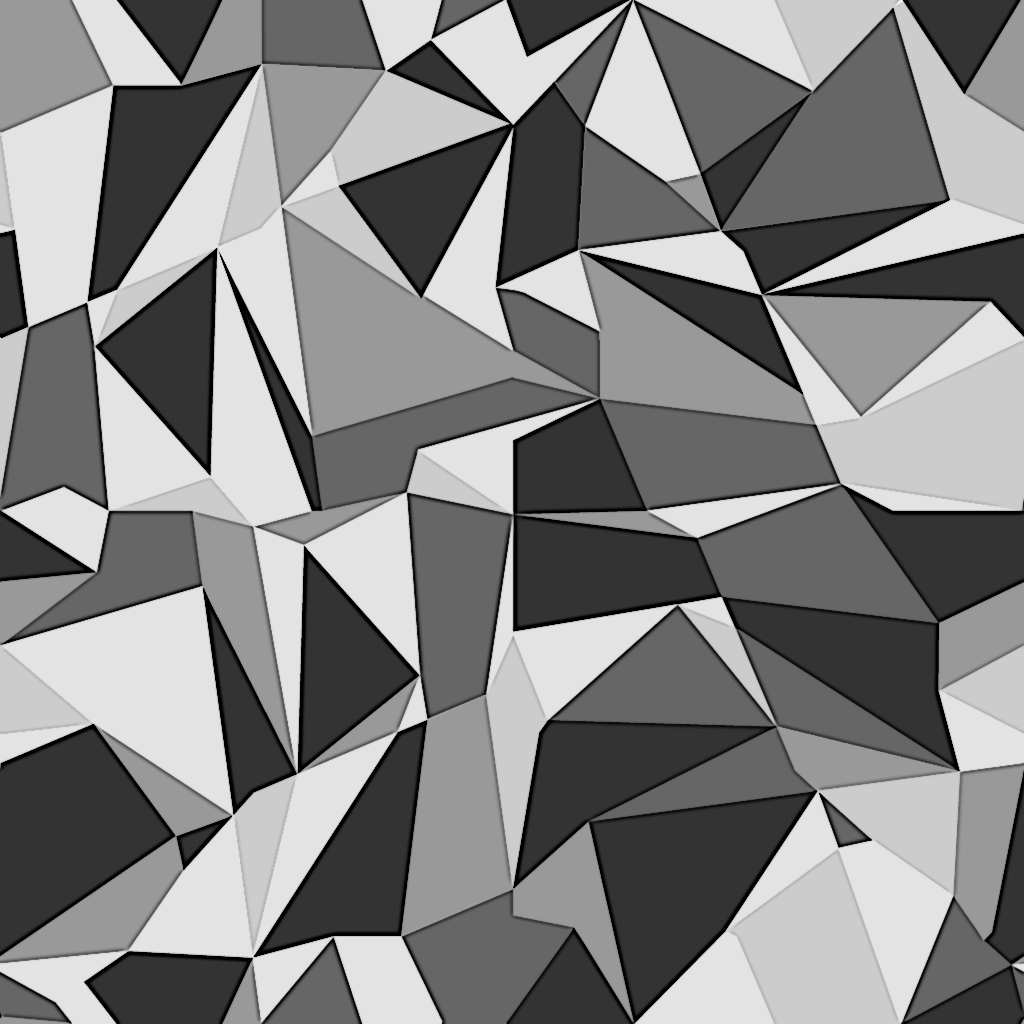 Gemstone Skins
Collection by
[senpai] Kevans
Just recolors of the gem skins I made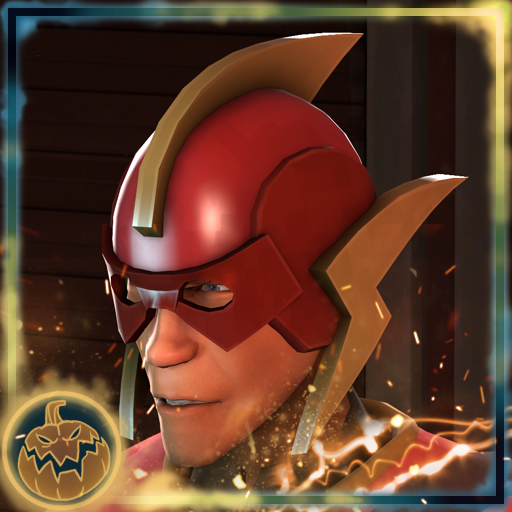 The Bolt
Collection by
Bapaul
Any resemblence to real life action heros (especially those called the Flash) are completely coincidental and unintentional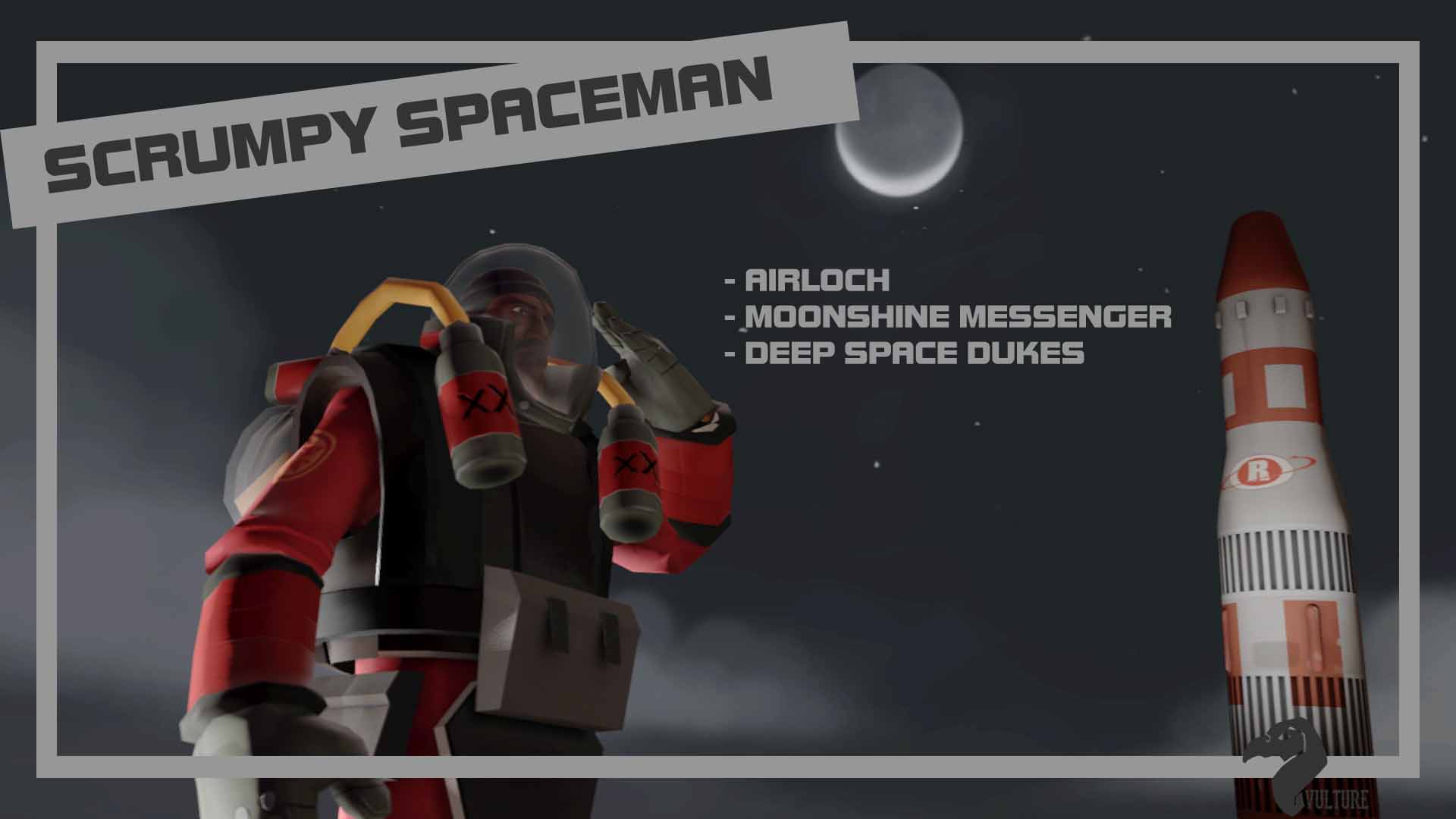 Scrumpy Spaceman
Collection by
Vulture