Showing 1561-1590 of 12,050 entries
Animal companions
Collection by
JLEBS doggo
animal stuff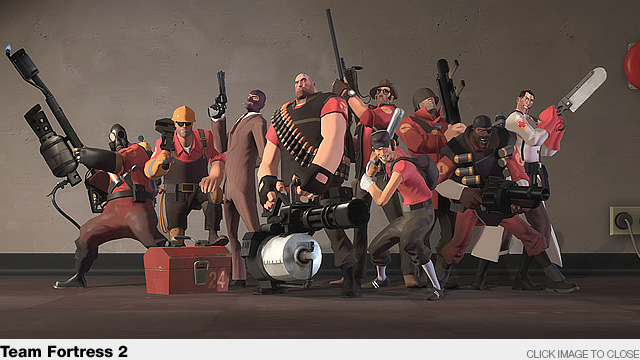 Team Christmas 2
Collection by
AdjectiveNoun
A nice little collection of things I found. 1 for each class + an all rounder.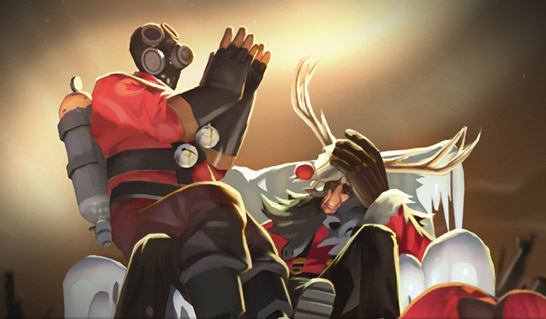 2013 Christmas Colletion
Collection by
The Crazy Gentleman
The Australian Christmas is near and you can select one of this skins for Team Fortress 2 . Merry Christmas and kill much players this this week :)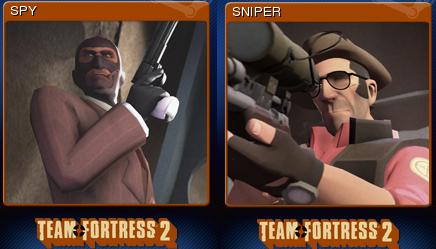 Spy and Sniper Collection
Collection by
AsianSantaClaws™
Spy and Sniper items Valve should consider making (and they should).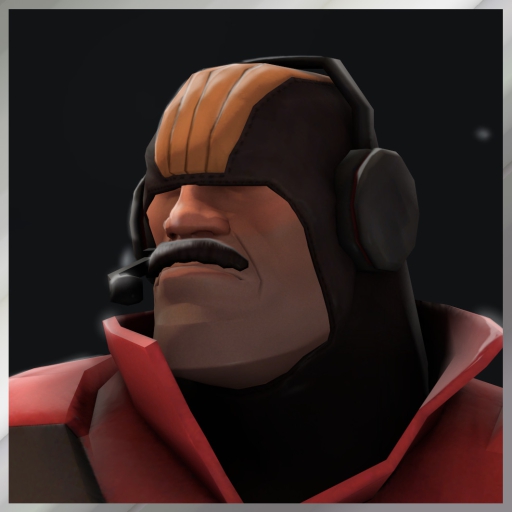 One Giant Jump for Maggotkind!
Collection by
hark
You know who needs oxygen when they're falling through space? HOUSEWIVES AND COMMIES - THAT'S WHO! Col. Jane Doefield ain't no housewife or commie. Just look at that magnificent moustache.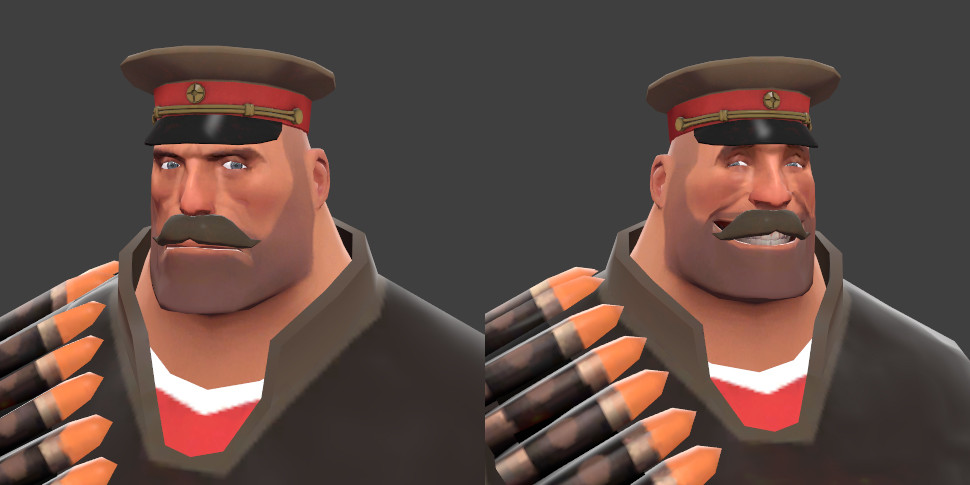 the captian big man
Collection by
bbryce172
heavy is captian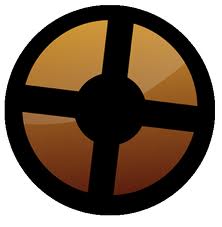 TF2
Collection by
hellcase.com zemi123
For this collection i add items added to TF2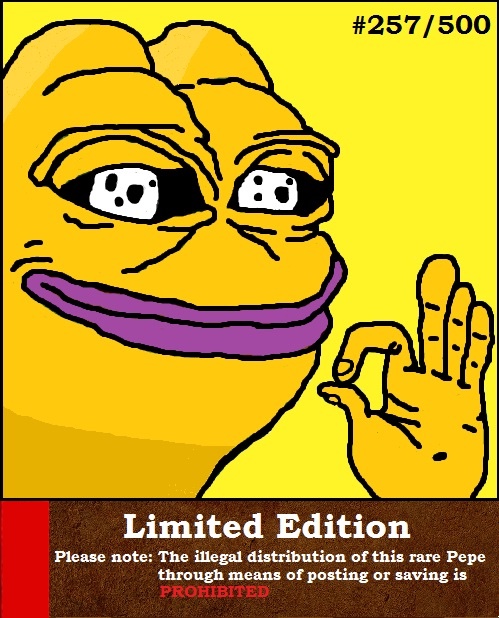 Map Collection for An0n's Fuckhouse
Collection by
Legless
hi how are you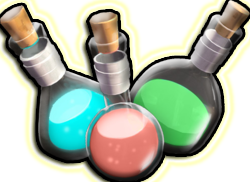 Science
Collection by
DART71
This collection is based off of lab type cosmetics, alchemy, potions, -science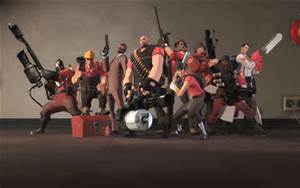 Workshop items
Collection by
Dark Knight 47
Stuff that should be added in TF2
Collection by
triat
This is a collection of stuff that i think should be in the game. from unusual effects to maps to pretty much anything Please consider voting!

TF2 Extended maps
Collection by
Hekken
Due to a recent (or not) TF2 "meme", people have been making these maps that have been extended in a way of some sort. It has became my mission to scower the workshop for all these maps made by all these people!
shrill's neat tf2 map suggestions
Collection by
shrill
cool maps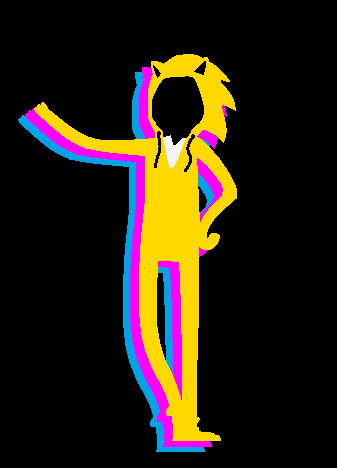 shit i want in TF2
Collection by
ISharkbyteI
stuff i personally think valve should really consider putting in the game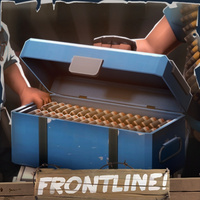 The Neato Update
Collection by
Horus The Torus Tourist
If TF2 had to go out with a bang, this would be the way to do it.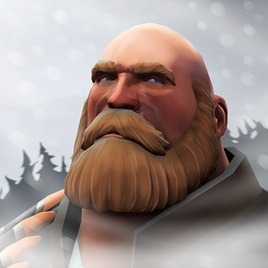 Bearded Fortress
Collection by
Booty Hunter Brutus
A wonderful collection of whiskers.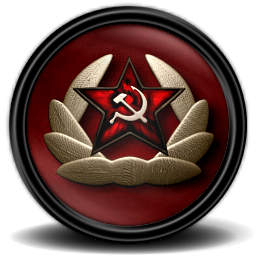 MrBernies collection
Collection by
Thicc Crompton
Mah collection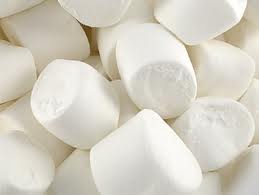 Marshmallows
Collection by
NEONmarshmallow
Awesome WEAPONS, ITEMS AND MORE!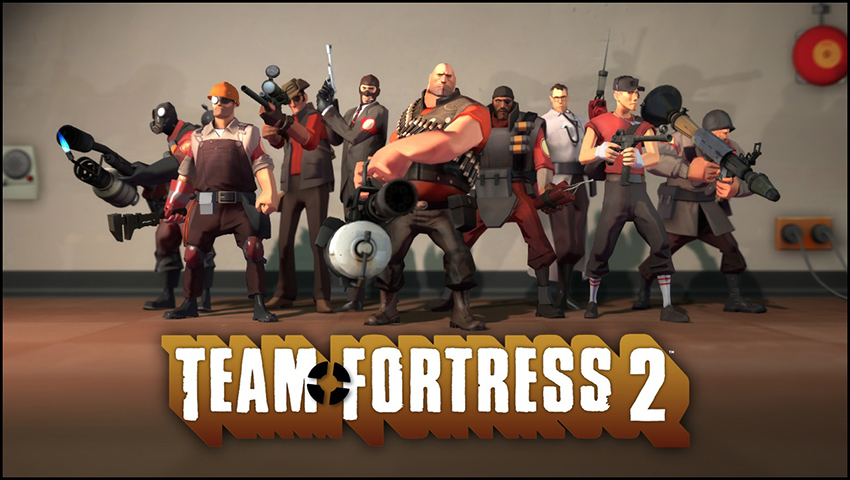 Team Fortress 2 Collection
Collection by
10K | Rolandas

TF2 Pyro
Collection by
(THF) Ghost.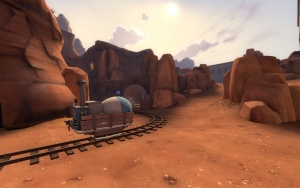 Zolika1351's Opened TF2 Maps
Collection by
KicsiZee
Opened, unclipped, declipped TF2 maps.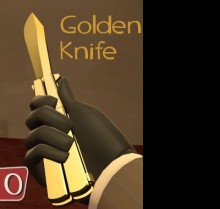 gold knife
Collection by
ChickenNug
this weapon's speed is 20.0.when you backstabb somebody they turn to gold.this item is for spy.this weapon is level 98.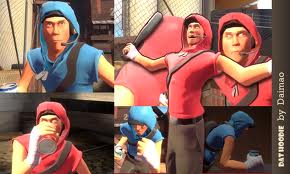 The raincover for scout =D
Collection by
ABoilingCorn
This is a hat for scout to run under the rain.This product is made by plastic =D Wish u all will like it .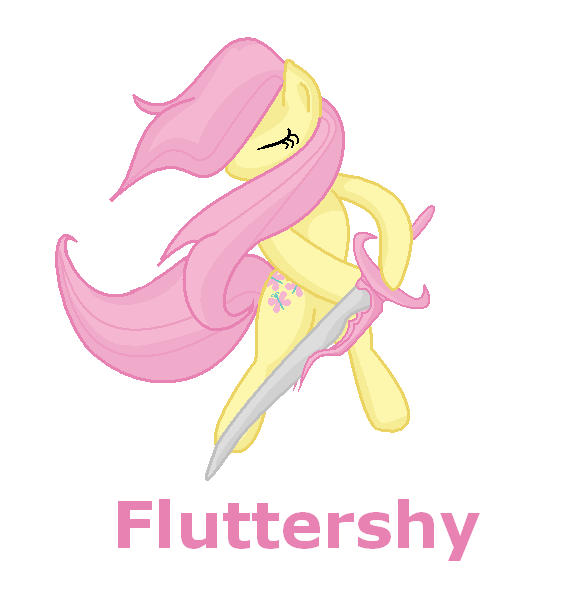 Fluttershy sword
Collection by
❤Surprise-Cat-Sex❤
Fluttershy with a sword is a sword you can find that has her cutiemark here face and it does alot of damage! cratable
The Yeti Set-i
Collection by
Mr.Gibbly
The Full yeti set, The head needs love too :D enjoy
Full Pants
Collection by
Spacedead
full casual pant items for classes that have their pants tucked by default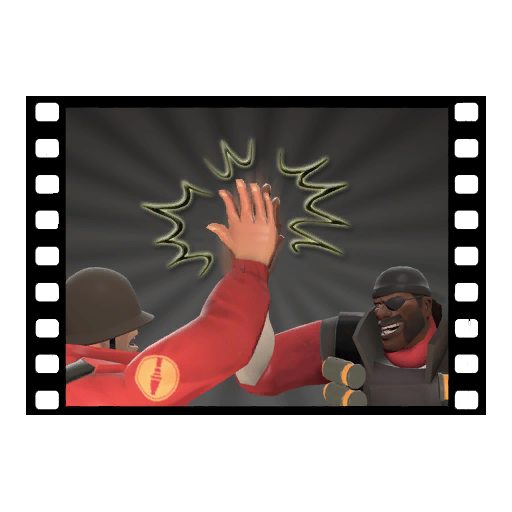 Strange Taunt: The High Five!
Collection by
Tracy Burton
Strange version of "Taunt: The High Five!"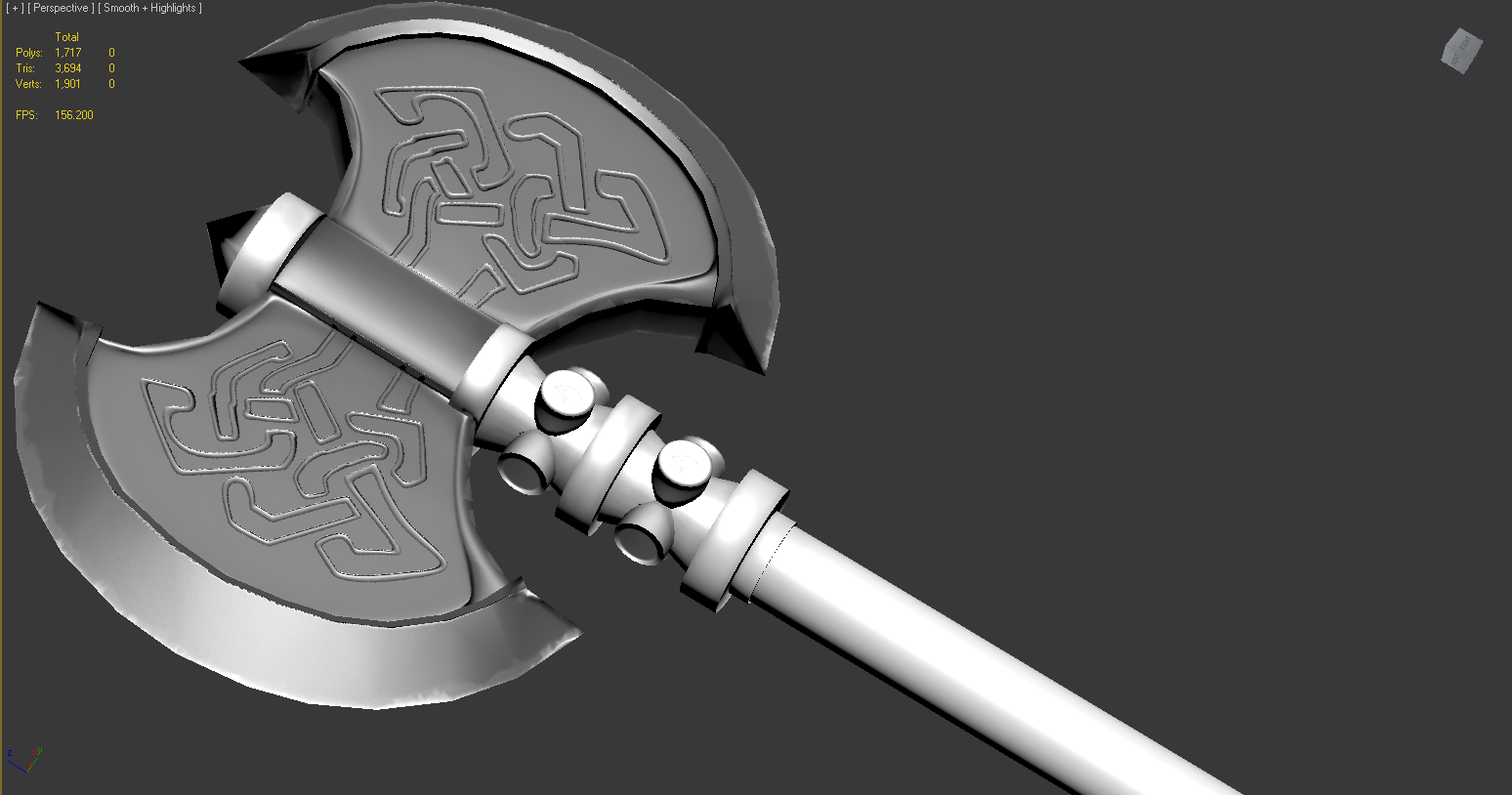 Deaths cutter
Collection by
madotsuki
Watch out, this weapon will scare the crap outta you. It might be best if you just run from all the pyros onthe planet.
Fancy Mann Heavy
Collection by
lime
These are all my "fancy" items that I've made for the Heavy, I hope they get accepted and that all the players love all the items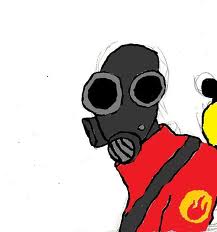 great pryo stuff
Collection by
Dr Hismario123
this stuff is cool