Showing 1561-1590 of 10,949 entries


Halloween 2013 Submitions
Collection by
InfamousGamer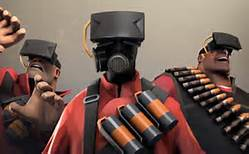 So 3D
Collection by
MelonDodgeGamer™
This will change the game mode your in and will let you have a possibility of making you faster!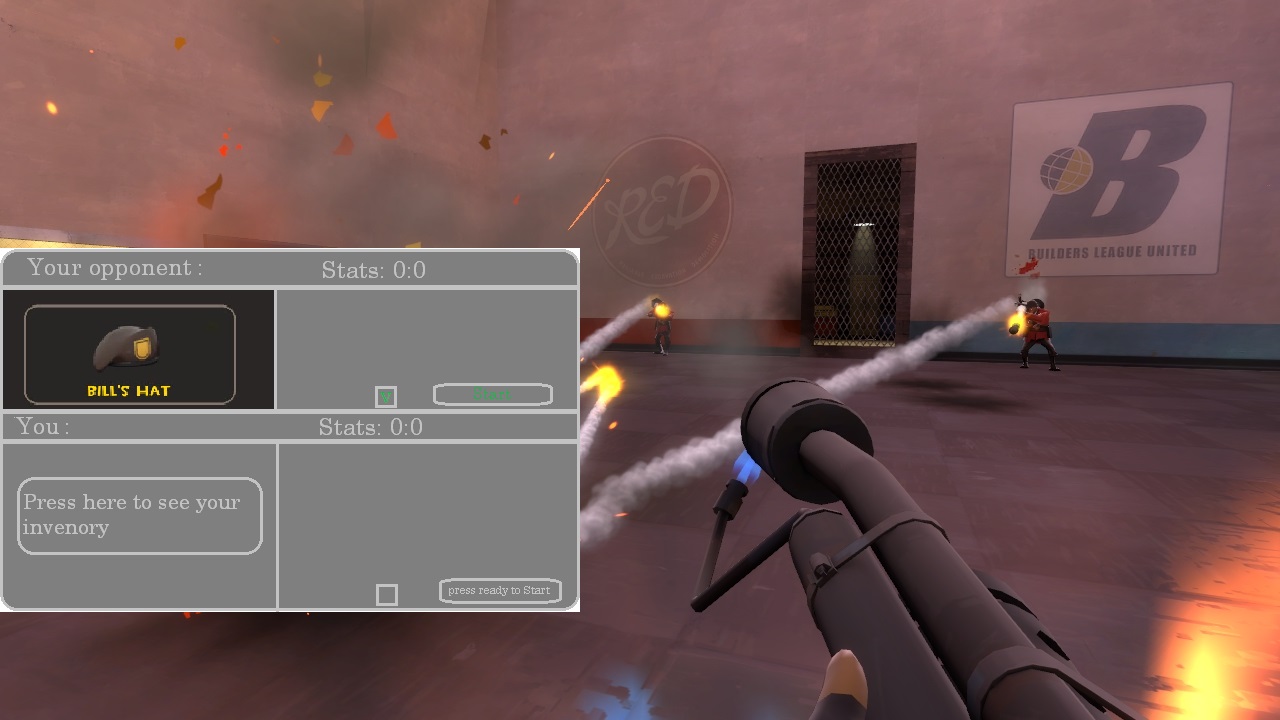 NEW dueling game from items!!!!
Collection by
RaptorStrike
This easy. normal dueling game just you can add items. press "here to see your inventory" and choose what you want to add and after press V and after game start if you agree with opponent offer. if people don't want play from items leave empty ( press here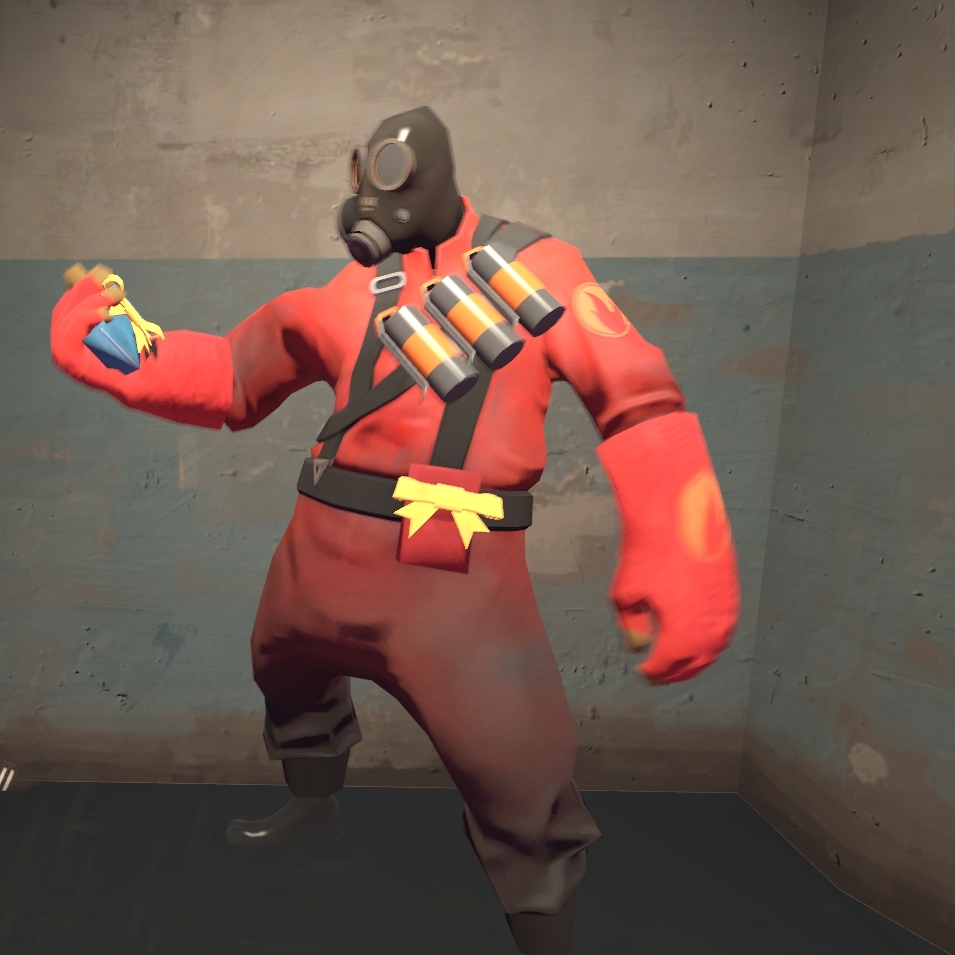 Winter Warmth
Collection by
C.Sandwich
A Smissmas set for the pyro.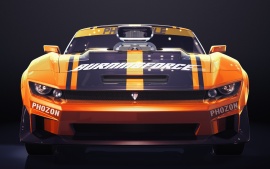 my addons
Collection by
athens_lamborghini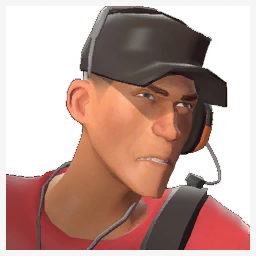 Jason's Favorite Scout Titles
Collection by
I'm_Awesome_Jason
My Favorite Items For My Favorite Class

My created items
Collection by
Snyepo (Jail Be l'Hacker)[ITA]
my created items whit blender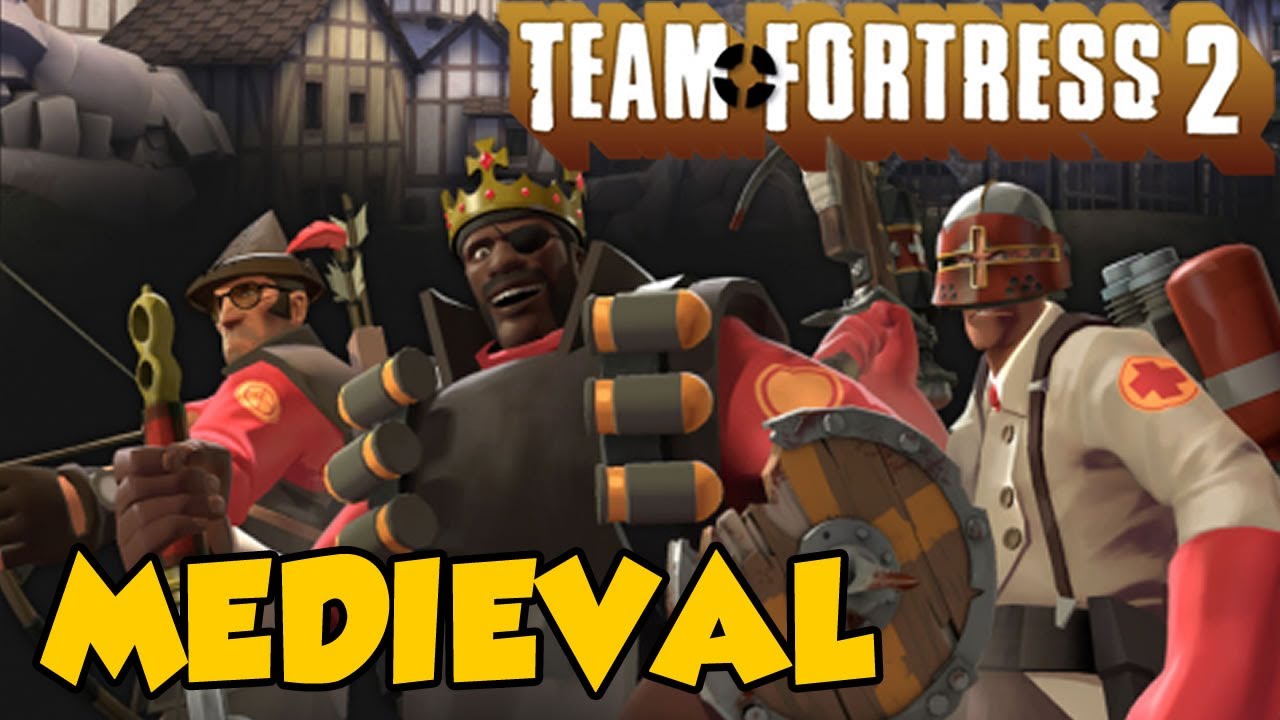 Medieval maps, cosmetics and weapons that SHOULD be added.
Collection by
Martijndebakker
Here are some medieval things that I think are totally amazing and deserve to get in TF2 if there is ever going to be a medieval type update.

The handy map
Collection by
It's high noon
This is a misc item for soldier. This is the handy map, it tells you where all the players are at in the server for 30 seconds, it takes 2 mins until you can use it again.The red dots are the enemies, the green dots are your team and the black dot is yo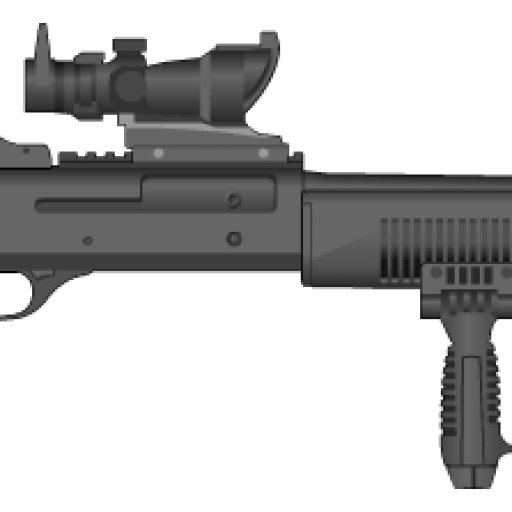 ss
Collection by
Fendrych1997
ss

Ideas and Models That Should Be In Team Fortress 2
Collection by
MEME STAR DRAMA ALERT
These are not made by me.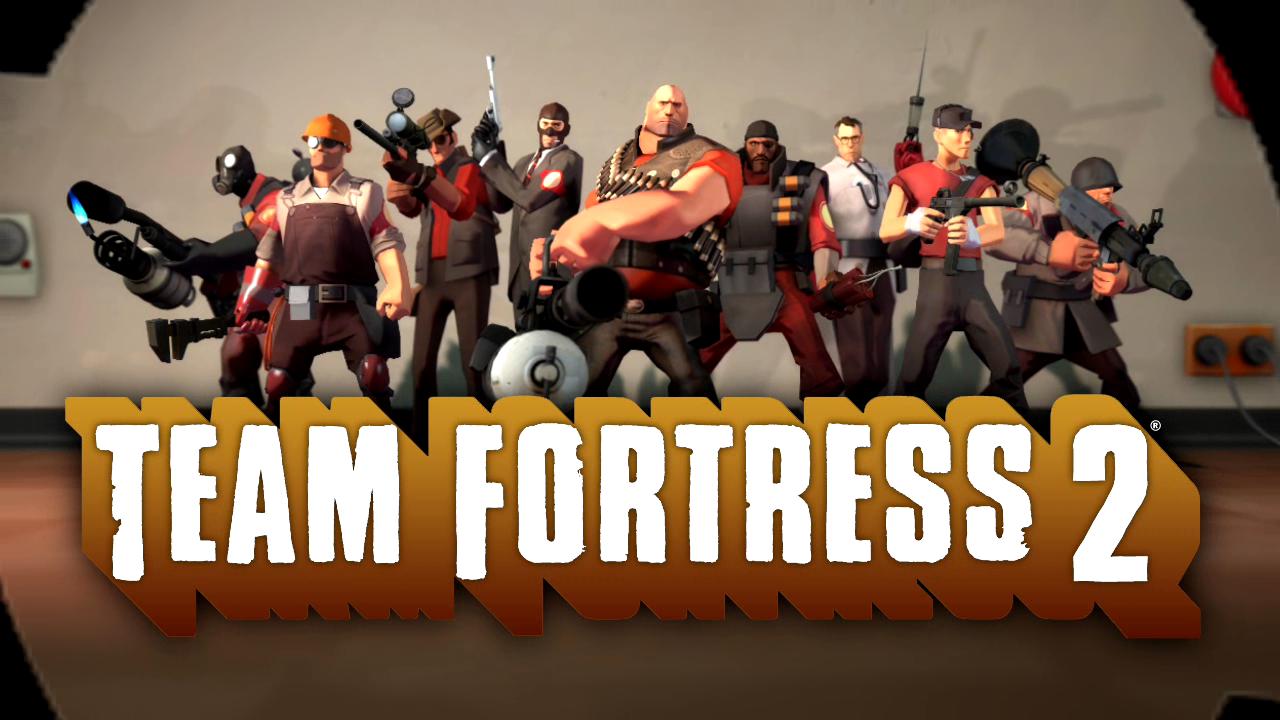 engineer:D
Collection by
۩͇̿H͇̿U͇̿N͇̿۩Matthew0220
Engineer items...:D király...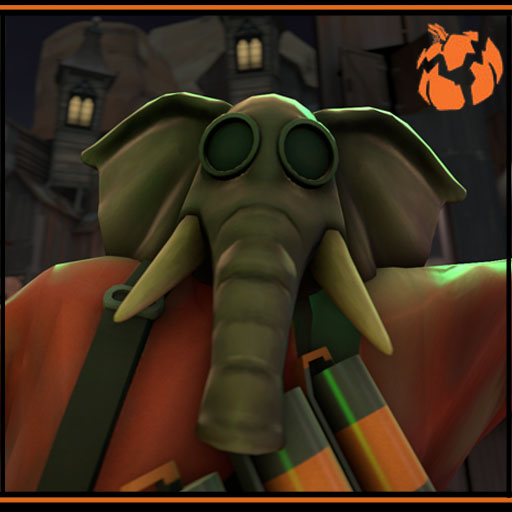 PEARS HALLOWEEN HATS 2015!!!!!!
Collection by
ITS YA BOY PEAR
ELEPHANT NOISES!!!!!!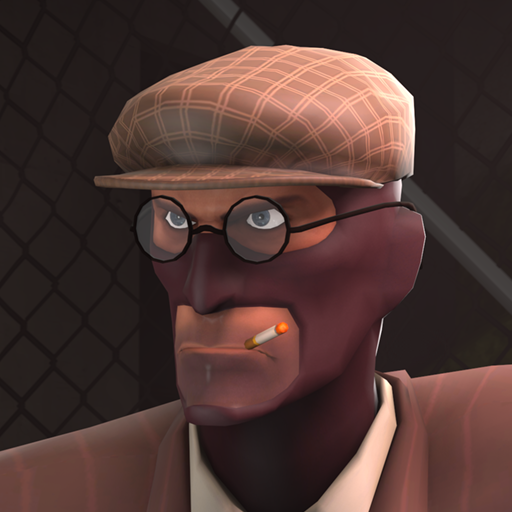 Imposter's Ensemble
Collection by
Astute
"Sometimes courage isn't just about killing the most enemies, completing the most objectives, or even blowing up the most bridges. No, true courage is walking straight up to the enemy, staring him in the face, and then distracting him with casual conversat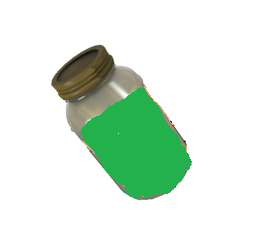 jar'o acid
Collection by
natehw
when you throw the jar'o acid the person will burn to deatin 10 seconds unless they get to a health pack.(does not work in vs hale mode.

Zynamite
Collection by
Song MinHo
Sick and tired of your enemys not wanting to give up? Well now they will be beging for mercy, how you say? With this electric zapper and dynamite willing to shock any foe to the ground for good!

Owl's Favorites
Collection by
Lime
Just stuff that I'd like to see ingame.

bird items/tf2
Collection by
sitting duck
bird items for tf2 duh

The Fancy and Casual Merc Pack
Collection by
peters
I didn't take anytime on that poster A whole Pack full of Team Fortress 2 Models that are fancy, stylish, and cool. Christmas clothing Casual Clothing and Clothes from different time periods. *Only Clothing *No Facial Hair *Might have one to seven

Agent Assassin
Collection by
SniperSkull
Eliminate all resistance. Do whatever you must.

Snajper
Collection by
メートルとにとリットル
Żeczy do snajpera.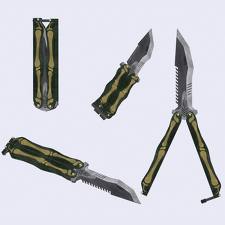 Marzenie trupa
Collection by
tomek2385zx ( ͡º ͜ʖ ͡º)
25% to watch the energy in the back dźgnięciu +15% To hit points -20 Points for a host of health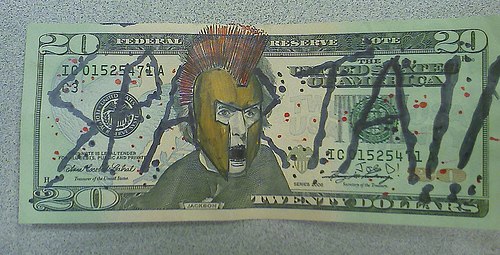 bunch o' stuff
Collection by
GaMzEe MaKaRa :o)
a bunch o' stuff that got my eye!( p.s, THIS IS SPARTTTTTTTTTTTTTTTTTTTTTTTTTTTTTTTTTTTAAAAAAAAAAAAAAAAAAAAAAAAAAAAAAAAAA!!!!!!!!!!!!!!!!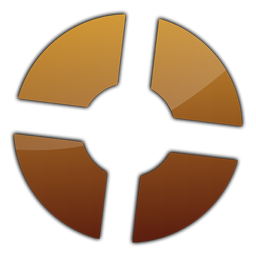 La liste des artistes du Workshop de TF2 à suivre et à encourager par opino72
Collection by
opino72
La liste des artistes du WorkShop de TF2 à suivre et à encourager selon moi-même est une liste d'artistes que j'ai remarqué pour leur travail et leur originalité. Voici cette liste : -Mnemosynaut > http://steamcommunity.com/id/mnemosynaut/myworkshopfil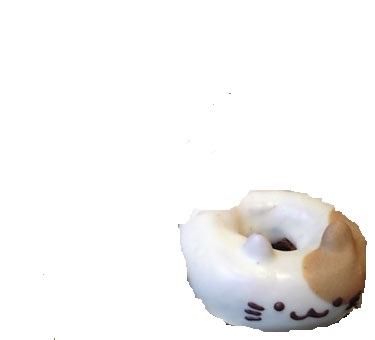 Kitty's WishList (Non are mine)
Collection by
Kittydoughnut
This is what I would chose if I could put everything I want in the game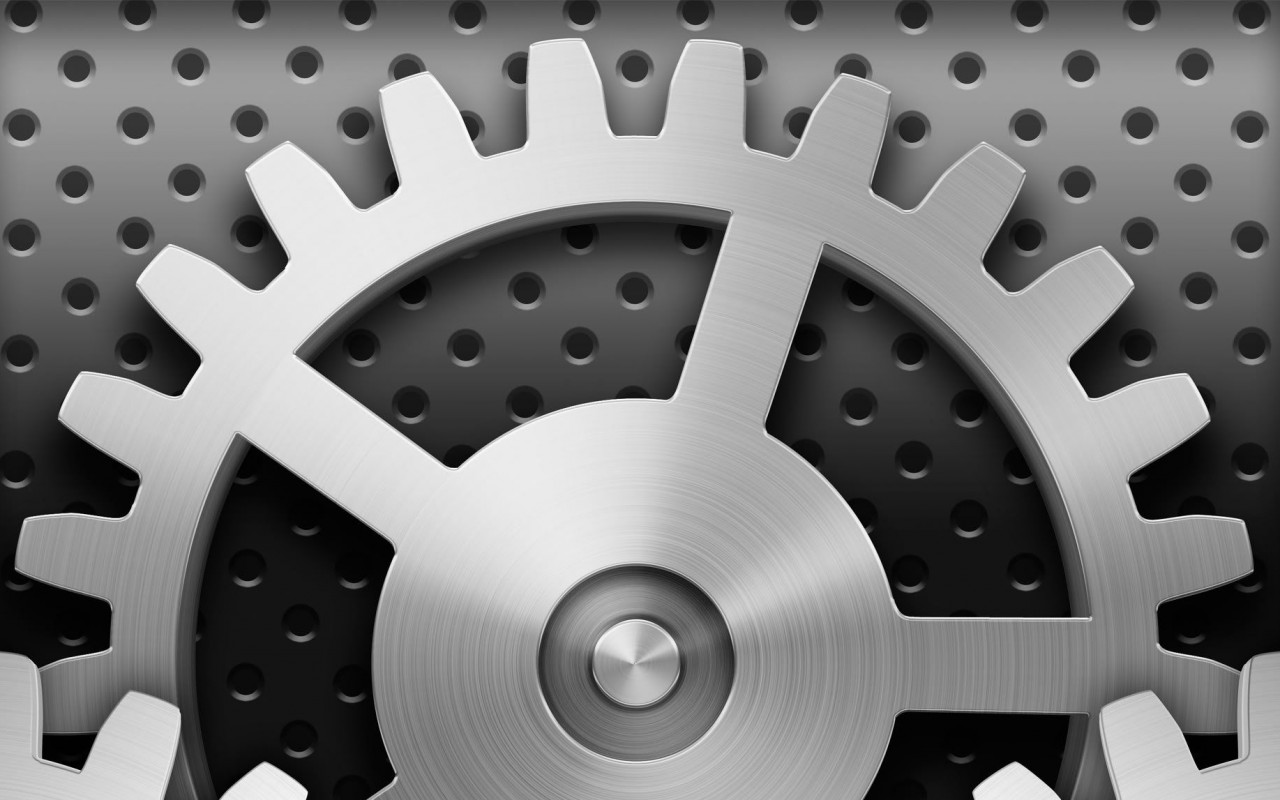 Оружие
Collection by
Boska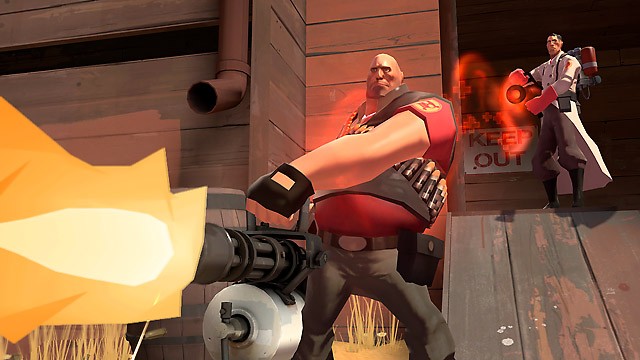 Killer
Collection by
<Mike>...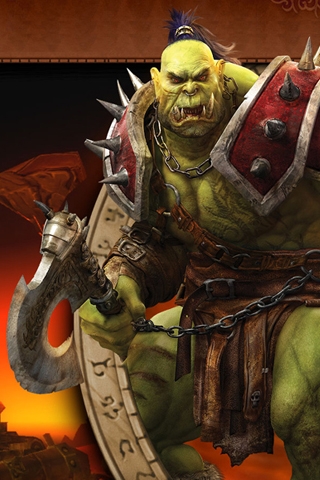 max
Collection by
postman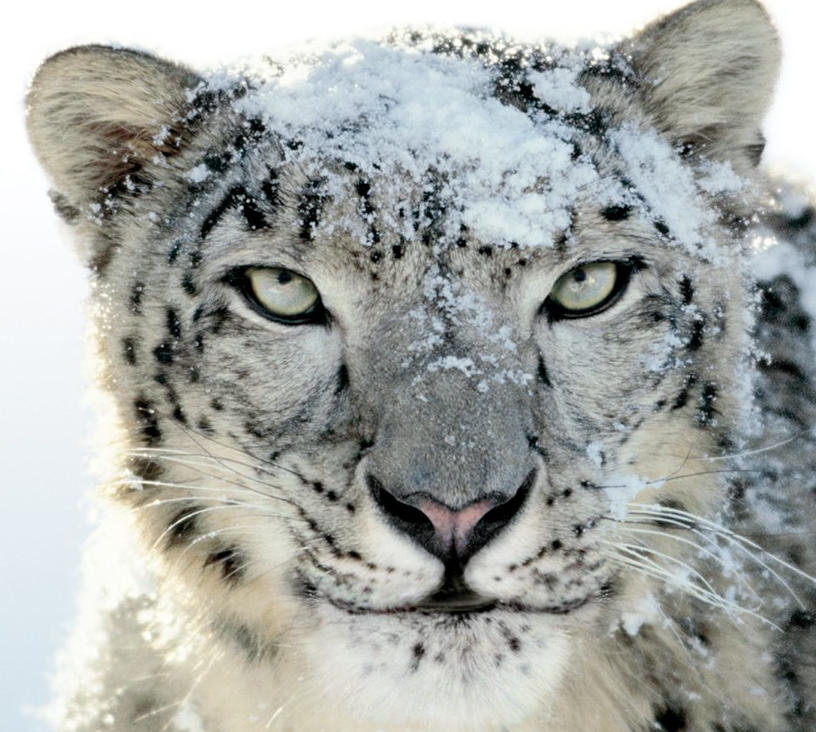 bombom
Collection by
p1ngu1n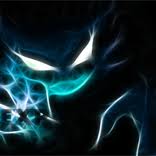 matt workshop
Collection by
Matt Retasky
soul gold mask