Showing 1471-1500 of 12,038 entries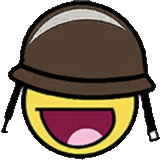 The Epic Collectiction of Epic Items (Soldier)[update 1]
Collection by
MikeR.TheEpic
Epic items that should be in the game.(My Opinion)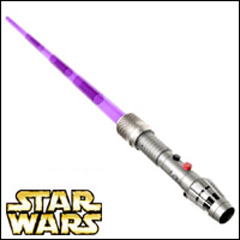 DemoWindu
Collection by
40 fps bot
every where is good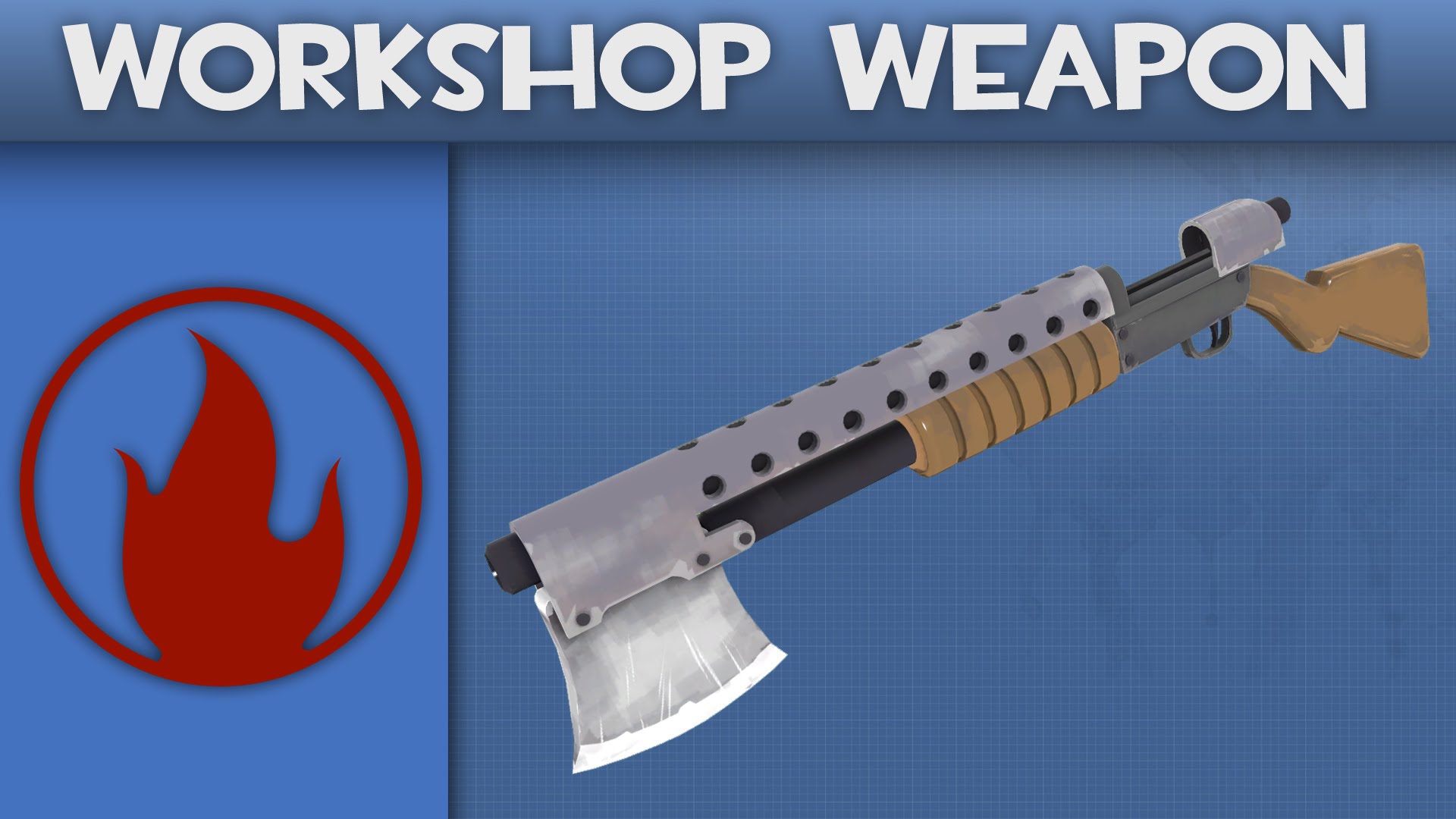 Sharp Shooter
Collection by
[ Gho ben TH ] ★
Sharp Shooter is a Workshop weapon for the Pyro. This weapon is created by: ZombiePlasticClock, Shark - taru, TheAngryBears and Richard Longflop.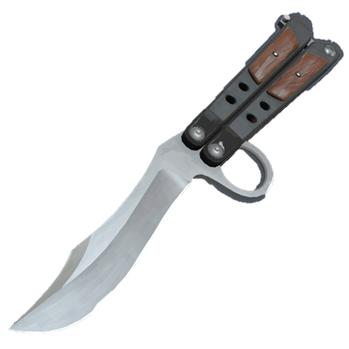 The nemesis killer
Collection by
SuperMattia
The nemesis killer is a spy knife like the normal ones exept that every time you get a nemesis that nemesis gets 50% of its health off and if someone else kills him you can get an assist and if you get a revenge on that nemesis you will be able to be in ub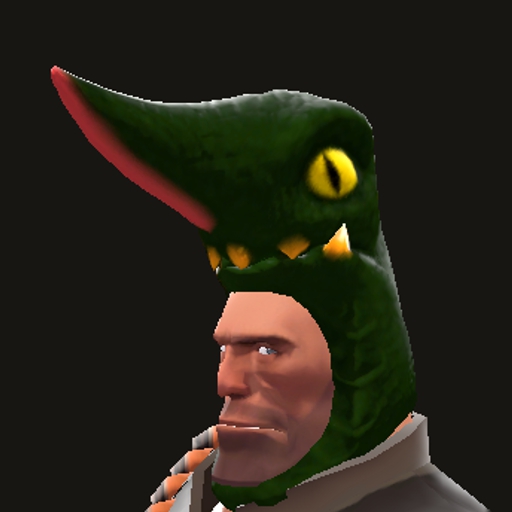 Kaiju Blues
Collection by
PartlySmith
Oh no, there goes Tokyo!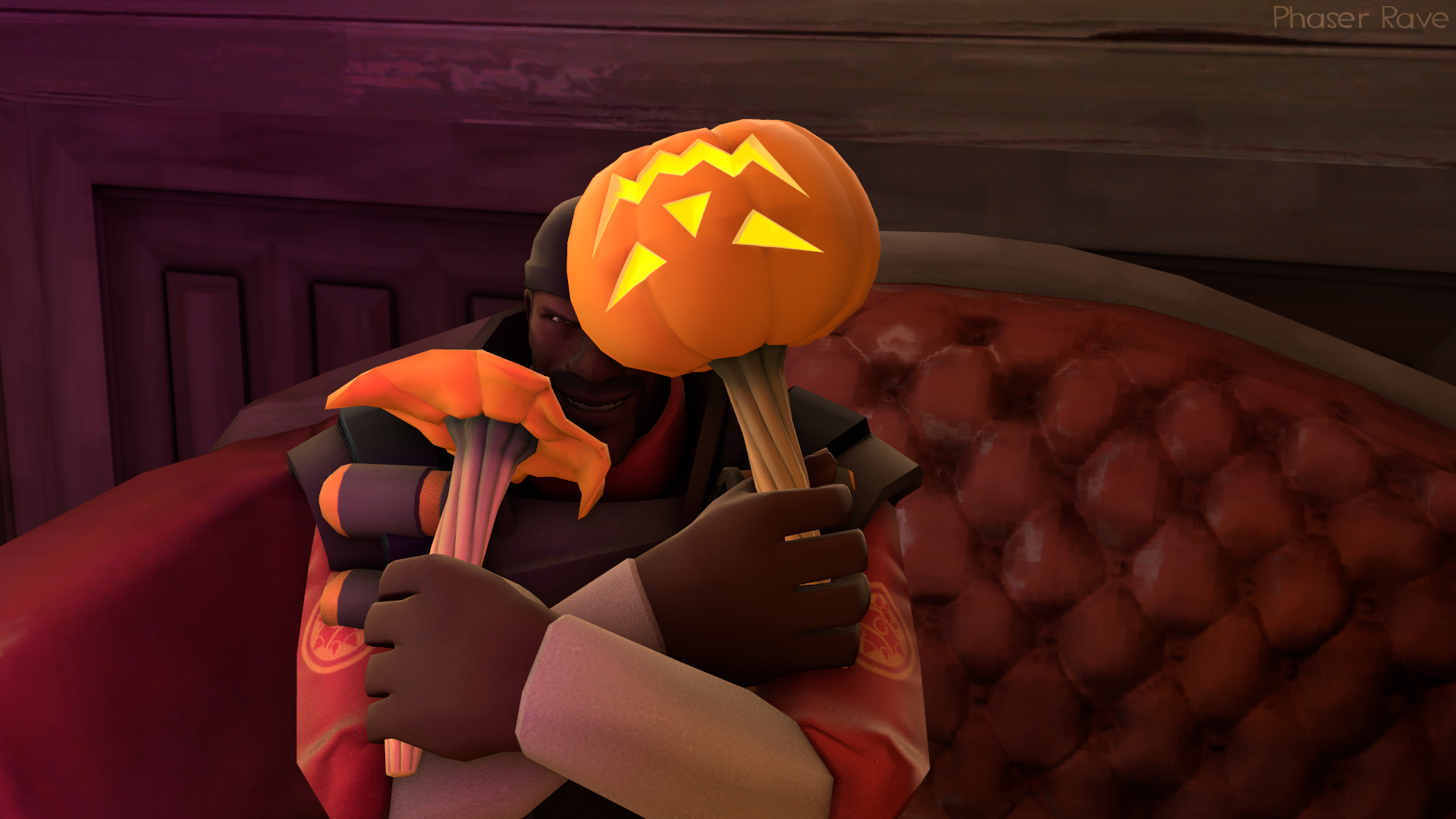 The Pumpkin Patch
Collection by
Phaser Rave
Ready your carving knife...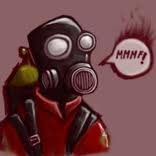 FodonBoss
Collection by
Stifmeister
Like A Boss

My workshop Items
Collection by
-GoV- dak1ne QS Purp En Law
All items i have in my workshop ;)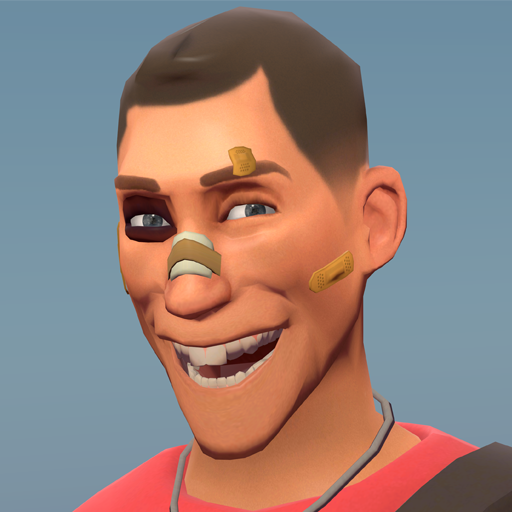 Battered Up Styles
Collection by
Mickyan
Battered Up Styles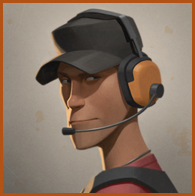 Workshop Best Of: Scout
Collection by
GMaple
My personal collection of what I believe to be the best TF2 Scout items the Workshop has to offer.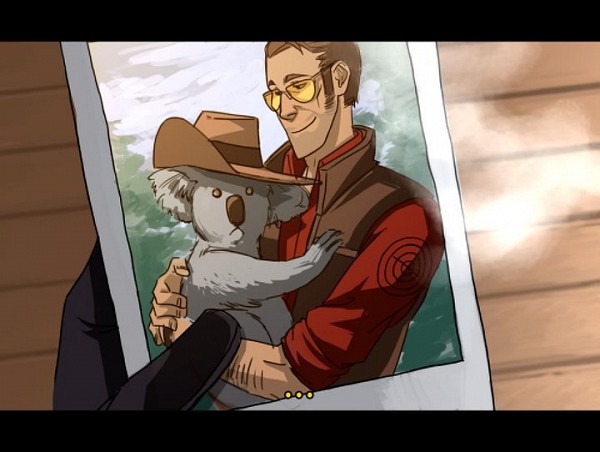 Mes Animaux TF2 !
Collection by
iGreek
Ici sont répertoriés tous les animaux de tf2, mes préférés, que j'aimerai bien voir dans le jeu ! I have grouped the animals I'd like to see on tf2.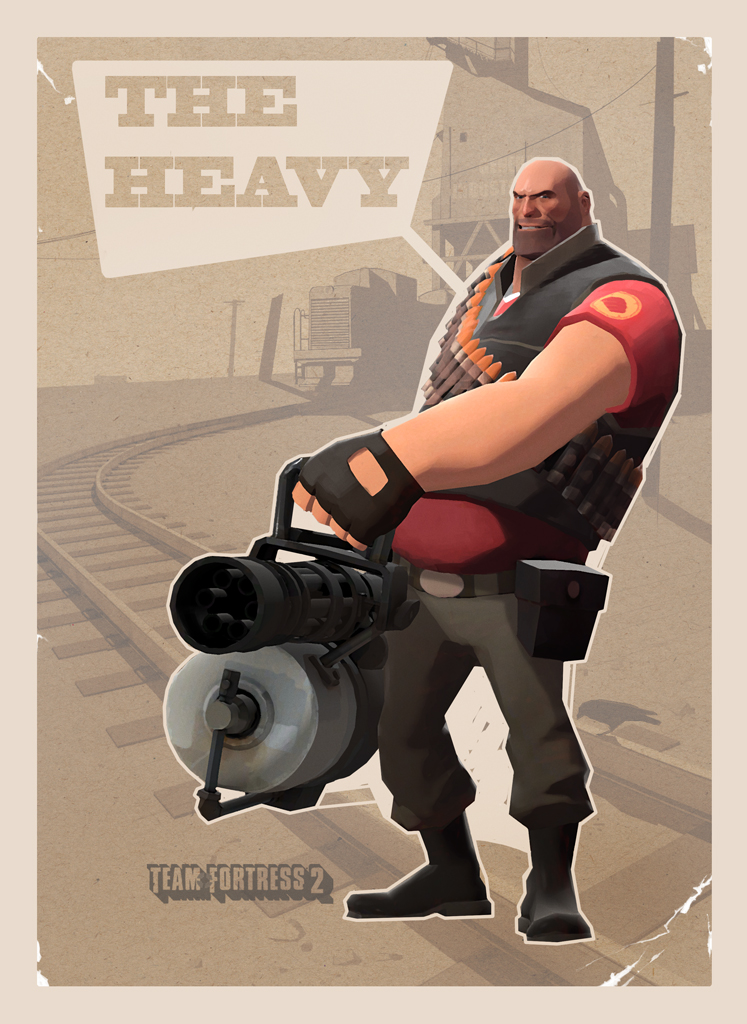 Things for Heavy
Collection by
Comrade Shrek | AGC
In my opinion there are not enough items for the Heavy, so i made this collection. You can vote and hopefully they will be added by VALVe to the Game. These things are included in this collection: Weapons , Hats and Miscs.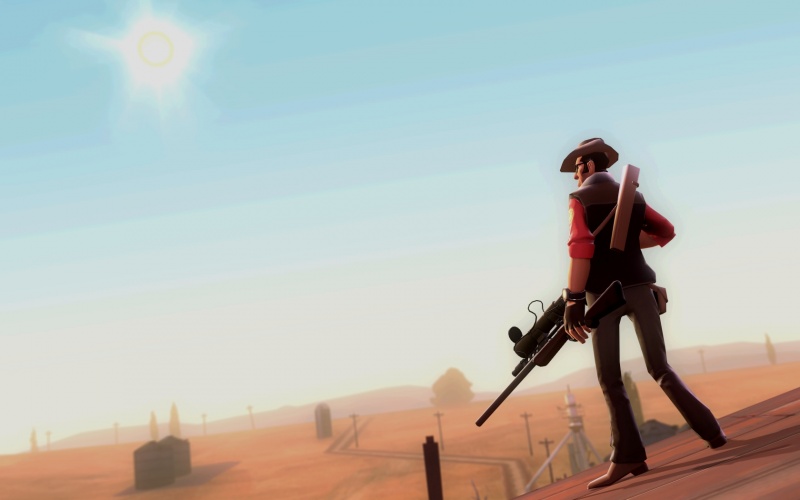 Sniper goodies pack
Collection by
Chris
This is a pack of my favorite sniper weapons Credit to autors the items are great !!!!! I didn't steal any idea or items I just made a pack of what workshop items I like to sniper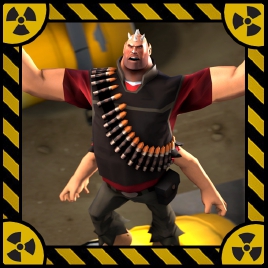 Heavily Mutated
Collection by
King of the Hill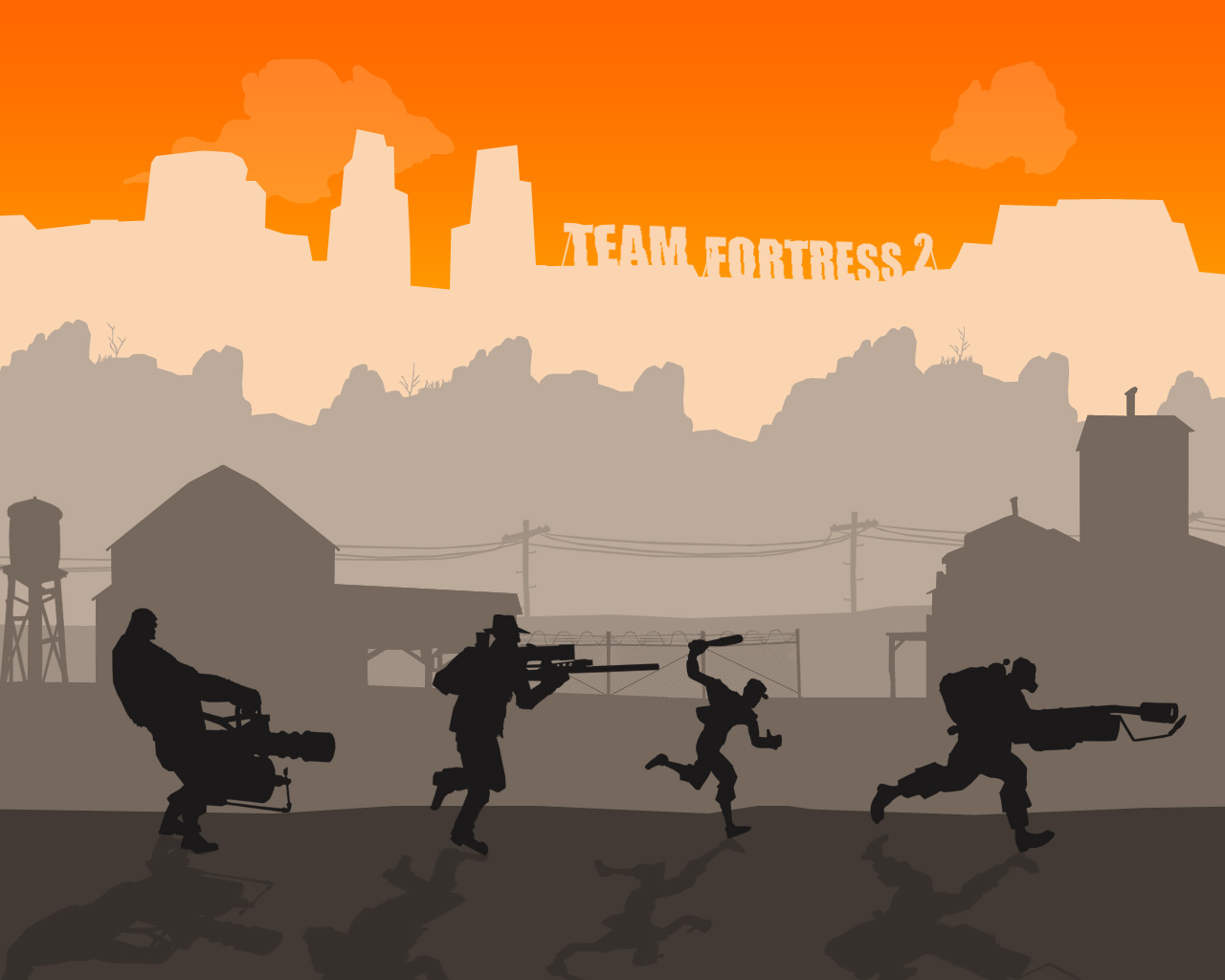 A Collection of 100 Really Cool Things that Should be Added Right Now [Gold-Star]
Collection by
:happycrank:
10 items per class. 1 weapon, 9 cosmetics. 5 all-class cosmetic items, 5 other items that don't classify anywhere else such as paints and fixes to existing items. Totals to 100 items. Every single cosmetic item is Gold-Star approved. Weapons and other item

Source Fidelity's TF2 Workshop Collection
Collection by
[H-FL]Carter #ArribaAleks
Required for the Source Fidelity's TF2 server. 82.213.134.86:27015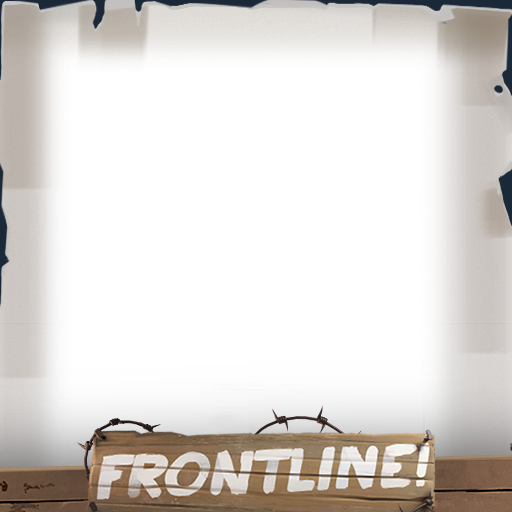 Frontline Maps
Collection by
Chdata
A collection of Frontline! maps. frontline.tf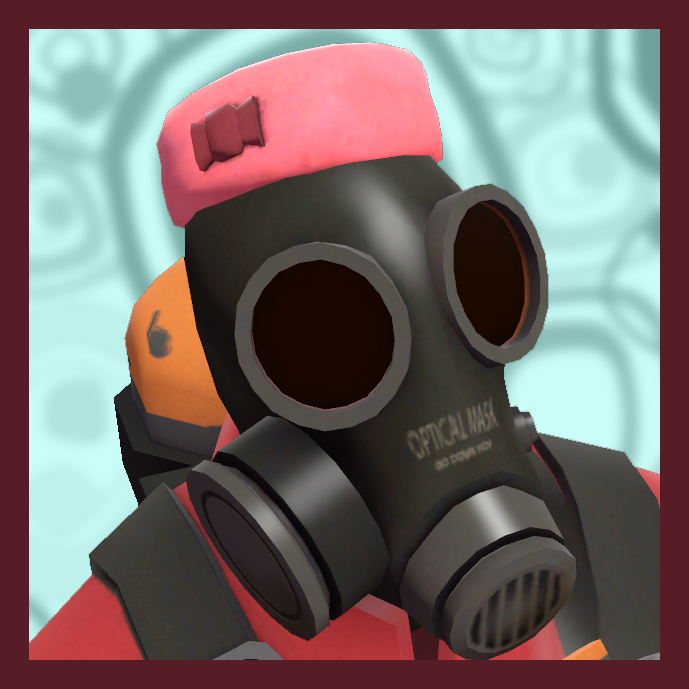 The Bitter Pill-box
Collection by
zachL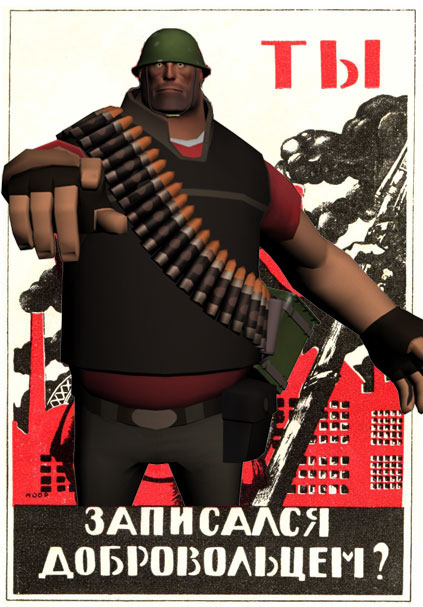 Defender of the Motherland
Collection by
Total Perspective Vortex
2 items 1 Weapon and 1 hat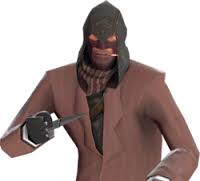 the assasin's gift
Collection by
Gladiatortiger
spy and soldier said they were going to set sail to find a ship when they did they found Edward with the gift for spy to become a assassin.


Reaper
Collection by
Rob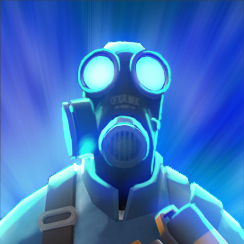 Pyromania Update
Collection by
Seanwiches
All of the great items added to the game in the Pyromania Update.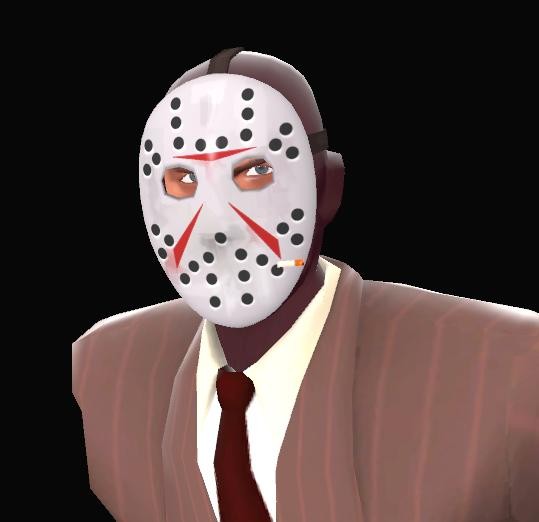 Slasher's Mask
Collection by
SmQ_MiCk
Misc for spy MrrHh Gentleman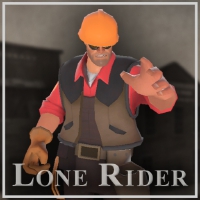 lone engineer
Collection by
F/A-Avionix
the engineer was lonely so he gets his name

APERTURE LABORATORIES' PORTAL DEVICE
Collection by
Benjamin The Break Master
Cave Johnson Here Come To Show You The NEW! Portal Device Able To Shoot In Enemie's Headquaters But The Down Side Is That It Has Landed In A Different Earth Or Universe I Get Confused To Many With All Different Creatures Like That One With The Alien Infest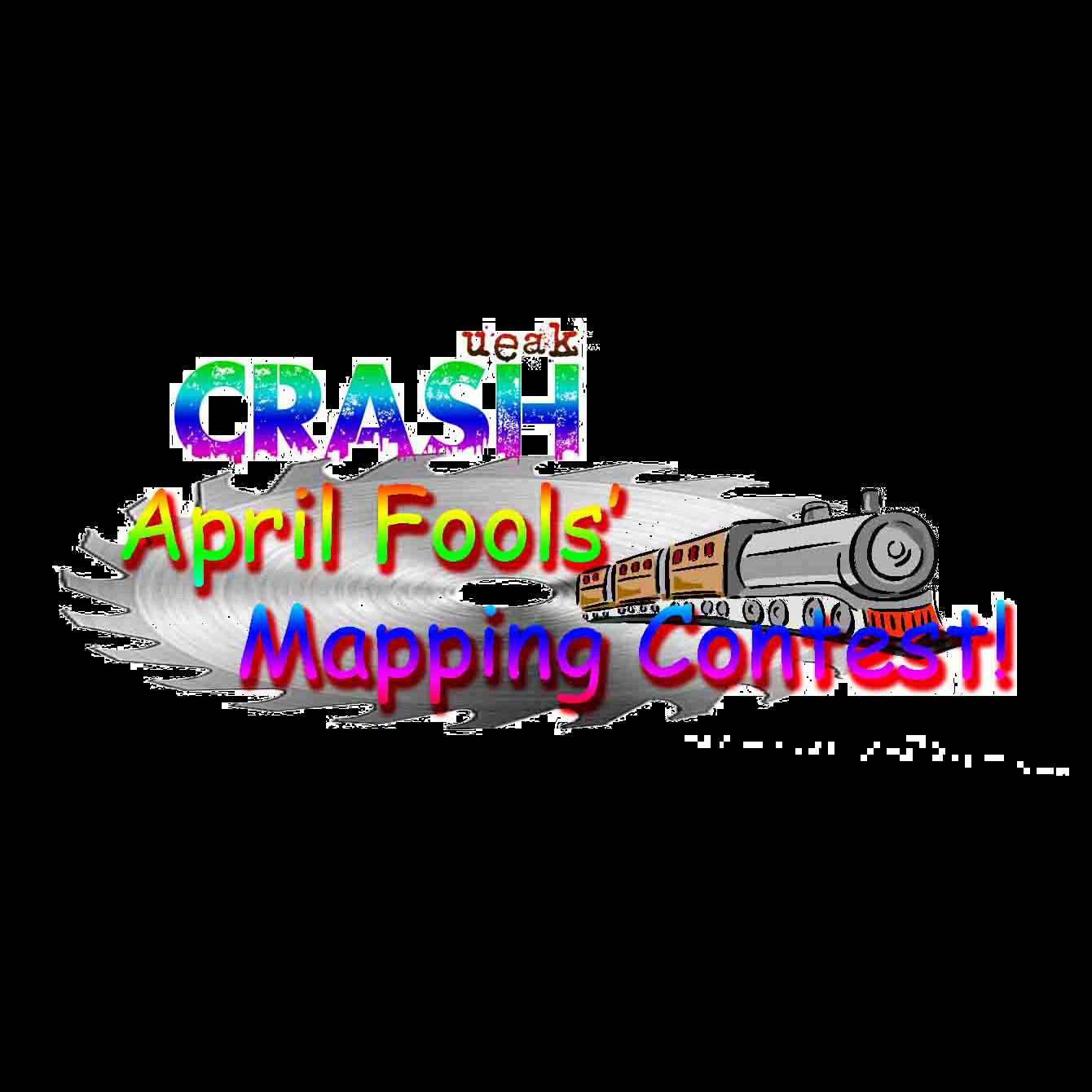 TF2Maps.net 2016 April Fools' Day Mini-Contest
Collection by
DrLambdenstein
All maps for UEAKCrash's 2016 April Fools' Day Mini-Contest which were submitted to the workshop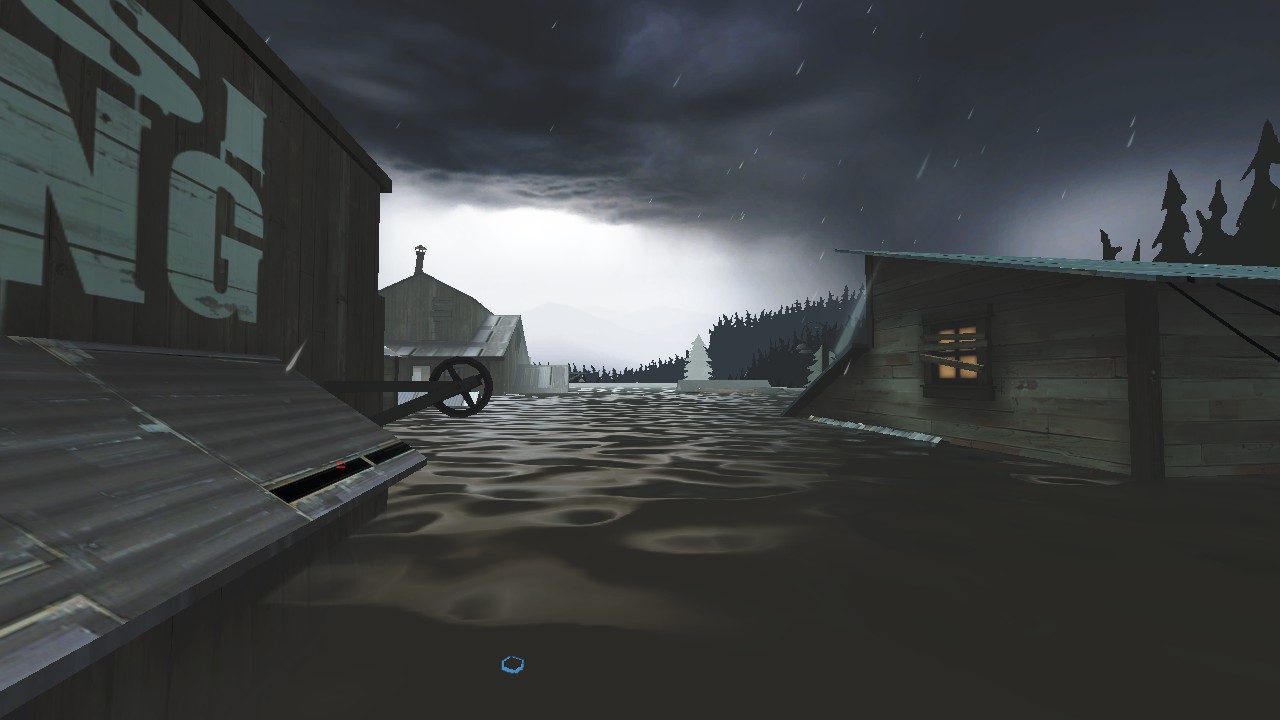 Flooded Rainy Maps
Collection by
IS⚝INFERNO⚝Puddy
Flood Stomy theme maps.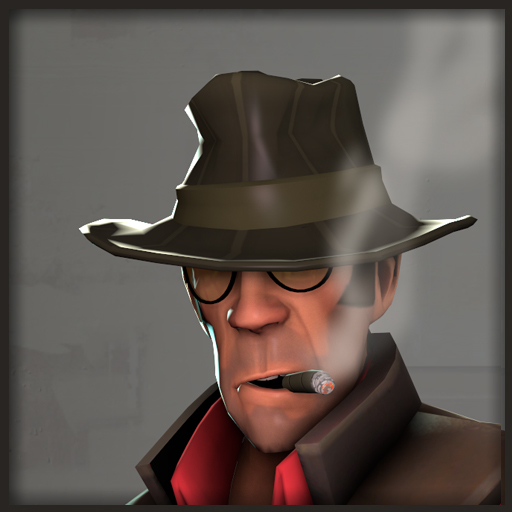 "Moneybags" Mundy
Collection by
Constructerror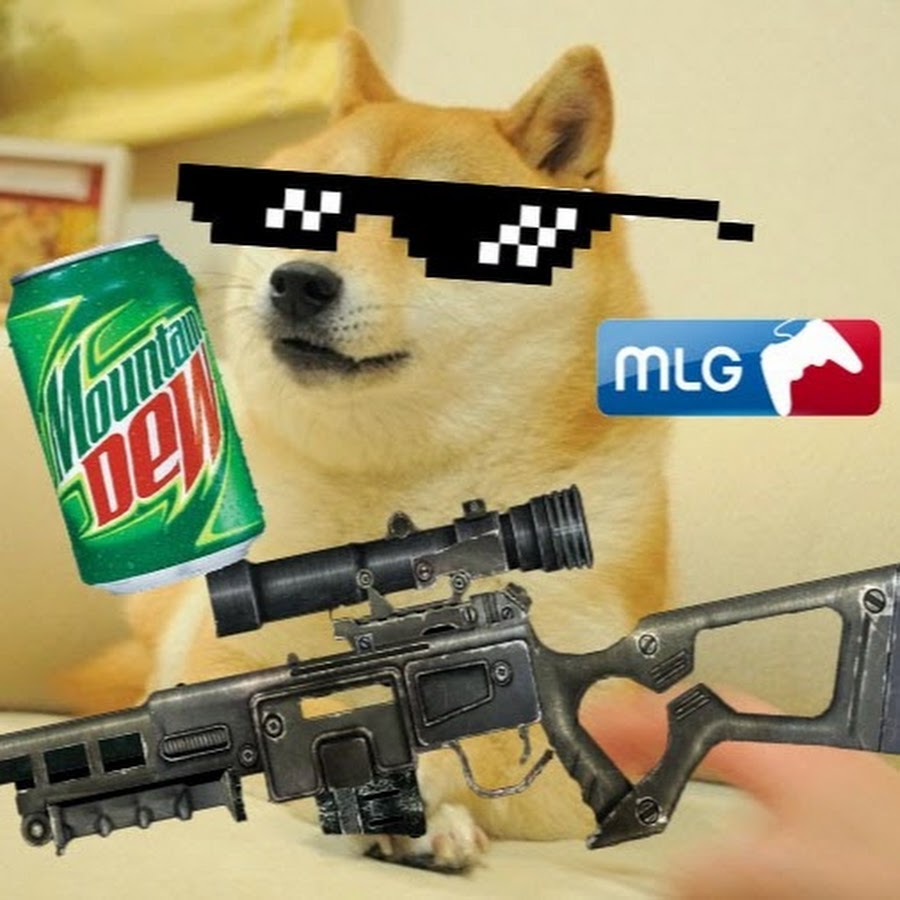 Team Fortress 2
Collection by
RandomNinja

Winter Items Created By Megathrone
Collection by
Lowly
All the items that I have made for Christmas / Winter Season