Showing 1171-1200 of 11,787 entries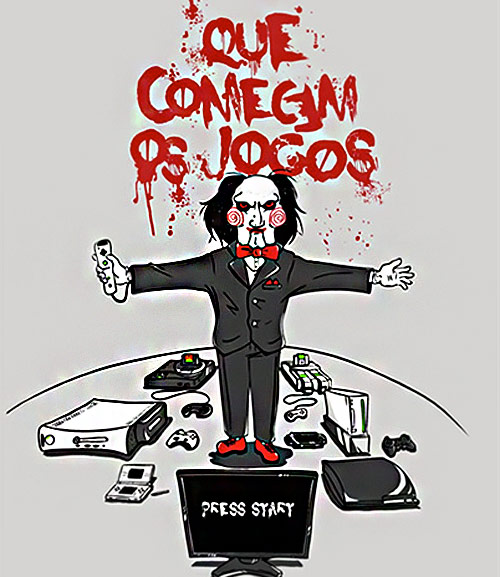 Bem Loko
Collection by
Slender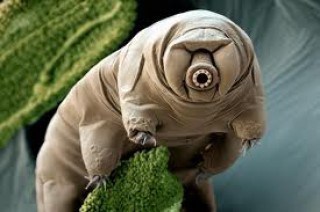 TF2 Items
Collection by
Holy guacamoly
hello

Salvage DRP
Collection by
Doge | SalvageGaming.us
For DRP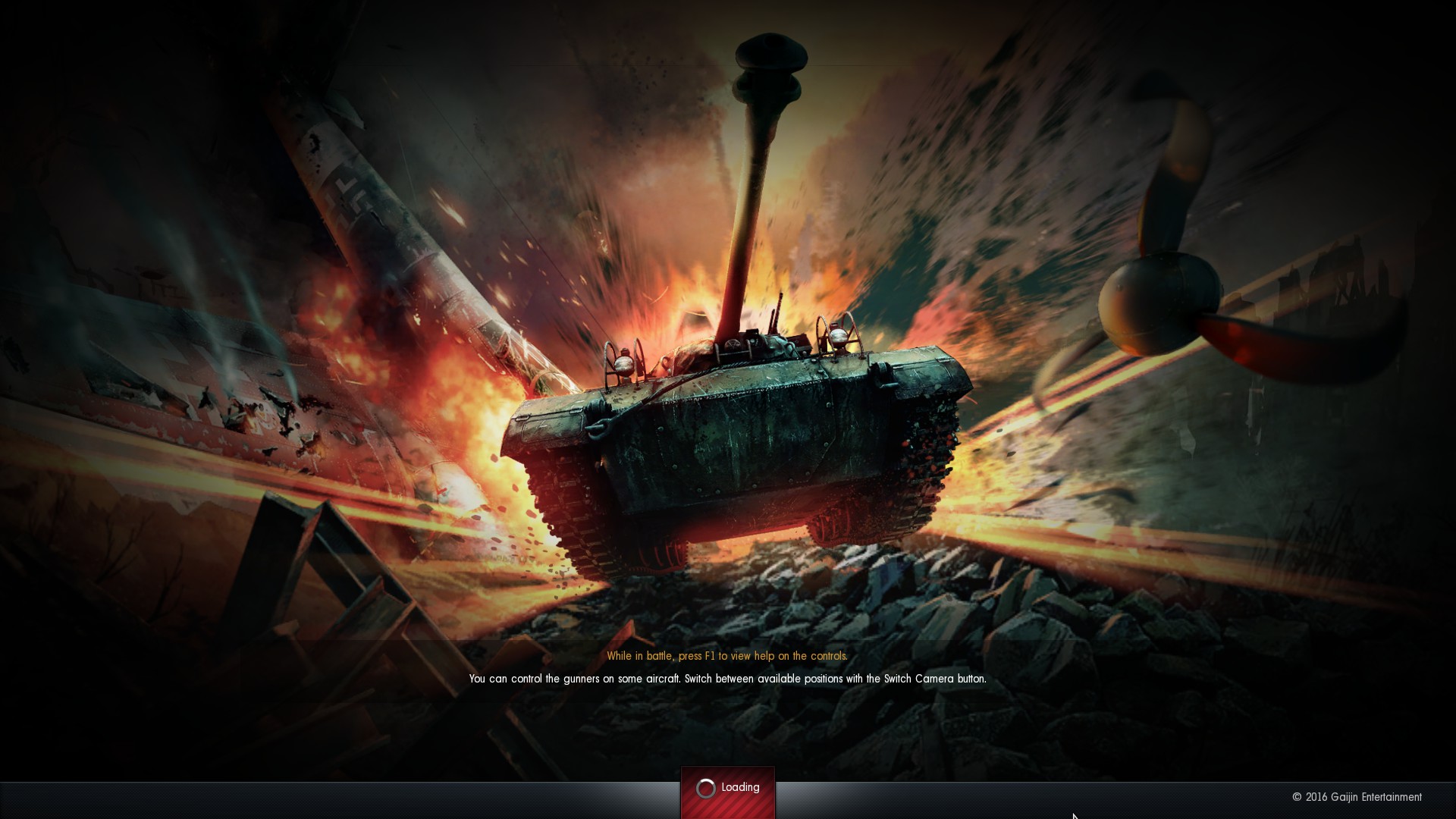 Team Fortress 2 Warfare
Collection by
FB||dominatorius.lv
Items Items And Items...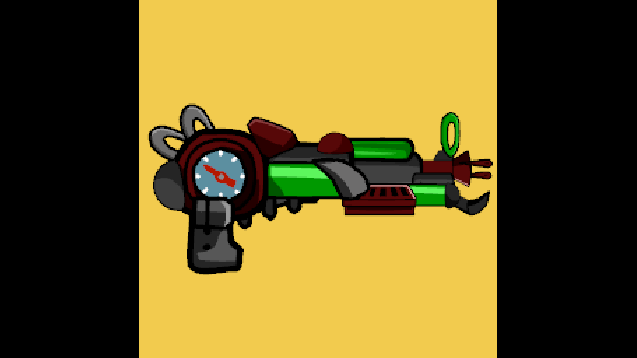 scatter dragon
Collection by
Dragonstar726
hope some people like dragons so i would like to make one useful to everyone and me. i call it rayscatter, it does look like a ray gun marks 2 if you see black ops 2 zombies, so i was wondering that will might be useful in tf2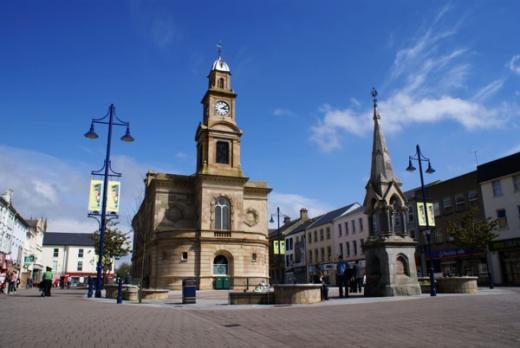 TF2
Collection by
dylanwright619
TF2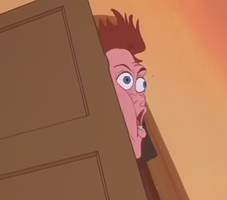 Totally Worth it in Team Fortress 2
Collection by
WHOA MAMA
These Items Should been Added 100%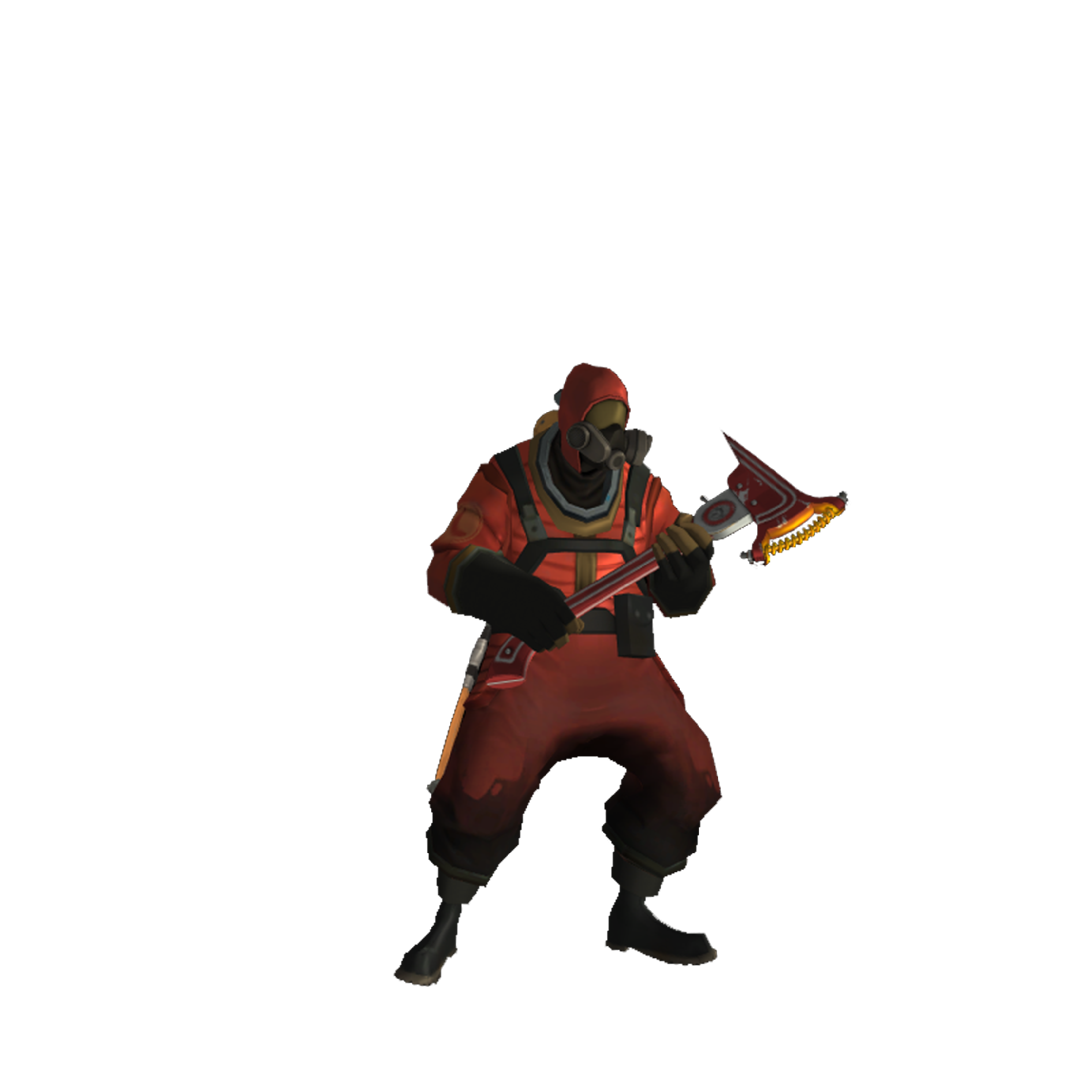 Pyro Stuff
Collection by
Blast
Pyro workshop stuff
tf2 weapons
Collection by
Third_Uncle
hi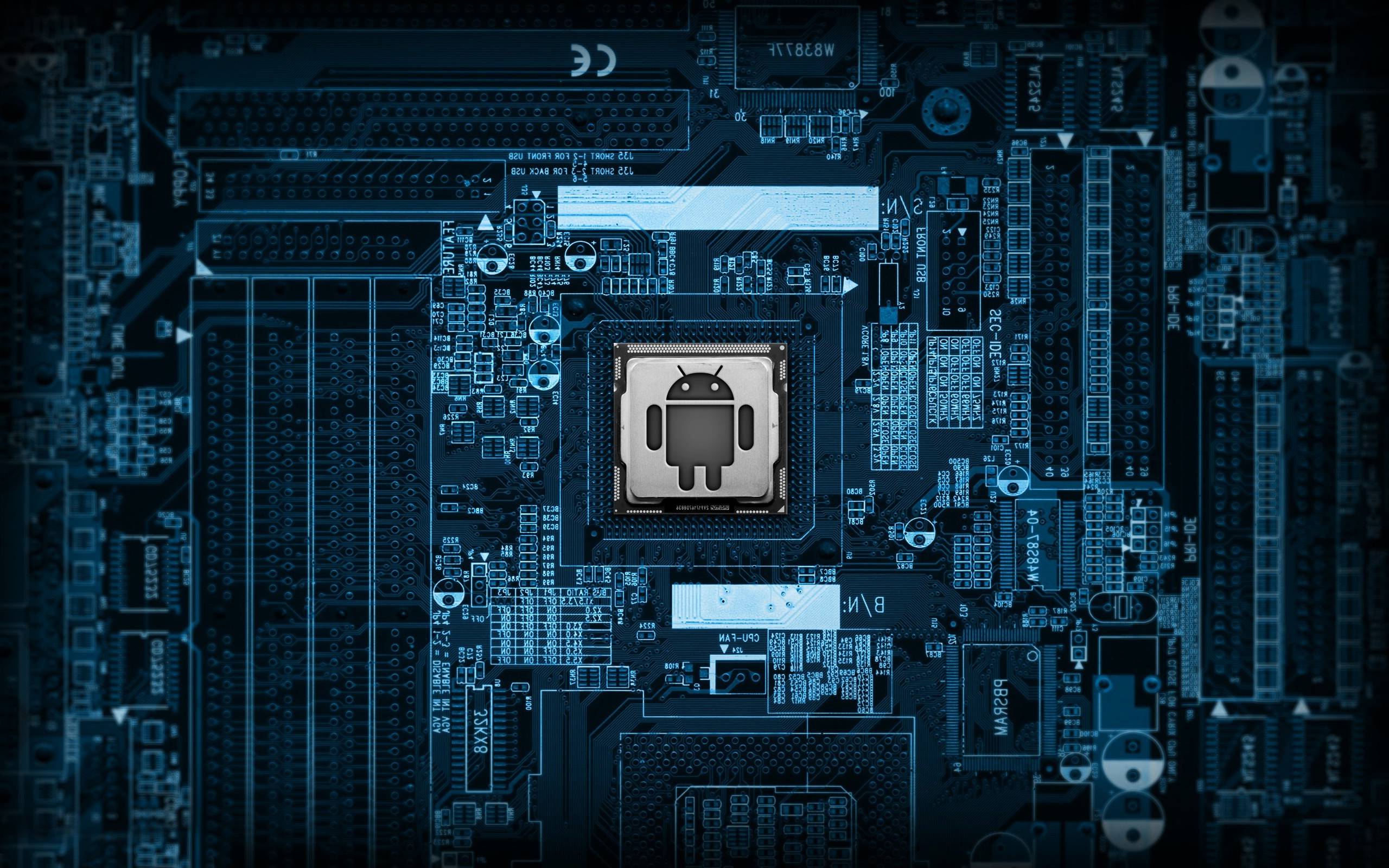 TF3
Collection by
Dr. WaterMelon
Tf2 my collection I'm happy on smile on this time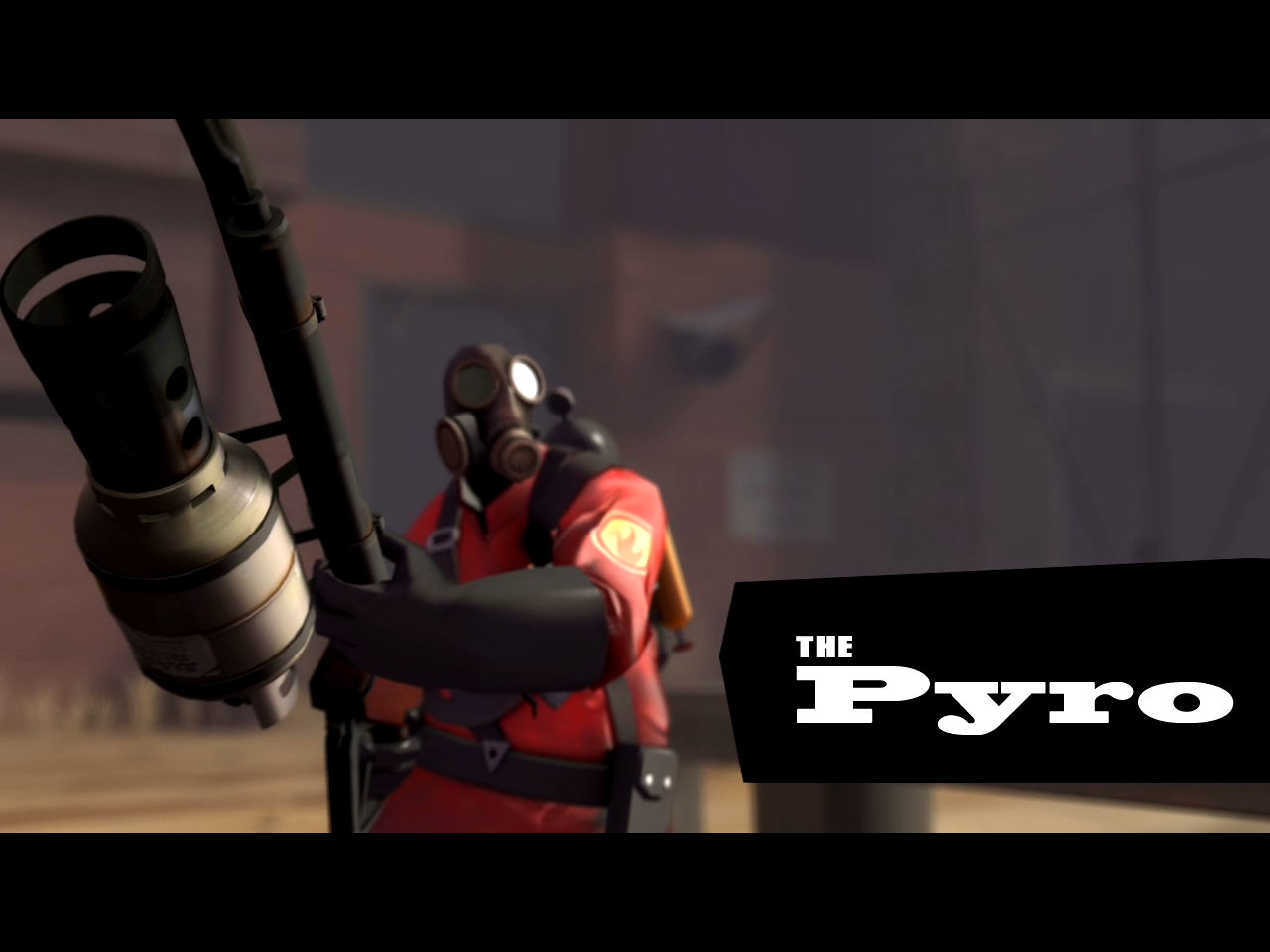 TeamFortess 2
Collection by
Jason Voorhees
erreerre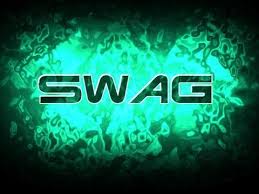 heerhuwedsjk
Collection by
I_need_friends
COOL STUGFFFF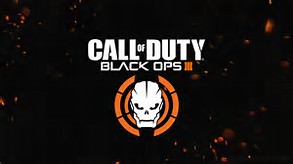 COD BO3!
Collection by
twinkies
U CAN ADD EVERYTHING!(im serious)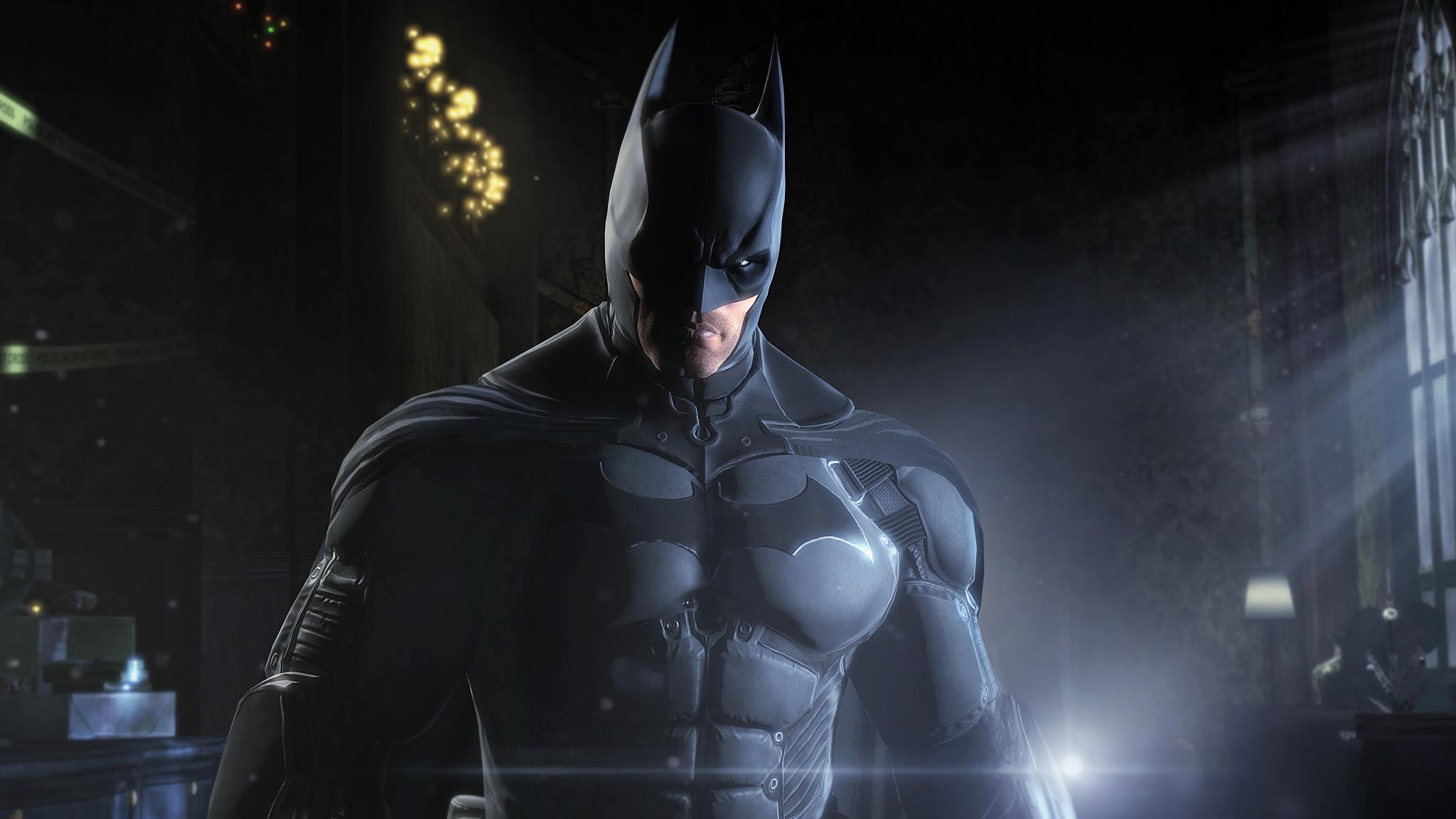 nolanders stuff
Collection by
PinHead
tf2
Collection by
Jerry The Polarbear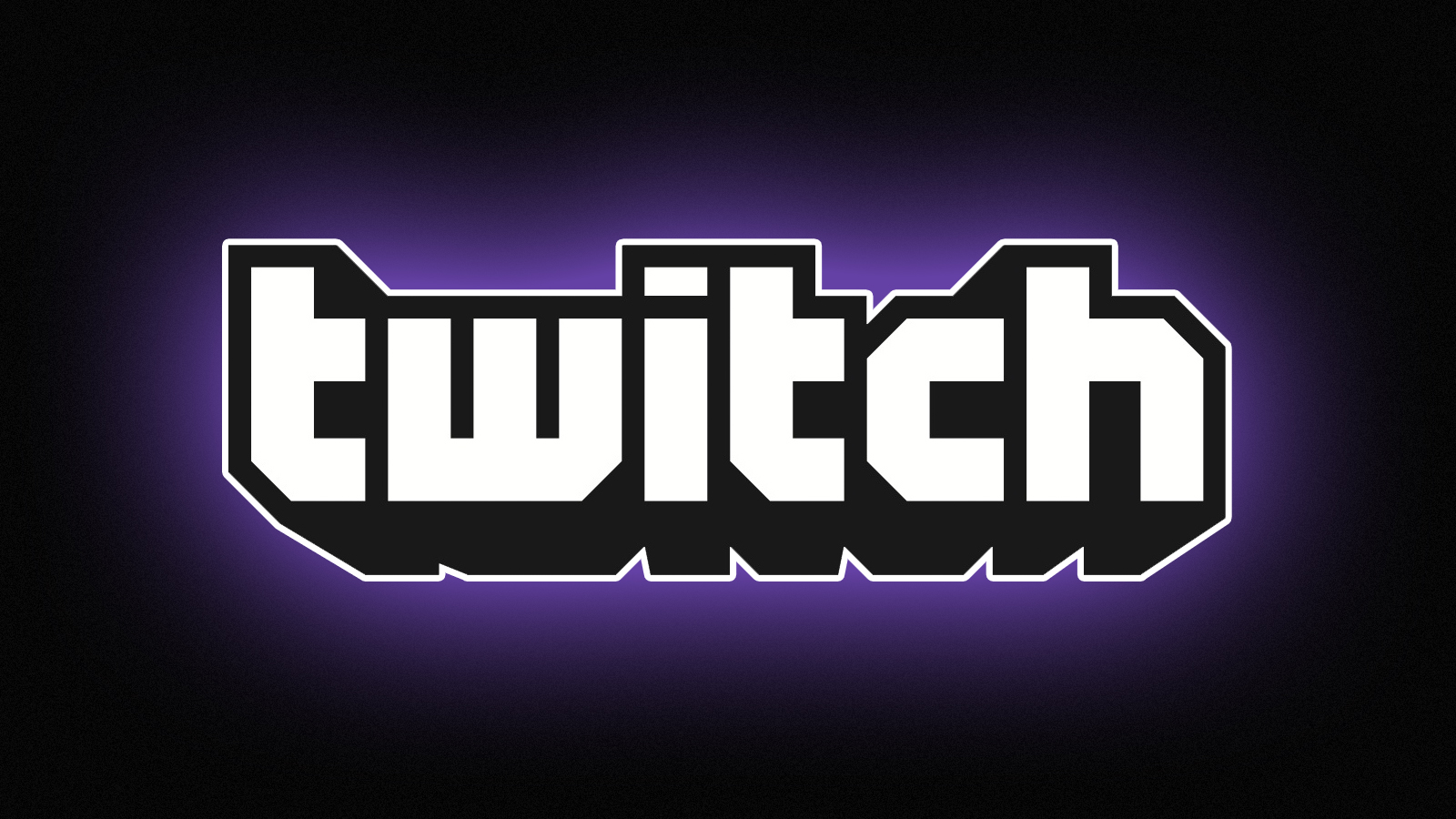 Mods
Collection by
WhiteFox
Just Addons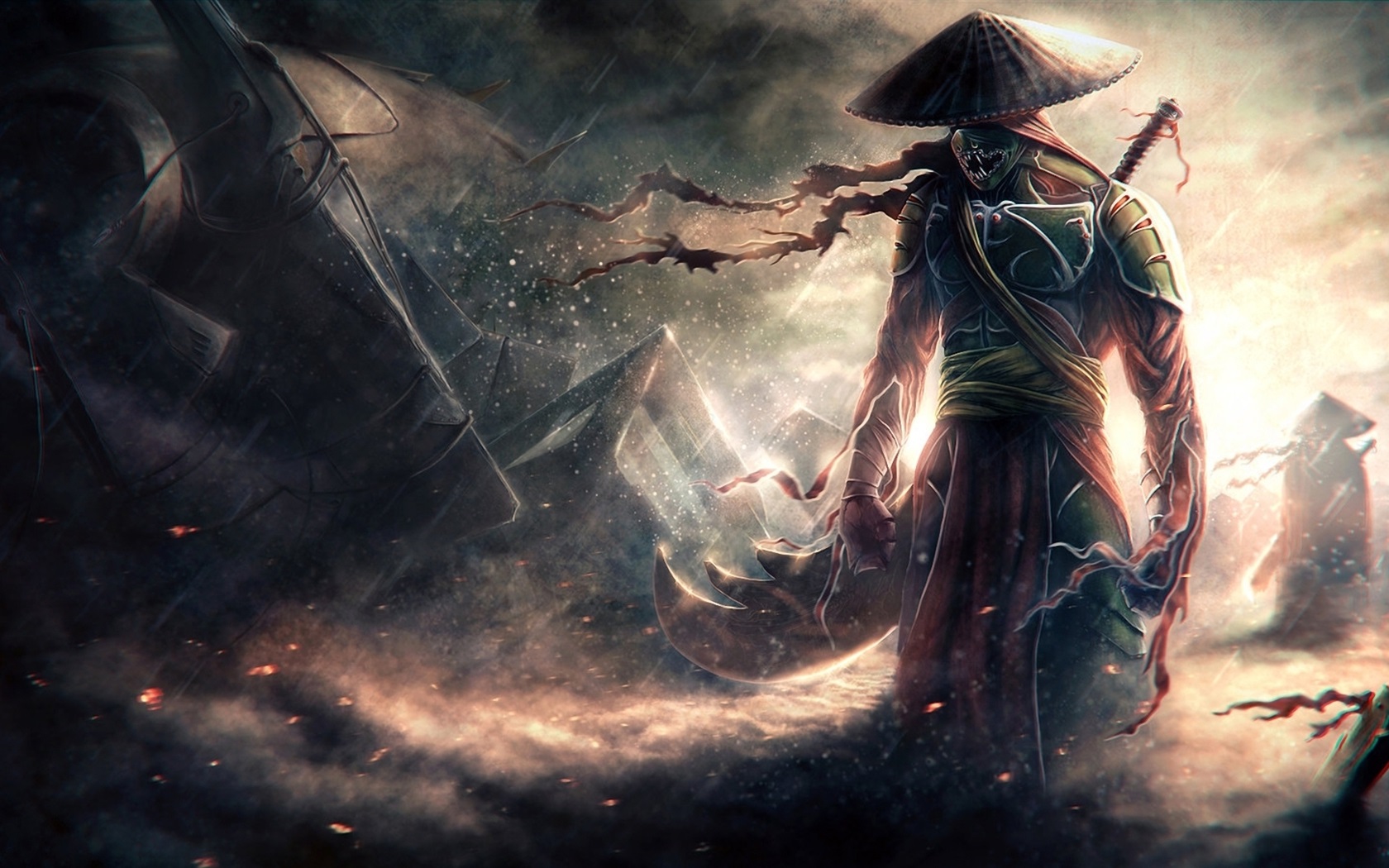 AWSOME OF EPIC
Collection by
Flame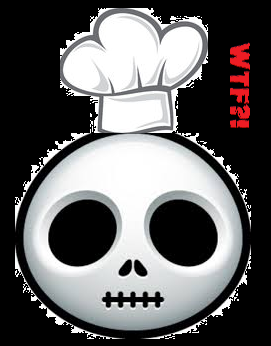 My fav TF2 Workshop items!
Collection by
[WTF] WTFChef | SimplyTF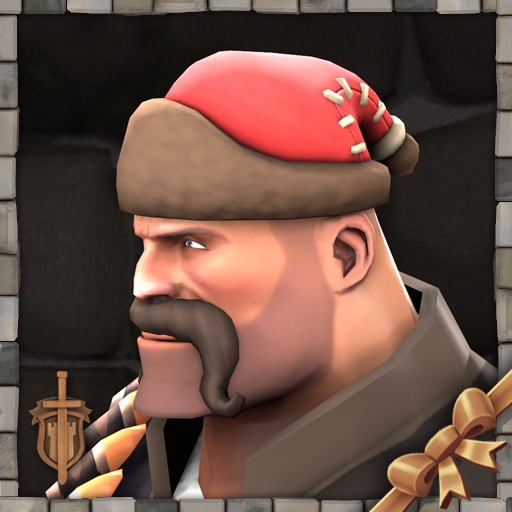 Frost Fighter's Furs
Collection by
blueNES
In Russia, it's cold. At least 10% of your body will be warm now this this fierce hat and stache combination http://medieval.tf2maps.net/images/medieval_logo_workshop.png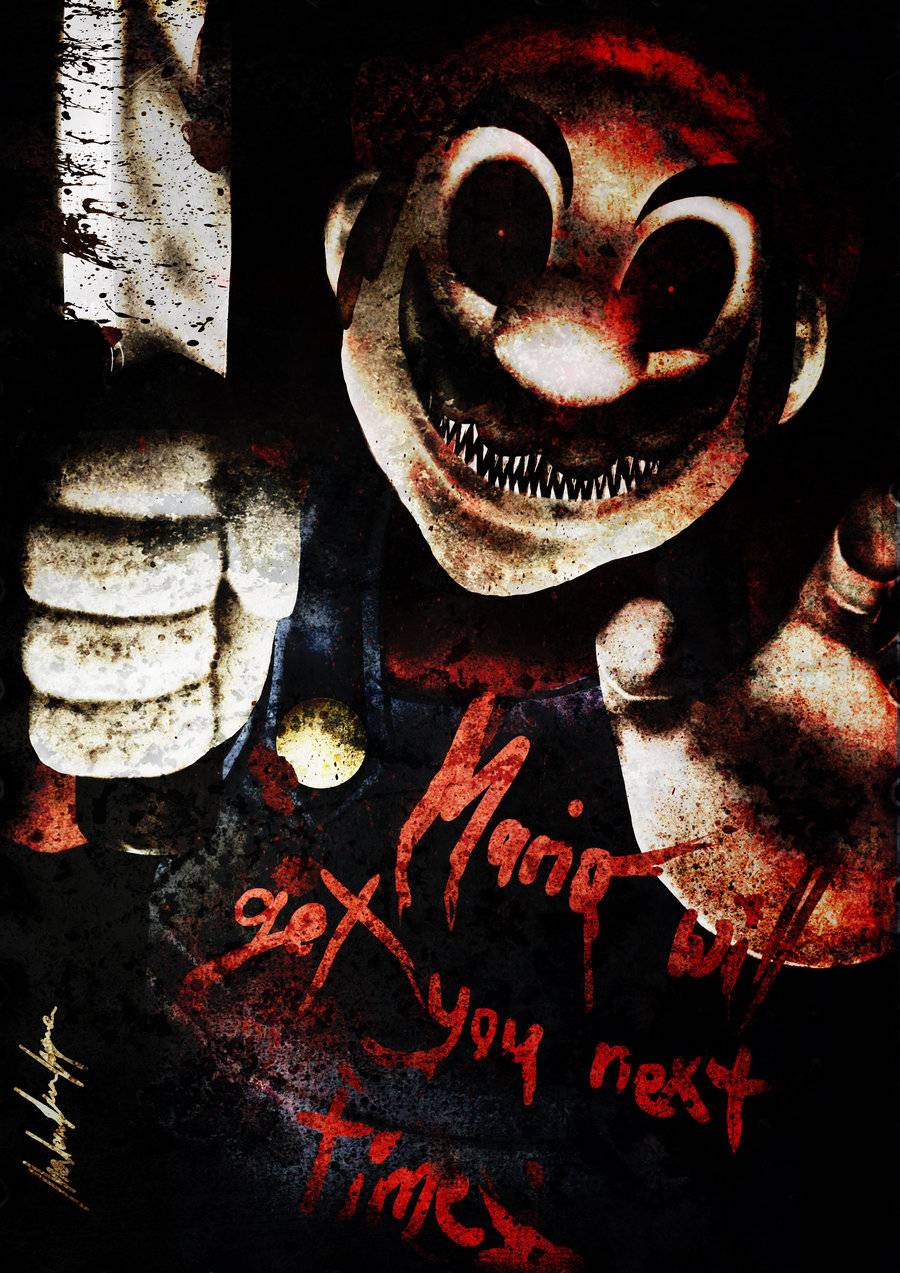 lods of monney
Collection by
brady.mroy
ktgfud

Nice Things
Collection by
☭Comrad Pemon123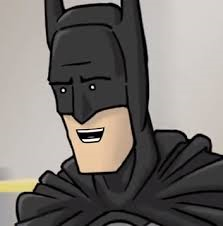 jeejee
Collection by
HalooPahvi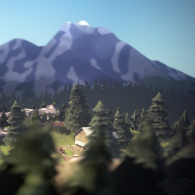 Alpine maps
Collection by
P3G1
This is collection with beautiful alpine themed maps.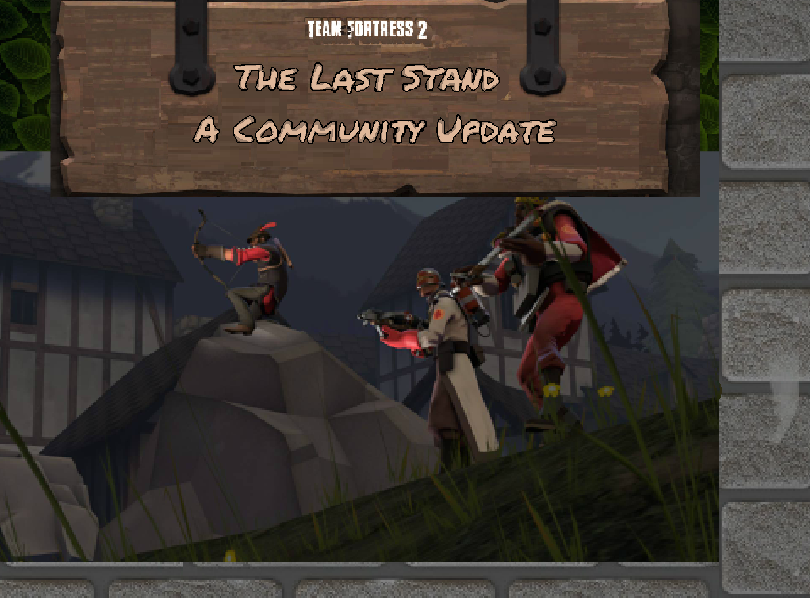 Last Stand - A TF2 Community Made Update
Collection by
basilhs333
Last Stand is A Medieval Theme update. we accept every item does fit for this update. More Informetion Such As The Site Will Be Available Very Soon. The Update Encludes A Short Film Which Should Be Out By The End Of June. Support Us If You Would Like t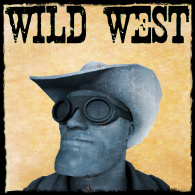 Wild West
Collection by
P3G1
Wild West Project is a workshop collection made for Western themed items (cosmetics, maps, taunts, unusuals and even weapon skins)
Sum Up DAt cOllEctIOn
Collection by
dUmbaSSeAtERPILLS!99
What makes my collection interesting is that I will accept anything. You never know what you're going to find in this new collection made by me. It might be a hat or item from TF2. It might be a DLC teaser picture, or it might even be a rare item in any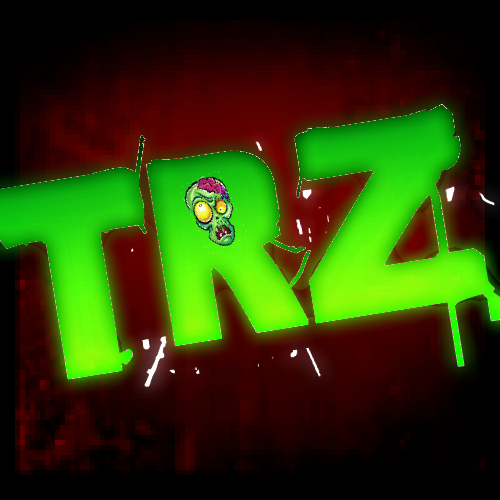 The Zombie Collection 'O brains
Collection by
therandomzombie
BRAINS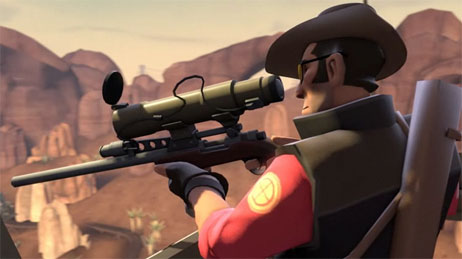 Team Fortress 2 - SNIPER
Collection by
RodrigoSK
Team Fortress 2 Workshop | Ponx
Collection by
Ponx
VEWY NAISS!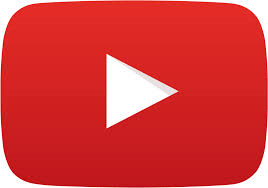 wapens
Collection by
187bentum