Showing 1513-1530 of 11,729 entries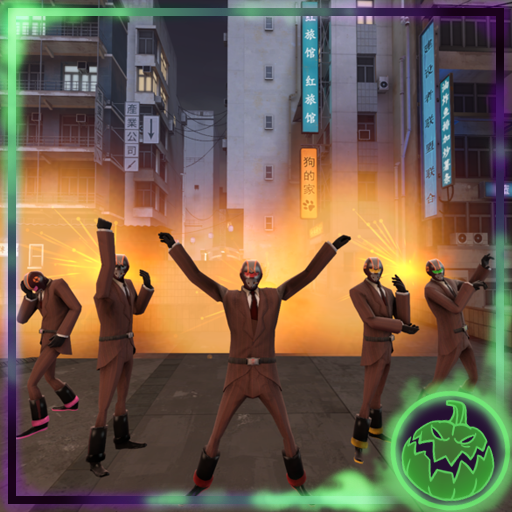 High-class Hero
Collection by
Ryuga_knight
Just because one is dressed in spandex and a fiberglass helmet fighting rubber mosnters everyweek, does not mean they cannot also be a sophisticate.

The Desert Detour
Collection by
St. Jimmy
When The Sniper lived withan aboriginal tribe in The Outback they taught him many things. Number one: never miss. Number two: watch out for spies, and number three: how to make a boomerang. - equipped as a melee weapon - -20% damage penalty - alt-fire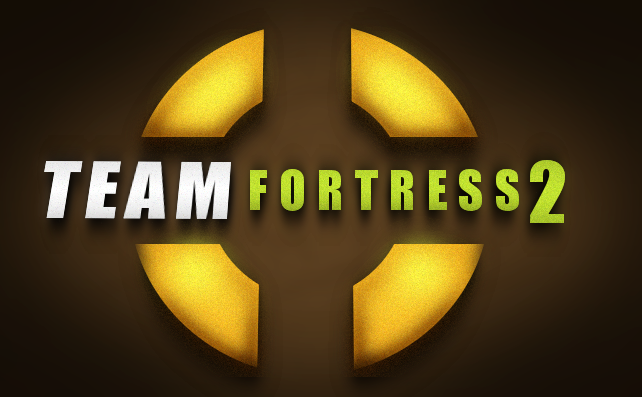 TF2 Ion Industries Corporation Colection
Collection by
CoCo
TF Modings colections web:www.wantedsteam.clan.su by Wizzergod;Flynn or Dreeder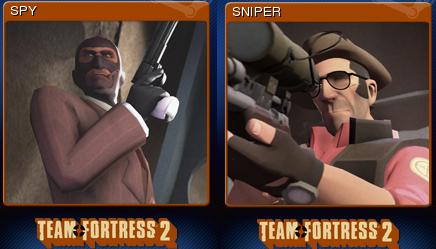 Spy and Sniper Collection
Collection by
AsianSantaClaws™
Spy and Sniper items Valve should consider making (and they should).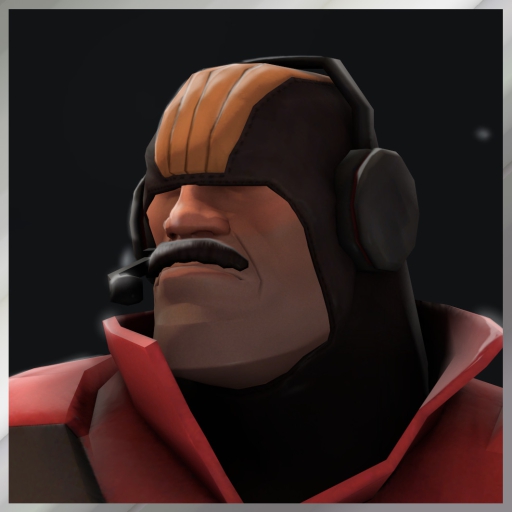 One Giant Jump for Maggotkind!
Collection by
hark
You know who needs oxygen when they're falling through space? HOUSEWIVES AND COMMIES - THAT'S WHO! Col. Jane Doefield ain't no housewife or commie. Just look at that magnificent moustache.

The Electrical Engineer
Collection by
Friss
A set of engineer weapons which incorportate electrical wiring.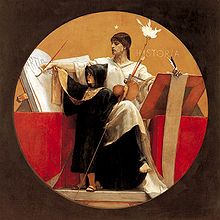 Condemned To Repeat It: A Collection Of Amazing and Historically Accurate Team Fortress 2 Items
Collection by
Fenix
This is a Collection of Items Contributed to The Workshop That Are Historically Accurate and Amazingly Detailed... Hope You Enjoy a bit of Digitally Contributed History!

Animal companions
Collection by
JLEBS doggo
animal stuff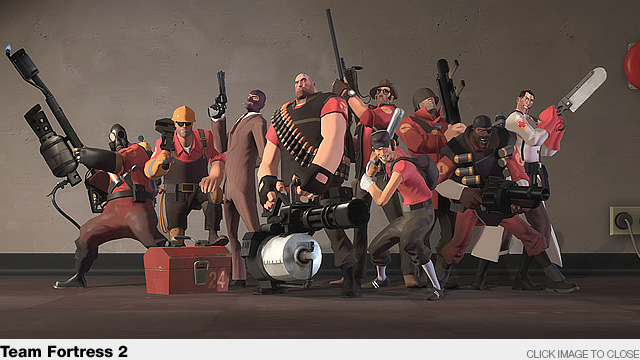 Team Christmas 2
Collection by
AdjectiveNoun
A nice little collection of things I found. 1 for each class + an all rounder.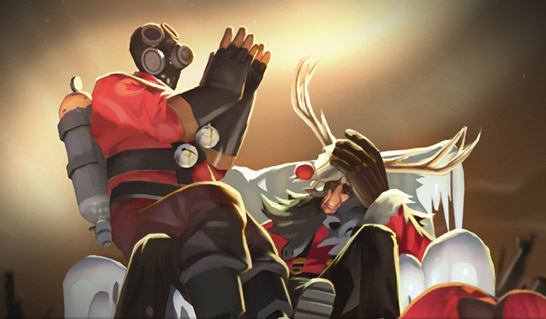 2013 Christmas Colletion
Collection by
The Crazy Gentleman
The Australian Christmas is near and you can select one of this skins for Team Fortress 2 . Merry Christmas and kill much players this this week :)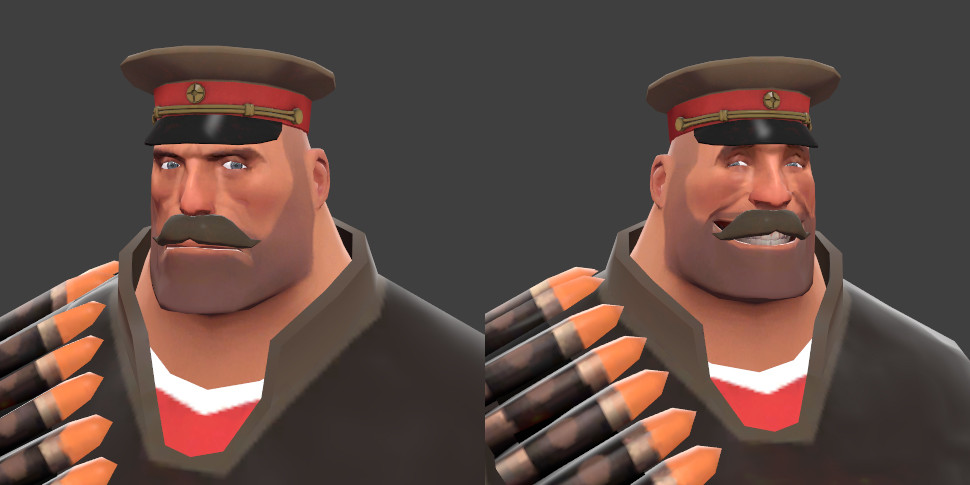 the captian big man
Collection by
bbryce172
heavy is captian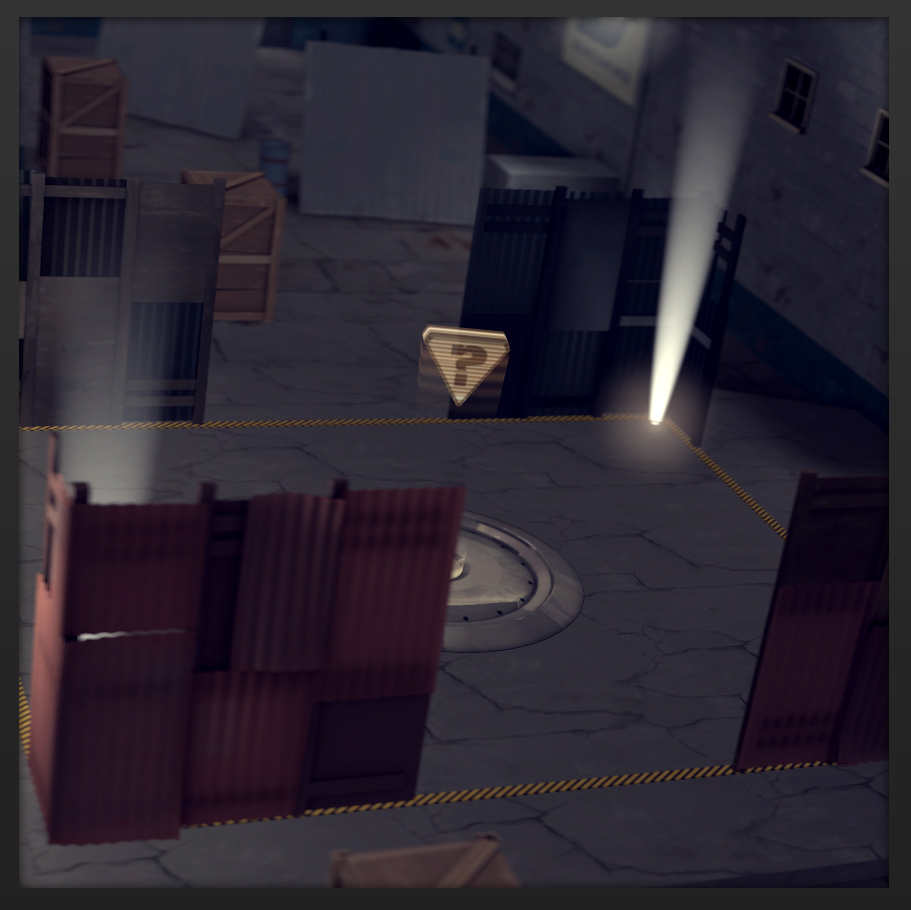 Apple Maps!
Collection by
apple
ALL THE MAPS BY ME!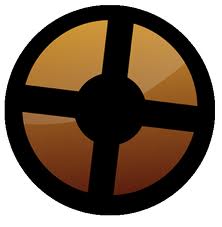 TF2
Collection by
hellcase.com zemi123
For this collection i add items added to TF2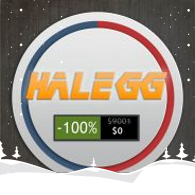 Hale's Own Giveaway Server - Smissmas Cycle
Collection by
Barack O'Drama
This mapcycle is no longer running, since Smissmas is over. This collection contains all workshop maps that are included in the winter mapcycle during the Smissmas Event on the official server of the Hale's Own Giveaway Group. Information: Server IP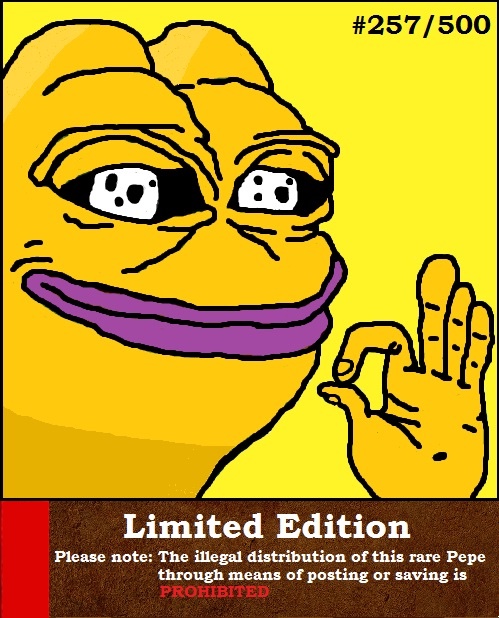 Map Collection for An0n's Fuckhouse
Collection by
Legless
hi how are you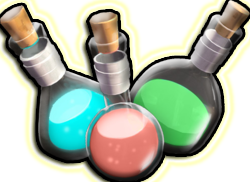 Science
Collection by
STARKS098
This collection is based off of lab type cosmetics, alchemy, potions, -science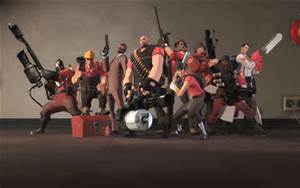 Workshop items
Collection by
Dark Knight 47

Stuff that should be added in TF2
Collection by
Peanut
This is a collection of stuff that i think should be in the game. from unusual effects to maps to pretty much anything Please consider voting!