Showing 181-210 of 10,838 entries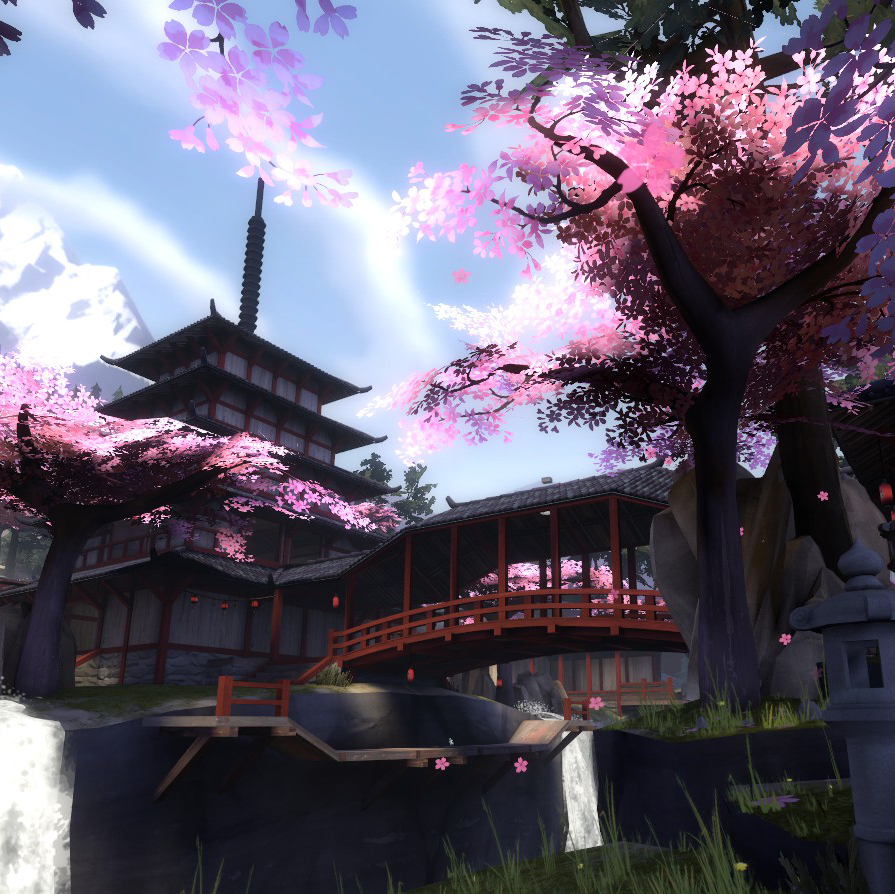 Freyja's Map Portfolio
Collection by
Freyja
A collection of maps made by Freyja for TF2.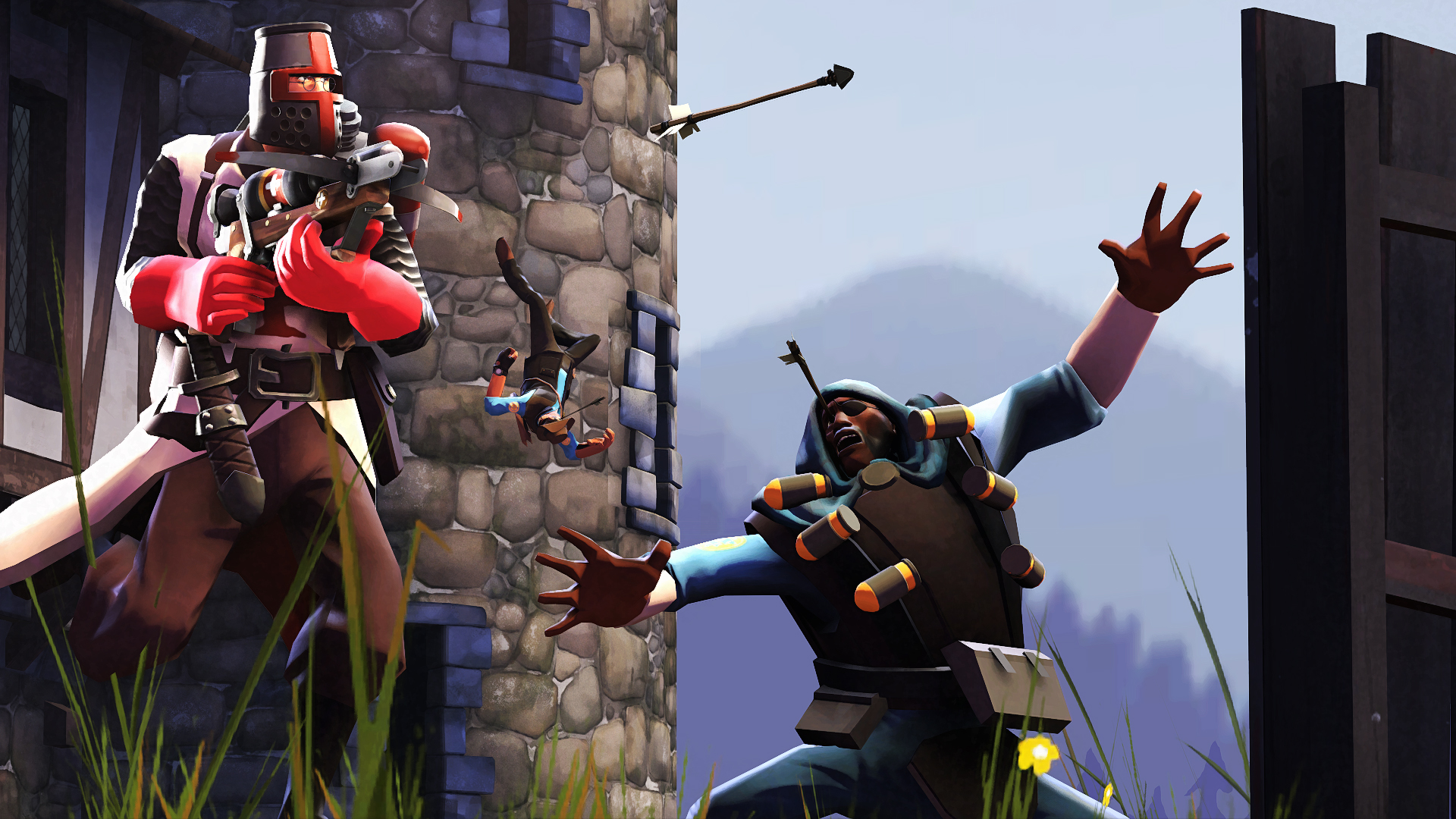 The Teutonic Quest
Collection by
Earl de Darkwood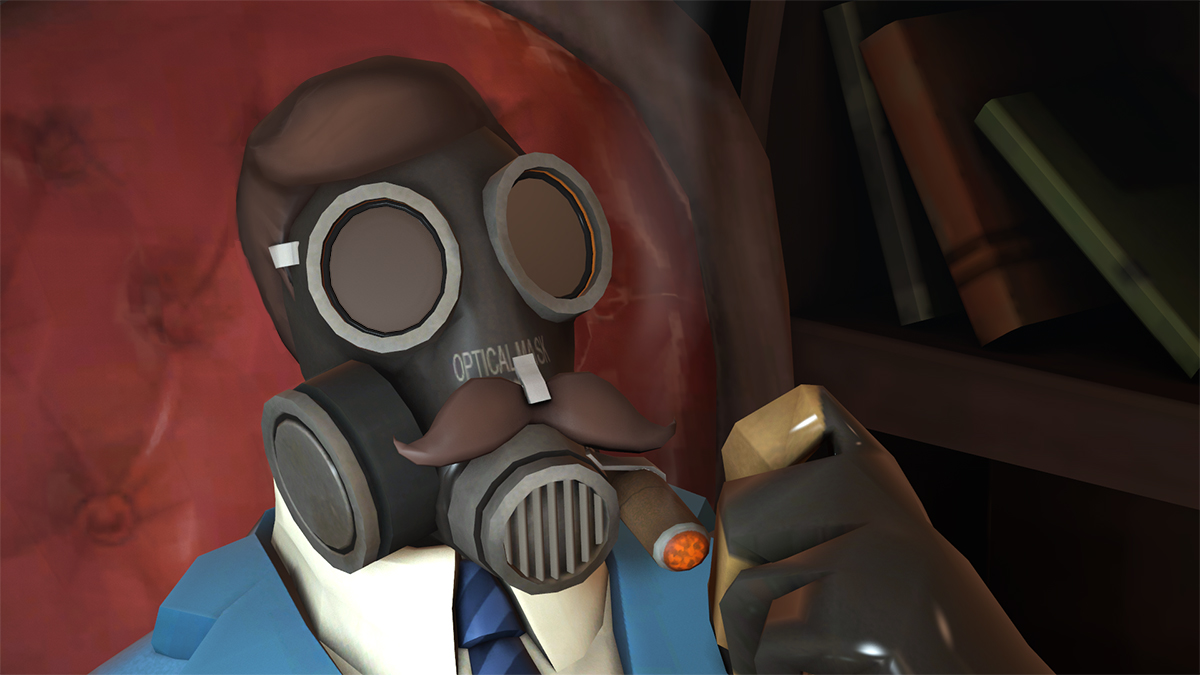 American Pyro
Collection by
DeRosaJ
He has to return some videotapes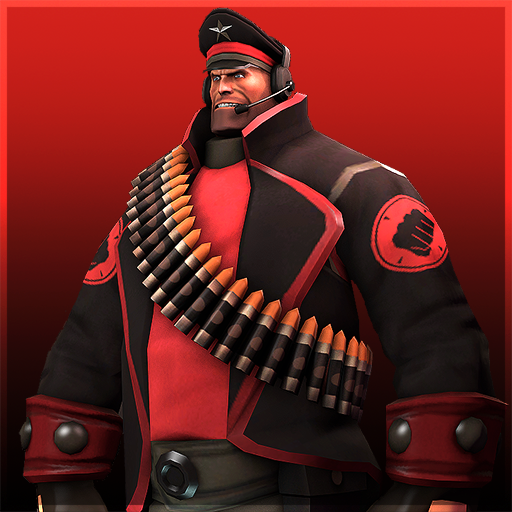 Marxist Mercenary
Collection by
Colteh
nice items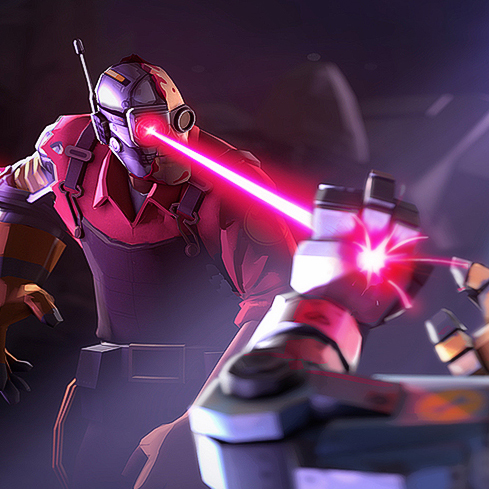 The Automated Abnormality V2
Collection by
<<GT500>> JZeeba
Cyborg items for Engie and Pyro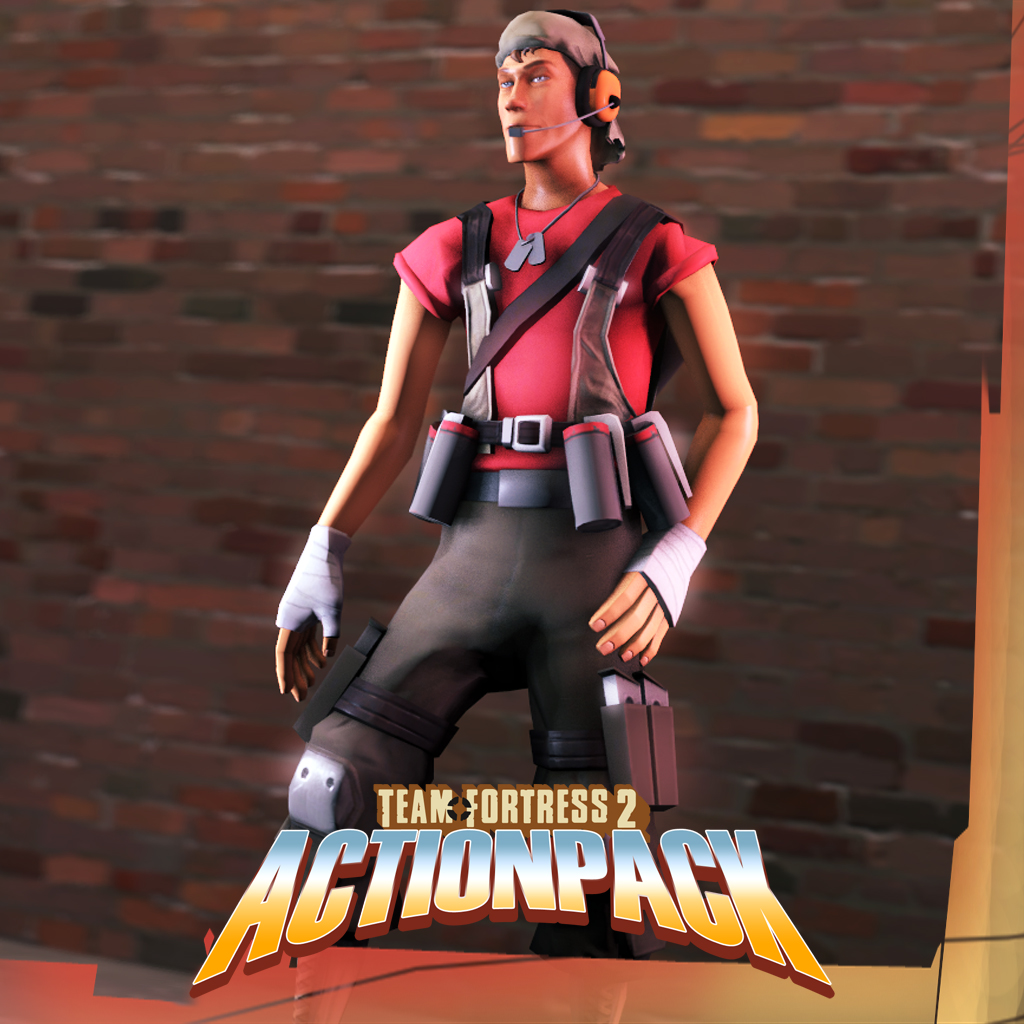 Scout Action Pack
Collection by
The Ronin

Counter Ops Package
Collection by
donhonk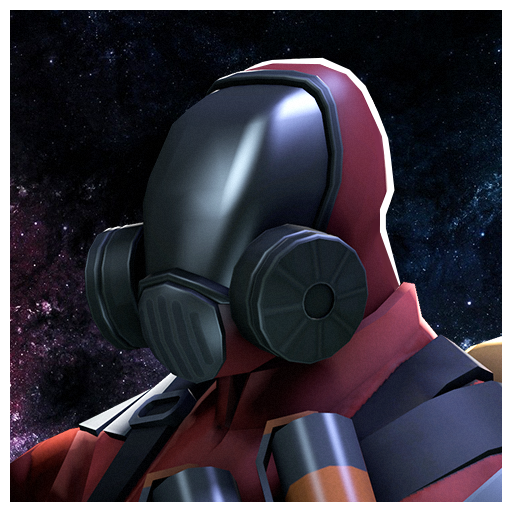 The Space Odyssey
Collection by
Wowza
A set of space themed items for the Pyro.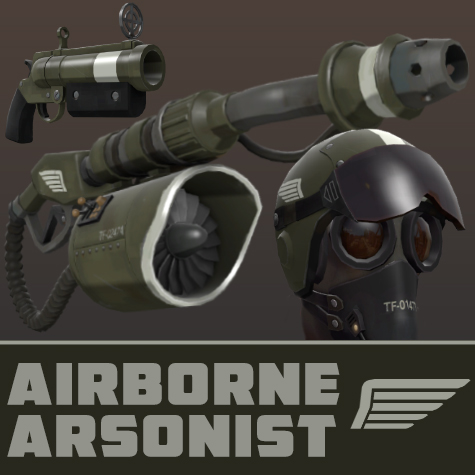 Airborne Arsonist
Collection by
NeoDement
Pilot/plane themed set for the Pyro. Huge thanks to Hideous for the promo picture!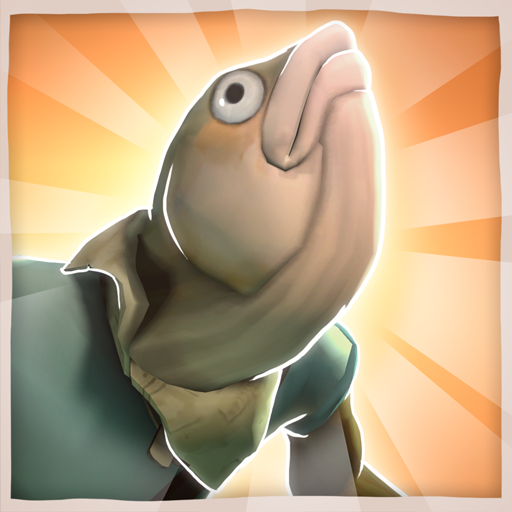 The UnHoly Mackerel
Collection by
>>--The Heartsman--->
"My leg!"

The Covert Canadian
Collection by
multitrip
A Mountie disguise.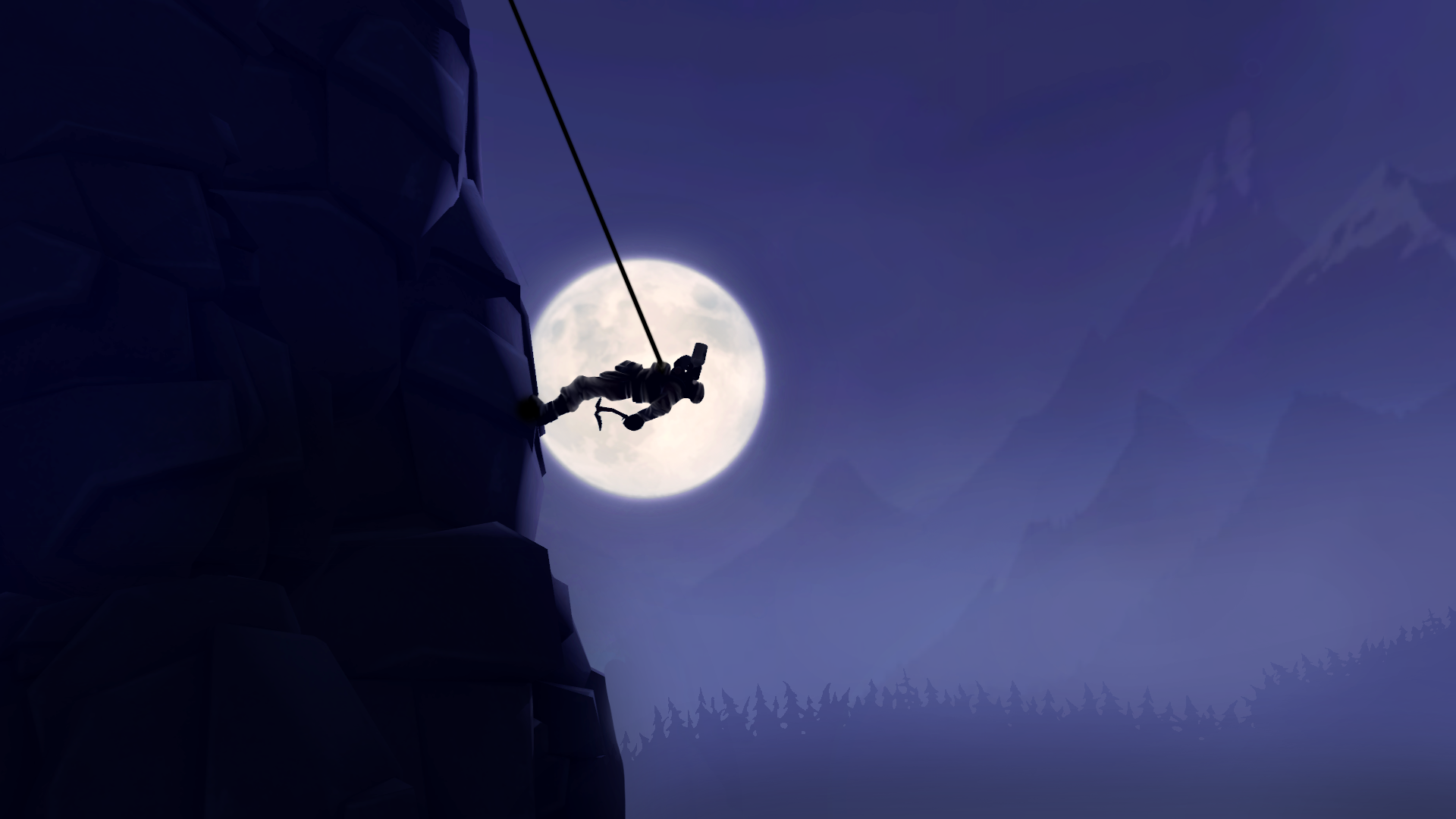 The Levis Climber
Collection by
Maxxy
Have you ever drinked while the world is upside down? Features: - Faceflexes - 3 LODs Vote for the set!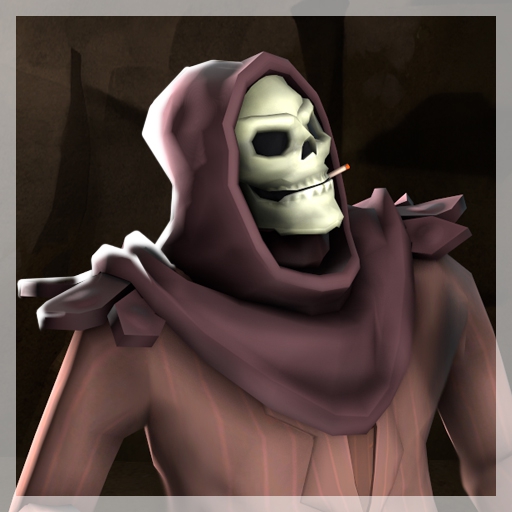 Construct-o-Ween 2015
Collection by
Constructor
myeh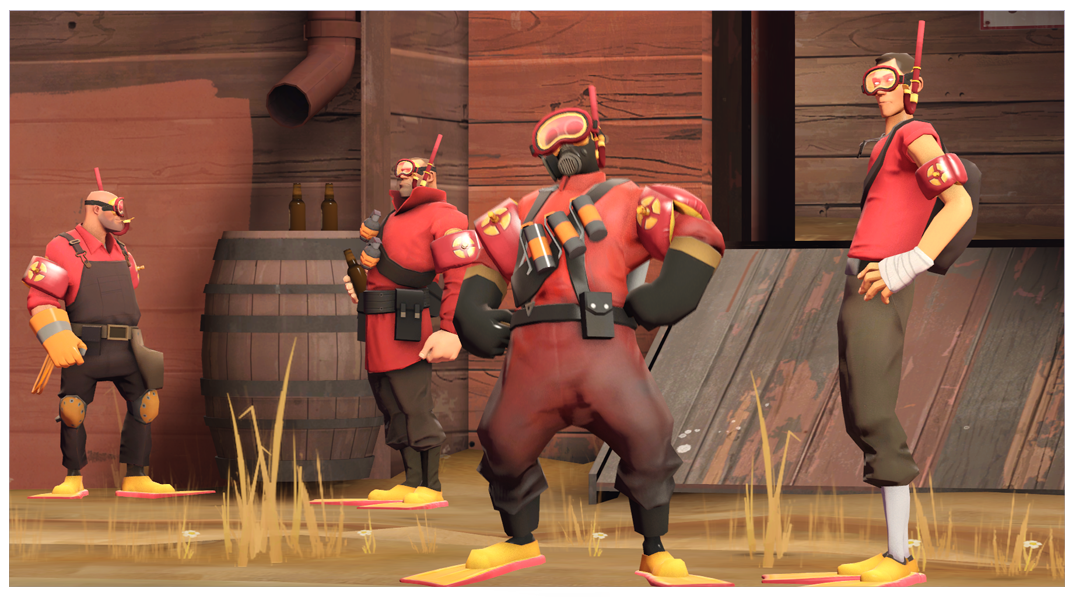 Summer-Time Fun-Bundle!
Collection by
Psyke
Feeling the heat? Grab this little summer-bundle and beat the heat at nearest watering hole!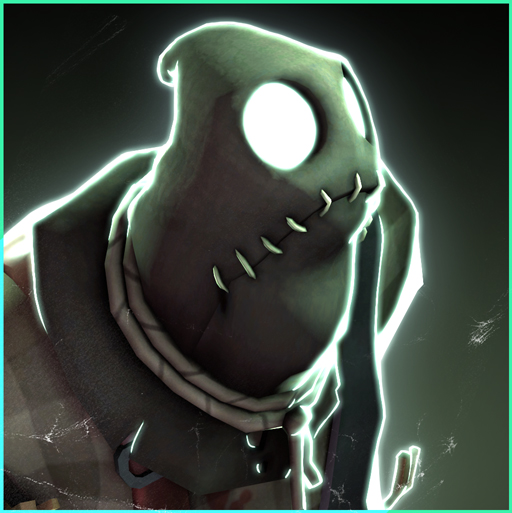 The Straw-Stuffed Stitch-up
Collection by
Evil_Knevil
Scarecrow set for Pyro

It's map pack time
Collection by
Mimas Torres
If you heard about us, you probably heard we ain't in the hat flauntin' business; we in the map making business. And cousin, business is a-boomin'. http://maptime.tf2maps.net/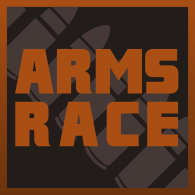 Arms Race Collection
Collection by
VernoGuy
Arms Race 2 is finally here! Come see the discussion: http://facepunch.com/showthread.php?t=1475475 ___________________ Arms Race is a fan mod competition focused on weapons. This collection contains all the entries of this contest that are currently o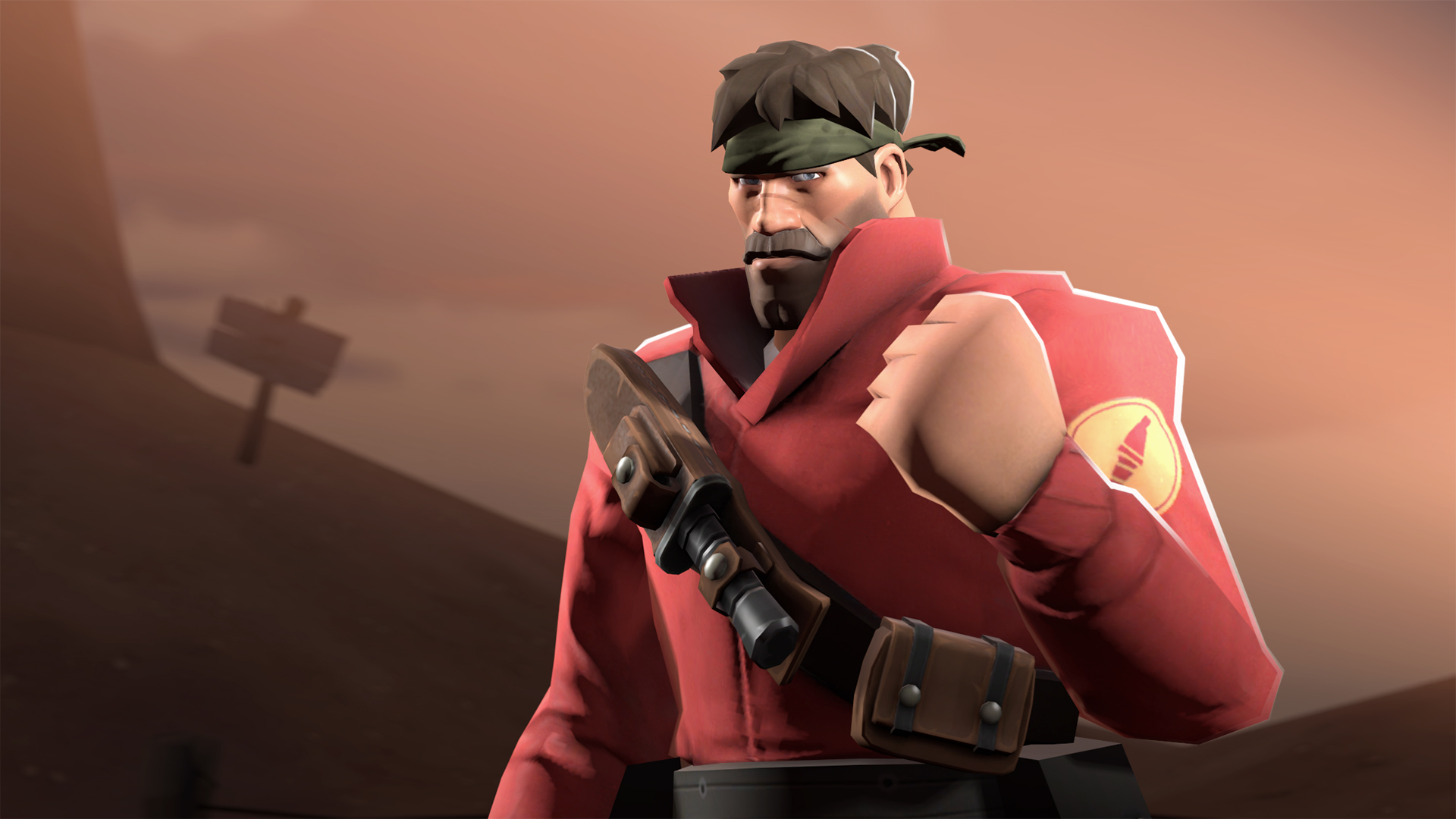 Mann of War
Collection by
donhonk
These items will make your soldier all of the following. -More Badass -More Handsome -More Bearded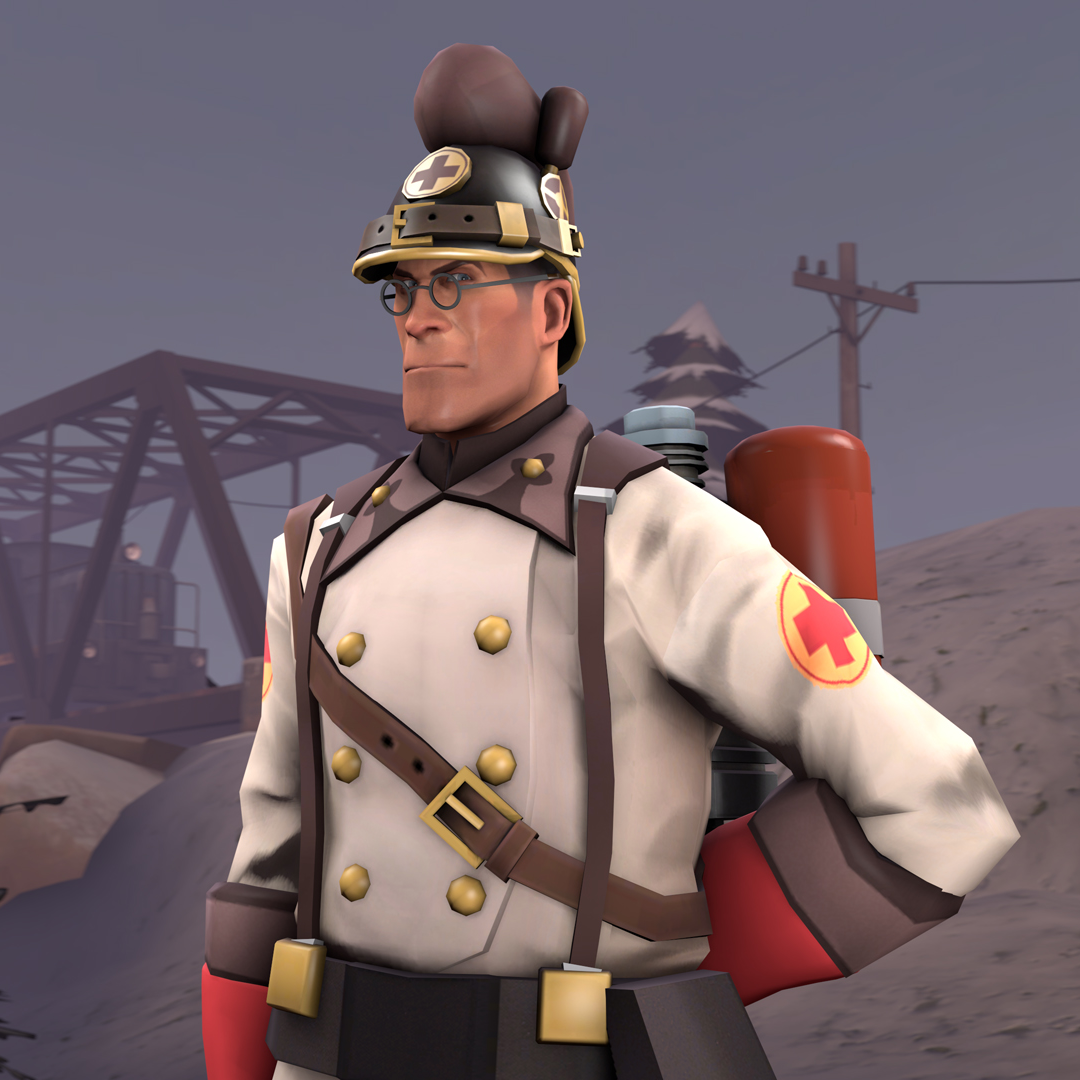 Das Bavarian Jaeger
Collection by
Uncle Grumpskin
Become the best looking Medic in Rottenburg, with these fashion accessories.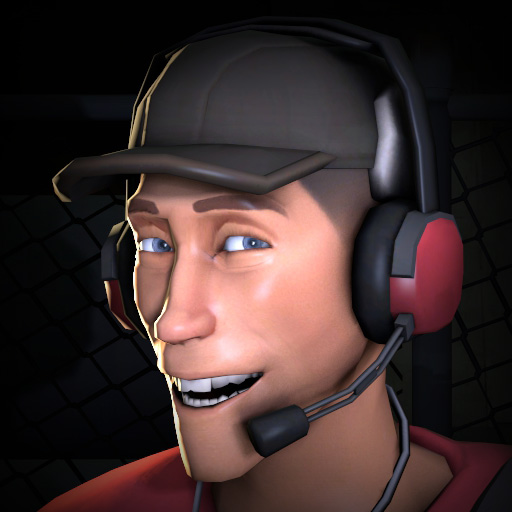 Shortwave Sprinter
Collection by
Hideous
Do your part for airwave pollution, and put on a few radios while you're out and about.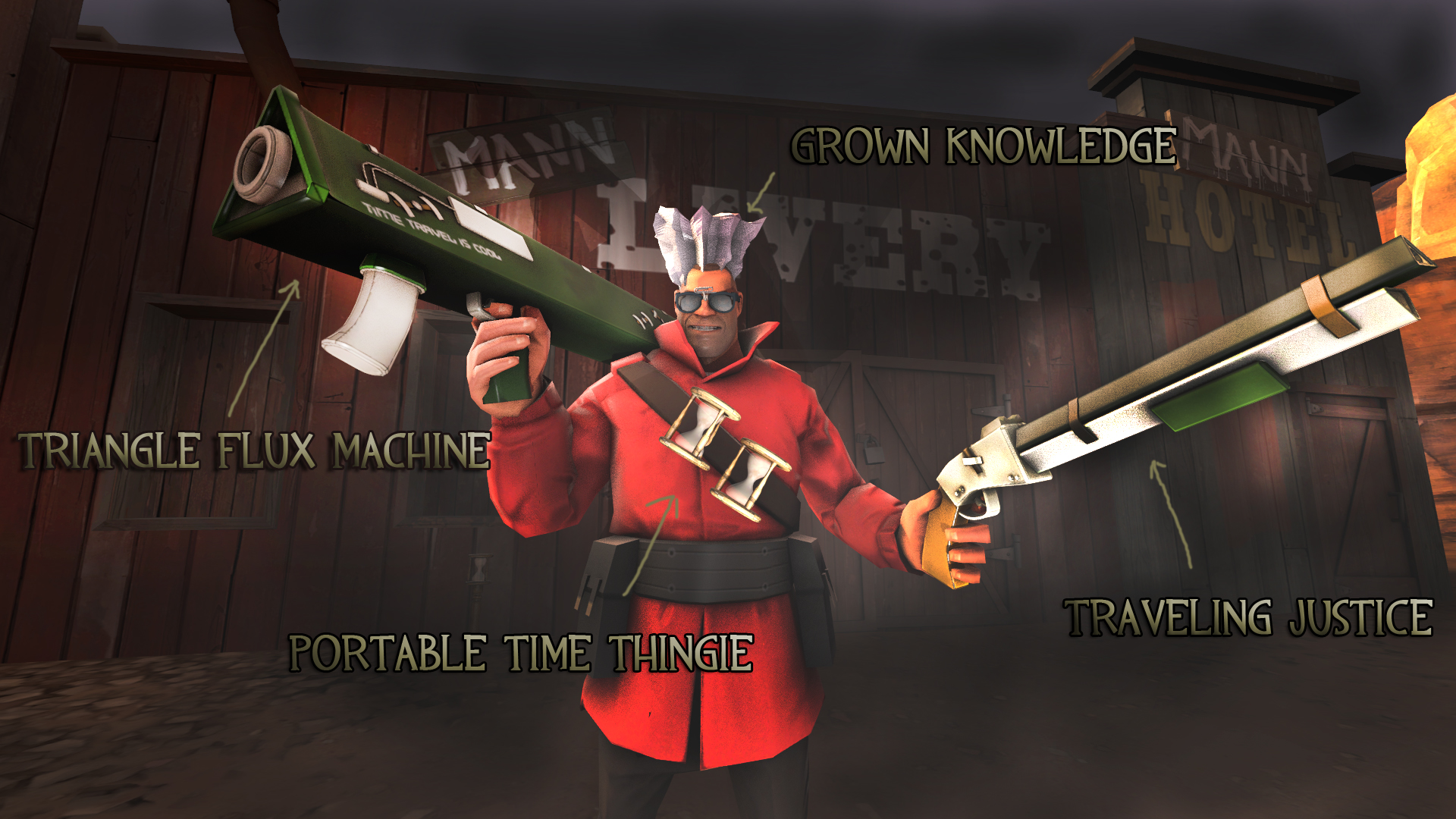 The Time Traveler
Collection by
Strnadik
This set is necessary for every Time Traveler. Most of these things were stolen from Mann Co. Store in 2050, so if you use them, just be careful with Paradoxes..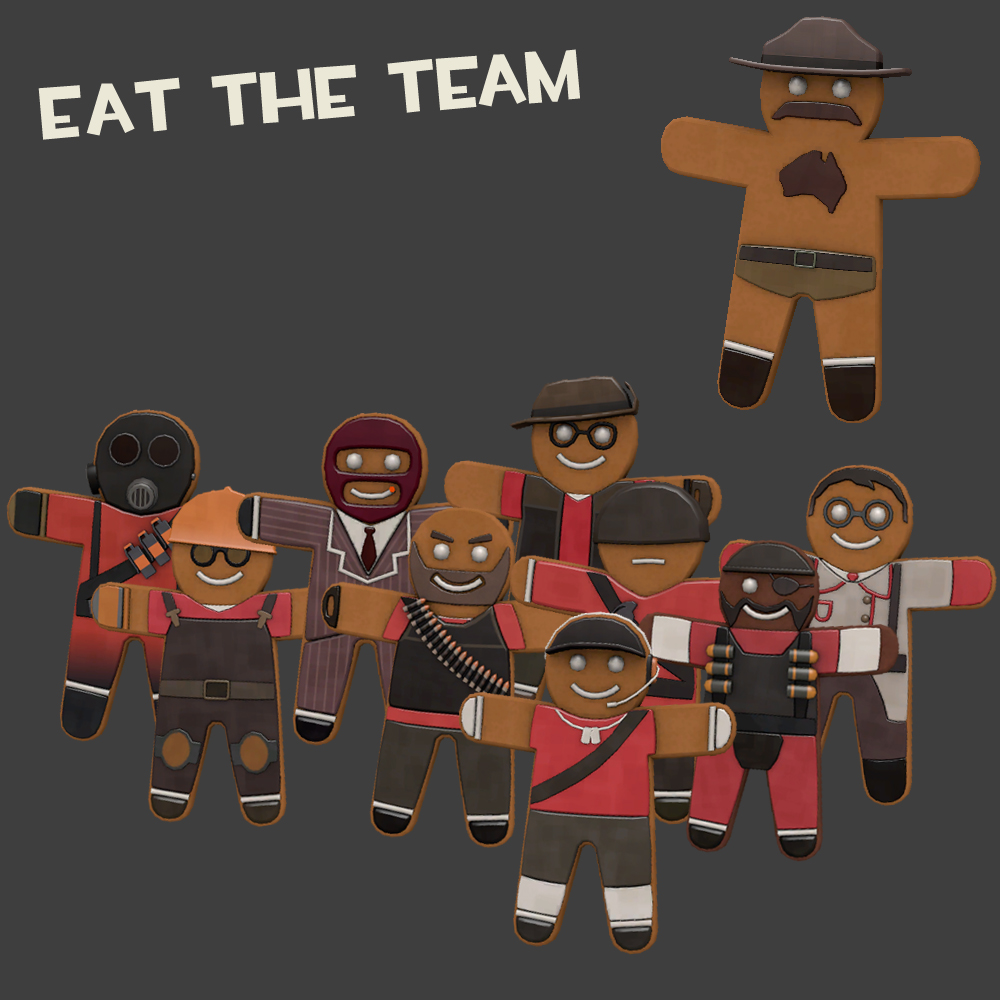 Gingerbread Collection
Collection by
Evil_Knevil
Collecting all the tasty gingerbread classes. Let's taste the team!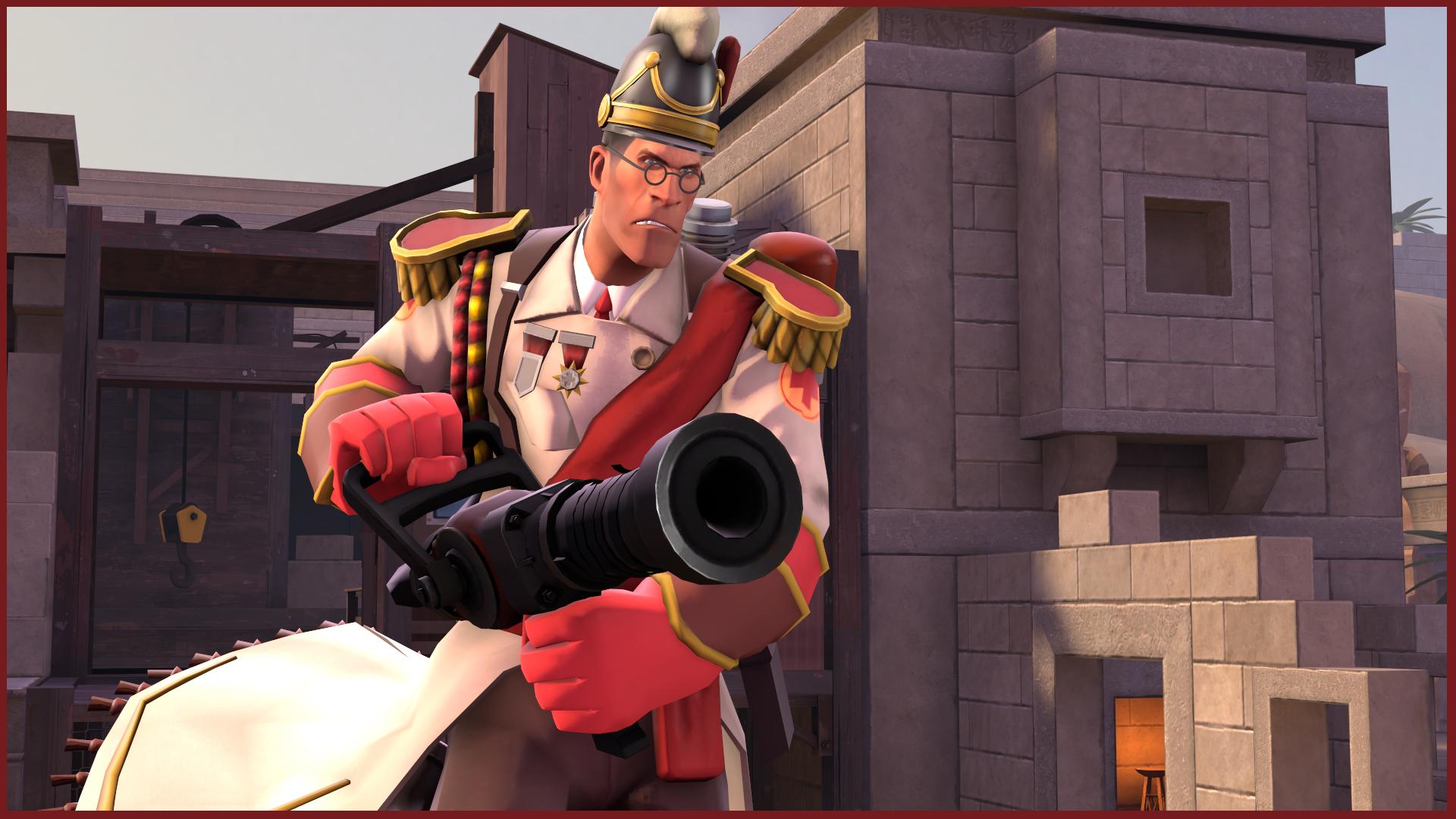 The General Practioner
Collection by
Jukebox
Includes: Bavarian Baron The Sharp Schärpe Gilded Gauntlets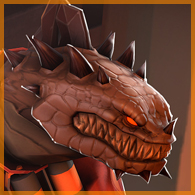 The Pyrosaur
Collection by
🆅🅻🅴🅺ᴬʳᵗꜟˢᵗ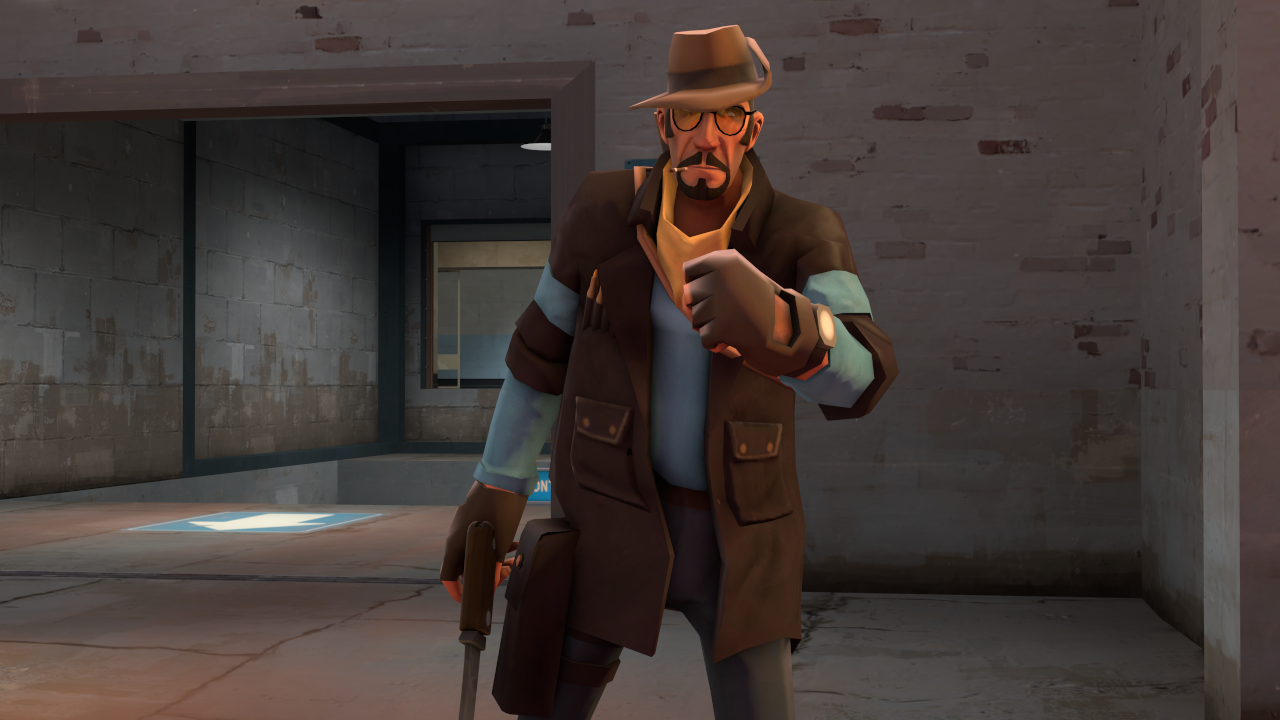 The Dust Devil
Collection by
ƬԊƐ ƉƲҚƐ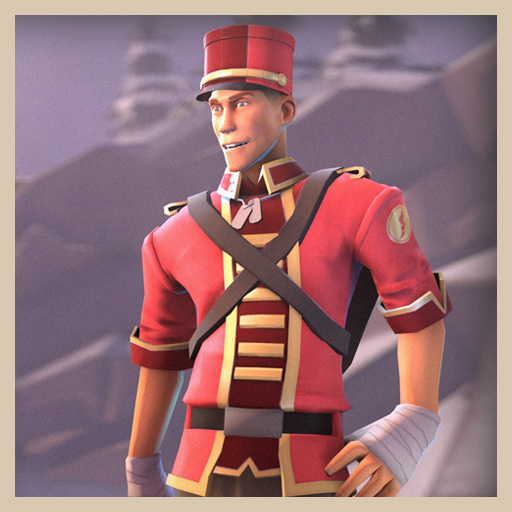 The Drummer Mann Set
Collection by
DeRosaJ
The Scout has taken up band practice-- c'mon, don't make fun of him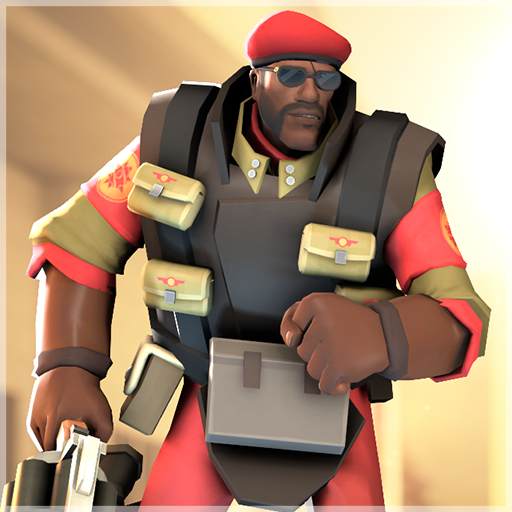 The Country Conquerer Set
Collection by
✨SedimentarySocks✨
You wanna run this @#$%? Step 1: Dress like me.

Die Verschneite Kleidung
Collection by
boomsta
Some stuff for the medic and an all class hat

The Kendo Kid
Collection by
I need a less dorky username...
Kendo was supposed to be a safe and honorable sport. Now it's full of broken kneekaps.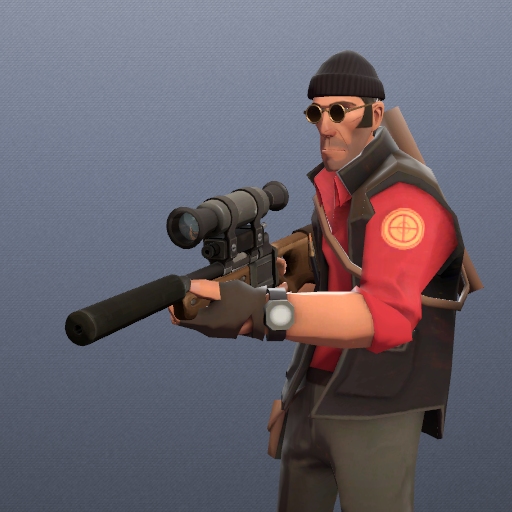 Urban Professional
Collection by
Svdl
The sniper takes his murders to the city, and he makes sure no one can hear him.