Showing 181-210 of 12,270 entries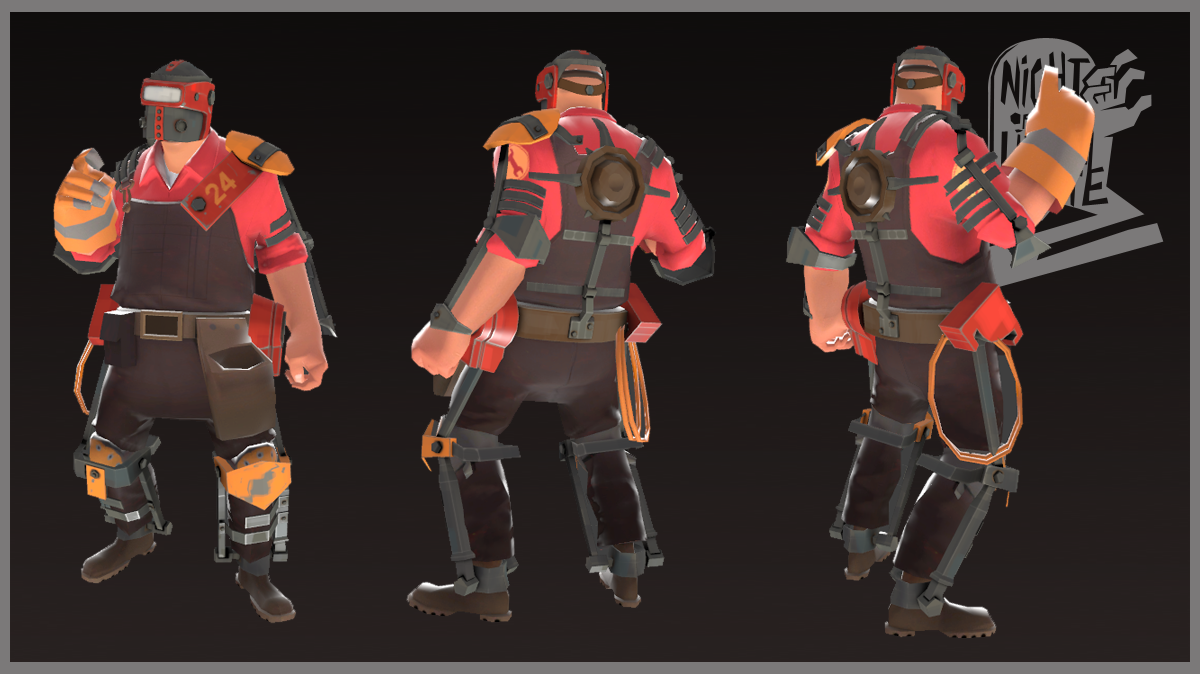 Artificial Enhancement
Collection by
Bapaul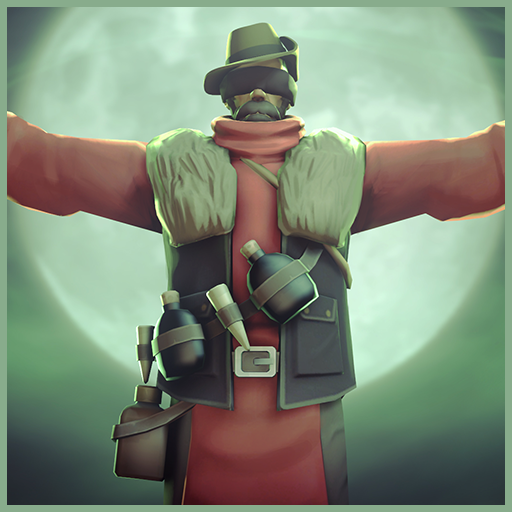 The Crit Caster
Collection by
✨SedimentarySocks✨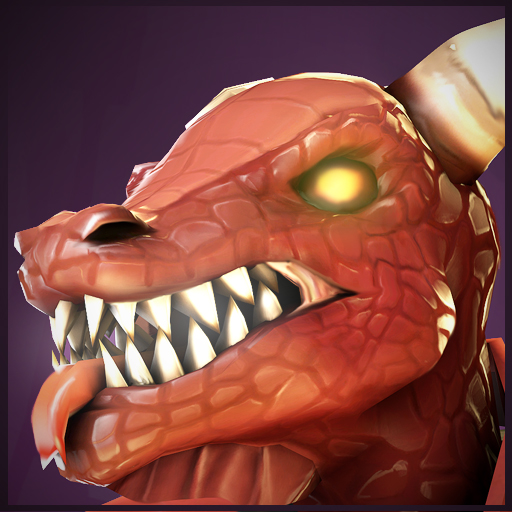 Draconis
Collection by
Populus
dergon pyro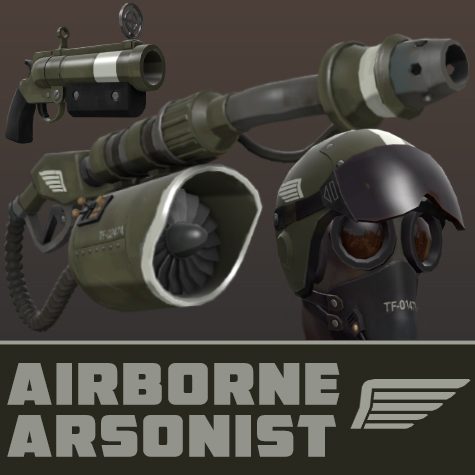 Airborne Arsonist
Collection by
NeoDement
Pilot/plane themed set for the Pyro. Huge thanks to Hideous for the promo picture!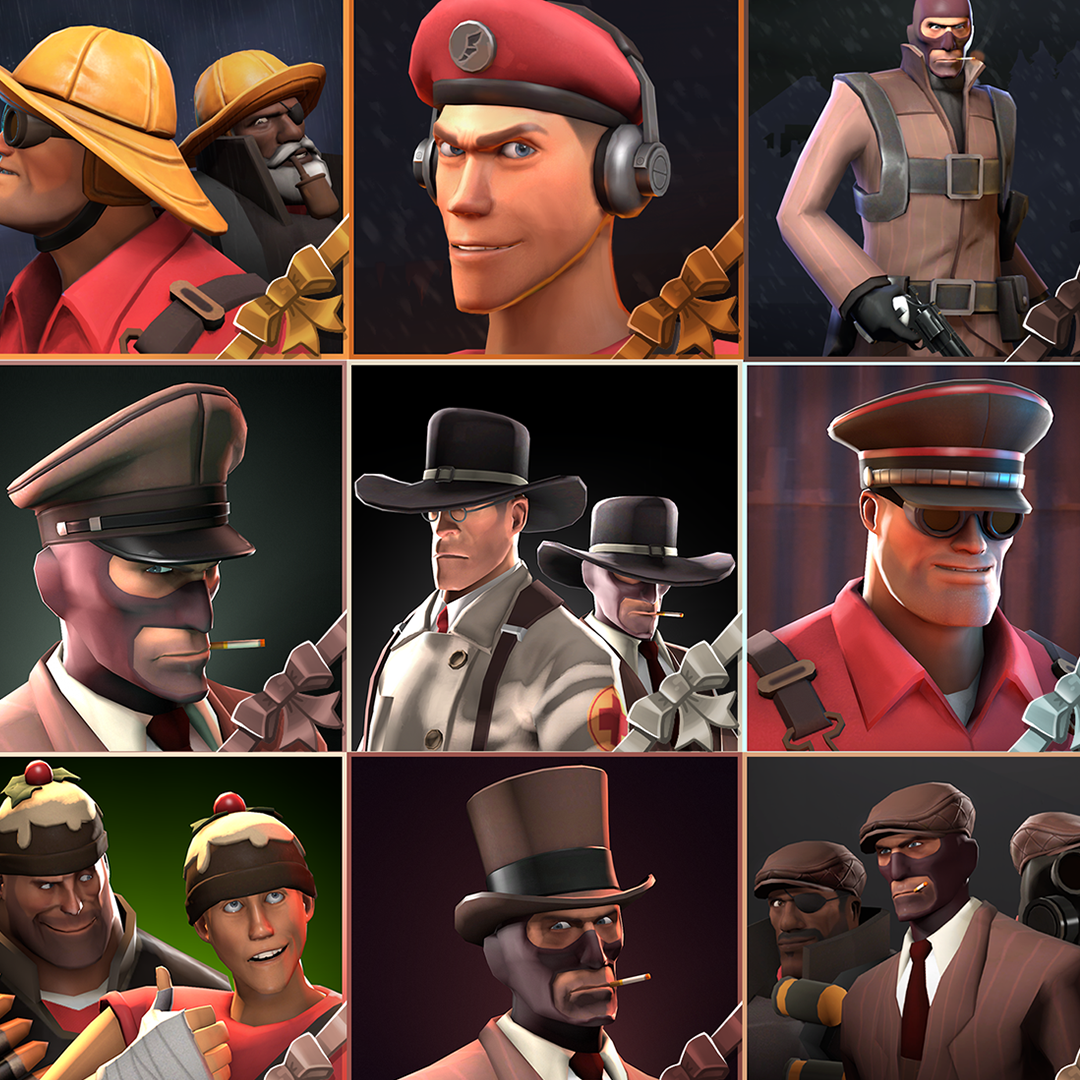 Sky's Stocking Stuffers
Collection by
Sky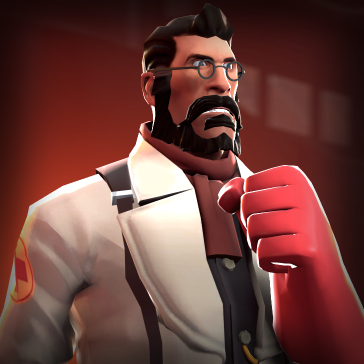 The War Doctor
Collection by
Constructerror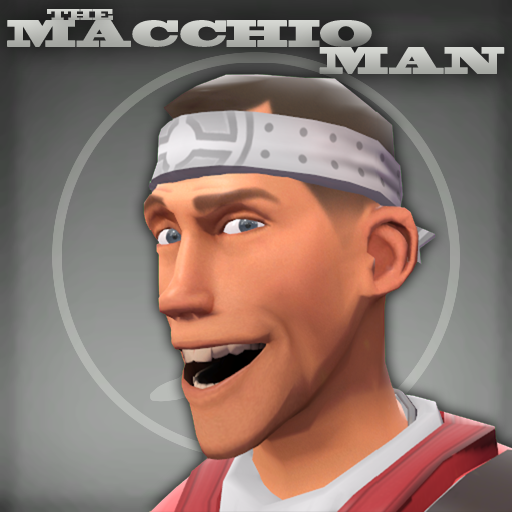 Kung Fu Fortress Scout
Collection by
Hawf
Coming soon to retailers near you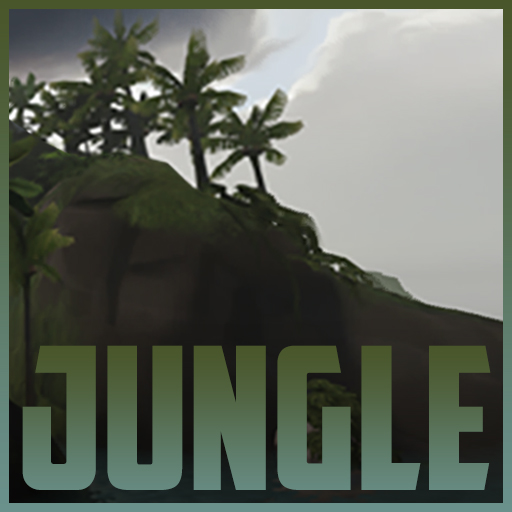 NeoDement's Jungle Extravaganza
Collection by
NeoDement
Here's a collection of all the items I've made for the Jungle Update, Valve's next community update. More info here (click me).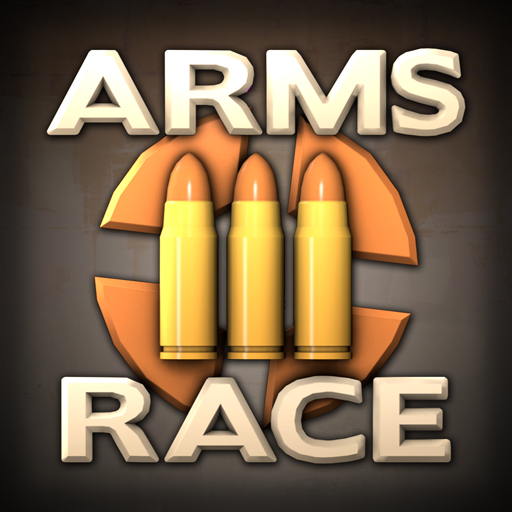 Arms Race 3 Collection
Collection by
Gadget
This collection contains all the entries of the third Arms Race weapon design contest. Make sure to upvote all your favourites. Meet the winners of the third Arms Race. Check out the contest website for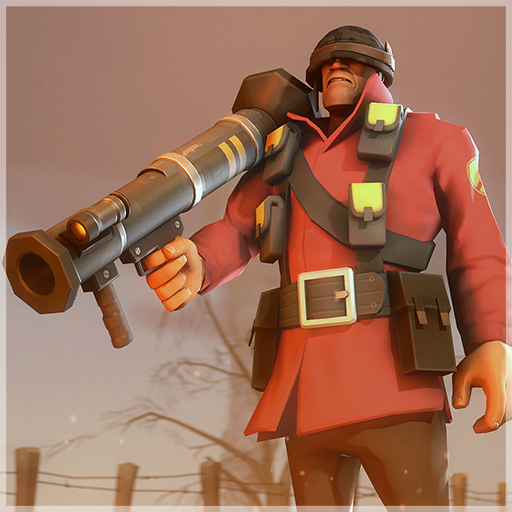 The Empty-head's Equipment
Collection by
✨SedimentarySocks✨
A war themed set for Soldier.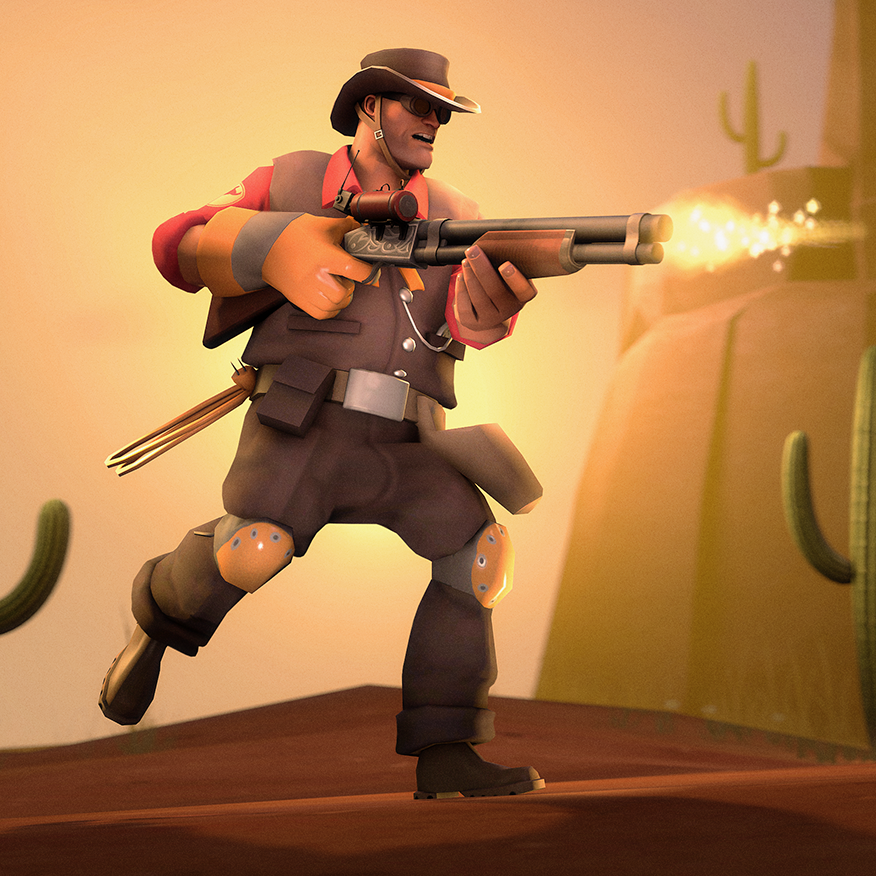 Dell "Justice" Conagher
Collection by
Colteh
The long-winded businessman that use brute force and negotiations to gain the intelligence!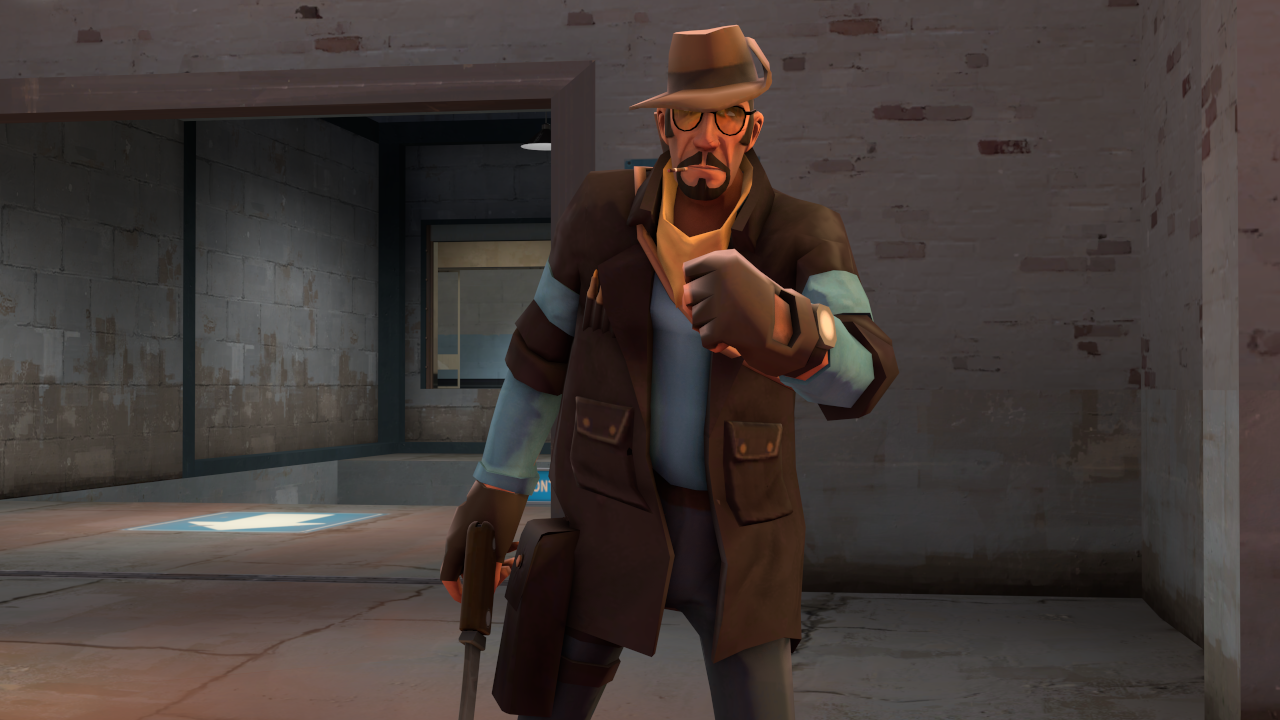 The Dust Devil
Collection by
ƬԊƐ ƉƲҚƐ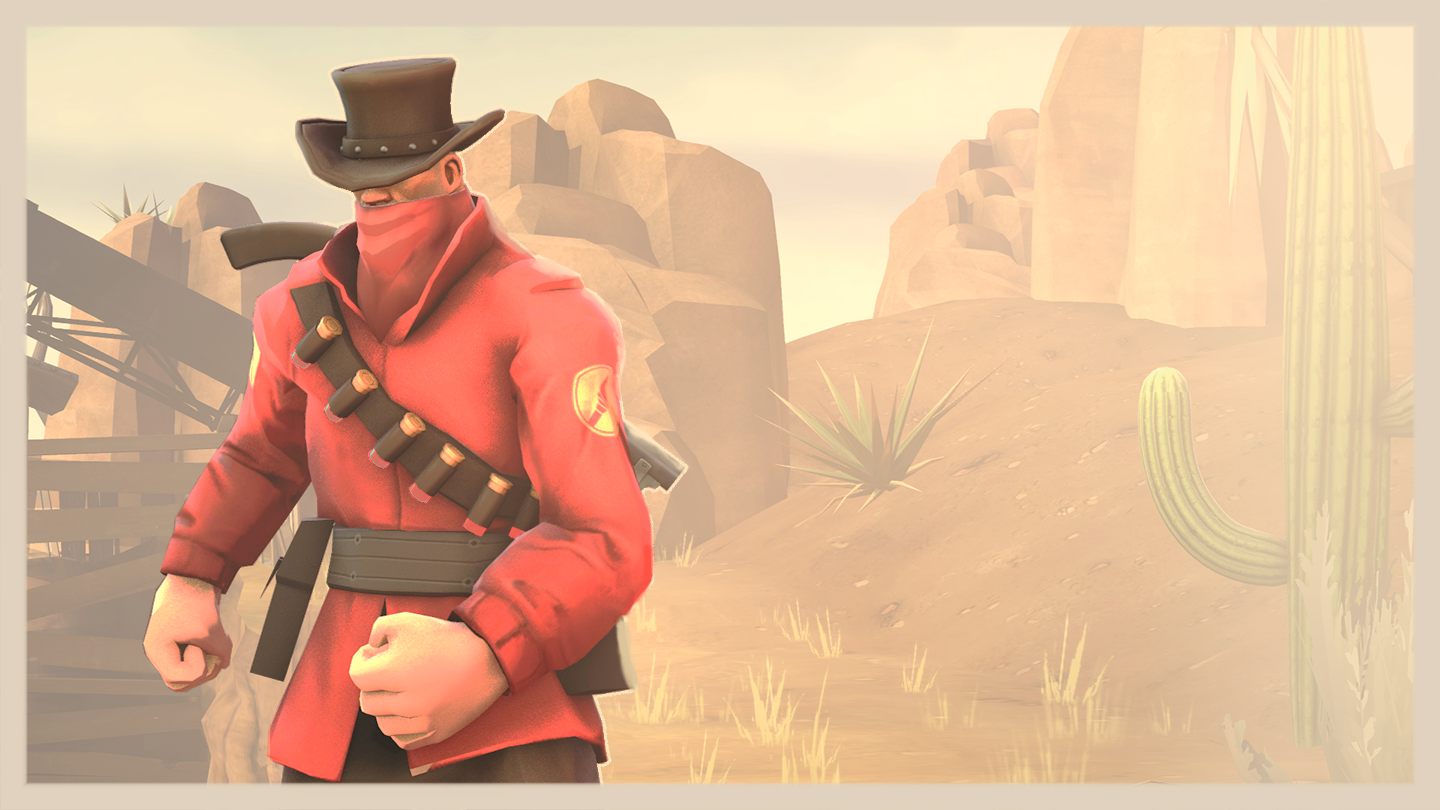 The Badland Bandit
Collection by
smASTERS
Badland Bandit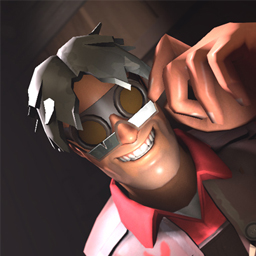 The toy maker
Collection by
nano393
"So it's halloween again, the only time in the year when the asylum give the "one hour visit" time. And as every year, i have to go and see how old cousin Conagher live his new, peaceful life. So i go there, ask the nurse about the visit, and what she says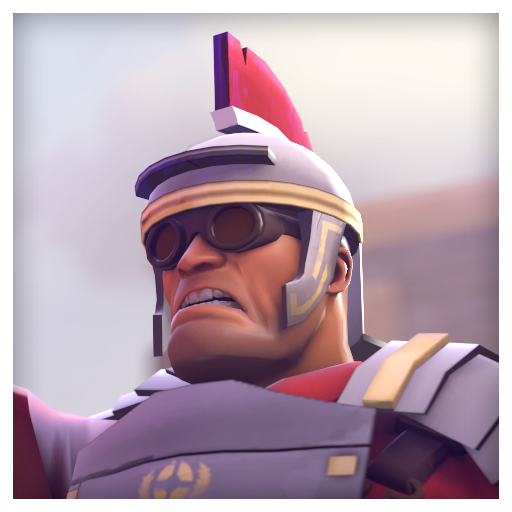 The Emperor Augustus Engineer
Collection by
💪 DAVE | FLEX 💪
An incredibly crafted set of iron and gold armor salvaged from ancient ruins.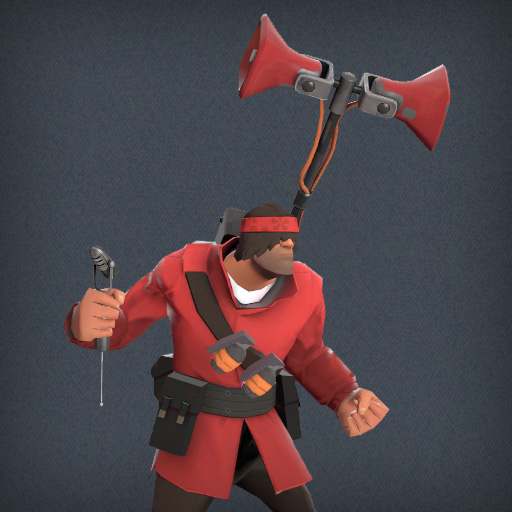 Peace, Love, and Giblets
Collection by
Hideous
Yell at your enemies in style. Slacker attitude and fondness for festivals not included. Created for the 2nd Modcomp: http://www.chameneon.com/modcomp/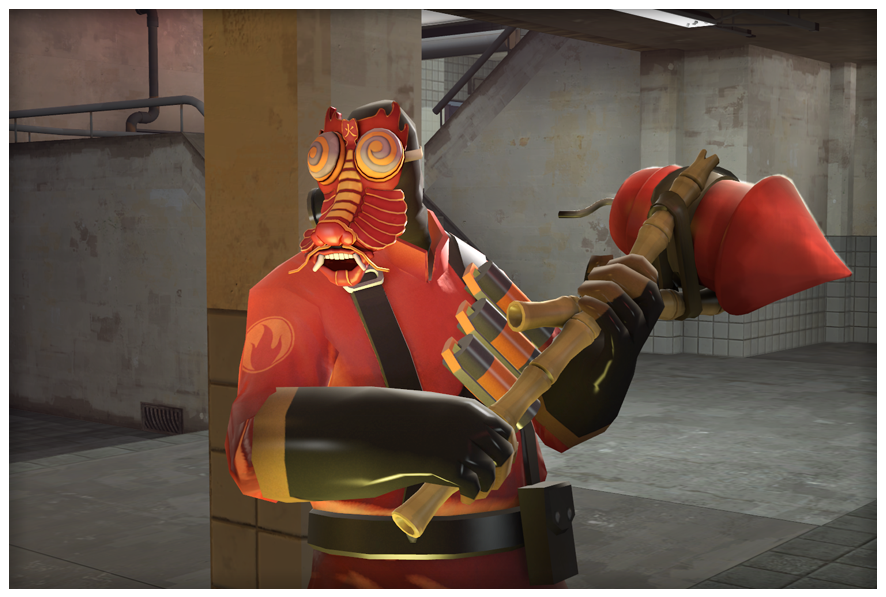 Oriental Dragon
Collection by
Bapaul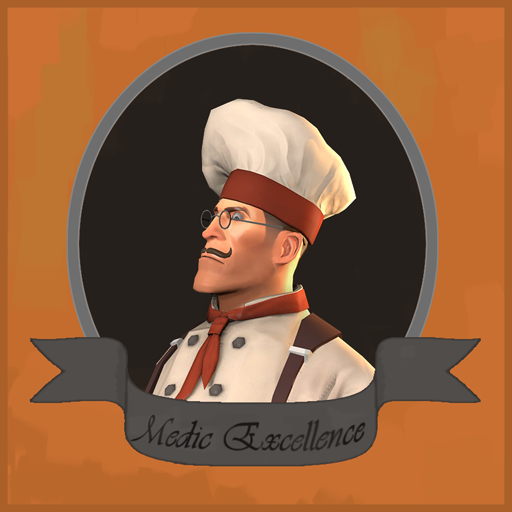 Chef Medic
Collection by
Sky
Chef Coat, neckerchief, hat and mustache for the medic. Concept by JayAsh Model/Texture by Sky Vertex Normal Editing and Normals by donhonk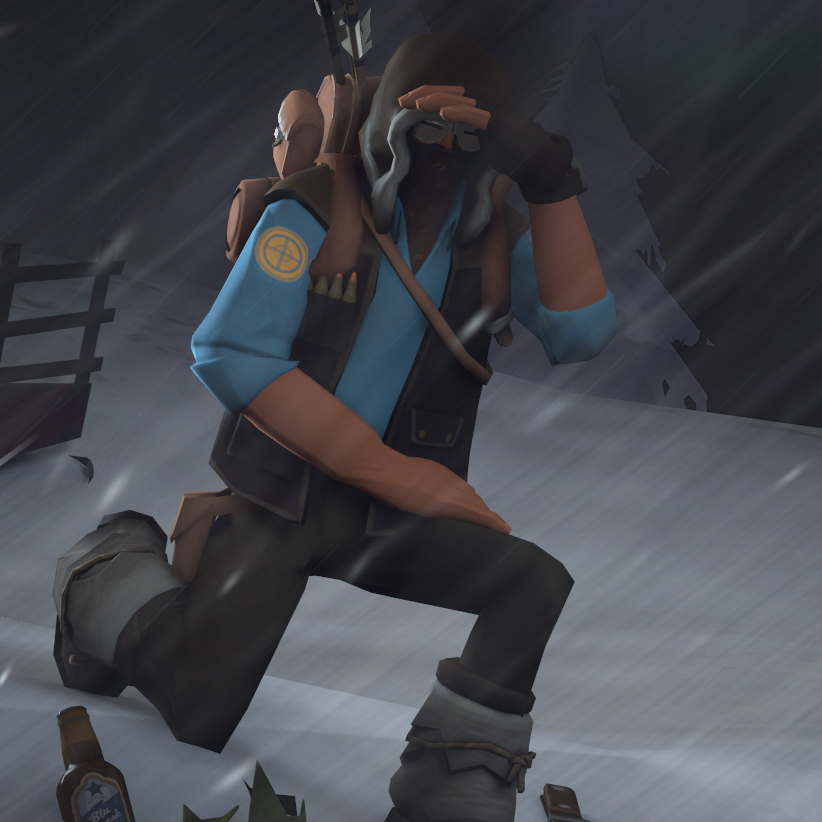 Native of Barrow
Collection by
Bapaul
A well travelled hunter adapts. Going in the cold forces you to dress up like an awesome Inuit Hunter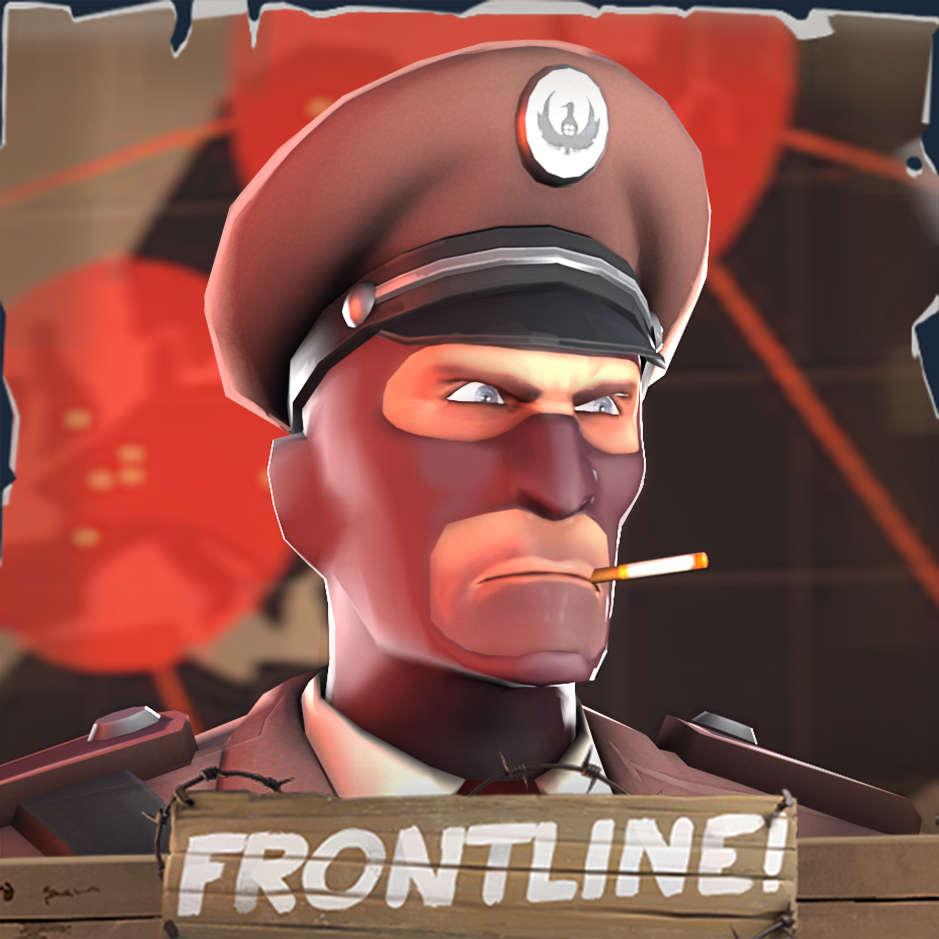 Warlord's Wardrobe
Collection by
NeoDement
All the essentials for starting a war.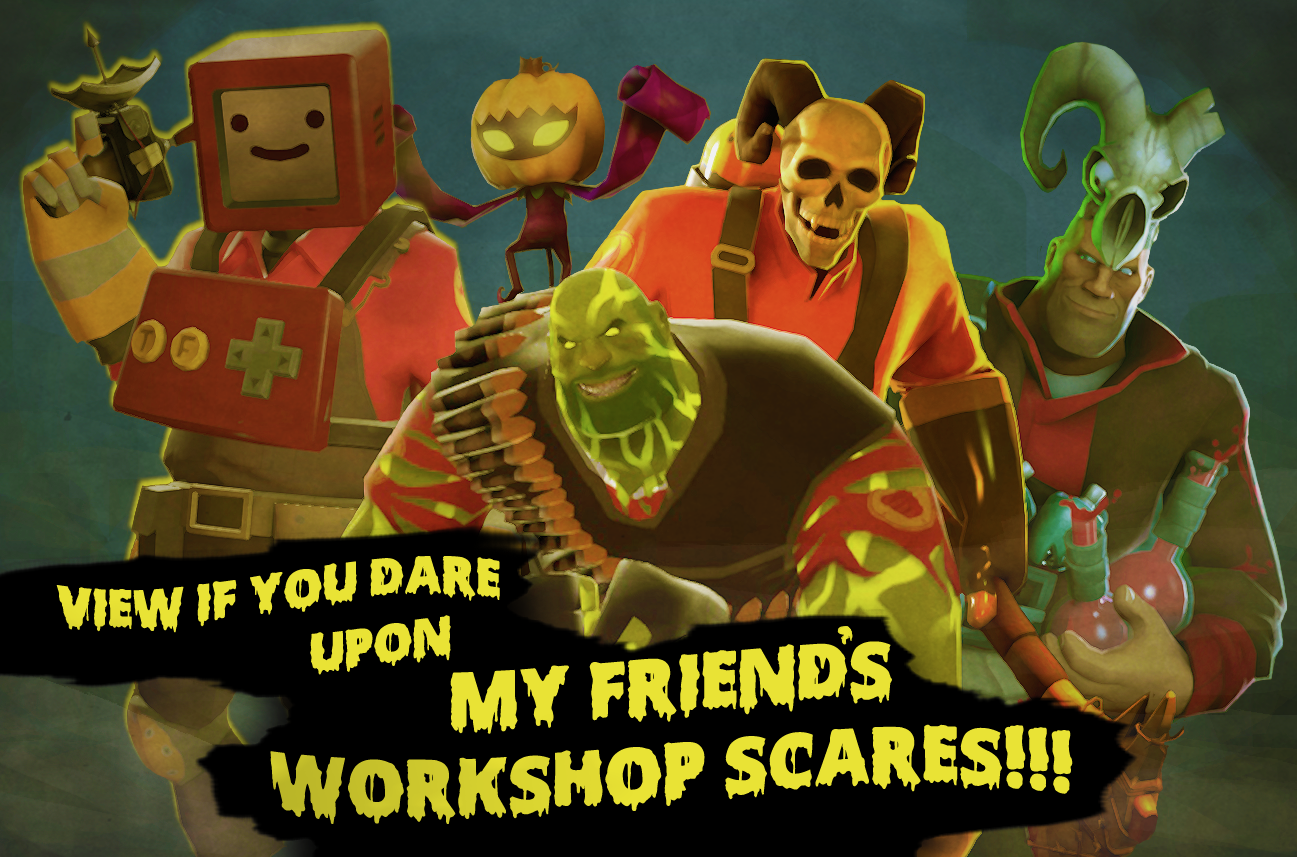 My Friend's Workshop Scares!!!
Collection by
QuestionablyInsane
This is a collection of my favorite Halloween items my friends on the workshop have made. Be warned: These items are not for the weak of heart or the those with a full bladder!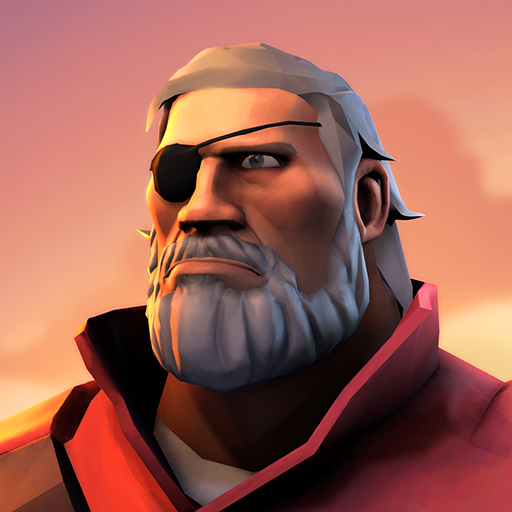 The Rooster
Collection by
boomsta
Casual Spy-day
Collection by
CoBalt
For the casual in all of us.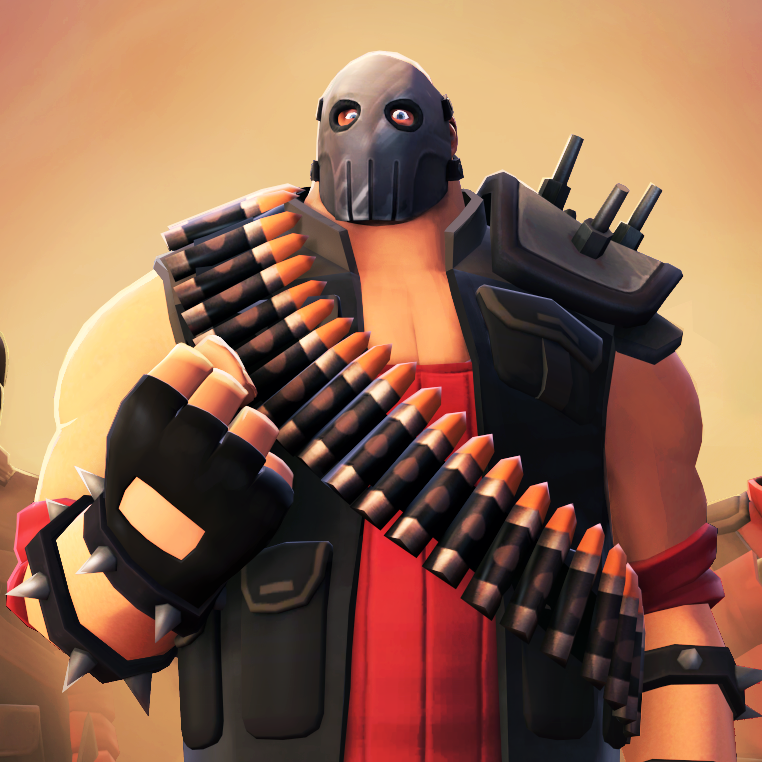 Iron Slugger
Collection by
Sky
An extra, more desert bandit themed Heavy set for the New Teufort Wasteland Collection! Non-New Teufort Wasteland items featured in the poster: - Heavy Lifter - Professional's Ushanka - Bruiser's Bandanna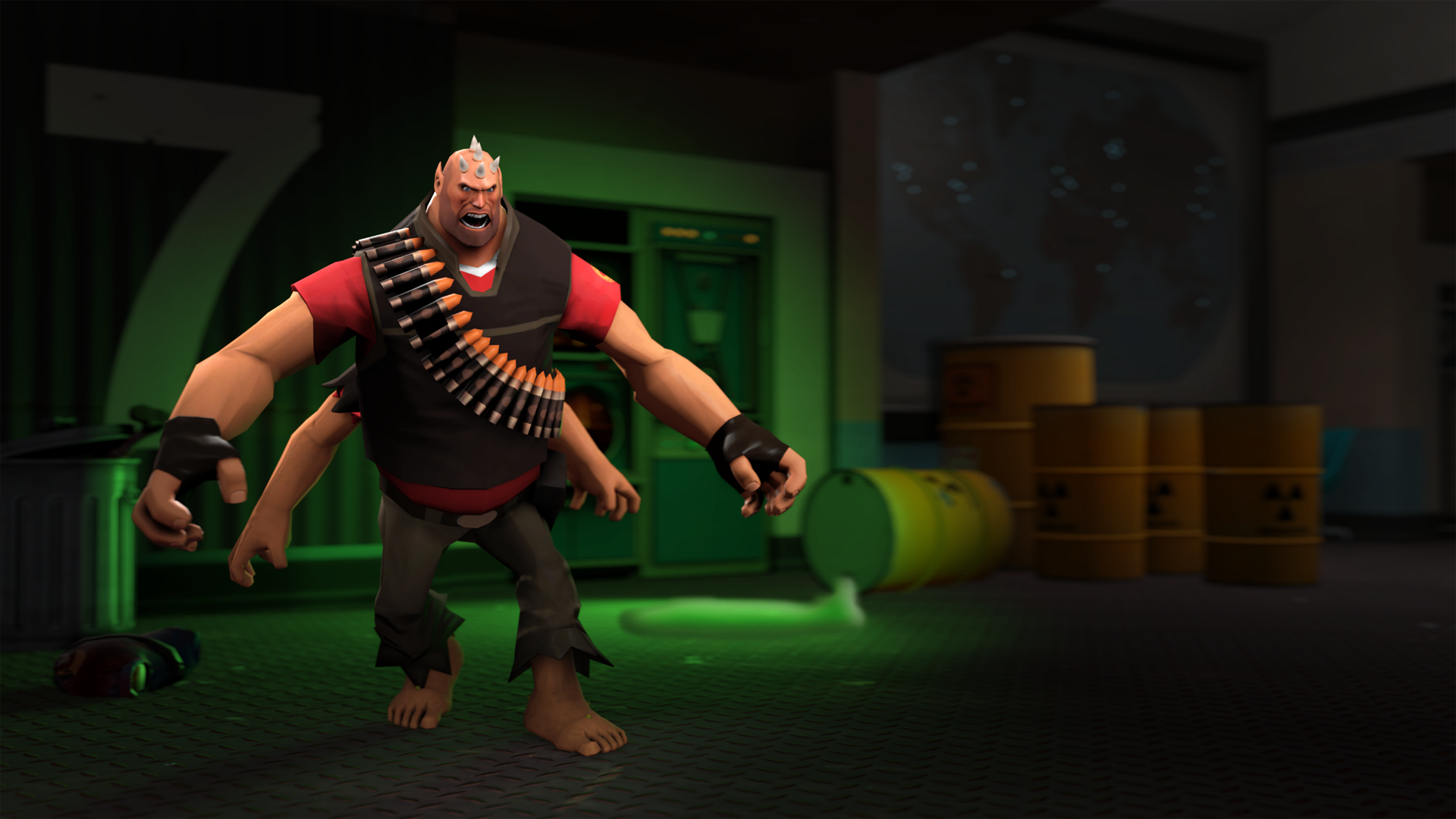 High doses of radioactivity
Collection by
QLen
All 3 parts of my Mutant Heavy Set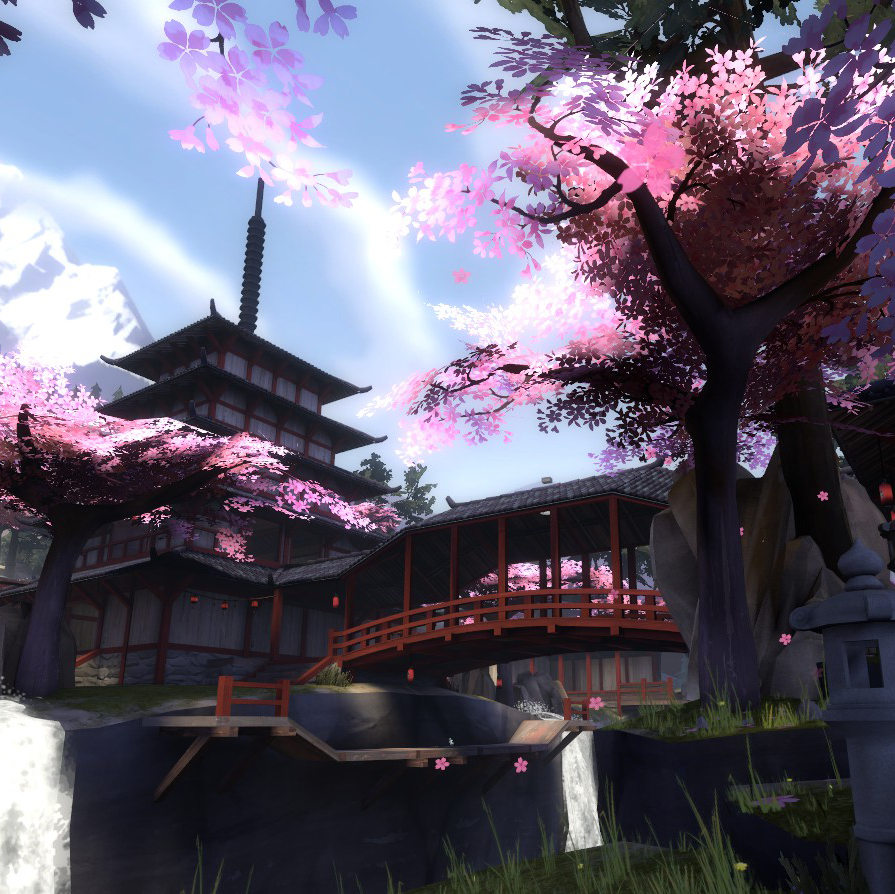 Freyja's Map Portfolio
Collection by
Freyja
A collection of maps made by Freyja for TF2.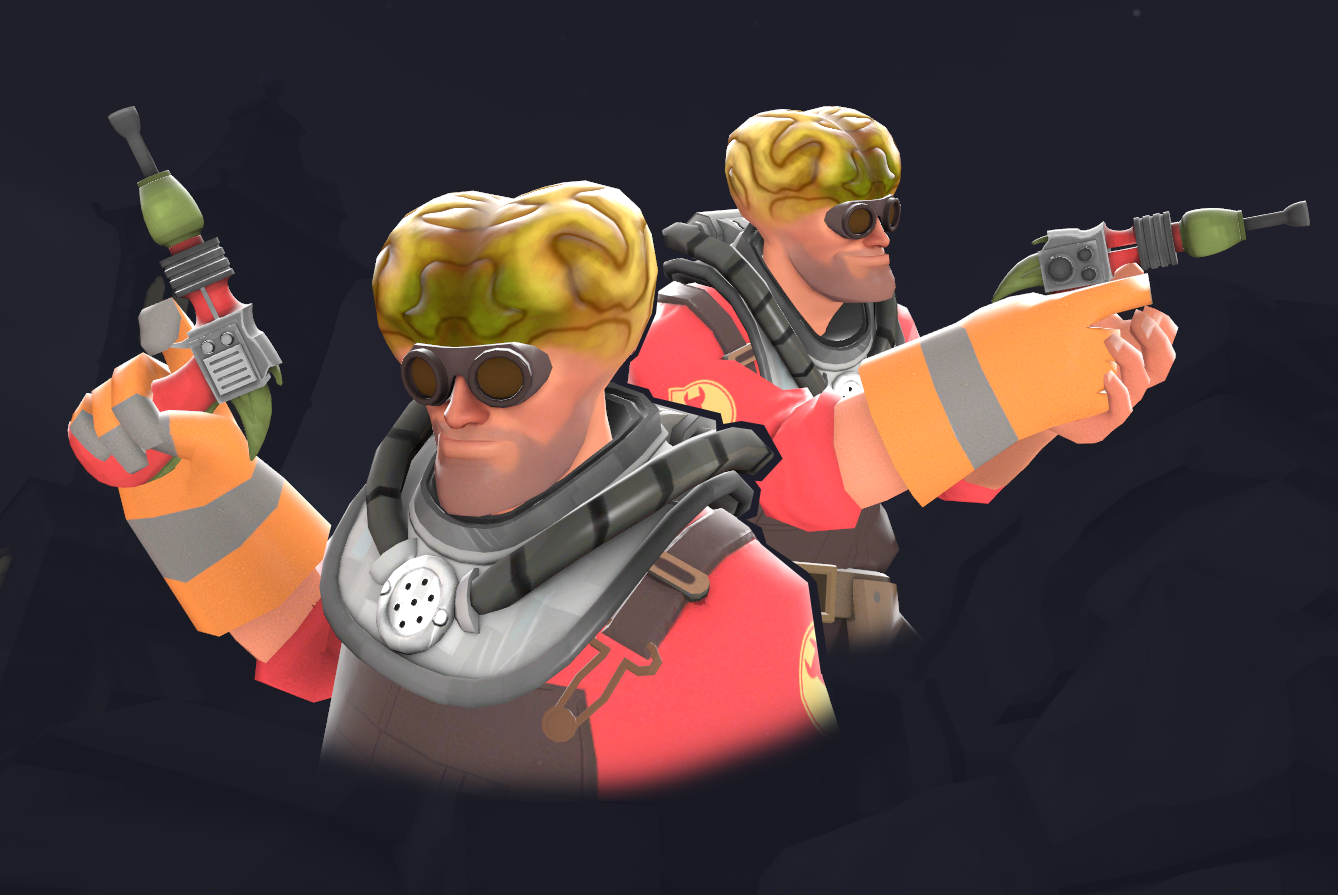 The Intellectual Invader
Collection by
Psyke
It came from beyond 2Fort!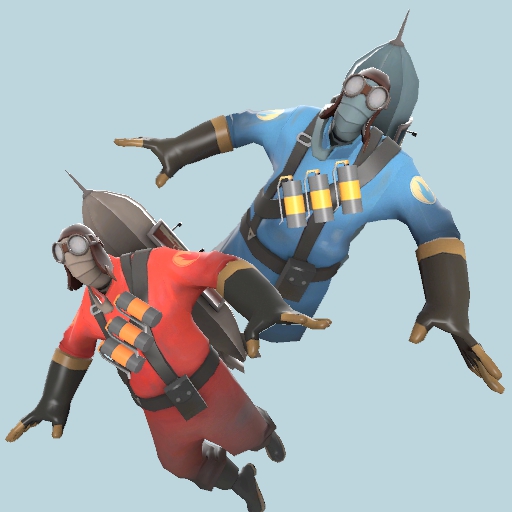 The "Lighter-than-flare Travel" set
Collection by
CoreVixen
The 2 Items from my Ligter-then-flare Travel set.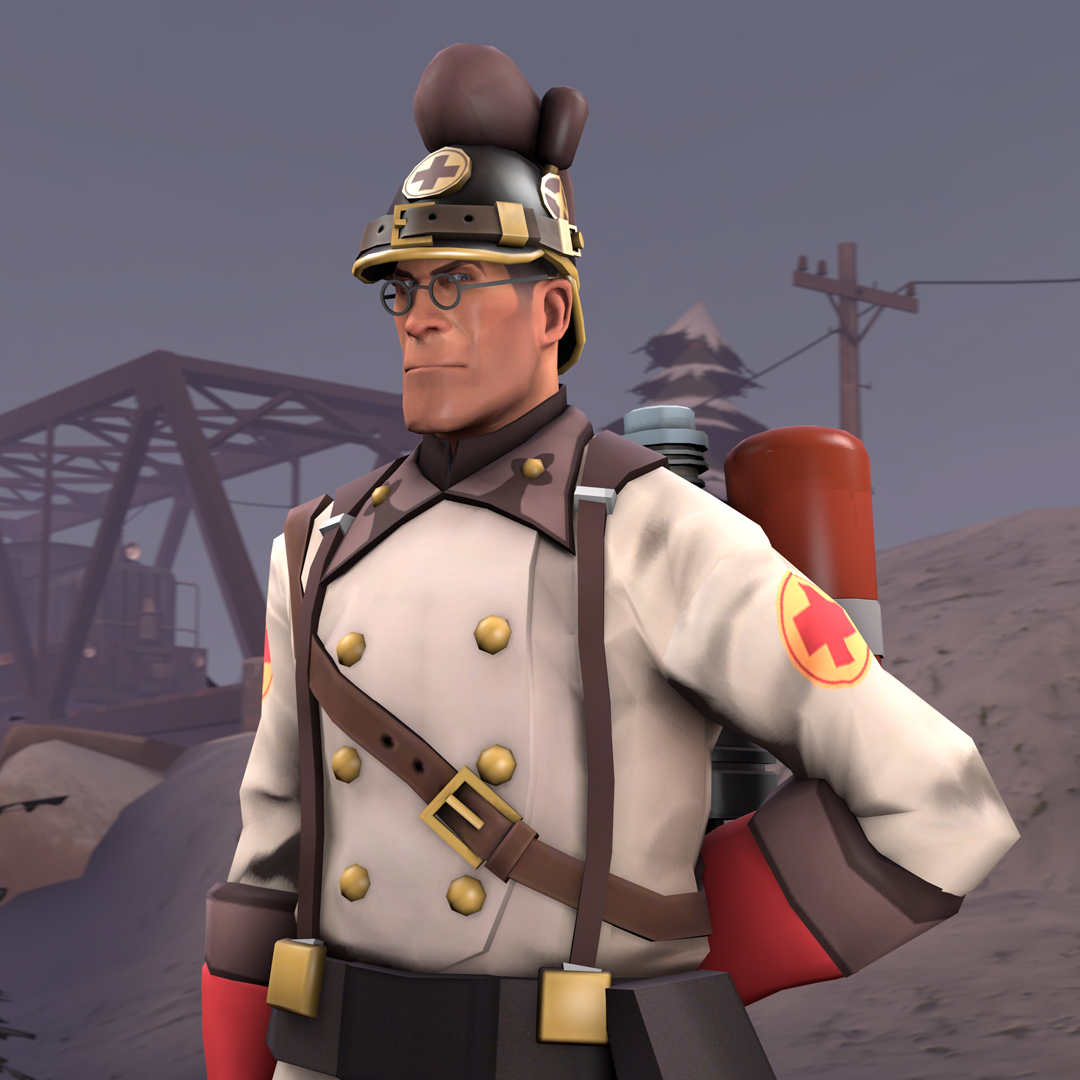 Das Bavarian Jaeger
Collection by
Uncle Grumpskin
Become the best looking Medic in Rottenburg, with these fashion accessories.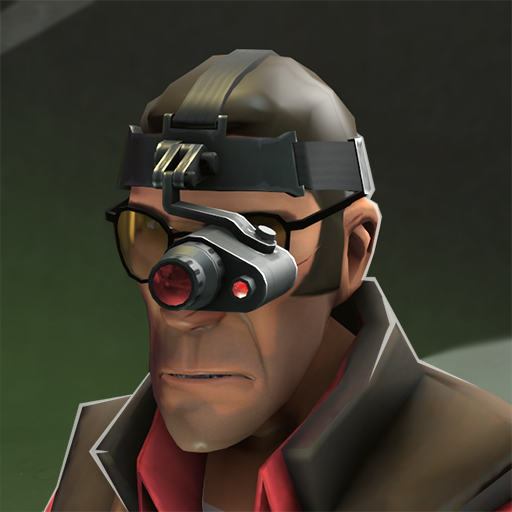 The Off-Grid Operative
Collection by
Bapaul