Showing 181-210 of 11,187 entries

The Lava Lord
Collection by
ToxicWeasel
Mortals!!! Behold!... THE LAVA LORD!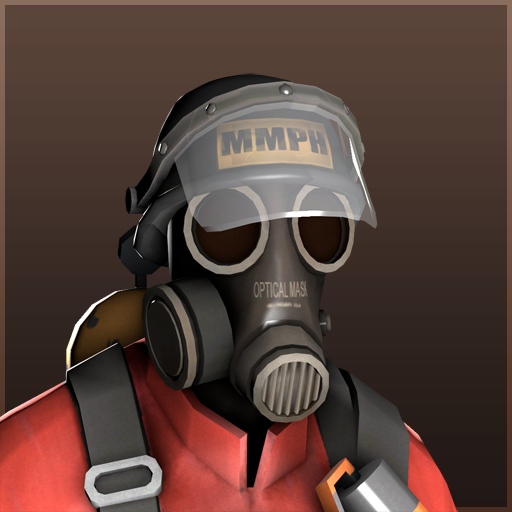 The Armored Assault
Collection by
Ertz™
pyro set, including a flamethrower, flare gun, vest, helmet and mask.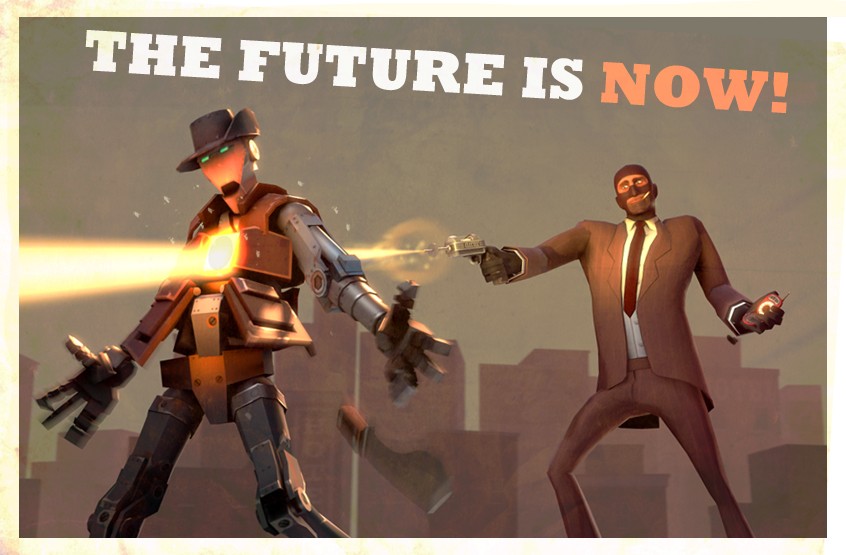 Retro Futuristic Spy Set
Collection by
Circle Pipe
Are you ready for that promised future?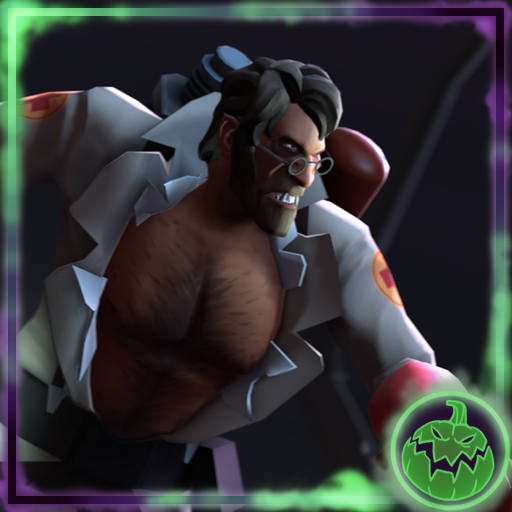 The Strange Case of Dr. Wolfenmann
Collection by
Svdl
All-around medical mystery. And the ladies love a little mystery.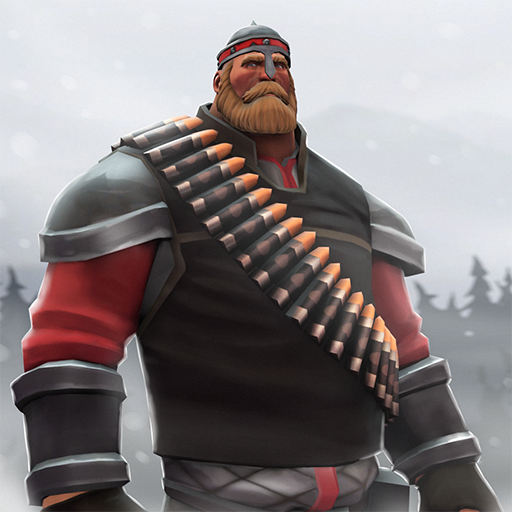 Winter Warrior
Collection by
GoLDeN
Mighty hero, whos only goal is to protect the nortern lands (possibly somewhere near cp_coldfront)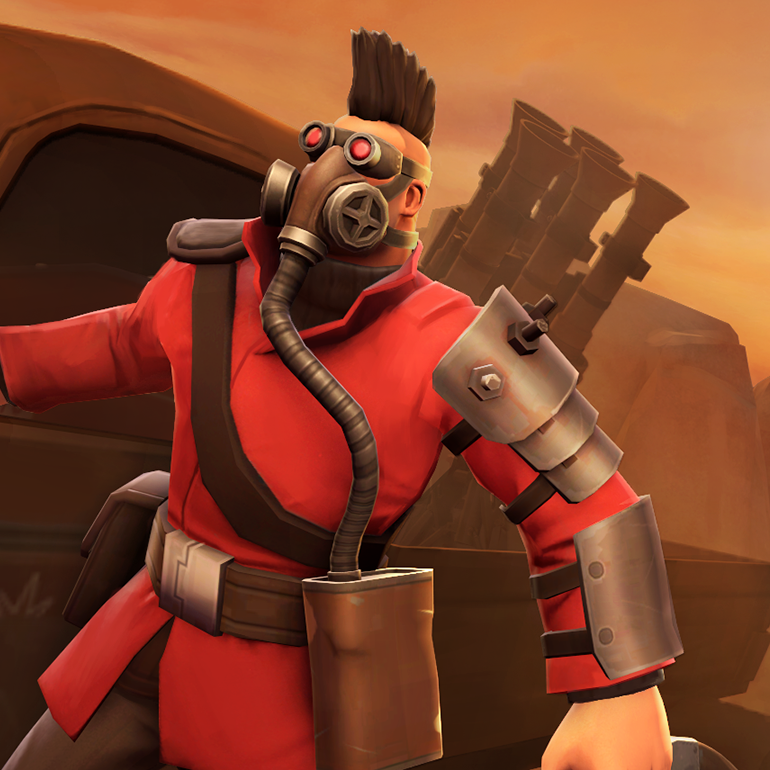 Road Raider
Collection by
Sky
Apunkalypse Now.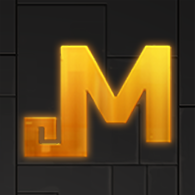 The Mayann Project
Collection by
JPRAS
The Mayann Project item collection In order for your item to be added to the collection, be sure your item's thumbnail has the Mayann thumbnail overlay and that it respects the project's guidelines for items. The MAYANN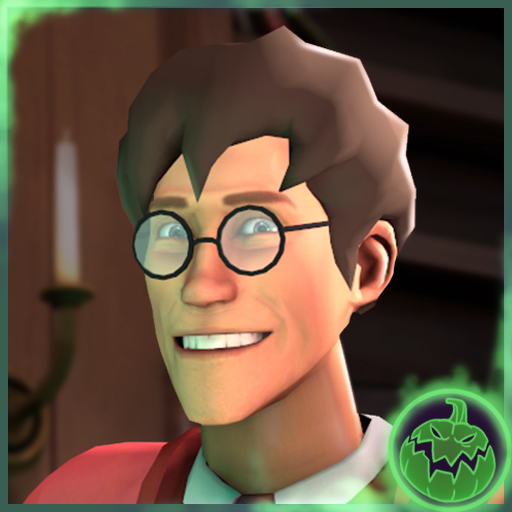 The Sorcerous Student
Collection by
NeoDepumpkin
Dress up like some sort of nerdy schoolboy

Supernova Scout
Collection by
Gadget
A set of space themed items for Scout.

Heavy Assault
Collection by
Svdl
A serious man needs serious equipment.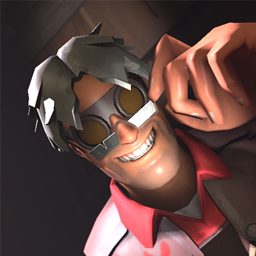 The toy maker
Collection by
nano393
"So it's halloween again, the only time in the year when the asylum give the "one hour visit" time. And as every year, i have to go and see how old cousin Conagher live his new, peaceful life. So i go there, ask the nurse about the visit, and what she says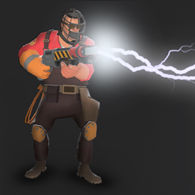 The Inductionator Set
Collection by
Rozzy
Magnets, how do they work? Nobody knows... but Engineer does. Harness the power of the electron and give yourself the lightning edge over your foes.

The Houyan-Long Pyro
Collection by
boomsta
I am very creative names

The Wild Thing
Collection by
Pogo
Scaring is caring! Statistically speaking, monsters under your bed are unlikely. Soviet spies are far more common. Sculpt and Textures by Bapaul Meshes and rigging by Pogo Concept by retro Remember to vote YES, and add to your Favourites!

Behind Enemy Lines
Collection by
Svdl
The perfect place to get drunk and blow stuff up.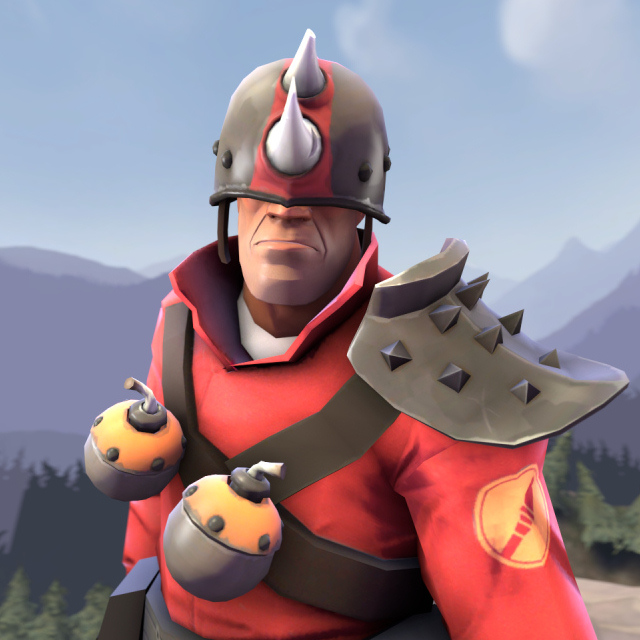 Gate Crasher
Collection by
crazy-g
Medieval Gate Crasher set.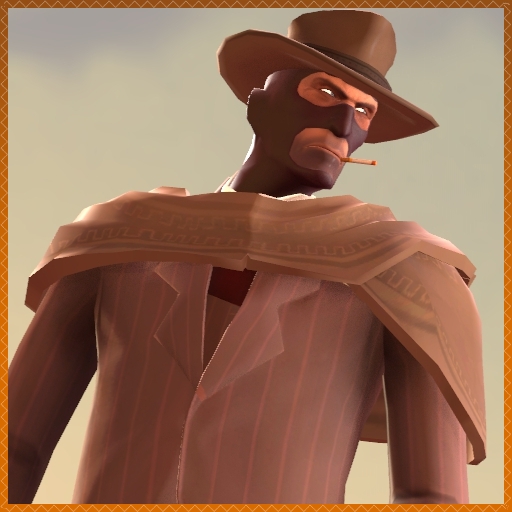 The Deceitful Desperado
Collection by
Merczy
AAAAAAAAAAH WAH WAH WAH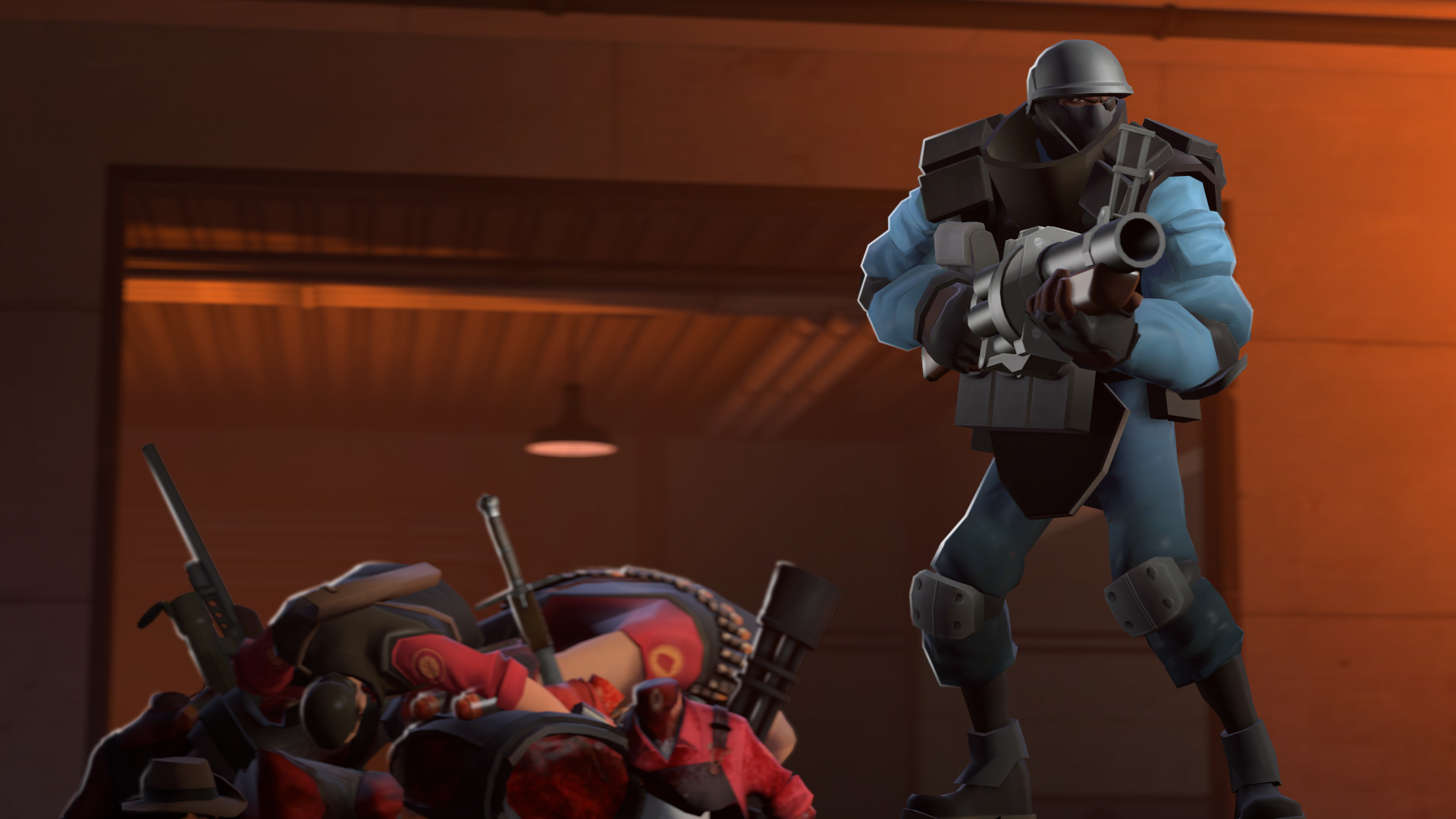 Counter Ops Package
Collection by
🎃 undead donhonk 🎃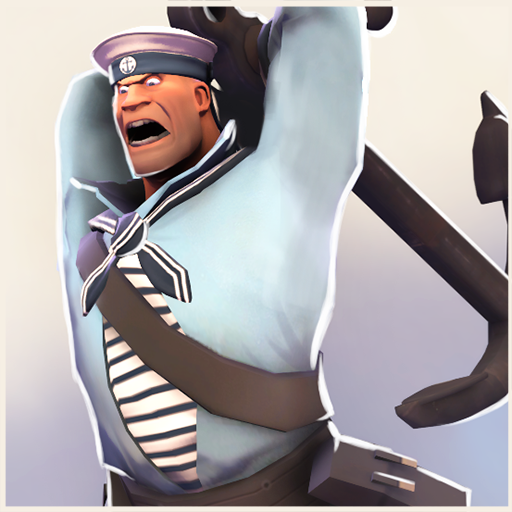 The V-Day Veteran
Collection by
Bapaul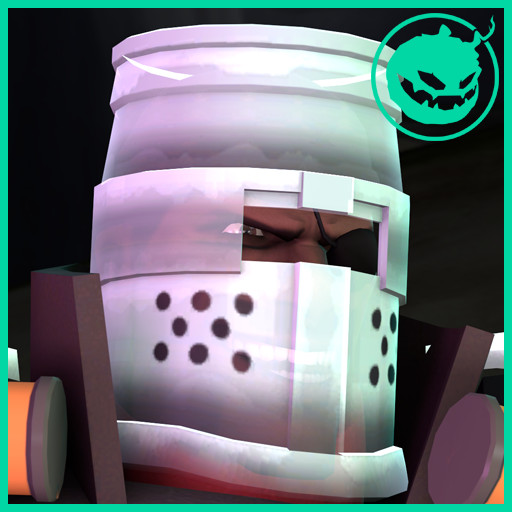 Phantom DemoKnight
Collection by
ZombiePlasticClock
Ghostly armor from a terrible curse.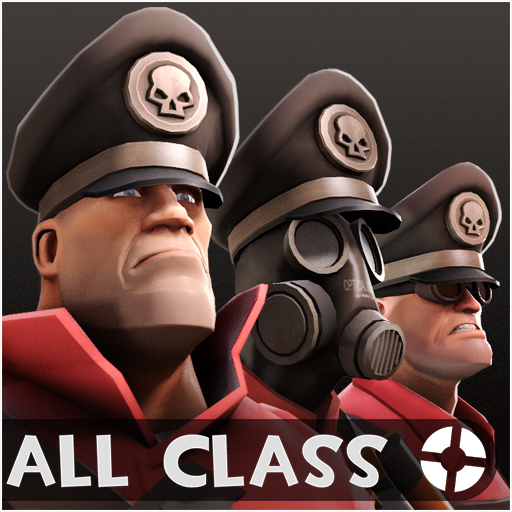 War Criminal
Collection by
NeoDepumpkin
Allclass, paintable, military stuff. What's not to love?

Burning Ranger
Collection by
Spooksdad
Your flames are the flames that will pierce the heavens! Metaru: Concept/texture Smooth Moonman: Model things Vet: SFM work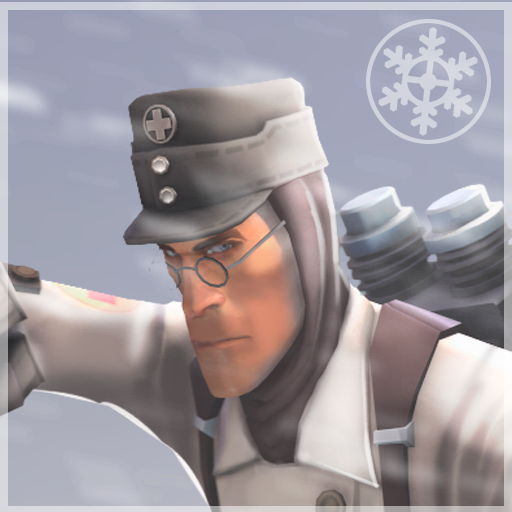 The Harsh-Weather Healer
Collection by
Ertz™
gloves canteens and hat for medic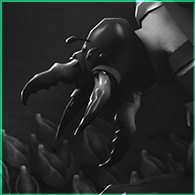 The Insect
Collection by
VLEGᴬʳᵗꜟˢᵗ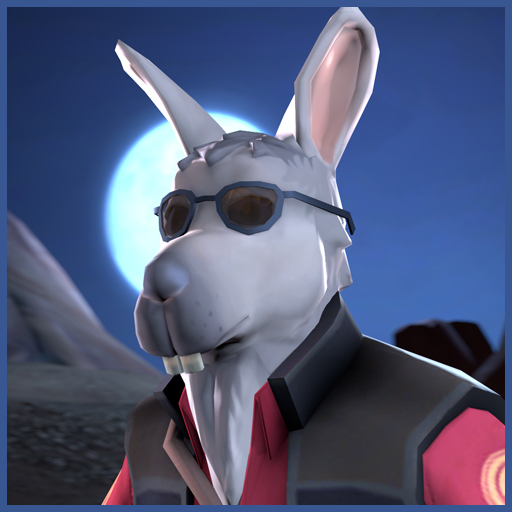 The Manngaroo
Collection by
<<GT500>> JZee-Bat
Set of 3 Kangaroo items for Sniper

Workshop of Horrors - Maps
Collection by
🎃 void but spookier 🎃
The Maps of the Workshop of Horrors!

GamerKMs' TF2 Minecraft Maps
Collection by
GamerKM
This is a collection of the many Minecraft Themed, Team Fortress 2 maps I've created over the years. ------------------------------------------ ====== Social Info ====== ------------------------------------------ My Steam Profile --- http://steamc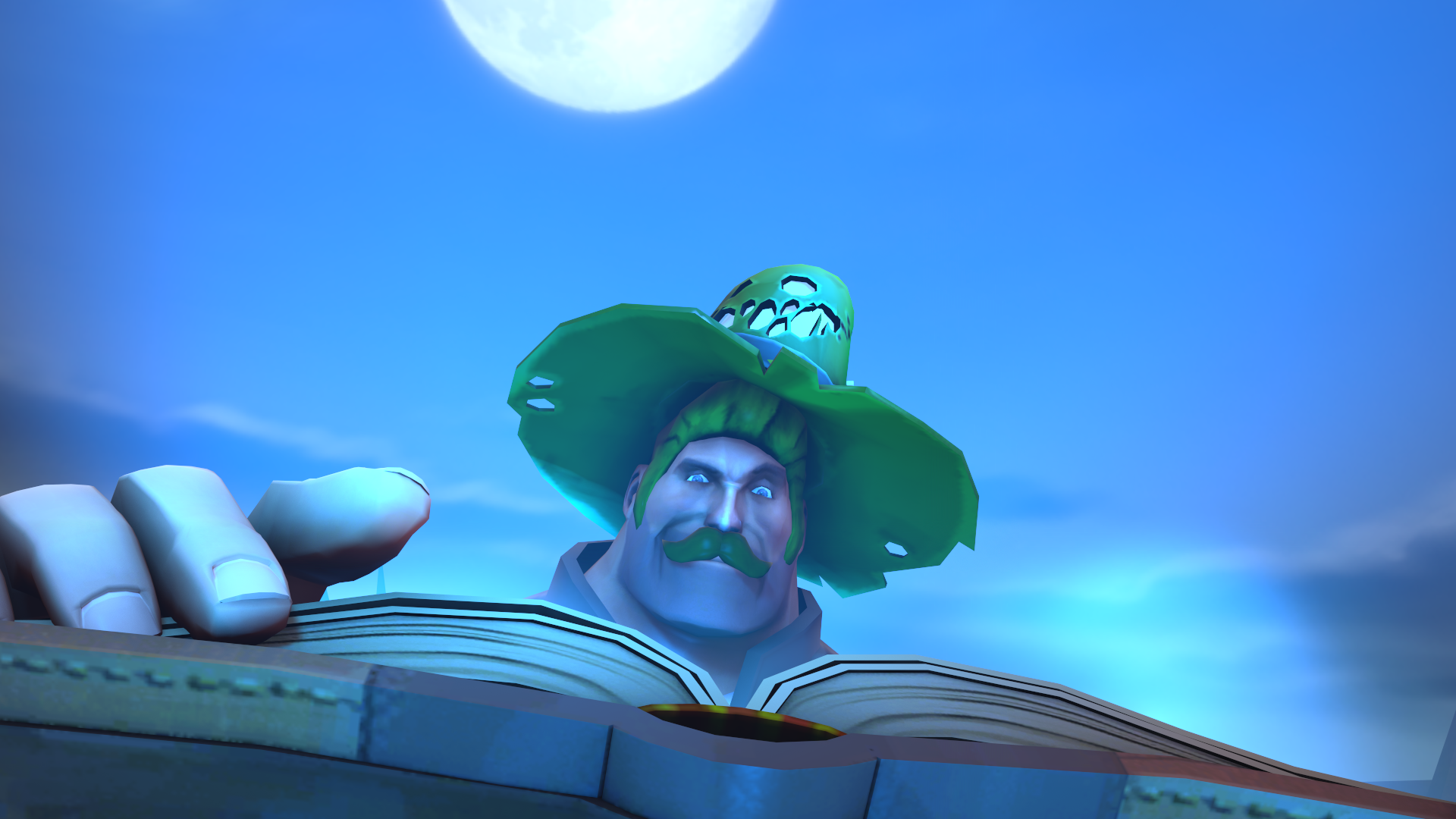 Ethosaurs halloween workshop collection [2016]
Collection by
Ethosaur
Another year, another spook and scare, Its time for for the best day of year, where skeletons and other horrendous monsters come out to have tea parties with the team fortress 2 mercs.. Except this time soldier used wrong tea flavour and now the entire ske

The Icecream Mann
Collection by
Vulture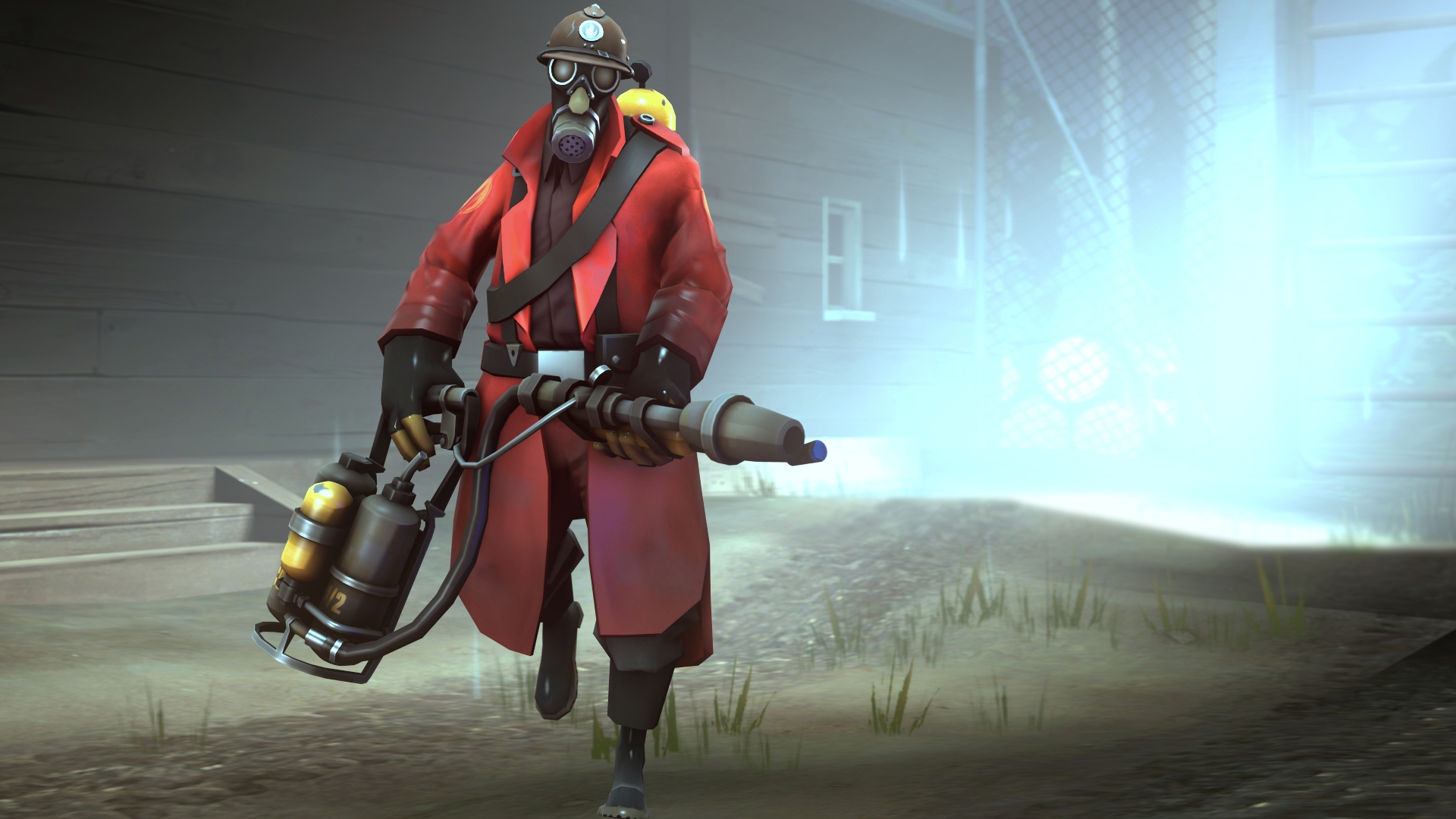 The Militant Marauder
Collection by
CoreVixen
A ww2 looter themed pyro set with equipment form several nationalities. Toasty Trenchcoat mod: https://dl.dropboxusercontent.com/u/66127951/Mods/ww2_pyro_set/The_Toasty_Trenchcoat.zip Flare Warden mod: https://dl.dropboxusercontent.com/u/66127951/M