Showing 181-210 of 10,915 entries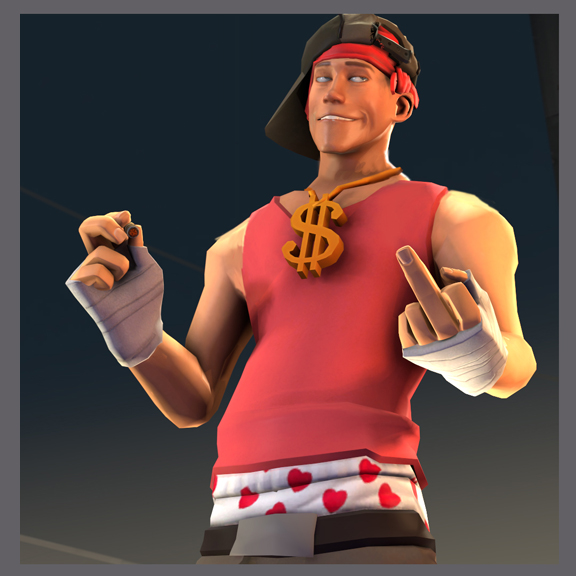 Straight Outta Boston
Collection by
Sparkwire
The most gangster scout you'll ever see this side of tuefort.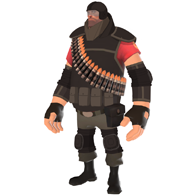 Juggernaut Set
Collection by
Dr. Aibaleet
Juggernaut Set for the Heavy, concept by CoBalt and all the other stuff by Doctor Aibaleet.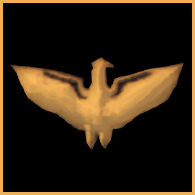 Caesar's Collection
Collection by
💪 DAVE | FLEX 💪
A collection of priceless anicent artifacts for the Spy. Includes 3 Items: The Golden Gaius (Mask/Hat/Misc) Caesar's Chiv (Knife) Hadrian's Handbow (Revolver Replacement)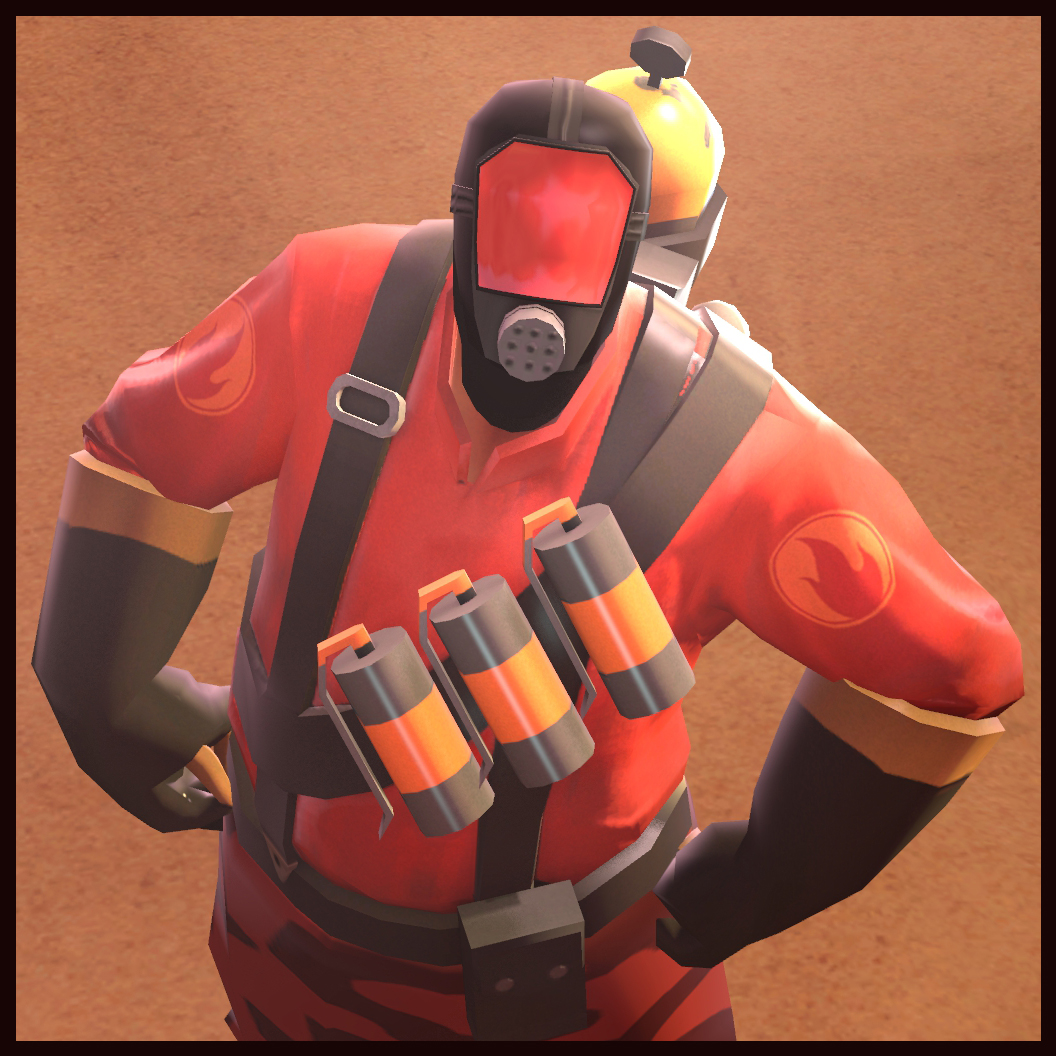 Classical Blaze
Collection by
Ludumberg
The classic Pyro Set Everything done by Ludumberg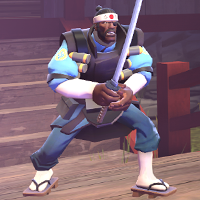 The Drunken Samurai
Collection by
multitrip
kabutomushi tokuiten himitsu no koutei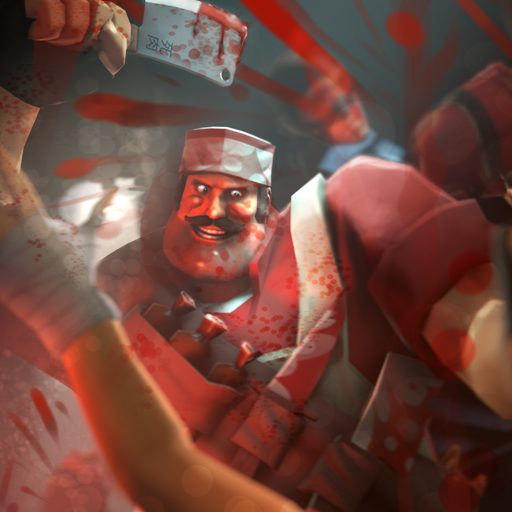 Borski The Butcher
Collection by
Ertz™
some head, apron and pants for halloween.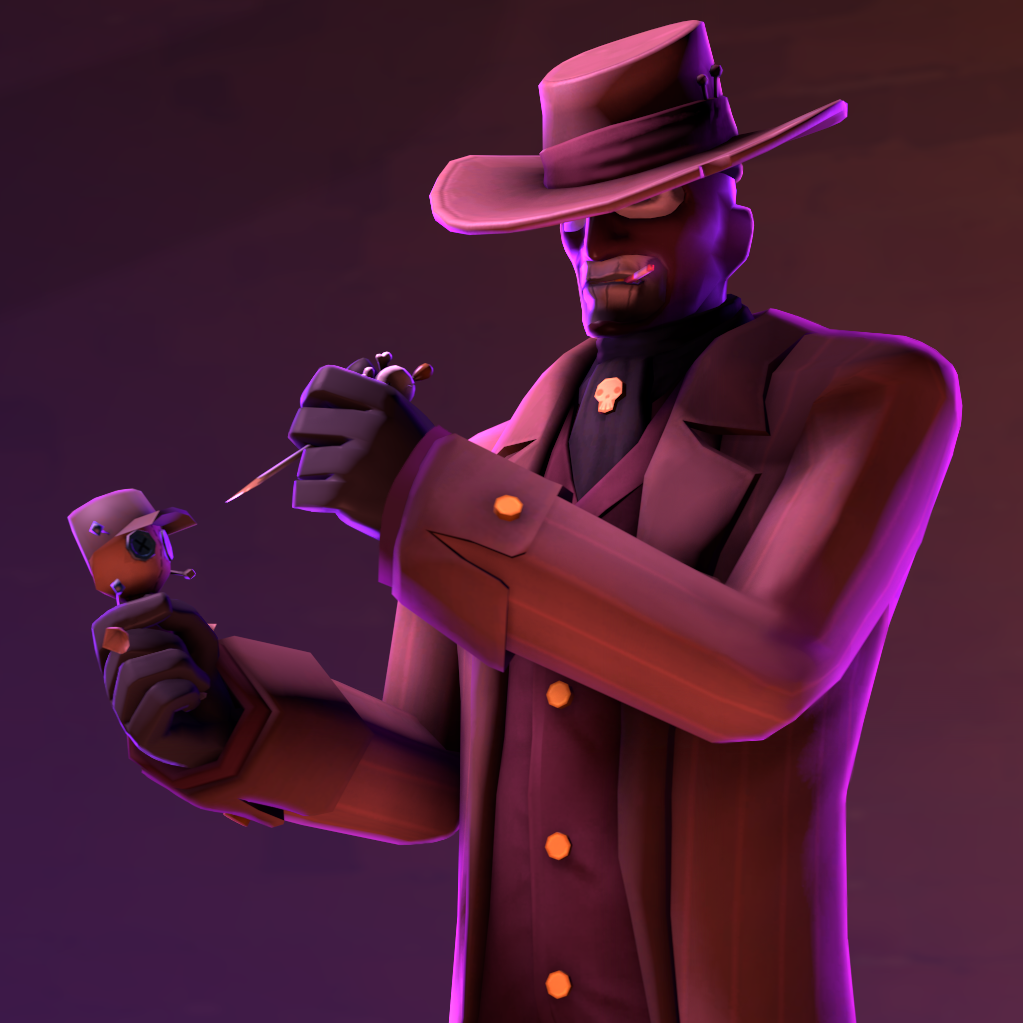 HALLOWEEN FIFTEEN
Collection by
Sky
All the Halloween items I've contributed to for this year, plus a few choice selections from years past! NO RESTRICTIONS THIS YEAR!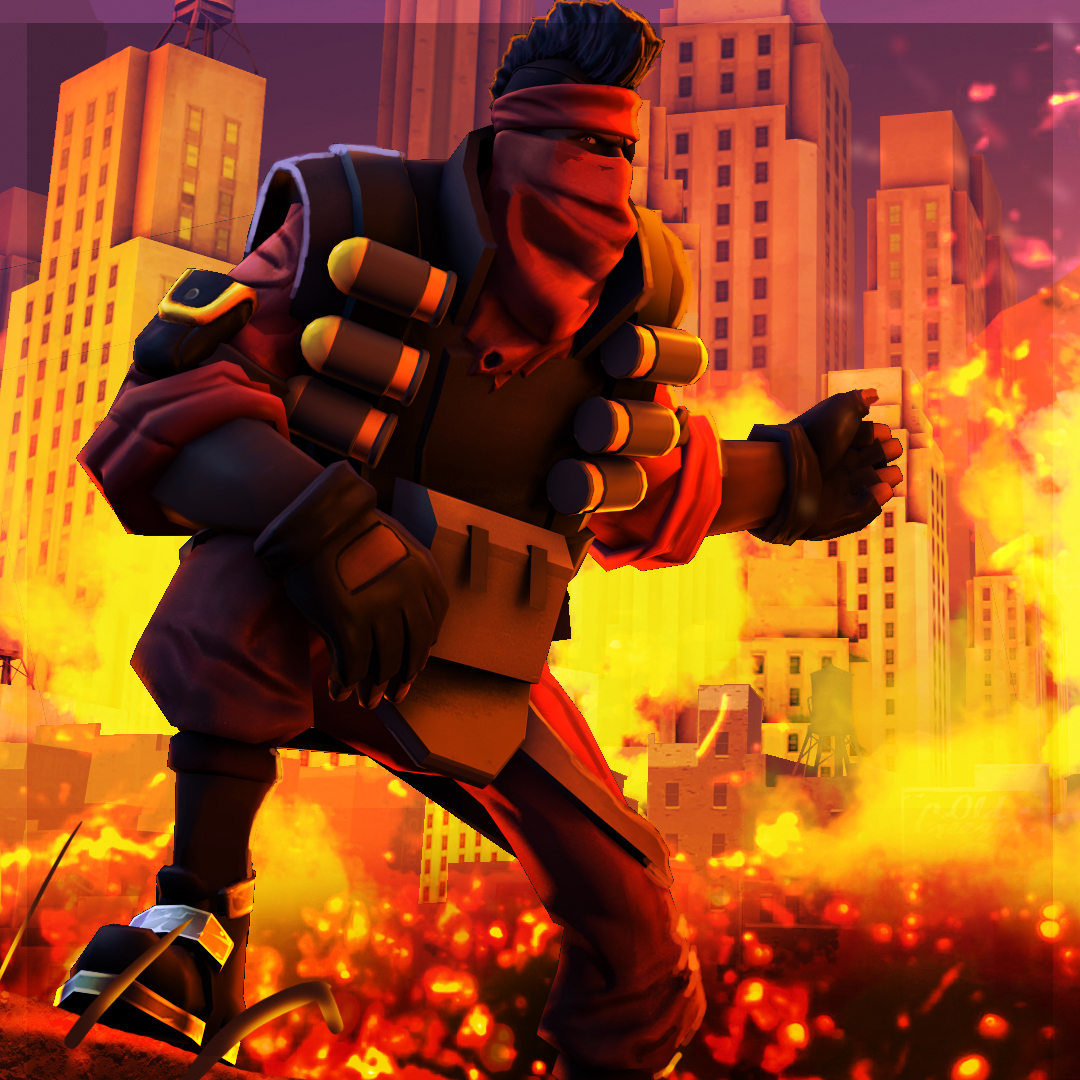 City On Fire
Collection by
Sparkwire
Rebel Demo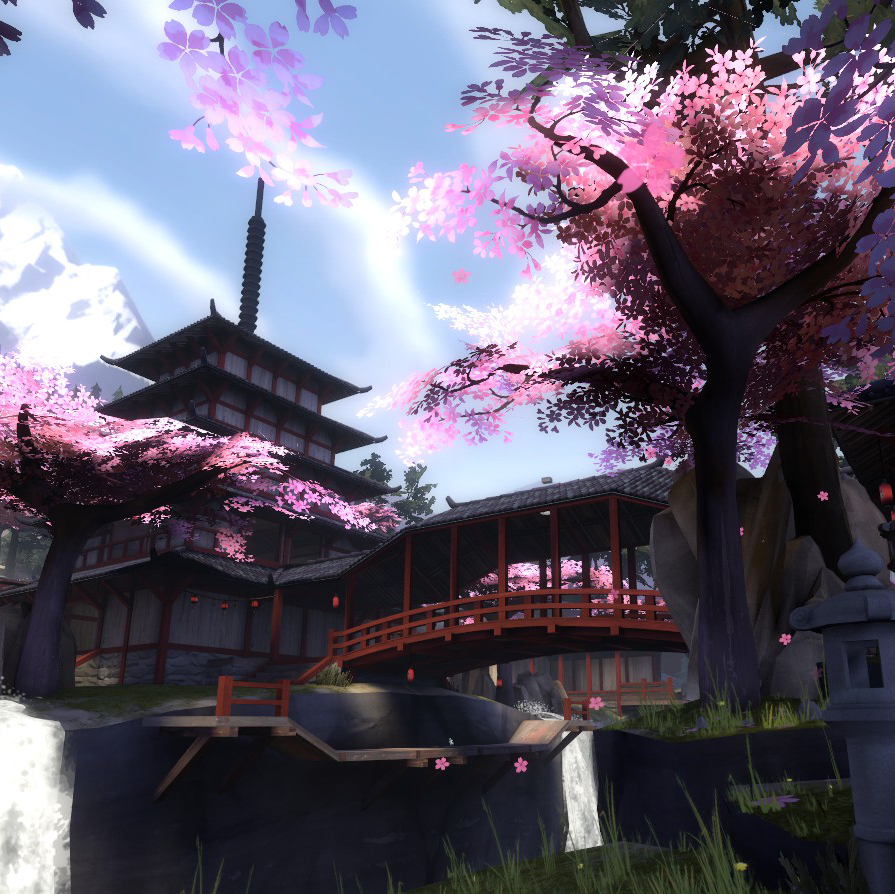 Freyja's Map Portfolio
Collection by
Freyja
A collection of maps made by Freyja for TF2.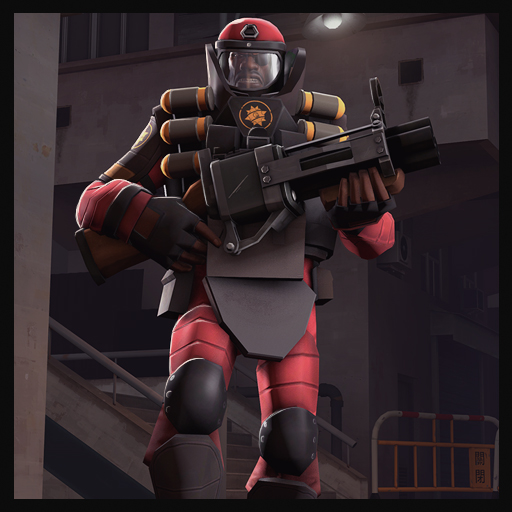 Blaster's Protective Gear
Collection by
Corvalho
An explosives specialist themed set of cosmectic items for the demoman. "It won't keep you from blowing yourself up, and it'll make you look great, now it's up to you to decide which of those things are good or bad".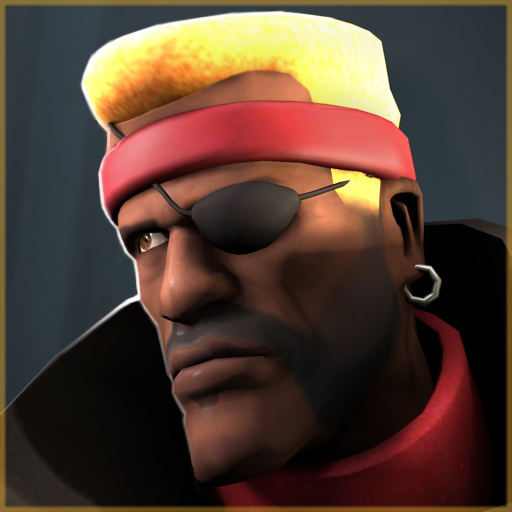 Demoman Declares
Collection by
Svdl
Tavish tells you what to do.

Counter Ops Package
Collection by
donhonk

Corvalho's Spooky Items (2013)
Collection by
Corvalho
A collection with all the items submited by me to the halloween 2013.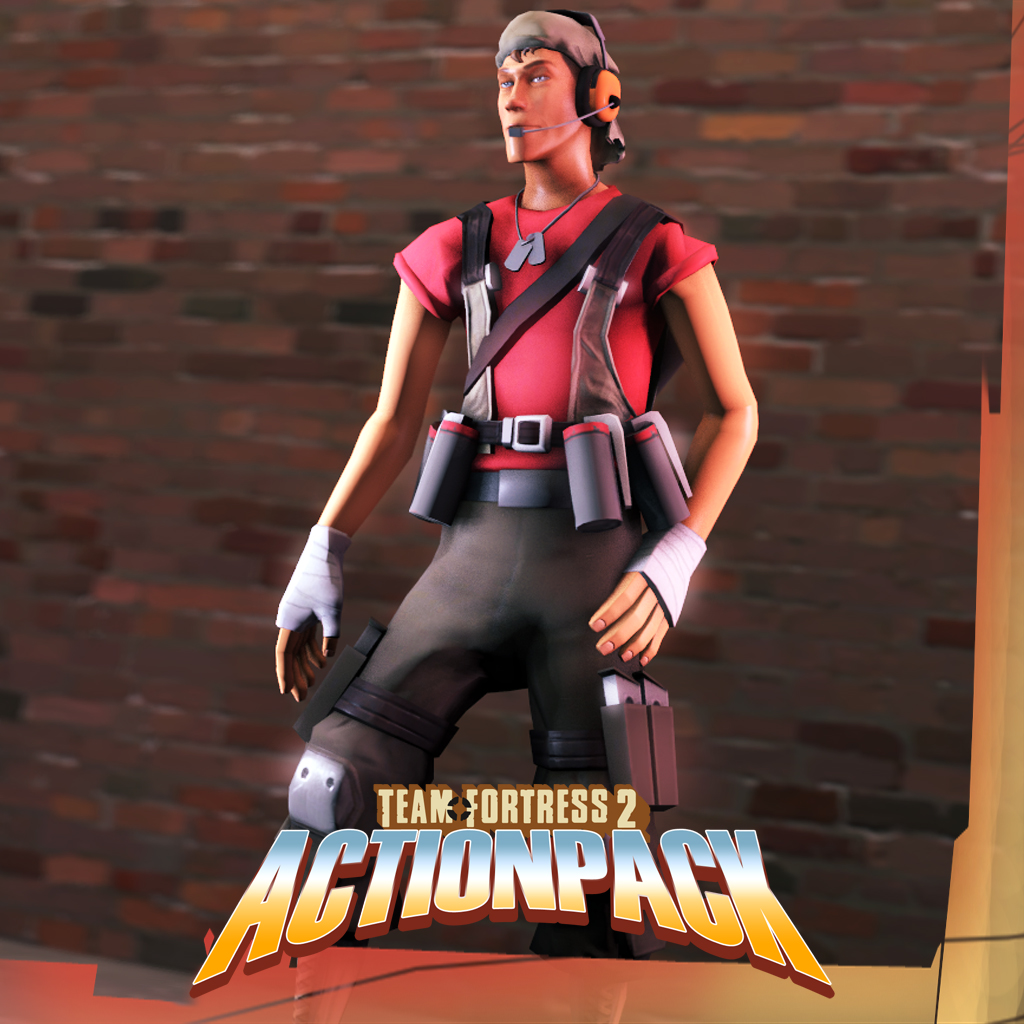 Scout Action Pack
Collection by
The Ronin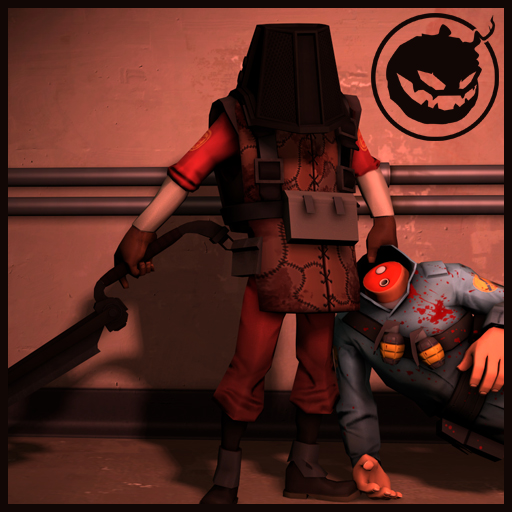 Heads'a'Gone
Collection by
cain
He'll cure your hangover. Permanently.

The Psychotic Steelworker
Collection by
CoreVixen
A 6 piece construction themed set for pyro.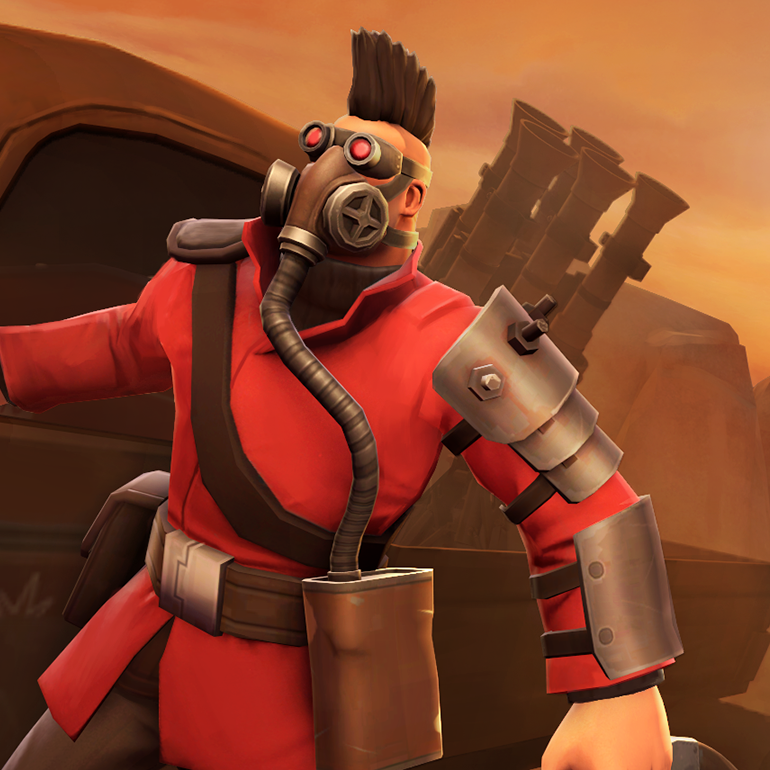 Road Raider
Collection by
Sky
Apunkalypse Now.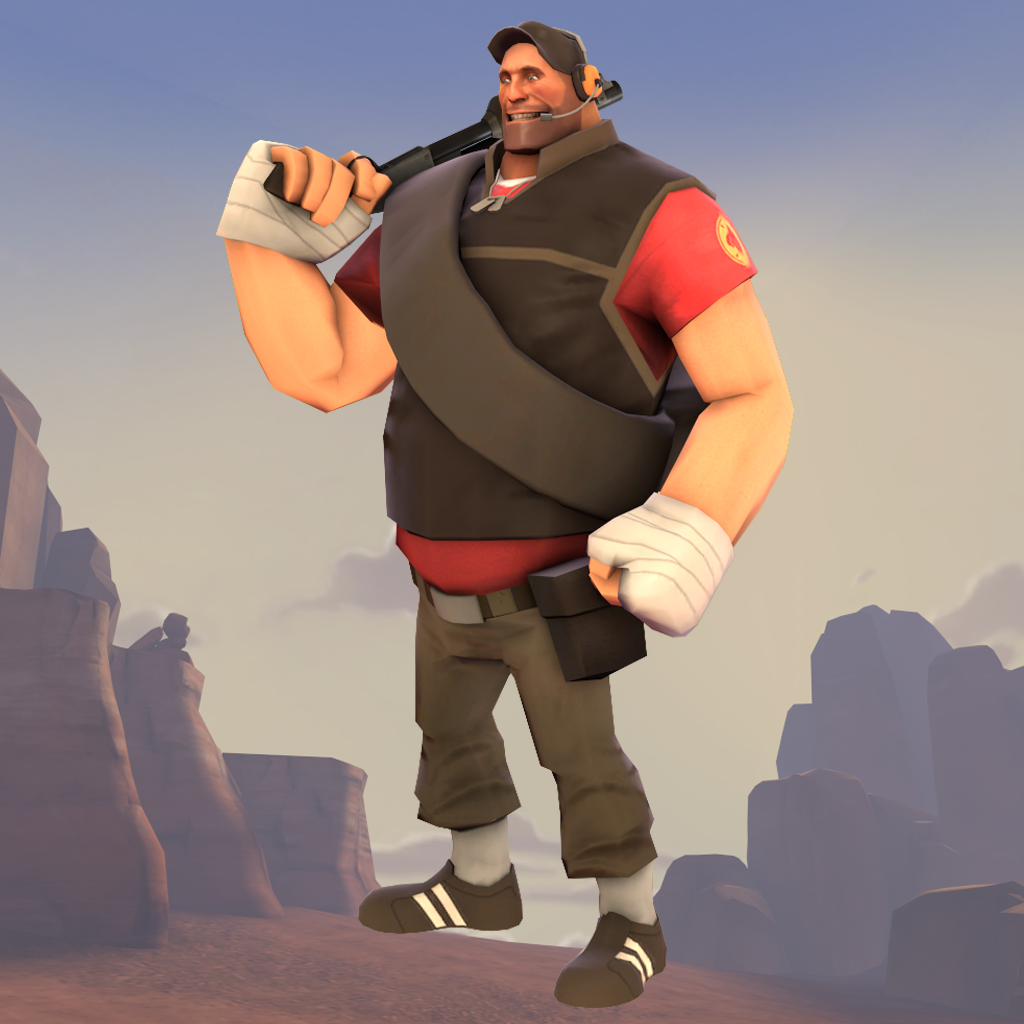 XL Scout Set
Collection by
Ruskeydoo
Edit (29/9/2015): Re-uploaded for Halloween 2015. If you like what you see, please give the ones with pumpkins upvotes :) (I kept the old ones up so people's comments aren't lost) Shotgun Heavies of the world unite! Fat Scouts, now is our time! For t

Dell in a Shell
Collection by
>>--The Heartsman--->
A collection of items for Halloween 2014, based around the idea of the 'Turtle Engie'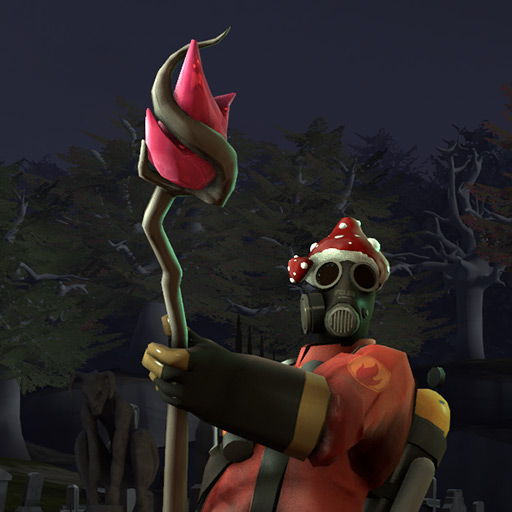 Warden of the Garden
Collection by
-[MG]- Linc
Pyro is the guardian of the mushroom garden. Intruders will get somehow magically set on fire.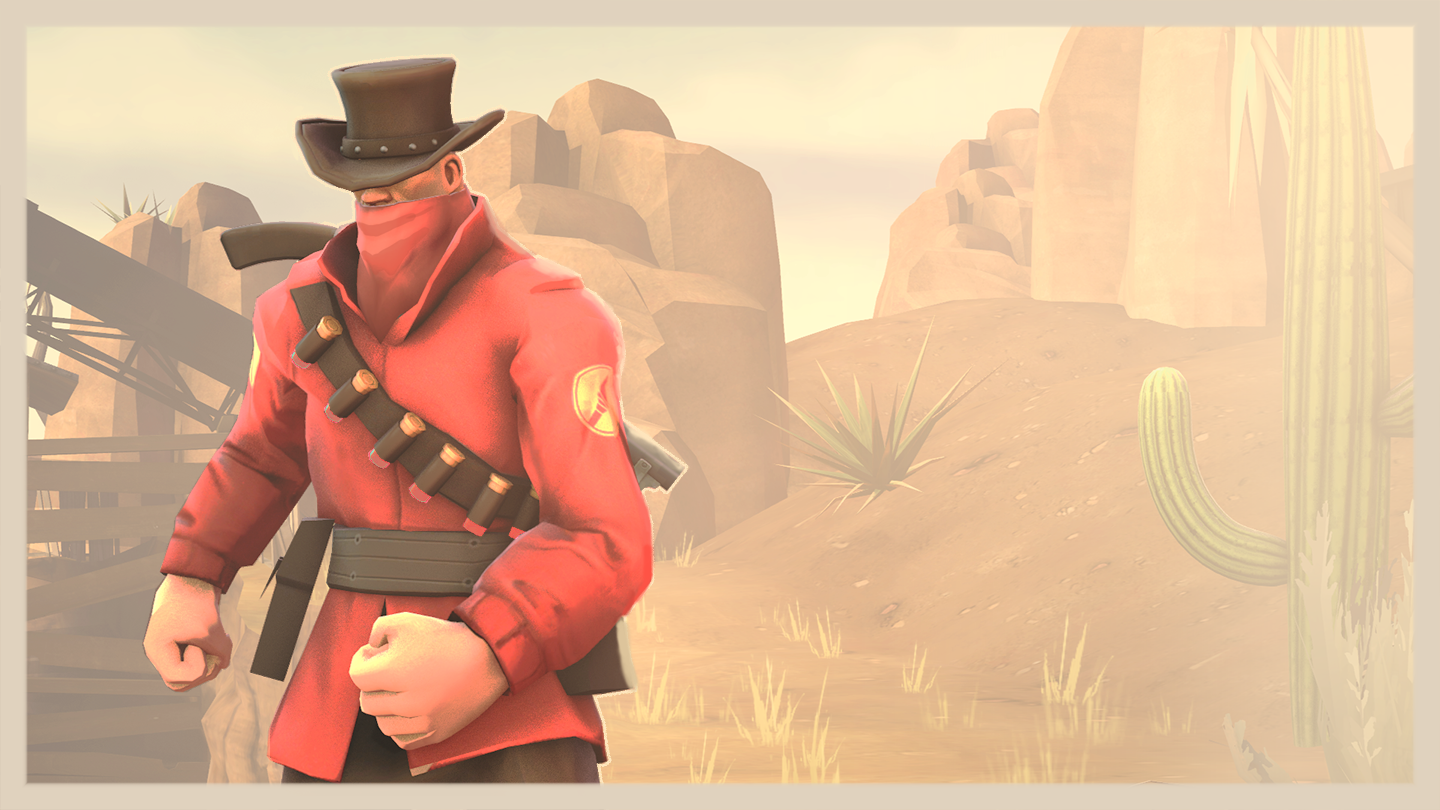 The Badland Bandit
Collection by
SMasters
Badland Bandit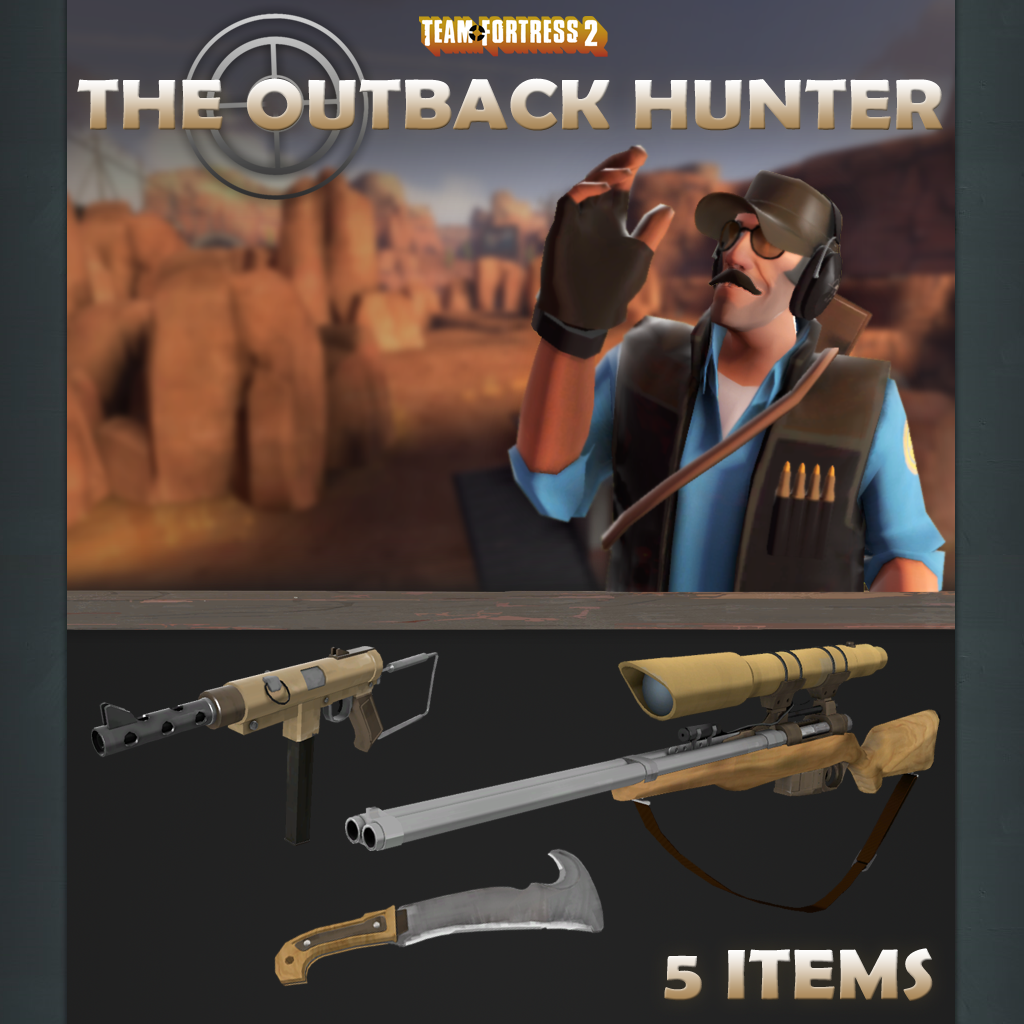 The Outback Hunter
Collection by
Ravidge
The Outback Hunter! Features 5 items: - The Double Standard Primary weapon, a double-barreled bolt action hunting rifle. - The Rat-attack-tat Secondary weapon, a SMG. - The Bushman's Mate Melee weapon, a large machete based on the "Woodman's P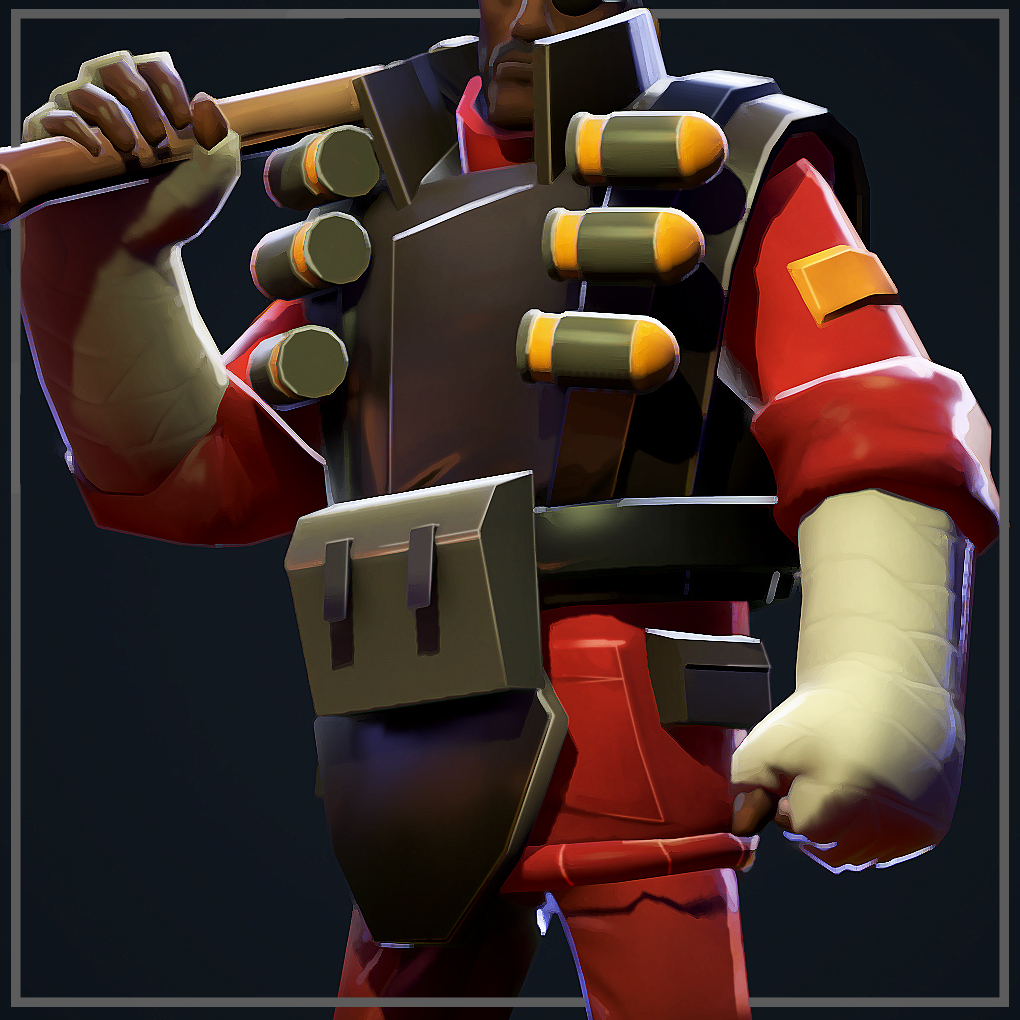 The Decaying City Item Set
Collection by
EVO >:D
A set for demo including: Vest Jacket Trousers/Boots Vote up, Its free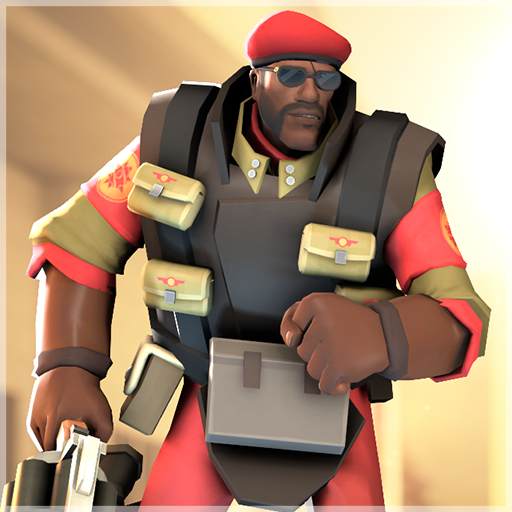 The Country Conquerer Set
Collection by
✨SedimentarySocks✨
You wanna run this @#$%? Step 1: Dress like me.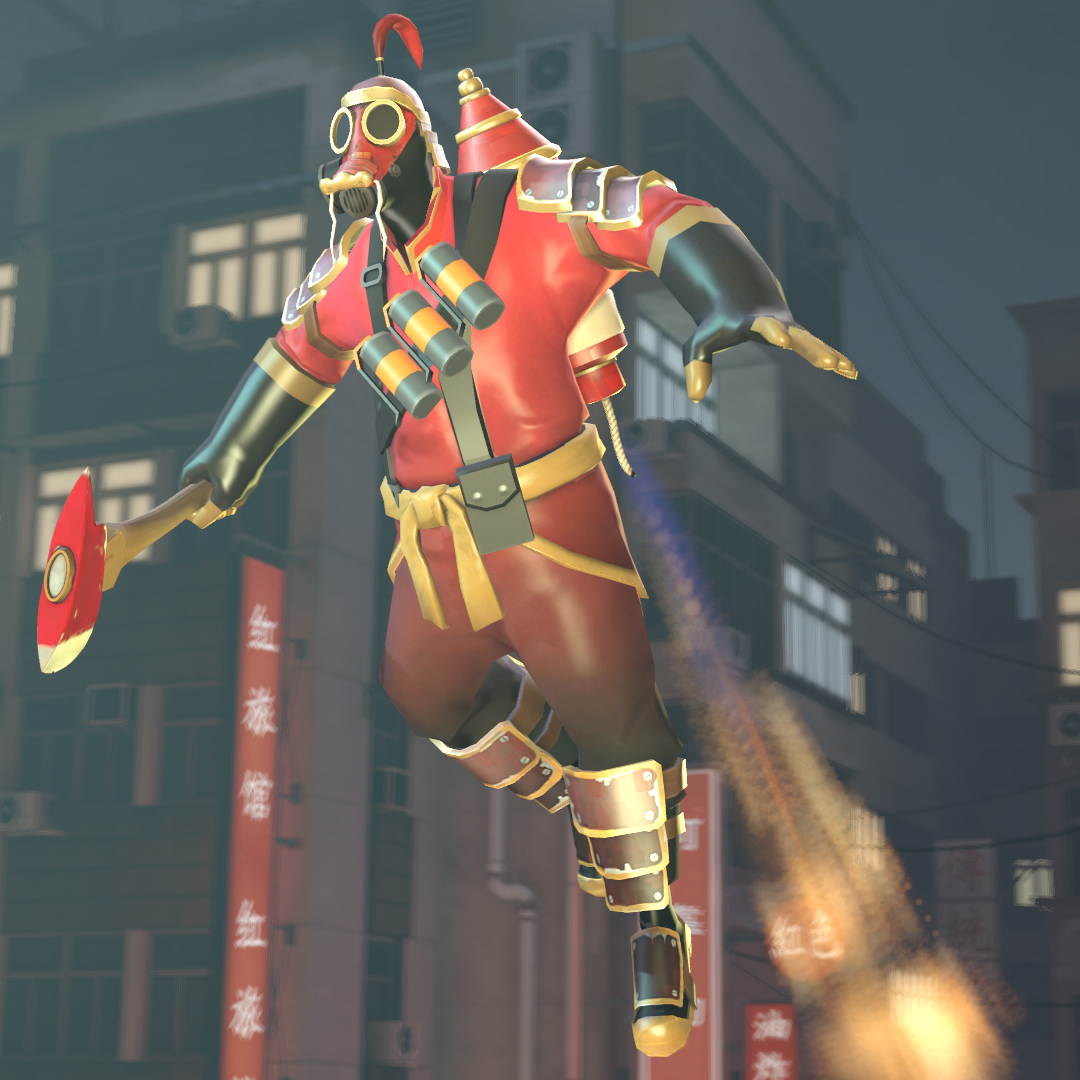 The Houyan-Long Pyro
Collection by
boomsta
I am very creative names

Crash-Maps
Collection by
UEAKCrash
Maps created by UEAKCrash!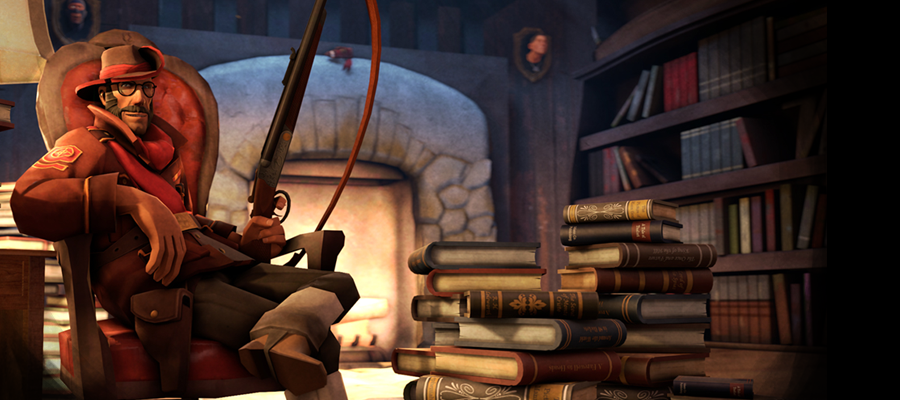 The Grand Gentleman of Lethal Talents
Collection by
QuestionablyInsane
Adventure is on the horizon... Artist's Note: The result of reading King Solomon's Mine, Heart of Darkness, The River of Doubt, and the Most Dangerous Game… And then watching the Mummy, Indiana Jones and League of Extraordinary Gentlemen…. Then readi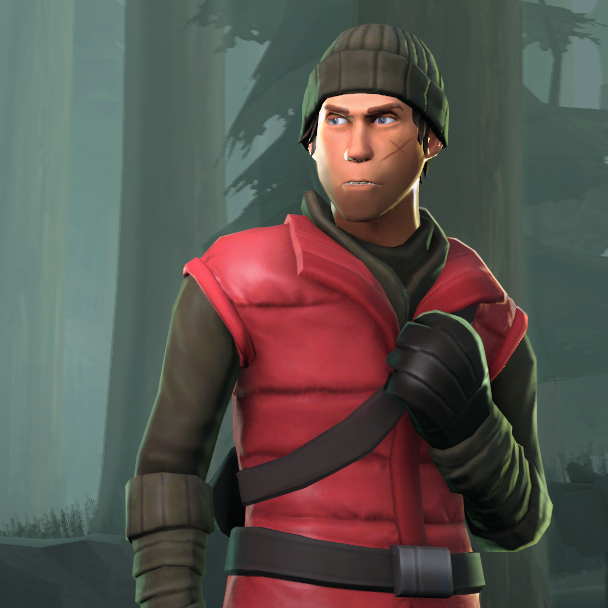 Solitary Survivor
Collection by
Sky
Set 2 of the "New Tuefort Wasteland" Collection. We don't need another hero. Huge thanks to Karma Charger for the demonstration video, go check it out!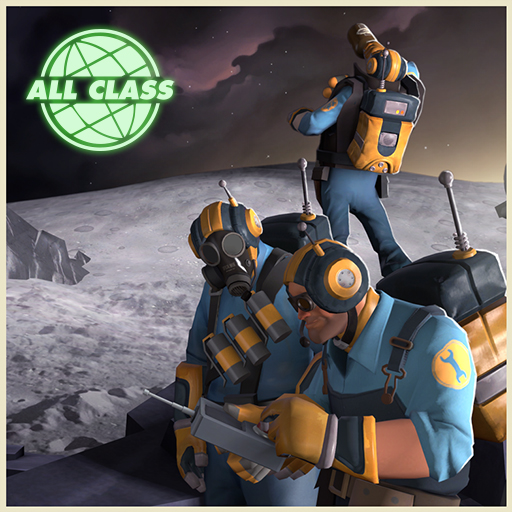 Deep Space Nine
Collection by
donhonk
One small step for Mann, one giant leap for Mann Co.

Halloween Harvest
Collection by
RetroMike
Some scary and adorably spooky items for you to enjoy this Halloween!