Showing 181-210 of 9,937 entries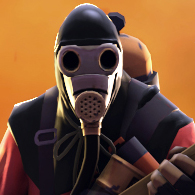 Blistering Heat
Collection by
Svdl
Why settle for just ordinary burns when you can cause both them AND chemical burns... at the exact same time!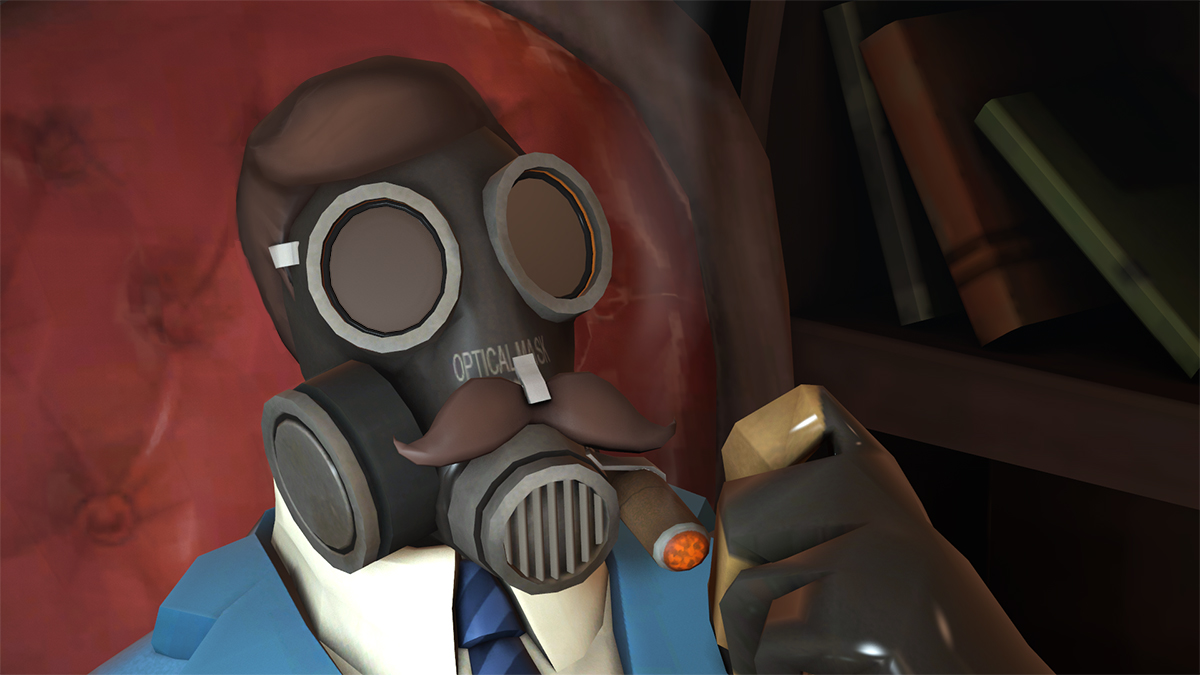 American Pyro
Collection by
DeRosaJ
He has to return some videotapes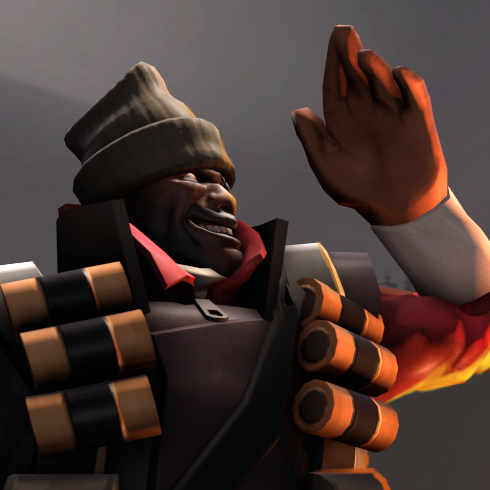 Behind Enemy Lines
Collection by
Svdl
The perfect place to get drunk and blow stuff up.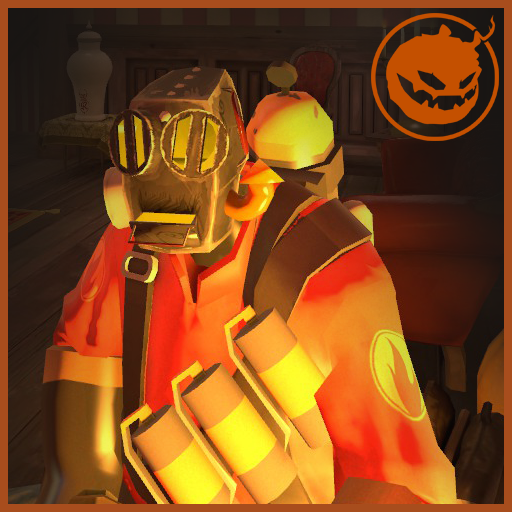 Problem's Halloween Haunts
Collection by
Problemagic
Problem's set of TF2 Workshop Halloween Items for Halloween 2013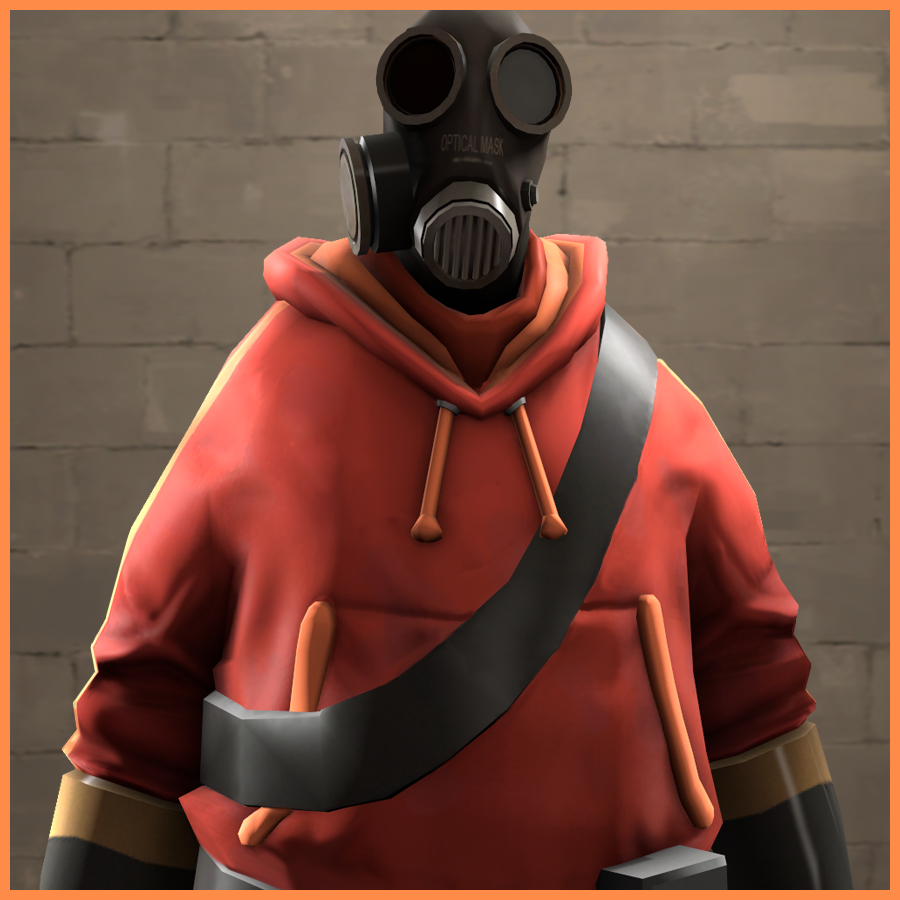 The Workout Plan
Collection by
Wowza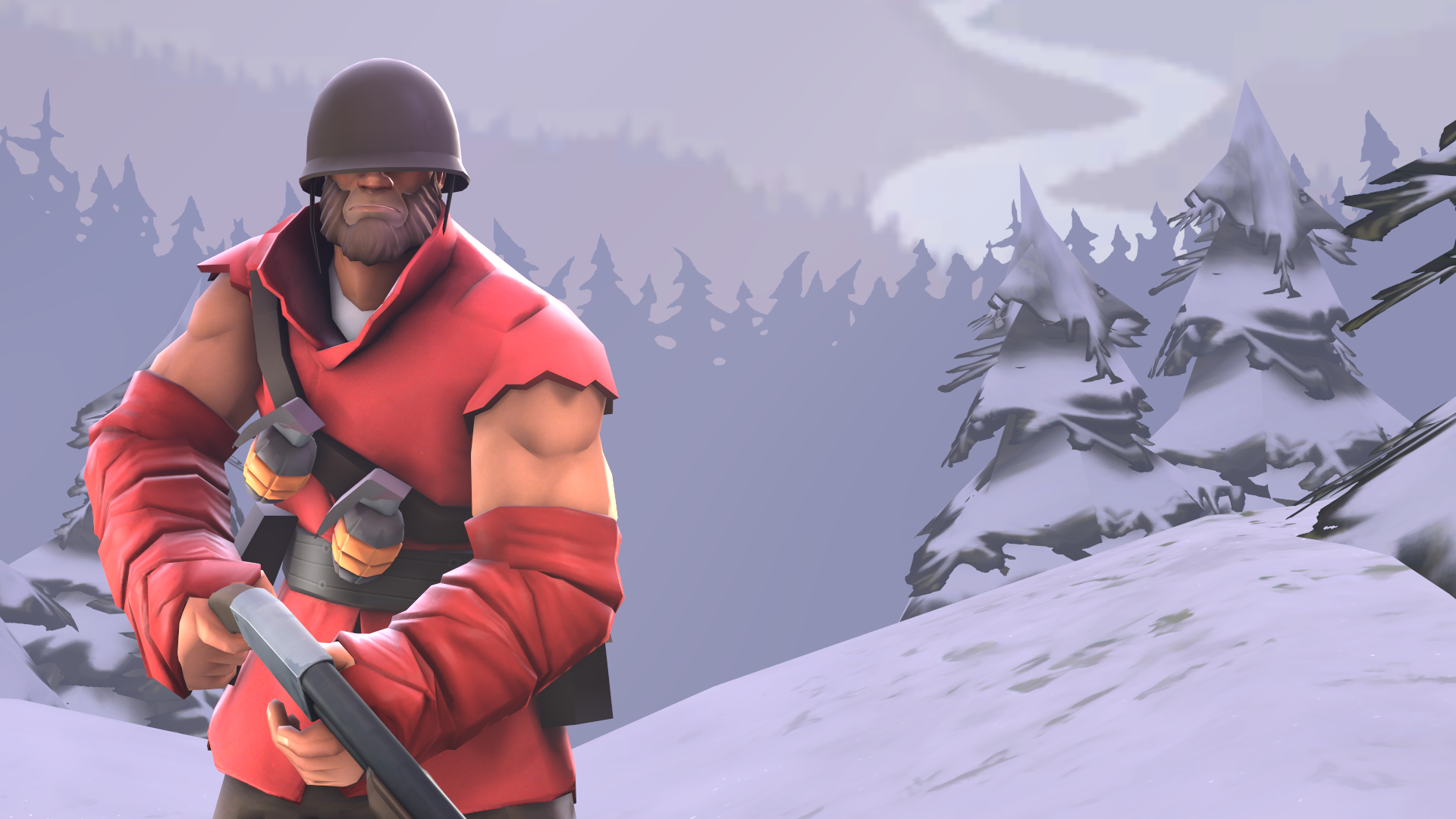 Survivalist
Collection by
She Said Destroy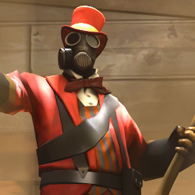 Vote Pyro for Mayor
Collection by
Svdl
He's such a gentleman.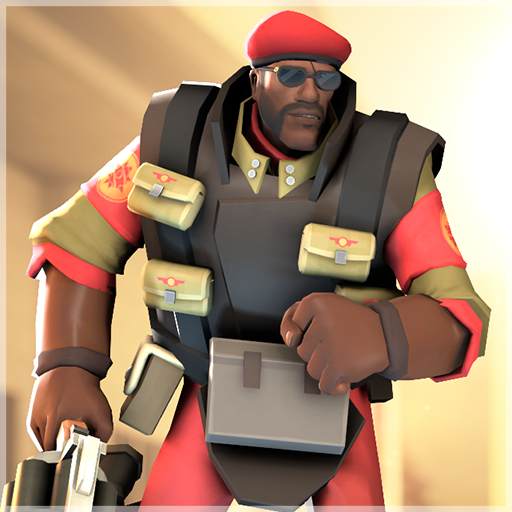 The Country Conquerer Set
Collection by
SedimentarySocks
You wanna run this @#$%? Step 1: Dress like me.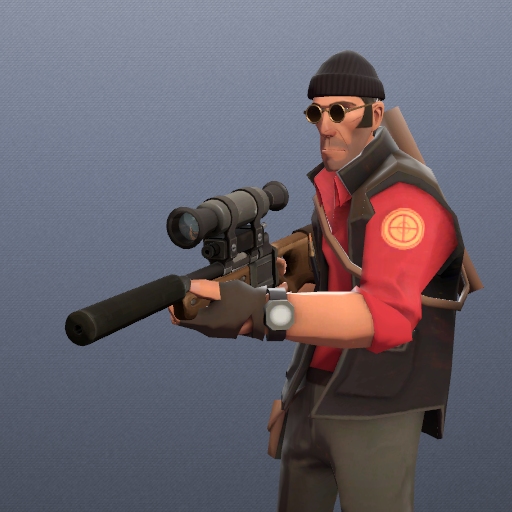 Urban Professional
Collection by
Svdl
The sniper takes his murders to the city, and he makes sure no one can hear him.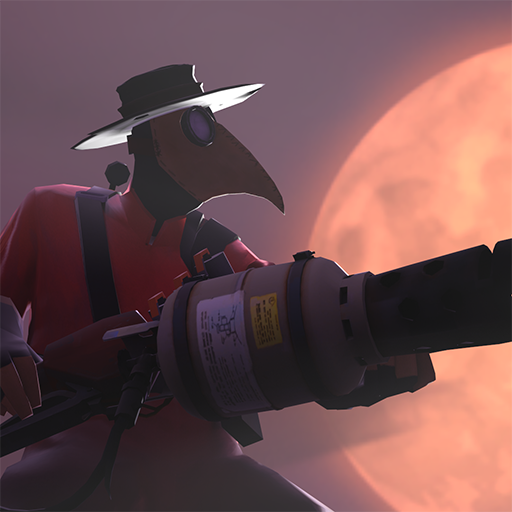 The Cleansing Flame
Collection by
Merczy
All ye plague-ridden fools be warned! A fell demon of the flame approacheth to set many a soul ablaze. And ye be next...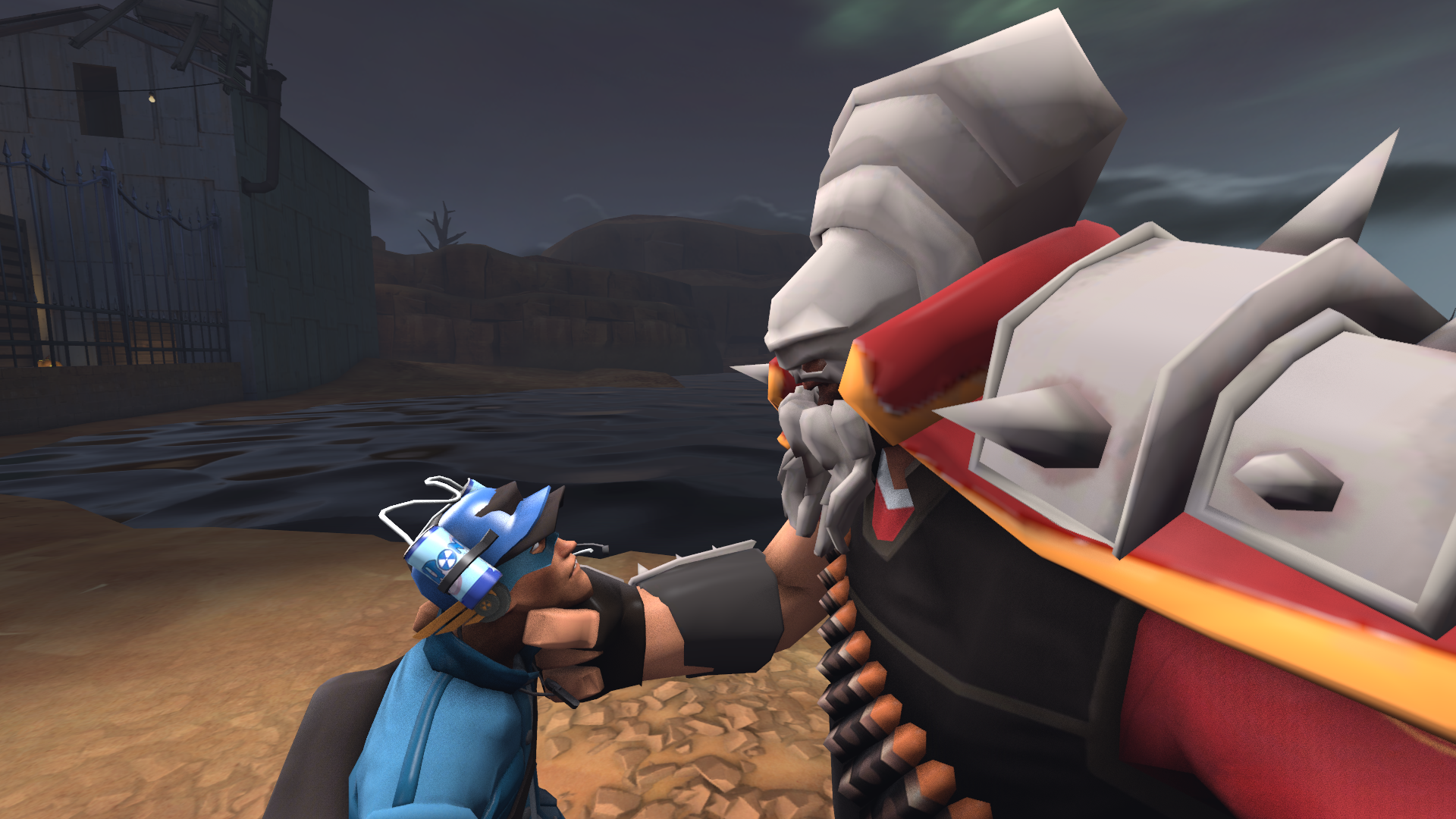 The Call of Captain Cthulhu
Collection by
Dr. Shenanigans
a collection of villanous items for your nefarious deeds, based the man- er monster himself from his namesake mythos by HP lovecraft! a helmet in the shape of the cthlhu himself a massive cape the size of a couch that makes other capes weep in inadequ...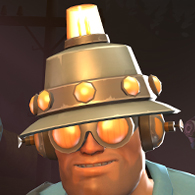 The Future Fashion
Collection by
MultiTrip🎀
The future is here. He has arrived.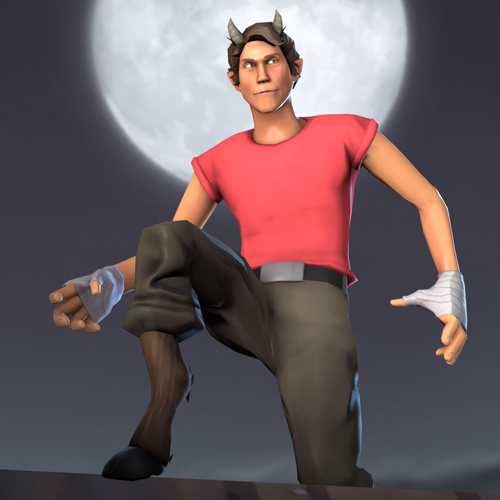 Bundle of Faun
Collection by
DeRosaJ
Just a couple of faun-themed items for Halloween 2013-- hope they're rad!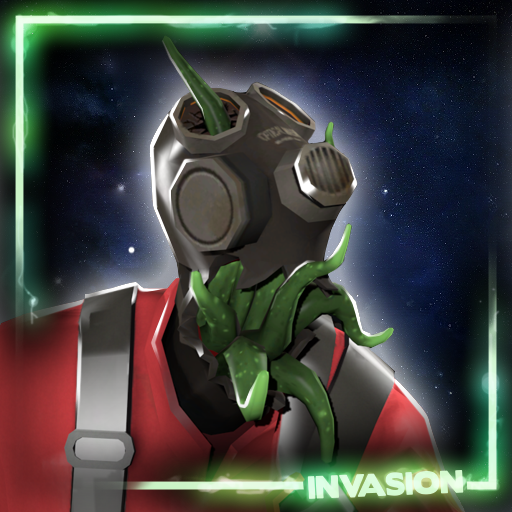 Jukebox's Invasion Items
Collection by
Jukebox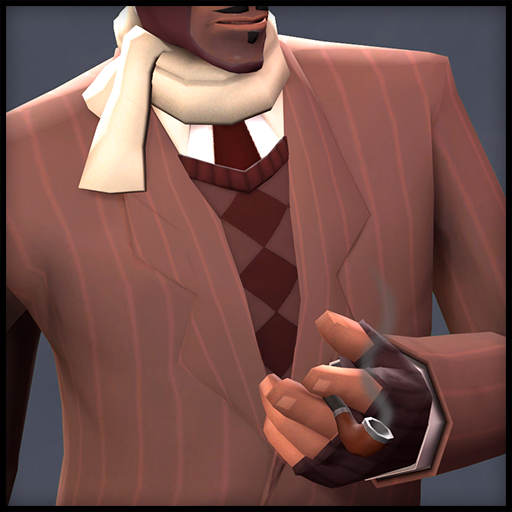 French Fashion
Collection by
NeoDement + Harry~
A La Mode, A La Mort.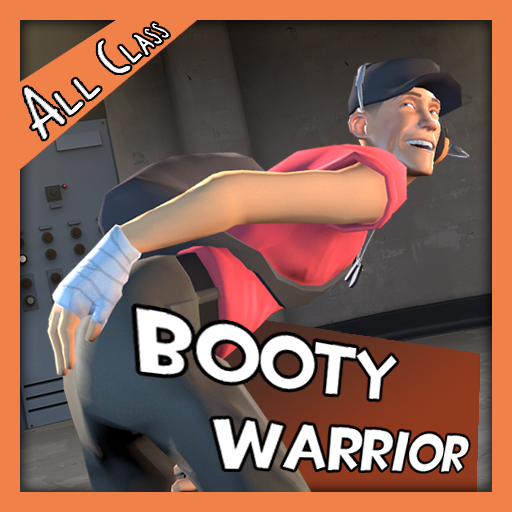 Booty Warrior Taunt Collection
Collection by
Snows
Introducing a new all-class taunt series: The Booty Warrior! Laugh at your foes as they die of embarrassment!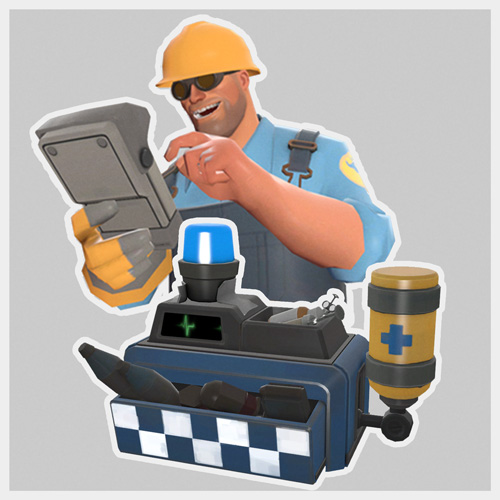 The Quick Draw Logistics
Collection by
BANG!
Engineer Mini Dispenser + The Handy Partner PDA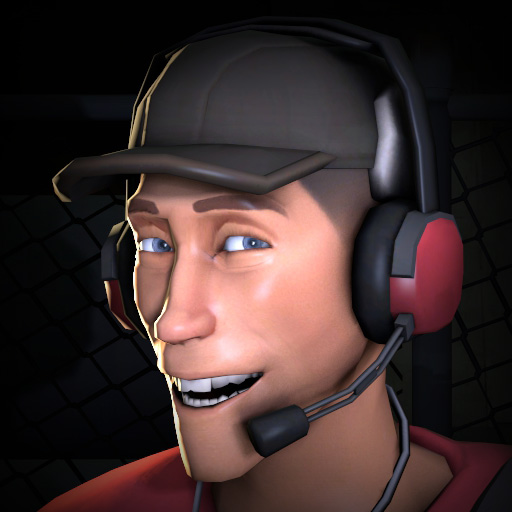 Shortwave Sprinter
Collection by
Hideous
Do your part for airwave pollution, and put on a few radios while you're out and about.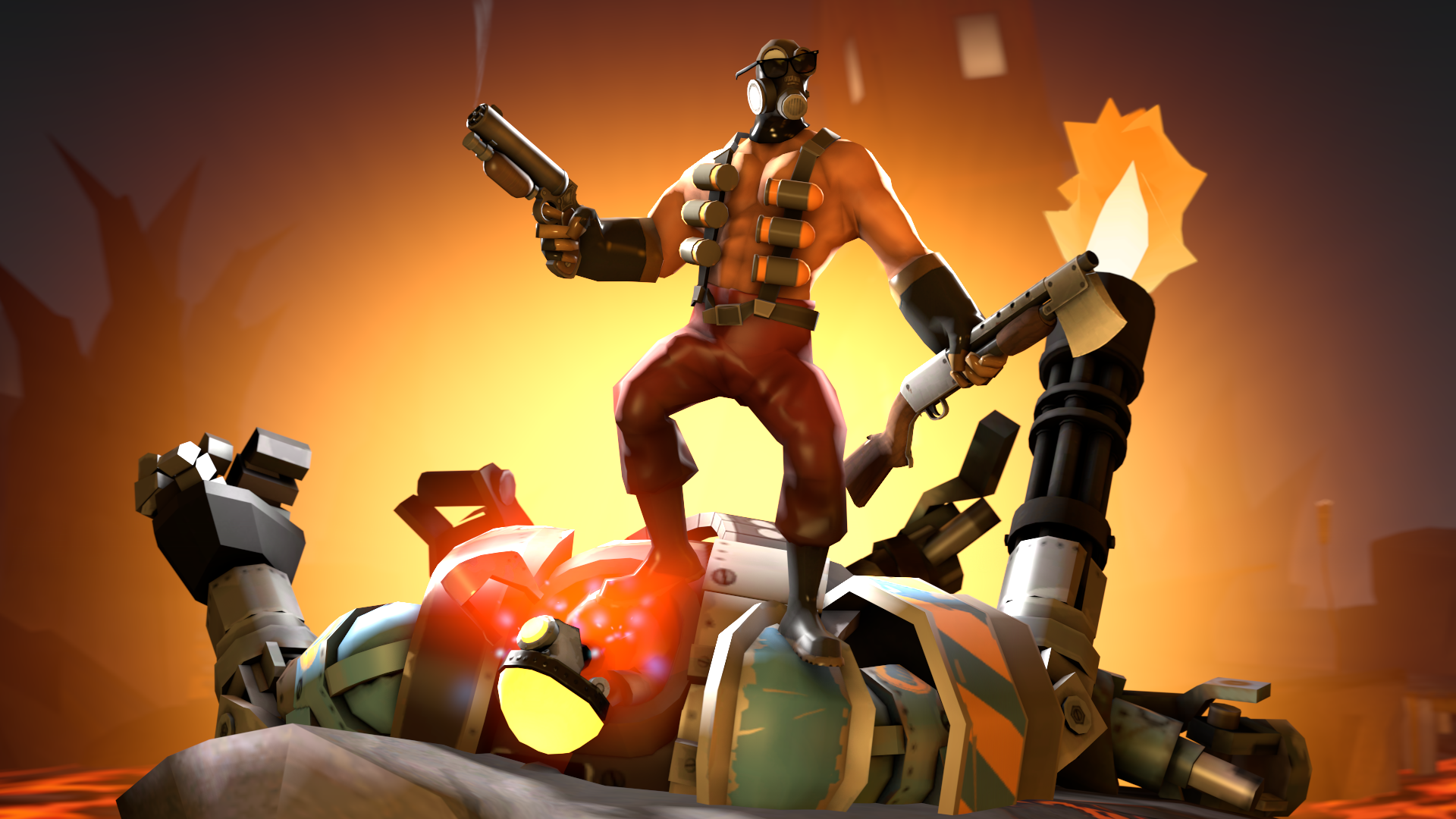 ZombiePlasticClock's Arms Race Submissions
Collection by
ZombiePlasticClock
Arms Race is a contest where people make weapons for TF2. These are my submissions for the contest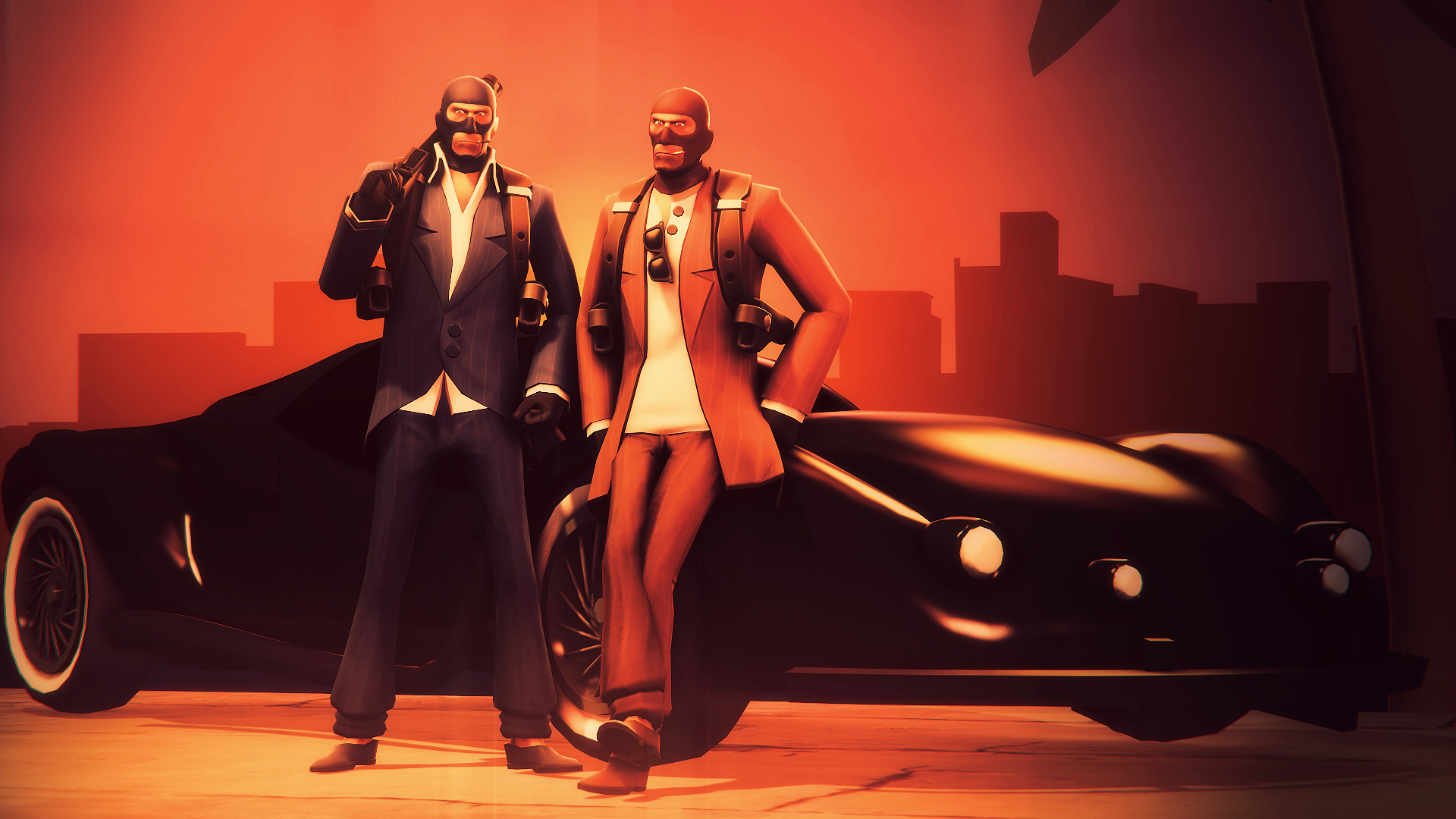 Covert Cops
Collection by
Colteh
Blood's coming in the air tonight.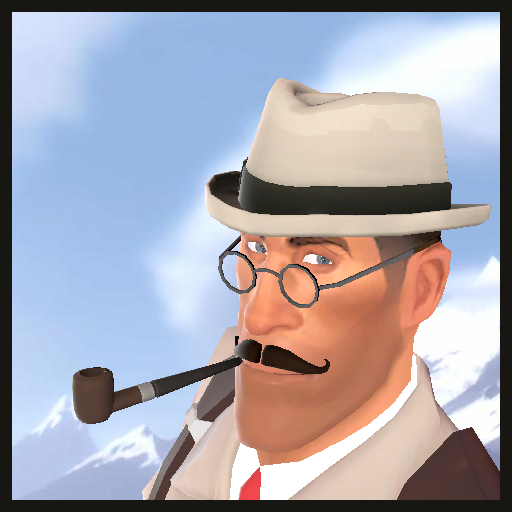 The Cordial Citizen's Cultivated Costume
Collection by
A trained chimpanzee
Three-piece Medic set done by me and also the socks were textured and made pretty and stuff by good item maker and all around cool guy Constructor. Go vote for the items or something I guess.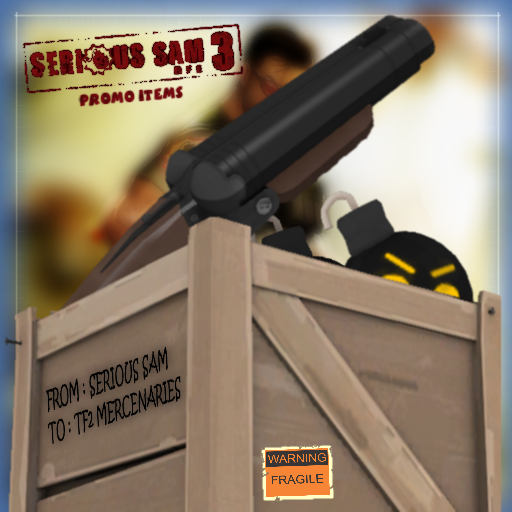 Serious Sam 3 BFE Promo Items
Collection by
Batandy
All my fan made promos for the game Serious Sam 3.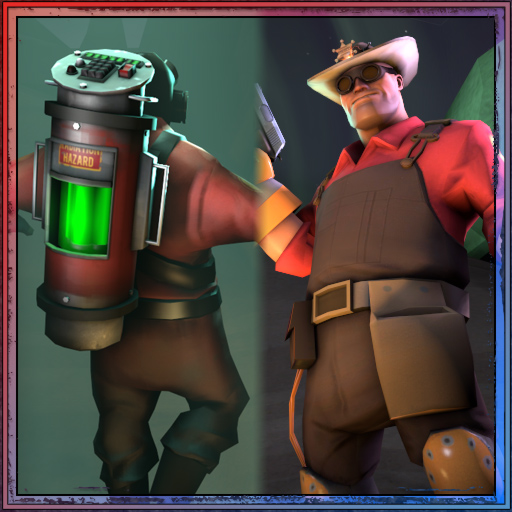 TF2 Spaceworthy Extravaganza
Collection by
E-Arkham
A collection of space-themed items for TF2. Holograms galore! Space alien abduction implied!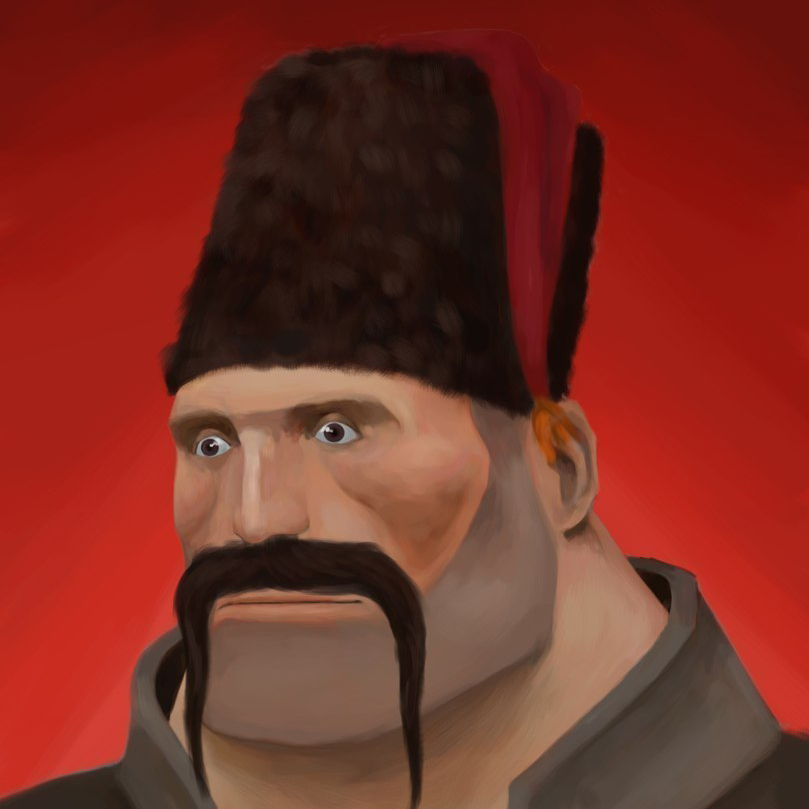 Pride of Cossack
Collection by
NiVeR
Team Fortress 2 exist for a long time, during which Valve added a lot of items on various subjects, but nothing about the Cossacks :-(. So we decided to create something that can make the characters from the game like the Cossacks. We believe, you will li...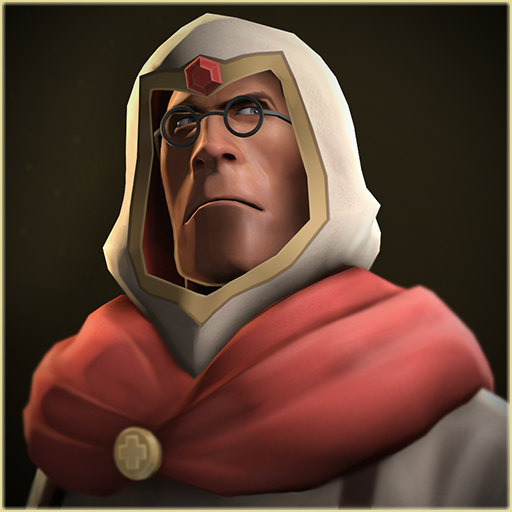 MediMage
Collection by
Populus
When your team needs support, but the old fashioned maniacal health care you provide just doesn't cut it quite like sorcery does.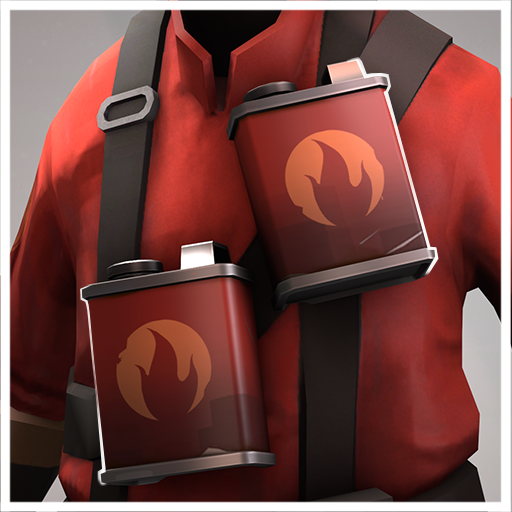 The Gourmet Essentials
Collection by
NeoDement + Harry~
stuff to go with the other stuff chef ingame :)

Olympics
Collection by
maniac™
This is two-item all class set: 1.Hat: 'Olympic Champion' 2.Melee: 'Olympic Torch' And yes, names are super original and unique :) ...as collection's name.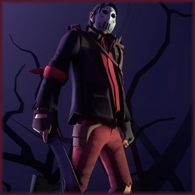 Camptown Killer
Collection by
Taco
Slasher set for Sniper.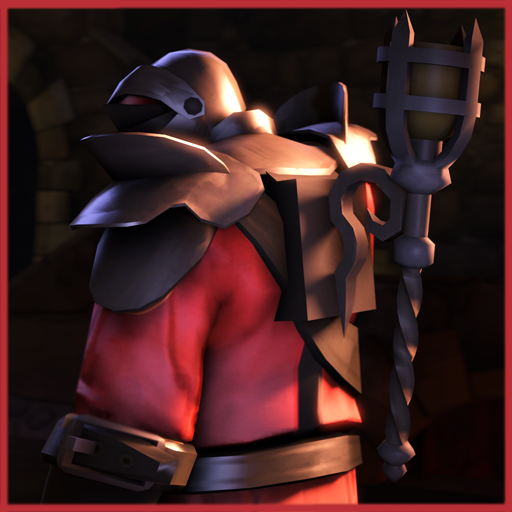 The Melee Enthusiast
Collection by
DrSlowking
Pull out one of your many axes 'cause its time to use something besides flamethrowers. The SFM renders were done by Dilly Dong (he changes his name alot don't worry about it), and the models where made by DrSlowking. I know a few really good knight ...

Xtreme Overload's TF2 Taunts
Collection by
☆[T.I.]☆ Xtreme Overload KK|GU
Here are all the taunts I have submitted to the TF2 workshop.