Showing 181-210 of 11,074 entries

The Bush-League Baller
Collection by
Mnemosynaut
I'll fill this in later.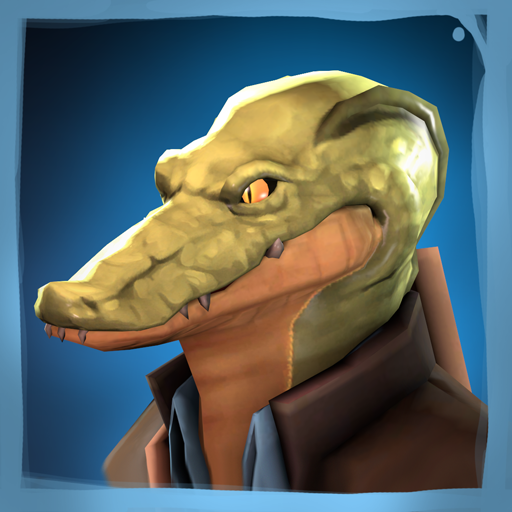 The Crocodile Hunter
Collection by
>>--The Heartsman--->
Become the ultimate killing machine.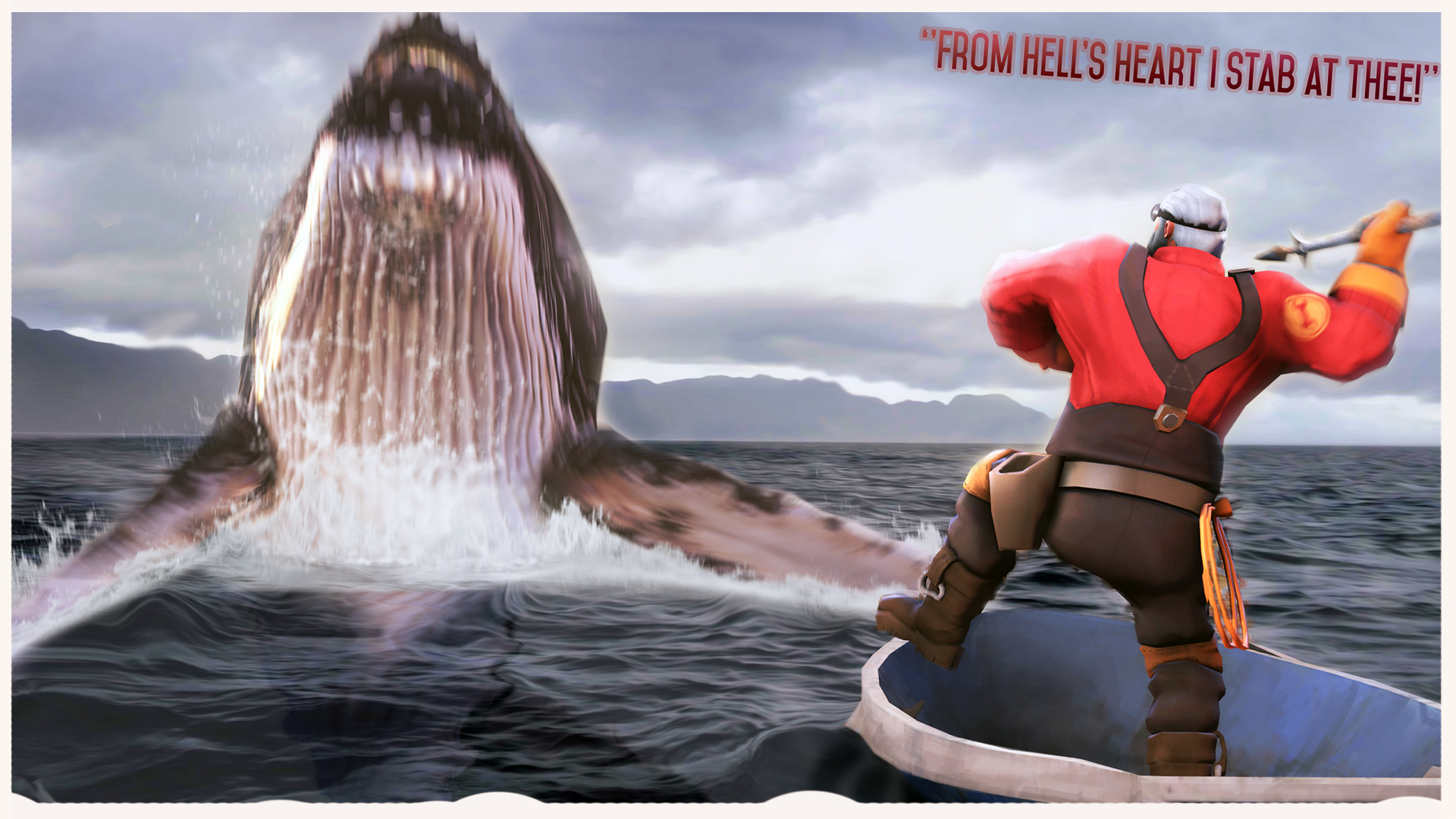 The Fisherman
Collection by
Sparkwire
Fisherman stuff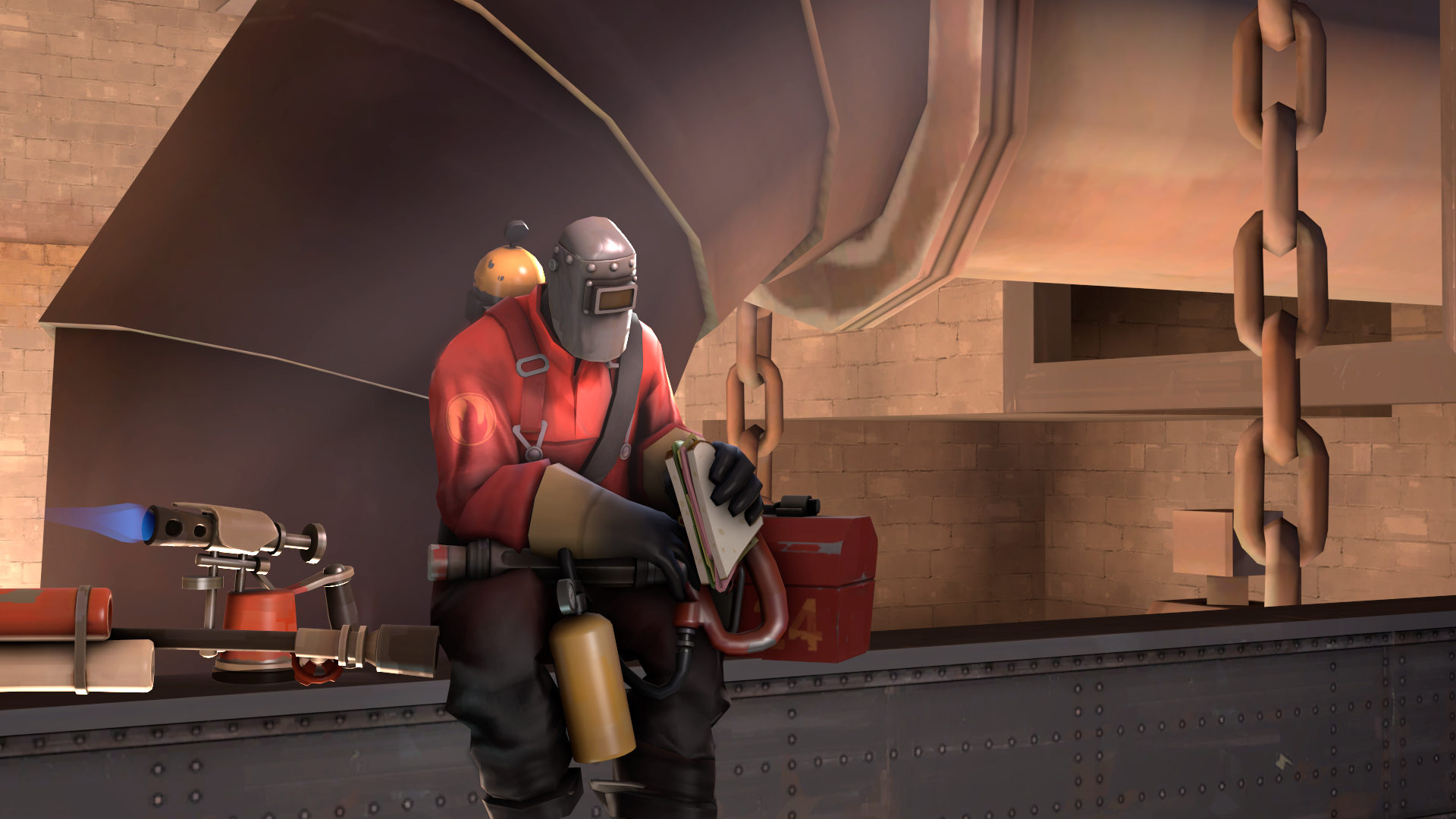 The Psychotic Steelworker
Collection by
CoreVixen
A 6 piece construction themed set for pyro.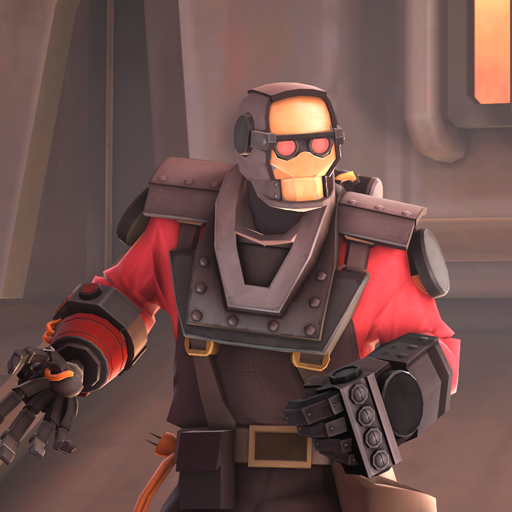 Mecha Mann
Collection by
GetGrenade
Sometimes you must fight fire with fire.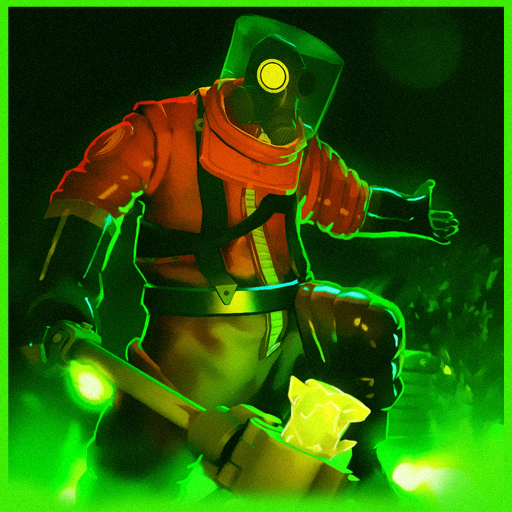 The Nuclear Horror
Collection by
Ryan
You can duck and cover but you can't escape the Nuclear Horror.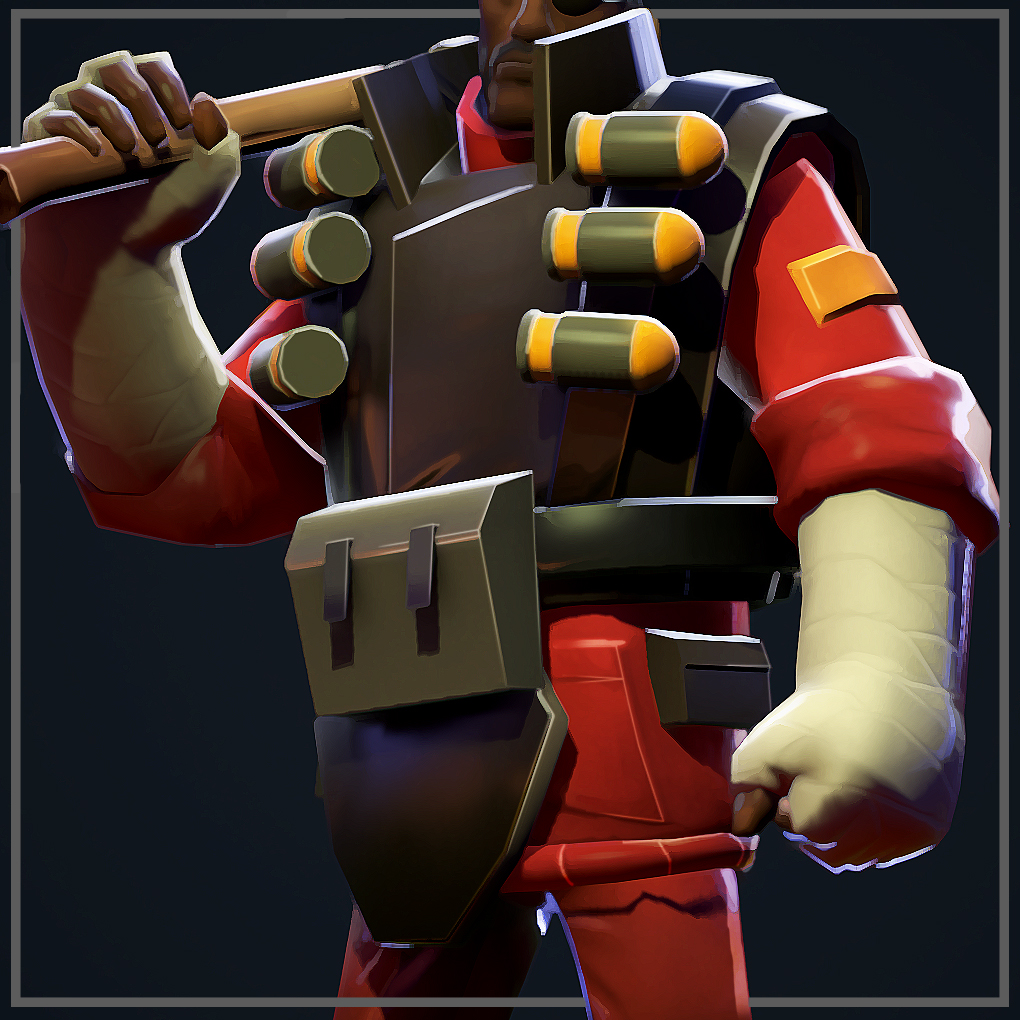 The Decaying City Item Set
Collection by
EVO >:D
A set for demo including: Vest Jacket Trousers/Boots Vote up, Its free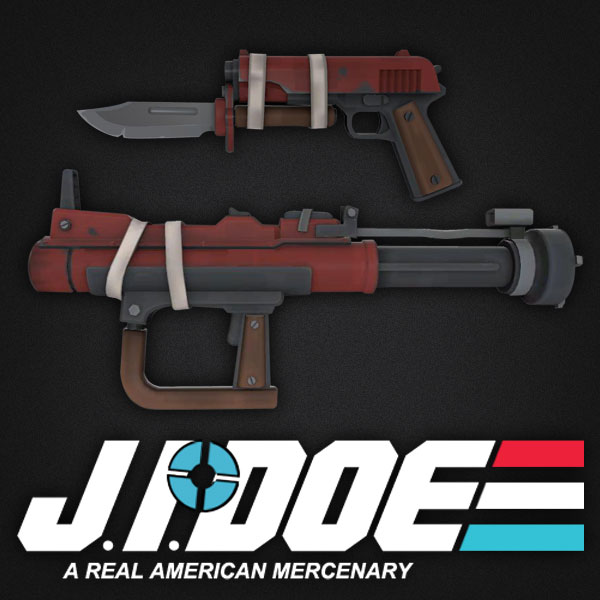 J. I. DOE
Collection by
Dewzie
Yo Doe!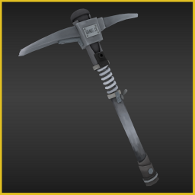 Robotic tool pack!
Collection by
Rotzlöffel
Seems like that Gray has sold all his Copy&Past-Hats and is creating now a bunch of robotic weapons. Stay tuned for more ...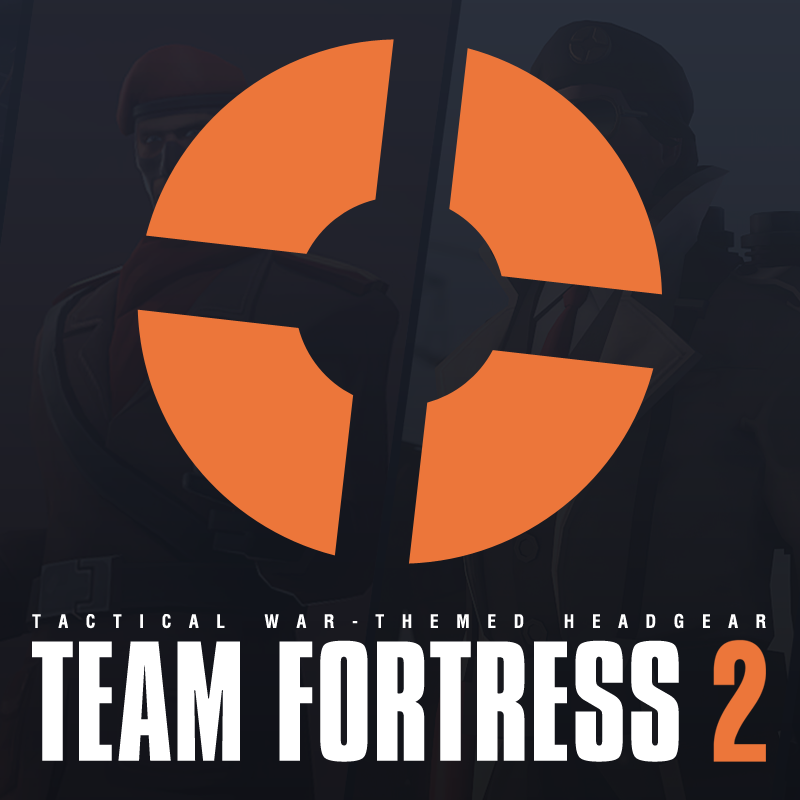 Tactical War-Themed Headgear
Collection by
✨SedimentarySocks✨
A collection of items inspired by the Metal Gear series of games.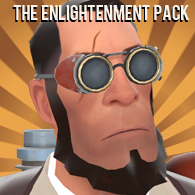 The Enlightenment Pack
Collection by
Napy Da Wise
The Enlightenment Pack is a brand new medic pack based on mind control, and mostly mad scientist stuff. 3 weapons : - A Medi-shotgun - A Medigun and it's backpack - A defibrilator 2 miscs : - Fashionable beard, glasses, and scar - Fashionable D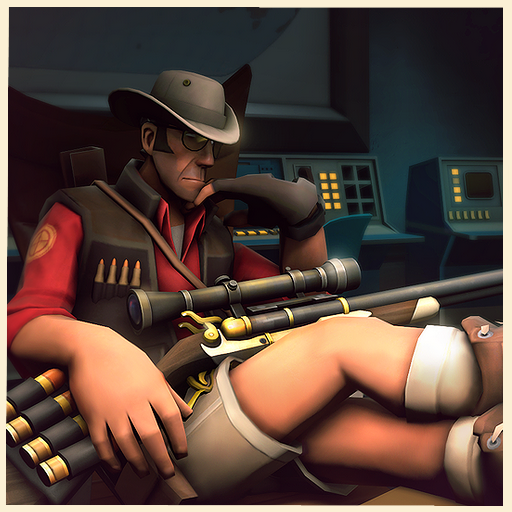 The Savannah Sniper Set
Collection by
Chemical Alia
A collection of trophies the Sniper has earned during his travels.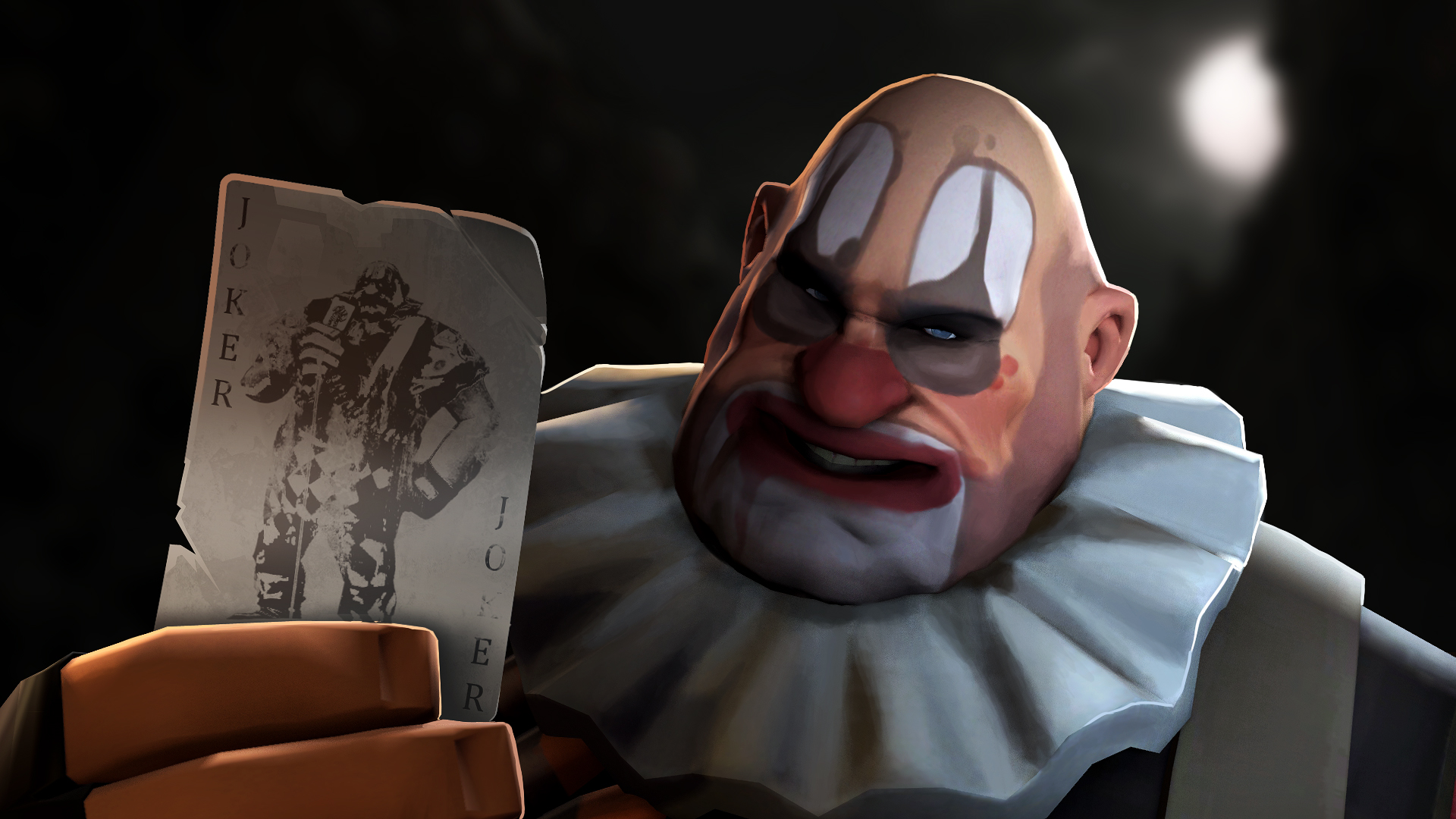 Bolshevik Bozo
Collection by
Ryan
What's the matter kiddo, you're not afraid of clowns are ya?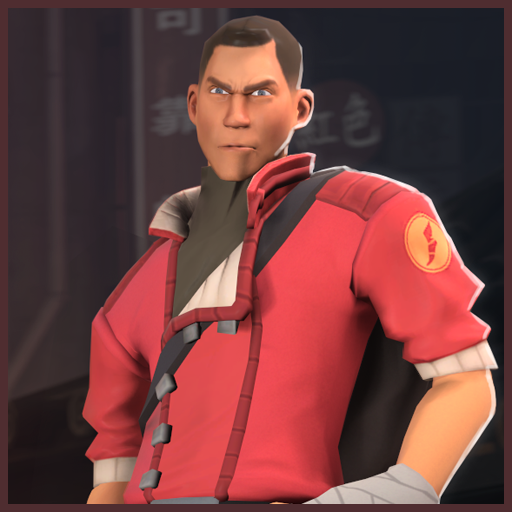 Neo Teufort Collection - Series 1
Collection by
Hawf
A collection of items to fit a "Retro Cyberpunk Theme" rarely explored in TF2!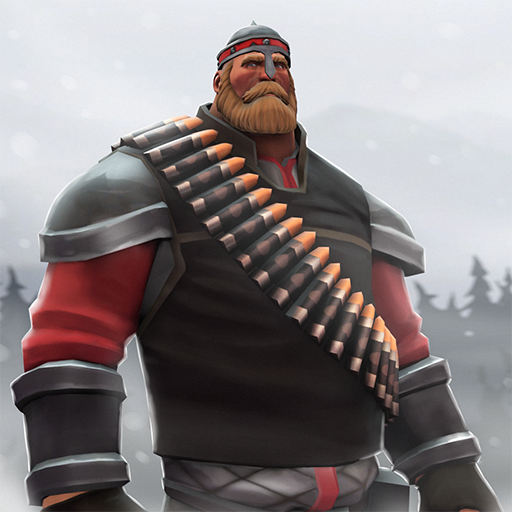 Winter Warrior
Collection by
GoLDeN
Mighty hero, whos only goal is to protect the nortern lands (possibly somewhere near cp_coldfront)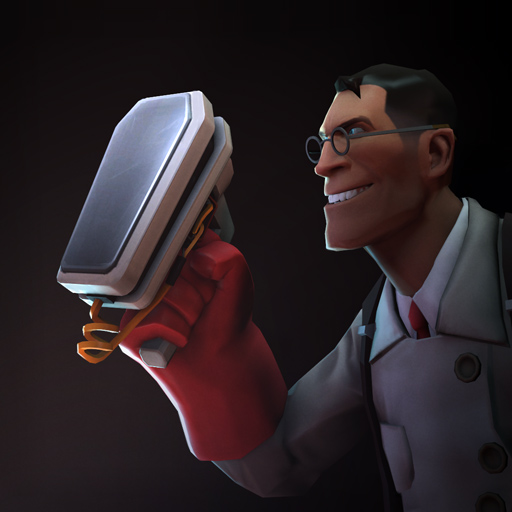 The Medical Nemesis
Collection by
neodos
The Medic: "The healing is not as rewarding as the hurting!"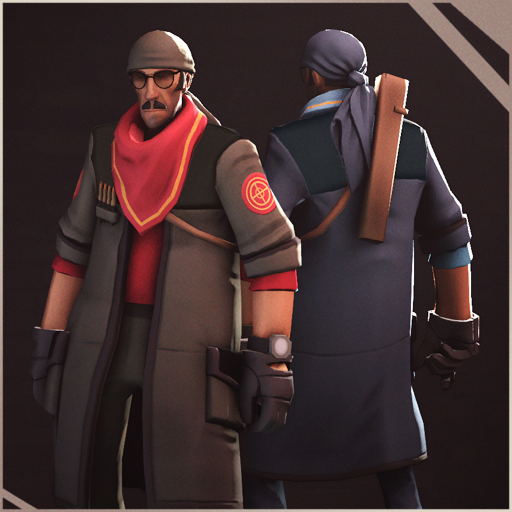 The Professional Standard
Collection by
Zobot
A lot of loyalty for a hired gun.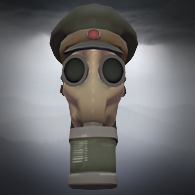 The No Mans Land Wanderer
Collection by
Ducksink
ooooooooo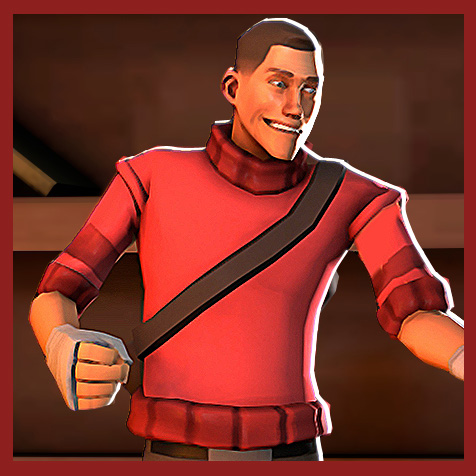 Like Smissmas Morning
Collection by
CoBalt
All I want for smissmas is virtual items.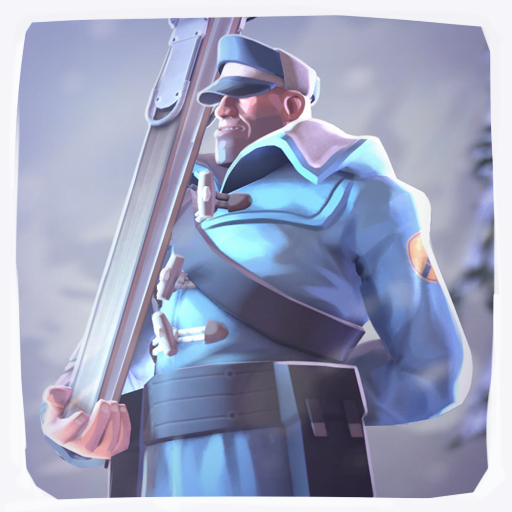 Snow Fever Soldier
Collection by
Bapaul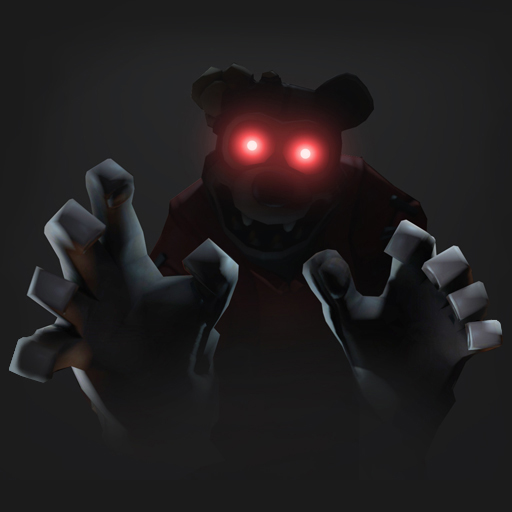 Teddy Tinder
Collection by
Ryan
Ladies and gentlemen, Boys and Girls, Get ready To party, cuz' T̵͚̙͈̺͈͖e͙͡d̢̥̘̹̰̲̥̣d̤y̵̹͈̼̼͓̪ͅ ҉̻̱͙̻̗̩i̝͖̣̙̞̟s͠ ̹H͈̫E̩͞R̭E̠̱̯̱̩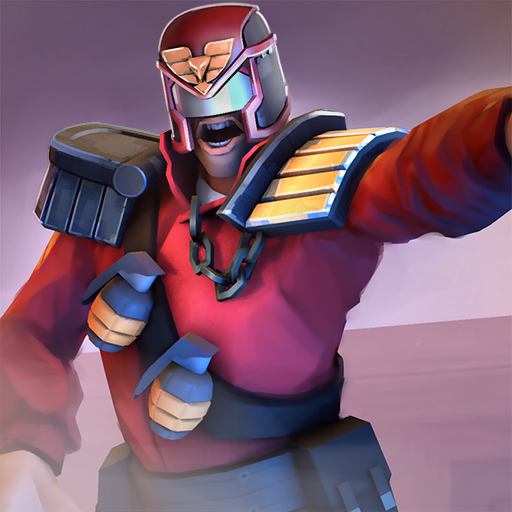 OBJECTION!
Collection by
GetGrenade
Boy something ain't right!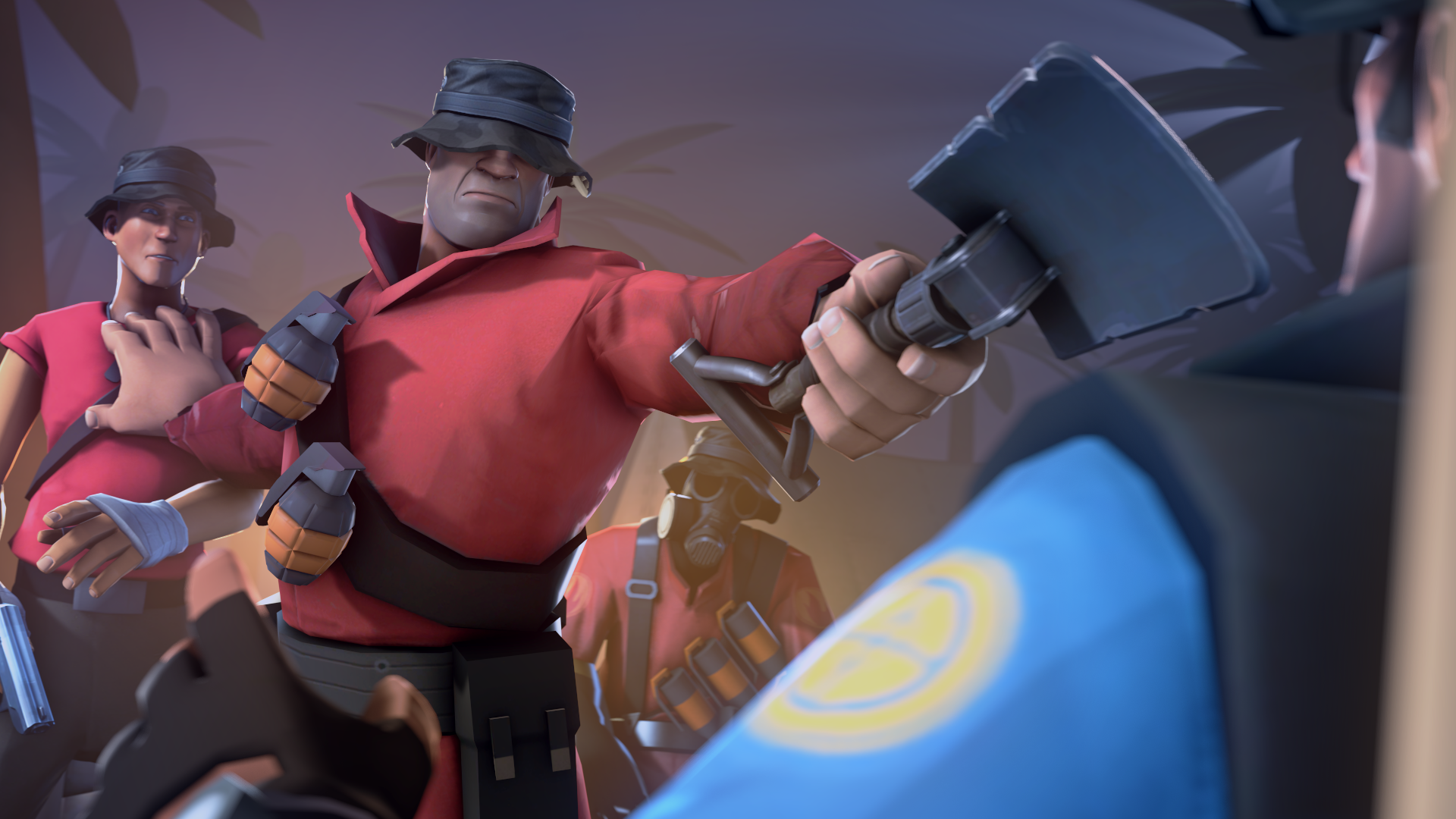 Crater Creator
Collection by
✨SedimentarySocks✨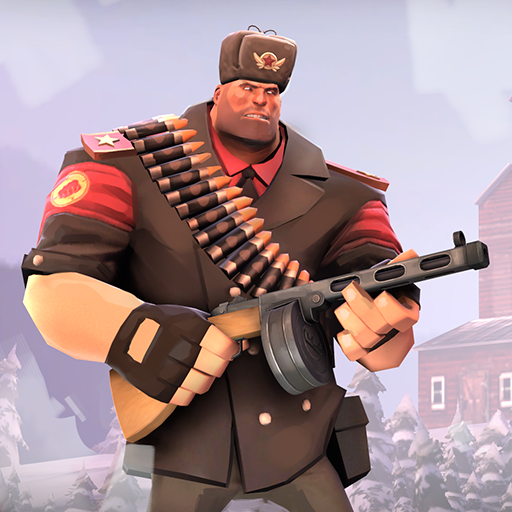 The Commissar
Collection by
GetGrenade
Какие ваши доказательства?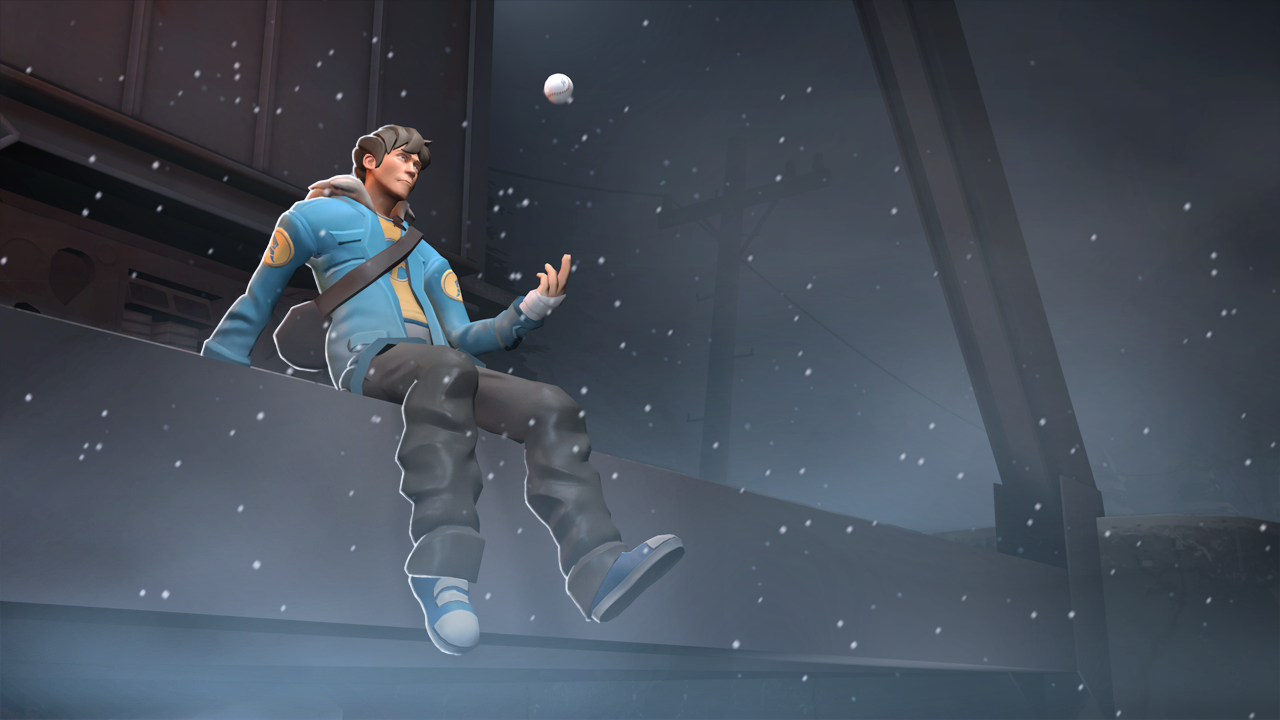 Scout Pilgrim
Collection by
donhonk
Not too long ago, in the mysterious land of Toronto, Canada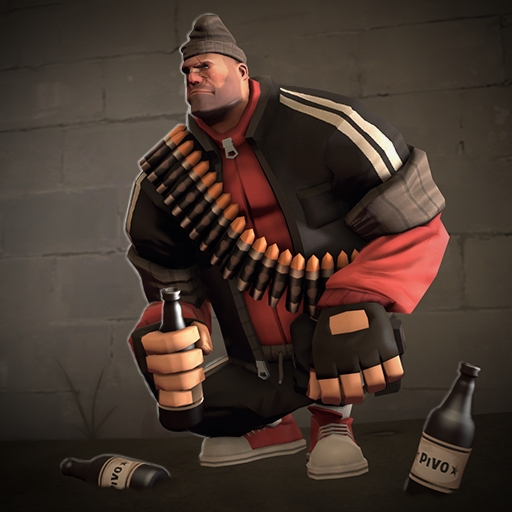 Petyan The Unbreakable
Collection by
Populus
Squatting is lifestyle!

The Sneaky Peeper Set
Collection by
>>--The Heartsman--->
Contains both items in the Sneaky Peeper set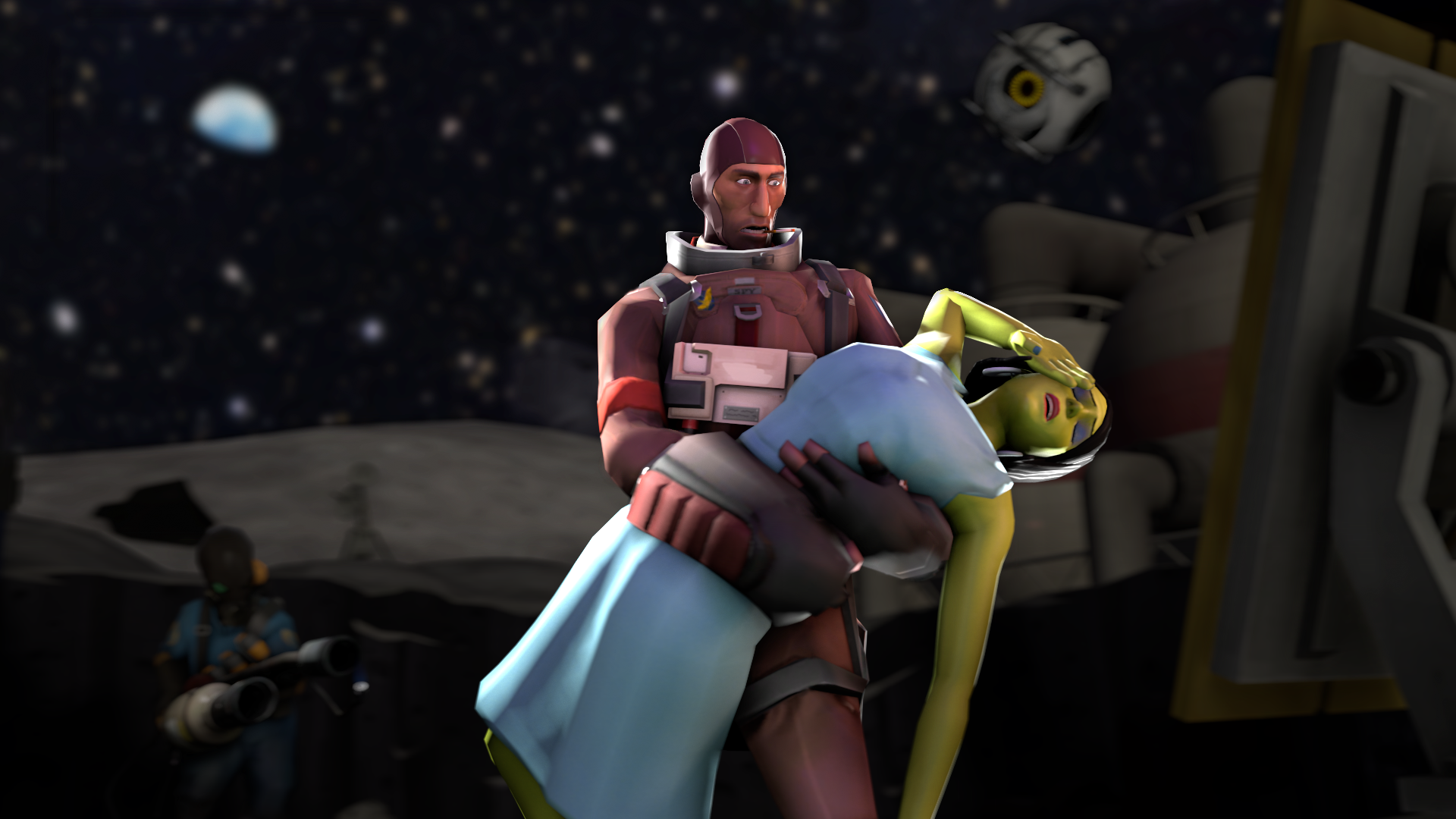 Majeur Tom
Collection by
Dr. Aibaleet
Spy Space Suit for staving spicy unspayed spouses with a spike at a scathing pace while staying in one place.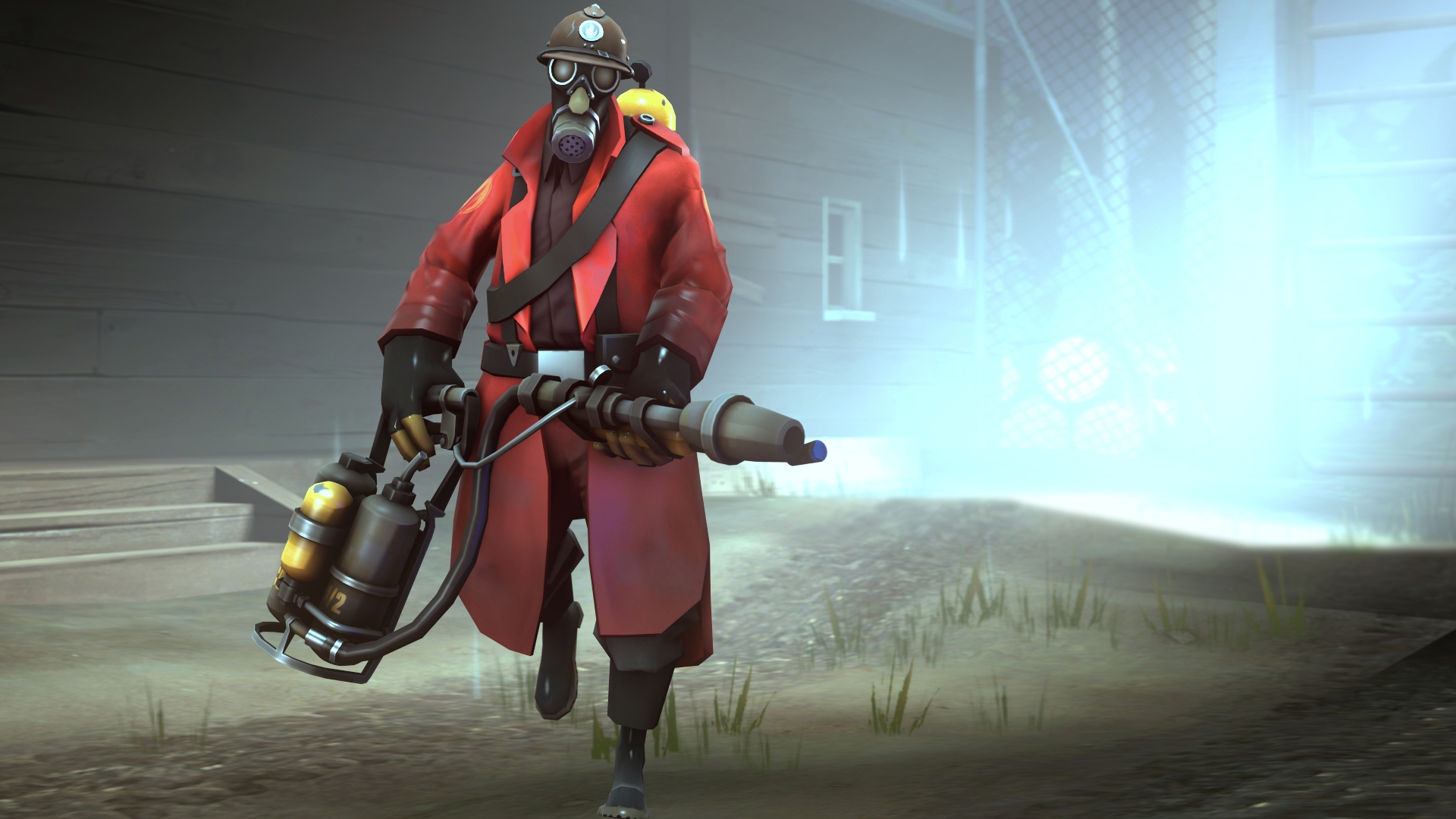 The Militant Marauder
Collection by
CoreVixen
A ww2 looter themed pyro set with equipment form several nationalities. Toasty Trenchcoat mod: https://dl.dropboxusercontent.com/u/66127951/Mods/ww2_pyro_set/The_Toasty_Trenchcoat.zip Flare Warden mod: https://dl.dropboxusercontent.com/u/66127951/M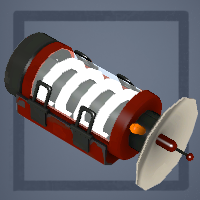 The Energy Pack
Collection by
juiceböx
The Energy Engineer! This is the "official" collection of Energy items for the Engineer. Concepts/Texture: Druida Modeler: Juicebox Compiler/SDK Wizard: Jalcober Special thanks: Junkyard