Showing 181-210 of 11,730 entries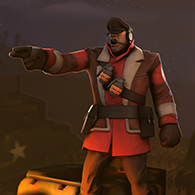 The Ace Commander
Collection by
JPRAS
A war commander set for soldier!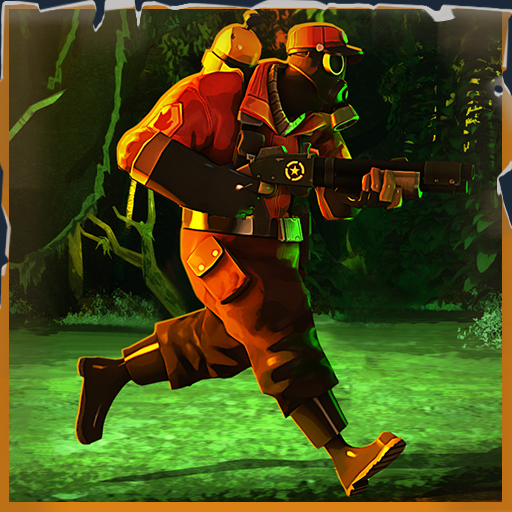 Jungle Inferno
Collection by
CoBalt
Burn baby burn. Jungle Inferno.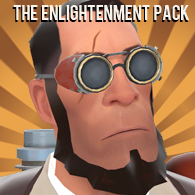 The Enlightenment Pack
Collection by
Napy Da Wise
The Enlightenment Pack is a brand new medic pack based on mind control, and mostly mad scientist stuff. 3 weapons : - A Medi-shotgun - A Medigun and it's backpack - A defibrilator 2 miscs : - Fashionable beard, glasses, and scar - Fashionable D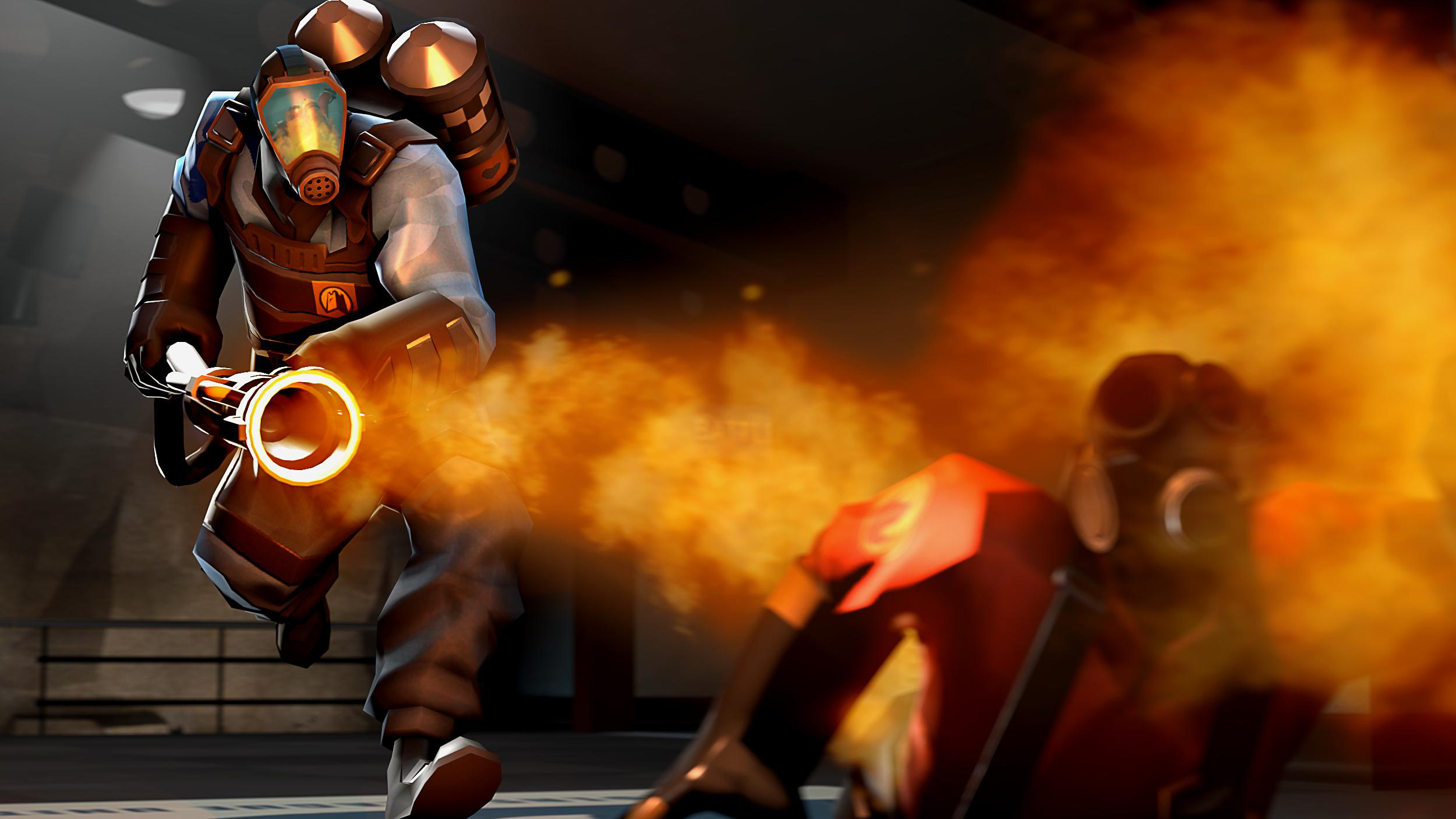 The Classic Arsonist
Collection by
CoreVixen
A TFC inspired pyro set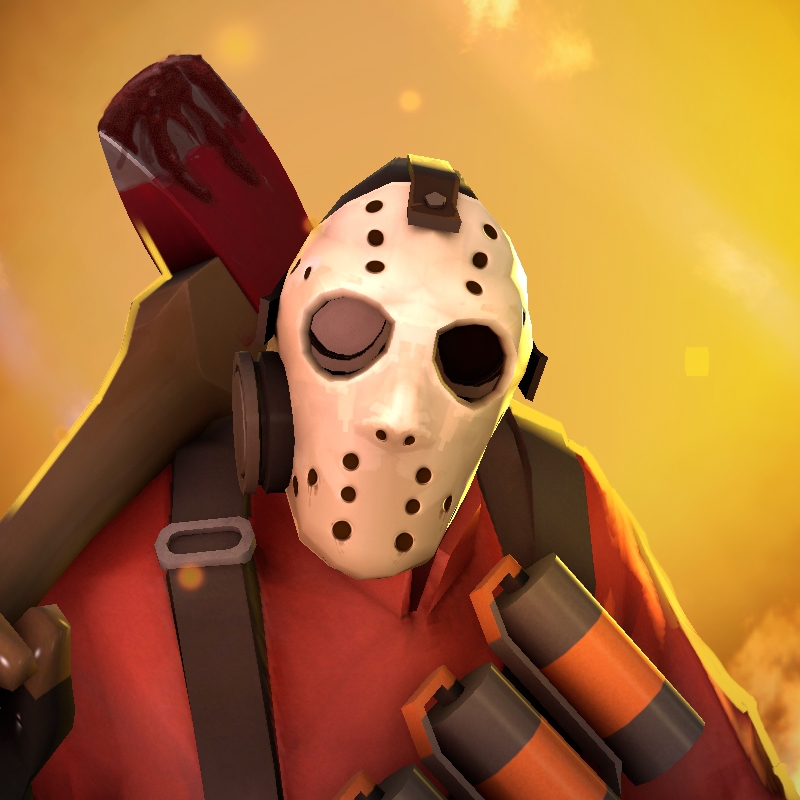 Cliché Horror Movie Guy
Collection by
Constructerror
http://tvtropes.org/pmwiki/pmwiki.php/Main/HockeymaskAndChainsaw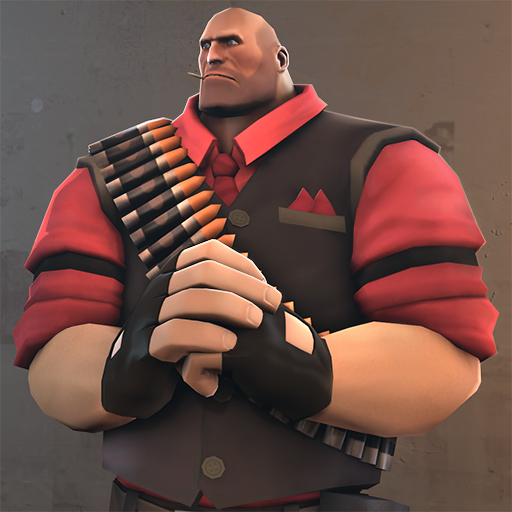 The Badlands Gangster
Collection by
JPRAS
A set of mobster items.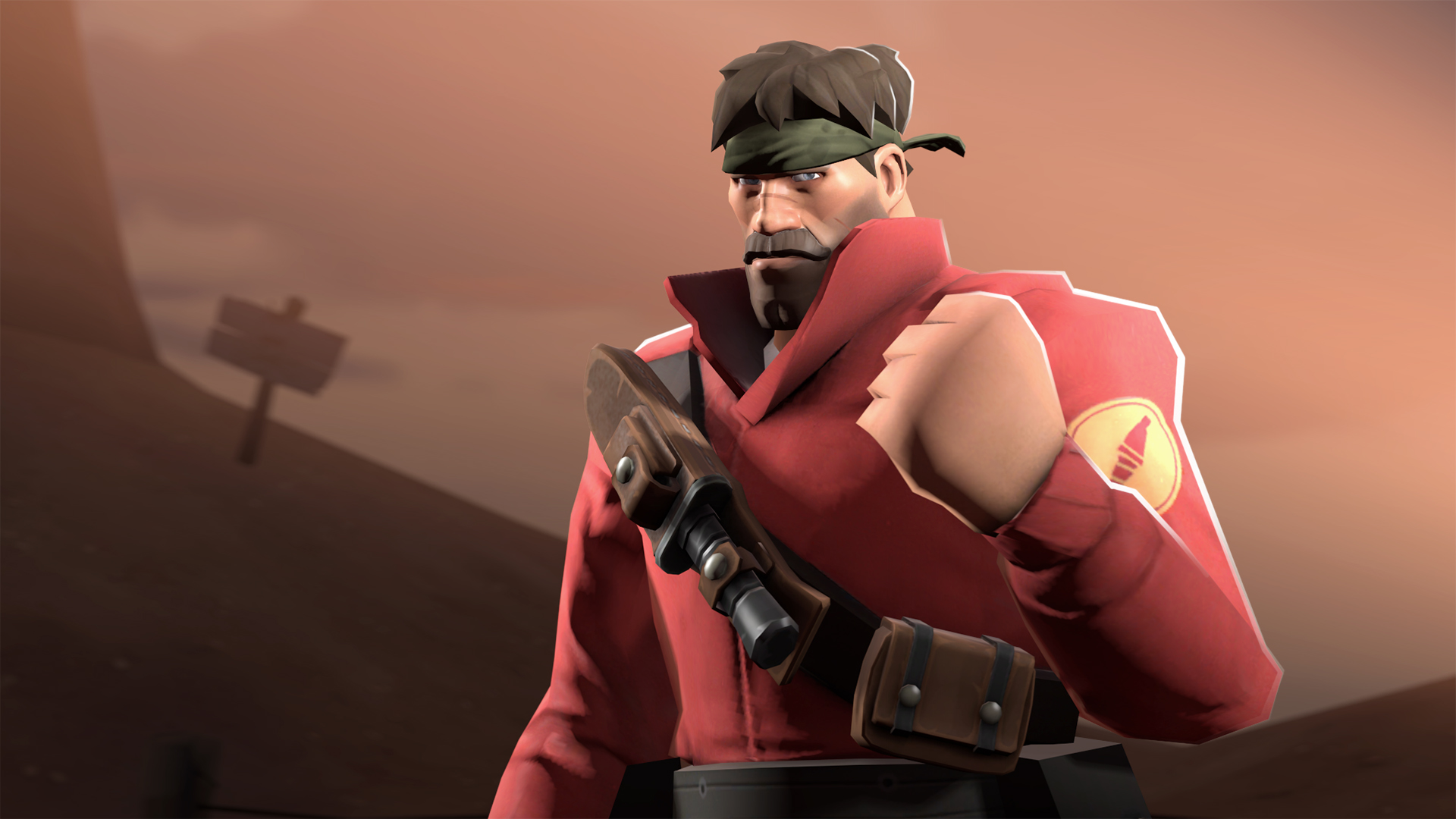 Mann of War
Collection by
donhonk
These items will make your soldier all of the following. -More Badass -More Handsome -More Bearded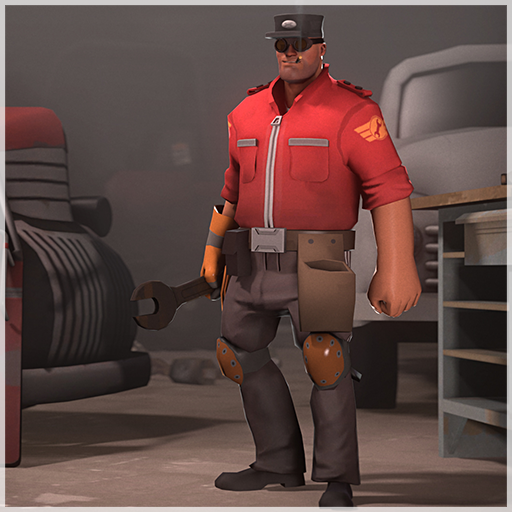 The Mechanical Mann
Collection by
✨SedimentarySocks✨
A set of Mechanic themed items.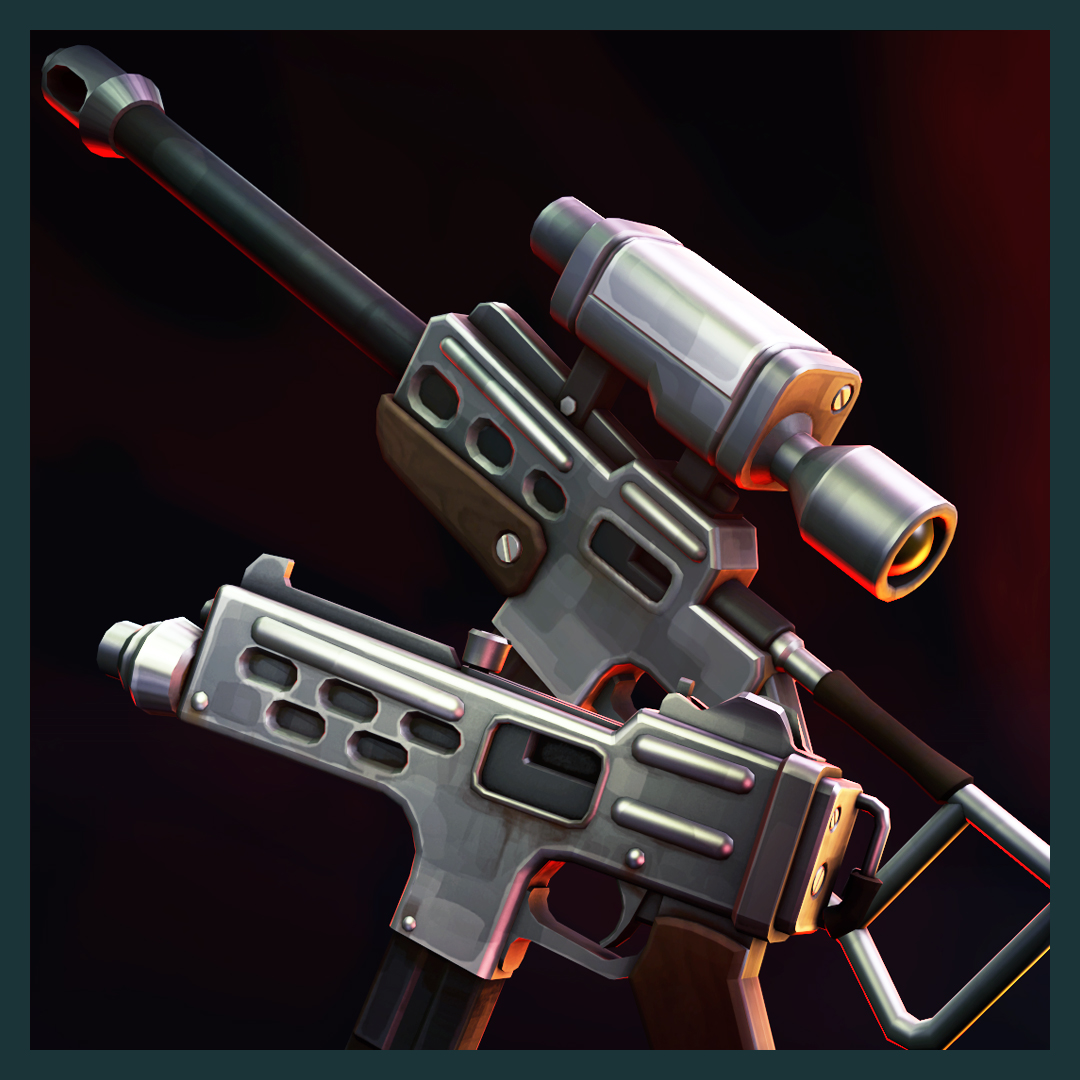 Urban Arsenal
Collection by
Sparkwire
...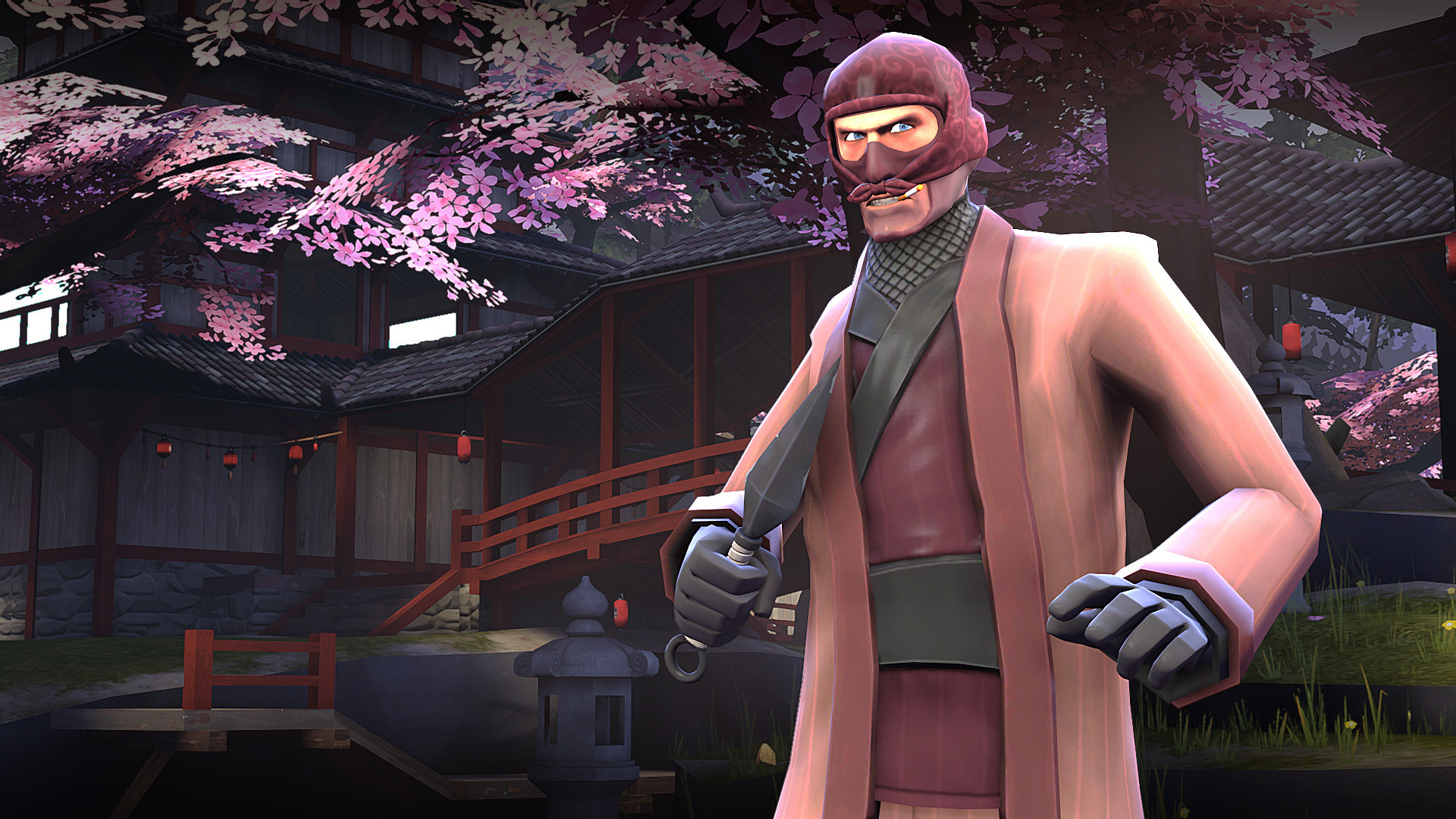 Ishikawa Goemon
Collection by
AyesDyef
A set based on the legendary thief, Ishikawa Goemon, overall sneaky person, unfortunately failed an assassination, and was publically executed by being cooked alive. Fitting for the Spy himself.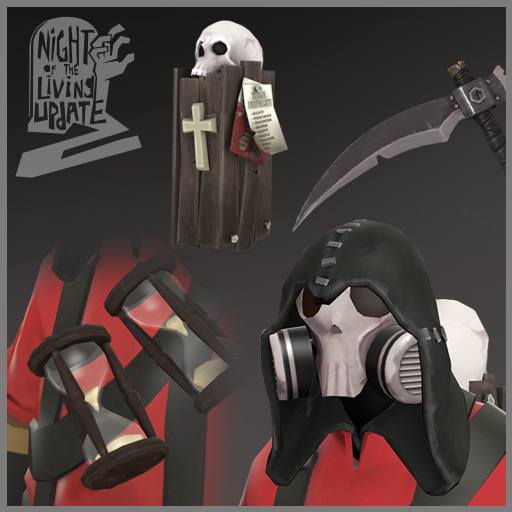 The Scorching Spook
Collection by
Zobot
A collection of the halloween based item set for Pyro, "The Scorching Spook".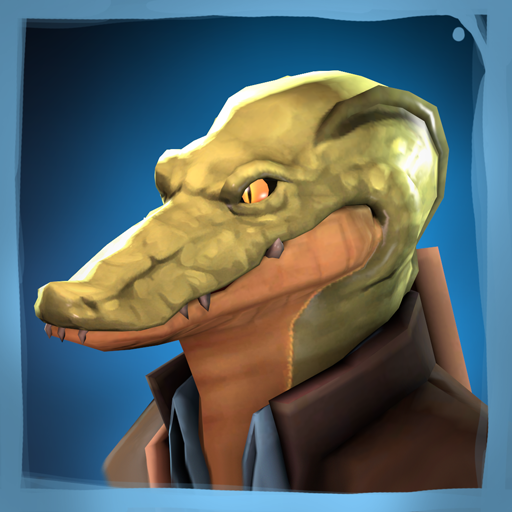 The Crocodile Hunter
Collection by
>>--The Heartsman--->
Become the ultimate killing machine.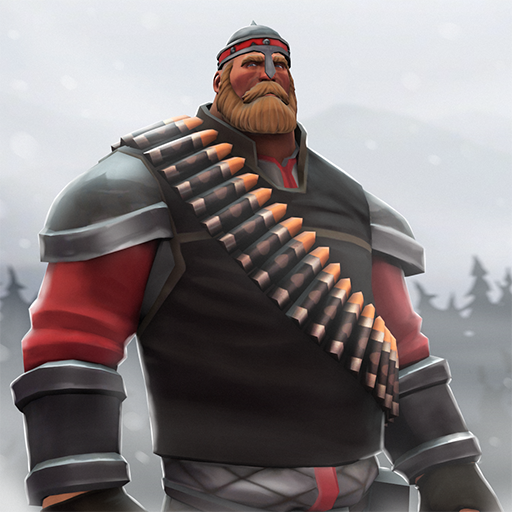 Winter Warrior
Collection by
goldenjohnson
Mighty hero, whos only goal is to protect the nortern lands (possibly somewhere near cp_coldfront)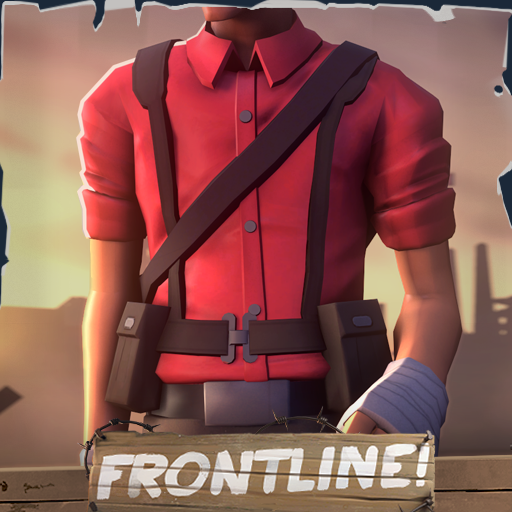 The Foot Soldier
Collection by
Bapaul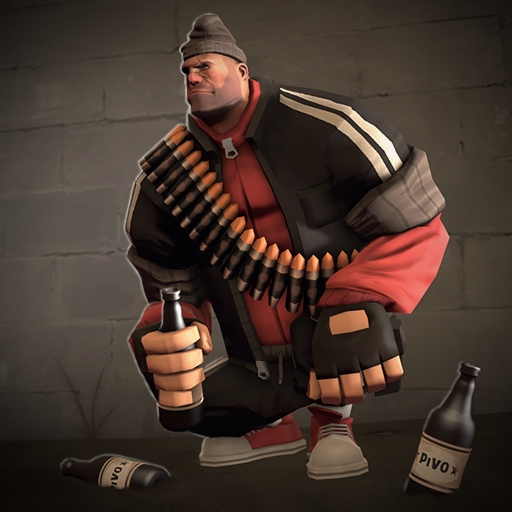 Petyan The Unbreakable
Collection by
Populus
Squatting is lifestyle!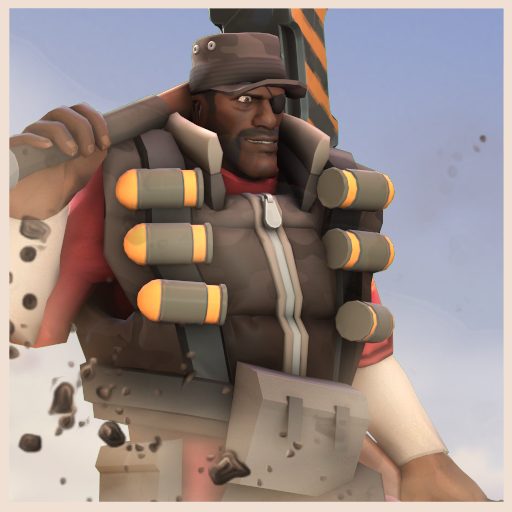 Destruction Worker
Collection by
Bapaul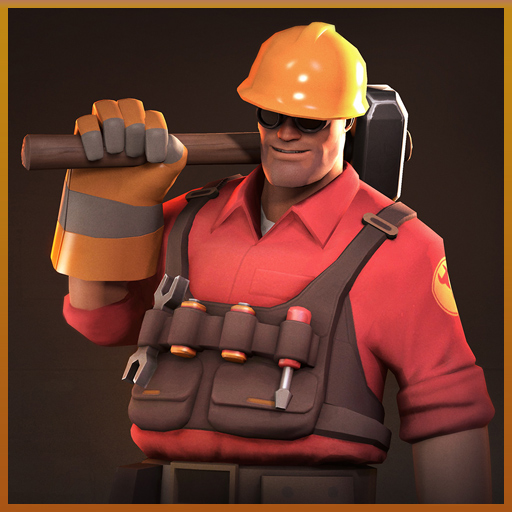 The Builders Basics
Collection by
neodos
Tools!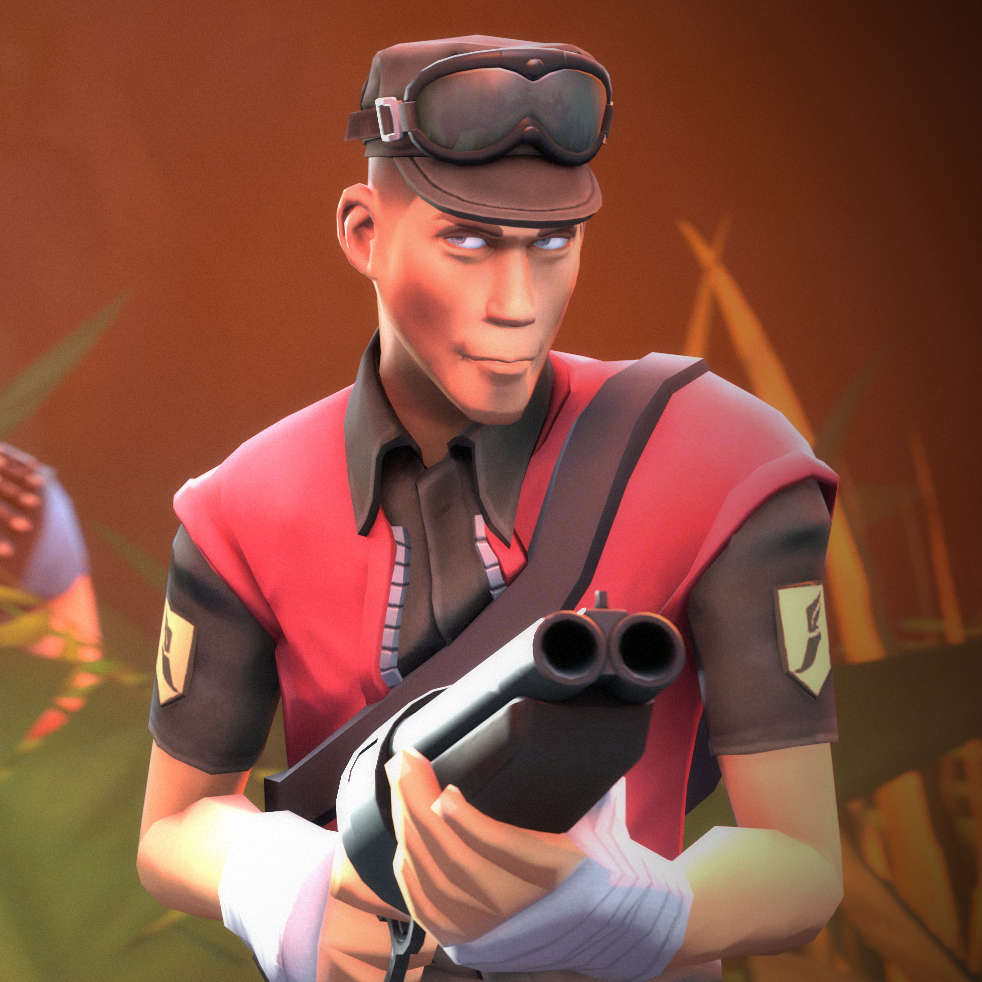 Cannon Fodder Commando
Collection by
goldenjohnson
Greg - concept, promo goldenjohnson - model, texture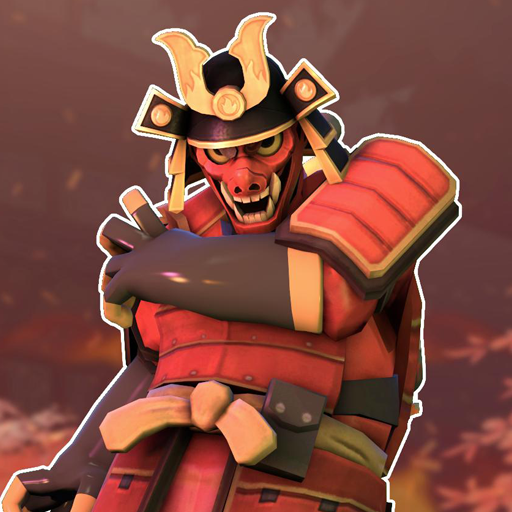 Scorched Samurai
Collection by
ToxicWeasel
Fear these ancient warriors! (especially this one carrying a flamethrower)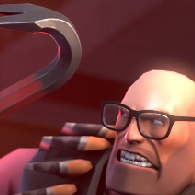 The Black Mesa Collection
Collection by
Fr0z3nR
A collection of Black Mesa Themed TF2 Items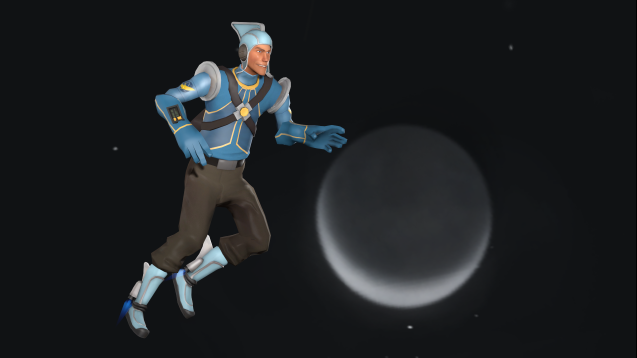 Supernova Scout
Collection by
Jukebox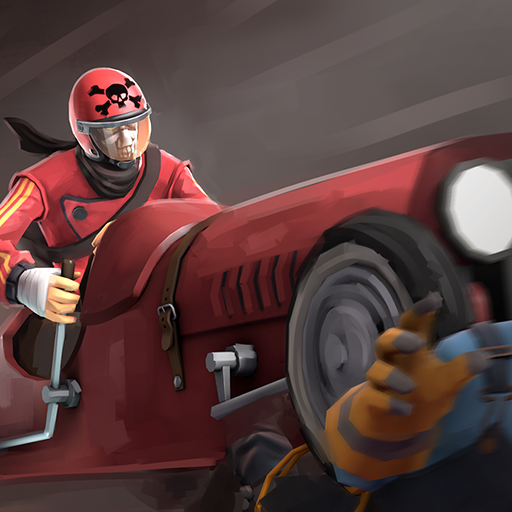 Death Race
Collection by
GetGrenade
Beep beep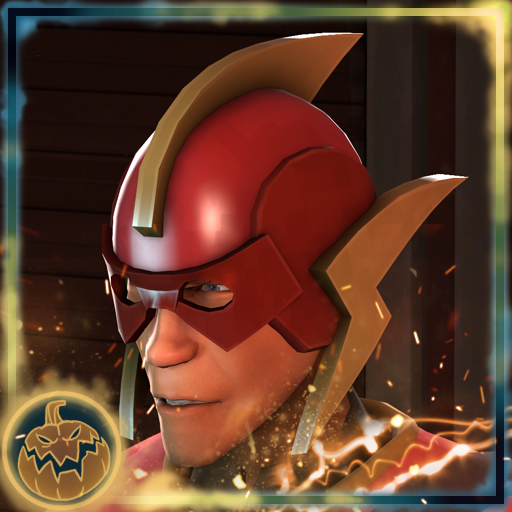 The Bolt
Collection by
Bapaul
Any resemblence to real life action heros (especially those called the Flash) are completely coincidental and unintentional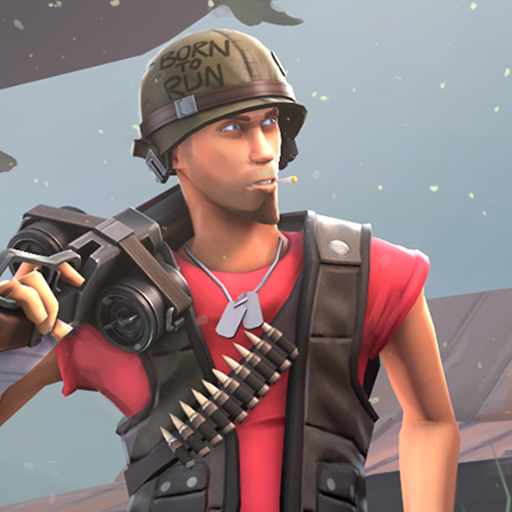 Fortunate Son
Collection by
GetGrenade
War never ends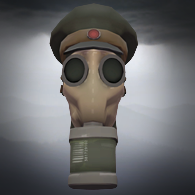 The No Mans Land Wanderer
Collection by
Ducksink
ooooooooo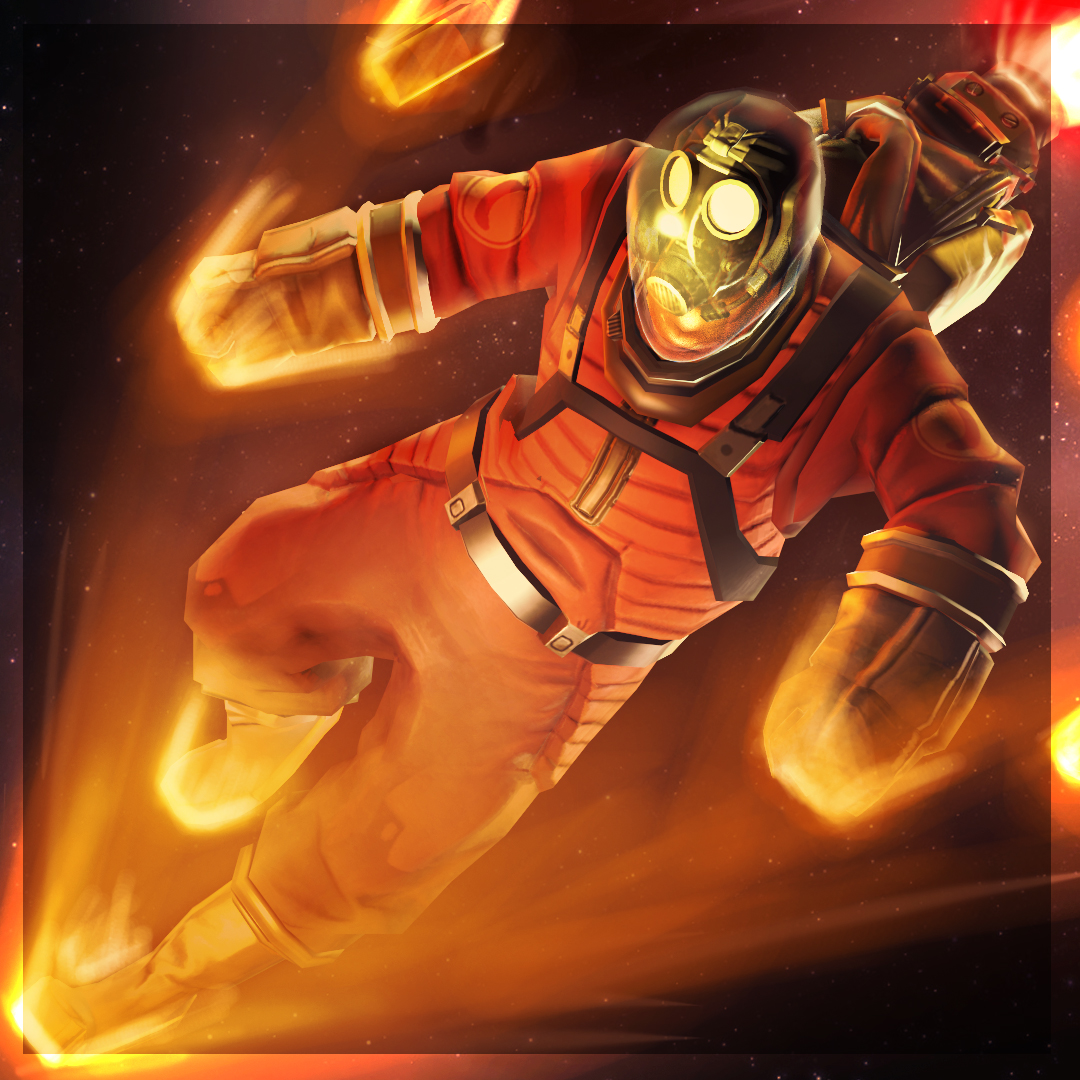 From the Earth to the Moon and Back Again
Collection by
Sparkwire
Space Pyro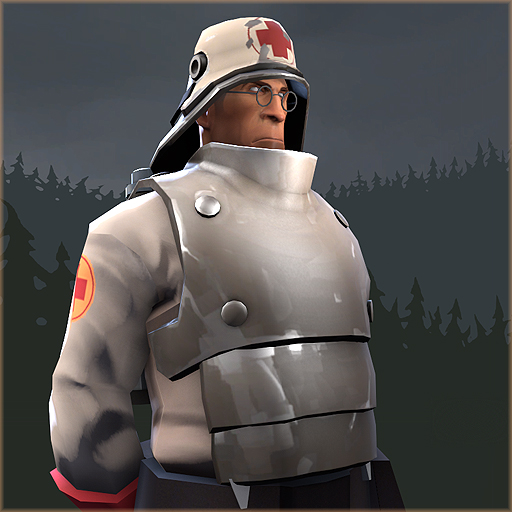 The Stuttgart Stormtrooper
Collection by
Svdl
Two vaguely first world war era items for the Medic.

The Conquest Conmen
Collection by
<<GT500>> JZeeba
The tale of two amigos, and their simple plan to scam an entire nation of their wealth, fortune and unusuals.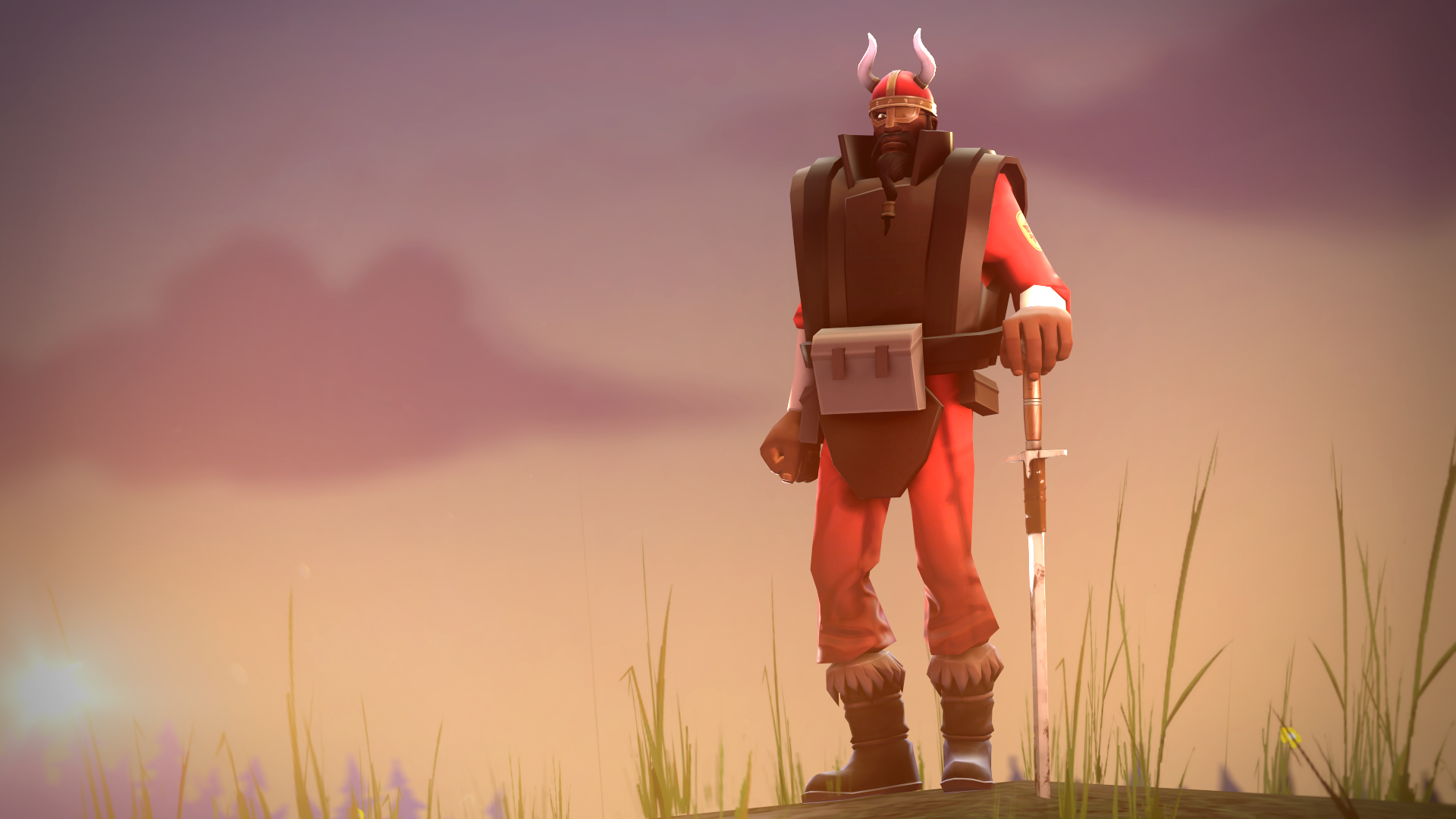 The Alcoholic All-Father
Collection by
InfectedPotato
More beard! More helmet! More footwear! Special mention to Rozzy for creating the shirt misc!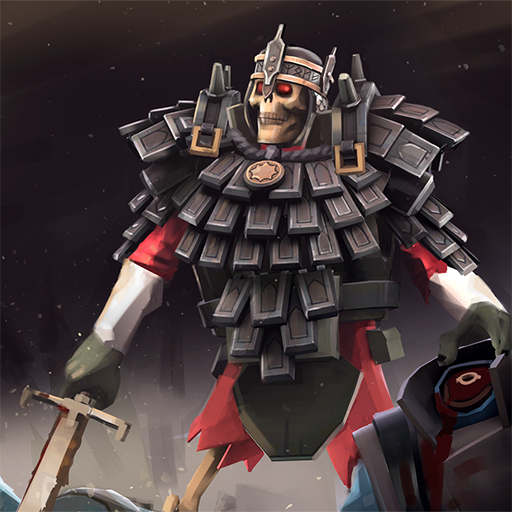 Forgotten King
Collection by
GetGrenade
True owner of Eyelander came to claim it back.