Showing 1207-1224 of 11,003 entries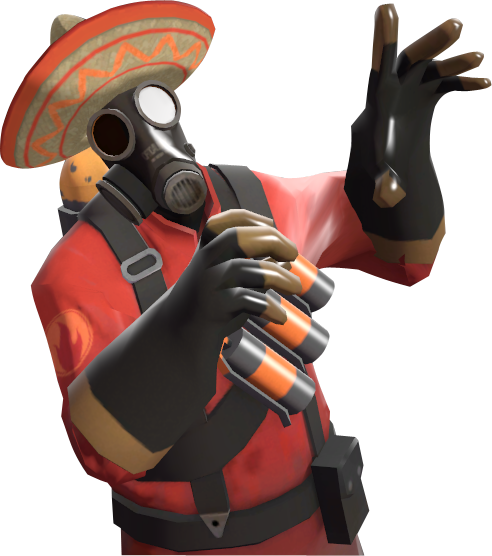 Mexican's Mexican Collection
Collection by
zachL
A collection by Mexican of things that are Mexican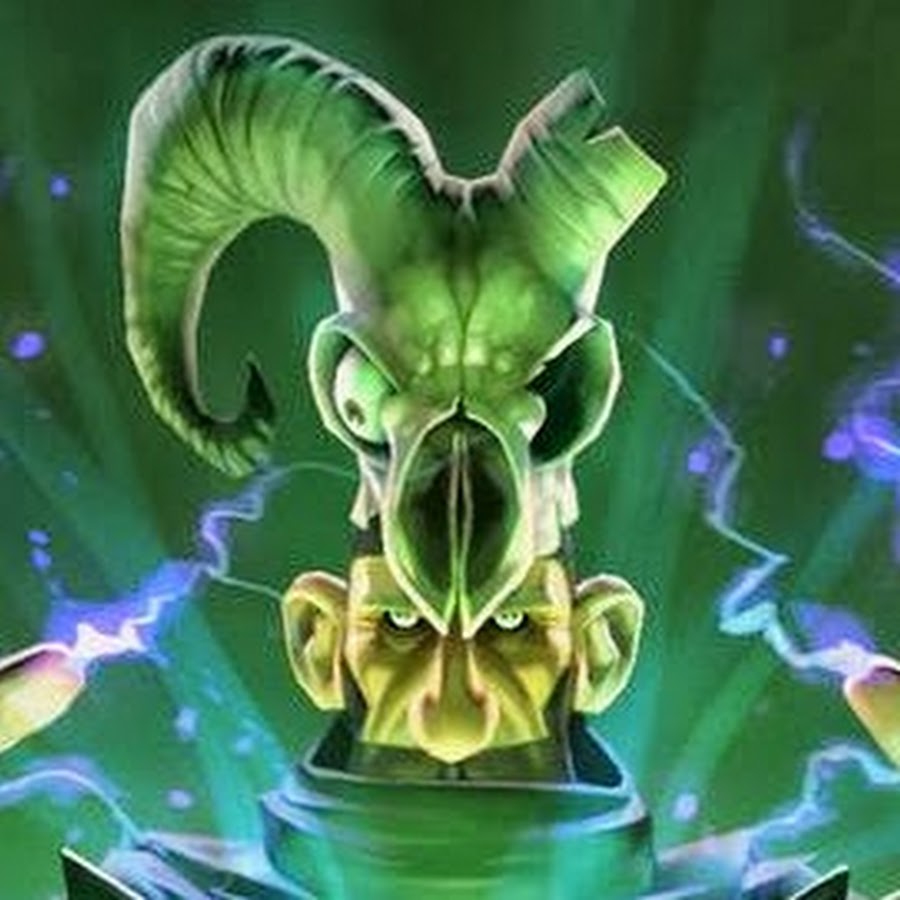 Haloween 2015 Submissions
Collection by
Screamin' Eagle
A collection of the best Halloween 2015 Items, Show this collection to your friends so hopefully valve will see it in the workshop and add these items.

High Quality TF2 Maps
Collection by
Snowshoe
Some of the best TF2 maps I've played, with good gameplay, good visuals, and all around fun.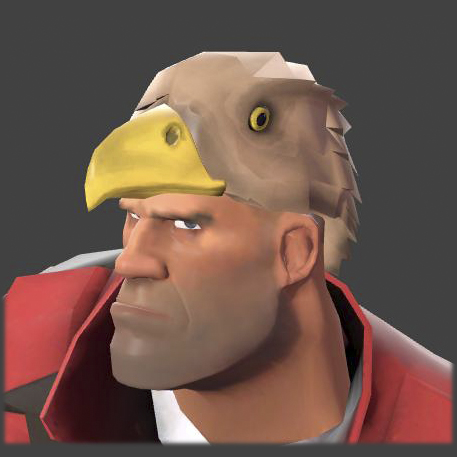 Eagle
Collection by
youngdrozd
Two subjects for the soldier in the form of an effigy of an eagle.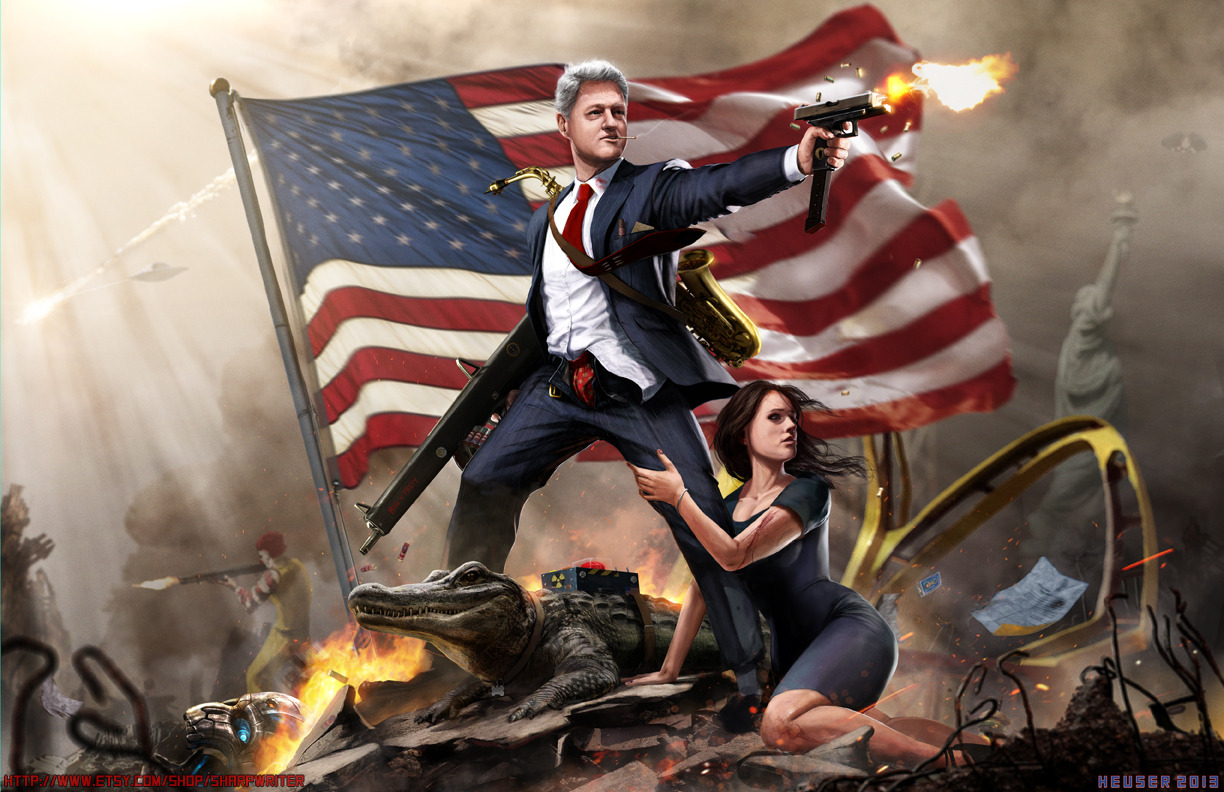 TF2 Skins Valve needs to add
Collection by
The Suspect
Some absolutely top tier skins I've found on the workshop, ones so amazing that I think they should be added to the game.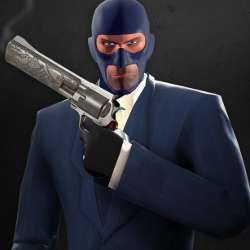 Preditor
Collection by
NoobExtrminator
its a full suit costume for the spy. it looks like the preditor from AVP letting you still go invisible and now with the added heat vision ever more fun to play as the spy pick up on enemy footsteps through one of the many visions that are changable. now u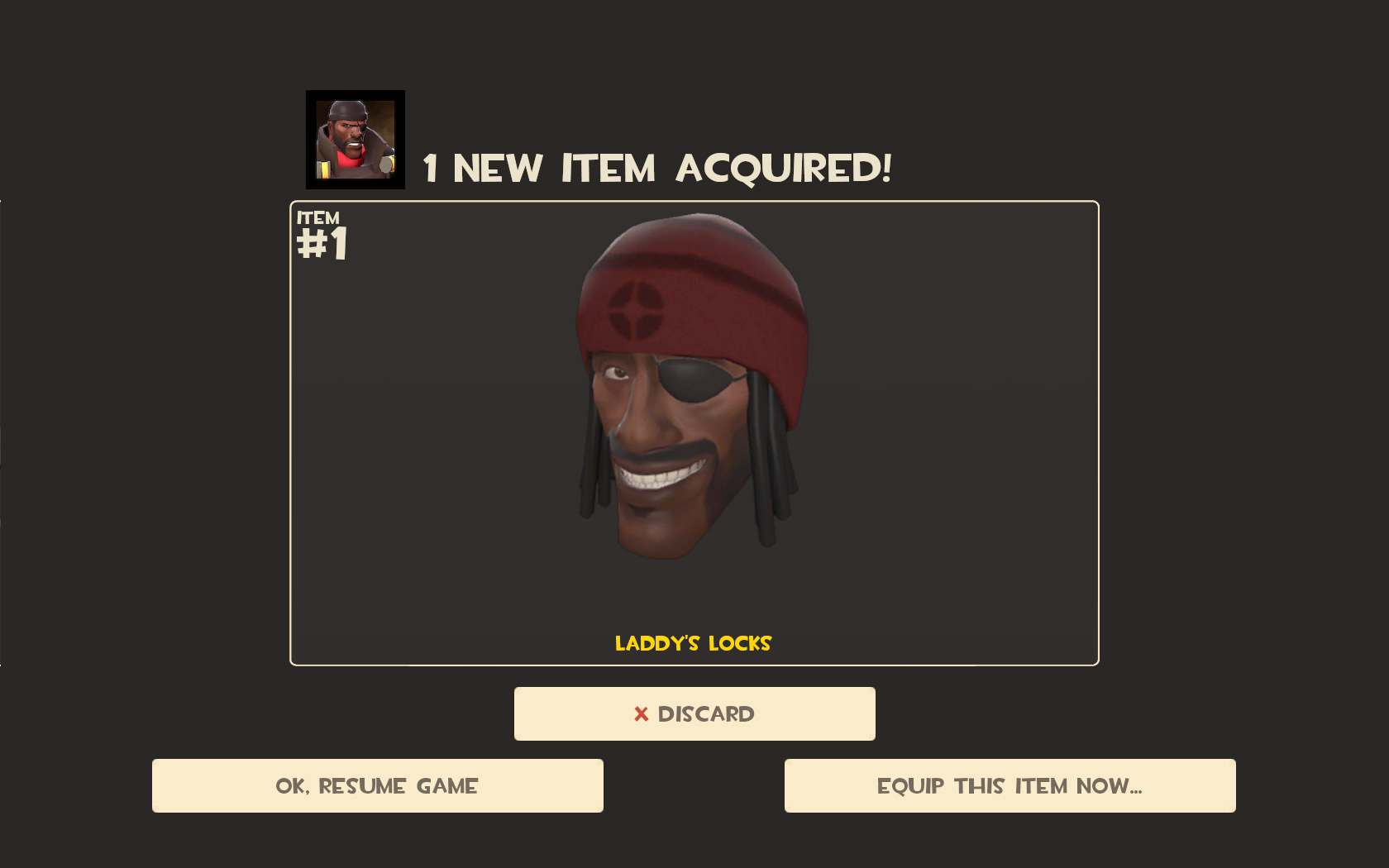 Jamaican Hat
Collection by
SheydeNNNNNNNNNNNNNNNNNNNNNNNNNN
It is a reggae cap it was designed to be a lot of fans of this song so why not be able to use it as a great game huh?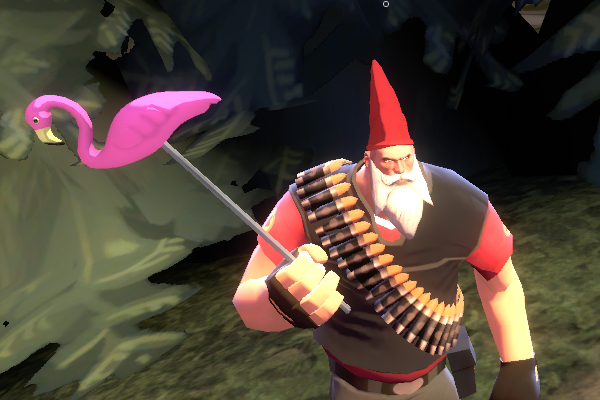 Garden Variety
Collection by
windex
With the Garden Variety Pack, no one can stop you from becoming a gnome. Your can now acheive your dream. Just remember not to move.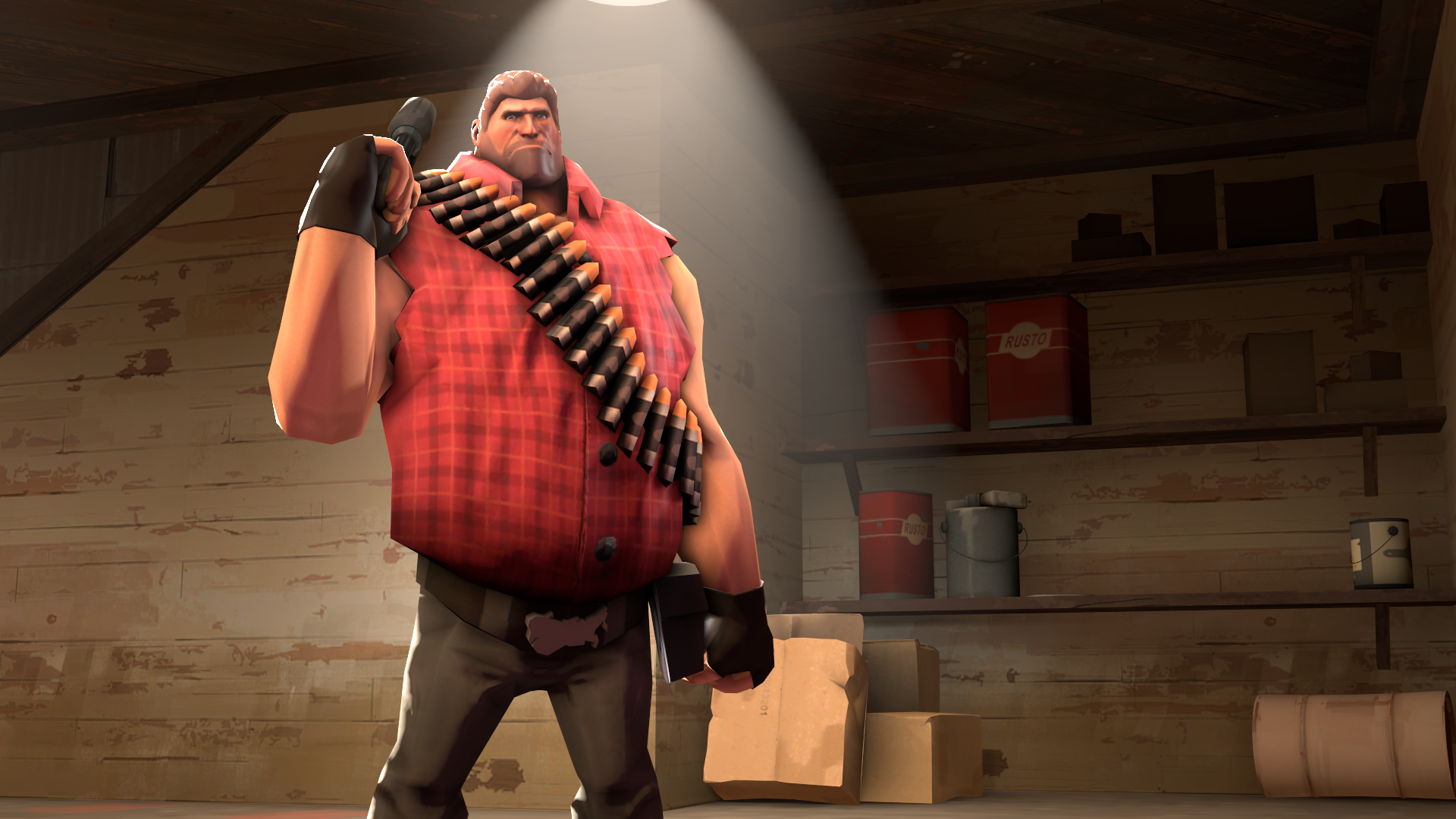 Conway Collection
Collection by
Dr. Aibaleet
A set inspired by Larson Conway of Tomb Raider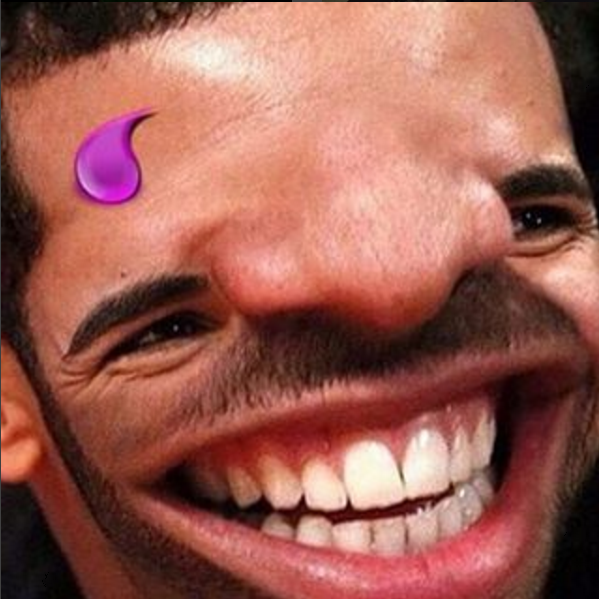 Mecha TF2 Maps
Collection by
MechaFourth
Subscribe to all of them and join the server!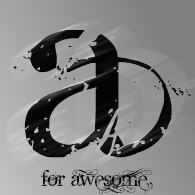 FAVORITE TF2 STUFFS
Collection by
are you ready for not freddy
Things I think just look really cool!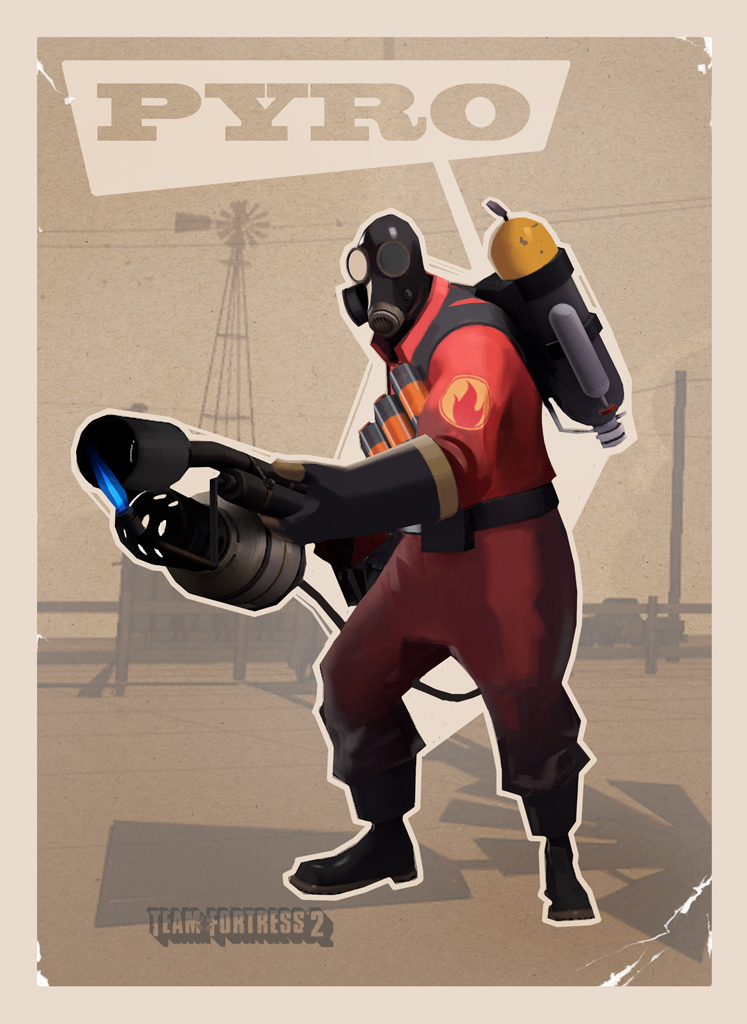 The Pyro BEST ITEMS
Collection by
D A N N Y
Great ideas for items and configs that can go well together. I normally go with the pyro on defense. Even though he is made for offense, he goes well both ways and is very practical.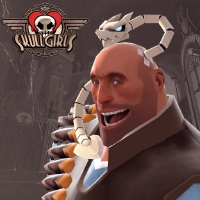 Skullgirls
Collection by
Shockpulse
Lab Zero needs our help, and I for one will give it to them if my name isn't Shockpulse!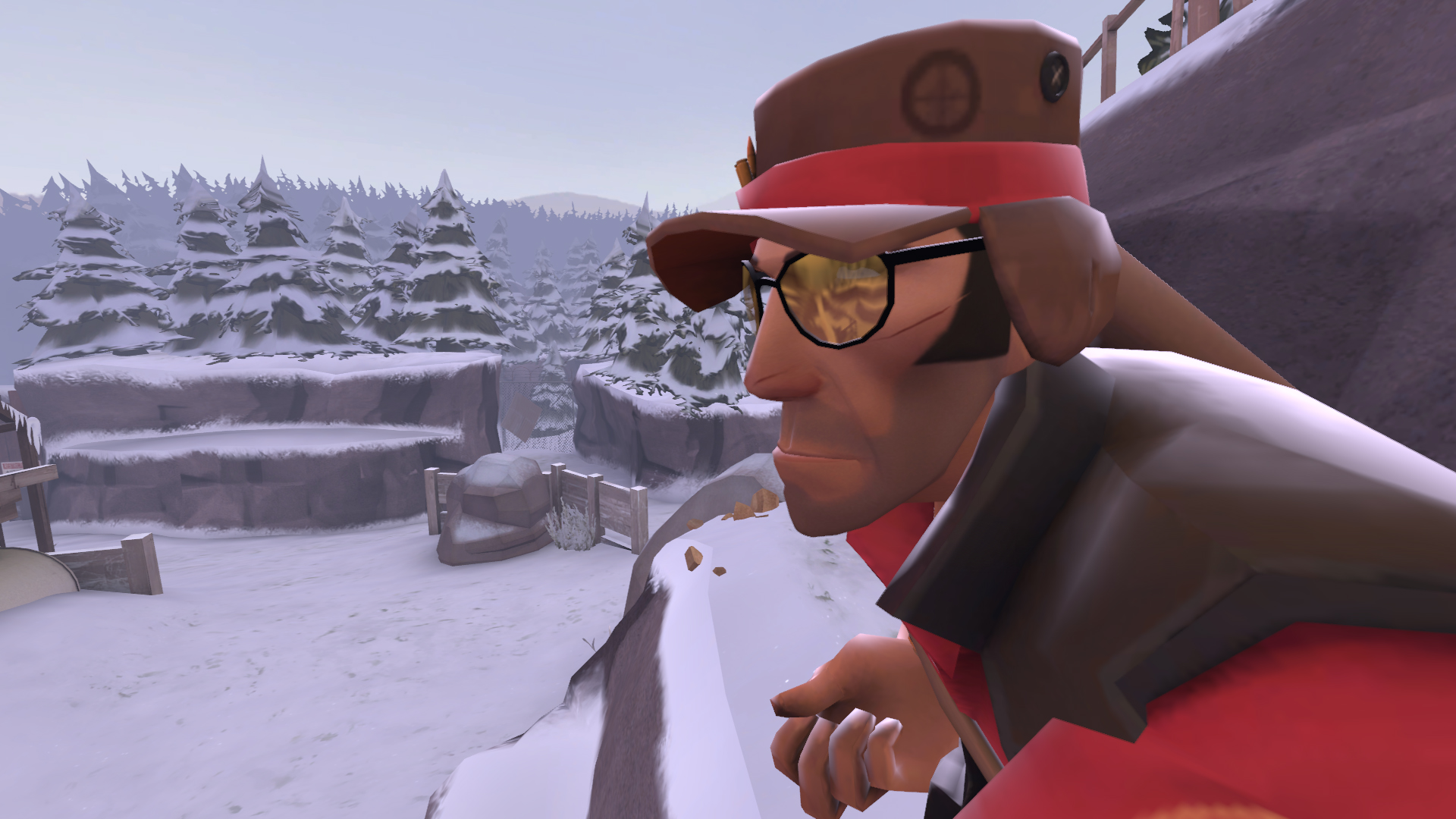 3 Below
Collection by
ToxicAvenger
3 Below: 3 styles 3 Below refers to the temperature or the bodycount (Sniper saves shells of victims in his hat). 3 Styles: 3 Below: has earflaps down. Cold Killer: Has flaps down and icycles Heatwave: Earflaps up. Team Colors, Pai

The Postal Fortress Agency
Collection by
Wolfenstein
Always on time or the next capture is free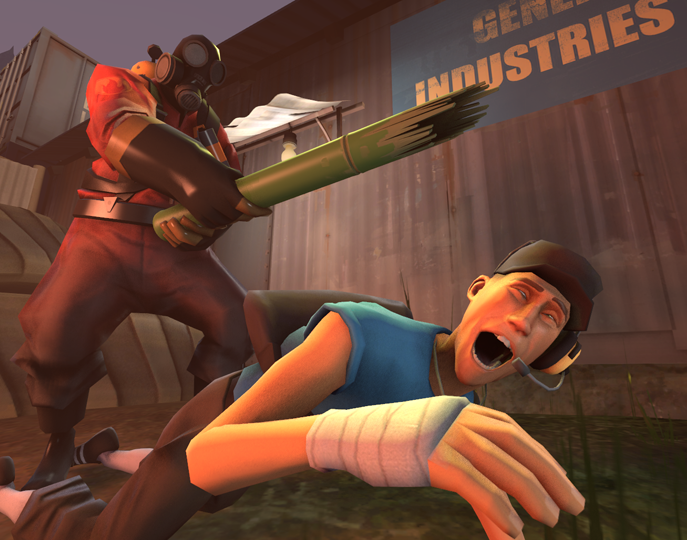 AWOL Arsonist
Collection by
Røinish© Skelekin
A vietnam inspired set for the pyro, and though it's a pyro set the hats work an multiple classes. Enjoy!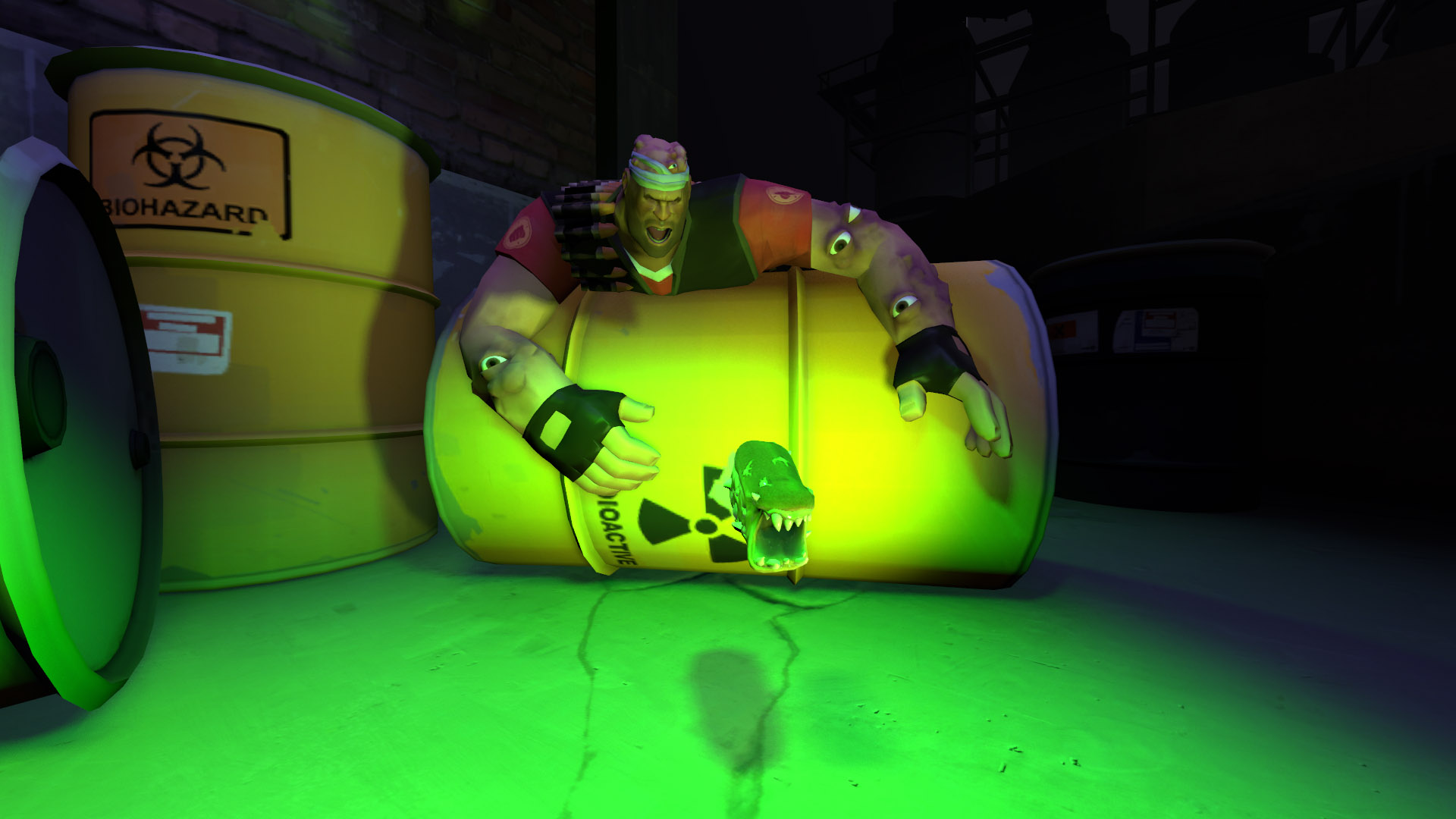 Corrosive Catastrophe
Collection by
ToxicAvenger
Moar Eyes is Moar Better. Radioactive Bread still makes good Sandvich, it just has some extra nutrients.

Easter Bunny Pyro
Collection by
Charles Hamburger
The two easter bunny items for Pyro! Lagomorphic Listeners as a hat, Extraordinary Easter Eggs as a misc.