Showing 1117-1134 of 12,423 entries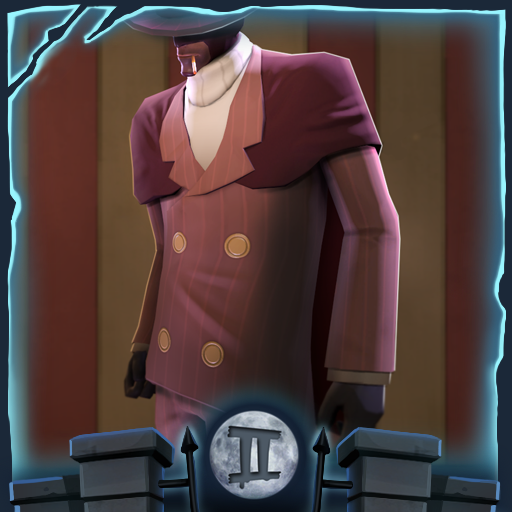 The Terror that Saps in the Night
Collection by
Ertz™
"Let's Get Dangerous." Hat with face mask and a coat made for spy

The Aiming Kangaroo
Collection by
Corvalho
The first nations sure knew how to be fashionable, and halloween is our excuse to wear this all year 'round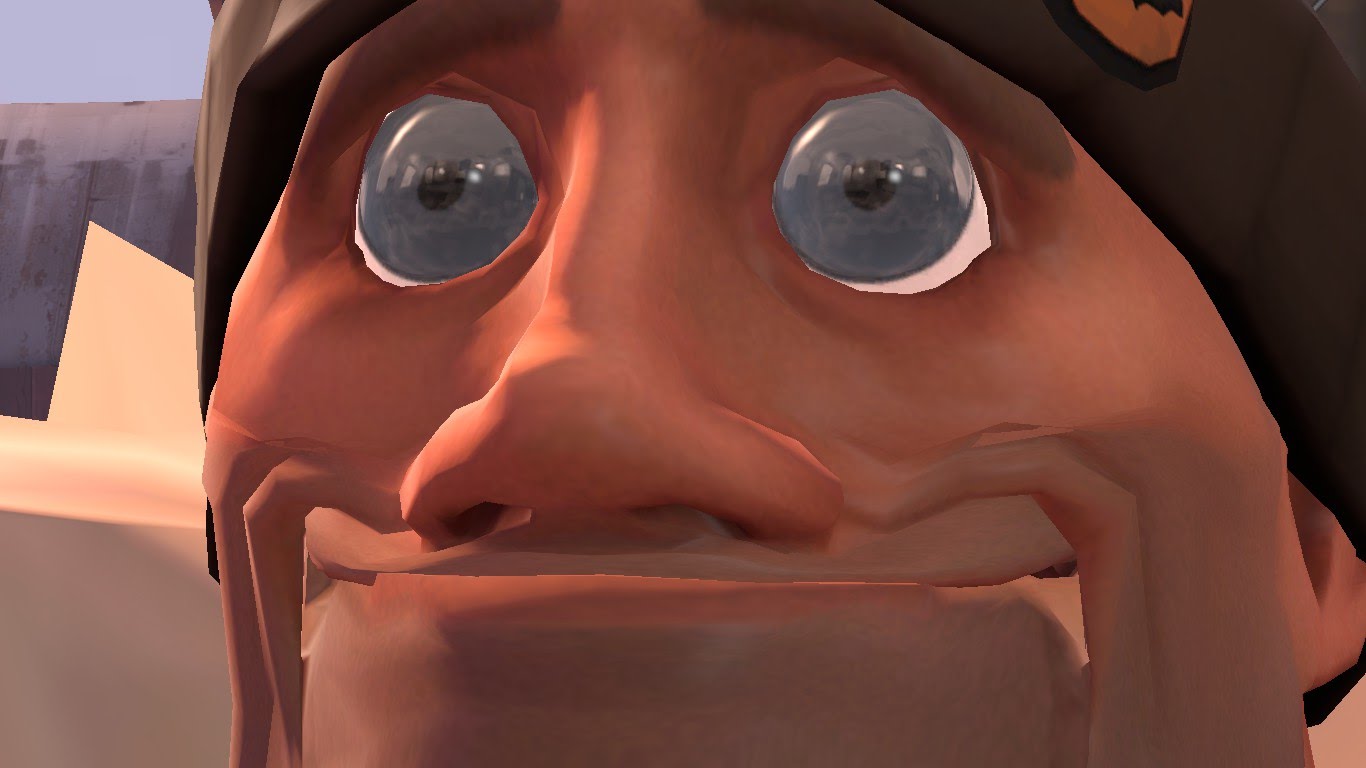 Can We Have New Weapons?
Collection by
Full⬤Moone
Pls? PLS? Sounding like New Weapons Soldier over here.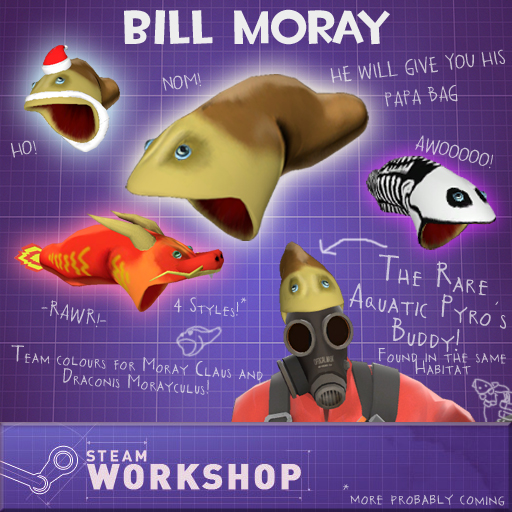 The Bill Moray Collection
Collection by
The Rare Aquatic Pyro
Ever wanted to own a talking Moray Eel? Now you can! Bill Moray is a Moray Eel with a personality! (and a wriggly body) Nomming on your head, Bill is a perfect barbecue buddy. Comes in 4 different styles, Bill Moray (Default), Jigglebones (Halloween), Mora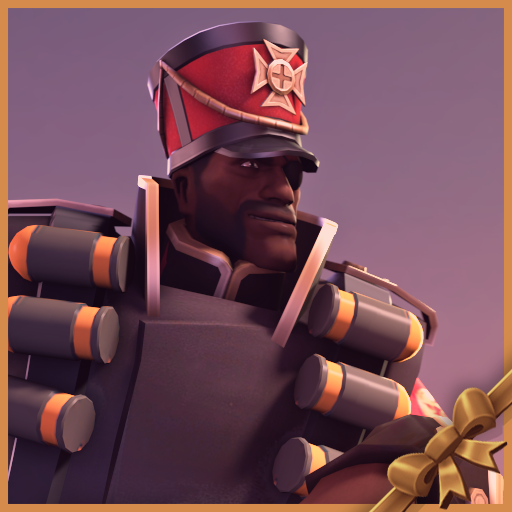 The Nestcracker
Collection by
Sky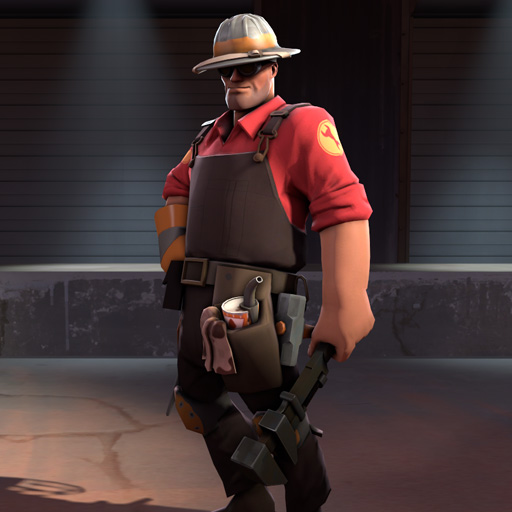 The Structural Engineer
Collection by
Wrench N Rockets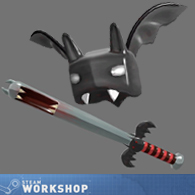 Assault & Battery
Collection by
Vap
Halloween TF2 item set.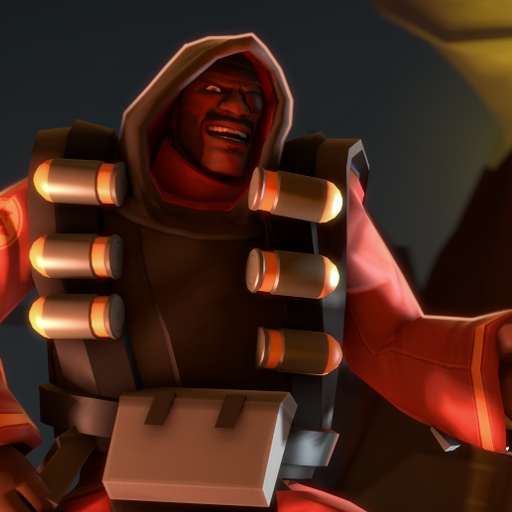 Sticky Wizard
Collection by
Vap
Not to be confused with a Shitty Wizard Models: Vap SFM Promos: Harry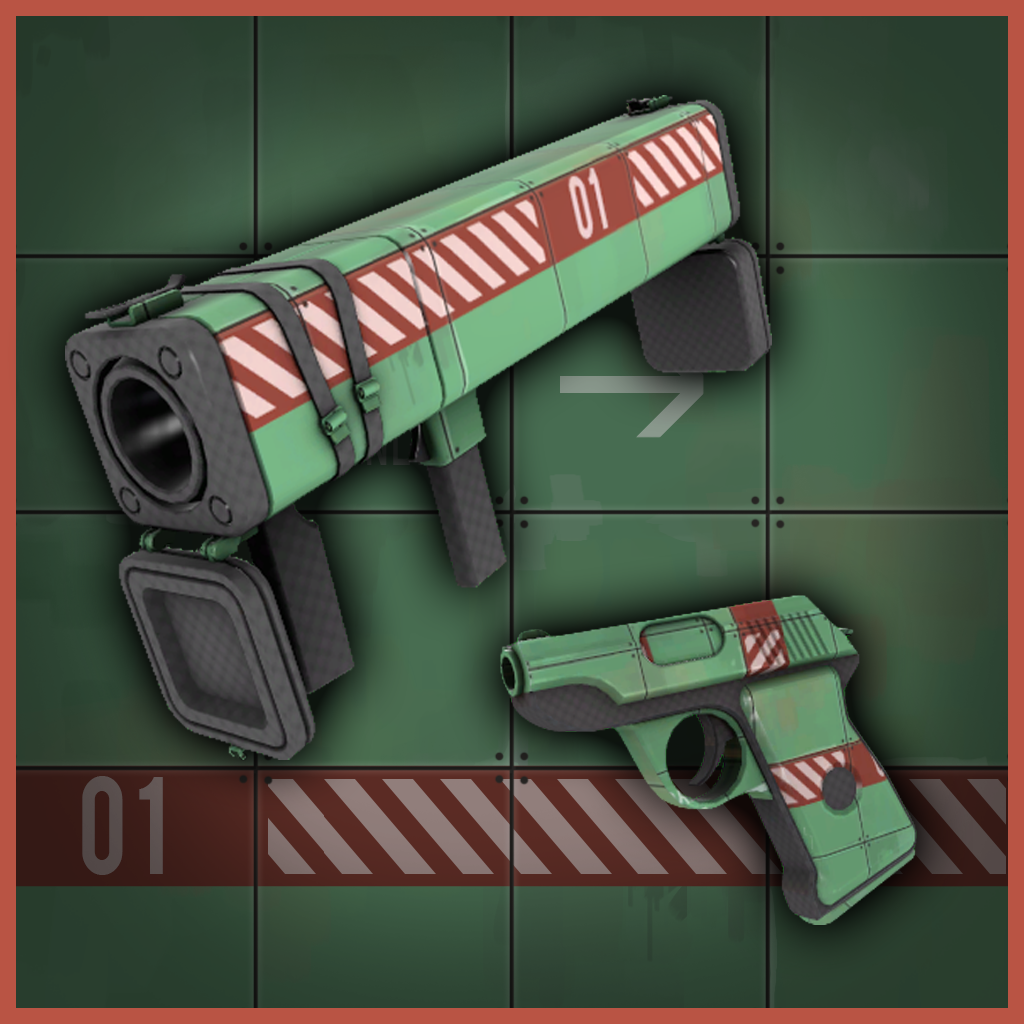 These Are (Not) A Set
Collection by
boomsta
A set of skins inspired by a story about a boy and the end of mankind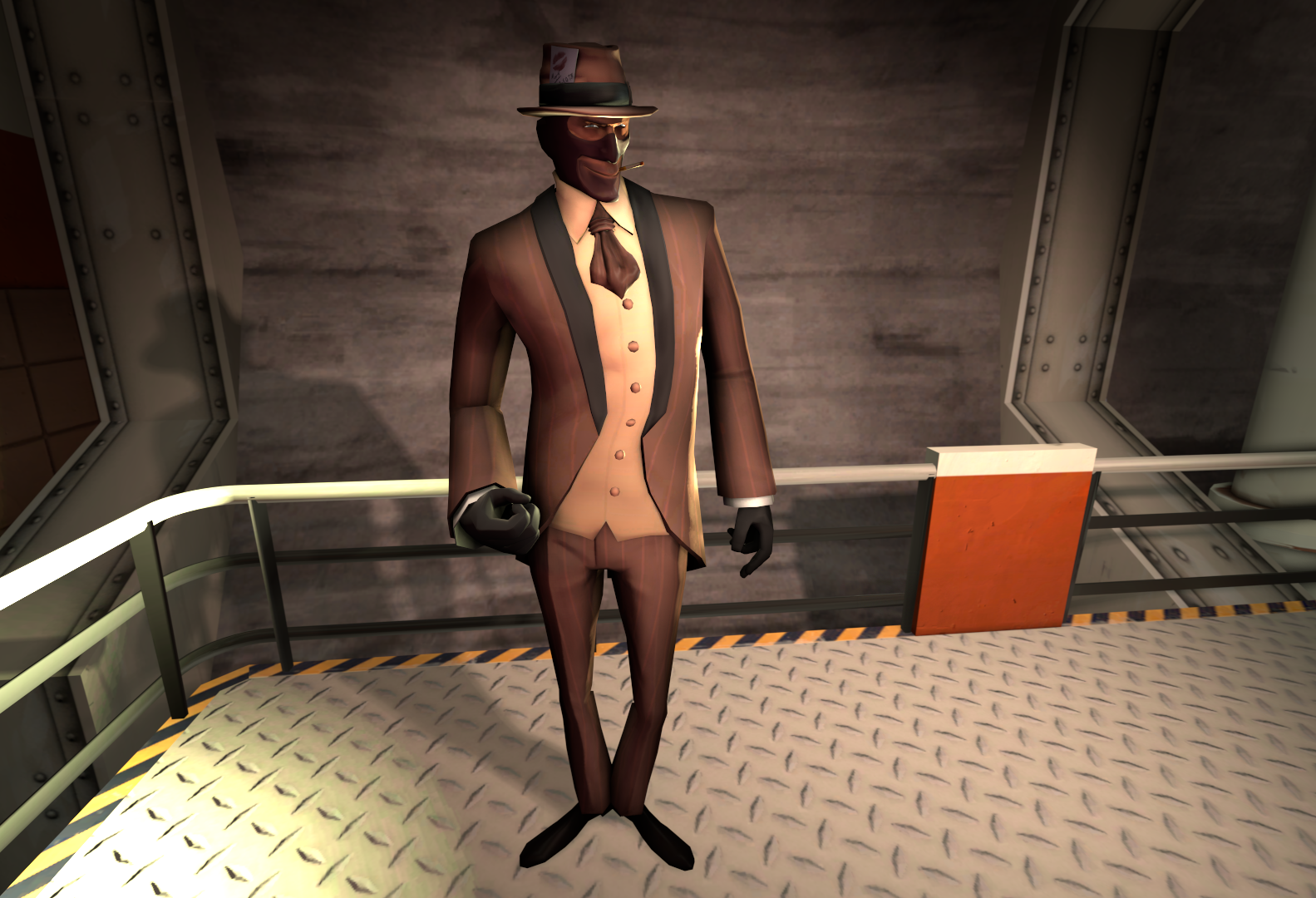 The French Affair
Collection by
<<GT500>> JZeeba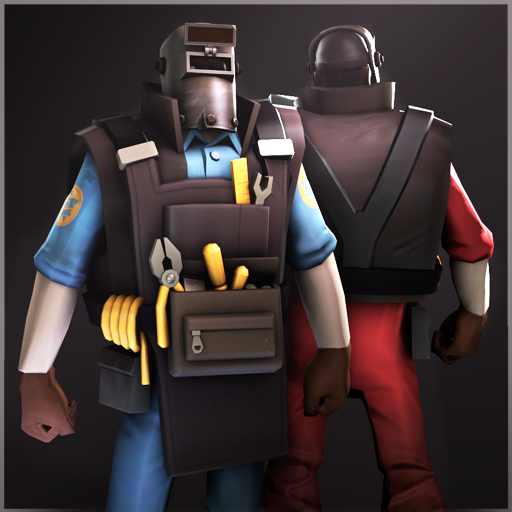 Human Wrecking Ball
Collection by
Zoey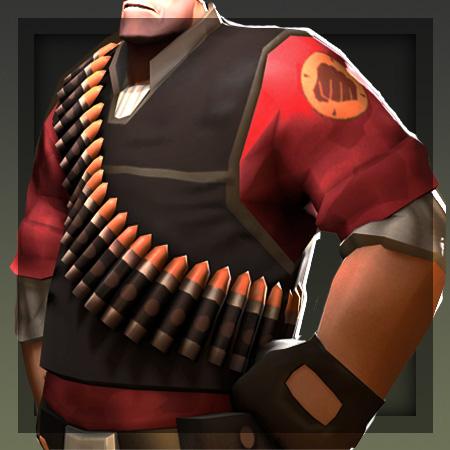 The Wartime Wear
Collection by
CoBalt
Always be kinda prepared.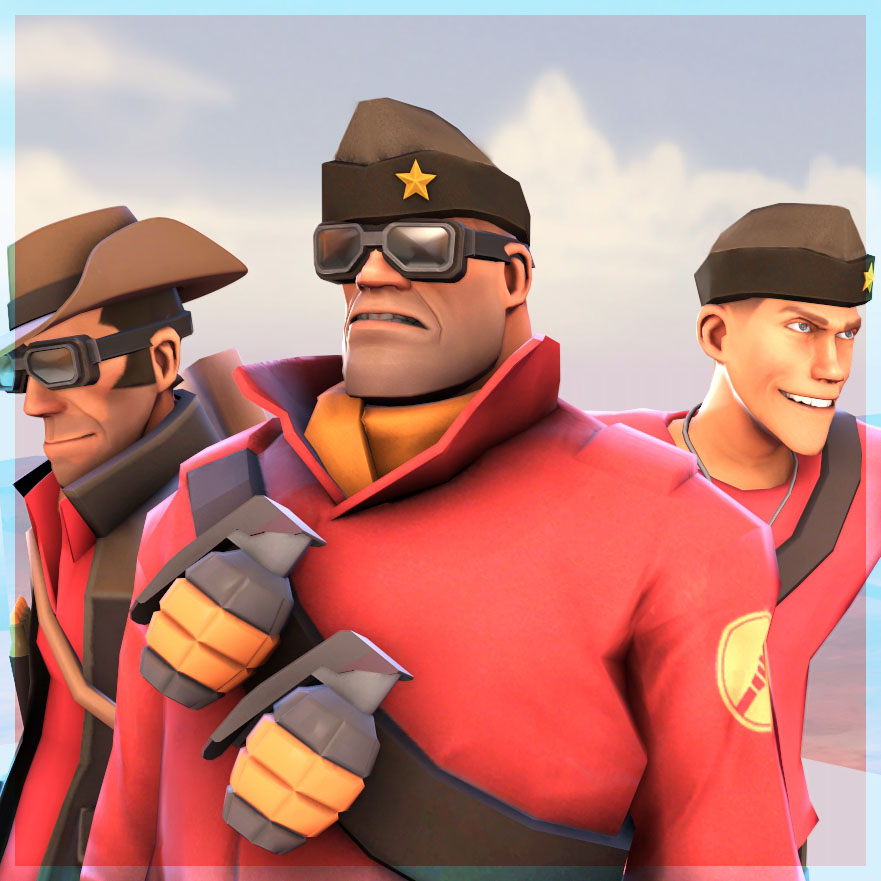 The Fly Boys
Collection by
CoBalt
The fly-est guys.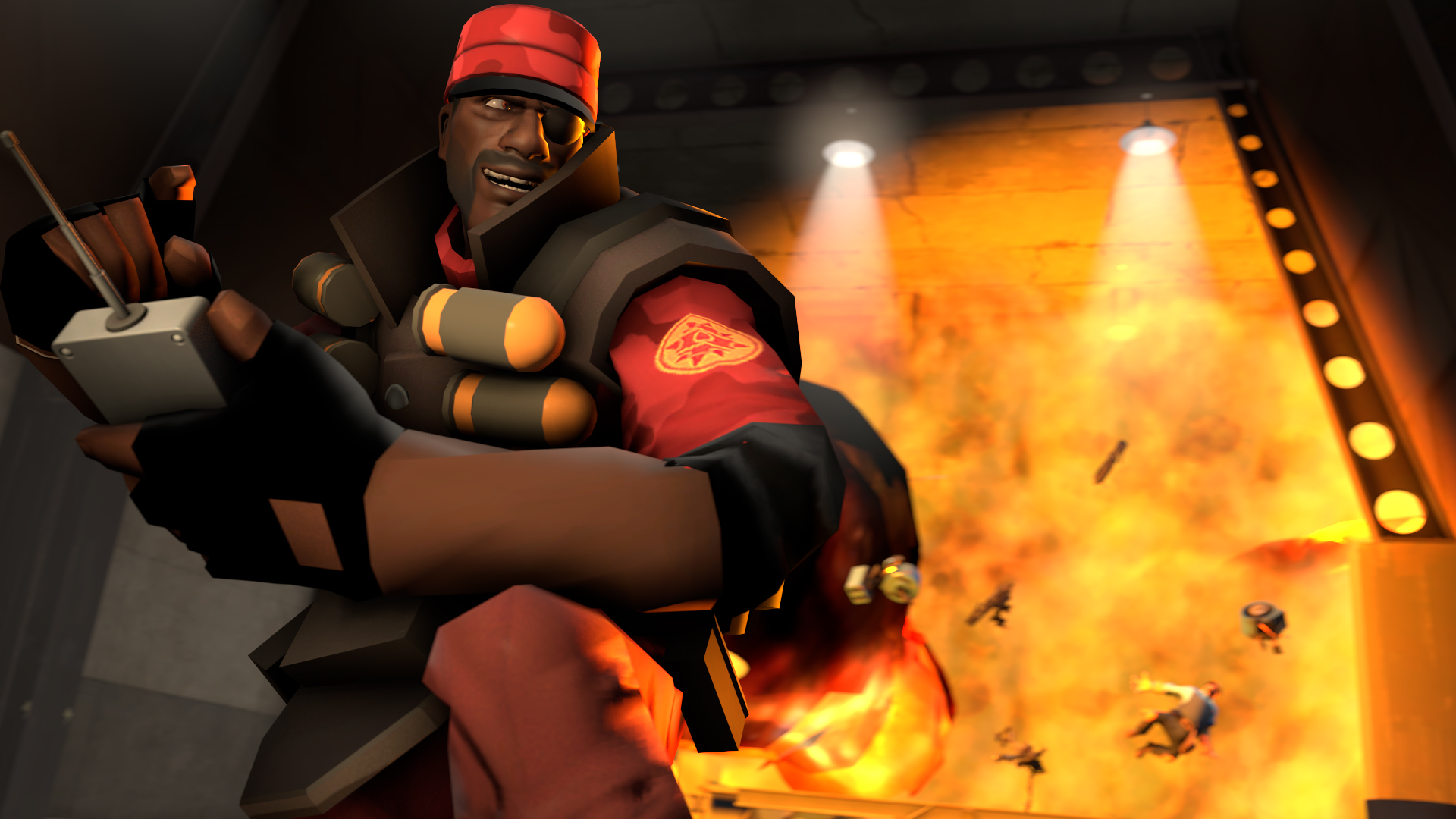 Not-So Tactical Camo
Collection by
FiveEyes
What kinda scenario would warrant red and blue camouflage?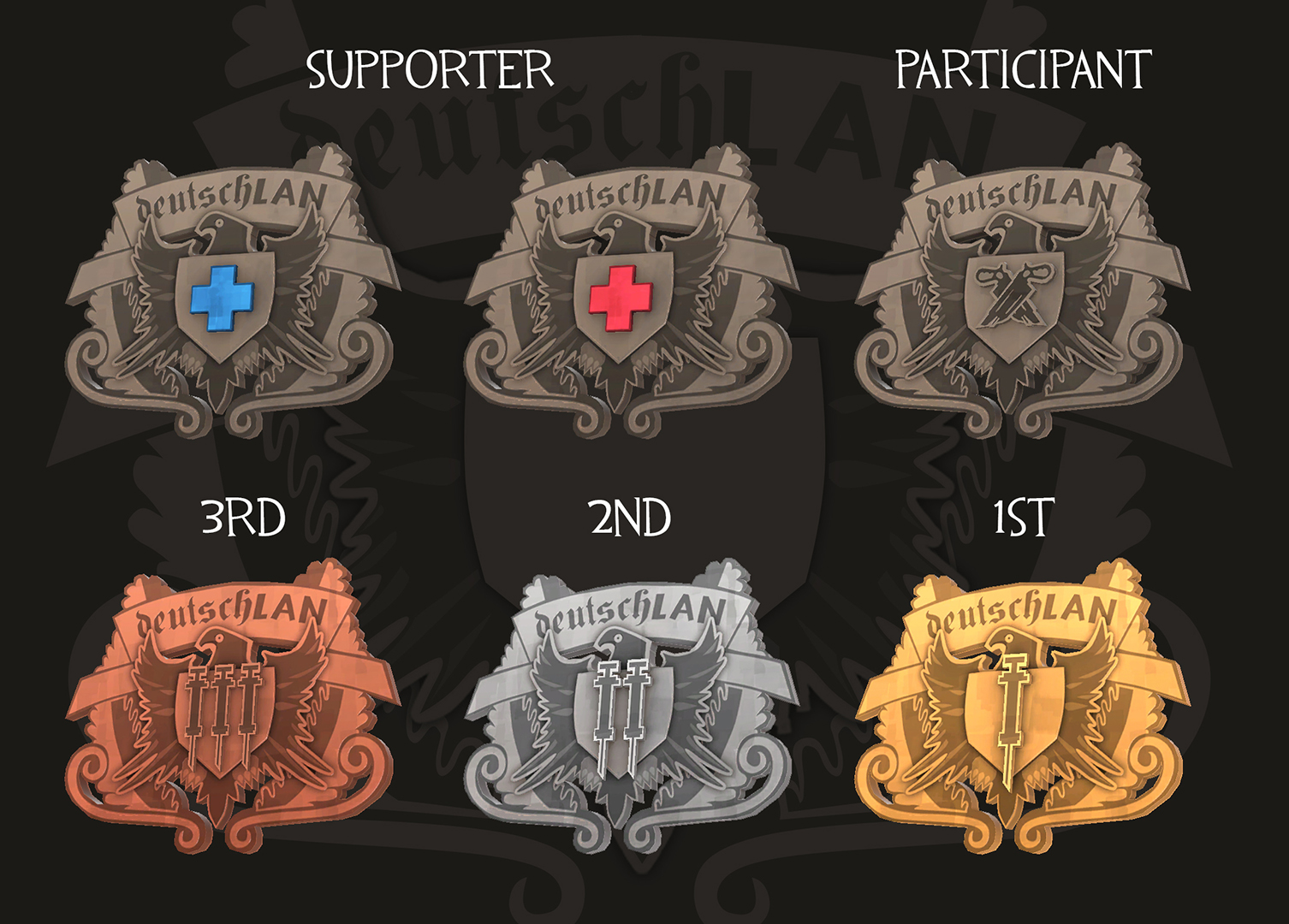 DeutschLAN 2015 Medals
Collection by
Py-Bun
DeutschLAN 2015 Medals Created by Ygg and Py-Bun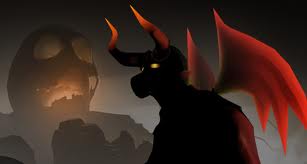 Browy's halloween 2012 bundle
Collection by
browemiah2nd
Hi, im browy, and i am NOT the guy that makes things for TF2, but i am the person that puts it all together in bundles and collections. :D Browy's collection, has the best halloween 2012 items considered for use in TF2! Recomended FOR YOU ->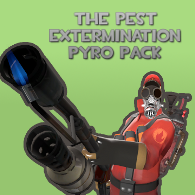 The Pest Extermination Pyro Pack
Collection by
JPRAS
The Pest Extermination Pyro Pack includes 3 items, all of them cosmetic. Created by Texman & JPRAS.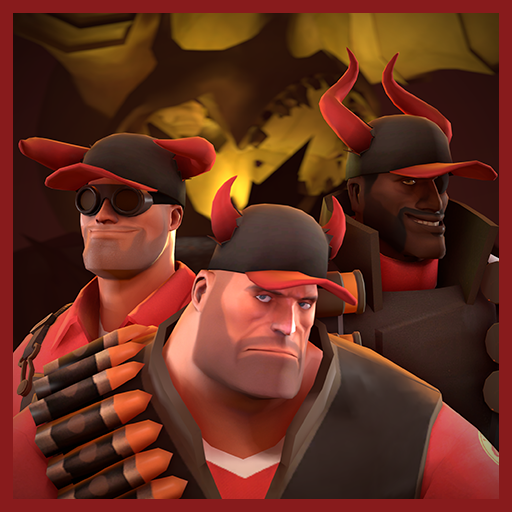 Helltower Inc. Imp-loyee
Collection by
Spike Nitros
We are interested in acquiring your soul!