Showing 151-180 of 9,710 entries

Summer Camp Kit
Collection by
Roast
Scout gears up for some summer hikin', shootin', and eatin'.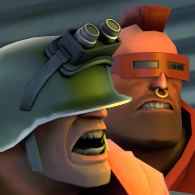 Mannhattan Menace
Collection by
RetroMike
Two of the most loyal henchman an evil mastermind could ask for

Dell in a Shell
Collection by
>>--The Heartsman--->
A collection of items for Halloween 2014, based around the idea of the 'Turtle Engie'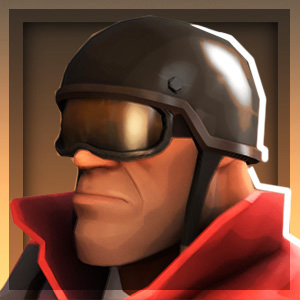 The Army Accessories
Collection by
CoBalt
In and out in a flashbang.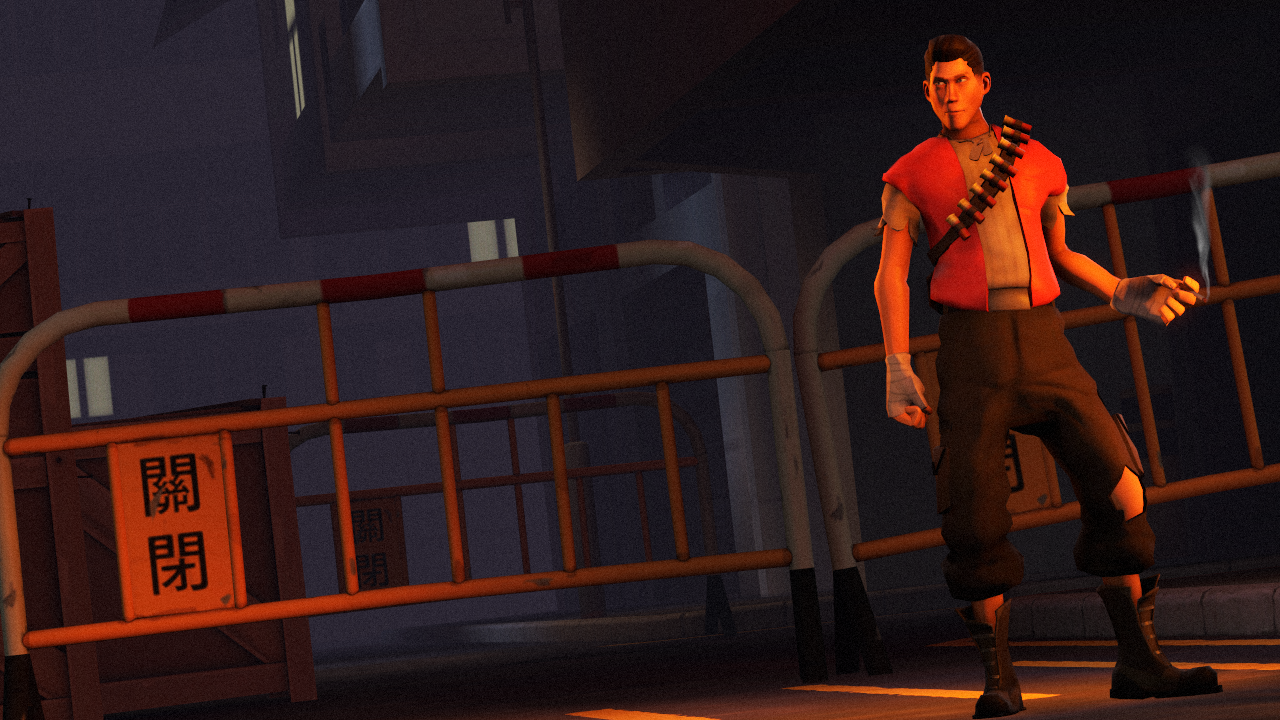 Bullet Boy
Collection by
EVO >:D
Bullet boy scout set!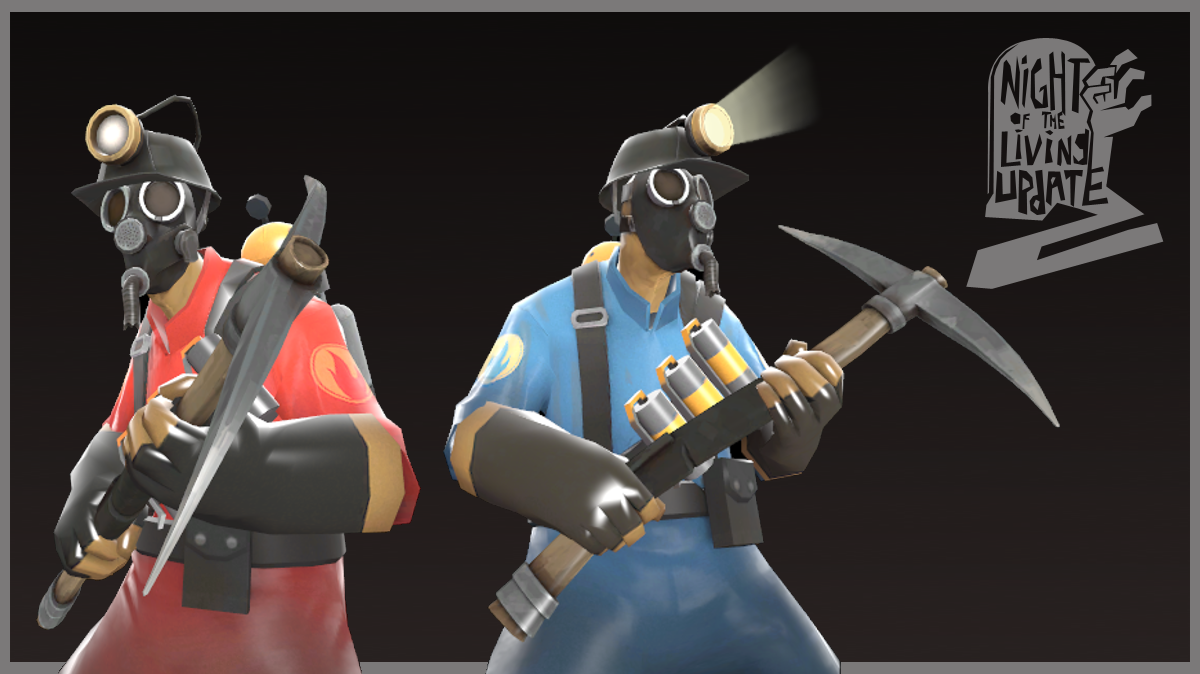 The My Bloody Austrailium-Mine set
Collection by
CoreVixen
A 3 piece psychotic miner set, with a tank and primary still being worked on.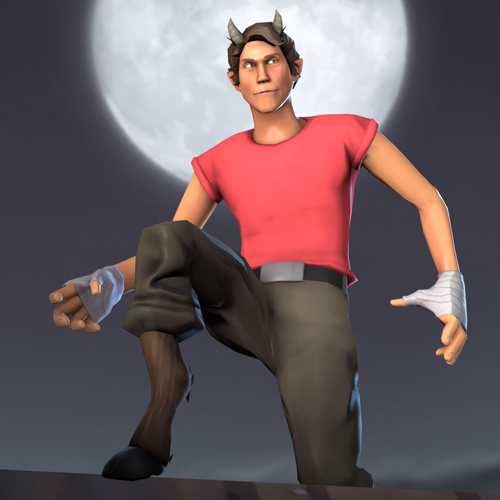 Bundle of Faun
Collection by
DeRosaJ
Just a couple of faun-themed items for Halloween 2013-- hope they're rad!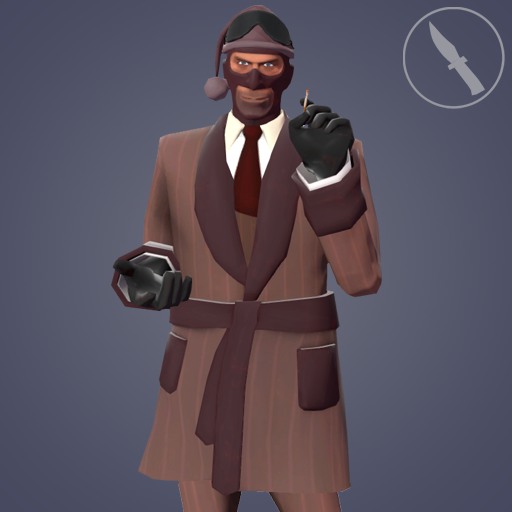 The Sleeper Agent
Collection by
Evil_Knevil
The Sleeper Agent set Comes with hat, shoes and dressing gown. All items are paintable and have LOD's. Hat and shoes have different styles Models and textures by Evil_Knevil Special thanks to Psyke for coming up with names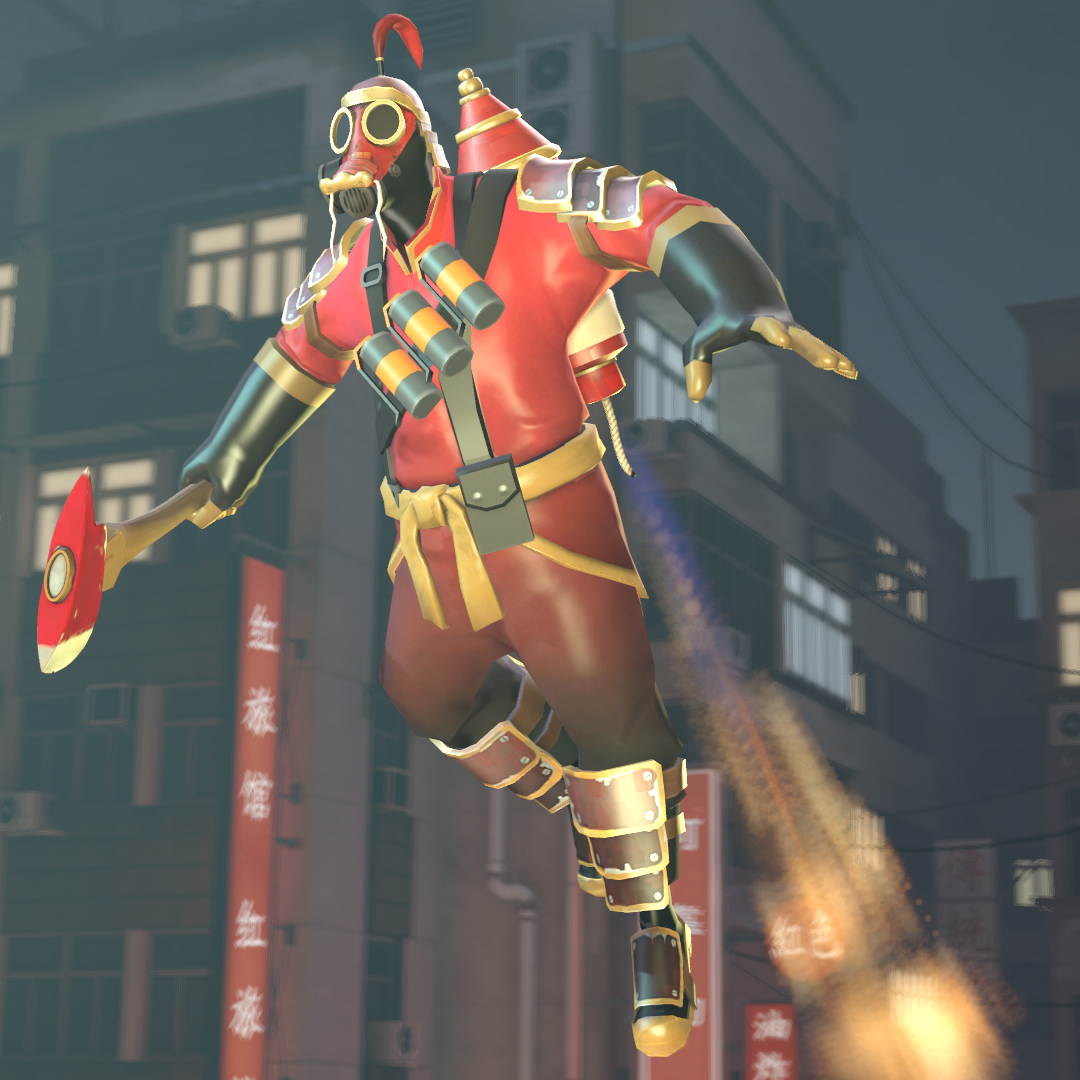 The Houyan-Long Pyro
Collection by
boomsta
I am very creative names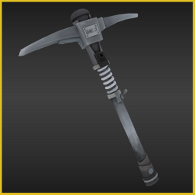 Robotic tool pack!
Collection by
Rotzlöffel
Seems like that Gray has sold all his Copy&Past-Hats and is creating now a bunch of robotic weapons. Stay tuned for more ...

The Psychotic Steelworker
Collection by
CoreVixen
A 6 piece construction themed set for pyro.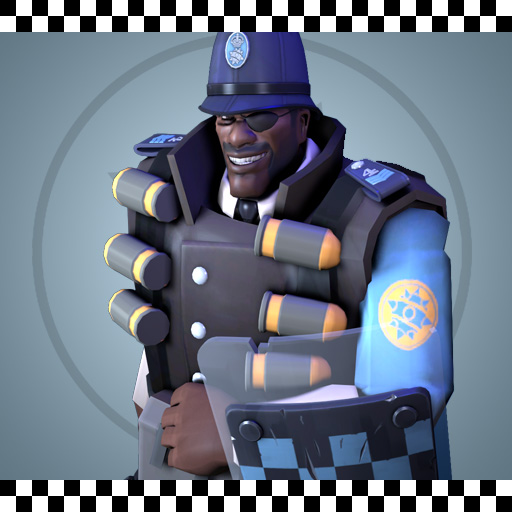 The Riot Act
Collection by
[m00] Elbagast
Is your town beseiged by bandits? Raided by robbers? Marauded by Mafia? Yes? Well then call the boys in blue! ...on second thoughts, don't call the boys in blue, they have a track record of detonating huge bombs in the middle of town. Instead you should c...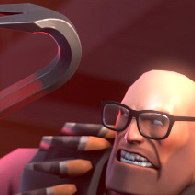 The Black Mesa Collection
Collection by
Fr0z3nR
A collection of Black Mesa Themed TF2 Items

Deep Space Nine
Collection by
donhonk
One small step for Mann, one giant leap for Mann Co.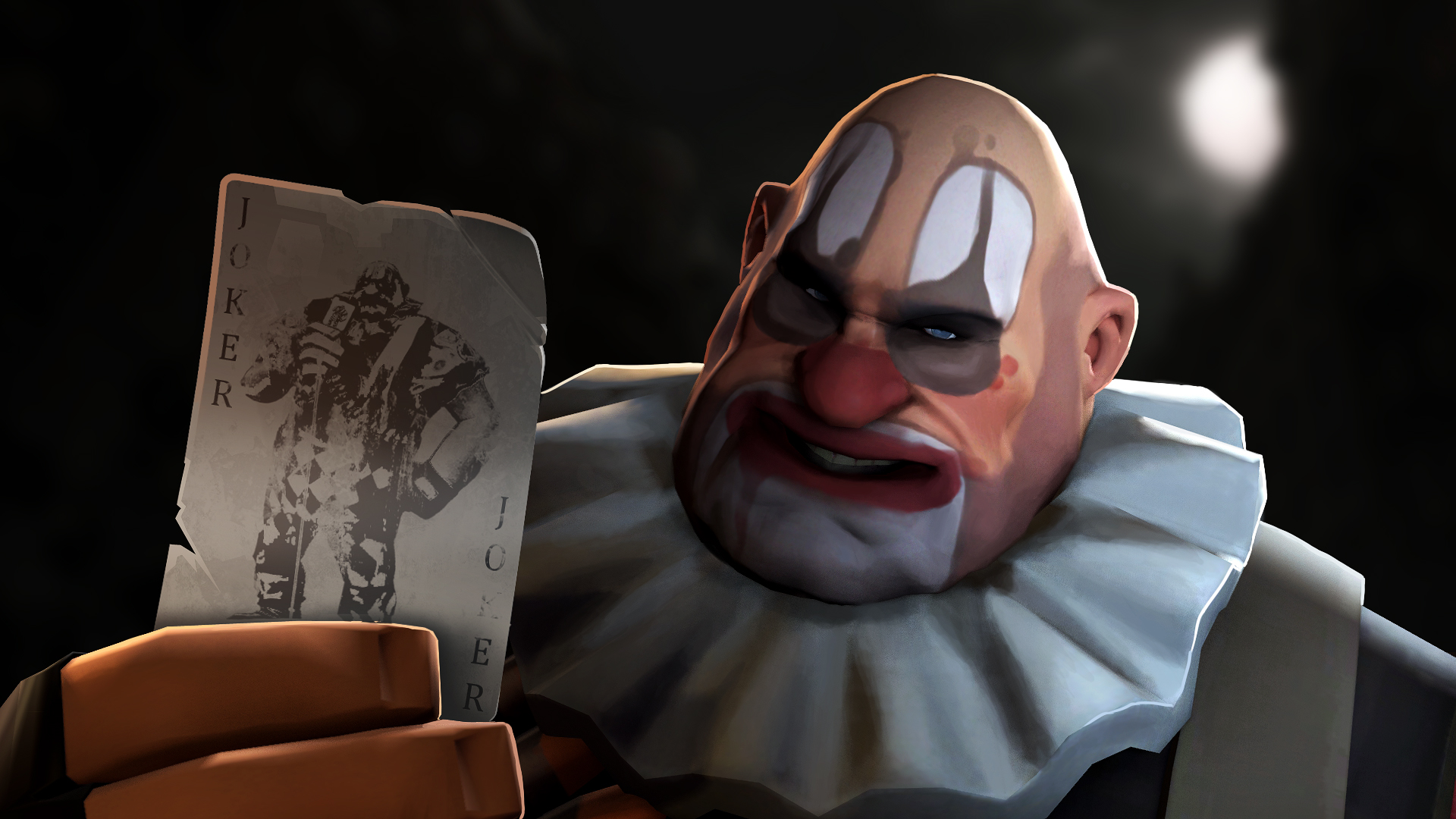 Bolshevik Bozo
Collection by
Ryan
What's the matter kiddo, you're not afraid of clowns are ya?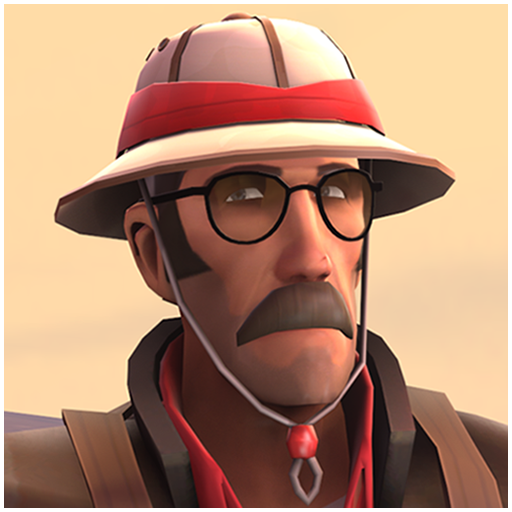 The Smashing Safari
Collection by
Wowza
A safari themed set for the Sniper. Featuring: The Tasmanian Trailblazer v2 The Canberra Closeup SFM promos by DatDrunkenSoldier.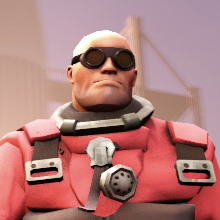 Exosphere Engineer
Collection by
Svdl
High above and beyond.

The No Mans Land Wanderer
Collection by
Ducksink
ooooooooo

Sky's Halloween Stockpile
Collection by
Sky
Everything I've worked on for this years Halloween.

The Southern Scarecrow
Collection by
boomsta
A few scarecrow themed Halloween items.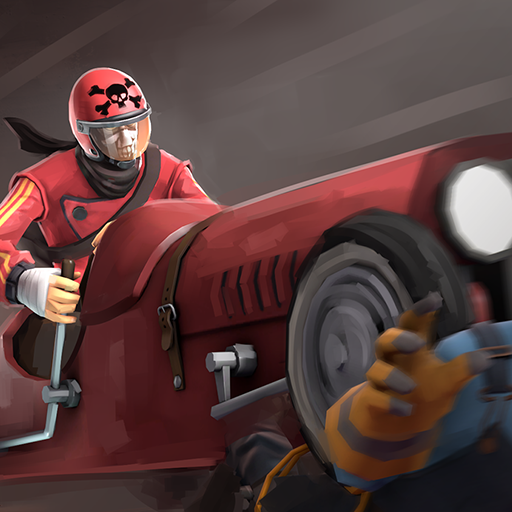 Death Race
Collection by
GetGrenade
Beep beep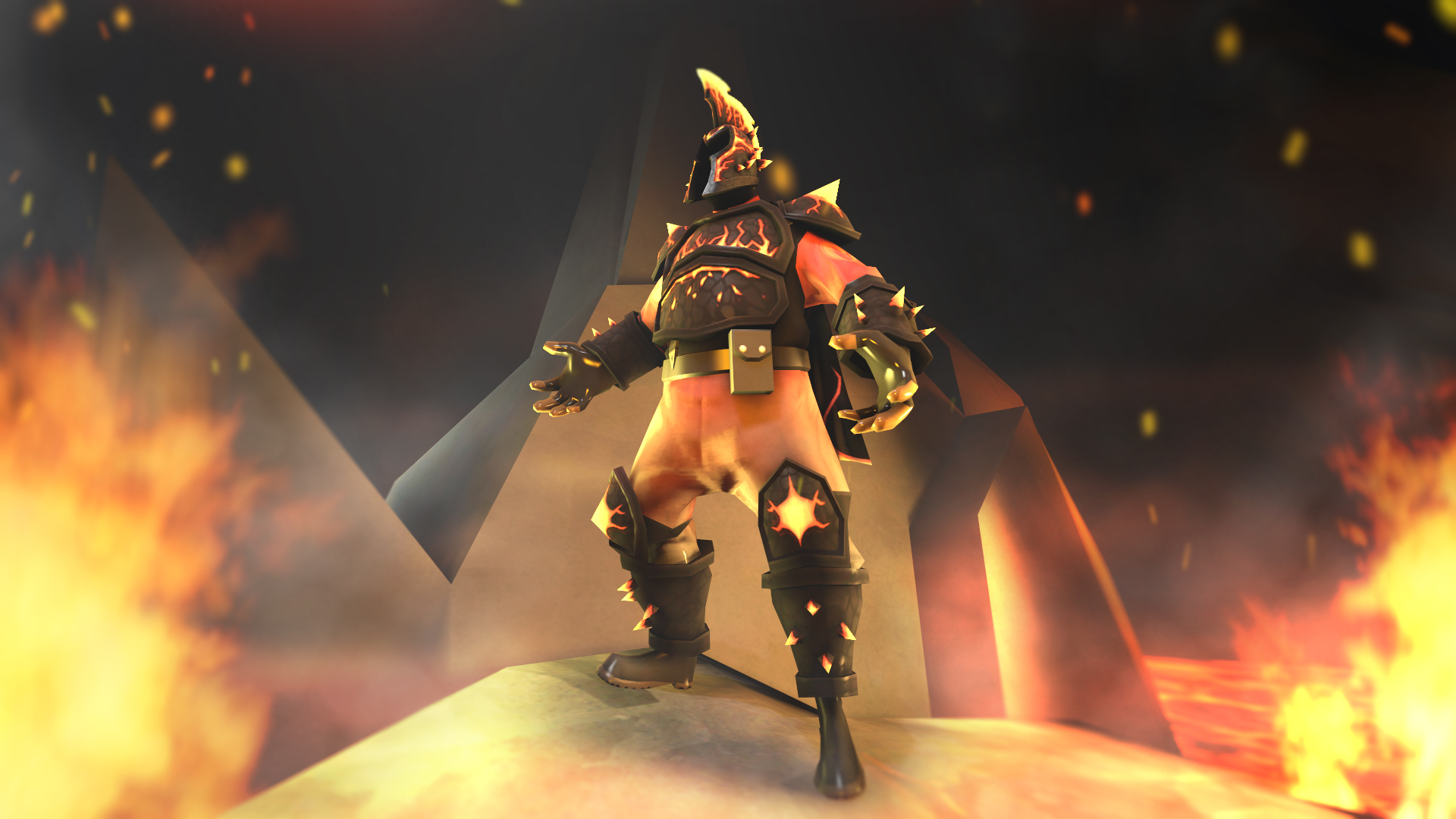 The Lava Lord
Collection by
ToxicWeasel
Mortals!!! Behold!... THE LAVA LORD!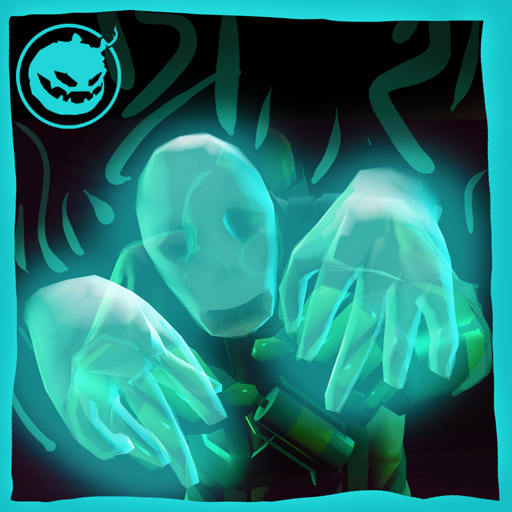 Prized Possession Styles
Collection by
SgtR007
Two styles for the Prized Possession, for Halloween 2013: Micro-manager (Default) Backseat Driver (Alternative Style)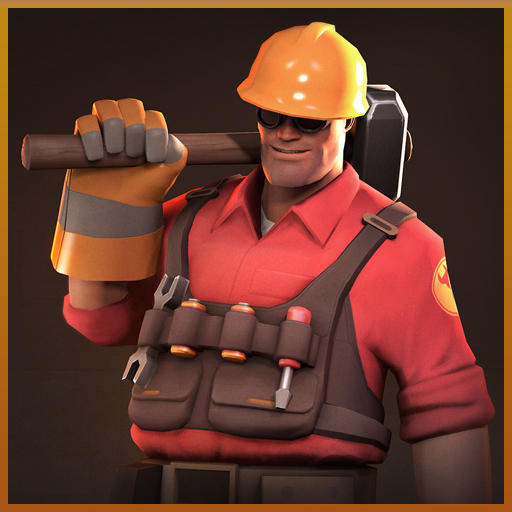 The Builders Basics
Collection by
BANG!
Tools!

Halloween Horror 2013
Collection by
Gadget
Halloween themed items that were created in 2013.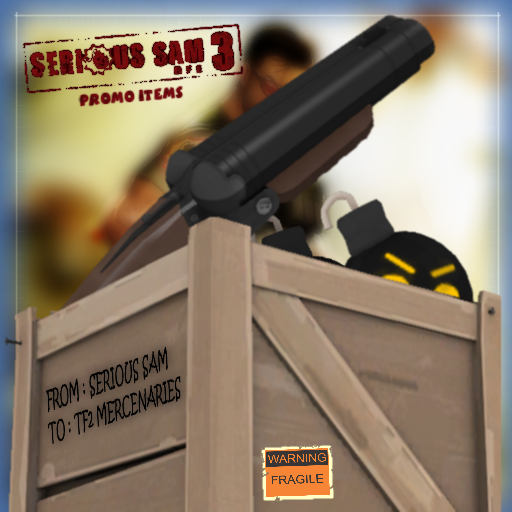 Serious Sam 3 BFE Promo Items
Collection by
Batandy
All my fan made promos for the game Serious Sam 3.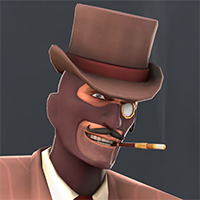 The Antagonist
Collection by
JPRAS
The classic gentleman villian set for Spy. Includes 4 items: The Deadly Rose (Revolver) Lord Stabington's Cane (Knife) Spydely Wiplash (Hat) Antagonist's Attire (Misc)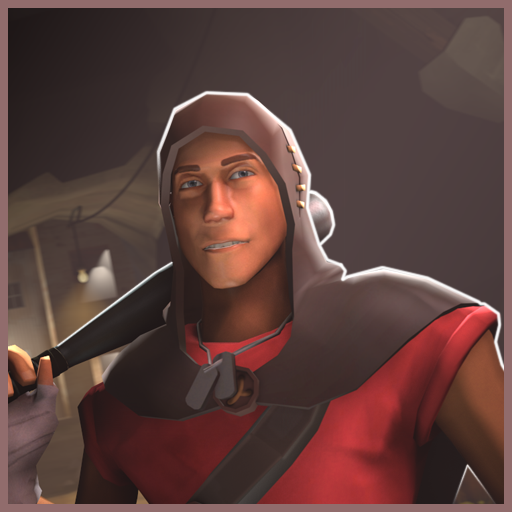 The Little Riding Hoodlum set
Collection by
Ertz™
As a kid , scout always enjoyed the story of Little riding hood, or atleast the version his 8 brothers passed on too him about a drug addicted vandal who ran faster than any wolf too deliver the goods too his crime boss named "Granny". Now you can relive ...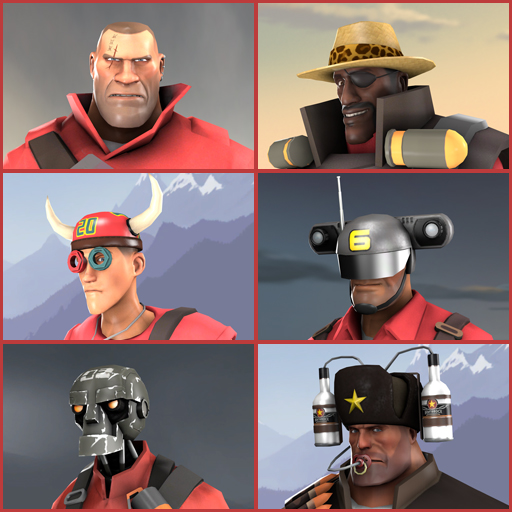 Carmageddon: Reincarnation Collection
Collection by
[RMF]RIKUSYO
These cosmetic idea came from 『Carmageddon: Reincarnation』. http://store.steampowered.com/app/249380/ Don't worry, I got permission to post from Carmageddon creator. https://twitter.com/nobby_SG/status/587633957161828352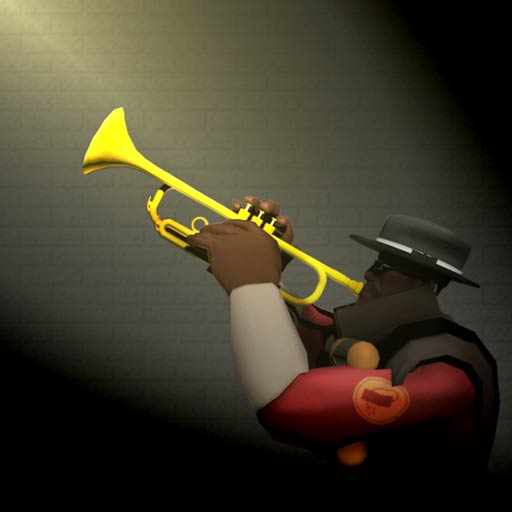 Old JazzMan
Collection by
Olright
My second set for workshop. Hope you will enjoy it )