Showing 151-180 of 10,897 entries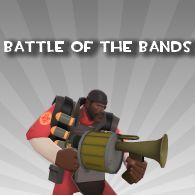 Battle of the Bands
Collection by
invisibleButts
Nothing to see here...yet.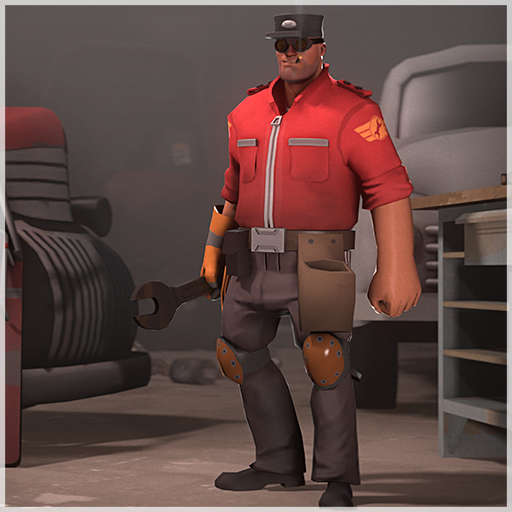 The Mechanical Mann
Collection by
✨SedimentarySocks✨
A set of Mechanic themed items.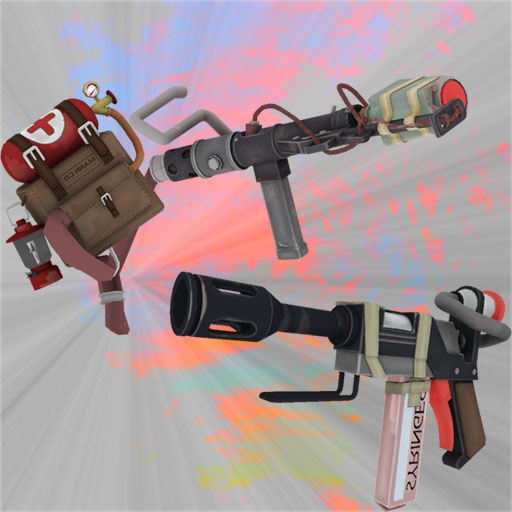 Strictly Medical Gadgetry
Collection by
A pack of badgers
When Medic needed more firepower, these were born.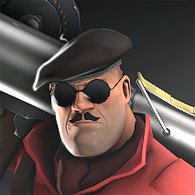 Enter the Directors
Collection by
nano393
The third annual Saxxy awards are close. Time to call the directors!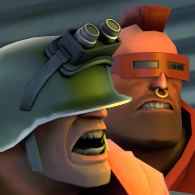 Mannhattan Menace
Collection by
RetroMike
Two of the most loyal henchman an evil mastermind could ask for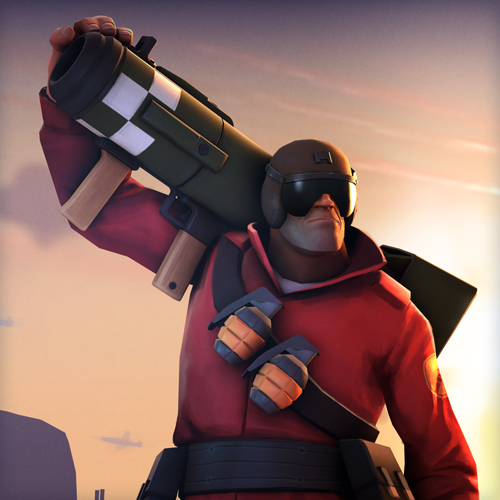 The A-Plan
Collection by
neodos
Sir! I have A-Plan!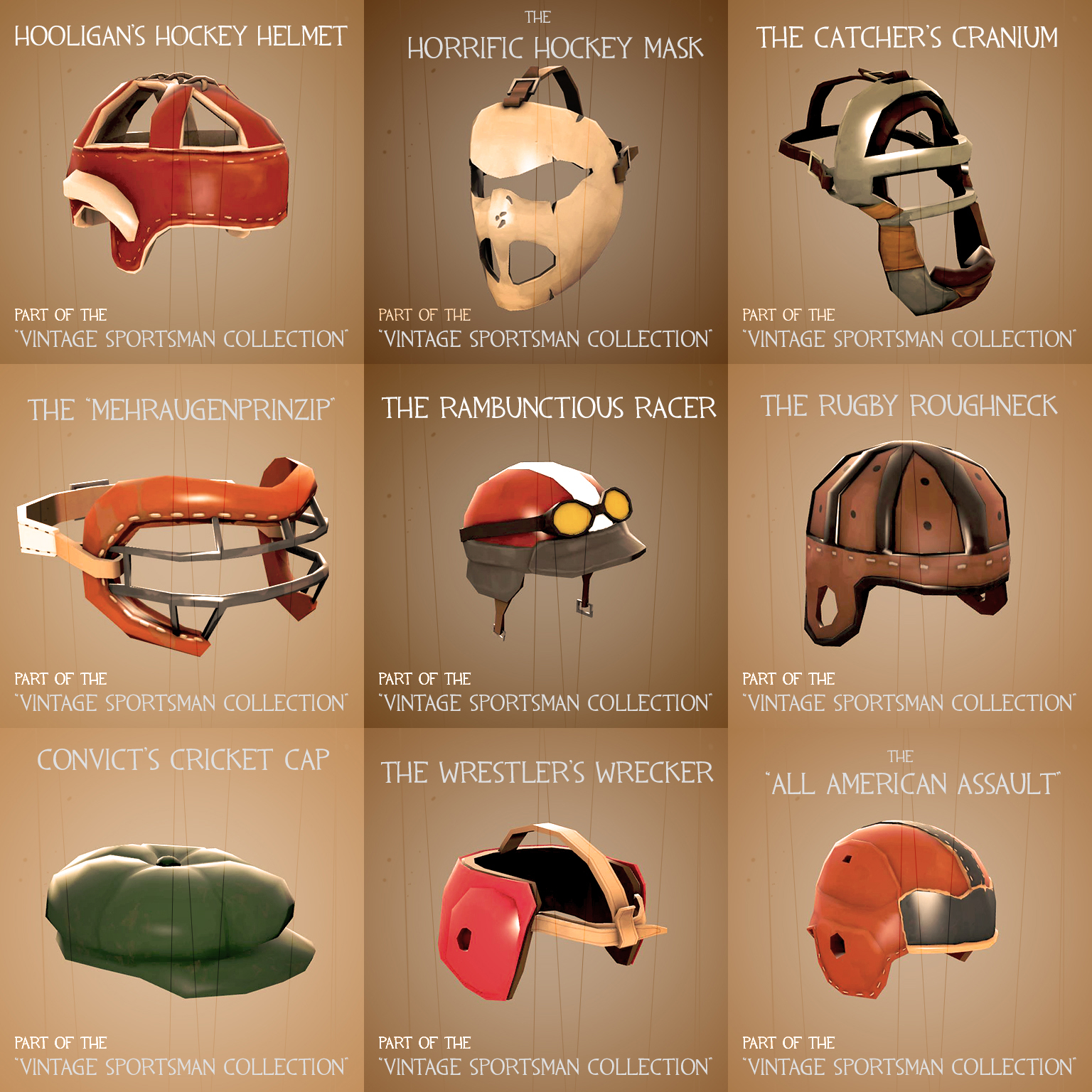 The Vintage Sportsman Collection
Collection by
runglance
The vintage sports era, when men were men. Take a stroll down memory lane and equip yourselves with some of the oldest in sporting technology.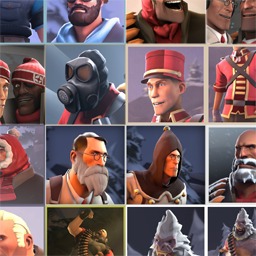 A Very Voidy Christmas
Collection by
void~
A collection of all my Australian Christmas 2013 submissions.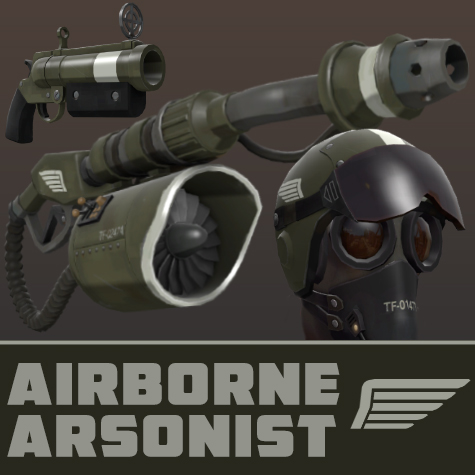 Airborne Arsonist
Collection by
NeoDement
Pilot/plane themed set for the Pyro. Huge thanks to Hideous for the promo picture!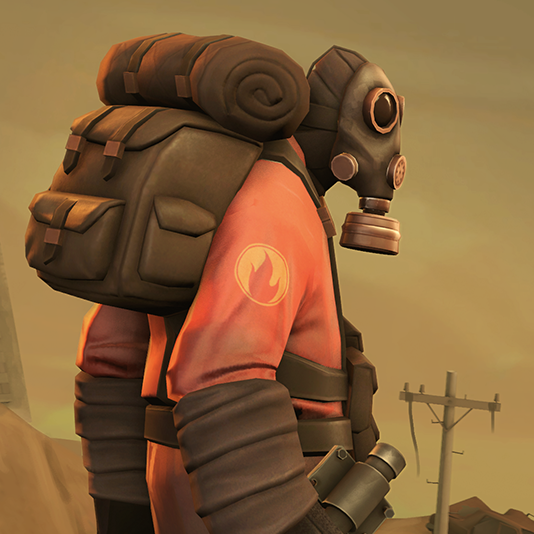 Badlands Wanderer
Collection by
Sky
Set 1 of the "New Tuefort Wasteland" Collection. Textures By Psyke Models By Sky/Donhonk Concepts by Square/Sky Promos By Sky/Donhonk Mods available for cosmetics at each of their pages.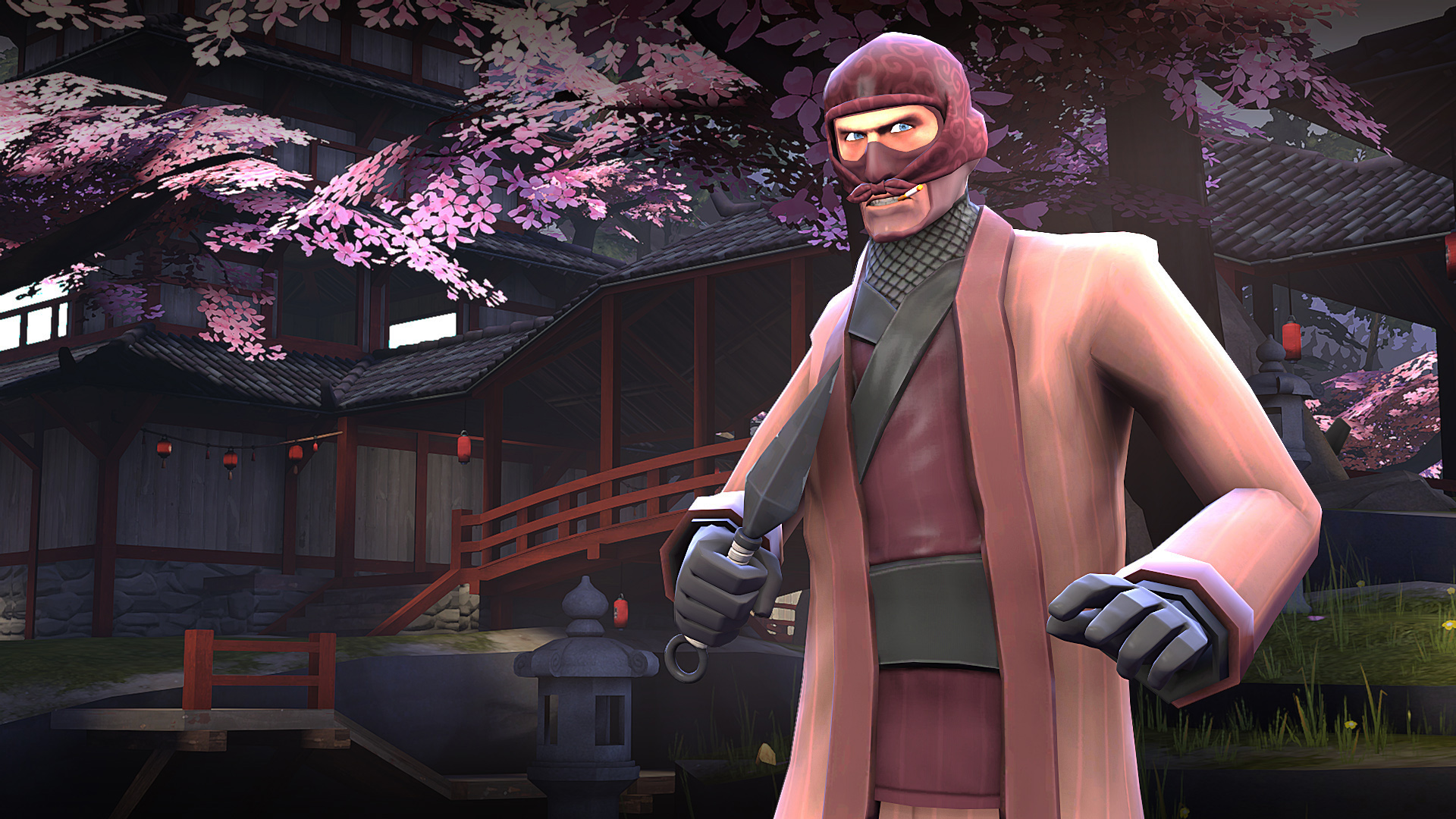 Ishikawa Goemon
Collection by
AyesDyef
A set based on the legendary thief, Ishikawa Goemon, overall sneaky person, unfortunately failed an assassination, and was publically executed by being cooked alive. Fitting for the Spy himself.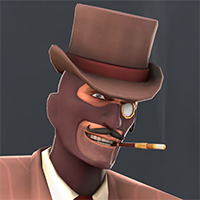 The Antagonist
Collection by
JPRAS
The classic gentleman villian set for Spy. Includes 4 items: The Deadly Rose (Revolver) Lord Stabington's Cane (Knife) Spydely Wiplash (Hat) Antagonist's Attire (Misc)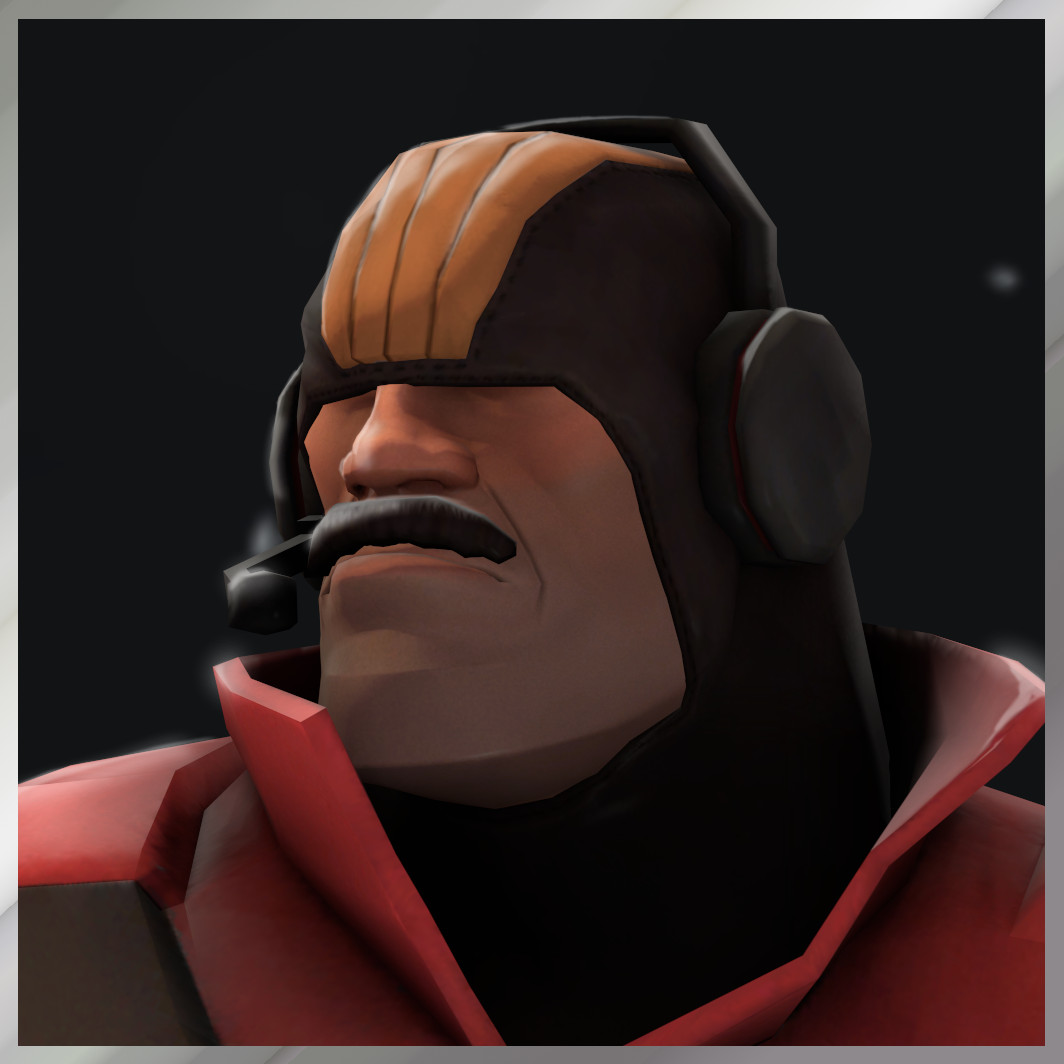 Moon Walker
Collection by
Rotzlöffel
You know who needs oxygen when they're falling through space? HOUSEWIVES AND COMMIES - THAT'S WHO! Col. Jane Doefield ain't no housewife or commie. Just look at that magnificent moustache.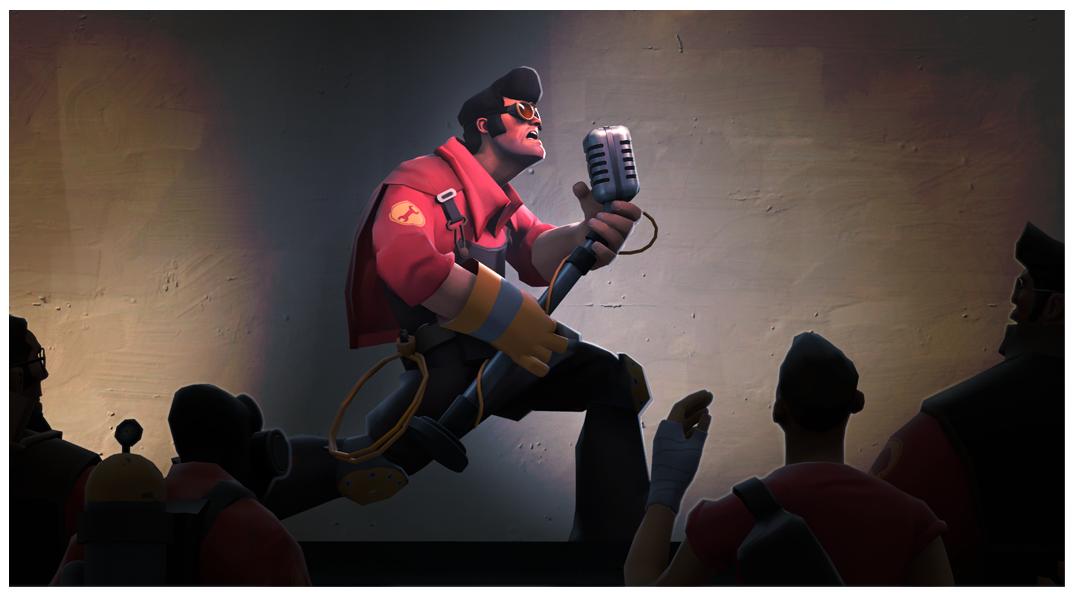 Rock 'n Roll Legacy
Collection by
Psyke
Show those goons on 2fort who the real king of rock and roll is with this 3 piece item set! Models by SVDL Textures by psyke Click here to vote on the singed singer!

Vampire Medic
Collection by
Mr. Big
The Vampire Medic Set for TF2 Halloween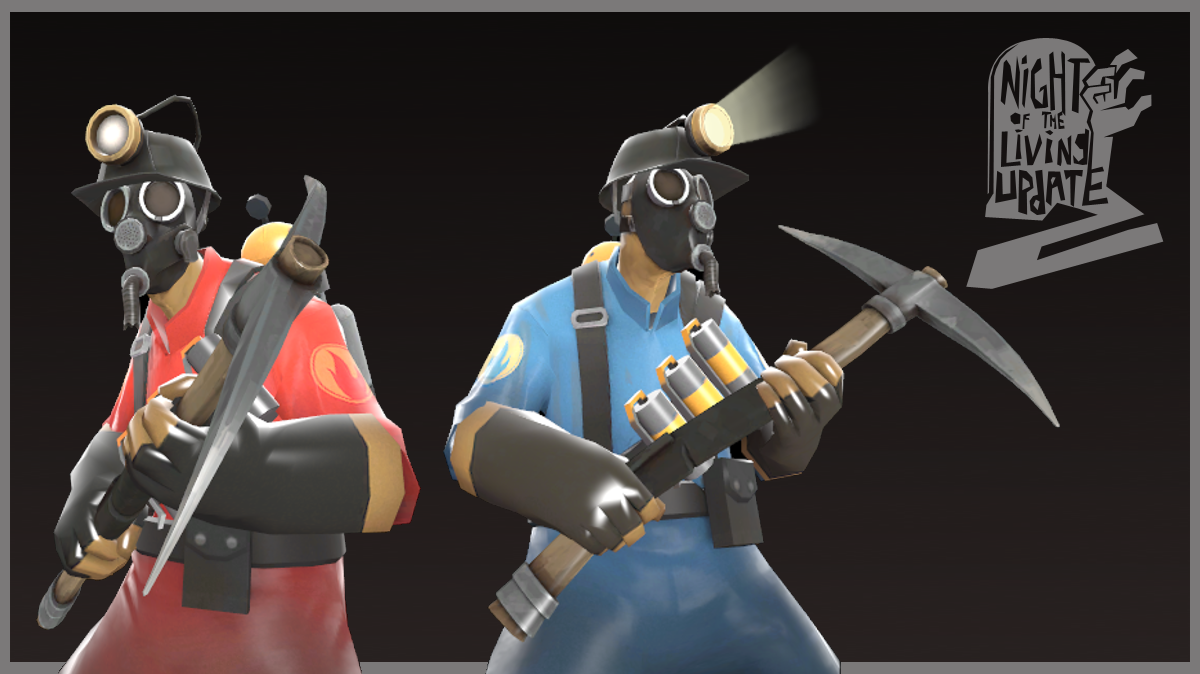 The My Bloody Austrailium-Mine set
Collection by
CoreVixen
A 3 piece psychotic miner set, with a tank and primary still being worked on.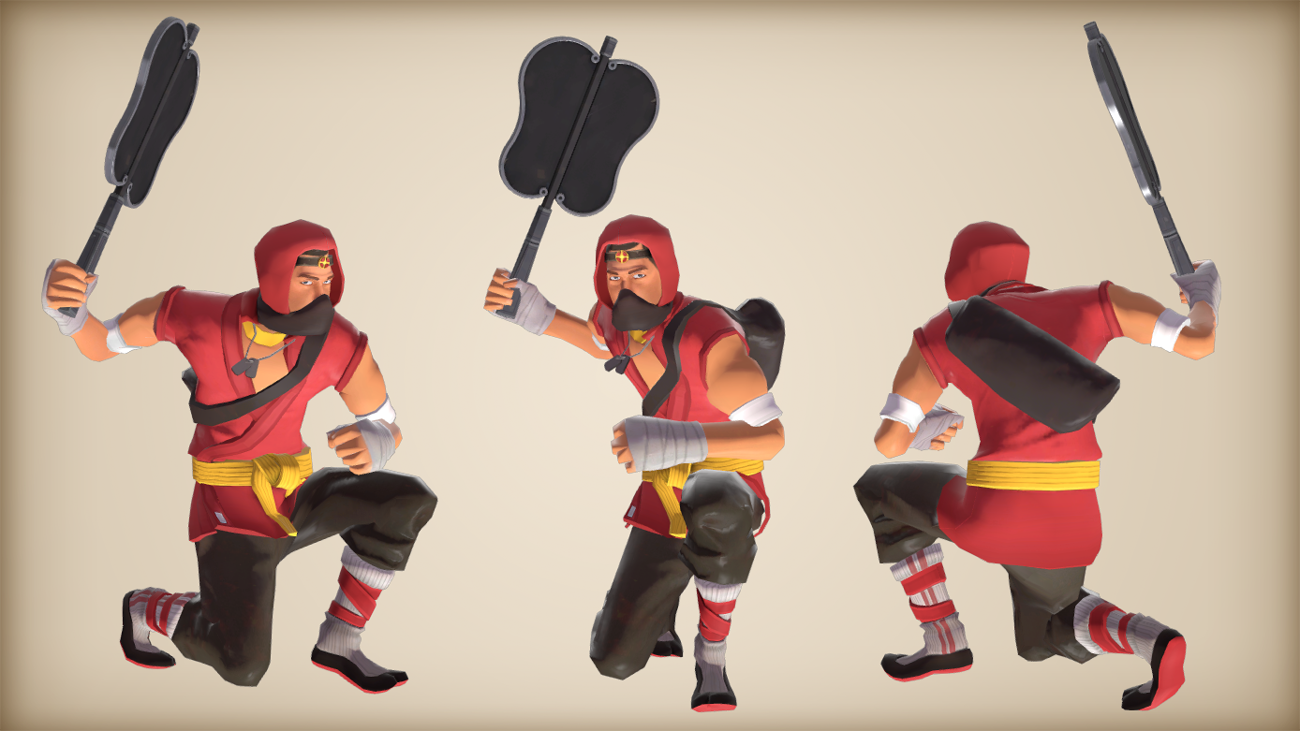 The Jarate Kid
Collection by
>>--The Heartsman--->
What started with a joke blog post, ended in a kicking Kung-Fu set for scout! "I just dunno why they didn't start with my traditional outfit, or at the very least Scuba Scout or Kung Fu Fortress Scout or whatever."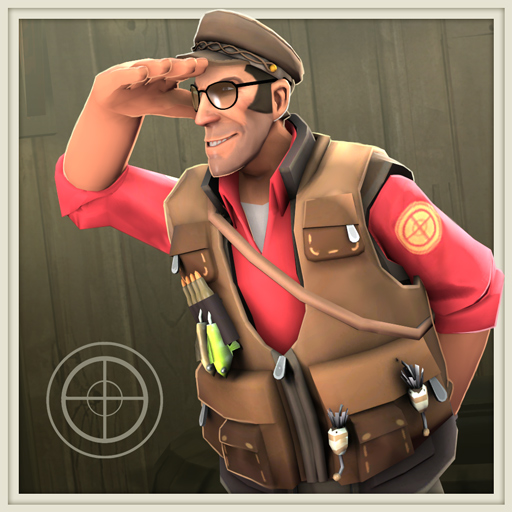 Fearless Fisherman
Collection by
Ertz™
- fishing vest - fishing hat (more or less)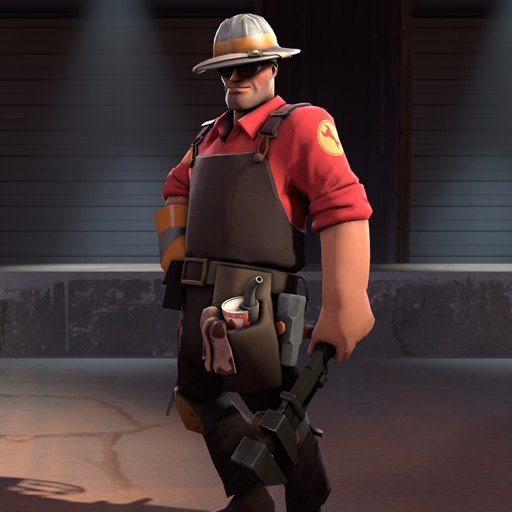 The Structural Engineer
Collection by
Wrench N Rockets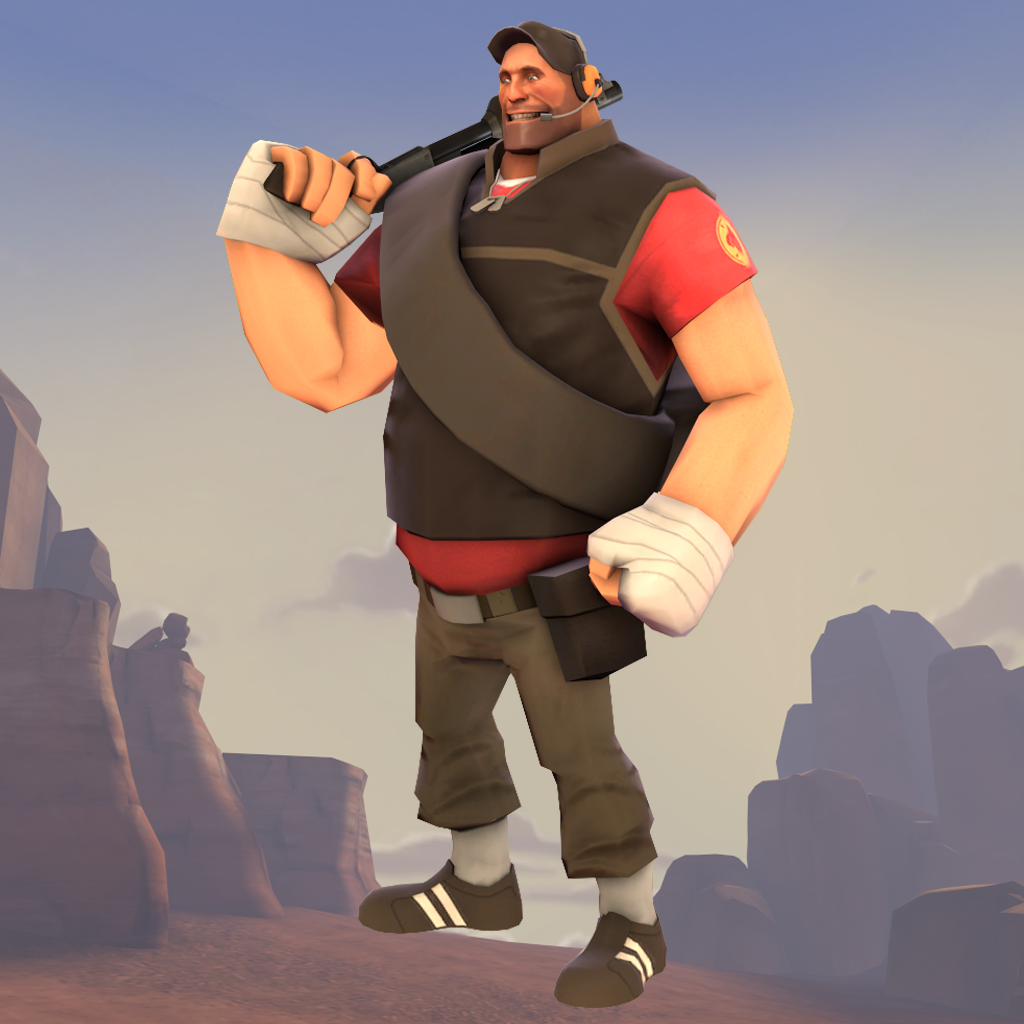 XL Scout Set
Collection by
Ruskeydoo
Edit (29/9/2015): Re-uploaded for Halloween 2015. If you like what you see, please give the ones with pumpkins upvotes :) (I kept the old ones up so people's comments aren't lost) Shotgun Heavies of the world unite! Fat Scouts, now is our time! For t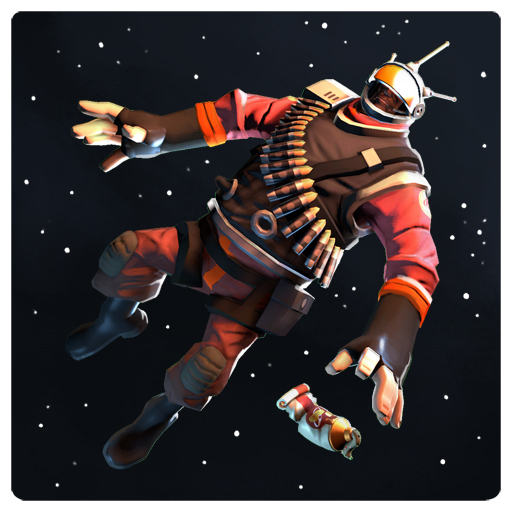 The Lost Cosmonaut
Collection by
Sparkwire
This is the voyage of the first Russian Cosmonaut. His five-week mission: to explore strange new weapons; to seek out new life and to kill it; to boldly go where no man was strong enough to go before.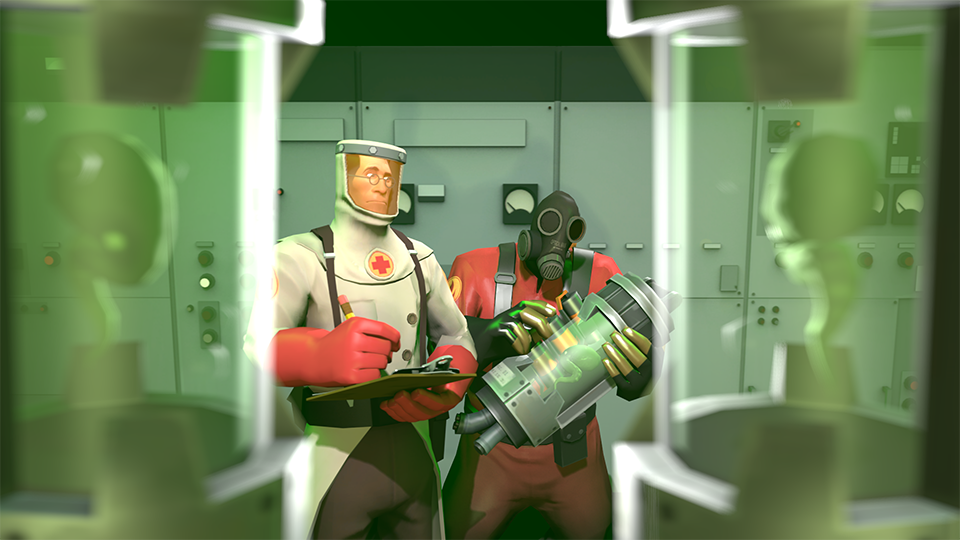 The Biohazard Warning
Collection by
Jukebox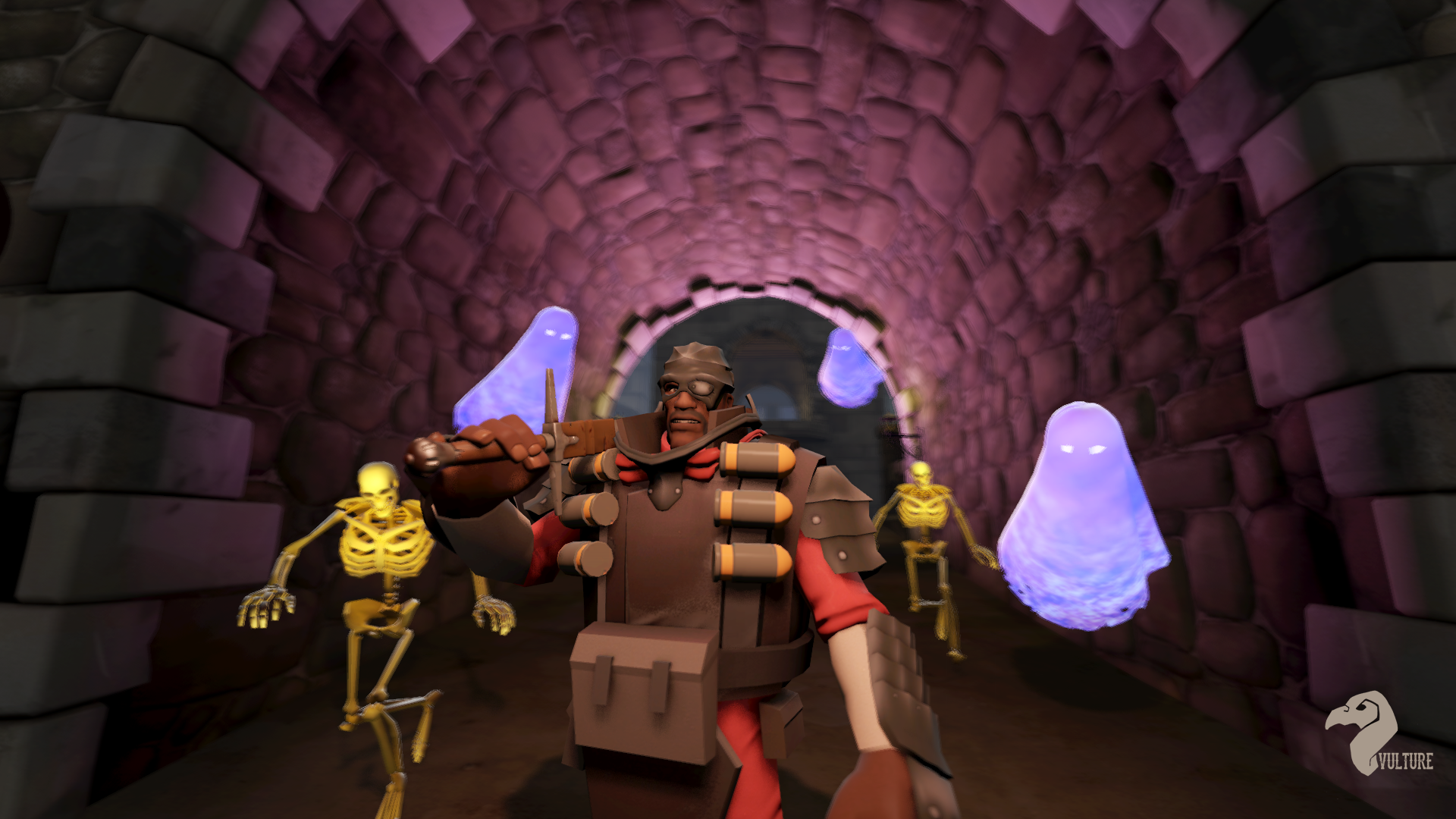 The Dark Demoknight
Collection by
Vulture
Ever have someone wear the wrong colors in your neighborhood? Someone show disrespect your family? How about the obligation to supress the damned's rebellion against the living? If at least two apply to you, this armor set is a must."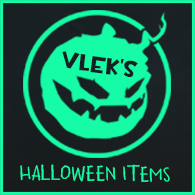 VLEK's Halloween Items
Collection by
🆅🅻🅴🅺ᴬʳᵗꜟˢᵗ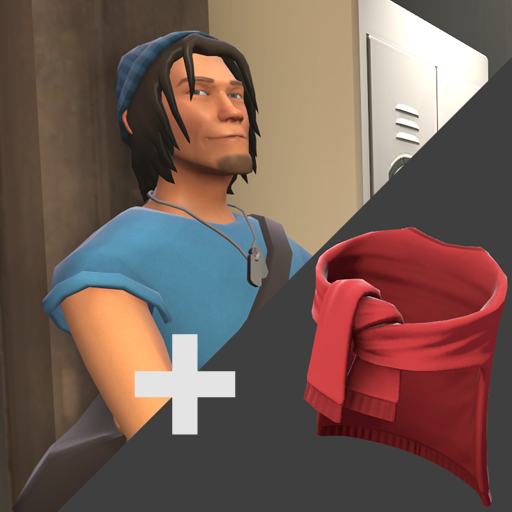 High School Angst
Collection by
Rozzy
God dam teacher, he don't get me man... Let's go behind the bike shed, homie.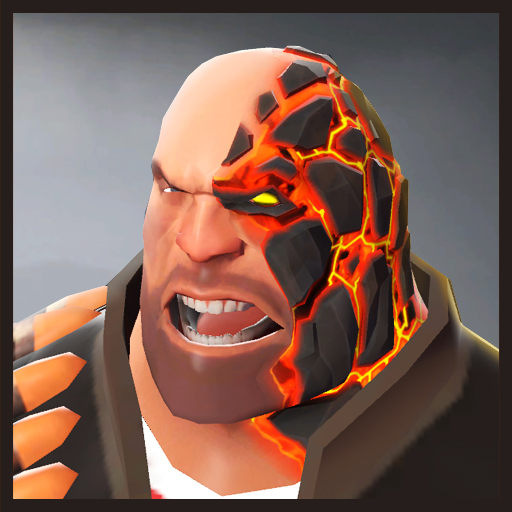 Volcanic Big Man
Collection by
<<GT500>> JZeeba
Set of 2 volcanic items for Heavy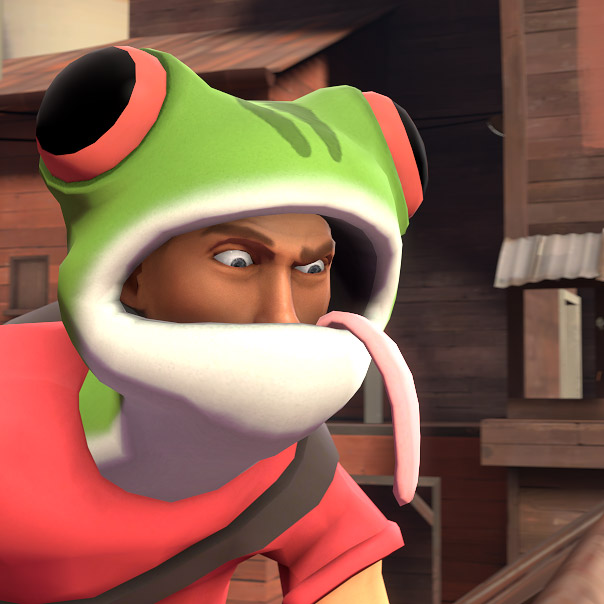 Frog Bro
Collection by
EmAr
Frog Bro set for Halloween 2014.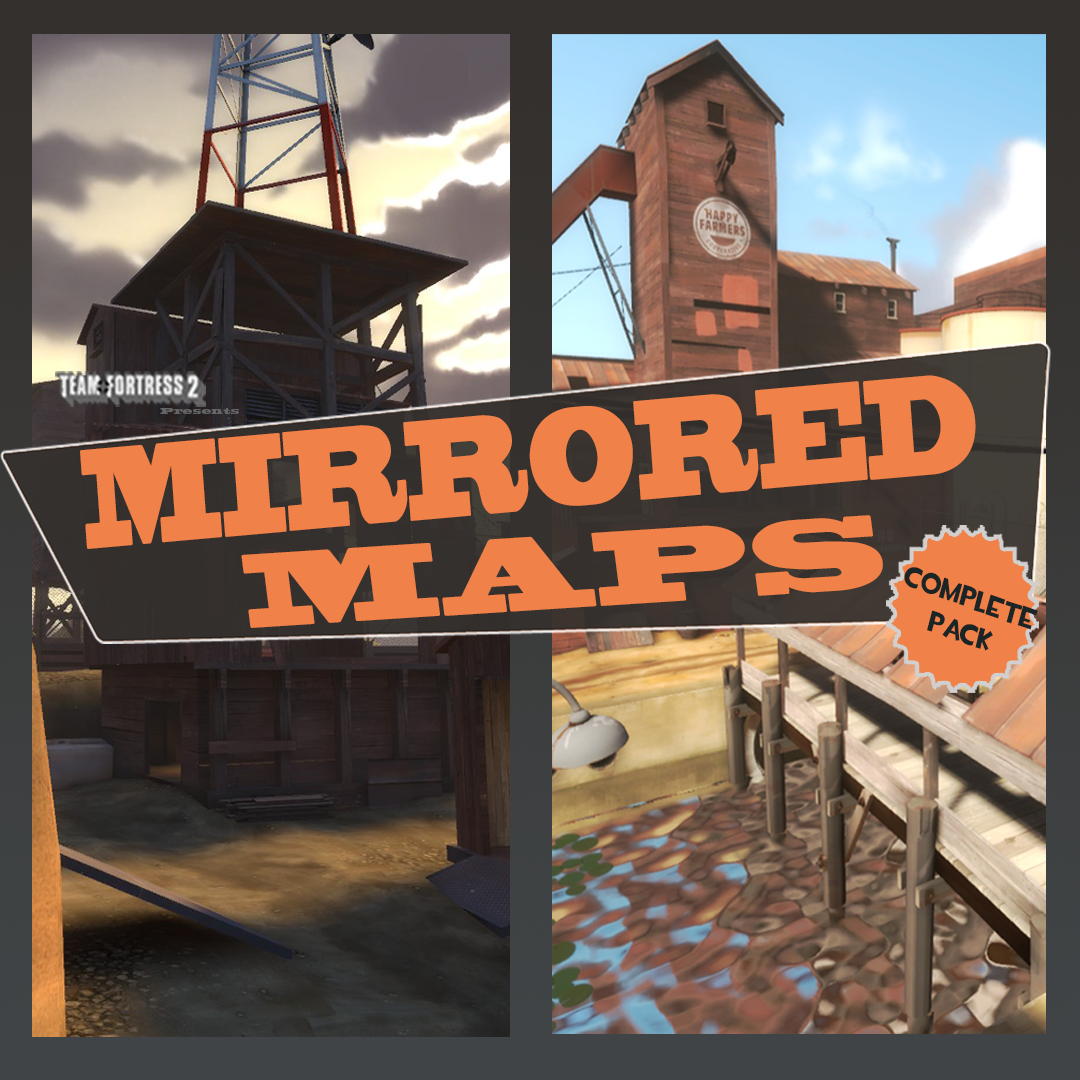 Mirrored Maps - Complete Collection
Collection by
Khuntza
Team Fortress 2 maps mirrored as accurately as possible to their originals. Right becomes left, left becomes right, giving maps we know like the back of our hands a fresh take. It will mess with your head! Contains all 6 Mirrored Maps that are currently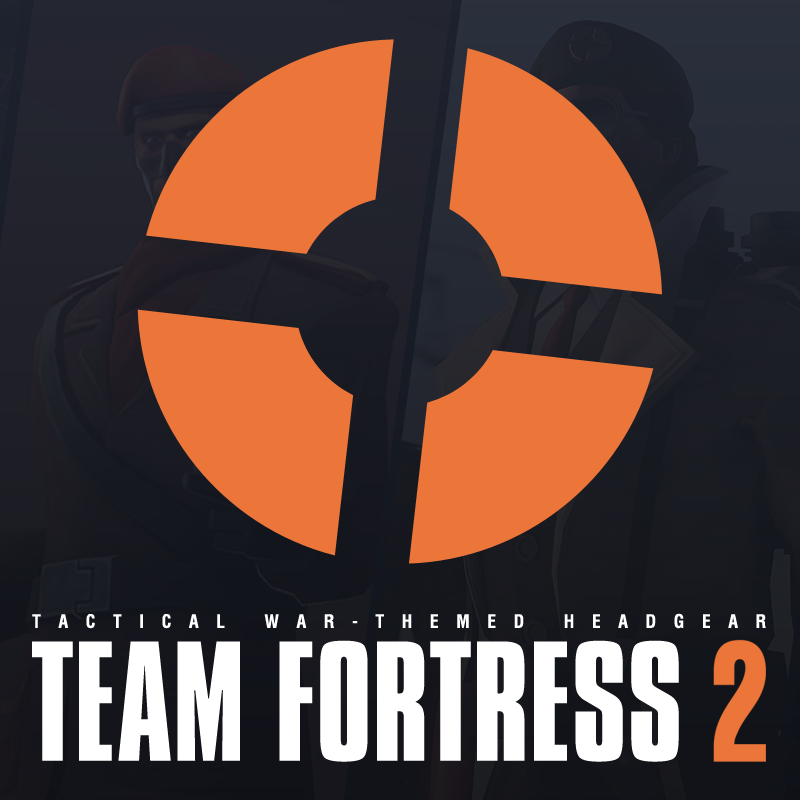 Tactical War-Themed Headgear
Collection by
✨SedimentarySocks✨
A collection of items inspired by the Metal Gear series of games.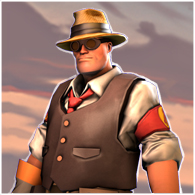 Sunday's Best
Collection by
Hobo on Fire!