Showing 151-180 of 11,127 entries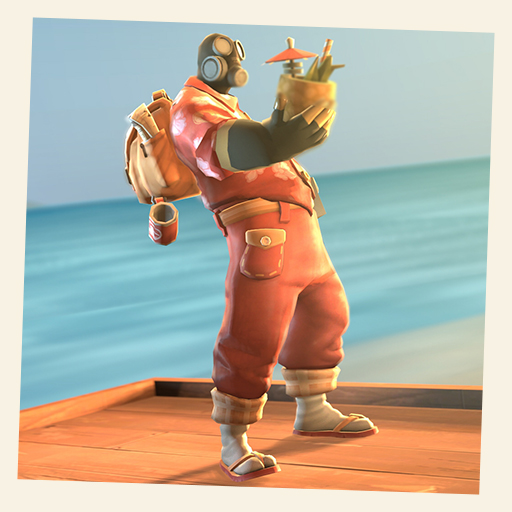 The Sightseers Essentials
Collection by
Ryan
You don't need a asbestos filled fire proof suit to enjoy the heat.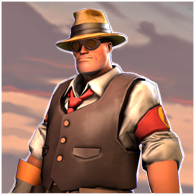 Sunday's Best
Collection by
Hobo on Fire!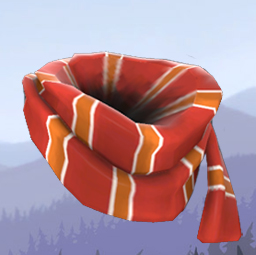 NapyDaWise Winter Collection
Collection by
Napy Da Wise
A collection of wintery items made by me, or stuff that i helped to do.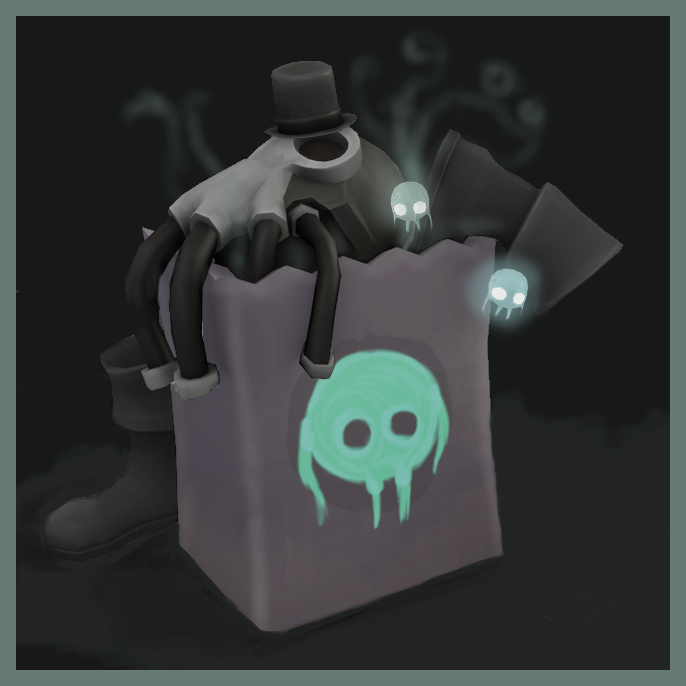 Sky's Halloween Goody Bag
Collection by
Sky
Floating pets, pyro heads and all class hats, oh my! And some other stuff. All the halloween items I've contributed and worked on with others for 2013. More items will be added as they're published to the workshop.

Sniper "Kangaroo" Mundy
Collection by
Colteh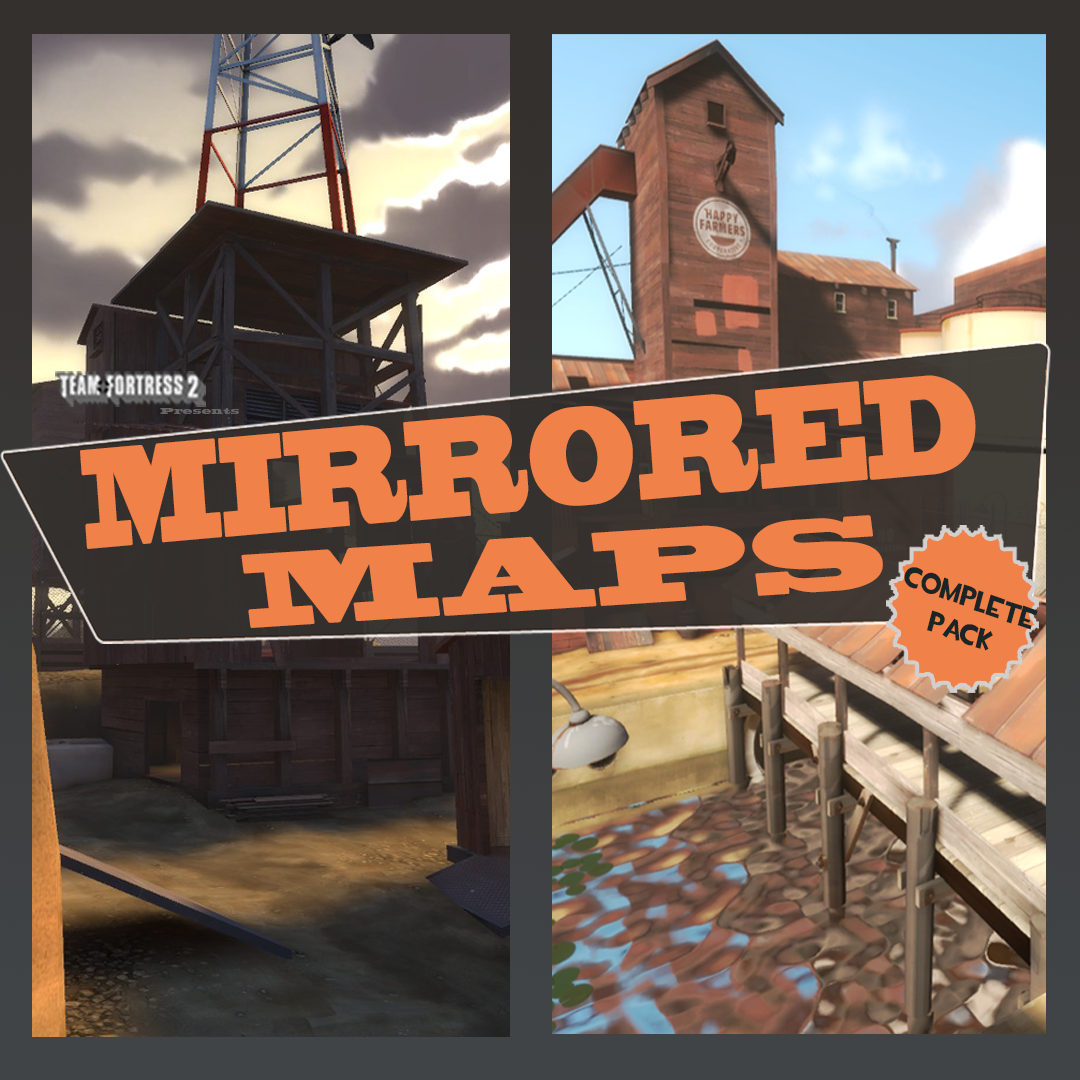 Mirrored Maps - Complete Collection
Collection by
Khuntza
Team Fortress 2 maps mirrored as accurately as possible to their originals. Right becomes left, left becomes right, giving maps we know like the back of our hands a fresh take. It will mess with your head! Contains all 6 Mirrored Maps that are currently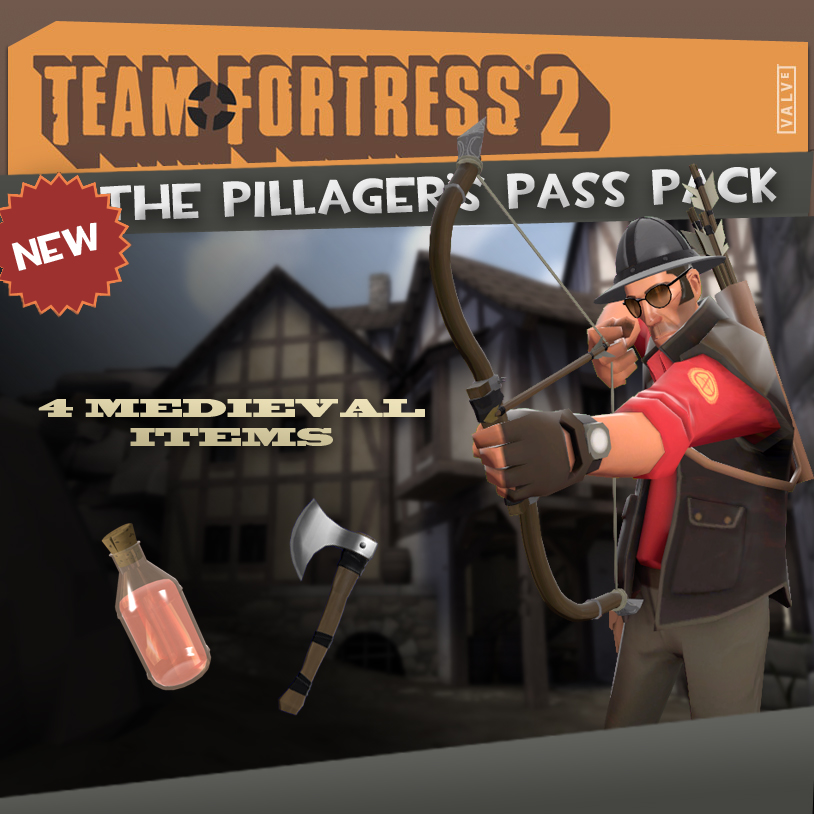 The Pillager's Pass Pack
Collection by
HellJumper
This is a collection of 4 models I made for the community medieval update. It features a bow/arrow, a guardesque helmet, a mysterious team-colored potion, and a simple but sleek hatchet.

Behind Enemy Lines
Collection by
Svdl
The perfect place to get drunk and blow stuff up.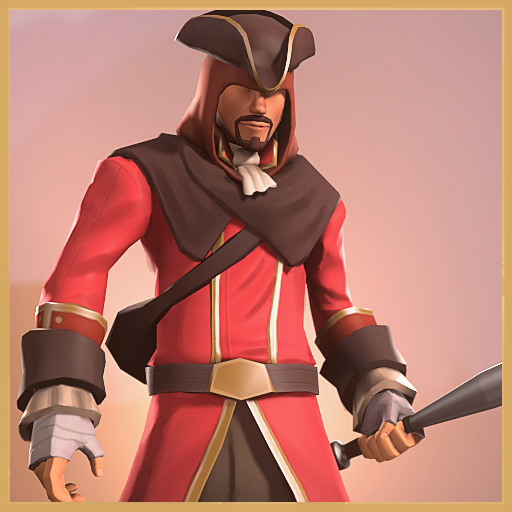 Anonymous Attire
Collection by
Merczy
A not so inconspicous outfit for Scout.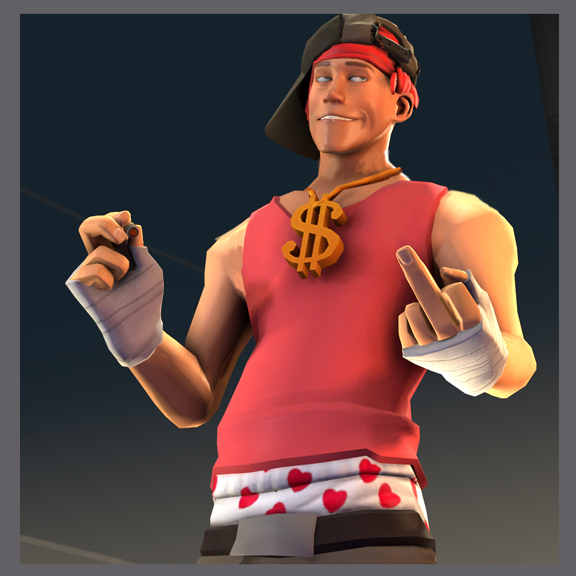 Straight Outta Boston
Collection by
Sparkwire
The most gangster scout you'll ever see this side of tuefort.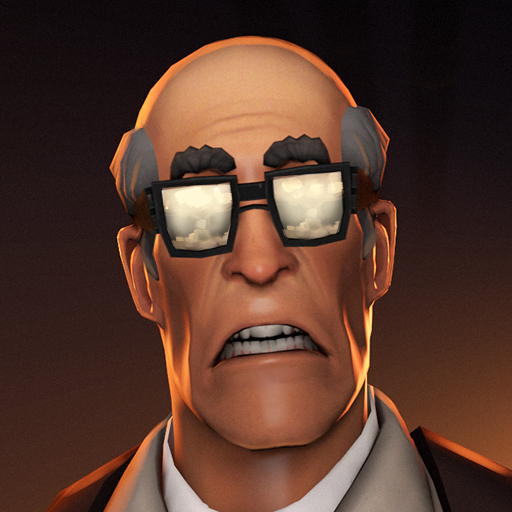 Mountain Lab Accident
Collection by
GetGrenade
Just science!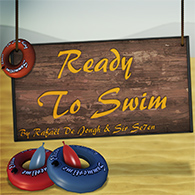 Ready To Swim?
Collection by
Rafael De Jongh
The Ready To Swim Pack ================================ This is The Ready To Swim Pack, this summer themed Team Fortress 2 Item Pack is created by Rafaël De Jongh and Sir Se7en for the GameBanana Summertime! Contest. "http://gamebanana.com/game/news/20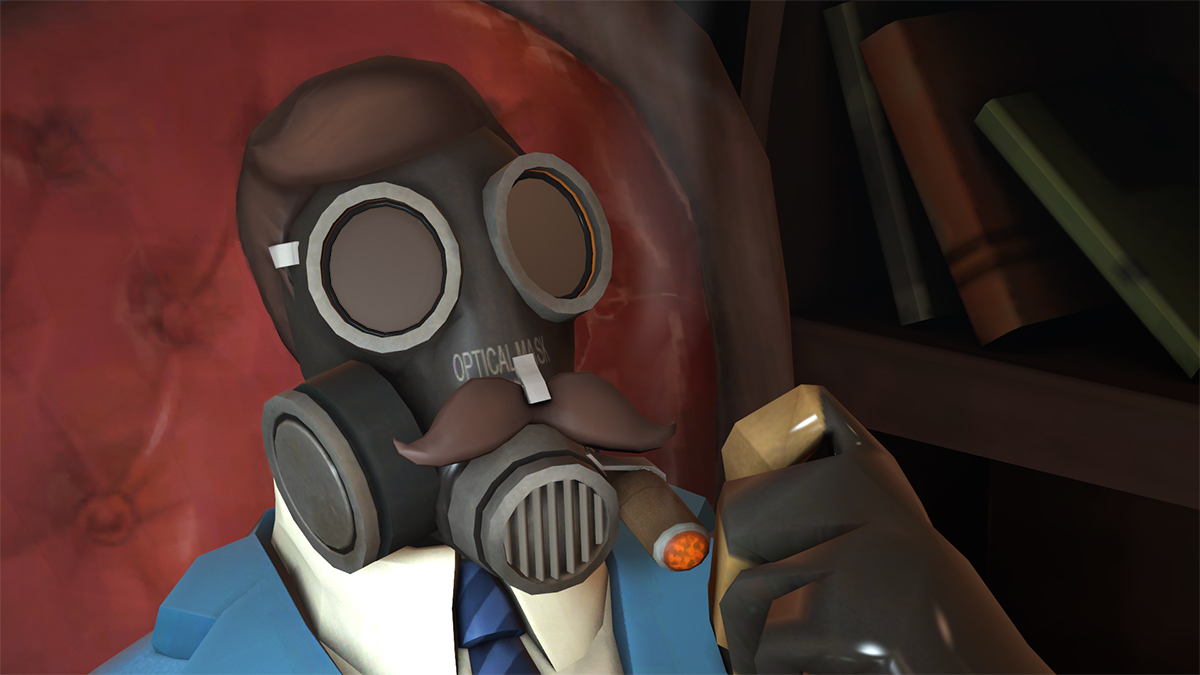 American Pyro
Collection by
DeRosaJ
He has to return some videotapes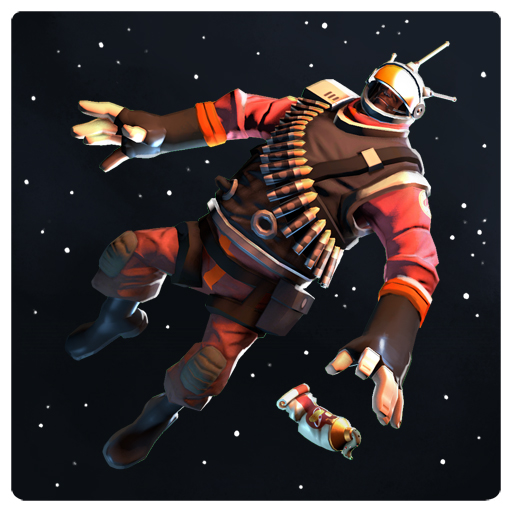 The Lost Cosmonaut
Collection by
Sparkwire
This is the voyage of the first Russian Cosmonaut. His five-week mission: to explore strange new weapons; to seek out new life and to kill it; to boldly go where no man was strong enough to go before.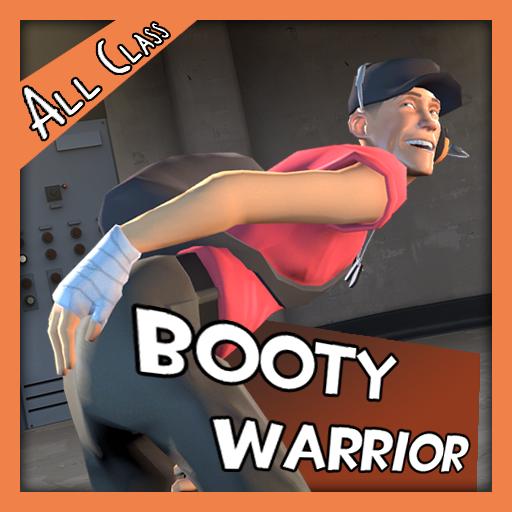 Booty Warrior Taunt Collection
Collection by
Snows
Introducing a new all-class taunt series: The Booty Warrior! Laugh at your foes as they die of embarrassment!

Deep Sea Diving Pyro
Collection by
Primrose!~
It's a little known fact that during his days off, Pyro likes to don a scuba diving mask and spend his time beneath the seas admiring the life beneath.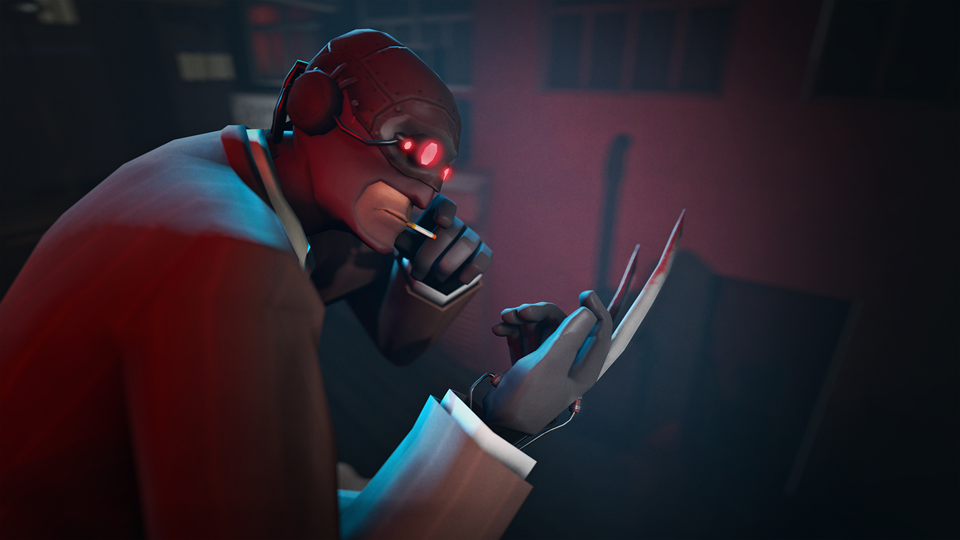 The Spyborg
Collection by
Sky
Cyborg helmet and knife combo for the Sky.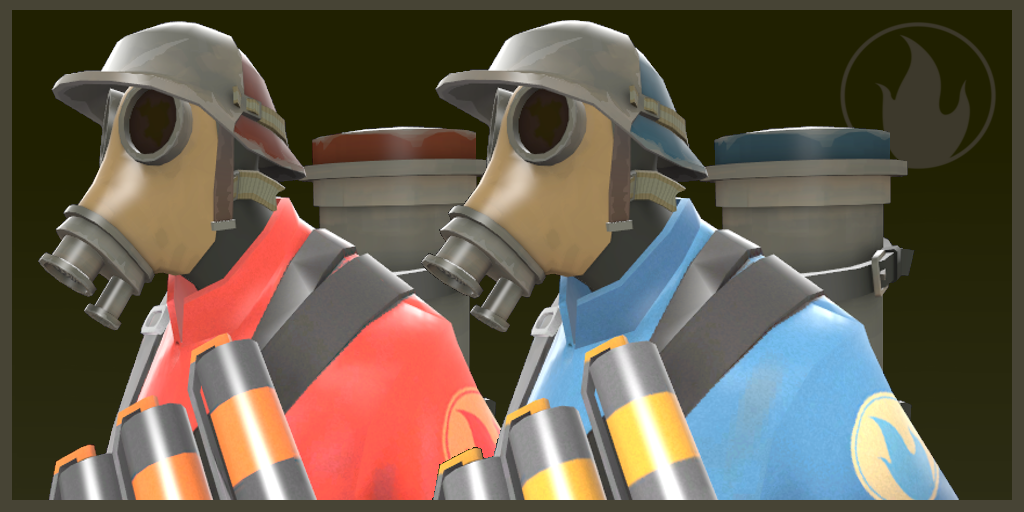 The Biological Warfare Set
Collection by
CoreVixen
3 peice set themed around plagues, pestilences, diseases and biological warfare in general.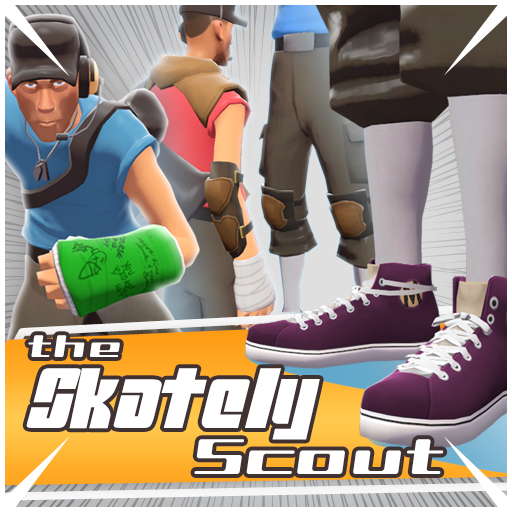 The Skately Scout
Collection by
Finnigan
What are you waiting for? Grab your board — Let's GO! **Note: Yes, there are four items. I had four ideas and had to get them out! Valve can choose which three they would want in a set. :)**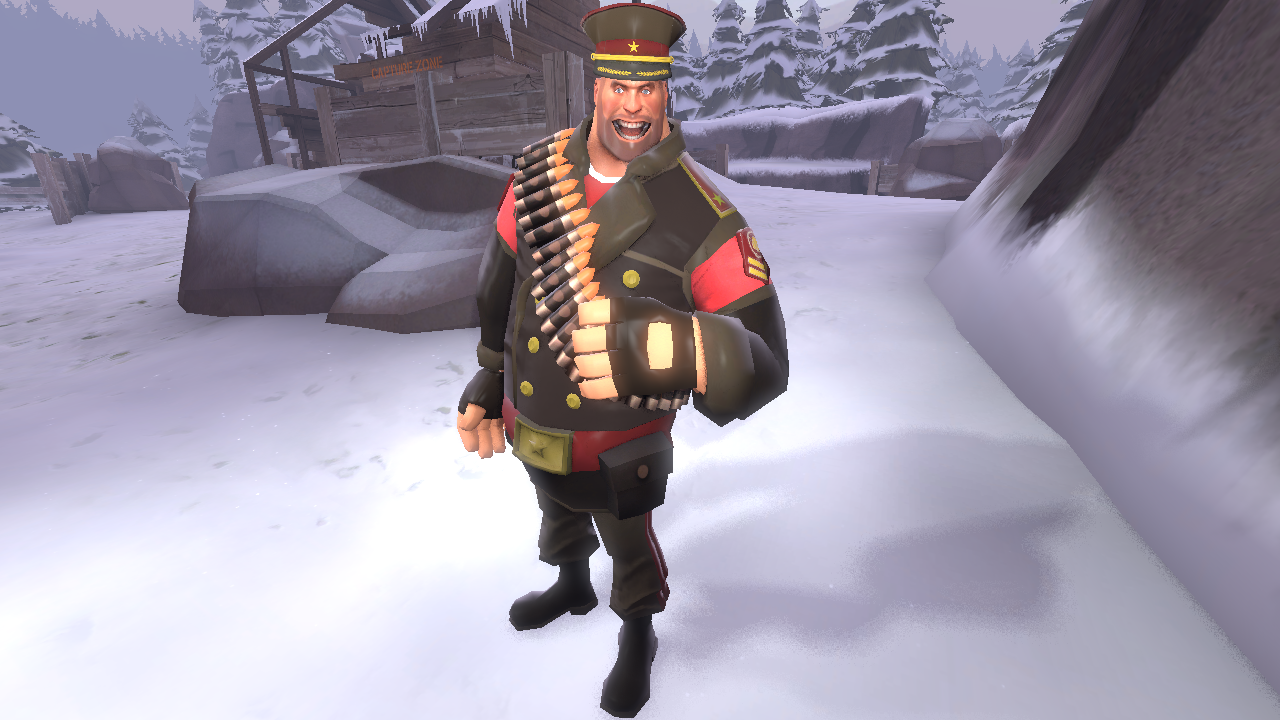 Khabarovsk Krai Commander
Collection by
ƬԊƐ ƉƲҚƐ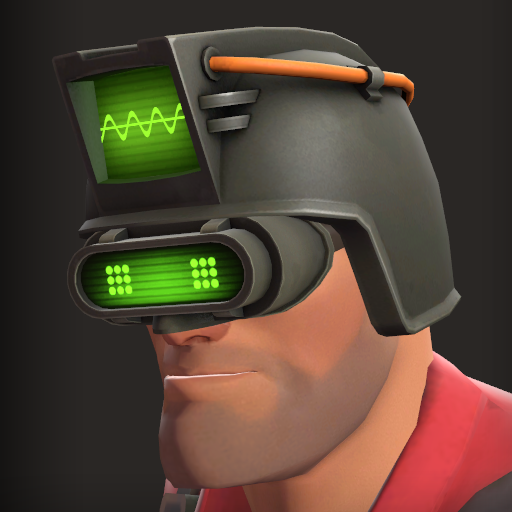 The Radioscope Technician
Collection by
Psyke
Are y'all on my wave length??.. Are ya!?'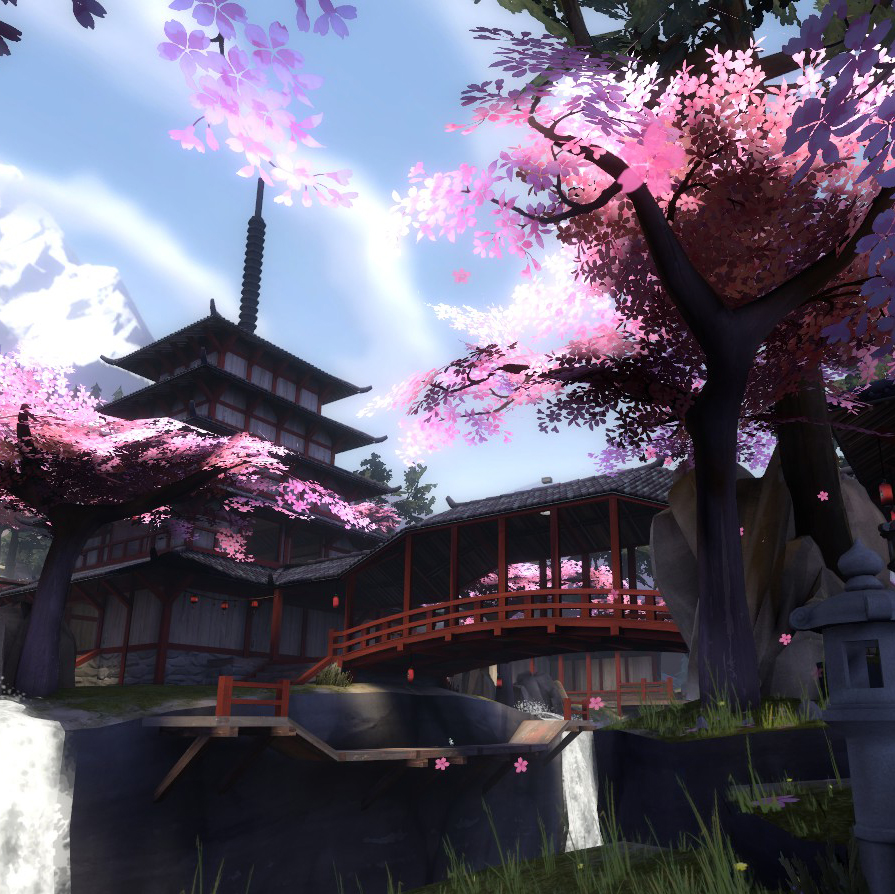 Freyja's Map Portfolio
Collection by
Freyja
A collection of maps made by Freyja for TF2.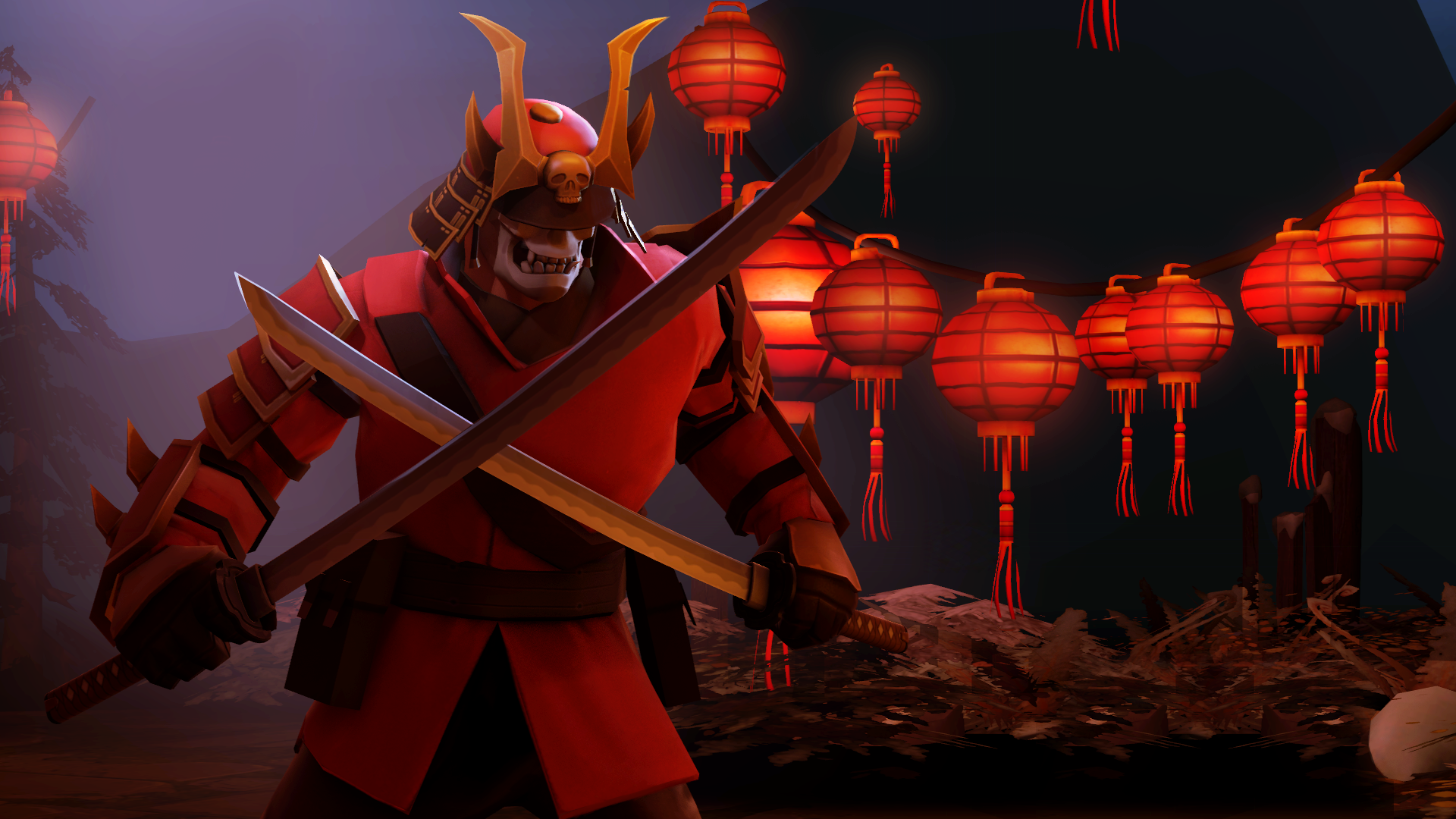 Sinister Shogun
Collection by
Psyke
wear ancient armor / vanquish all your enemies / bathe in victory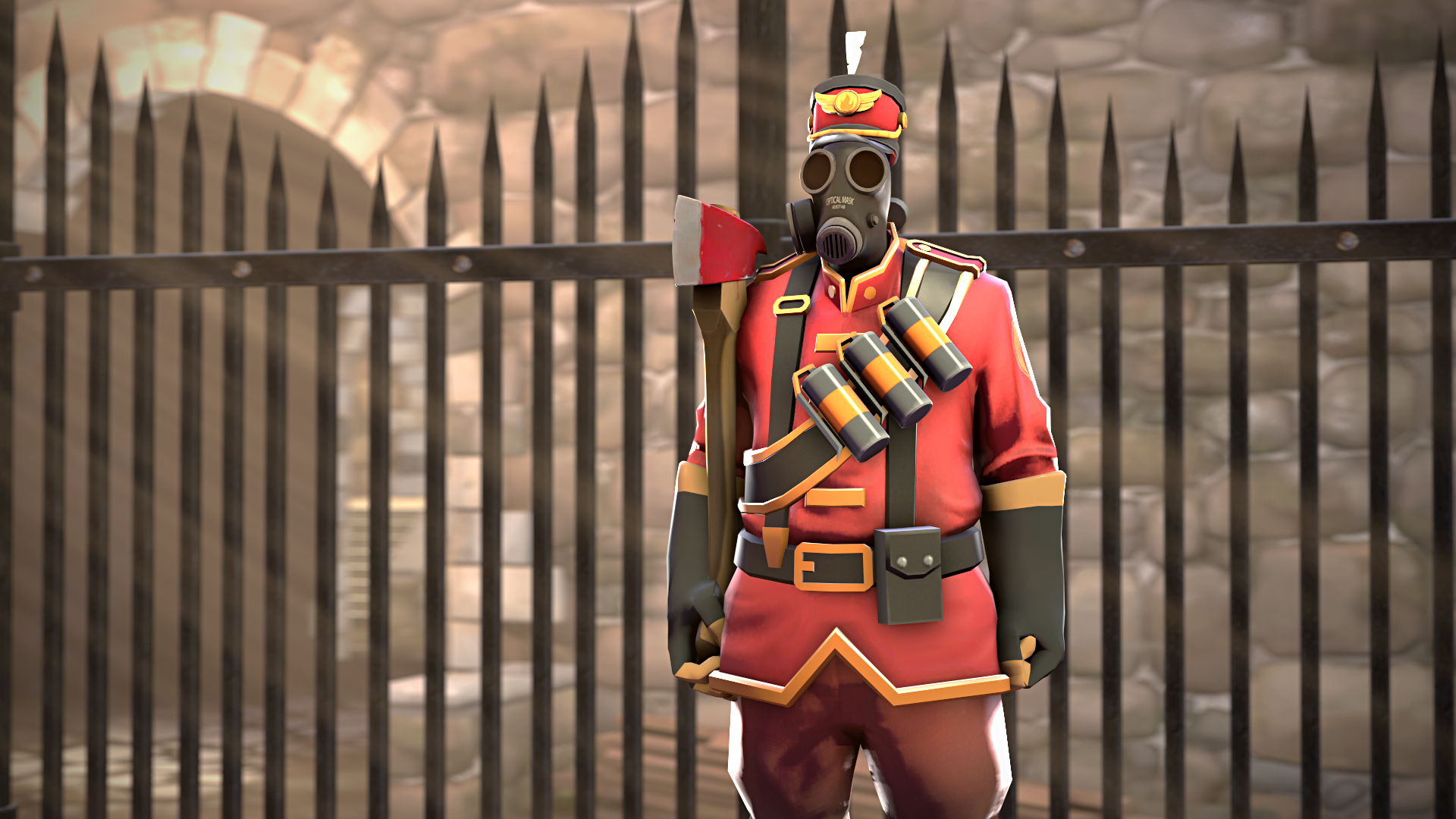 The Flamers Fancy
Collection by
✨SedimentarySocks✨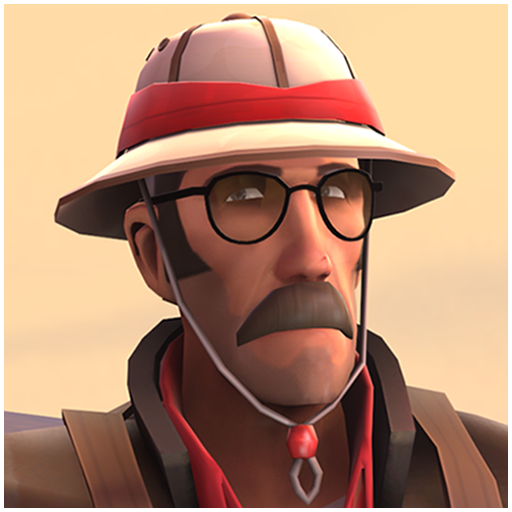 The Smashing Safari
Collection by
Wowza
A safari themed set for the Sniper. Featuring: The Tasmanian Trailblazer v2 The Canberra Closeup SFM promos by DatDrunkenSoldier.

The Civil War Veteran
Collection by
Gadget
A civil war item set for the soldier consisting of a hat and a sabre as a melee weapon as well as a misc item. I'm also working on a uniform which is not finished, yet.

The Empty-head's Equipment
Collection by
✨SedimentarySocks✨
A war themed set for Soldier.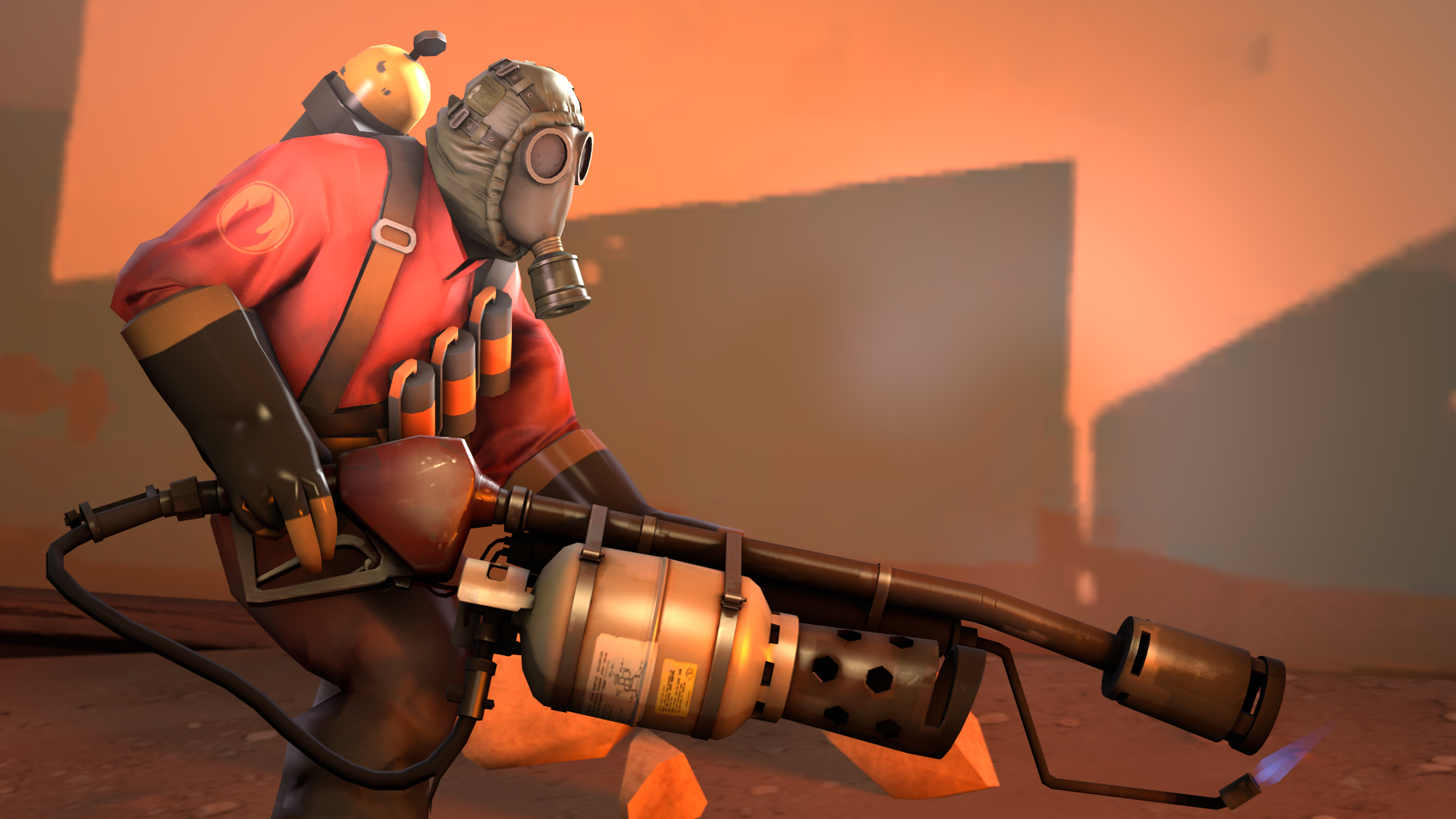 The Imminence
Collection by
VLEGᴬʳᵗꜟˢᵗ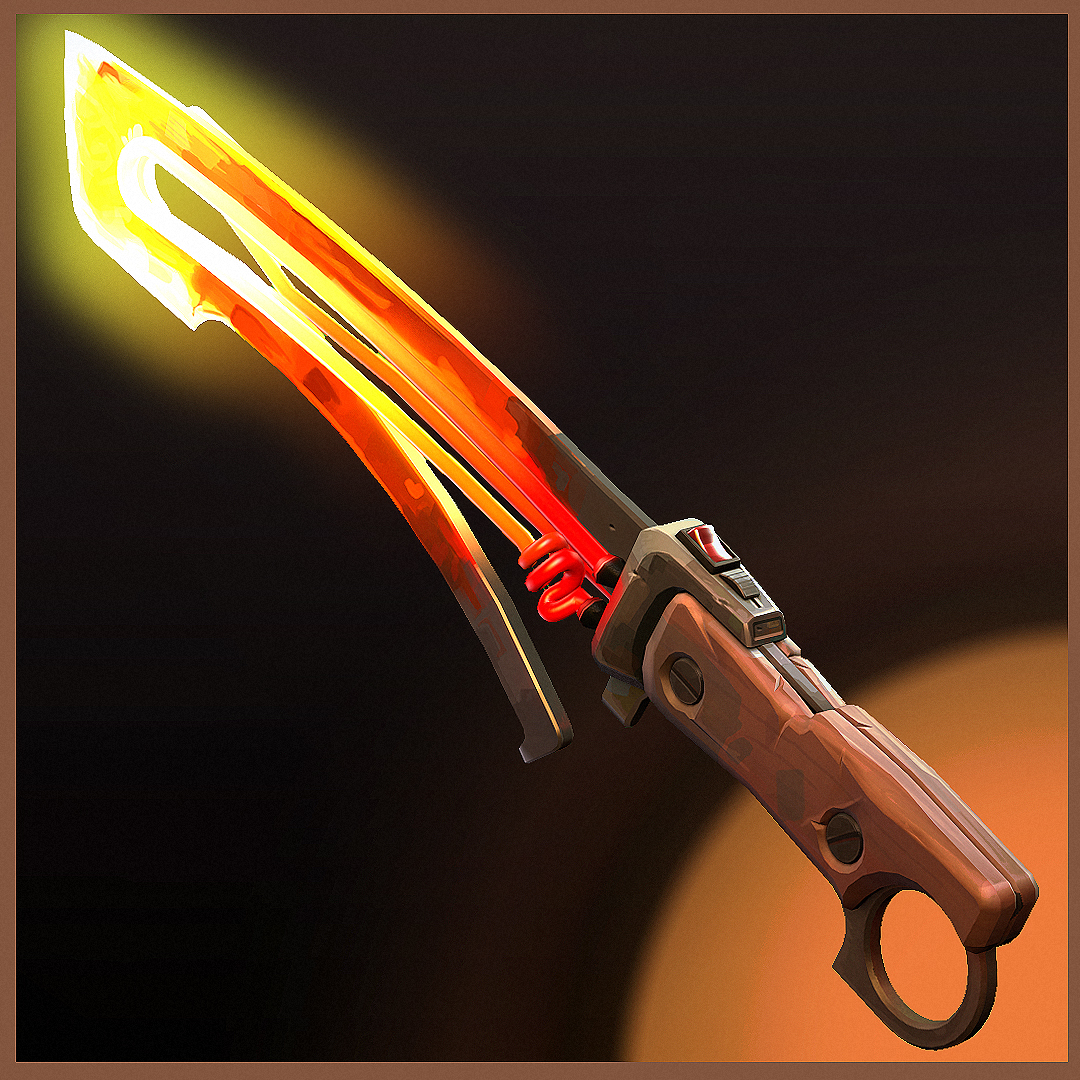 Viewda Industries Electrical Armaments
Collection by
Sparkwire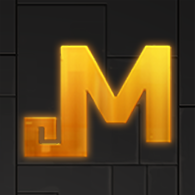 The Mayann Project
Collection by
JPRAS
The Mayann Project item collection In order for your item to be added to the collection, be sure your item's thumbnail has the Mayann thumbnail overlay and that it respects the project's guidelines for items. The MAYANN