Showing 151-180 of 11,693 entries

The Houyan-Long Pyro
Collection by
boomsta
I am very creative names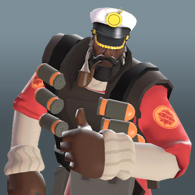 The Demoman and the Sea
Collection by
multitrip
Aye! It doesn't matter if ye be afraid of water or even if ye get seasick watchin' it on TV! Every landlubber will think ye be in the navy when ye don this nautical costume!

Halloween Harvest
Collection by
RetroMike
Some scary and adorably spooky items for you to enjoy this Halloween!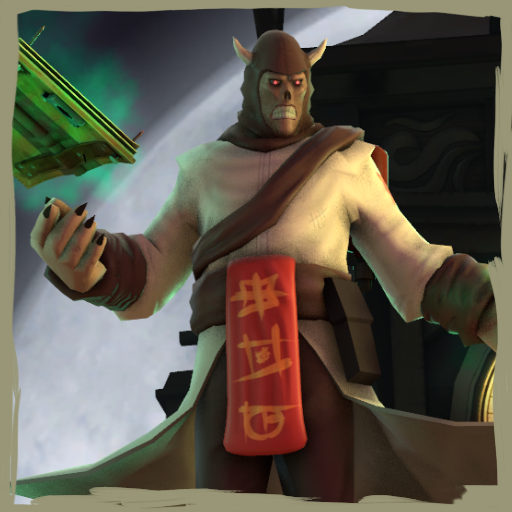 Warlock Wear
Collection by
Merczy
a Warlock set for Medic.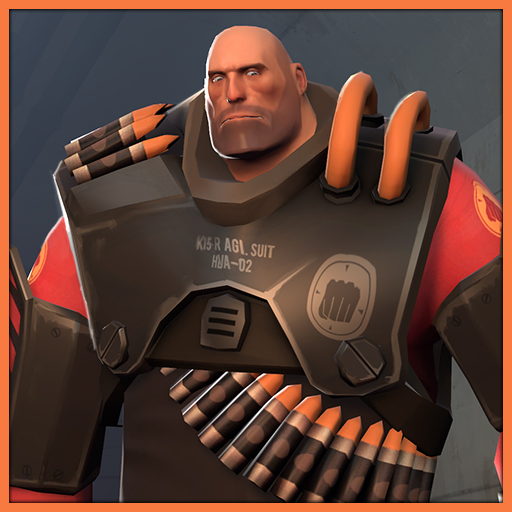 Heavy Metal
Collection by
Colteh
very cool heavy set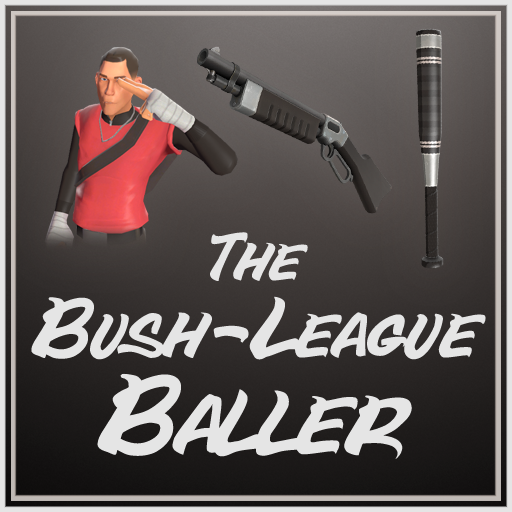 The Bush-League Baller
Collection by
Mnemosynaut
I'll fill this in later.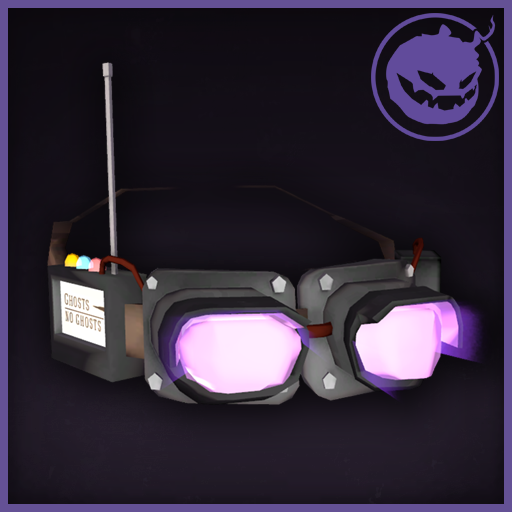 The Ghost Hunter's Arsenal
Collection by
Problem
A pair of goggles and a ghost-holding packpack fit for ghost hunting.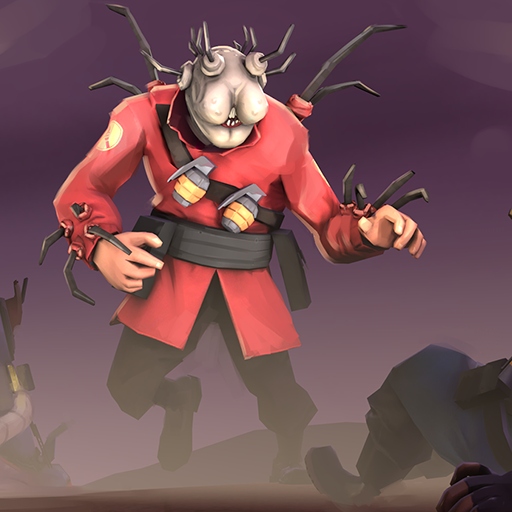 Mongolian Death Worm
Collection by
GetGrenade
BURN IT WITH FIRE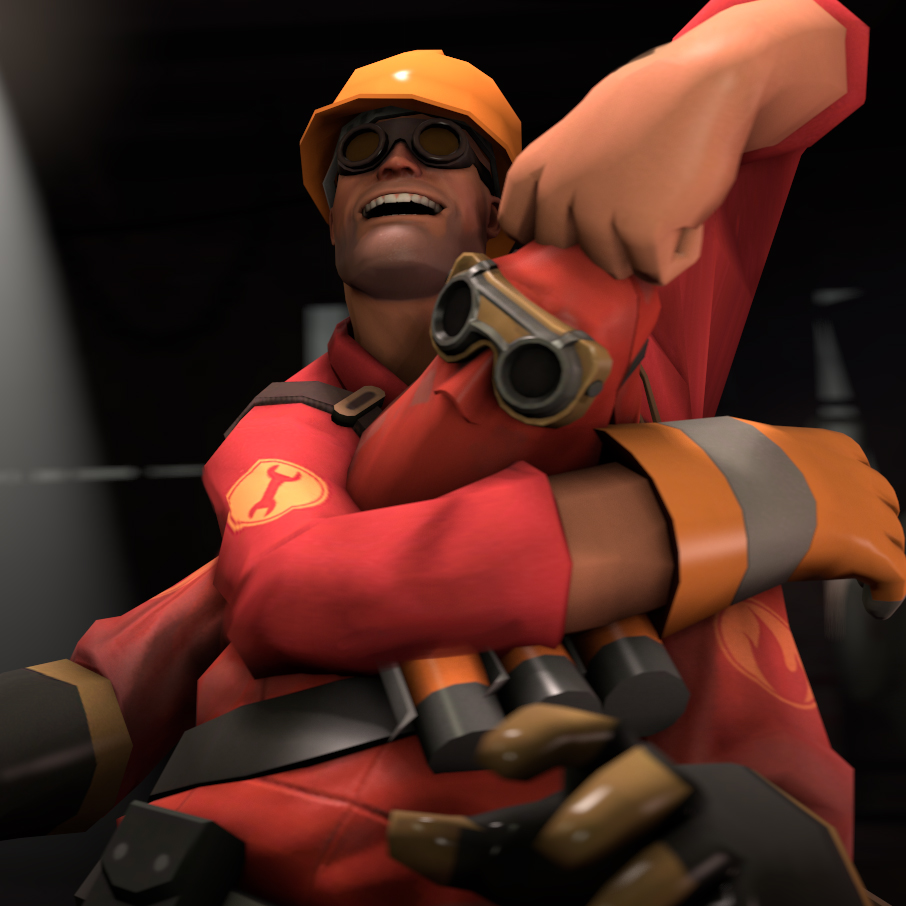 Dell's Best Friend
Collection by
Svdl
Tools aren't only for the tool man.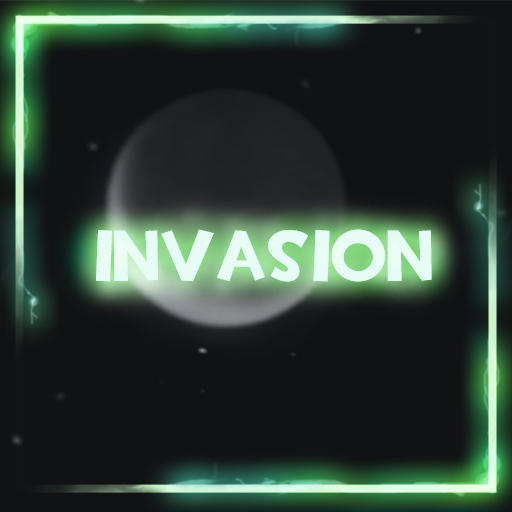 Invasion
Collection by
Gadget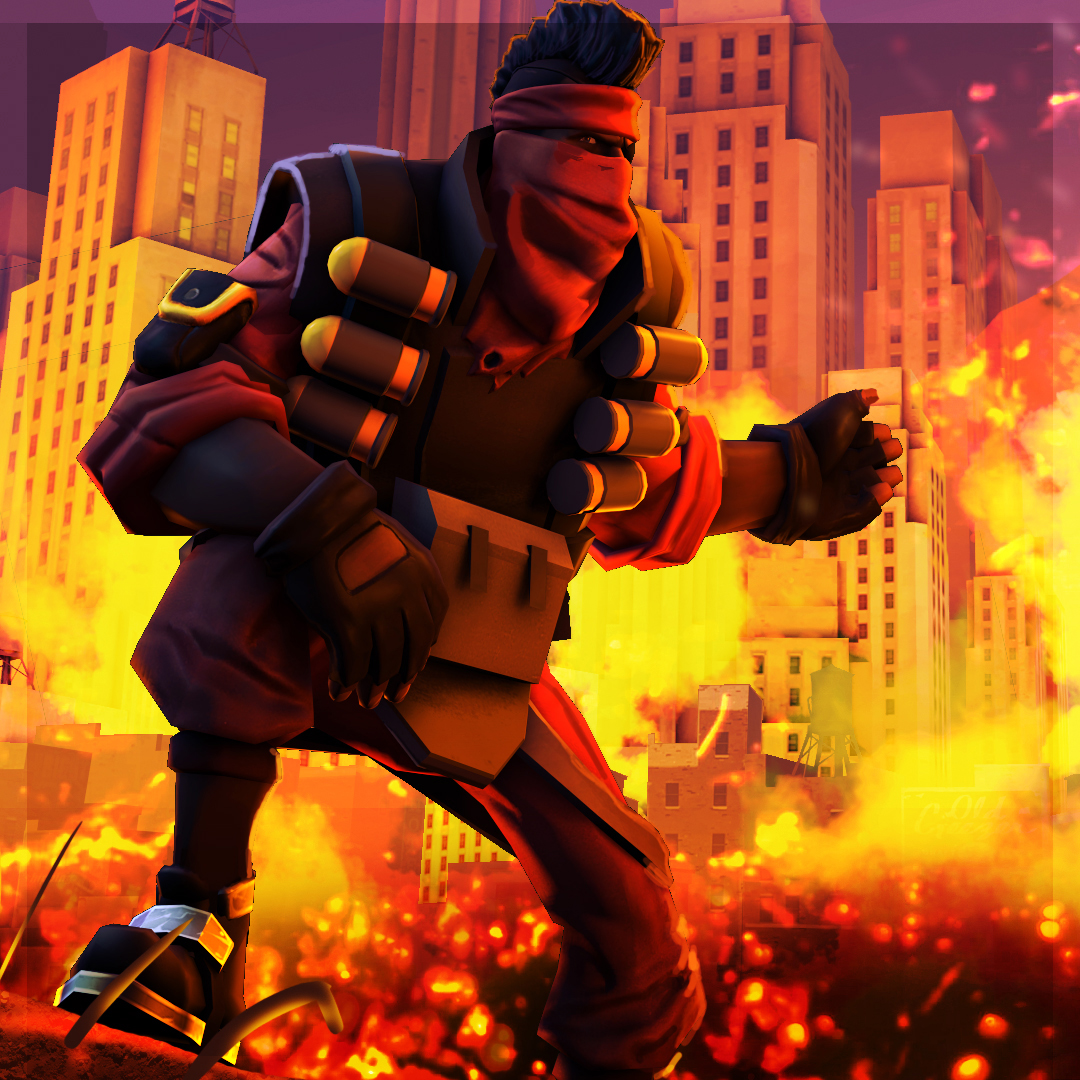 City On Fire
Collection by
Sparkwire
Rebel Demo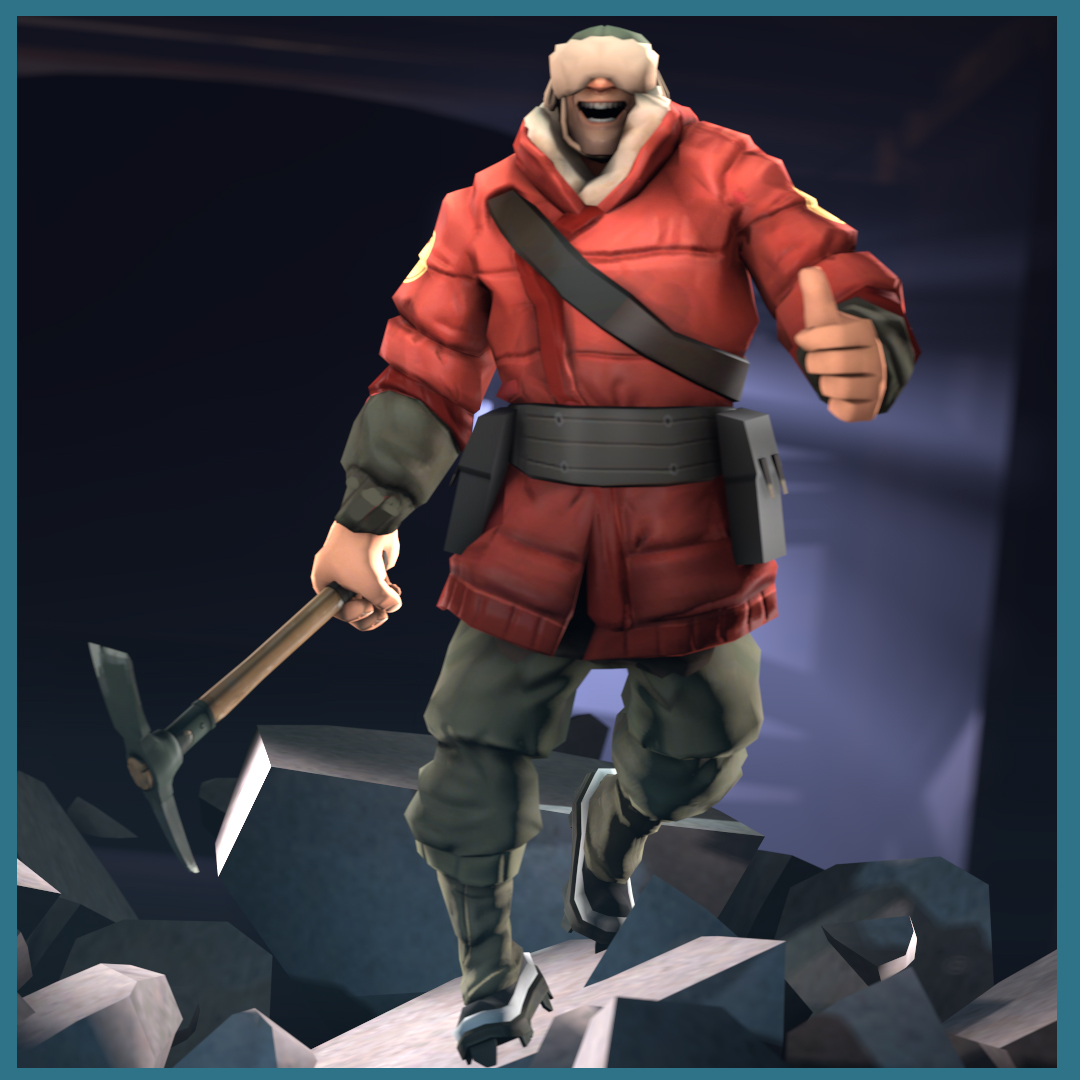 The Thing From Another Climate
Collection by
Sparkwire
Perfect for all kinds of situations, from rock climbing, fighting off aliens, or even just going to your local grocery store during a blizzard. Anything is possible with "The Thing From Another Climate"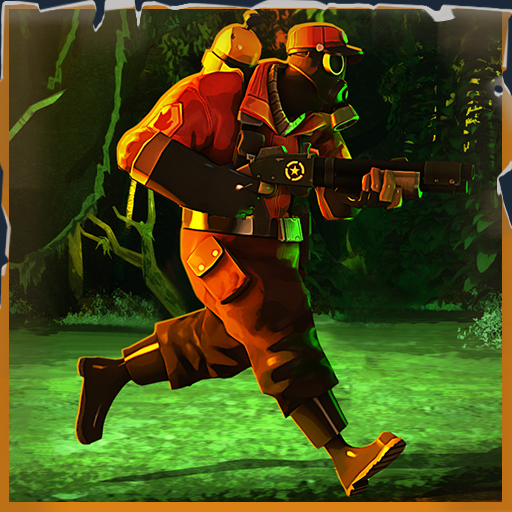 Jungle Inferno
Collection by
CoBalt
Burn baby burn. Jungle Inferno.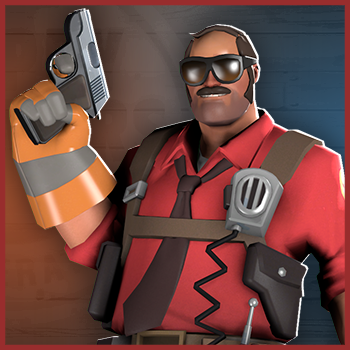 Detective Dell
Collection by
Zobot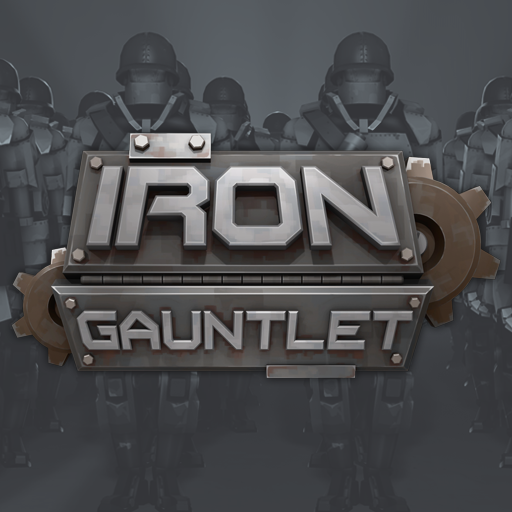 Iron Gauntlet - Maps, Cosmetics, Weapons, Taunts, Unusuals
Collection by
Woozlez
This is the collection for the new community project "Iron Gauntlet", ran by Woozlez, SedimentarySocks, and CoBalt. We aim to create and collect together as many robotic items as possible, then present them all together to Valve as a potential community up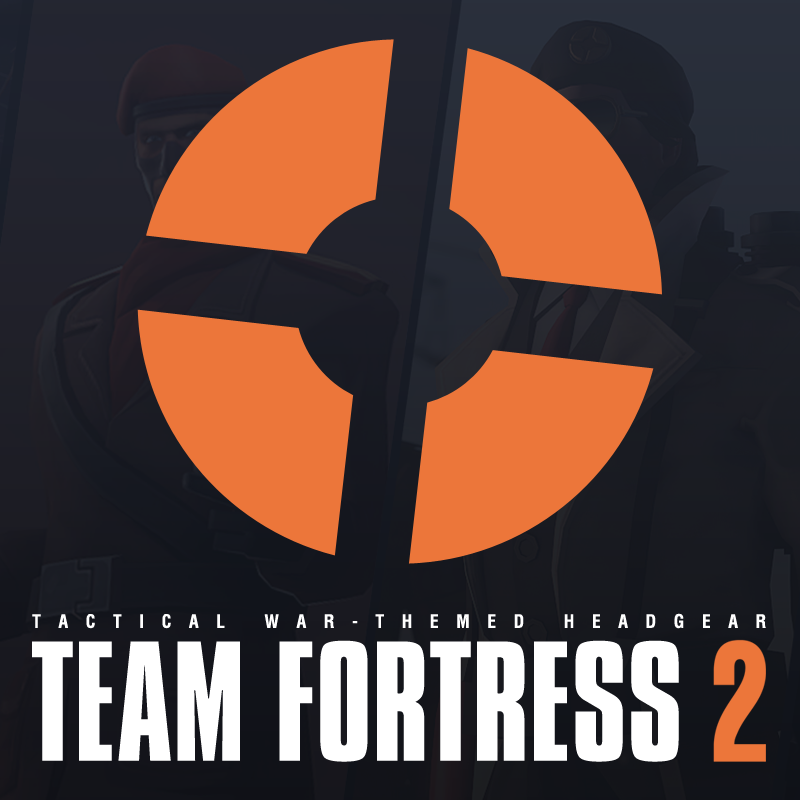 Tactical War-Themed Headgear
Collection by
✨SedimentarySocks✨
A collection of items inspired by the Metal Gear series of games.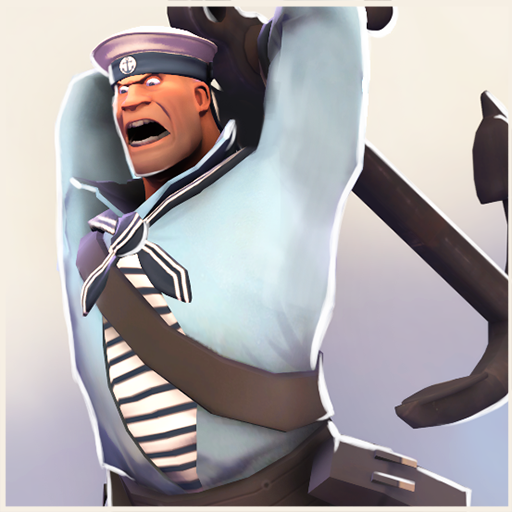 The V-Day Veteran
Collection by
Bapaul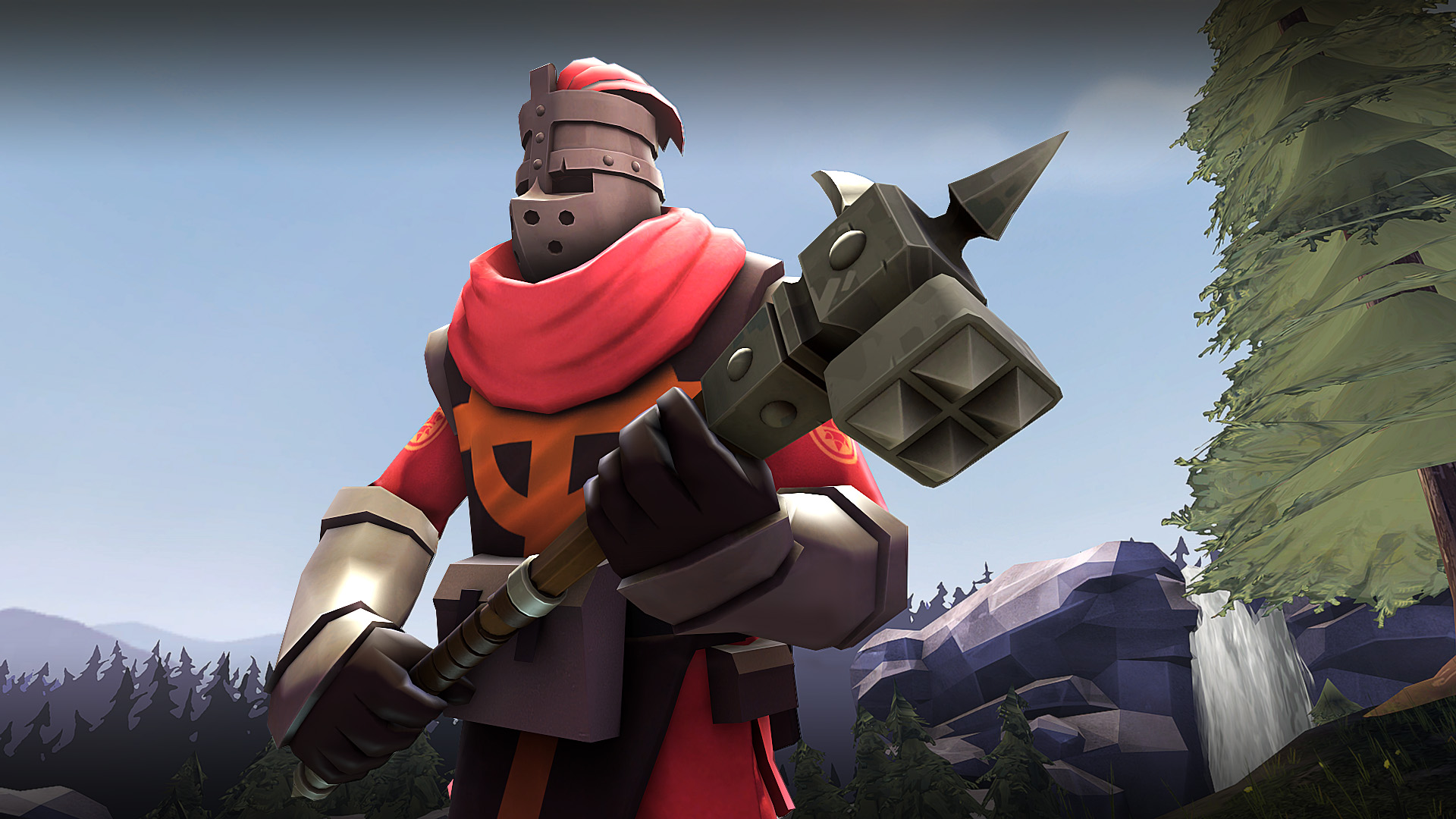 Celtic Crusader
Collection by
AyesDyef
Few have heard about the celtic crusade, but it was a spiritual movement taking place over large areas of medieval europe, where men with armor and weapons attempted to spread their culture of fighting and drinking by getting drunk and fighting. The move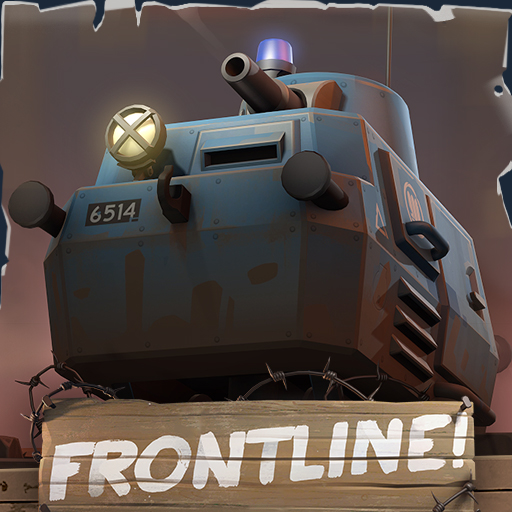 Frontline Cosmetic Collection
Collection by
Team Frontline
This is the collection of cosmetic items (and weapons) for the Frontline! Community Project. The maps have been moved to a separate collection in order to reduce the size of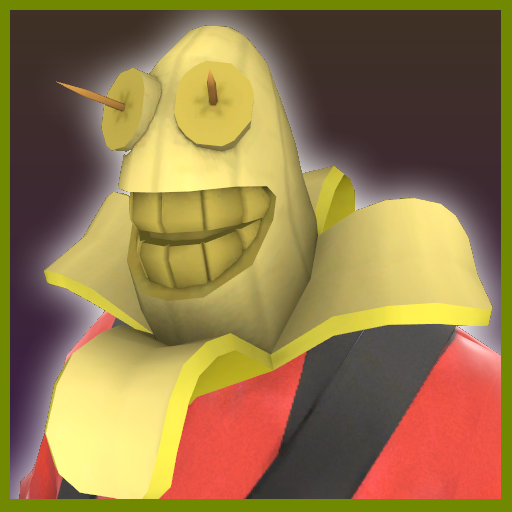 The Potassium Pyro
Collection by
Cheeseburger Larry -ßЯҢ-
Just when you thought bananas could only chase you in their pyjamas.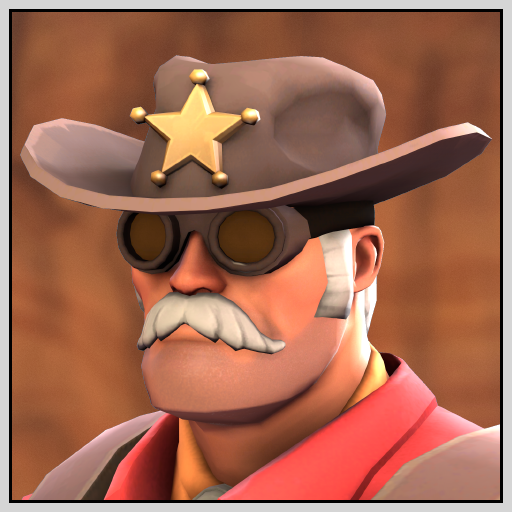 The Western Authority
Collection by
NeoDement
Stick 'em up... there's a new Sheriff in town. Check out the Bucking Bronco taunt here: http://steamcommunity.com/sharedfiles/filedetails/?id=470016365

Fire Mann
Collection by
OverPovered
All 3 items complete the Fire Mann suit. Fire Mann is the nemesis of Ice Master.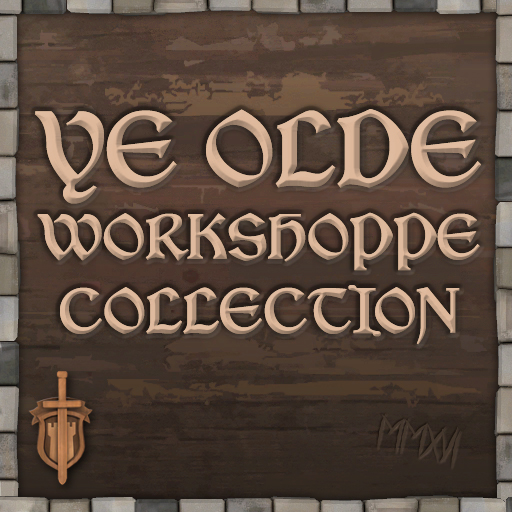 Ye Olde Workshoppe Collection
Collection by
Gadget
Make sure to come back every now and then to find the latest submissions for the new TF2 Medieval Community Project . http://medieval.tf2maps.net/images/medieval_logo_workshop.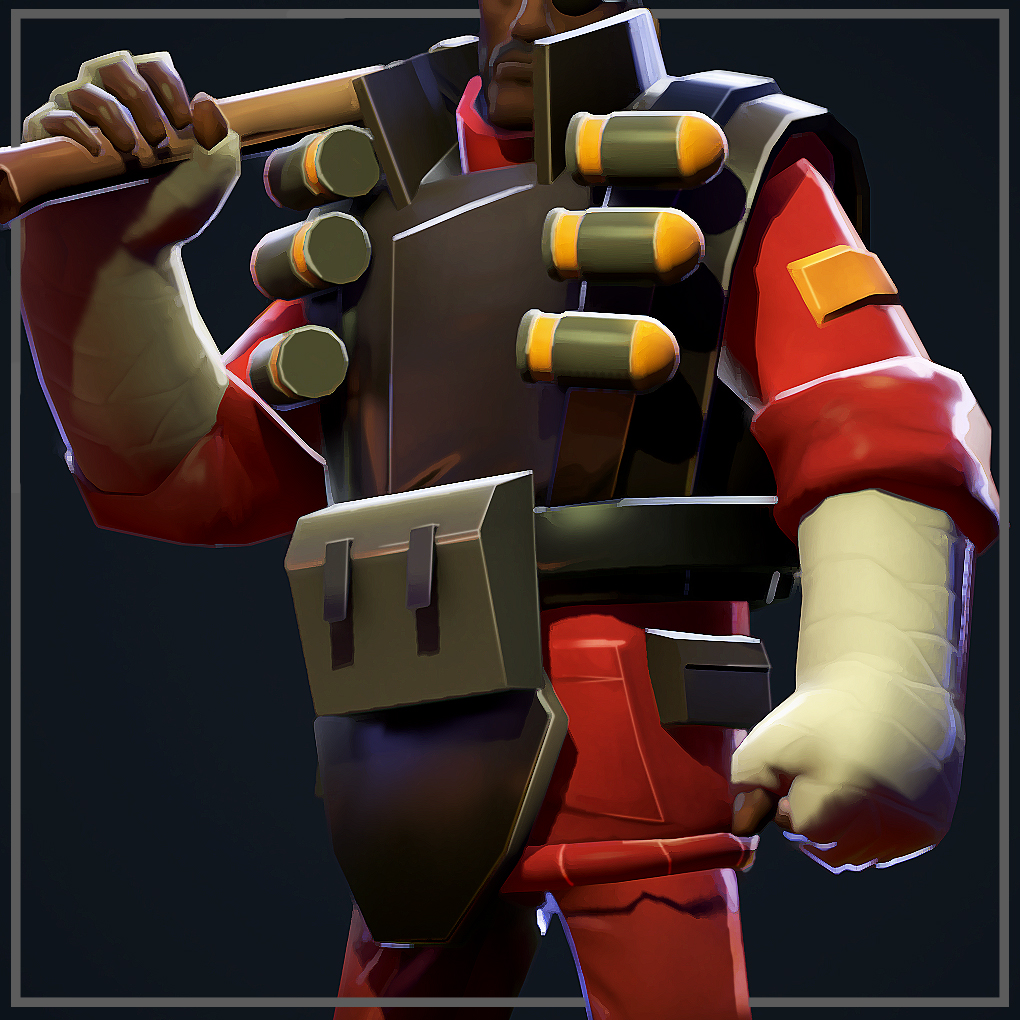 The Decaying City Item Set
Collection by
boop
A set for demo including: Vest Jacket Trousers/Boots Vote up, Its free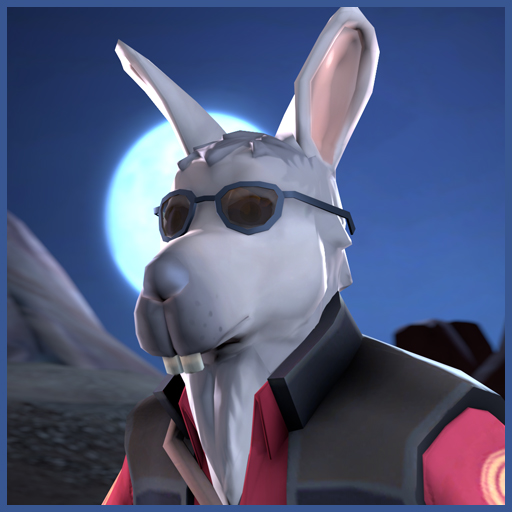 The Manngaroo
Collection by
<<GT500>> JZeeba
Set of 3 Kangaroo items for Sniper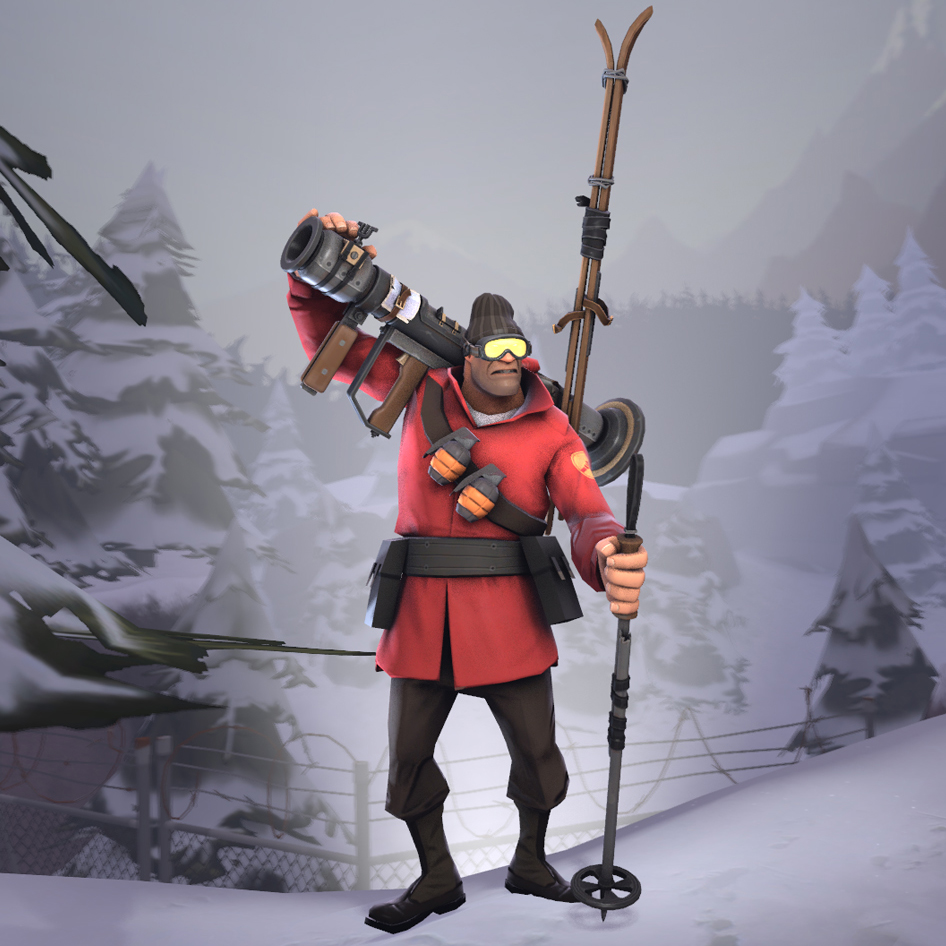 Soldier's Skiing Pack
Collection by
SNIPA
This pack was inspired by the thought of making hot chocolate as a bugle replacement, and it went off from there! Thanks for taking the time to look at it, I would really appreciate if you would rate it up! Thanks, -SNIPA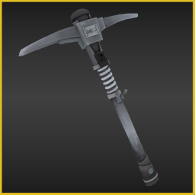 Robotic tool pack!
Collection by
Rotzlöffel
Seems like that Gray has sold all his Copy&Past-Hats and is creating now a bunch of robotic weapons. Stay tuned for more ...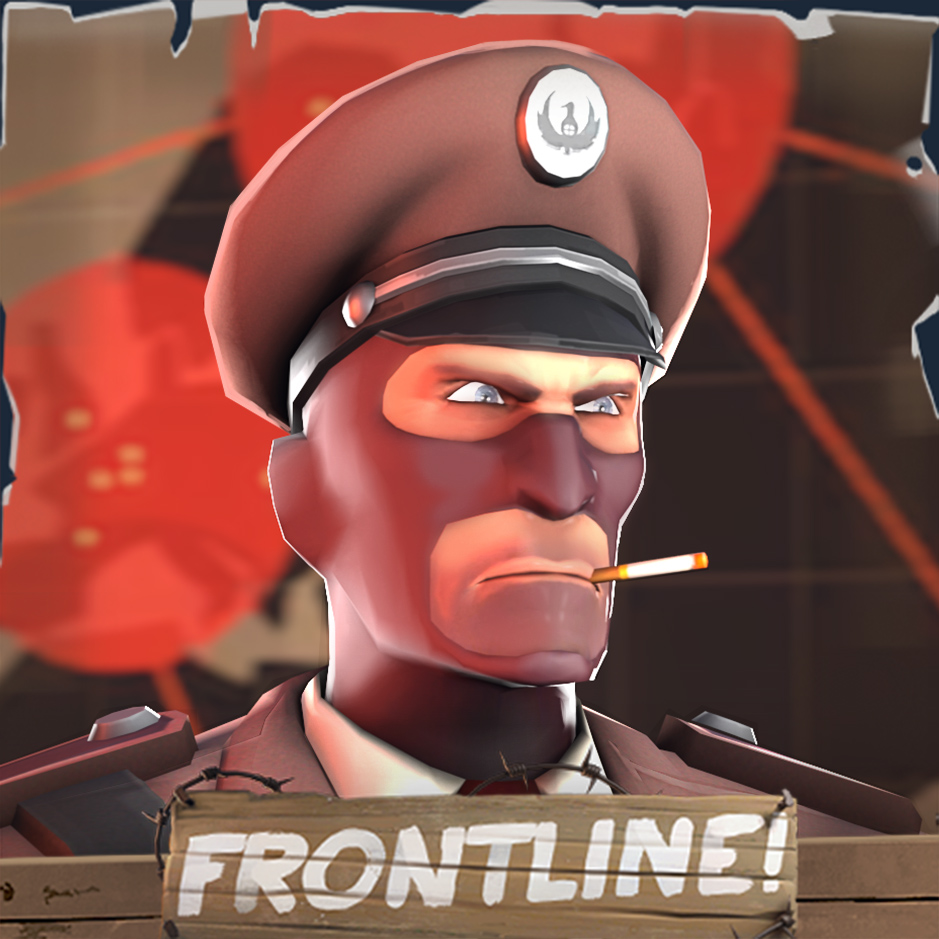 Warlord's Wardrobe
Collection by
NeoDement
All the essentials for starting a war.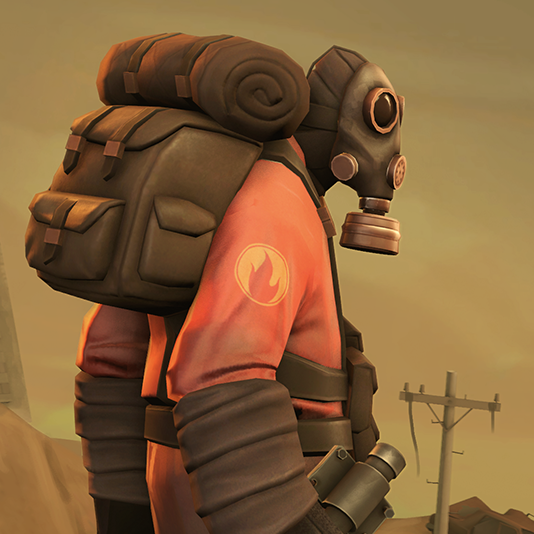 Badlands Wanderer
Collection by
Sky
Set 1 of the "New Tuefort Wasteland" Collection. Textures By Psyke Models By Sky/Donhonk Concepts by Square/Sky Promos By Sky/Donhonk Mods available for cosmetics at each of their pages.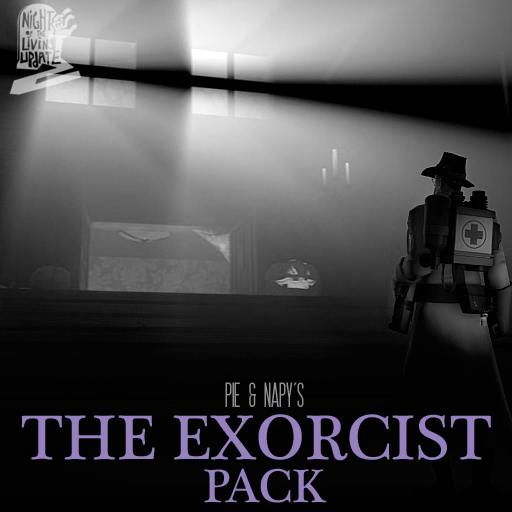 The Exorcist
Collection by
Napy Da Wise
Exorcist Halloween set for the medic Follow Napy's work, subscribe to http://napydawise.tumblr.com/ !