Showing 151-180 of 9,947 entries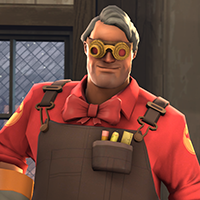 The Teufort Toymaker
Collection by
JPRAS
A set of 2 items for the Engineer based on toymakers.

Yeti Weapons Guy
Collection by
>>--The Heartsman--->
You know what they say about a guy with huge feet? Huge head. Also hands.

The Toy Maker II
Collection by
nano393
So it's halloween again, the only time in the year when the asylum give the "one hour visit" time. And as every year, i have to go and see how old cousin Conagher live his new, peaceful life. So i go there, ask the nurse about the visit, and what she says...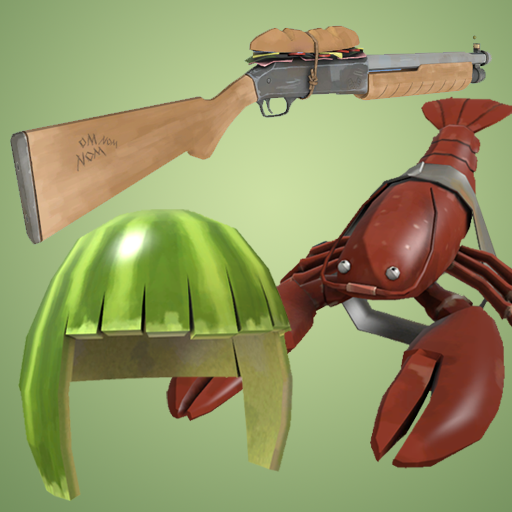 Morsel Kombat
Collection by
Pogo
Morsel Kombat - The Extreme Indoor sport, Live every mealtime in your Kitchen. Where snacktime is killing time. Included: Melanies Melon Cap - Fortified with fruity goodness The Sub-Sandvich - Time to eat lead! Fists of Raging Lobsters - Snap sna...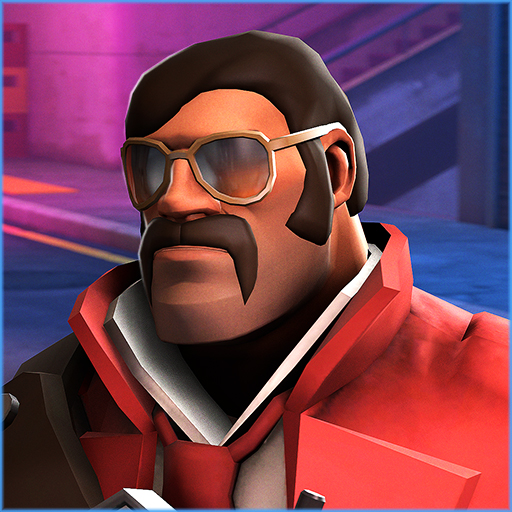 Fortress Vice
Collection by
Colteh
Some police items for soldier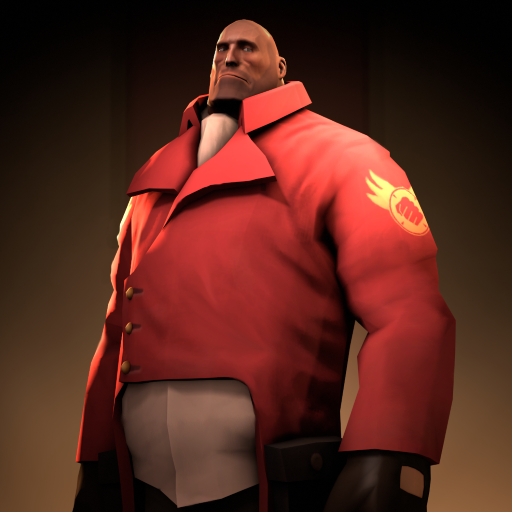 The Civil Killer
Collection by
boomsta
yeah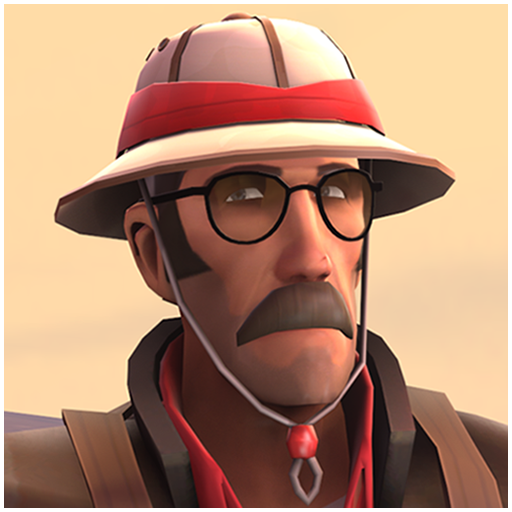 The Smashing Safari
Collection by
Wowza
A safari themed set for the Sniper. Featuring: The Tasmanian Trailblazer v2 The Canberra Closeup SFM promos by DatDrunkenSoldier.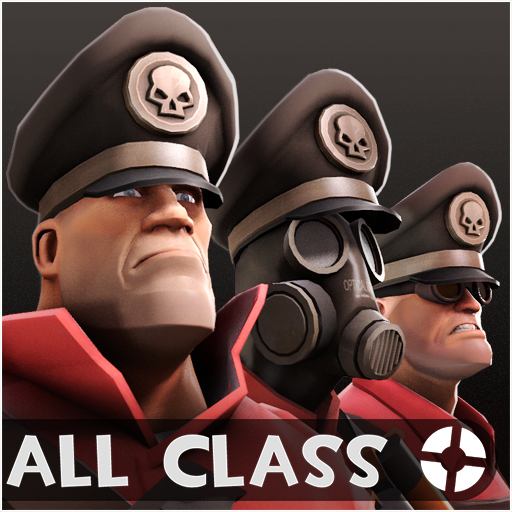 War Criminal
Collection by
NeoDement + Harry~
Allclass, paintable, military stuff. What's not to love?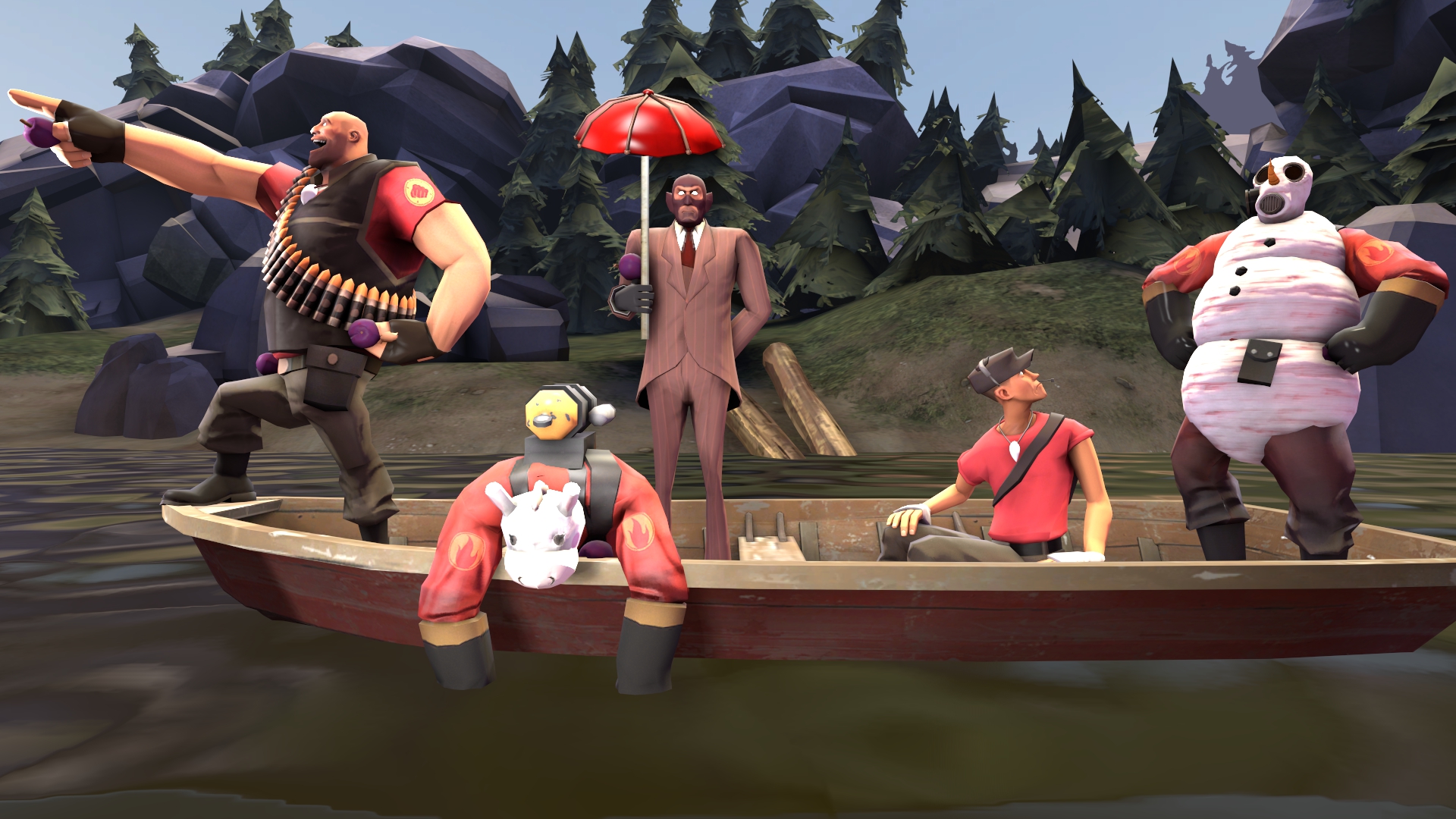 The Works of Nefnoj
Collection by
Nefnoj
Here are a collection of all my works! I'm also more likely to respond to specific questions, statements, or even potential suggestions you might have, here!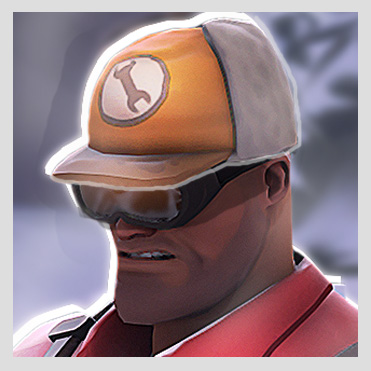 The Sub-Zero Supplies
Collection by
CoBalt
You're too cold? You're too weak.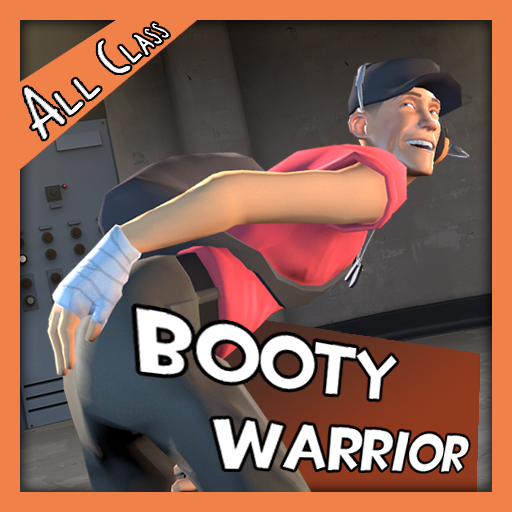 Booty Warrior Taunt Collection
Collection by
Snows
Introducing a new all-class taunt series: The Booty Warrior! Laugh at your foes as they die of embarrassment!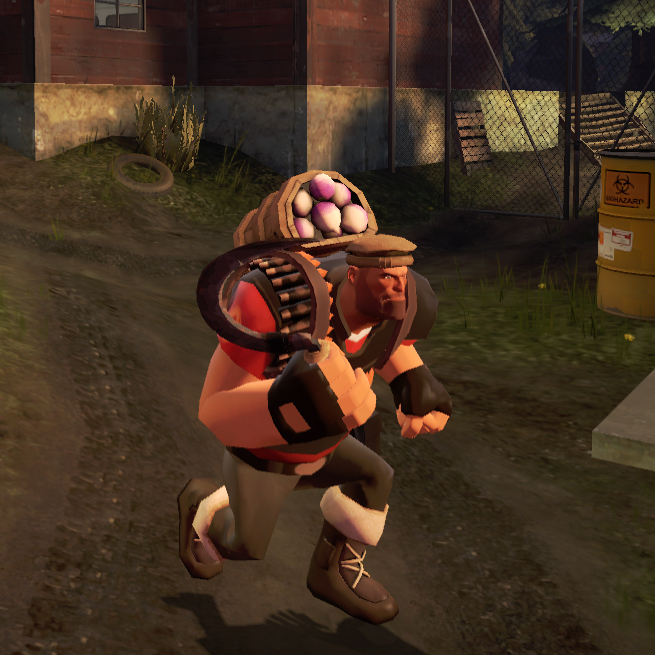 The Immigrant's Inheritance Pack
Collection by
<<GT500>> JZeeba
A care package of items from home to remind Heavy of his life before bullets

Citizen Charlatan
Collection by
Sky
18th-19th century formal wear set for the spy. UPDATE 12/09/2013: Melee weapon (The Stylish Stiletto) added. Secondary Weapon will be added later.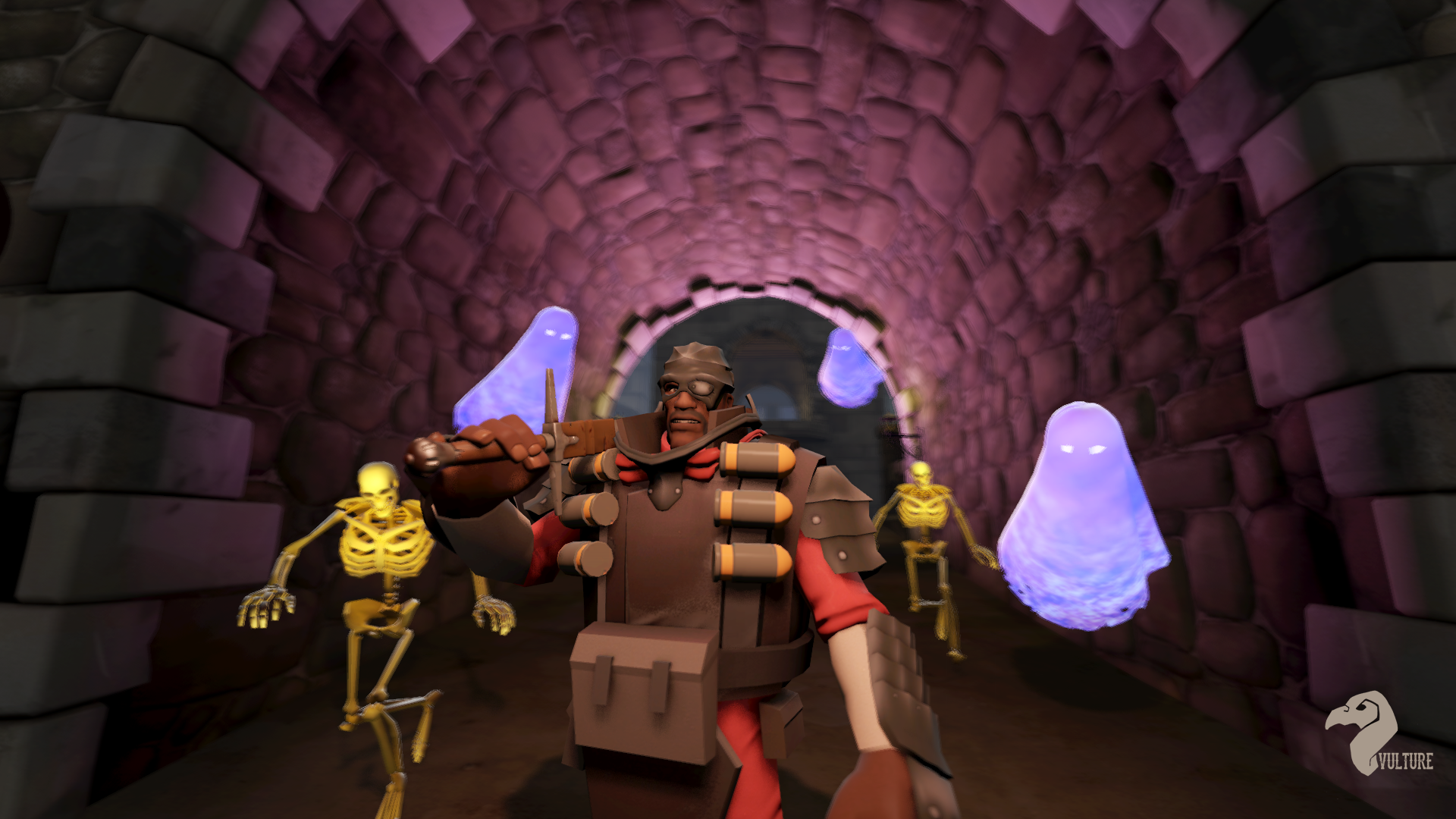 The Dark Demoknight
Collection by
Vulture wash dishes
Ever have someone wear the wrong colors in your neighborhood? Someone show disrespect your family? How about the obligation to supress the damned's rebellion against the living? If at least two apply to you, this armor set is a must."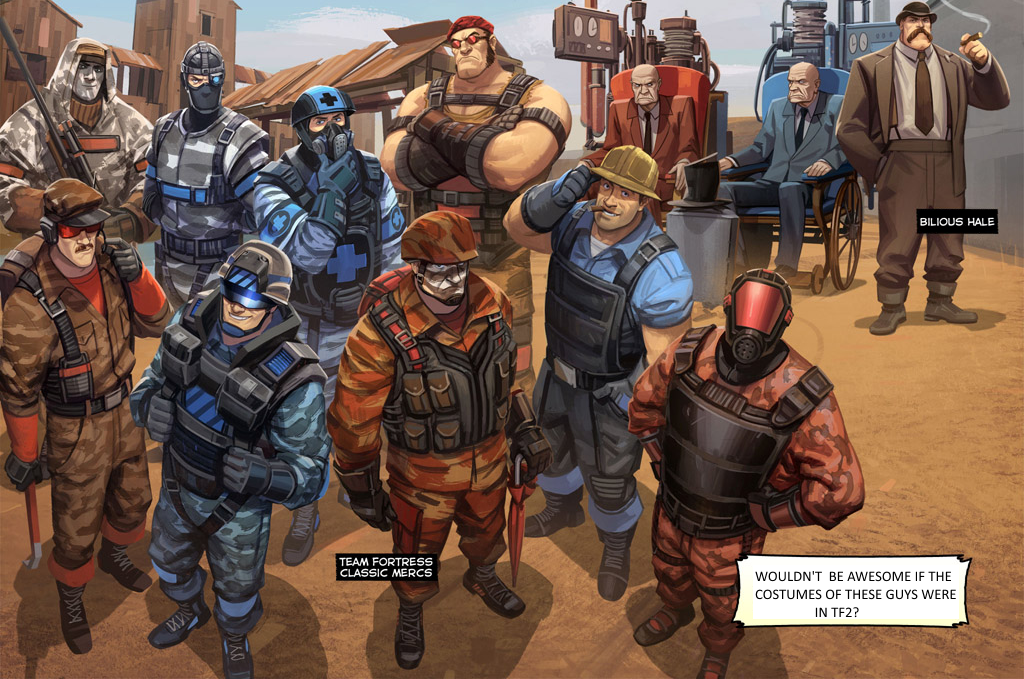 The Classics
Collection by
CarlmanZ
Everybody on steam today talks about tf2, hl3, and gabe. but does anyone remember the classics? Well I do, and you should too!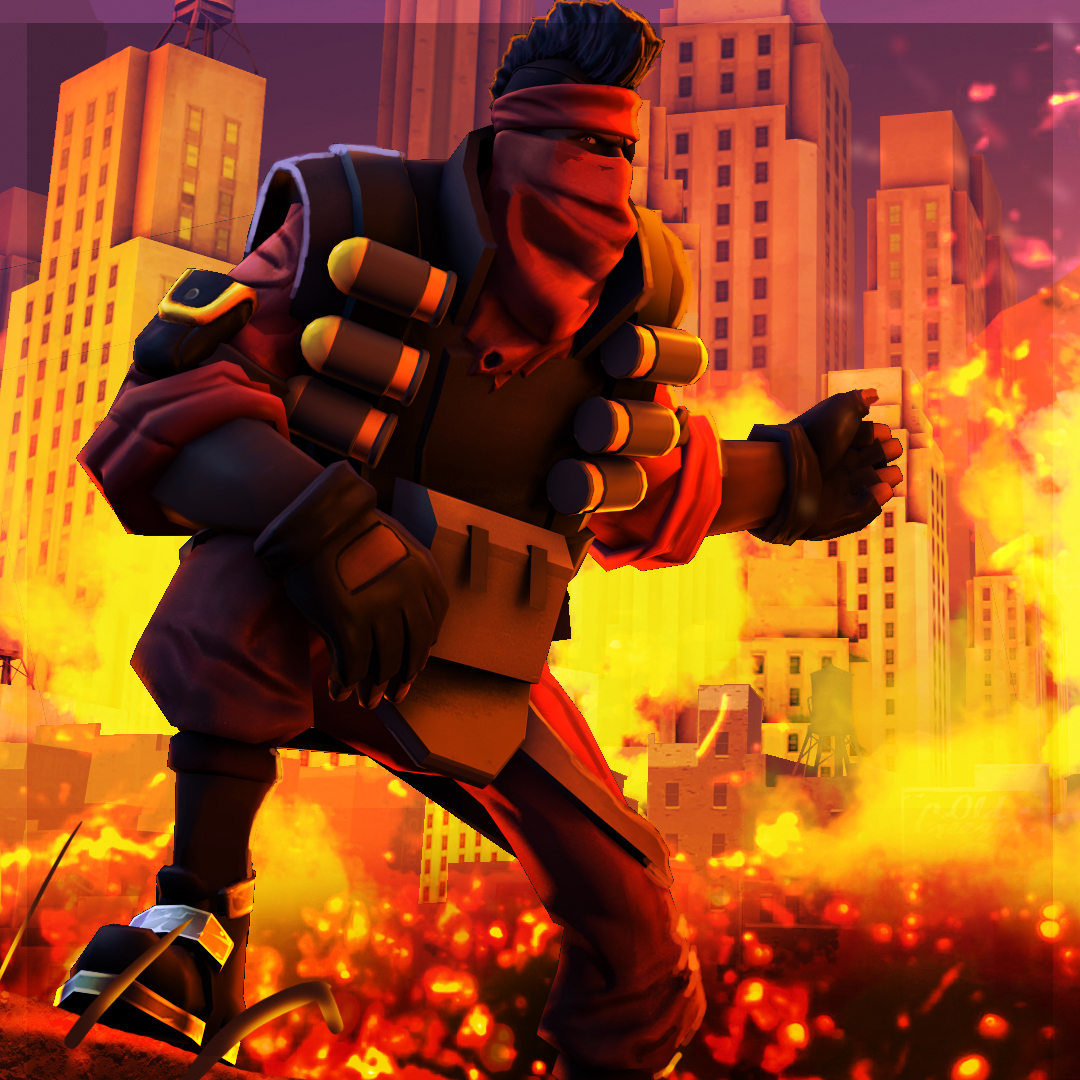 City On Fire
Collection by
Sparkwire
Rebel Demo

Mr. Pyrous & Son's Spring / Summer Collection
Collection by
DP9 Dev | Mr. Pýrøüş
We proudly present our first annual spring / summer collection! If like our collection, please try to like it or share it with friends. And remember to let us know what you think of this :)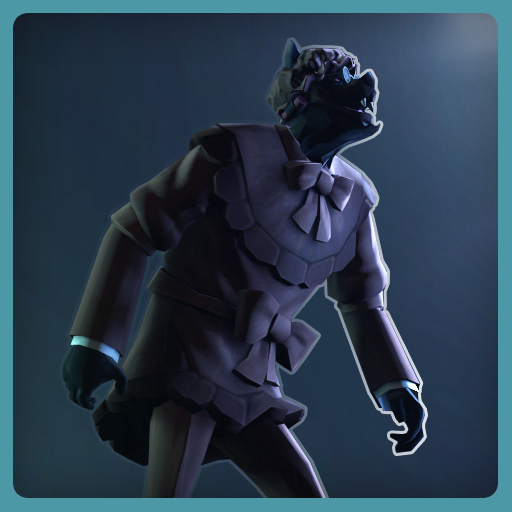 Werewolf in Paris
Collection by
Ryan
-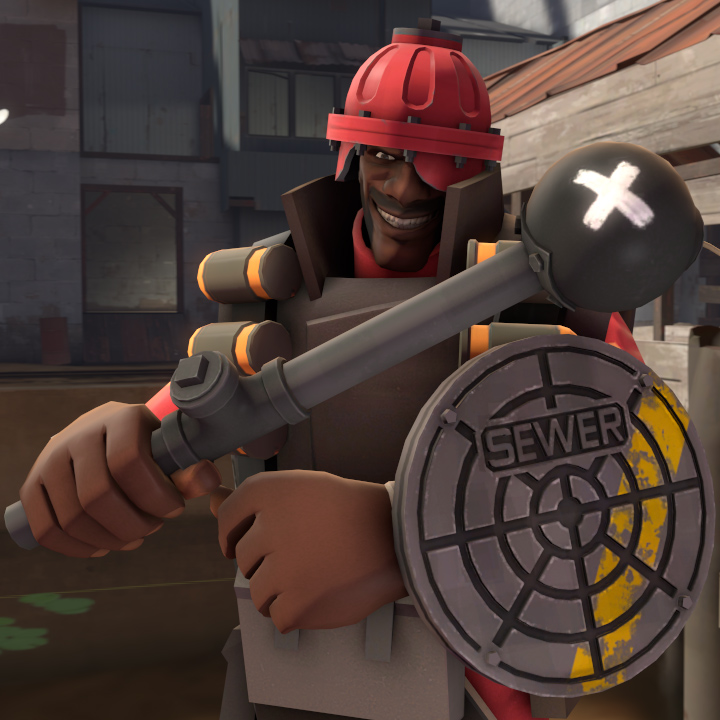 Plumbing Knight
Collection by
EmAr
Some fire resistant items for Demoman!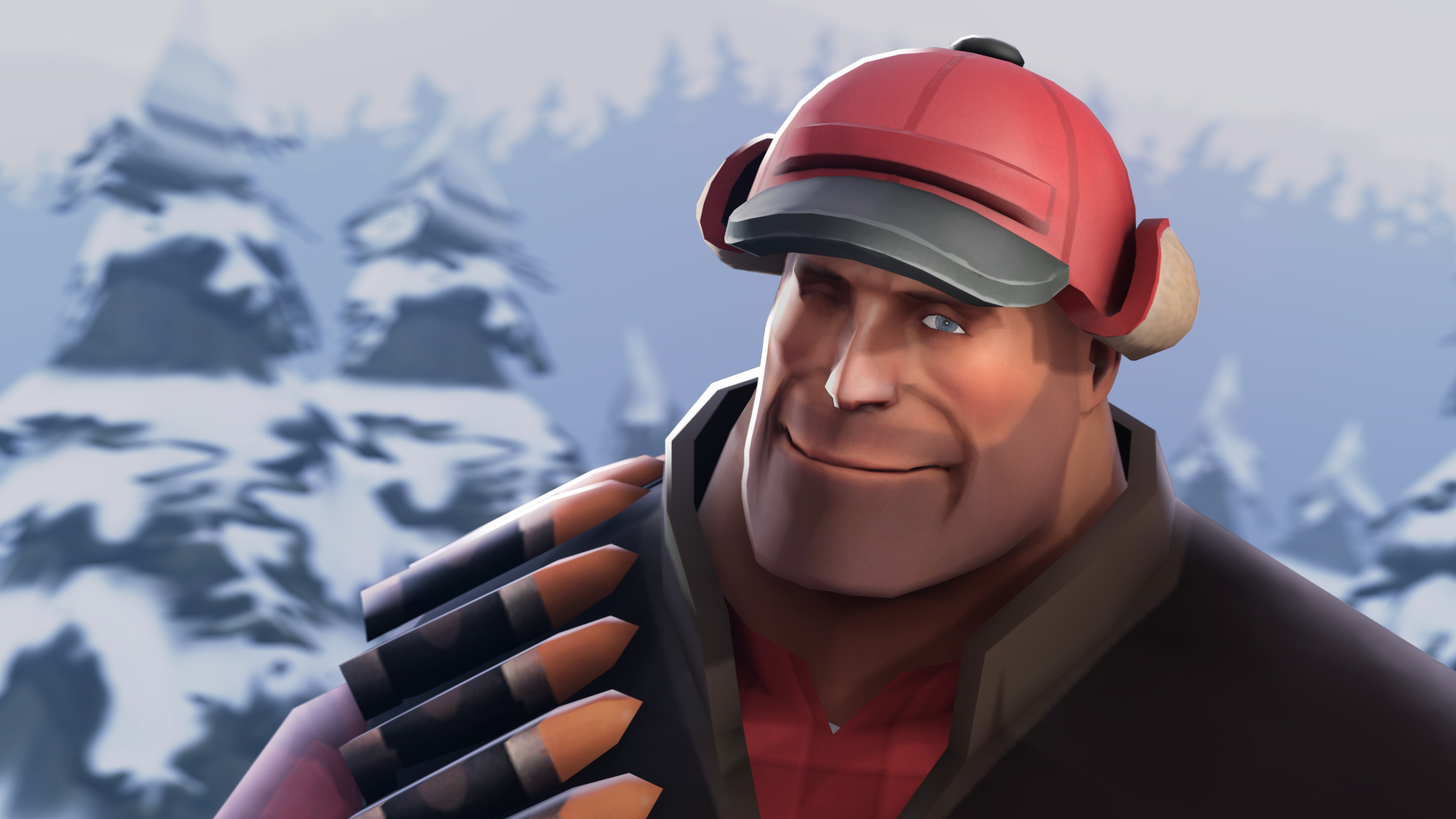 Donhonk's Chilly Weather Collection
Collection by
donhonk
Here's all my current items I've worked on for the upcoming Holiday Update! Thanks for the votes and expect more items soon.

Heavy's Coats
Collection by
Svdl
One with Camo, one without.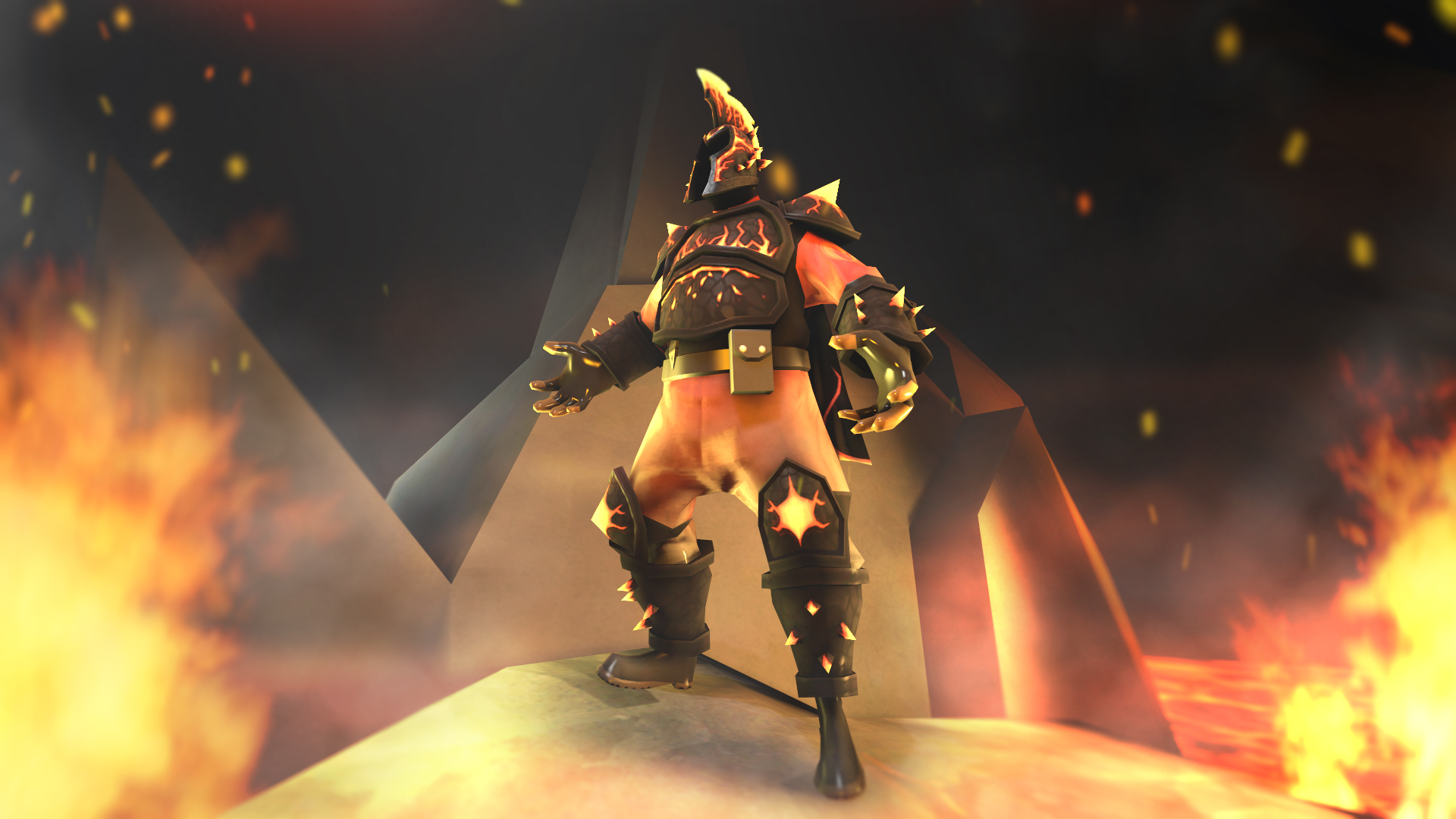 The Lava Lord
Collection by
ToxicWeasel
Mortals!!! Behold!... THE LAVA LORD!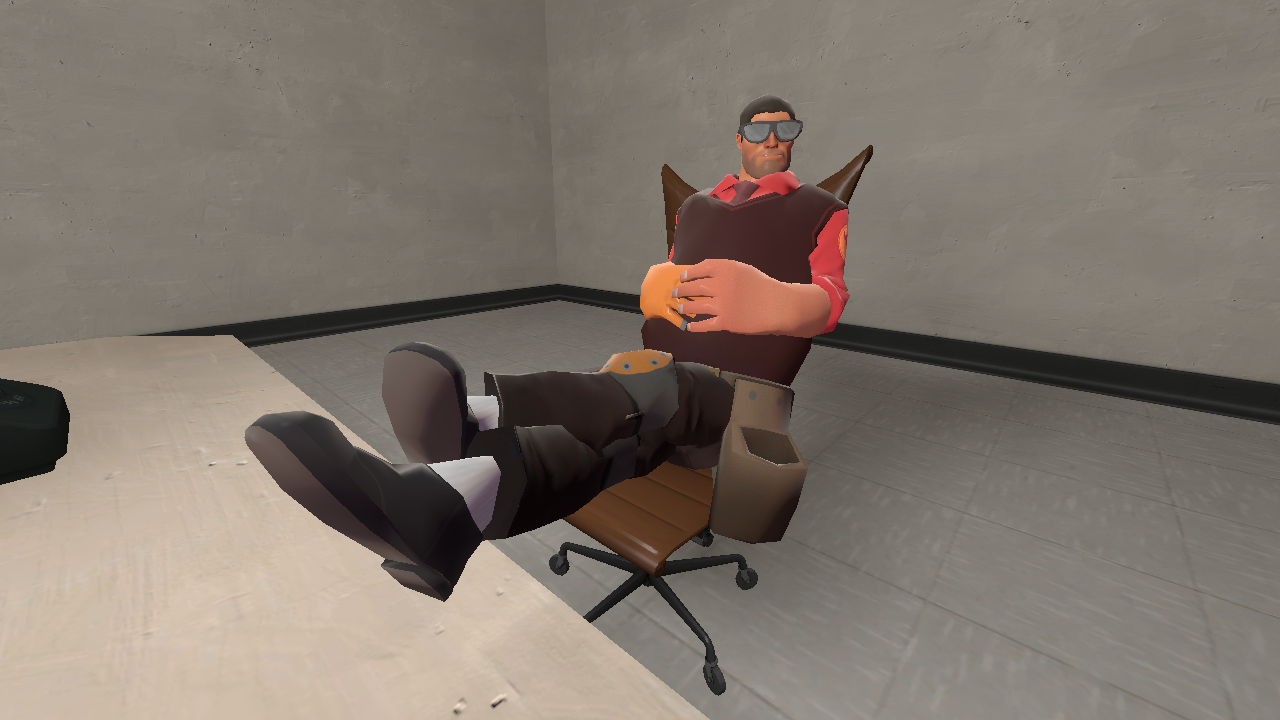 The Hard Worker
Collection by
ƬԊƐ ƉƲҚƐ

Mann's Essentials
Collection by
rage
A set ready for the soldier. He's ready, back from the dead (not really.), Ready to give haircuts.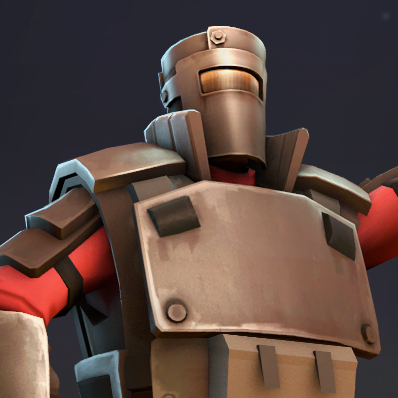 Welded Warrior
Collection by
Sky
Set 3 of the "New Tuefort Wasteland" Collection. Spy or engie will be up next.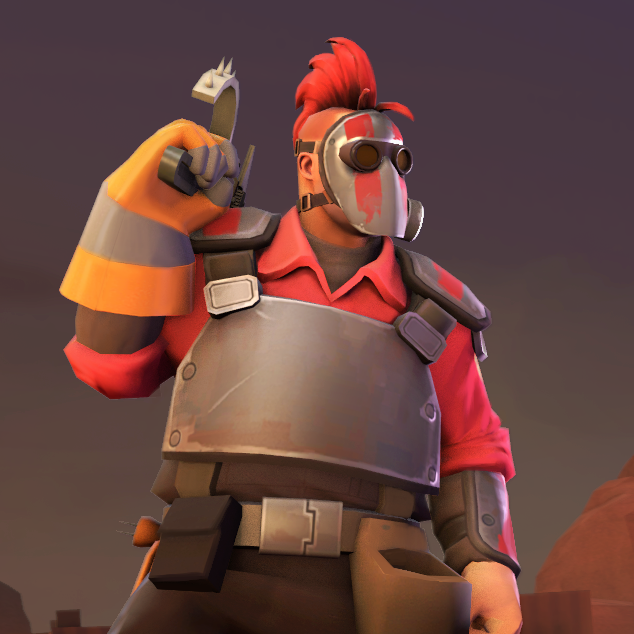 Badlands Bandit
Collection by
Sky
New Teufort Wasteland Set 4. Somtimes war, and slight radiation, changes a man...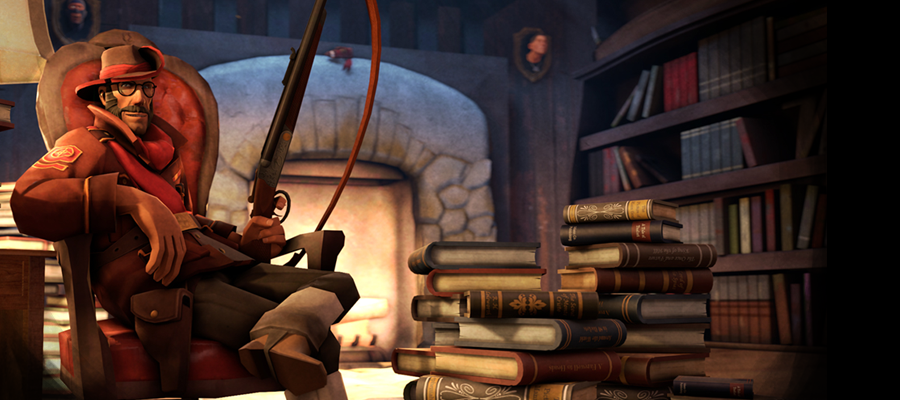 The Grand Gentleman of Lethal Talents
Collection by
QuestionablyInsane
Adventure is on the horizon... Artist's Note: The result of reading King Solomon's Mine, Heart of Darkness, The River of Doubt, and the Most Dangerous Game… And then watching the Mummy, Indiana Jones and League of Extraordinary Gentlemen…. The...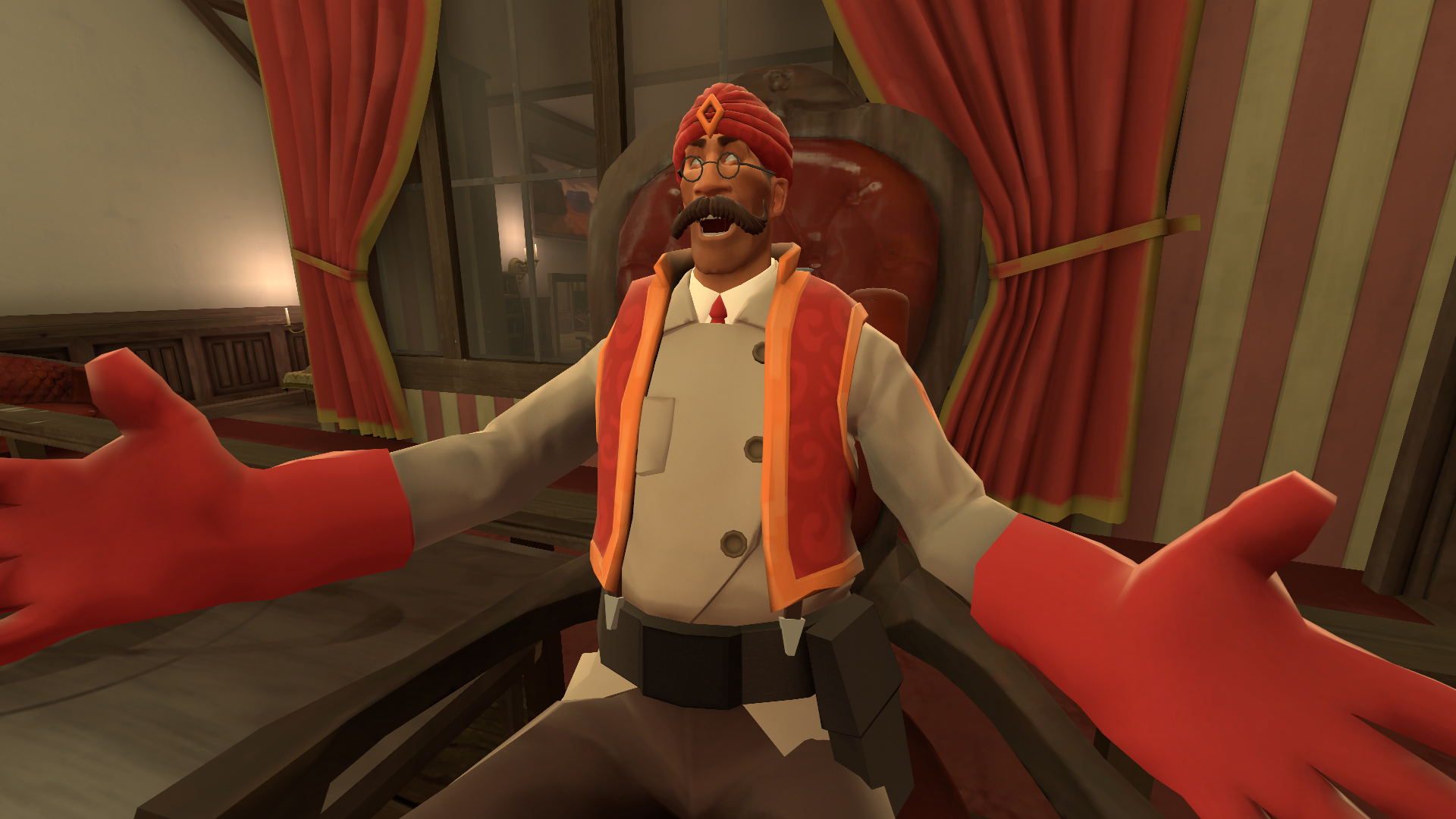 Zoltic the Fortune Healer
Collection by
Voodoo
Healing Fortunate teammates doesn't come easy. Sometimes it takes being able to see into the future and predict upcoming events. In times like these it is good to be prepared with the proper attire to channel Team Spirit. ------------ Hat, Moust...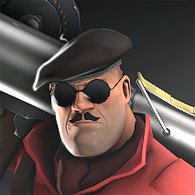 Enter the Directors
Collection by
nano393
The third annual Saxxy awards are close. Time to call the directors!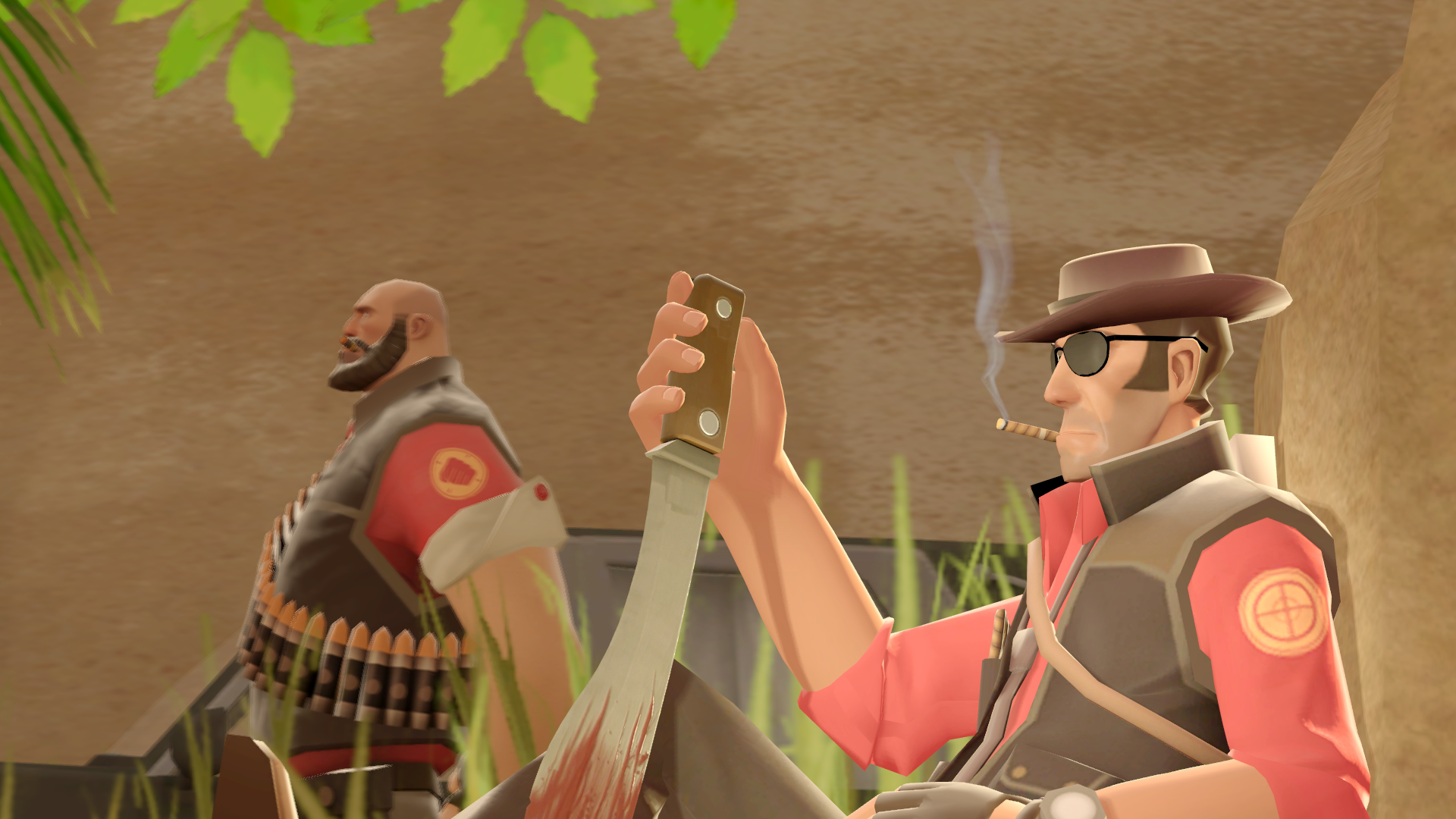 Tobacco Tycoon
Collection by
Vulture wash dishes