Showing 151-180 of 12,216 entries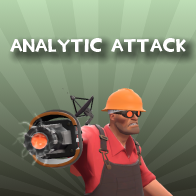 Analytic Attack
Collection by
invisibleStuff
Tired of your buildings always breaking right after you upgrade them? Well the Engineer built himself an upgrade! This set is pretty "outdated" to my standards. I've learned some new modeling/texturing tricks and I'm working on redoing this set. Vers

Dell Dorado
Collection by
Sky
Cursed, stolen mesoamerican gold? What could possibly go wrong? Concept & Materials - Void Models - Sky Promos - Retro Sculpts - Donhonk Links to mode releases on individual item pages.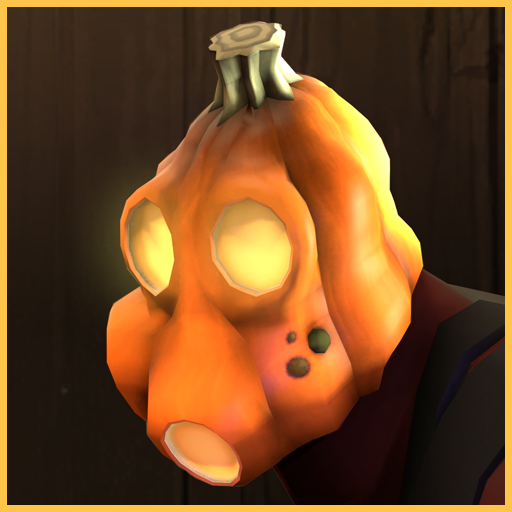 JZ's Halloween Items
Collection by
<<GT500>> JoyZeeba
Halloween items I've collaborated on over the years.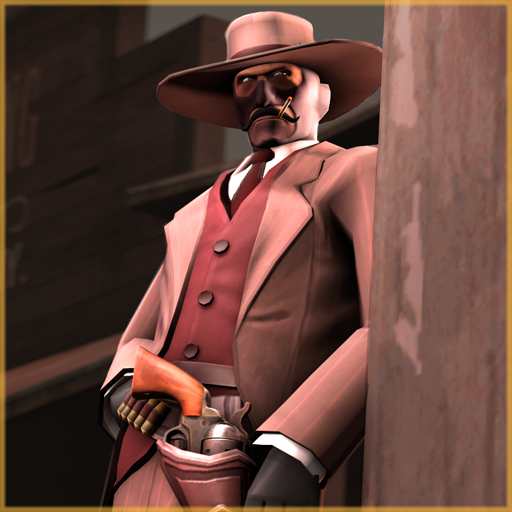 Baguette Western
Collection by
Svdl
Giddyup now -- to hell!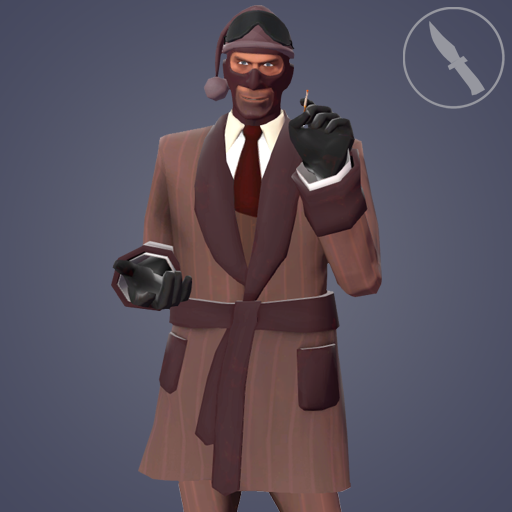 The Sleeper Agent
Collection by
Evil_Knevil
The Sleeper Agent set Comes with hat, shoes and dressing gown. All items are paintable and have LOD's. Hat and shoes have different styles Models and textures by Evil_Knevil Special thanks to Psyke for coming up with names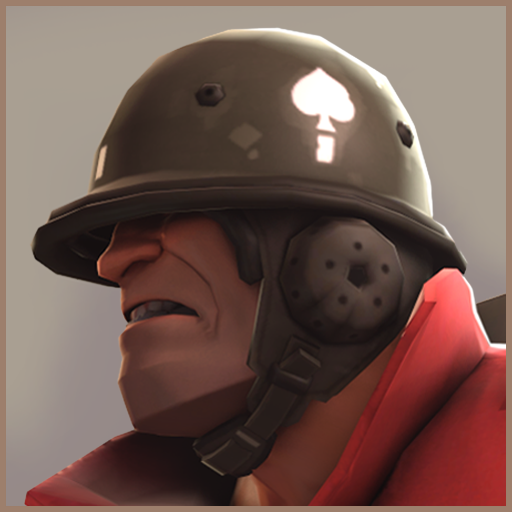 The Paratrooper Pack
Collection by
Zoey
A collection of the paratrooper item set, for Soldier.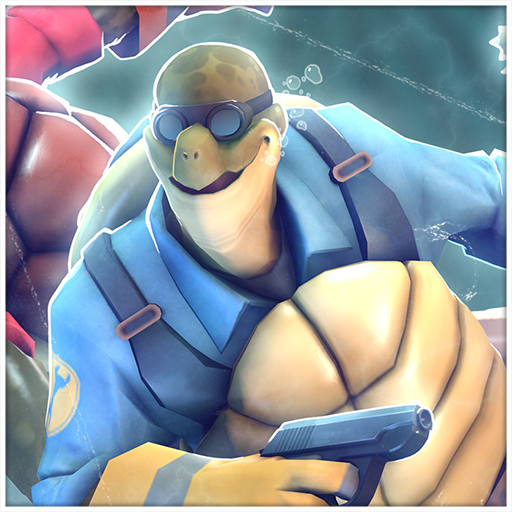 Dell in a Shell
Collection by
>>--The Heartsman--->
A collection of items for Halloween 2014, based around the idea of the 'Turtle Engie'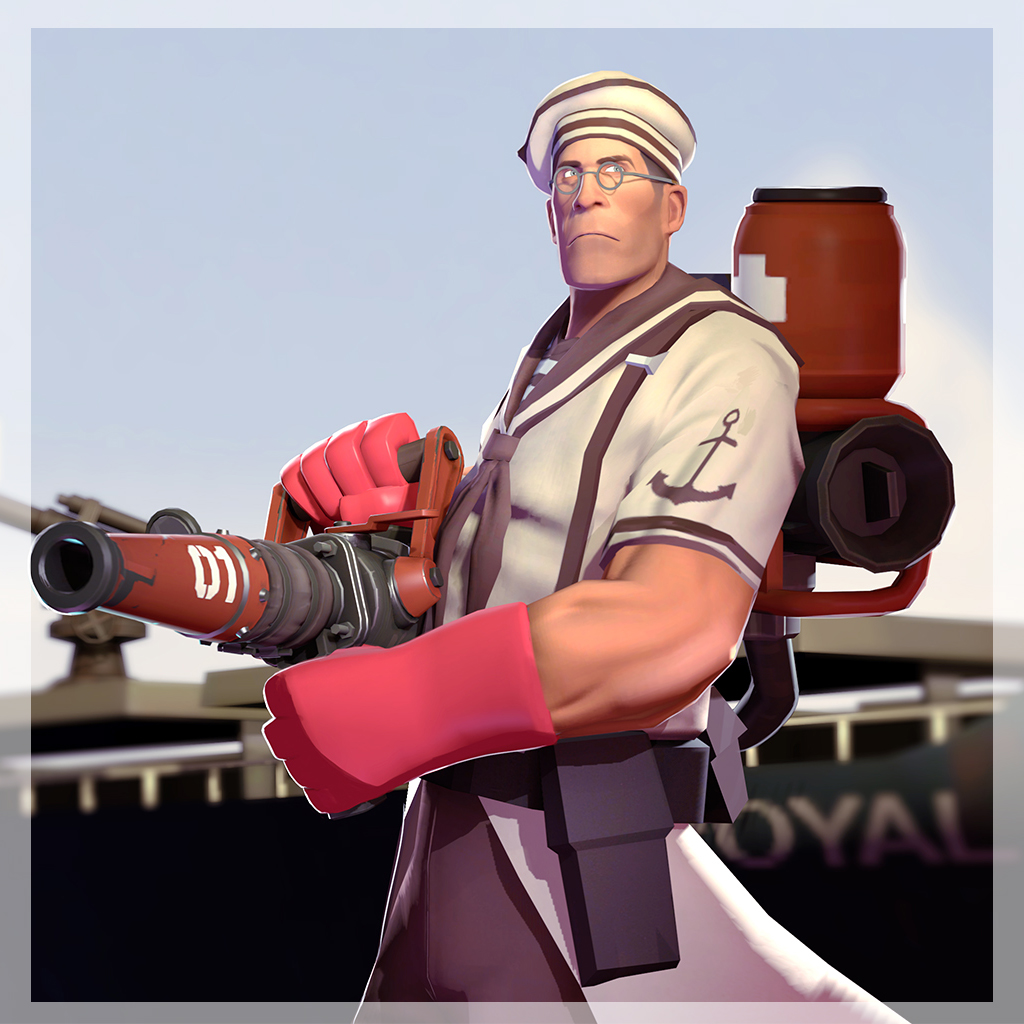 Ocean Mann
Collection by
goldenjohnson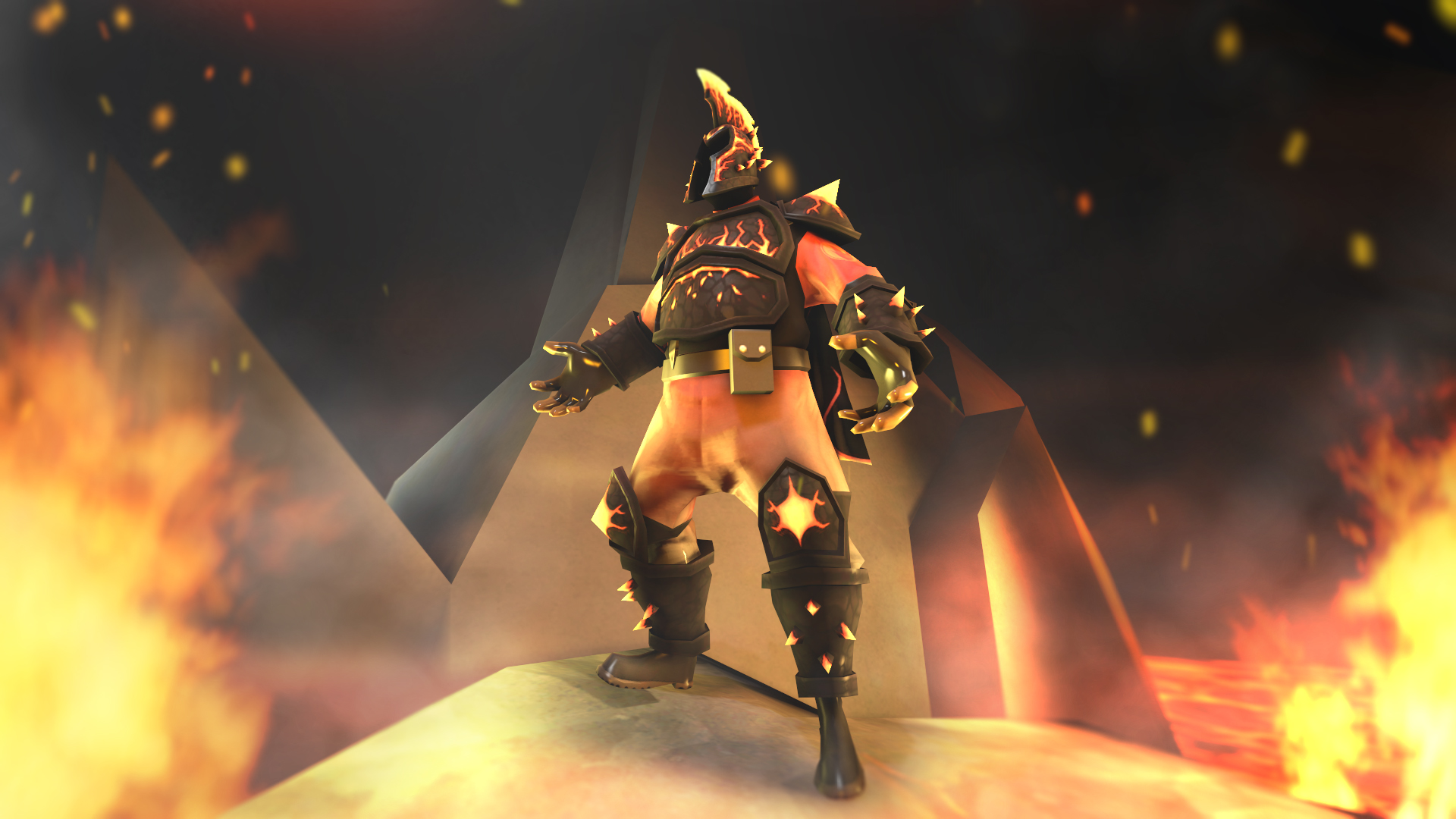 The Lava Lord
Collection by
ToxicWeasel
Mortals!!! Behold!... THE LAVA LORD!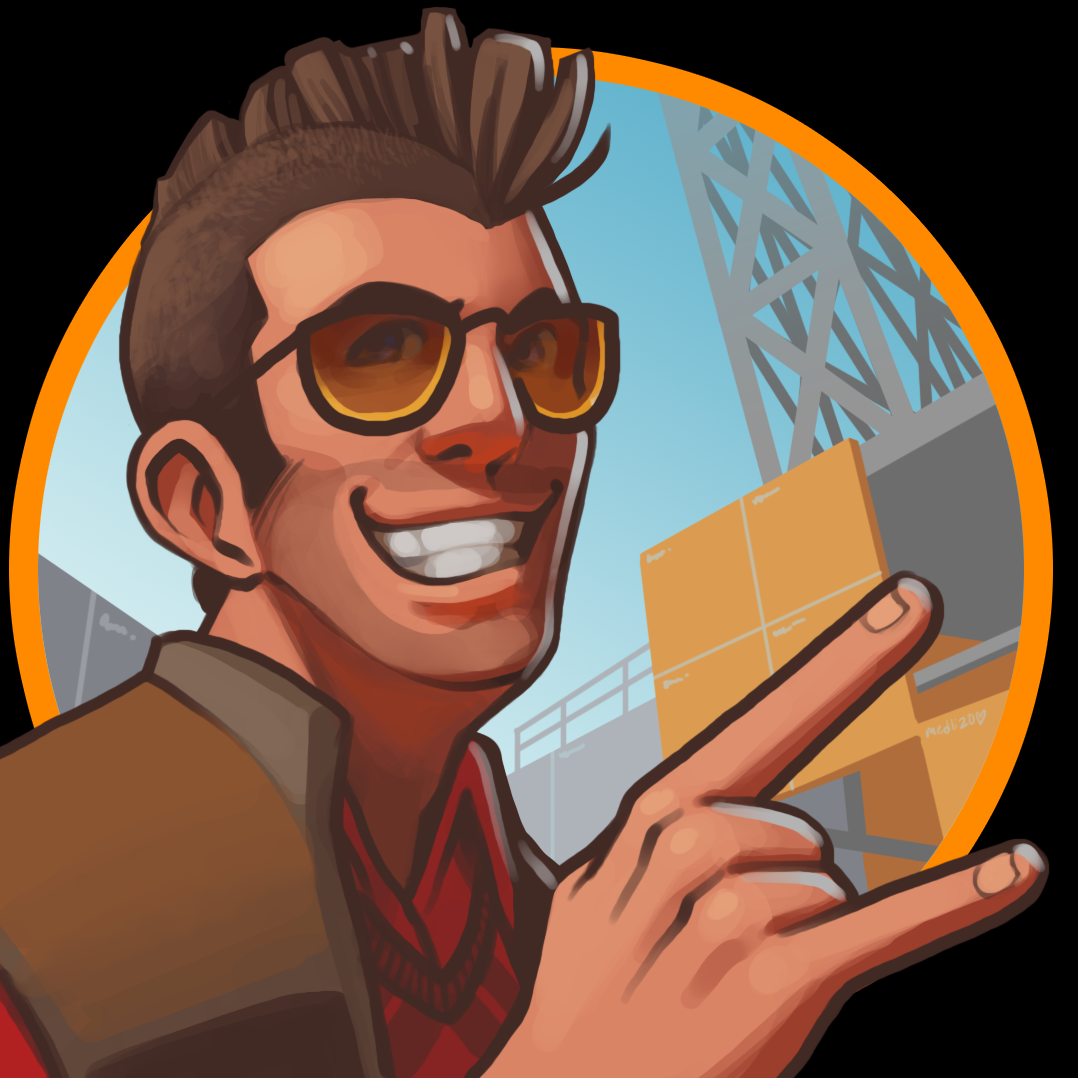 Crash-Maps
Collection by
UEAKCrash
Maps created by UEAKCrash!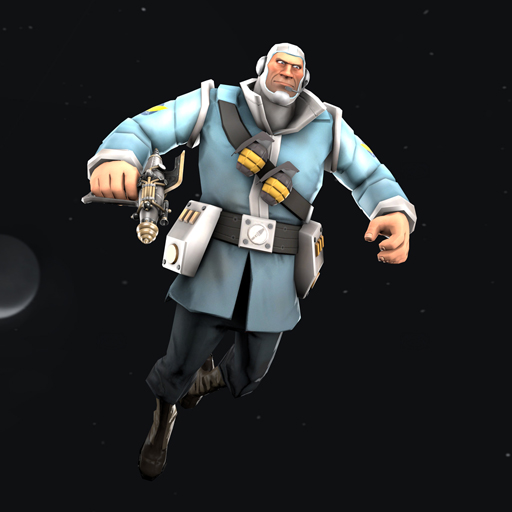 Supernova Soldier
Collection by
Gadget
A set of space themed items for the Soldier.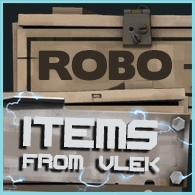 Robo-Items from VLEK
Collection by
VLEKᴬʳᵗꜟˢᵗ
This collection includes items created VLEK for future robot updates such as the Boogaloo. This collection will be constantly updated with new items. Added my items I fixed.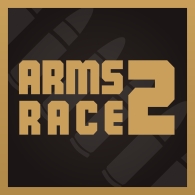 Arms Race 2 Collection
Collection by
VernoGuy
This collections features Arms Race 2 Entries. Make sure to upvote all your favourites. Check out the contest website for more information at http://armsrace.tf2maps.net Also join our Steam group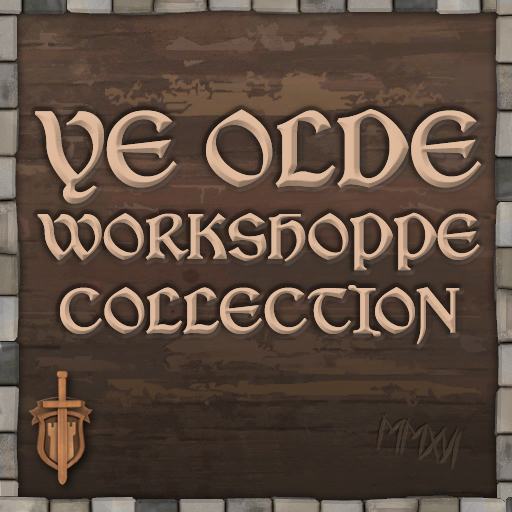 Ye Olde Workshoppe Collection
Collection by
Gadget
Make sure to come back every now and then to find the latest submissions for the new TF2 Medieval Community Project . http://medieval.tf2maps.net/images/medieval_logo_workshop.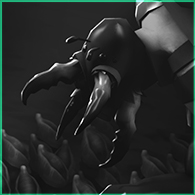 The Insect
Collection by
VLEKᴬʳᵗꜟˢᵗ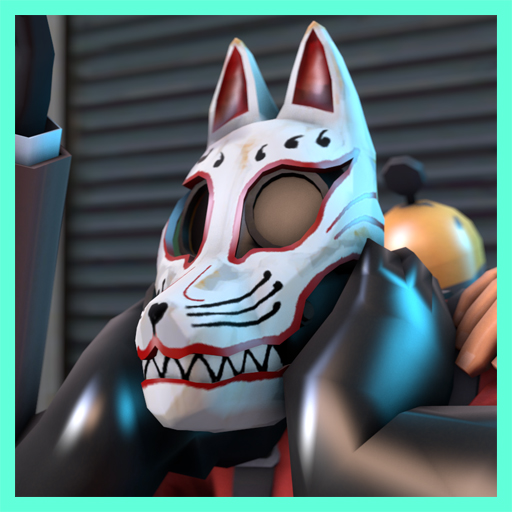 A Tokyo Haunting in Teufort
Collection by
heinous
A kitsune mask with uber effects. Also includes a plain variant without the uber effect. Both versions are paintable.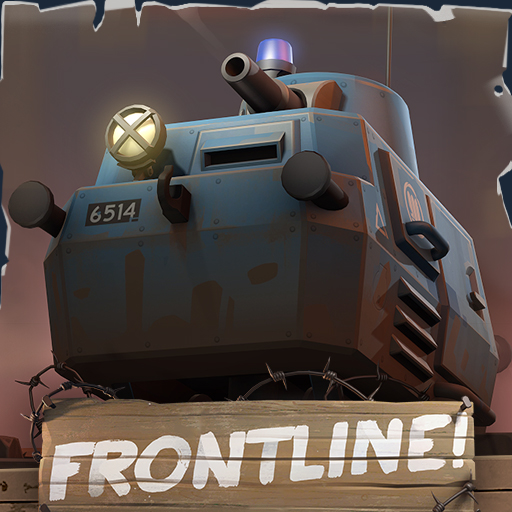 Frontline Cosmetic Collection
Collection by
Team Frontline
This is the collection of cosmetic items (and weapons) for the Frontline! Community Project. The maps have been moved to a separate collection in order to reduce the size of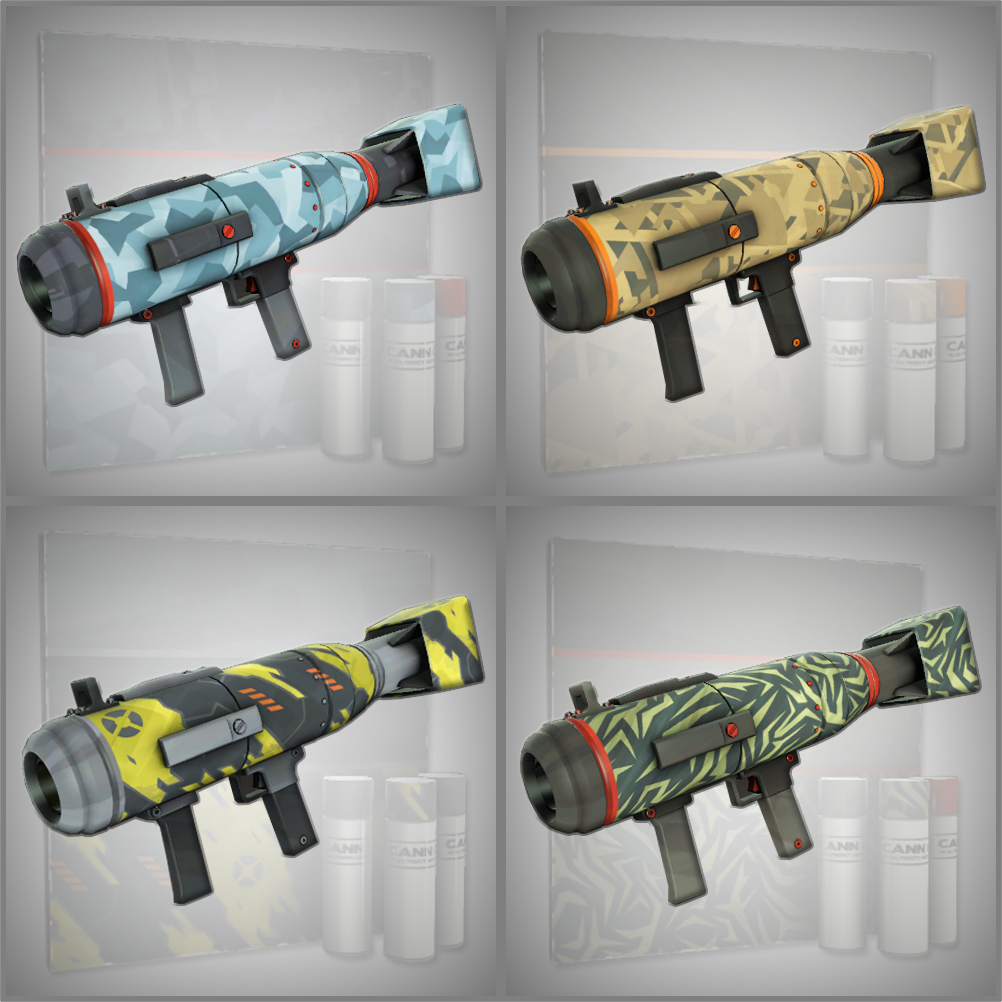 Multihawk's TF2 War Paint Arsenal
Collection by
Multihawk
A collection of my TF2 War Paints.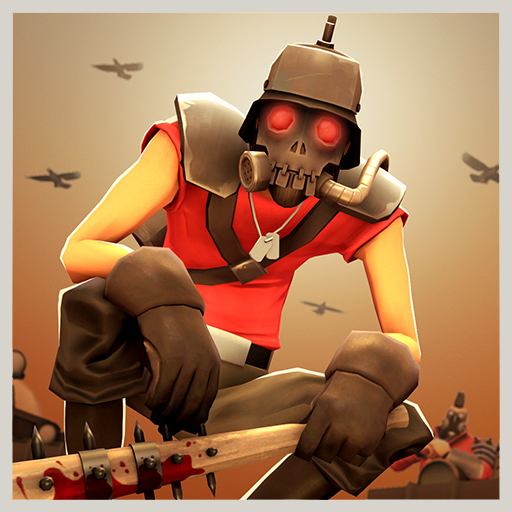 Skull Kid
Collection by
Sky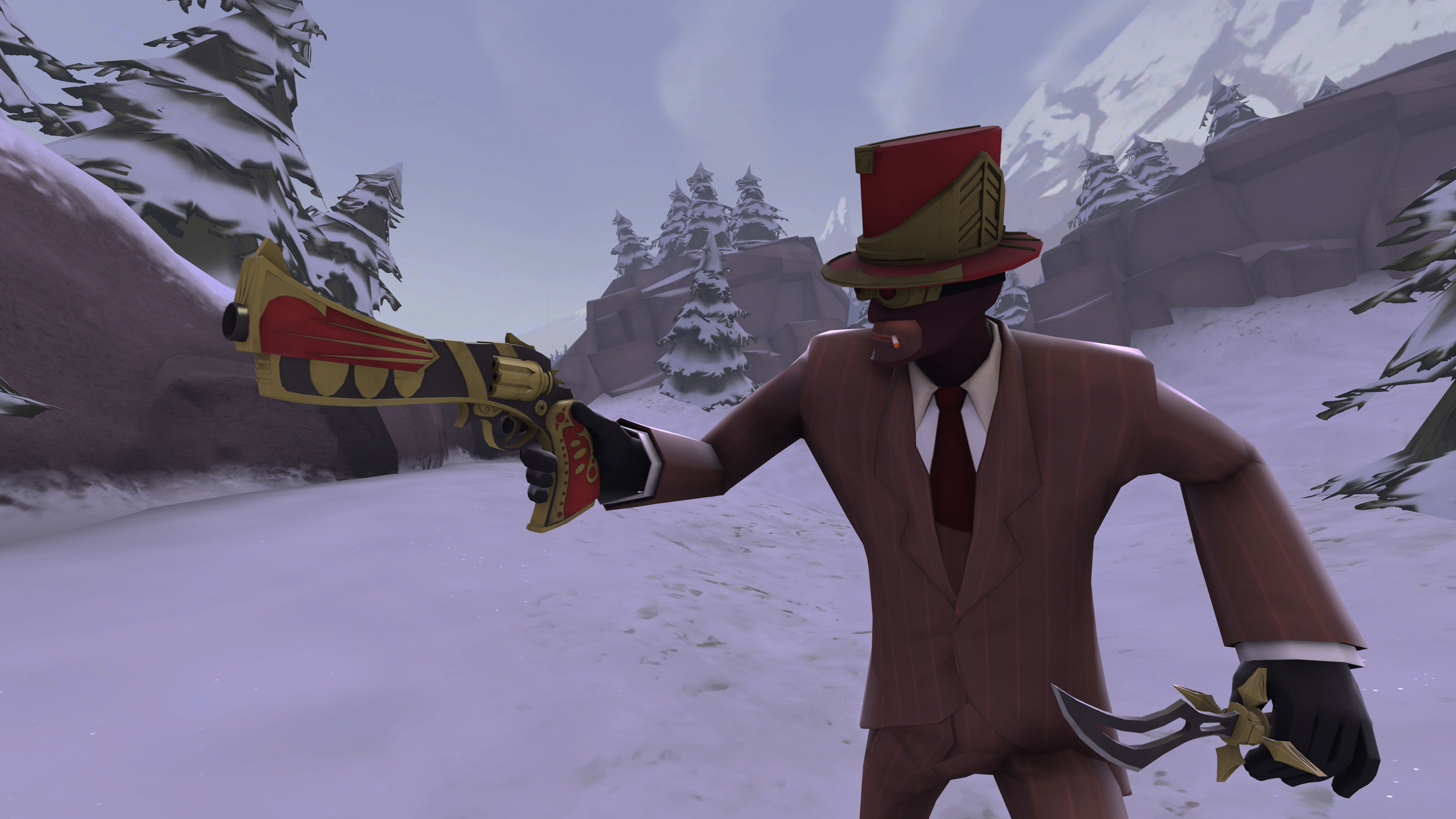 Deco The Halls (Spy Winter Set)
Collection by
Radical VEWI
This is an Art Deco set for the spy, consisting of a hat, revolver, and knife. It has been submitted for Smissmas 2013.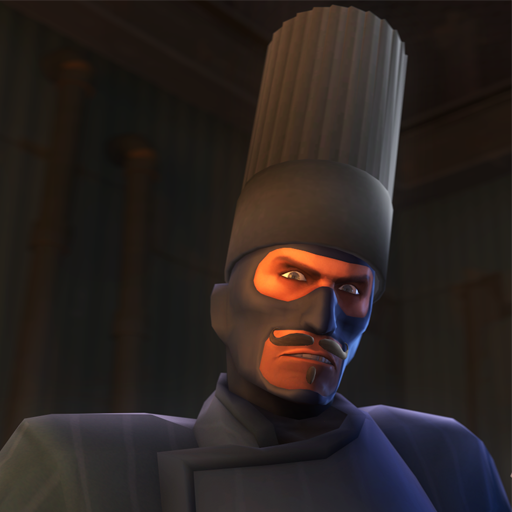 Hell's Cook
Collection by
DrSlowking
Food is good.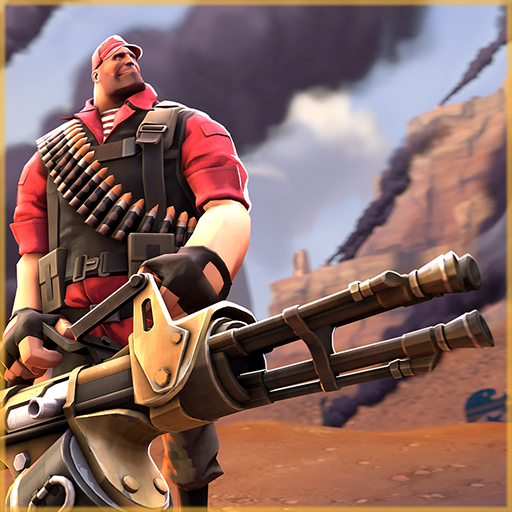 Air Defense
Collection by
Svdl
Actually, forget it. This stuff is for use against ground targets.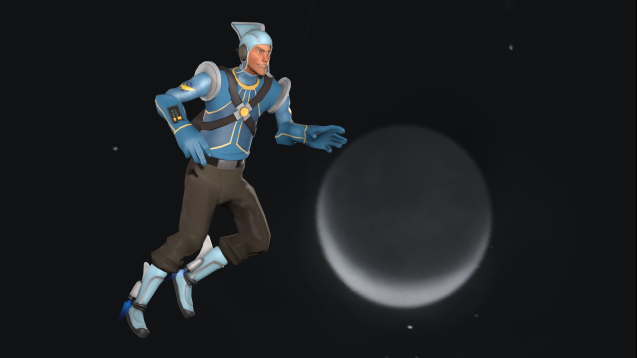 Supernova Scout
Collection by
Jukebox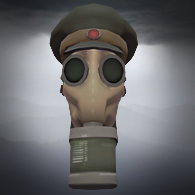 The No Mans Land Wanderer
Collection by
Ducksink
ooooooooo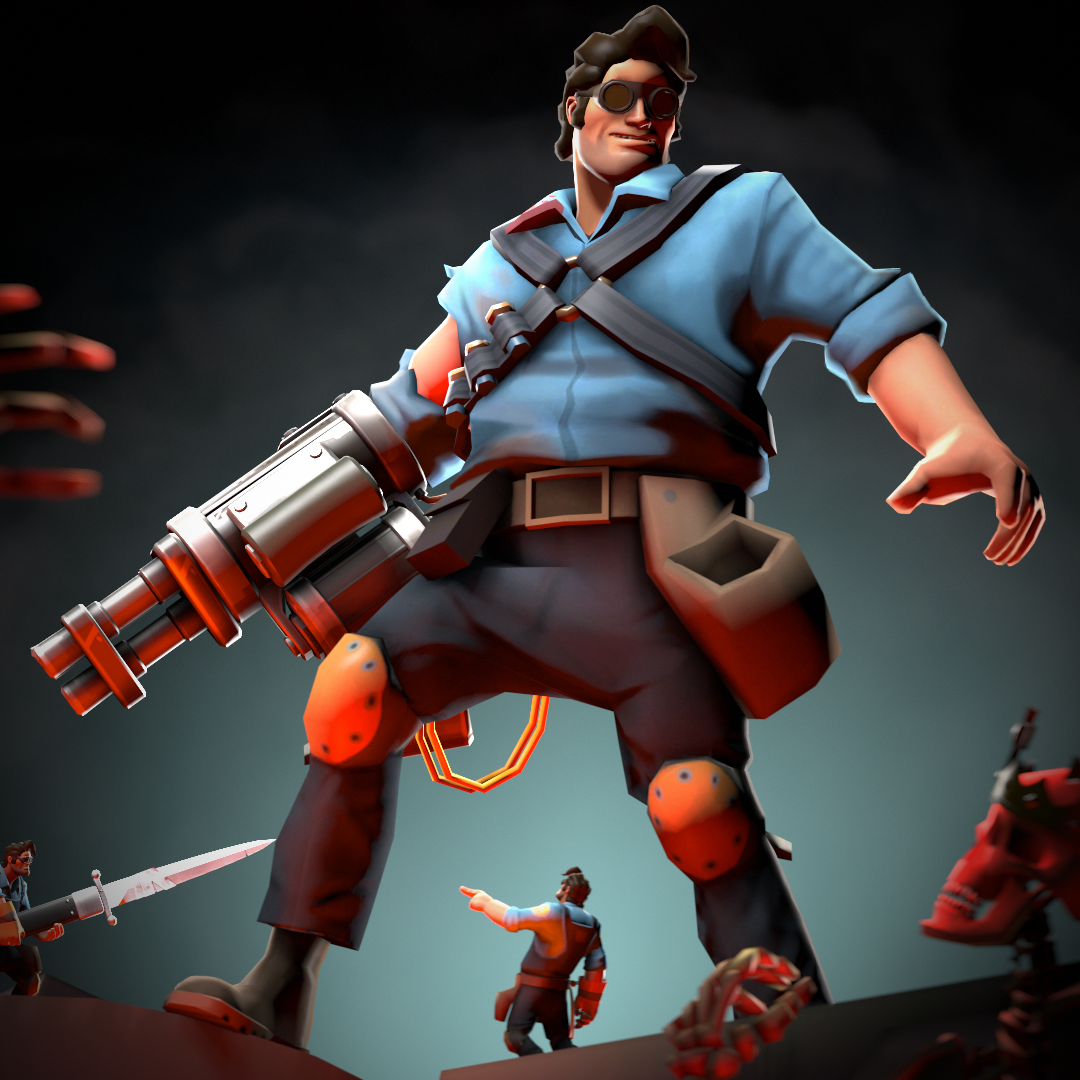 One Man Army of Darkness
Collection by
Constructerror
Hail to the king, baby.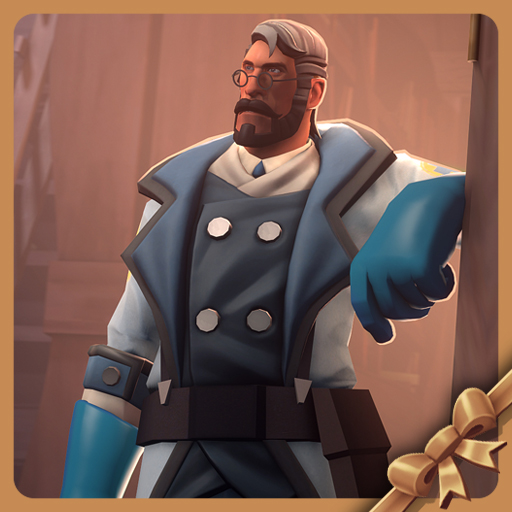 German Gentleman
Collection by
✨SedimentarySocks✨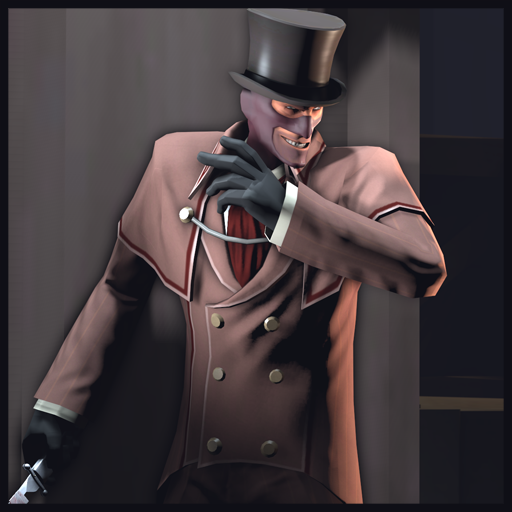 Jacques the Ripper
Collection by
Rozzy
Taking the shortcut through that dark alley will cut both you and your journey time in half.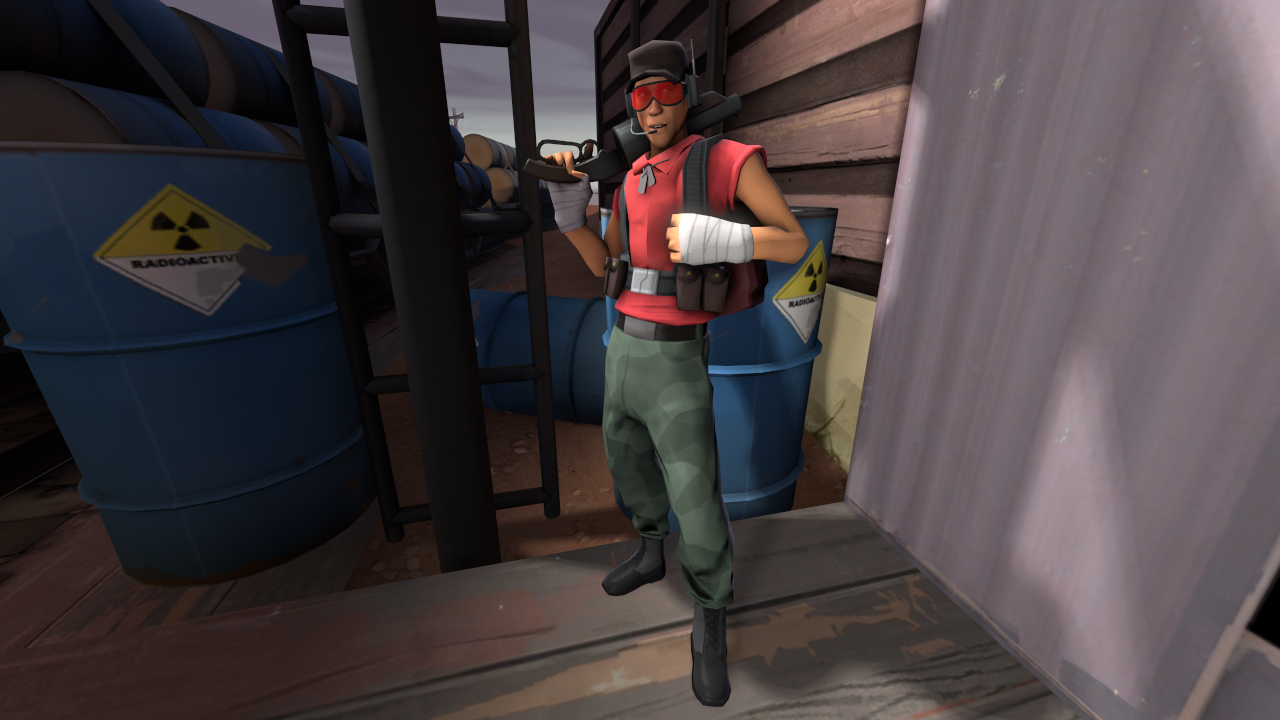 The New Recruit
Collection by
ƬԊƐ ƉƲҚƐ
A collection of items for the military Scouts out there.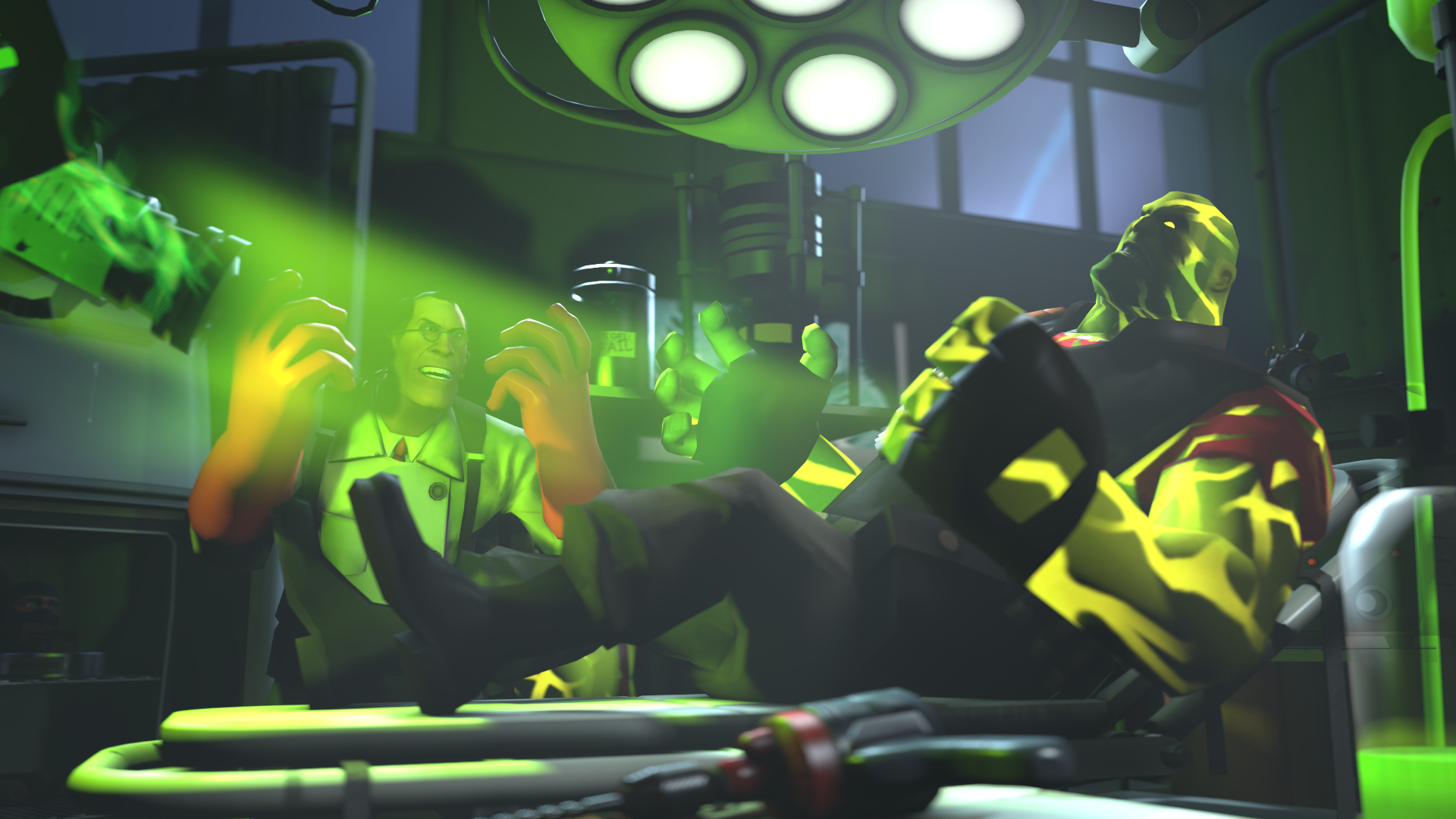 Ze Experiment
Collection by
ToxicWeasel
Results of that medicine were... unexpected!..... RRRRUN!!!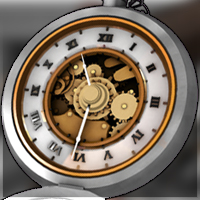 Die Another Way Set
Collection by
Cbast
Die Another Way Pack - A mix up of 3 pieces for the spy. Le Fantôme, an ancient pocket watch with appearing gears and a cloak meter working on the dial itself. The Sleeper Agent, a suppressed revolver similar to a russian revolver in term of bullet s