Showing 151-180 of 11,413 entries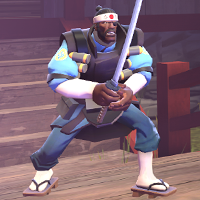 The Drunken Samurai
Collection by
multitrip
kabutomushi tokuiten himitsu no koutei

The Crit Caster
Collection by
✨SedimentarySocks✨

The Die-Nasty Warrior
Collection by
ToxicWeasel
'NOW .. I WILL LIVE FOREVER!!'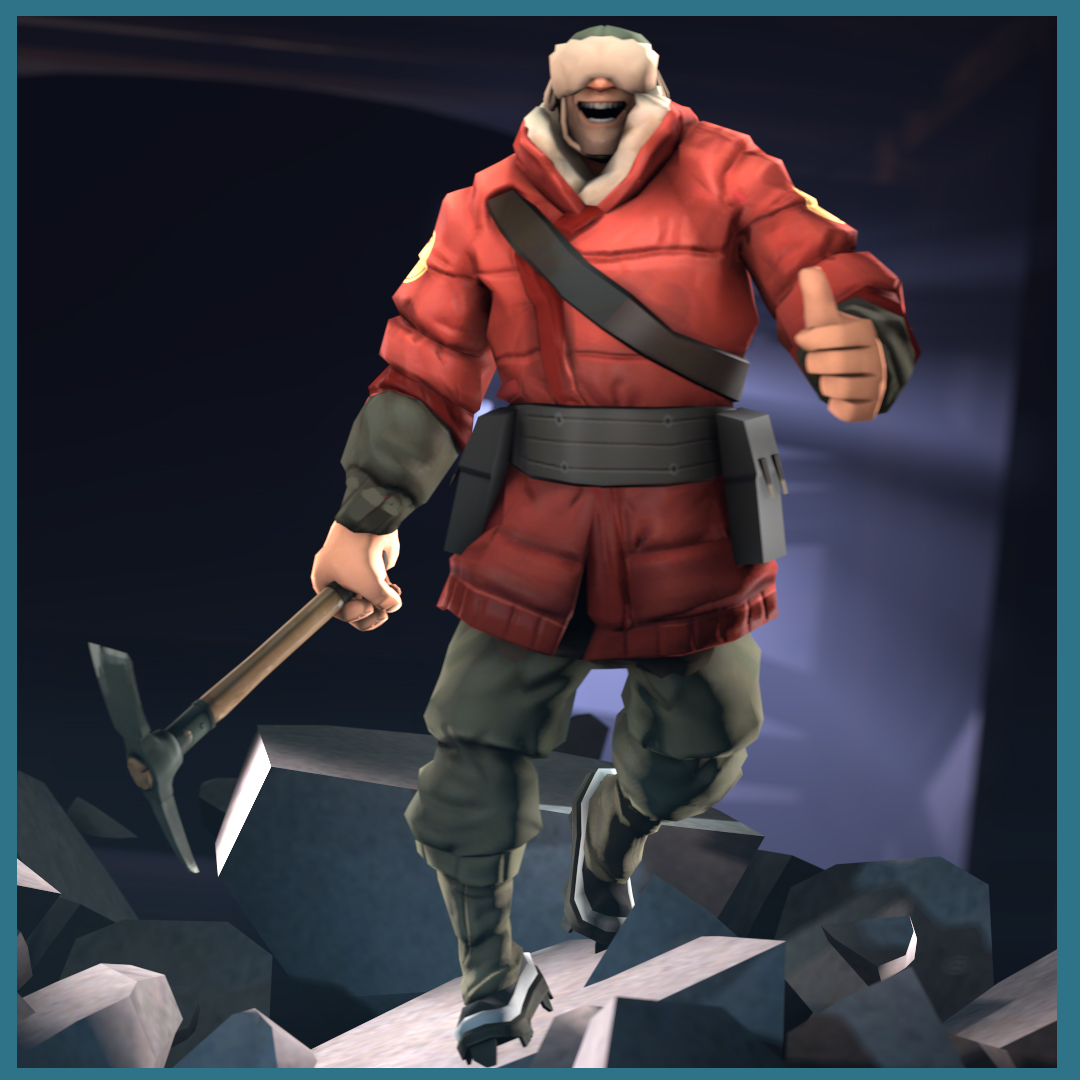 The Thing From Another Climate
Collection by
Sparkwire
Perfect for all kinds of situations, from rock climbing, fighting off aliens, or even just going to your local grocery store during a blizzard. Anything is possible with "The Thing From Another Climate"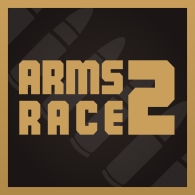 Arms Race 2 Collection
Collection by
VernoGuy
Arms Race is a TF2 mod competition focused on weapons. This collection contains all the entries of Arms Race 2 on the Workshop. Make sure to upvote all your favorites. To help decide the winners of Arms Race 2 go to the Arms Race Voting link below. L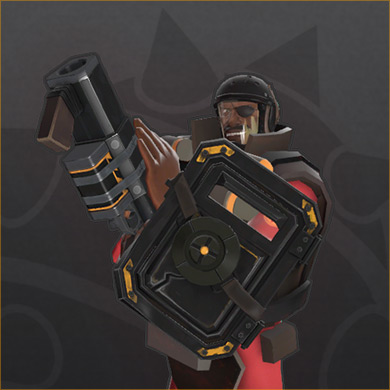 The Mitigator
Collection by
neodos
"Been fighting em blue eyed metal cyclops, ya'll need some more explosives to fight these souless creatures! medival sword ain't gonna cut it lad."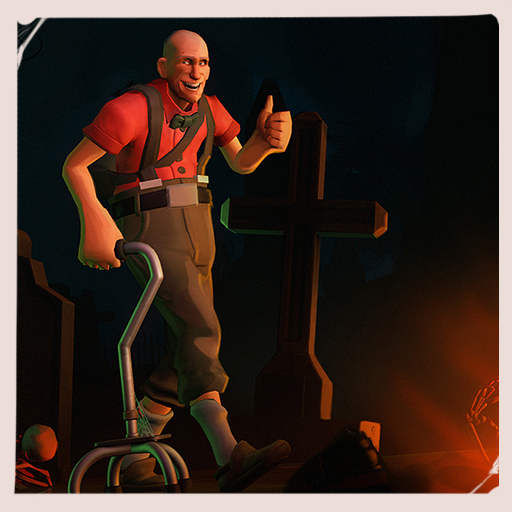 The Curious Case of Benjamin Bonkin'
Collection by
Sparkwire
Live fast, die old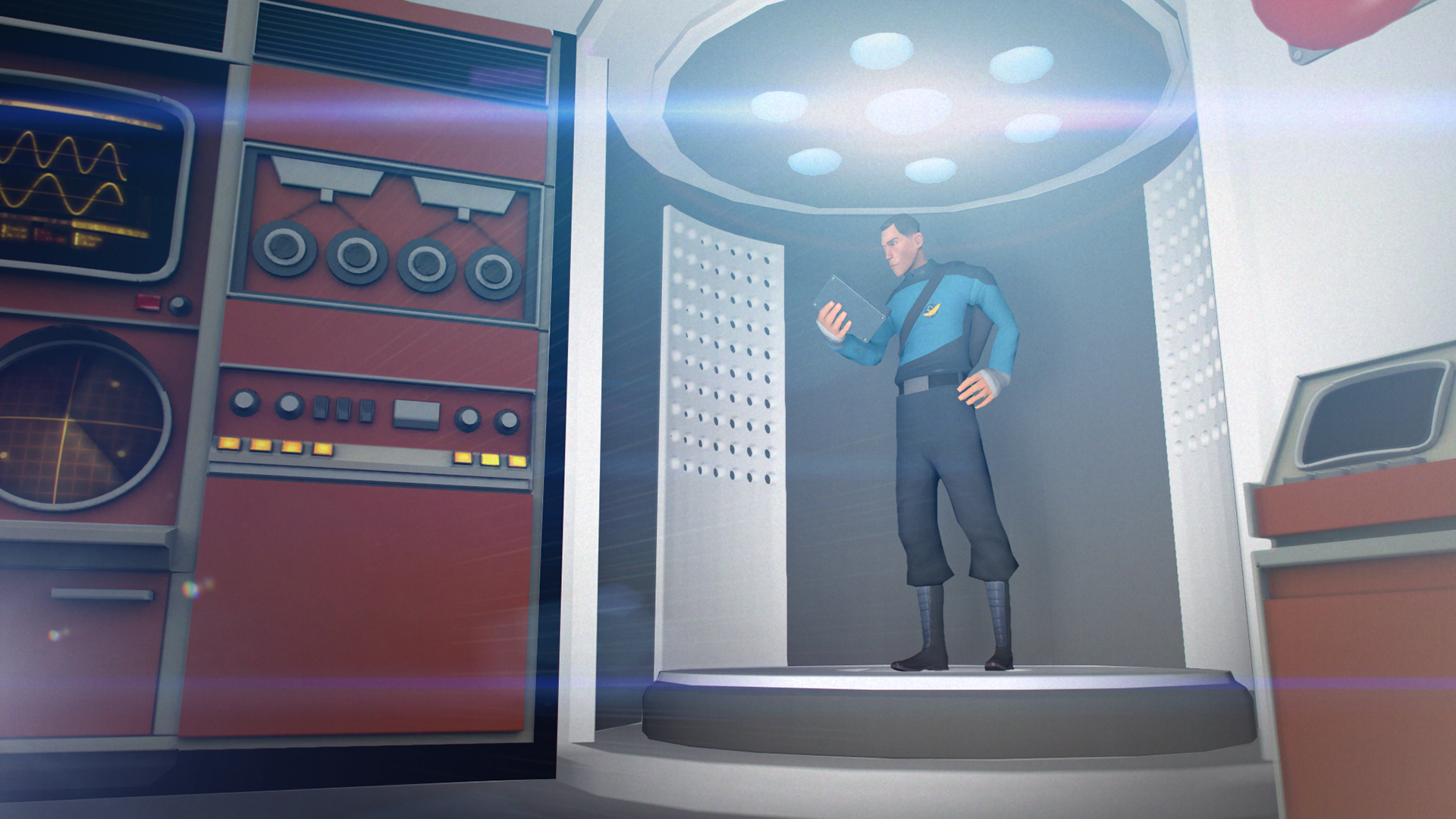 Warp 10 Wearables
Collection by
donhonk
Please vote, and share if you like. :)

Scatterbrain Mundy
Collection by
Ertz™
.

Heavy Assault
Collection by
Svdl
A serious man needs serious equipment.

The Bushman Bandit
Collection by
Ertz™
Let Your Enemies Know To Get The Hell Outta Dodge, with this spaghetti-western ensemble. Some items that work together . Proposed Set Bonus: +Special Musical Cue When Respawning, -Tumbleweeds Follow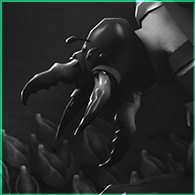 The Insect
Collection by
VLEKᴬʳᵗꜟˢᵗ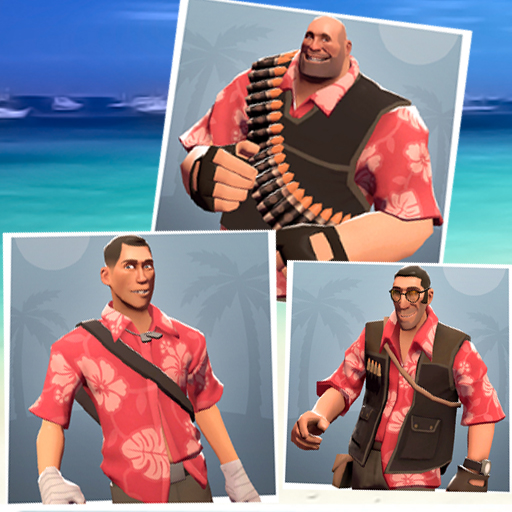 Hawaiian Summer
Collection by
Sparkwire
Perfect set of Hawaiian shirts for your favorite mercs summer holiday's!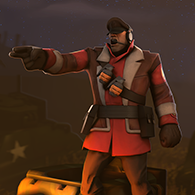 The Ace Commander
Collection by
JPRAS
A war commander set for soldier!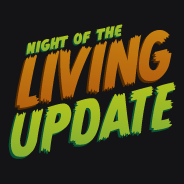 Night of the Living Update
Collection by
Mnemosynaut
Night of the Living Update: http://halloween.tf2mods.net/2011.php Wiki Page: http://wiki.teamfortress.com/wiki/Night_of_the_Living_Update Group Page: http://steamcommunity.com/groups/nightofthelivingupdate The Night of the Living Update was a massiv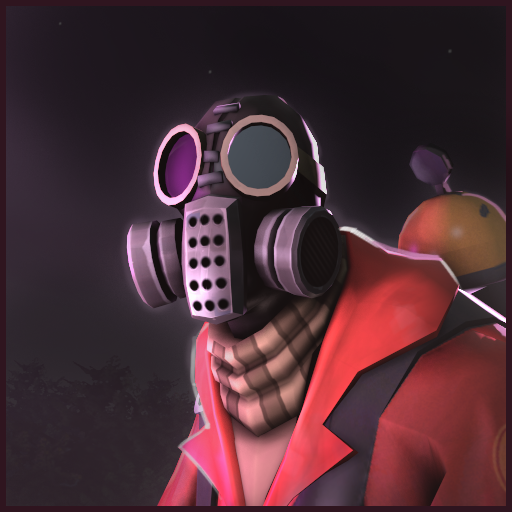 The Proper Psycho
Collection by
Ertz™
pyro head and coat Lets turn back the clock and revisit the past with the Proper Psycho set! you can now revisit the generic yet stylish appearance of a psychopath from the late 60's-early 70's horror flicks! wear a stylish mask, and wear a turtle nec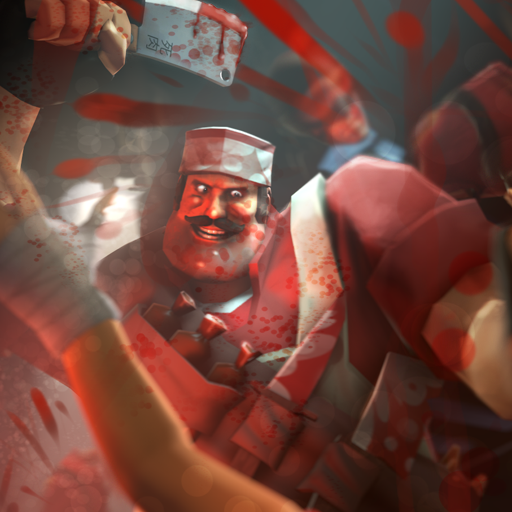 Borski The Butcher
Collection by
Ertz™
some head, apron and pants for halloween.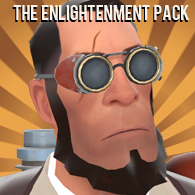 The Enlightenment Pack
Collection by
Napy Da Wise
The Enlightenment Pack is a brand new medic pack based on mind control, and mostly mad scientist stuff. 3 weapons : - A Medi-shotgun - A Medigun and it's backpack - A defibrilator 2 miscs : - Fashionable beard, glasses, and scar - Fashionable D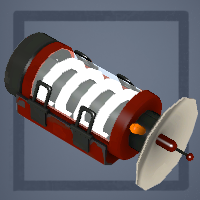 The Energy Pack
Collection by
juiceböx
The Energy Engineer! This is the "official" collection of Energy items for the Engineer. Concepts/Texture: Druida Modeler: Juicebox Compiler/SDK Wizard: Jalcober Special thanks: Junkyard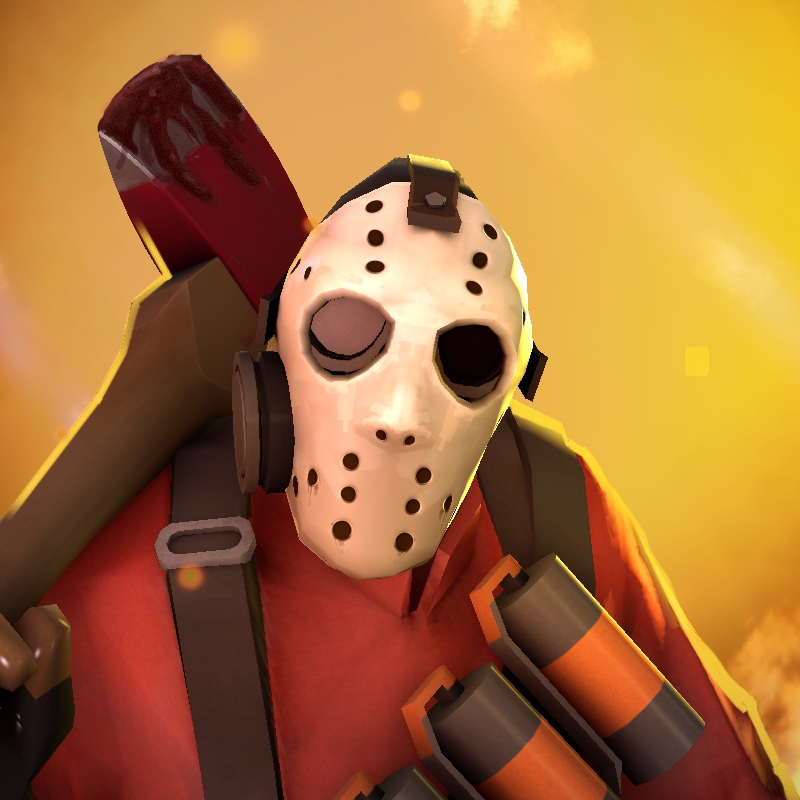 Cliché Horror Movie Guy
Collection by
Constructerror
http://tvtropes.org/pmwiki/pmwiki.php/Main/HockeymaskAndChainsaw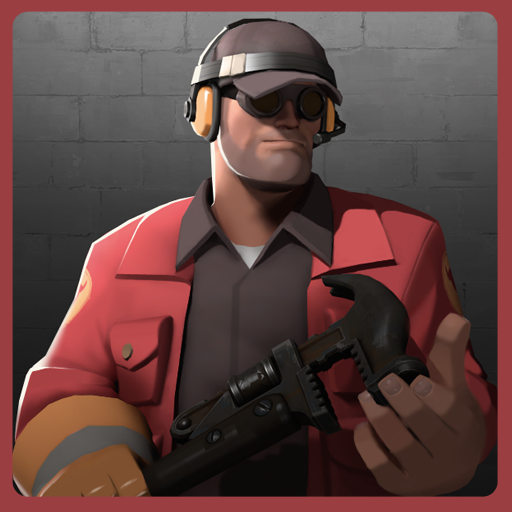 Frontier Industrial Equipments
Collection by
Wowza
The latest items available for the fashionable and well-equipped Engineer.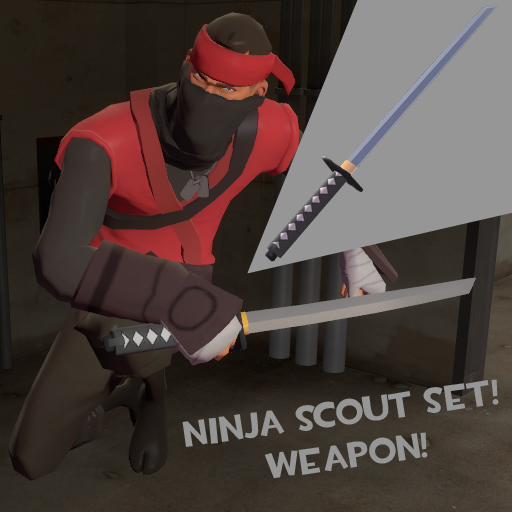 Ninja Scout Set
Collection by
EmAr
The items which belong to my ninja scout item set are collected here. Thanks for looking :) Download links: http://tf2.gamebanana.com/skins/128800 http://tf2.gamebanana.com/skins/128764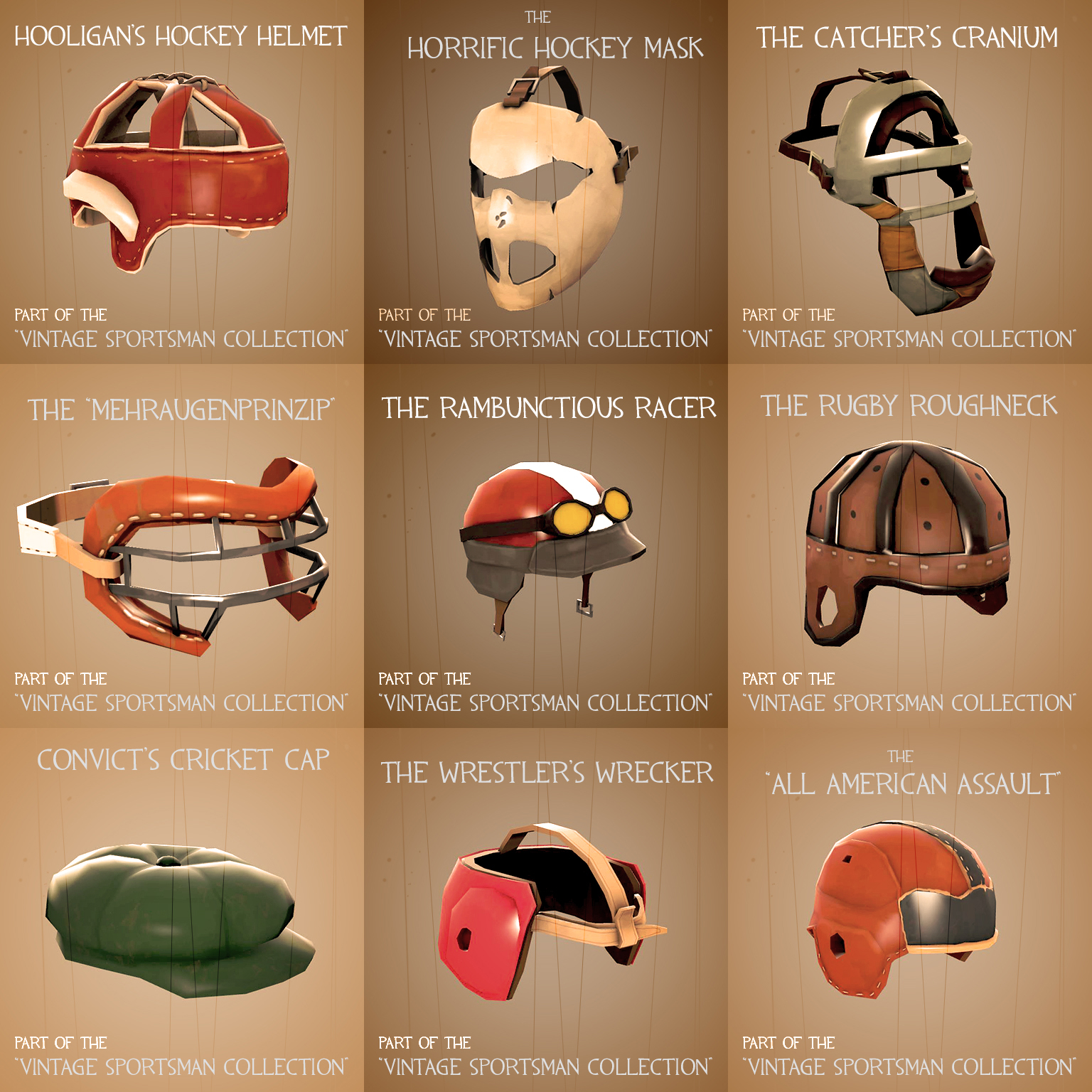 The Vintage Sportsman Collection
Collection by
runglance
The vintage sports era, when men were men. Take a stroll down memory lane and equip yourselves with some of the oldest in sporting technology.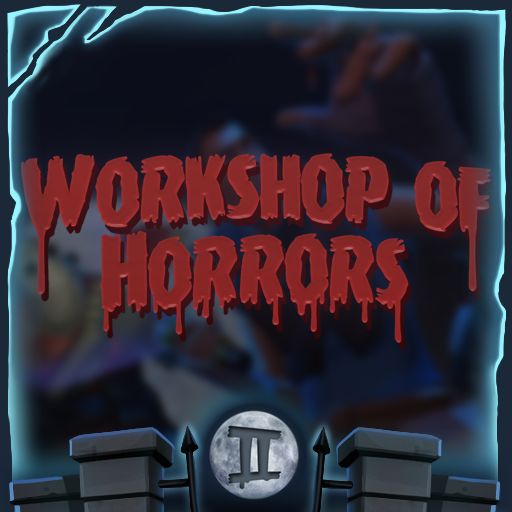 Workshop of Horrors 2016
Collection by
void~
Happy Halloween! Gaze upon the thrilling works of the Team Fortress 2 contributing community in this year's Workshop of Horrors! Visit the Workshop of Horrors here! ___________________________ Items were added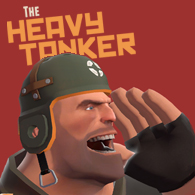 The Heavy Tanker
Collection by
Orko
For peace, bread and... cheese!

One Cool Set for the Soldier
Collection by
boomsta
A collection of items for the Soldier that I have created. Rate it up and comment on it to tell me what you think! Thanks!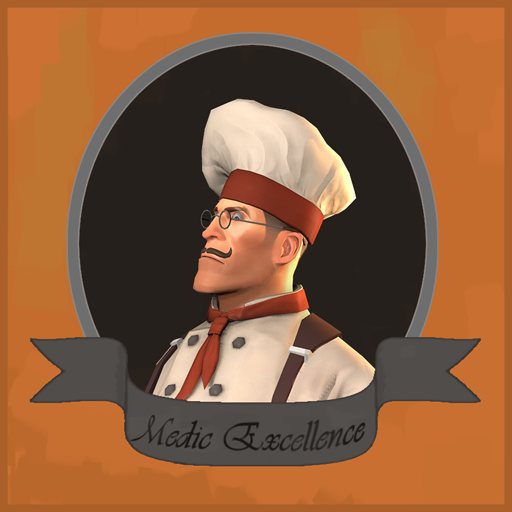 Sky's 2014 Collection
Collection by
Sky
Every workshop submission I've contributed to this year. Will be updated as more submissions are added.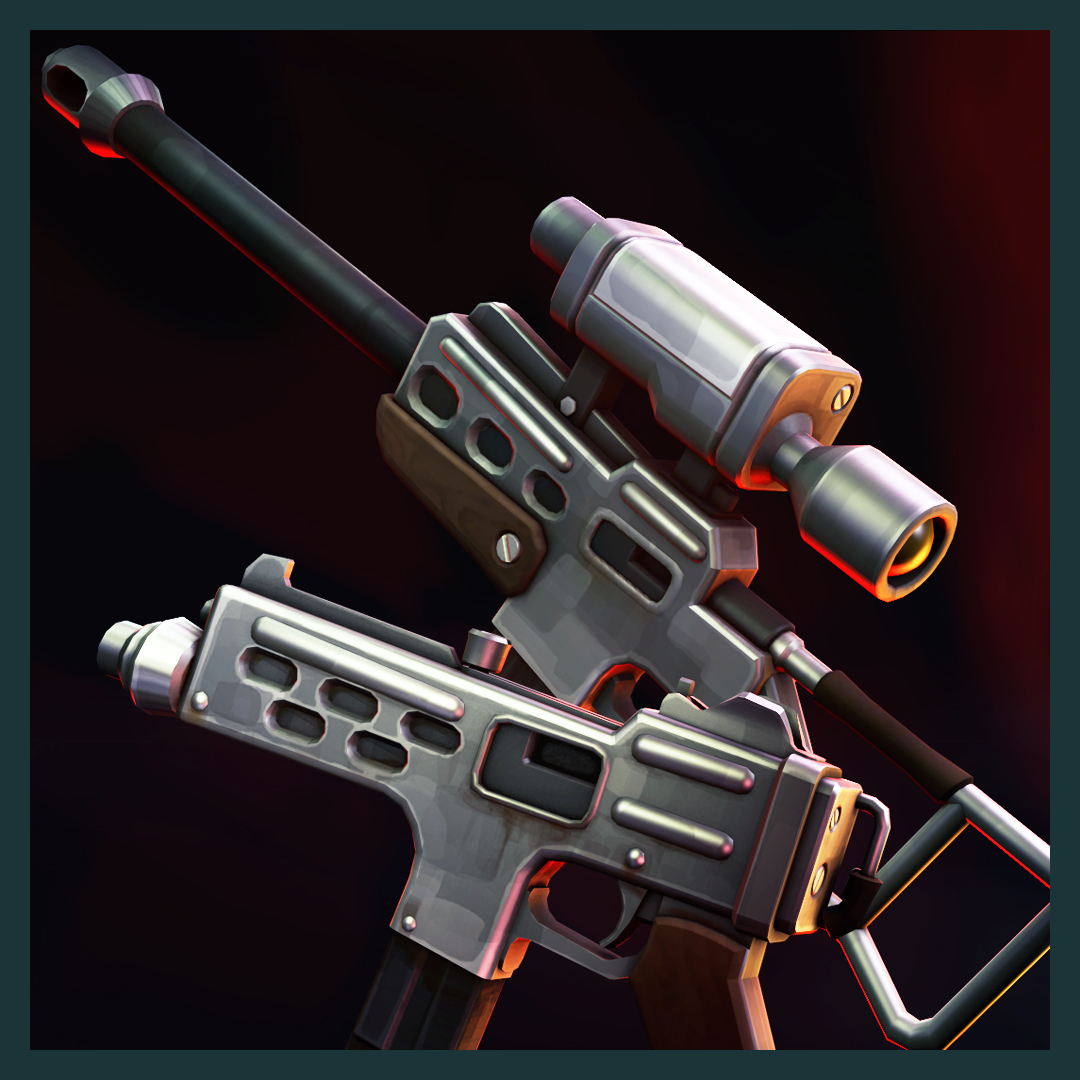 Urban Arsenal
Collection by
Sparkwire
...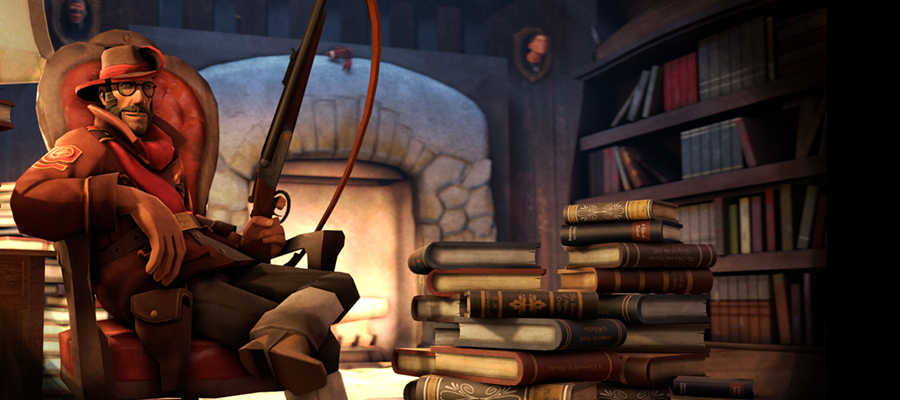 The Grand Gentleman of Lethal Talents
Collection by
QuestionablyInsane
Adventure is on the horizon... Artist's Note: The result of reading King Solomon's Mine, Heart of Darkness, The River of Doubt, and the Most Dangerous Game… And then watching the Mummy, Indiana Jones and League of Extraordinary Gentlemen…. Then readi

My Borderlands Franchise Items for Team Fortress 2
Collection by
Handsome Mug {Mr. Bluez}
This items are made just for fun (and hoping that it will be in the game soon). This items are for the Borderlands fans (like me) who loves tf2 as well it is still incomplete and still had to make other items for the other class