Showing 1711-1740 of 11,414 entries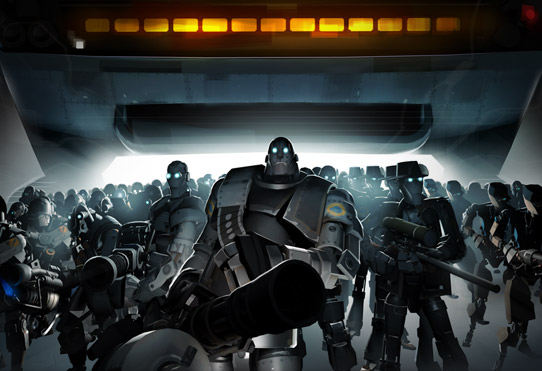 MVM maps
Collection by
The`Heaven`Ally
Private collection of maps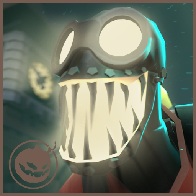 Creepy Pyro Work Shop Miscs
Collection by
derra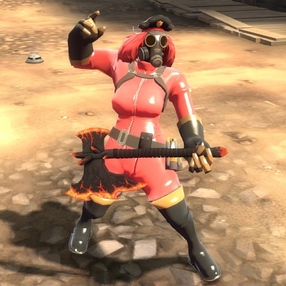 Pyro Gear
Collection by
GorFrag
Pyro Gear

Soldier Weapons
Collection by
Esassin
Weapons for the TF2 Soldier.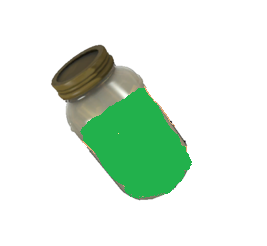 jar'o acid
Collection by
natehw
when you throw the jar'o acid the person will burn to deatin 10 seconds unless they get to a health pack.(does not work in vs hale mode.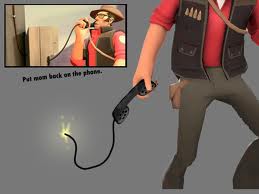 Zynamite
Collection by
EHarkov
Sick and tired of your enemys not wanting to give up? Well now they will be beging for mercy, how you say? With this electric zapper and dynamite willing to shock any foe to the ground for good!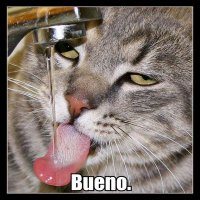 Owl's Favorites
Collection by
Owl
Just stuff that I'd like to see ingame.

Summer Update of 2015
Collection by
Propizio
1 Great hat for each class! And 3 Weapons!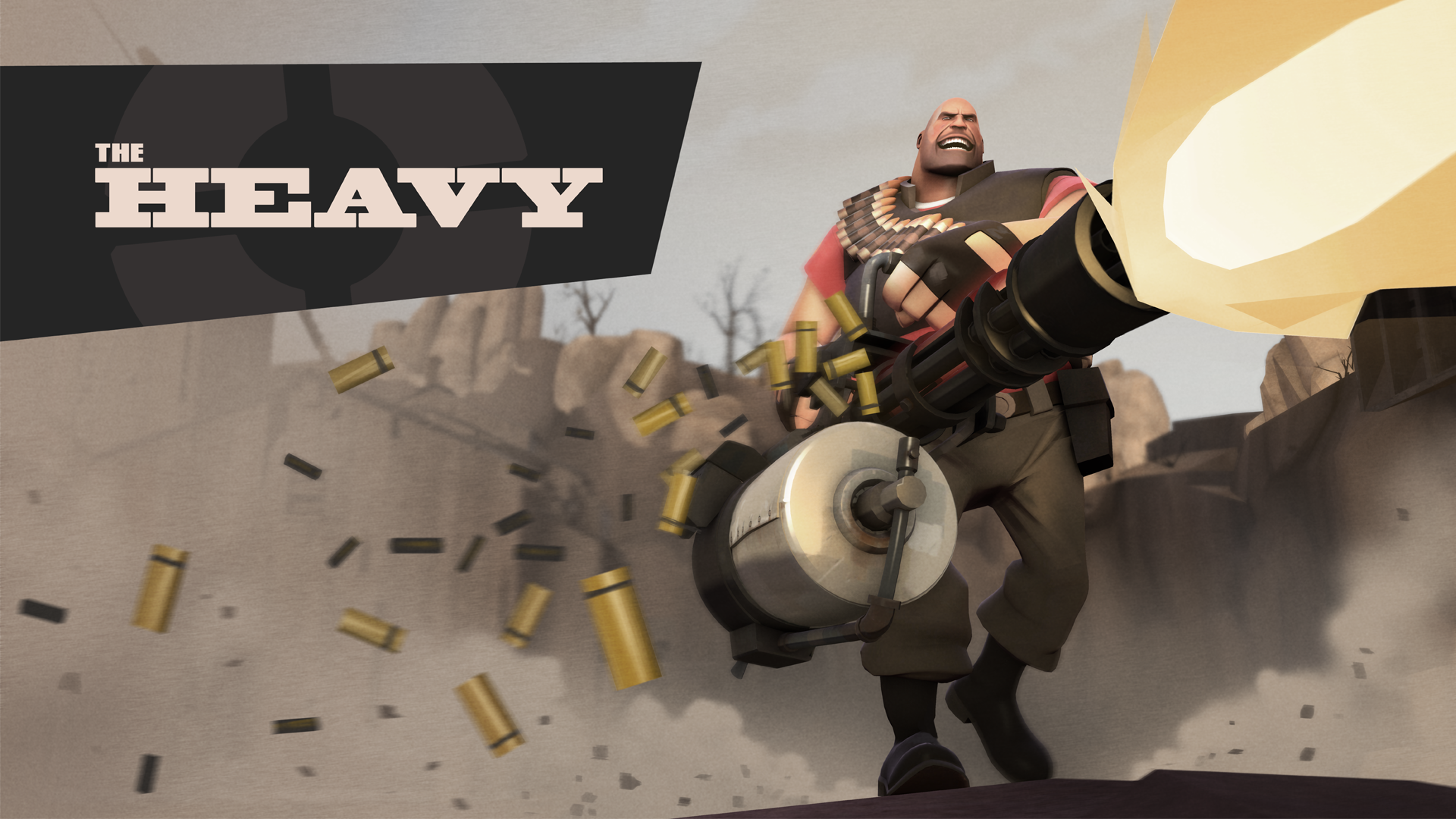 domeHD
Collection by
sommer.74
domeHD ich hoffe es gefelt euch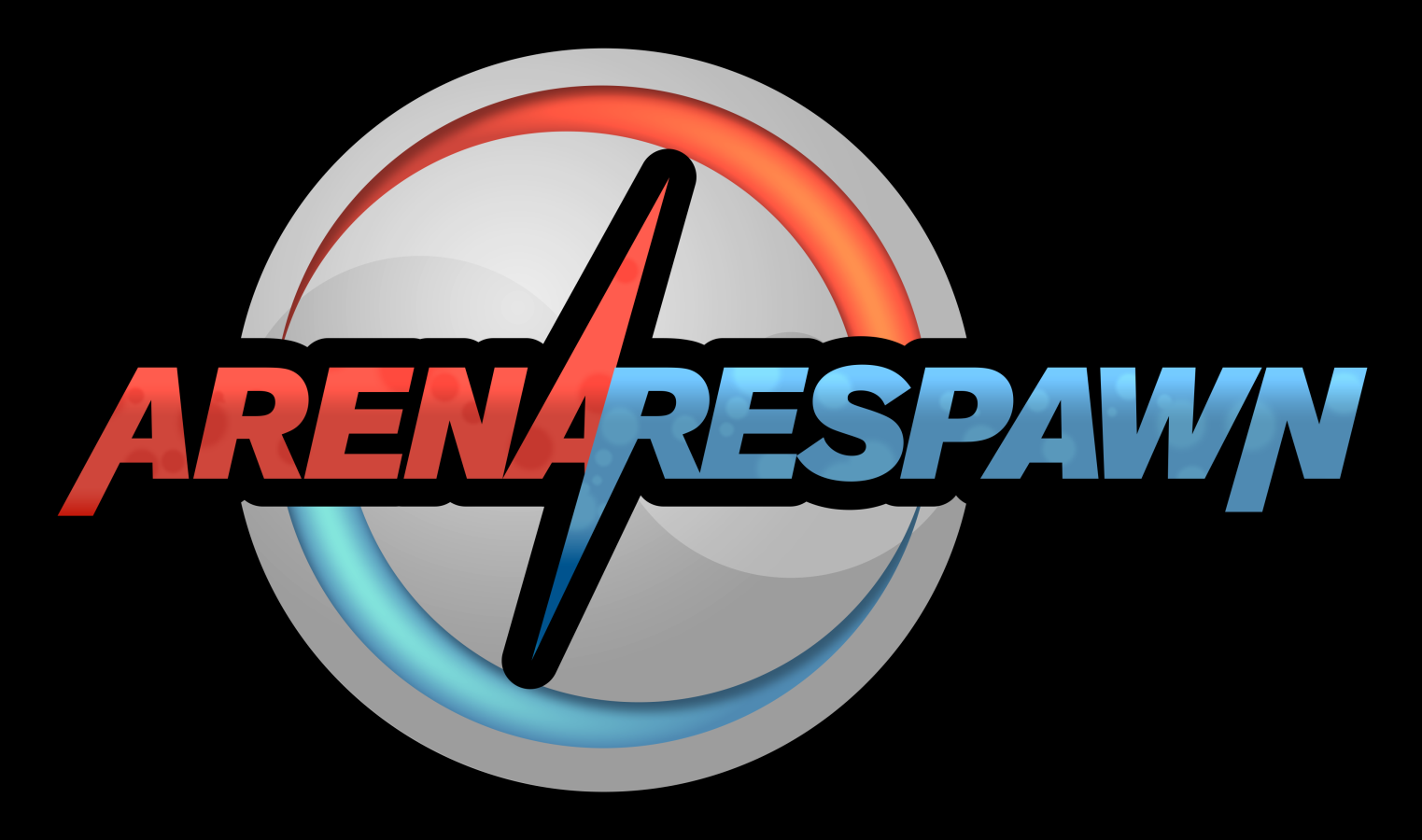 Arena: Respawn Maps
Collection by
LAGBOT 30000
Maps played in Arena: Respawn public and tournament play.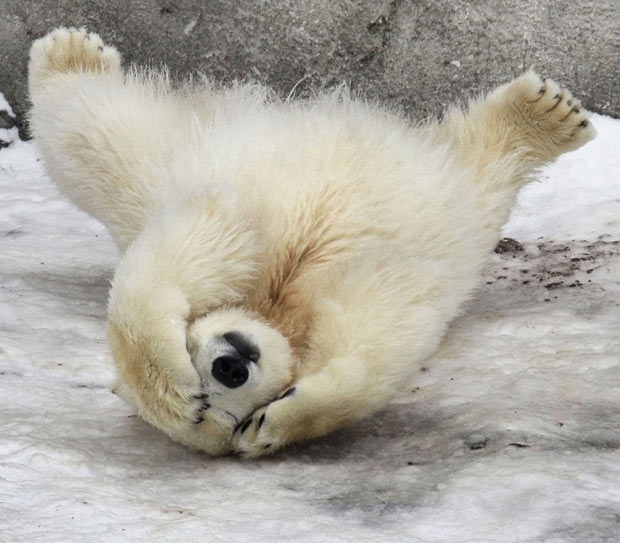 Silly maps
Collection by
Yarr! goosmurf
Just using this to bookmark silly maps

My favourite skins and orther
Collection by
Dark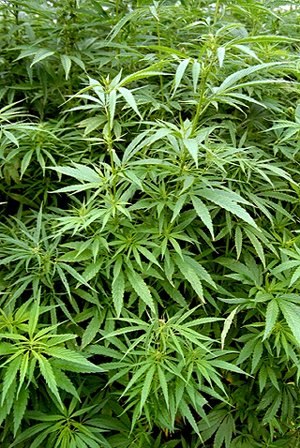 Team Fortres 2
Collection by
Berserk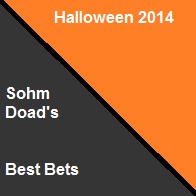 Sahm Doad's Best Bets (Halloween 2014)
Collection by
derra
List of items I think will be accepted by valve for TF2. Not all the items I want but some of them. Gonna check after the update to see what made it and what wasn't there that did.

The Fancy and Casual Merc Pack
Collection by
peters
I didn't take anytime on that poster A whole Pack full of Team Fortress 2 Models that are fancy, stylish, and cool. Christmas clothing Casual Clothing and Clothes from different time periods. *Only Clothing *No Facial Hair *Might have one to seven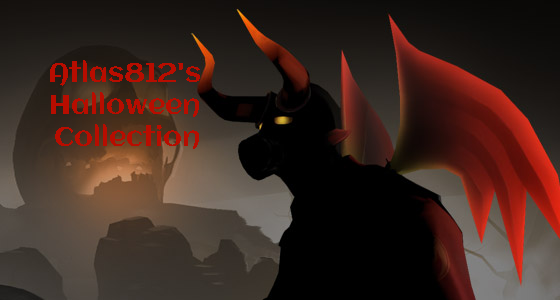 Atlas812's TF2 Halloween Collection
Collection by
GablesMcgee
These are some awesome Halloween items! It would be nice if you favorite this collection so these items could appear in game! =D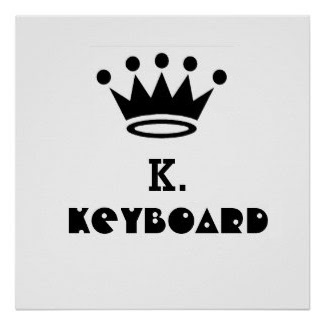 KingK´s awesome TF2 STUFF
Collection by
KingKeyboard
At first i tried to find two for every class , but then i decided that it be better to choose only those that are cool and badass (in my opinion). I tried to find items that look good with one another. Hope you like the collection.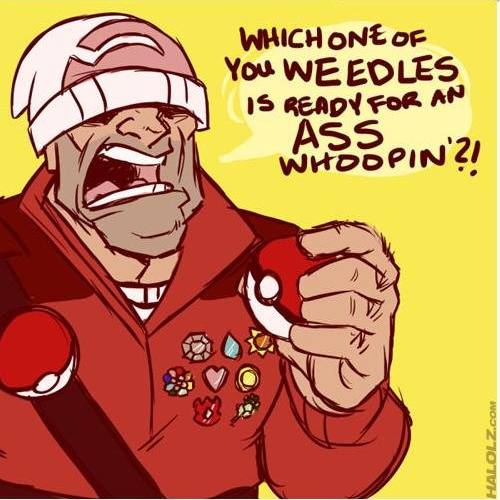 Dat P*kemon Joke
Collection by
Strangething [RPGnet]
Two different creators, same weird 4-chan meme.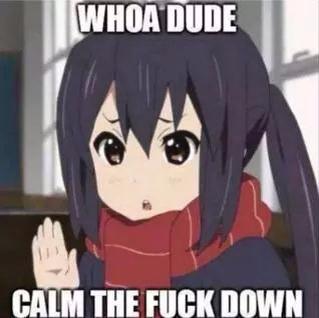 Badass TF2 Workshop's
Collection by
Han
BEST COSMETICS,WEAPONS AND TAUNTS IN MY OPINYON :3

Snajper
Collection by
Miquik
Żeczy do snajpera.

Elecdrone
Collection by
WHyGoN
Engineer's Superhero form

Team Fortress 2 Collection Mods
Collection by
Sir Potato
Team Fortress 2 mods...

Sniper stuff
Collection by
Carbon_Fear
Stuff for sniper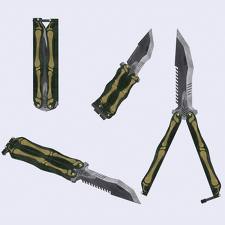 Marzenie trupa
Collection by
[☭] thomas2385zx ( ͡º ͜ʖ ͡º)
25% to watch the energy in the back dźgnięciu +15% To hit points -20 Points for a host of health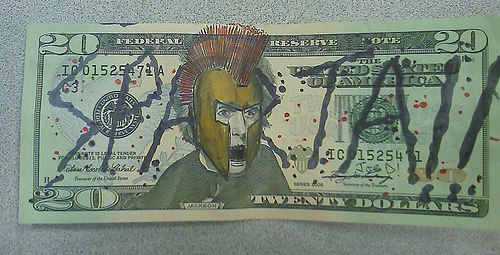 bunch o' stuff
Collection by
GaMzEe MaKaRa :o)
a bunch o' stuff that got my eye!( p.s, THIS IS SPARTTTTTTTTTTTTTTTTTTTTTTTTTTTTTTTTTTTAAAAAAAAAAAAAAAAAAAAAAAAAAAAAAAAAA!!!!!!!!!!!!!!!!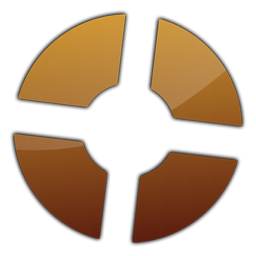 La liste des artistes du Workshop de TF2 à suivre et à encourager par opino72
Collection by
opino72
La liste des artistes du WorkShop de TF2 à suivre et à encourager selon moi-même est une liste d'artistes que j'ai remarqué pour leur travail et leur originalité. Voici cette liste : -Mnemosynaut > http://steamcommunity.com/id/mnemosynaut/myworkshopfil

Kitty's WishList (Non are mine)
Collection by
Kittydoughnut
This is what I would chose if I could put everything I want in the game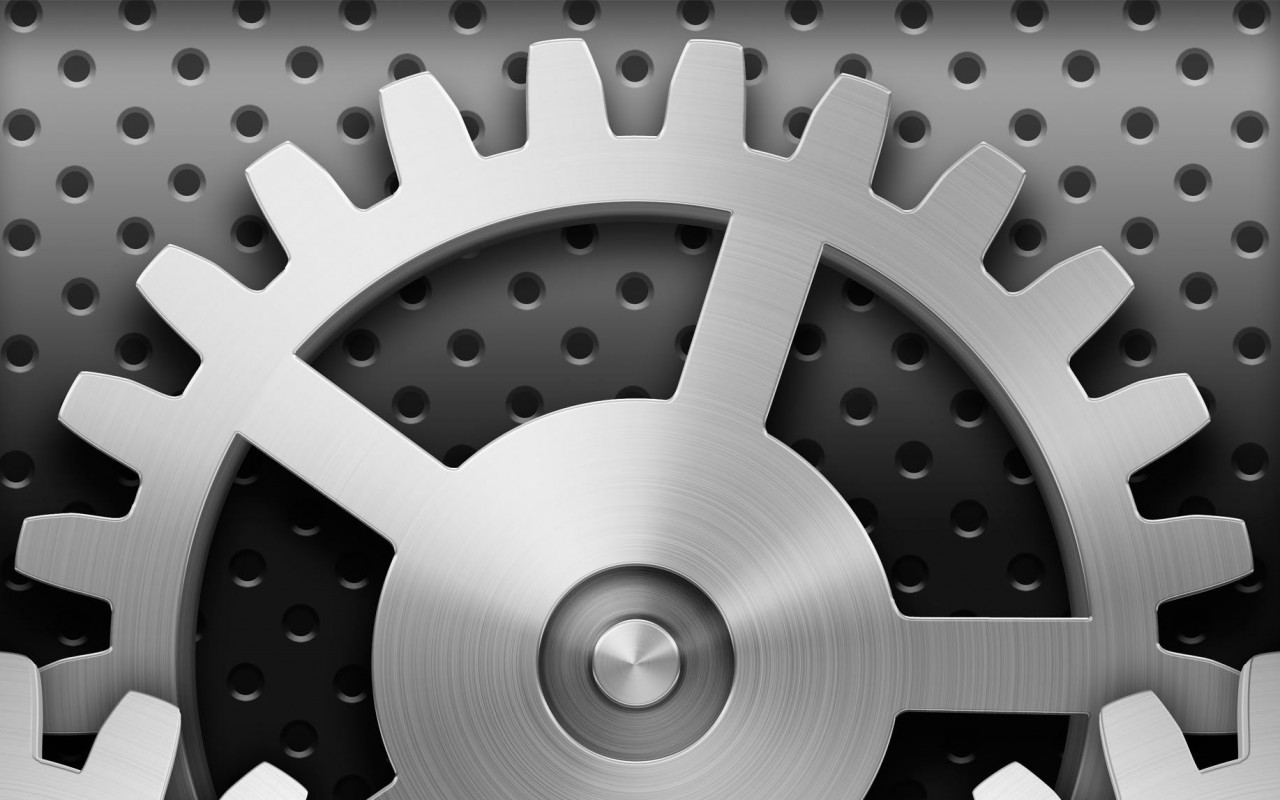 Оружие
Collection by
BOSS PETUX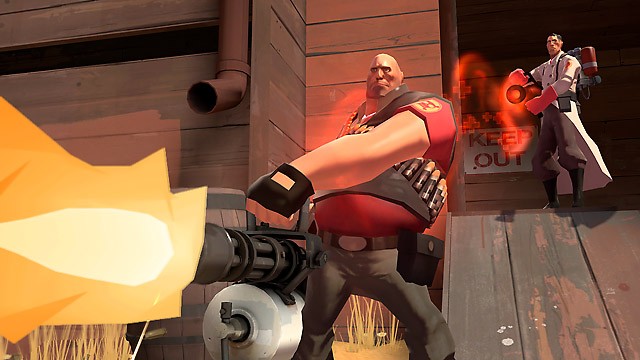 Killer
Collection by
<Mike>... SkinUP.gg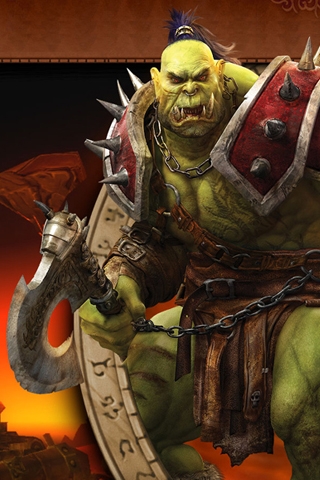 max
Collection by
postman