Showing 121-150 of 11,487 entries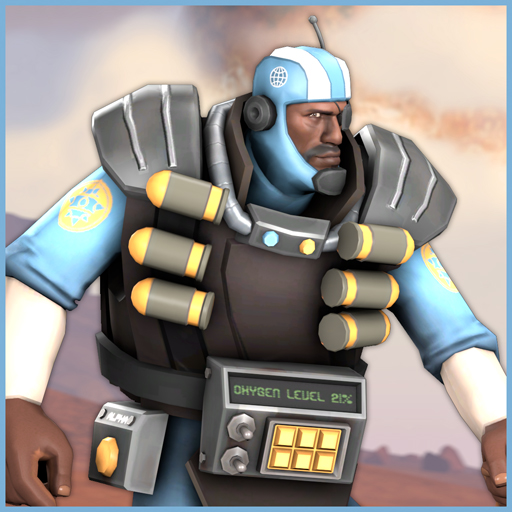 The Galaxy Destroyer
Collection by
Gadget
A set of space themed items for Demoman.
Burning Ranger
Collection by
Spacedad
Your flames are the flames that will pierce the heavens! Metaru: Concept/texture Smooth Moonman: Model things Vet: SFM work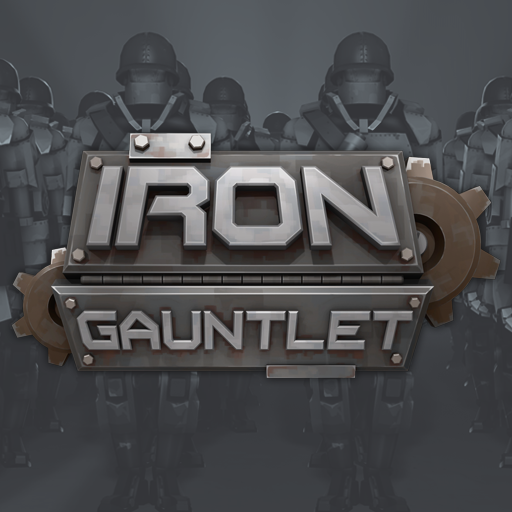 Iron Gauntlet - Maps, Cosmetics, Weapons, Taunts, Unusuals
Collection by
Woozlez
This is the collection for the new community project "Iron Gauntlet", ran by Woozlez, SedimentarySocks, and CoBalt. We aim to create and collect together as many robotic items as possible, then present them all together to Valve as a potential community up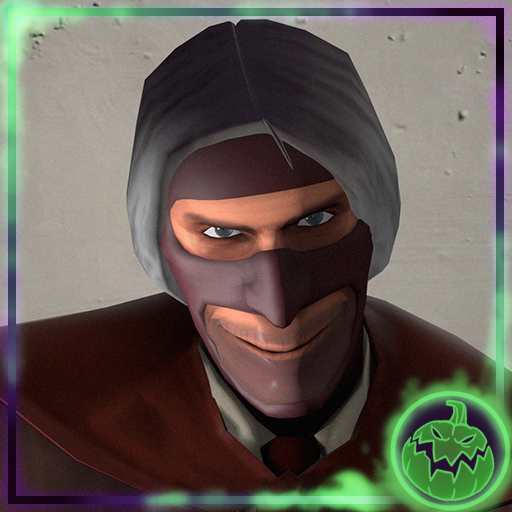 Mother's Attire
Collection by
Fanotak
A hommage to a certain black & white slasher movie of the 60's. Here comes a Norma(n) Bates inspired set for Spy, as we all know he's a stabber through and through.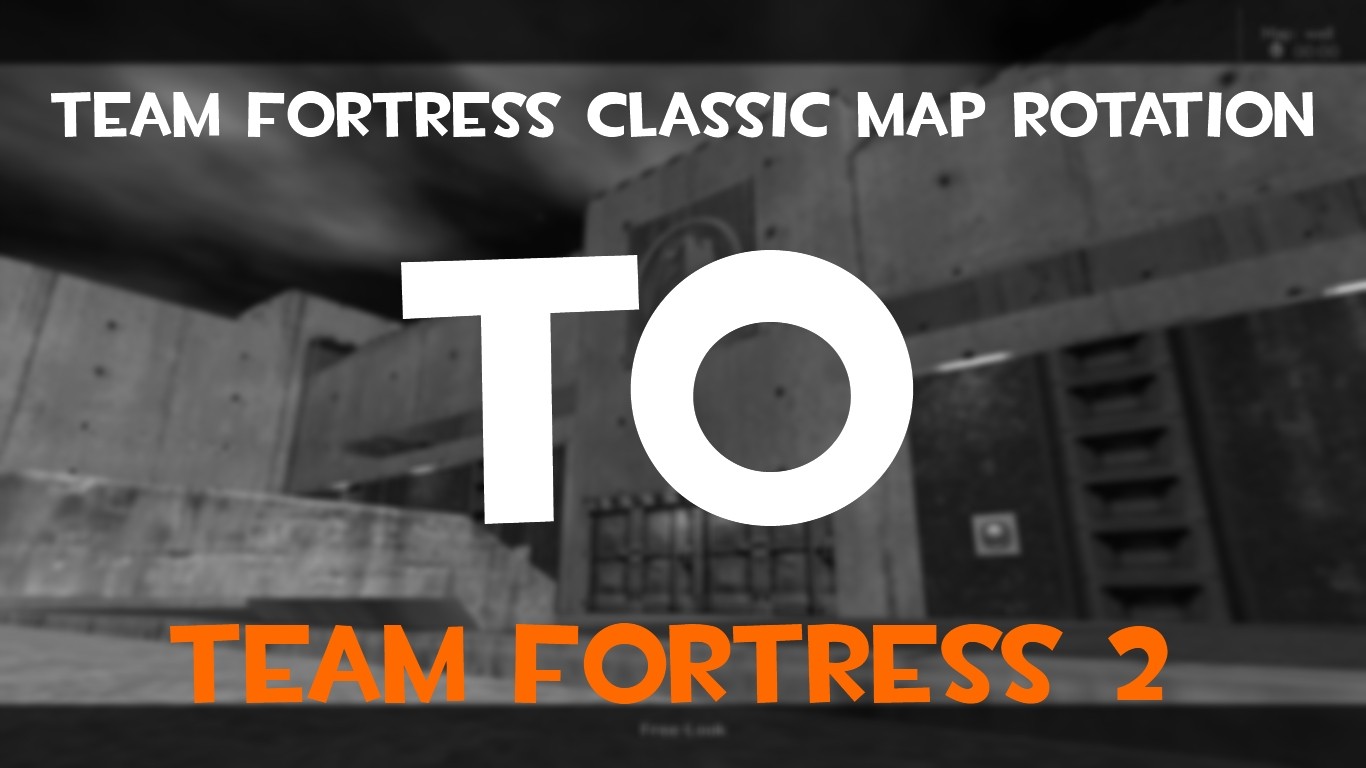 TF2: Team Fortress Classic Map Pack
Collection by
<2F F> | PJX
This is the Team Fortress Classic 2 Team Fortress 2 Map Pack. It'll contain every standard map from TFC optimized and reworked for TF2. Stay Tuned! The Maps are a bit more TF2 optimized but will still give you this "classic" feeling while playing it. I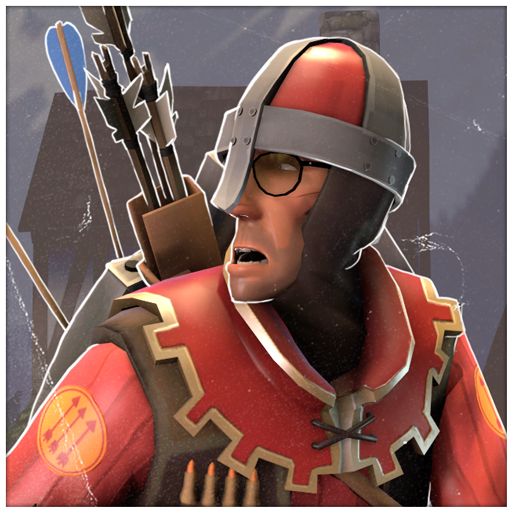 Stronghold Show-off
Collection by
>>--The Heartsman--->
It's Medieval times, and you know what that means! Dysentery, small pox, and that wonderful thing they call 'the plague'. Not for you though, you're rich. That's why you're wearing that gold trim on your tunic. Go you.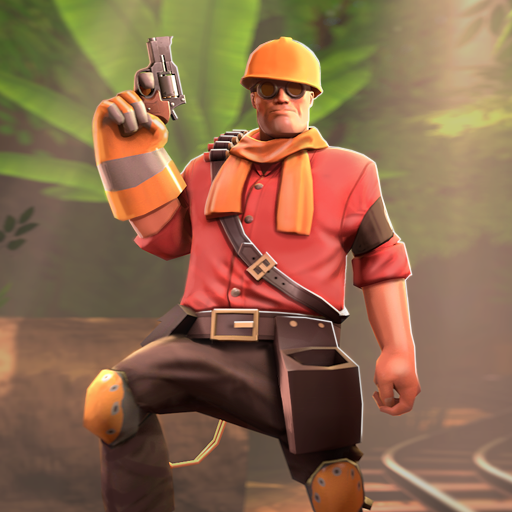 Six-Shooter Serval
Collection by
Ertz™
"You're Pretty Good"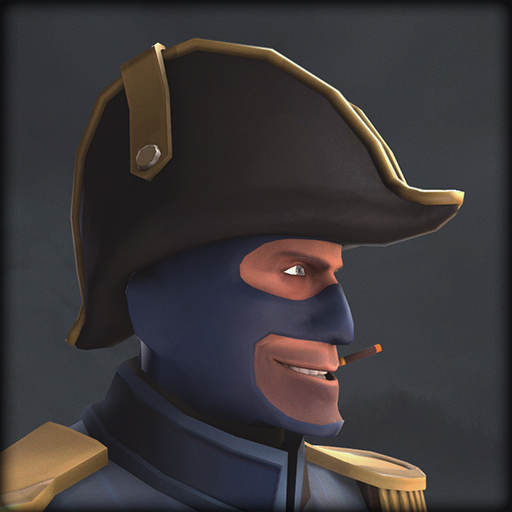 The Petty Tyrant
Collection by
NeoDement
Gear to make your Spy look like a French military general!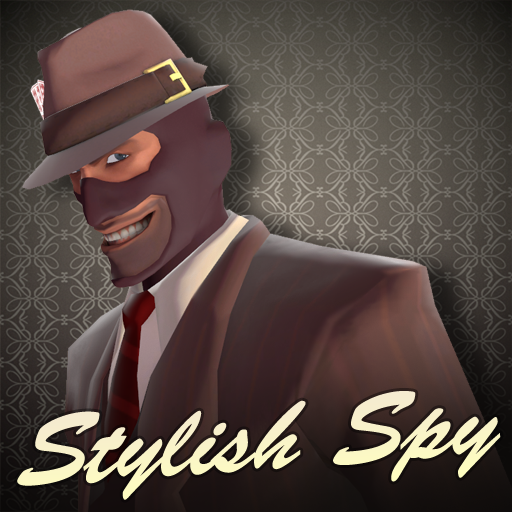 The Stylish Spy
Collection by
AyesDyef
The Stylish Spy. A subtle gambling themed set, featuring a stylish open coat, a tipped down rigid Fedora with card belt, a hidden sleeve card/knife combination & a poker chip/roulette table watch.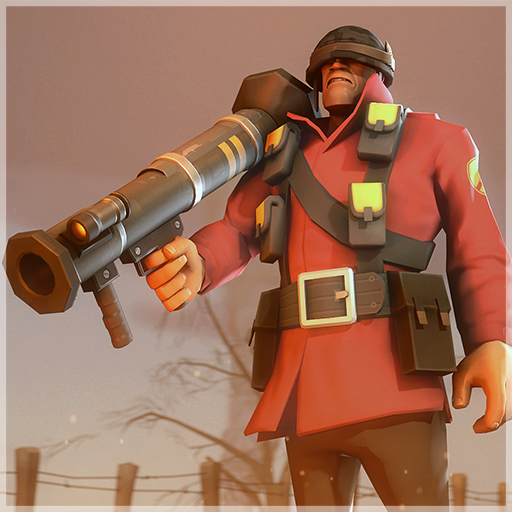 The Empty-head's Equipment
Collection by
✨SedimentarySocks✨
A war themed set for Soldier.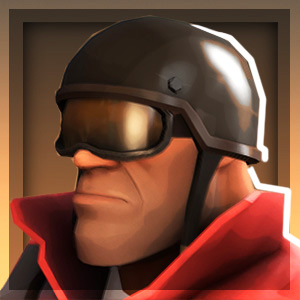 The Army Accessories
Collection by
CoBalt
In and out in a flashbang.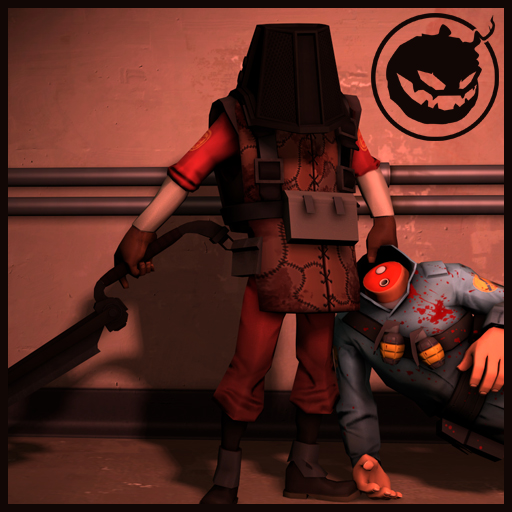 Heads'a'Gone
Collection by
cain
He'll cure your hangover. Permanently.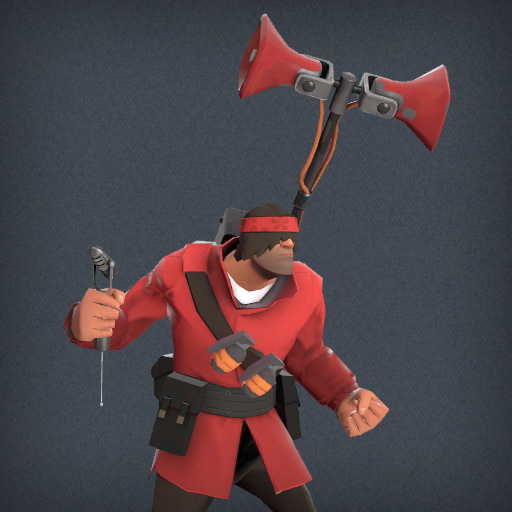 Peace, Love, and Giblets
Collection by
Hideous
Yell at your enemies in style. Slacker attitude and fondness for festivals not included. Created for the 2nd Modcomp: http://www.chameneon.com/modcomp/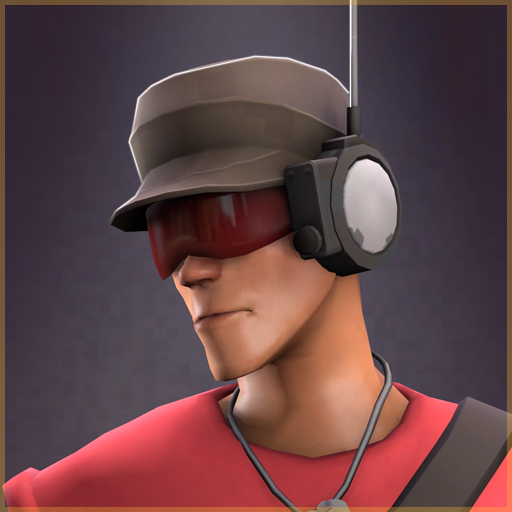 Serious Reconnaissance
Collection by
Svdl
Scout is the most dedicated of all professionals.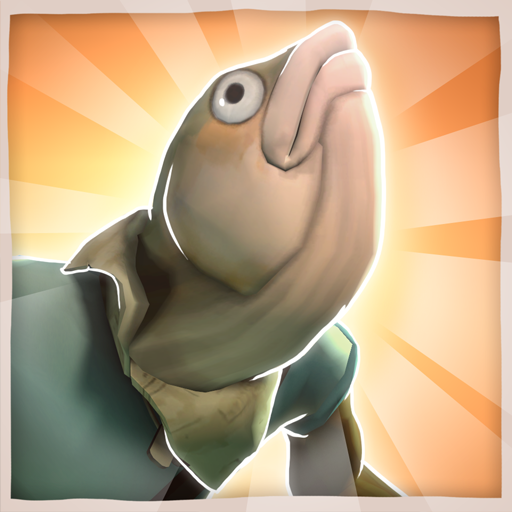 The UnHoly Mackerel
Collection by
>>--The Heartsman--->
"My leg!"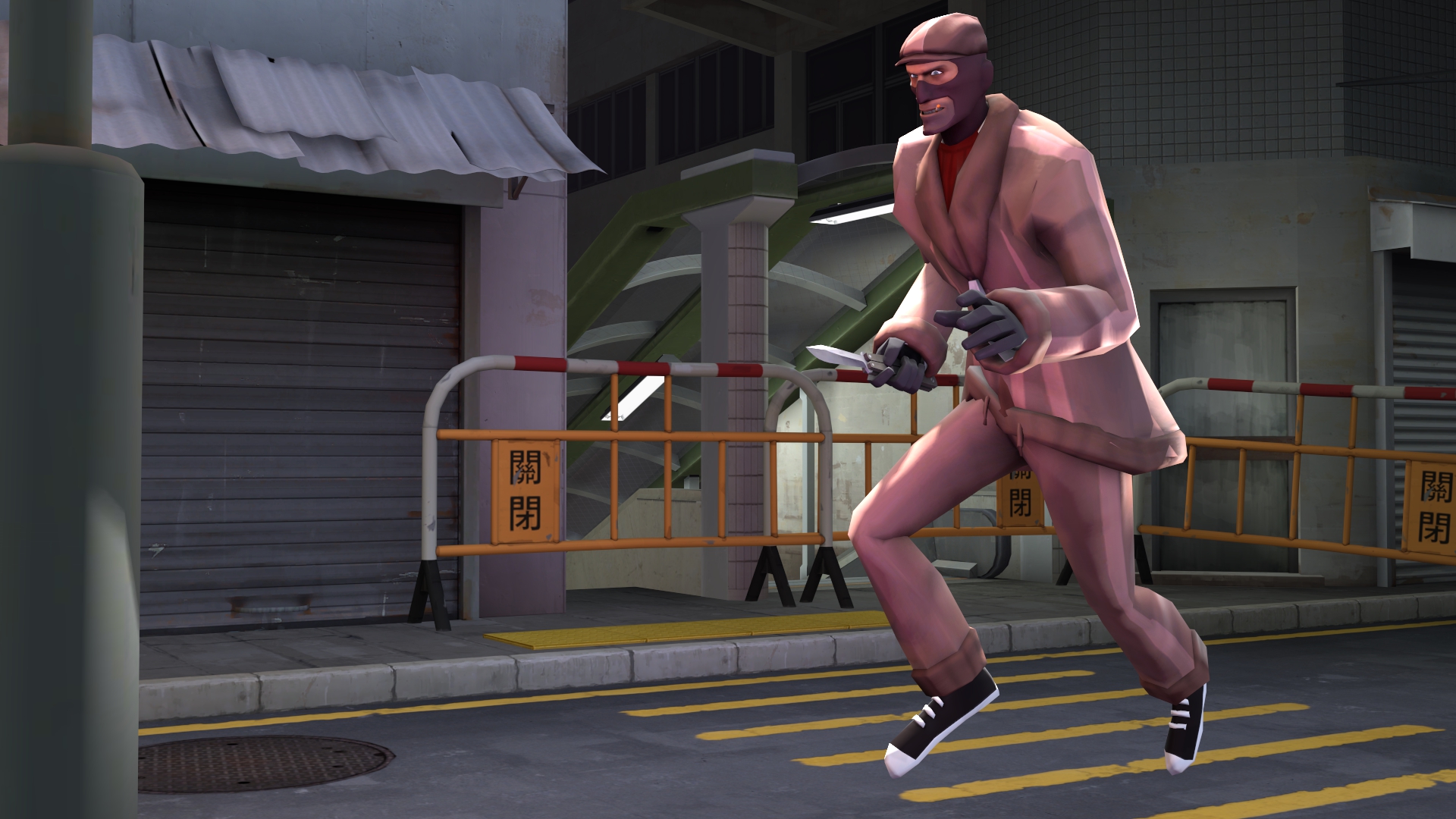 Casual Spy-day
Collection by
CoBalt
For the casual in all of us.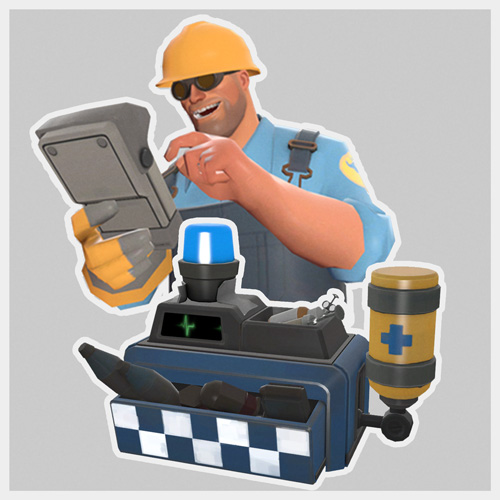 The Quick Draw Logistics
Collection by
neodos
Engineer Mini Dispenser + The Handy Partner PDA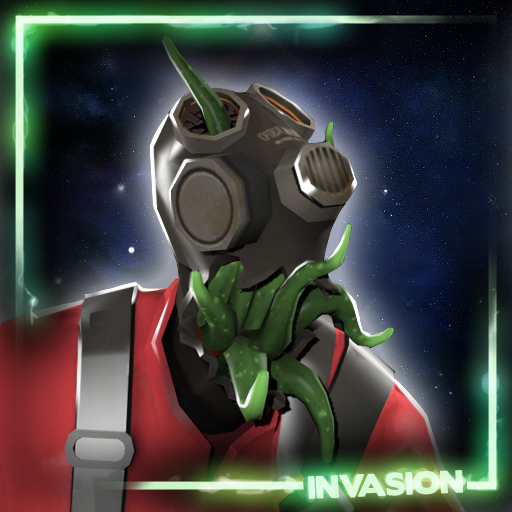 Jukebox's Invasion Items
Collection by
Jukebox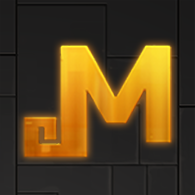 The Mayann Project
Collection by
JPRAS
The Mayann Project item collection In order for your item to be added to the collection, be sure your item's thumbnail has the Mayann thumbnail overlay and that it respects the project's guidelines for items. The MAYANN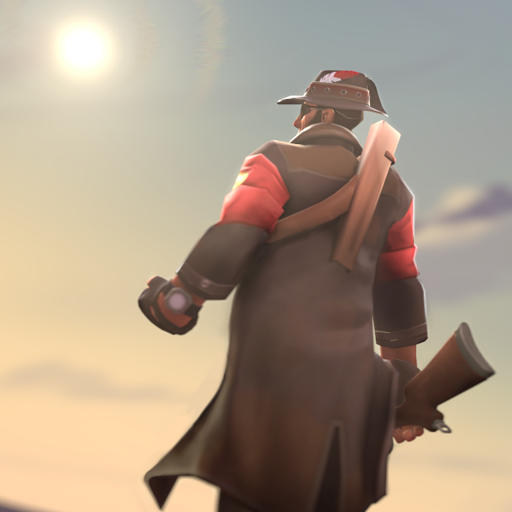 Scatterbrain Mundy
Collection by
Ertz™
.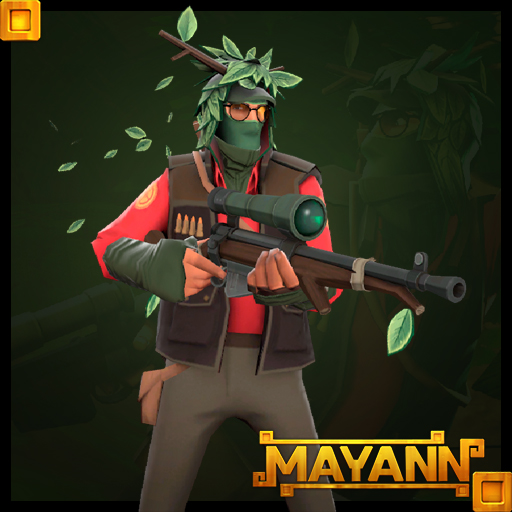 The Invisible Scoper
Collection by
Corvalho
A jungle themed set of items for the sniper. http://gamebanana.com/skins/embeddables/146218?type=large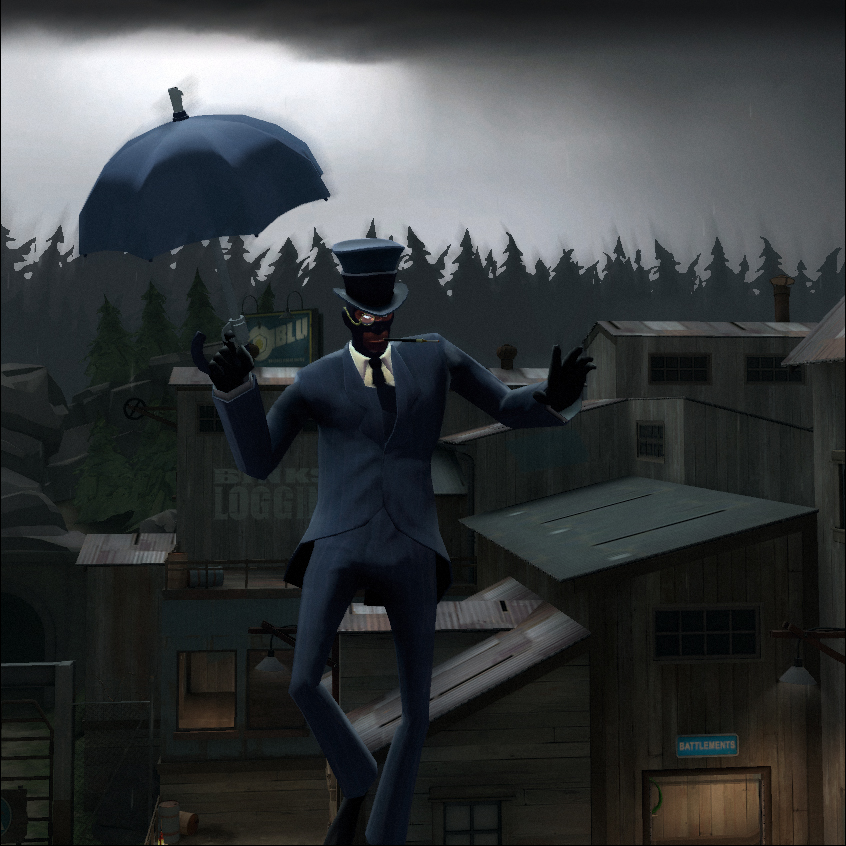 The Aristocratic Assassin
Collection by
<<GT500>> JZeeba
You never saw him coming from behind, now you'll never see him coming from above... >> A collection of items for the Spy made by 'JZeeba' and 'Hopkins FBI'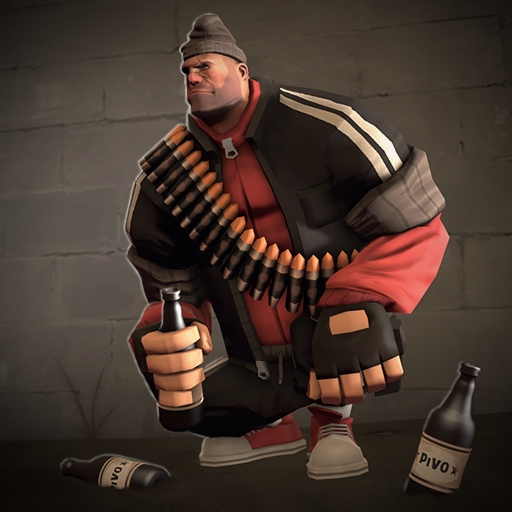 Petyan The Unbreakable
Collection by
Populus
Squatting is lifestyle!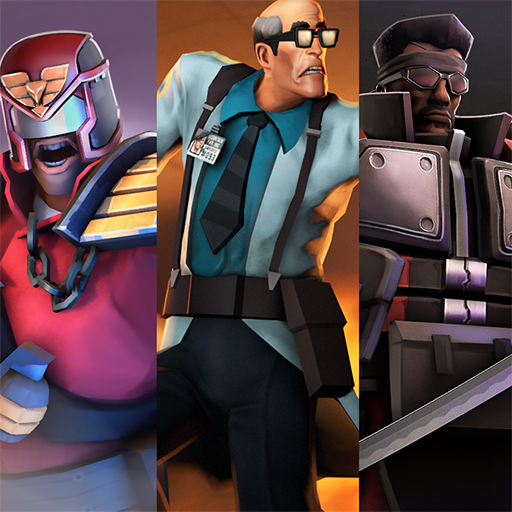 Explosive Halloween 2015
Collection by
GetGrenade
Collection of new items (and few old ones) made by me for this years halloween event! Check em out! And maybe even vote!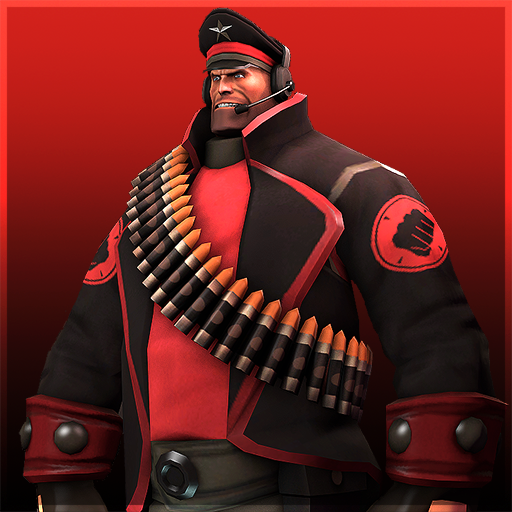 Marxist Mercenary
Collection by
Colteh
nice items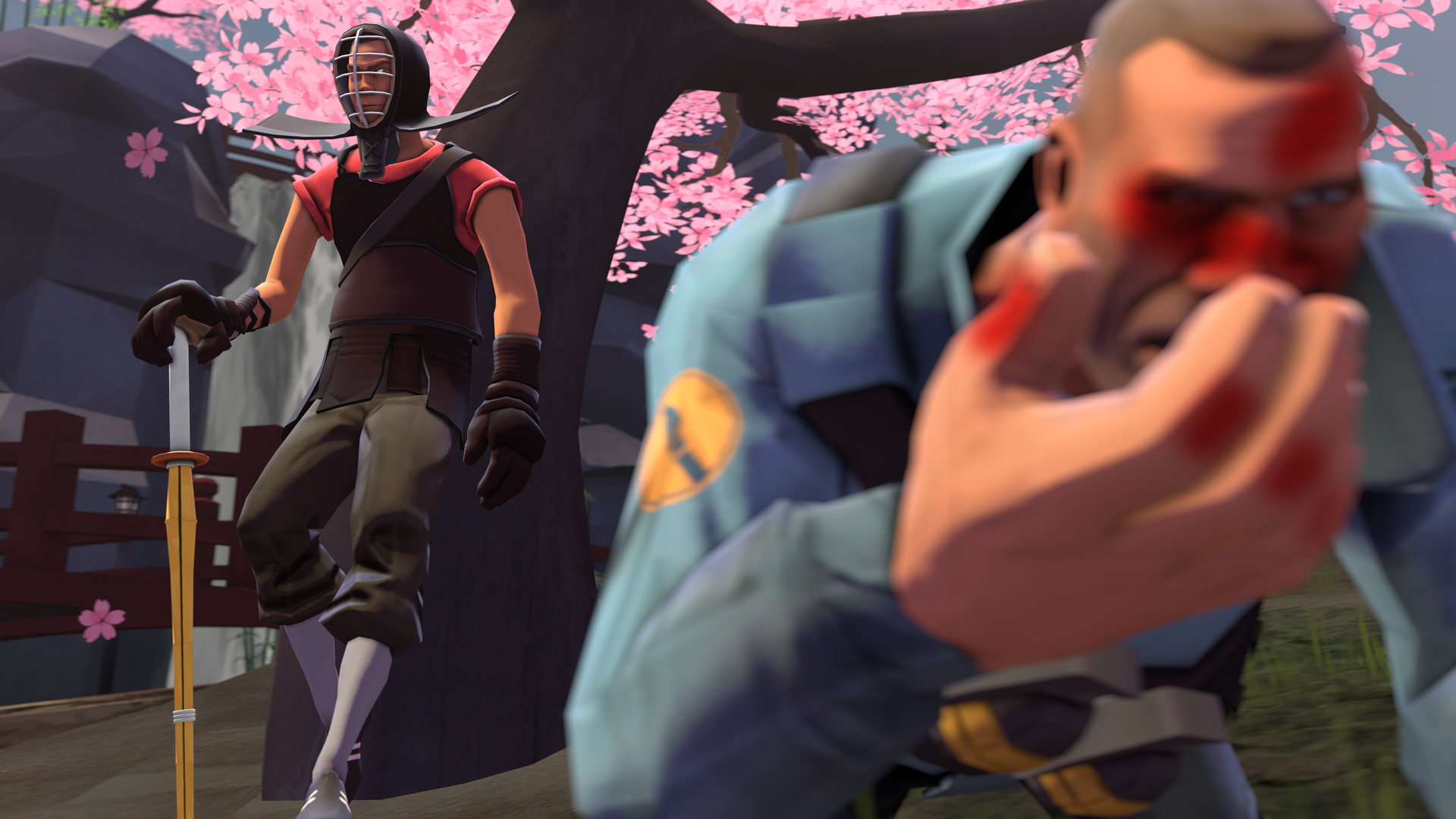 The Kendo Kid
Collection by
I need a less dorky username...
Kendo was supposed to be a safe and honorable sport. Now it's full of broken kneekaps.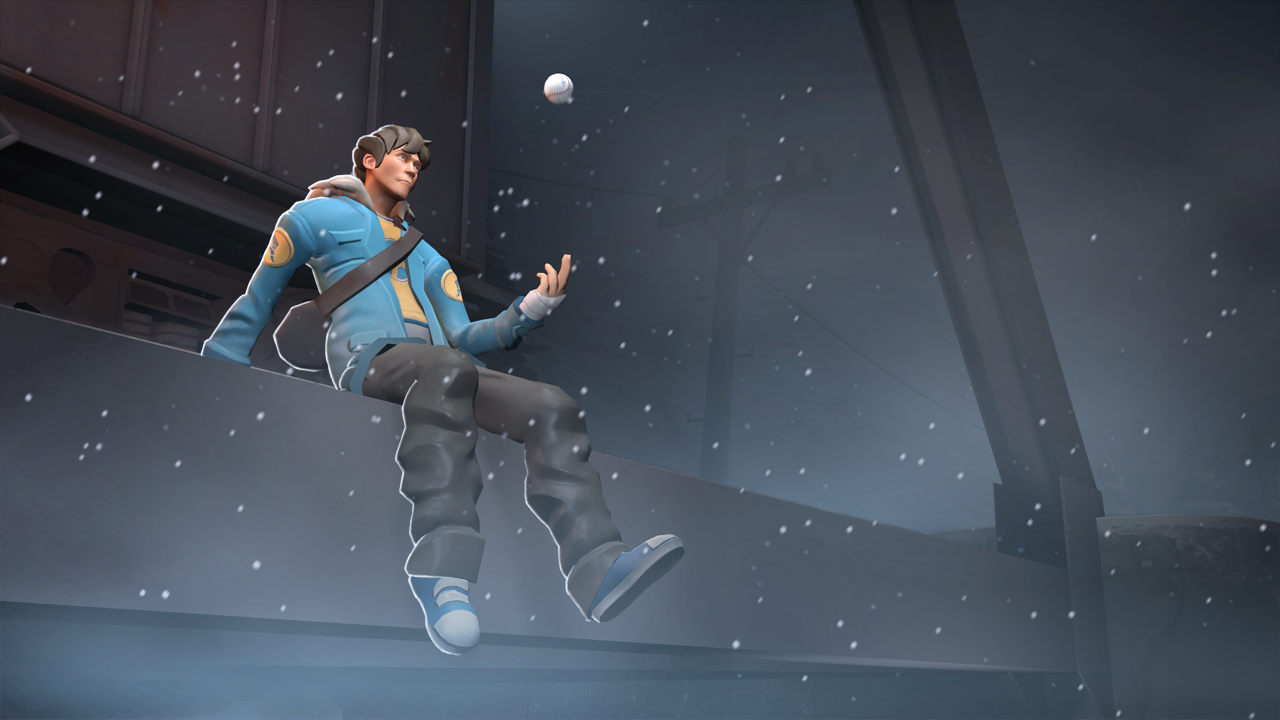 Scout Pilgrim
Collection by
donhonk
Not too long ago, in the mysterious land of Toronto, Canada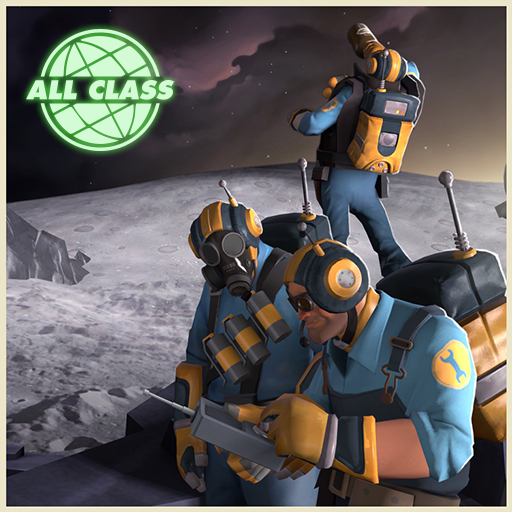 Deep Space Nine
Collection by
donhonk
One small step for Mann, one giant leap for Mann Co.
The Toy Maker II
Collection by
nano393
So it's halloween again, the only time in the year when the asylum give the "one hour visit" time. And as every year, i have to go and see how old cousin Conagher live his new, peaceful life. So i go there, ask the nurse about the visit, and what she says?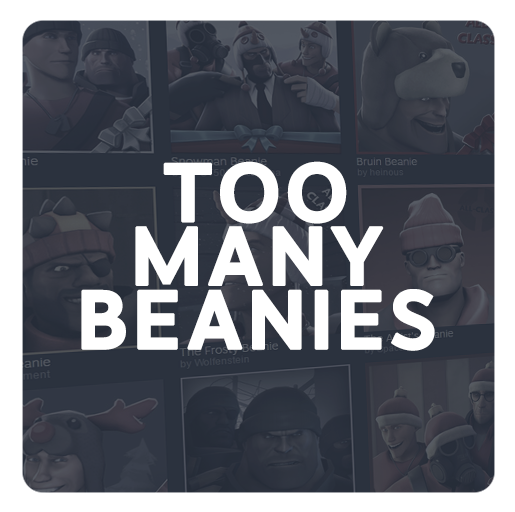 Beanie Fortress 2
Collection by
✨SedimentarySocks✨
2016 needs to end.