Showing 121-150 of 10,043 entries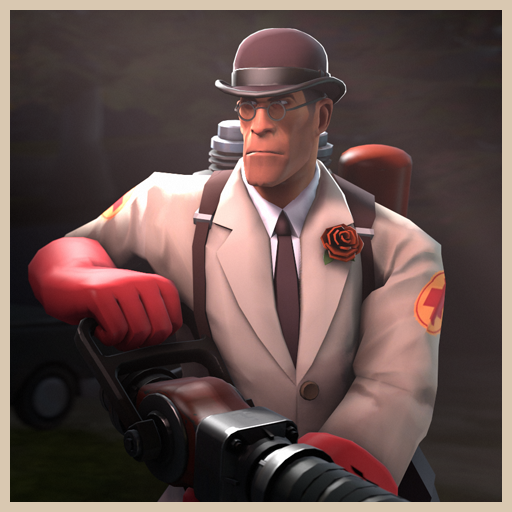 Mortician's Accessories
Collection by
DeRosaJ
Funerary things!

The Zero-G Sniper
Collection by
E-Arkham
The Zero-G Sniper's Set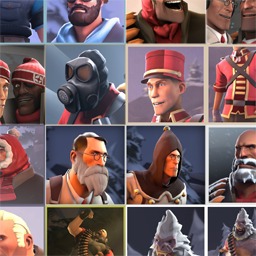 A Very Voidy Christmas
Collection by
:void / Retro~ @ International
A collection of all my Australian Christmas 2013 submissions.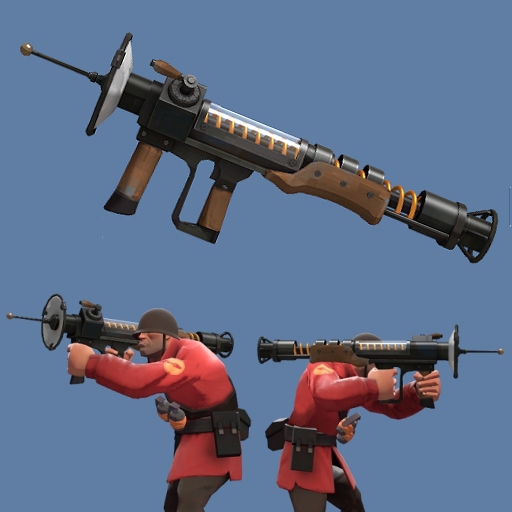 Futuristic collection
Collection by
Arogon
A futuristic collection that involves weopons likely to be found in an alien invasion movie or something that could be modern but just something unlikely to happen. I didn't look through every page but if you think you see something that should be in...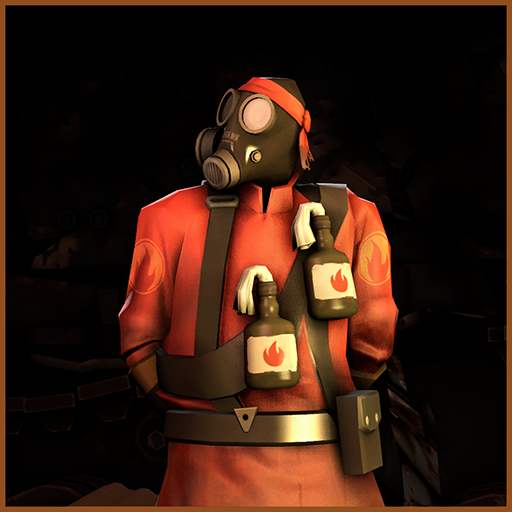 Arsonist's Arsenal
Collection by
Sky
Bandana with matches and molotov cocktail items for the pyro. Concept by Square, Model and Texture by Sjy.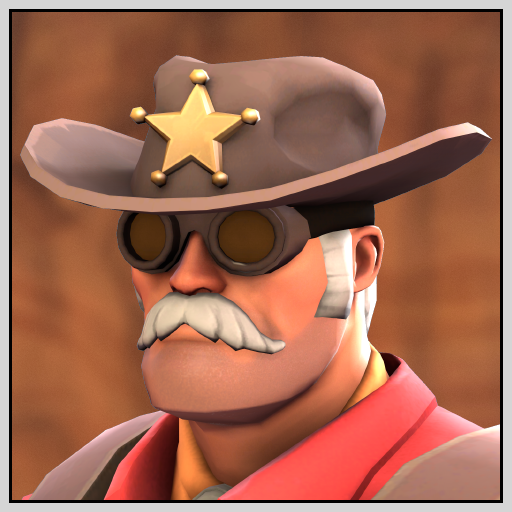 The Western Authority
Collection by
NeoDement
Stick 'em up... there's a new Sheriff in town. Check out the Bucking Bronco taunt here: http://steamcommunity.com/sharedfiles/filedetails/?id=470016365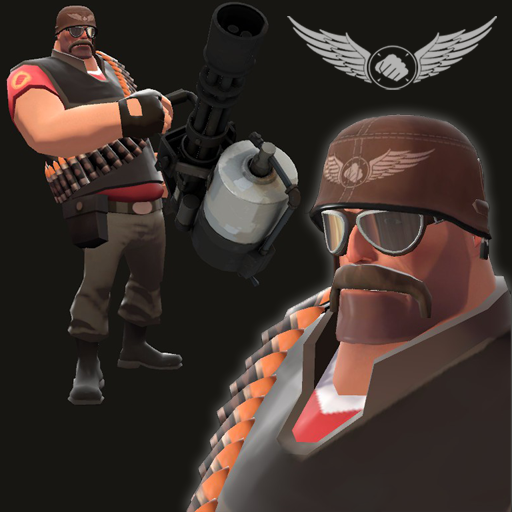 True Biker
Collection by
P®OOf
If you catch the May beetle in your mouth at 130 miles, your vocabulary can be doubled and you'll say faster than machine gun.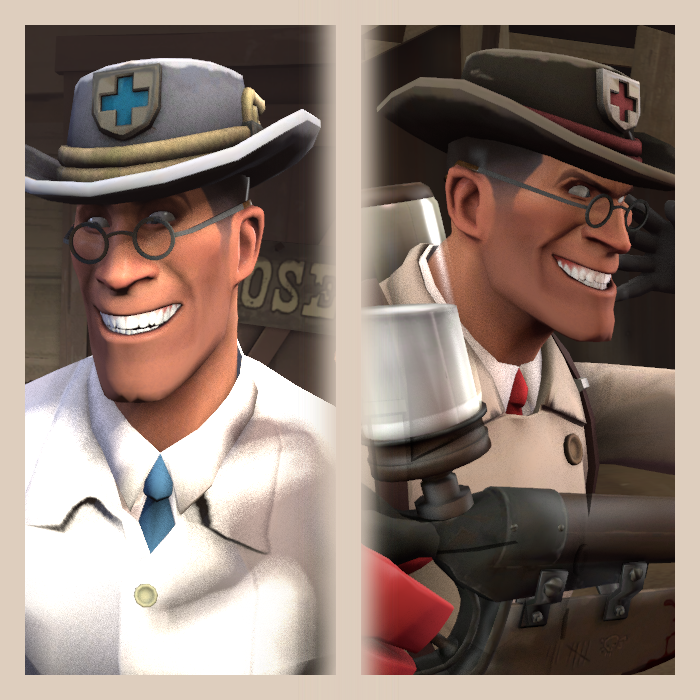 The Clerical Cap Clump
Collection by
Ion the M .ep
Yep, right here, two styles one hat, loads of "fun" based of an 18th century Cleric's cap. Feel free to vote them up if you'd like to cover your head with it. (and you can paint it) Update: Now with less robotic-hard rims!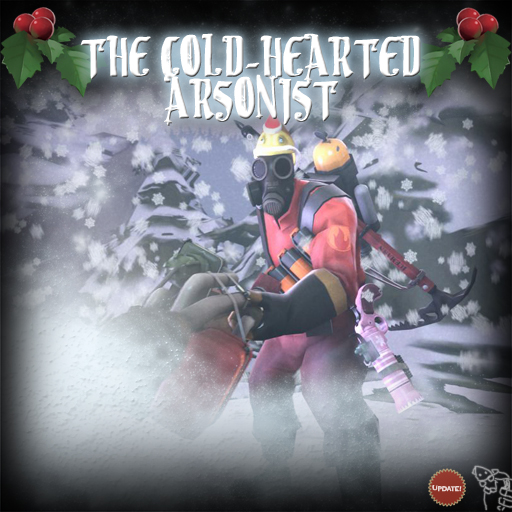 The Cold-Hearted Arsonist
Collection by
The Rare Aquatic Pyro
Introducing the NEW weapon set for the Cryogenator, The Cold-Hearted Arsonist! Oh don't be so cold. Its not like we're just trying to break the ice between us so that you'll buy our products. We just want to wish you a Merry Smissmas and tell you about th...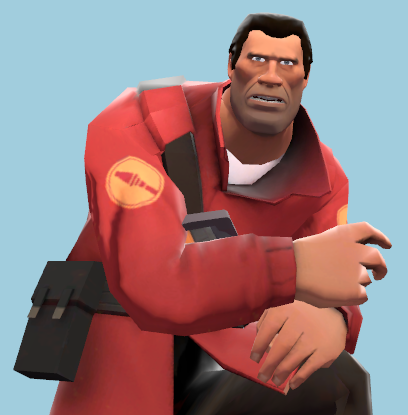 The T-9001
Collection by
Colteh
Because I can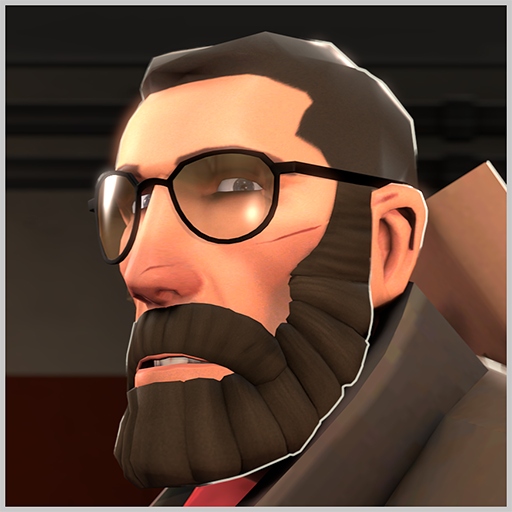 Sydney Fisher
Collection by
NeoDement
I wish, I wish I was a fish.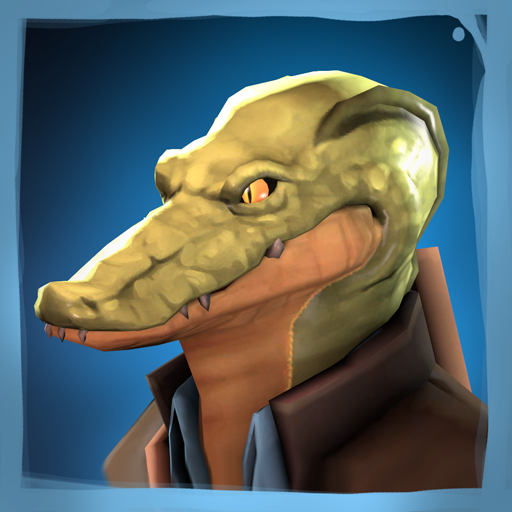 The Crocodile Hunter
Collection by
>>--The Heartsman--->
Become the ultimate killing machine.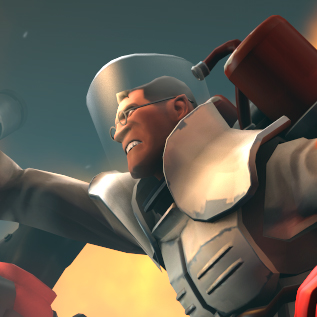 Team Buttress
Collection by
Svdl
Hold your team up!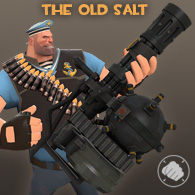 The Old Salt
Collection by
maniac™
Hardened seaman's heavy set.

Adventurer's Stuff
Collection by
GetGrenade
Fancy outfit and a best friend - that is all what a real adventurer needs. And maybe some sword too. But this sword is imaginable, so no swords for you, silly pyro.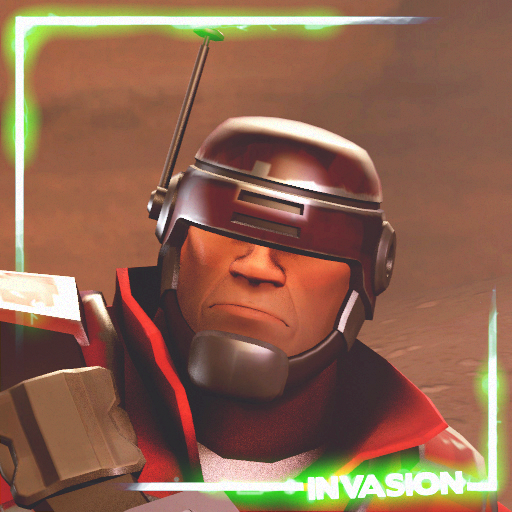 The Space Trooper Set
Collection by
Evil_Knevil
Helmet and body armour for Soldier. Concept by Square Model by Evil_Knevil Texture by NassimO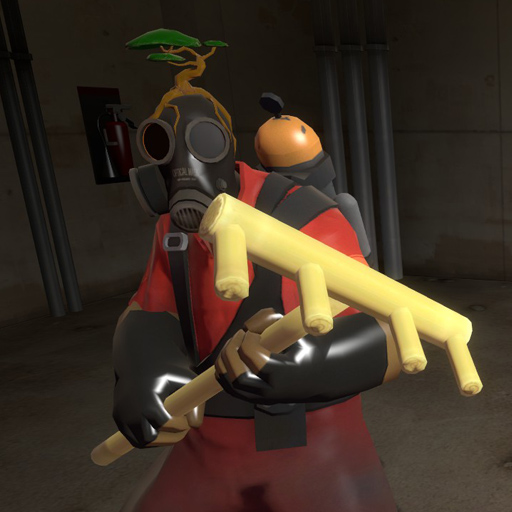 Zen Pyro
Collection by
mojoe128
Zen Pack for the pyro!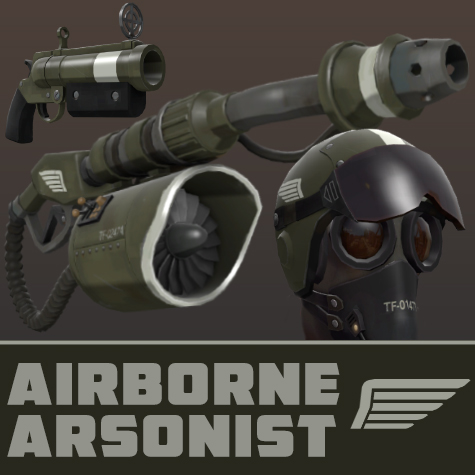 Airborne Arsonist
Collection by
NeoDement
Pilot/plane themed set for the Pyro. Huge thanks to Hideous for the promo picture!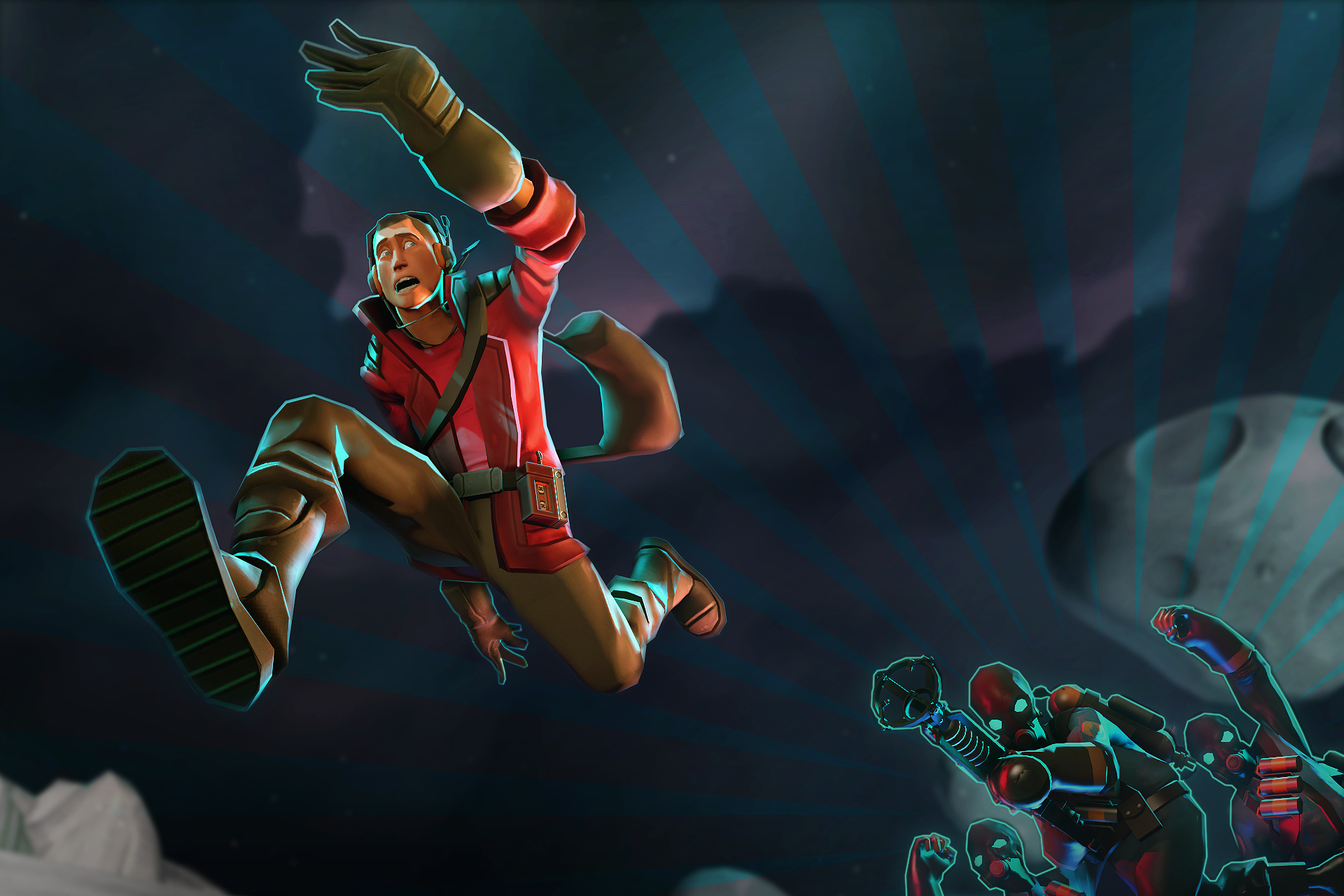 Intergalactic Outlaw
Collection by
donhonk
Appealing apparel for the well worn space cowboy!

Yeti Weapons Guy
Collection by
>>--The Heartsman--->
You know what they say about a guy with huge feet? Huge head. Also hands.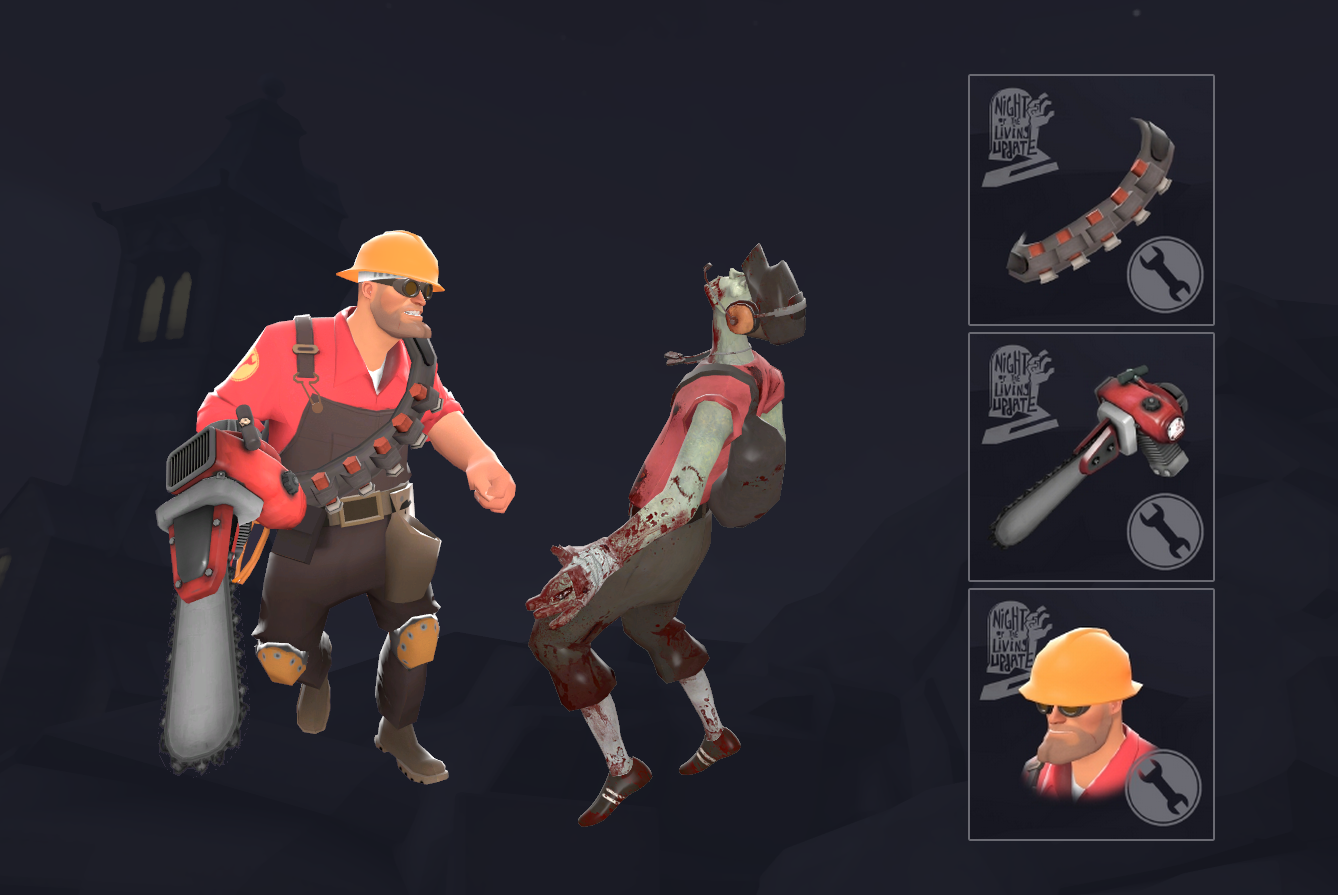 Classic Zombie Hunter
Collection by
Psyke
Everything you need for bustin' up the undead.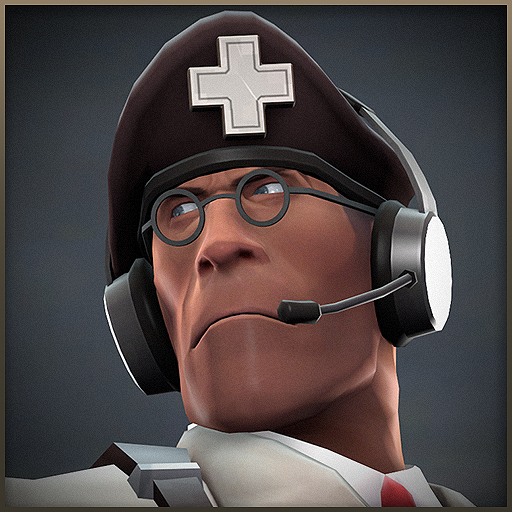 Commander's Costume
Collection by
Colteh
some nice items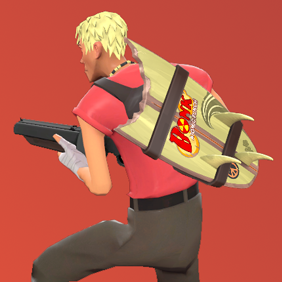 Surfer Scout
Collection by
<<GT500>> JZeeba
Surfer-themed summer items for Scout.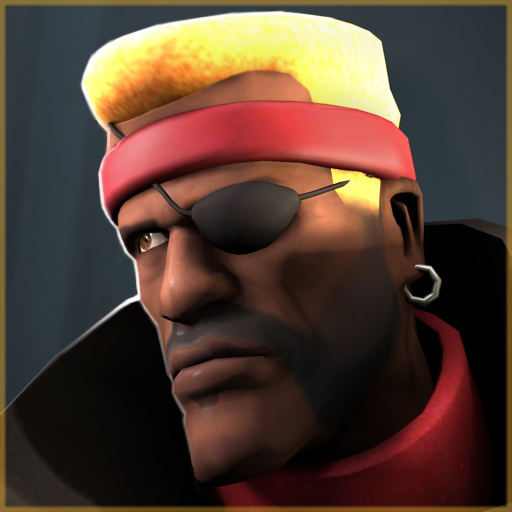 Demoman Declares
Collection by
Svdl
Tavish tells you what to do.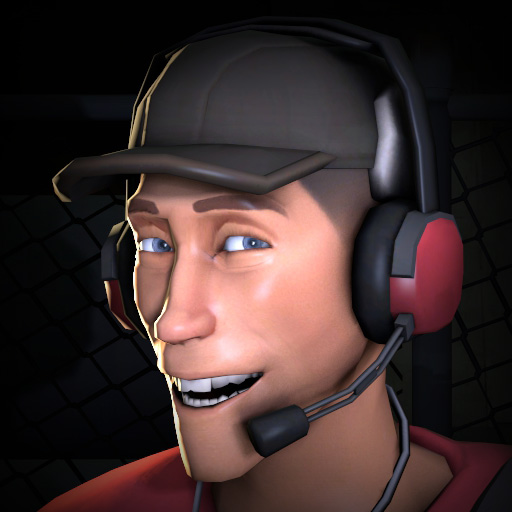 Shortwave Sprinter
Collection by
Hideous
Do your part for airwave pollution, and put on a few radios while you're out and about.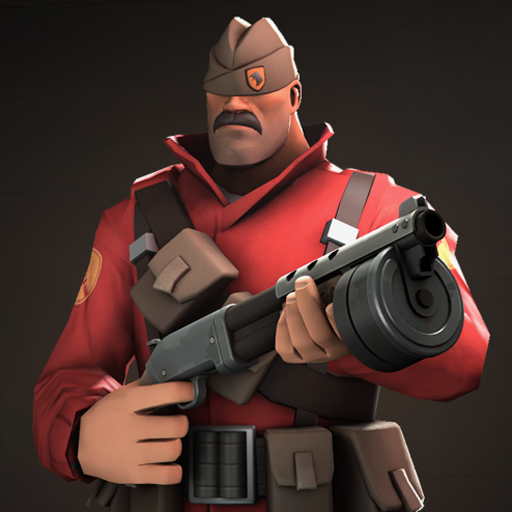 World War Soldier's Gear
Collection by
Sexy Robot @International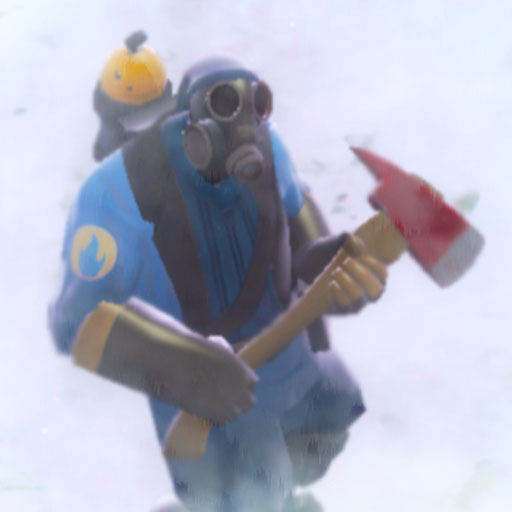 Warming Pyro
Collection by
DrSlowking
Very warming indeed.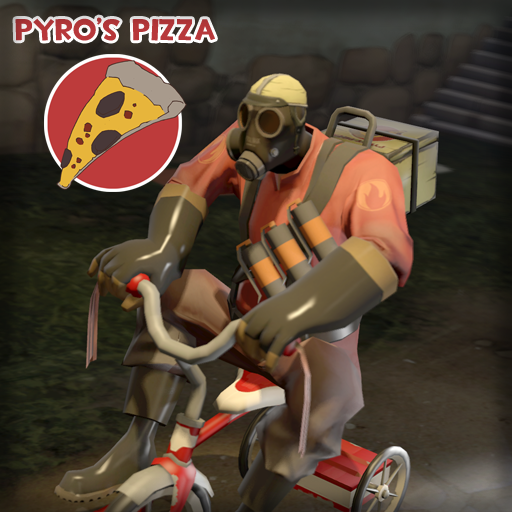 Pyro's Pizza Delivery Mann
Collection by
Vulture on Windows 10 *-*

The Civil Defense Engineer
Collection by
Sky
(Nuclear) winter is coming. Protect yourself from the worst of the elements with this home-made hazmat suit, hood and gadgets set.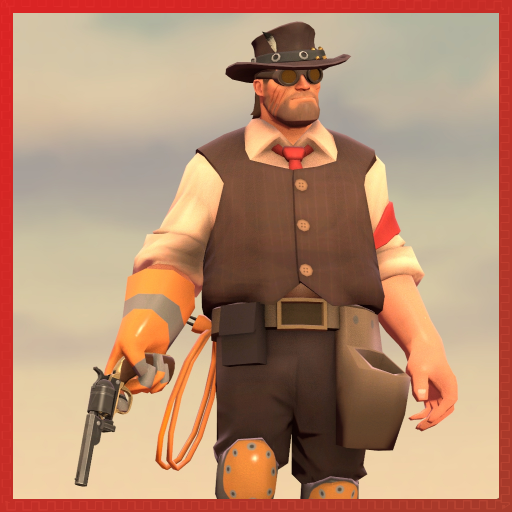 Western Wardrobe
Collection by
Merczy
All you need to look like a Bounty Hunter of the Wild West!