Showing 37-45 of 11,122 entries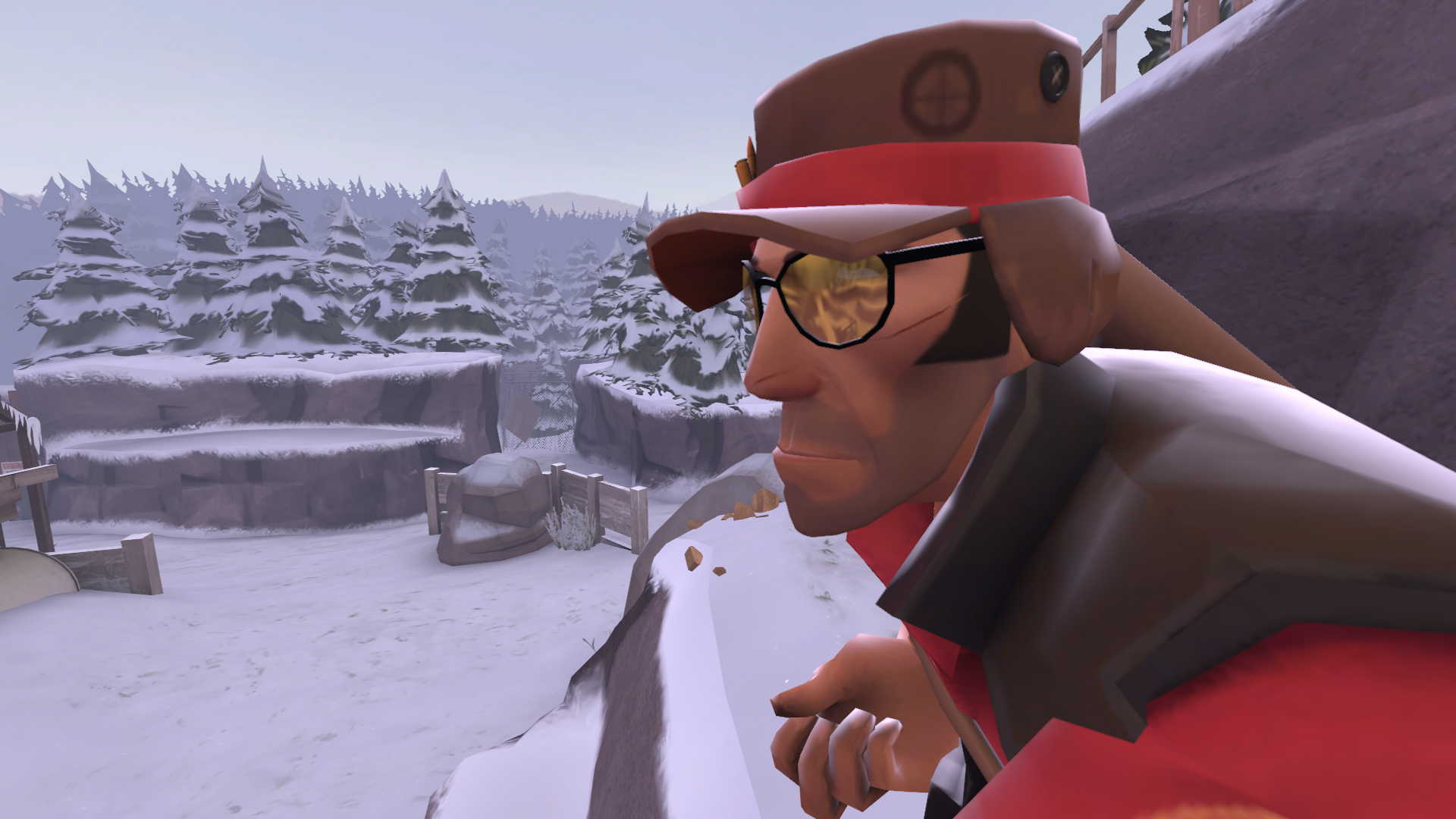 3 Below
Collection by
ToxicAvenger
3 Below: 3 styles 3 Below refers to the temperature or the bodycount (Sniper saves shells of victims in his hat). 3 Styles: 3 Below: has earflaps down. Cold Killer: Has flaps down and icycles Heatwave: Earflaps up. Team Colors, Pai

Donhonk's Chilly Weather Collection
Collection by
donhonk
Here's all my current items I've worked on for the upcoming Holiday Update! Thanks for the votes and expect more items soon.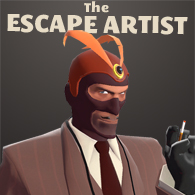 The Escape Artist
Collection by
Orko
Tonight only! Witness dapper rogue performing breathtaking escape acts in Theater!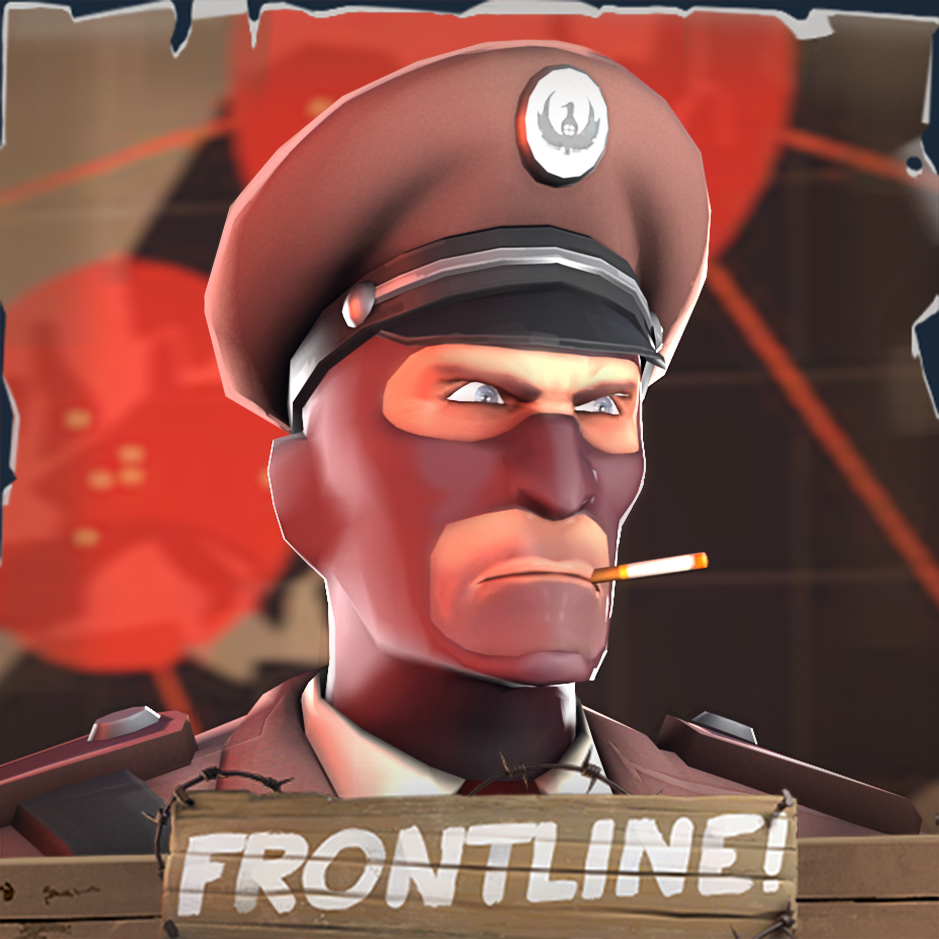 Warlord's Wardrobe
Collection by
NeoDement
All the essentials for starting a war.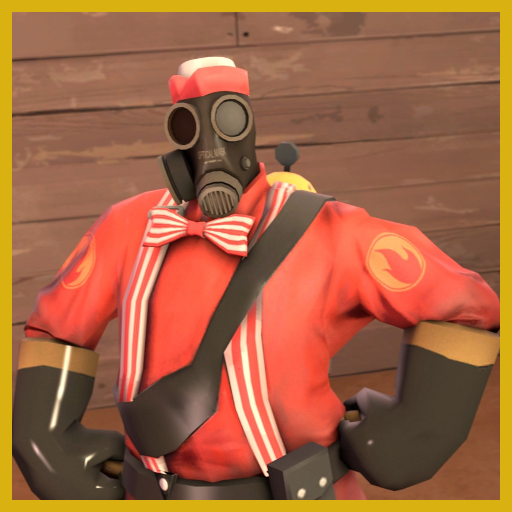 The Caustic Candyman
Collection by
TidMiste
Nothing's stranger than a strange stranger handing out strange candy. It's probably okay, though! Normal candy rots your teeth, but I'm sure this caustic candy will only destroy everything in your mouth! Same thing, though, right? A set for the Pyro inc

Spaceman's Halloween Emporium
Collection by
Spacedad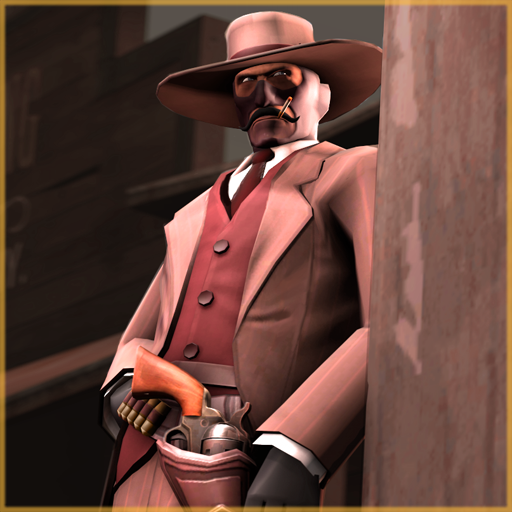 Baguette Western
Collection by
Svdl
Giddyup now -- to hell!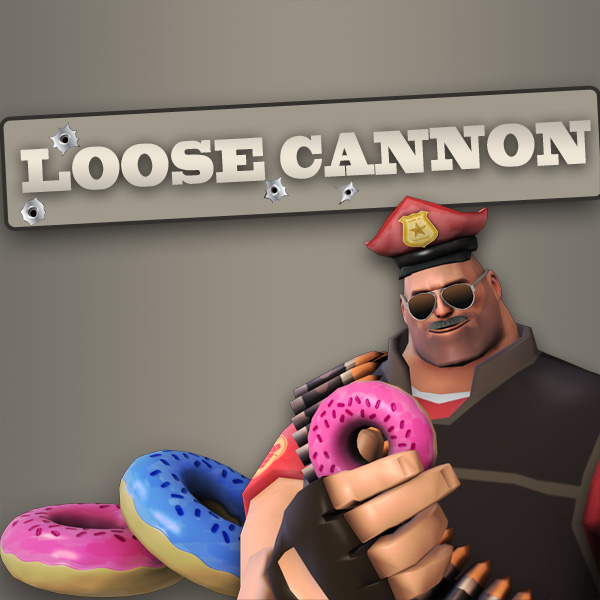 The Loose Cannon
Collection by
Eedo Baba
The Loose Cannon is a set of items perfect for burly men with massive guns looking to make a place for themselves in the security profession. There's even donuts!

Robotic Boogaloo 2.0
Collection by
Anton USSR
[None of these items have been created by me] This collection consists of really cool robotized items that could be added in a second Robotic Boogaloo update. A lot of these items were created by people who made the original Robotic Boogaloo cosmetics. I