Showing 73-90 of 12,261 entries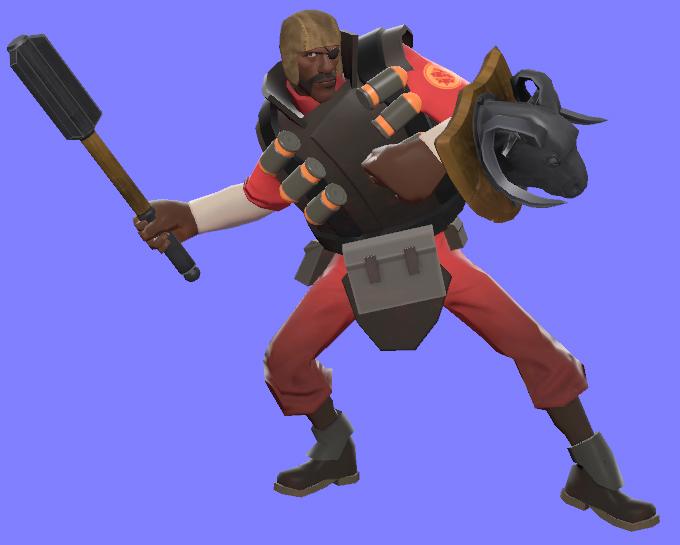 The Less-Than-Pleasant Peasant Pack
Collection by
Snood 🍕
On a home trip to Degroot Keep Demo stumbled into a secret room, what he found was a window into his ancestry, and some new toys.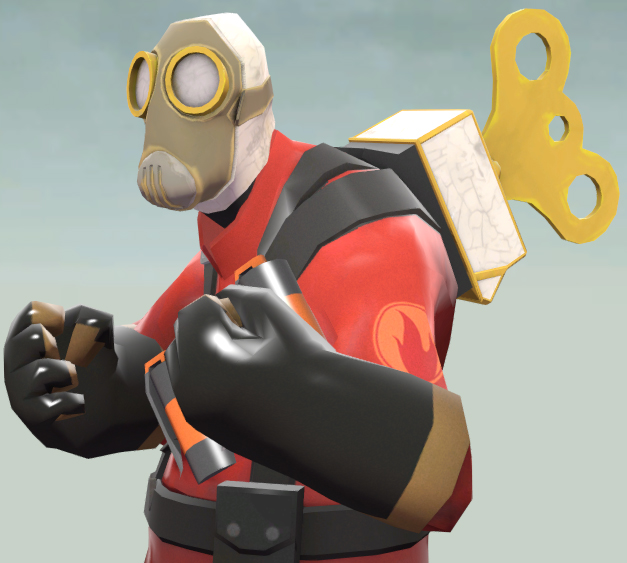 The Porcelain Maniac
Collection by
Snood 🍕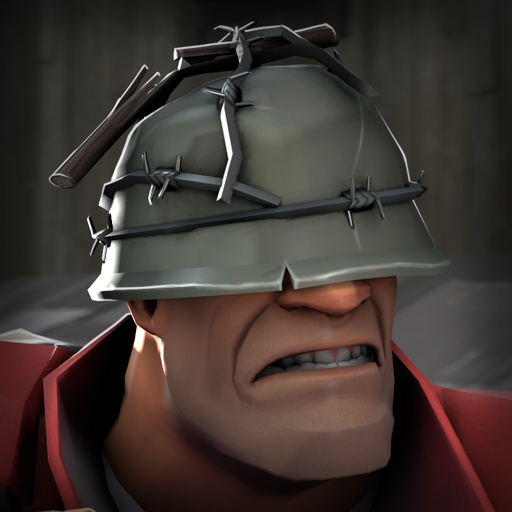 The Trench Private
Collection by
nano393
Have i ever told you abour the time i spent in Europe? Those were no vacations son...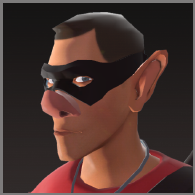 Bat Boy
Collection by
Orko
I'm Bat man.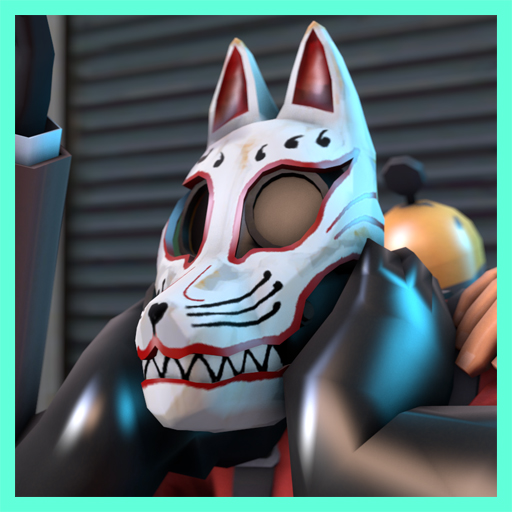 A Tokyo Haunting in Teufort
Collection by
heinous
A kitsune mask with uber effects. Also includes a plain variant without the uber effect. Both versions are paintable.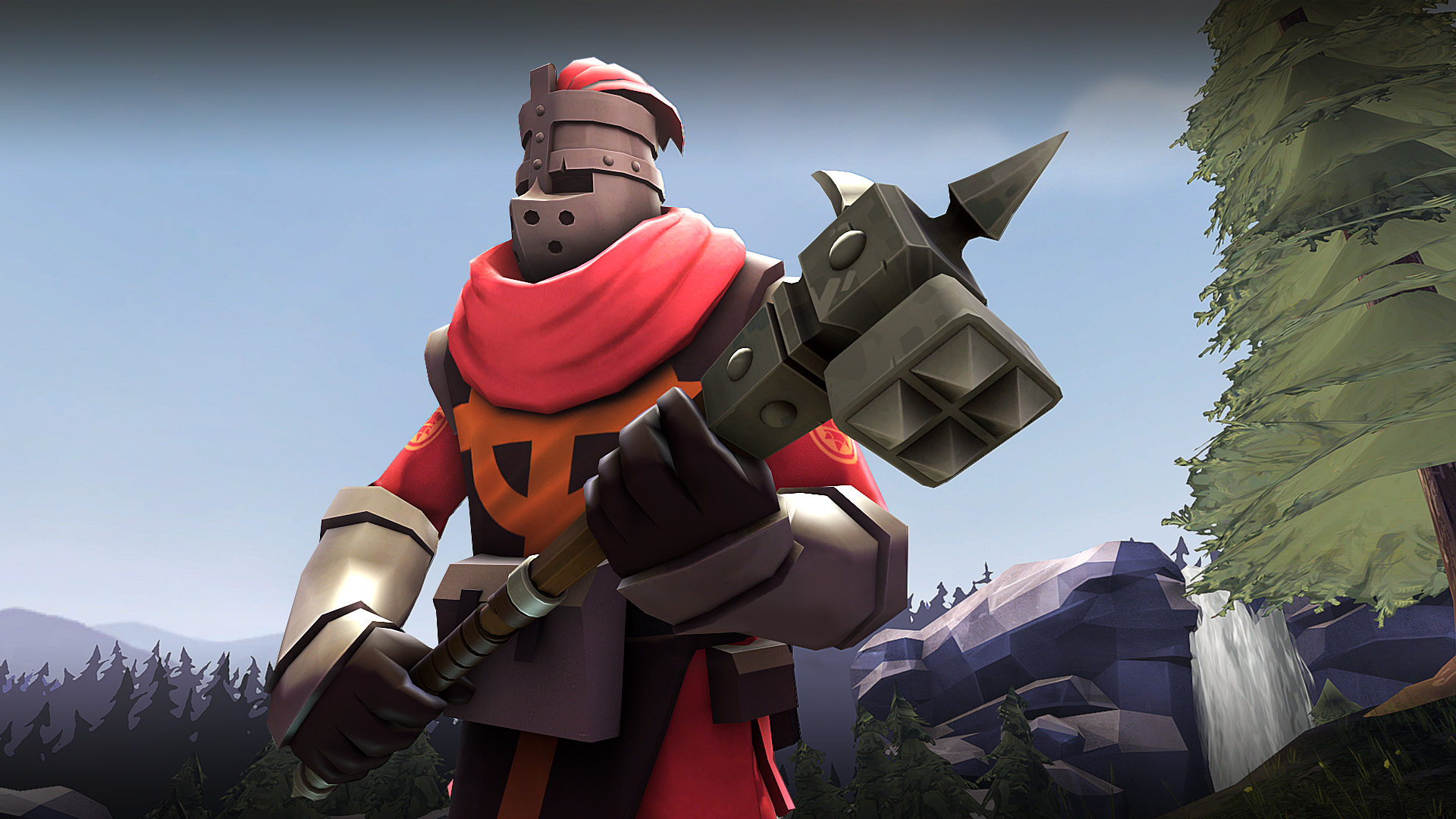 Celtic Crusader
Collection by
AyesDyef
Few have heard about the celtic crusade, but it was a spiritual movement taking place over large areas of medieval europe, where men with armor and weapons attempted to spread their culture of fighting and drinking by getting drunk and fighting. The move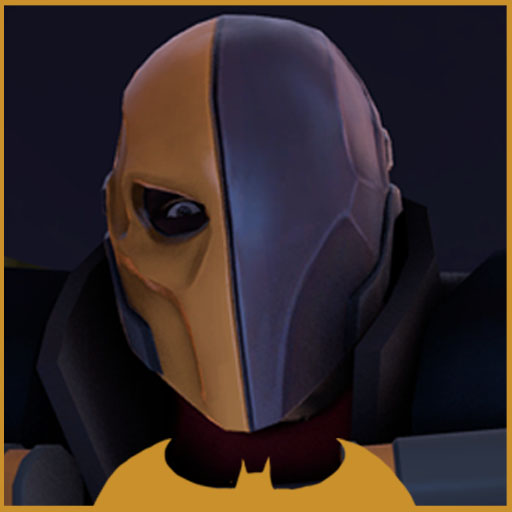 PEAR`S BATMAN ITEMS
Collection by
PEAR
BATMAN IS A BIG SISSY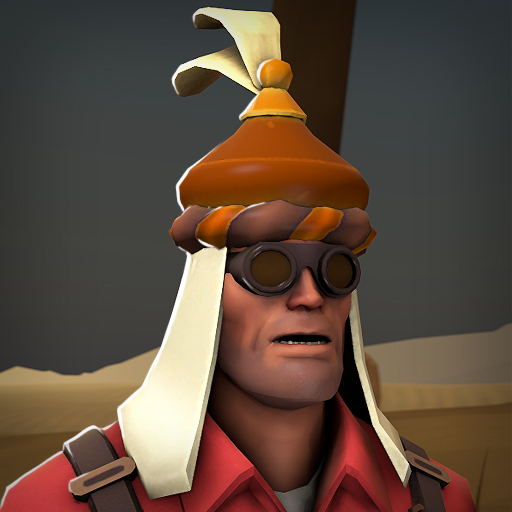 The lost Magi
Collection by
nano393
Where the heck is that star?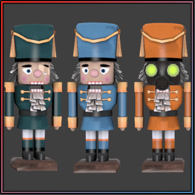 EArkham's Winter Smissmas Silliness 2012
Collection by
E-Arkham[Not Trading]
Just a simple collection of general Smissmas items that I've created. Hats, nutcrackers, festive silliness!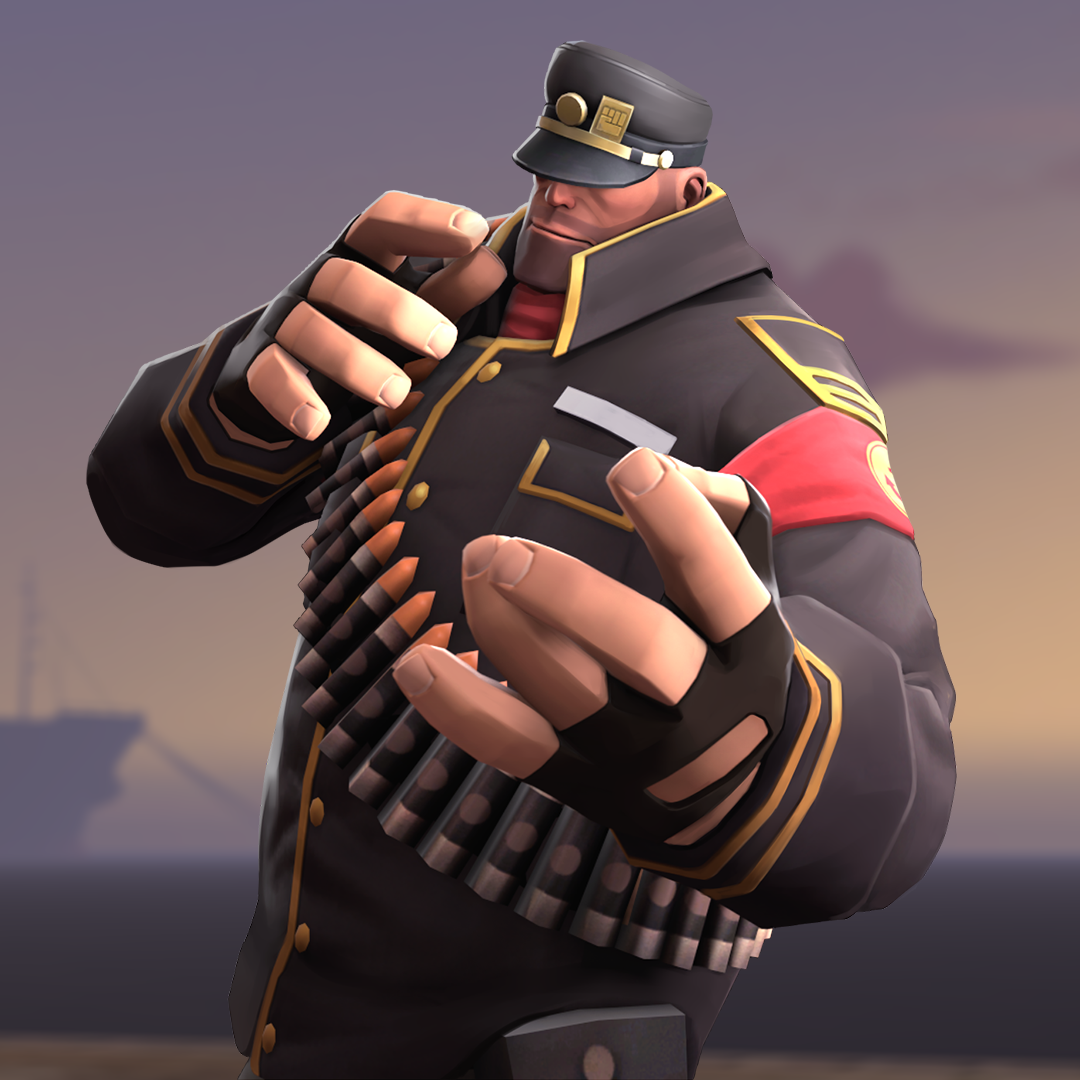 The World Traveler
Collection by
FiveEyes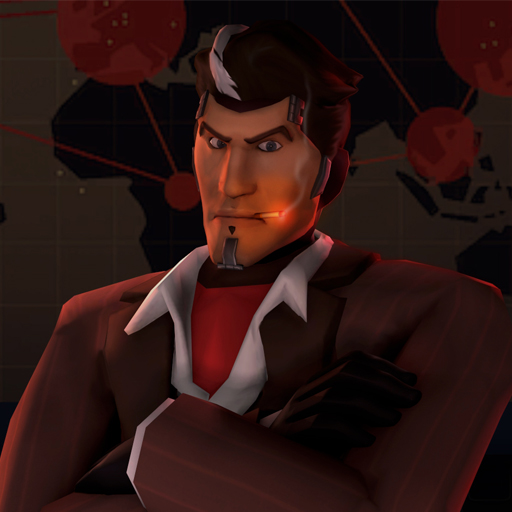 Handsome Mug
Collection by
Handsome Mug
THE HERO IS BACK, BABY!!!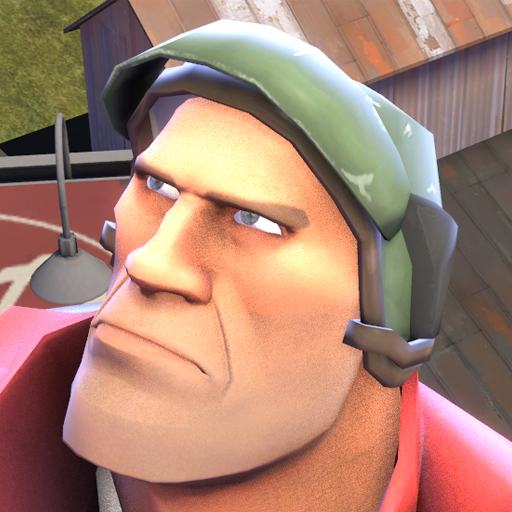 Dogfighter
Collection by
Estavos #RoadToAltezza
Who destroy tanks now? All cool soldiers destroy PLANES! Wait for next items: •Weapon named like PZRK •Something in this style =D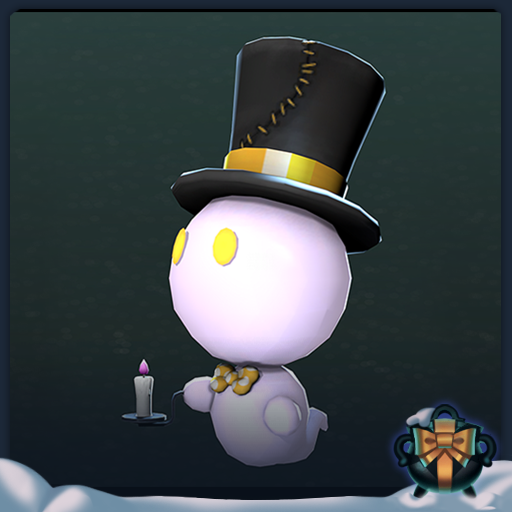 Booregard - The Holiday Haunter
Collection by
RetroMike
A happy little haunter who fills the Halloween off season by wassailing for scares on Smissmas.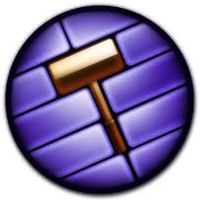 Exaggerated Maps
Collection by
Vector
This collection contains the ridiculously funny, overly-exaggerated & edited Valve maps in TF2. It will be updated when new maps are discovered in the TF2 Workshop. Now with cp_orange! If you're having trouble with loading maps, look in your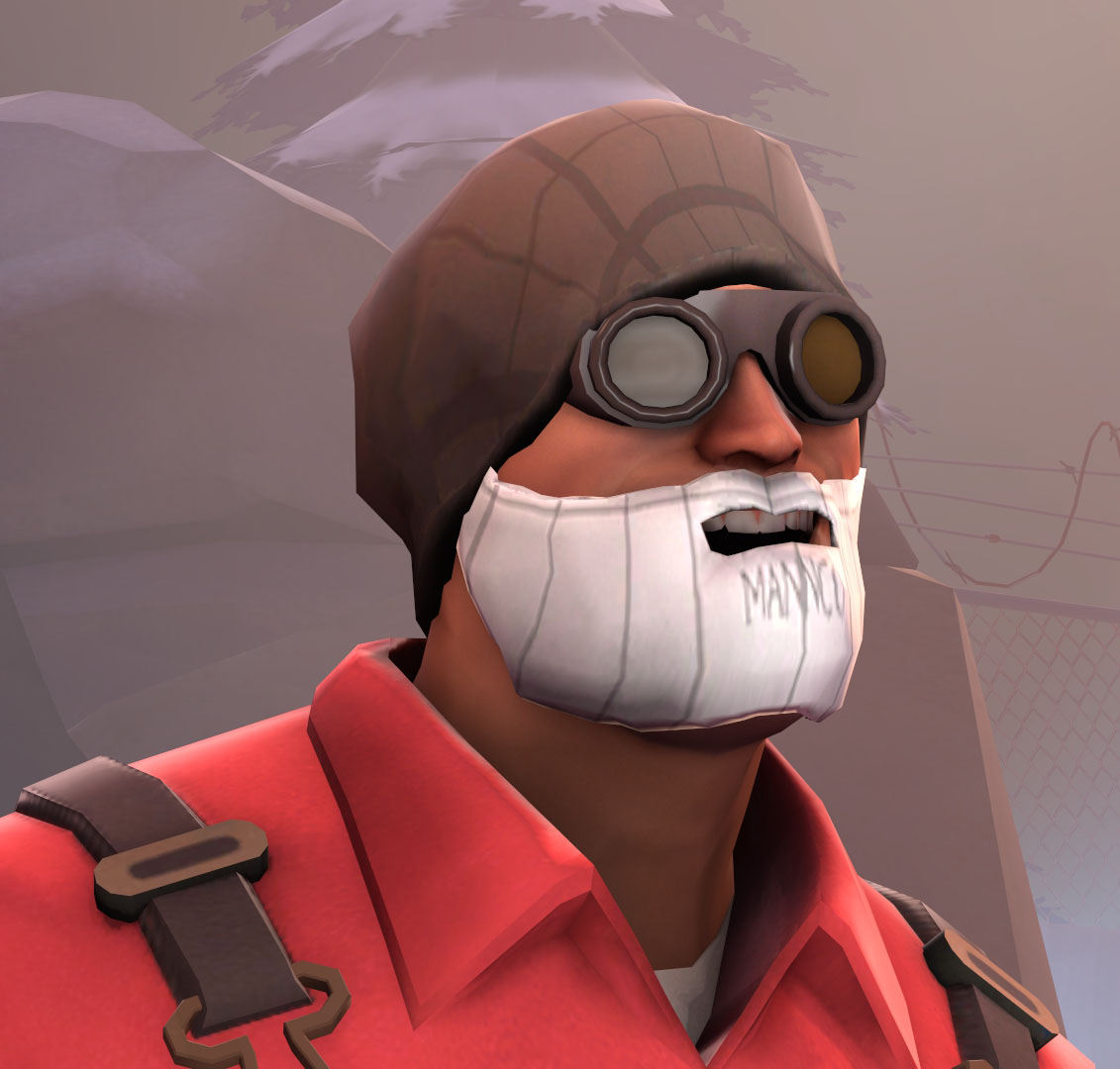 The Fake Collection
Collection by
justyn
Can't look tough on your own? Buy these products and pretend you are!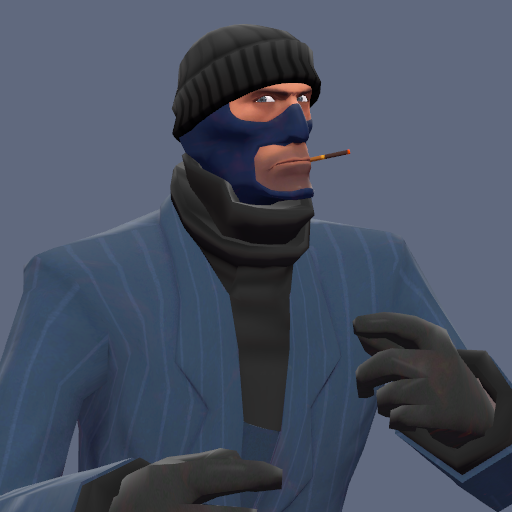 Street Thug
Collection by
Constructerror
rob rob that's the job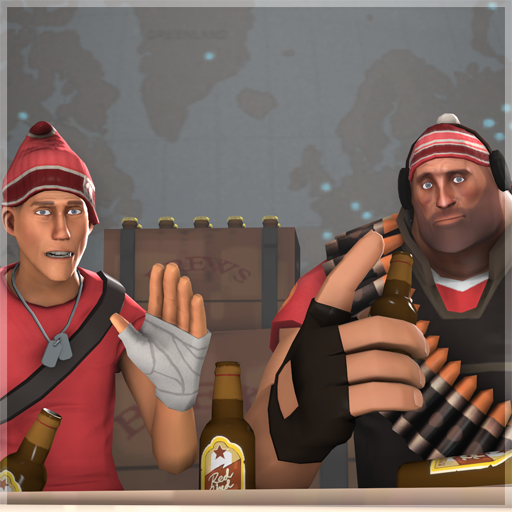 The Great White Northerners
Collection by
Hawf
Canada, the marvel that is universal healthcare & beer, a fine country to behold. but you'll need something to keep your head warm, for Canada is far too cold!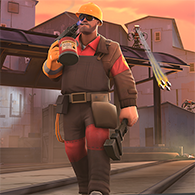 The Western Welder
Collection by
JPRAS
A welder set for the Engineer!