Showing 73-90 of 11,022 entries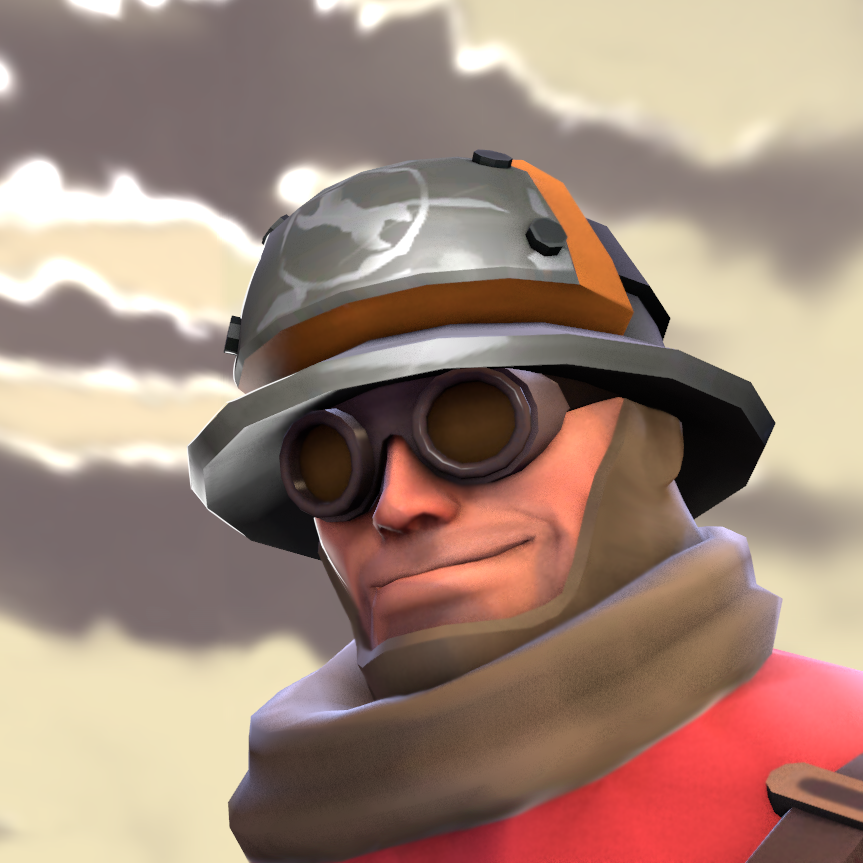 The Unsafe Worker
Collection by
Colteh
self explanatory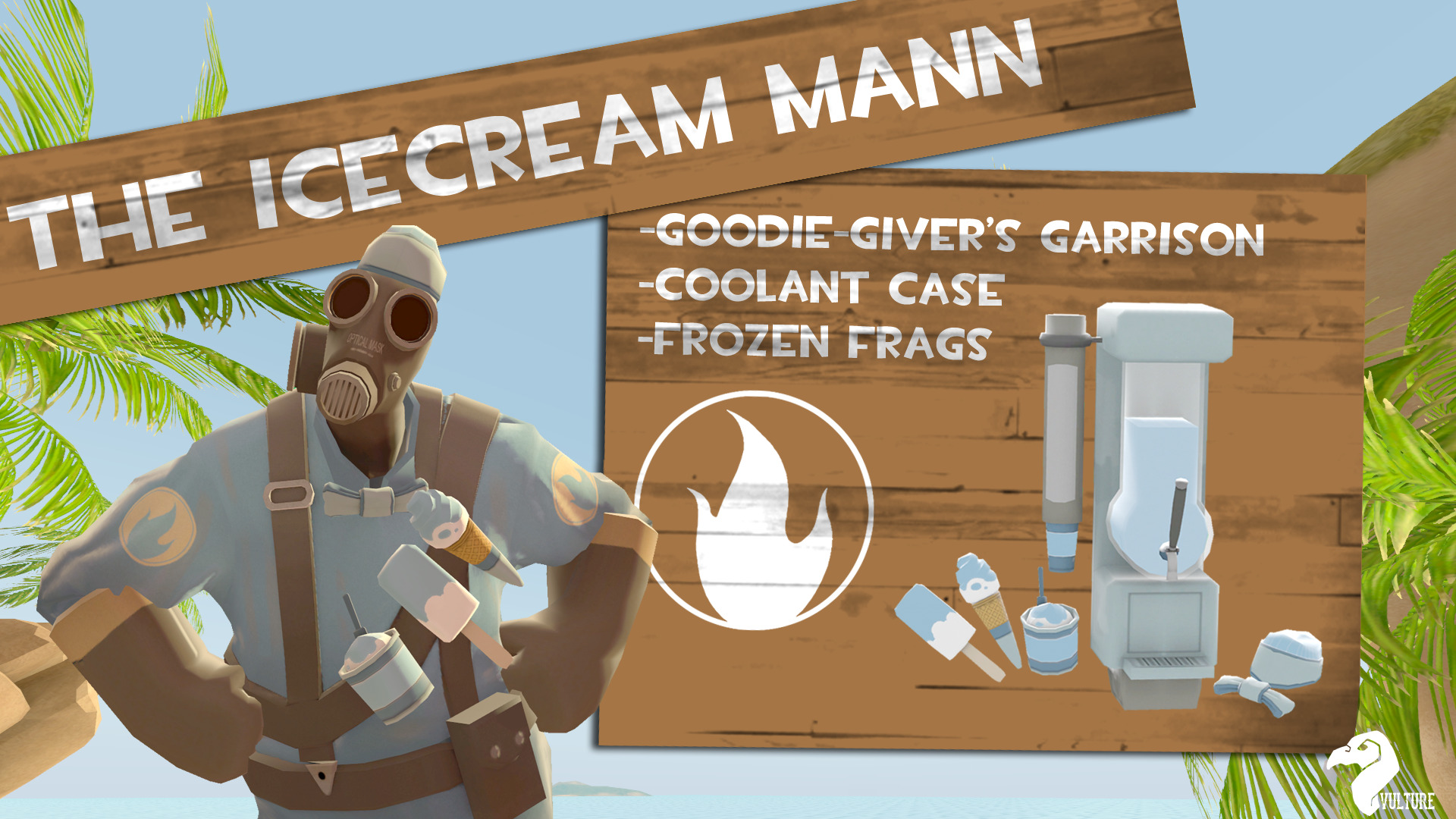 The Icecream Mann
Collection by
Vulture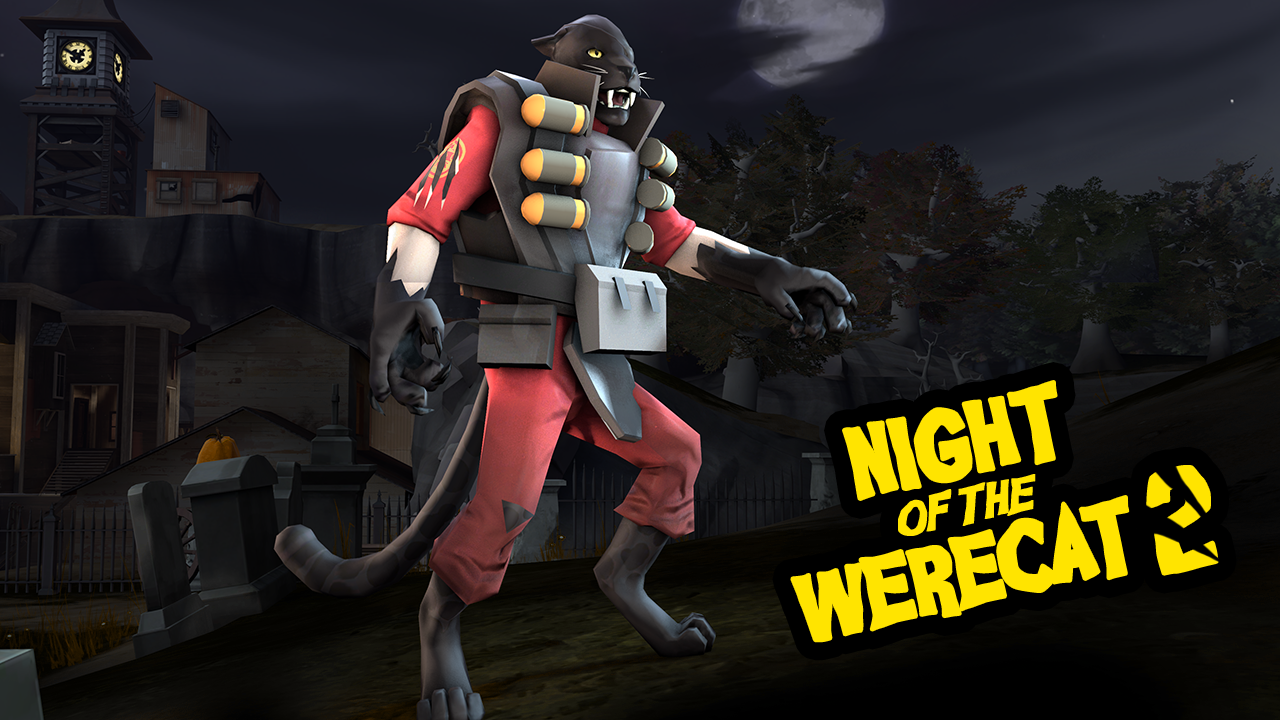 Night of the Werecat 2
Collection by
artifex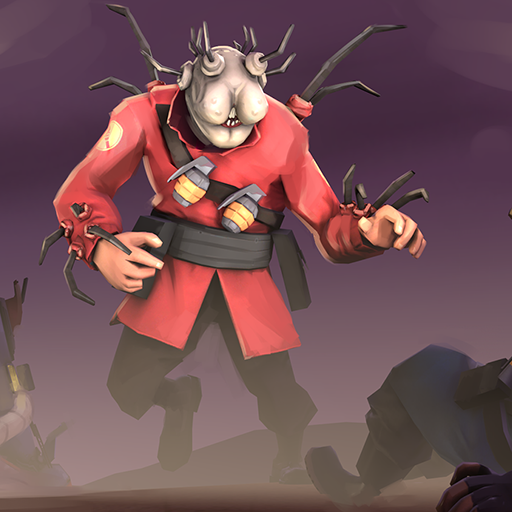 Mongolian Death Worm
Collection by
GetGrenade
BURN IT WITH FIRE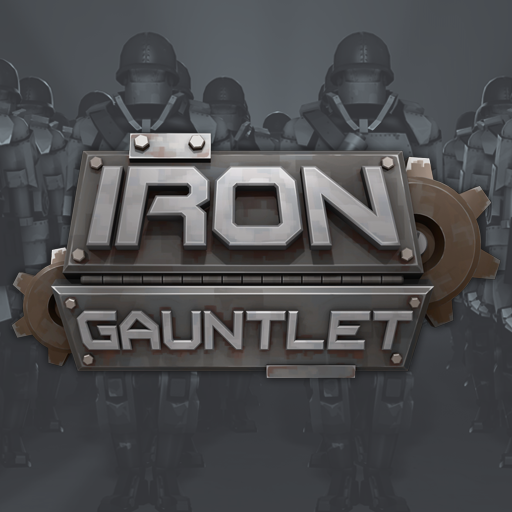 Iron Gauntlet - Maps, Cosmetics, Weapons, Taunts, Unusuals
Collection by
Woozlez
This is the collection for the new community project "Iron Gauntlet", ran by Woozlez, SedimentarySocks, and CoBalt. We aim to create and collect together as many robotic items as possible, then present them all together to Valve as a potential community up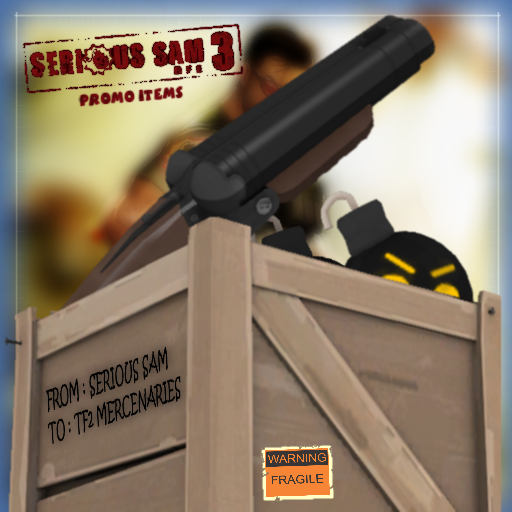 Serious Sam 3 BFE Promo Items
Collection by
Batandy
All my fan made promos for the game Serious Sam 3.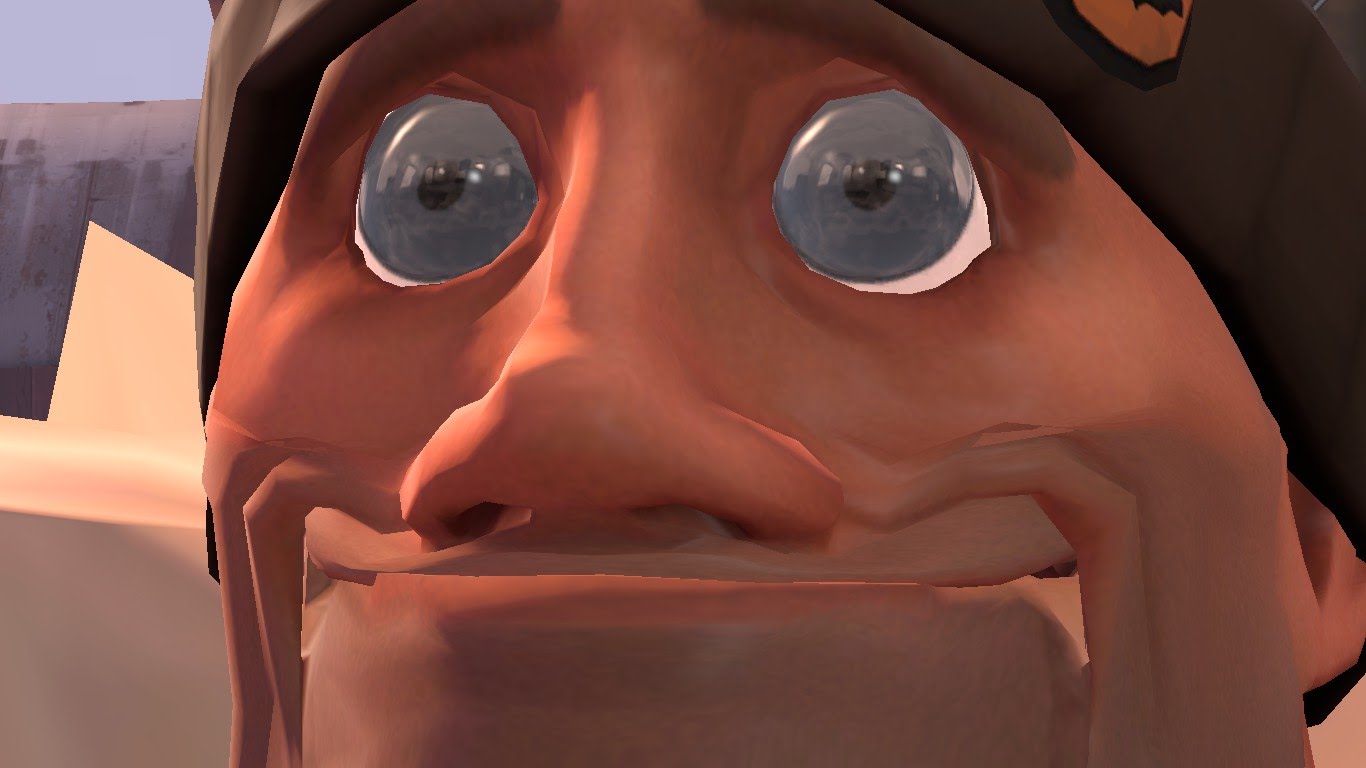 Can We Have New Weapons?
Collection by
♥Nana-Kyoto♥
Pls? PLS? Sounding like New Weapons Soldier over here.

Xtreme Overload's TF2 Taunts
Collection by
Xtreme Overload
Here are all the taunts I have submitted to the TF2 workshop.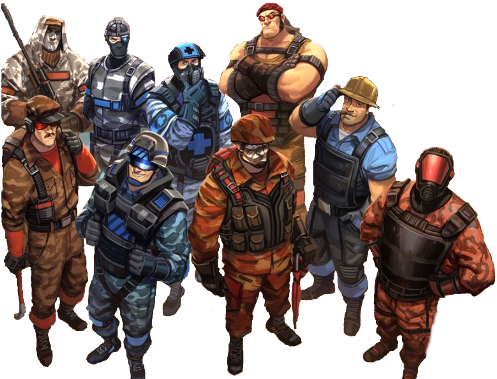 Classic Items
Collection by
VeteranFruitshop
Top quality and beautiful Weapons, Miscs, Hats and other items inspired by the world of Team Fortress Classic Some have already been added and others still waiting to be approved.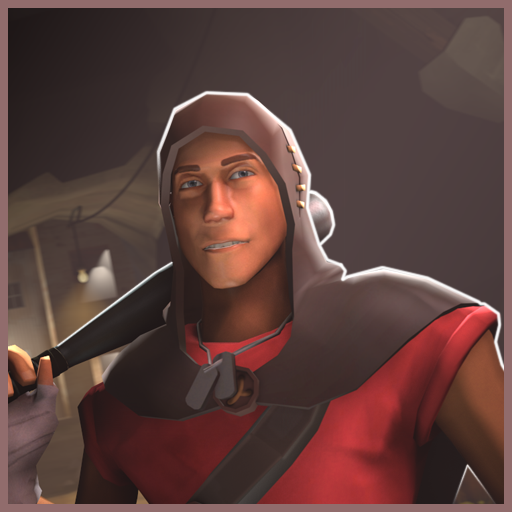 The Little Riding Hoodlum set
Collection by
Ertz™
As a kid , scout always enjoyed the story of Little riding hood, or atleast the version his 8 brothers passed on too him about a drug addicted vandal who ran faster than any wolf too deliver the goods too his crime boss named "Granny". Now you can relive t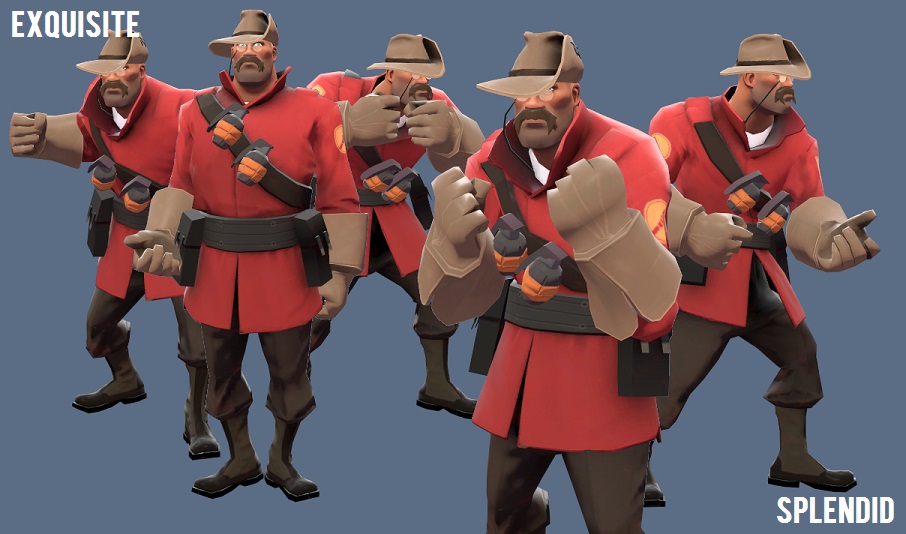 The Nobel Peace Prizefighter
Collection by
Roast
This patented cosmetic set-up is guaranteed to improve your ability to kill enemies and/or build canals. Probably.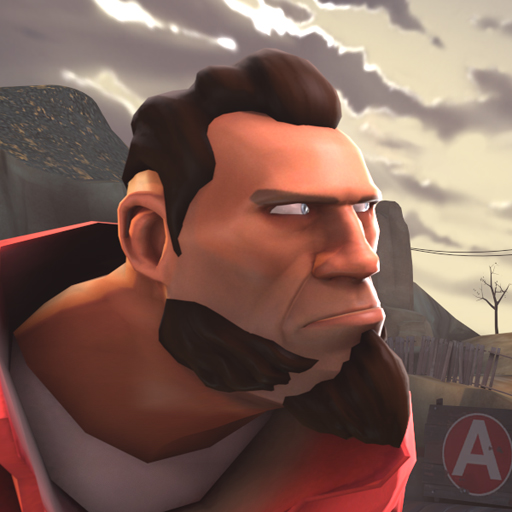 Hairy Soldier Set
Collection by
GoLDeN
Hair Everywhere!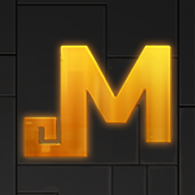 The Mayann Project
Collection by
JPRAS
The Mayann Project item collection In order for your item to be added to the collection, be sure your item's thumbnail has the Mayann thumbnail overlay and that it respects the project's guidelines for items. The MAYANN

Arcanna Industries Guns n' Gear
Collection by
S3pirion #teampyro
Arcanna industries is proud to say that they create the best weapons, using futuristic technology, for use by mercinaries all over the galaxy! If you've ever needed a weapon that would not only slice your enemies into pieces but also absorb their life ener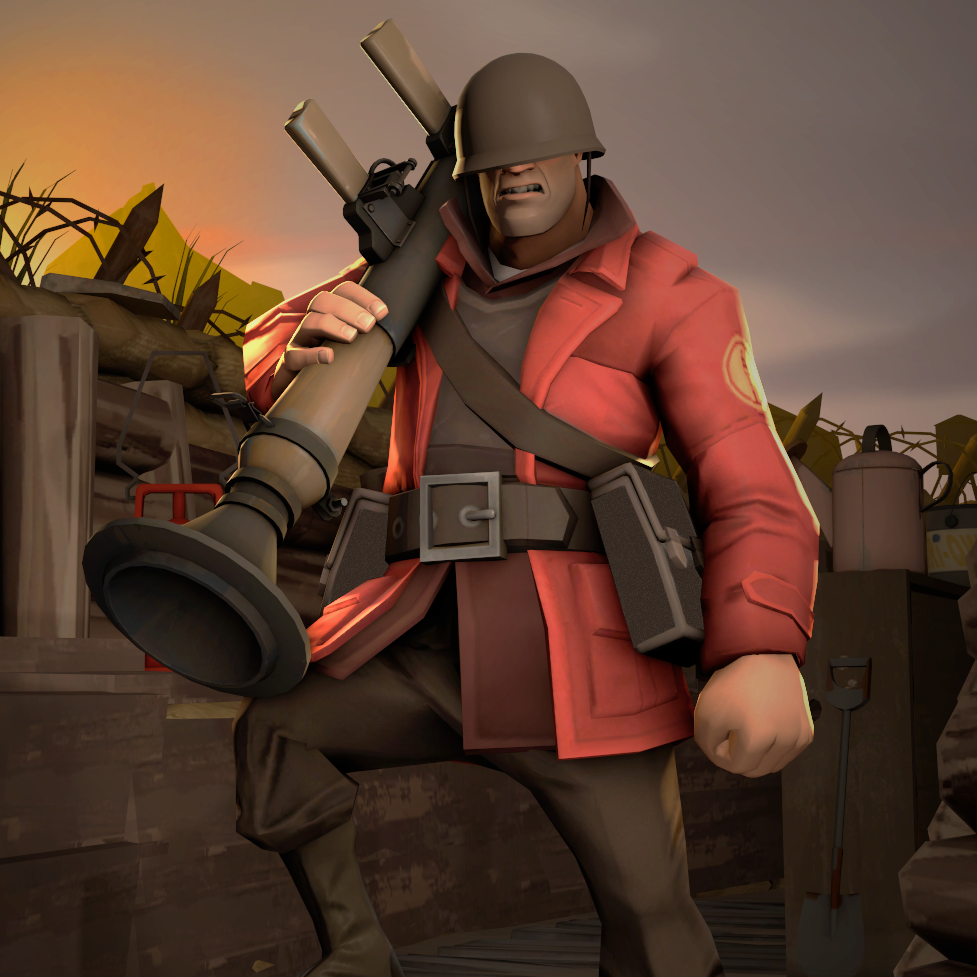 The Warbreaker
Collection by
JPRAS
Soldier trench items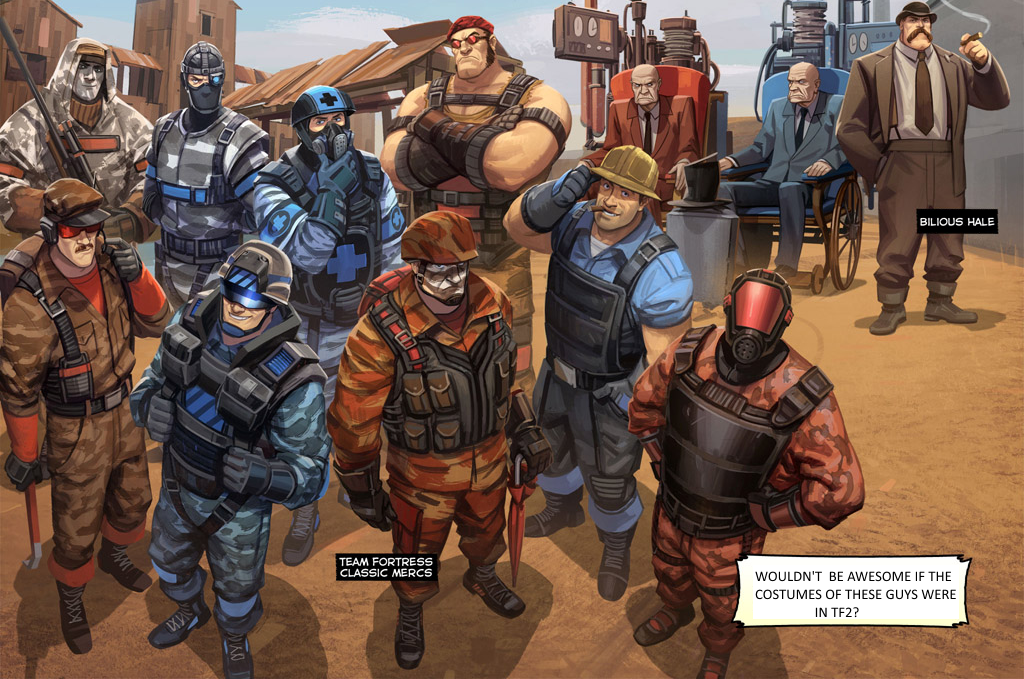 The Classics
Collection by
CarlmanZ
Everybody on steam today talks about tf2, hl3, and gabe. but does anyone remember the classics? Well I do, and you should too!

The Stuttgart Strongman
Collection by
multitrip
Circus freaks don't have a medical licence either.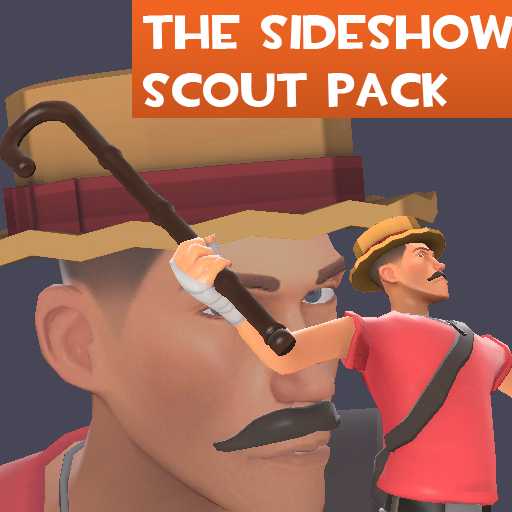 The Sideshow Scout Pack
Collection by
Icosahedron
"Come one, come all! See Yours Truly bash eveyone's skulls in!"