Showing 121-150 of 10,900 entries

JZ's collection for gold star'd items
Collection by
<<GT500>> JZeeba
Just a collection to have the gold star'd items I've worked on together.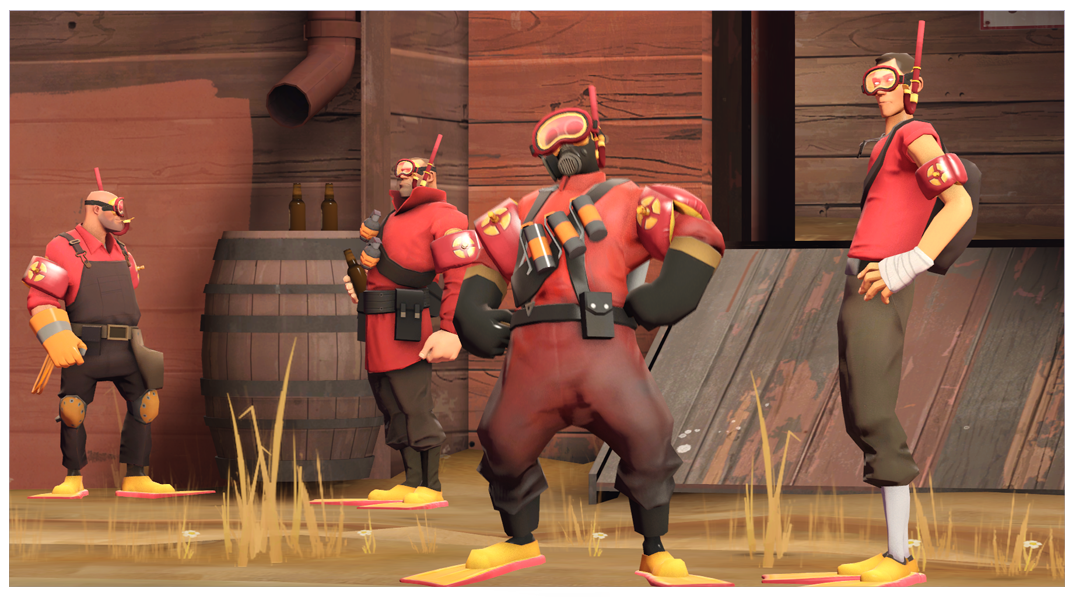 Summer-Time Fun-Bundle!
Collection by
Psyke
Feeling the heat? Grab this little summer-bundle and beat the heat at nearest watering hole!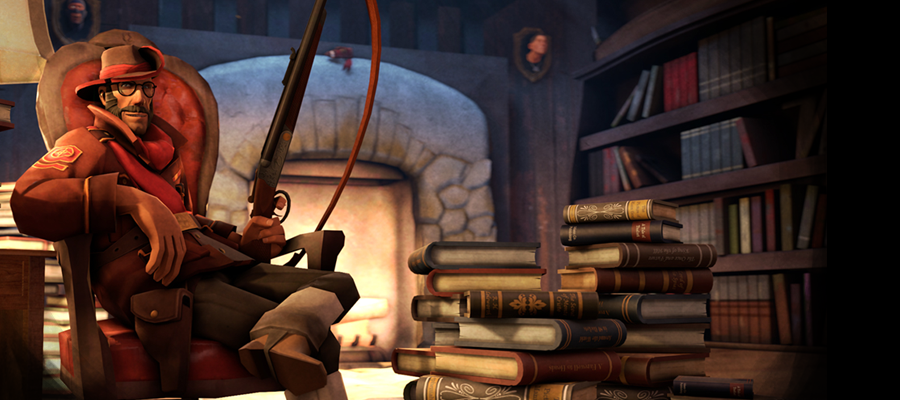 The Grand Gentleman of Lethal Talents
Collection by
QuestionablyInsane
Adventure is on the horizon... Artist's Note: The result of reading King Solomon's Mine, Heart of Darkness, The River of Doubt, and the Most Dangerous Game… And then watching the Mummy, Indiana Jones and League of Extraordinary Gentlemen…. Then readi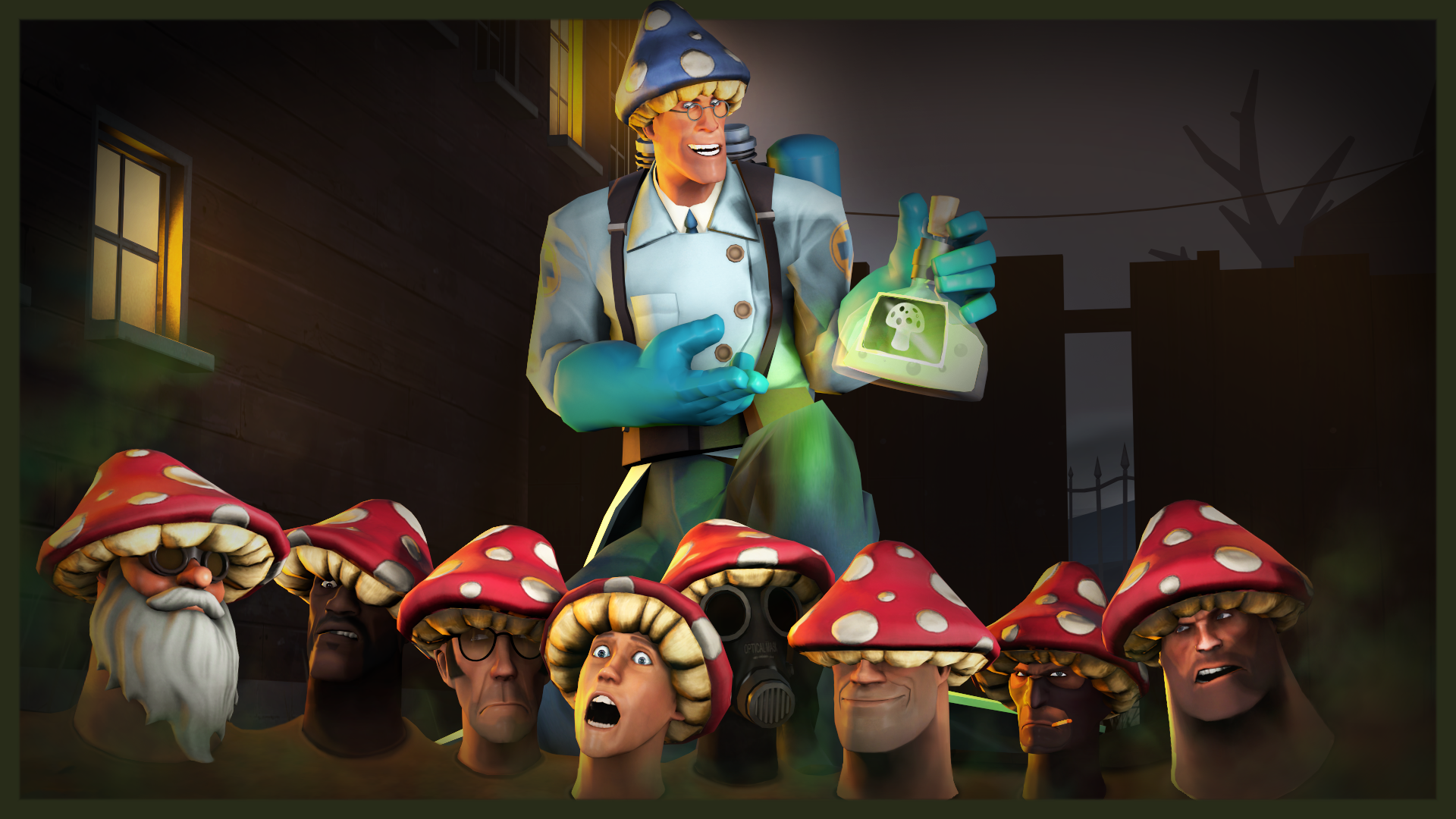 Nugget's Hallow's Eve Through The Ages
Collection by
Nugget
A collection of the items I have been a part for all Halloween events.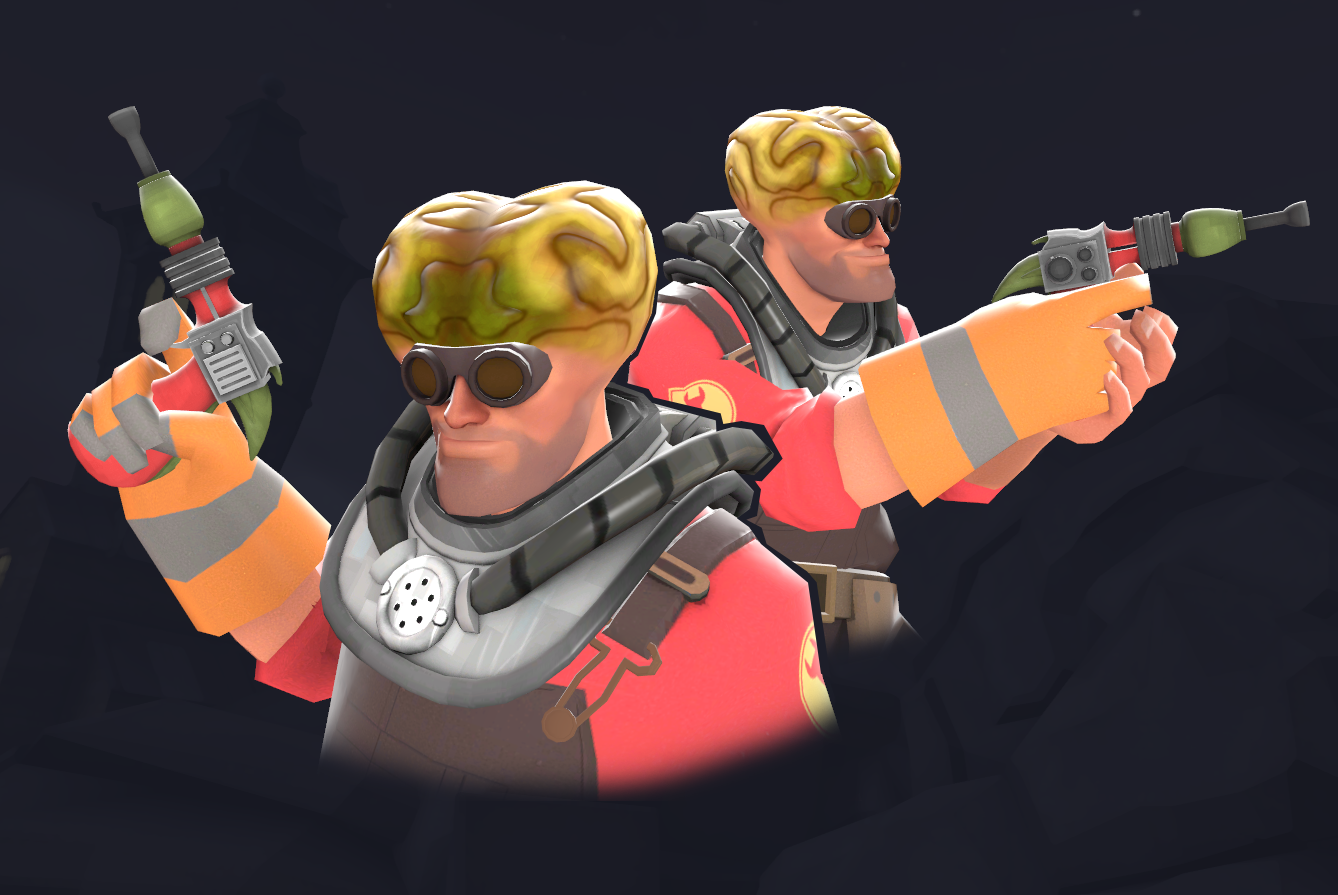 The Intellectual Invader
Collection by
Psyke
It came from beyond 2Fort!

The Kendo Kid
Collection by
I need a less dorky username...
Kendo was supposed to be a safe and honorable sport. Now it's full of broken kneekaps.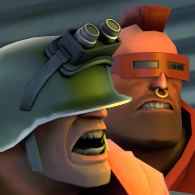 Mannhattan Menace
Collection by
RetroMike
Two of the most loyal henchman an evil mastermind could ask for

Corvatile's TF2 Maps
Collection by
Corvatile
Maps made by me.

Die Verschneite Kleidung
Collection by
boomsta
Some stuff for the medic and an all class hat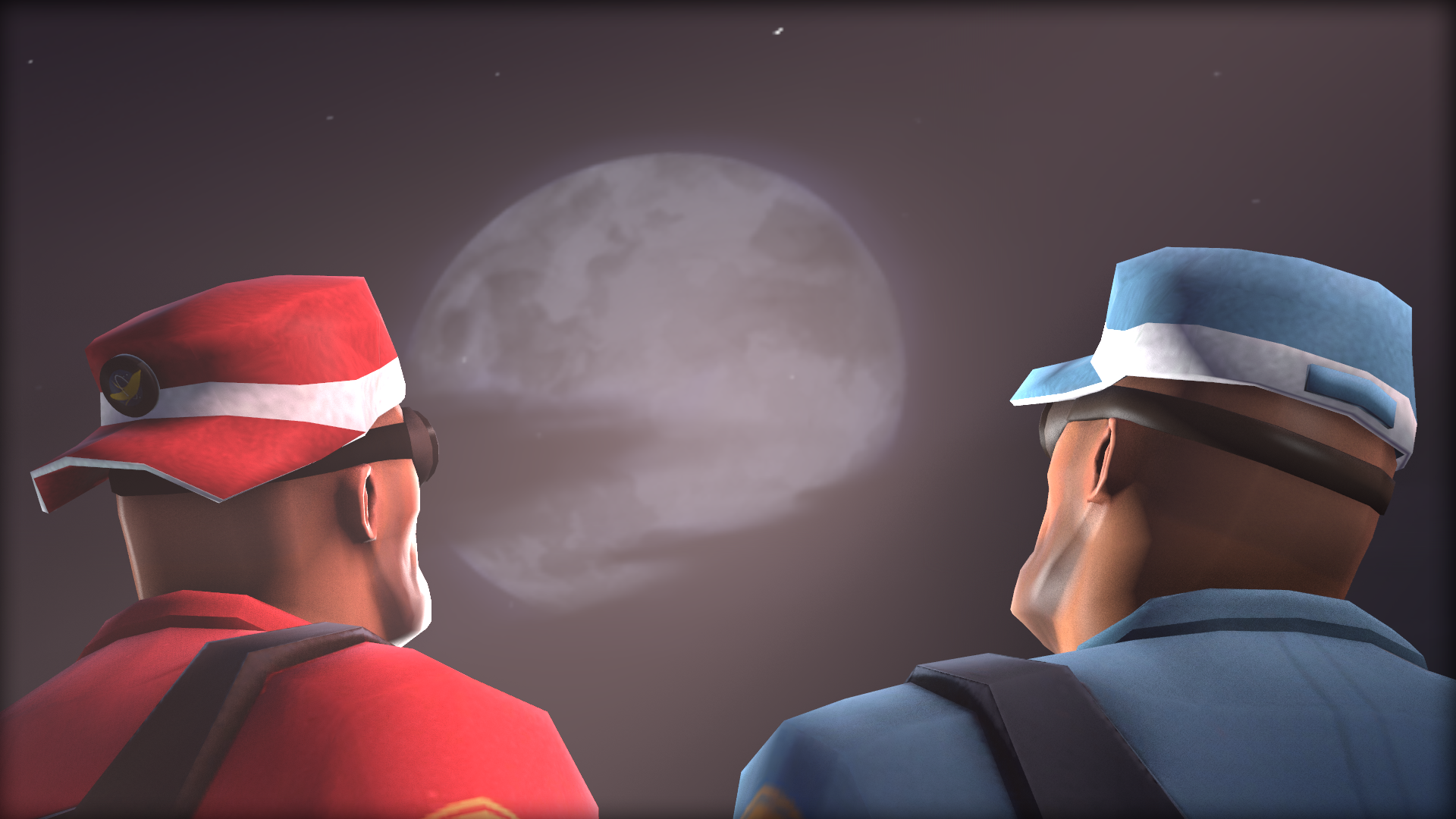 Spacetraveler's Spacecap
Collection by
Chano
Spacetraveler's Spacecap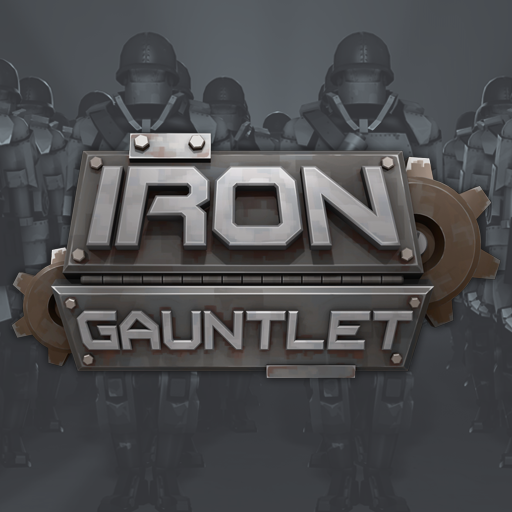 Iron Gauntlet - Maps, Cosmetics, Weapons, Taunts, Unusuals
Collection by
Woozlez
This is the collection for the new community project "Iron Gauntlet", ran by Woozlez, SedimentarySocks, and CoBalt. We aim to create and collect together as many robotic items as possible, then present them all together to Valve as a potential community up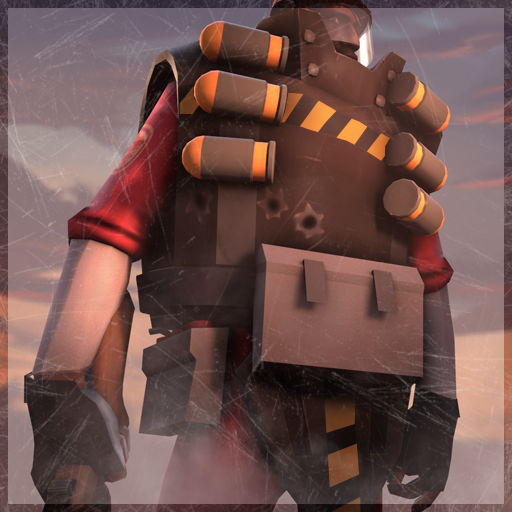 The Bomb-throwin' Bulldozer
Collection by
Ertz™
"You're up against the wall, and I AM THE FUCKING WALL"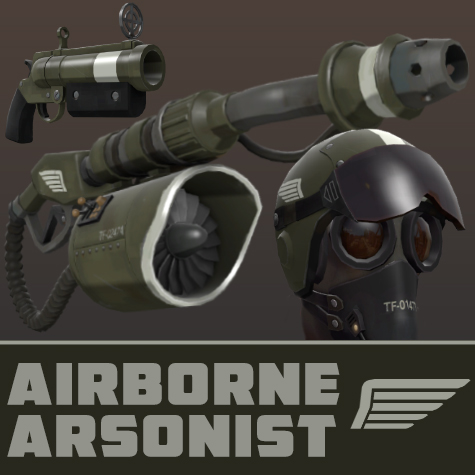 Airborne Arsonist
Collection by
NeoDement
Pilot/plane themed set for the Pyro. Huge thanks to Hideous for the promo picture!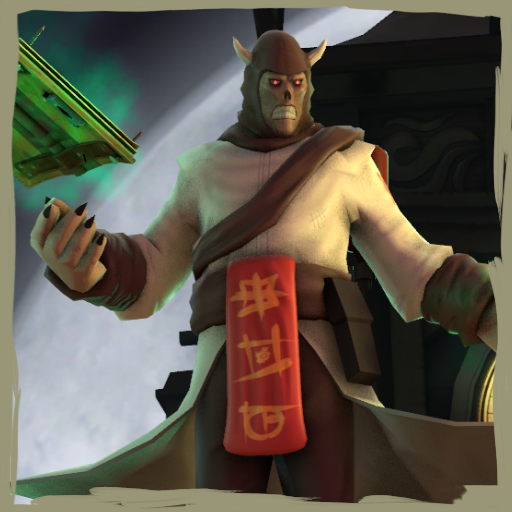 Warlock Wear
Collection by
Merczy
a Warlock set for Medic.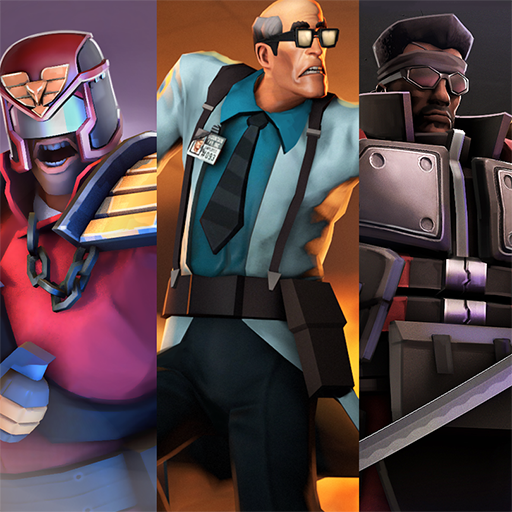 Explosive Halloween 2015
Collection by
GetGrenade
Collection of new items (and few old ones) made by me for this years halloween event! Check em out! And maybe even vote!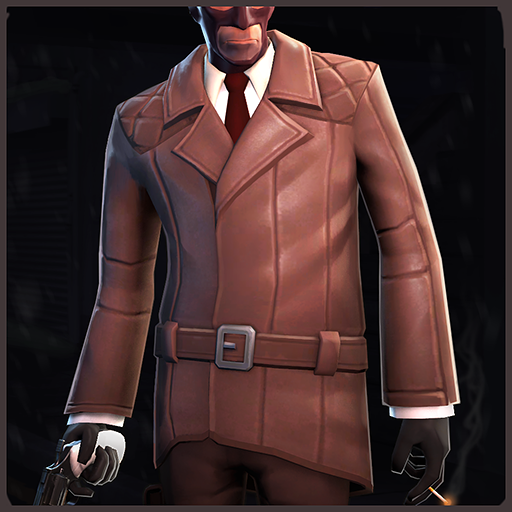 Downtown Sleuth
Collection by
Sky
Leather Coat, Leather Pants and scarf + Soul Patch combo for spy.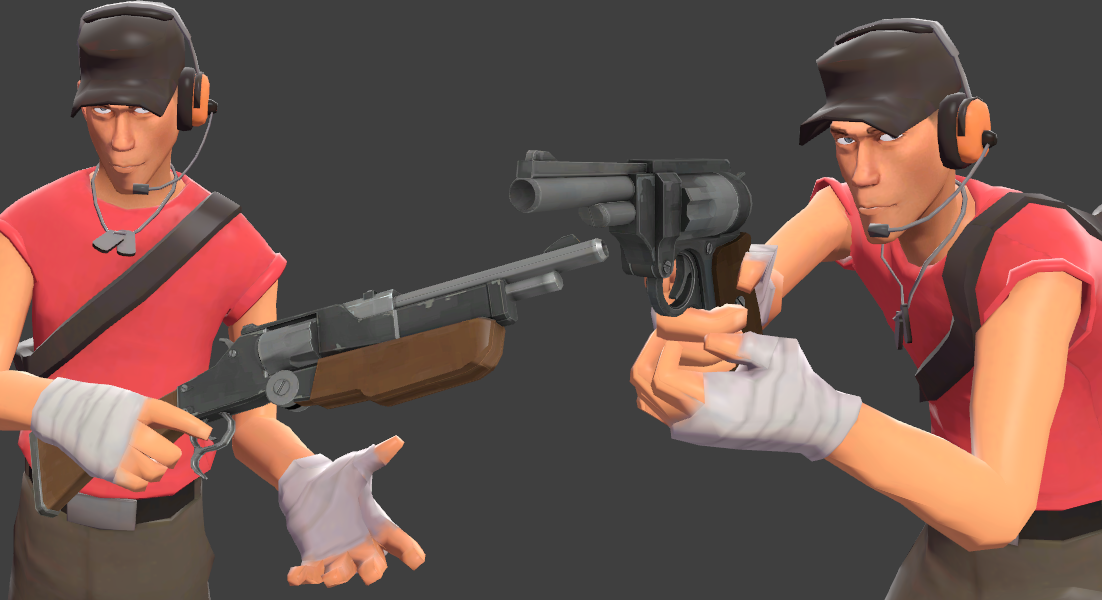 The Speedloader Pack
Collection by
ZombiePlasticClock
The Top-Break Terrorizer, and the Speedster's Six-Shooter. These two revolvers make up for a deadly new item combo for Scout.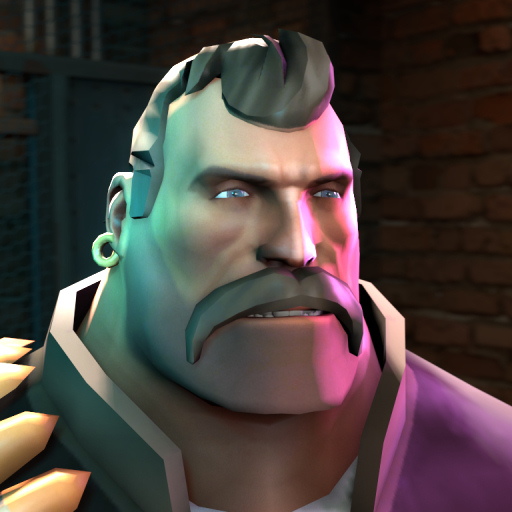 Russian Pin-King
Collection by
crazy-g
Bowling items by crazy-g and Mr.Gibbly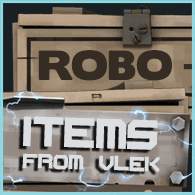 Robo-Items from VLEK
Collection by
🆅🅻🅴🅺ᴬʳᵗꜟˢᵗ
This collection includes items created VLEK for future robot updates such as the Boogaloo. This collection will be constantly updated with new items. Added my items I fixed.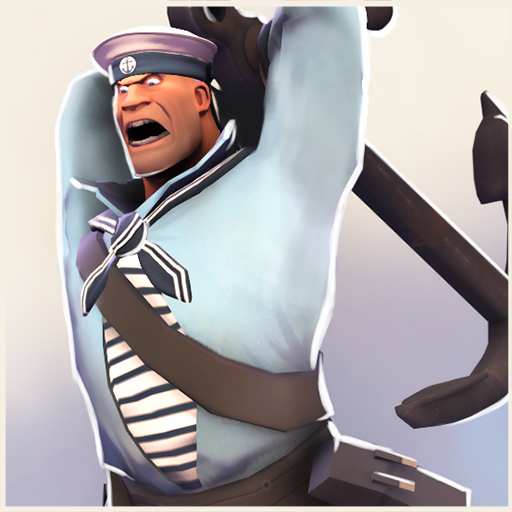 The V-Day Veteran
Collection by
Bapaul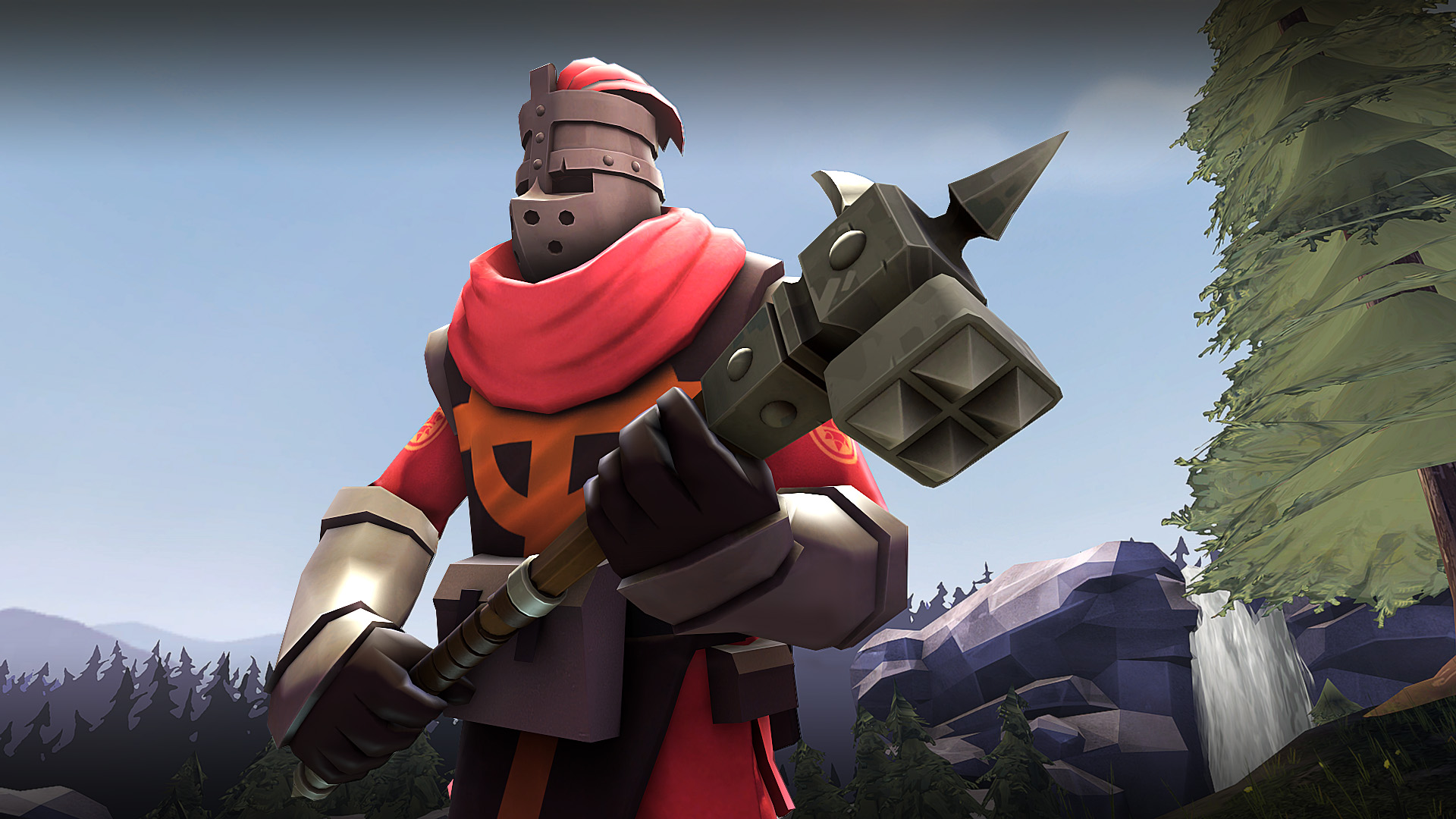 Celtic Crusader
Collection by
AyesDyef
Few have heard about the celtic crusade, but it was a spiritual movement taking place over large areas of medieval europe, where men with armor and weapons attempted to spread their culture of fighting and drinking by getting drunk and fighting. The move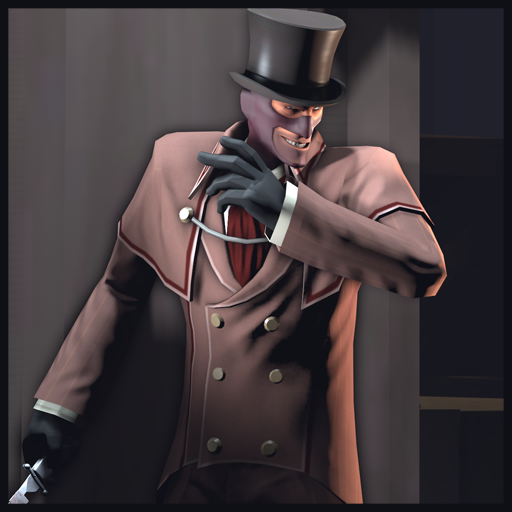 Jacques the Ripper
Collection by
Rozzy
Taking the shortcut through that dark alley will cut both you and your journey time in half.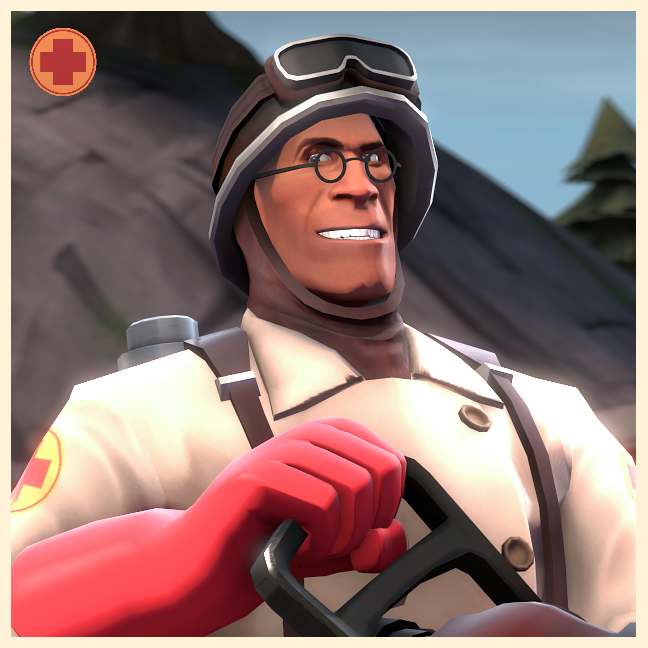 The Field Medic's Equipment
Collection by
boomsta
A set of a few items I made! Check em out and rate em up!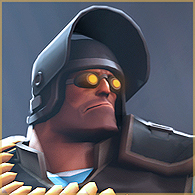 Heavy Assault
Collection by
Svdl
A serious man needs serious equipment.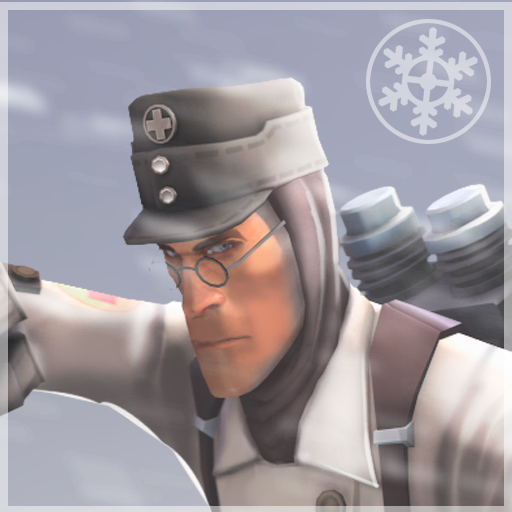 The Harsh-Weather Healer
Collection by
Ertz™
gloves canteens and hat for medic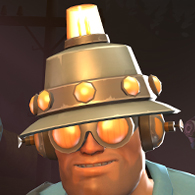 The Future Fashion
Collection by
multitrip
The future is here. He has arrived.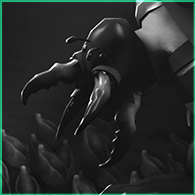 The Insect
Collection by
🆅🅻🅴🅺ᴬʳᵗꜟˢᵗ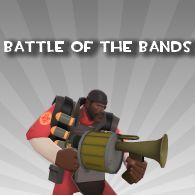 Battle of the Bands
Collection by
invisibleButts
Nothing to see here...yet.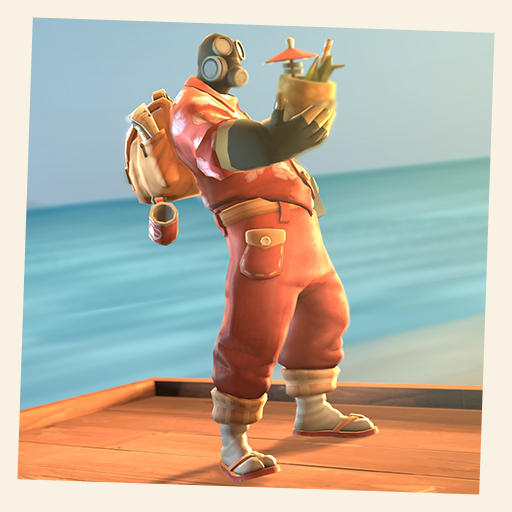 The Sightseers Essentials
Collection by
Ryan
You don't need a asbestos filled fire proof suit to enjoy the heat.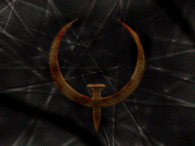 Robin Walker's Memory Barrel
Collection by
pbDEV Nergal the Ashurian
This is a collection of Quake-Style & Doom-Style weapons from games of old.