Showing 121-150 of 9,955 entries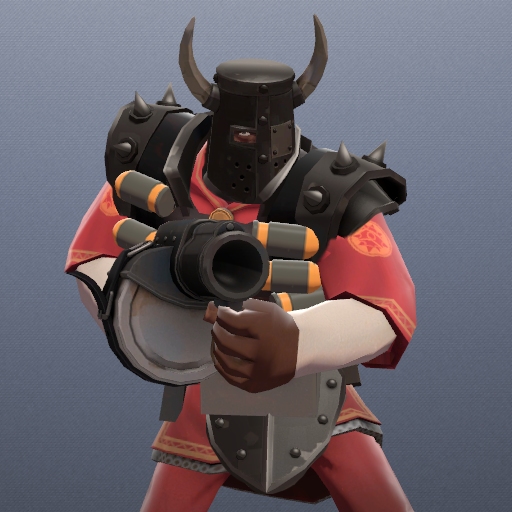 Dark Age of Demolition
Collection by
Svdl
Who says a knight needs a sword and a shield?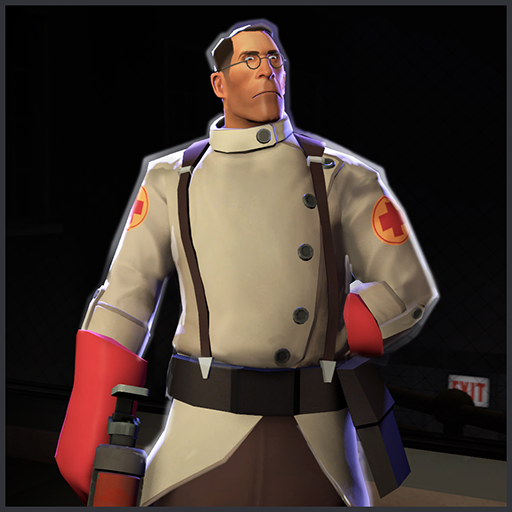 Lab Essentials
Collection by
Sky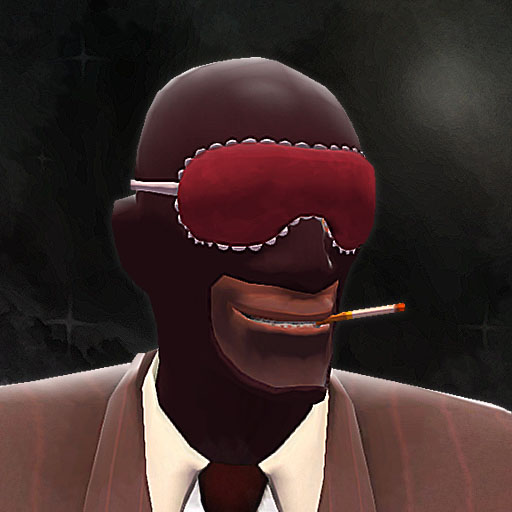 Night Time Sabotage
Collection by
DrSlowking
This is a set for when you're playing spy at night. Yes.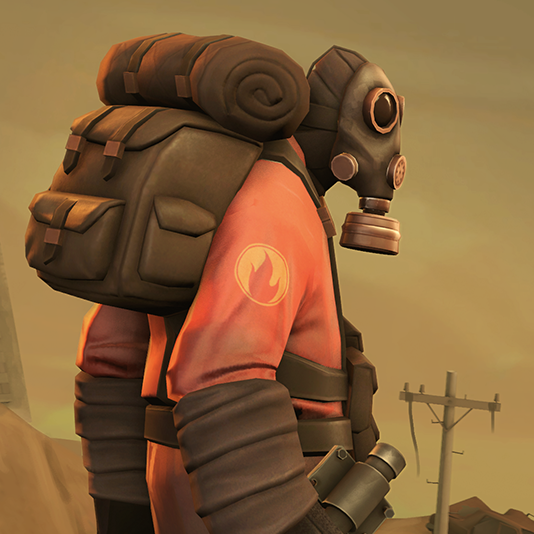 Badlands Wanderer
Collection by
Sky
Set 1 of the "New Tuefort Wasteland" Collection. Textures By Psyke Models By Sky/Donhonk Concepts by Square/Sky Promos By Sky/Donhonk Mods available for cosmetics at each of their pages.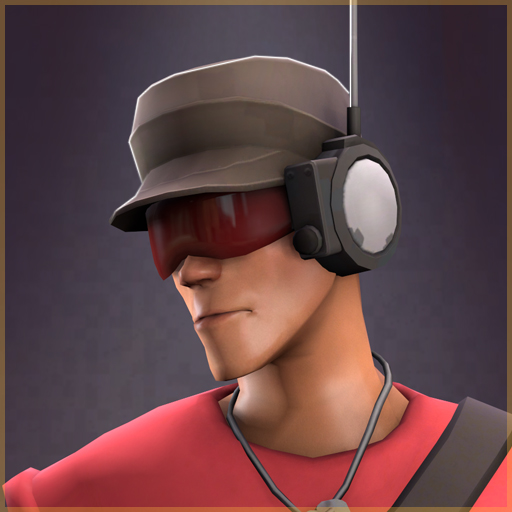 Serious Reconnaissance
Collection by
Svdl
Scout is the most dedicated of all professionals.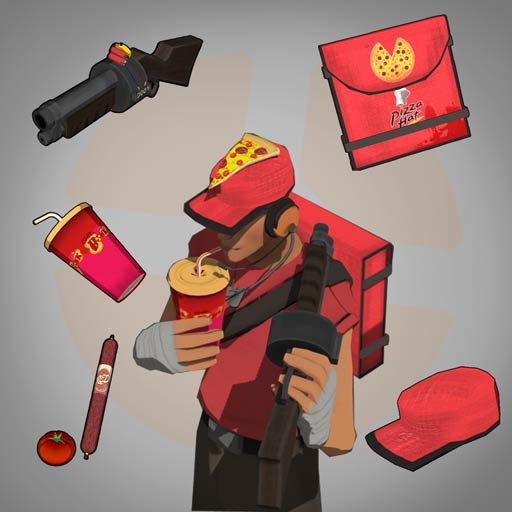 Pizza Delivery Boy (Now with video demonstration!)
Collection by
Olright
We will deliver your pizza to control point B for 2 minutes or your pizza is free! Also you will get some free fire shoots!

The Stuttgart Strongman
Collection by
MultiTrip🎀
Circus freaks don't have a medical licence either.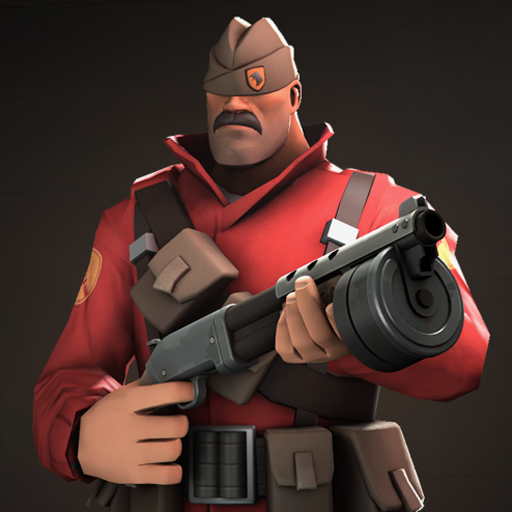 World War Soldier's Gear
Collection by
Sexy Robot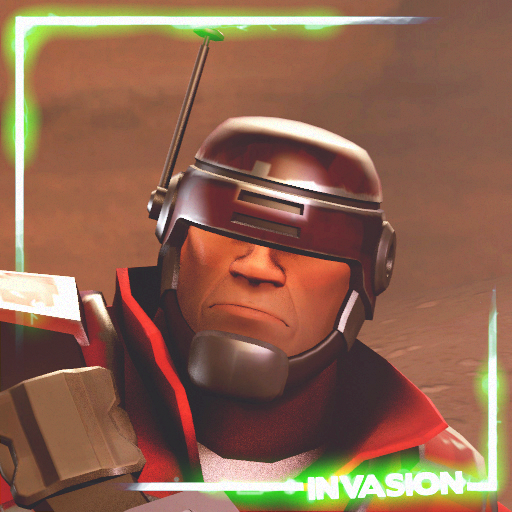 The Space Trooper Set
Collection by
Evil_Knevil
Helmet and body armour for Soldier. Concept by Square Model by Evil_Knevil Texture by NassimO

A Handsome Devil
Collection by
>>--The Heartsman--->
He'll be seeing you.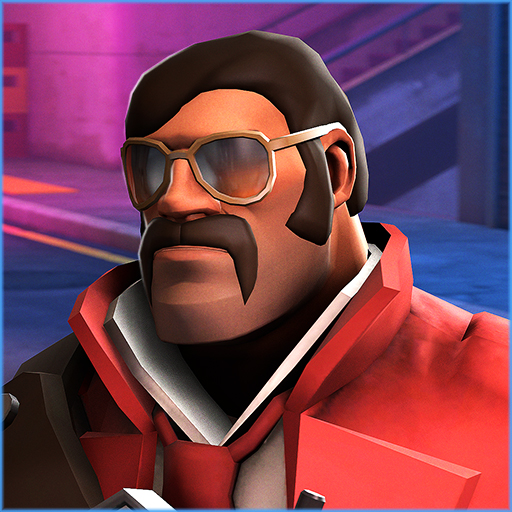 Fortress Vice
Collection by
Colteh
Some police items for soldier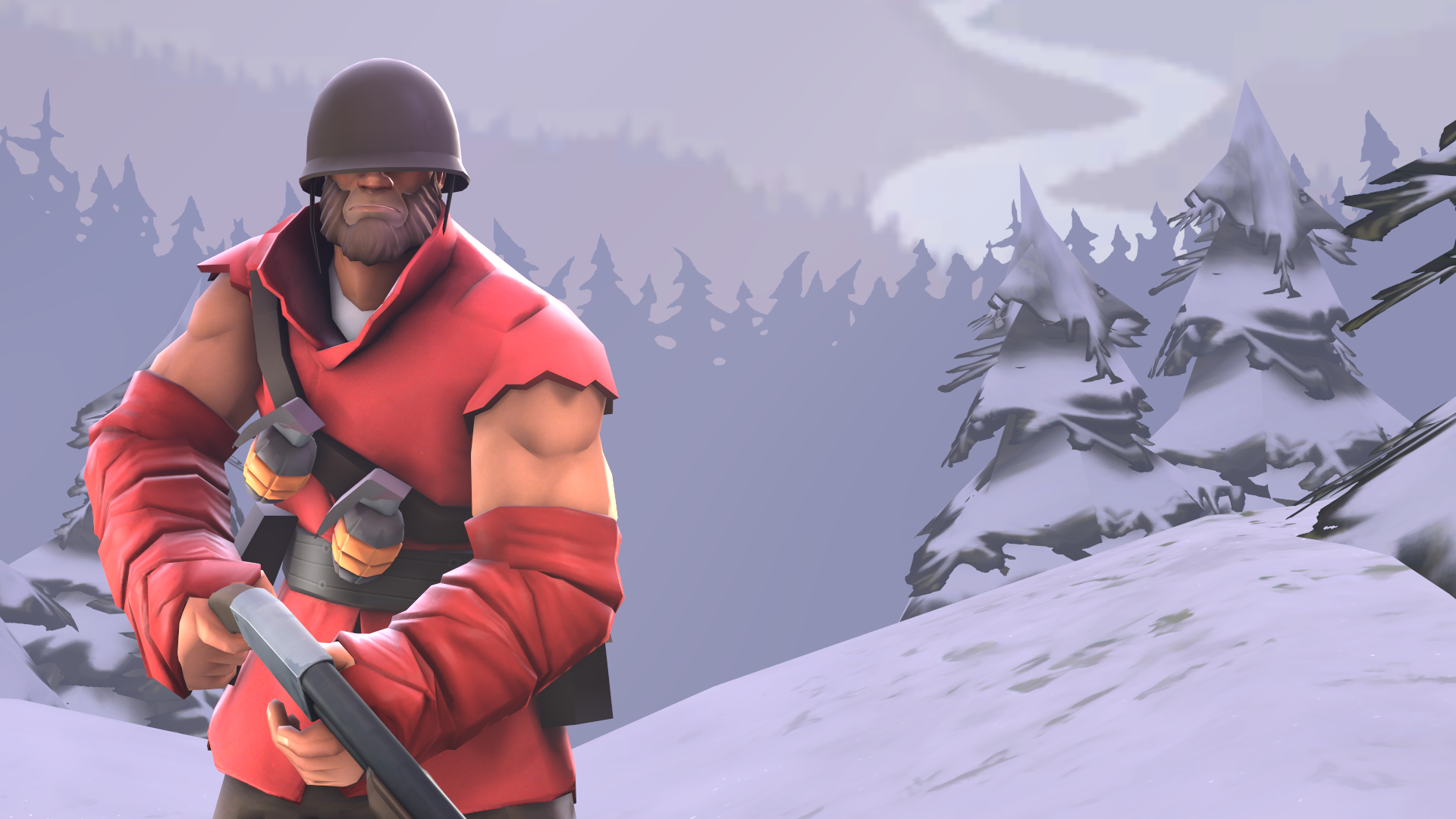 Survivalist
Collection by
She Said Destroy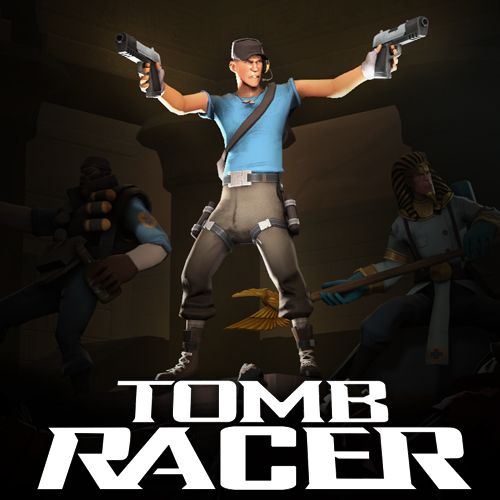 Tomb Racer
Collection by
Dewzie
A collection of items for the TF Tomb Contest 2014.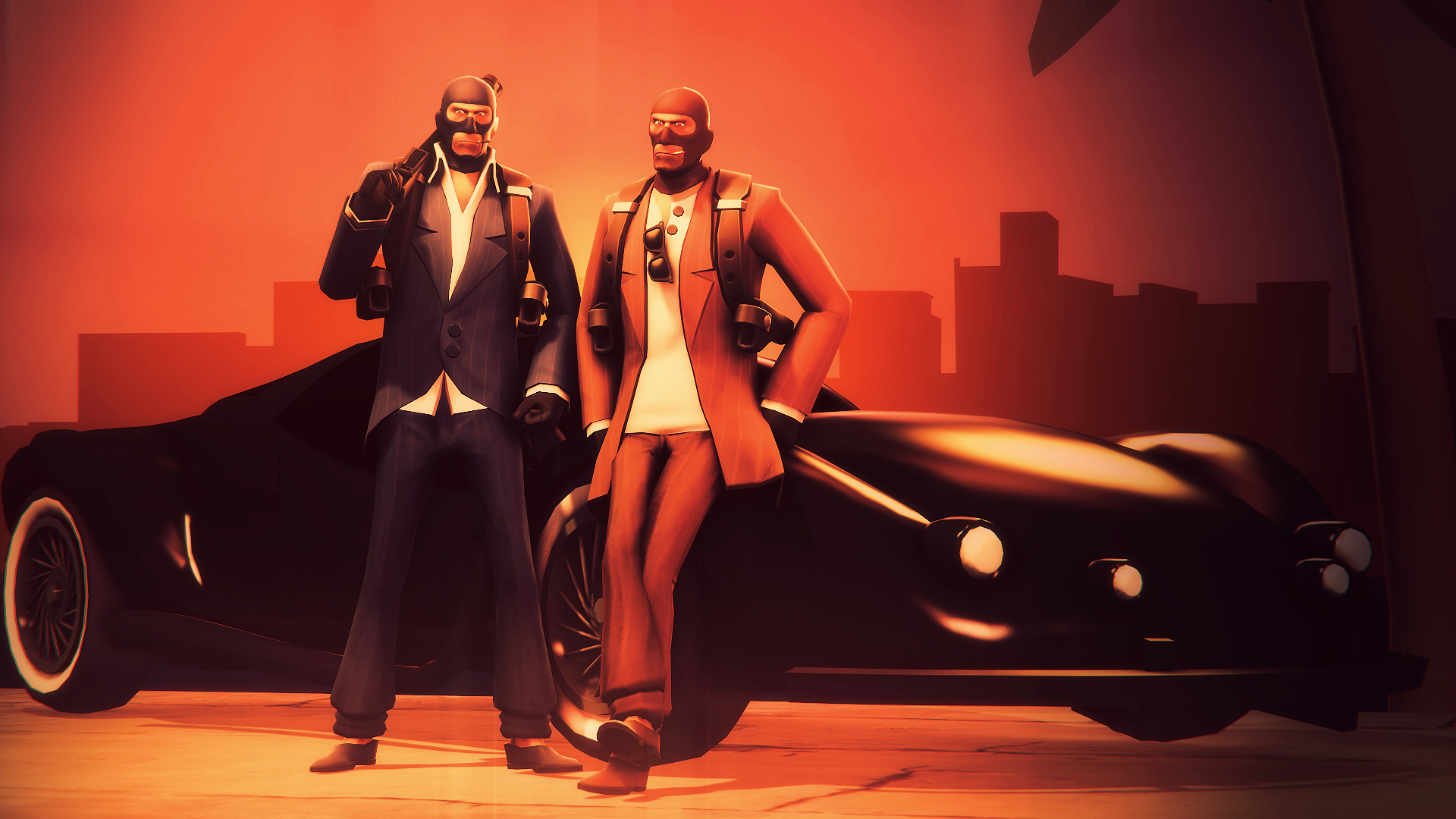 Covert Cops
Collection by
Colteh
Blood's coming in the air tonight.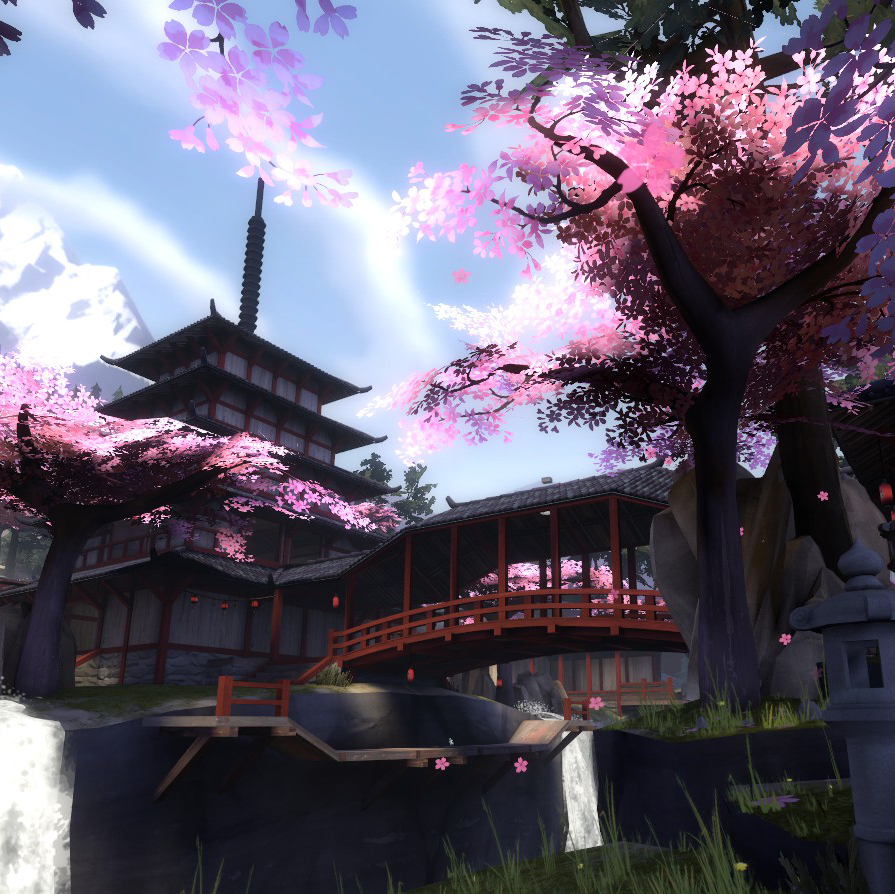 Freyja's Map Portfolio
Collection by
Freyja
A collection of maps made by Freyja for TF2.

The Lunar Looter
Collection by
Sky
Found in a derelict lunar spaceship containing lots of stahlhelms, body armor, machine guns and propaganda..... and no means of producing food or oxygen.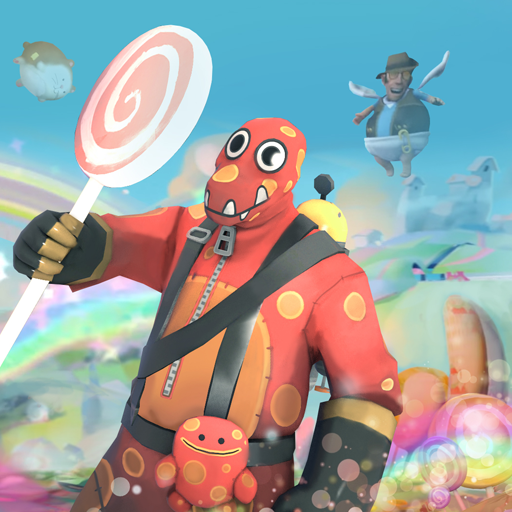 Wonderland Wanderer
Collection by
<<GT500>> JZeeba
Set of 3 items for Pyro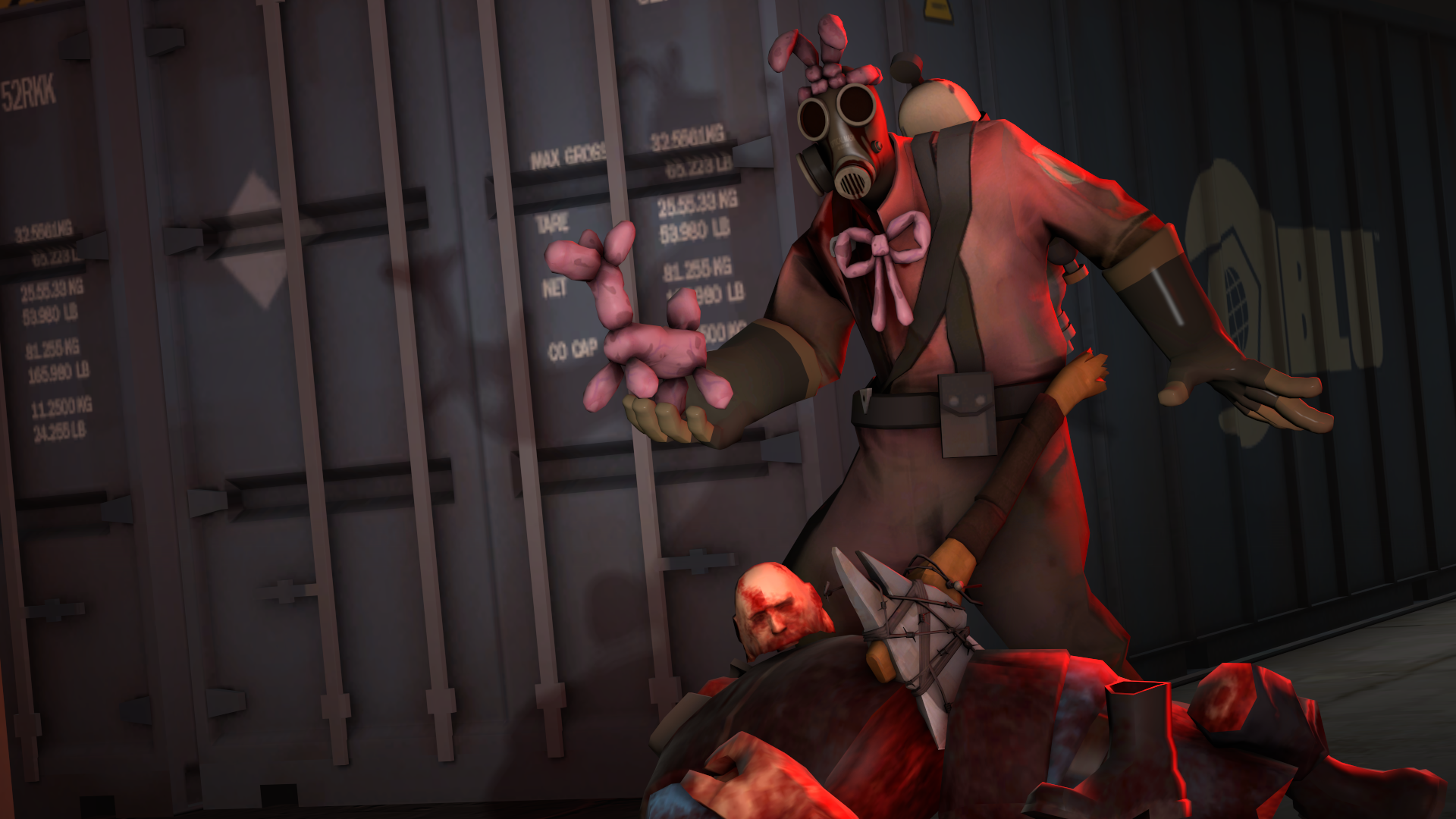 The Gut Garments
Collection by
K_Factor
A halloween costume set for 2014. Made by K_Factor, Toxicweasel, and Bloodfart.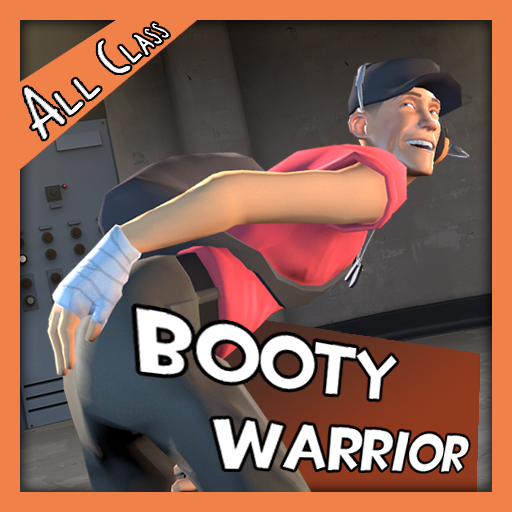 Booty Warrior Taunt Collection
Collection by
Snows
Introducing a new all-class taunt series: The Booty Warrior! Laugh at your foes as they die of embarrassment!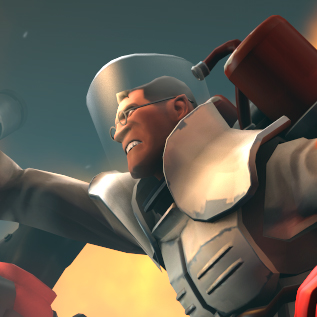 Team Buttress
Collection by
Svdl
Hold your team up!

The TF2Maps.net Map Collection
Collection by
sevin
The official TF2Maps.net workshop map collection. This collection includes all maps submitted to the workshop by TF2Maps.net members with their own thread on TF2Maps.net. http://tf2maps.net/ arena_aerial - http://forums.tf2maps.net/showthread.php?t=...

JZ's collection for gold star'd items
Collection by
<<GT500>> JZeeba
Just a collection to have the gold star'd items I've worked on together.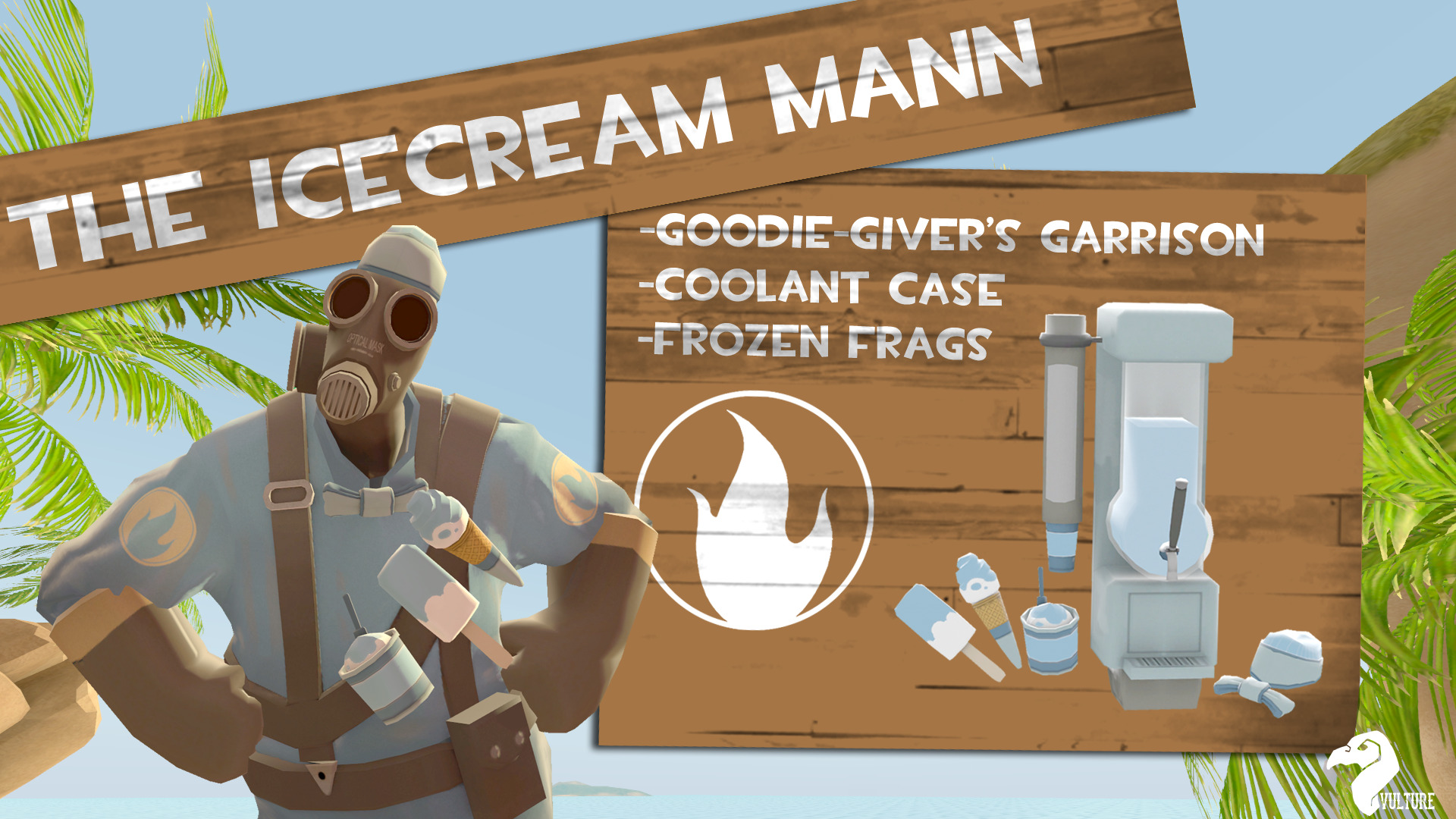 The Icecream Mann
Collection by
Vulture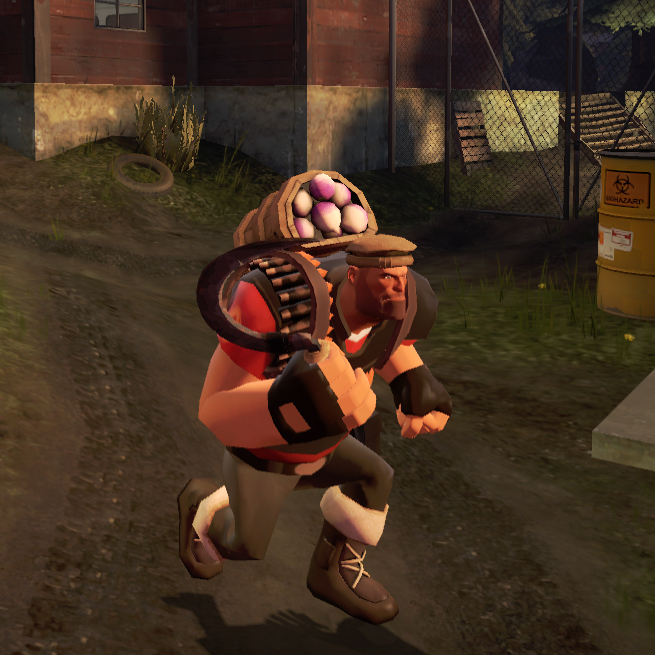 The Immigrant's Inheritance Pack
Collection by
<<GT500>> JZeeba
A care package of items from home to remind Heavy of his life before bullets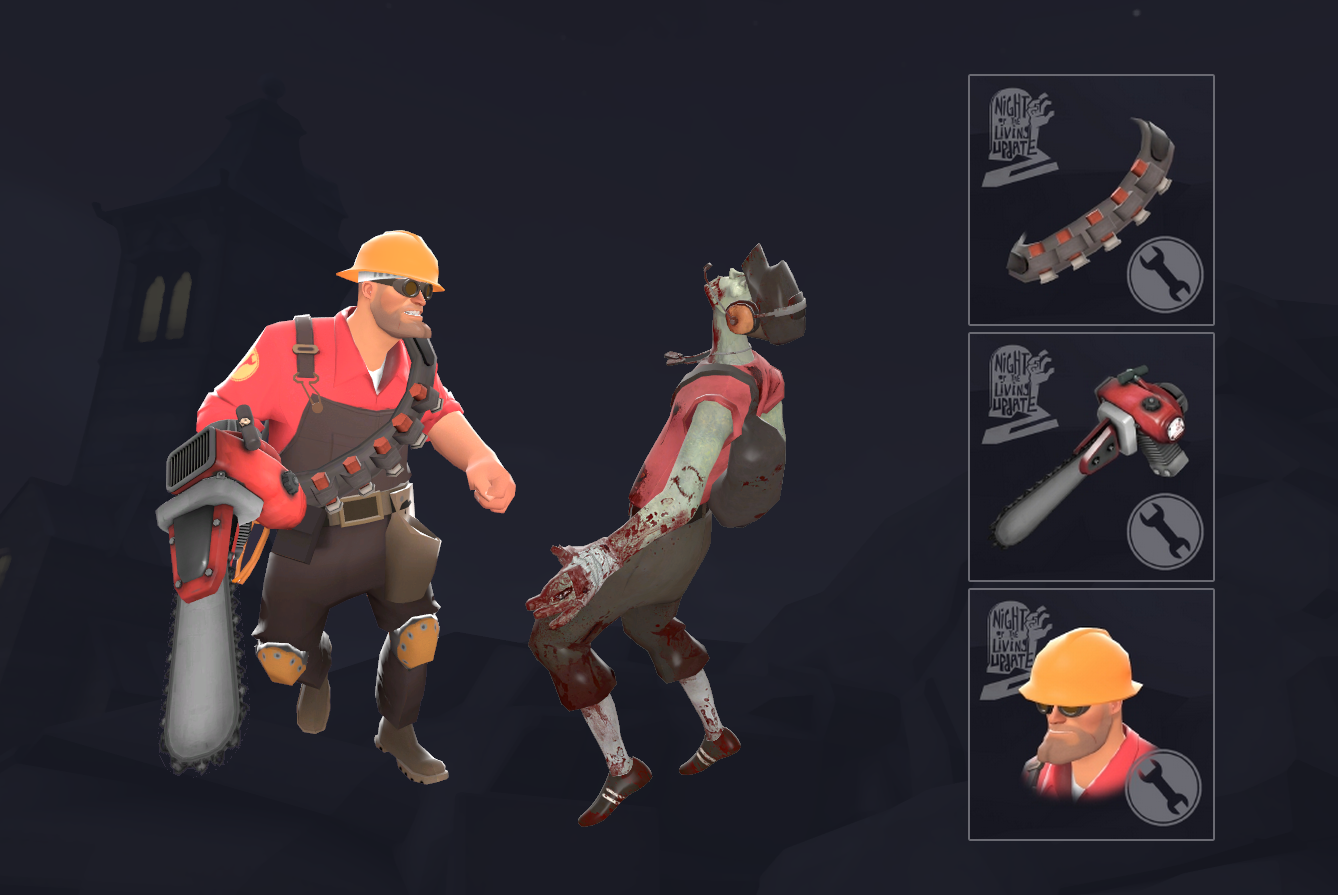 Classic Zombie Hunter
Collection by
Psyke
Everything you need for bustin' up the undead.

The Mitigator
Collection by
BANG!
"Been fighting em blue eyed metal cyclops, ya'll need some more explosives to fight these souless creatures! medival sword ain't gonna cut it lad."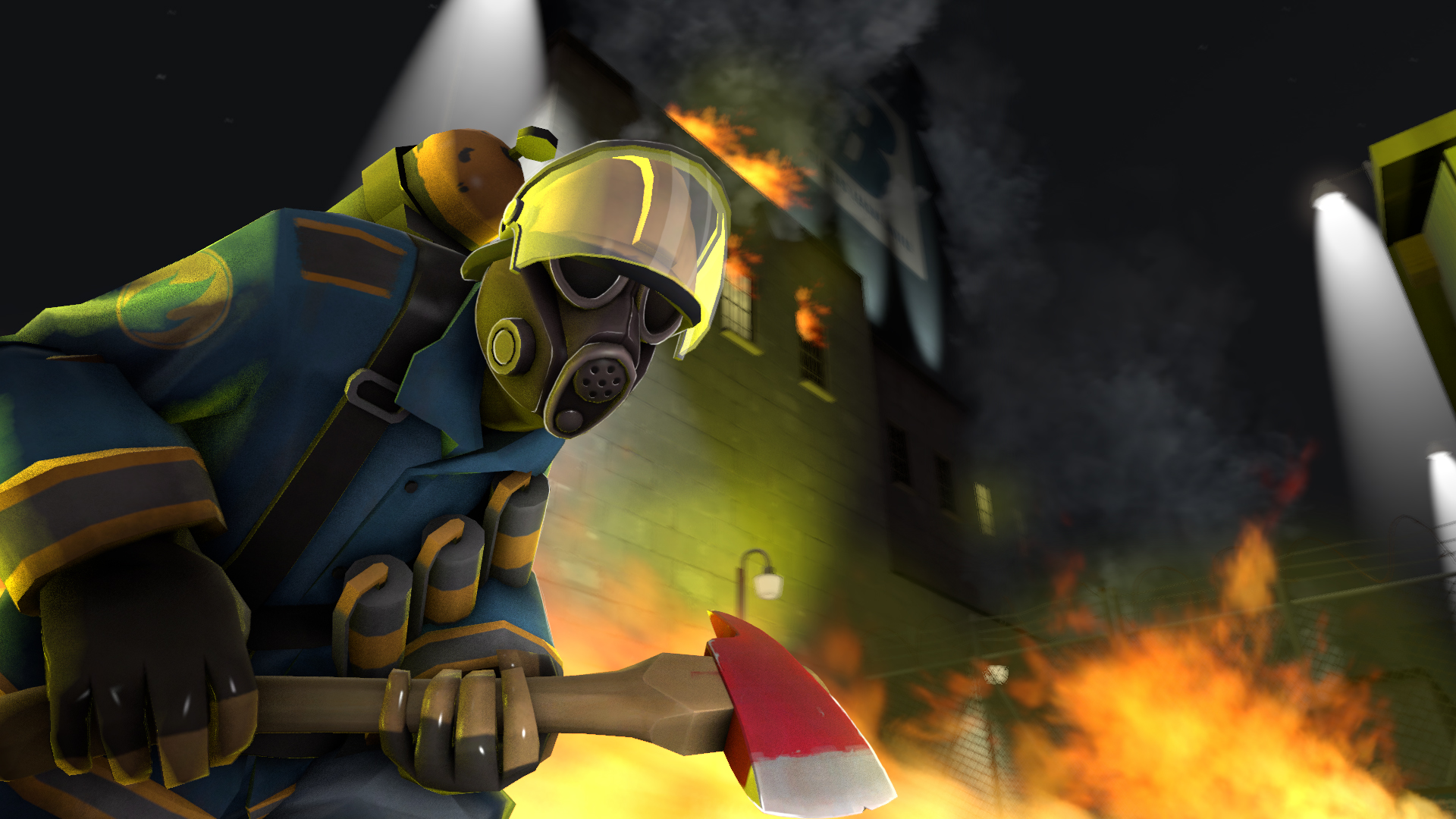 Fight Fire With Fire
Collection by
Vap
FIRE!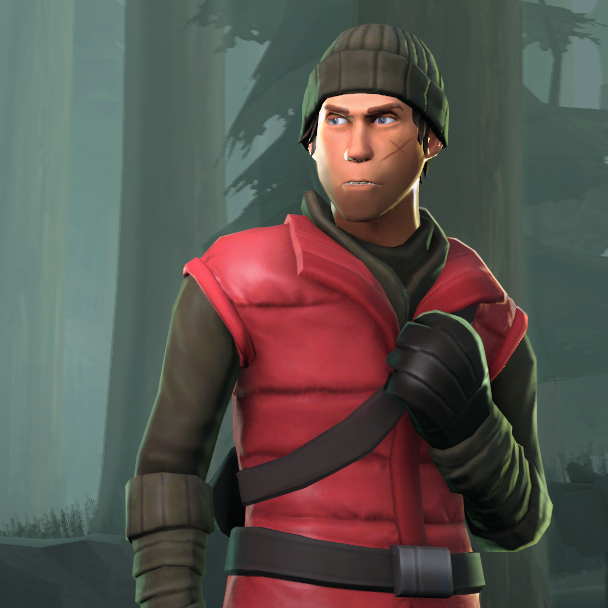 Sole Survivor
Collection by
Sky
Set 2 of the "New Tuefort Wasteland" Collection. We don't need another hero. Huge thanks to Karma Charger for the demonstration video, go check it out!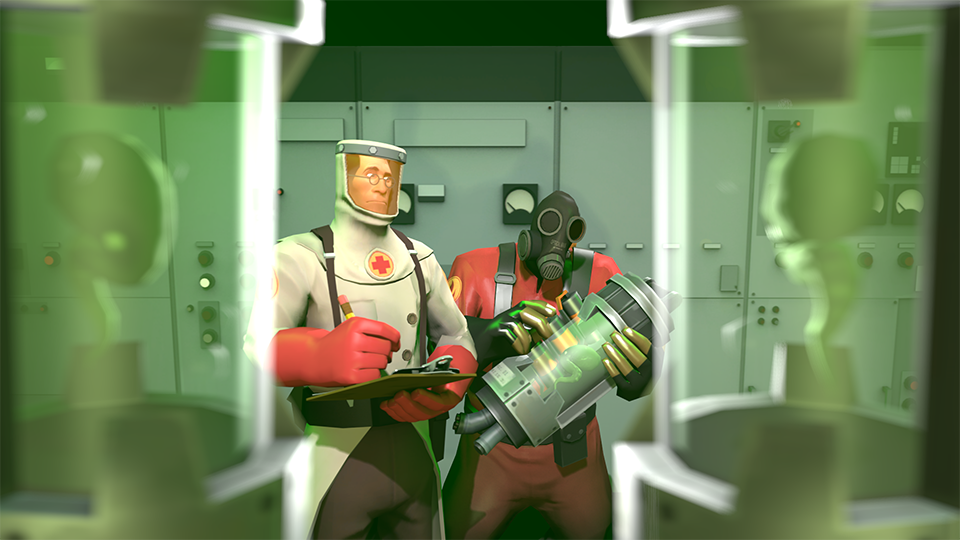 The Biohazard Warning
Collection by
Jukebox

The Zero-G Sniper
Collection by
E-Arkham
The Zero-G Sniper's Set