Showing 121-150 of 11,130 entries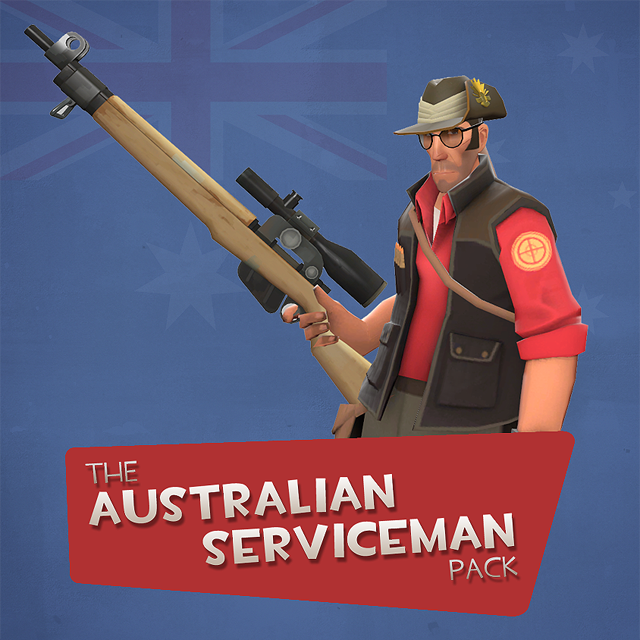 The Australian Serviceman
Collection by
Commie
A small set of early 20th-century Australian military gear for everyone's favorite contract killer.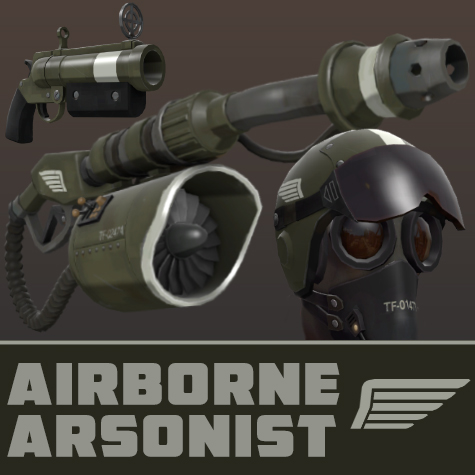 Airborne Arsonist
Collection by
NeoDement
Pilot/plane themed set for the Pyro. Huge thanks to Hideous for the promo picture!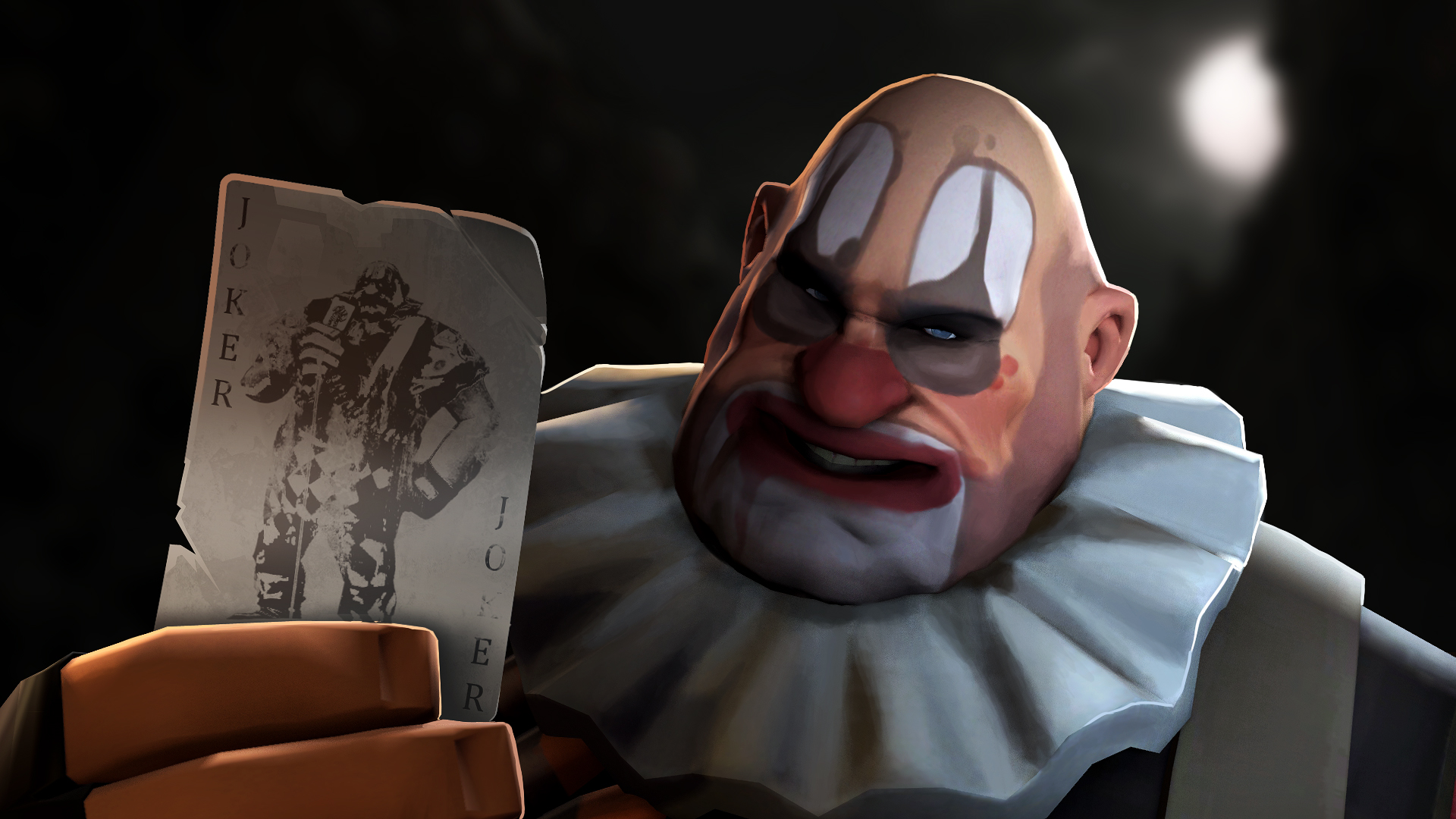 Bolshevik Bozo
Collection by
Ryan
What's the matter kiddo, you're not afraid of clowns are ya?

The Light Commando
Collection by
Ducksink
become a commando!

Litronom's TF2 Classic Videogame Maps
Collection by
Litronom
A collection of classic videogame map ports/recrecations/variations made by myself.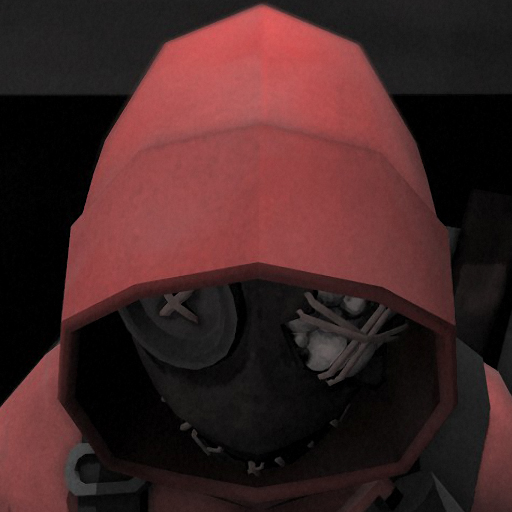 The Voodoo Child
Collection by
Vipes
Cast aside, an old doll seeks revenge.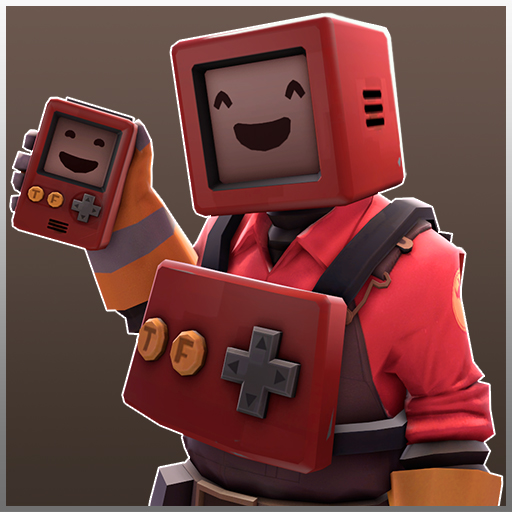 Halloween Stuff 2014
Collection by
NeoDement
☠ HAPPY HALLOWEEN ☠

The Icecream Mann
Collection by
Vulture

Donhonk's Chilly Weather Collection
Collection by
donhonk
Here's all my current items I've worked on for the upcoming Holiday Update! Thanks for the votes and expect more items soon.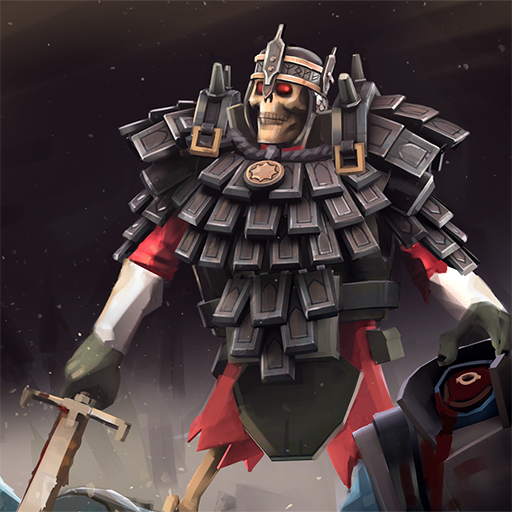 Forgotten King
Collection by
GetGrenade
True owner of Eyelander came to claim it back.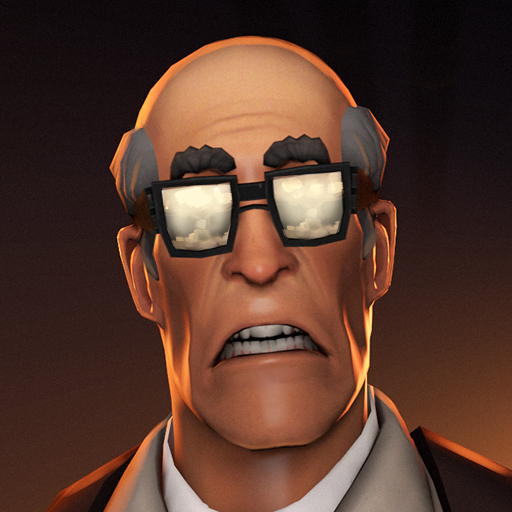 Mountain Lab Accident
Collection by
GetGrenade
Just science!

Nine Life Terror Hat & Taunt Effects
Collection by
ZtG | Cheesypuff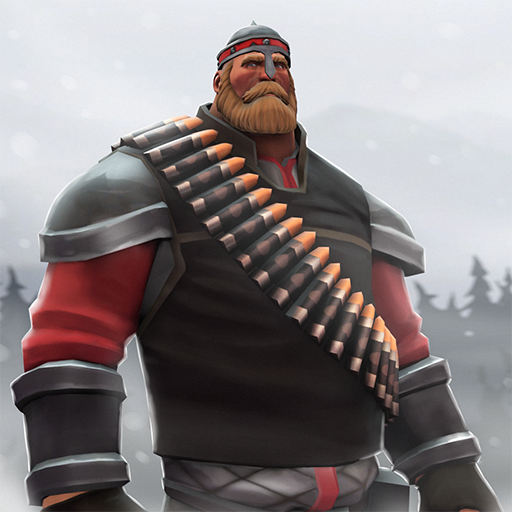 Winter Warrior
Collection by
GoLDeN
Mighty hero, whos only goal is to protect the nortern lands (possibly somewhere near cp_coldfront)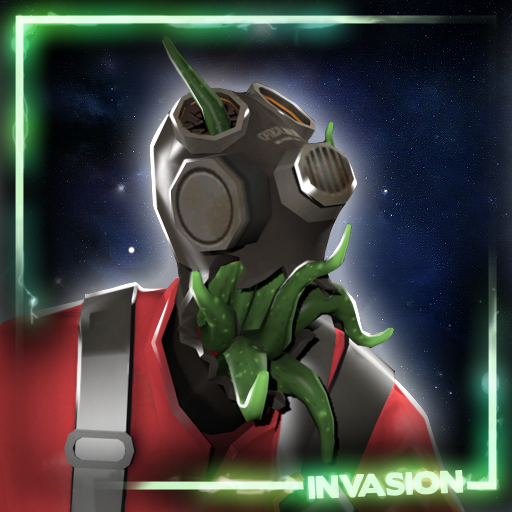 Jukebox's Invasion Items
Collection by
Jukebox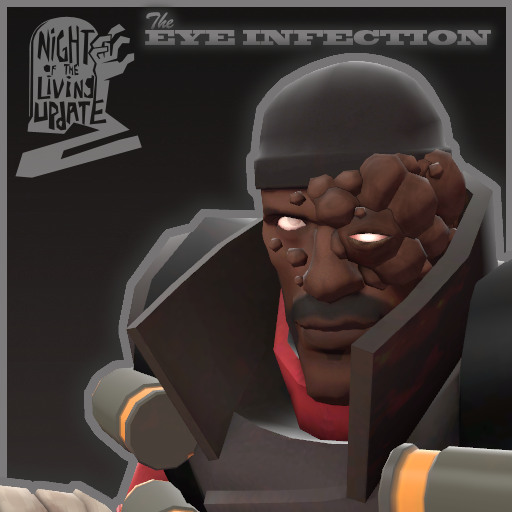 The Growth Spurt
Collection by
Zobot
Yuck.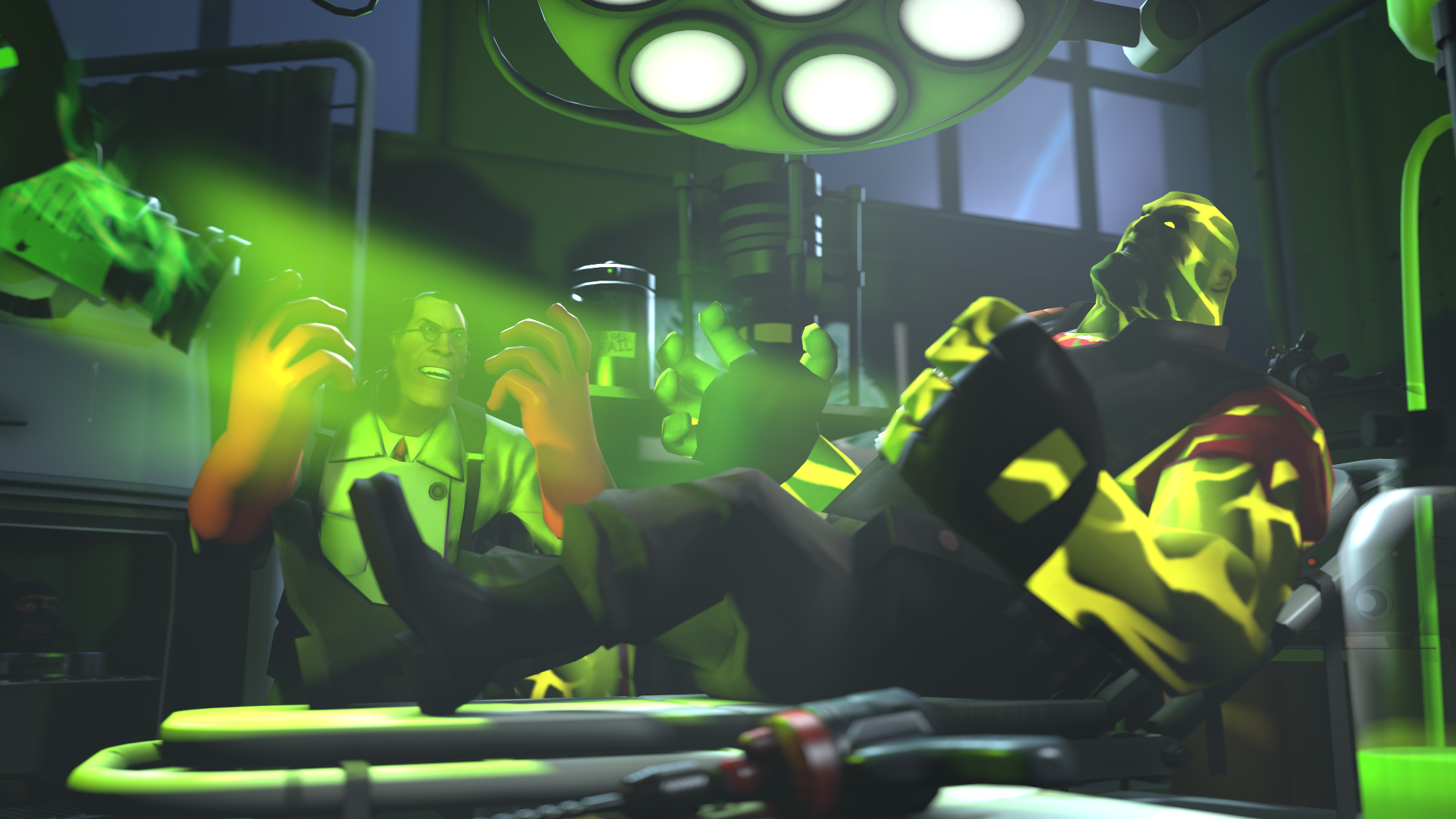 Ze Experiment
Collection by
ToxicWeasel
Results of that medicine were... unexpected!..... RRRRUN!!!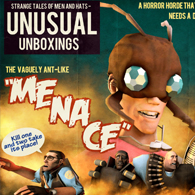 The B-Movie Halloween Bonanza
Collection by
E-Arkham
A homage to old B-movies and horror cliches. Behold, the horror of the FISHMEN of NEPTUNE! Or perhaps your town is being invaded by the VAGUELY ANT-LIKE MENACES! Now in amazing technicolour.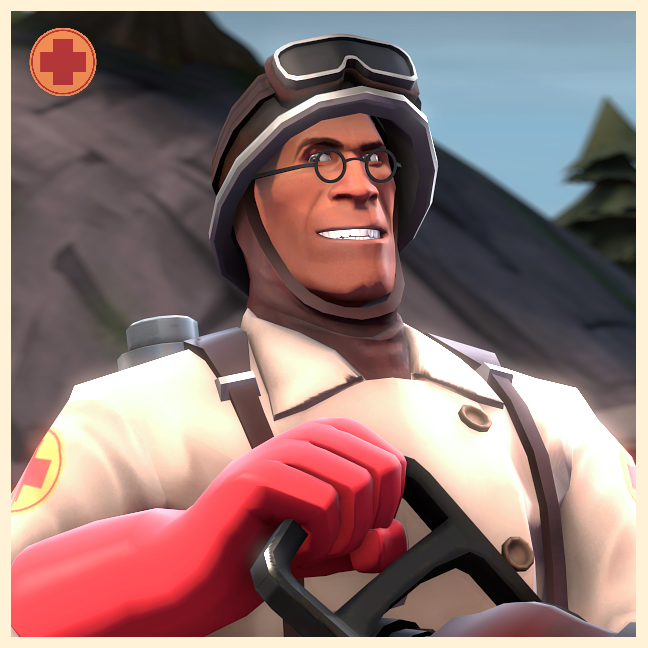 The Field Medic's Equipment
Collection by
boomsta
A set of a few items I made! Check em out and rate em up!

The Houyan-Long Pyro
Collection by
boomsta
I am very creative names

Heavy Assault
Collection by
Svdl
A serious man needs serious equipment.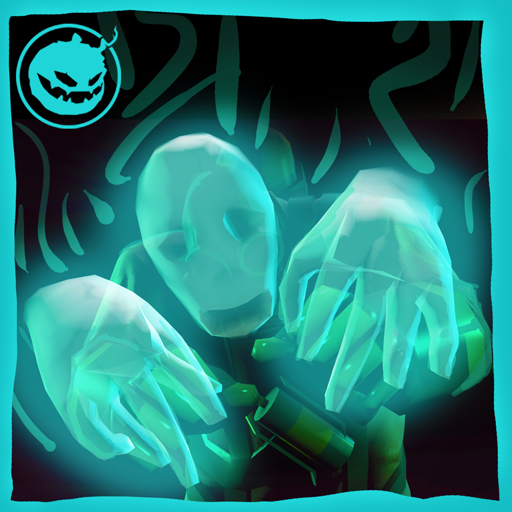 Prized Possession Styles
Collection by
Two styles for the Prized Possession, for Halloween 2013: Micro-manager (Default) Backseat Driver (Alternative Style)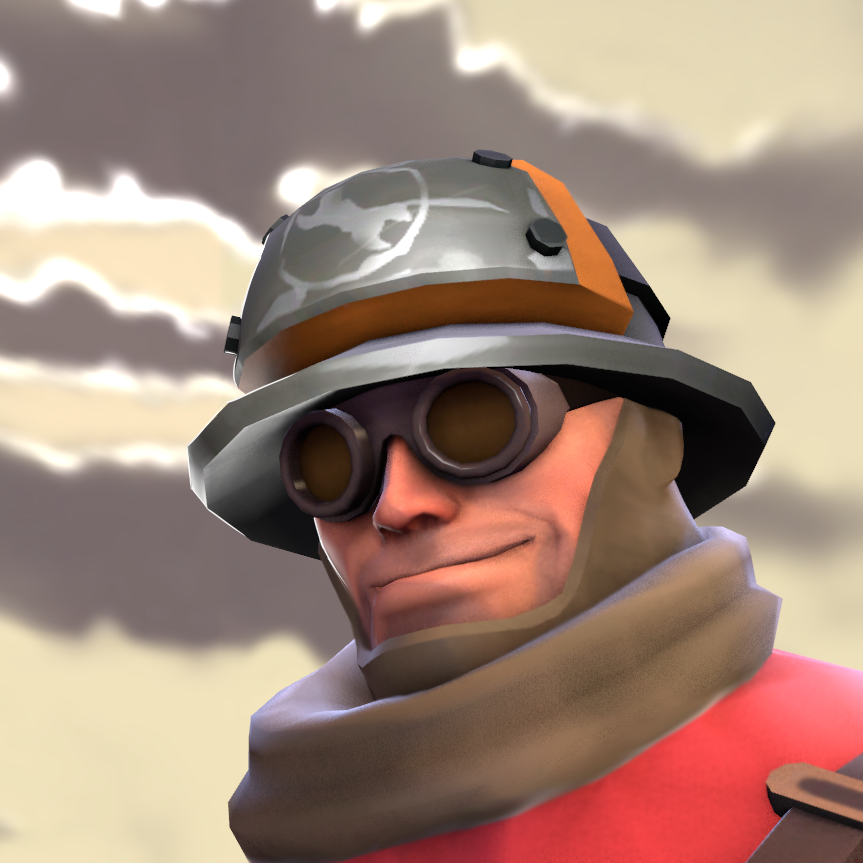 The Unsafe Worker
Collection by
Colteh
self explanatory

What I would add for Halloween if I was pretending to be Valve.
Collection by
>>--The Heartsman--->
A set of items I would chose if i was curating this years Halloween (without just adding all of my own items) **DISCLAIMER** If your item is not on this list, it does NOT mean I do not like it. I've tried my best to keep this list to 100 items only! as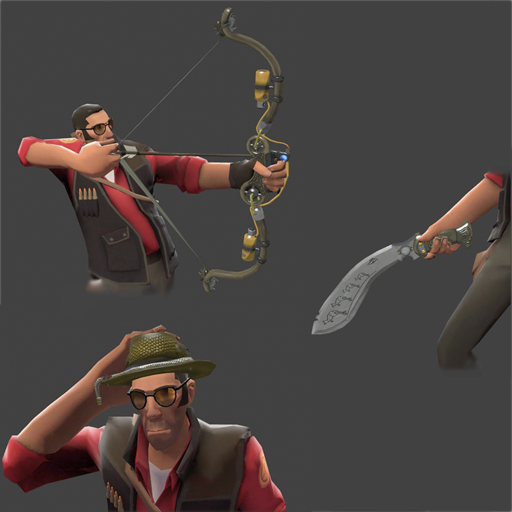 The hot Australian
Collection by
youngdrozd
1) The fiery bow 2) The Australian Hatchet 3) Leather hat

"Dorag & Beard Co."
Collection by
Sith Happens.
"Dorag & Beard Company." Unexpected Items for Expecting Customers. _______________________ Watch how TF2 Items are made live on my LIVE WORKSHOP!!! ○ http://www.LiveWorkshop.com ○ http://www.Youtube.com/user/DigitalLiveWorkshop ○ http://www.faceb

"Moneybags" Mundy
Collection by
Constructor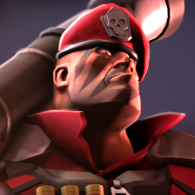 The Veteran
Collection by
Svdl
"An inspirational quote" -Famous person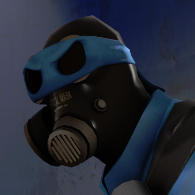 Teufort MannCo Ninja Torchers
Collection by
RetroMike
What do you think they are under those masks?

Raptor Scout
Collection by
EmAr
Raptor items for Scout!

The Desert Heat
Collection by
CoBalt
So hot. Too hot. Too sandy.