Showing 121-150 of 11,880 entries

C.o.T (Collection of Taunts)
Collection by
Void
These are a crap ton of good taunts that might or will make it to the game! For example: Killer Solo, Pool Party, Boston Break, Dance Voomin' Broomin, etc! (Disclaimer: I do not take credit in this collection give credit to the guys who maded these taunt

Iron Gauntlet
Collection by
Wog Coffee
Ideas For The Iron Gauntlet Update!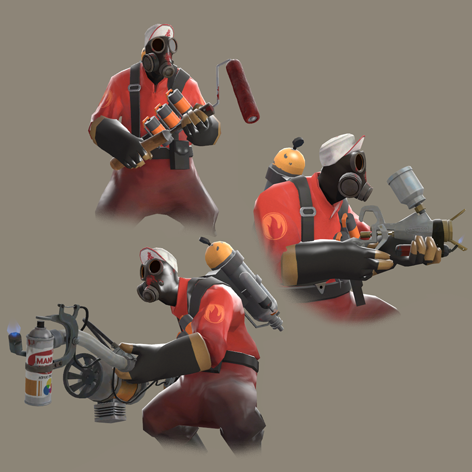 Pyro's Picasso Pack
Collection by
SgtR007
Who knew paint was so flammable? Apparently, this psychopath did. Collect all of the items in Pyro's Picasso Pack and show off your mercenary-style performance art. Then cut off your own ear, 'cause you're frickin' insane.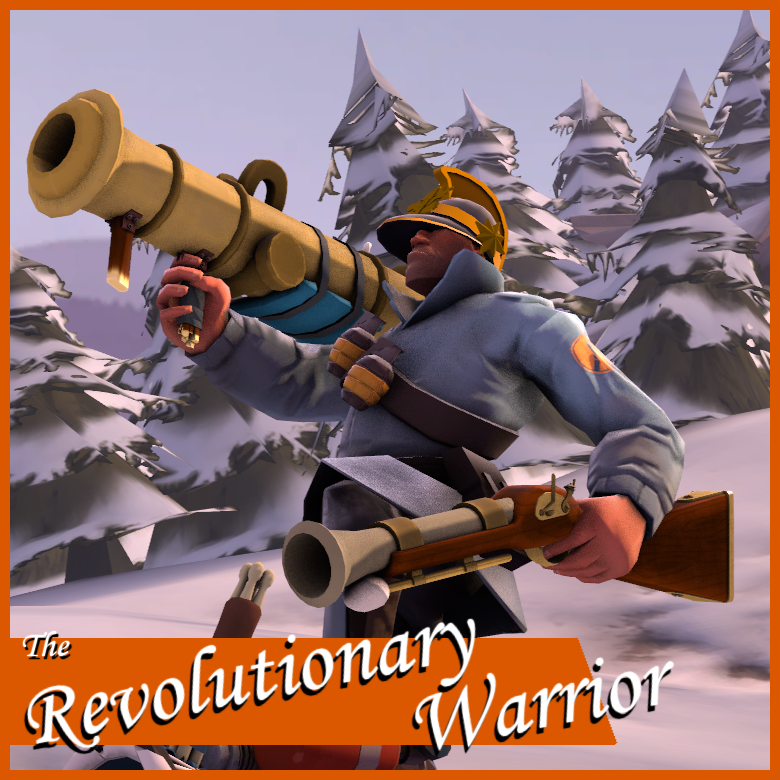 The Revolutionary Warrior
Collection by
Cheeseburger Larry -ßЯҢ-
Is war too modern for you? Do you ever wish you can go back in time and fight in wars that were fought with even more dangerous weapons to both the target and the user? Well, you can't, but with these weapons from the birth of America, you can feel like yo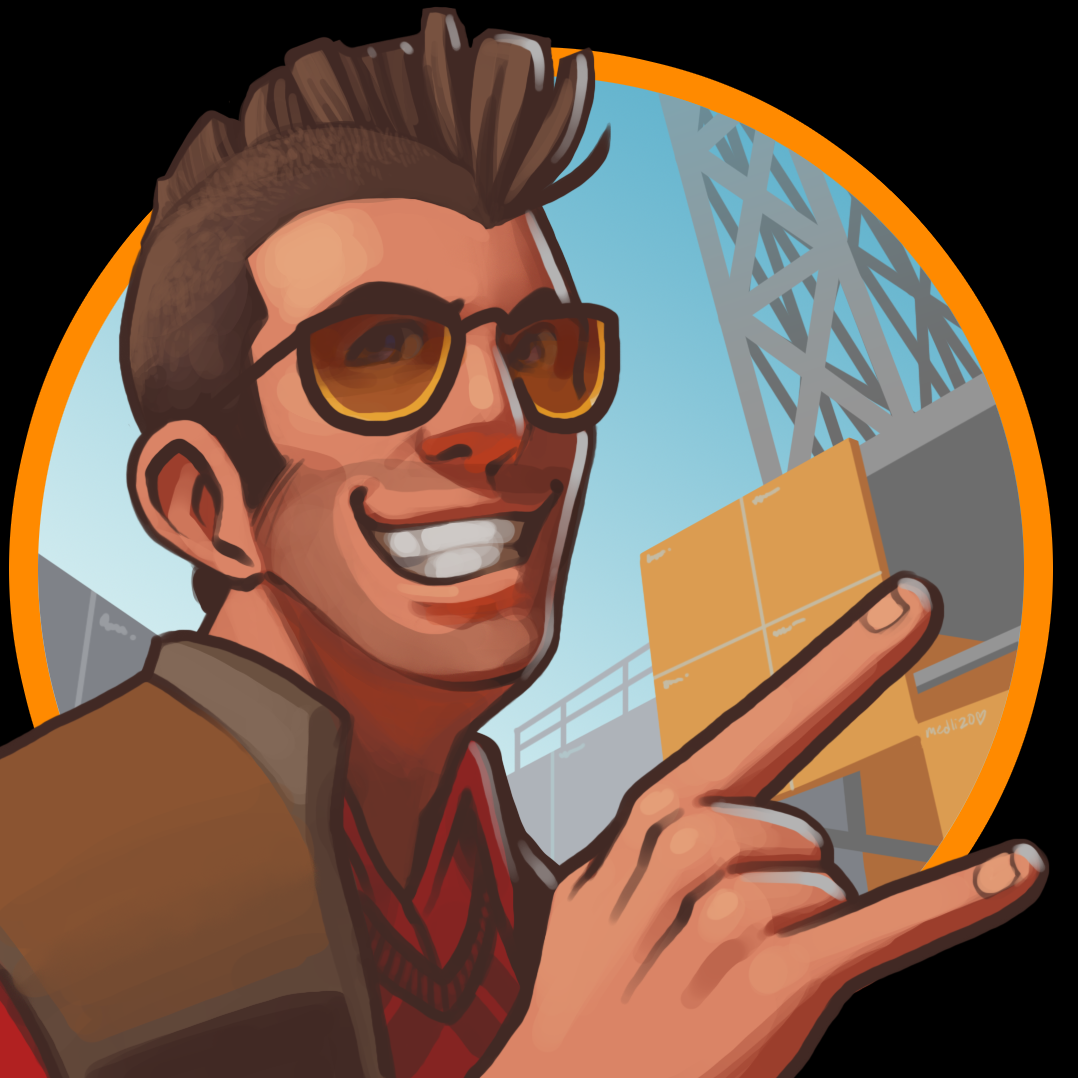 Crash-Maps
Collection by
UEAKCrash
Maps created by UEAKCrash!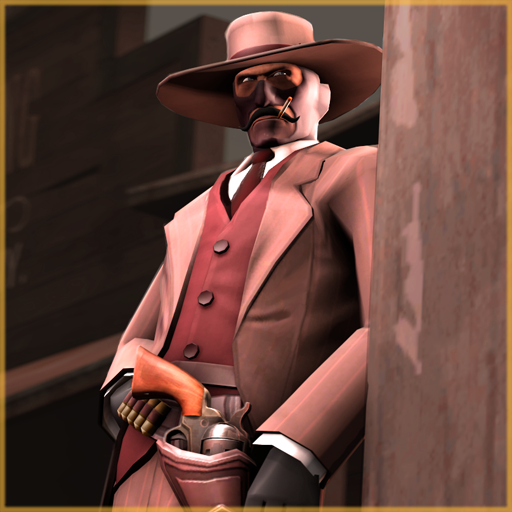 Baguette Western
Collection by
Svdl
Giddyup now -- to hell!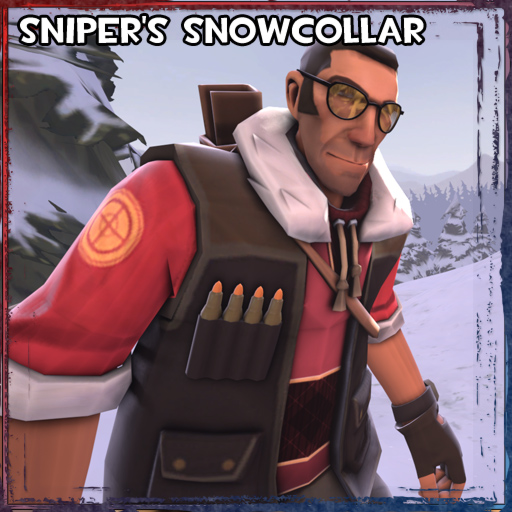 Winterized Sniper
Collection by
E-Arkham
A winter pack for the sniper: beard, collar, and a little something to keep you warm while burning badly mutated things you found under the ice.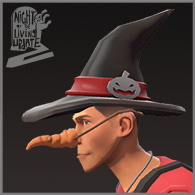 Witch Runner
Collection by
Orko
A submission for Night of the Living Update and Halloween 2012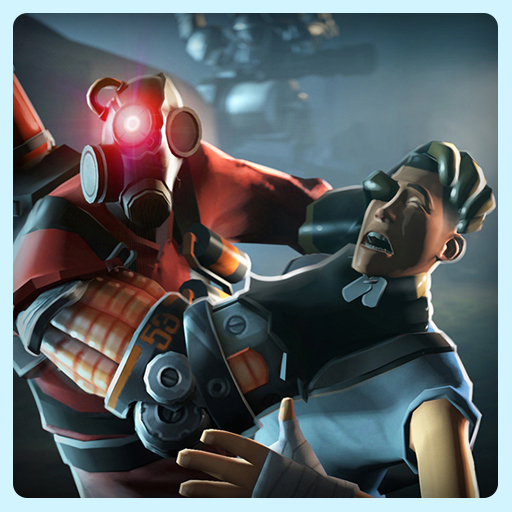 The Automated Abnormality
Collection by
✥ℜ☯ℑℵ✥
Credits: - <<GT500>> Jack-O-Zeeba : Models - Br▲ins : Textures/Promos - ѼHalloween Themed NameѼGibbly : Concepting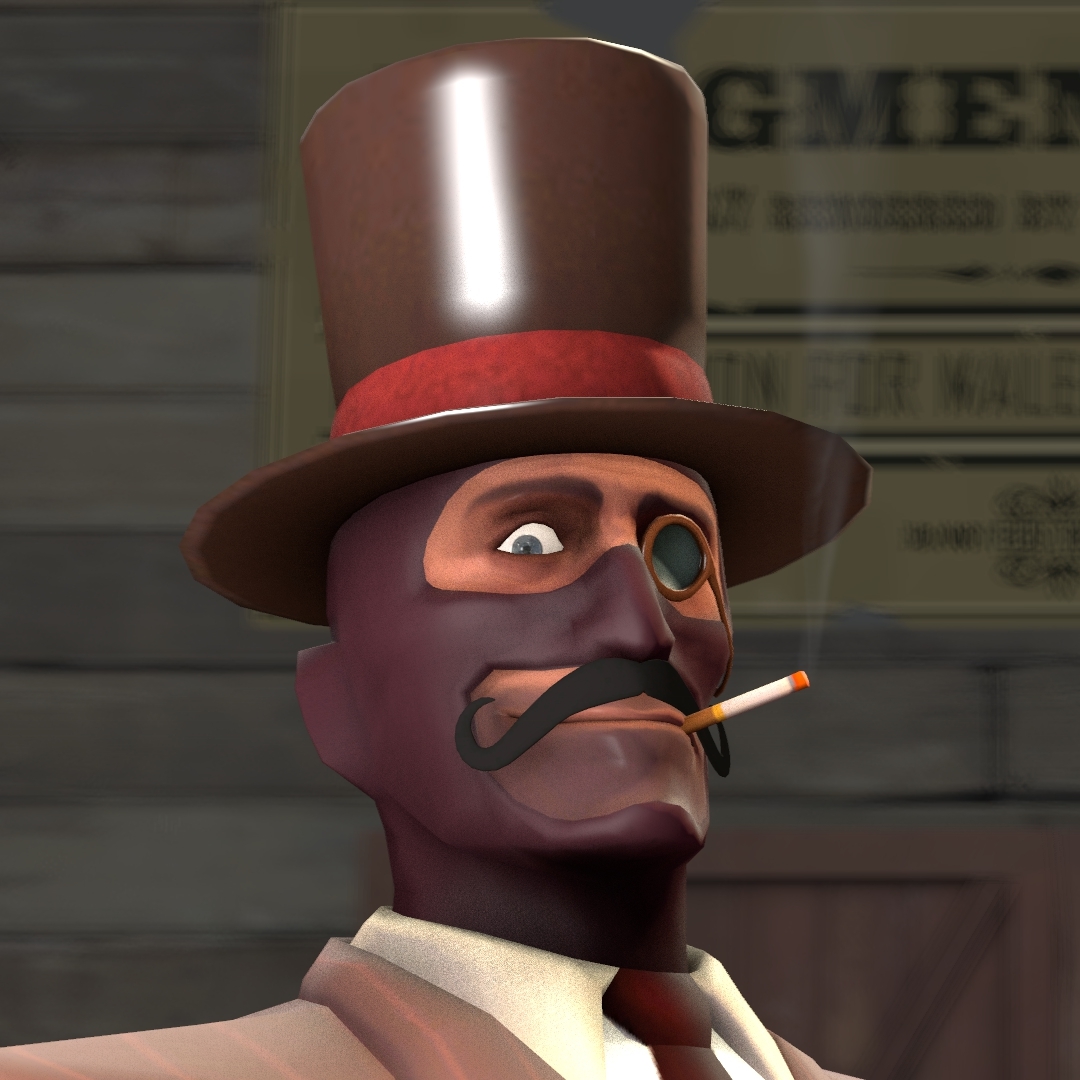 The Classical Creep
Collection by
[CSH] Decaf
Now you can pretend to be all of your favorite villains! (provided they all have top hats, monocles, and curly mustaches) All items are Gold Star Certified too!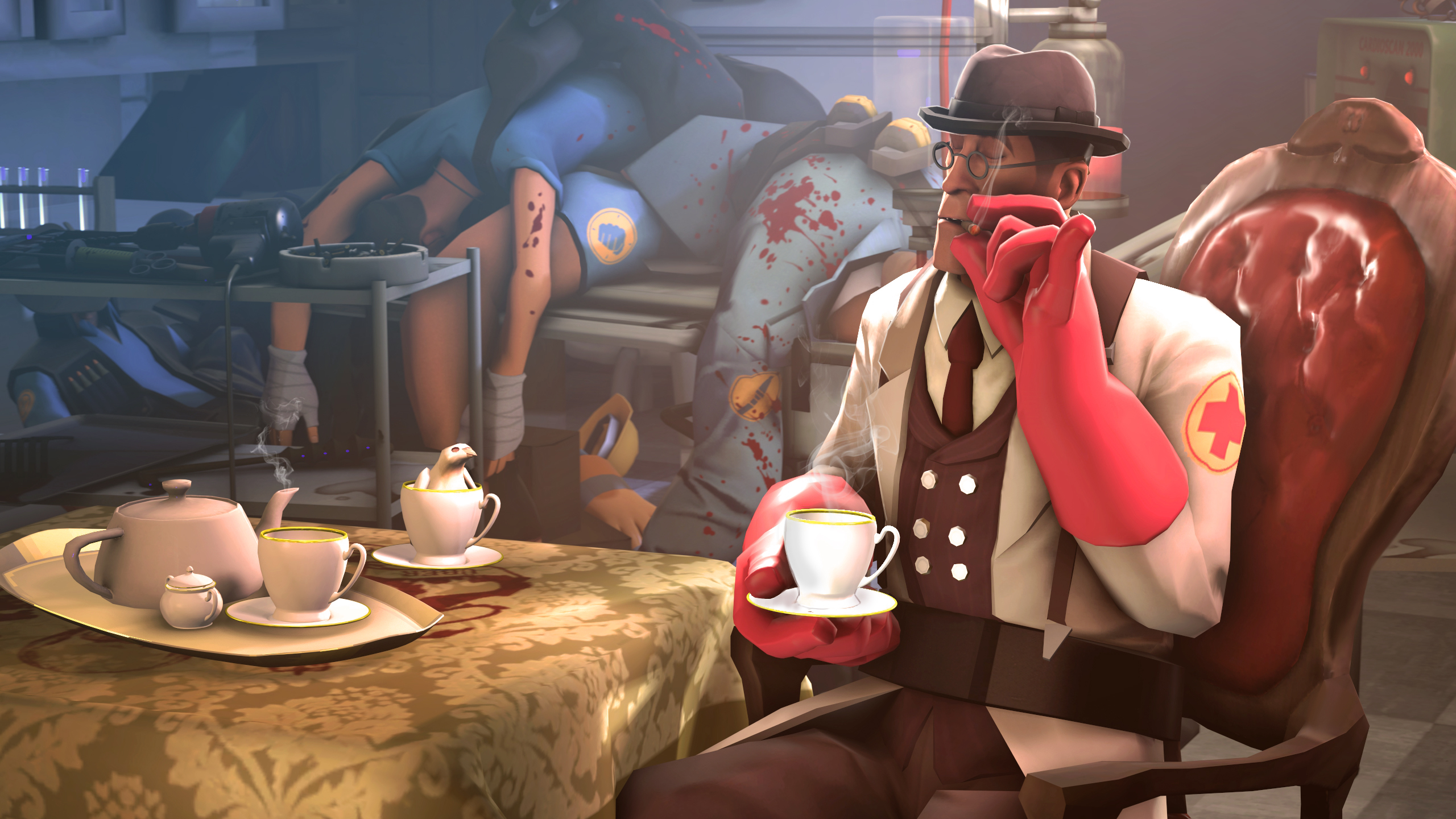 Gentleman...
Collection by
Ernest
Elegant and Fancy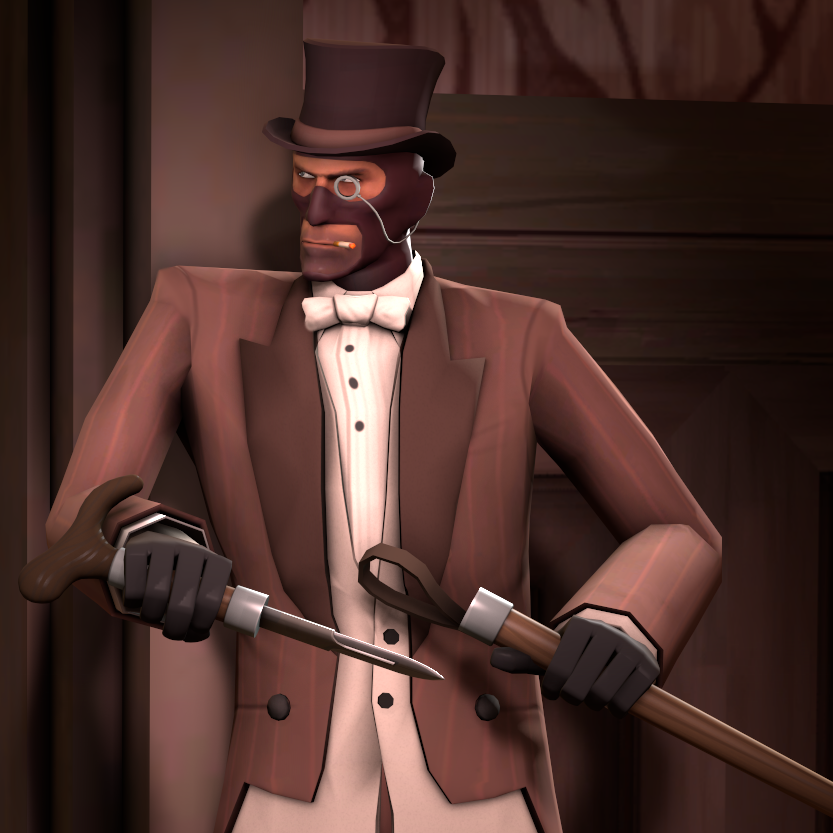 The Knife of the Prom
Collection by
Bapaul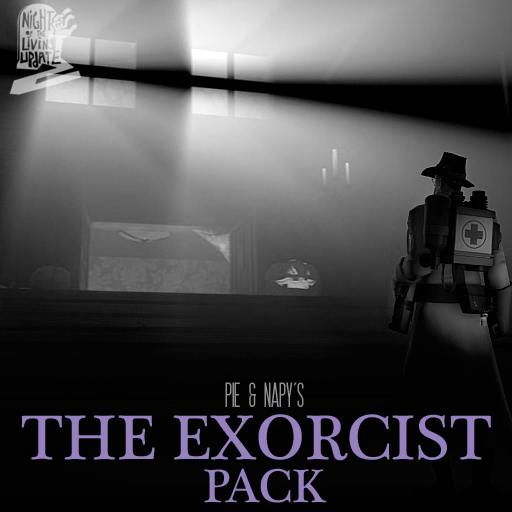 The Exorcist
Collection by
Napy Da Wise
Exorcist Halloween set for the medic Follow Napy's work, subscribe to http://napydawise.tumblr.com/ !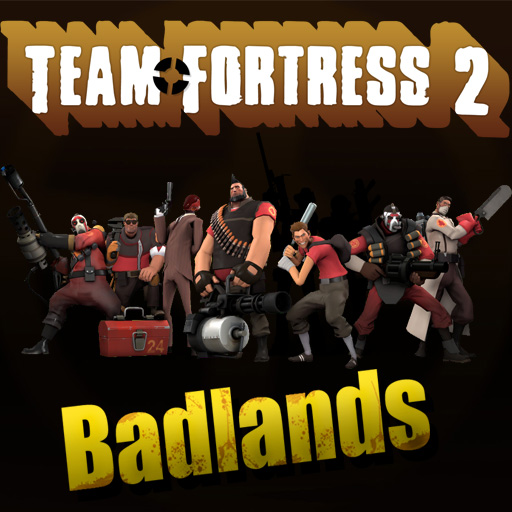 My Borderlands Franchise Items for Team Fortress 2
Collection by
Handsome Mug
This items are made just for fun (and hoping that it will be in the game soon). This items are for the Borderlands fans (like me) who loves tf2 as well it is still incomplete and still had to make other items for the other class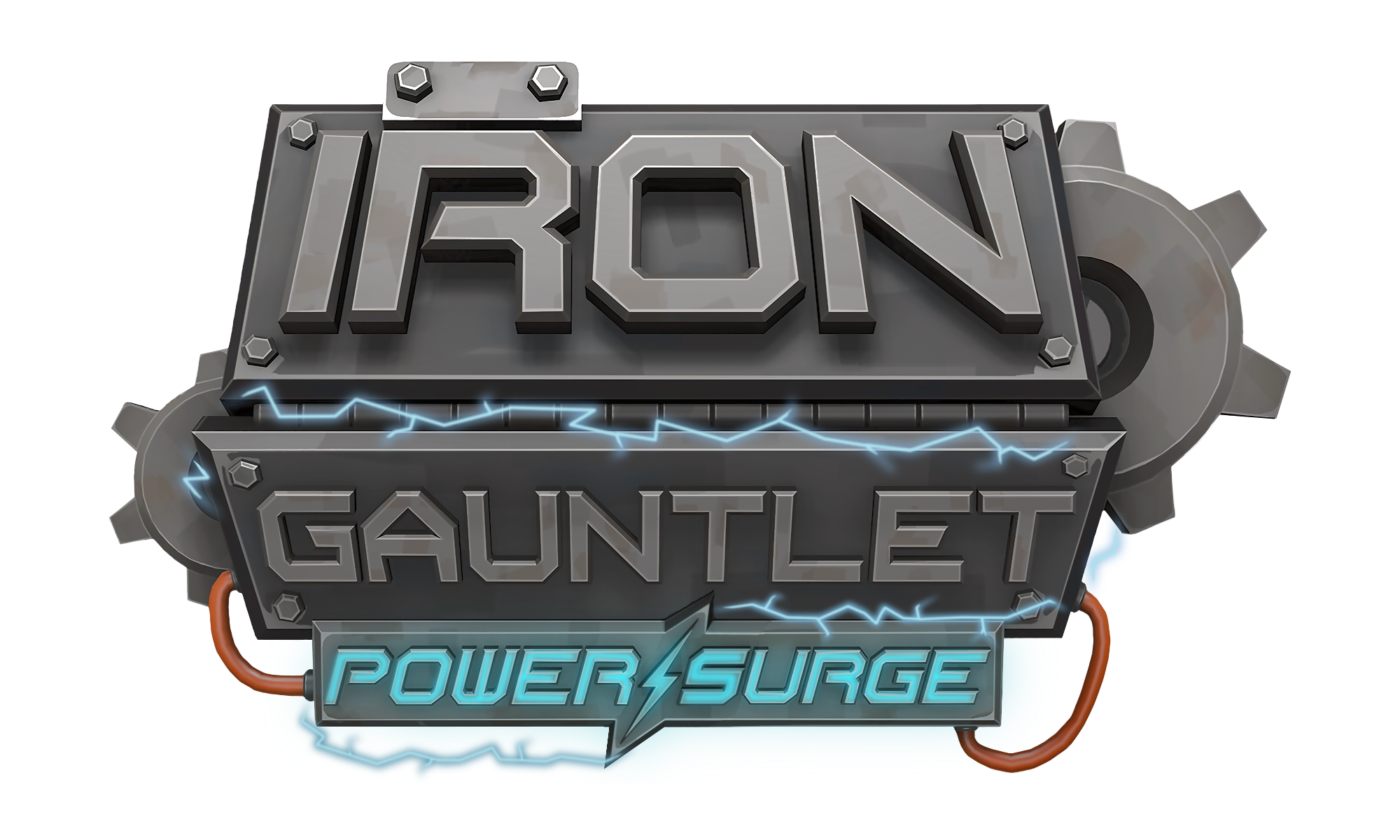 Iron Gauntlet :: Power Surge
Collection by
Woozlez
This is a rework of our community MvM project, code named: Iron Gauntlet :: Power Surge. The theme of the project is electricity/energy generation gone horribly wrong. We are asking TF2 community members to create and submit electrical and nuclear them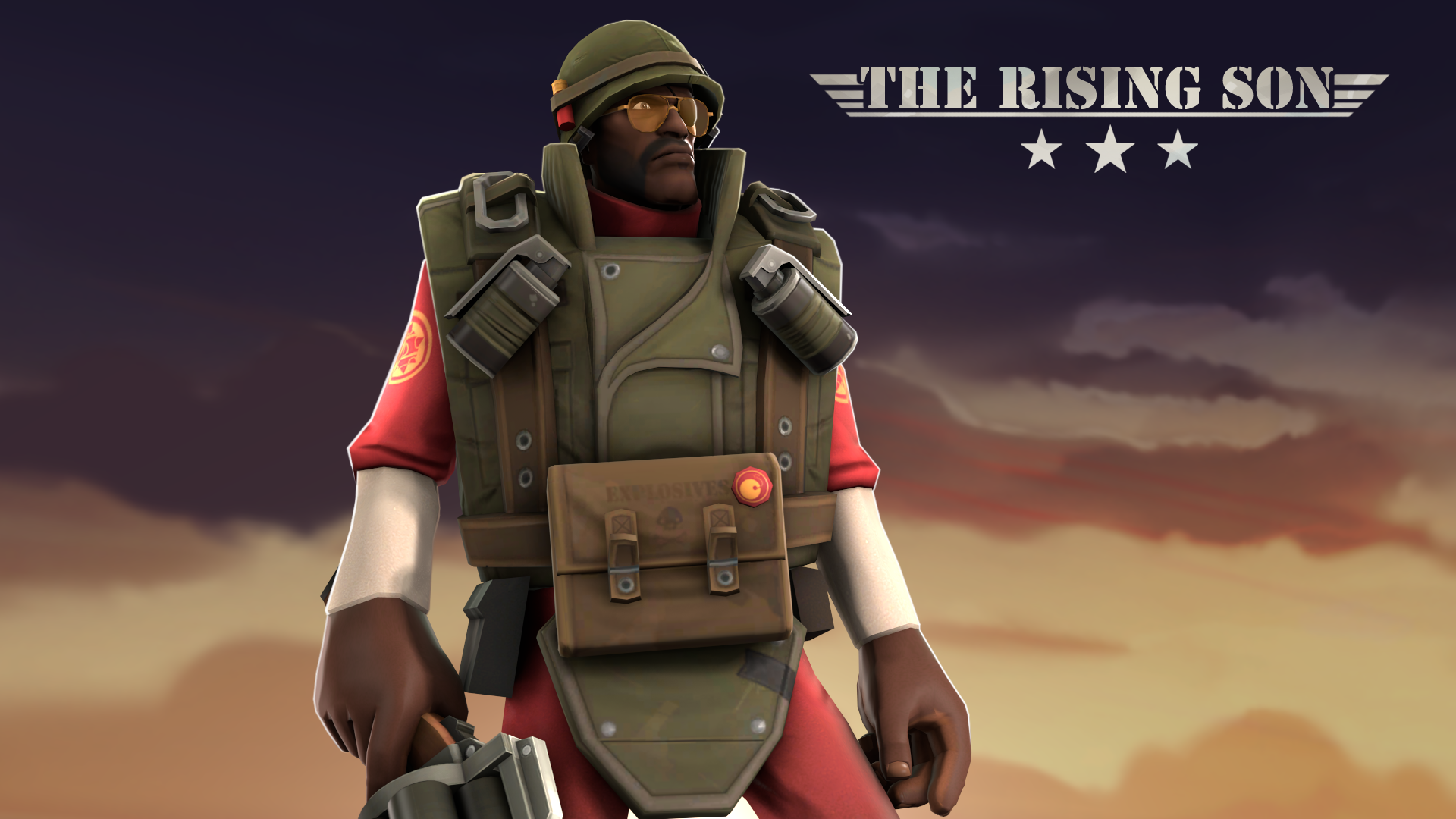 The Rising Son
Collection by
Texman
A vietnam themed set for demoman inspired by Tropic Thunder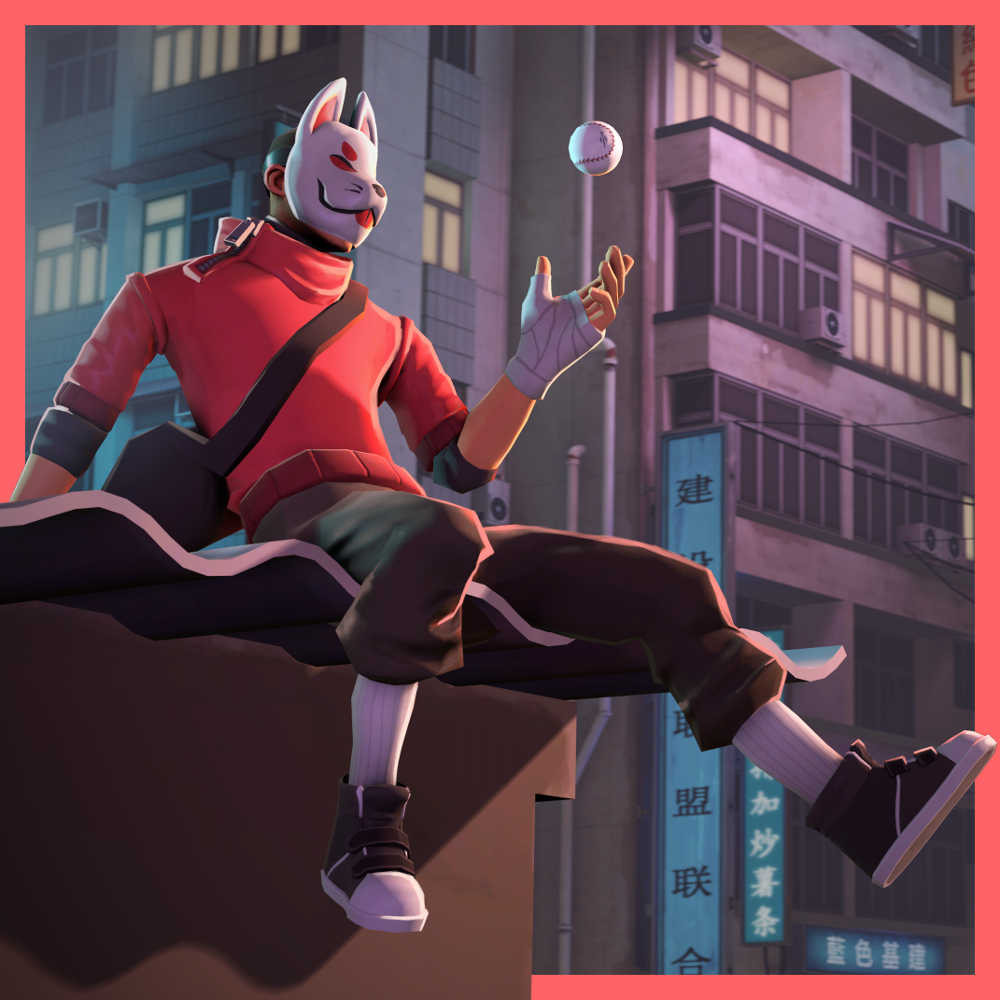 The Mad Dog V2
Collection by
Spacedad
bow wow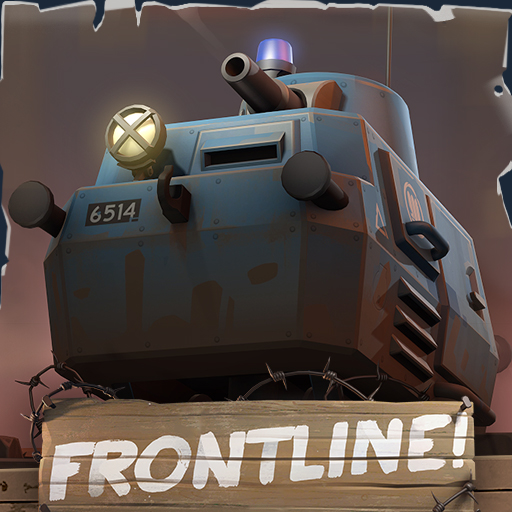 Frontline Cosmetic Collection
Collection by
Team Frontline
This is the collection of cosmetic items (and weapons) for the Frontline! Community Project. The maps have been moved to a separate collection in order to reduce the size of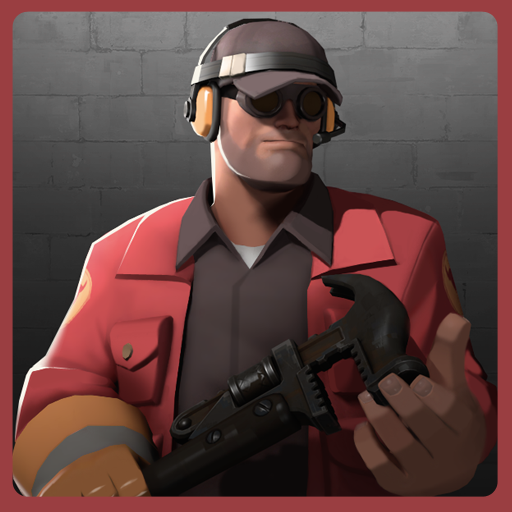 Frontier Industrial Equipments
Collection by
Wowza
The latest items available for the fashionable and well-equipped Engineer.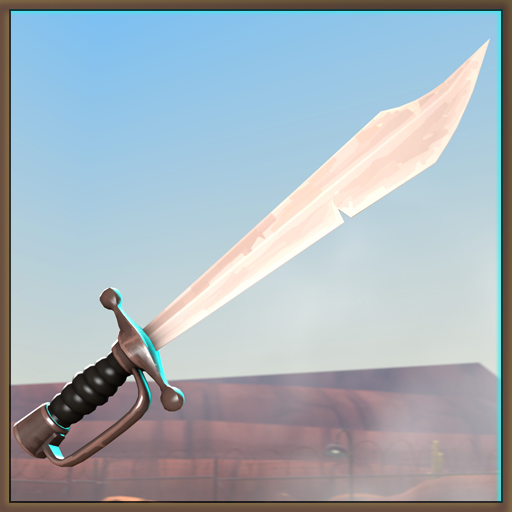 Swashbuckler
Collection by
Constructerror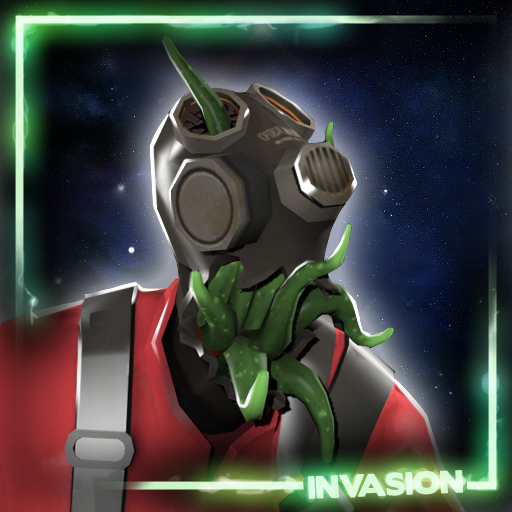 Jukebox's Invasion Items
Collection by
Jukebox

Rocket Ranchmann
Collection by
Corvalho
A spacial cowboy set for the Engineer

Make it happen
Collection by
Harizonia Le Grand
Anything in this collection are things that I think NEEDS to be added into TF2.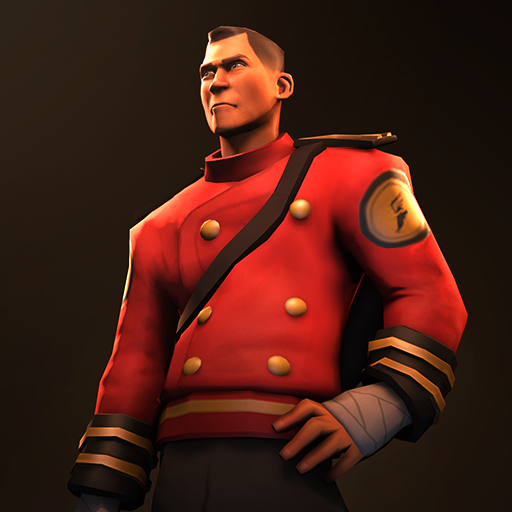 Bell Boy's Essentials
Collection by
Colteh
Bellhop costume for scout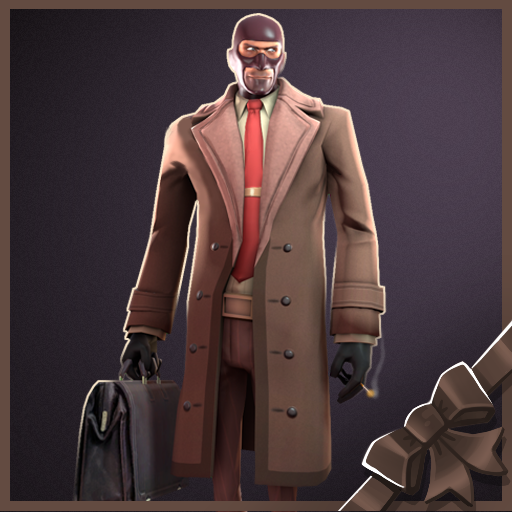 Wall Street Snob
Collection by
Ertz™
Special thanks to Doctor Aibaleet for the names!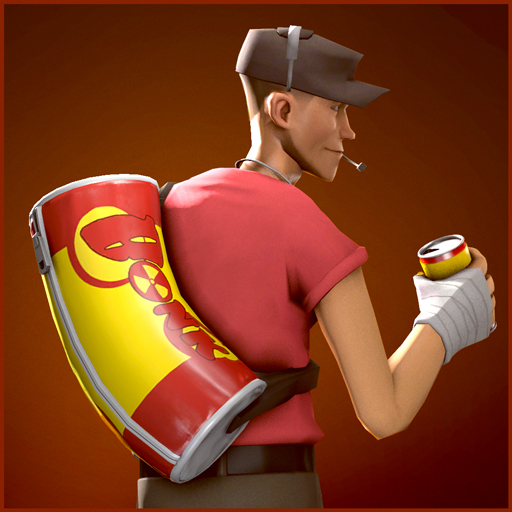 Bonk Items & Styles
Collection by
neodos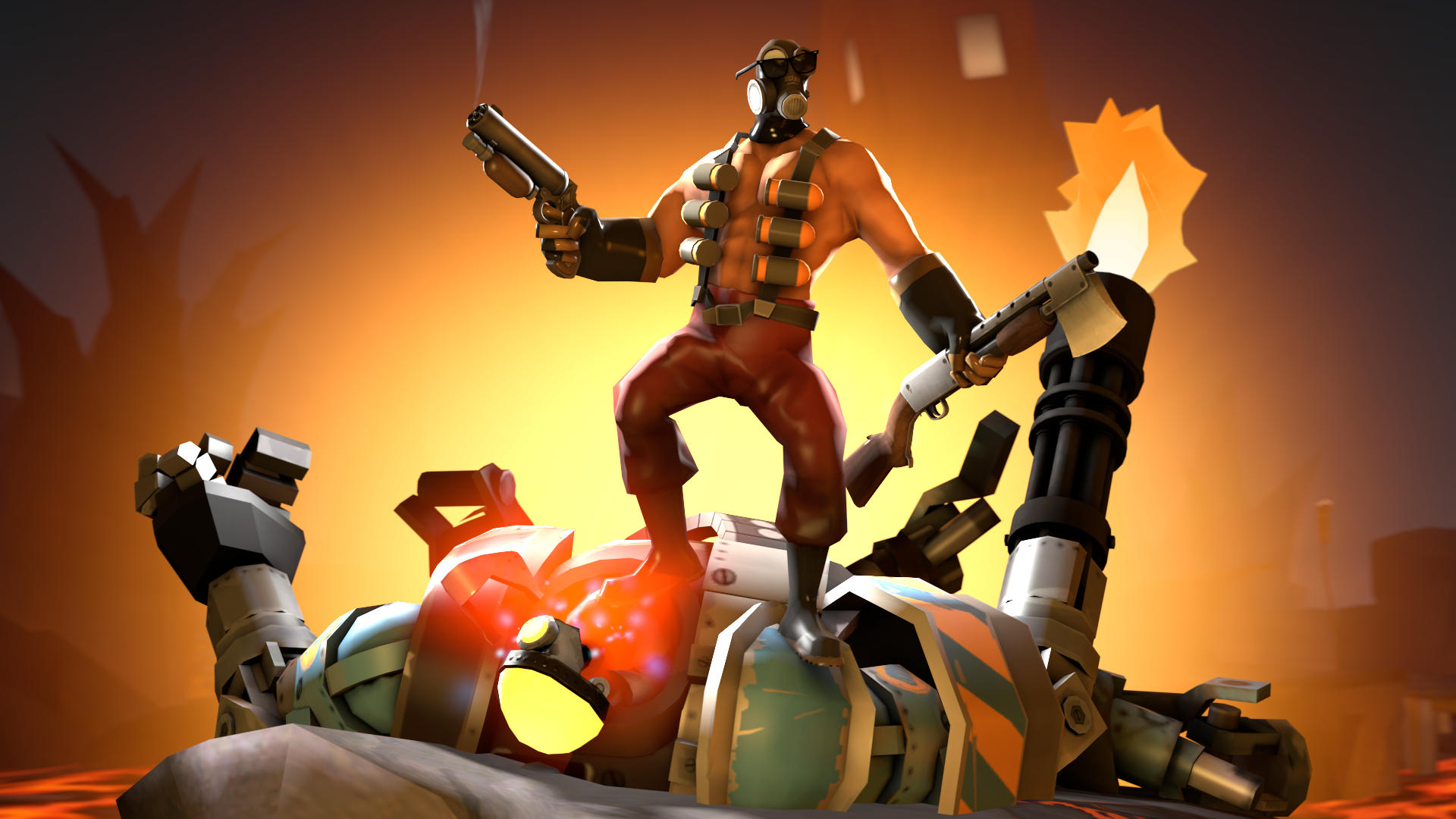 ZombiePlasticClock's Arms Race Submissions
Collection by
ZombiePlasticClock
Arms Race is a contest where people make weapons for TF2. These are my submissions for the contest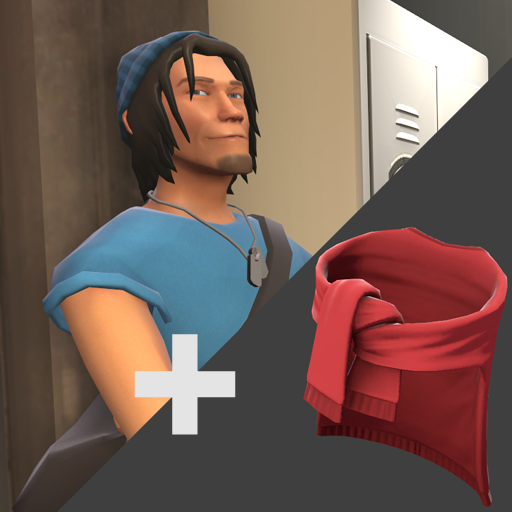 High School Angst
Collection by
Rozzy
God dam teacher, he don't get me man... Let's go behind the bike shed, homie.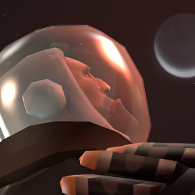 The Cosmonaut
Collection by
multitrip
space.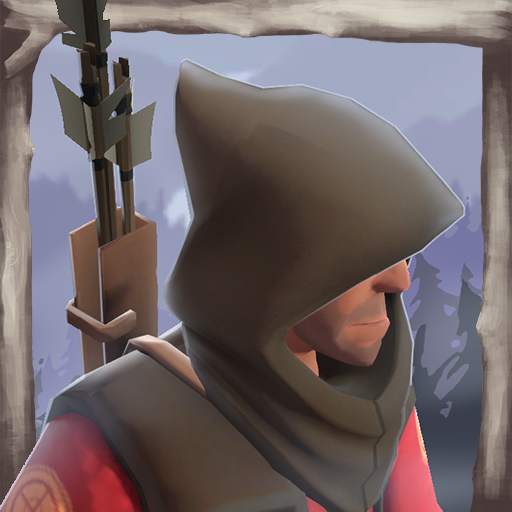 Ranger of Northwoods
Collection by
Timberman
Cresting the next ridgeline, scouting the terrain, and stalking your prey. These are things you probably already do, but imagine doing them with the right gear! Take this hood and these tools along on your next run for a luxurious experience in the wild. W