Showing 121-150 of 10,618 entries

The Sure Shot Scarecrow
Collection by
MultiTrip🎀
This is the last straw. This is starting to crow on me. I like it straw.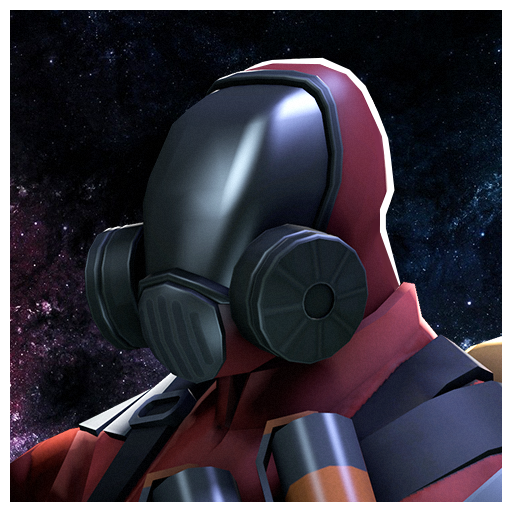 The Space Odyssey
Collection by
Wowza
A set of space themed items for the Pyro.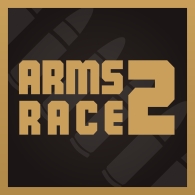 Arms Race 2 Collection
Collection by
VernoGuy
Arms Race is a TF2 mod competition focused on weapons. This collection contains all the entries of Arms Race 2 on the Workshop. Make sure to upvote all your favorites. To help decide the winners of Arms Race 2 go to the Arms Race Voting link below. L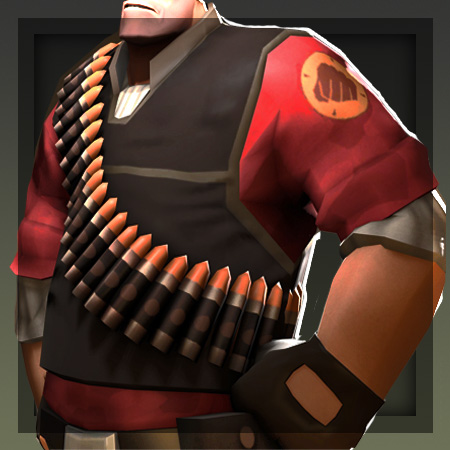 The Wartime Wear
Collection by
CoBalt
Always be kinda prepared.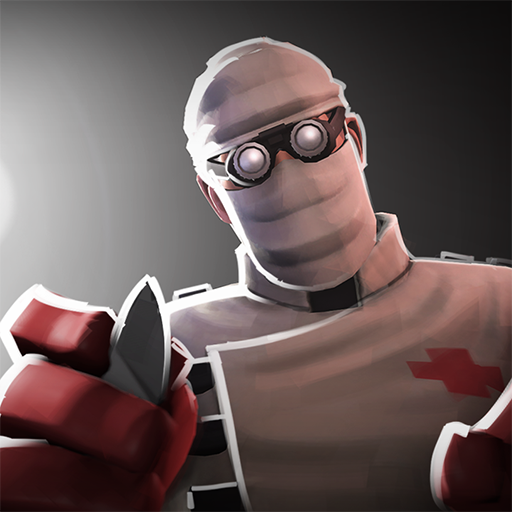 Hypodermic Doctor
Collection by
Zoebot
A collection of items for the Hypodermic Doctor set.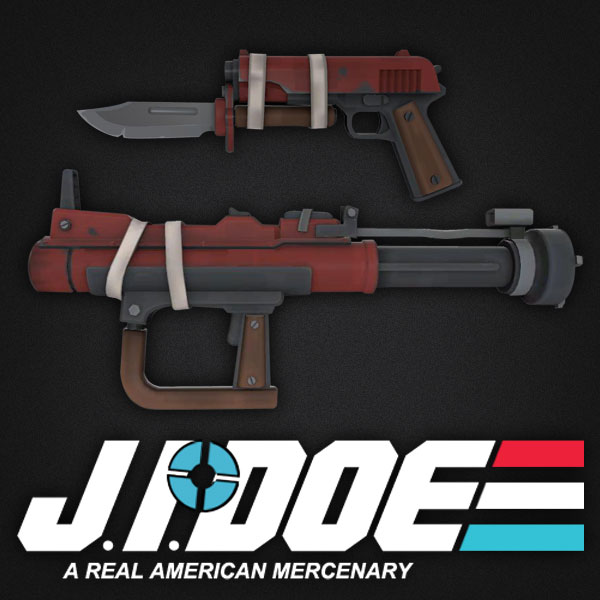 J. I. DOE
Collection by
Dewzie
Yo Doe!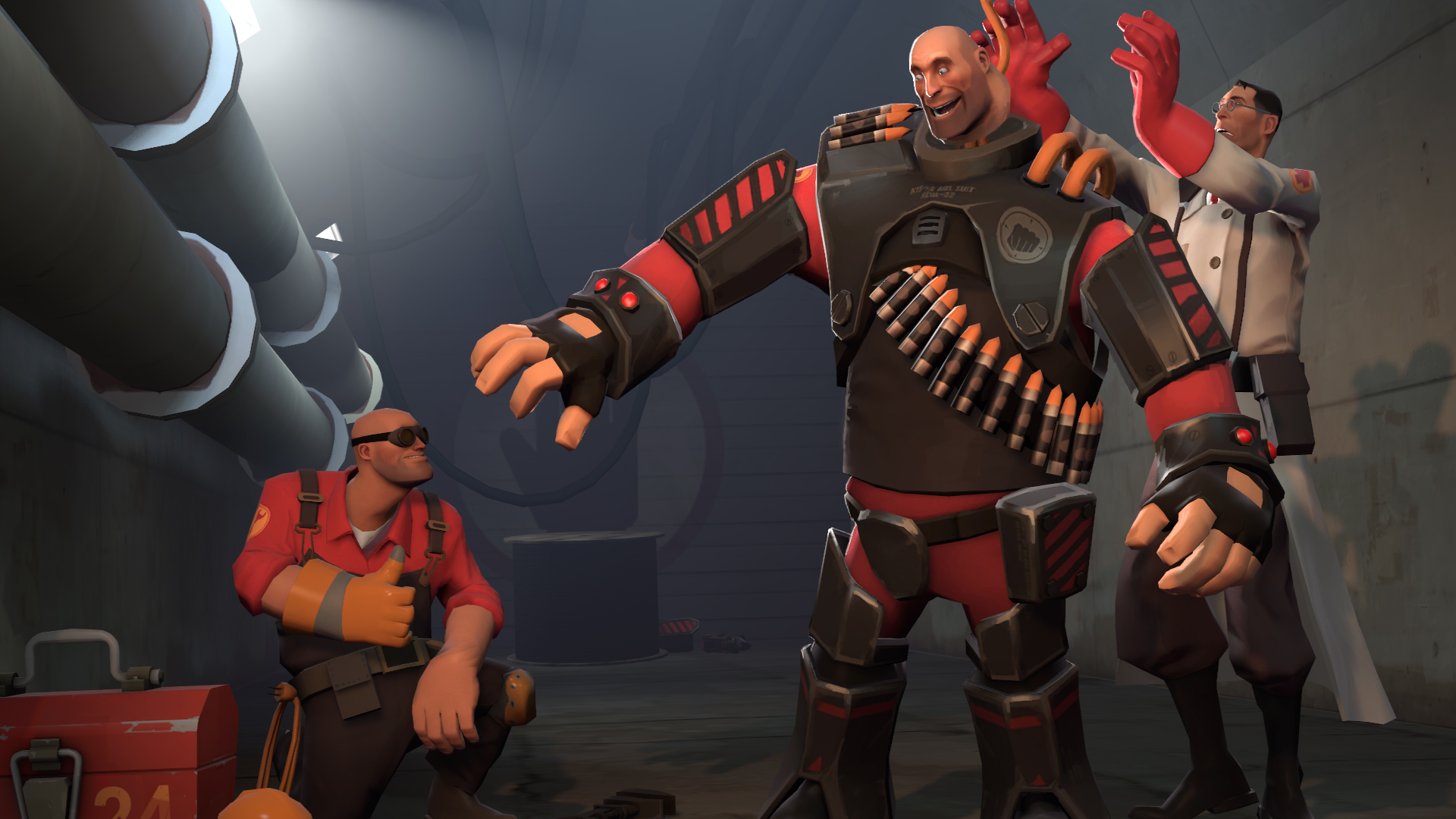 Colteh's Halloween Special!
Collection by
Colteh
swag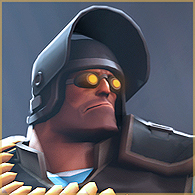 Heavy Assault
Collection by
Svdl
A serious man needs serious equipment.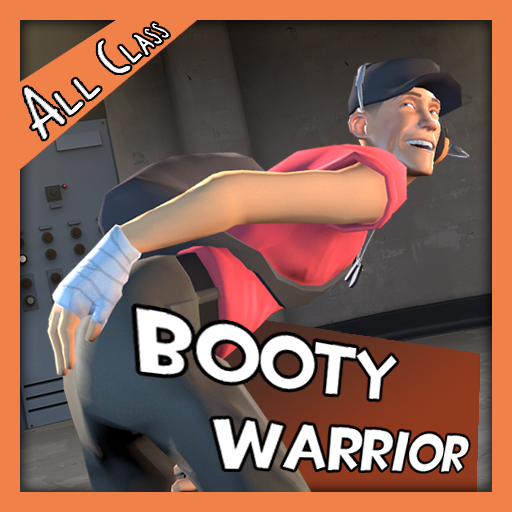 Booty Warrior Taunt Collection
Collection by
Snows
Introducing a new all-class taunt series: The Booty Warrior! Laugh at your foes as they die of embarrassment!

The Love Doctor
Collection by
Gadget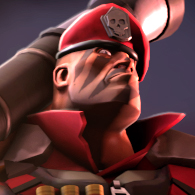 The Veteran
Collection by
Svdl
"An inspirational quote" -Famous person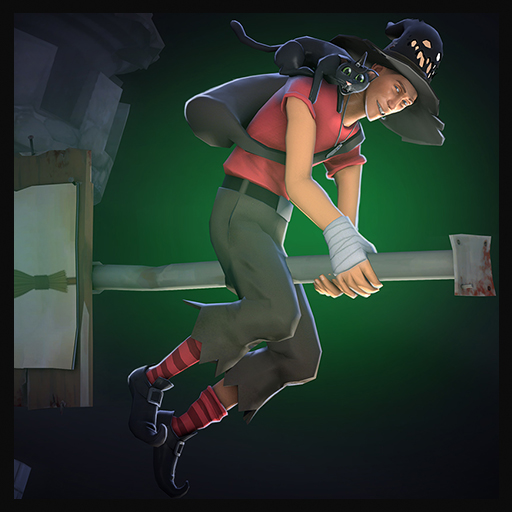 Speed Sorcery
Collection by
Corvalho
Rip your britches, get yourself a neat pair of striped socks and wear your best cat on your shoulder 'cuz halloween is coming to town!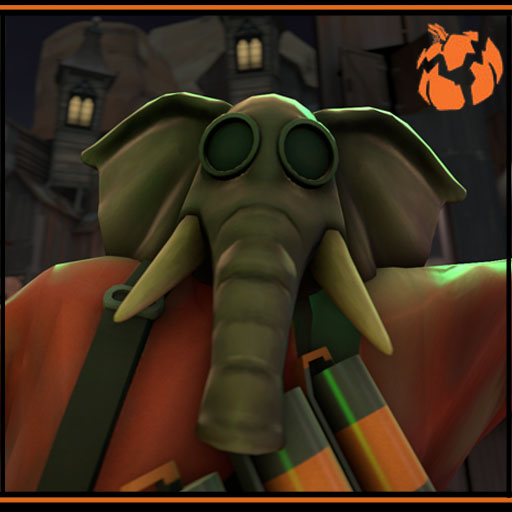 PEARS HALLOWEEN HATS 2015!!!!!!
Collection by
REAP
ELEPHANT NOISES!!!!!!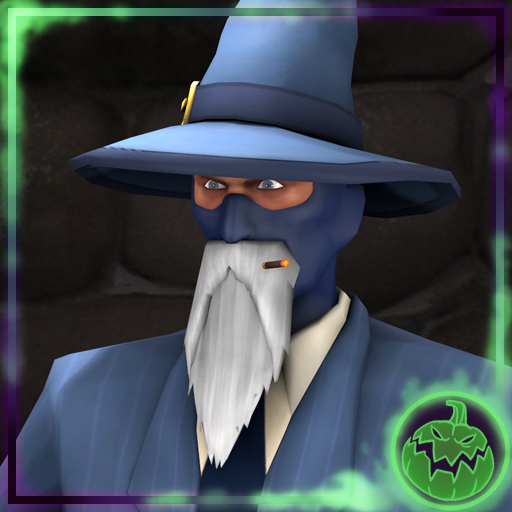 Cloaking Spell Caster
Collection by
Lucky38
A wizard set for the Spy made by a few friends and me. This set is for most part very flexible, allowing players to make nice combos with the parts.

A Handsome Devil
Collection by
>>--The Heartsman--->
He'll be seeing you.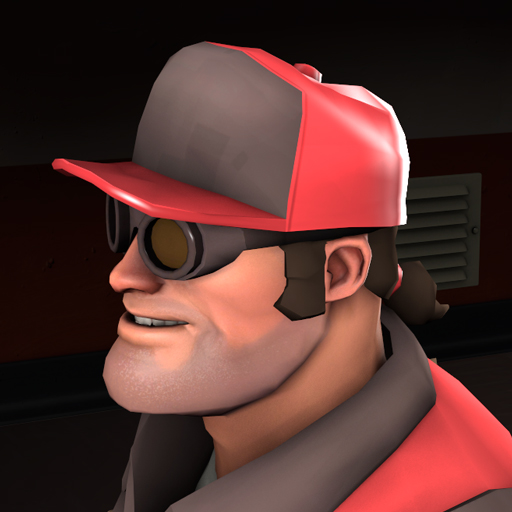 Conagher Innovations
Collection by
Constructor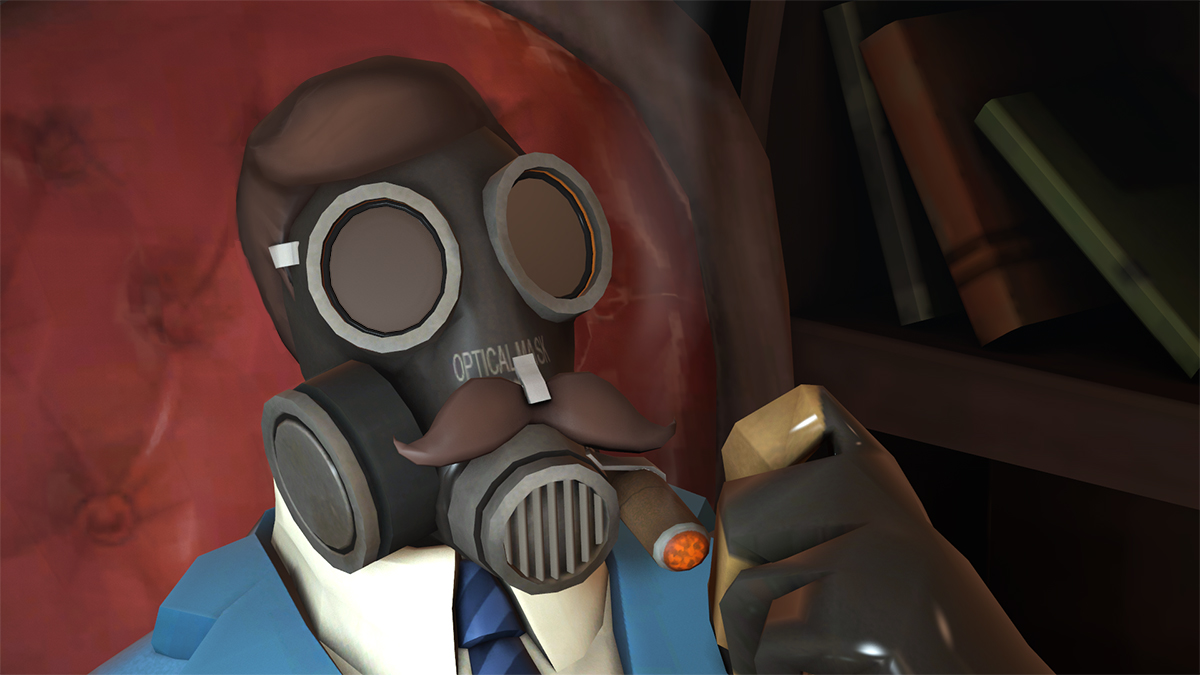 American Pyro
Collection by
DeRosaJ
He has to return some videotapes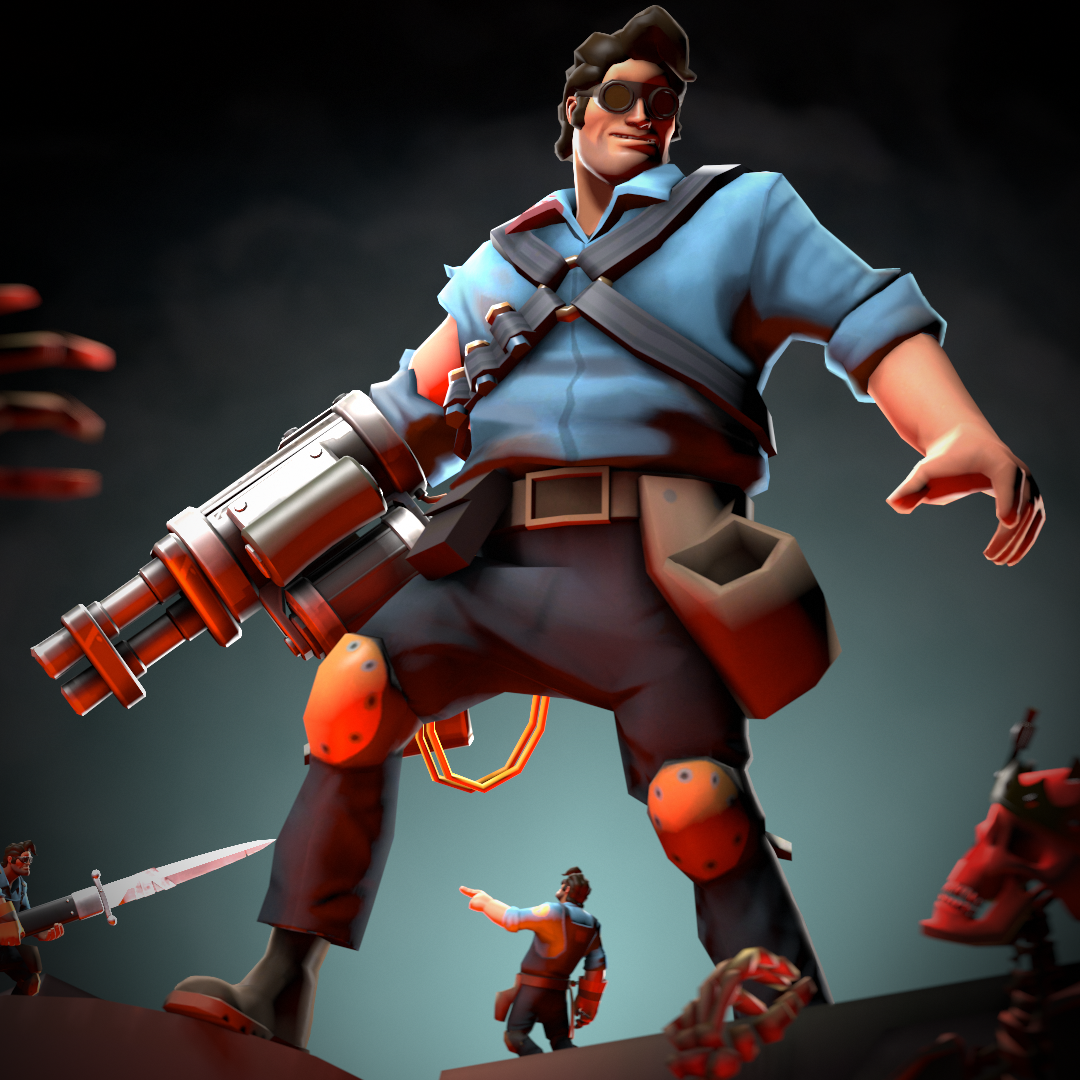 One Man Army of Darkness
Collection by
Constructor
Hail to the king, baby.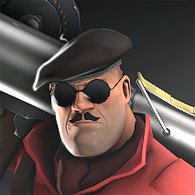 Enter the Directors
Collection by
nano393
The third annual Saxxy awards are close. Time to call the directors!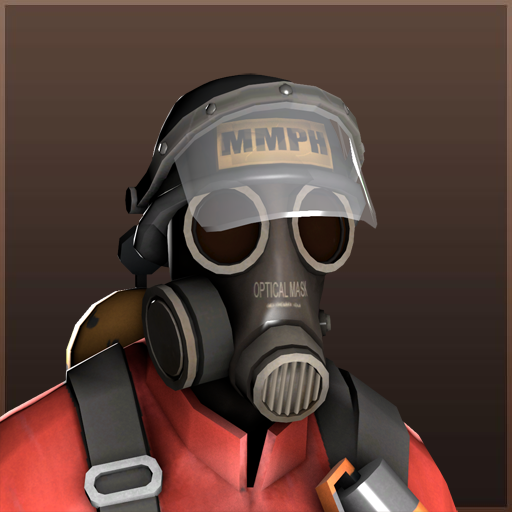 The Armored Assault
Collection by
Ertz™
pyro set, including a flamethrower, flare gun, vest, helmet and mask.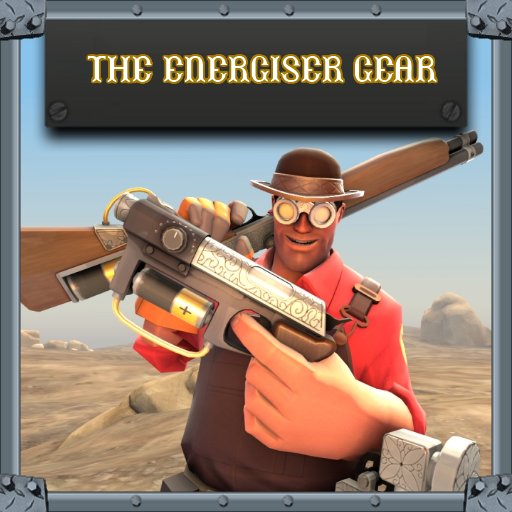 The Energiser Gear
Collection by
Batandy
Are you tired of seeing your enemies just losing blood when dying? Would you like to see them completely torn apart? Then this is the perfect set for you!* *Batteries not included

Olympics
Collection by
maniac™
This is two-item all class set: 1.Hat: 'Olympic Champion' 2.Melee: 'Olympic Torch' And yes, names are super original and unique :) ...as collection's name.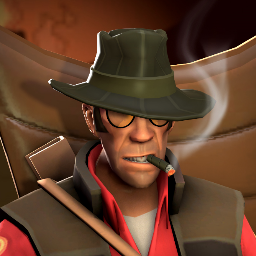 "Moneybags" Mundy
Collection by
Constructor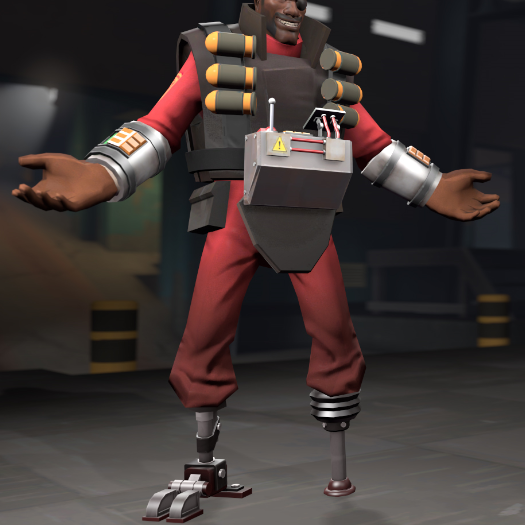 High-Tech Demolisher
Collection by
King of the Hill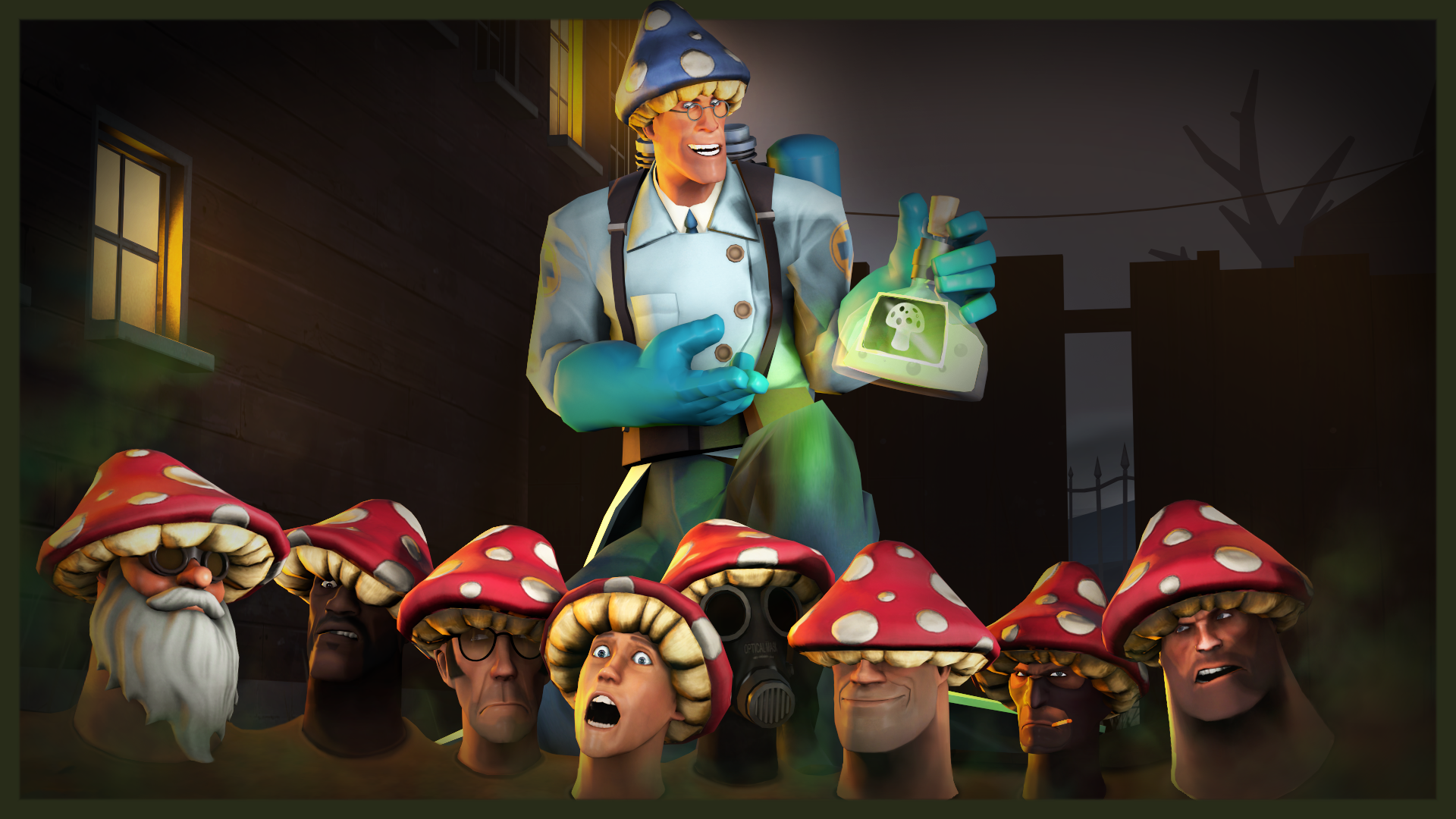 Nugget's Hallow's Eve Through The Ages
Collection by
Nugget
A collection of the items I have been a part for all Halloween events.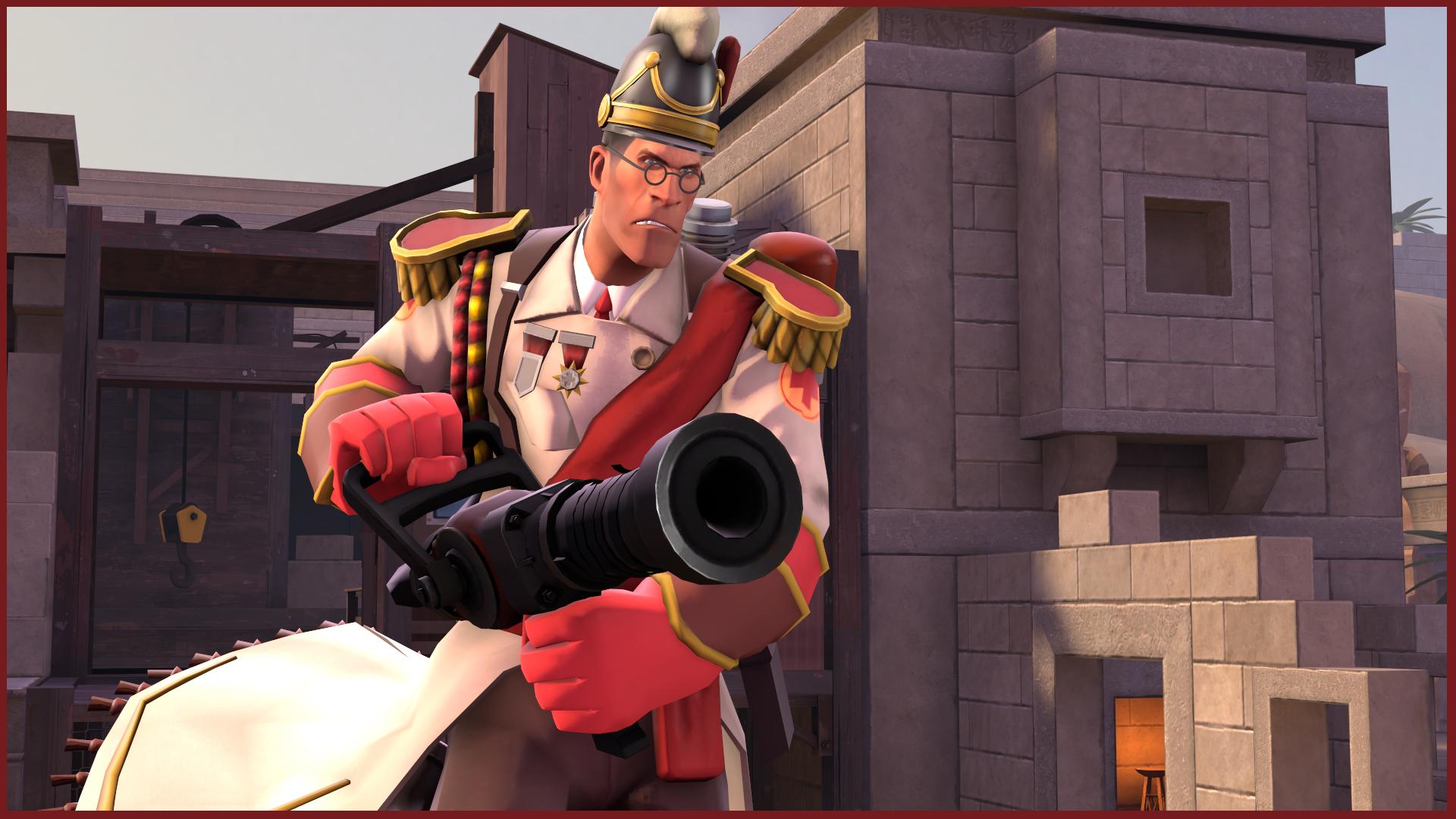 The General Practioner
Collection by
Jukebox
Includes: Bavarian Baron The Sharp Schärpe Gilded Gauntlets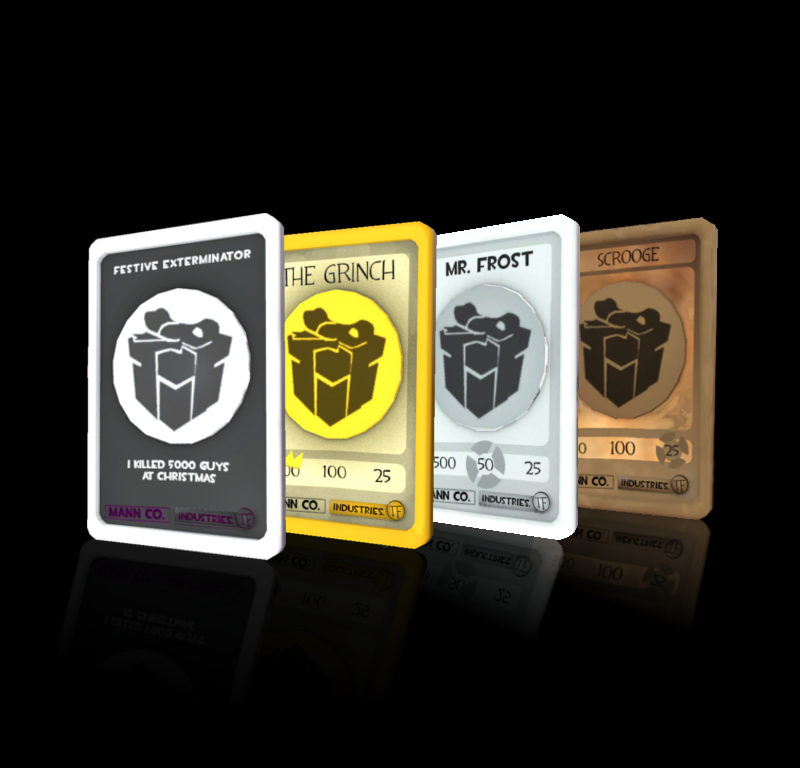 Christmas Kills! - Badge Collection
Collection by
Sempron
A Collection of the Chrsitmas Kills! badges.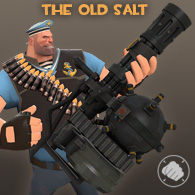 The Old Salt
Collection by
maniac™
Hardened seaman's heavy set.

Plush Company
Collection by
zjadacz chleba
In australian bush You can meet dangerous koalas. Fortunately, all bloodsuckers were caught by Sniper. There are 3 koalas: Ed with quiver sitting on the left arm. Edd with machete holding the right arm. And Eddy placed on left leg with Razorback.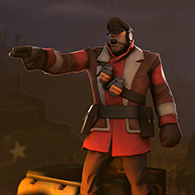 The Ace Commander
Collection by
JPRAS
A war commander set for soldier!