Showing 1441-1470 of 11,312 entries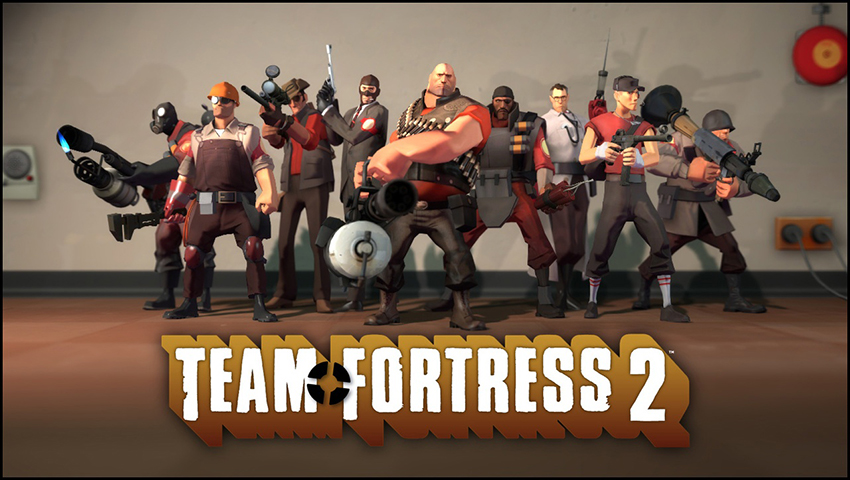 Team Fortress 2 Collection
Collection by
10K

TF2 Pyro
Collection by
(THF) Ghost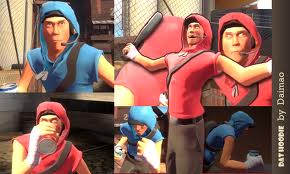 The raincover for scout =D
Collection by
ABoilingCorn
This is a hat for scout to run under the rain.This product is made by plastic =D Wish u all will like it .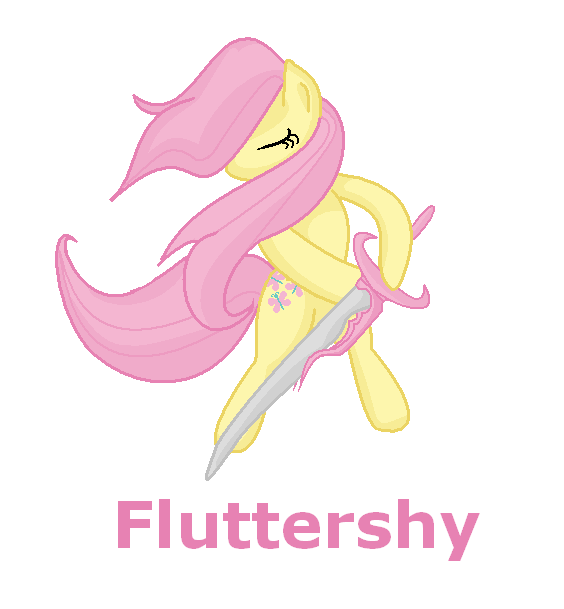 Fluttershy sword
Collection by
❤Suprise-Cat-Sex❤
Fluttershy with a sword is a sword you can find that has her cutiemark here face and it does alot of damage! cratable
The Yeti Set-i
Collection by
Mr.Gibbly
The Full yeti set, The head needs love too :D enjoy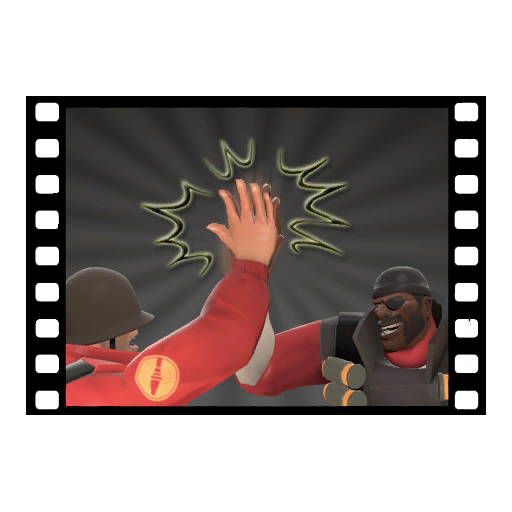 Strange Taunt: The High Five!
Collection by
Tracy Burton
Strange version of "Taunt: The High Five!"
Deaths cutter
Collection by
manatee
Watch out, this weapon will scare the crap outta you. It might be best if you just run from all the pyros onthe planet.
Fancy Mann Heavy
Collection by
liem
These are all my "fancy" items that I've made for the Heavy, I hope they get accepted and that all the players love all the items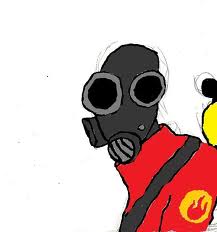 great pryo stuff
Collection by
Dr Hismario123
this stuff is cool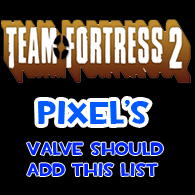 Pixel's - Valve Should Add This List
Collection by
Vladi
Just some of the items on TF2's Steam Workshop that I think should be added to the game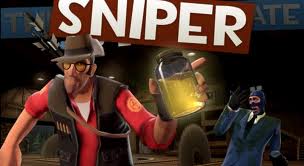 The Sniper Pack
Collection by
Jezza54645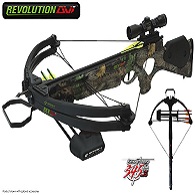 Snipers classic Beef
Collection by
phoon
Allerlei und keinerlei sachen für den Sniper
Some items you have to see!
Collection by
Big Boss ! ✌
This is a collection of items made by the greatest contributors of the workshop; some of these items aren't really notticed, like the teufort threads or the light combat vest, but you, who are reading this, can change that, and give them a chance to be ad
ctf_assault_sk
Collection by
-=SK-007=- erwin --V-- ©
Hi, new TF2 Map http://sturmkommando.de/download/ctf_asault_sk.zip http://cs-maps.eu/tf2ctf.php alles Dateien entpacken nach ../steamapps\common\Team Fortress 2\tf enthaltene Dateien: - map - intro video - menu photo ------------------------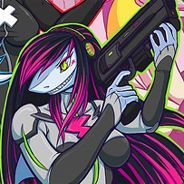 my collecton
Collection by
Mayhem the shark
all my stuff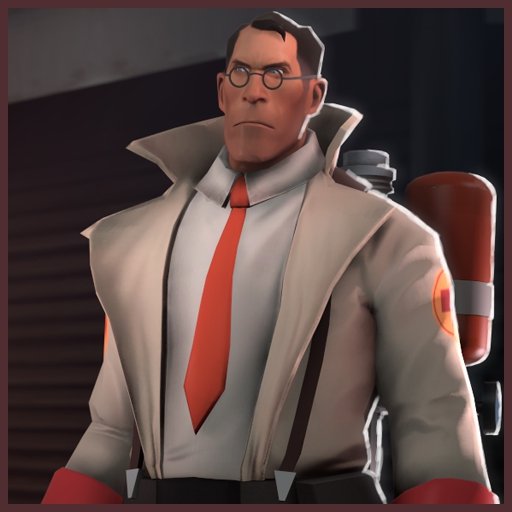 Medic Wishlist
Collection by
Arr!
Medic items I wish Valve approved for TF2.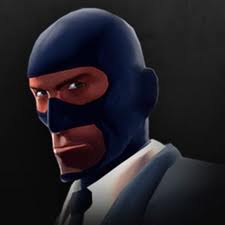 Spy Items
Collection by
xSnipR-YT (0.27k)
Alle items van Spy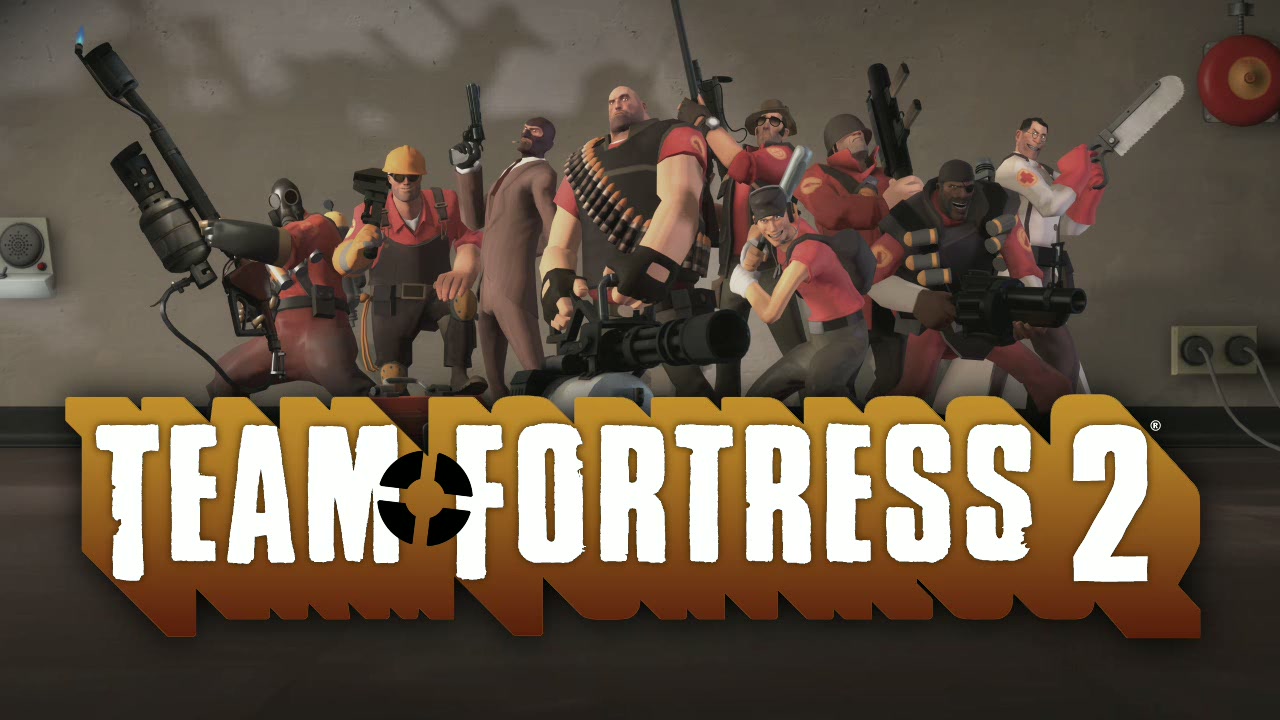 Tf2 Wepons and Cosmetics that SHOULD Be in the Game...
Collection by
Rossignol
This is a collection of what i personally think they should add in the game, They will mostly be weps for now and a few Cosmetics cus MAN they have to many hats... >.>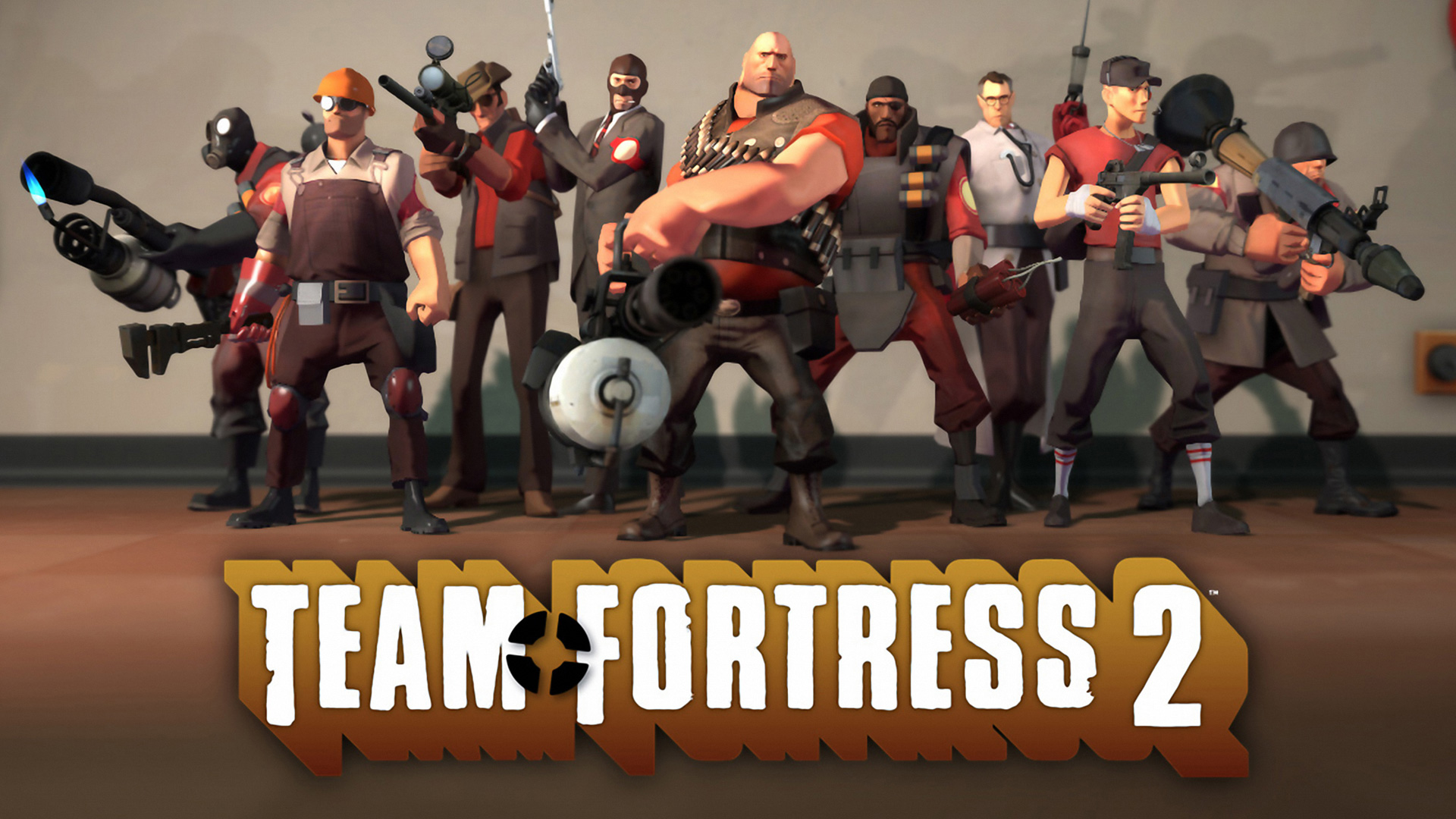 team fortress mods
Collection by
josephbinkley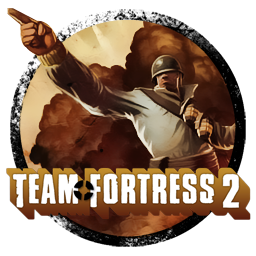 Inoffical Street Slicker Update
Collection by
Zero
What have Hipsters, Gangster and fancy dressed Office Worker in common? Easy, they are always found on our Streets, roaming around with nothing and yet everything on there minds. Sitting with nothing to do in Coffee Shops, in Parks, everywhere in the cit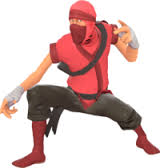 JUST SCOUT
Collection by
ScoutOfWithin
EPOFJK]

Facepunch Server Collection
Collection by
Garden Freeman
A collection of workshop maps used on the Facepunch TF2 Server.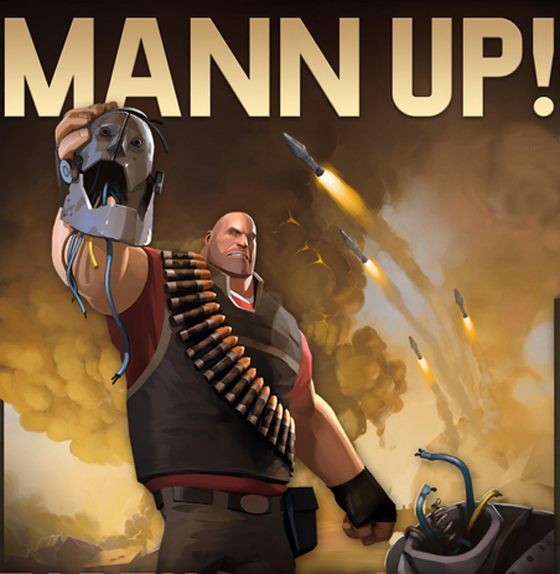 The Robotic Arsenal of Killing Stuff and looking Spiffy
Collection by
Doctor Batman Weird
HEY YOU! Do you like robots? SO DO I! But you know what's better than robots? KILLING ROBOTS! And you know what's even better than that? No? It's using their robot parts to build more weapons and hats so you can kill even more robots and look incredible wh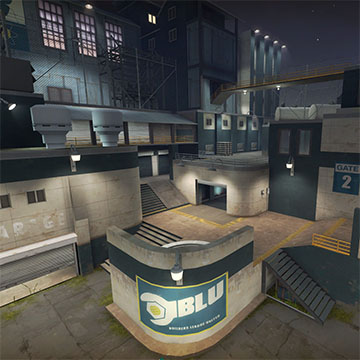 PEAR's arena maps
Collection by
YA BOY PEAR
shoutout to all the pear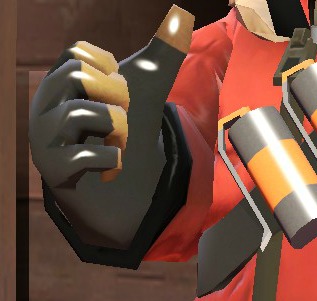 Chung Approved Community Pyro Hats n Cosmetics and Taunts :D
Collection by
pimpchung
Awesome Community Pyro Cosmetics,Hats and Taunts that are so good they have my approval :3 Check It Out :D!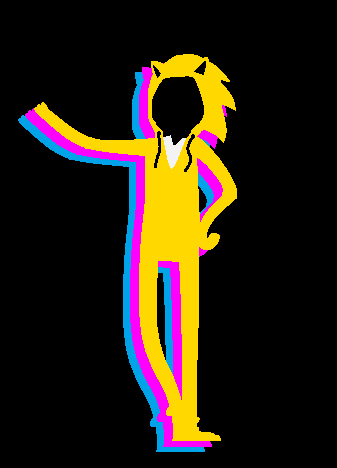 shit i want in TF2
Collection by
[SharkByte]
stuff i personally think valve should really consider putting in the game
Best Frontline! maps
Collection by
|*[CGG] ErathCz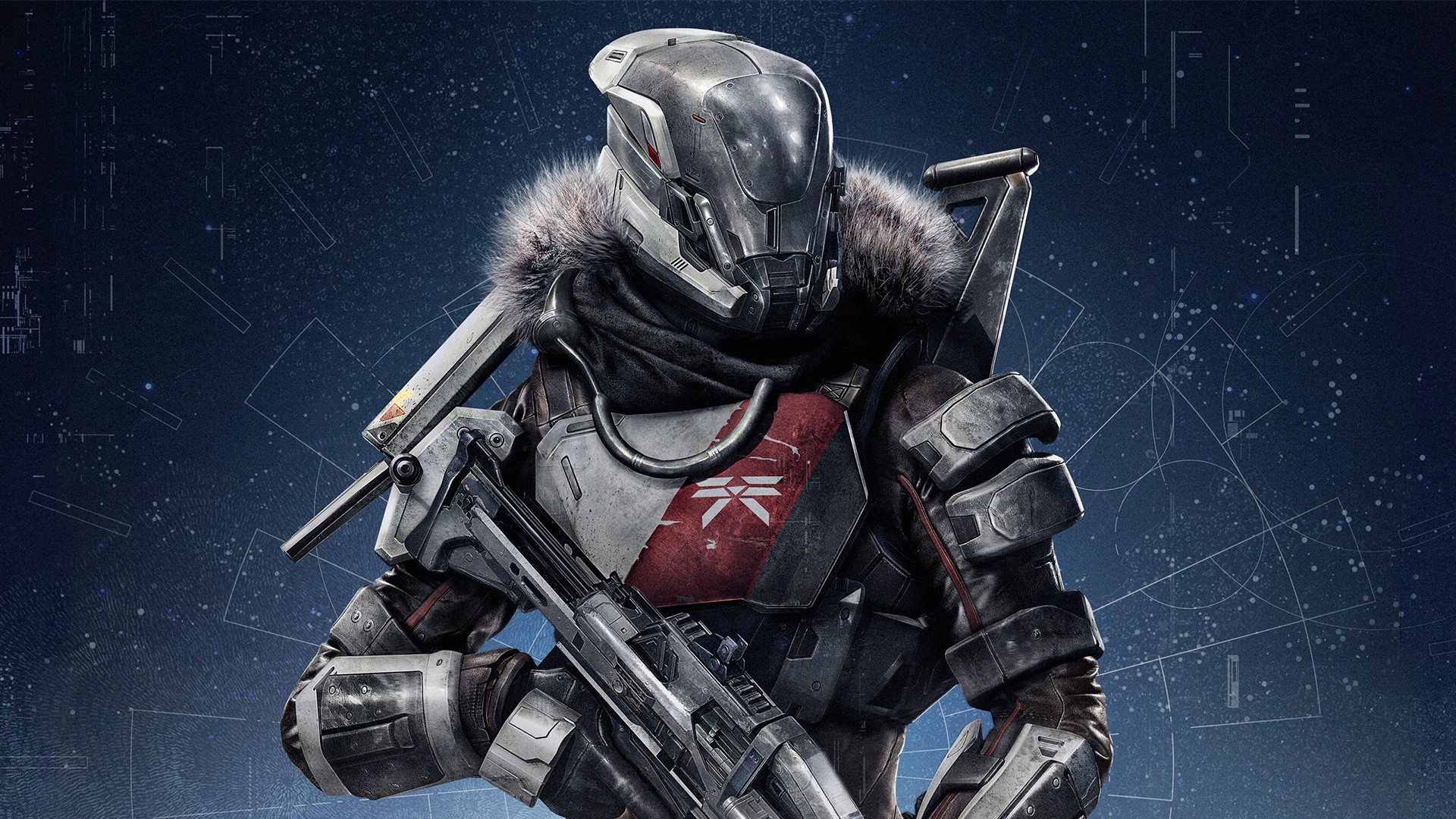 workshop collection 001
Collection by
Kori468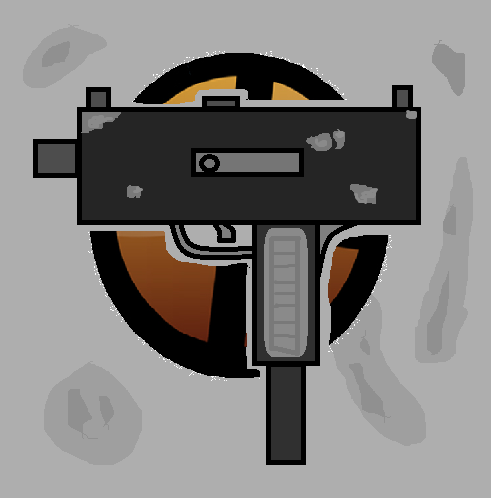 Scout's new weapon set
Collection by
Bolonesi
Erhem... Weapons. It is what the game is about. But the weapons are....... a bit odd... Therefore.. I MADE THIS!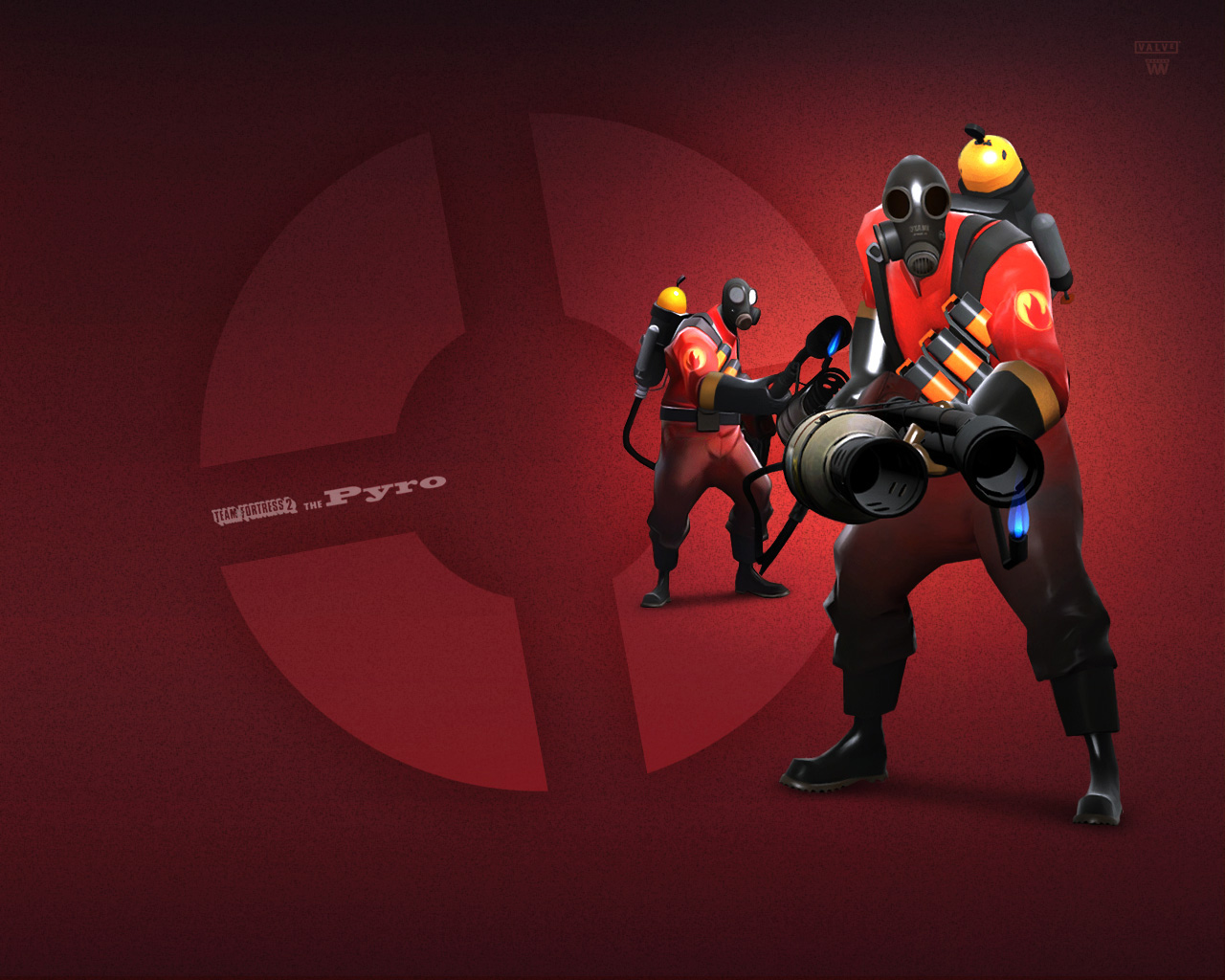 the pyrotechniqe
Collection by
Astronomy.Jay