Showing 1321-1350 of 11,483 entries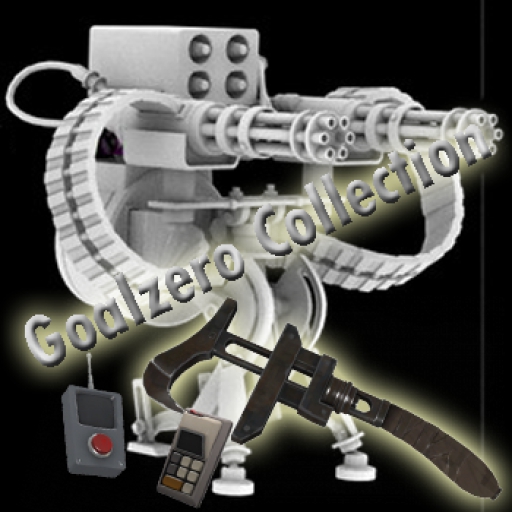 Goal Collection
Collection by
aesthetic
The best for all classes!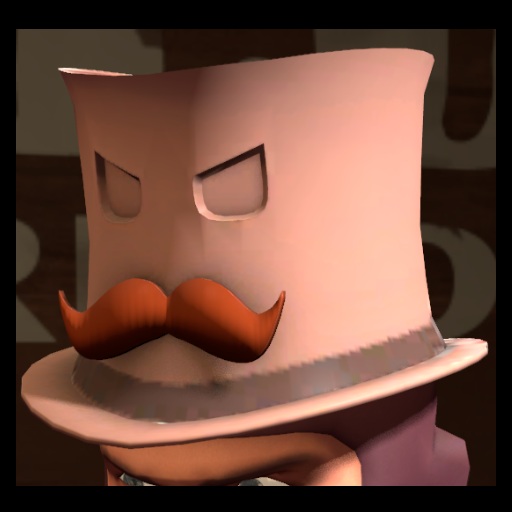 The Moustache Hat Styles
Collection by
Lowly
The moustache hat styles for painting Style 1 - paint on moustache only Style 2 - paint on hat only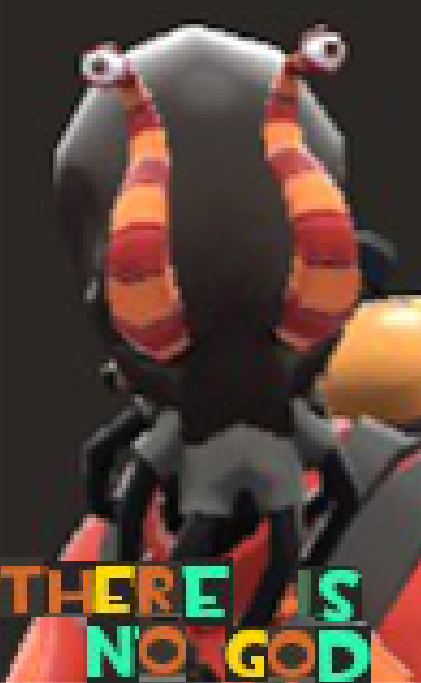 Pyroween 2014
Collection by
Vipes
We all know Halloween is just an excuse for the TF2 team to push out as many Pyro items they can. Here's the ones I'm hoping will get in.

Reef Defenders
Collection by
Cheesypuff
sharks and water what else do you need

Men of the sea
Collection by
вιgвangreχ
As a person we gaze for adventure and the sea is a wonderfull land with new things around the corner. Well mostly its just water, man eating sharks and storms. But I can tell you its a epic adventure I was also a pierate but I got shot by a cannon which bo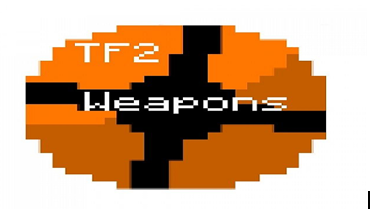 TF2 Weapons
Collection by
Tuber
This is going to be my first collection.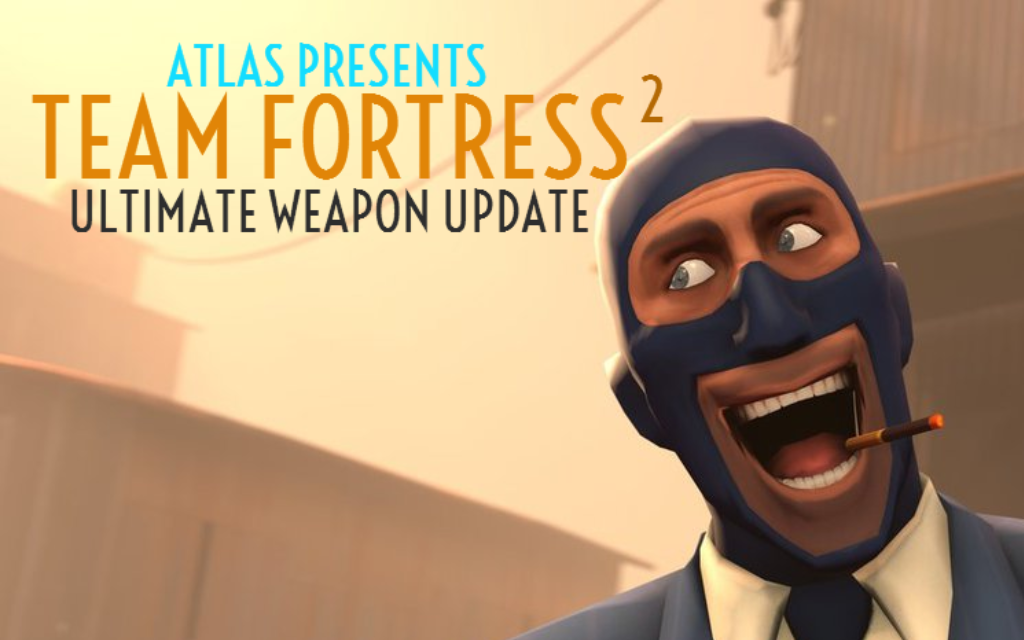 Atlas' Ultimate Item Collection
Collection by
GablesMcgee
Possibly the largest collection you've ever seen, with almost 200 items and growing! We constantly update, and all we want is the TF2 community to have better weapons to fight with, and new accessories to show off. Why not look through? You're bound to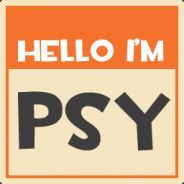 Psy's TF2 Maps
Collection by
psy
A collection of my TF2 maps.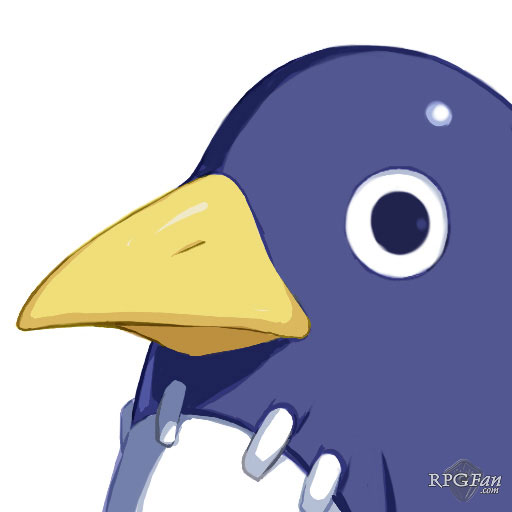 Prinny Costume
Collection by
GM
All of the Prinny items by NIS America, in one place, like how they should be. Also making the assumption that Valve could make one of these items a weapon if they wanted to.


Nepotism in the Workshop
Collection by
Kenpachirin
For all of those top tier submissions that will never get into the game. The reason's for this being: 1. Valve cherry-picking from a small group of content makers in they trust because its easier than spending time on the workshop 2. A lack of time to b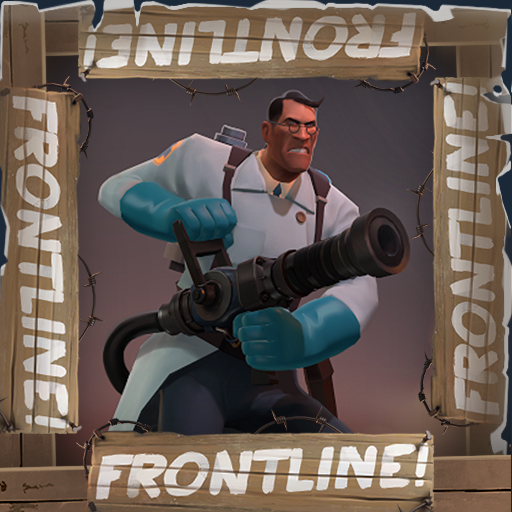 Stuff I want to be added in the Frontline Update
Collection by
CarlmanZ
When/If the Frontline Update happens, I want this stuff to be the things that are added. Note: I made none of 'em.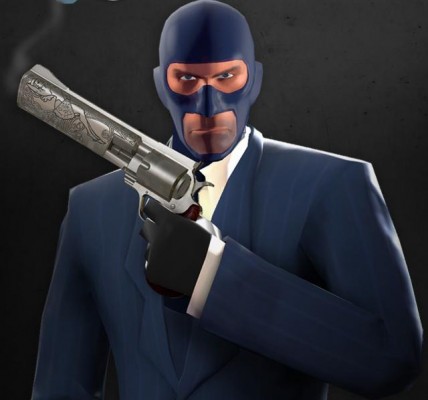 detective spy
Collection by
Sea-shroom
pack of spy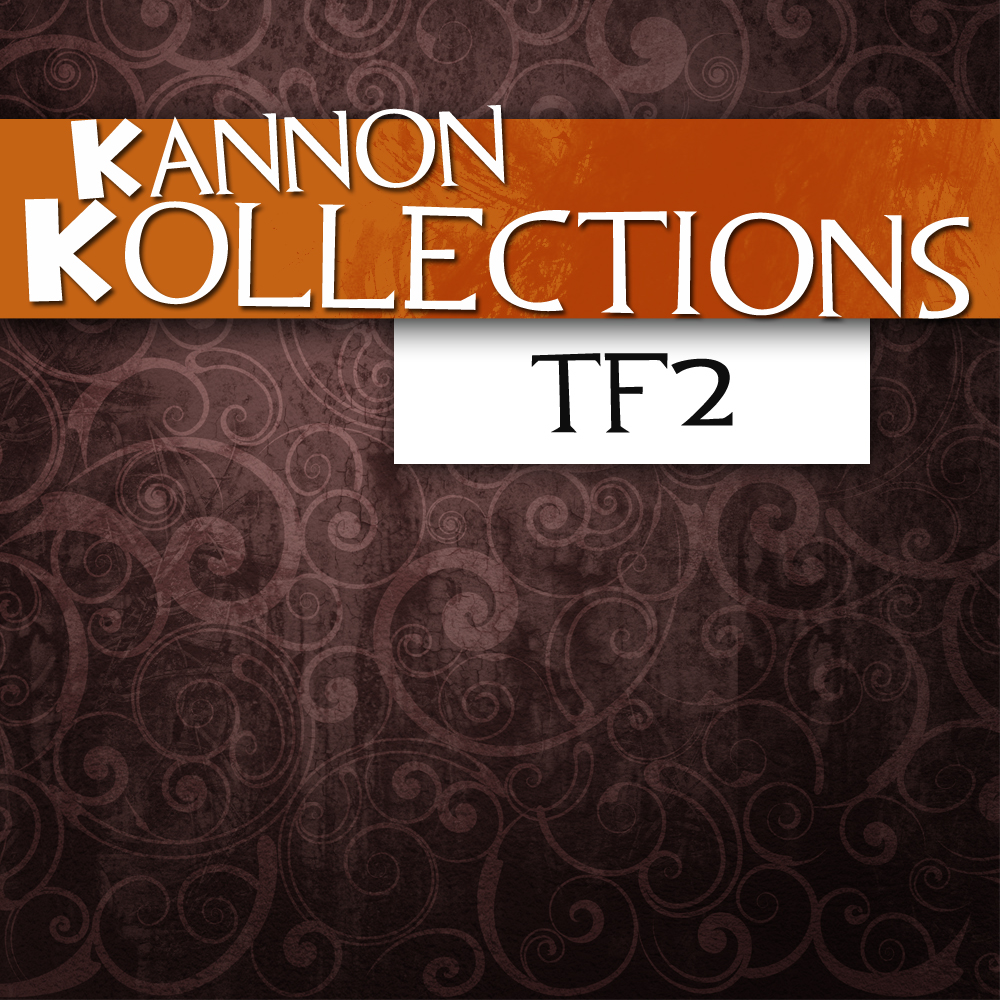 Kannon Kollections (TF2)
Collection by
Zable
Kannon Kollections is a collection of workshop items i have found that i think fit into the lore and universe of the game in question, or in the valve universe in general. I will be adding to these collections as time goes on, Suggestions and criticisms we

TF2 Weapon Skins
Collection by
Maybe It's A Mochi...
Workshop TF2 Skins. Picture not related.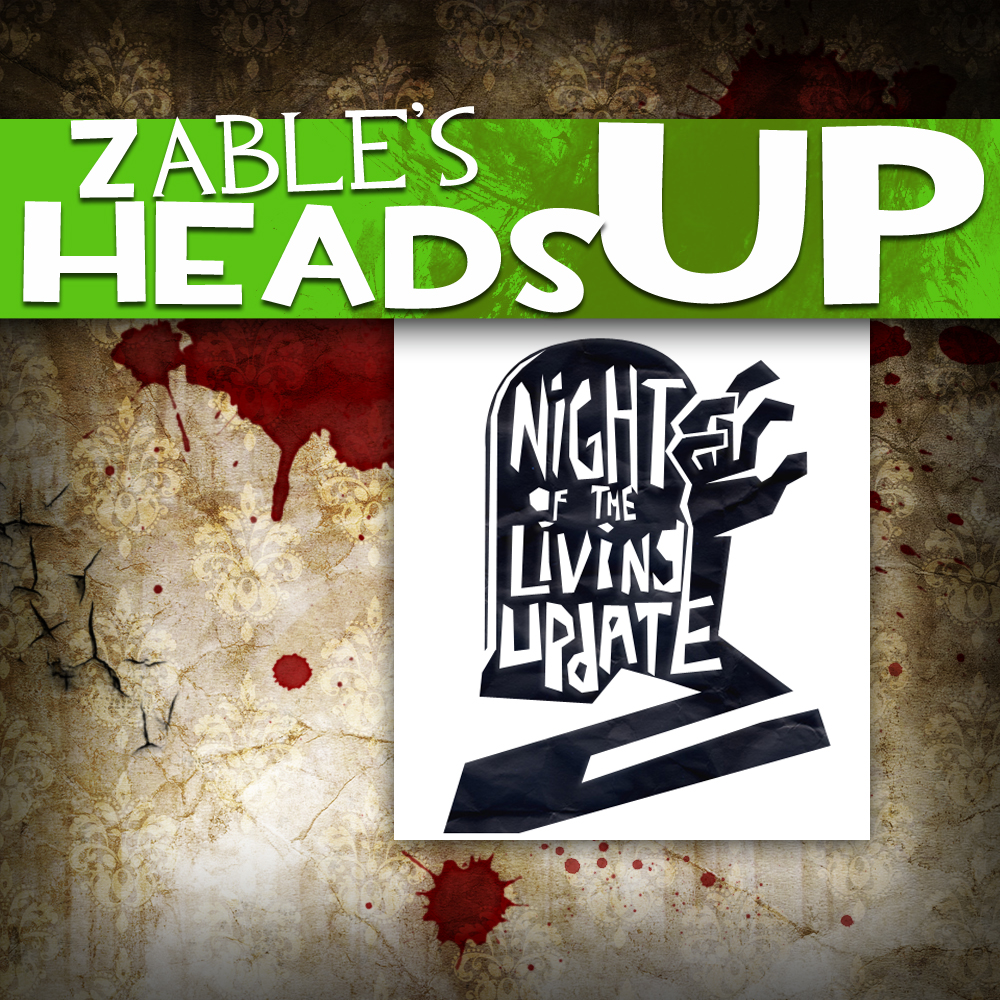 Zable's Halloween Heads-up
Collection by
Zable
Compilation of the recent Halloween workshop items that i think are of good enough quality to be considered placement in the actual game... Most of these are due to the recent "Night of the living update" event being held by tf2mods.net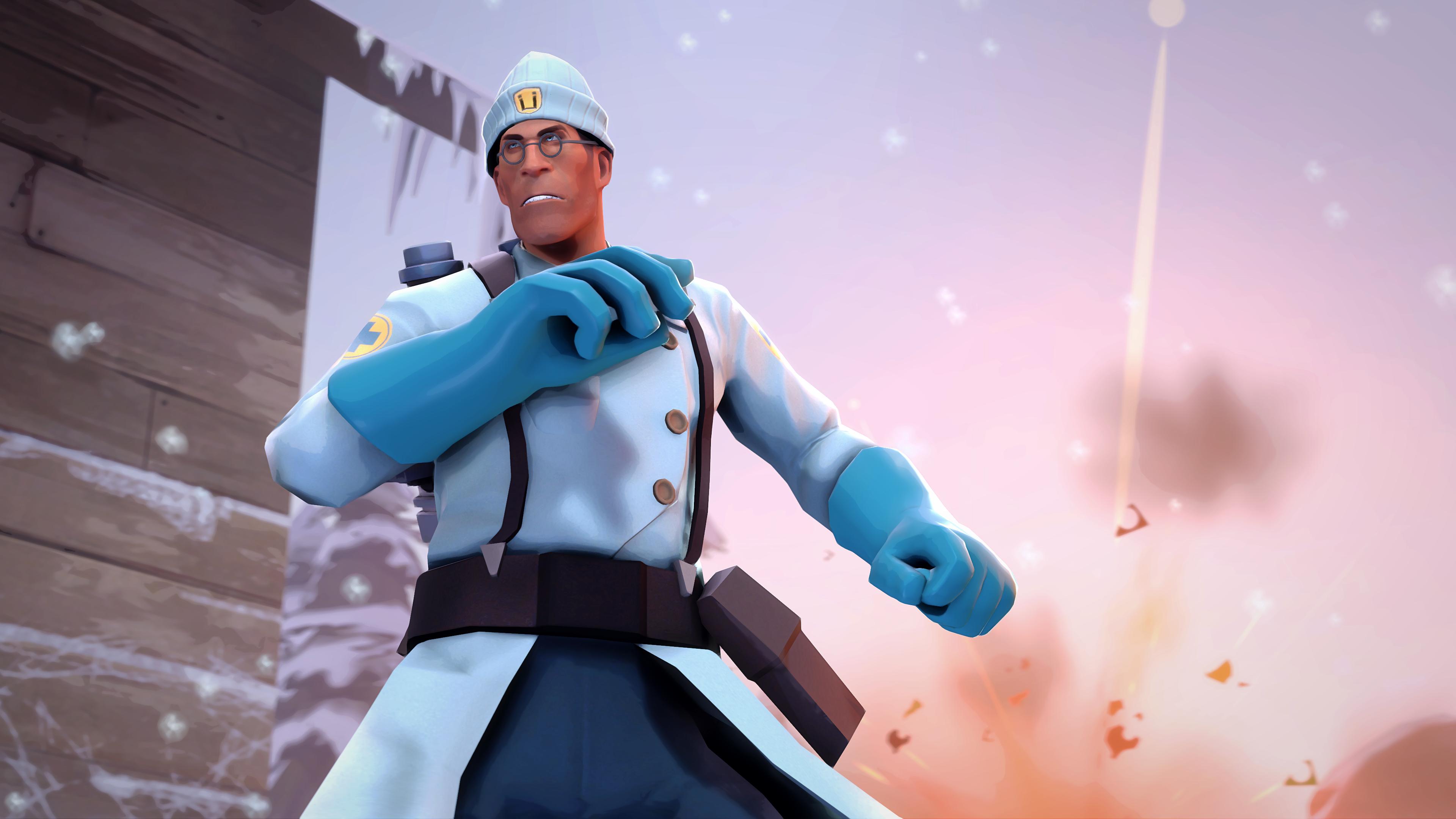 Items made and released in workshop in 2016 by me
Collection by
Mark Unread
Liste di cosmetici creati da me nel 2016. List of cosmetics made by me in 2016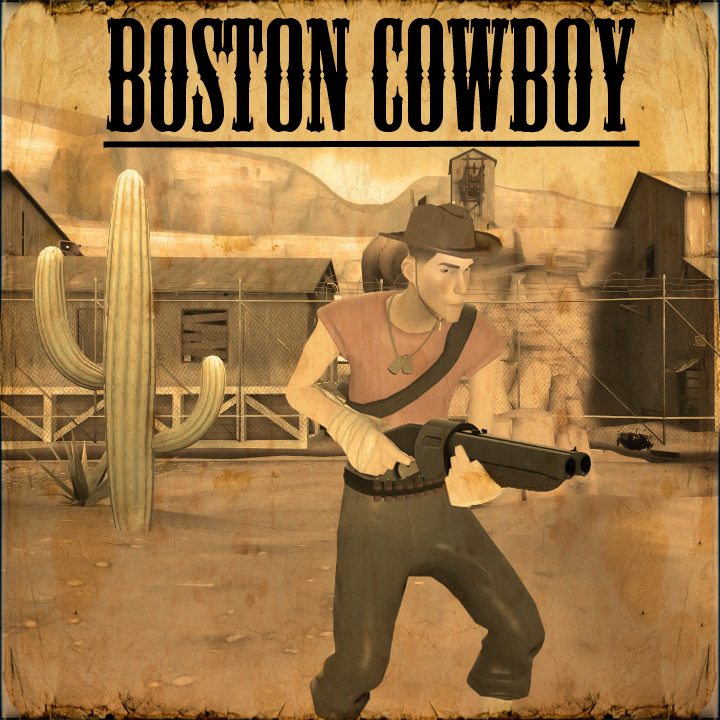 Boston Cowboy
Collection by
Hunter


The Best Items Scout Edition
Collection by
Tenshi Prime
This is just a little collection solely made for showing the best of the scout items on the steam work shop. Hope you all enjoy some of the stuff that the scout has for himself!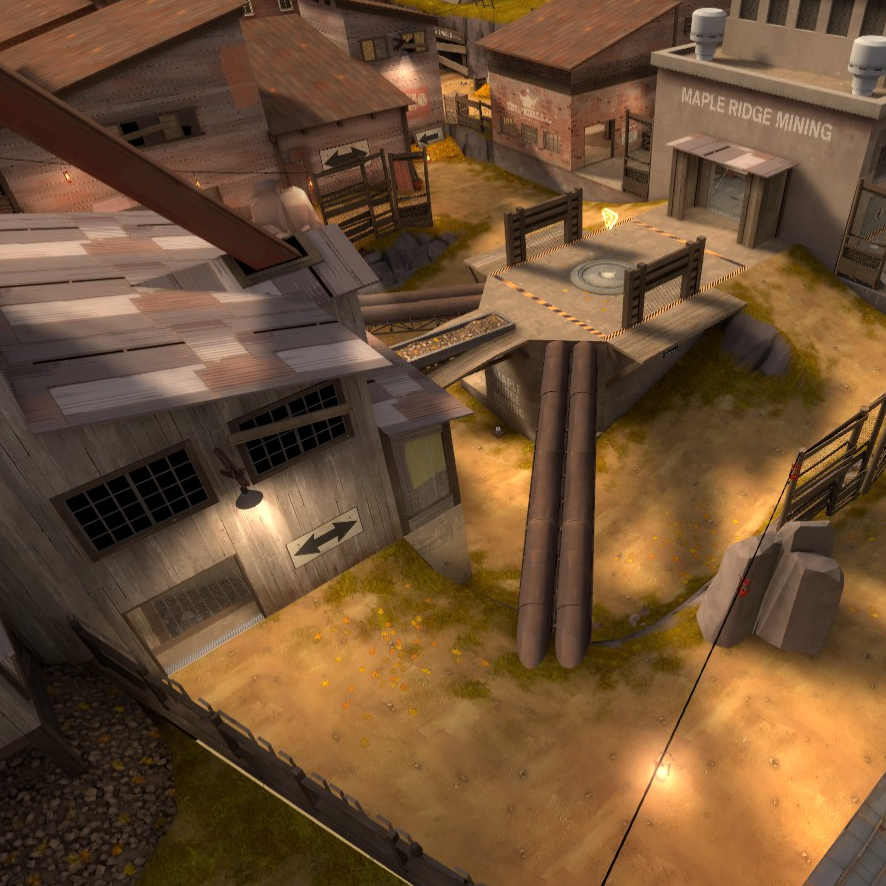 Around the World in Eighty Ber's (Map Collection)
Collection by
Berry
Here is where I put all my finished maps to keep them in a tidy collection out of the way. There will always be more to come, so if you're interested feel free to Subscribe (or subscribe to all for new ones to be added when they're done). For those curious

The Spy Files
Collection by
OurDarkCloud
This collection is desgined to give the spy's an expansion from weapons and items of the past these weapons and items come from 4 different users each of which I have carefully slected for this pack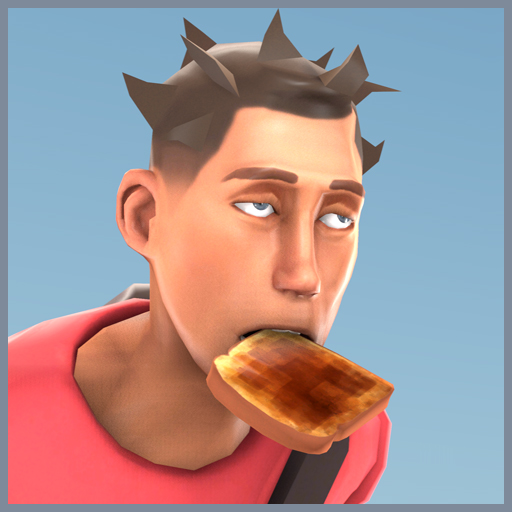 Tardy Boy Set
Collection by
[RMF]RIKUSYO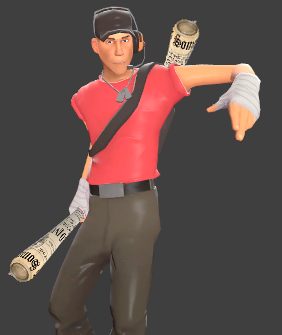 The Daily BONK!
Collection by
Sir Rovert of Cheesefridge™
EXTRA EXTRA! READ ALL ABOUT IT! Paperboy is here to deliver you some great news from The Daily BONK! YOU! Get killed by the Scouts Newspaper Melee weapon and when you die, you are front page news on The Daily BONK! (Kill Cam becomes a newpaper he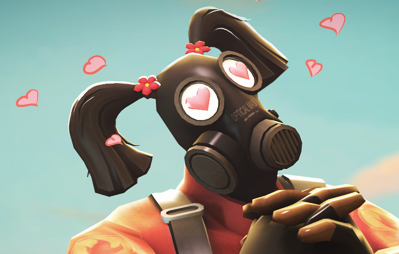 Pyro :3
Collection by
Cala Boca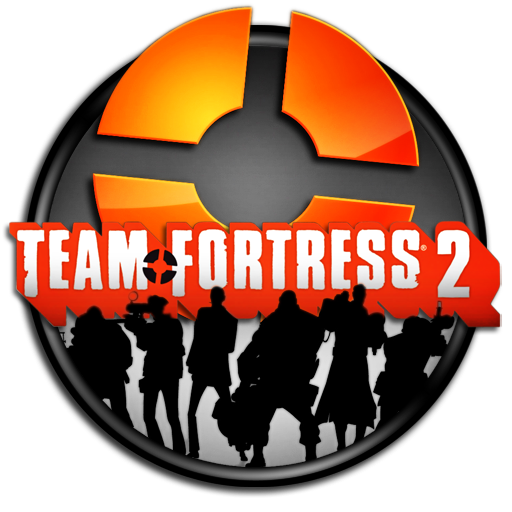 Team Fortress 2
Collection by
SCROOGERELLO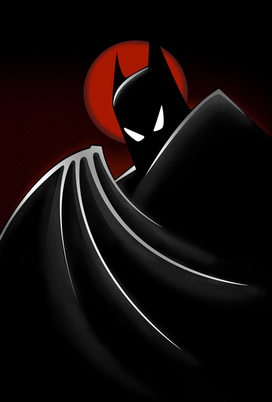 Batman
Collection by
Oliver"Arrow"Queen

Fantasy Fortress
Collection by
Corporal Wankstain
"Ye olde proficy foretolded these events, where the men upstairs shall bring peace between men and robots, men and men or men and hippies. No matter the opponent, these men would surely find inner peace by ripping their enemies souls out" - Medieval V

Jumping
Collection by
TomSinister
Jump maps and other jumping relates stuffs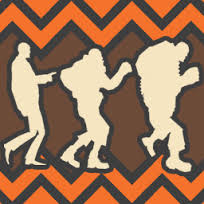 Bagoflags Tf2 Taunt Collection
Collection by
Heidi Albrektsen
A collection of the best Team Fortress 2 workshop that may (or may not) come to us in the future!

The Mercs Essentials
Collection by
Queer
Just my collection of items that would be a nice addition to be added in the game. Mostly misc items such as clothing and oddball accessories. Rarely if no hats.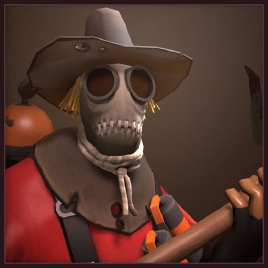 Batman Arkham
Collection by
Linc
This is a collection gathering all items that are inspired by ore resemble Batman Arkham villains