Showing 1261-1290 of 12,347 entries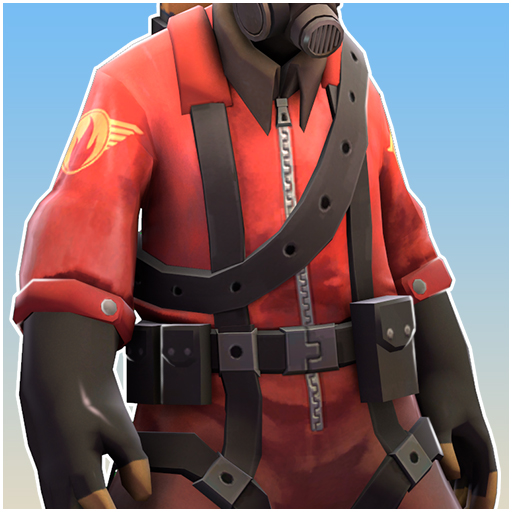 Aerial Arsonist
Collection by
NeoDement
More pilot themed stuff for the Pyro!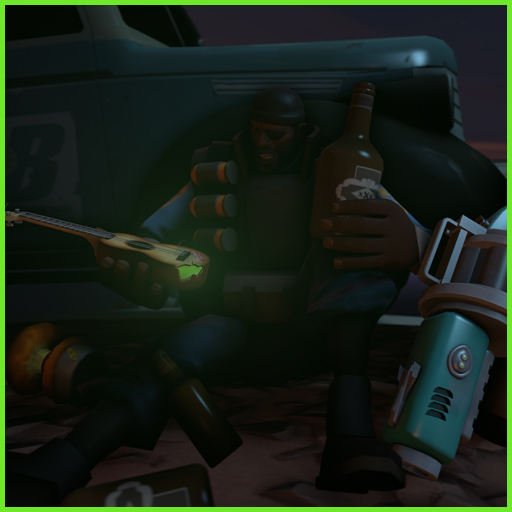 CYCLOPEAN MISCREANT ABSCONDS WITH NUCLEAR ARSENAL
Collection by
<<GT500>> JZeeba
Yesterday, terrorized patrons of the Teufort Nuclear Ordnance Museum reported that a one-eyed man has made off with a few of the museum's exhibits. Chief among these items is a dangerously irradiated ukulele recovered from the site of a nuclear deton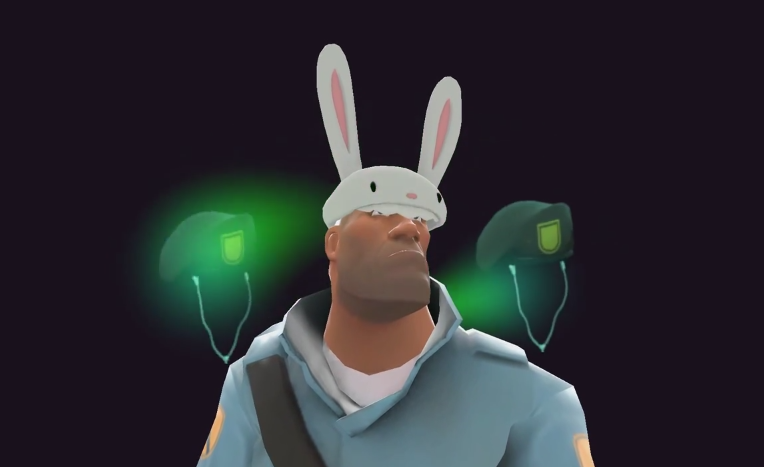 Custom Unusual Effects
Collection by
JCapps (Read Profile Bio)
All unusual effects that I have made!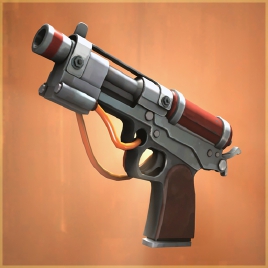 Engineer
Collection by
¬/ Lively Fish
Engineer weps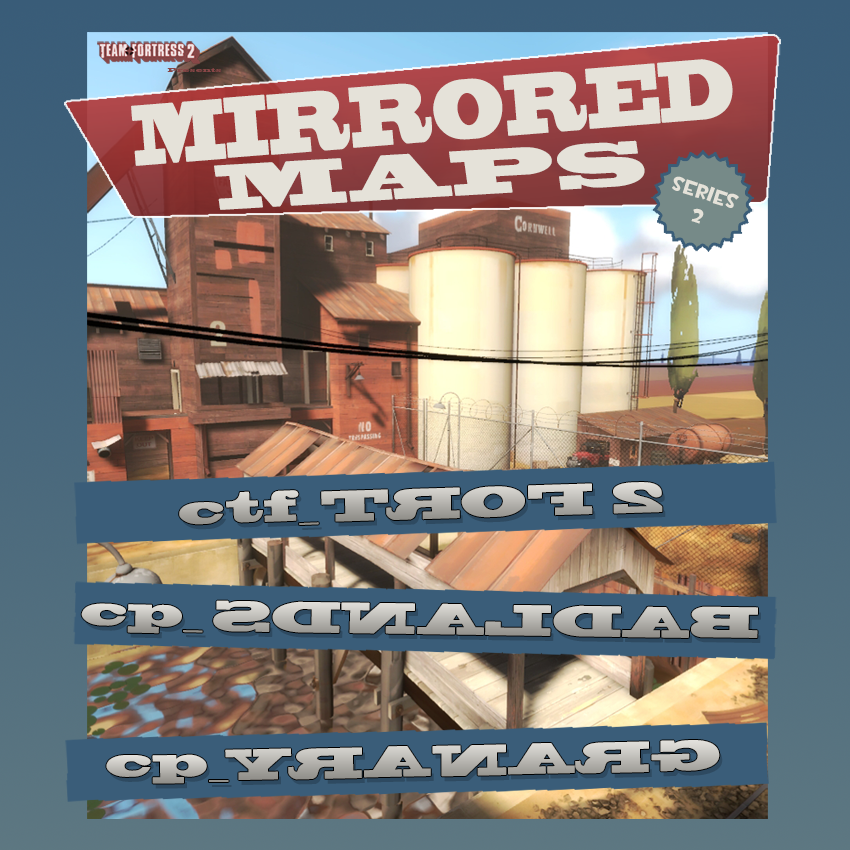 Mirrored Maps - Series 2
Collection by
Khuntza
Team Fortress 2 maps mirrored as accurately as possible to their originals. Right becomes left, left becomes right, giving maps we know like the back of our hands a fresh take. It will mess with your head! http://khuntza.net/TF2MirroredMapsSeries2.html...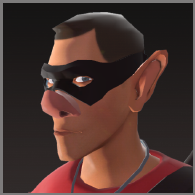 Bat Boy
Collection by
Orko
I'm Bat man.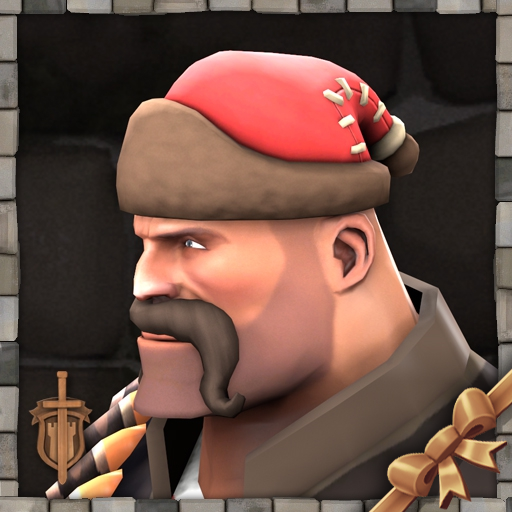 Frost Fighter's Furs
Collection by
Andrey Vlasov
In Russia, it's cold. At least 10% of your body will be warm now this this fierce hat and stache combination http://medieval.tf2maps.net/images/medieval_logo_workshop.png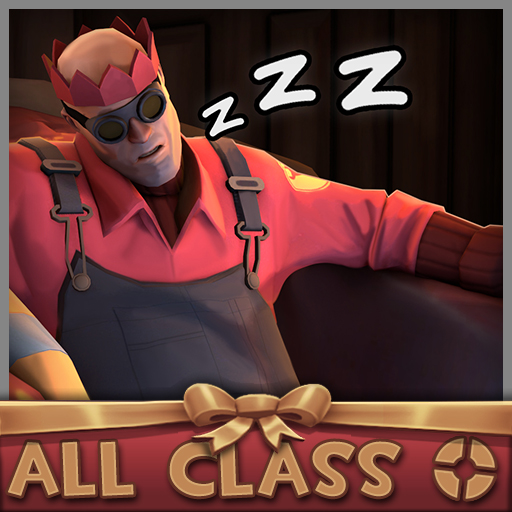 The Sleeping King
Collection by
NeoDement
Dad c'mon wake up! Dad, it's 2 in the afternoon.. You're ruining Christmas again!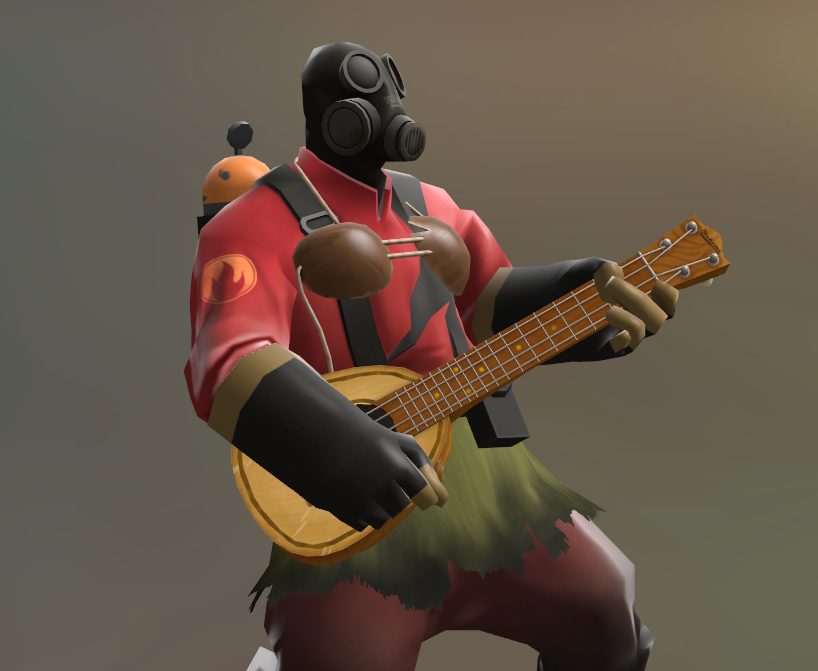 Wrath of Pele
Collection by
zachL
So far a three piece set, was originally intended to be five but I've been feeling immense lack of motivation. Here's status on everything. Coconut Bra: Finished Hula skirt: Finished Ukulele: Finished Flamethrower: still in the UV process Hat: have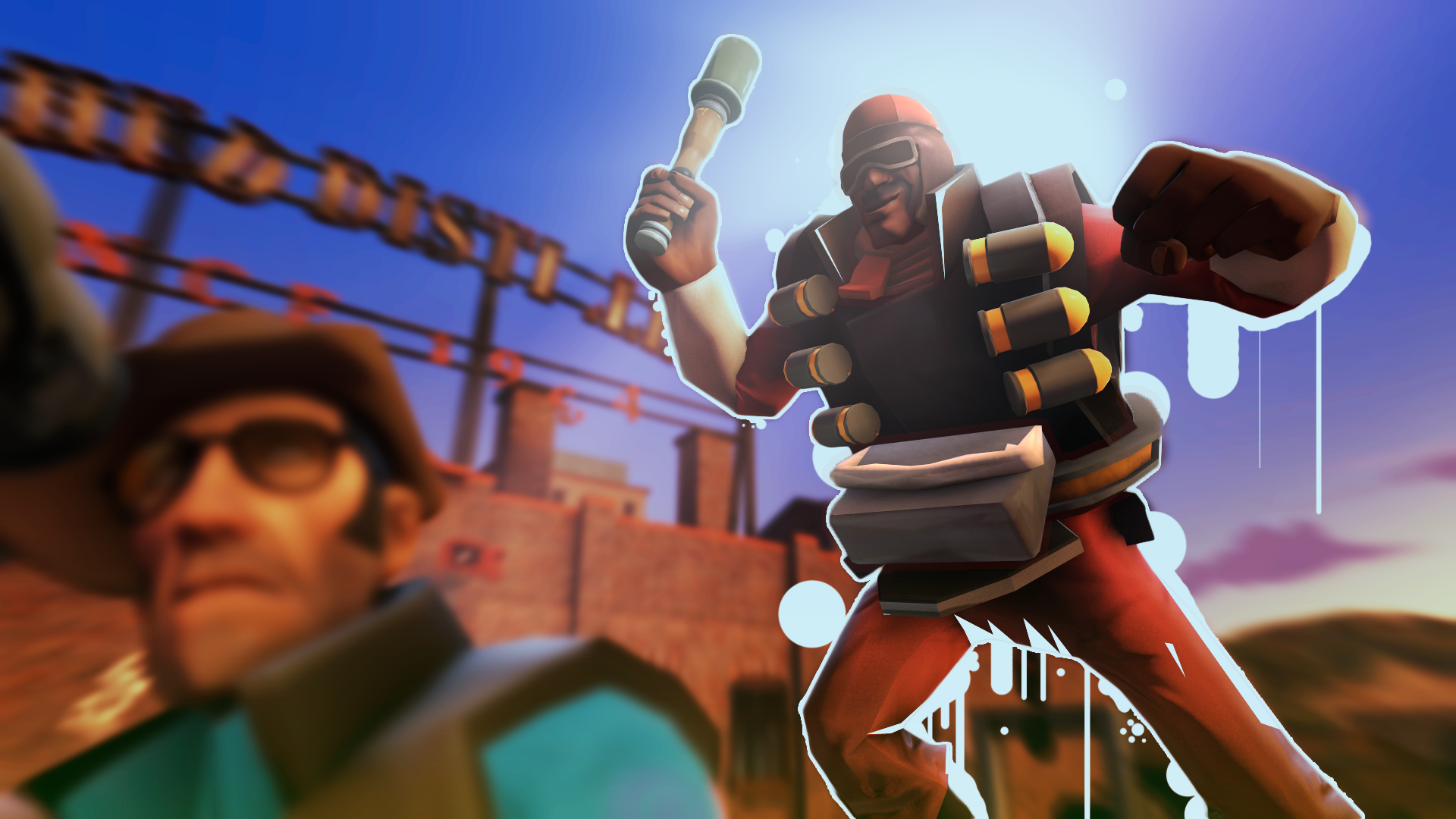 Death From Above
Collection by
(_)wilverb
Some old stuff from early 2015 that I never got around to releasing.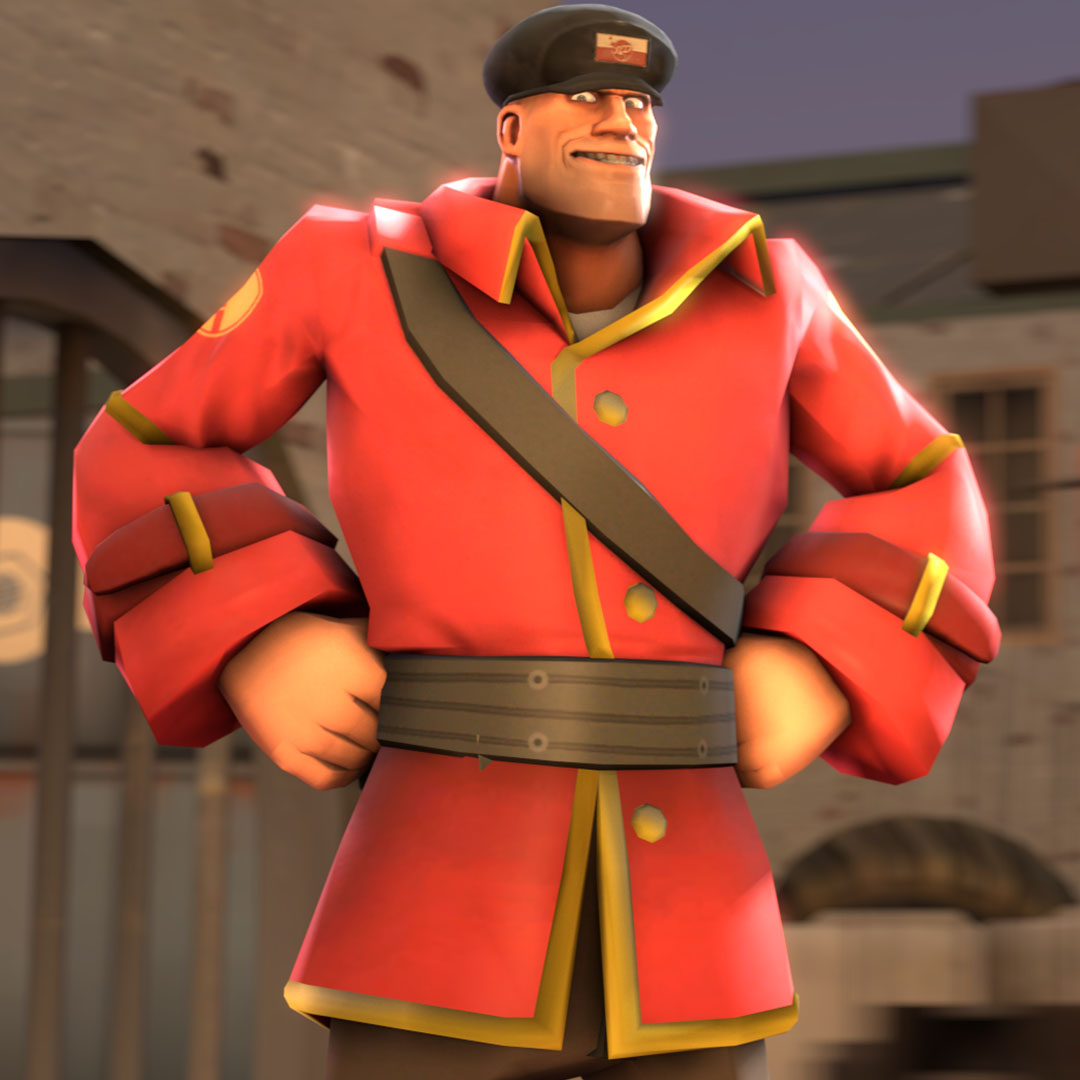 The Vigilante Leader
Collection by
DrSlowking
You need tools and training to be in the army. You only need a will to be an enthusiast. The Source Film Maker picture was created by ㋡Dilly Dong.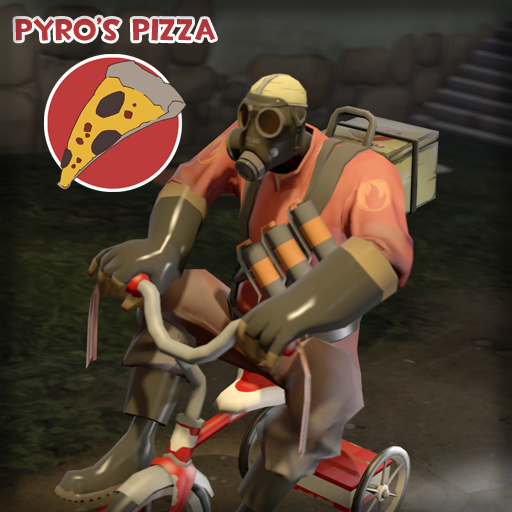 Pyro's Pizza Delivery Mann
Collection by
DPV
The Eliminator's Equipment
Collection by
voynich
A full weapon set for the Sniper. Run away Spys.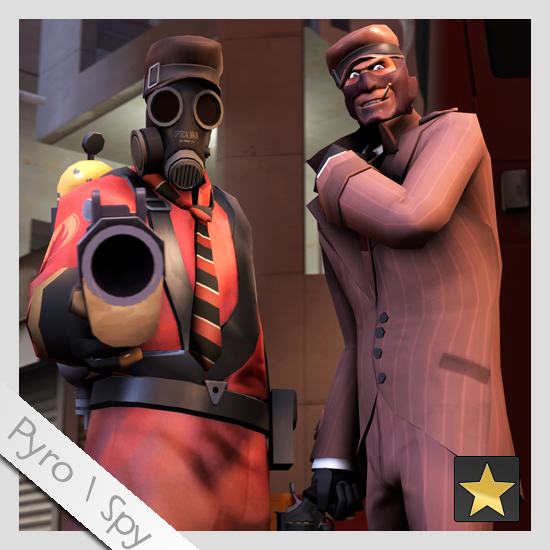 The Serpent's Hat
Collection by
Muazri
The dynamic duo?
Bore's War Paints
Collection by
DisableBore
War paints I have made through the last month. Healthy, full of vitamins and fun for the whole family.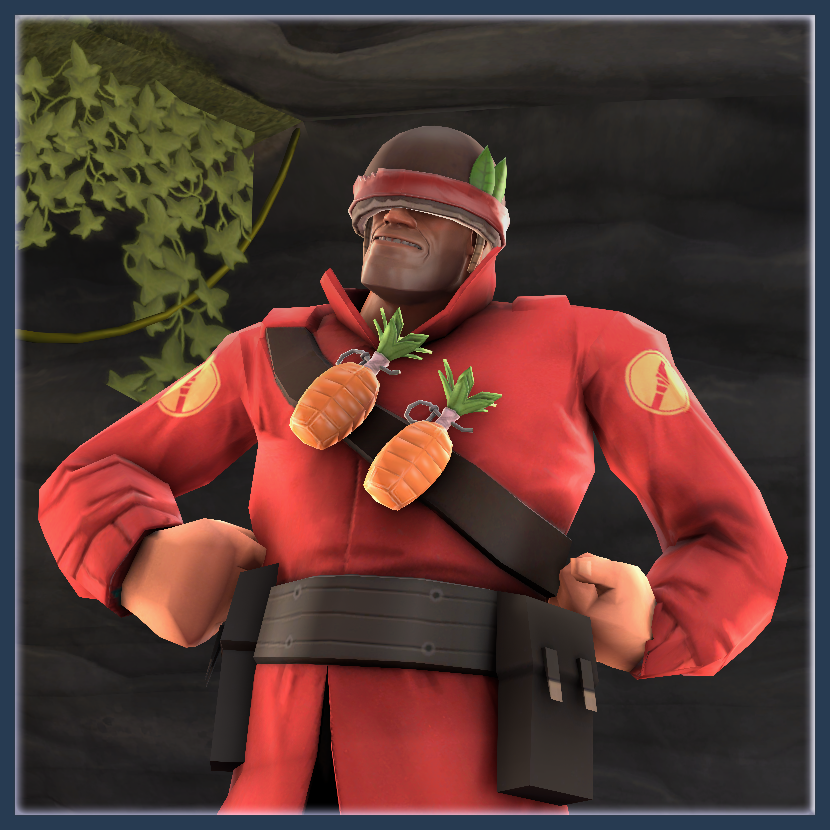 Tropic Trooper
Collection by
Mopo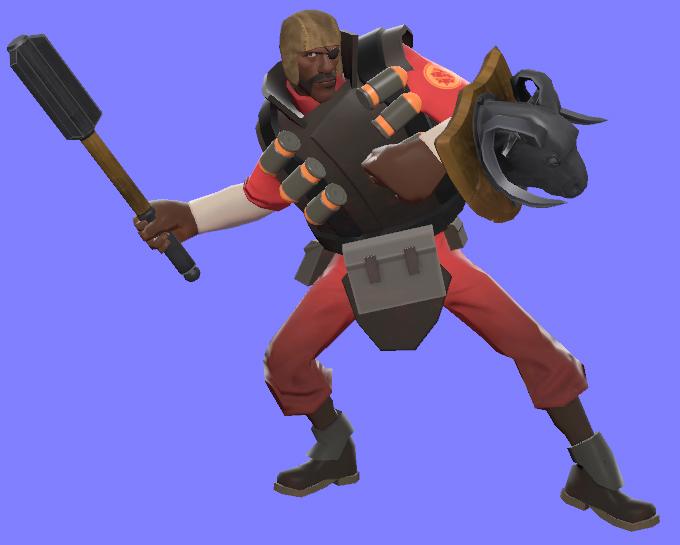 The Less-Than-Pleasant Peasant Pack
Collection by
Snood 🍕
On a home trip to Degroot Keep Demo stumbled into a secret room, what he found was a window into his ancestry, and some new toys.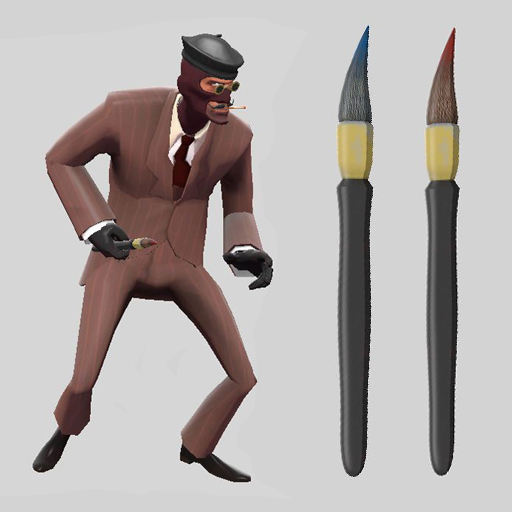 The Master Artist
Collection by
Dynamite
Kill people with your tool of the trade, then paint a beautiful picture, using their blood as paint.
The Clerical Cap Clump
Collection by
The Magic-Ion
Yep, right here, two styles one hat, loads of "fun" based of an 18th century Cleric's cap. Feel free to vote them up if you'd like to cover your head with it. (and you can paint it) Update: Now with less robotic-hard rims!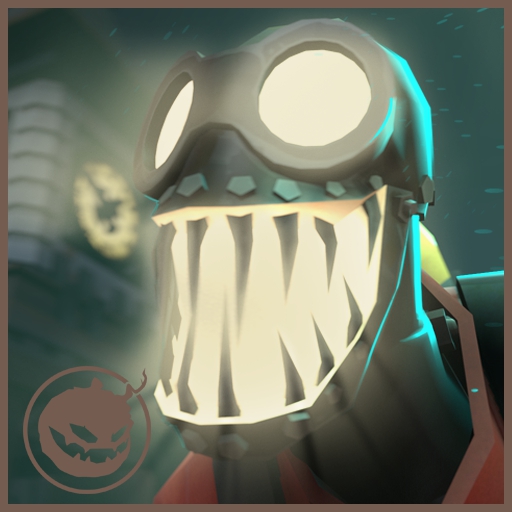 Halloween 2013
Collection by
RED Floyd /(Weber)\
A collection of items for Night of the Living 3/Halloween 2013. Of course more will be added!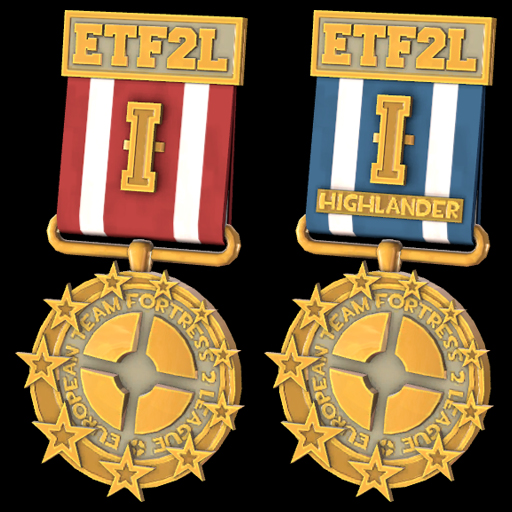 ETF2L 2014 medals
Collection by
maniac™
ETF2L 2014 medals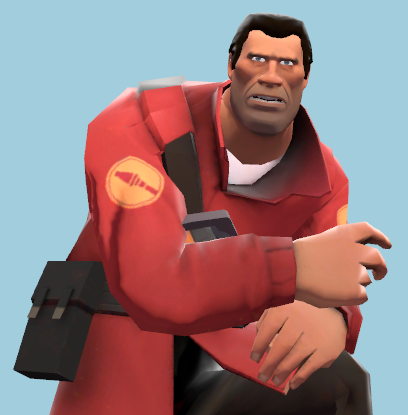 The T-9001
Collection by
Colteh
Because I can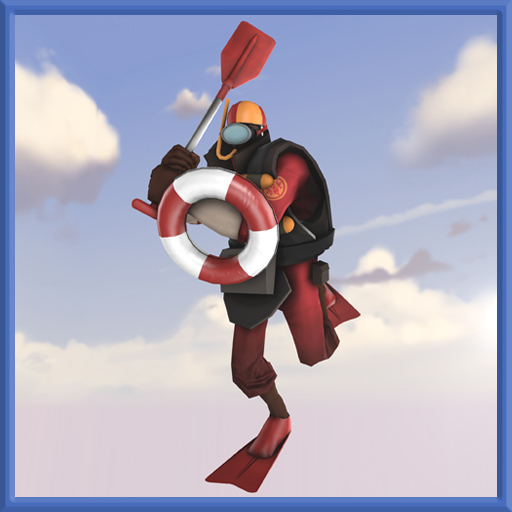 Demoman Summer Set
Collection by
[RMF]RIKUSYO
Summer themed items set for demoman
[Unusual effects] Icicle Storm & Icymist
Collection by
Cheesypuff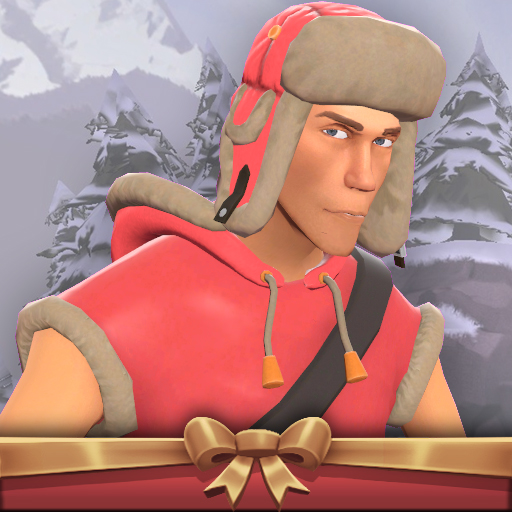 Ready for Winter
Collection by
Segab
Basic stuff to wear for winter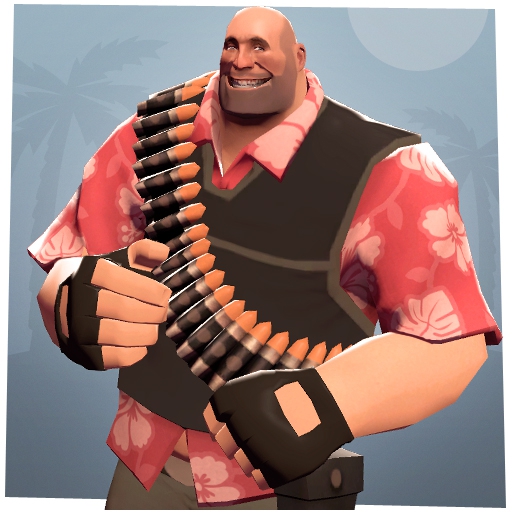 Summer Collection
Collection by
PaladinWat †
Summer themed items! Thumbnail image is from Sparkwire's Hawaiian Summer collection.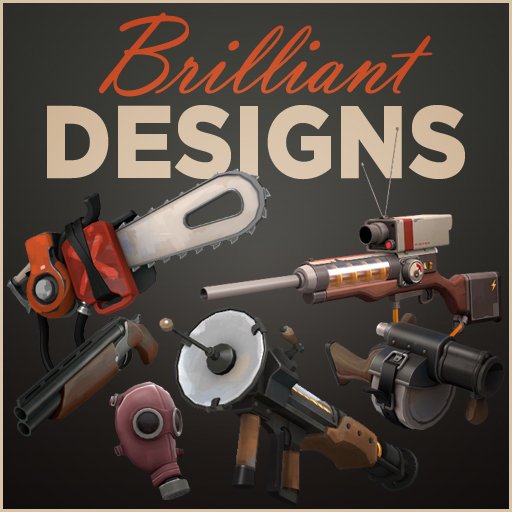 Brilliant Designs
Collection by
BADGERPIG
Item designs that are in some way a stroke of genius. Clever use of animations, well thought out functionalities or perhaps its just so well crafted that I consider it brilliant.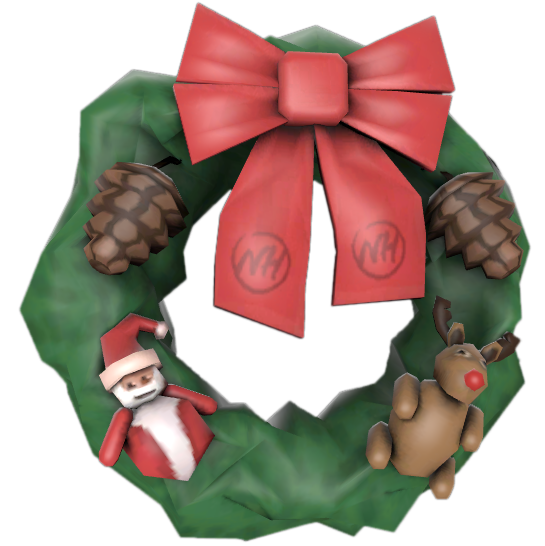 Team Fortress 2 Christmas Collection by No Heroes Gaming
Collection by
Savage
Let's bring some Holiday Spirit to TF2! Here are a few things No Heroes would like to see added to TF2 to help bring Holiday Spirit to the game. For more than 5 years now, our community has hosted the largest Christmas Event in Team Fortress 2, and we a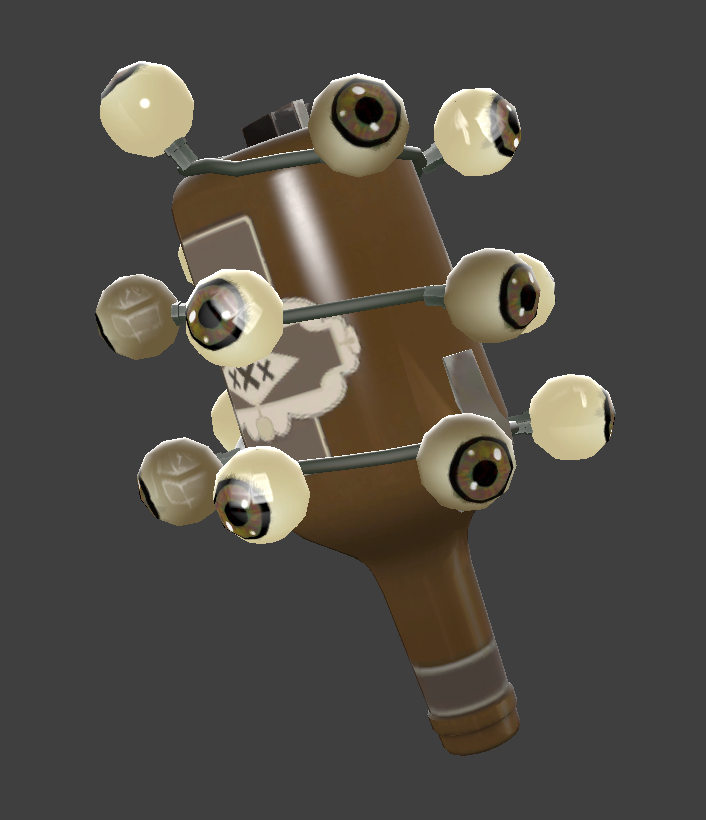 Spooky Weapons
Collection by
thirteen
The season is close and the call for all things spooky has been made. Here is the the answer to that question: do we need spooky weapons? Yes, hell yes.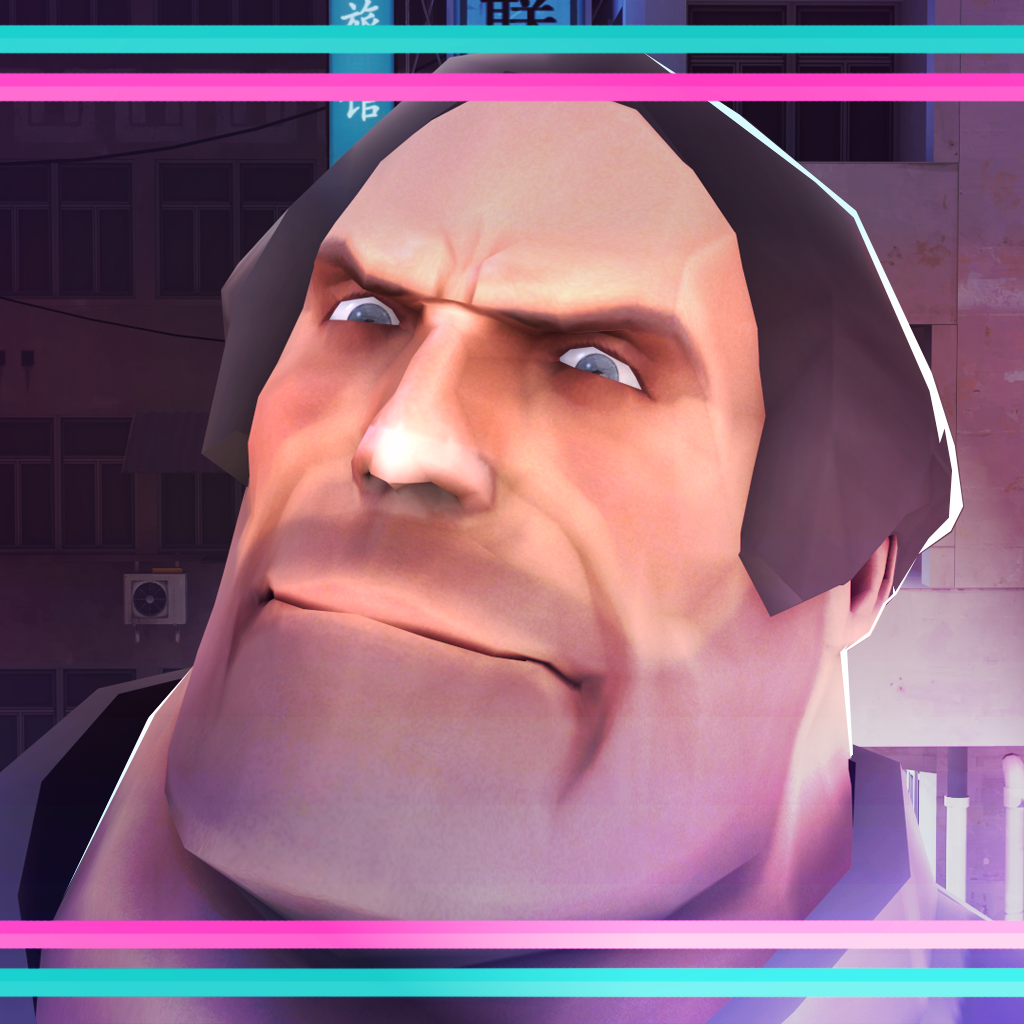 The Lawyer's Armaments
Collection by
(_)wilverb
Lawyer Dude