Showing 91-120 of 10,999 entries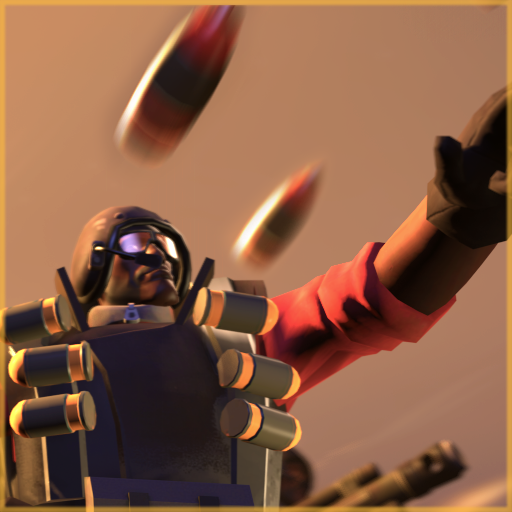 Field Artillery
Collection by
Svdl
Fire for effect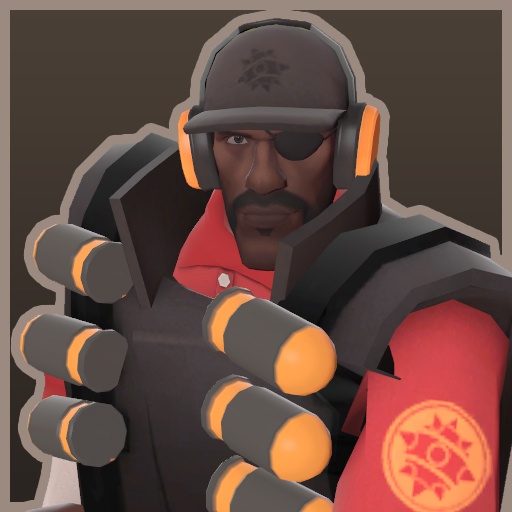 The Foreman
Collection by
multitrip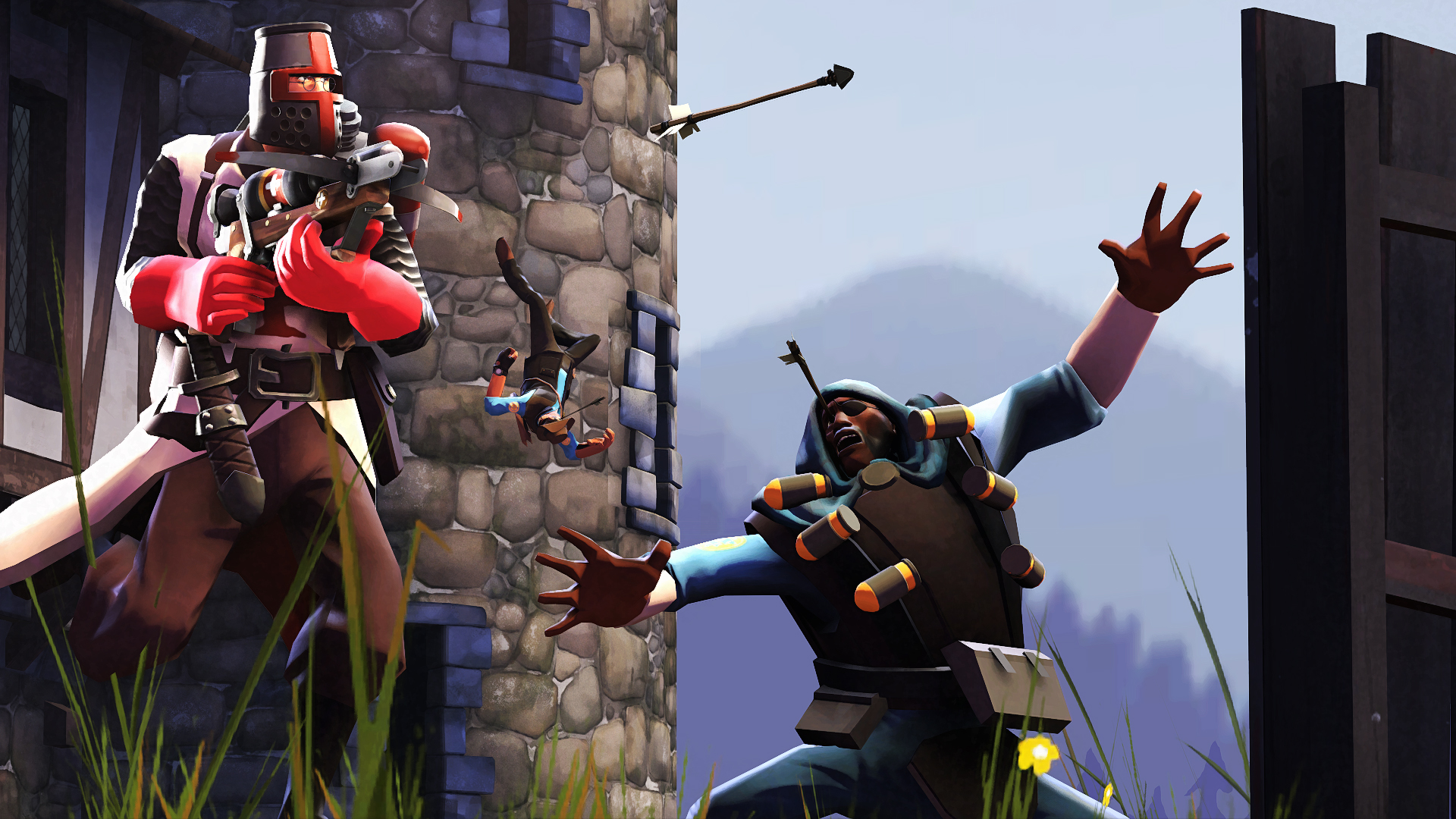 The Teutonic Quest
Collection by
Earl de Darkwood (Vacation)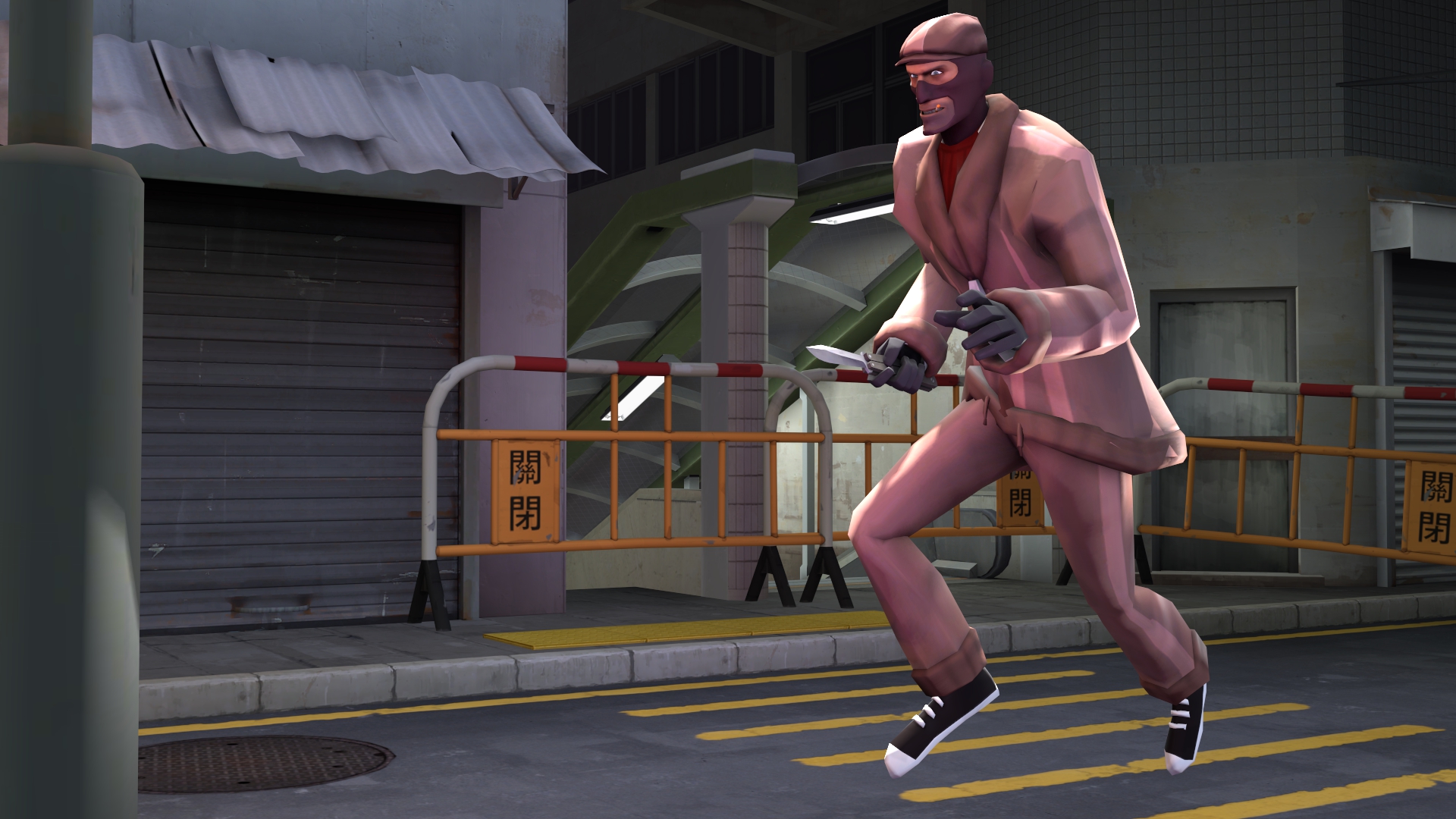 Casual Spy-day
Collection by
CoBalt
For the casual in all of us.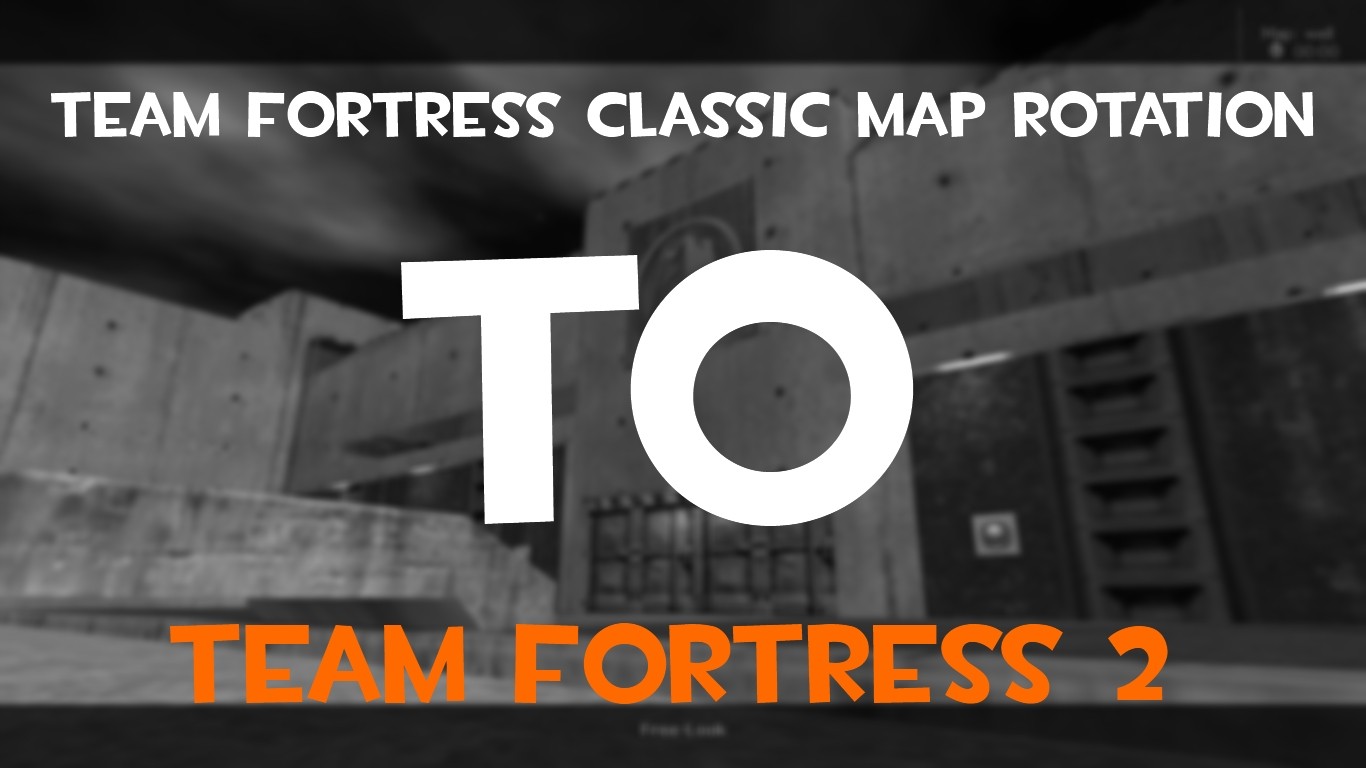 TF2: Team Fortress Classic Map Pack
Collection by
<2F F> | PJX
This is the Team Fortress Classic 2 Team Fortress 2 Map Pack. It'll contain every standard map from TFC optimized and reworked for TF2. Stay Tuned! The Maps are a bit more TF2 optimized but will still give you this "classic" feeling while playing it. I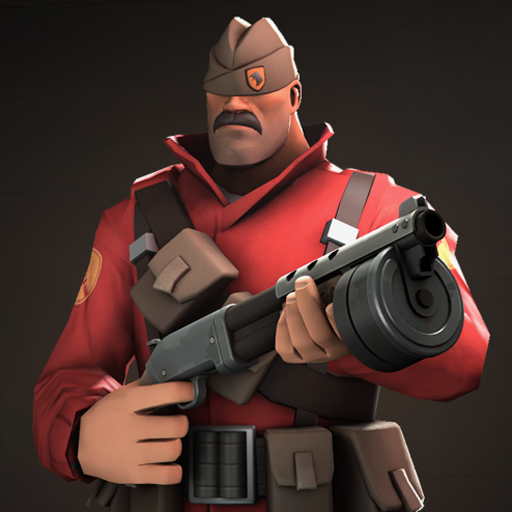 World War Soldier's Gear
Collection by
Zobot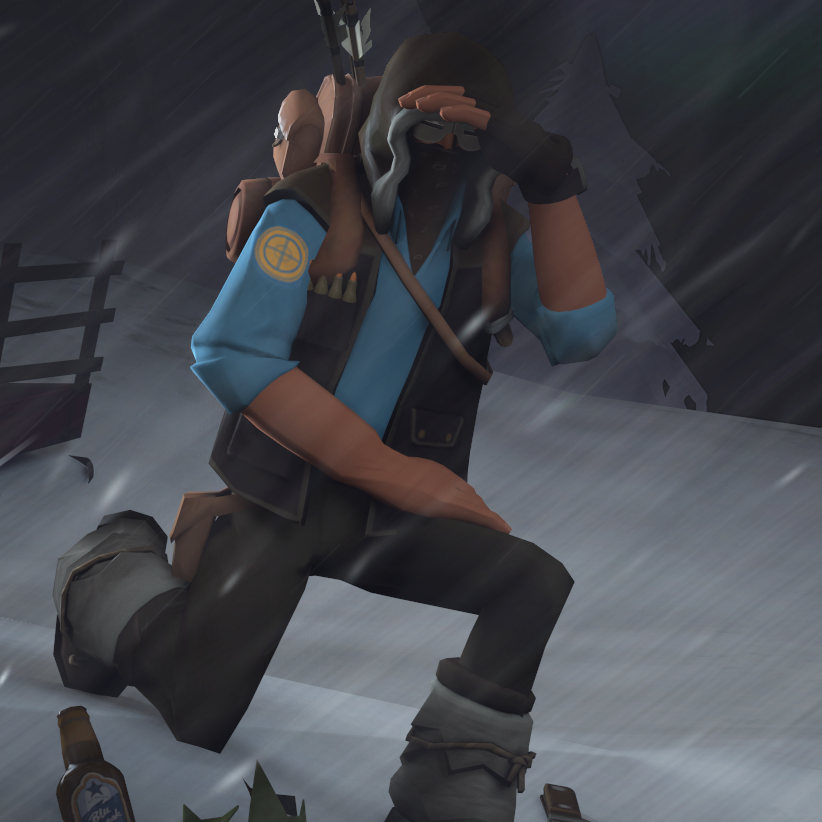 Native of Barrow
Collection by
Bapaul
A well travelled hunter adapts. Going in the cold forces you to dress up like an awesome Inuit Hunter

Workshop League - 01
Collection by
ZOAG #TeamPootis
This collection includes all the workshop submissions accepted for the Workshop League collection of March and early April 2016. http://images.akamai.steamusercontent.com/ugc/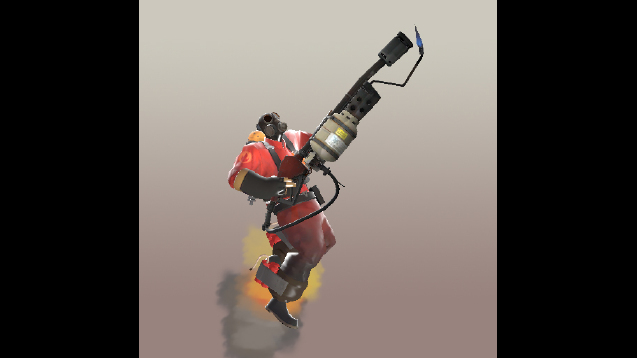 The Homemade Pyro Pack
Collection by
dykedestroyer89
The Homemade Pyro Pack: A collection of pyro items i made with my friends.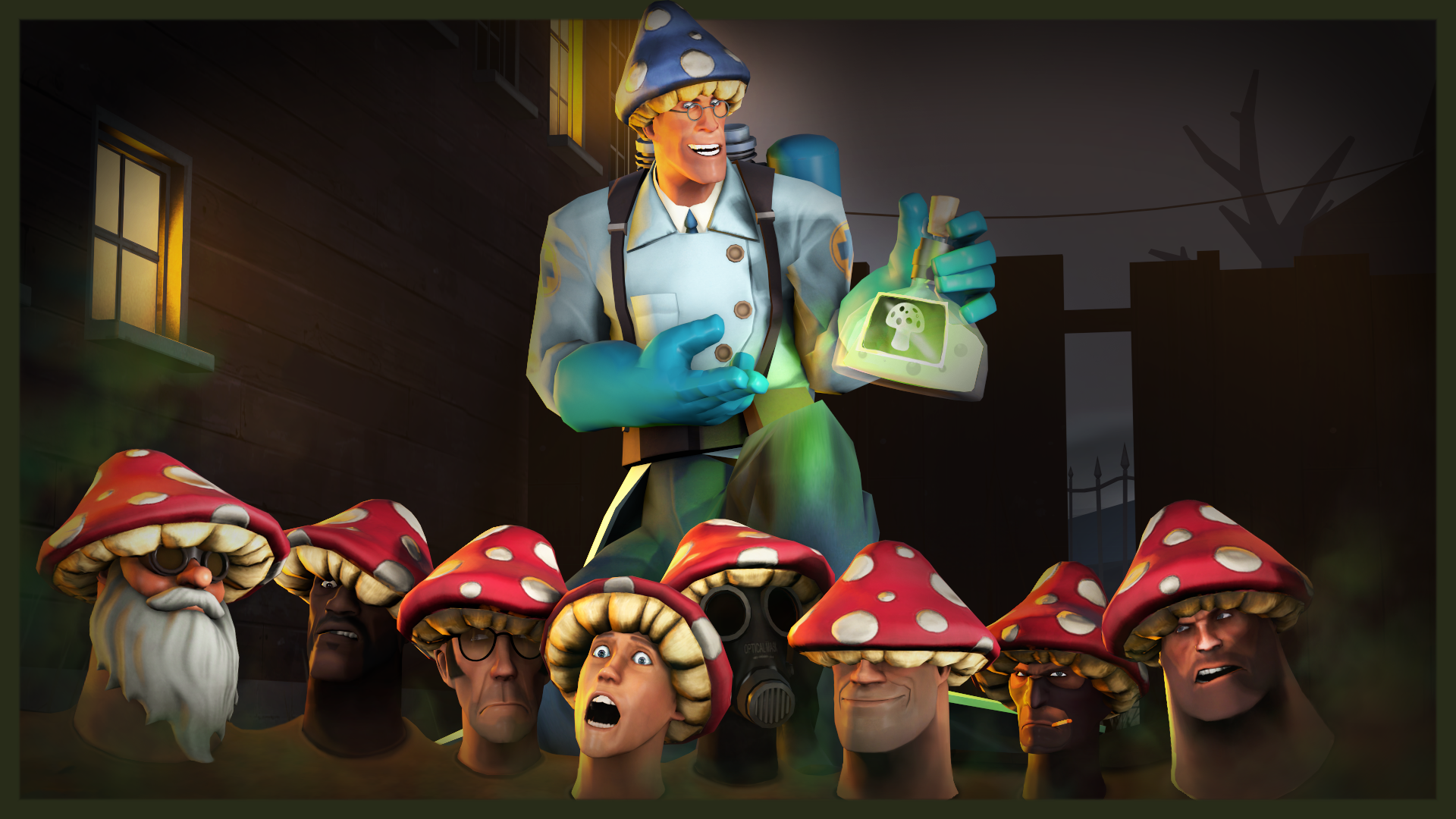 Nugget's Hallow's Eve Through The Ages
Collection by
Nugget
A collection of the items I have been a part for all Halloween events.

Piraten !
Collection by
Ernest
Enjoy the way of life of a German heavily bearded pirate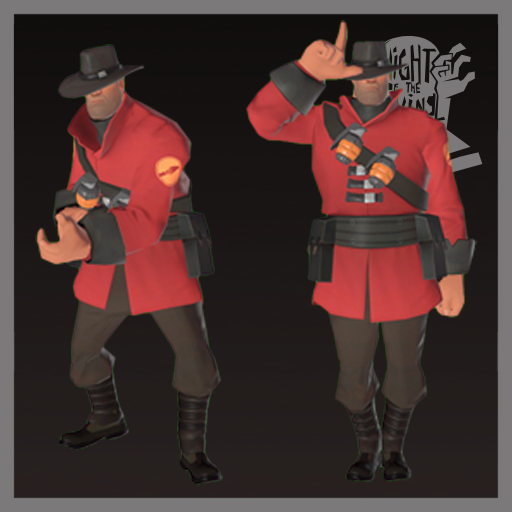 The Vampire Killer
Collection by
Jal
Kill vampires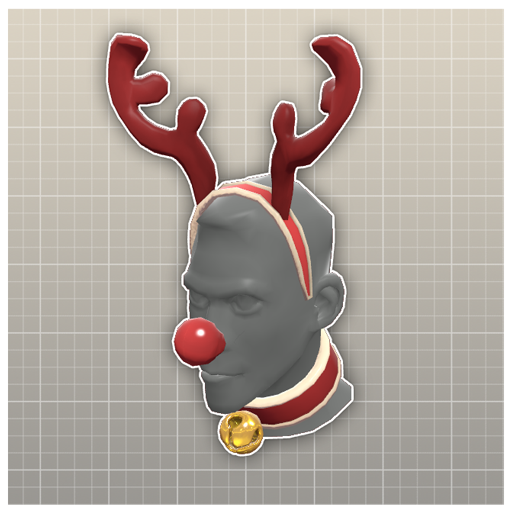 Rudy's Replicas
Collection by
>>--The Heartsman--->
A collection of Rudy's festive hat and misc combo.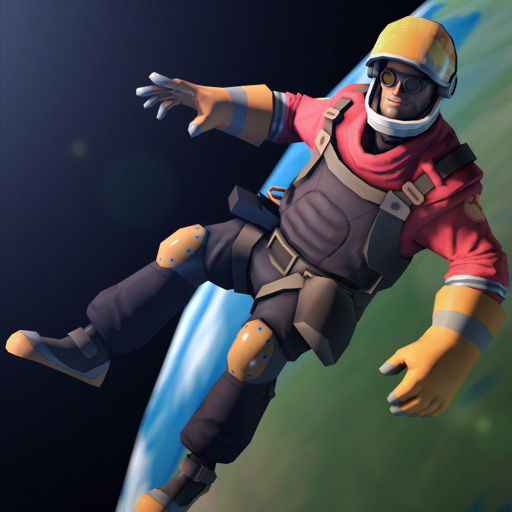 Zero-G Engineering
Collection by
Wrench N Rockets
Three piece spacesuit for the Engineer. Includes helmet, suit, boots, and even a glove!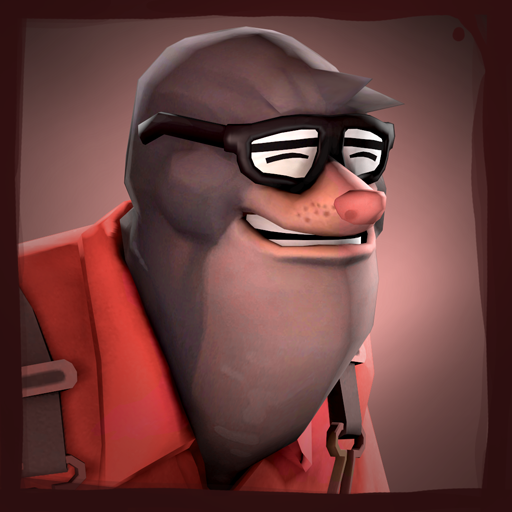 The Tunnelling Texan
Collection by
>>--The Heartsman--->
A set of items turning Engy into a giant human mole. Because that's necessary.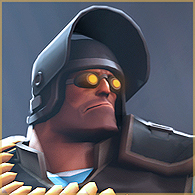 Heavy Assault
Collection by
Svdl
A serious man needs serious equipment.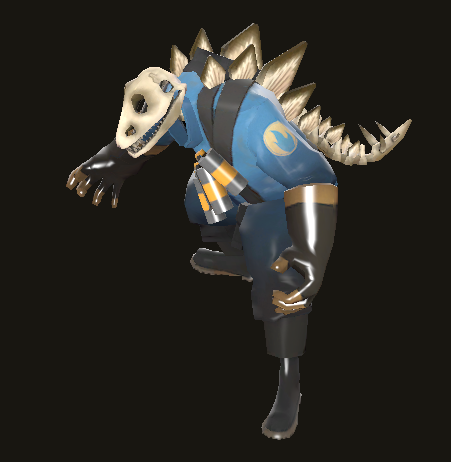 The Pyrosaurus
Collection by
Gigazelle
A prehistoric Pyro set.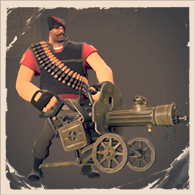 Legacy of Great-Granparents
Collection by
VLEGᴬʳᵗꜟˢᵗ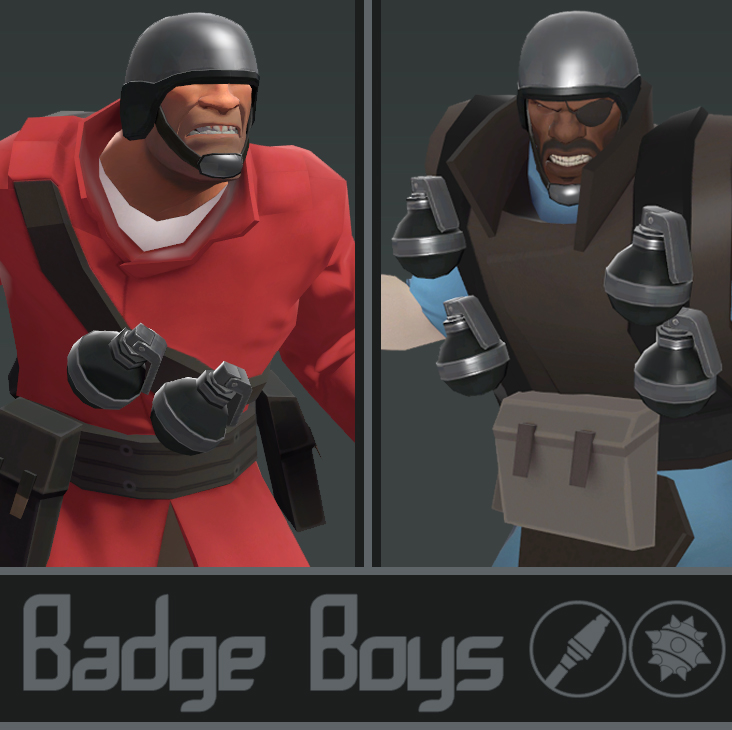 Badge Boys
Collection by
NeoDement
The first ever dual-class item set*! Ooh! Aah! Based on Demoman and Soldier's youth spent together in Police Academy. *That I know of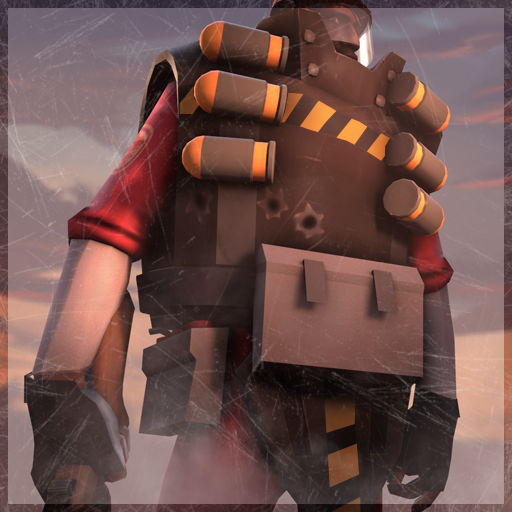 The Bomb-throwin' Bulldozer
Collection by
Ertz™
"You're up against the wall, and I AM THE FUCKING WALL"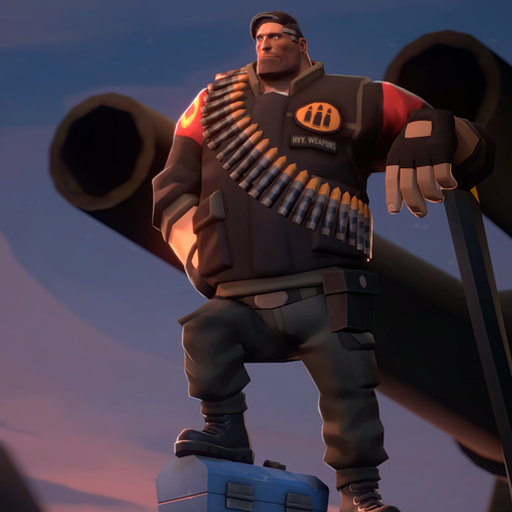 The Volacious Veteran
Collection by
✨SedimentarySocks✨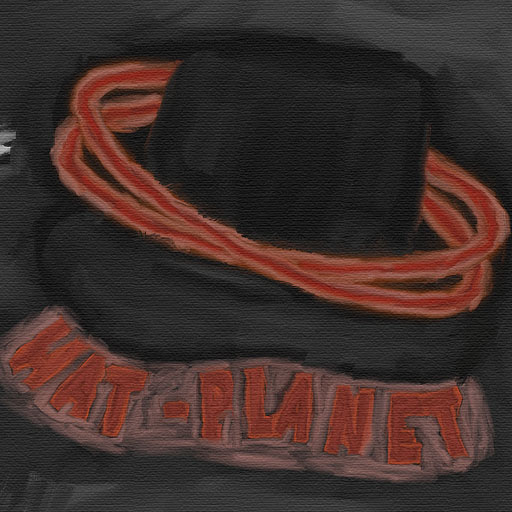 Attractive Hats for Attractive People by Doctor Slow
Collection by
DrSlowking
Reaching Hat-Planet has always been the life long goal of every attractive person, so I ask you: why not go? Leave this life. Leave these meaningless halls and find your way. Go my child, go to Hat-Planet.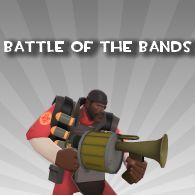 Battle of the Bands
Collection by
invisibleButts
Nothing to see here...yet.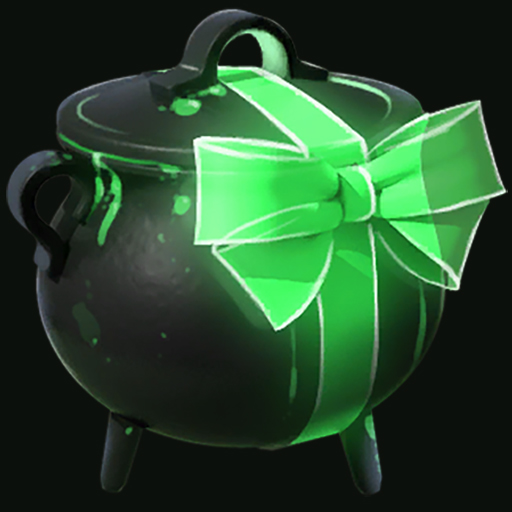 NeoDement's Skeleween 2015
Collection by
NeoDement
A terrifying collection of spooky skeleton themed items*! All created by me for Halloween 2015! *evil laughter* *Not all items are skeleton themed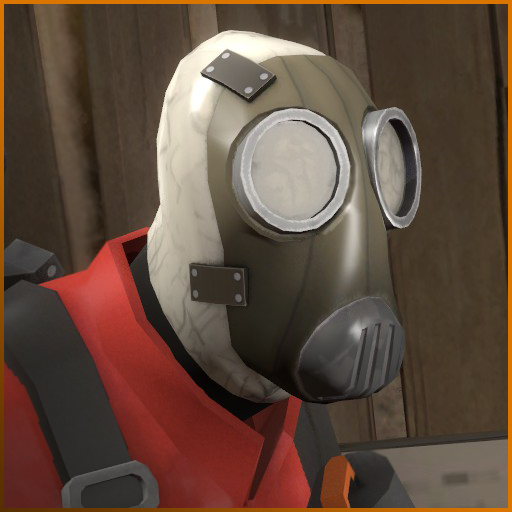 The Porcelain Maniac V2
Collection by
Snood
The Porcelain Maniac V2. This is a remake of a set I made a while back. Designed for TF2 Halloween 2014. A terrifying clockwork automaton!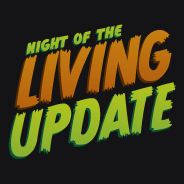 Night of the Living Update
Collection by
Mnemosynaut
Night of the Living Update: http://halloween.tf2mods.net/2011.php Wiki Page: http://wiki.teamfortress.com/wiki/Night_of_the_Living_Update Group Page: http://steamcommunity.com/groups/nightofthelivingupdate The Night of the Living Update was a massiv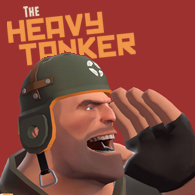 The Heavy Tanker
Collection by
Orko
For peace, bread and... cheese!

The Love Doctor
Collection by
Gadget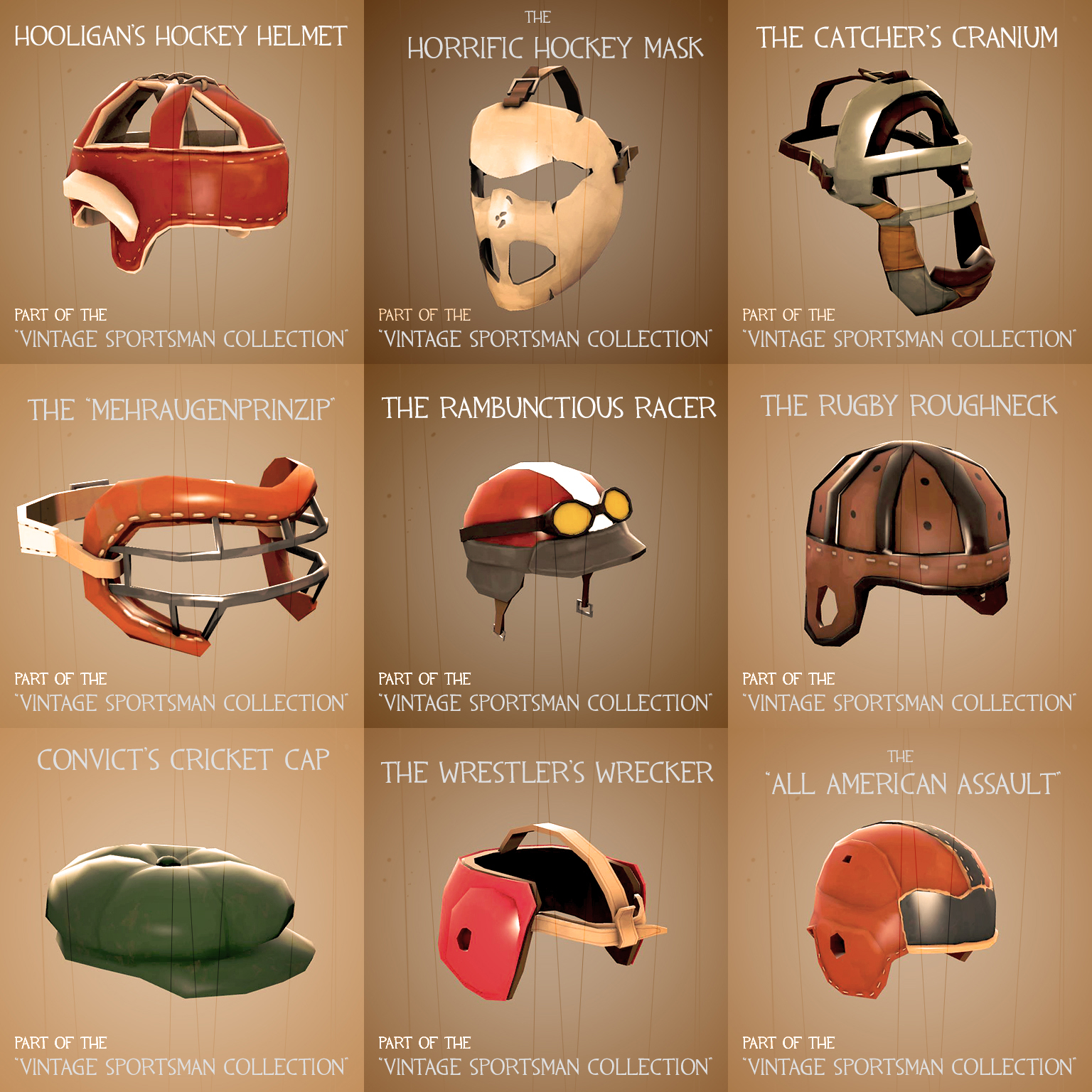 The Vintage Sportsman Collection
Collection by
runglance
The vintage sports era, when men were men. Take a stroll down memory lane and equip yourselves with some of the oldest in sporting technology.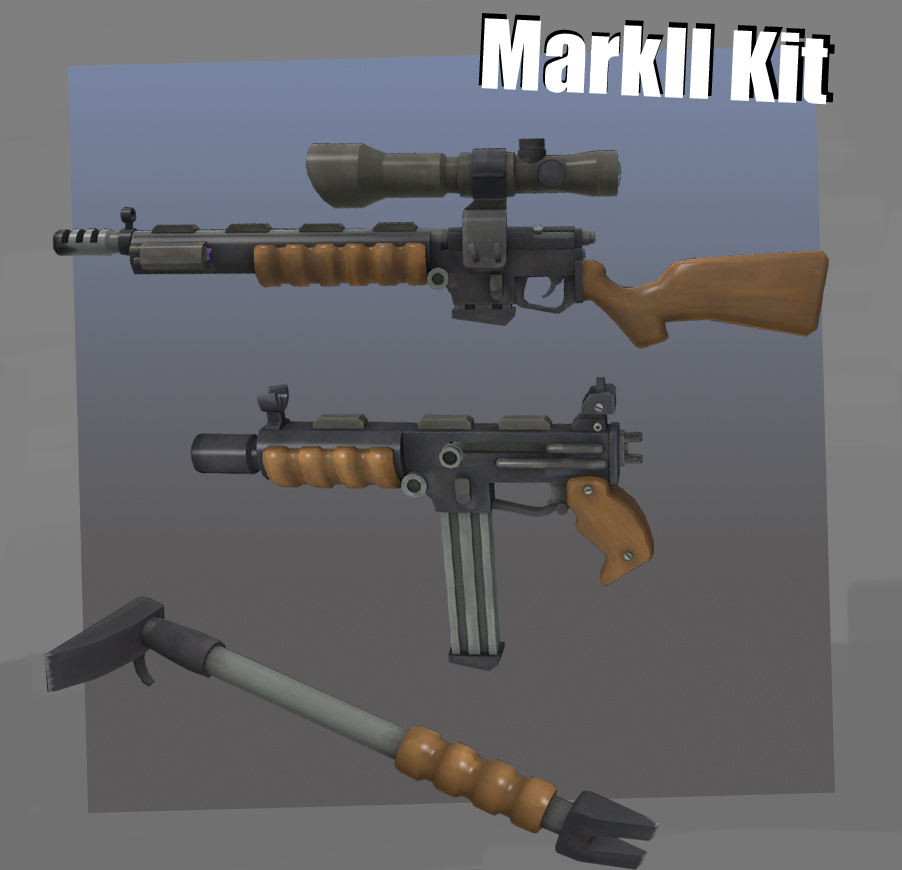 Mark.II Kit
Collection by
◦♥◦KITE◦♥◦
Funny story. I made the smg and had no idea what to call it, so I simply called it the SMG MKII while I was making it. I kept the name and now I am making it into a full set. If you like my stuff you can join my group! http://steamcommunity.com/groups/m