Showing 91-120 of 11,308 entries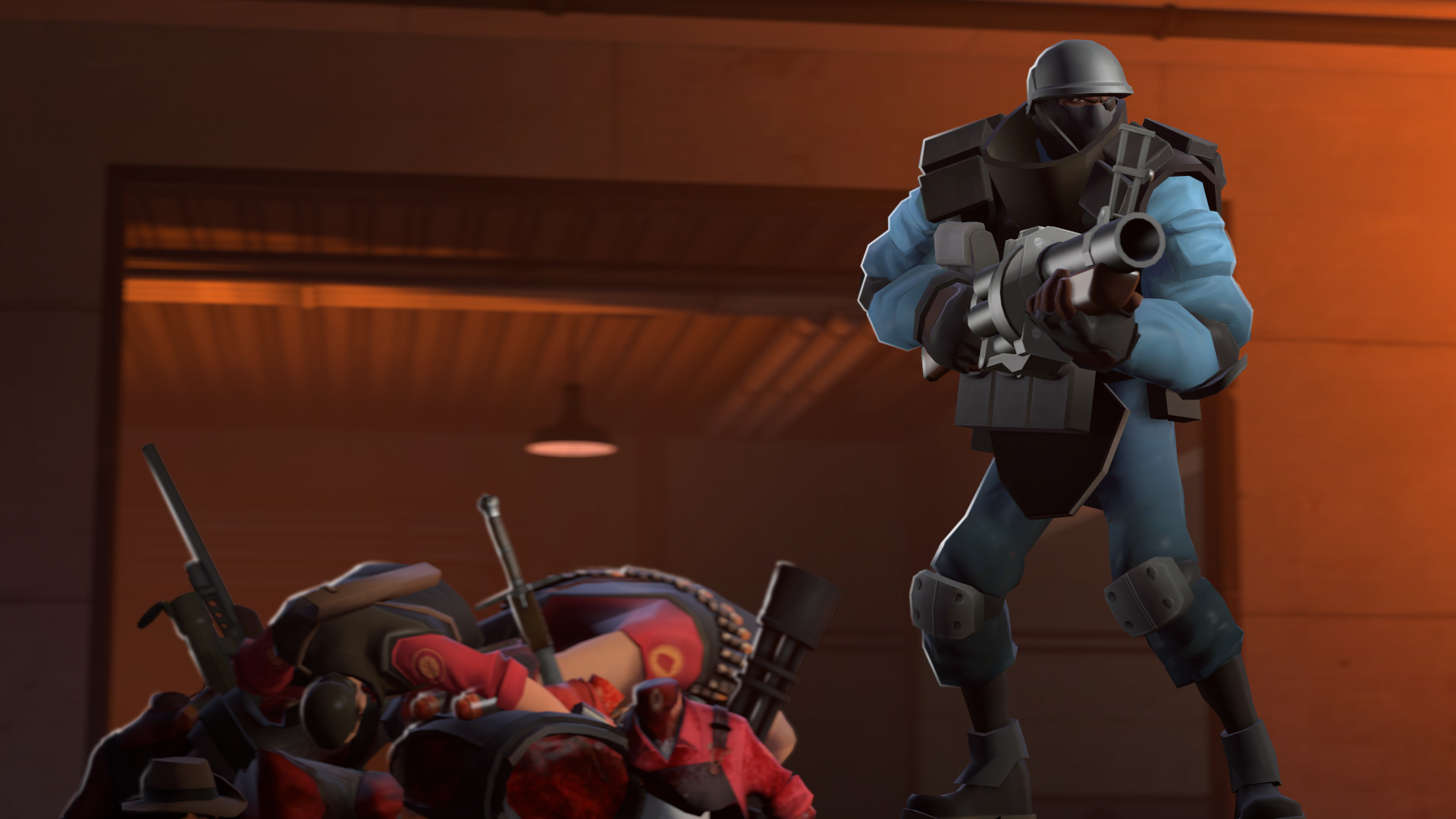 Counter Ops Package
Collection by
donhonk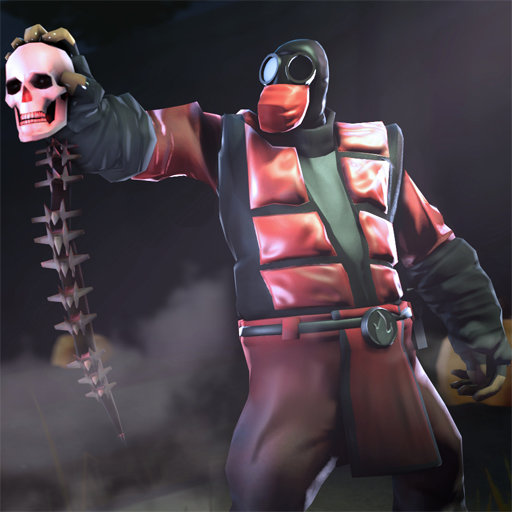 Sub 100
Collection by
<<GT500>> JZeeba
Red vs Blue. The age old fight.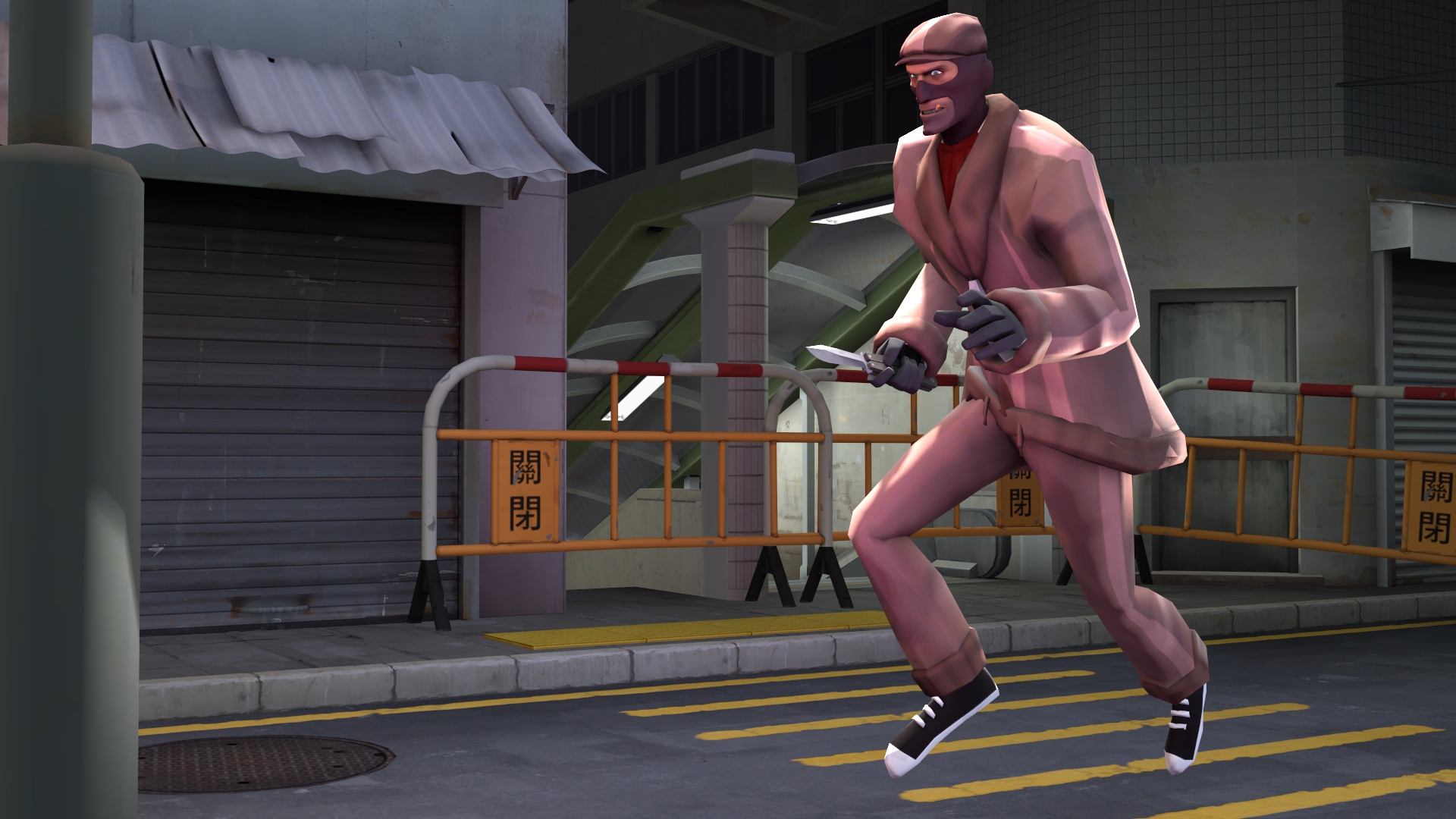 Casual Spy-day
Collection by
CoBalt
For the casual in all of us.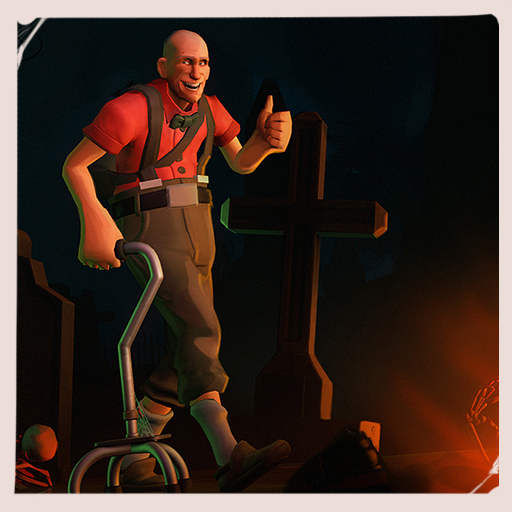 The Curious Case of Benjamin Bonkin'
Collection by
Sparkwire
Live fast, die old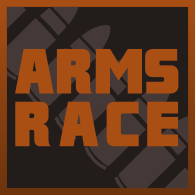 Arms Race Collection
Collection by
VernoGuy
Arms Race 2 is finally here! Come see the discussion: http://facepunch.com/showthread.php?t=1475475 ___________________ Arms Race is a fan mod competition focused on weapons. This collection contains all the entries of this contest that are currently o

The Stranger from the East
Collection by
boomsta
A few Western items for the scout!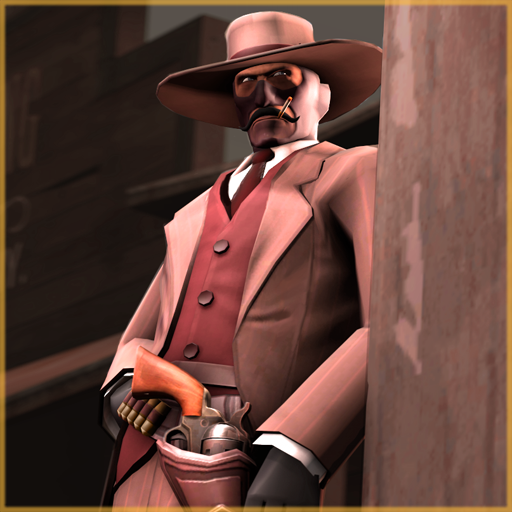 Baguette Western
Collection by
Svdl
Giddyup now -- to hell!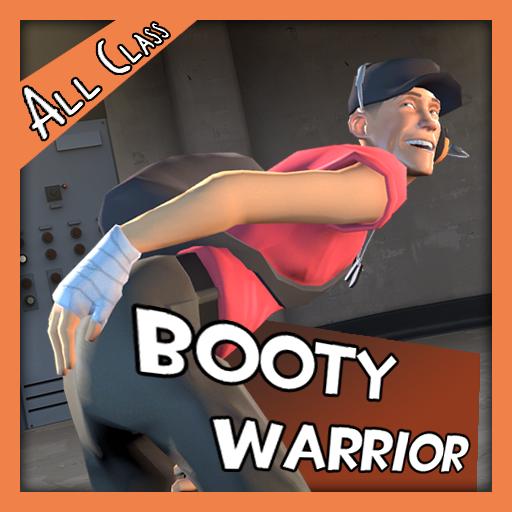 Booty Warrior Taunt Collection
Collection by
Snows
Introducing a new all-class taunt series: The Booty Warrior! Laugh at your foes as they die of embarrassment!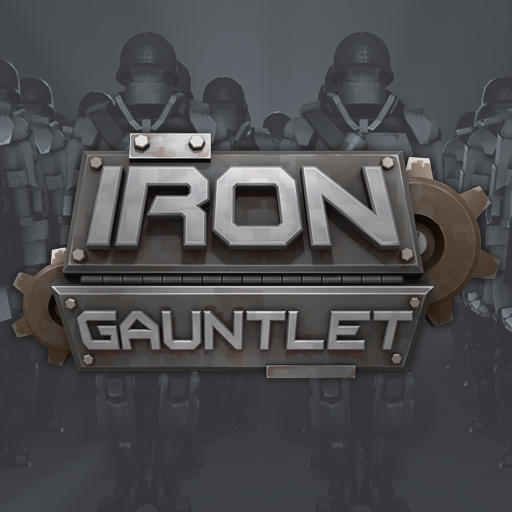 Iron Gauntlet - Maps, Cosmetics, Weapons, Taunts, Unusuals
Collection by
Woozlez
This is the collection for the new community project "Iron Gauntlet", ran by Woozlez, SedimentarySocks, and CoBalt. We aim to create and collect together as many robotic items as possible, then present them all together to Valve as a potential community up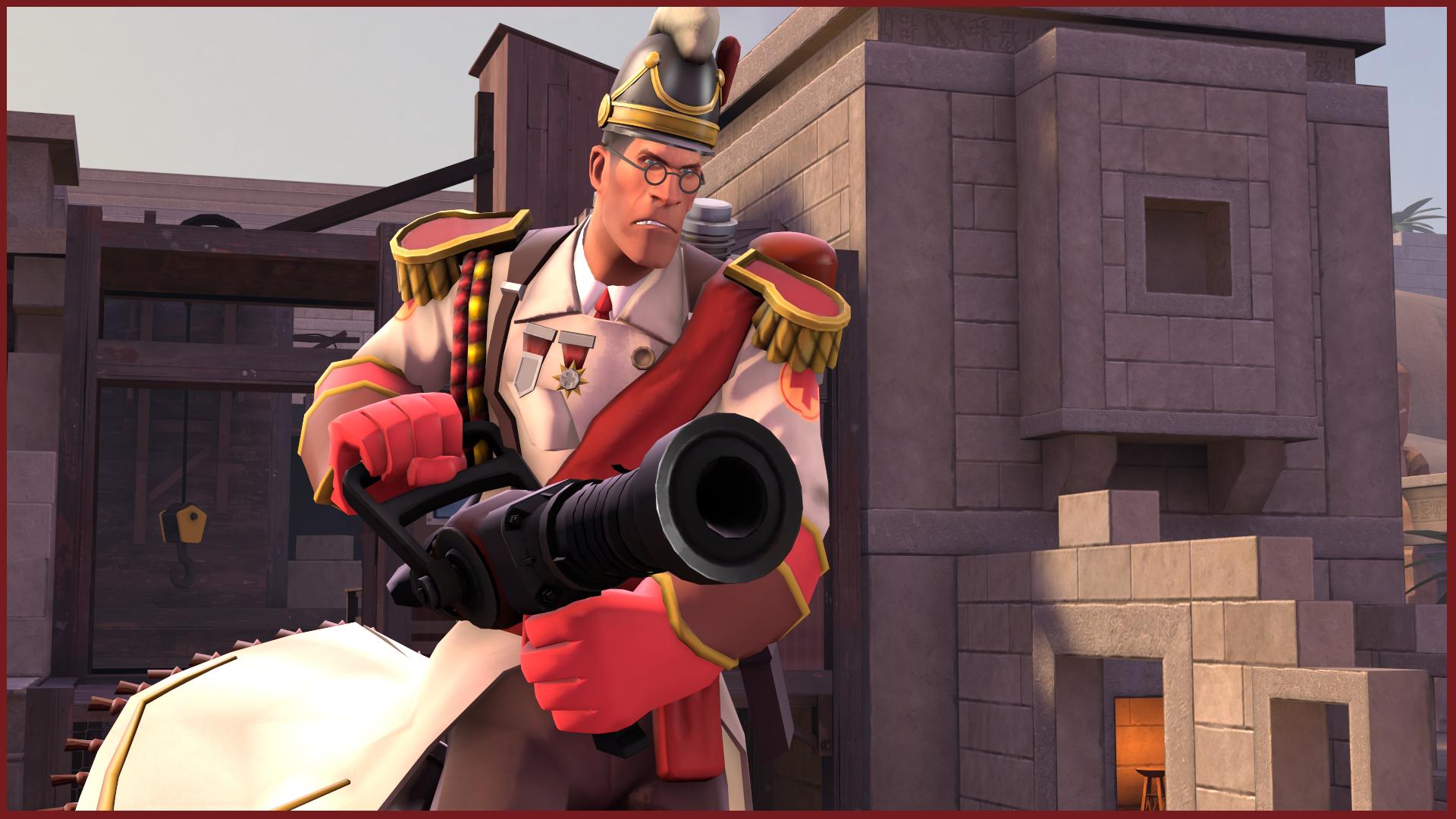 The General Practioner
Collection by
Jukebox
Includes: Bavarian Baron The Sharp Schärpe Gilded Gauntlets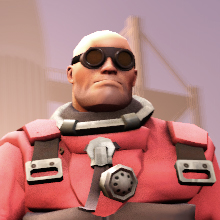 Exosphere Engineer
Collection by
Svdl
High above and beyond.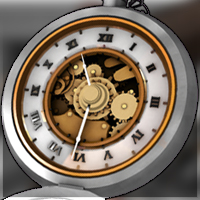 Die Another Way Set
Collection by
Sir Cbast of Kunt
Die Another Way Pack - A mix up of 3 pieces for the spy. Le Fantôme, an ancient pocket watch with appearing gears and a cloak meter working on the dial itself. The Sleeper Agent, a suppressed revolver similar to a russian revolver in term of bullet s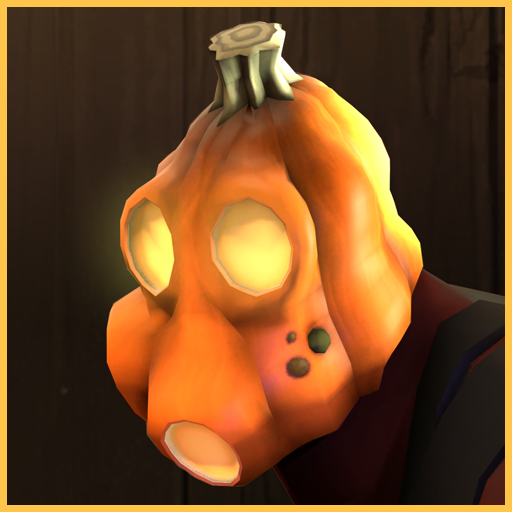 JZ's Halloween Items
Collection by
<<GT500>> JZeeba
Halloween items I've collaborated on in 2015 and previous years.

Heavy Metal
Collection by
Colteh
very cool heavy set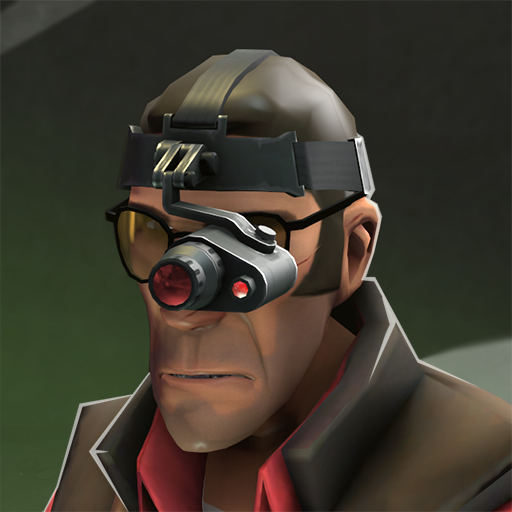 The Off-Grid Operative
Collection by
Bapaul

Halloween Harvest
Collection by
RetroMike
Some scary and adorably spooky items for you to enjoy this Halloween!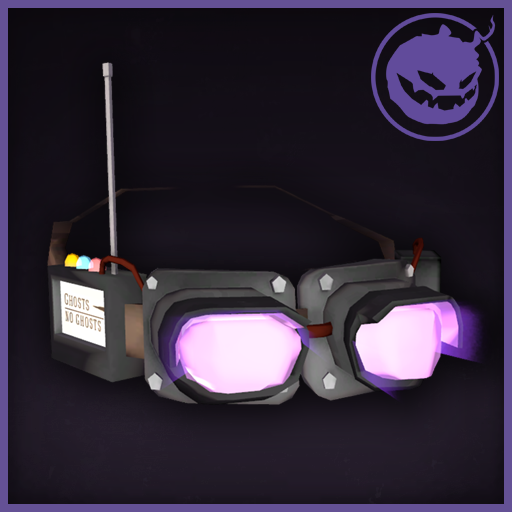 The Ghost Hunter's Arsenal
Collection by
Problem
A pair of goggles and a ghost-holding packpack fit for ghost hunting.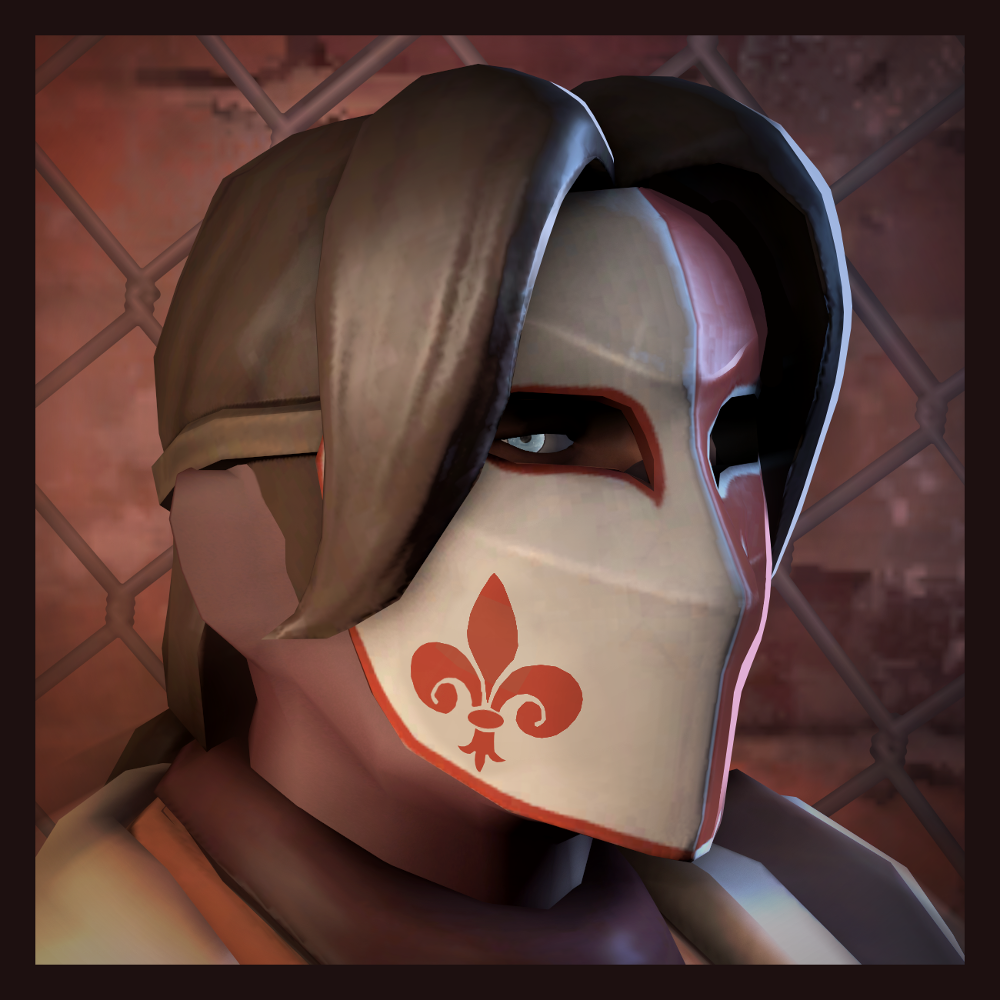 Spanish Vanity
Collection by
Spacedad
Join Street Fighter Purgatory on Facebook to see previews on new SF-related item releases, or discuss with other Street Fighter players! Click the linked image below http://puu.sh/s6Fr8/0748c06819.png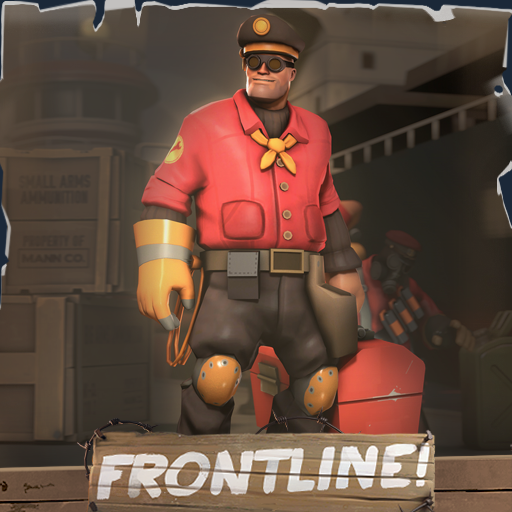 Torpedo Techie
Collection by
Big Bob
Let's dive right into it. Part of the Frontline! community update! http://i.imgur.com/WQeQQu1.png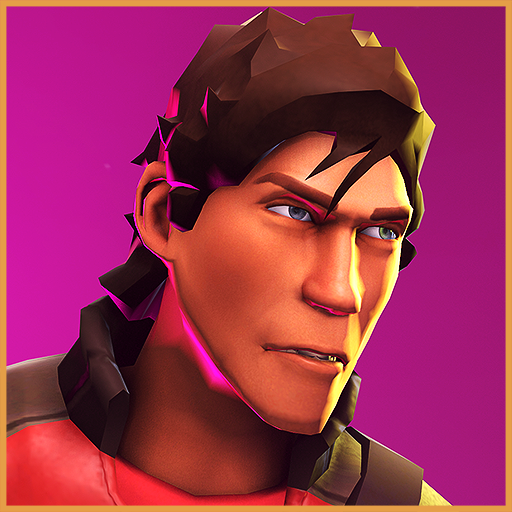 The True Survivor
Collection by
Colteh
set of items inspired by kung fury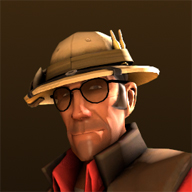 The retired hunter tools
Collection by
nano393
Charles Darling finally meet the mercenaries. What will happen next?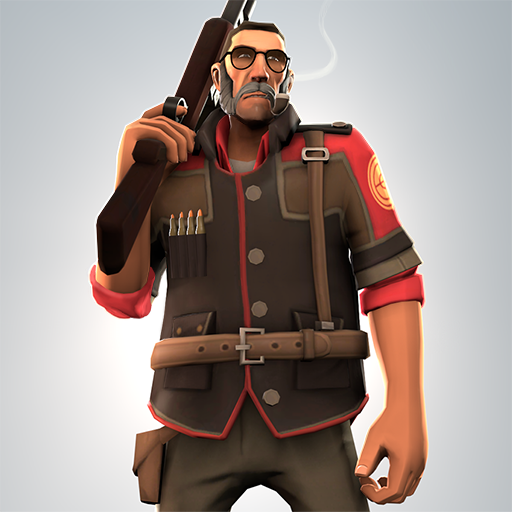 The Big Game Hunter
Collection by
JPRAS
A pair of safari-themed items for the Sniper.

The Tunnelling Texan
Collection by
>>--The Heartsman--->
A set of items turning Engy into a giant human mole. Because that's necessary.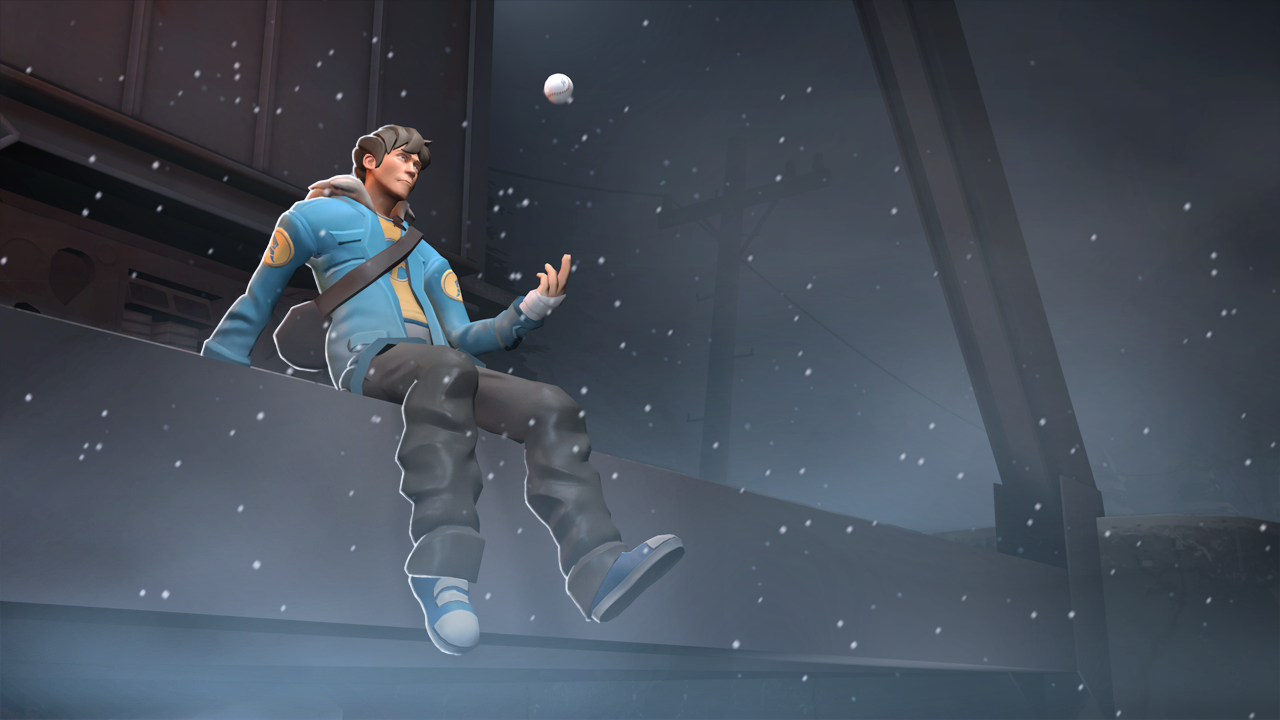 Scout Pilgrim
Collection by
donhonk
Not too long ago, in the mysterious land of Toronto, Canada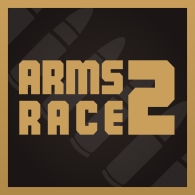 Arms Race 2 Collection
Collection by
VernoGuy
Arms Race is a TF2 mod competition focused on weapons. This collection contains all the entries of Arms Race 2 on the Workshop. Make sure to upvote all your favorites. To help decide the winners of Arms Race 2 go to the Arms Race Voting link below. L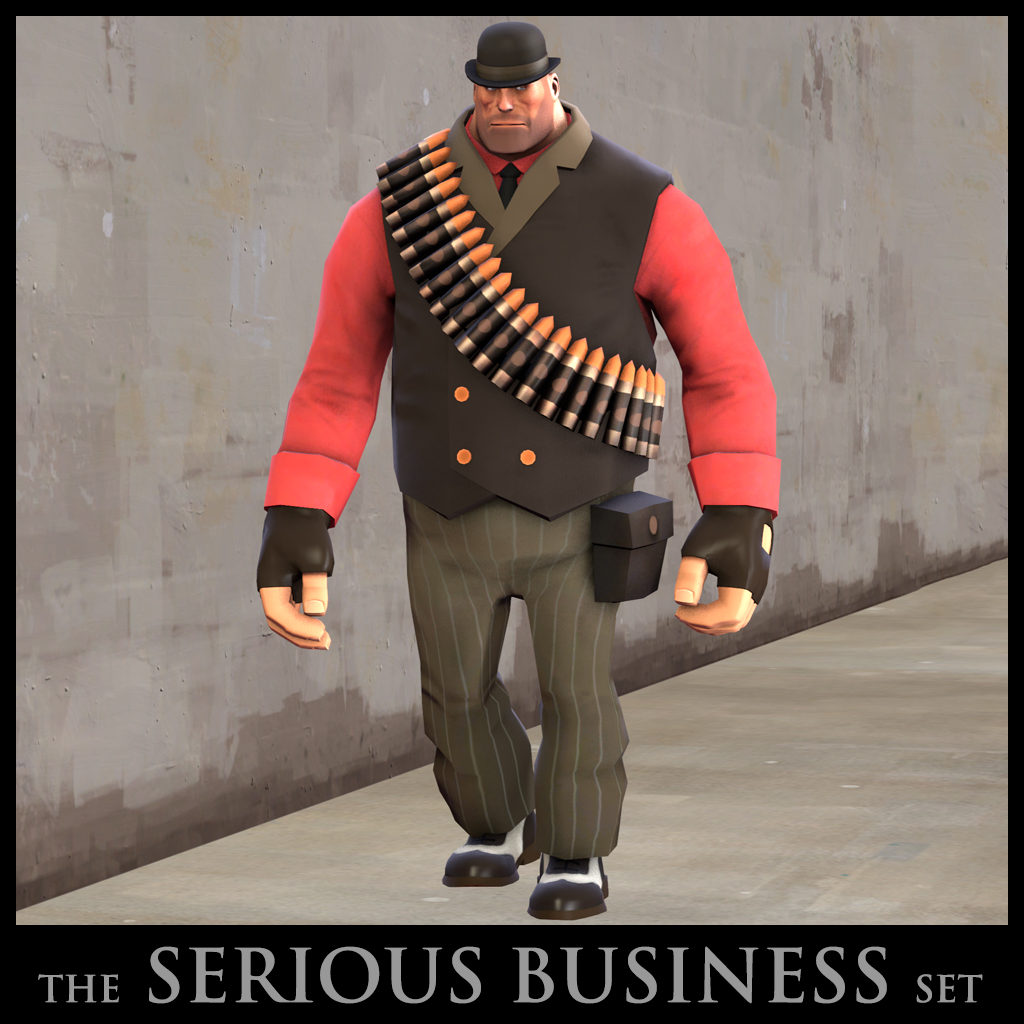 The Serious Business Set
Collection by
Ruskeydoo
Serious Business Set A three piece for the Heavy Weapons Guy. Suitable for: mobsters, bank managers, henchmen, wall street high fliers, minions of evil geniuses and all individuals of class and distinction. The intention with this set is to create a

Scatterbrain Mundy
Collection by
Ertz™
.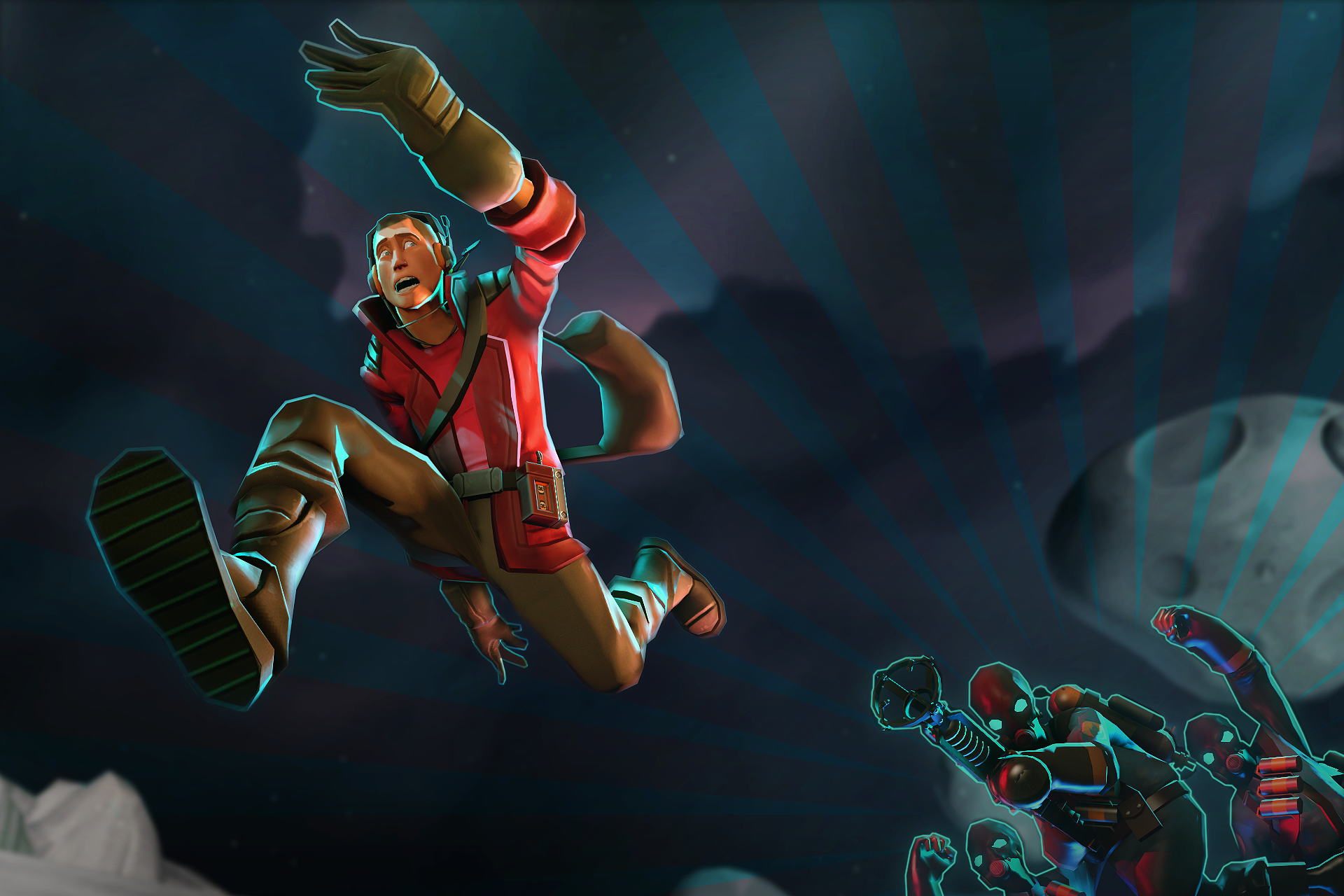 Intergalactic Outlaw
Collection by
donhonk
Appealing apparel for the well worn space cowboy!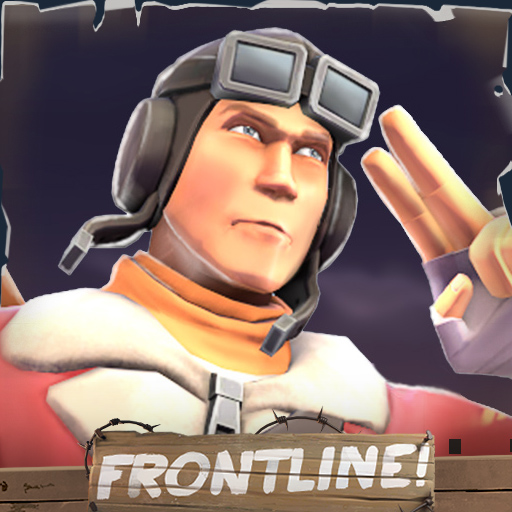 Ace Aviator
Collection by
NeoDement
WW2-esque pilot gear for the Scout!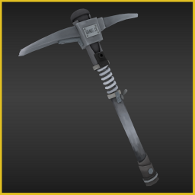 Robotic tool pack!
Collection by
Rotzlöffel
Seems like that Gray has sold all his Copy&Past-Hats and is creating now a bunch of robotic weapons. Stay tuned for more ...