Showing 55-72 of 10,949 entries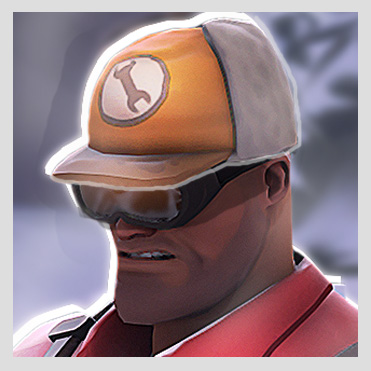 The Sub-Zero Supplies
Collection by
CoBalt
You're too cold? You're too weak.

The Civil War Veteran
Collection by
Gadget
A civil war item set for the soldier consisting of a hat and a sabre as a melee weapon as well as a misc item. I'm also working on a uniform which is not finished, yet.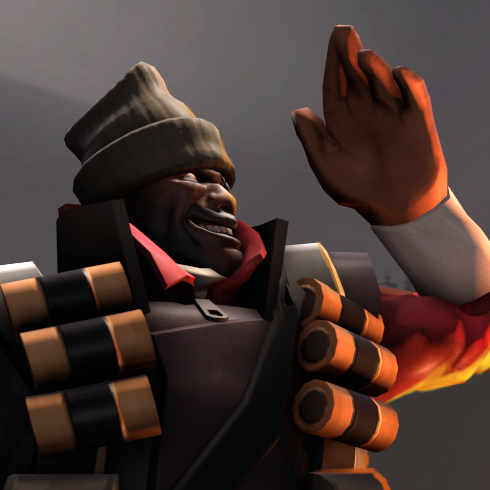 Behind Enemy Lines
Collection by
Svdl
The perfect place to get drunk and blow stuff up.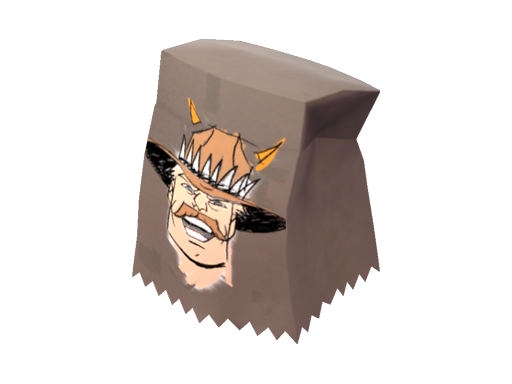 Colteh and Friends Halloween 2015!
Collection by
Colteh
halloween items ive made/helped out on!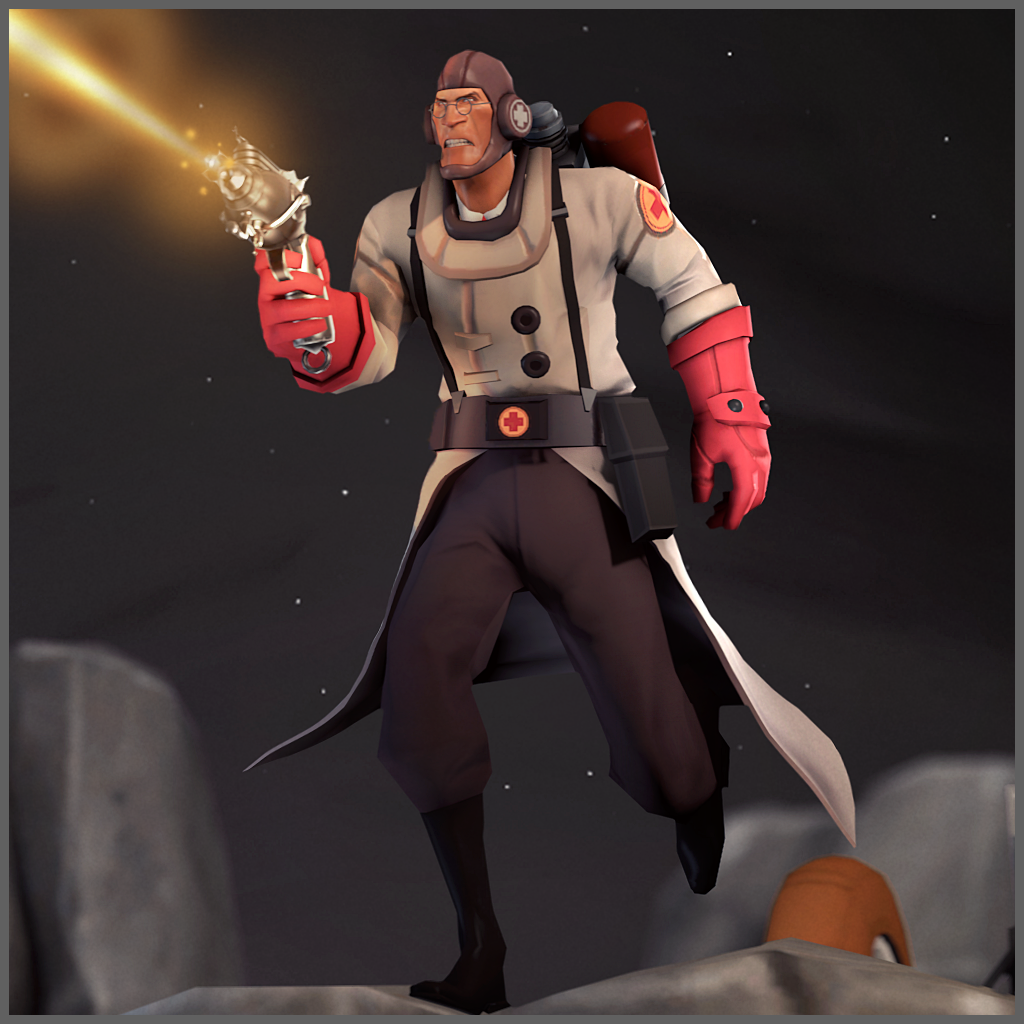 Dr. Spaceman
Collection by
Uncle Grumpskin
Protect yourself from space with these Medic items!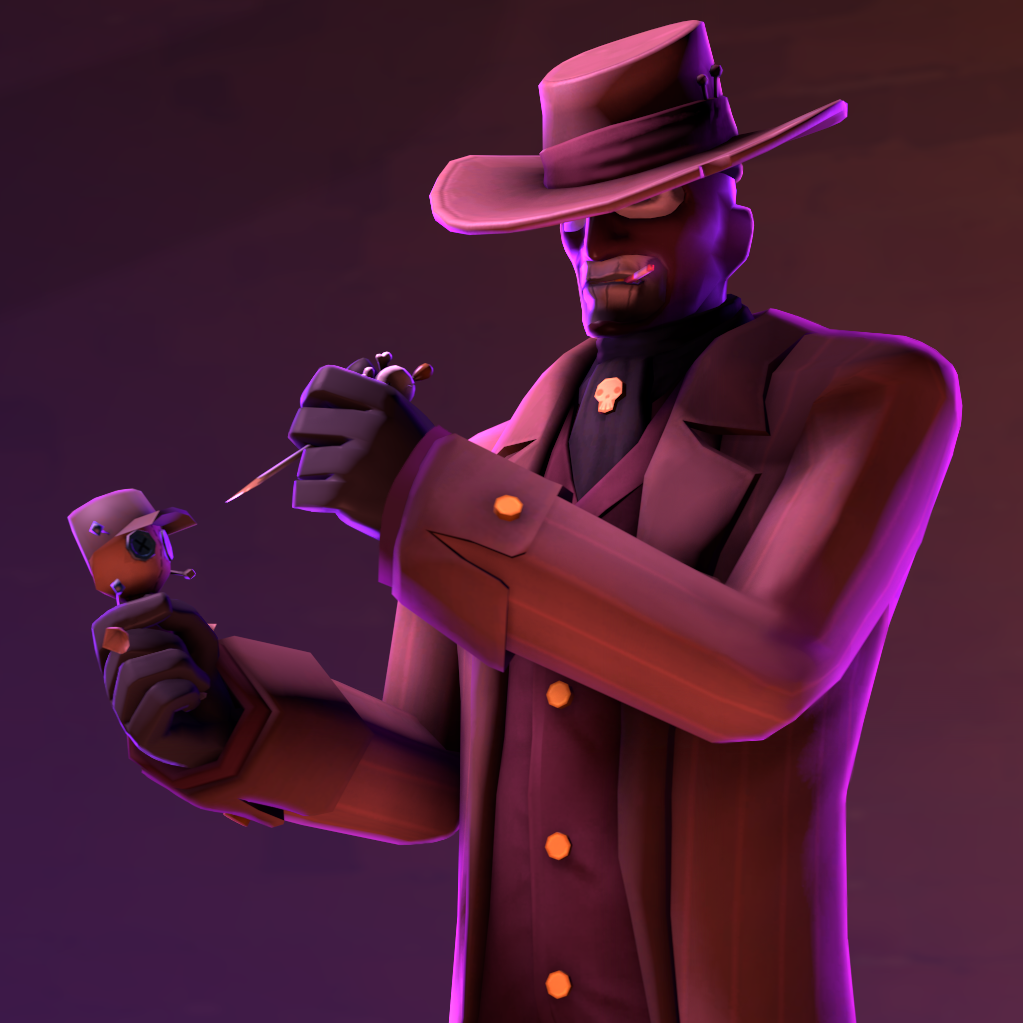 HALLOWEEN FIFTEEN
Collection by
Sky
All the Halloween items I've contributed to for this year, plus a few choice selections from years past! NO RESTRICTIONS THIS YEAR!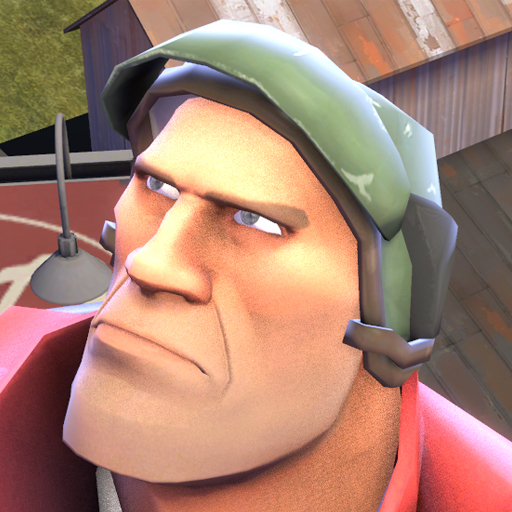 Dogfighter
Collection by
Estavos シ
Who destroy tanks now? All cool soldiers destroy PLANES! Wait for next items: •Weapon named like PZRK •Something in this style =D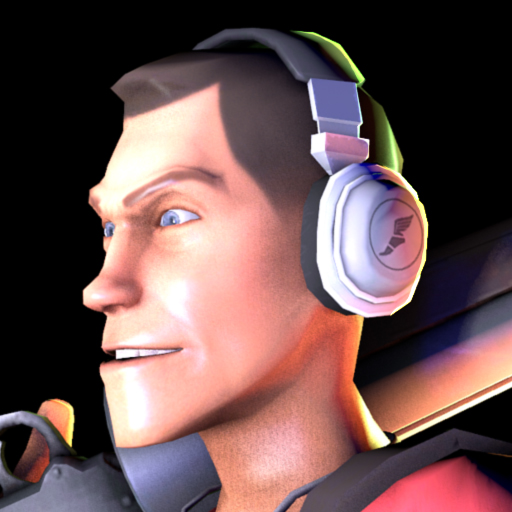 Noise Jockey!
Collection by
Estavos シ
I am a DJ!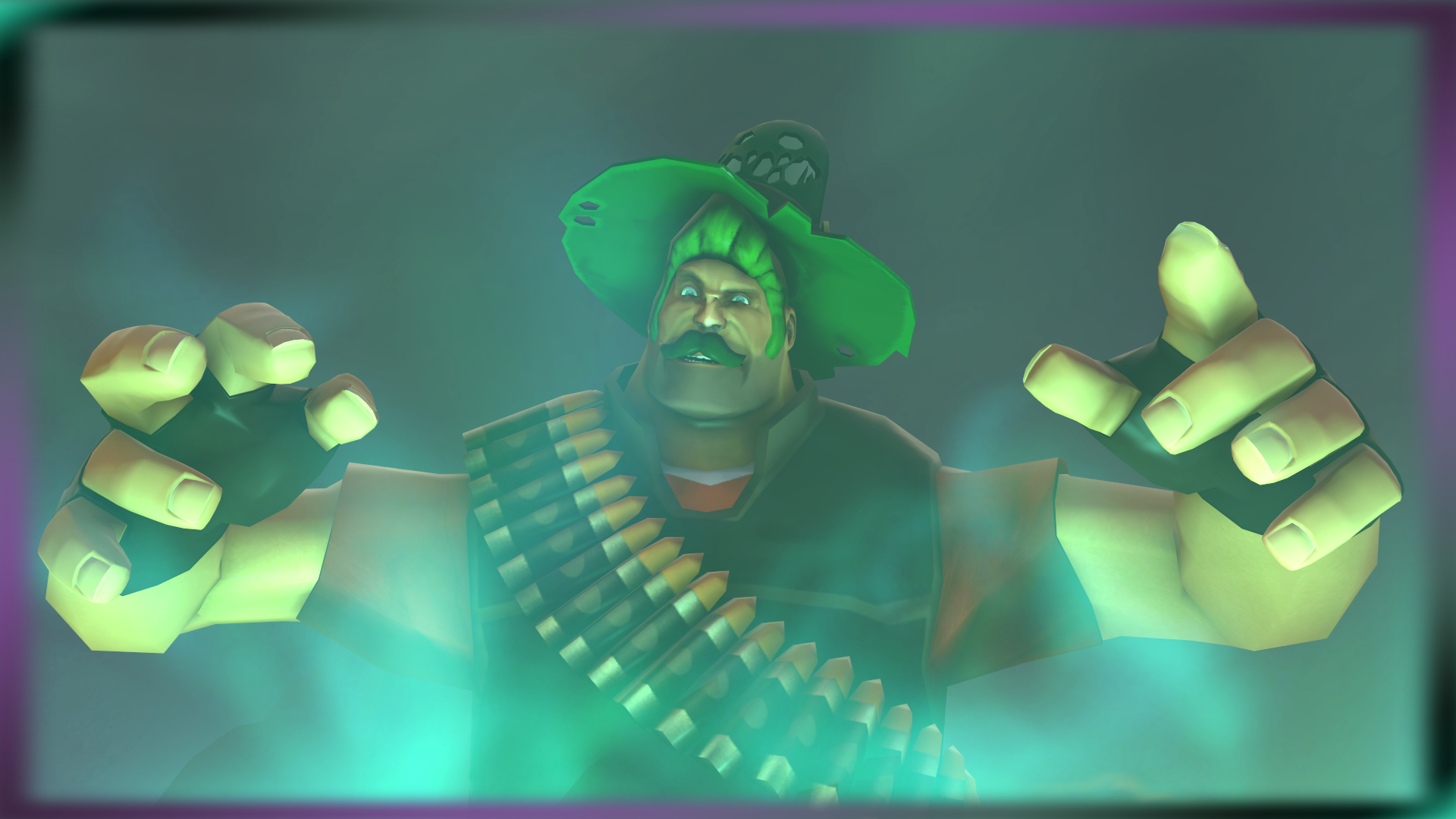 Ethosaurs halloween workshop collection [2015]
Collection by
Ethosaur
A full collection of all my halloween workshop items for 2015 Tf2 community event. This includes all my Halloween maps and unusual effects (And later on maybe hats/misc/tools) Thanks for the support!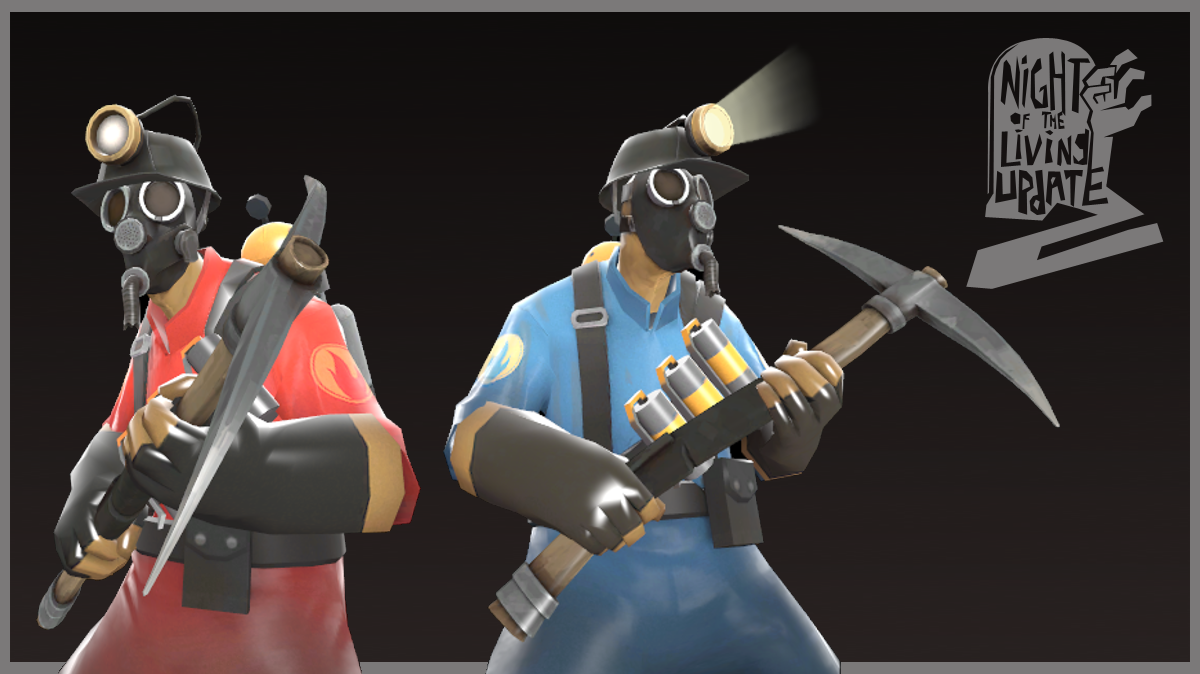 The My Bloody Austrailium-Mine set
Collection by
CoreVixen
A 3 piece psychotic miner set, with a tank and primary still being worked on.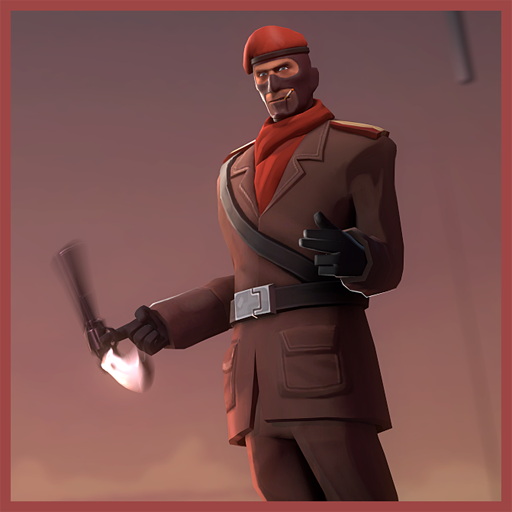 Triplecrosser's Touch
Collection by
Big Bob
"Keep your friends close, but your enemies closer" doesn't really apply when your job is betraying every single person you meet. "Keep everyone at the length of a stab motion away from you" would be a more accurate piece of advice. Models by Big Bob Te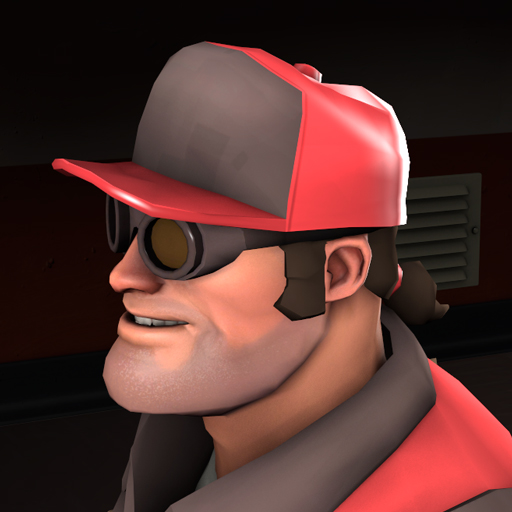 Conagher Innovations
Collection by
Constructor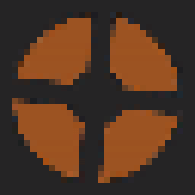 GamerKMs' TF2 Minecraft Maps
Collection by
GamerKM#1659
This is a collection of the many Minecraft Themed, Team Fortress 2 maps I've created over the years. ------------------------------------------ ====== Social Info ====== ------------------------------------------ My Steam Profile --- http://steamc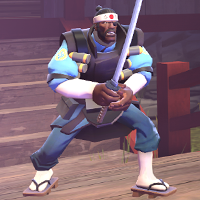 The Drunken Samurai
Collection by
multitrip
kabutomushi tokuiten himitsu no koutei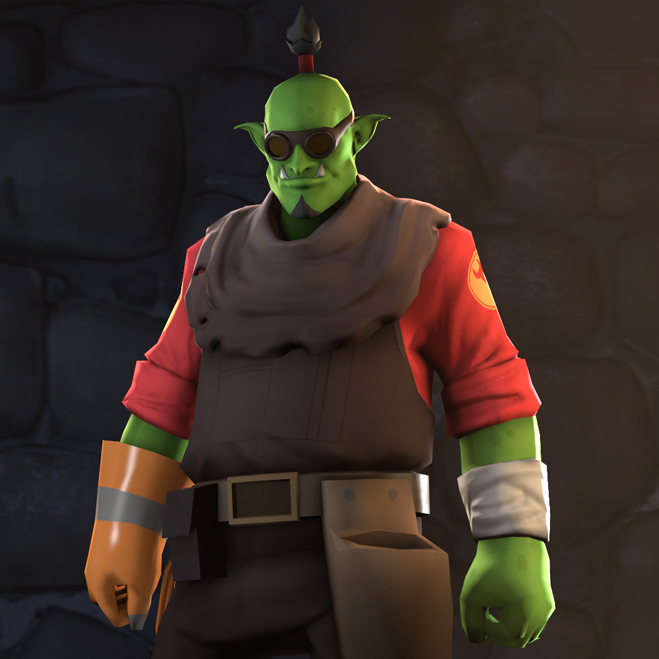 Indubitably Green Goblin
Collection by
<<GT500>> JZeeba
Goblin set for Engineer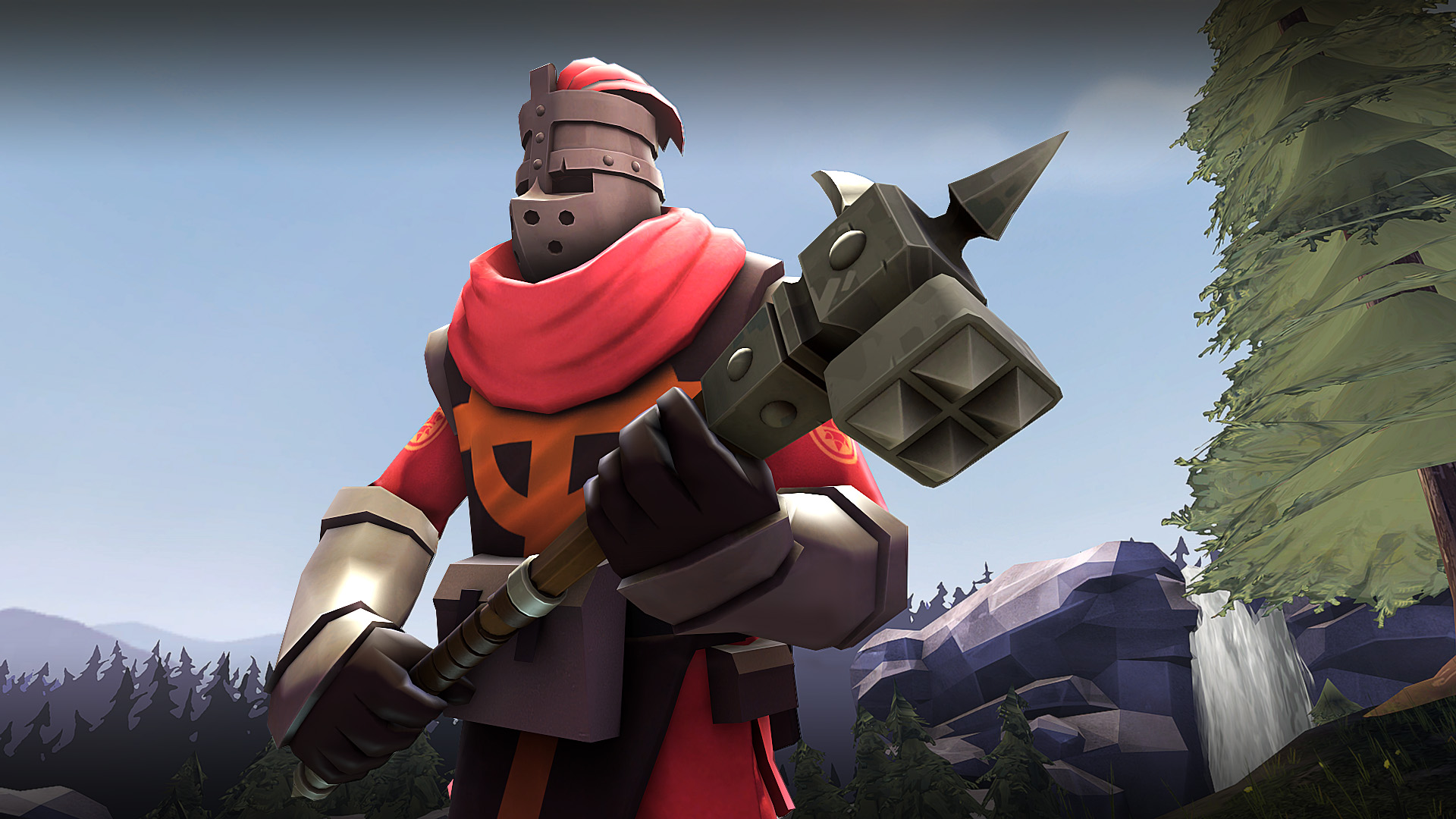 Celtic Crusader
Collection by
AyesDyef
Few have heard about the celtic crusade, but it was a spiritual movement taking place over large areas of medieval europe, where men with armor and weapons attempted to spread their culture of fighting and drinking by getting drunk and fighting. The move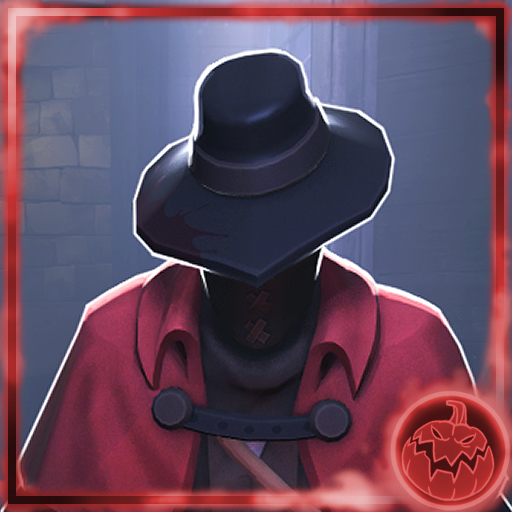 Born of Blood
Collection by
multitrip
The absolute madman.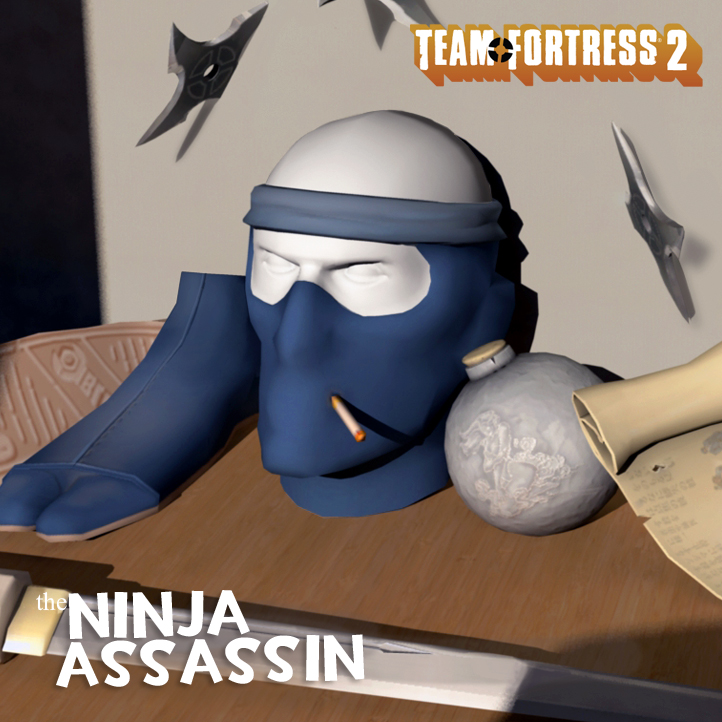 Spy Ninja Assassin
Collection by
* ReznorsRage *
Introducing The Spy's Ninja Assassin Pack. After many years of training in the Art of ninjitsu, the Spy's sensi gifted him a set of handcrafted tools, weapons and apparel as a way of saying "You have out grown my teachings, please don't kill me". Items in