Showing 91-120 of 11,620 entries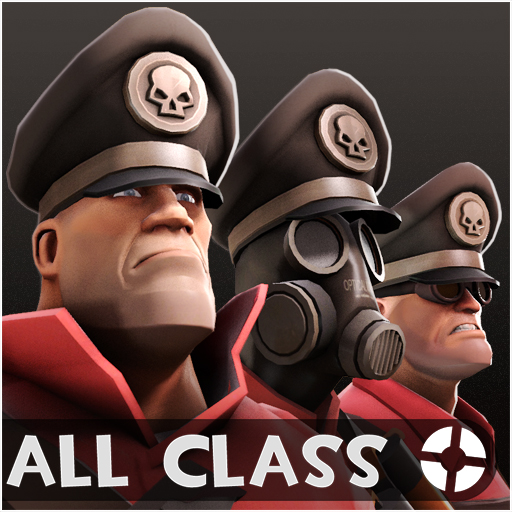 War Criminal
Collection by
NeoDement
Allclass, paintable, military stuff. What's not to love?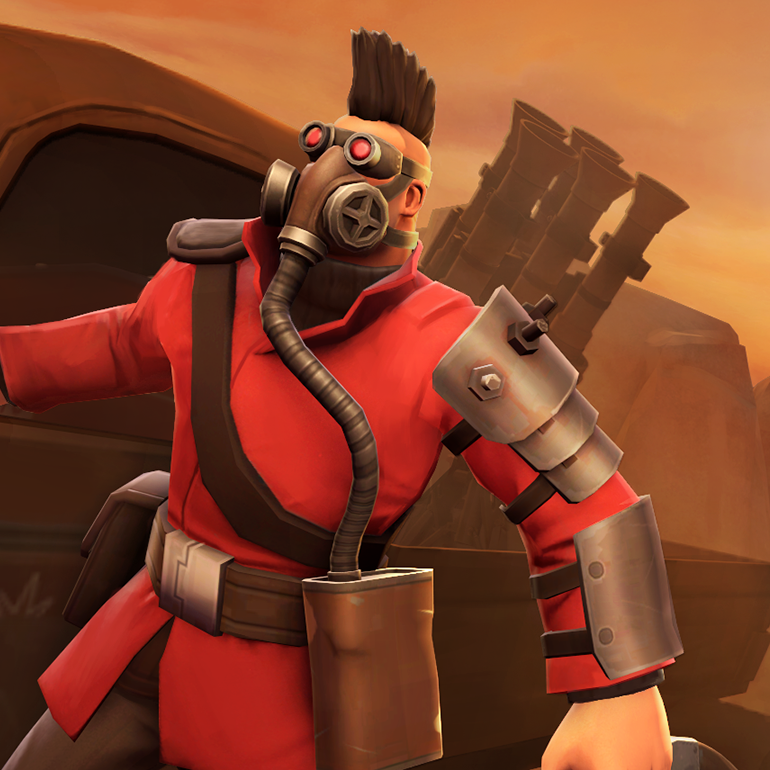 Road Raider
Collection by
Sky
Apunkalypse Now.
Smissmas 2014 Collection
Collection by
RetroMike
A gathering of winter items to warm the heart and your appendages.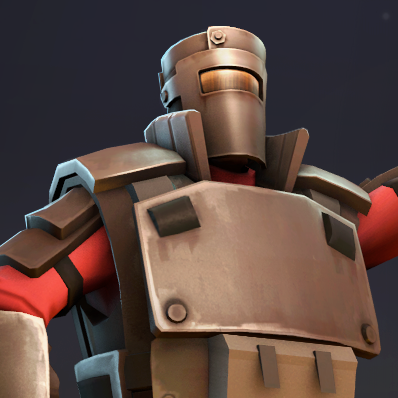 Welded Warrior
Collection by
Sky
Set 3 of the "New Tuefort Wasteland" Collection. Spy or engie will be up next.

Deep Sea Diving Pyro
Collection by
Primrose!~
It's a little known fact that during his days off, Pyro likes to don a scuba diving mask and spend his time beneath the seas admiring the life beneath.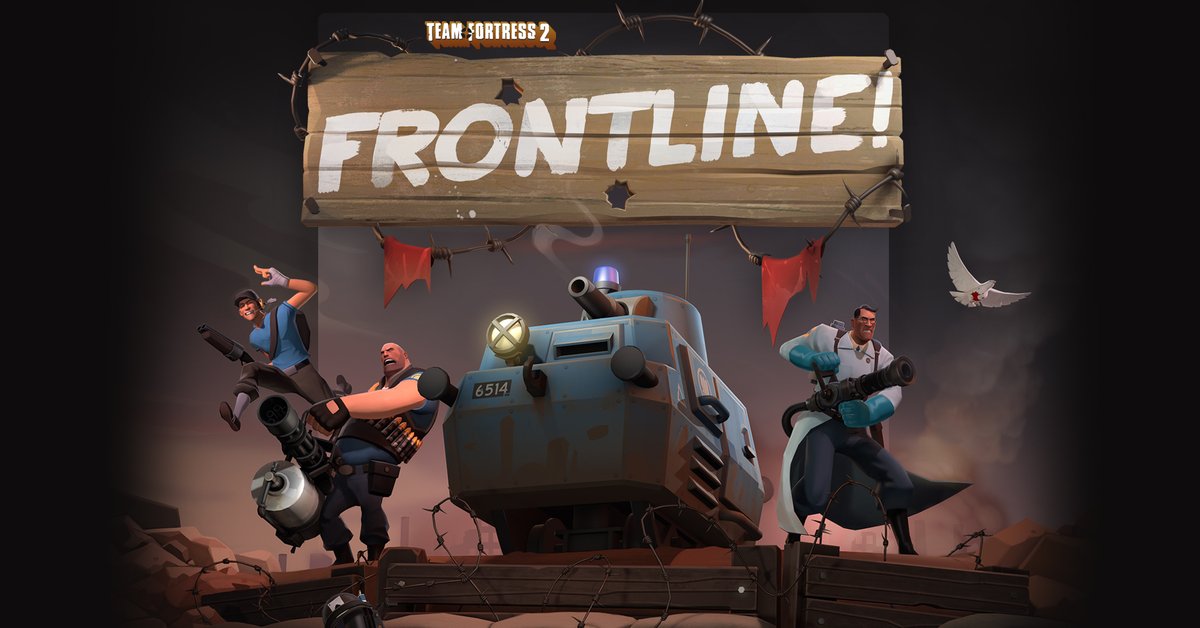 Frontline! community maps
Collection by
BetaMan64
Maps made for the Frontline! community update.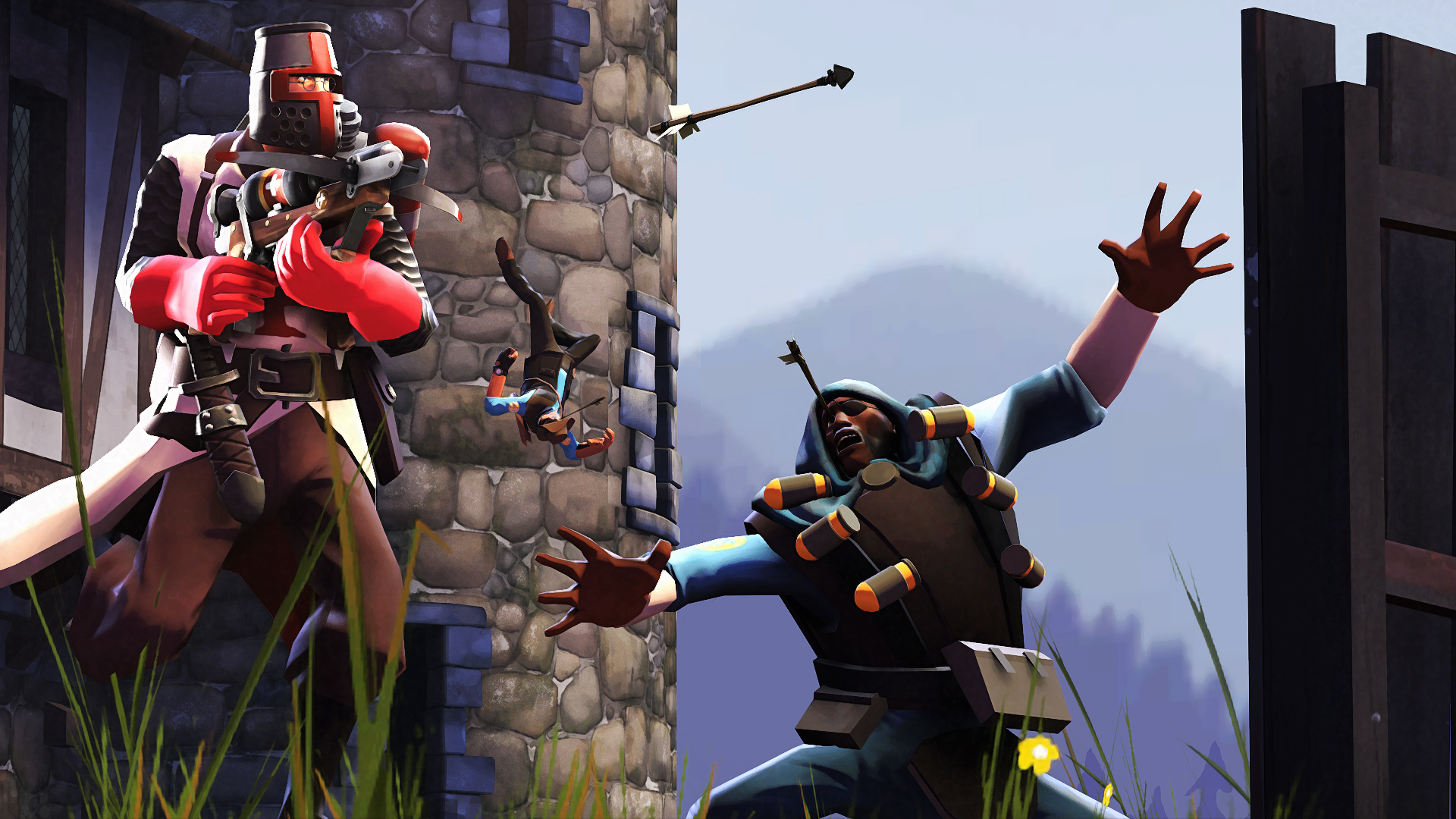 The Teutonic Quest
Collection by
Earl de Darkwood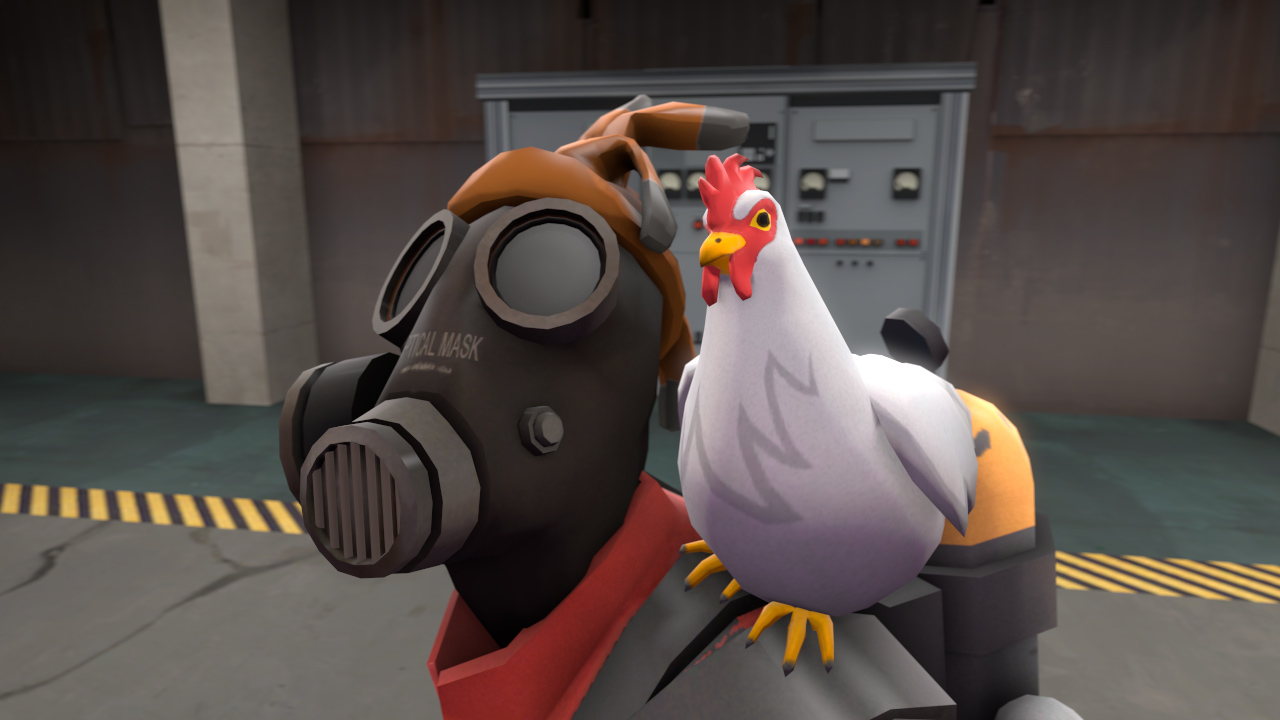 Pyro's pet chicken
Collection by
EmAr
This collection includes multiple styles for my Pyro pet.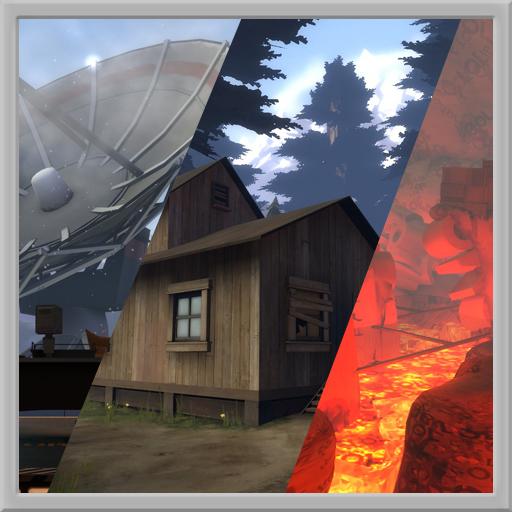 Dr. Spud's TF2 Maps
Collection by
VERY fast doggo
A collection of TF2 maps made by Dr. Spud.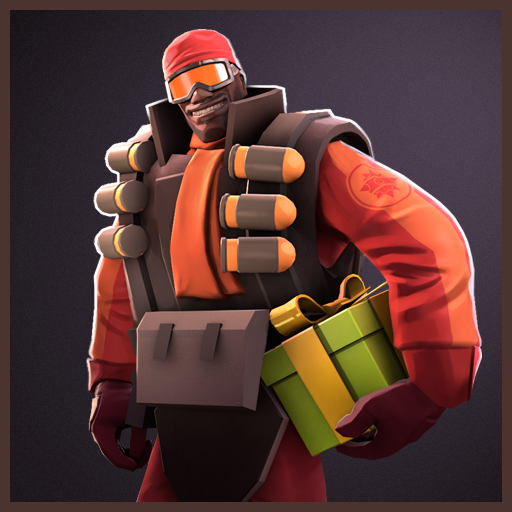 Free Skiier
Collection by
Ertz™
.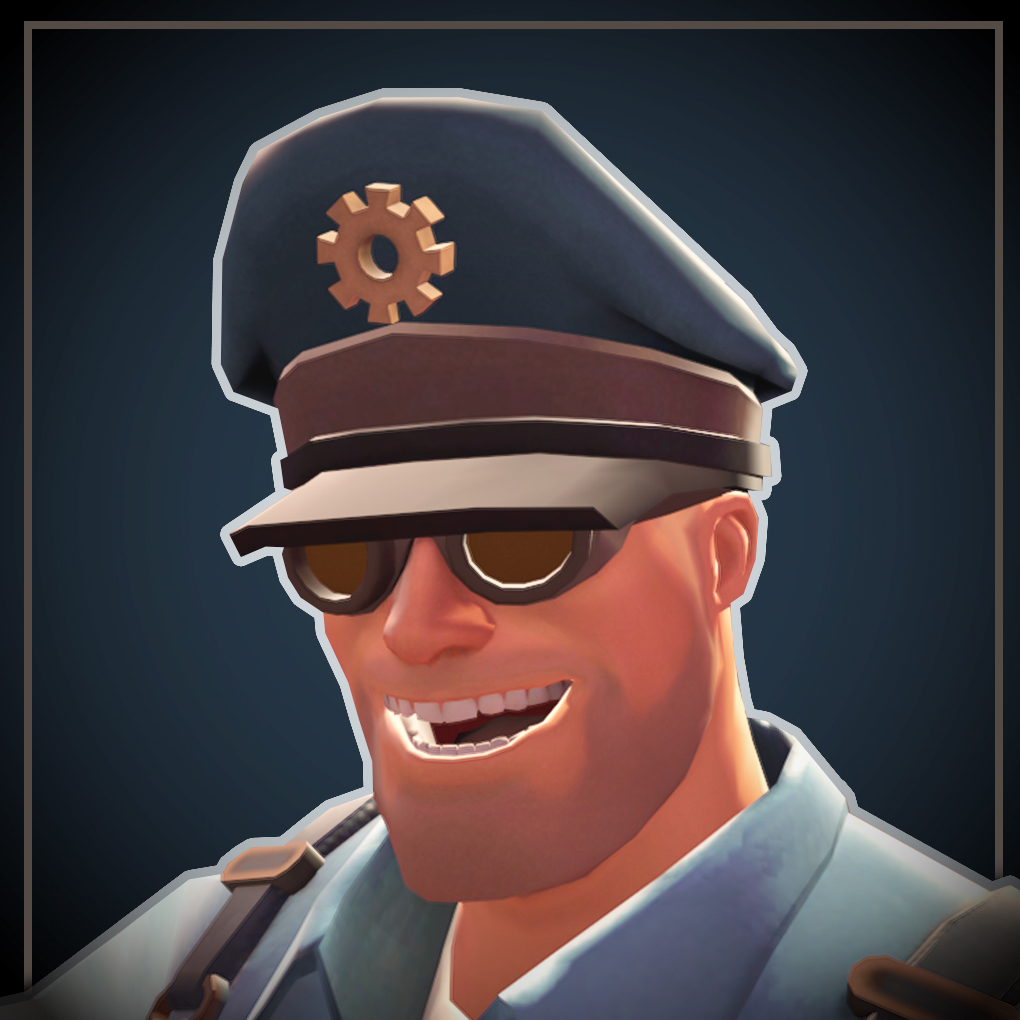 The Badwater Brigadier
Collection by
poo
Set for Engineer consisting of 3 items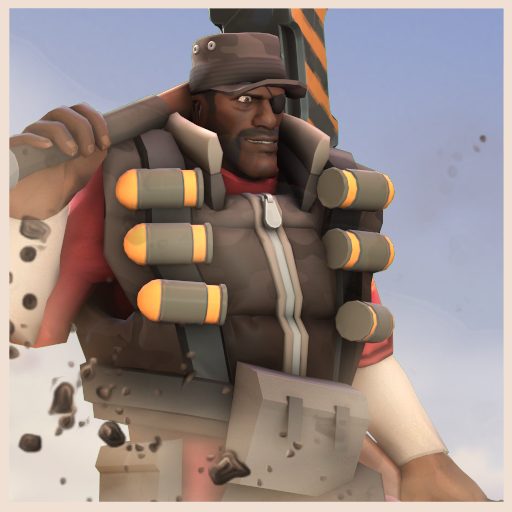 Destruction Worker
Collection by
Bapaul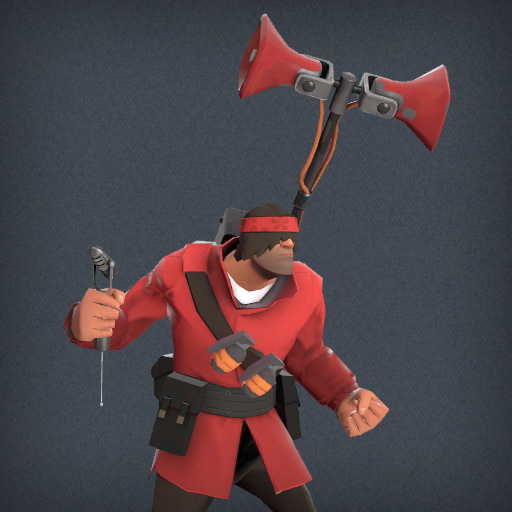 Peace, Love, and Giblets
Collection by
Hideous
Yell at your enemies in style. Slacker attitude and fondness for festivals not included. Created for the 2nd Modcomp: http://www.chameneon.com/modcomp/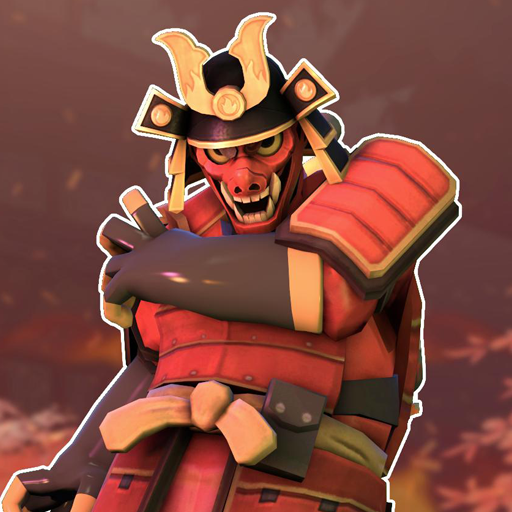 Scorched Samurai
Collection by
ToxicWeasel
Fear these ancient warriors! (especially this one carrying a flamethrower)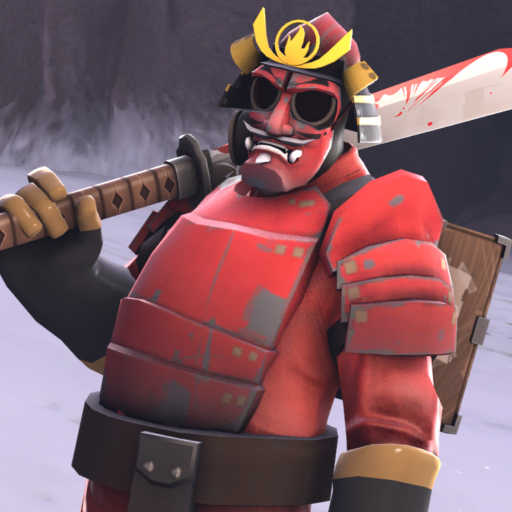 The Honorable Arsonist
Collection by
Merczy
A warrior stands, Not a flicker of mercy, Blazing is his ire. Special thanks to Agent Phaser Rave for the Haiku!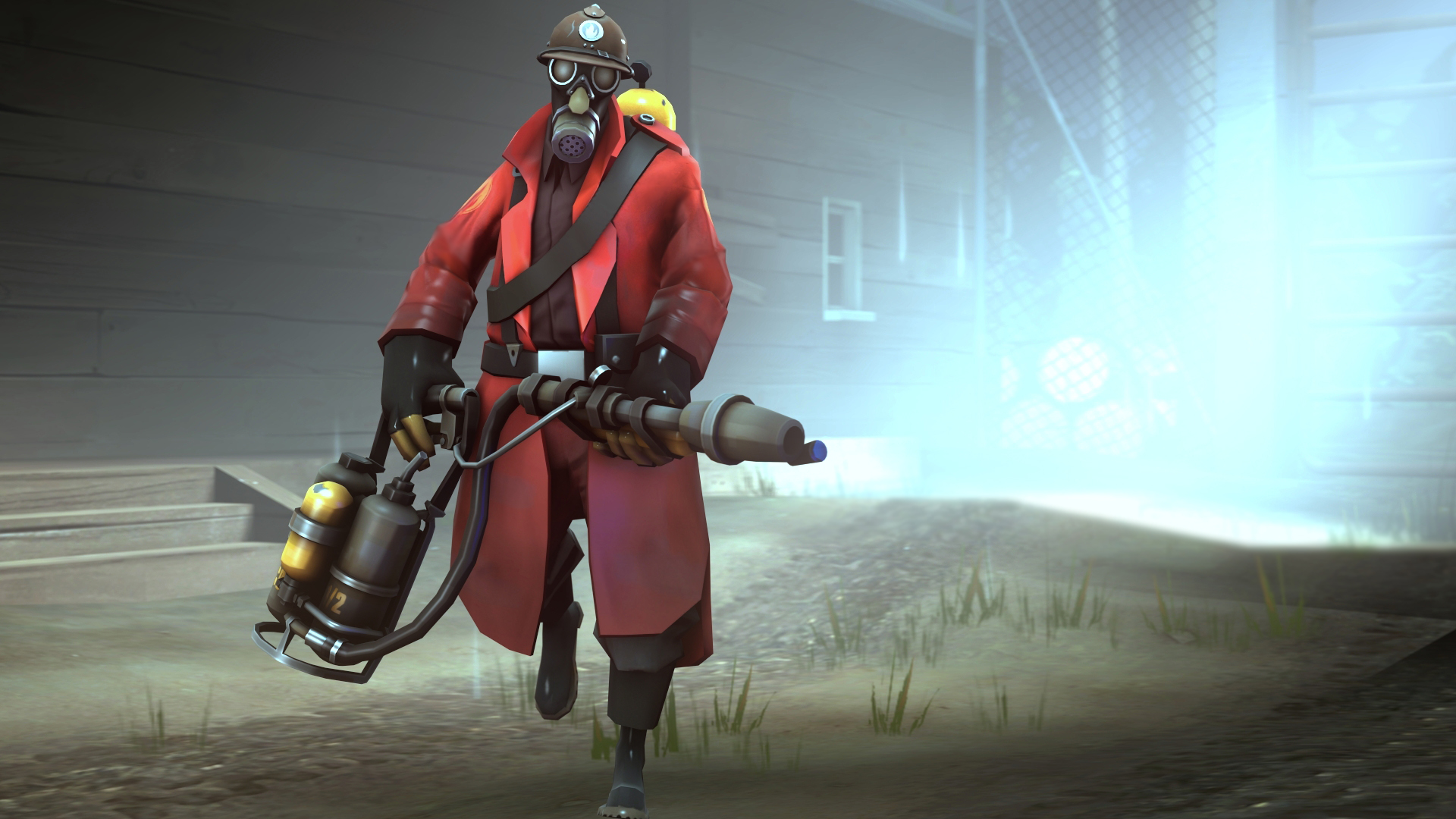 The Militant Marauder
Collection by
CoreVixen
A ww2 looter themed pyro set with equipment form several nationalities. Toasty Trenchcoat mod: https://www.dropbox.com/s/8aqt8j2isnr65pb/The_Toasty_Trenchcoat.zip?dl=0 Flare Warden mod: https://www.dropbox.com/s/37rq27beleei1f9/The_Flare_Warden.zip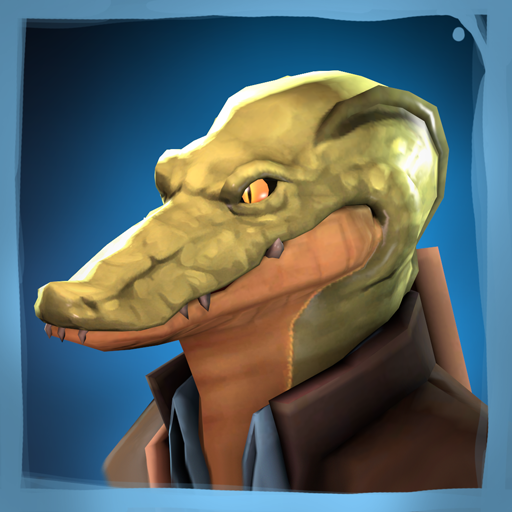 The Crocodile Hunter
Collection by
>>--The Heartsman--->
Become the ultimate killing machine.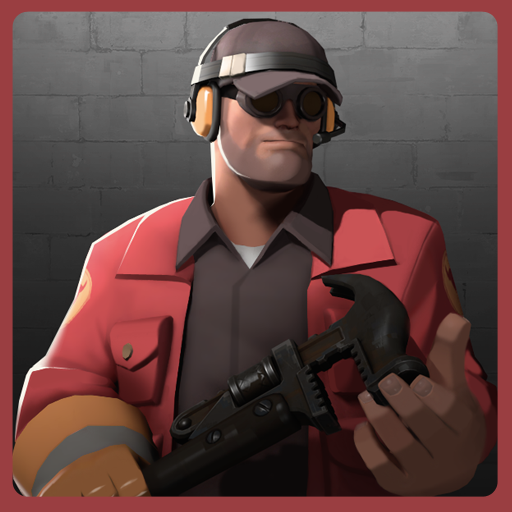 Frontier Industrial Equipments
Collection by
Wowza
The latest items available for the fashionable and well-equipped Engineer.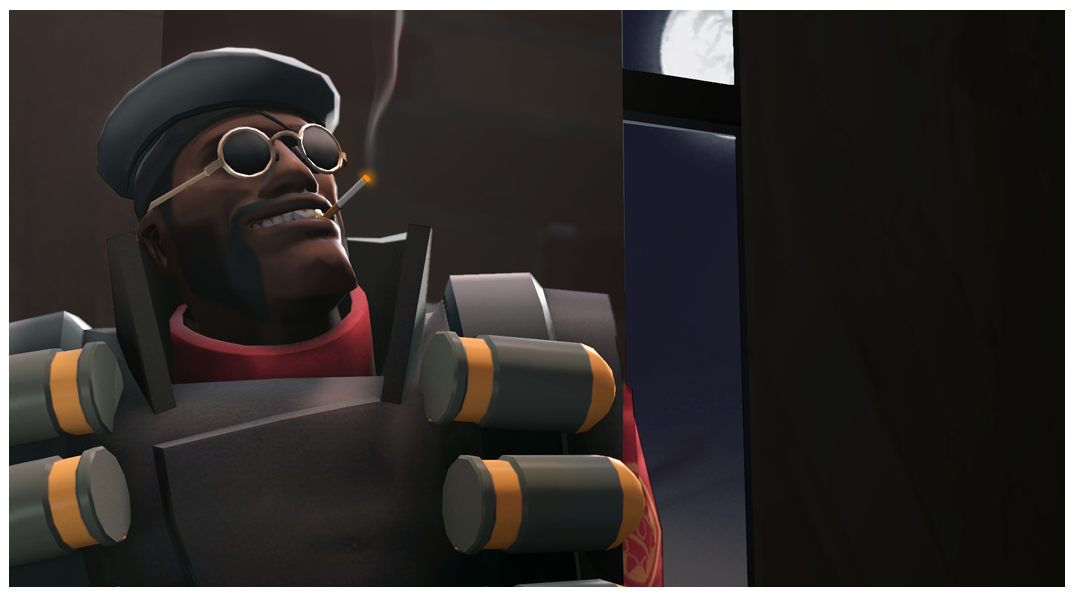 Scottish Soul
Collection by
Psyke
Sometimes you just gotta get a little jazzy.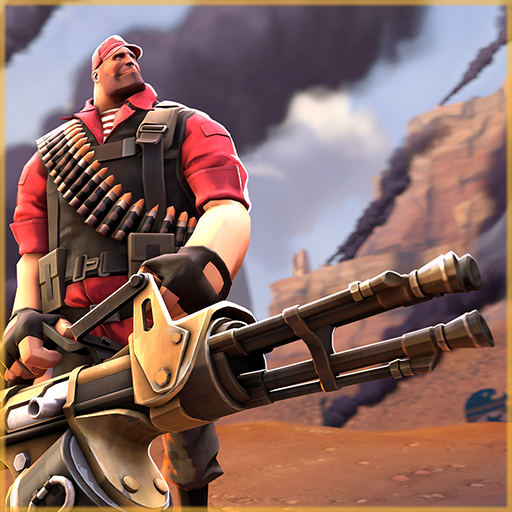 Air Defense
Collection by
Svdl
Actually, forget it. This stuff is for use against ground targets.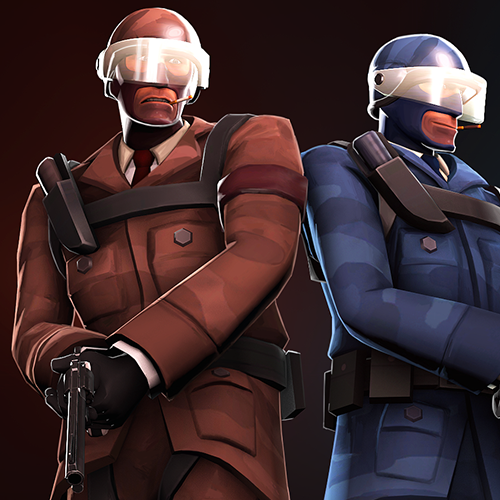 Counter-Espionage
Collection by
Colteh
When espionage fails, you need a backup plan.

The Zombie Fortress of Dr. Nedic
Collection by
ZoraKirby
Halloween Pack for the Medic themed around Zombies and a certain character from a game add-on. I would make an image for this collection, but I would only be willing to use source filmmaker for it, which I am only now installing.
Corvatile's TF2 Maps
Collection by
Corvatile
Maps made by me.
Iron Gauntlet
Collection by
Corporal Wankstain
Ideas For The Iron Gauntlet Update!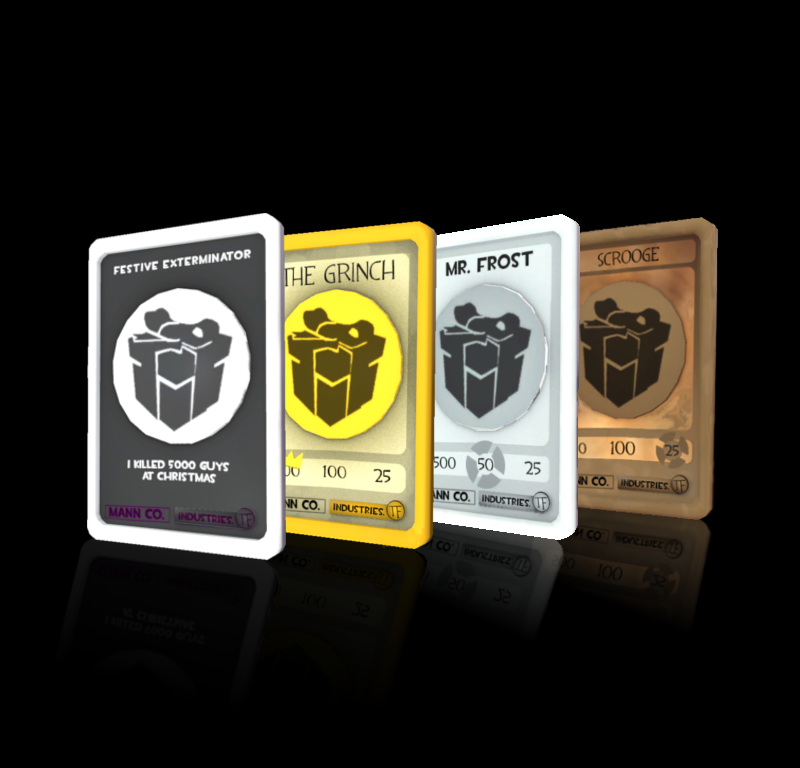 Christmas Kills! - Badge Collection
Collection by
Oscar
A Collection of the Chrsitmas Kills! badges.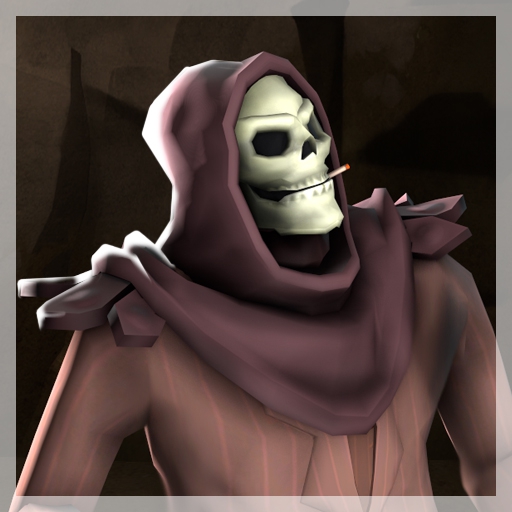 Construct-o-Ween 2015
Collection by
Constructerror
myeh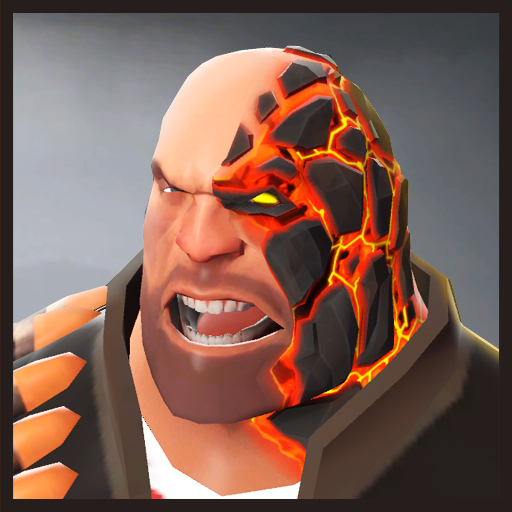 Volcanic Big Man
Collection by
<<GT500>> JZeeba
Set of 2 volcanic items for Heavy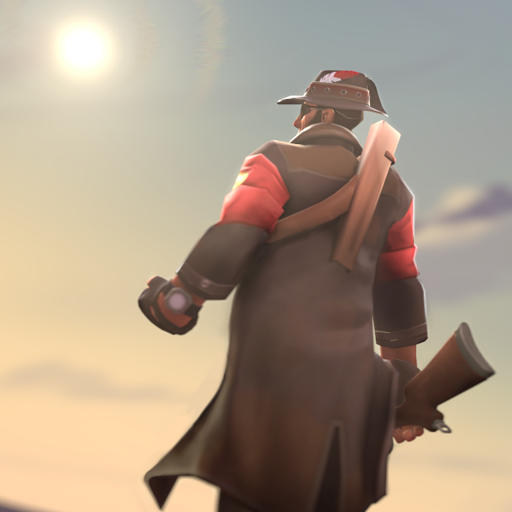 Scatterbrain Mundy
Collection by
Ertz™
.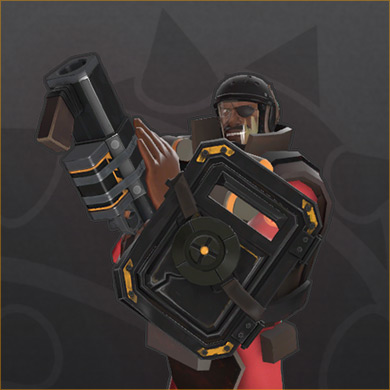 The Mitigator
Collection by
neodos
"Been fighting em blue eyed metal cyclops, ya'll need some more explosives to fight these souless creatures! medival sword ain't gonna cut it lad."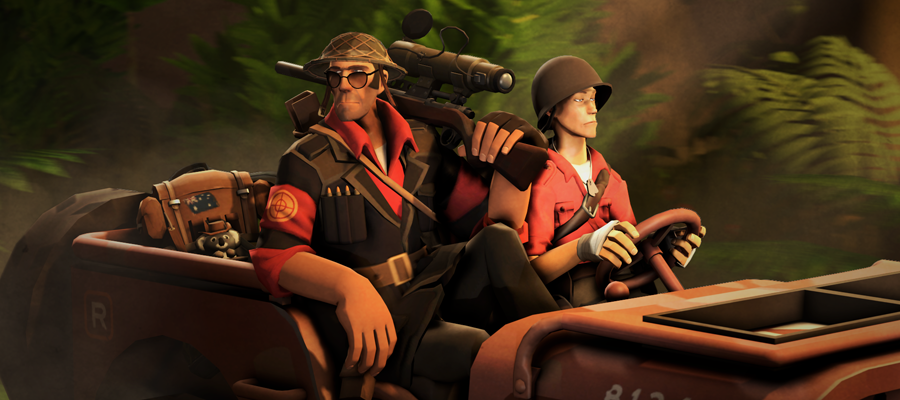 The Tropic Triggermann
Collection by
QuestionablyInsane
This is a set concepted by Extra Ram, made by Questionablyinsane and promoted by Deasdemona, This set is fun due it fitting both the Jungle Update and the Frontline Update because the set is based on the Australian Soldiers that fought in Kokoda Track cam