Showing 91-120 of 12,055 entries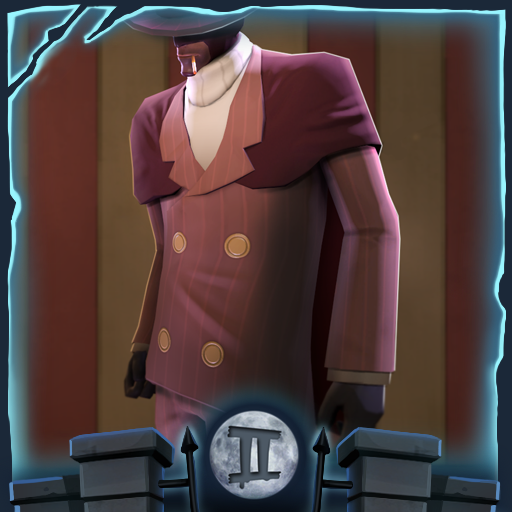 The Terror that Saps in the Night
Collection by
Ertz™
"Let's Get Dangerous." Hat with face mask and a coat made for spy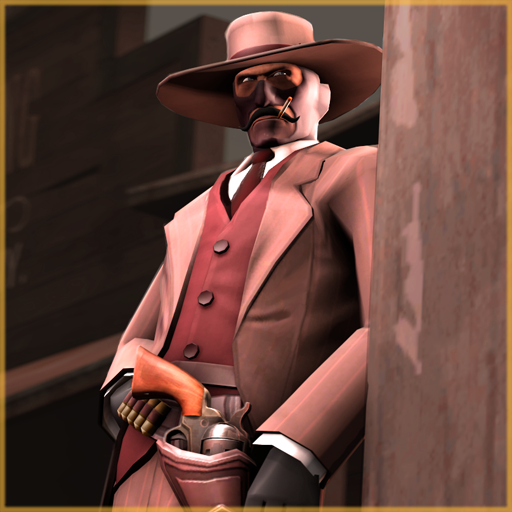 Baguette Western
Collection by
Svdl
Giddyup now -- to hell!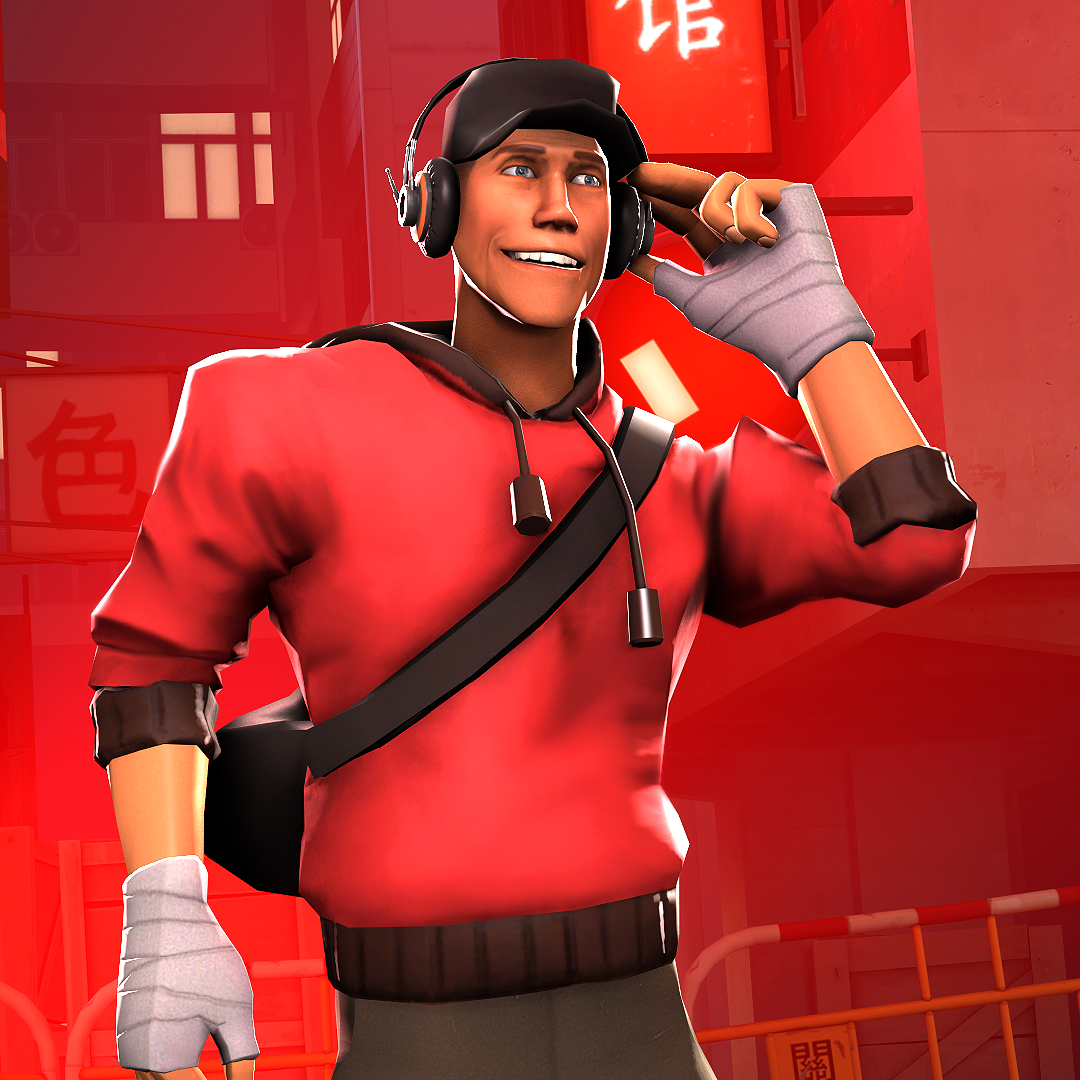 The Rhythmic Runner
Collection by
OverPovered
A set suited for deliquent little punks, who like to hang around the city streets, challenging others to breakdancing duels.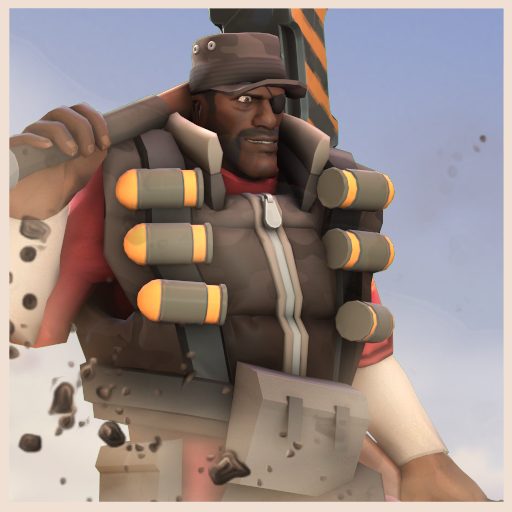 Destruction Worker
Collection by
Bapaul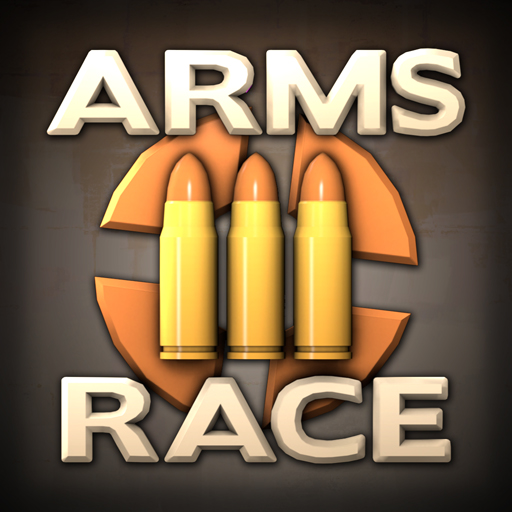 Arms Race 3 Collection
Collection by
Gadget
This collection contains all the entries of the third Arms Race weapon design contest. Make sure to upvote all your favourites. Meet the winners of the third Arms Race. Check out the contest website for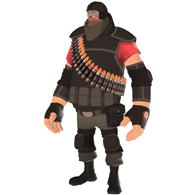 Juggernaut Set
Collection by
Mr. Hybaleet
Juggernaut Set for the Heavy, concept by CoBalt and all the other stuff by Doctor Aibaleet.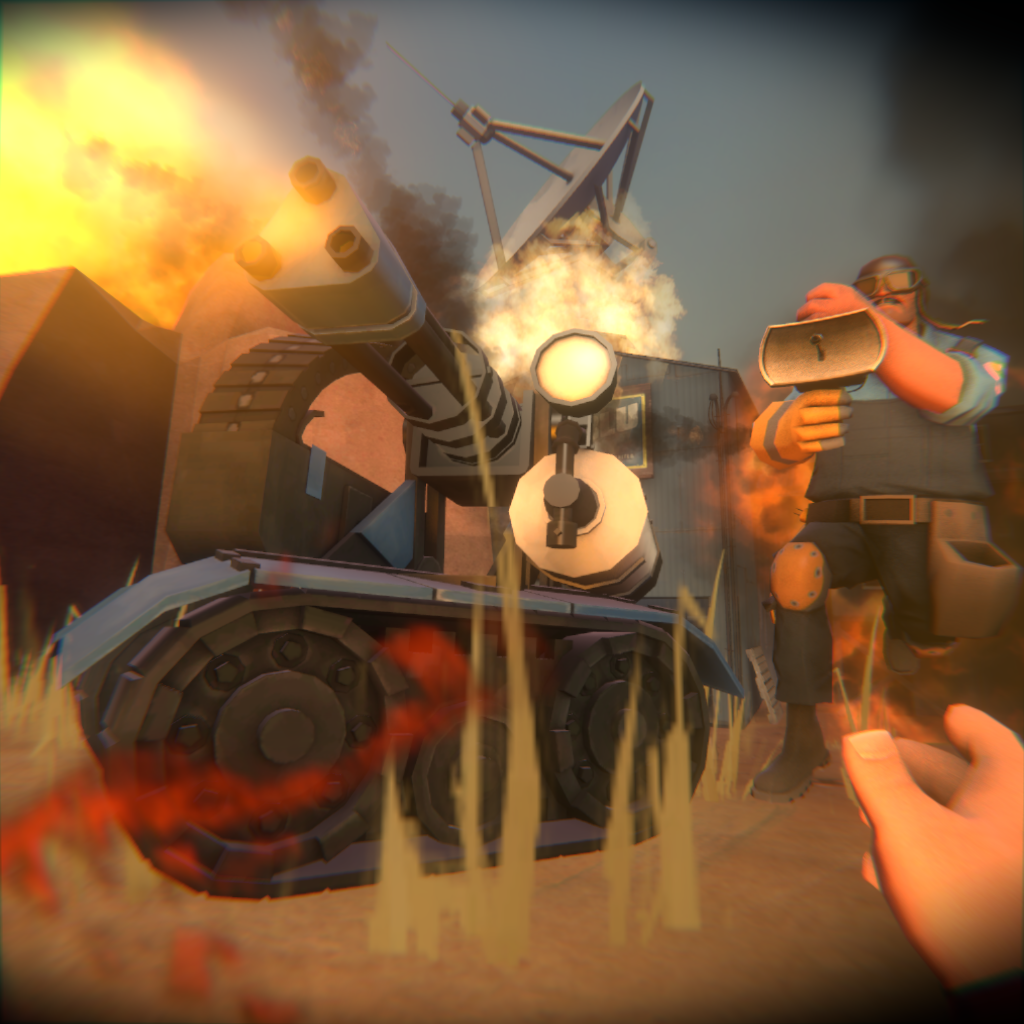 Mobile Sentry Gun pack
Collection by
OpenAI(Bot)
To unlock the Mobile Sentry you'll need a special wrench: the burner. //DANGeR21 gave me the authorisation to create this pack with his wrench. Stats ideas: The Burner: +unlock the mobile sentry +50 % repair hit frequence +10 % repair speed (to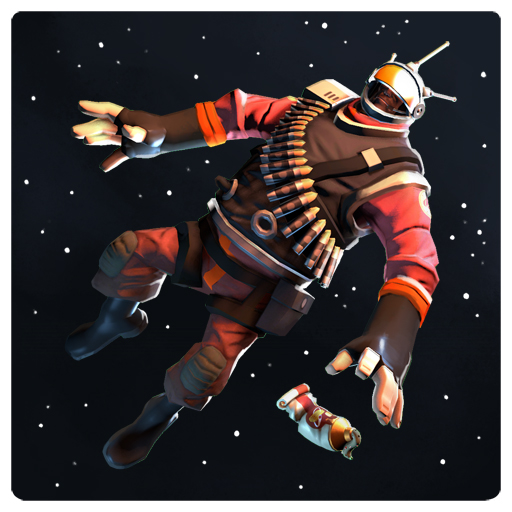 The Lost Cosmonaut
Collection by
Sparkwire
This is the voyage of the first Russian Cosmonaut. His five-week mission: to explore strange new weapons; to seek out new life and to kill it; to boldly go where no man was strong enough to go before.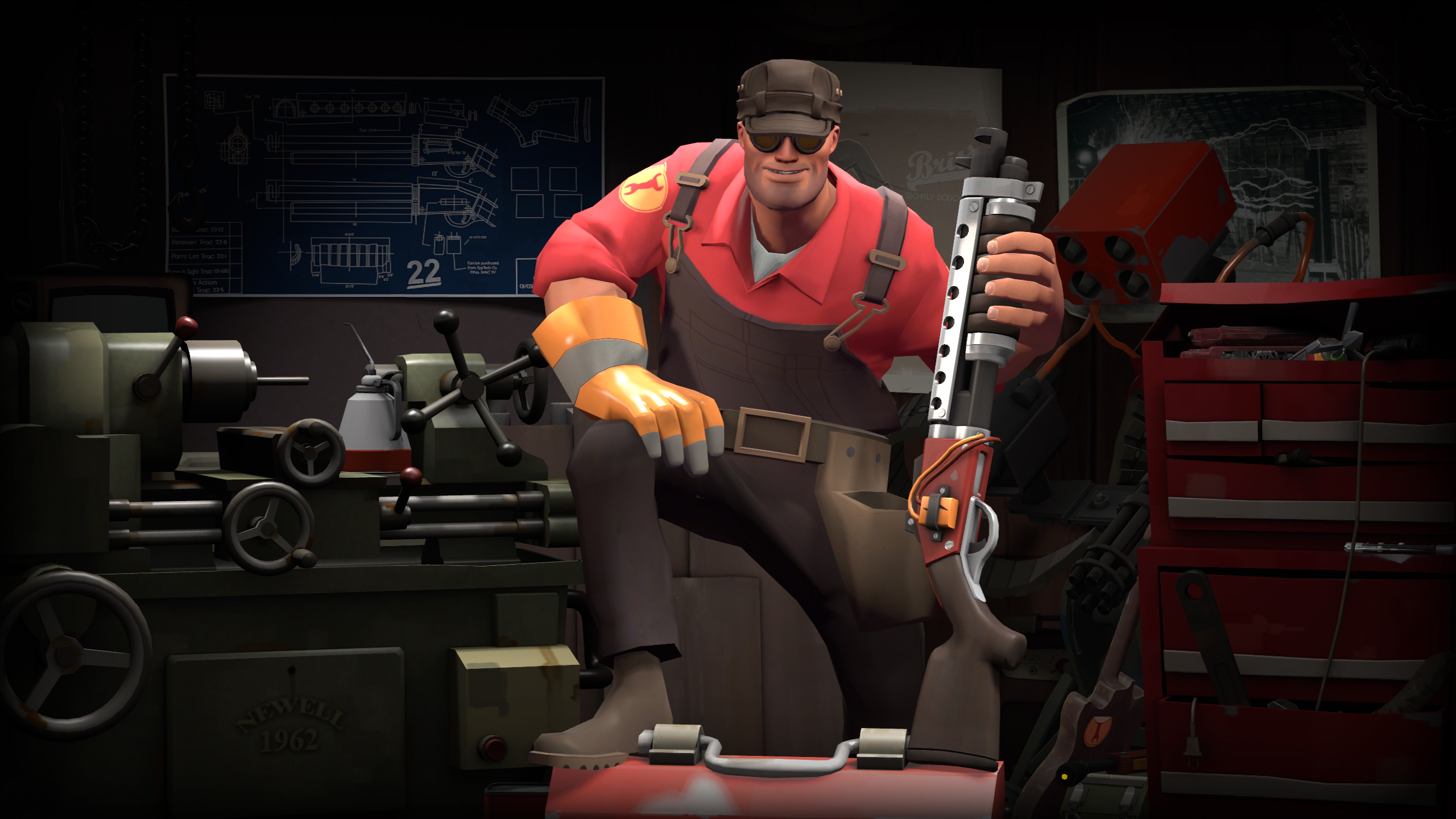 Pet Project
Collection by
Stev: Litigious Gramaphone
Nothing like the quiet tranquiltiy of a machine shop to relax and spend your week off in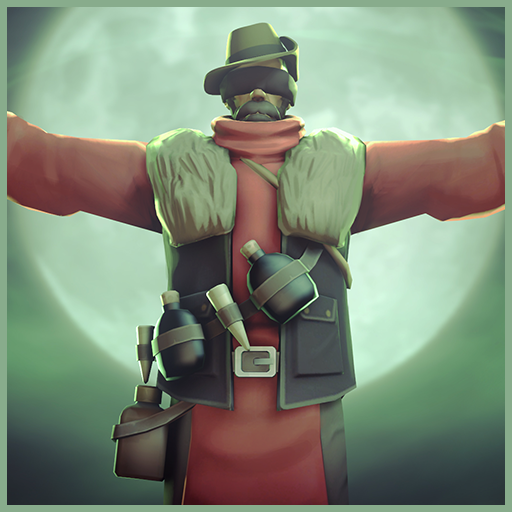 The Crit Caster
Collection by
✨SedimentarySocks✨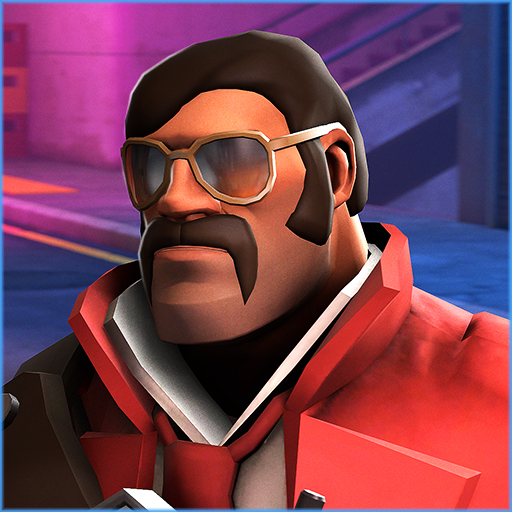 Fortress Vice
Collection by
Colteh
Some police items for soldier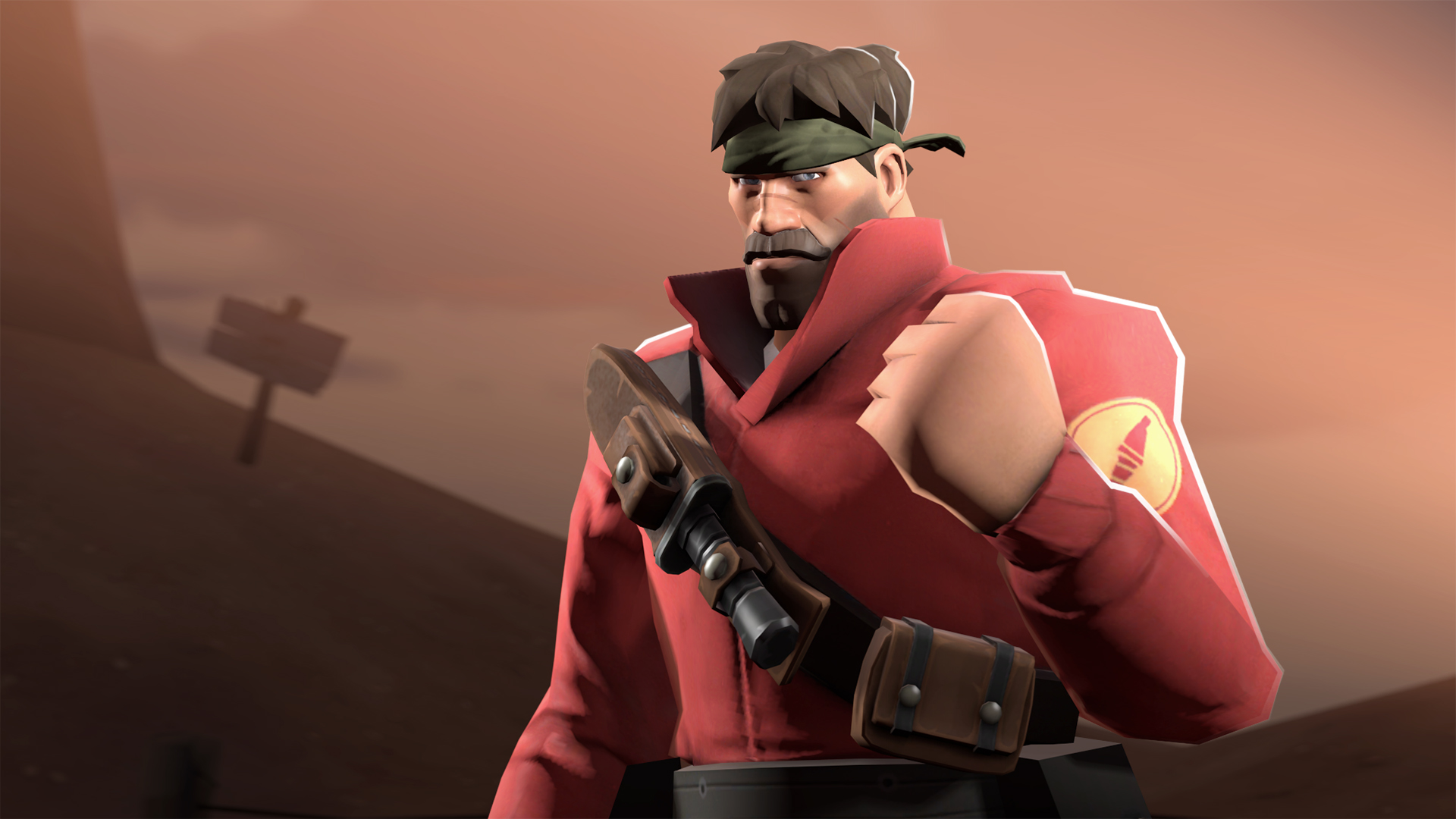 Mann of War
Collection by
donhonk
These items will make your soldier all of the following. -More Badass -More Handsome -More Bearded
C.o.T (Collection of Taunts)
Collection by
Void Breaker
These are a crap ton of good taunts that might or will make it to the game! For example: Killer Solo, Pool Party, Boston Break, Dance Voomin' Broomin, etc! (Disclaimer: I do not take credit in this collection give credit to the guys who maded these taunt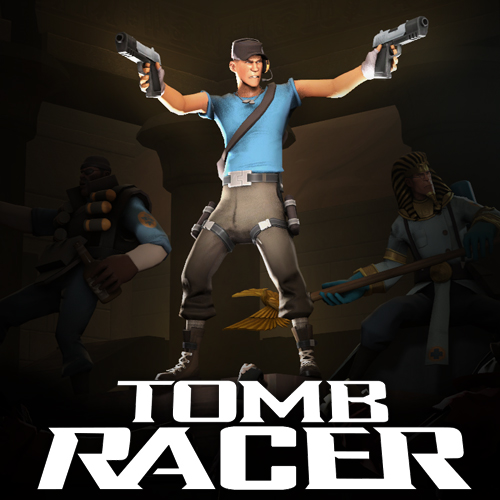 Tomb Racer
Collection by
Dewzie
A collection of items for the TF Tomb Contest 2014.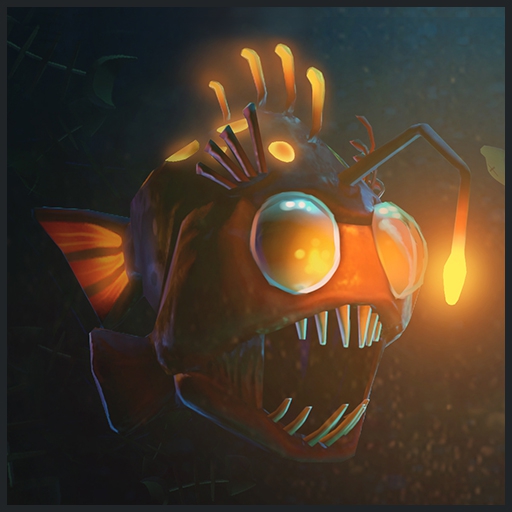 Halloween Nightmares 2014
Collection by
E-Arkham [Not Trading]
A series of spooky, ghastly, or ghostly items for Scream Fortress 2014. Be sure to favourite -- more items will be added as we get closer to Halloween!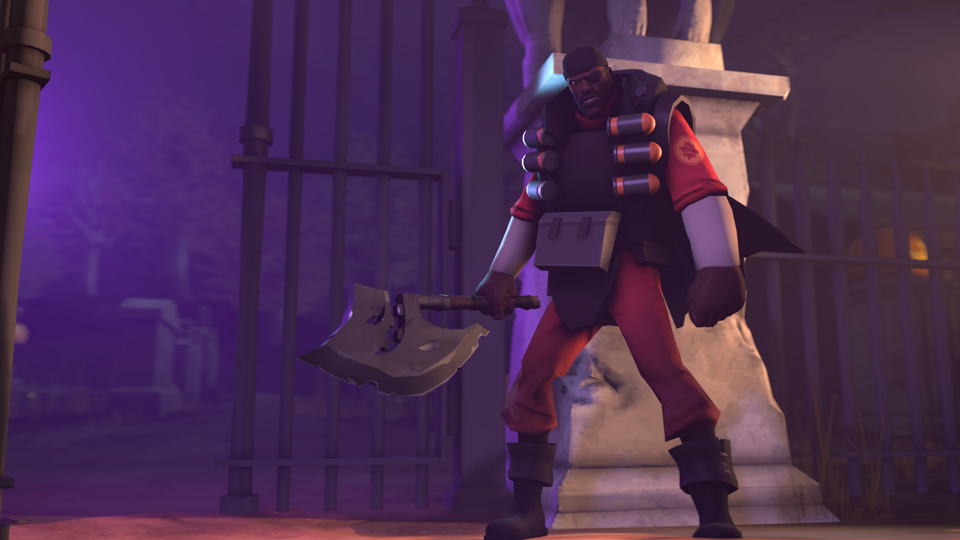 Horsemann's Haunted Hand-Me-Downs
Collection by
Sky
Cape and boots for the demoman, loosely based on those of the headless horseless horsemann.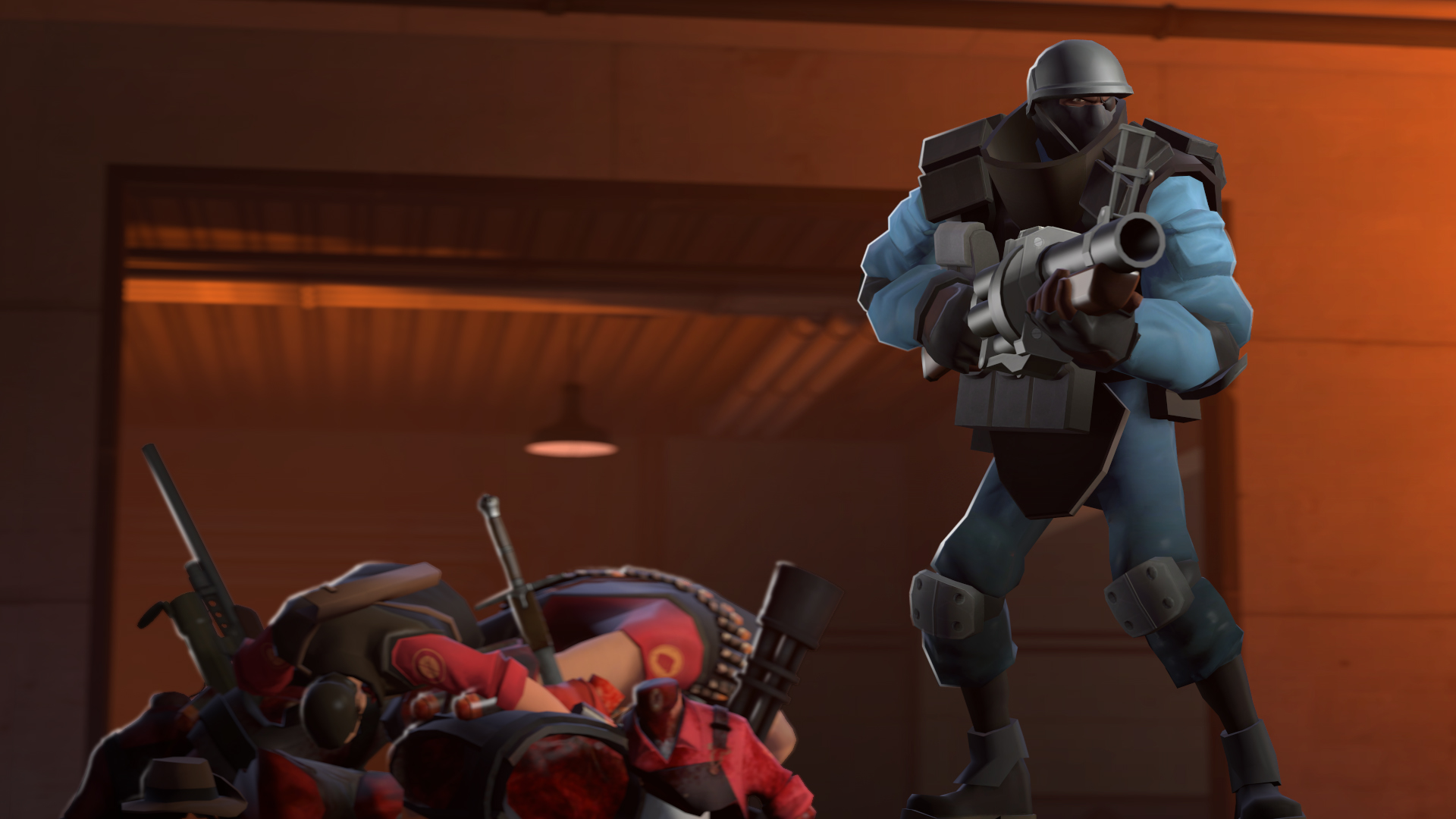 Counter Ops Package
Collection by
donhonk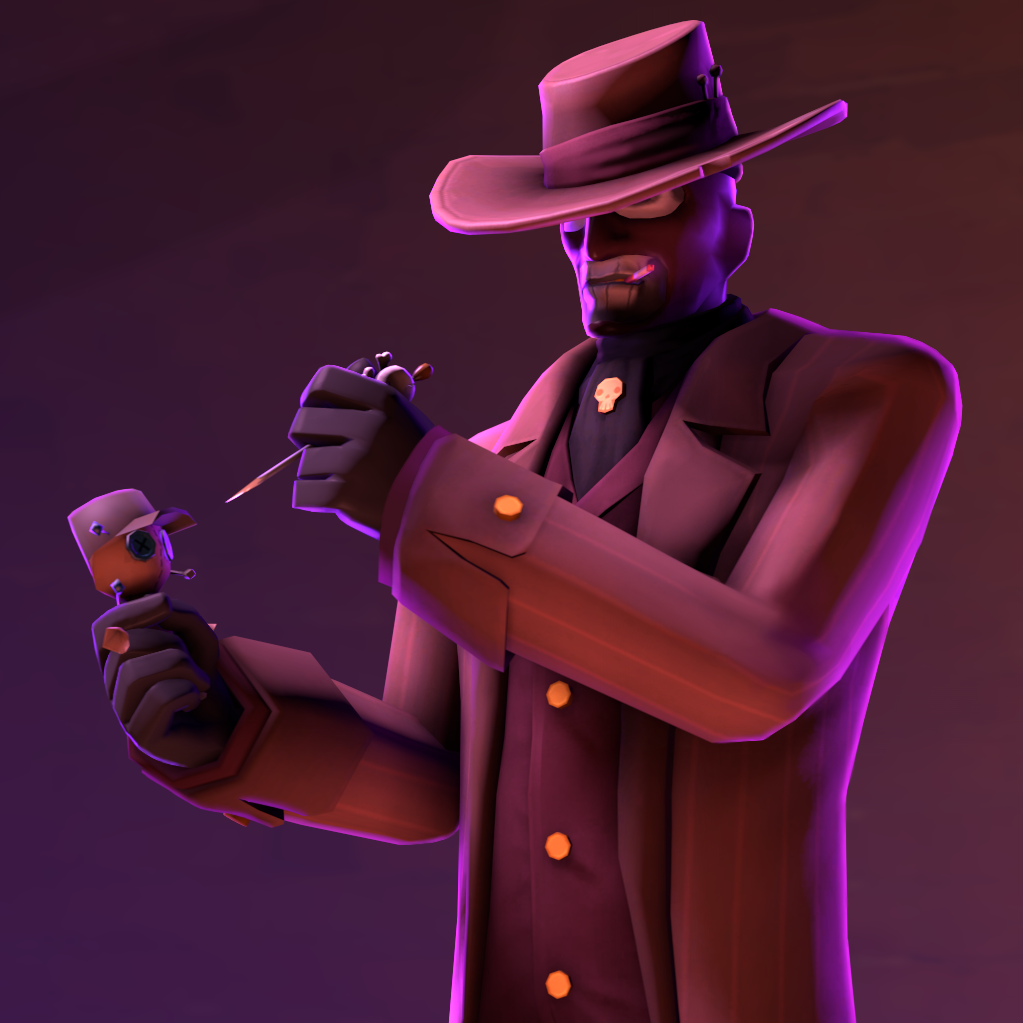 Sky's Halloween Stash
Collection by
Sky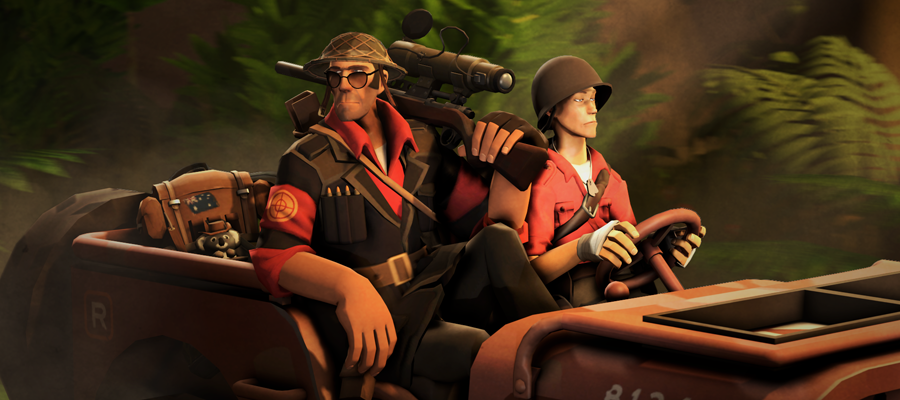 The Tropic Triggermann
Collection by
QuestionablyInsane
This is a set concepted by Extra Ram, made by Questionablyinsane and promoted by Deasdemona, This set is fun due it fitting both the Jungle Update and the Frontline Update because the set is based on the Australian Soldiers that fought in Kokoda Track cam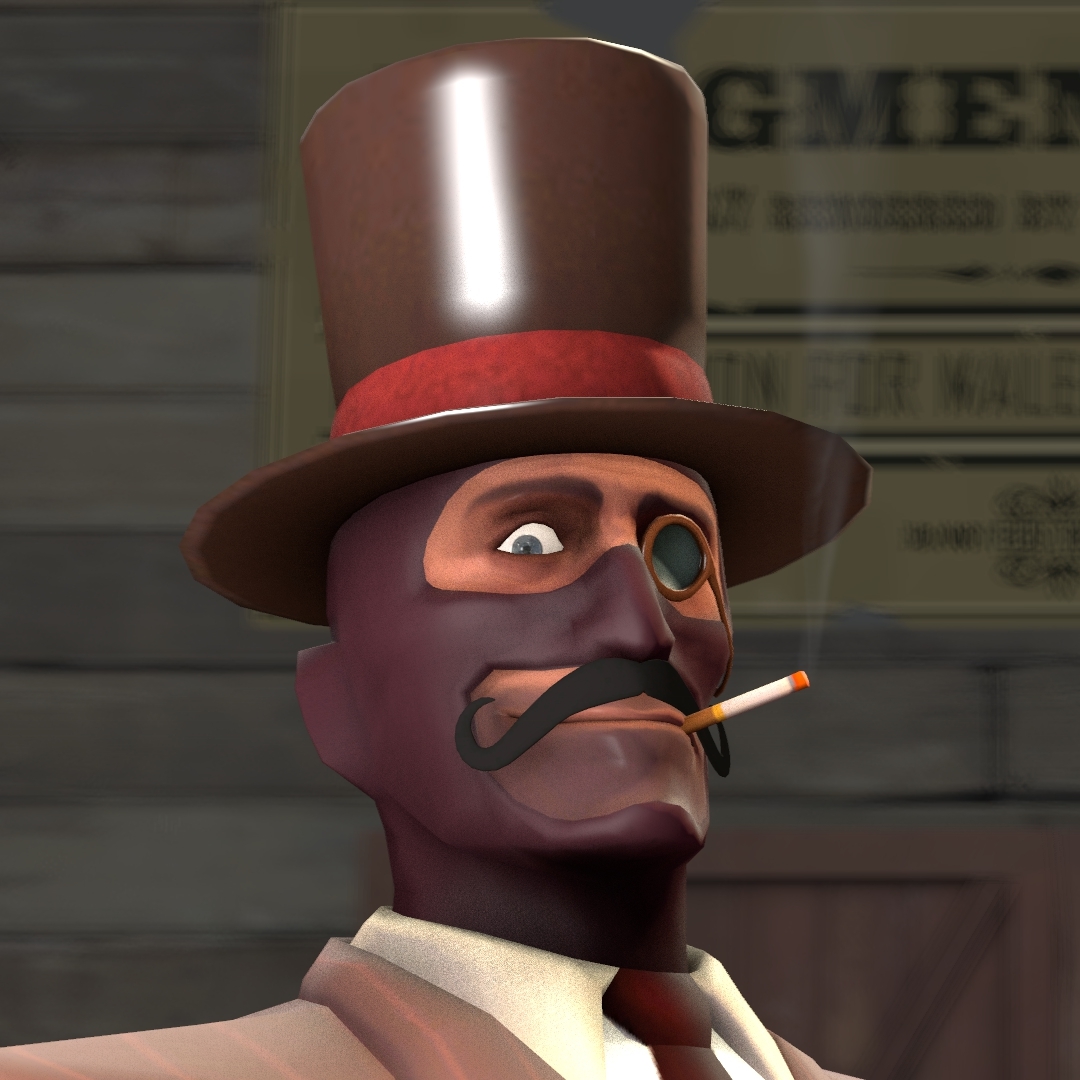 The Classical Creep
Collection by
[CSH] Decaf
Now you can pretend to be all of your favorite villains! (provided they all have top hats, monocles, and curly mustaches) All items are Gold Star Certified too!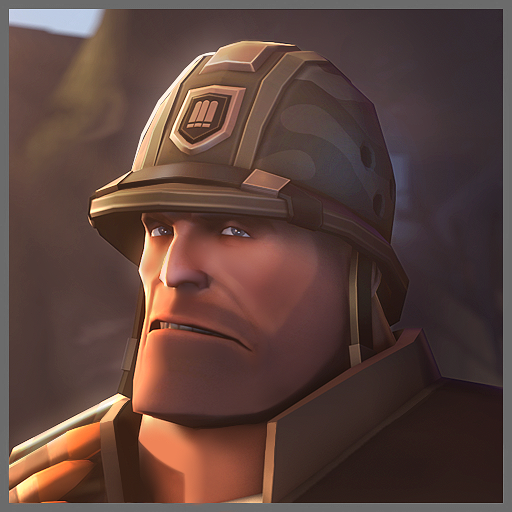 Heavy Operations Guy
Collection by
- ̗̀fuzzymellow ̖́-
Go hog-wild, deep in the jungle.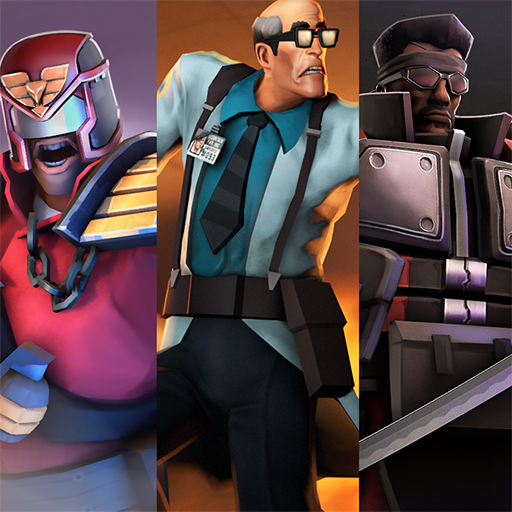 Explosive Halloween 2015
Collection by
GetGrenade
Collection of new items (and few old ones) made by me for this years halloween event! Check em out! And maybe even vote!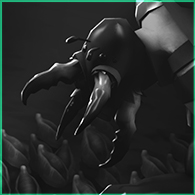 The Insect
Collection by
VLEKᴬʳᵗꜟˢᵗ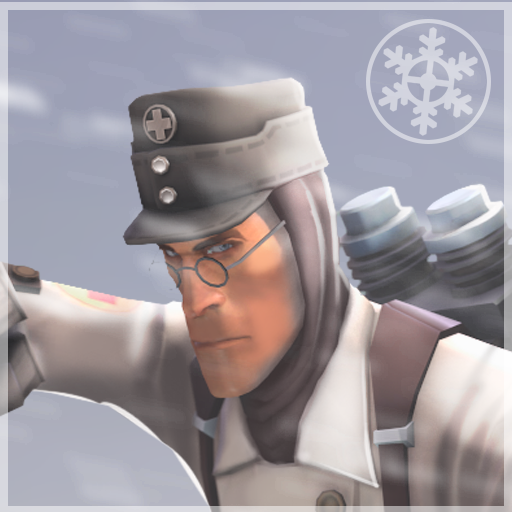 The Harsh-Weather Healer
Collection by
Ertz™
gloves canteens and hat for medic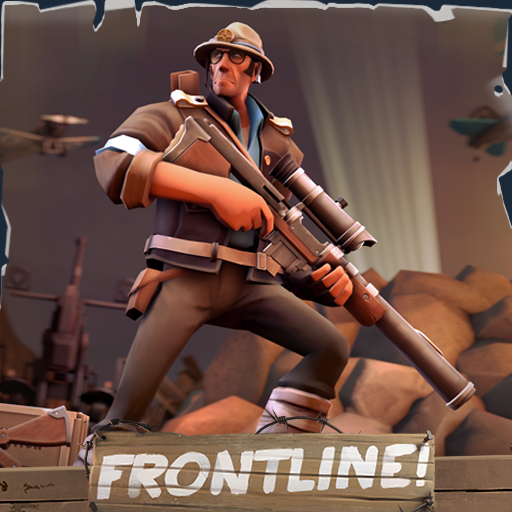 Digger Down Under
Collection by
Pixenal
A World War 1 themed set for Sniper Submission for Frontline!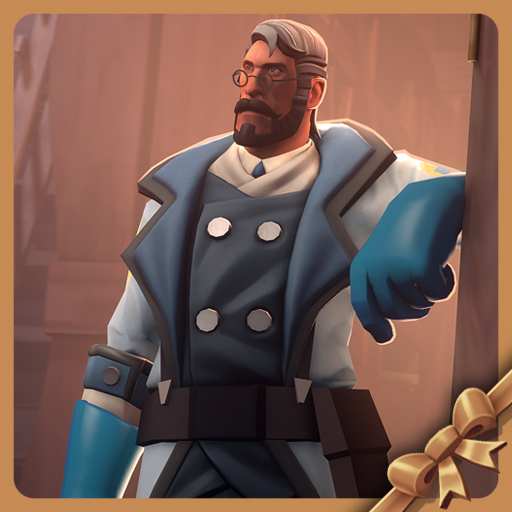 German Gentleman
Collection by
✨SedimentarySocks✨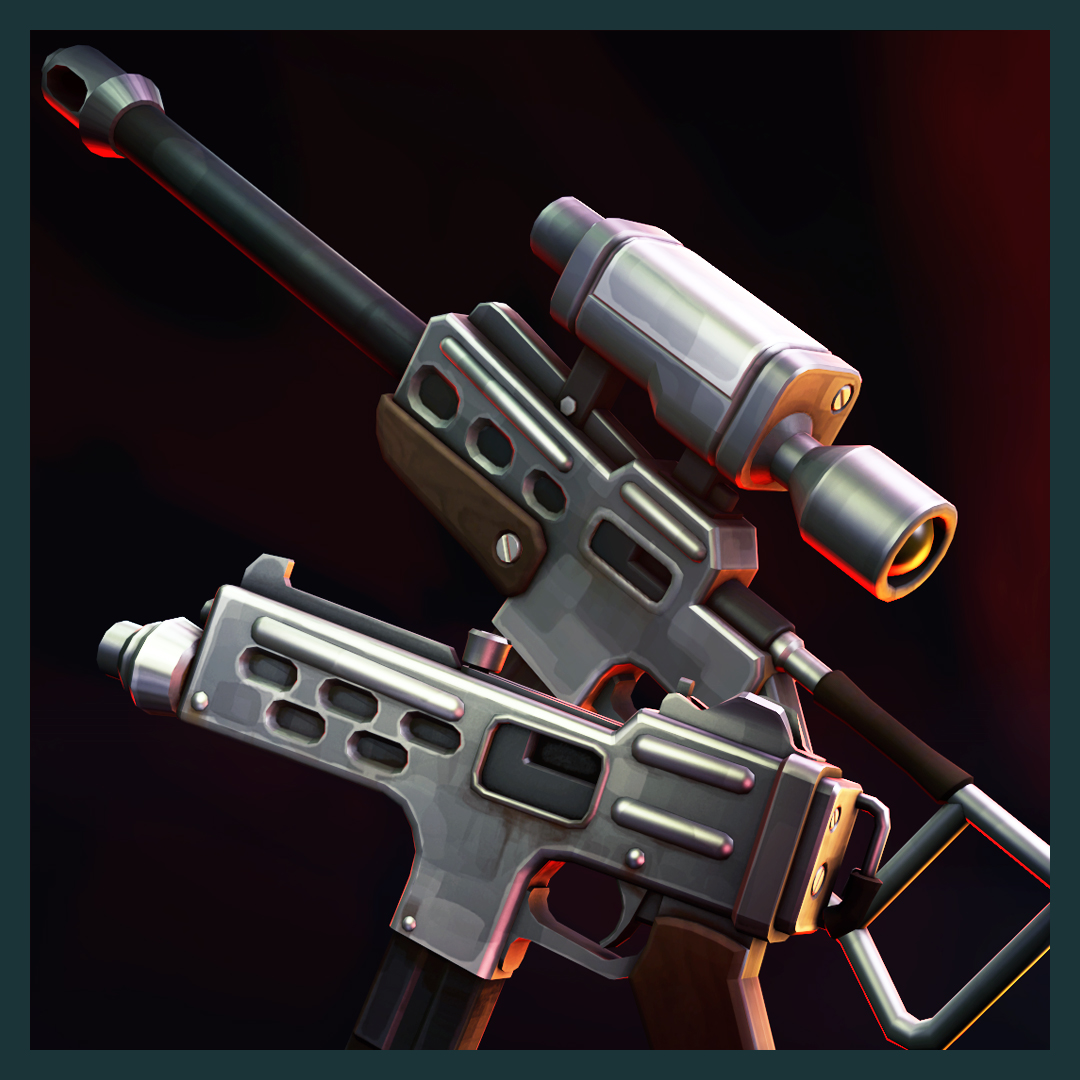 Urban Arsenal
Collection by
Sparkwire
...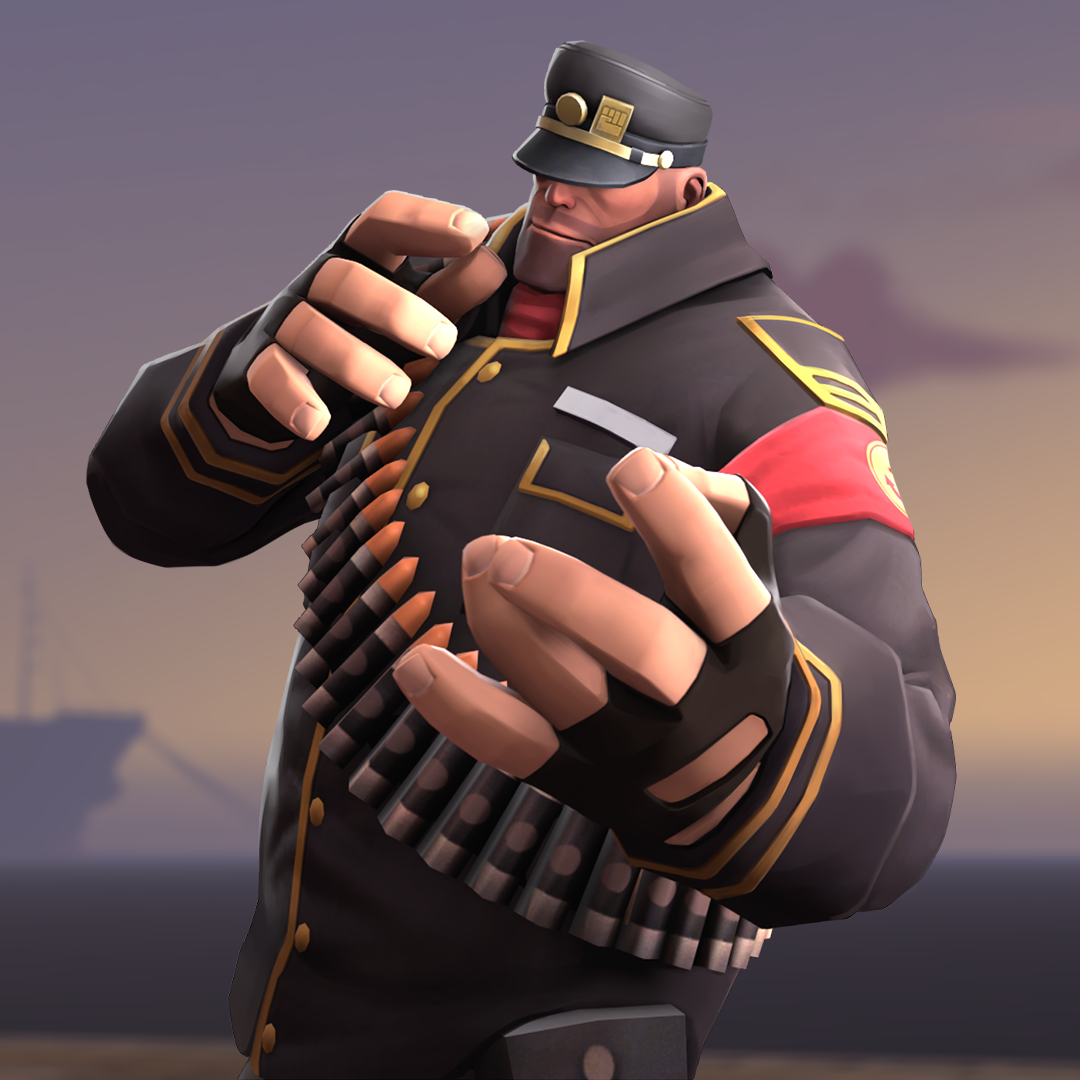 The World Traveler
Collection by
FiveEyes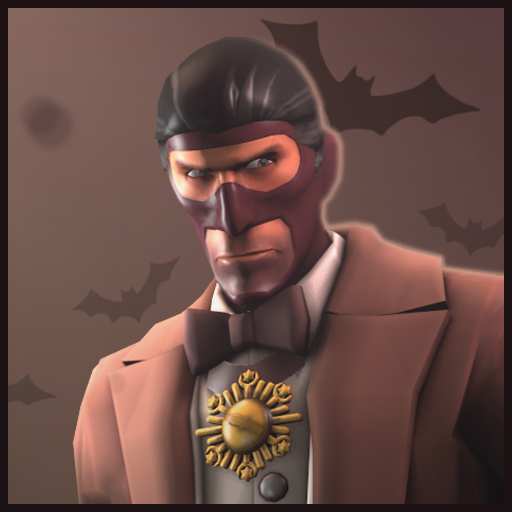 The Neck Nibbler
Collection by
Ertz™
coat, hair/medal and eyes/teeth for spy. For halloween 2013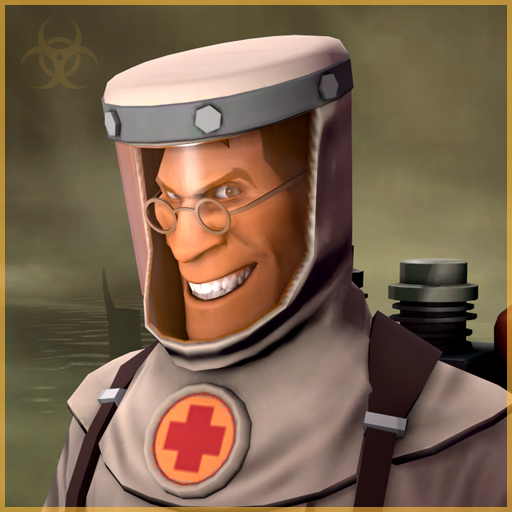 Biohazardous Materials
Collection by
Svdl
Zombies or zombie making ability probably not included. Infections or infection giving abilities probably not included.