Showing 1081-1110 of 10,838 entries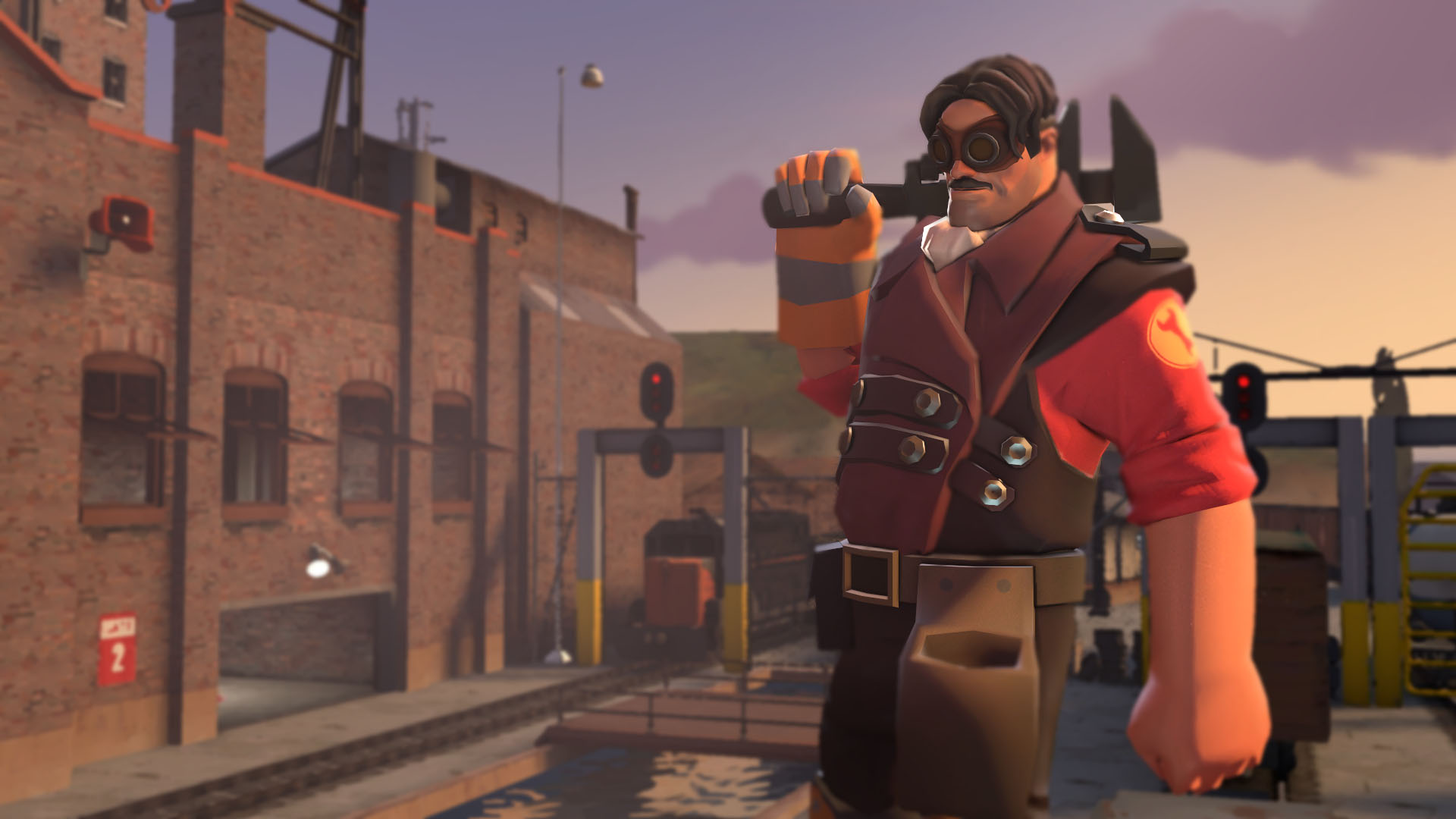 Steam Rat
Collection by
GoLDeN
Admirer of previous technologies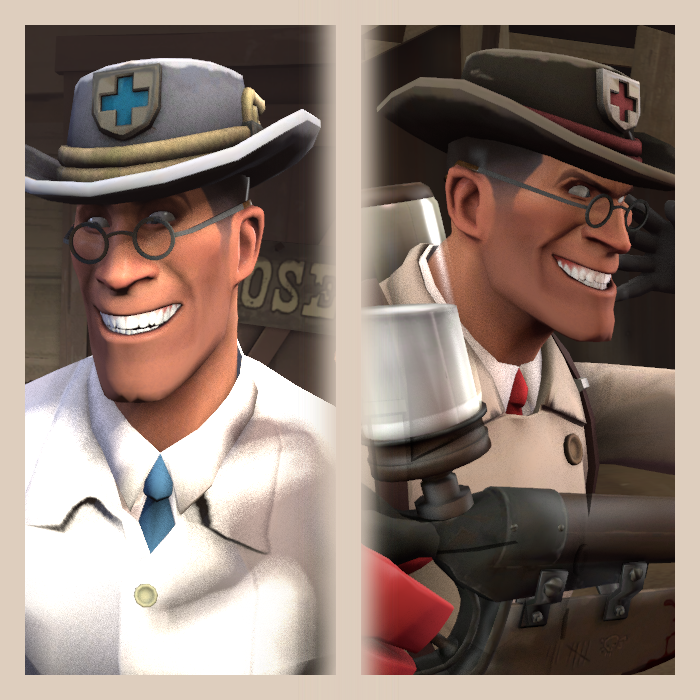 The Clerical Cap Clump
Collection by
Ion the Magic-ian
Yep, right here, two styles one hat, loads of "fun" based of an 18th century Cleric's cap. Feel free to vote them up if you'd like to cover your head with it. (and you can paint it) Update: Now with less robotic-hard rims!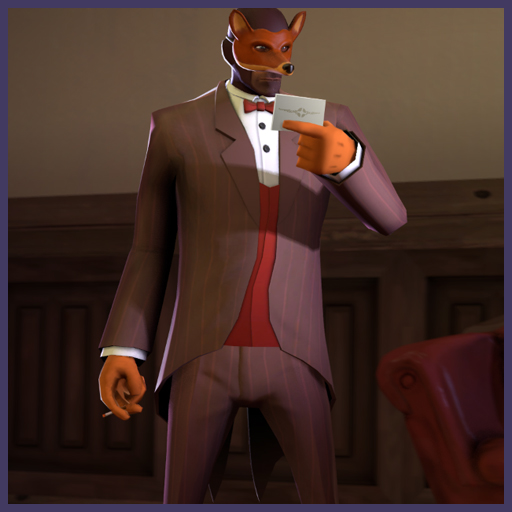 L'invité spécial
Collection by
Segab
You were invited to this ball by a strange man. It's suspicious but I'm sure everything will be fine...

polski steam
Collection by
THE SHADOW
polska i polska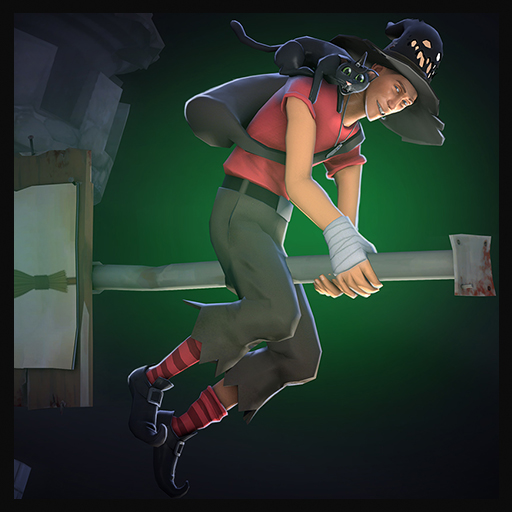 Speed Sorcery
Collection by
Corvalho
Rip your britches, get yourself a neat pair of striped socks and wear your best cat on your shoulder 'cuz halloween is coming to town!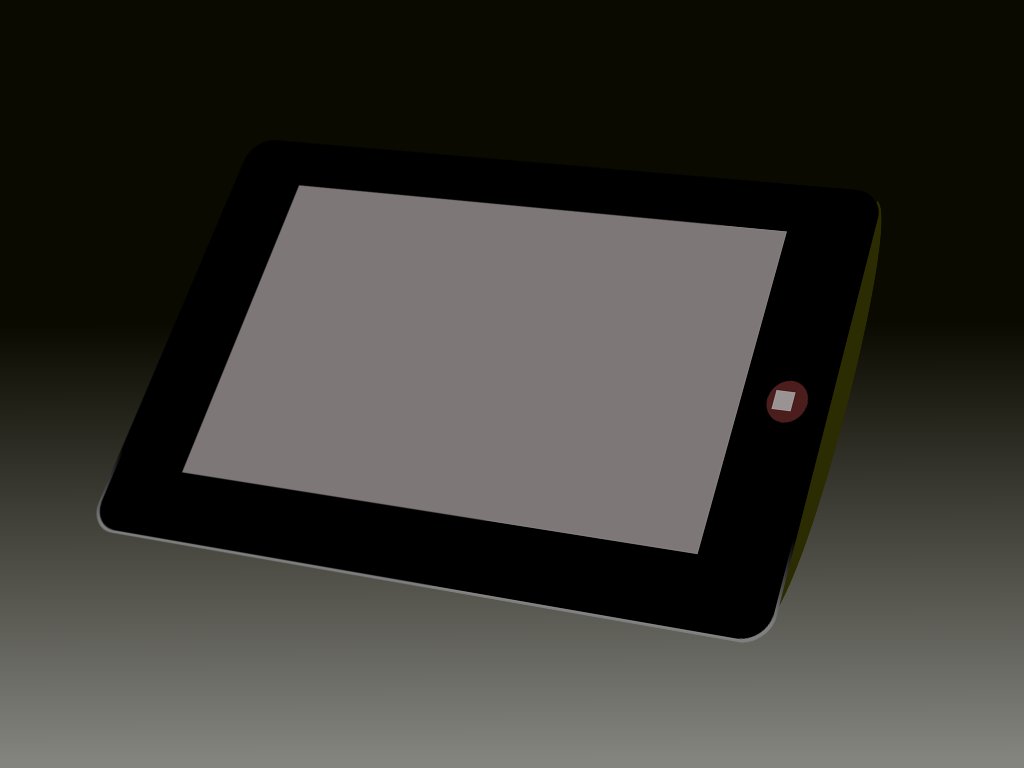 Texas Touchpad
Collection by
Yellow
This tablet will replace the standard PDA builder to fashion, beautiful plate!) I think if the engineer will get a tablet, it will be more interesting than a normal PDA.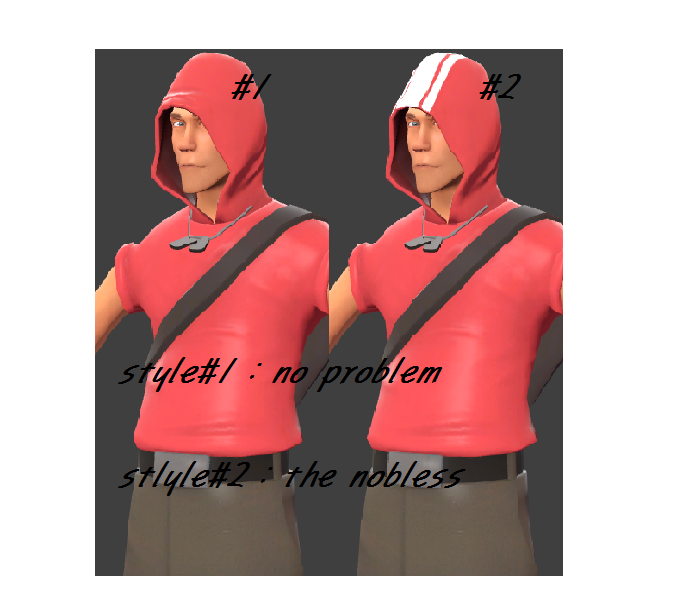 The killer's ruthless hoodie
Collection by
๖ۣۜGO_LE
Merciless baseball bat you make more ruthlessly wearing hooded.

Mann's Essentials
Collection by
drew | tf2classic.com
A set ready for the soldier. He's ready, back from the dead (not really.), Ready to give haircuts.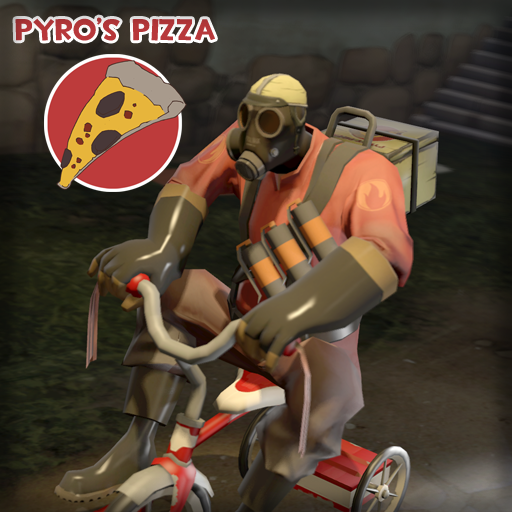 Pyro's Pizza Delivery Mann
Collection by
Vulture the Human Case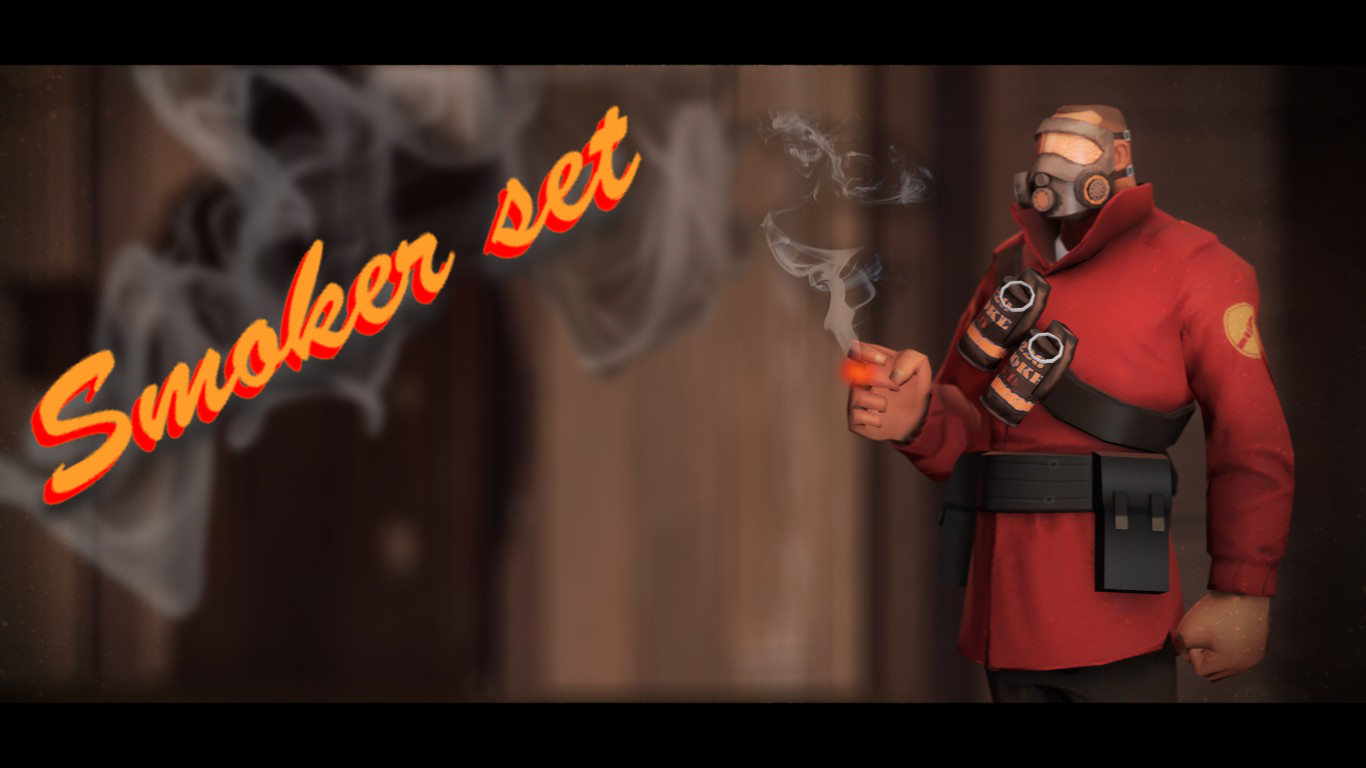 Smoker Set
Collection by
Imilianinka
What a stink? A! This moron decided to smoke again!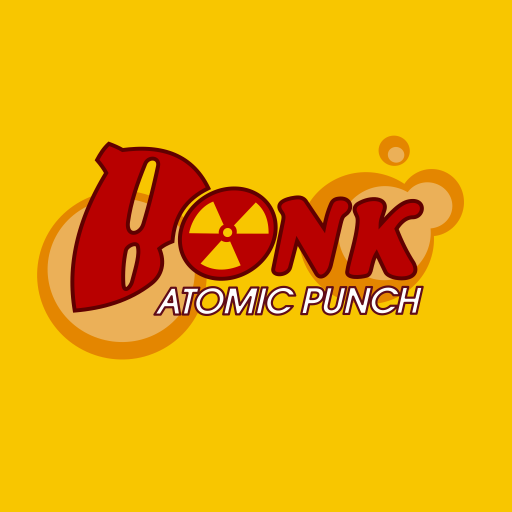 Bonk - Collector's Edition
Collection by
Tatsuto flavored Mystery
Collection of Bonk merchandise.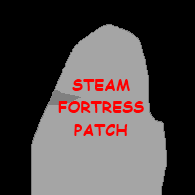 Steam Fortress Patch
Collection by
Thomas Sankara
A collection of robot heads.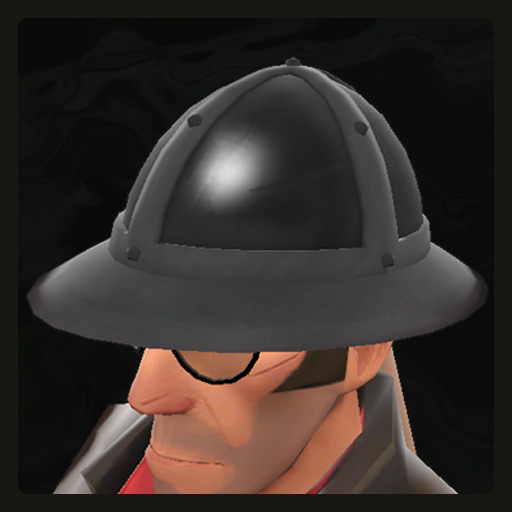 Medieval Sniper
Collection by
DrSlowking
I was going to add a chainmail headpiece, but it looked like garbage.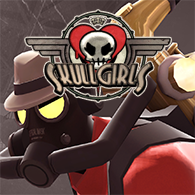 Skullgirls Promo Items
Collection by
DigitalBasic
A collection consisting of the potential Skullgirls promotional items that could be added into TF2 based on voting. As stated by the actual item pages: "Lab Zero needs your help! Valve has given us the opportunity to release Skullgirls Team Fortress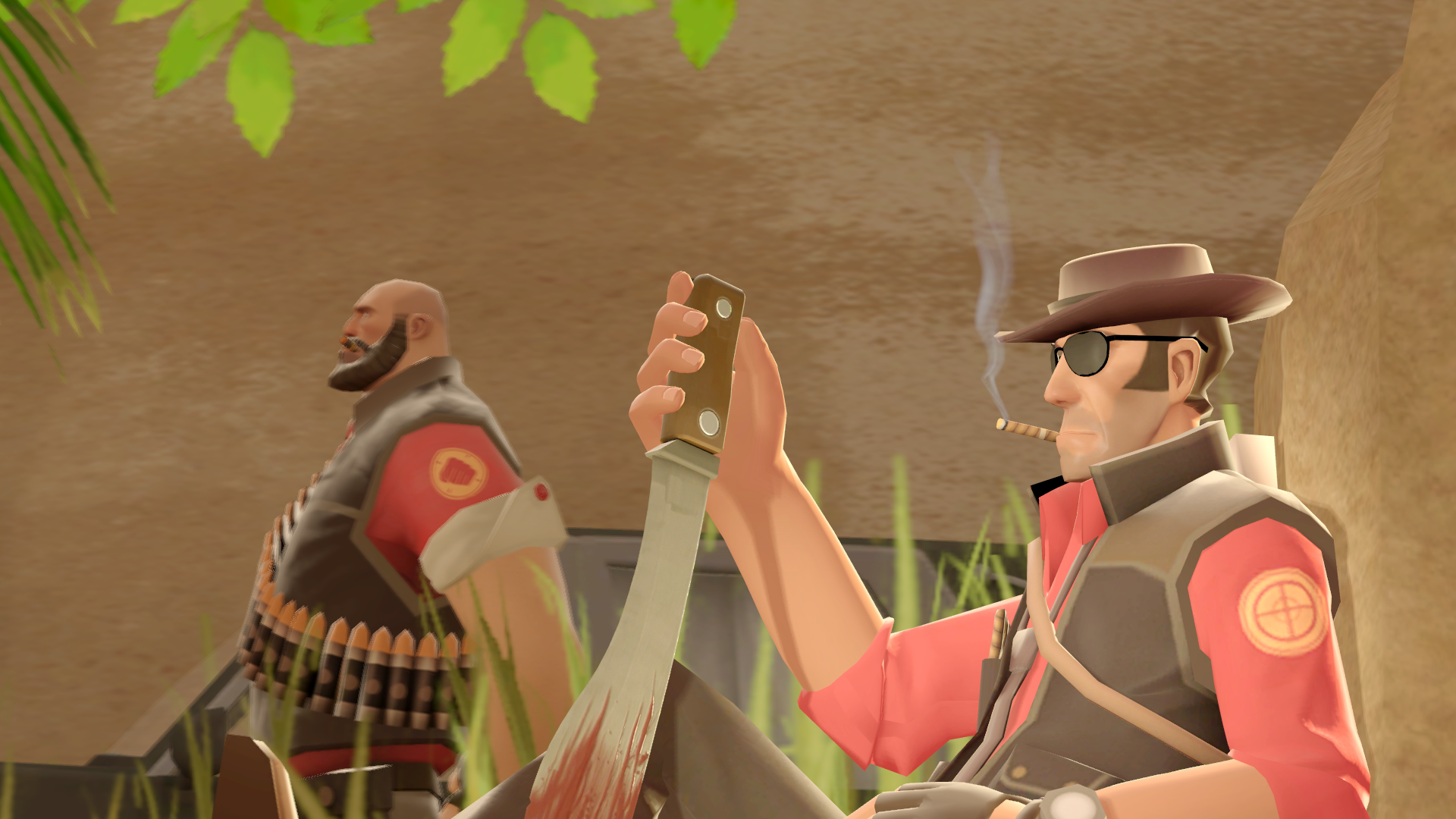 Tobacco Tycoon
Collection by
Vulture the Human Case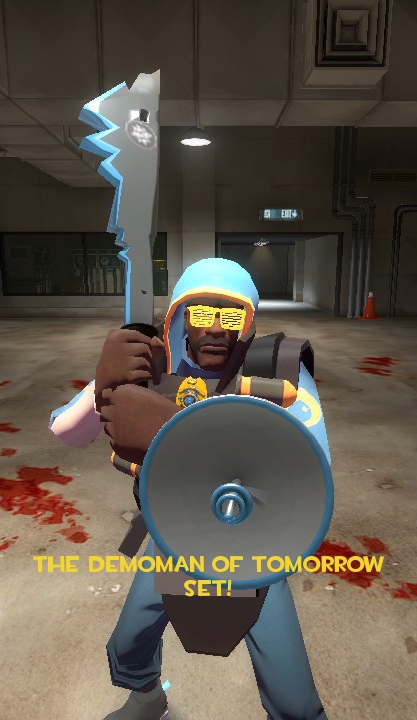 The Demoman of Tomorrow Set!
Collection by
KARMAAA
Warped through a freak teleporter accident, you stumble upon the Demoman of Tomorrow Set! Includes: -The Cuttin' Edge Cutlass -The Swervin' Satellite -The Boostin' Boots All Stats: The Cuttin' Edge Cutlass +Does Bleed Damage +10% Da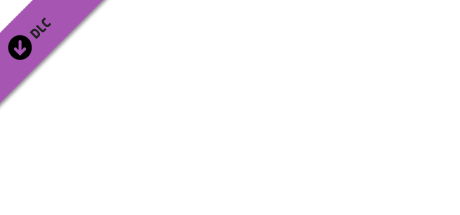 tf2wepons
Collection by
dont kill me kill him
guns and hats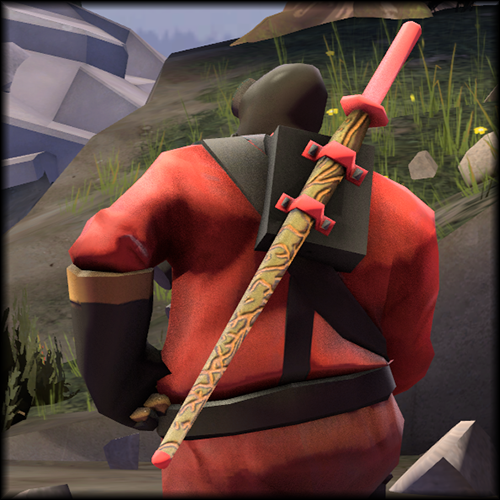 The Pyro Kendo Set [WIP]
Collection by
Deinol
The Pyro Kendo Set [WIP]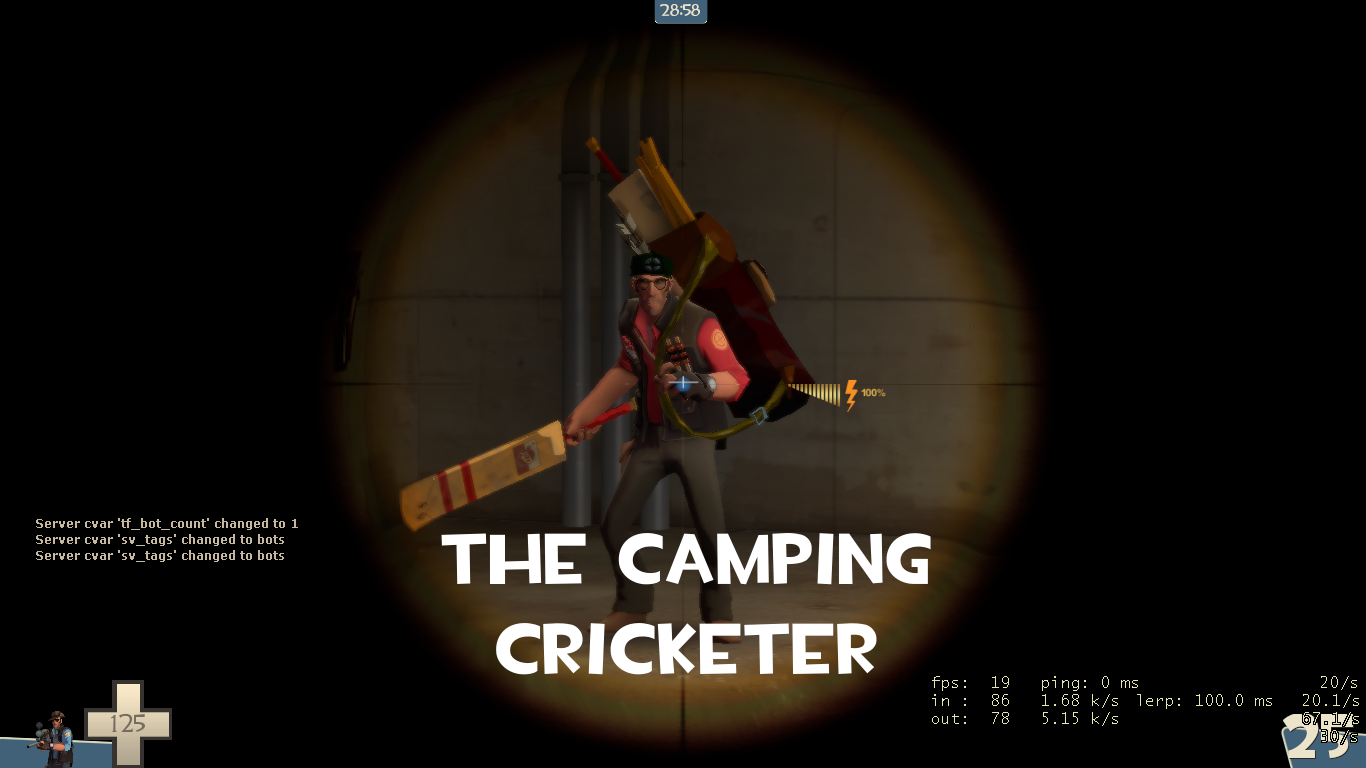 The Camping Cricketer
Collection by
Elegantly Light Bulb
Cricket is not a sport for a barbarian. It is and leisurely activity for gentlemen. Show that you belong in high society, while beating the living heck of **** out of them. Please wait while this area goes under construction. Collection Page - http:/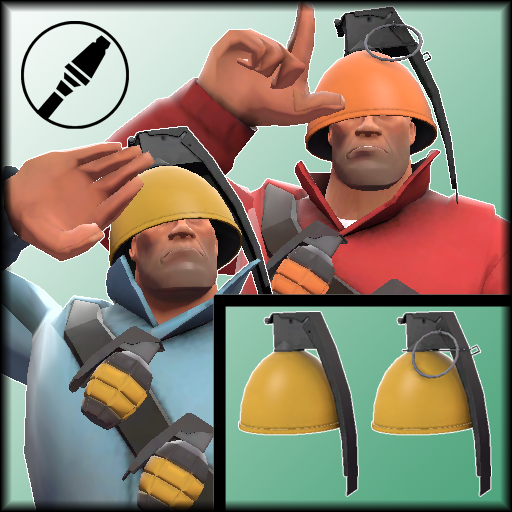 The 'Nade Noggin
Collection by
<availn>
The 'Nade Noggin, based on the M26 "lemon grenade". It has 2 styles, both of which are jiggleboned, team coloured, and paintable.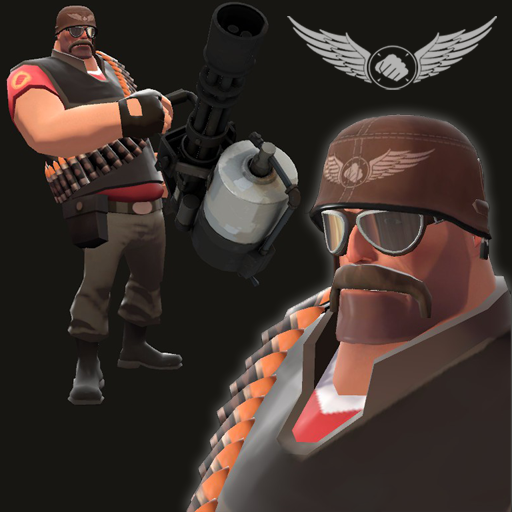 True Biker
Collection by
P®OOf on the ®OOf
If you catch the May beetle in your mouth at 130 miles, your vocabulary can be doubled and you'll say faster than machine gun.

Extinct Killers
Collection by
ZtG | Cheesypuff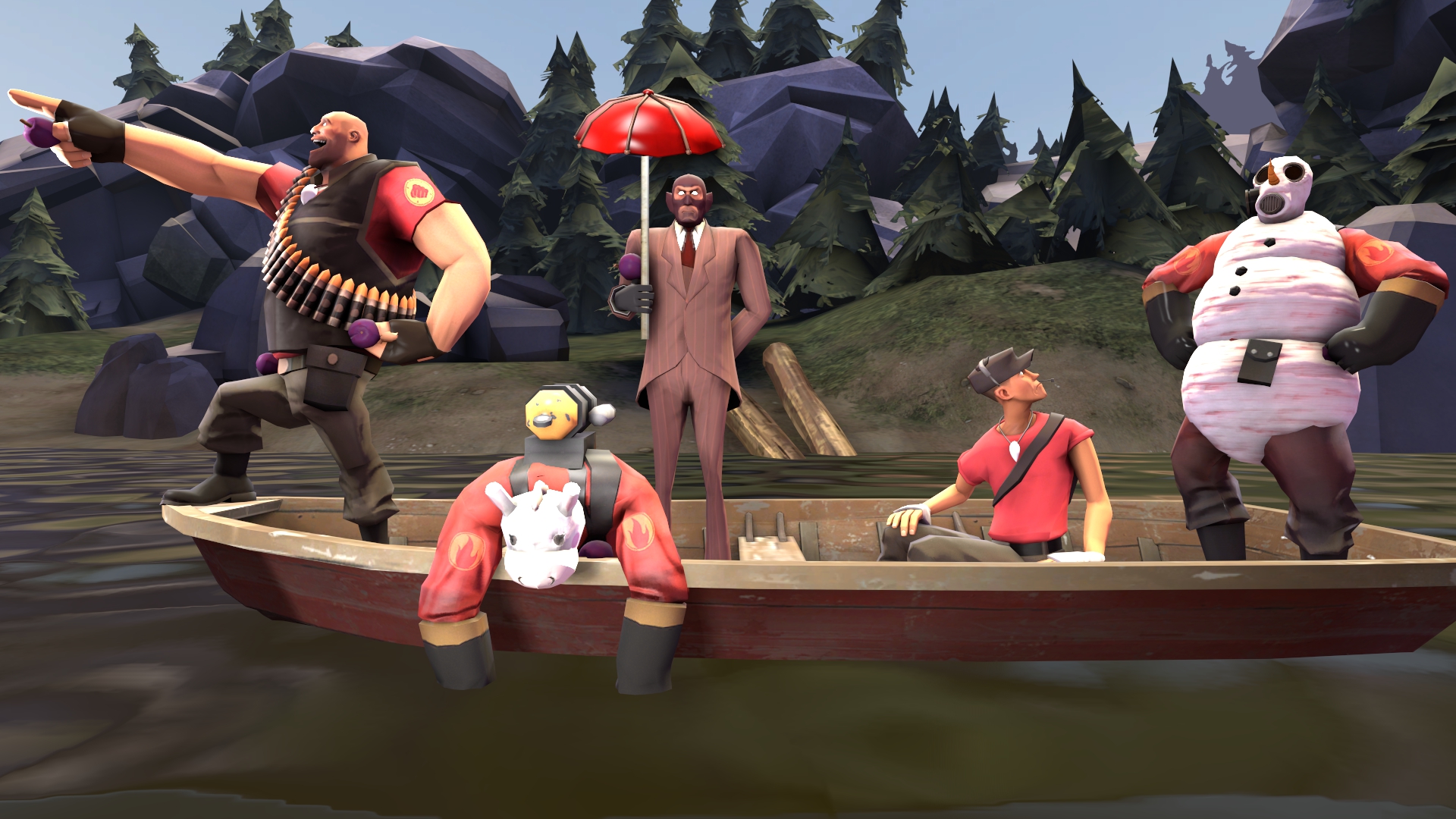 The Works of Nefnoj
Collection by
Nefnoj
Here are a collection of all my works! I'm also more likely to respond to specific questions, statements, or even potential suggestions you might have, here!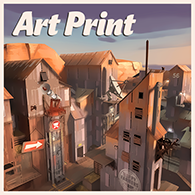 The Badlands Exhibition
Collection by
[TT] SOLANO
Stop wasting time with looking at posters like the ugly Eiffel Tower, woman you don´t even know or world maps. We both know what maps really matter anyway. Right, Team Fortress 2 maps. Better look at where the magic really happens, the Battlefield in al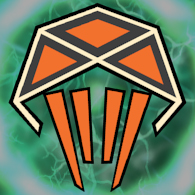 FissionMetroid101's Particles
Collection by
FissionMetroid101
Feast your eyes upon a variety of TF2 particles! Eye candy intended for all audiences brought to you by FissionMetroid101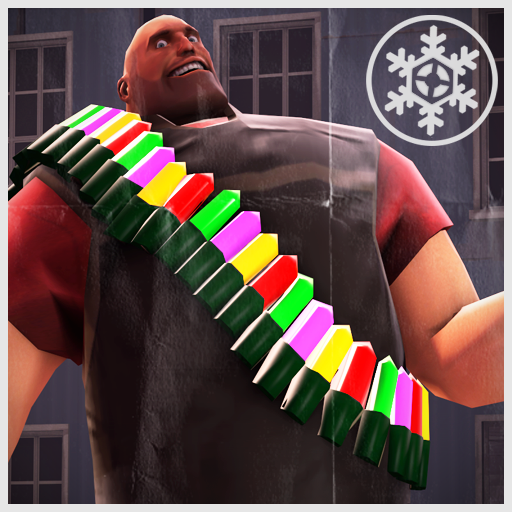 BandO'Light Styles
Collection by
Jukebox
Contains BandO'Light and BandO'Light Festiver.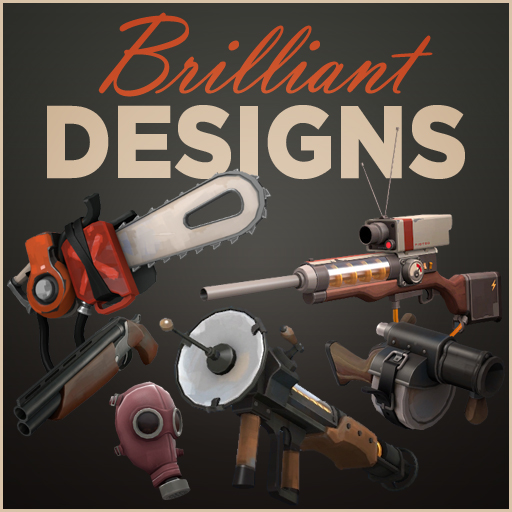 Brilliant Designs
Collection by
BADGERPIG
Item designs that are in some way a stroke of genius. Clever use of animations, well thought out functionalities or perhaps its just so well crafted that I consider it brilliant.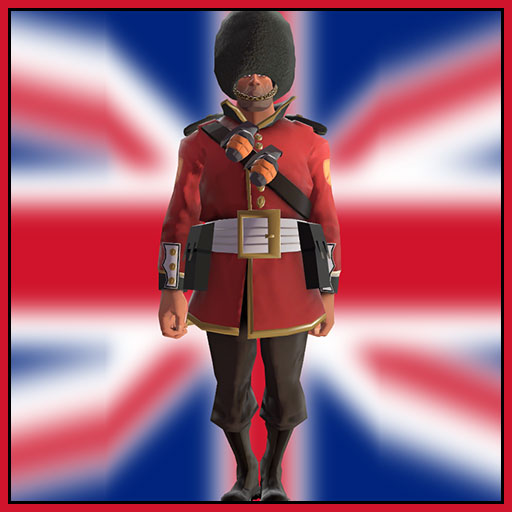 The Buckingham Malice
Collection by
De Bafnek
Apparently, the criteria for joining the British Royal Guard aren't that high anymore... Consists of a coat and a bearskin hat. The strap of the hat is jiggleboned (animated GIF coming up!).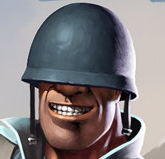 World War Teufort!
Collection by
「Worse Company」
My personal selection of some of the Steam Workshop's finest WW1, WW2, and Cold War-era items and sets. You can have it in any color, as long as it's olive drab.

Dino Fortress 2
Collection by
Noahbake5
Dinosaur stuff Value NEEDS to add ingame, so please GabeN!