Showing 19-27 of 11,873 entries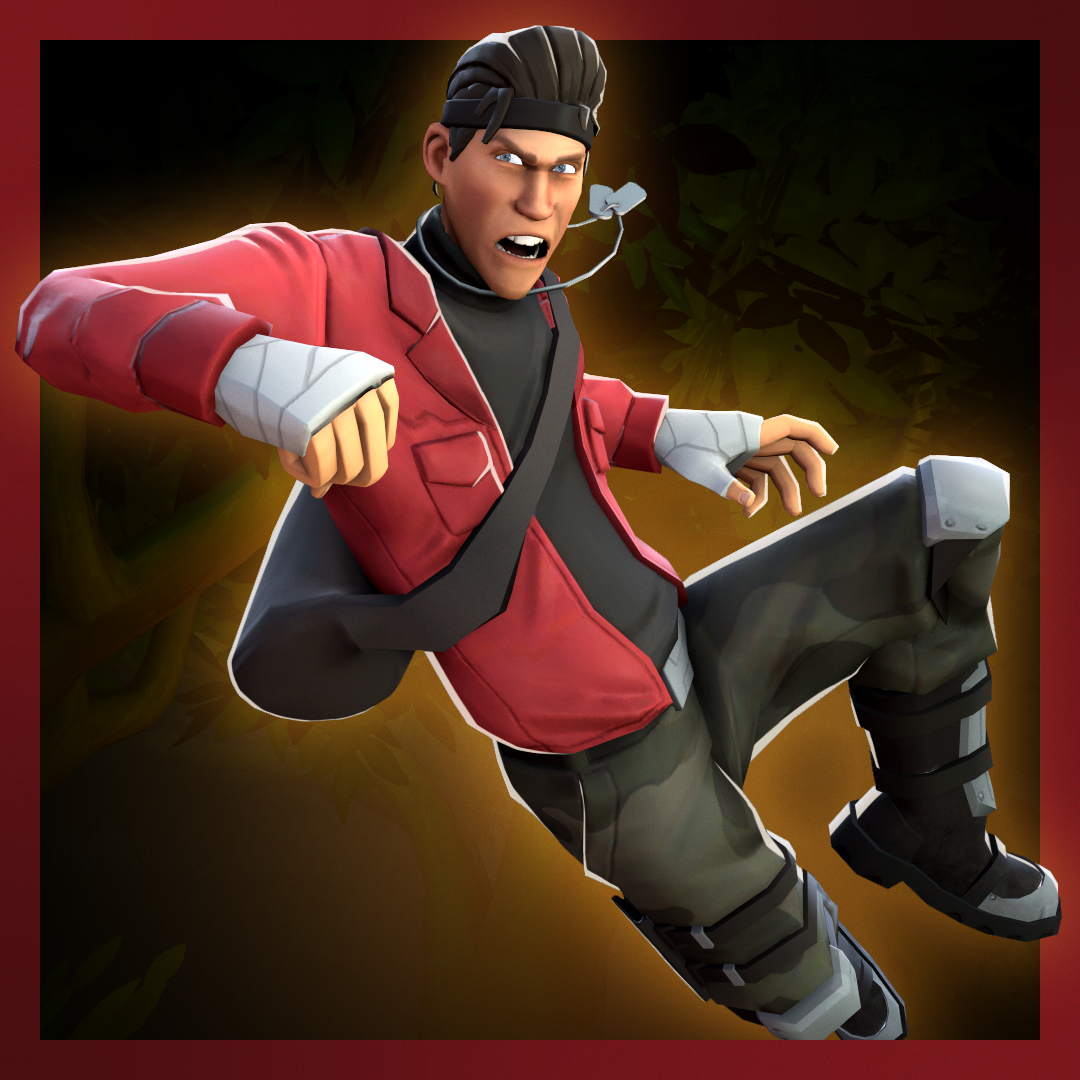 Assault Scout
Collection by
Evan
They'll see half of you coming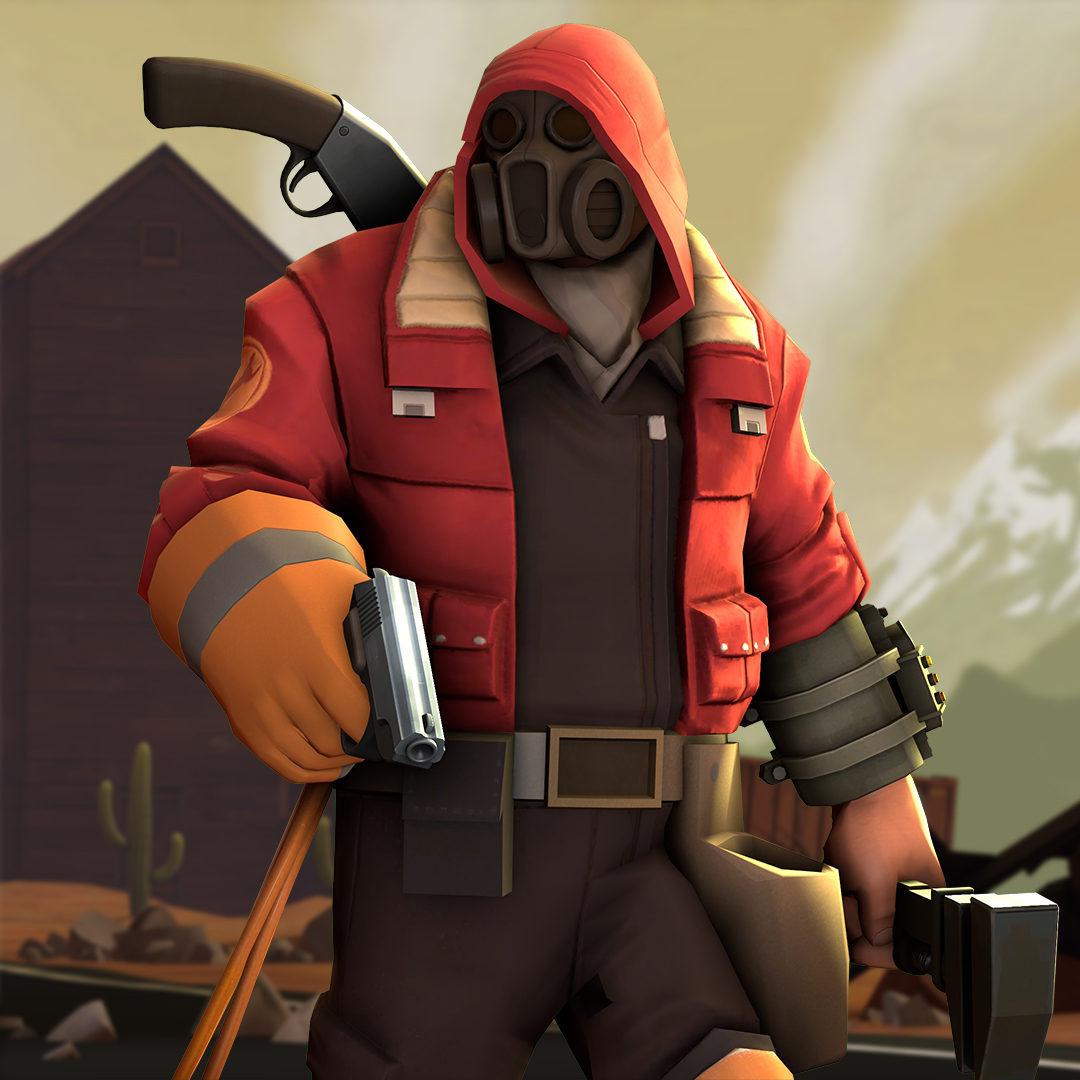 Wasteland Wanderer
Collection by
Evan
None of the parts can be combined to make it 3 pieces instead of 4...
The Wagical Wystery Weapons
Collection by
ALEX
TF2 Team Galaxy 2
Collection by
Legend of 1 . 7
My Fanmade Update is TF2 Team Galaxy 2 which is like Super Mario Galaxy & 2 and i'm making a dlc somehow so i'm going to try to make my dlc so this is my collection that I want Valve TF2 to add in too the game so this is what I want for my Update. More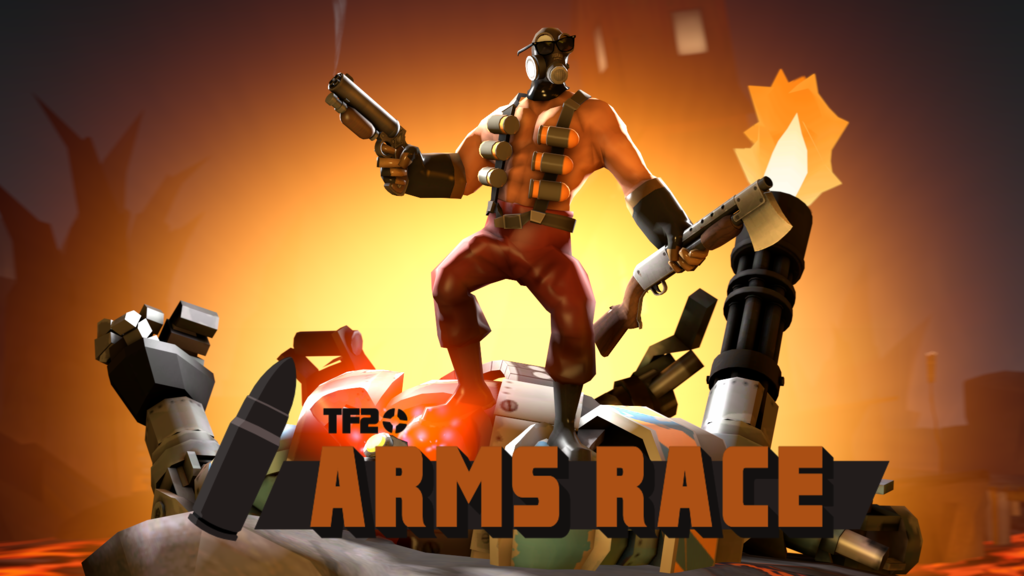 Arms Race/ Iron Gauntlet
Collection by
seasquidman
This is a collection of weapons I found made for the arms race competition. This also has stuff made for the Iron Gauntlet project.
Sukeban Boy
Collection by
✨SedimentarySocks✨
https://dl.dropboxusercontent.com/u/11945129/mods/followme.png
TF2 stuff
Collection by
Party Goblenn
It's stuff for TF2
Joke Maps
Collection by
Hamy Shanky The Certified Dane
God is dead. We killed him.

TF2 Extended maps
Collection by
Hekken
Due to a recent (or not) TF2 "meme", people have been making these maps that have been extended in a way of some sort. It has became my mission to scower the workshop for all these maps made by all these people!