Showing 37-54 of 10,460 entries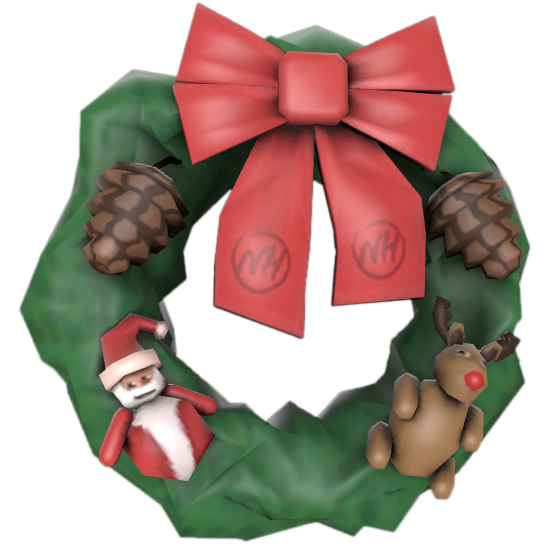 Team Fortress 2 Christmas Collection by No Heroes Gaming
Collection by
Savage
Let's bring some Holiday Spirit to TF2! Here are a few things No Heroes would like to see added to TF2 to help bring Holiday Spirit to the game. For more than 5 years now, our community has hosted the largest Christmas Event in Team Fortress 2, and we a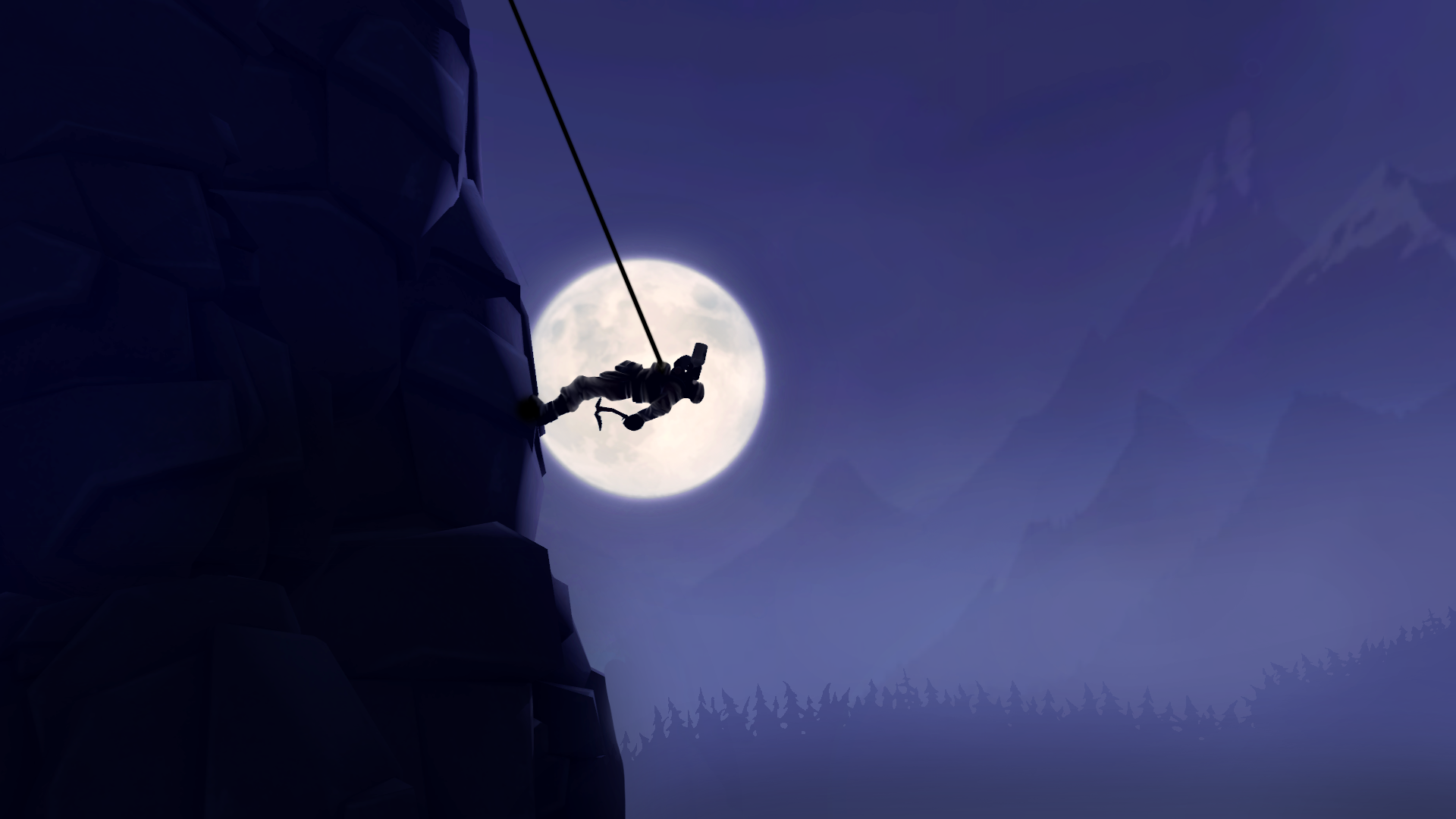 The Levis Climber
Collection by
Maxxy
Have you ever drinked while the world is upside down? Features: - Faceflexes - 3 LODs Vote for the set!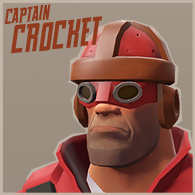 Captain Crocket
Collection by
Orko
"Never fear, citizens of Teufort! Captain Crocket is here to wreck the day!"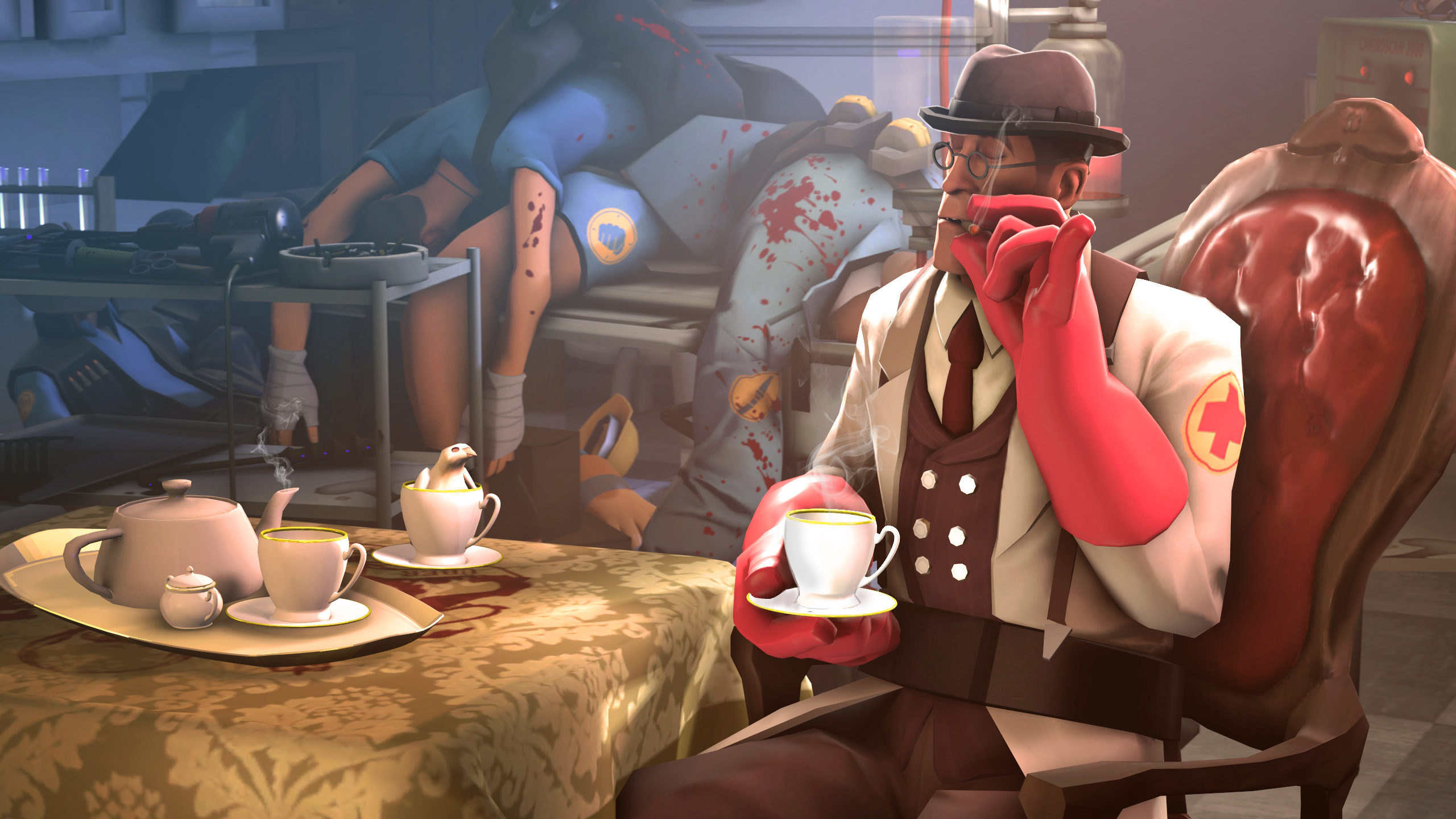 Gentleman...
Collection by
Ernest
Elegant and Fancy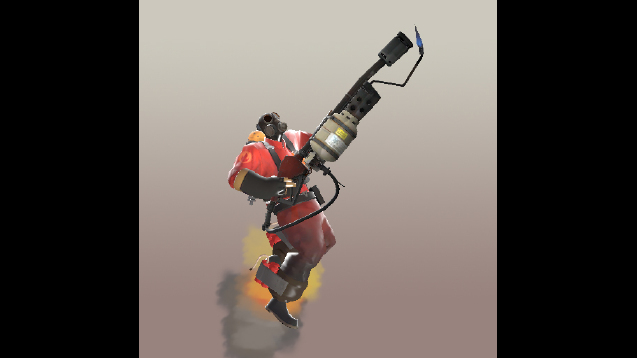 The Homemade Pyro Pack
Collection by
danny
The Homemade Pyro Pack: A collection of pyro items i made with my friends.

RetroMike's Ghastly Goodies!
Collection by
RetroMike
Intern ghosts, late invaders and the spirit of Halloween hanging in the air and getting in your eyes! Lets not forget the ghosts of Halloweens past!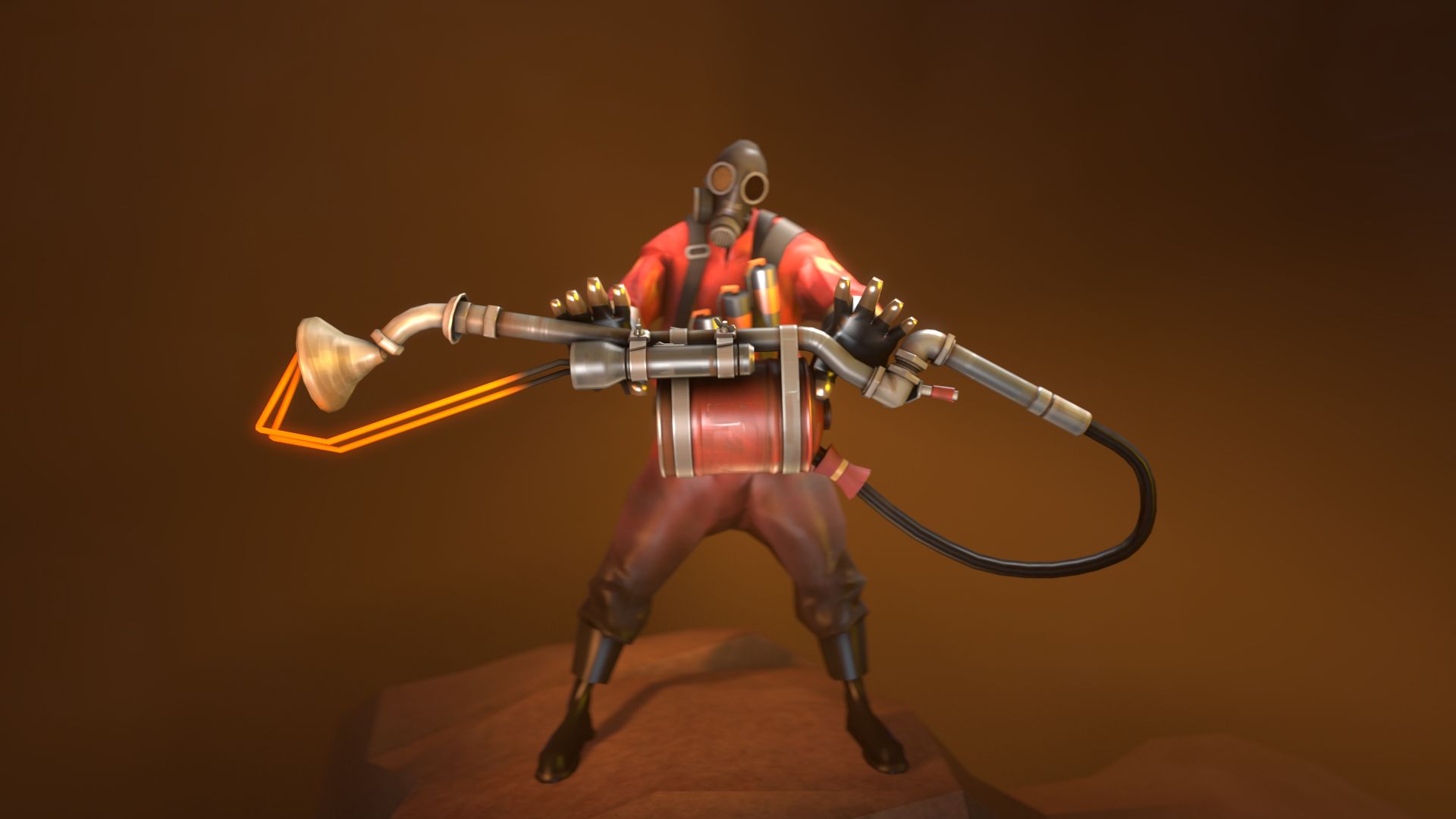 Improvised Weapons
Collection by
heinous
Weapons made from repurposed parts.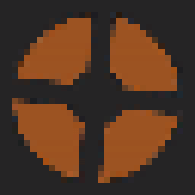 GamerKMs' TF2 Minecraft Maps
Collection by
GamerKM
This is a collection of the many Minecraft Themed, Team Fortress 2 maps I've created over the years. ------------------------------------------ ====== Social Info ====== ------------------------------------------ My Steam Profile --- http://steamc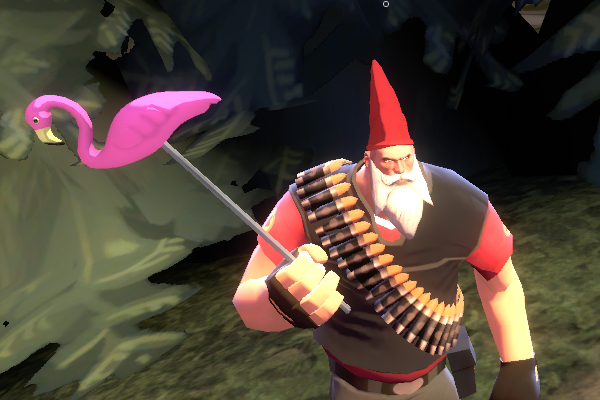 Garden Variety
Collection by
windex
With the Garden Variety Pack, no one can stop you from becoming a gnome. Your can now acheive your dream. Just remember not to move.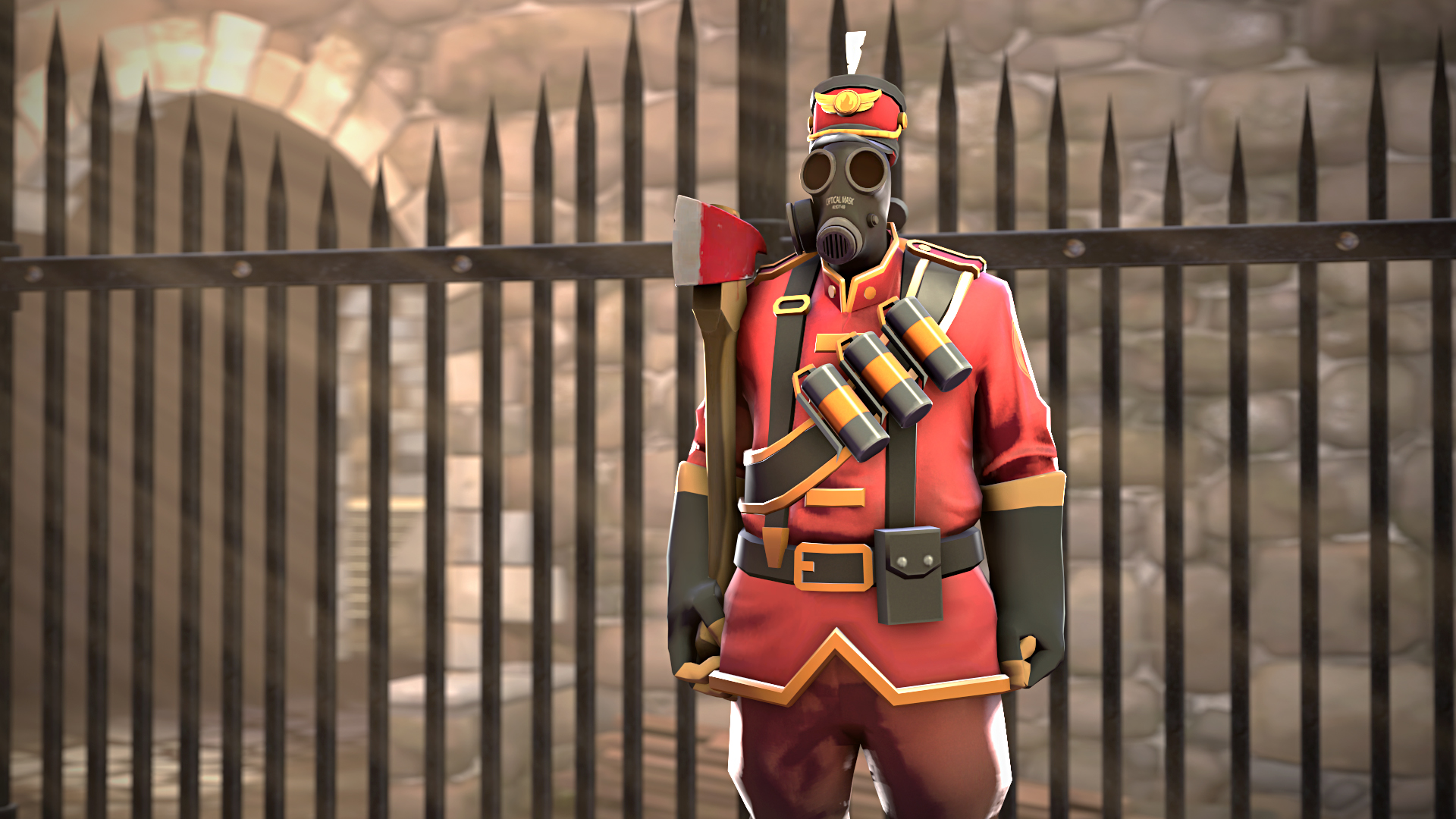 The Flamers Fancy
Collection by
SedimentarySocks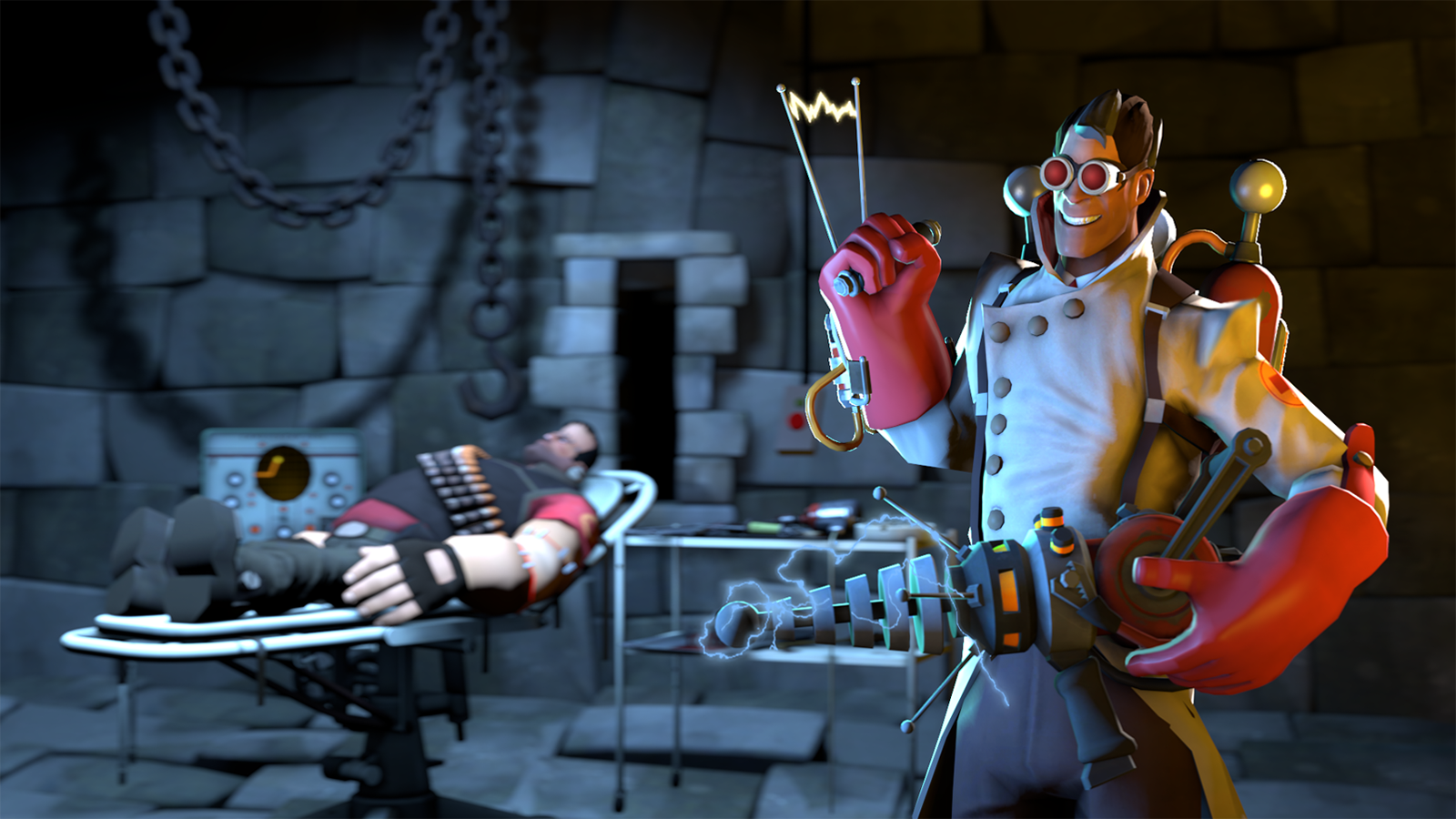 Prognosis Positive
Collection by
Jukebox
Set created for the GameBanana The $1,000 TF2 "Rain, Hail, or Shine" Skinning Contest. Jukebox: Models Metabolic: Textures Texman: Textures JPRAS: Normals and Promos Chaofanatic: Particles

TFC Items for TF2
Collection by
Zhe Belgian Sandvish [F.R.]
TF2 have already some Items from old TF.... But why not more?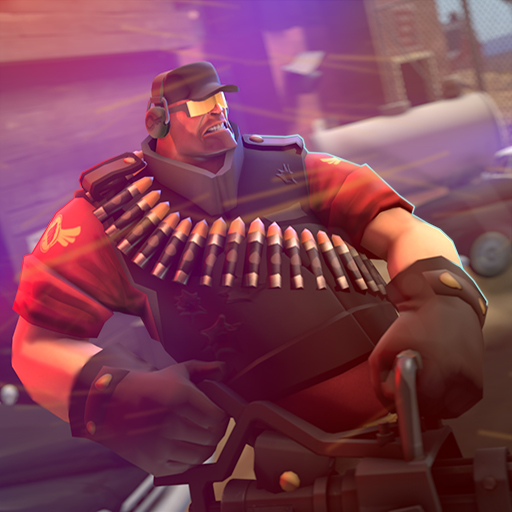 The Security Measure
Collection by
Ertz™
"Give a real man some extra protection and he'll become a walking tank"

Olympics
Collection by
maniac™
This is two-item all class set: 1.Hat: 'Olympic Champion' 2.Melee: 'Olympic Torch' And yes, names are super original and unique :) ...as collection's name.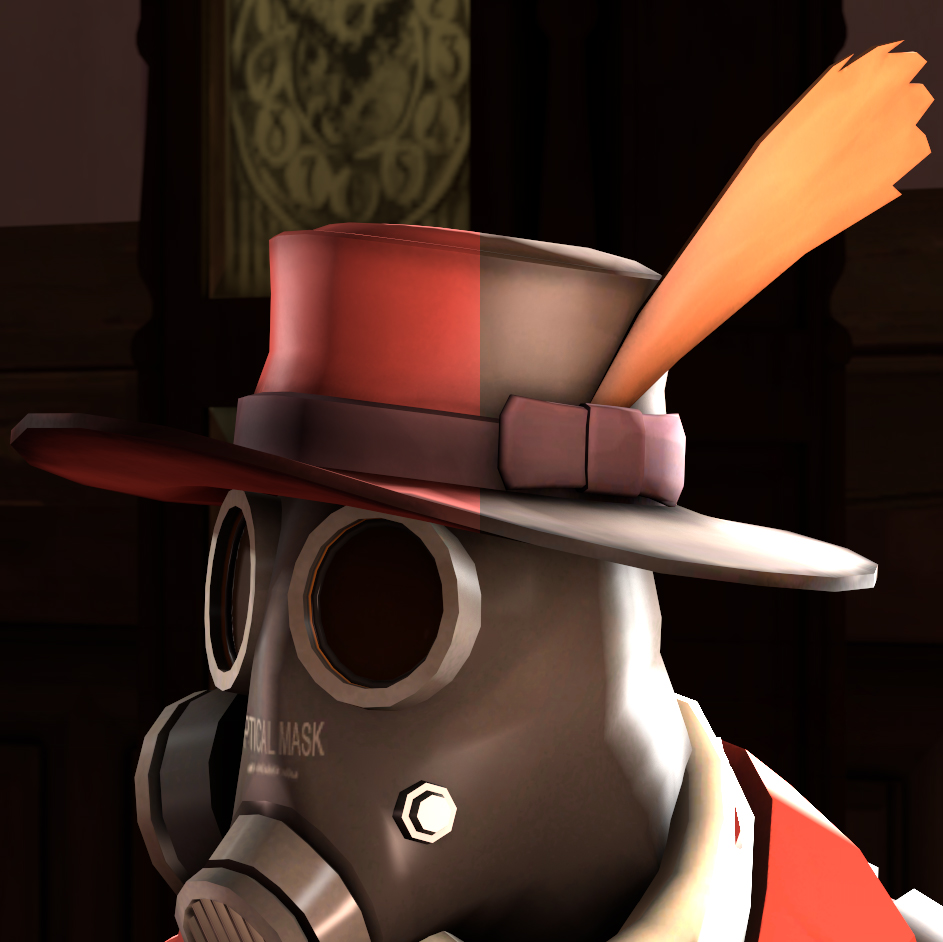 BackBurner's Brim Styles
Collection by
FiveEyes
A colletion just to link both texture styles to each other.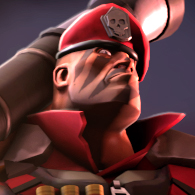 The Veteran
Collection by
Svdl
"An inspirational quote" -Famous person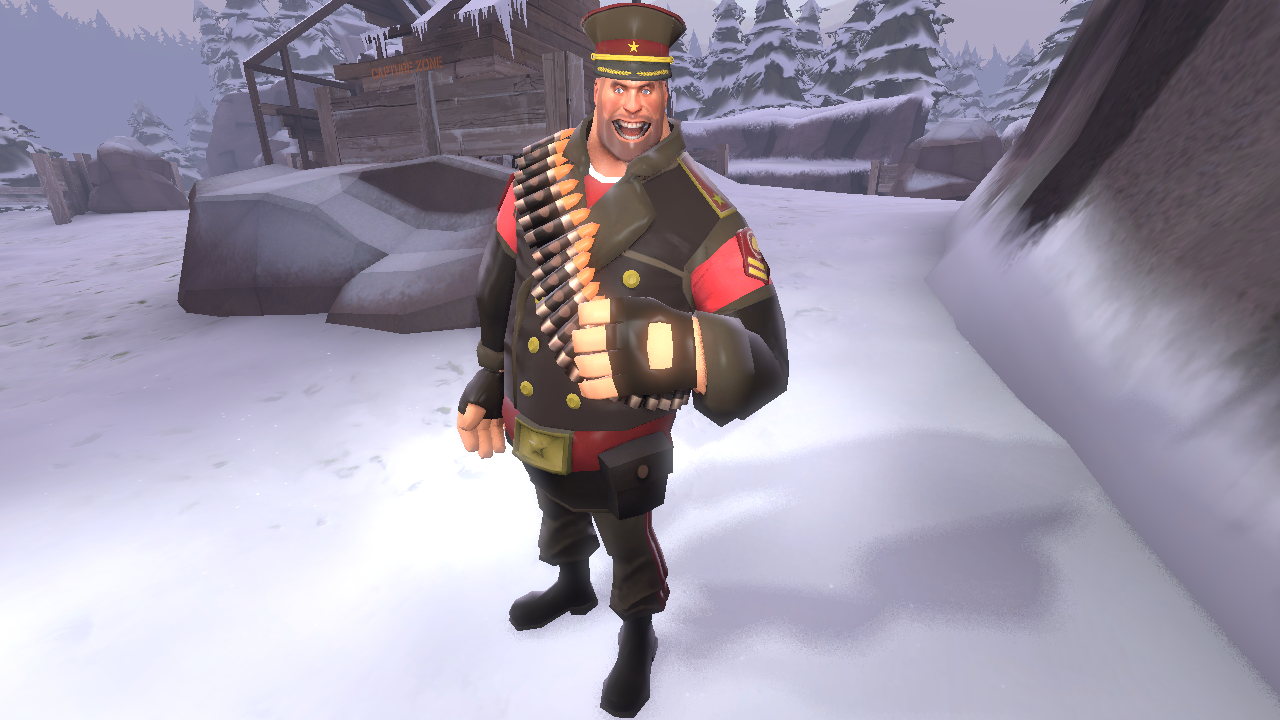 Khabarovsk Krai Commander
Collection by
ƬԊƐ ƉƲҚƐ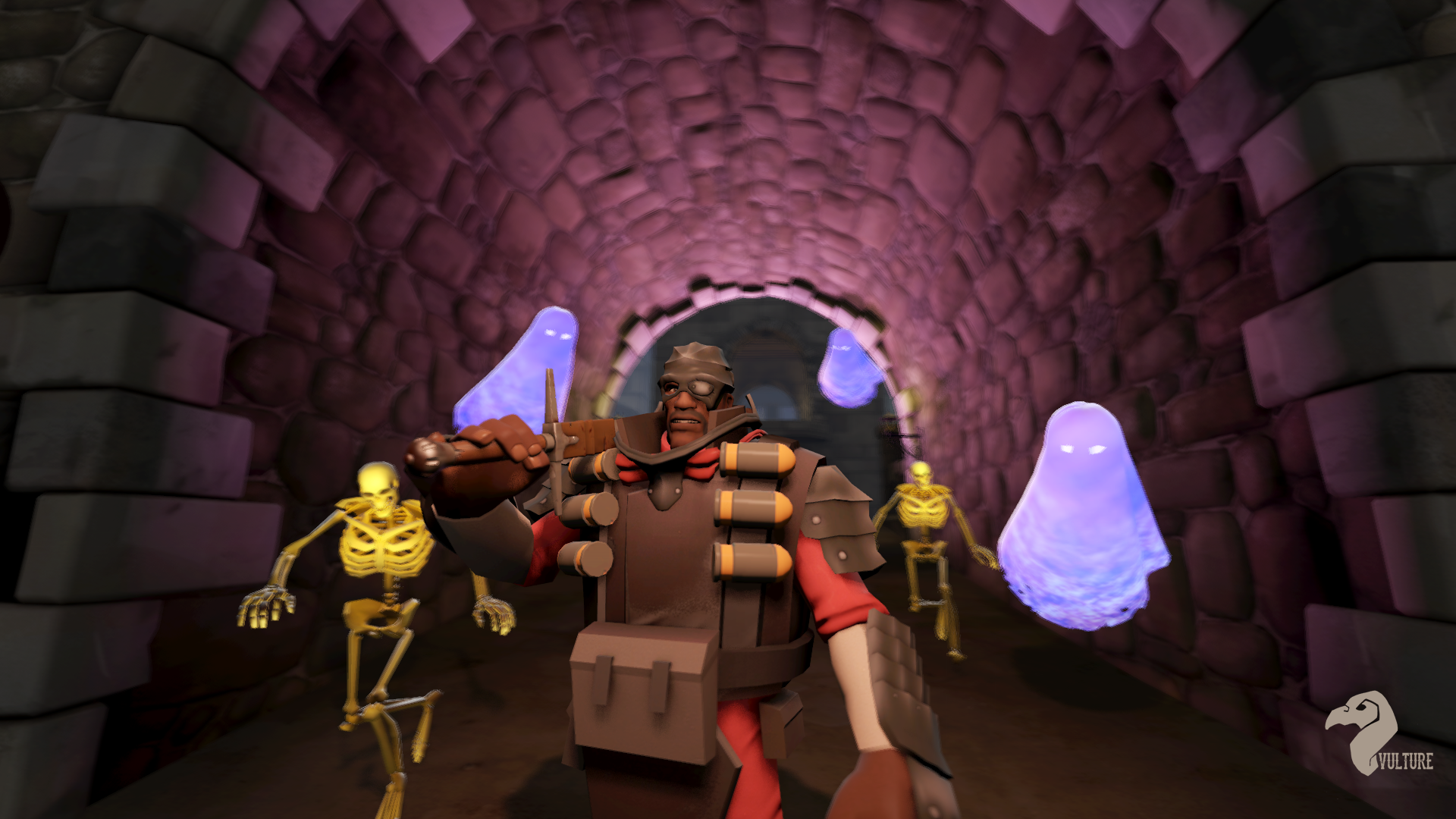 The Dark Demoknight
Collection by
A damn classy Vulture
Ever have someone wear the wrong colors in your neighborhood? Someone show disrespect your family? How about the obligation to supress the damned's rebellion against the living? If at least two apply to you, this armor set is a must."