Showing 61-90 of 10,470 entries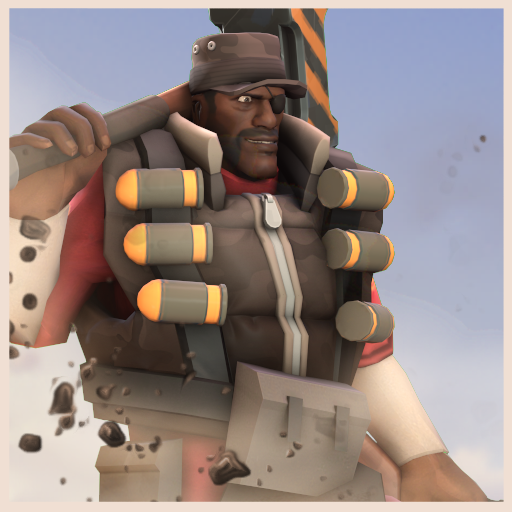 Destruction Worker
Collection by
Bapaul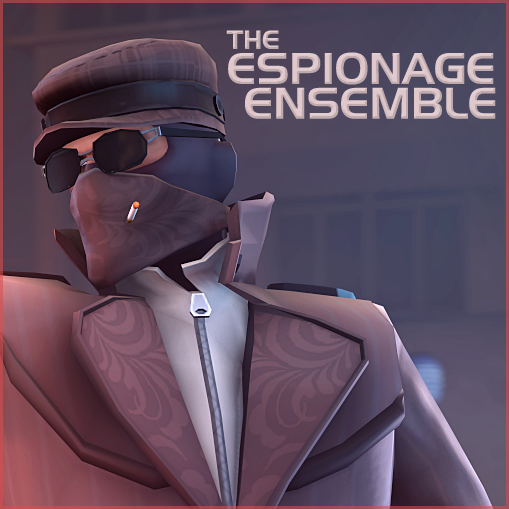 The Espionage Ensemble
Collection by
Victor
Just because nobody will see you, doesn't mean you shouldn't look your best. Want any of these as a skin? Click the following links! The Shady Suspect: http://www.mediafire.com/download/da756xa3bs7qa84/The_Shady_Suspect.zip The Cold Case (Chil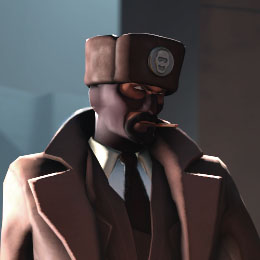 Triple Agent
Collection by
Svdl
Dress up warm for the cold war

A Handsome Devil
Collection by
>>--The Heartsman--->
He'll be seeing you.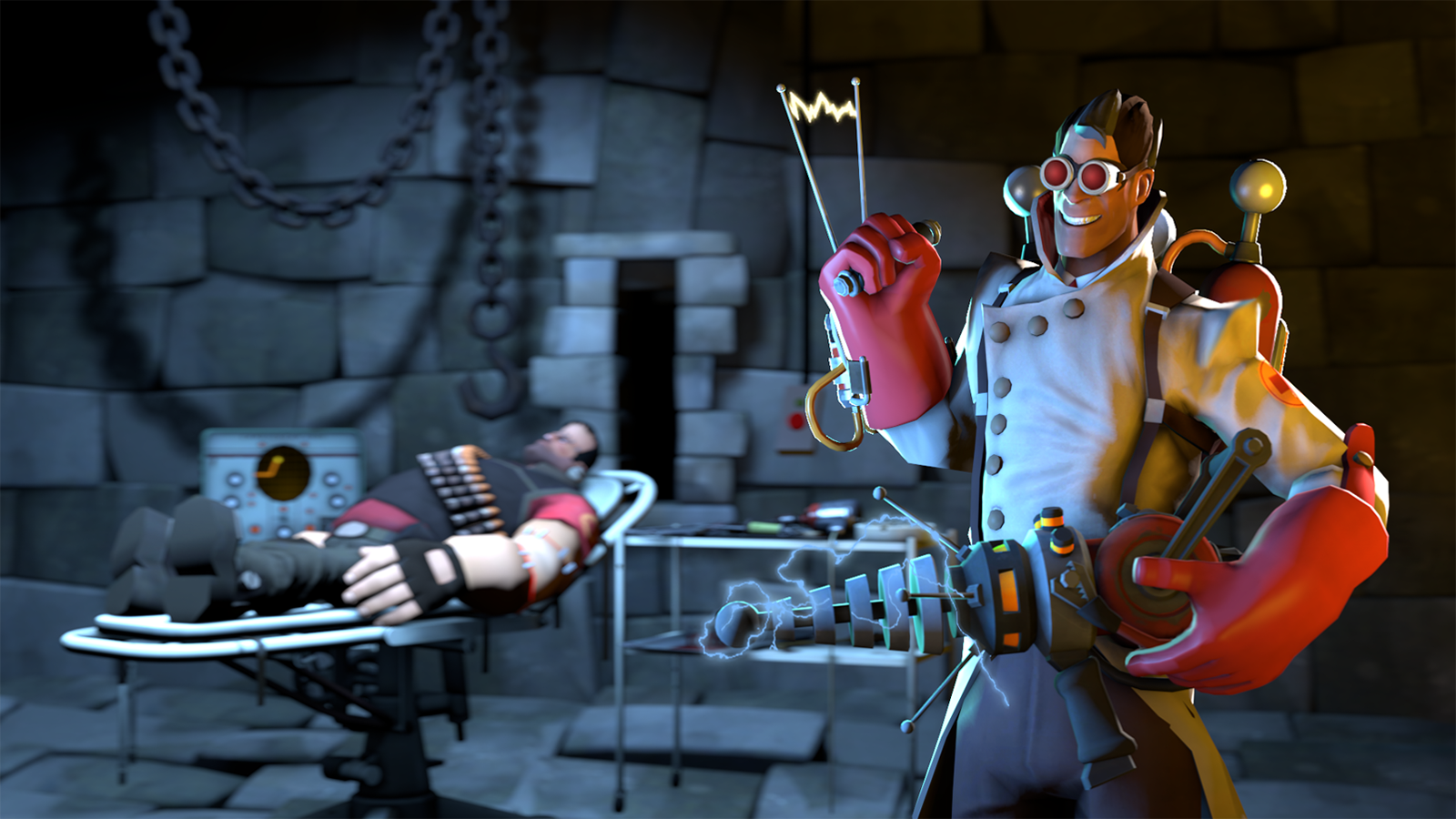 Prognosis Positive
Collection by
Jukebox
Set created for the GameBanana The $1,000 TF2 "Rain, Hail, or Shine" Skinning Contest. Jukebox: Models Metabolic: Textures Texman: Textures JPRAS: Normals and Promos Chaofanatic: Particles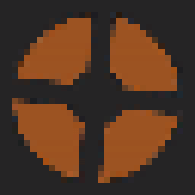 GamerKMs' TF2 Minecraft Maps
Collection by
GamerKM
This is a collection of the many Minecraft Themed, Team Fortress 2 maps I've created over the years. ------------------------------------------ ====== Social Info ====== ------------------------------------------ My Steam Profile --- http://steamc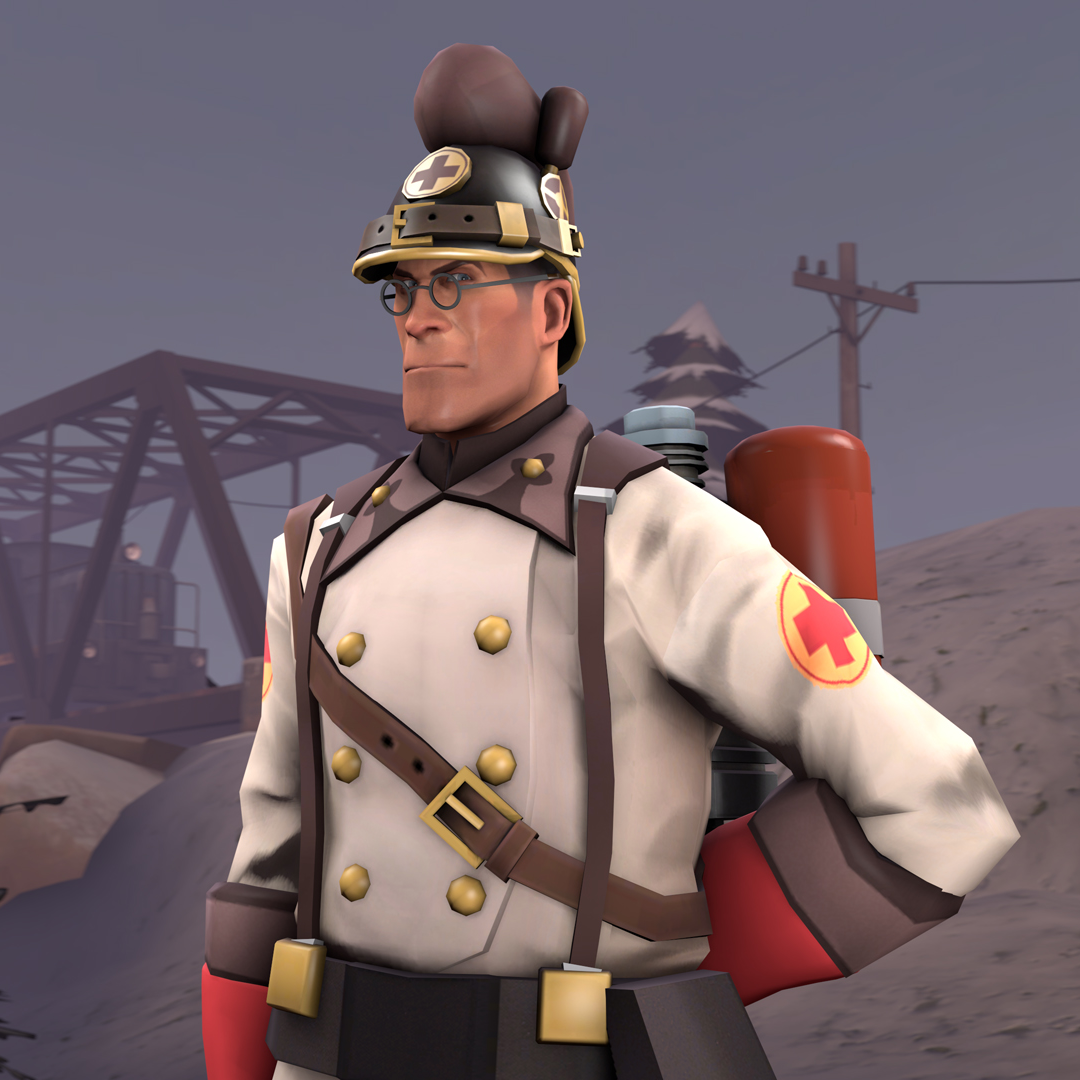 Das Bavarian Jaeger
Collection by
Uncle Grumpskin 🍗
Become the best looking Medic in Rottenburg, with these fashion accessories.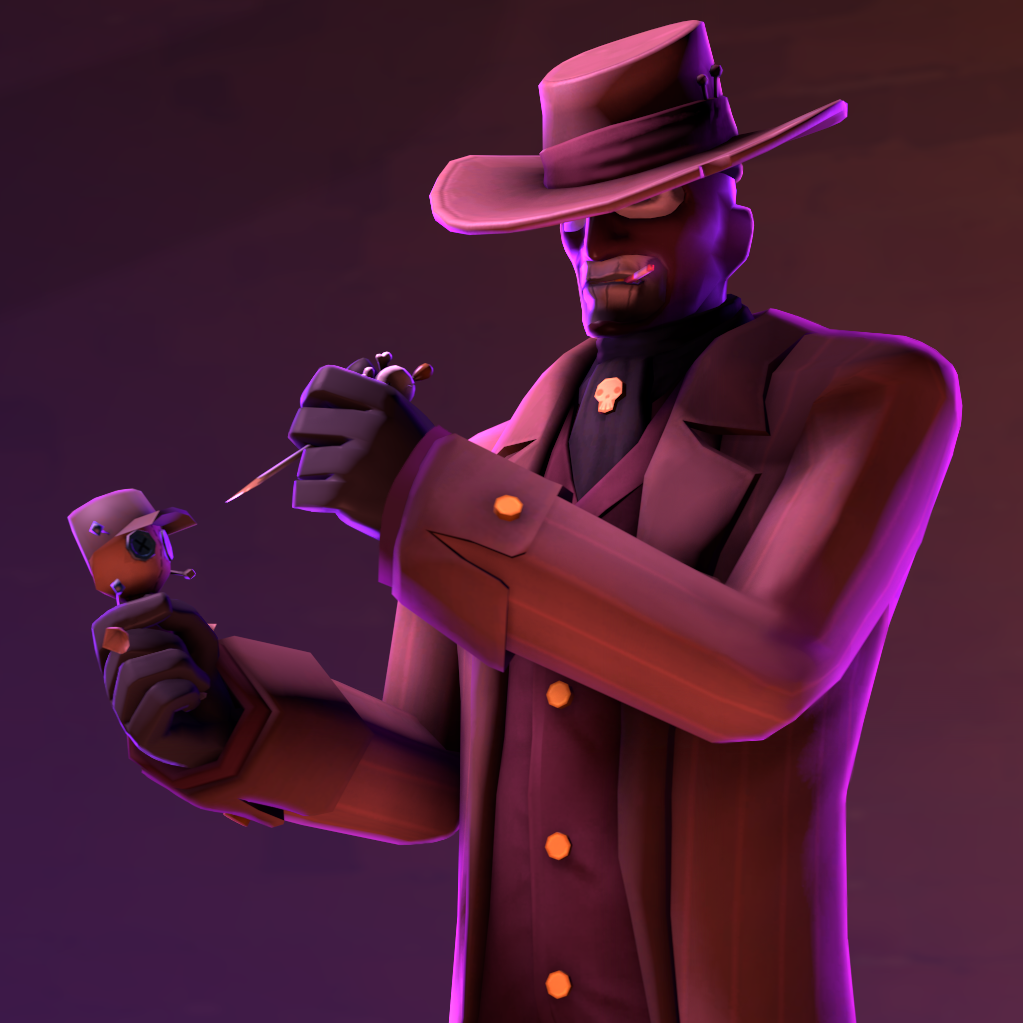 HALLOWEEN FIFTEEN
Collection by
Sky
All the Halloween items I've contributed to for this year, plus a few choice selections from years past! NO RESTRICTIONS THIS YEAR!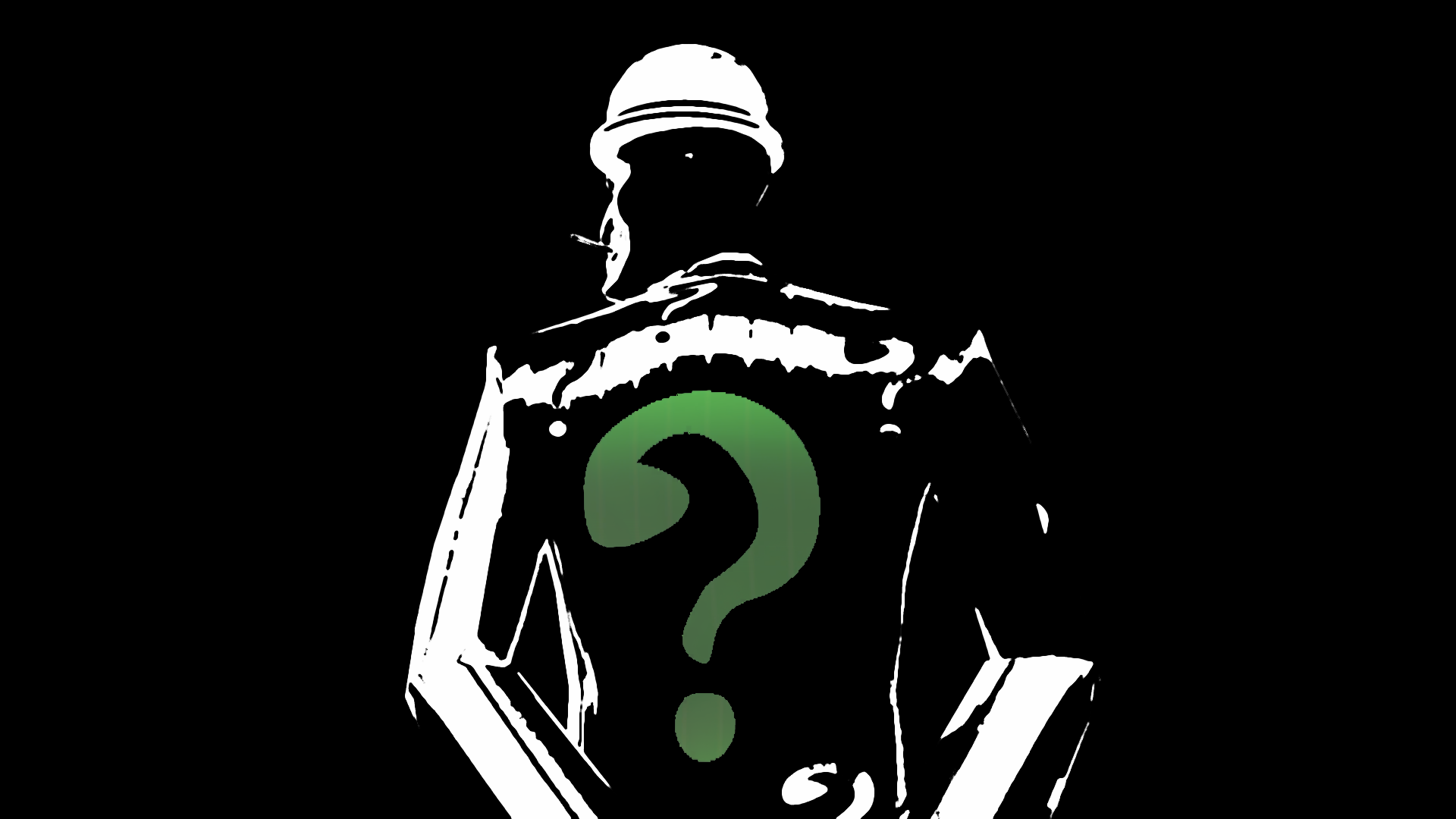 The Questionable Ensemble
Collection by
Becomeimp
Riddle me this, Marsupial Man!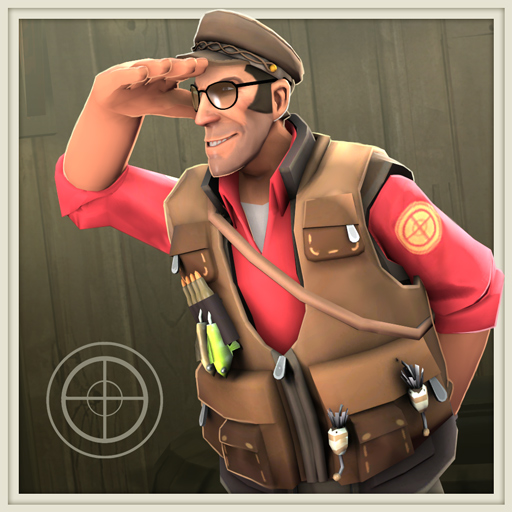 Fearless Fisherman
Collection by
Ertz™
- fishing vest - fishing hat (more or less)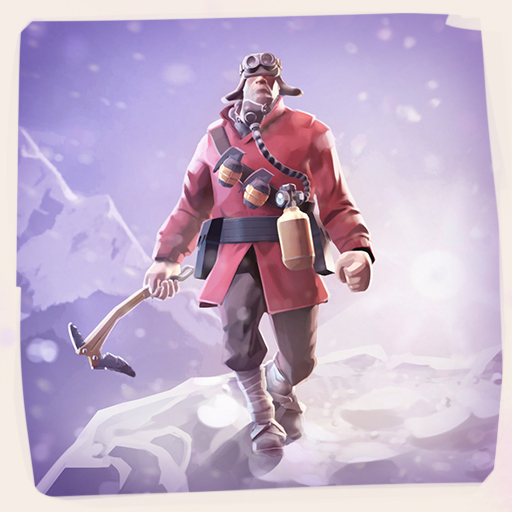 Heroic Horizon Hiker
Collection by
Ryan
-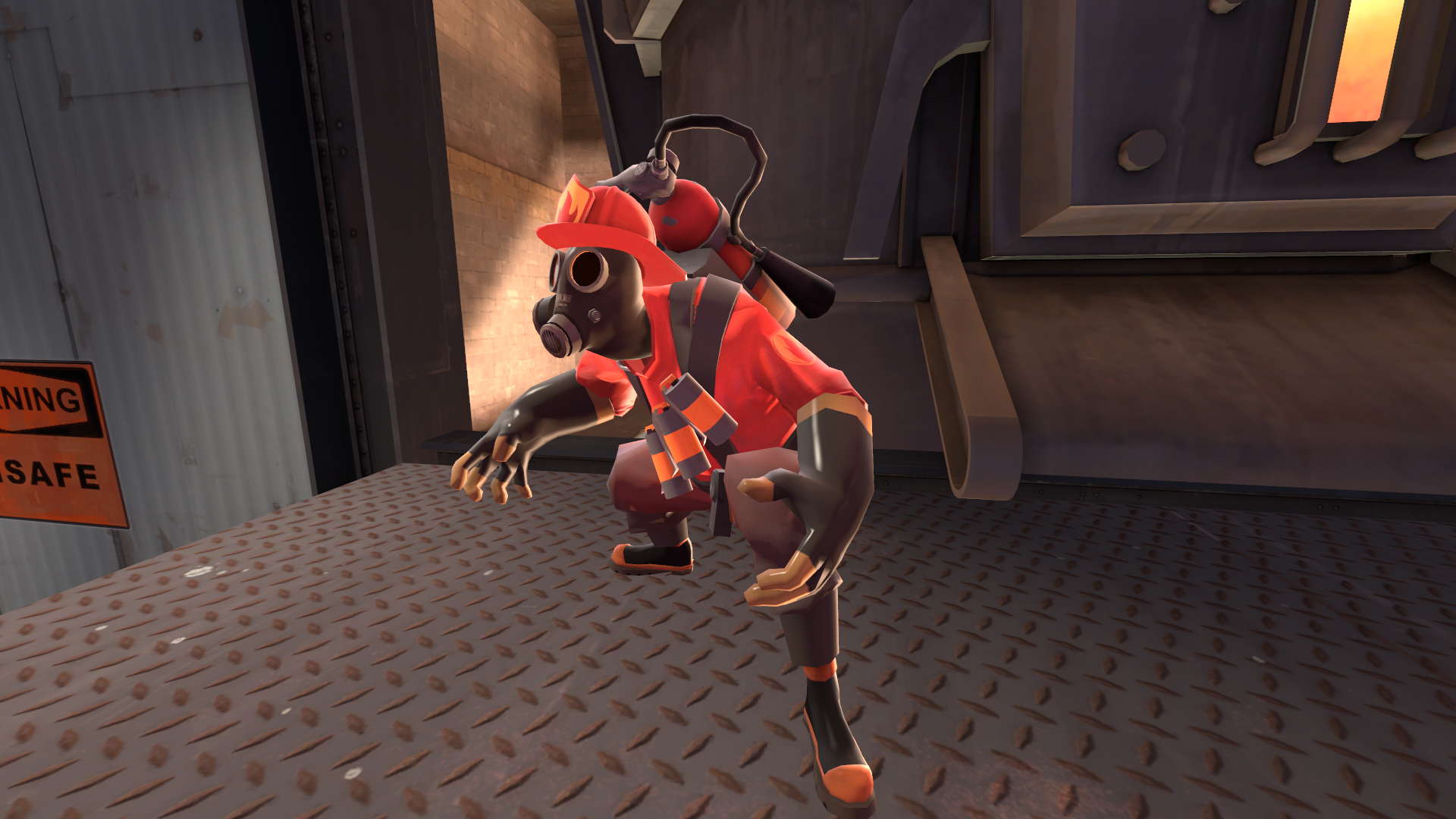 Frantic Fireman Set Styles
Collection by
Voodoo Catbeard
Frantic Fireman Set : 3 Styles Frantic Fireman: A fire extinguisher backpack (Back-up Plan) AND a set of boots (Ash Kickers) Back-up Plan : A higher poly Fire Extinguisher backpack ONLY. Ash Kickers : Fireman boots ONLY. (compatible with oth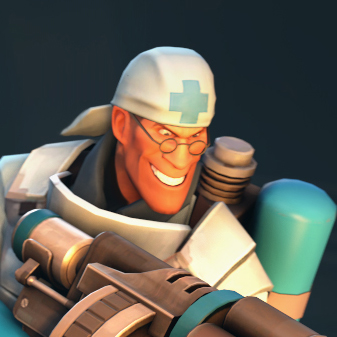 Military Medicine
Collection by
Svdl
Please do not do as the Medic does.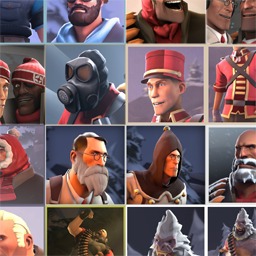 A Very Voidy Christmas
Collection by
void~
A collection of all my Australian Christmas 2013 submissions.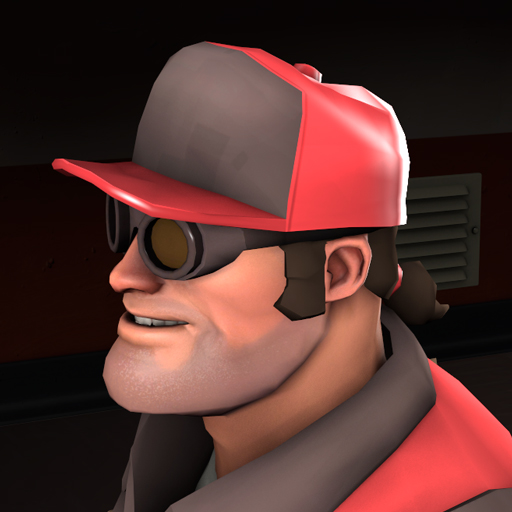 Conagher Innovations
Collection by
Constructor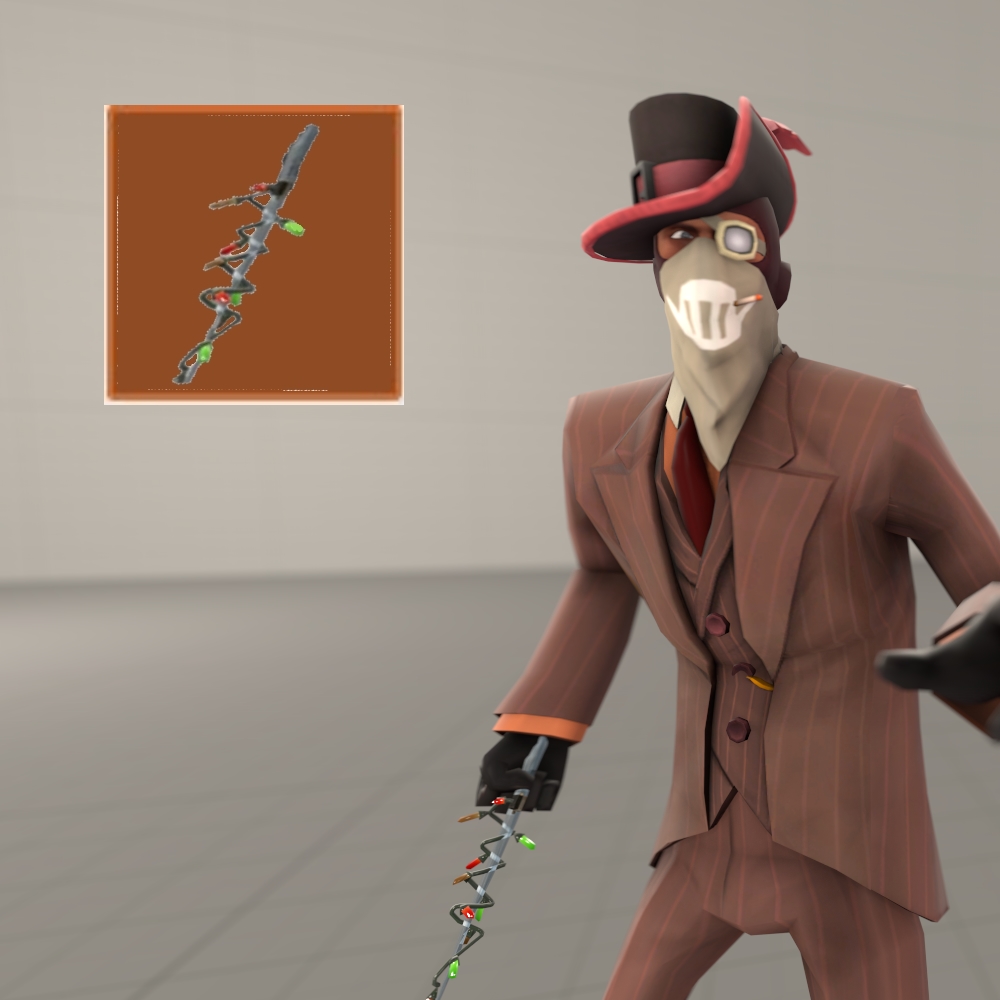 Strange Festive Spy-cicle
Collection by
Kombat Wombat
This is my sugestion for an item that should be in the new naughty crate. It would be the perfect strange festive and it's a very popular weapon. It is already pretty Christmassy but with an added addition of lights who could resist? Tell me what you think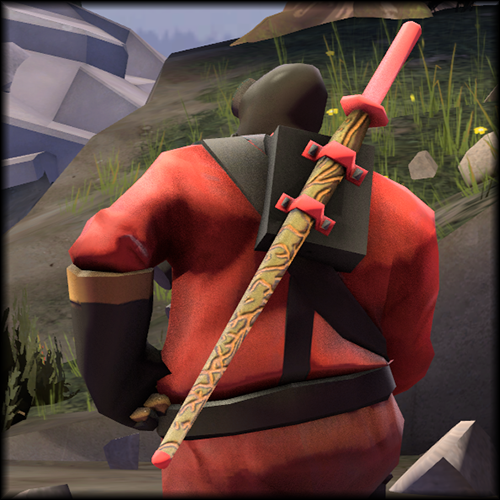 The Pyro Kendo Set [WIP]
Collection by
Deinol
The Pyro Kendo Set [WIP]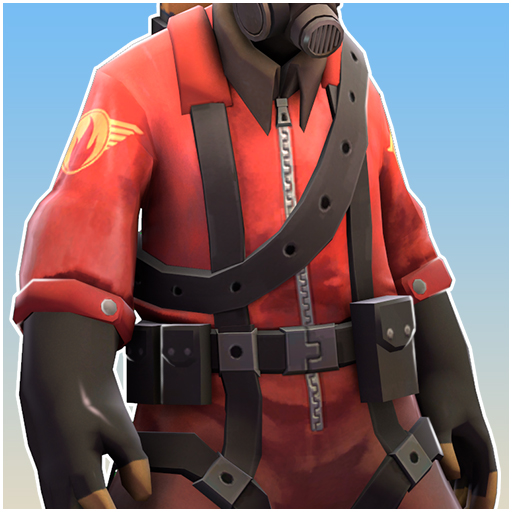 Aerial Arsonist
Collection by
NeoDement w/ Harry
More pilot themed stuff for the Pyro!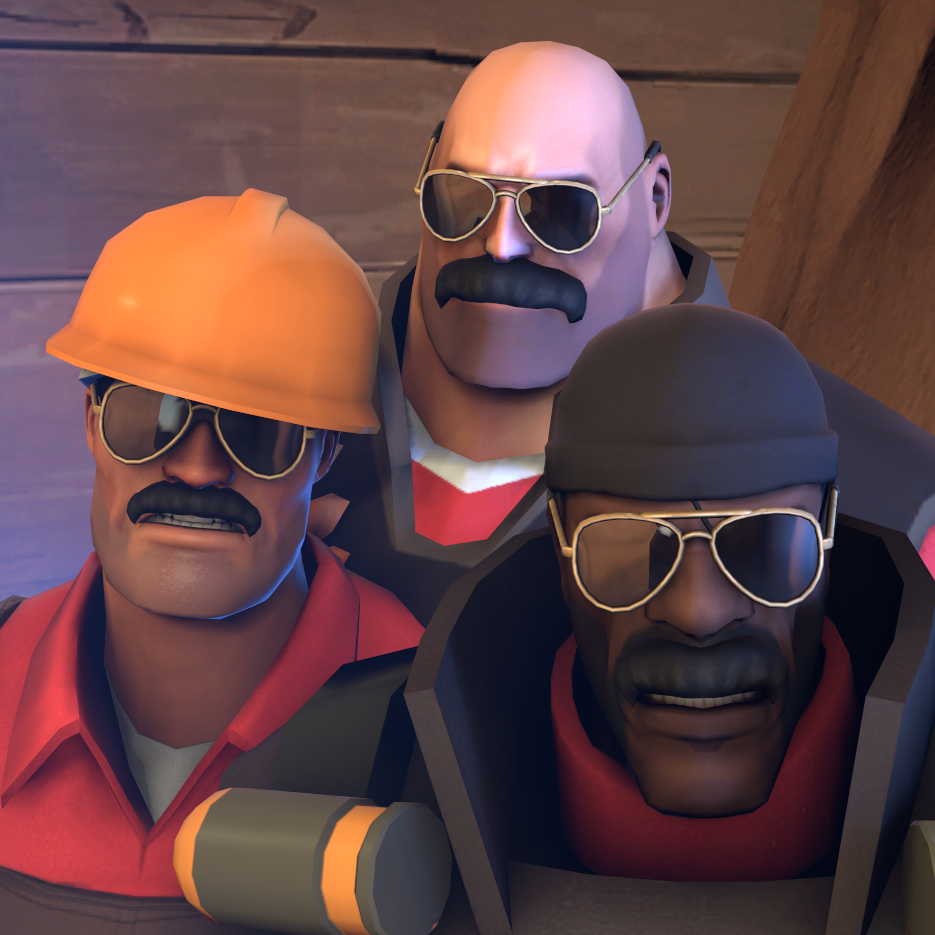 Macho Mann Glasses Styles
Collection by
crazy-g
Contains the three styles of the Macho Mann Glasses since the importer does not support styles (yet?)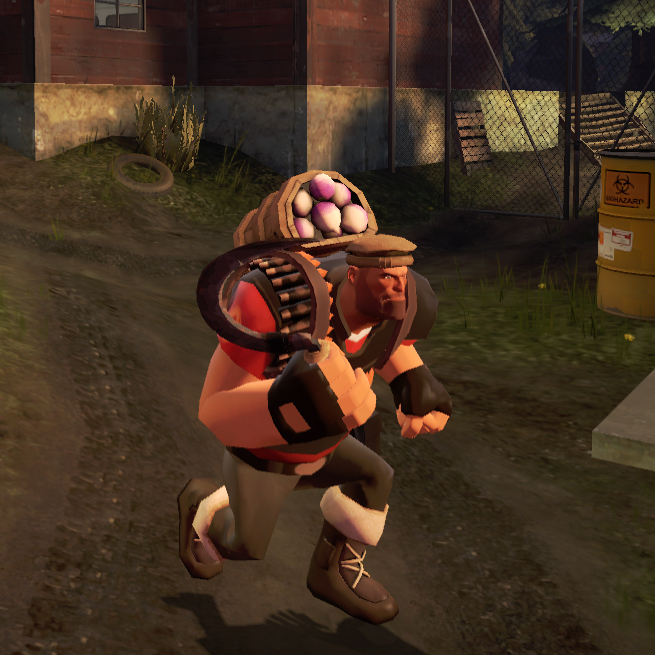 The Immigrant's Inheritance Pack
Collection by
<<GT500>> JZeeba
A care package of items from home to remind Heavy of his life before bullets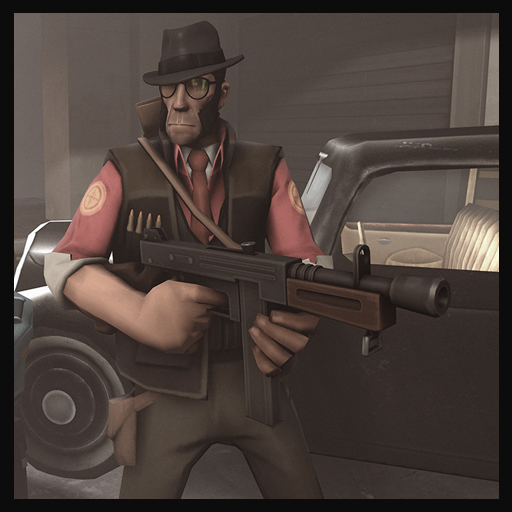 Mafia's Marksmann
Collection by
Corvalho
A mafia themed set of items for the sniper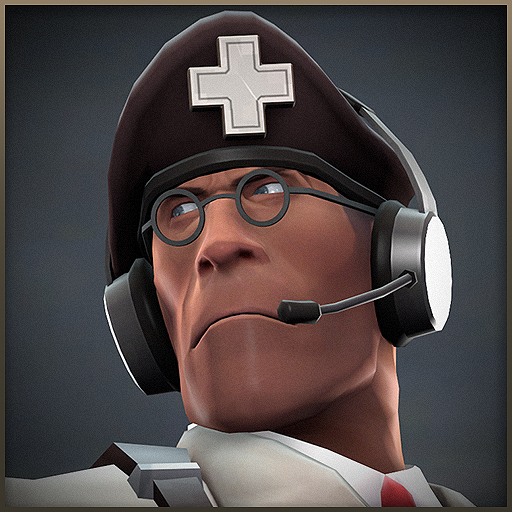 Commander's Costume
Collection by
Colteh
some nice items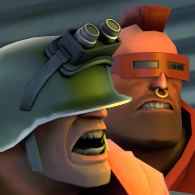 Mannhattan Menace
Collection by
RetroMike
Two of the most loyal henchman an evil mastermind could ask for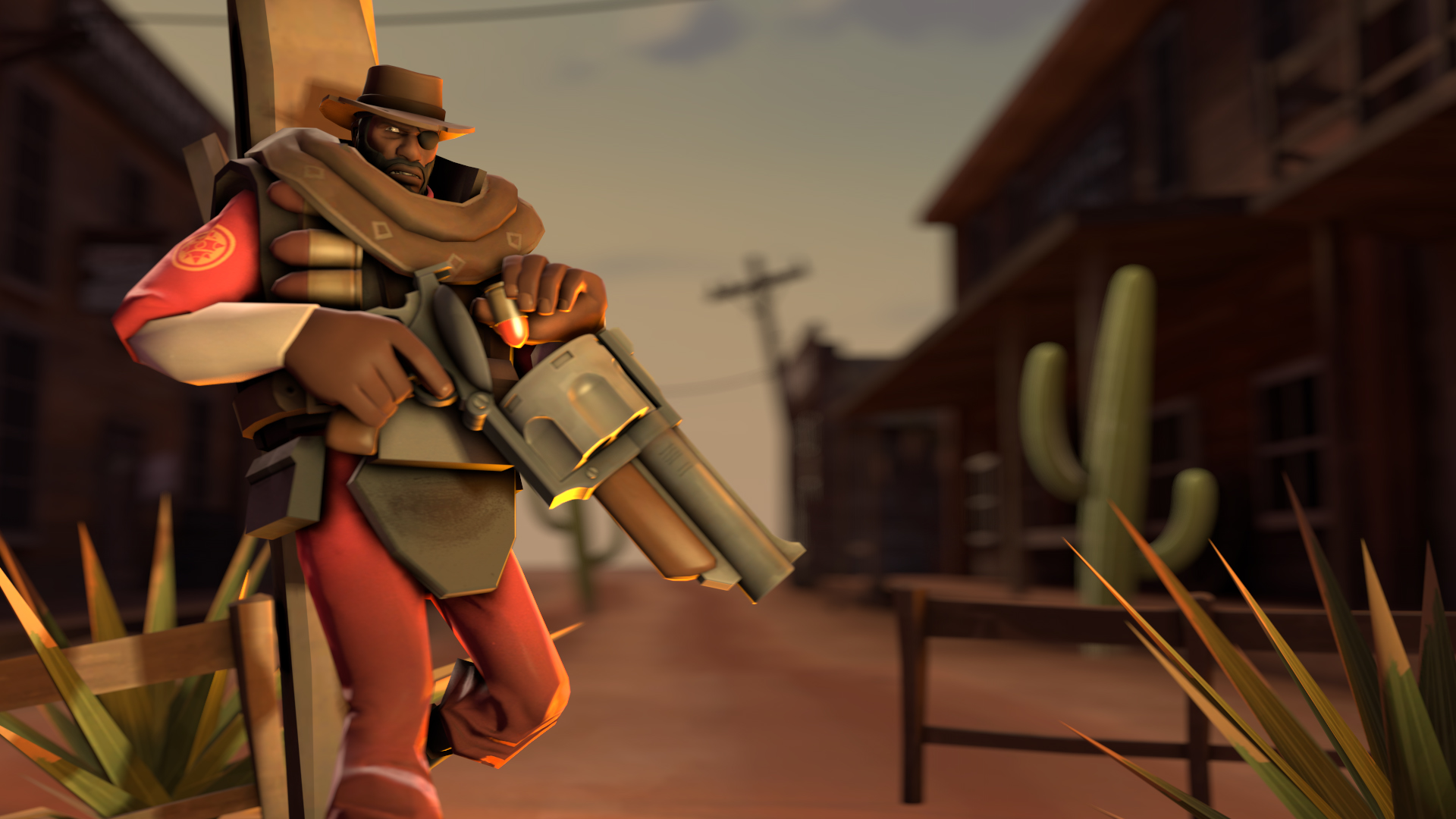 The Badlands Stranger
Collection by
FiveEyes
"A bounty hunter with a big-ass exploding revolver, the wild west just got wilder..." - Bounty Hunter's Brim - High Plains Bristles - Dustcatcher - Fully Leaded - Drunkard's Wrath Models: FiveEyes Texture/other: Gadget JPRAS: Rigging (Western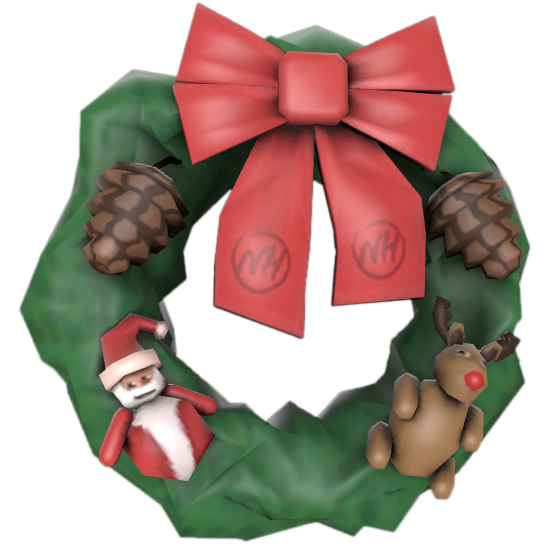 Team Fortress 2 Christmas Collection by No Heroes Gaming
Collection by
Savage
Let's bring some Holiday Spirit to TF2! Here are a few things No Heroes would like to see added to TF2 to help bring Holiday Spirit to the game. For more than 5 years now, our community has hosted the largest Christmas Event in Team Fortress 2, and we a

Iron Gauntlet - Maps, Cosmetics, Weapons, Taunts, Unusuals
Collection by
Woozlez
This is the collection for the new community project "Iron Gauntlet", ran by Woozlez, SedimentarySocks, and CoBalt. We aim to create and collect together as many robotic items as possible, then present them all together to Valve as a potential community up

Supreme Commander
Collection by
NeoDement w/ Harry
Militaristic set for Soldier featuring a hat and a coat.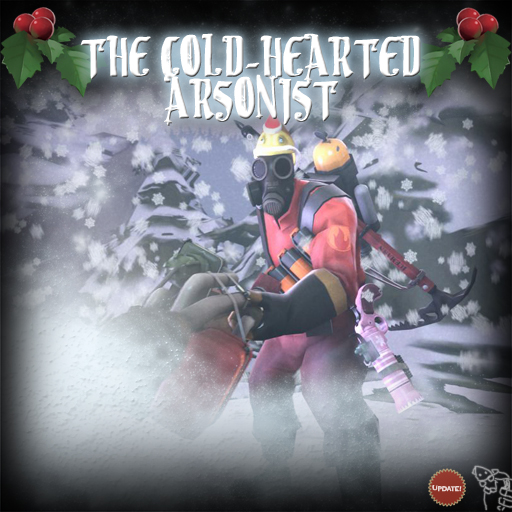 The Cold-Hearted Arsonist
Collection by
The Rare Aquatic Pyro
Introducing the NEW weapon set for the Cryogenator, The Cold-Hearted Arsonist! Oh don't be so cold. Its not like we're just trying to break the ice between us so that you'll buy our products. We just want to wish you a Merry Smissmas and tell you about thi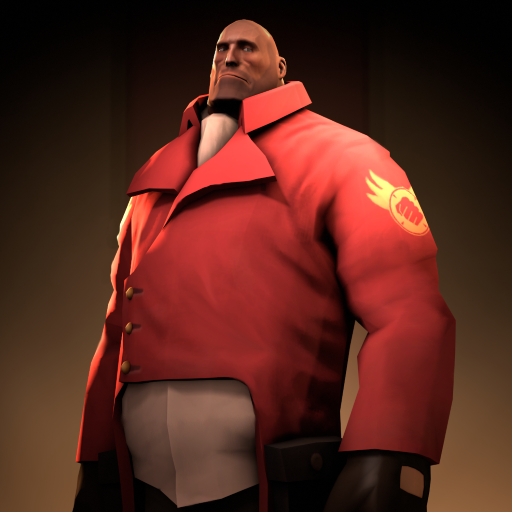 The Civil Killer
Collection by
boomsta
yeah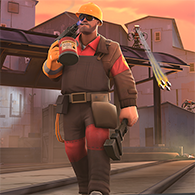 The Western Welder
Collection by
JPRAS
A welder set for the Engineer!