Showing 61-90 of 11,075 entries


Xtreme Overload's TF2 Taunts
Collection by
Xtreme Overload
Here are all the taunts I have submitted to the TF2 workshop.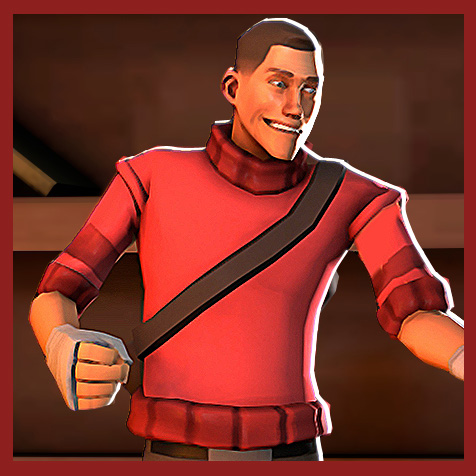 Like Smissmas Morning
Collection by
CoBalt
All I want for smissmas is virtual items.

The Bushman's Essentials
Collection by
boomsta
some neat stuff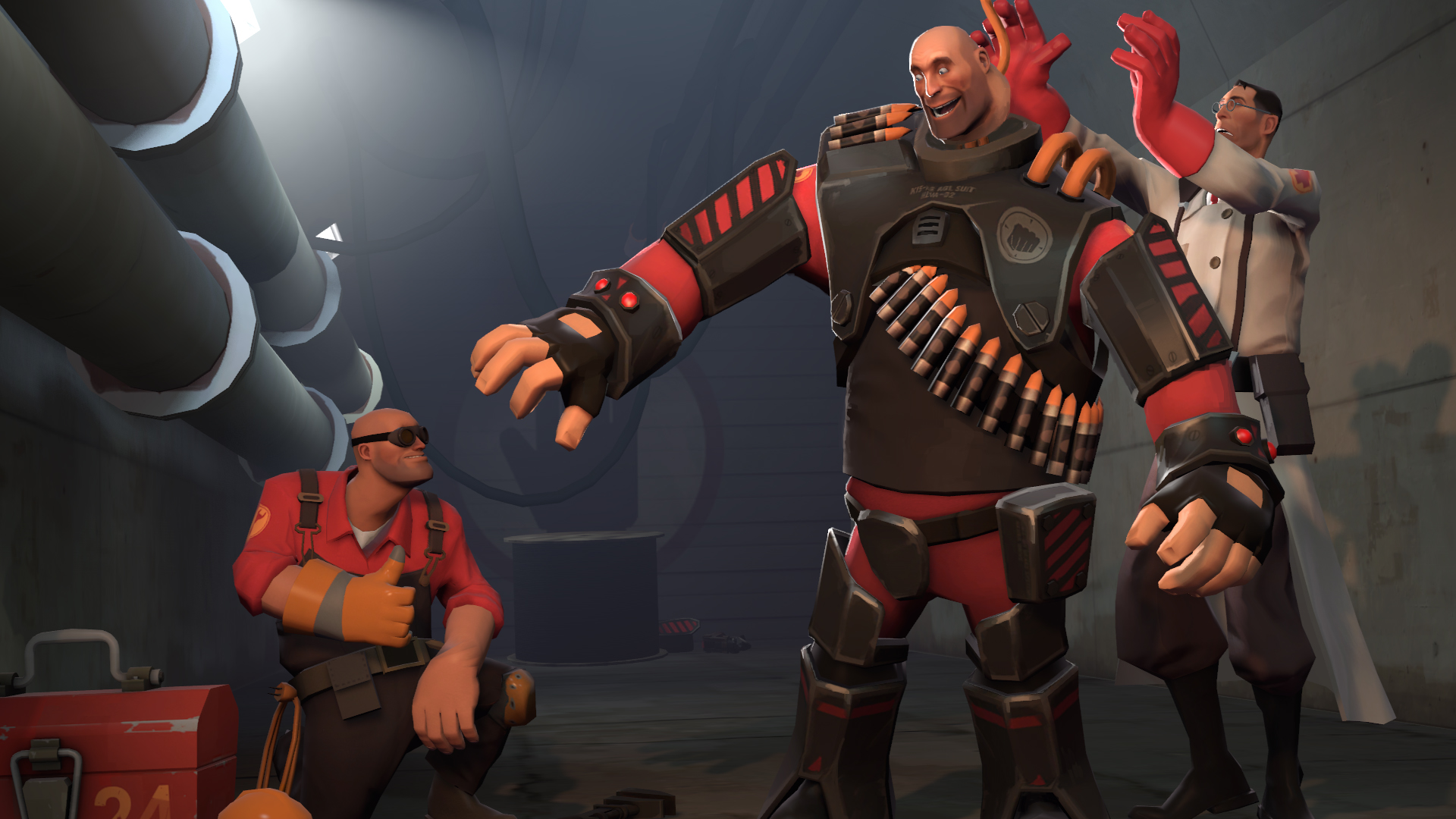 Colteh's Halloween Special!
Collection by
Colteh
swag

Behind Enemy Lines
Collection by
Svdl
The perfect place to get drunk and blow stuff up.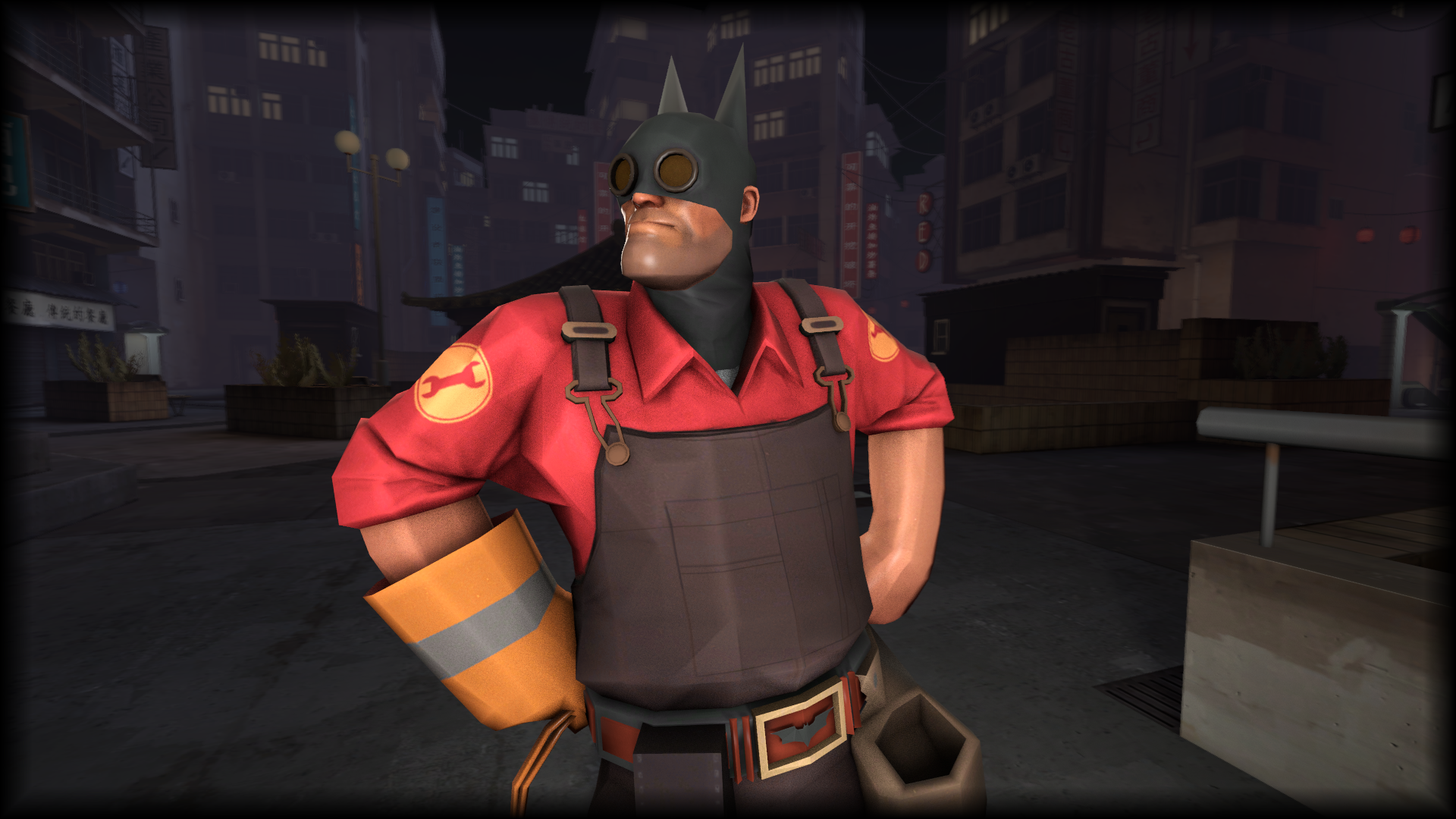 Batgineer pack
Collection by
Deinol
Batman Arkham Contest entry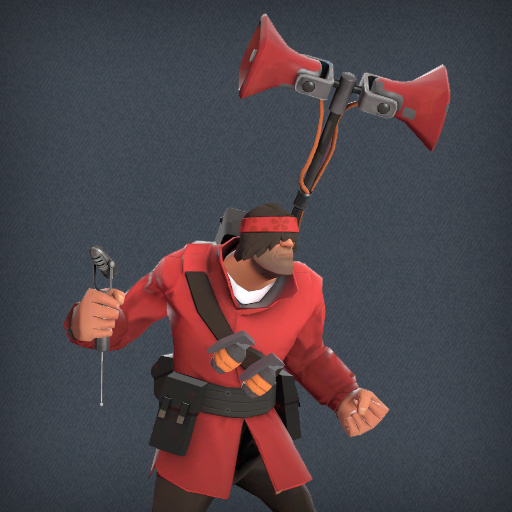 Peace, Love, and Giblets
Collection by
Hideous
Yell at your enemies in style. Slacker attitude and fondness for festivals not included. Created for the 2nd Modcomp: http://www.chameneon.com/modcomp/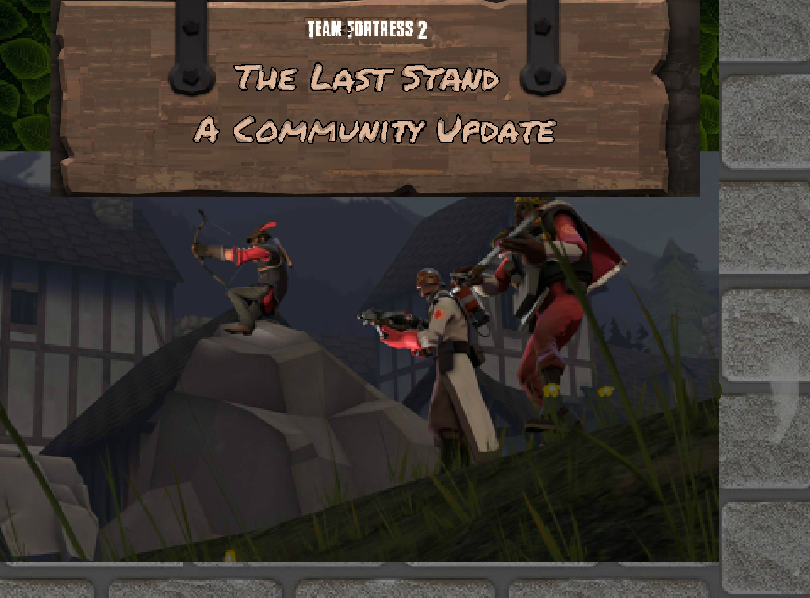 Last Stand - A TF2 Community Made Update
Collection by
basilhs333
Last Stand is A Medieval Theme update. we accept every item does fit for this update. More Informetion Such As The Site Will Be Available Very Soon. The Update Encludes A Short Film Which Should Be Out By The End Of June. Support Us If You Would Like t

The Badland Bandit
Collection by
The realest STerli ng
Badland Bandit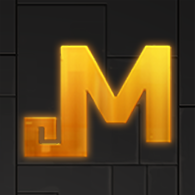 The Mayann Project
Collection by
JPRAS
The Mayann Project item collection In order for your item to be added to the collection, be sure your item's thumbnail has the Mayann thumbnail overlay and that it respects the project's guidelines for items. The MAYANN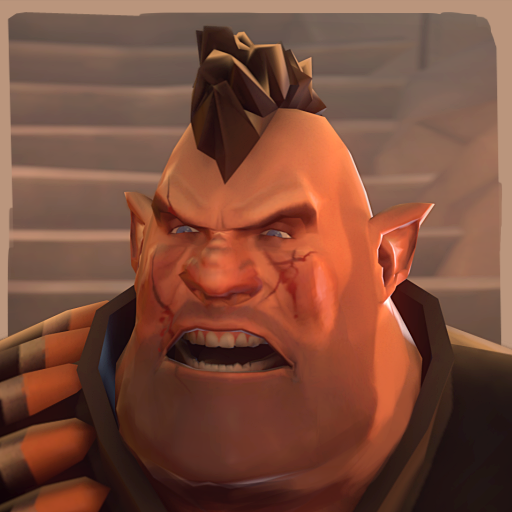 Halfling Hunter's Attire
Collection by
Merczy
Heavy is greatest orc of all time! Bow before Heavy!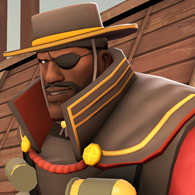 The Melrose Matador
Collection by
Psyke
Get ready to take the bull by the horns with this matador-inspired demoman set!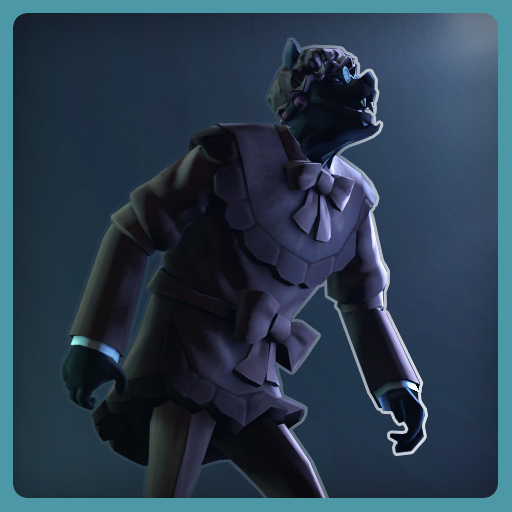 Werewolf in Paris
Collection by
Ryan
-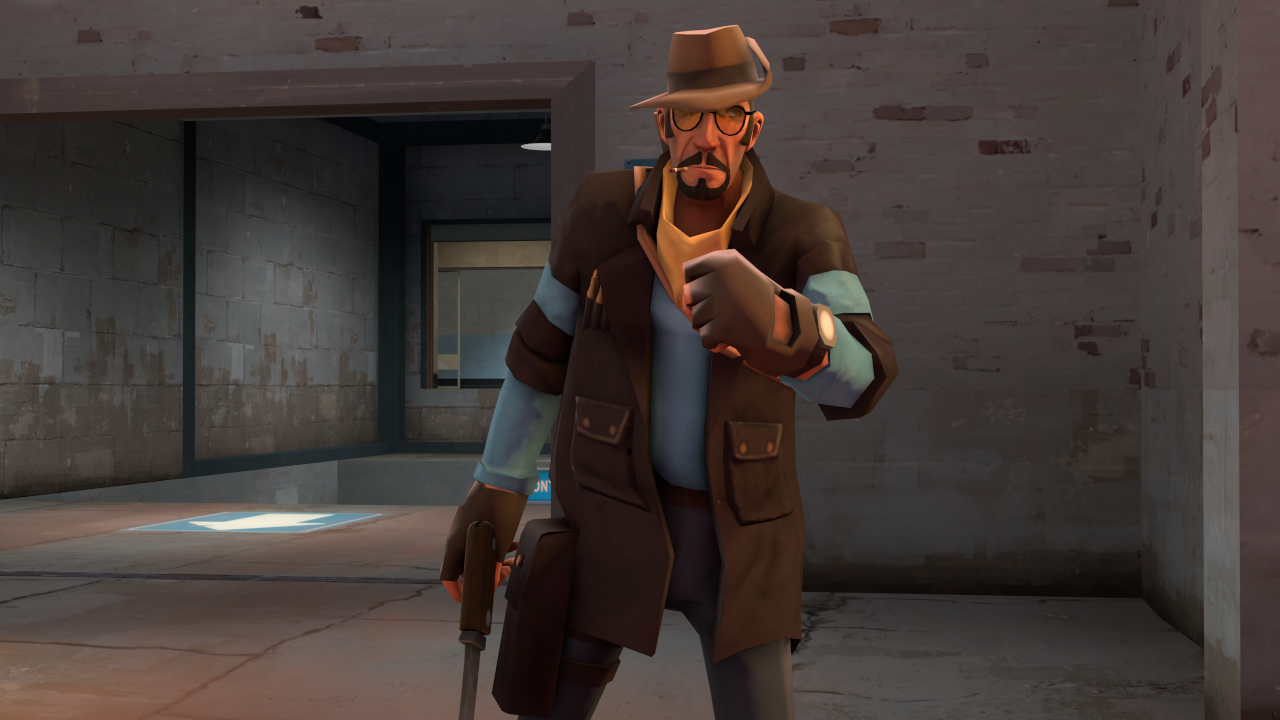 The Dust Devil
Collection by
ƬԊƐ ƉƲҚƐ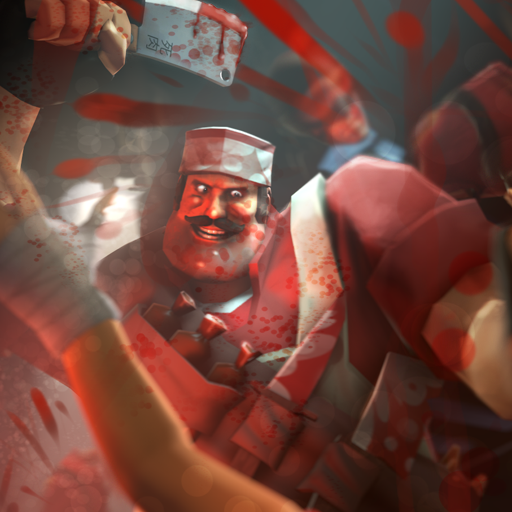 Borski The Butcher
Collection by
Ertz™
some head, apron and pants for halloween.

Scottish Soul
Collection by
Psyke
Sometimes you just gotta get a little jazzy.

Workshop League - 01
Collection by
ZOAG
This collection includes all the workshop submissions accepted for the Workshop League collection of March and early April 2016. http://images.akamai.steamusercontent.com/ugc/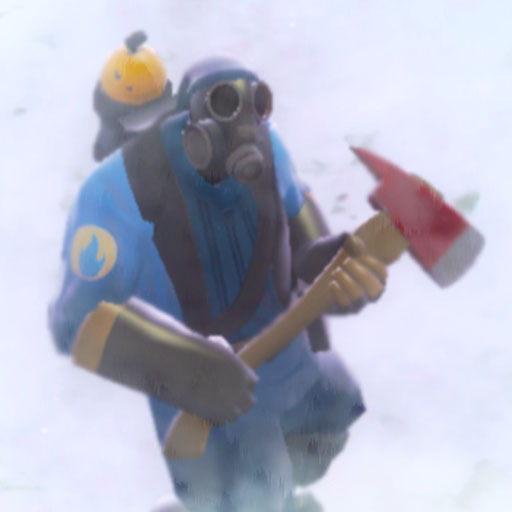 Warming Pyro
Collection by
DrSlowking
Very warming indeed.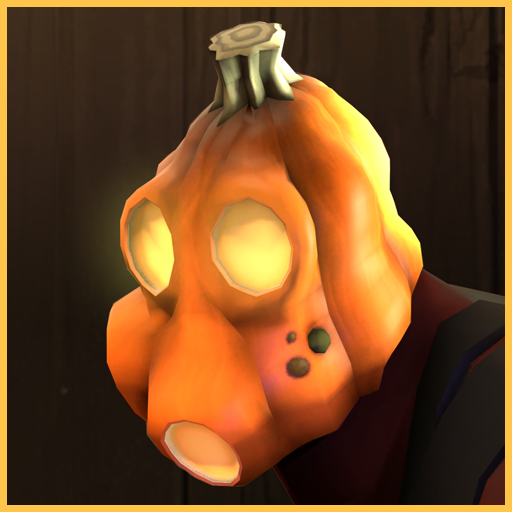 JZ's Halloween Items
Collection by
<<GT500>> JZeeba - #TeamPyro
Halloween items I've collaborated on in 2015 and previous years.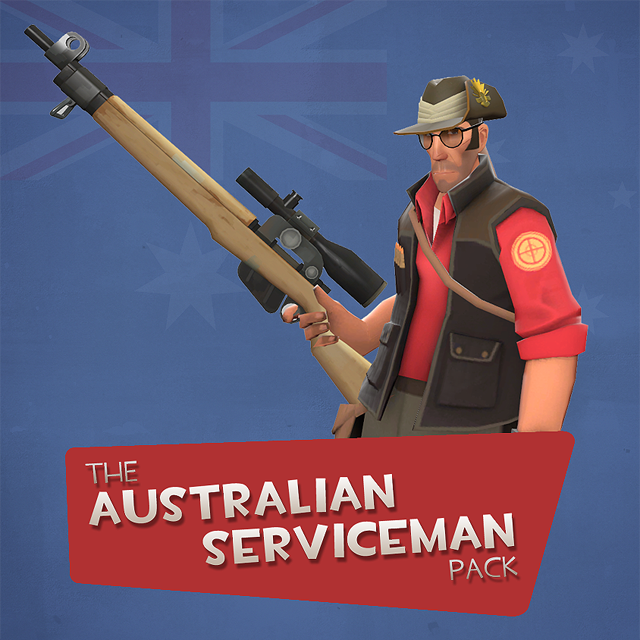 The Australian Serviceman
Collection by
Commie
A small set of early 20th-century Australian military gear for everyone's favorite contract killer.

The Toy Maker II
Collection by
nano393
So it's halloween again, the only time in the year when the asylum give the "one hour visit" time. And as every year, i have to go and see how old cousin Conagher live his new, peaceful life. So i go there, ask the nurse about the visit, and what she says?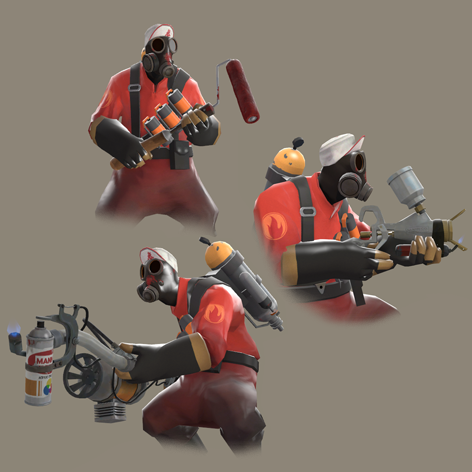 Pyro's Picasso Pack
Collection by
SgtR007
Who knew paint was so flammable? Apparently, this psychopath did. Collect all of the items in Pyro's Picasso Pack and show off your mercenary-style performance art. Then cut off your own ear, 'cause you're frickin' insane.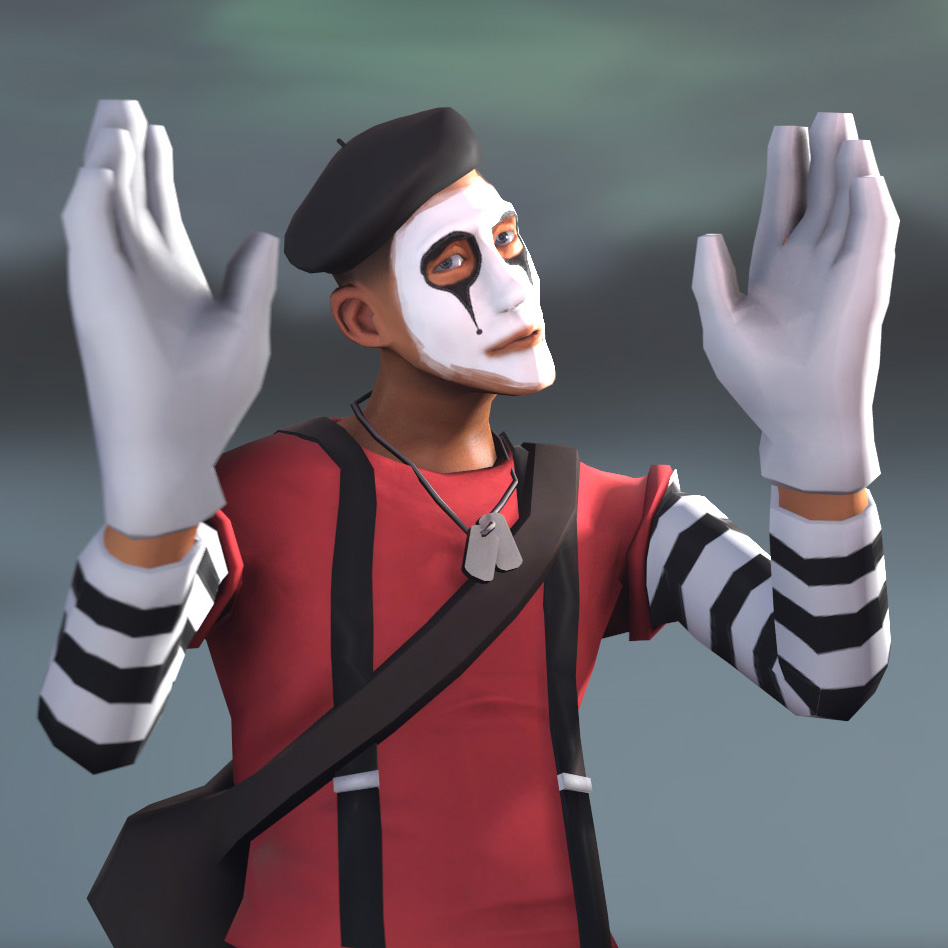 Bonk the Clown
Collection by
TauVee
A full mime costume for the Scout. The joke is that he never stops talking! Haha! ...Yeah, shut up.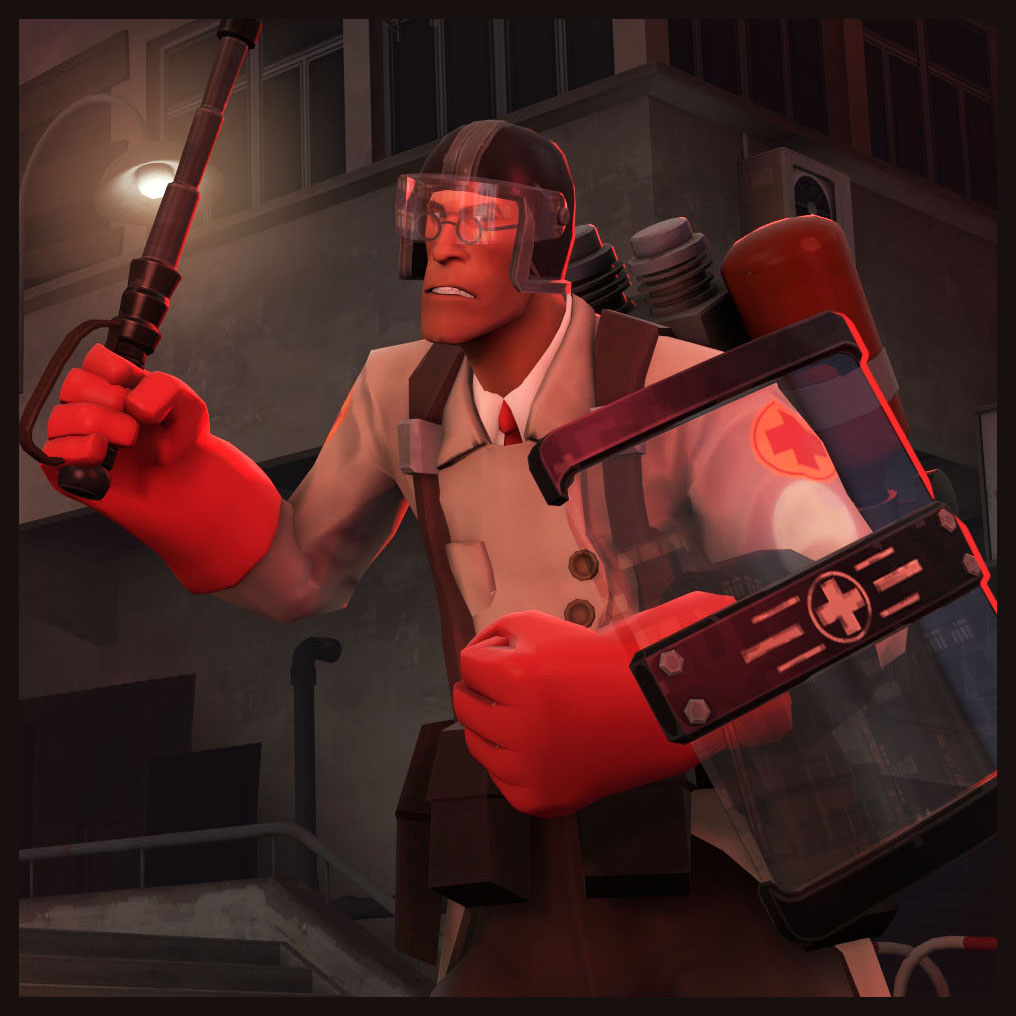 The Armored Guardian
Collection by
CoBalt
80% bulletproof.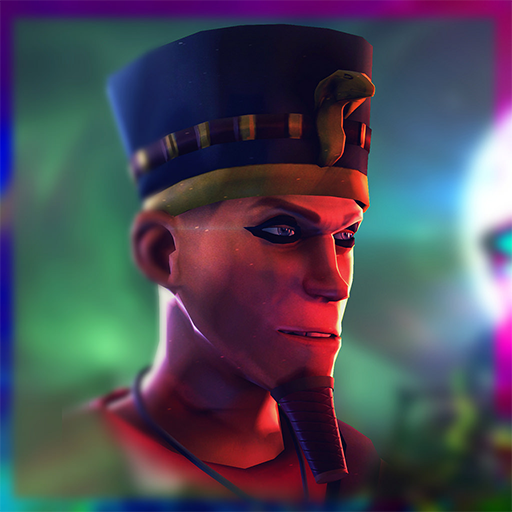 The Egyptian Emperor
Collection by
passport.mid
"Time to go down in history, baby!"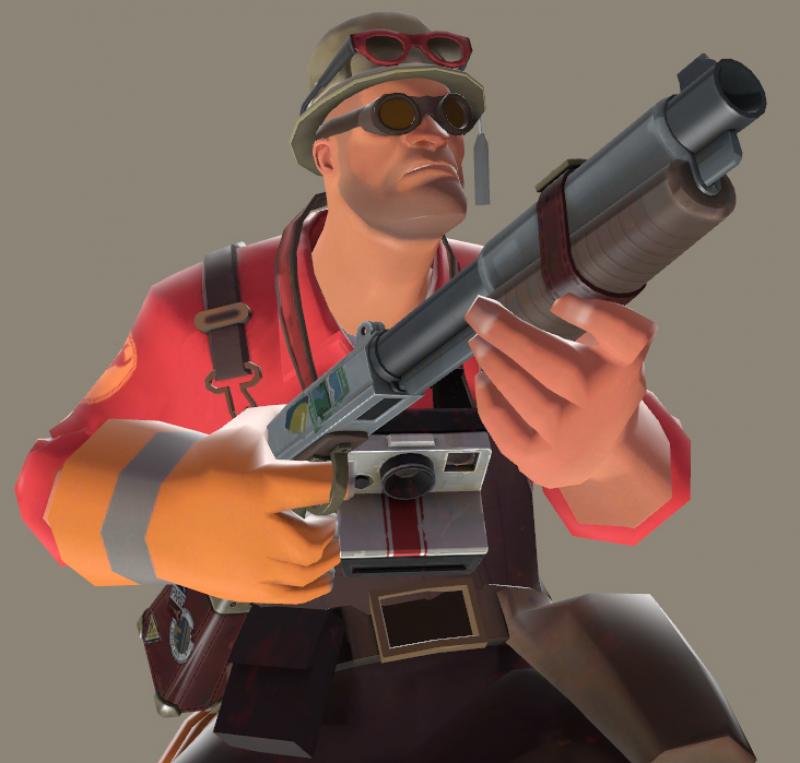 The Texan Tourist Set
Collection by
SgtR007
Get out of Texas and explore the world, which includes the inside of some Frenchman's skull. Nothing says "American tourist" quite like a shotgun-toting know-it-all with a southern accent. Can I get catsup on that? Includes the Cosmopolitan (shotgun r

TF2 Halloween 2013: Rain*carnations
Collection by
Ryan
All Submissions for Halloween 2013 by Rain*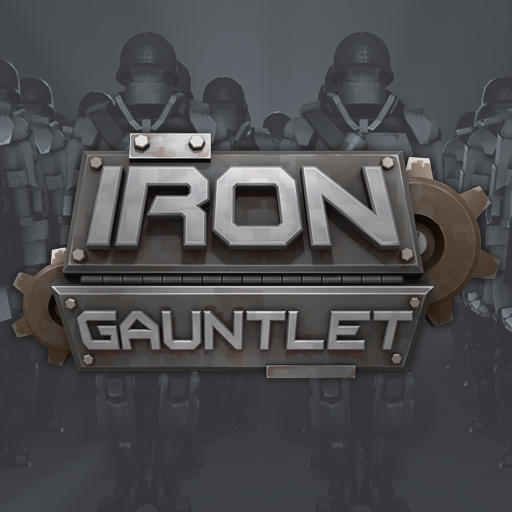 Iron Gauntlet - Maps, Cosmetics, Weapons, Taunts, Unusuals
Collection by
Woozlez
This is the collection for the new community project "Iron Gauntlet", ran by Woozlez, SedimentarySocks, and CoBalt. We aim to create and collect together as many robotic items as possible, then present them all together to Valve as a potential community up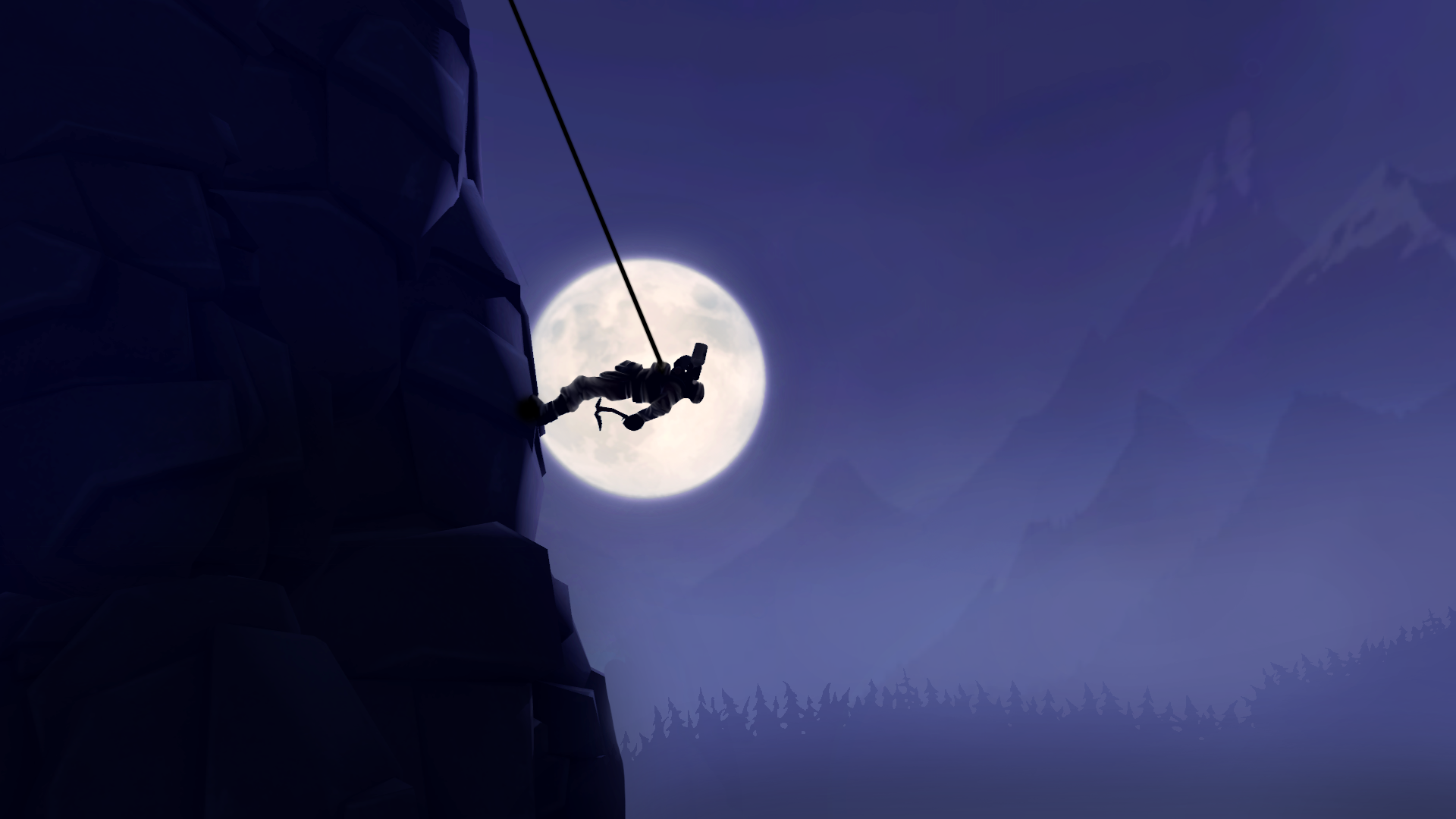 The Levis Climber
Collection by
Maxxy
Have you ever drinked while the world is upside down? Features: - Faceflexes - 3 LODs Vote for the set!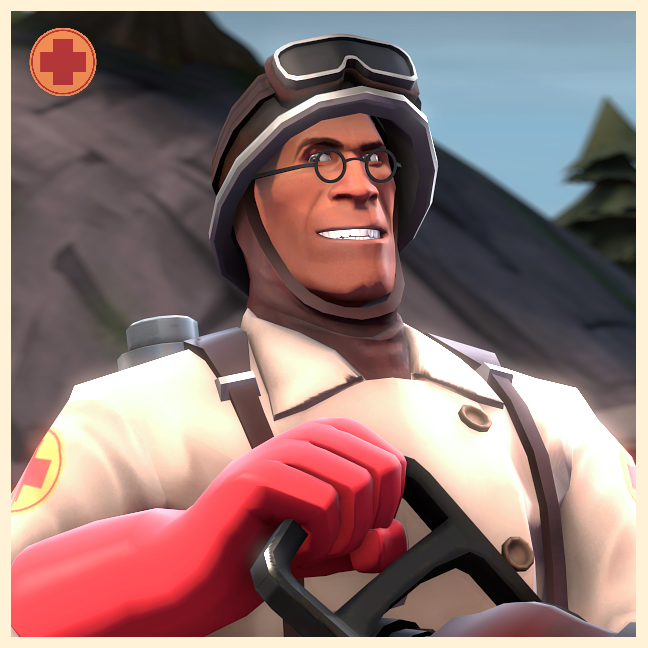 The Field Medic's Equipment
Collection by
boomsta
A set of a few items I made! Check em out and rate em up!