Showing 61-90 of 10,121 entries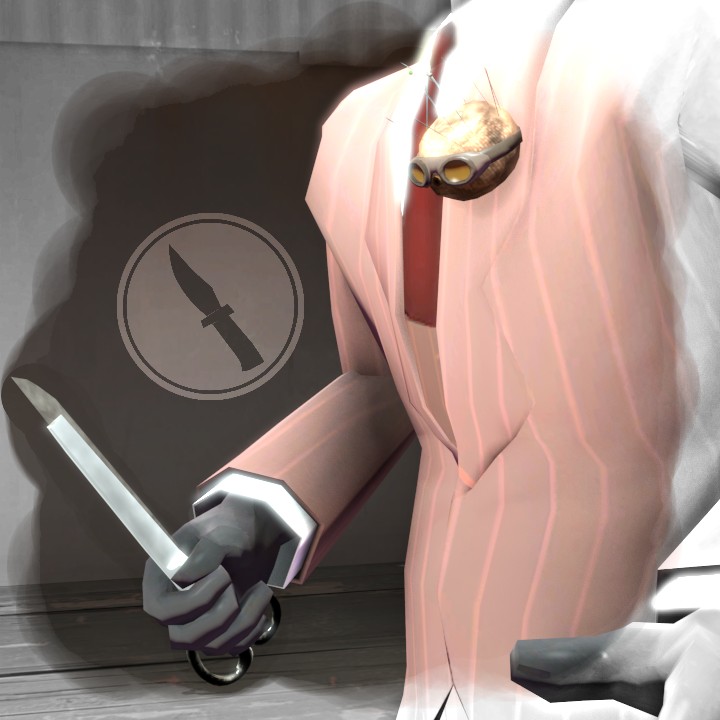 The Tailoring Triggerman
Collection by
darkychao the Dusty
If you want a suit made right, you do it yourself.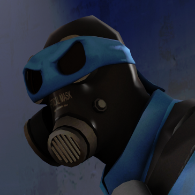 Teufort MannCo Ninja Torchers
Collection by
RetroMike
What do you think they are under those masks?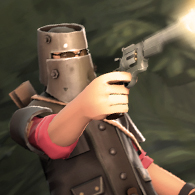 Iron Gunslinger
Collection by
Svdl
Either a folk hero or a bloodthirsty murderer. Maybe a little bit of both. A cosmetic set for an Australian.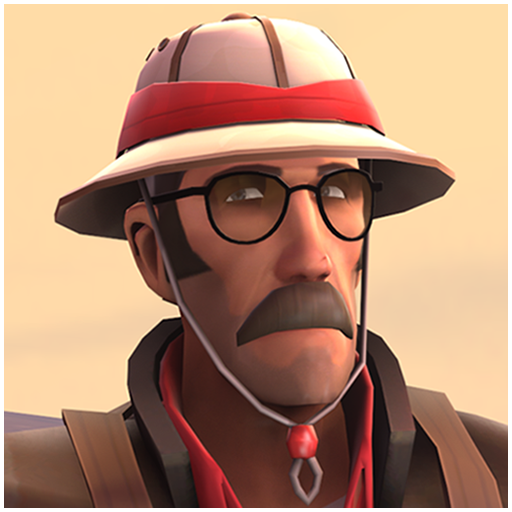 The Smashing Safari
Collection by
Wowza
A safari themed set for the Sniper. Featuring: The Tasmanian Trailblazer v2 The Canberra Closeup SFM promos by DatDrunkenSoldier.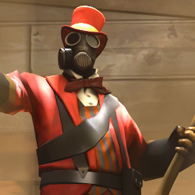 Vote Pyro for Mayor
Collection by
Svdl
He's such a gentleman.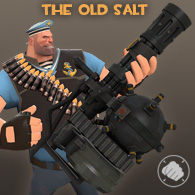 The Old Salt
Collection by
maniac™
Hardened seaman's heavy set.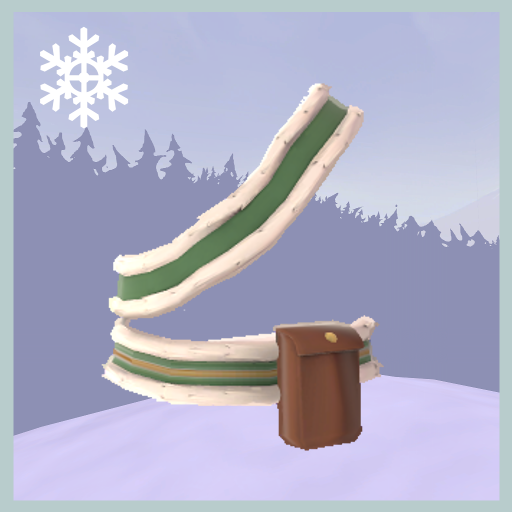 Festive Bandolier
Collection by
Gangstahwezel
The Festive Bandolier, Soldier and Pyro version. What better way to celebrate the holidays then to wear some weird fluffy bandolier... That doesn't even have bullets! It does have grenades though. (grenades not included) Made by: Gangstahwezel Con...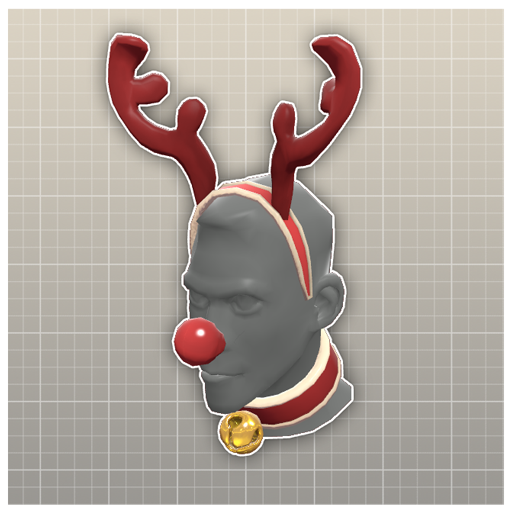 Rudy's Replicas
Collection by
>>--The Heartsman--->
A collection of Rudy's festive hat and misc combo.

Dragon's Breath Archive
Collection by
Hydroplane
This collection was created to better sort out the two versions of the Dragon's Breath or the older version, Wyrm's Exhaust.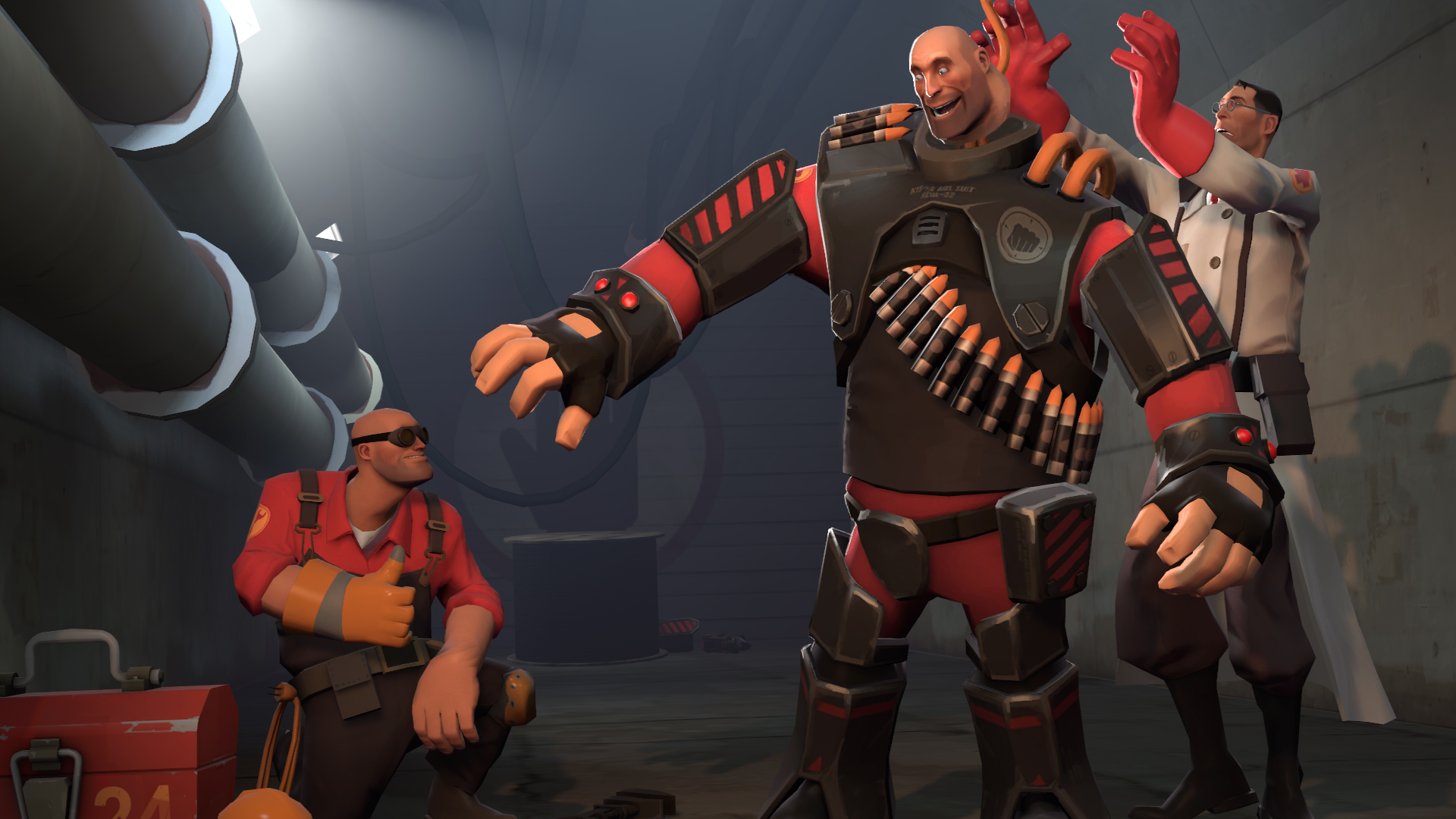 Colteh's Halloween Special!
Collection by
Colteh
swag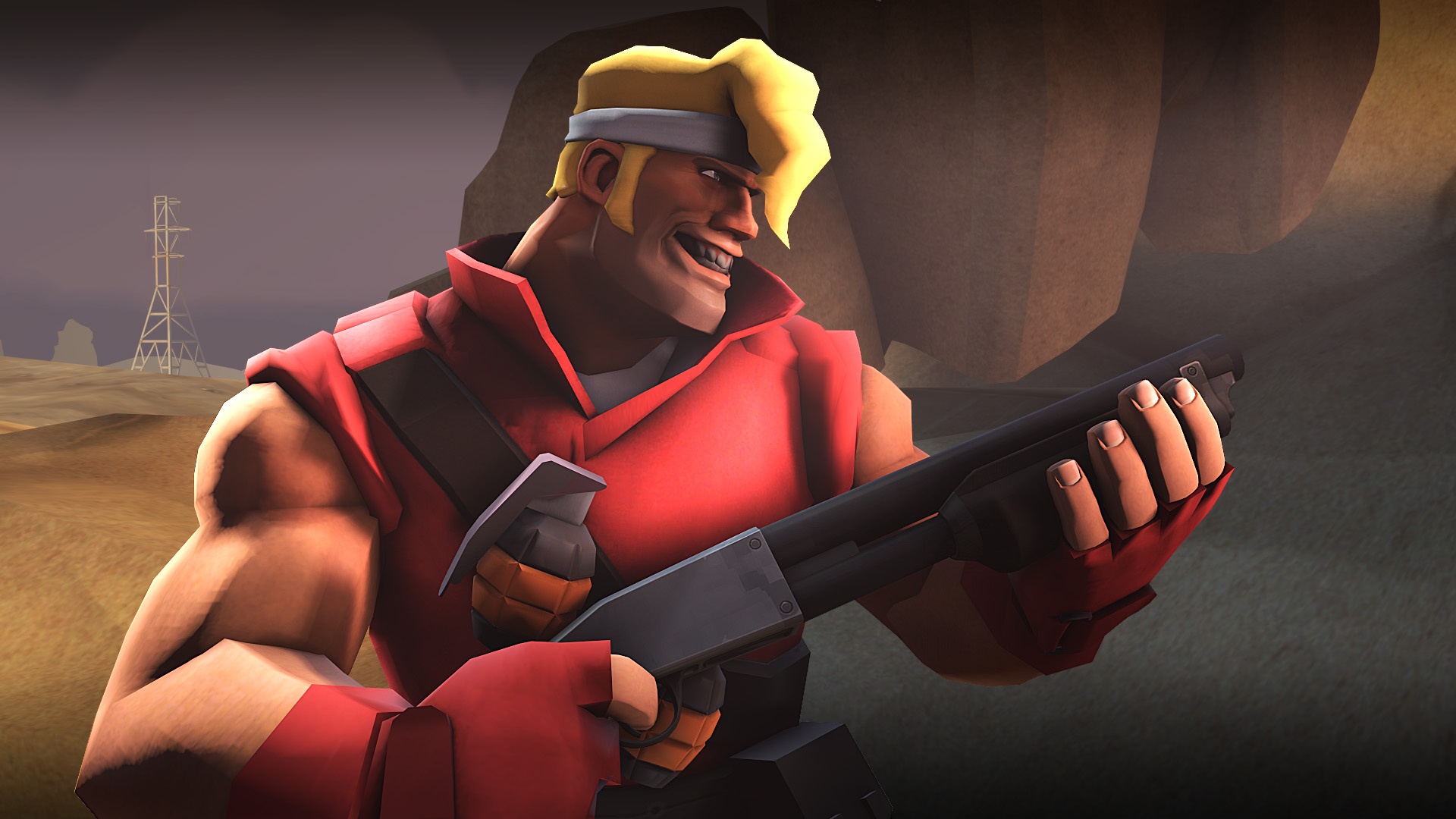 The Marchrius Rossi
Collection by
Ayes Dyef
With this slick hairdo and hard as iron muscles, nothing will be left living in your linear path of destruction!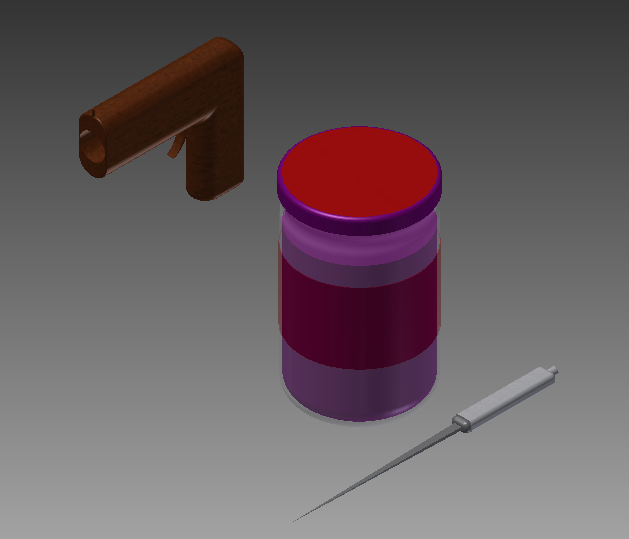 The Good Nature Spy
Collection by
bmerica
Why would you kill someone and not enjoy the veiw. Nature is all around us and you don't even care. Well Spy does!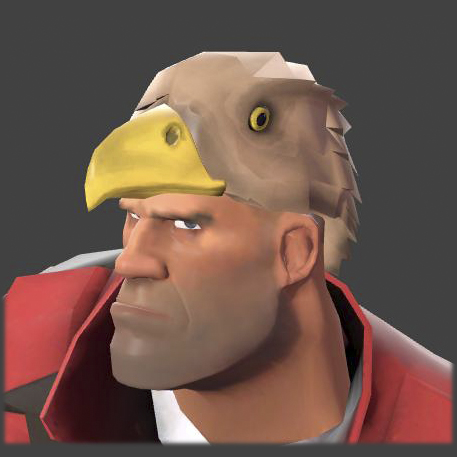 Eagle
Collection by
youngdrozd
Two subjects for the soldier in the form of an effigy of an eagle.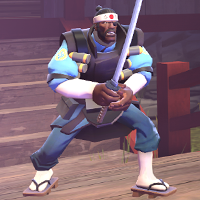 The Drunken Samurai
Collection by
MultiTrip🎀
kabutomushi tokuiten himitsu no koutei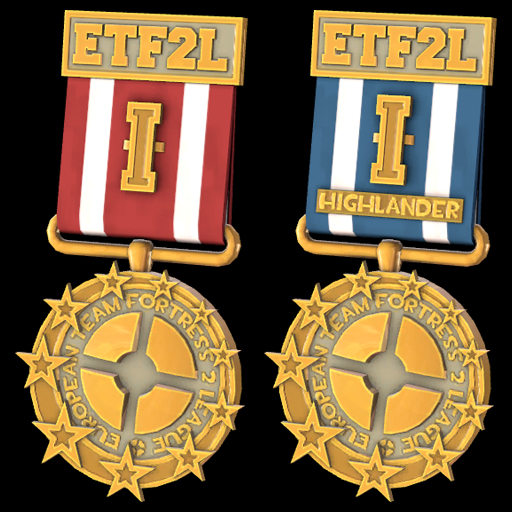 ETF2L 2014 medals
Collection by
maniac™
ETF2L 2014 medals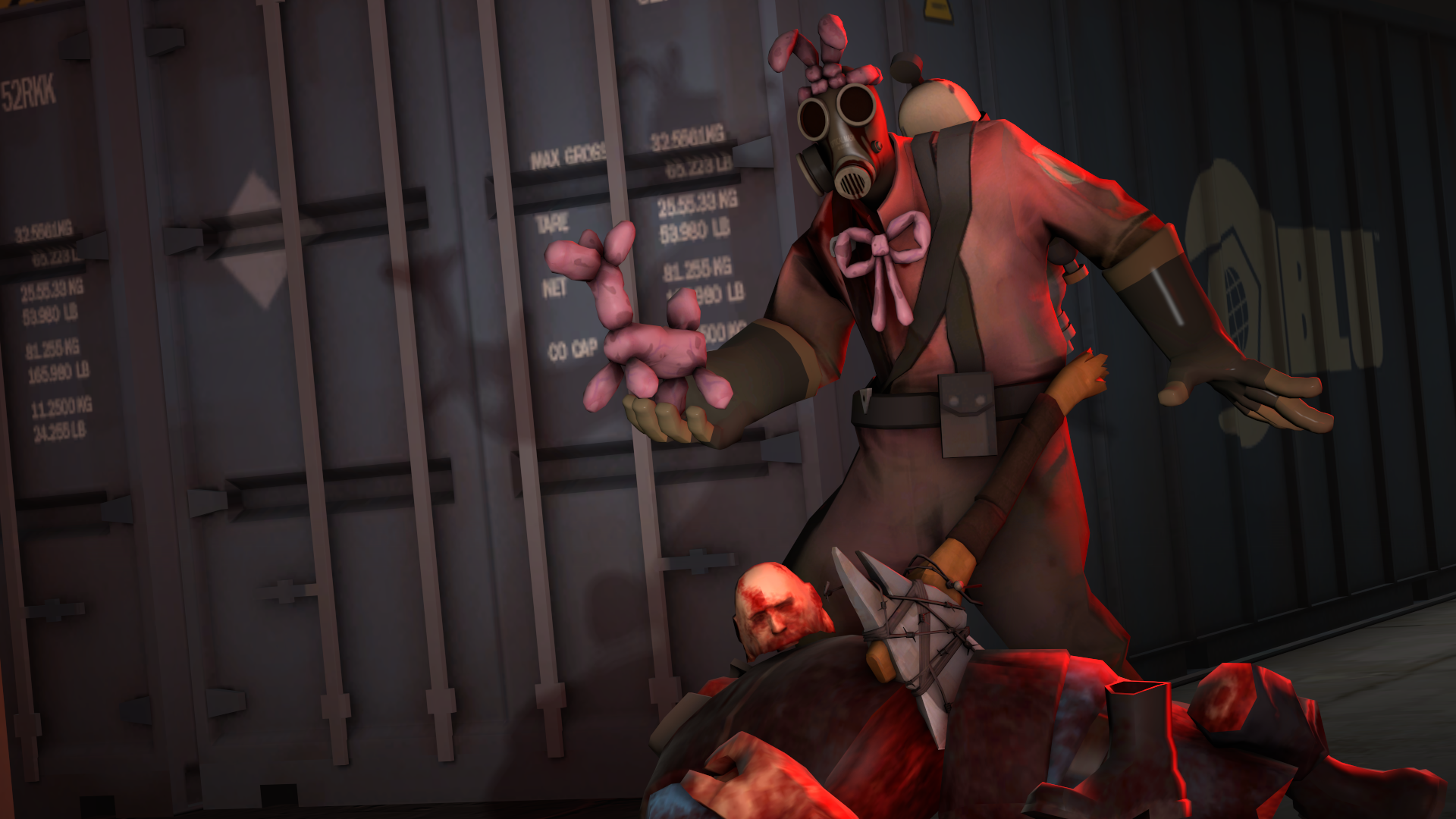 The Gut Garments
Collection by
K_Factor
A halloween costume set for 2014. Made by K_Factor, Toxicweasel, and Bloodfart.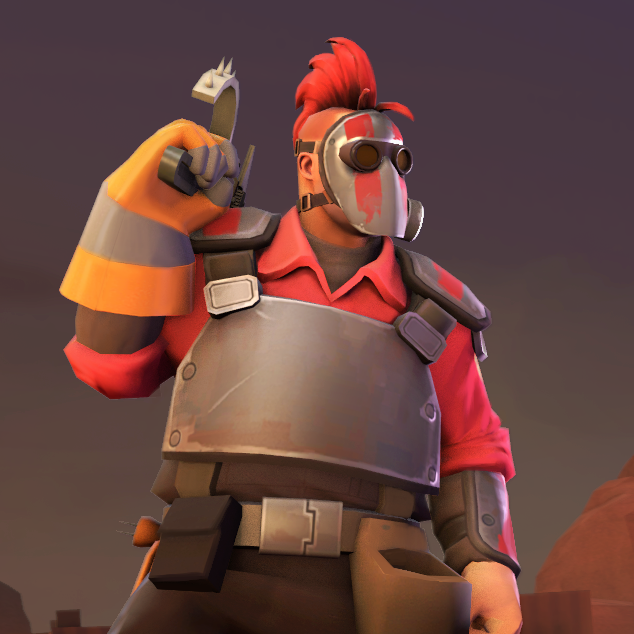 Badlands Bandit
Collection by
Sky
New Teufort Wasteland Set 4. Somtimes war, and slight radiation, changes a man...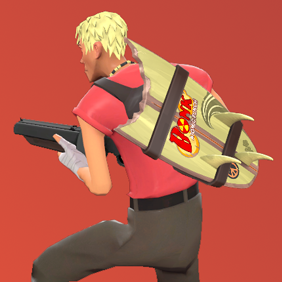 Surfer Scout
Collection by
<<GT500>> JZeeba
Surfer-themed summer items for Scout.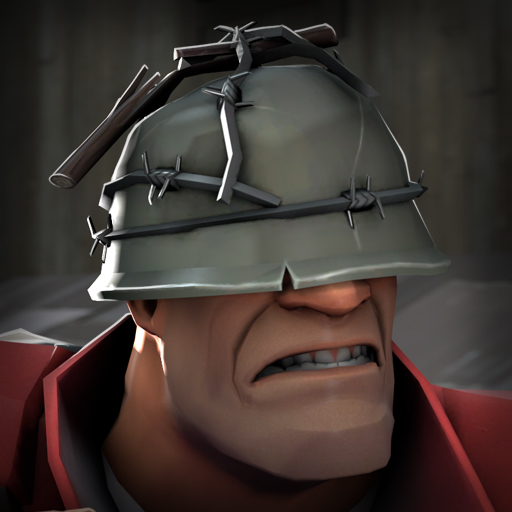 The Trench Private
Collection by
nano393
Have i ever told you abour the time i spent in Europe? Those were no vacations son...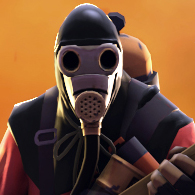 Blistering Heat
Collection by
Svdl
Why settle for just ordinary burns when you can cause both them AND chemical burns... at the exact same time!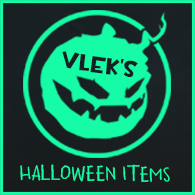 VLEK's Halloween Items
Collection by
VLEKᴬʳᵗꜟˢᵗ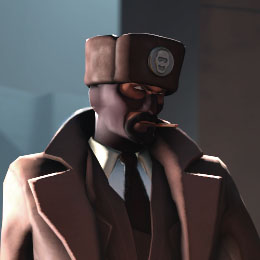 Triple Agent
Collection by
Svdl
Dress up warm for the cold war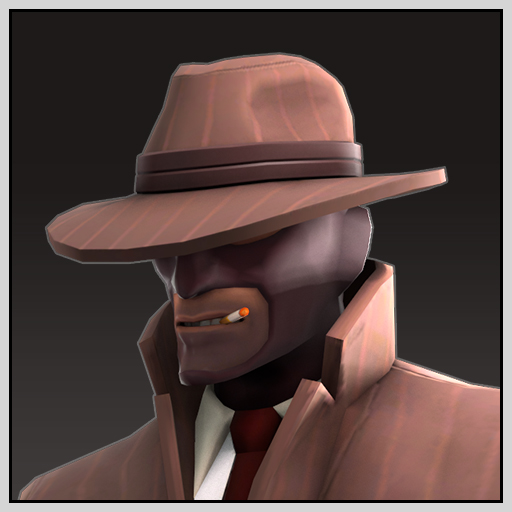 Spy Noir
Collection by
NeoDement
It's a set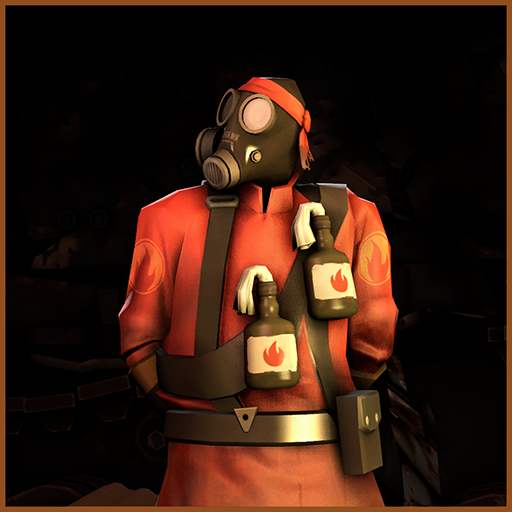 Arsonist's Arsenal
Collection by
Sky
Bandana with matches and molotov cocktail items for the pyro. Concept by Square, Model and Texture by Sjy.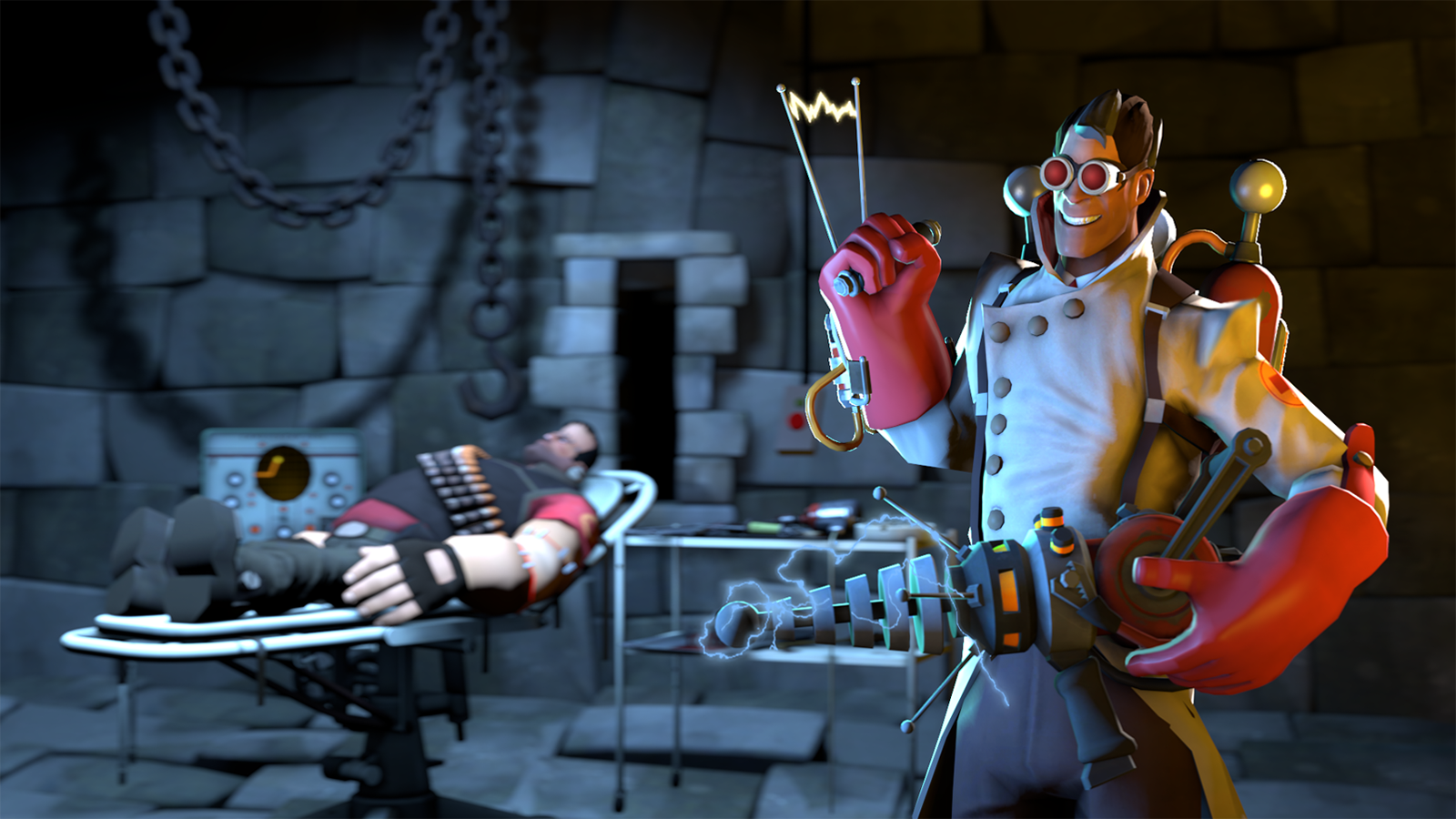 Prognosis Positive
Collection by
Jukebox
Set created for the GameBanana The $1,000 TF2 "Rain, Hail, or Shine" Skinning Contest. Jukebox: Models Metabolic: Textures Texman: Textures JPRAS: Normals and Promos Chaofanatic: Particles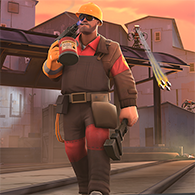 The Western Welder
Collection by
JPRAS
A welder set for the Engineer!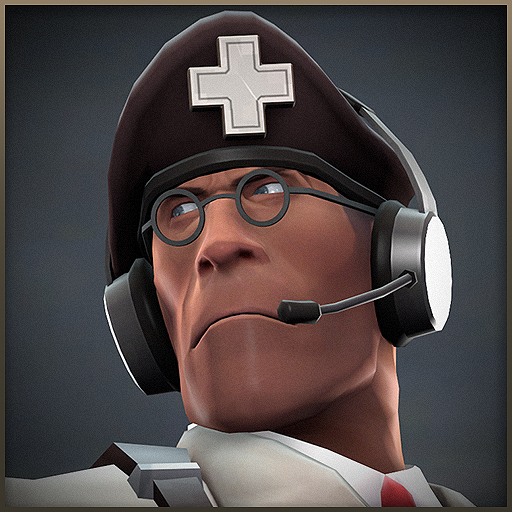 Commander's Costume
Collection by
Colteh
some nice items

The Stuttgart Strongman
Collection by
MultiTrip🎀
Circus freaks don't have a medical licence either.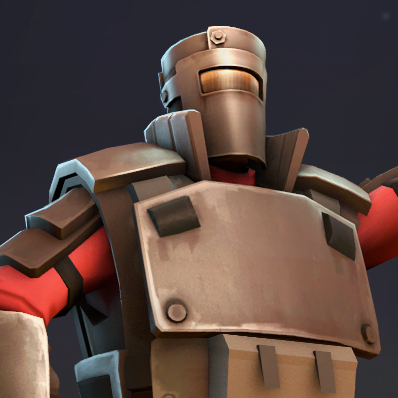 Welded Warrior
Collection by
Sky
Set 3 of the "New Tuefort Wasteland" Collection. Spy or engie will be up next.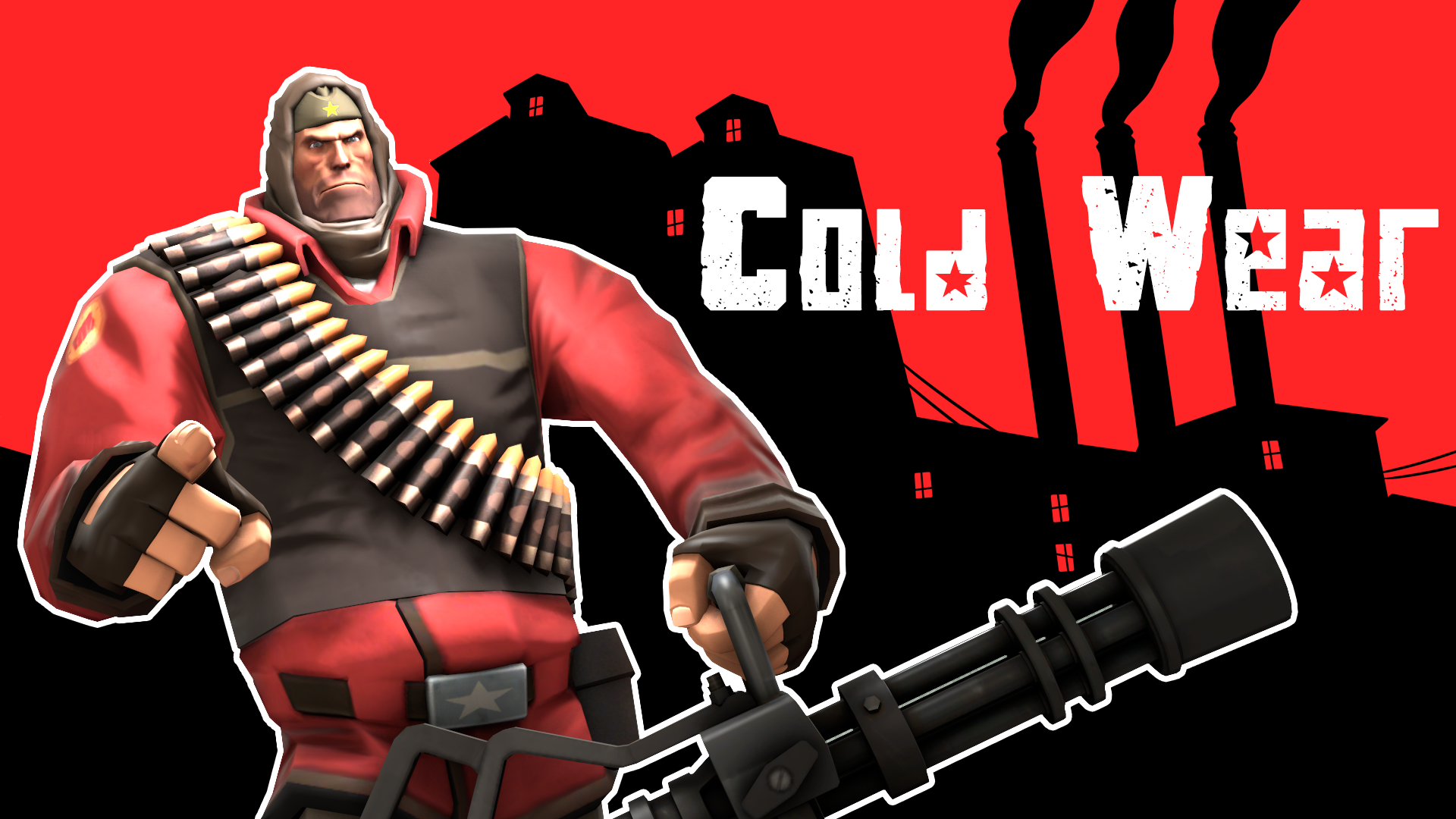 The Cold Wear
Collection by
Populus
A Soviet winter themed set for the heavy