Showing 37-54 of 10,251 entries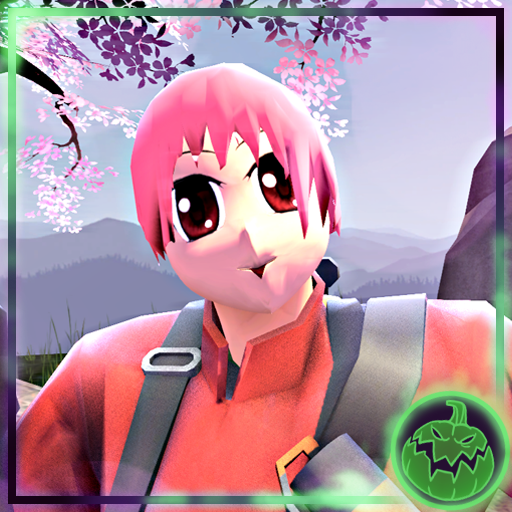 Conflagration Kigurumi
Collection by
Ryuga_knight
Tired of not looking like your favorite Eastern Cartoon Characters? Do you like wearing cramped, and hot masks that impair your vision and breathing for hours on end? Then have we got an Item set for you!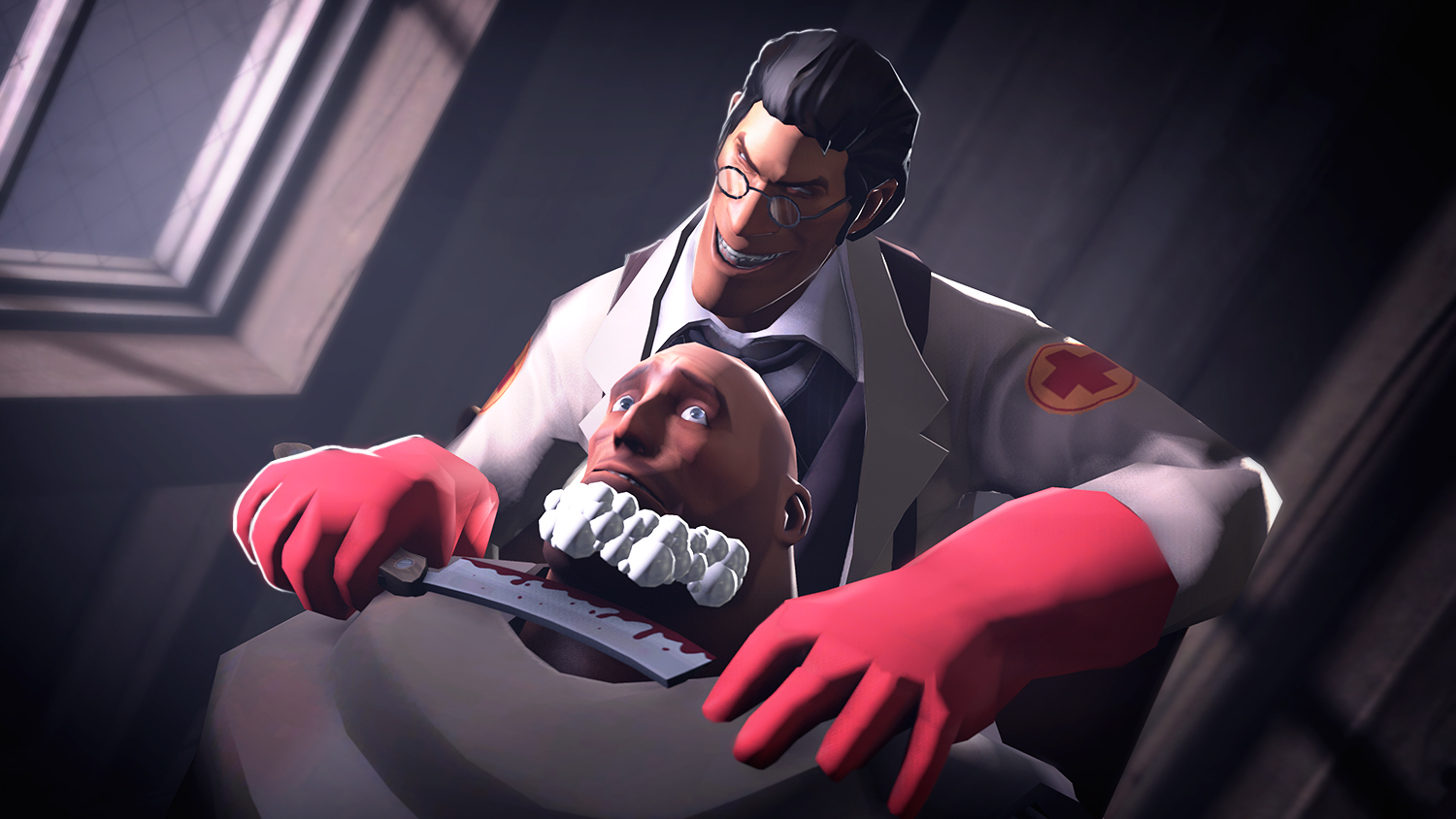 Ѽ Gibbly's Terror Fortress 2k15! Ѽ
Collection by
ѼMr.SpooklyѼ
A frightening (or laugh inducing) collection of halloween items i've contributed to this year Ѽ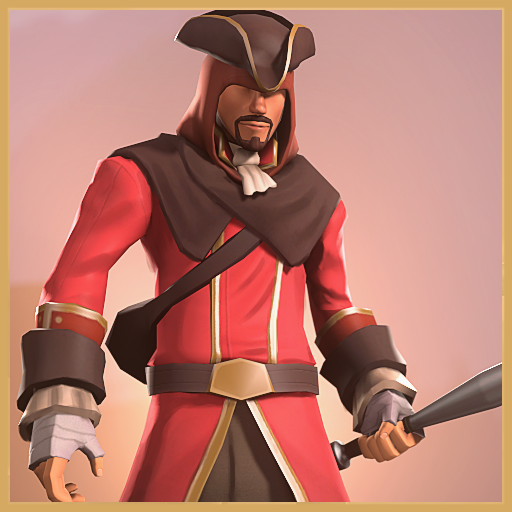 Anonymous Attire
Collection by
Spookzy
A not so inconspicous outfit for Scout.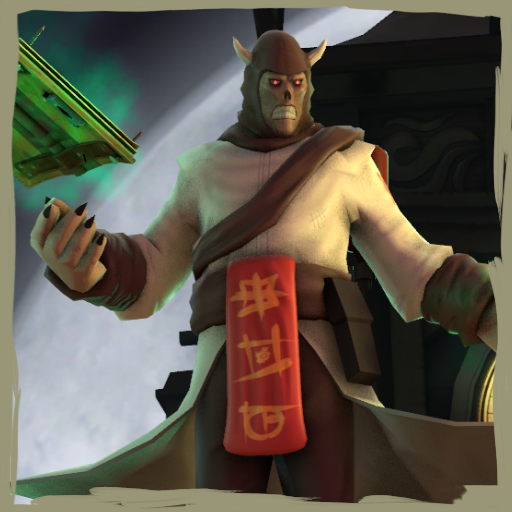 Warlock Wear
Collection by
Spookzy
a Warlock set for Medic.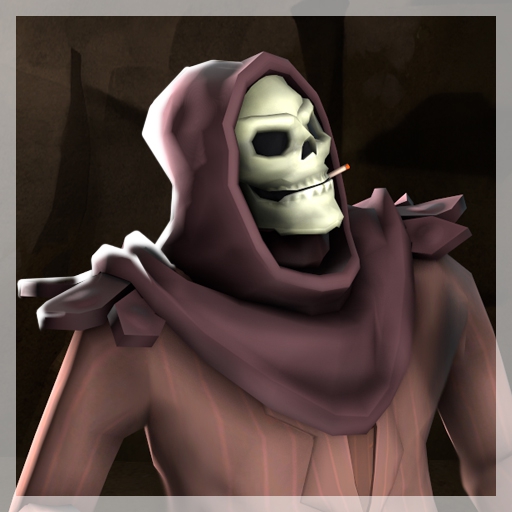 Construct-o-Ween 2015
Collection by
Constructor
myeh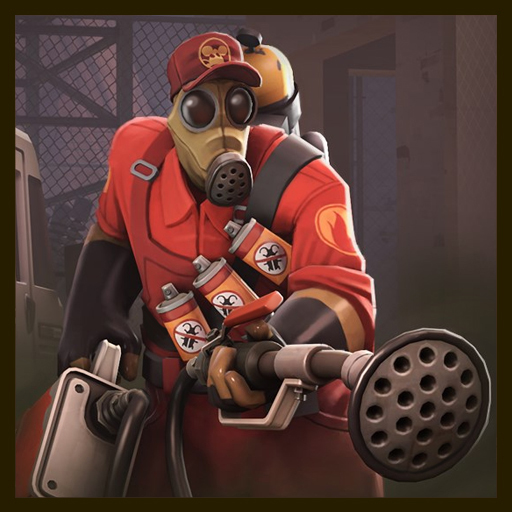 The Exterminator
Collection by
Spooky Robot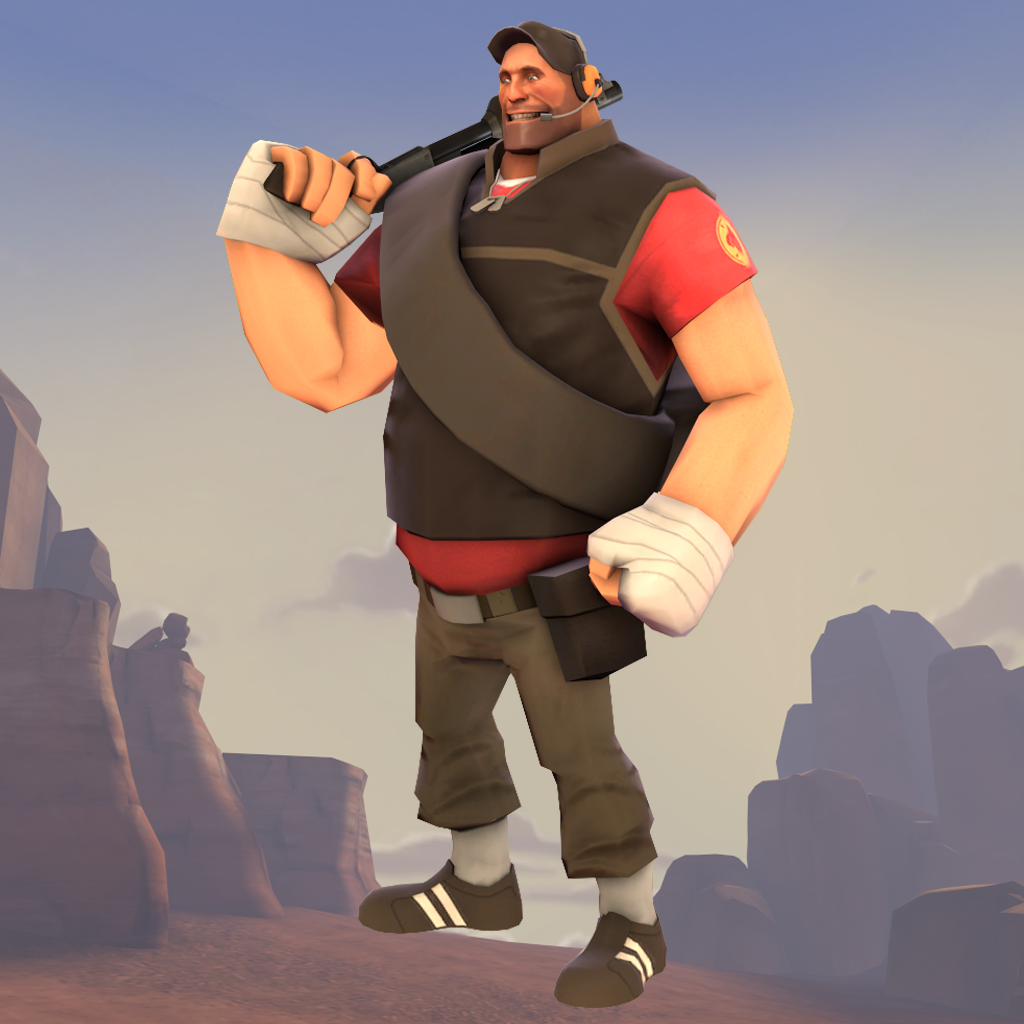 XL Scout Set
Collection by
Ruskeydoo
Edit (29/9/2015): Re-uploaded for Halloween 2015. If you like what you see, please give the ones with pumpkins upvotes :) (I kept the old ones up so people's comments aren't lost) Shotgun Heavies of the world unite! Fat Scouts, now is our time! For ...

cool swords
Collection by
thorsten89
cool swords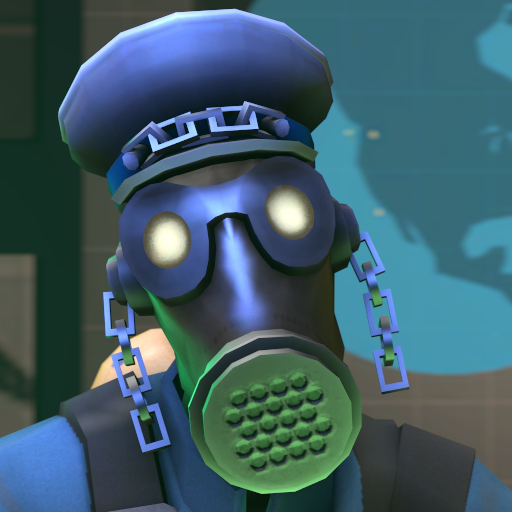 The Right Lung of Hell
Collection by
Spookzy
Rattle your heads! Rattling Respirator includes: -3 LODs! -Paintable Eyes! -Glowing Eyes! -Jigglebones! Chain of Command Includes: -2 LODs! -Paintablility

UGC Winger Winner Medals
Collection by
Feeka Workshop
Wingers are for winners! * = Shiny ** = Shiny & Paintable Platinum** Gold* Silver* Steel Iron Apologies for re-upload, minor issues getting ready for implementation.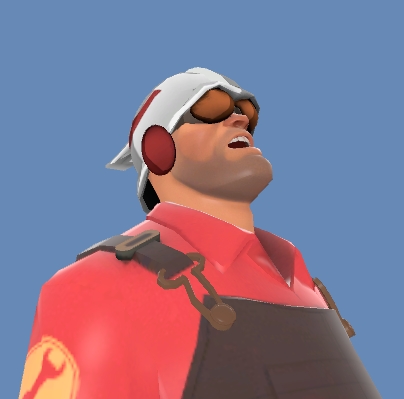 Captain Future
Collection by
Carnage Reborn
New futuristic style for the Engineer. Adds a little space age to the Engineer's home-grown demeanor.

High-class Hero
Collection by
Ryuga_knight
Just because one is dressed in spandex and a fiberglass helmet fighting rubber mosnters everyweek, does not mean they cannot also be a sophisticate.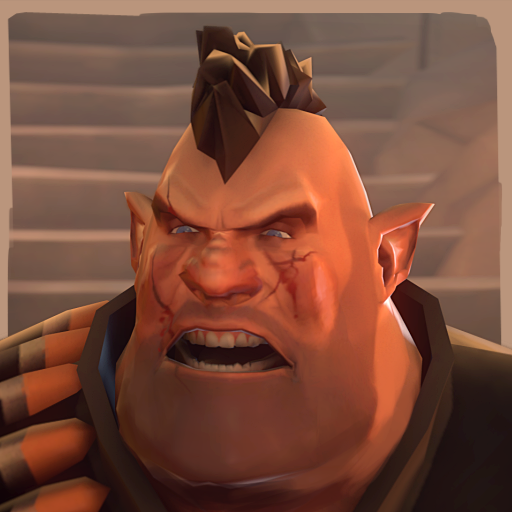 Halfling Hunter's Attire
Collection by
Spookzy
Heavy is greatest orc of all time! Bow before Heavy!

Adventurer's Stuff
Collection by
GetSpooked
Fancy outfit and a best friend - that is all what a real adventurer needs. And maybe some sword too. But this sword is imaginable, so no swords for you, silly pyro.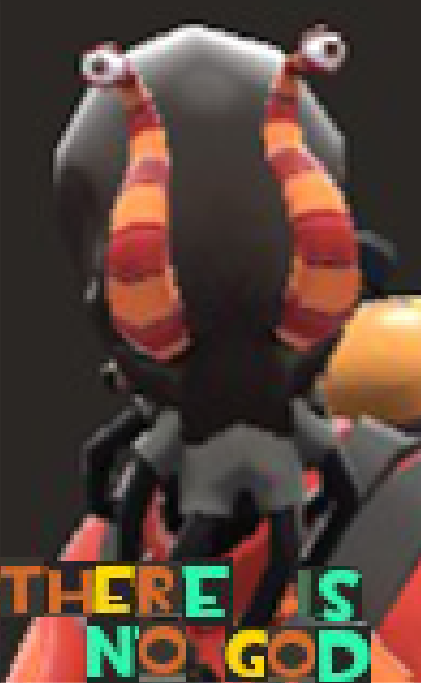 Pyroween 2014
Collection by
Vipes
We all know Halloween is just an excuse for the TF2 team to push out as many Pyro items they can. Here's the ones I'm hoping will get in.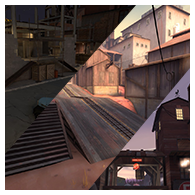 Fr0z3nR's Map Warehouse
Collection by
It's the Great Pumpkin, Fr0z3nR!
This collection is all the maps that I've made and would like to share with the workshop community. Thats you! Enjoy!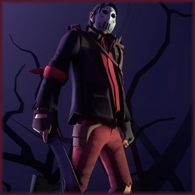 Camptown Killer
Collection by
Taco
Slasher set for Sniper. The Secret League of Five Stars
Collection by
henaro
?