Showing 61-90 of 12,040 entries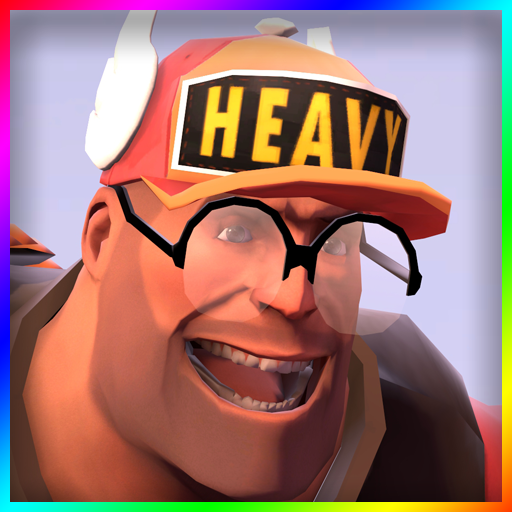 Professor Pootis
Collection by
Whomobile
This is an item set for the Heavy. It's based off the character Arale from the manga Dr Slump by Akira Toriyama (The guy who made Dragonball). Comes in two items. both paintable. Pootis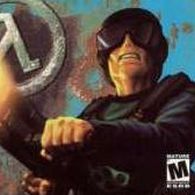 Classic QTF & TFC Gear
Collection by
Distec
Collection of gear that harkens back to the days of QTF and TFC. I love TF2's art, but I'm still nostalgic for the games that introduced me to the TF series. Always looking to add more!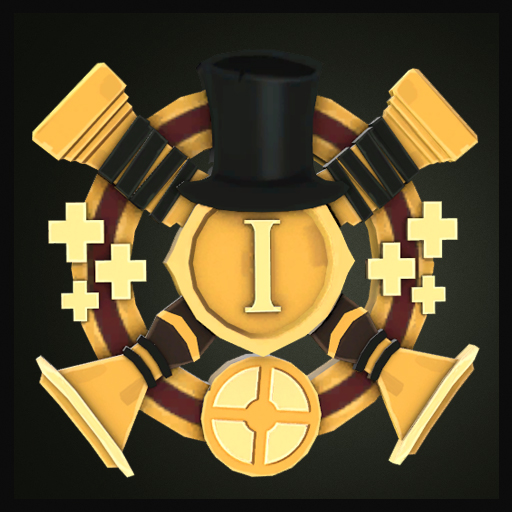 Chapelaria Ultiduo Medals
Collection by
Corvalho
A set of medals for the Chapelaria Ultiduo Tounament.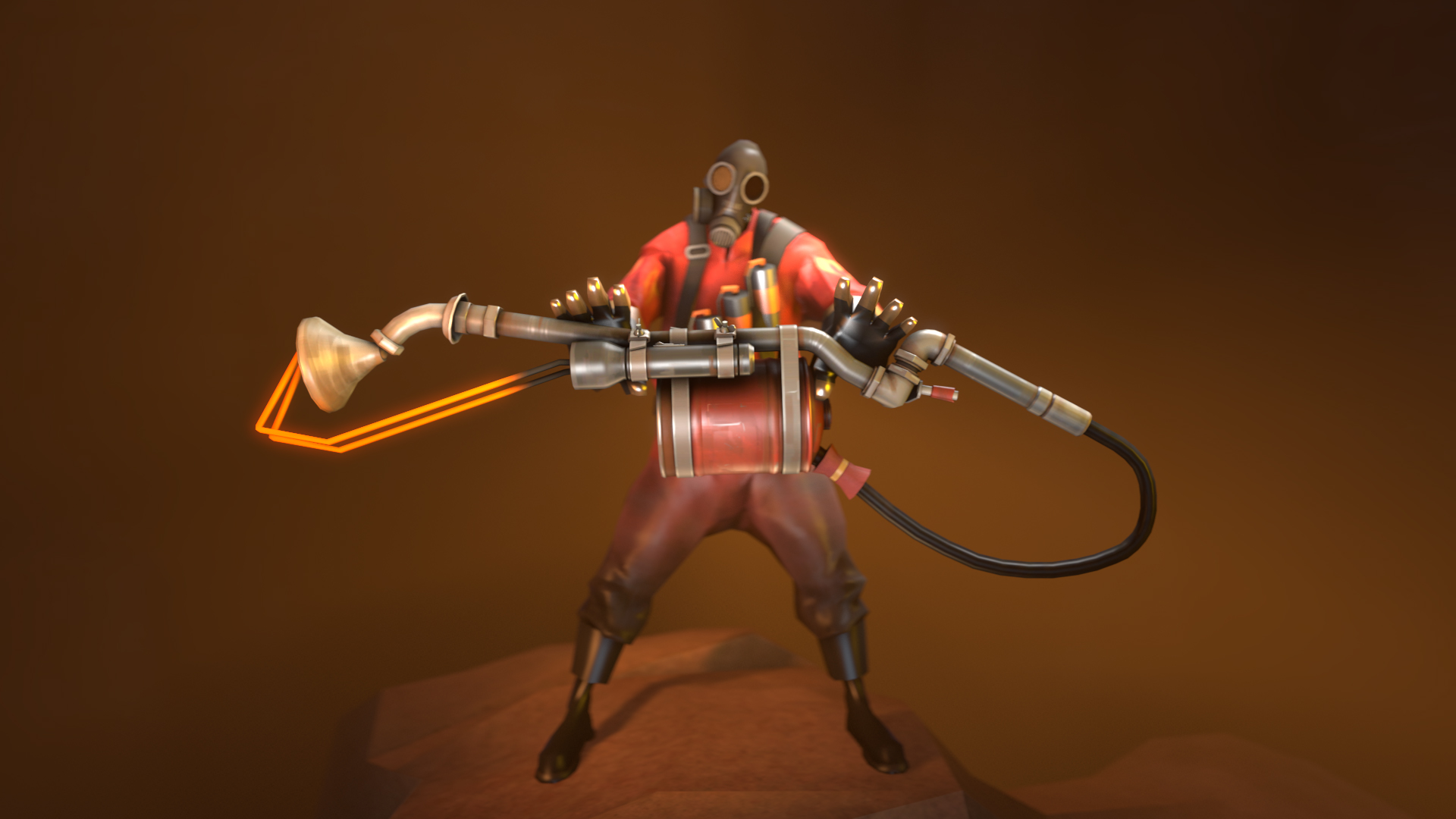 Improvised Weapons
Collection by
heinous
Weapons made from repurposed parts.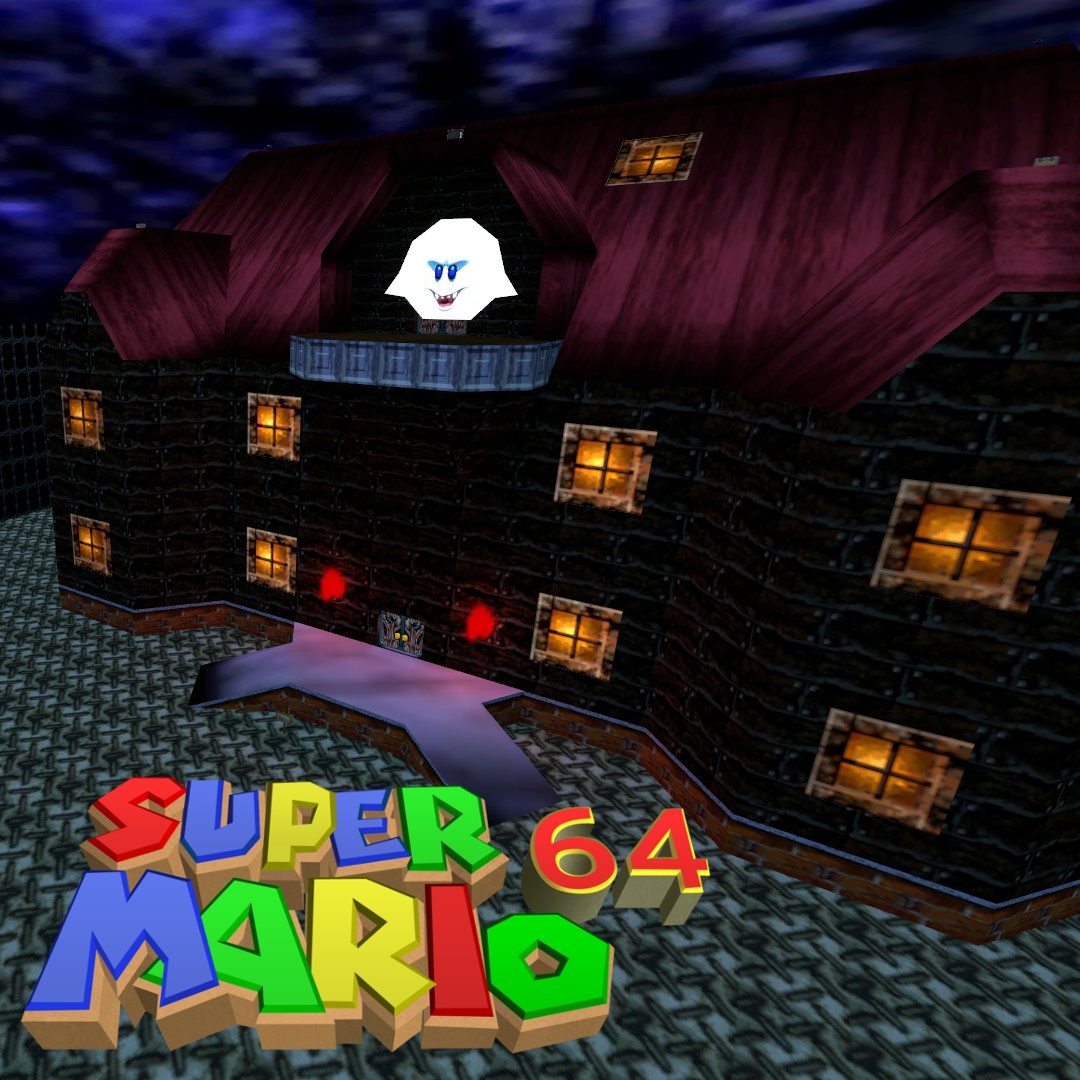 TF2 Classic Videogame Maps
Collection by
Litronom
A collection of classic videogame map ports/recrecations/variations made by myself.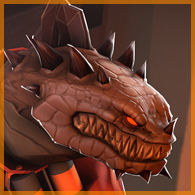 The Pyrosaur
Collection by
VLEKᴬʳᵗꜟˢᵗ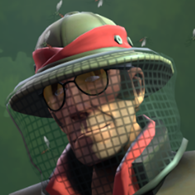 RetroMike's Jungle Offerings
Collection by
RetroMike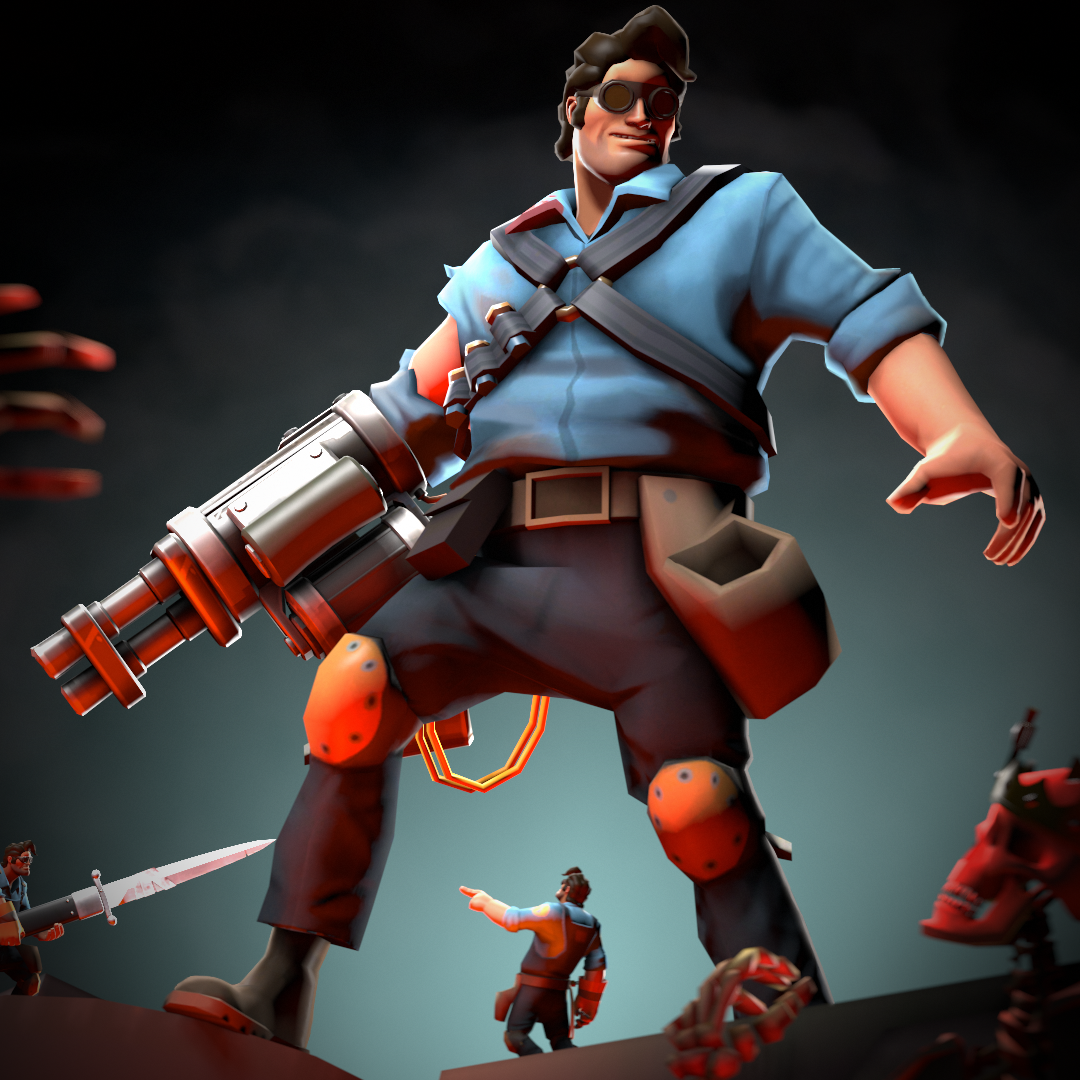 One Man Army of Darkness
Collection by
Constructerror
Hail to the king, baby.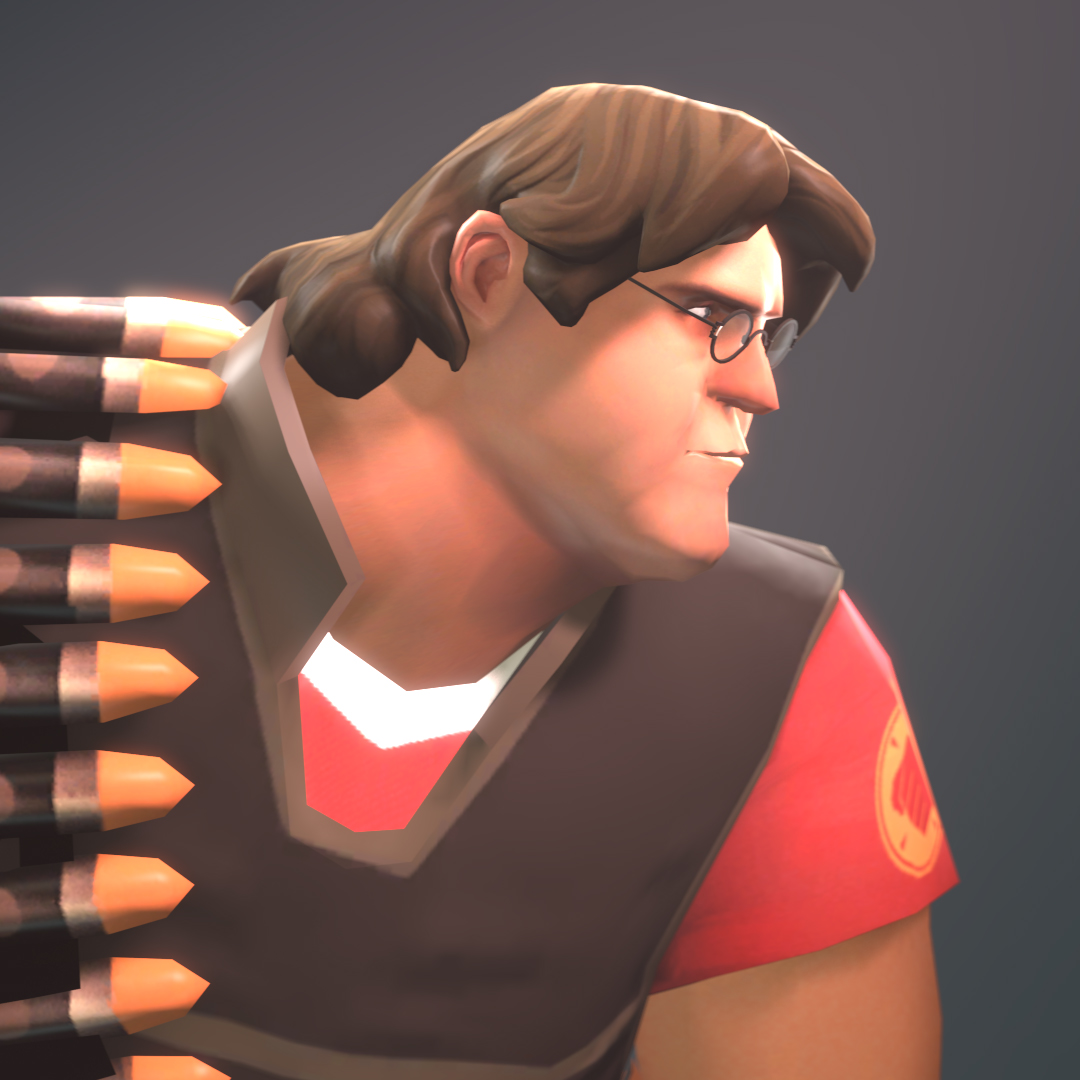 The Gabe Identity
Collection by
heinous
New cosmetics to complement The Gabe Glasses.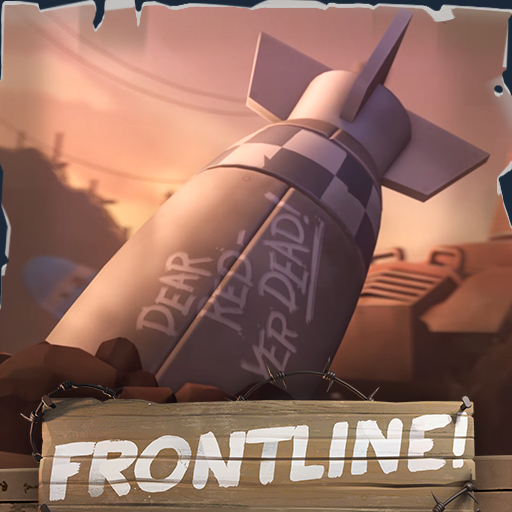 Frontline Map Collection
Collection by
Team Frontline
This is the collection of maps for the Frontline! Community Project. The cosmetic items (and weapons) have been moved to a separate collection in order to reduce the size of both co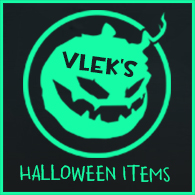 VLEK's Halloween Items
Collection by
VLEKᴬʳᵗꜟˢᵗ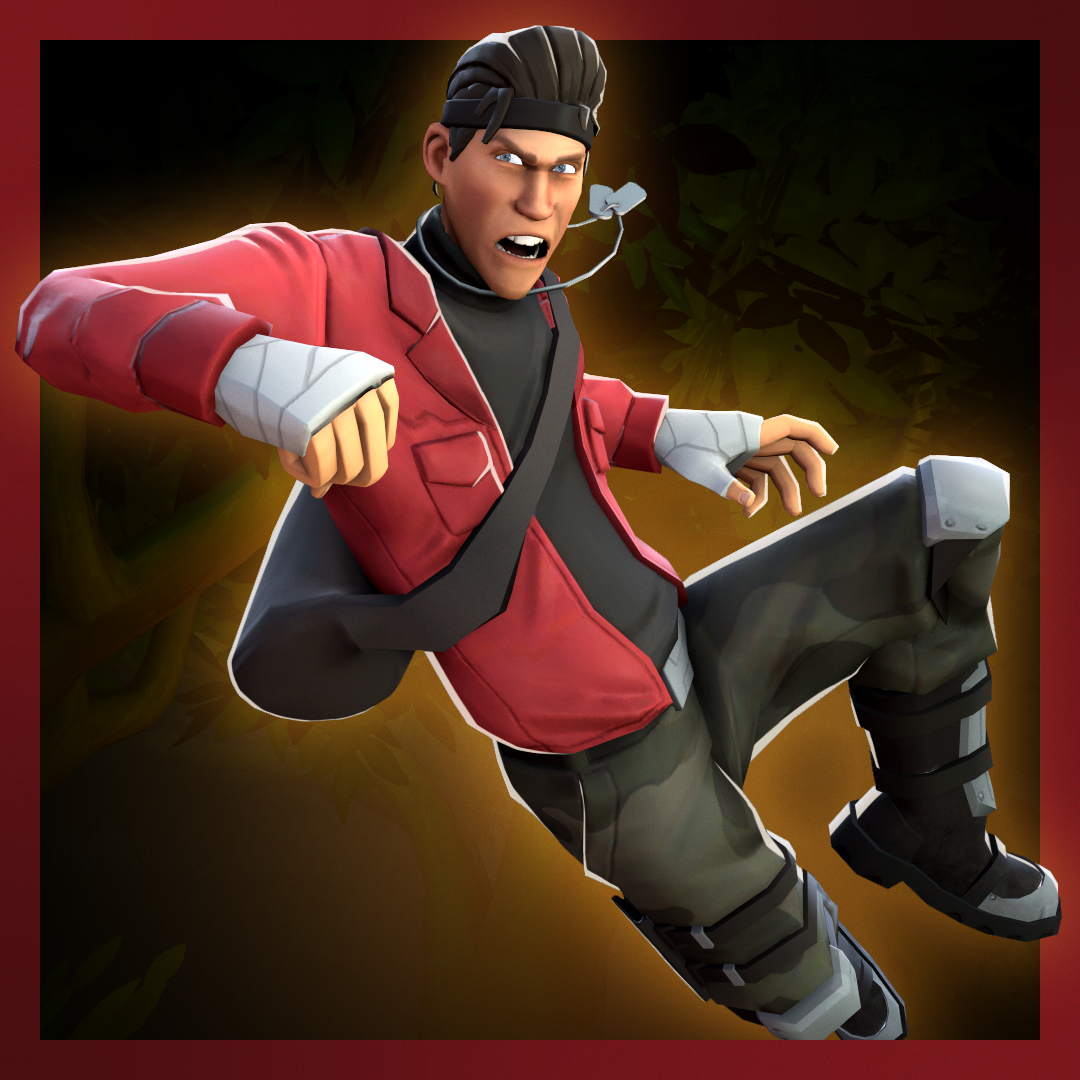 Assault Scout
Collection by
Evan
They'll see half of you coming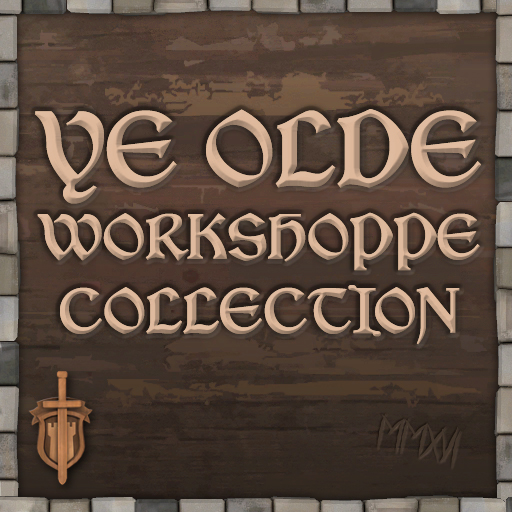 Ye Olde Workshoppe Collection
Collection by
Gadget
Make sure to come back every now and then to find the latest submissions for the new TF2 Medieval Community Project . http://medieval.tf2maps.net/images/medieval_logo_workshop.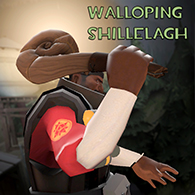 St. Paddy's Pack - Ripped from the hands of a Leprechaun
Collection by
* ReznorsRage *
Featuring the St. Paddy's pack for the Demo including a beatin' up Shillelagh and the wee man's Pot of Gold. That leprechaun put up a good fight but nothing will stand in my way of a little luck and riches!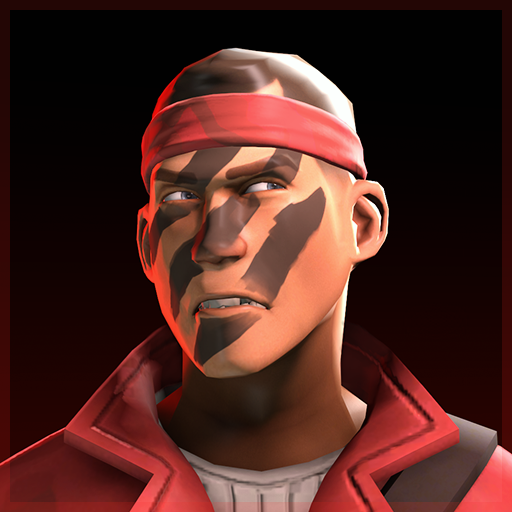 Covert Commando
Collection by
Norman3D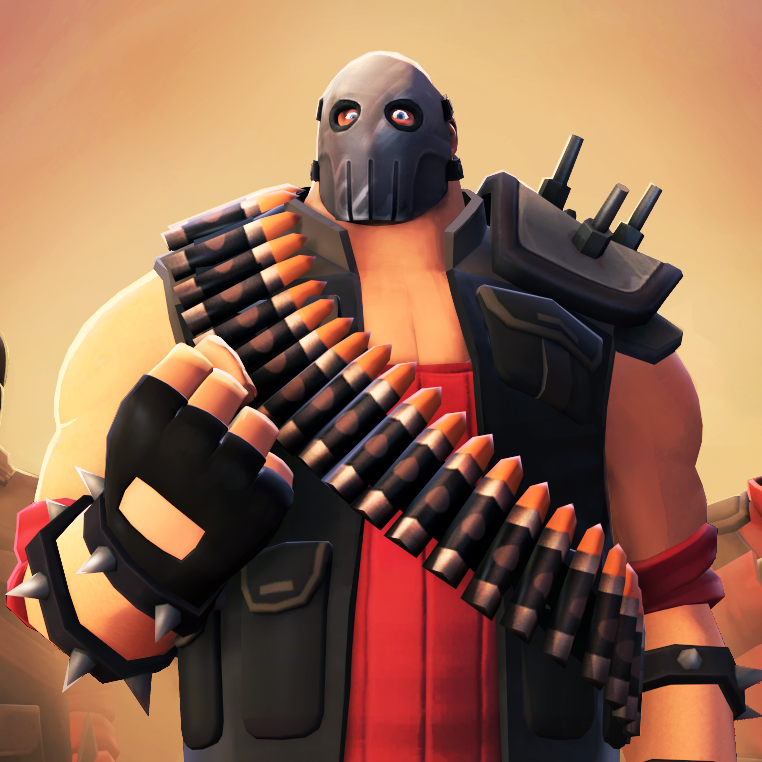 Iron Slugger
Collection by
Sky
An extra, more desert bandit themed Heavy set for the New Teufort Wasteland Collection! Non-New Teufort Wasteland items featured in the poster: - Heavy Lifter - Professional's Ushanka - Bruiser's Bandanna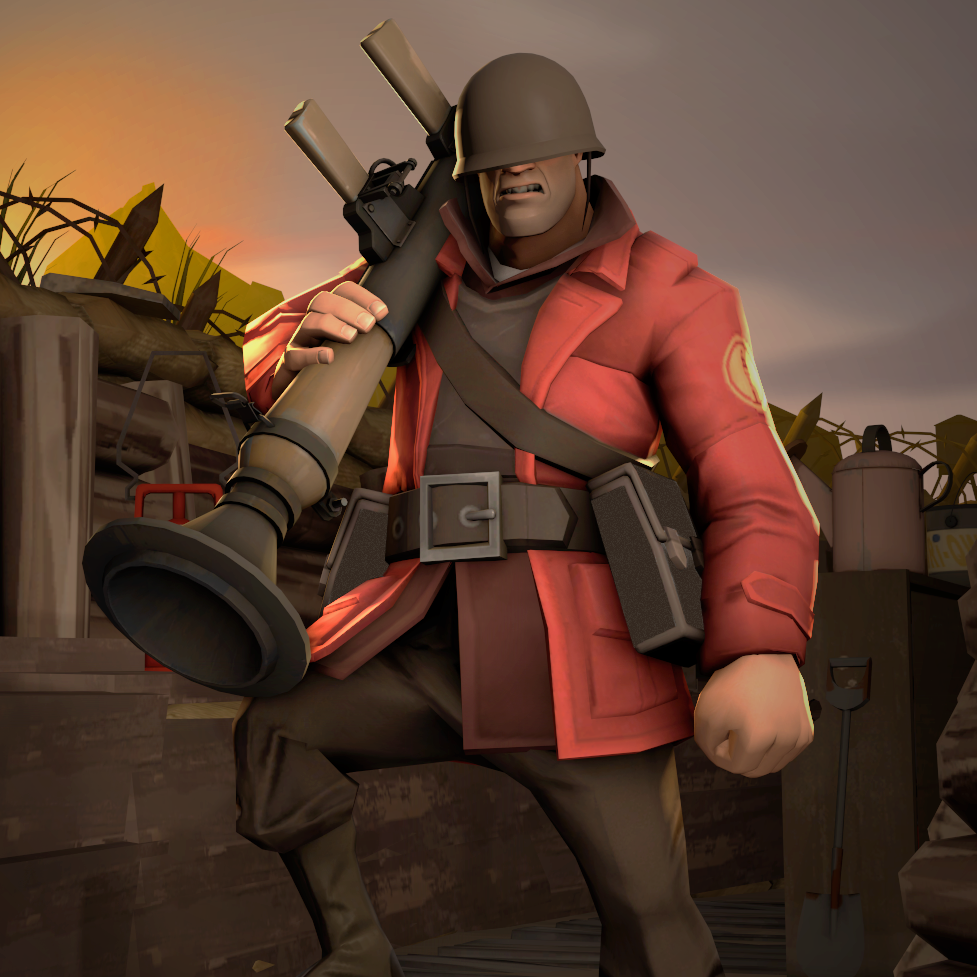 The Warbreaker
Collection by
JPRAS
Soldier trench items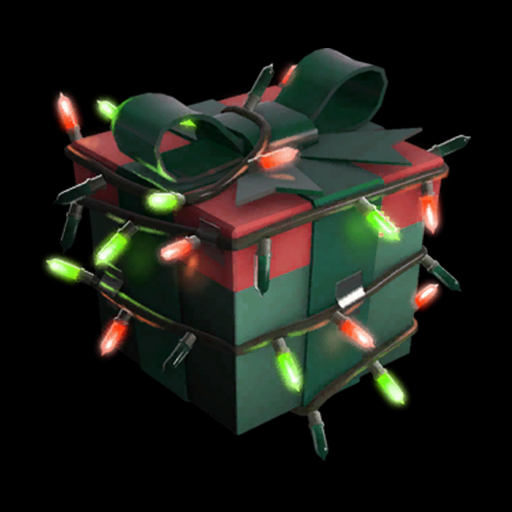 NeoDement's Winter Collection
Collection by
NeoDeskeleton
Everything you need to have a very Merry Smissmas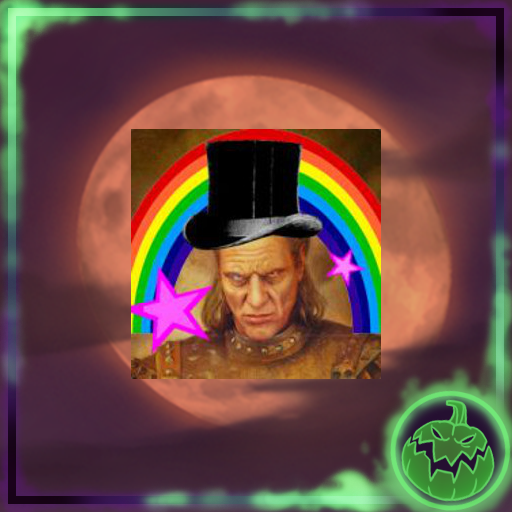 Jukebox's Halloween Items
Collection by
Jukebox
Hellerween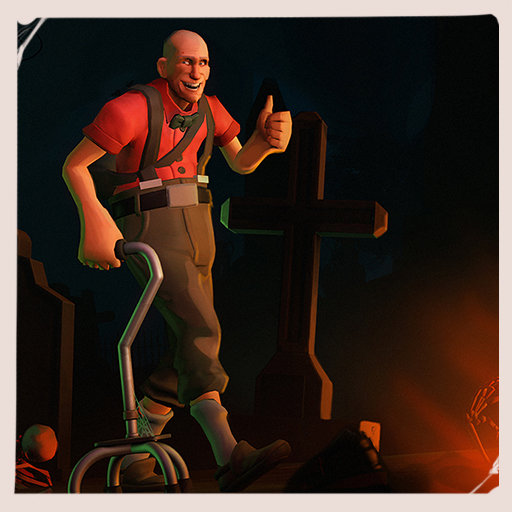 The Curious Case of Benjamin Bonkin'
Collection by
Sparkwire
Live fast, die old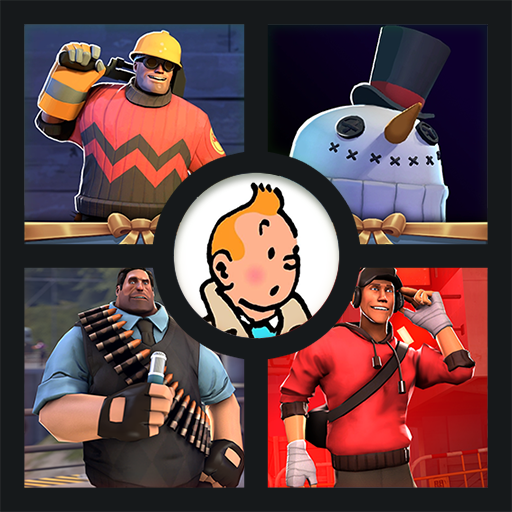 OverPovered's Workshop Selection
Collection by
OverPovered
Some select items of mine that I personally like the most.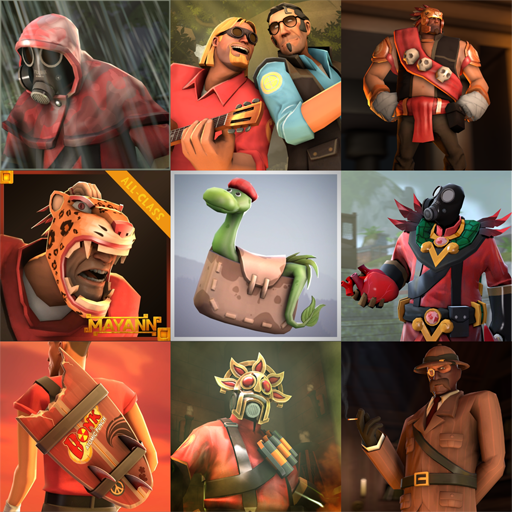 JZeeba's Jungle Joust
Collection by
<<GT500>> JZeeb-AshesToAshes
A collection of jungle-themed items I've collaborated on.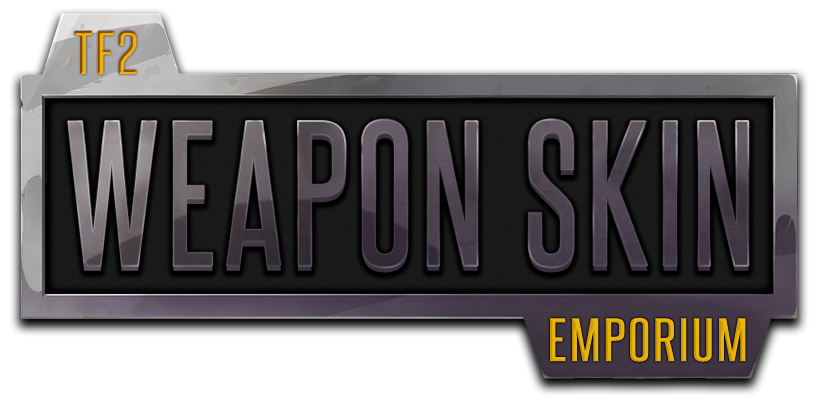 Community Skins Initiative
Collection by
Meta BOO!(Act Scared)
Skins crated by the comunity inspired by the Gunmettle Update. As there is not an official statement nor way to upload these skins, they're merely an initiative from the comonity to share their take on the patterns used in the guns. <As this is a perso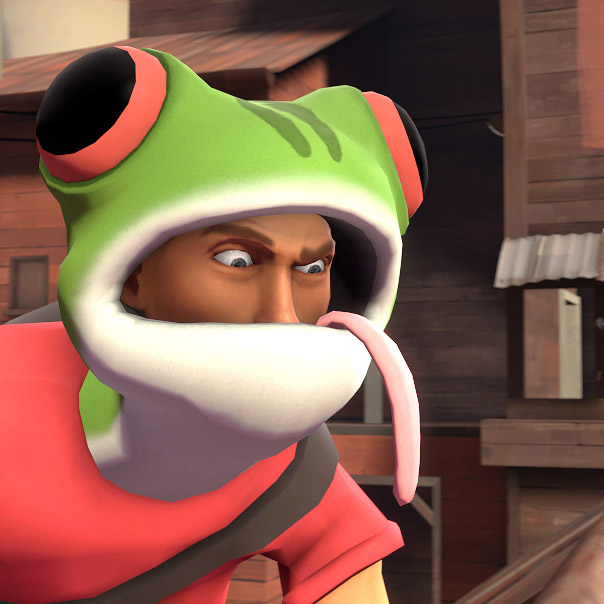 Frog Bro
Collection by
EmAr
Frog Bro set for Halloween 2014.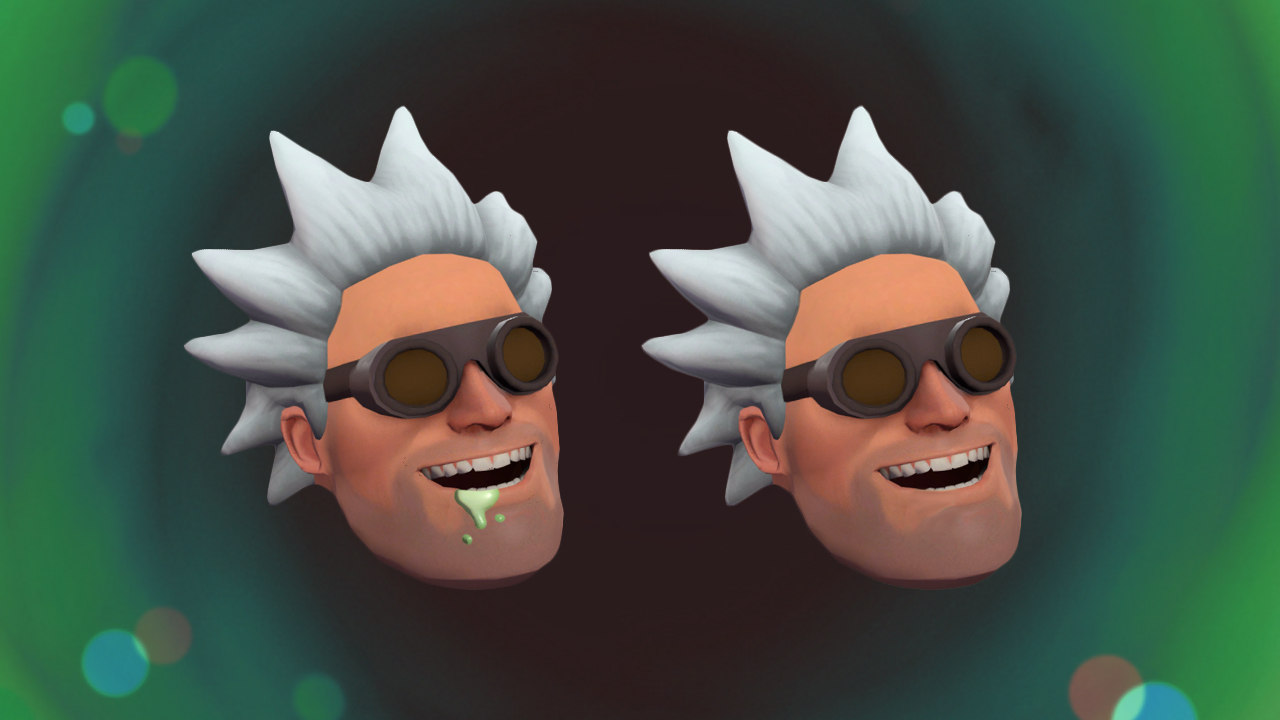 The High IQ Collection
Collection by
donhonk
To be fair...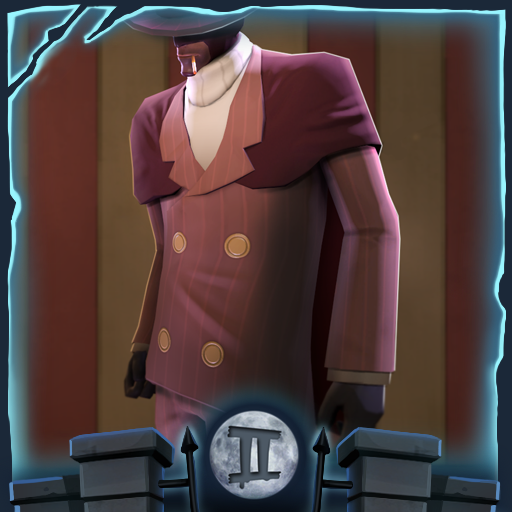 The Terror that Saps in the Night
Collection by
Ertz™
"Let's Get Dangerous." Hat with face mask and a coat made for spy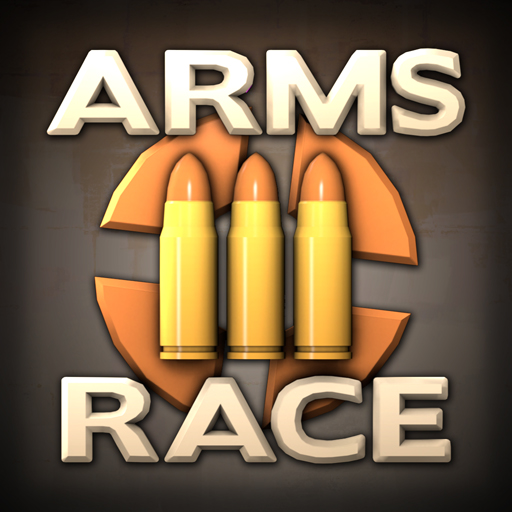 Arms Race 3 Collection
Collection by
Gadget
This collection contains all the entries of the third Arms Race weapon design contest. Make sure to upvote all your favourites. Meet the winners of the third Arms Race. Check out the contest website for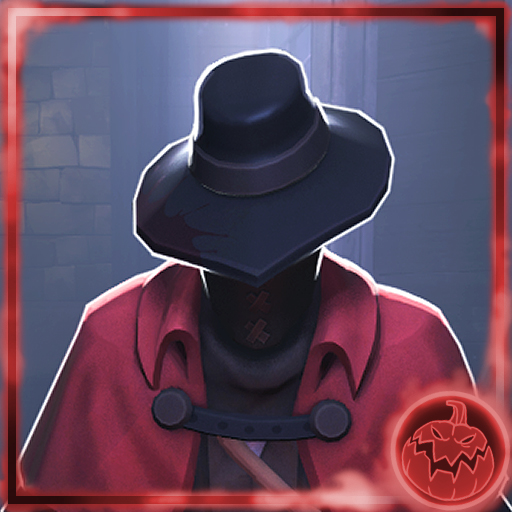 Born of Blood
Collection by
multitrip
The absolute madman.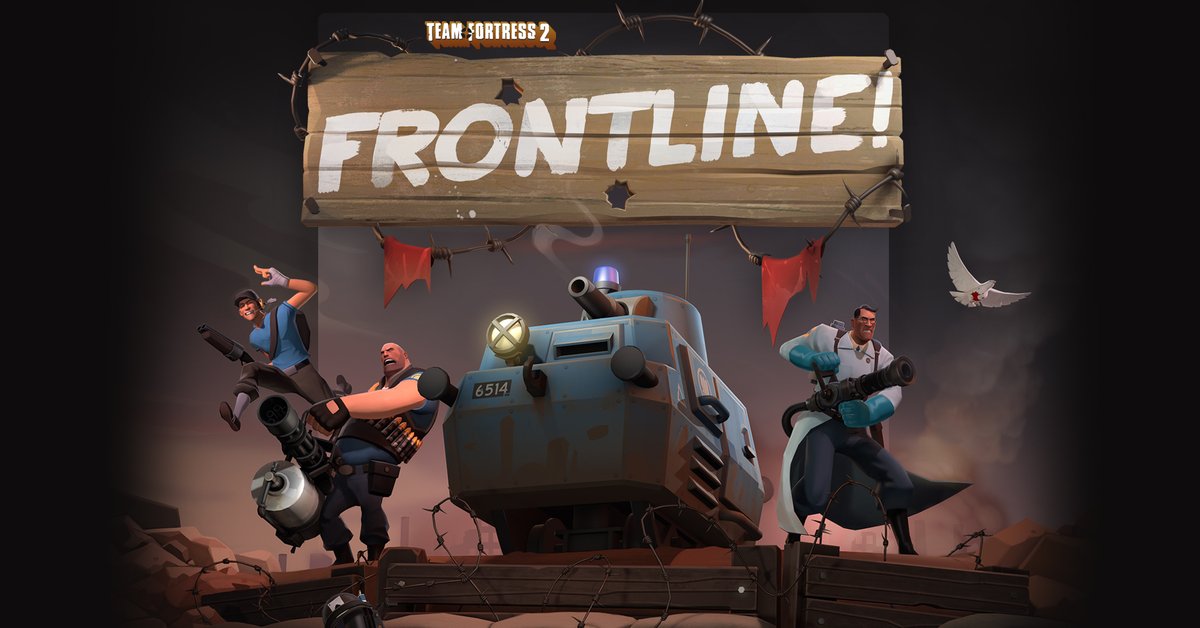 Frontline! community maps
Collection by
BetaMan64
Maps made for the Frontline! community update.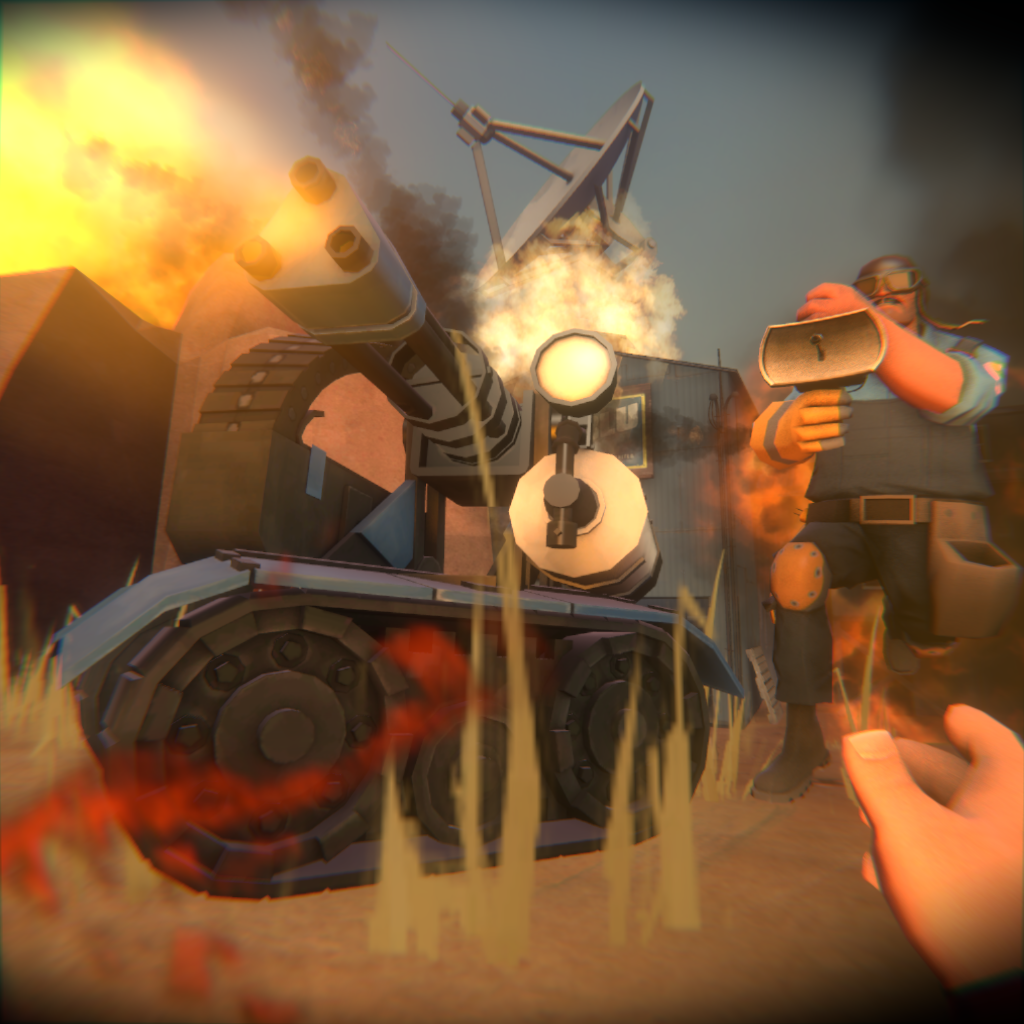 Mobile Sentry Gun pack
Collection by
Linko
To unlock the Mobile Sentry you'll need a special wrench: the burner. //DANGeR21 gave me the authorisation to create this pack with his wrench. Stats ideas: The Burner: +unlock the mobile sentry +50 % repair hit frequence +10 % repair speed (to