Showing 61-90 of 9,689 entries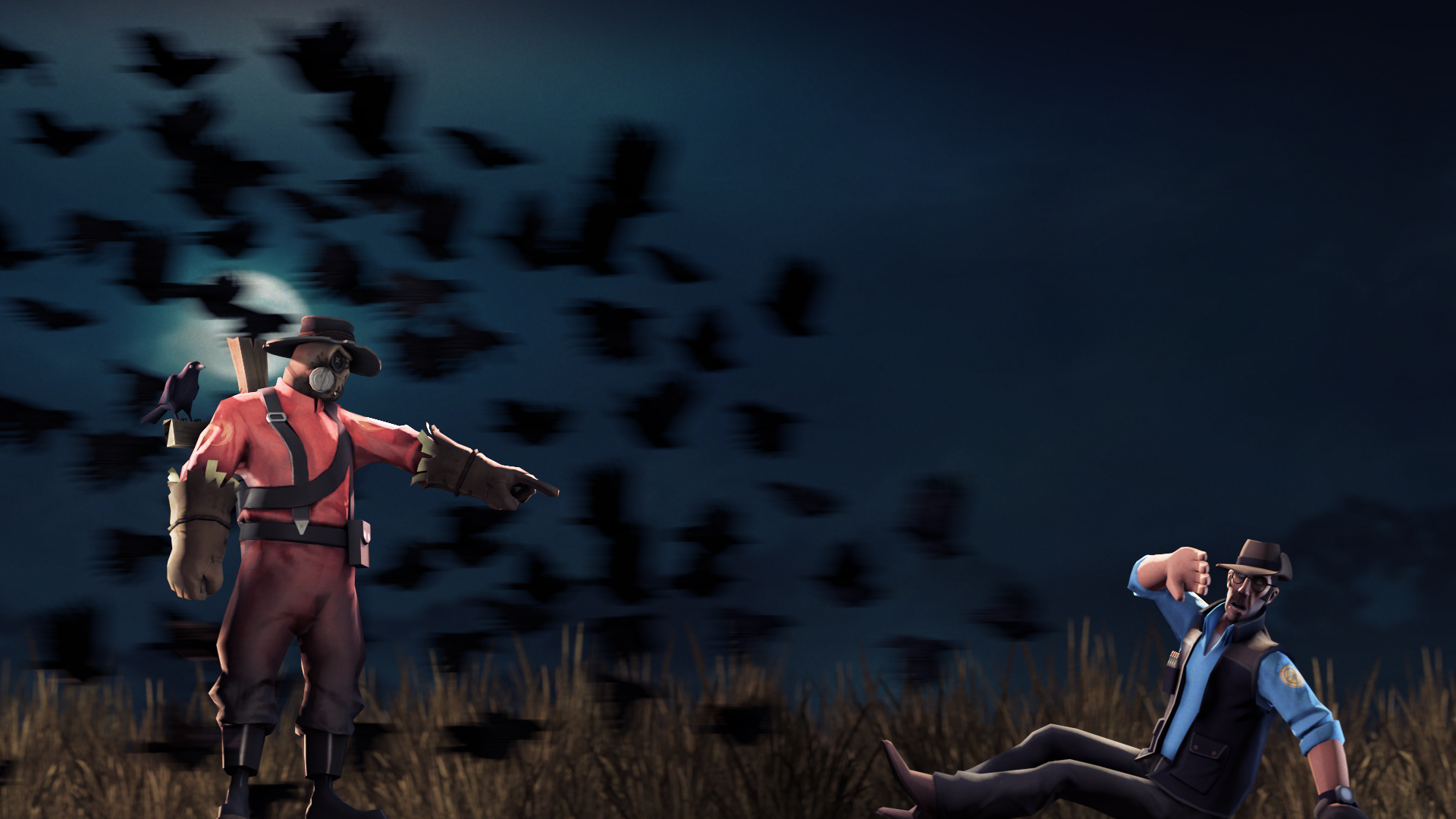 The Old Man Of The Rooks
Collection by
Nugget
"Don't be silly, Toto. Scarecrows don't talk."

Upcoming Arsenal
Collection by
Constructor
placeholder collection for the 2015 Care Package more stuff coming, stay tuned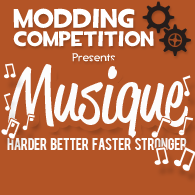 Modding Competition: Musique
Collection by
Frying Dutchman
This wonderful collection holds all the entries submitted to the TF2 Modding Competition for round #2: Musique. See our website for more information: http://www.chameneon.com/modcomp/ Or see the results on our page here: http://www.chameneon.com/modcomp...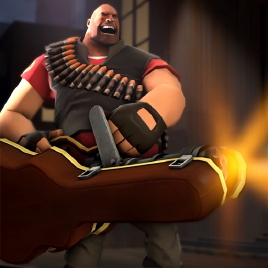 The One Man Band
Collection by
Lord Tekron
Bring you musical instruments out onto the battlefield so you may entertain your enemies before putting several holes in their bodies.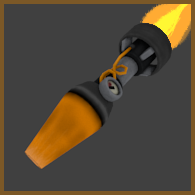 Steaming Pack
Collection by
Rotzlöffel
Wo needs gunpowder when you can fire with water vapor. Because of an error, the axe wont jiggle in the movie. This is only happens in the movie, ingame in TF2 it does jiggle! Downloads: Stream Shooter: http://tf2.gamebanana.com/skins/127598 P...

Sea-Walker
Collection by
Rotzlöffel
Don't be unkindly to a monster! It might protect you from evil monsters!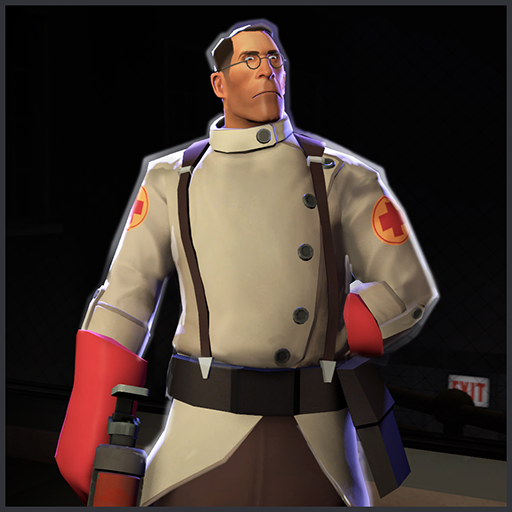 Lab Essentials
Collection by
Sky

The Harsh-Weather Healer
Collection by
Ertz™
gloves canteens and hat for medic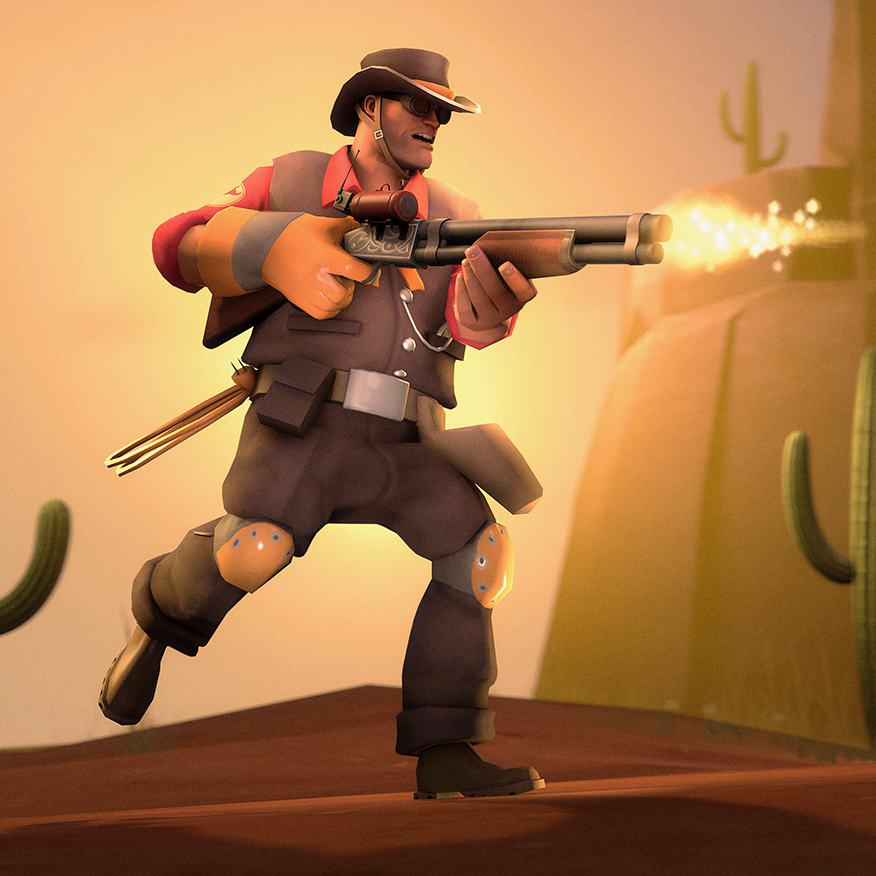 Dell "Justice" Conagher
Collection by
Colteh
The long-winded businessman that use brute force and negotiations to gain the intelligence!

Mann's Essentials
Collection by
rage
A set ready for the soldier. He's ready, back from the dead (not really.), Ready to give haircuts.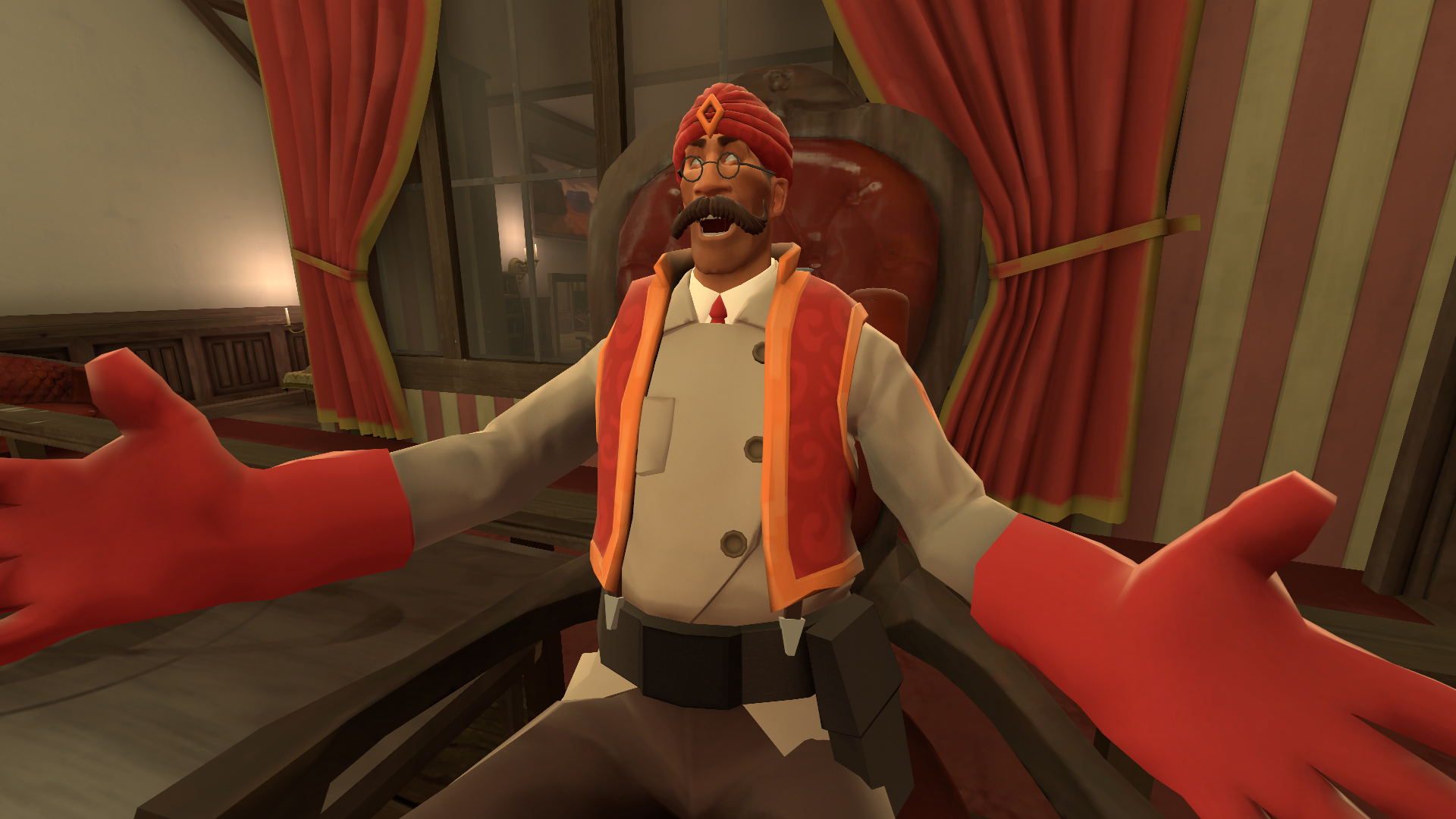 Zoltic the Fortune Healer
Collection by
Voodoo
Healing Fortunate teammates doesn't come easy. Sometimes it takes being able to see into the future and predict upcoming events. In times like these it is good to be prepared with the proper attire to channel Team Spirit. ------------ Hat, Moust...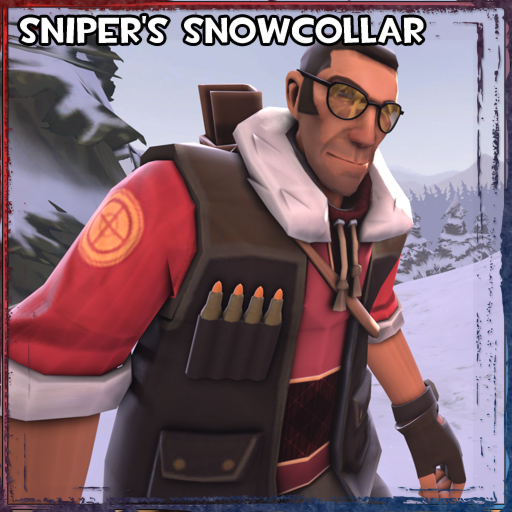 Winterized Sniper
Collection by
E-Arkham
A winter pack for the sniper: beard, collar, and a little something to keep you warm while burning badly mutated things you found under the ice.

The Cinderin' Timberman 2012 Smissmas Pack
Collection by
SgtR007
Pyro has been very naughty, indeed. Includes the Shooting Star (headgear), O 'Todesbaum (miscellaneous) and the Merry Axe-Mas (weapon).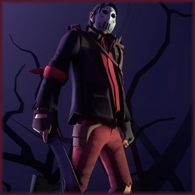 Camptown Killer
Collection by
Taco
Slasher set for Sniper.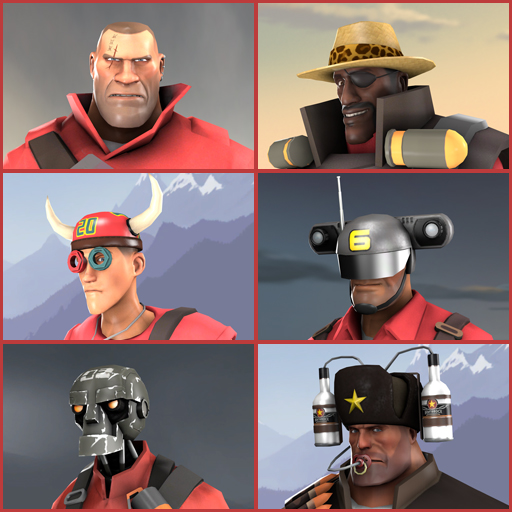 Carmageddon: Reincarnation Collection
Collection by
[RMF]RIKUSYO
These cosmetic idea came from 『Carmageddon: Reincarnation』. http://store.steampowered.com/app/249380/ Don't worry, I got permission to post from Carmageddon creator. https://twitter.com/nobby_SG/status/587633957161828352

Mark.II Kit
Collection by
◦♥◦KITE◦♥◦
Funny story. I made the smg and had no idea what to call it, so I simply called it the SMG MKII while I was making it. I kept the name and now I am making it into a full set. If you like my stuff you can join my group! http://steamcommunity.com/groups/...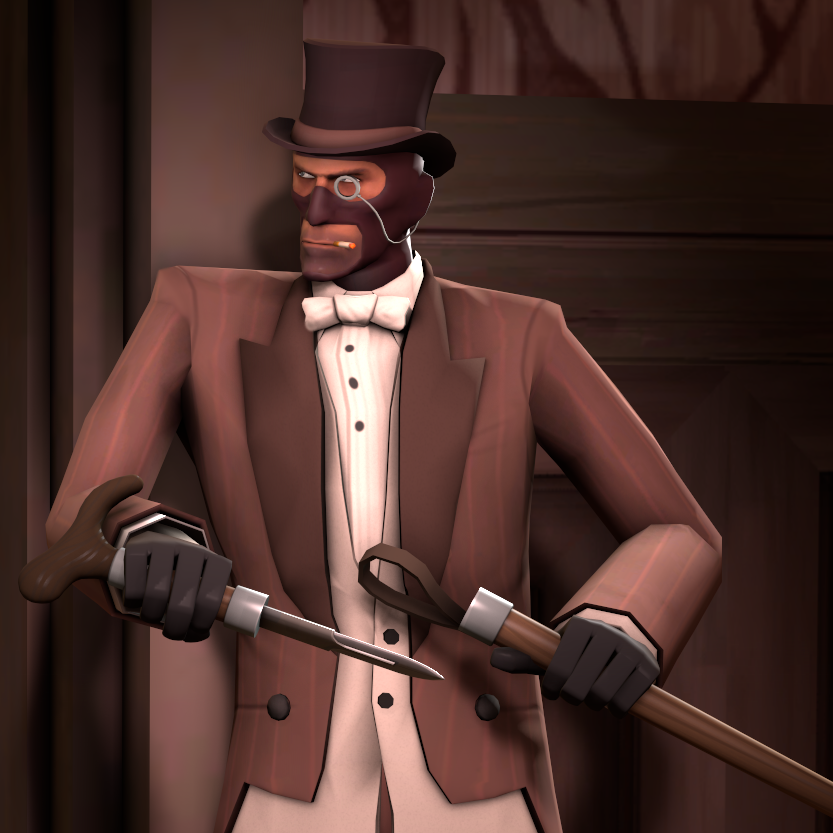 The Knife of the Prom
Collection by
Bapaul

The Porcelain Maniac
Collection by
Snood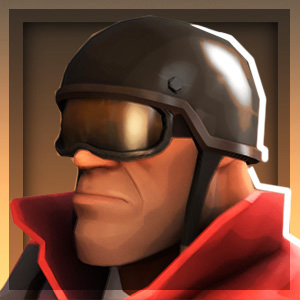 The Army Accessories
Collection by
CoBalt
In and out in a flashbang.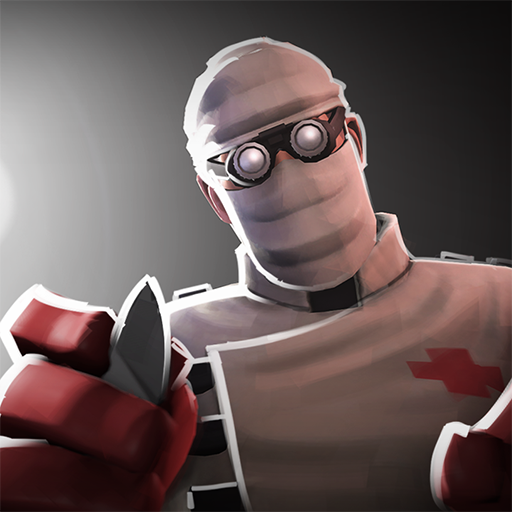 Hypodermic Doctor
Collection by
Sexy Robot
A collection of items for the Hypodermic Doctor set.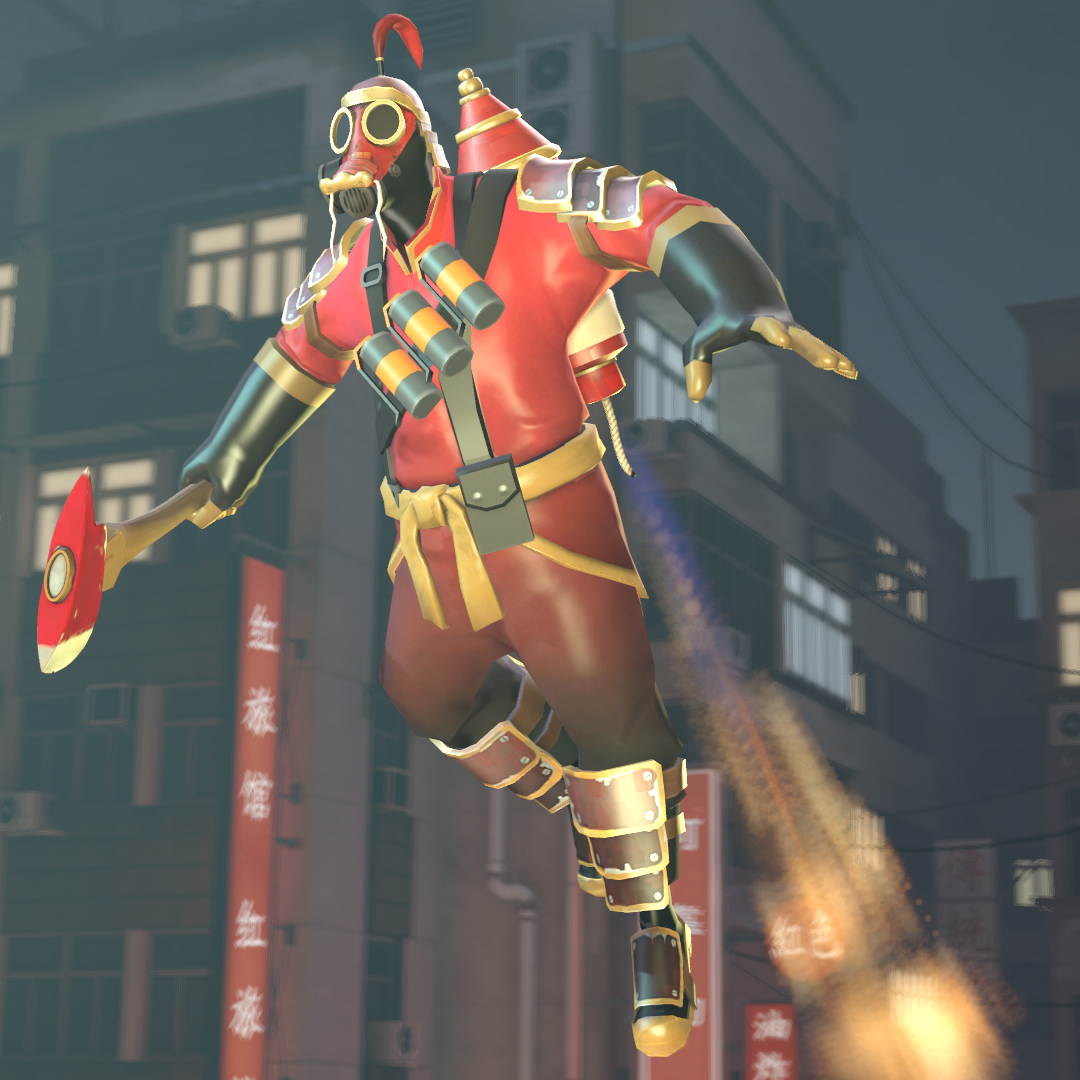 The Houyan-Long Pyro
Collection by
boomsta
I am very creative names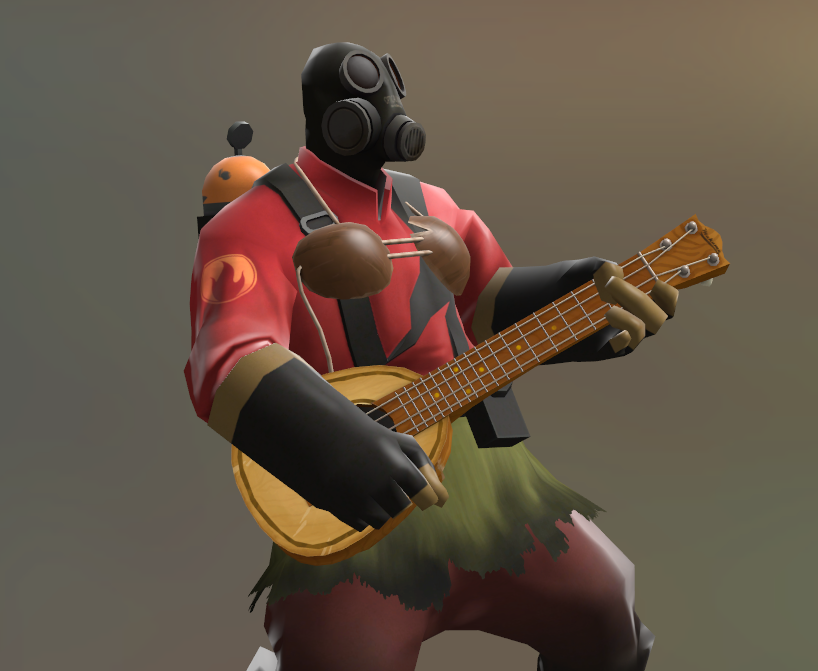 Wrath of Pele
Collection by
zach
So far a three piece set, was originally intended to be five but I've been feeling immense lack of motivation. Here's status on everything. Coconut Bra: Finished Hula skirt: Finished Ukulele: Finished Flamethrower: still in the UV process Hat: hav...

The Civil Defense Engineer
Collection by
Sky
(Nuclear) winter is coming. Protect yourself from the worst of the elements with this home-made hazmat suit, hood and gadgets set.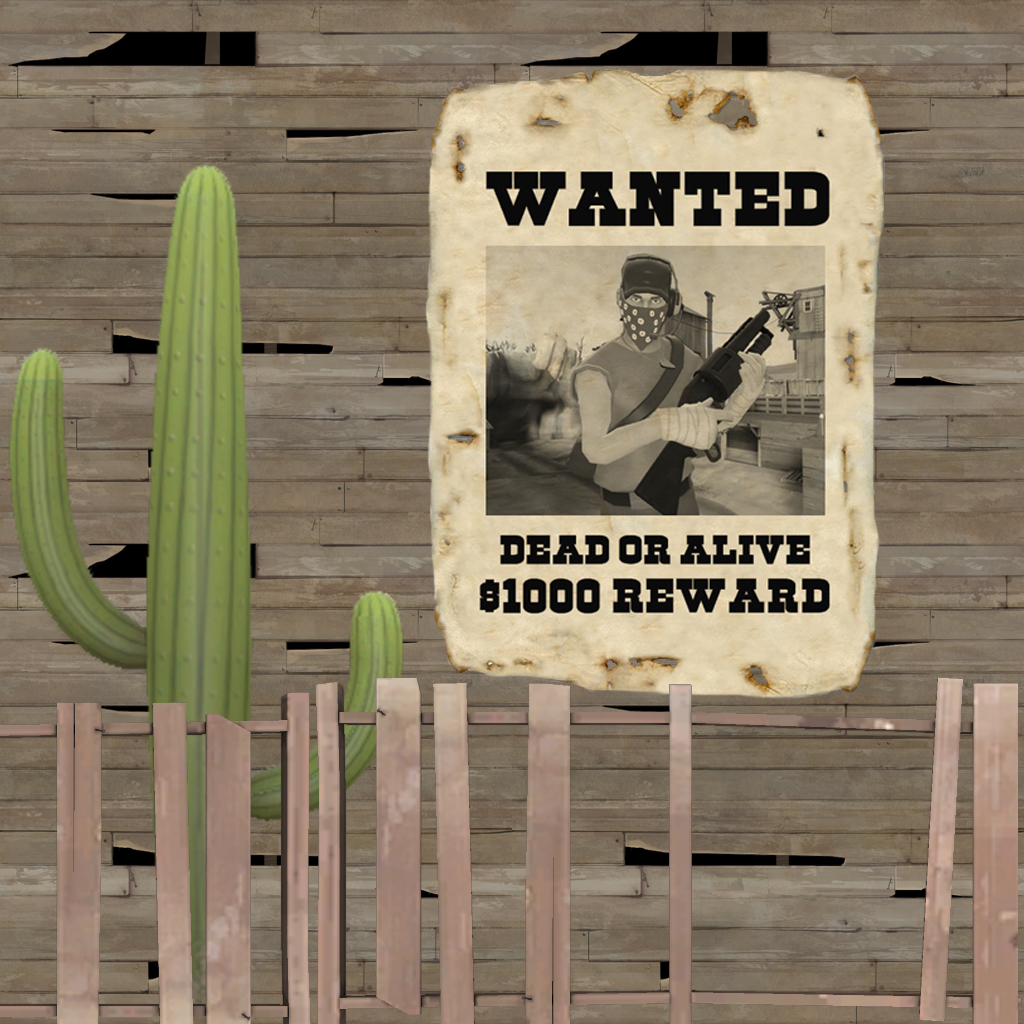 Badass Bandit Pack
Collection by
Dusty Showbiz
Wanted in the west for stagecoach robbery, but they cant catch you....cause your too fast!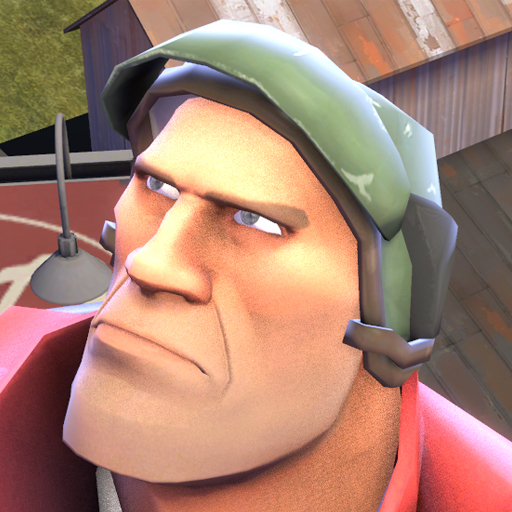 Dogfighter
Collection by
Estavos
Who destroy tanks now? All cool soldiers destroy PLANES! Wait for next items: •Weapon named like PZRK •Something in this style =D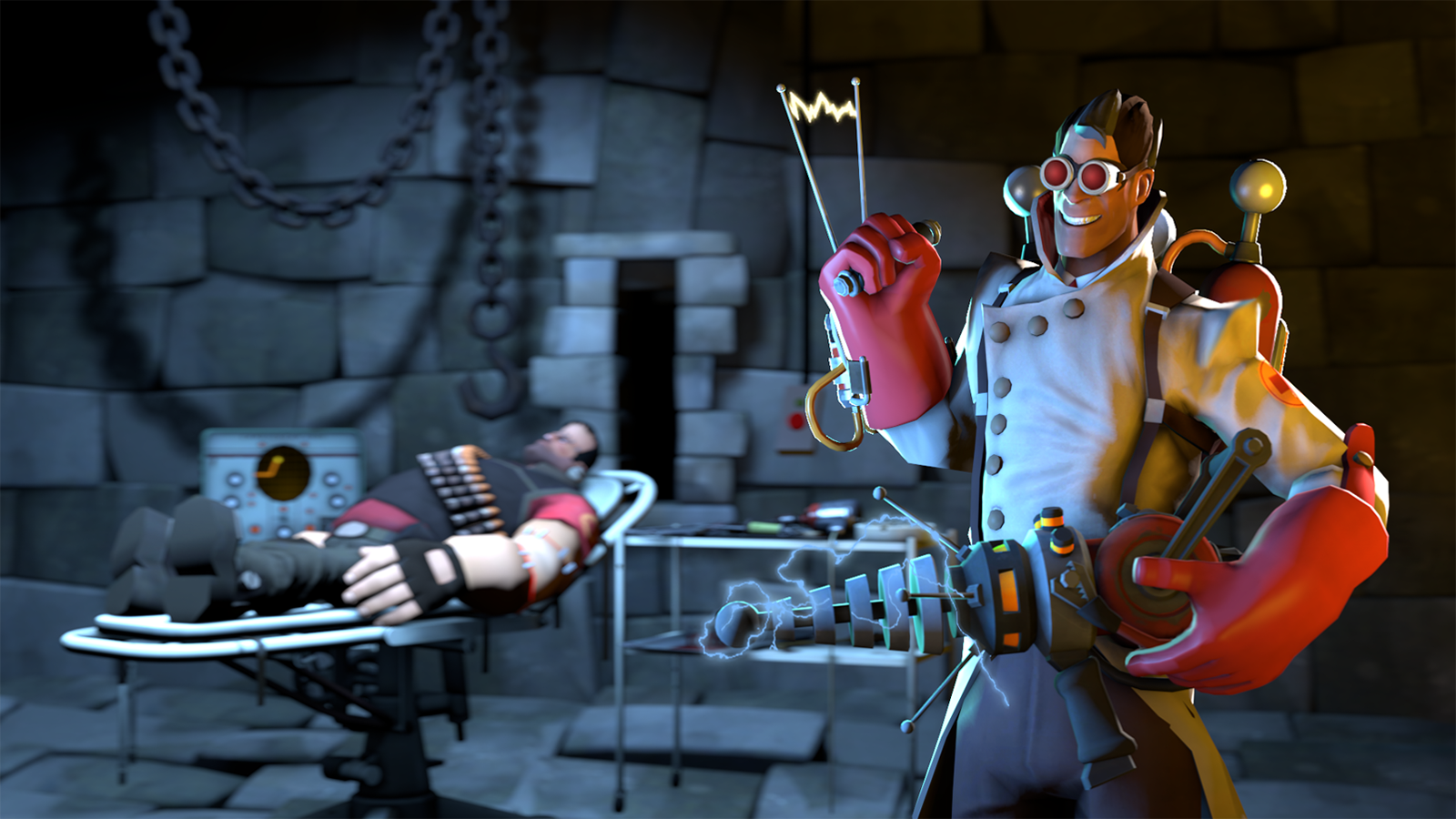 Prognosis Positive
Collection by
Jukebox
Set created for the GameBanana The $1,000 TF2 "Rain, Hail, or Shine" Skinning Contest. Jukebox: Models Metabolic: Textures Texman: Textures JPRAS: Normals and Promos Chaofanatic: Particles

The Dustbowl Dynasty
Collection by
Psyke
A real man don't call the mechanic. If he gonna call himself a man, he needs to know how to fix it, on the spot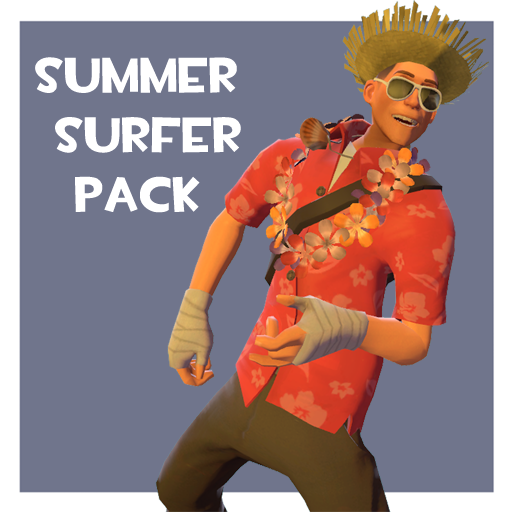 The Summer Surfer Pack
Collection by
SgtR007
Hat: Beachcomber Misc (Neck): Life of Lei-sure Misc (Shirt): Lil' Kahuna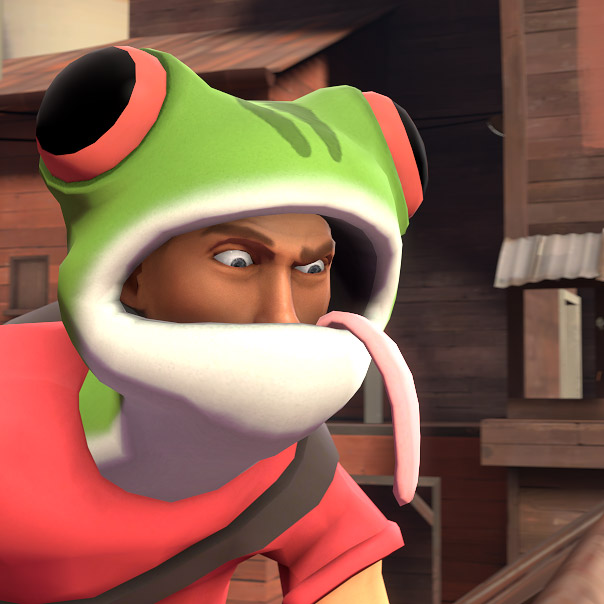 Frog Bro
Collection by
EmAr
Frog Bro set for Halloween 2014.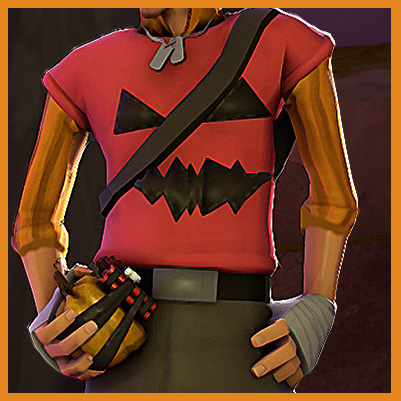 The Pumpkin Paraphernalia
Collection by
CoBalt
An ensemble so spooky only Scout's mother could love it.