Showing 61-90 of 9,947 entries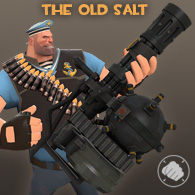 The Old Salt
Collection by
maniac™
Hardened seaman's heavy set.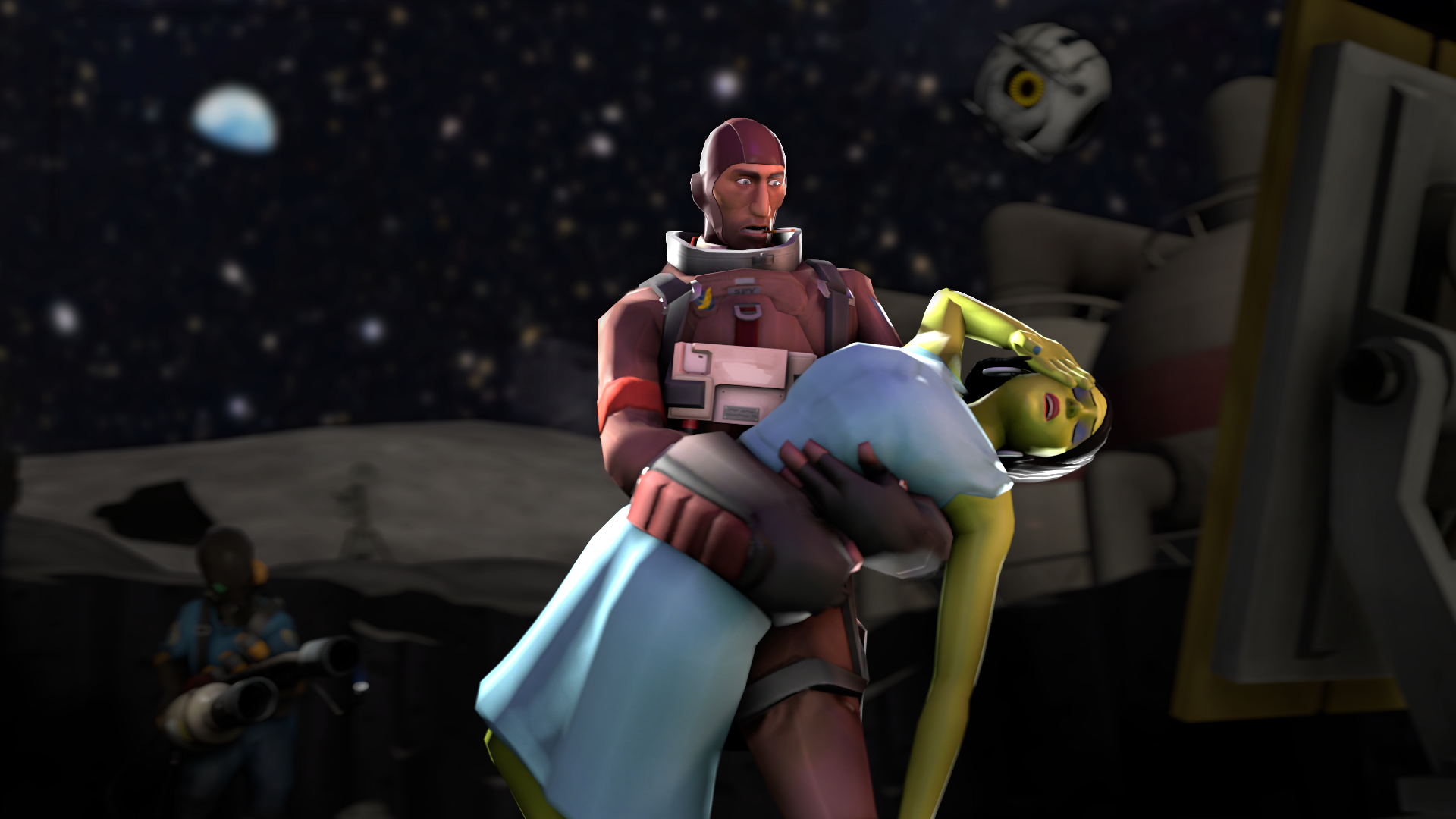 Majeur Tom
Collection by
Doctor Aibaleet
Spy Space Suit for staving spicy unspayed spouses with a spike at a scathing pace while staying in one place.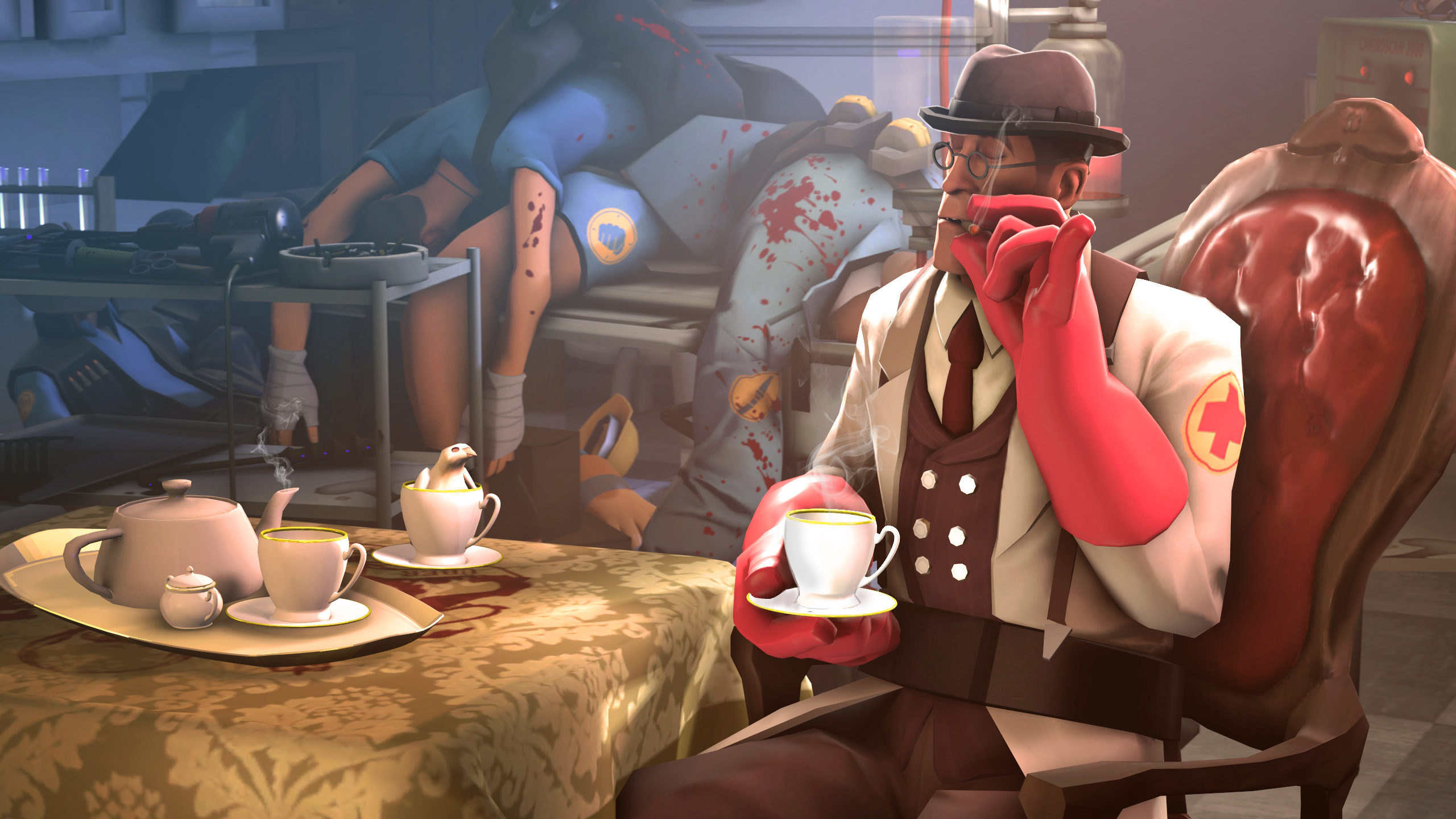 Gentleman...
Collection by
Ernest
Elegant and Fancy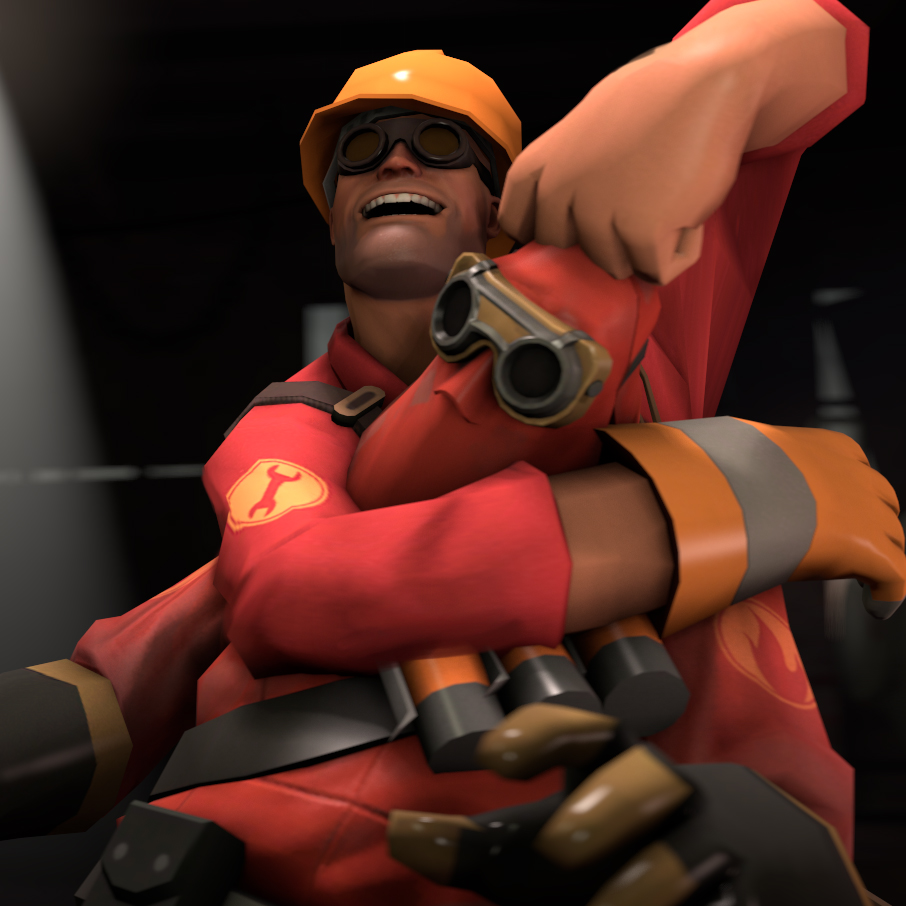 Dell's Best Friend
Collection by
Svdl
Tools aren't only for the tool man.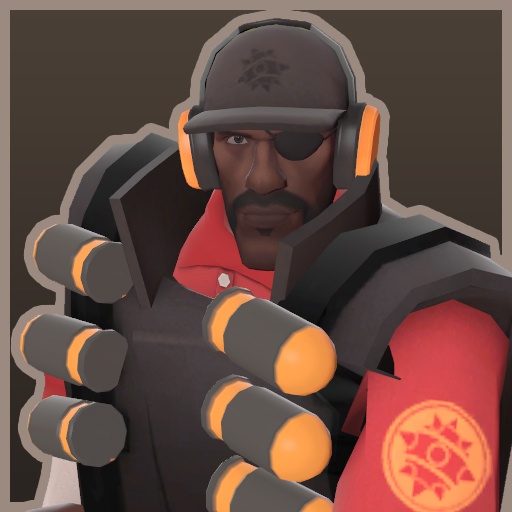 The Foreman
Collection by
MultiTrip🎀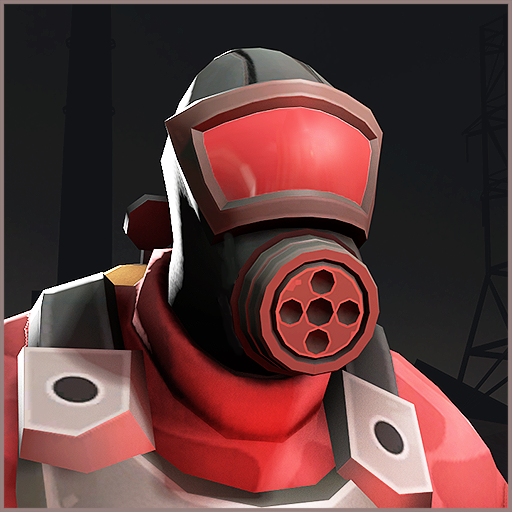 Old Flame
Collection by
JPRAS
TFC Pyro

The Sell Out
Collection by
Gadget
A Scout set related to selling snacks and flippin' burgers. Shirt coming soon...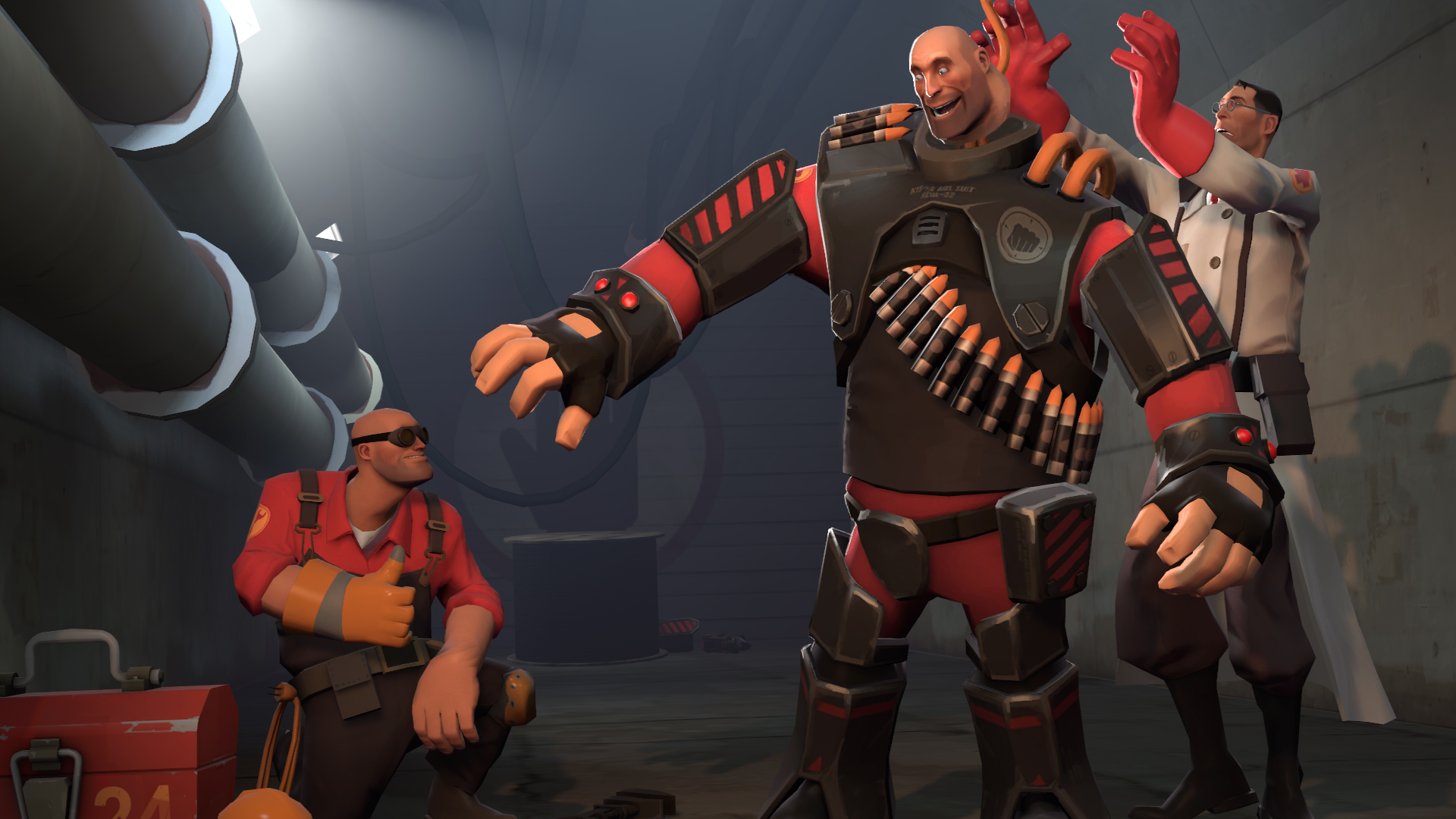 Colteh's Halloween Special!
Collection by
Colteh
swag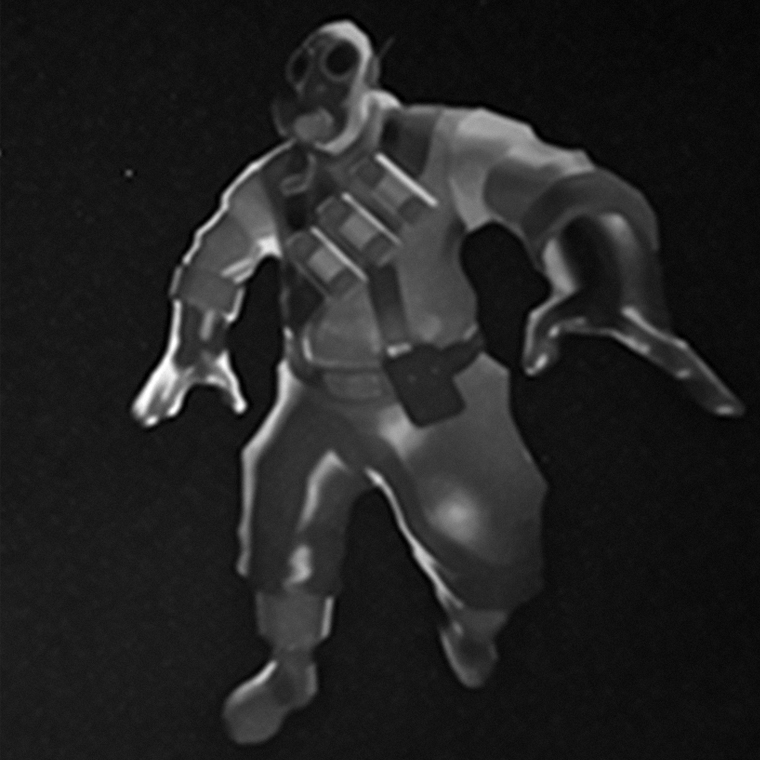 Space items yo
Collection by
A_Guardian :Alive laptop warrior
Some space items I made for pyro.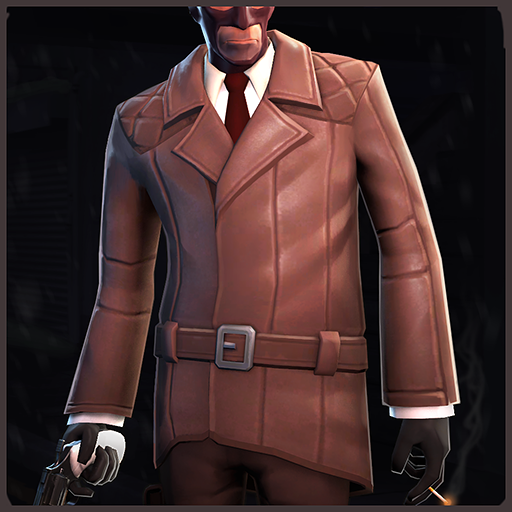 Downtown Sleuth
Collection by
Sky
Leather Coat, Leather Pants and scarf + Soul Patch combo for spy.

Olympics
Collection by
maniac™
This is two-item all class set: 1.Hat: 'Olympic Champion' 2.Melee: 'Olympic Torch' And yes, names are super original and unique :) ...as collection's name.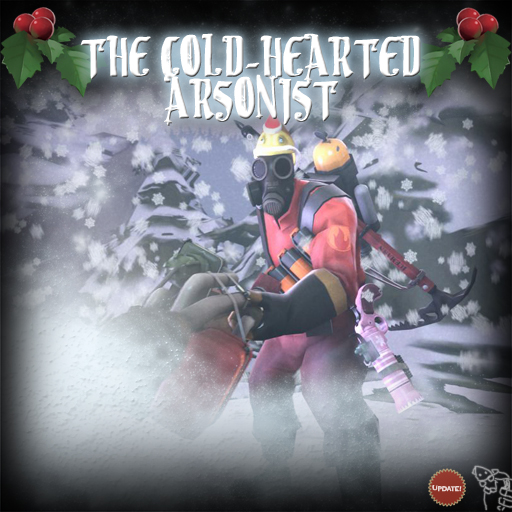 The Cold-Hearted Arsonist
Collection by
The Rare Aquatic Pyro
Introducing the NEW weapon set for the Cryogenator, The Cold-Hearted Arsonist! Oh don't be so cold. Its not like we're just trying to break the ice between us so that you'll buy our products. We just want to wish you a Merry Smissmas and tell you about th...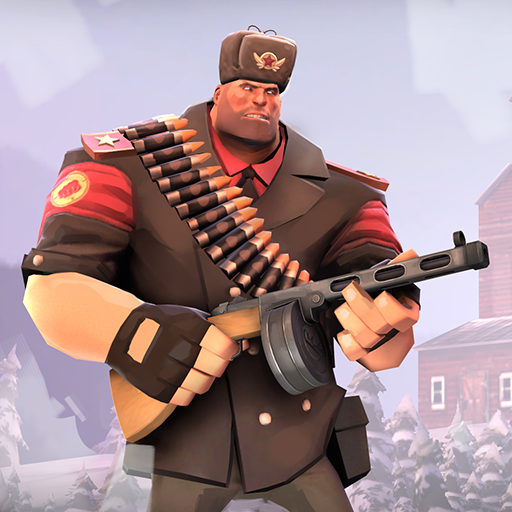 The Commissar
Collection by
She Said Destroy
Какие ваши доказательства?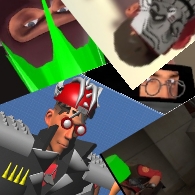 The Darkest Corner of the Workshop
Collection by
Dovahbilly
Letting anyone submit something to a public workshop sounds like a great idea, right? Letting the community take control of the games they play, so they can feel like they help it grow into a beautiful flower. For the most part, that's correct. It is a g...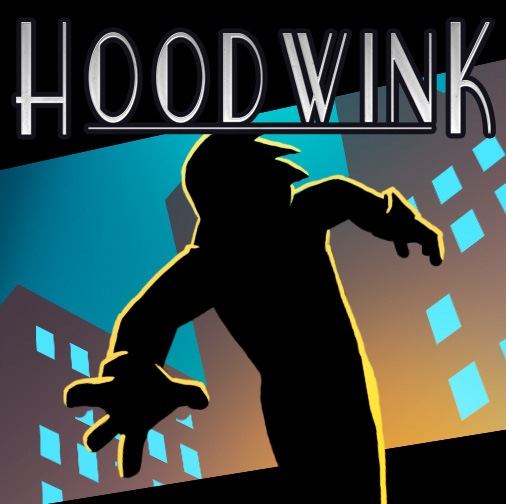 The Hoodwink Collection
Collection by
E1 Studio
This is a collection of Team Fortress 2 gear by E1 Studio which were inspired by the episodic PC Game "Hoodwink"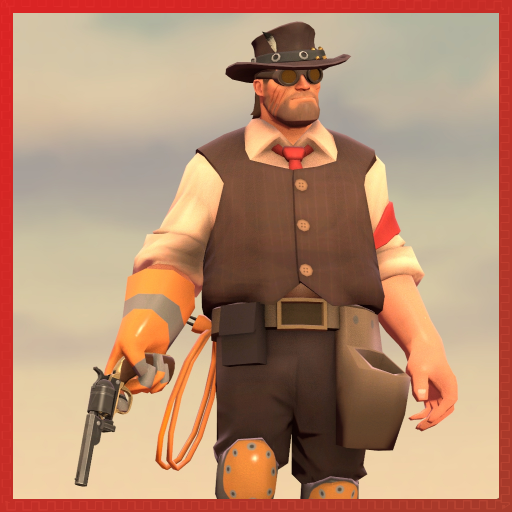 Western Wardrobe
Collection by
Merczy
All you need to look like a Bounty Hunter of the Wild West!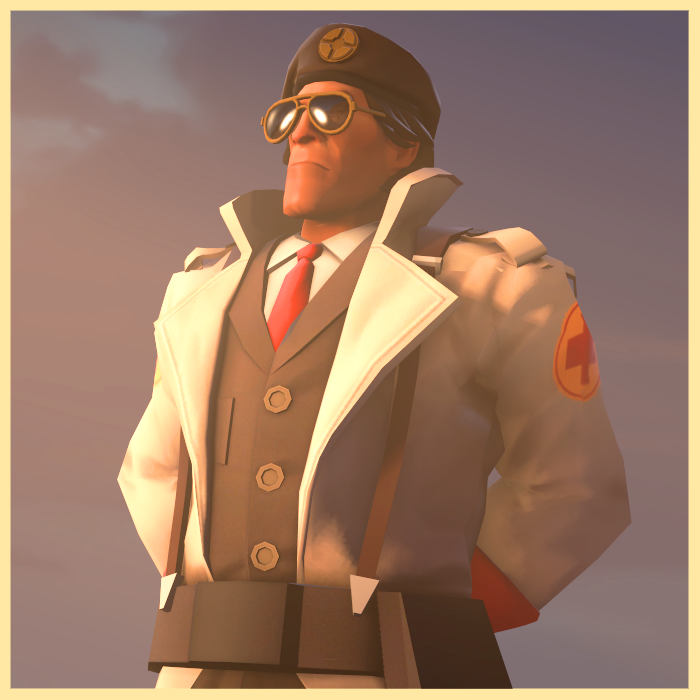 Doctor Without Borders
Collection by
Jetstream Sam
I'm fully charged, I'm wild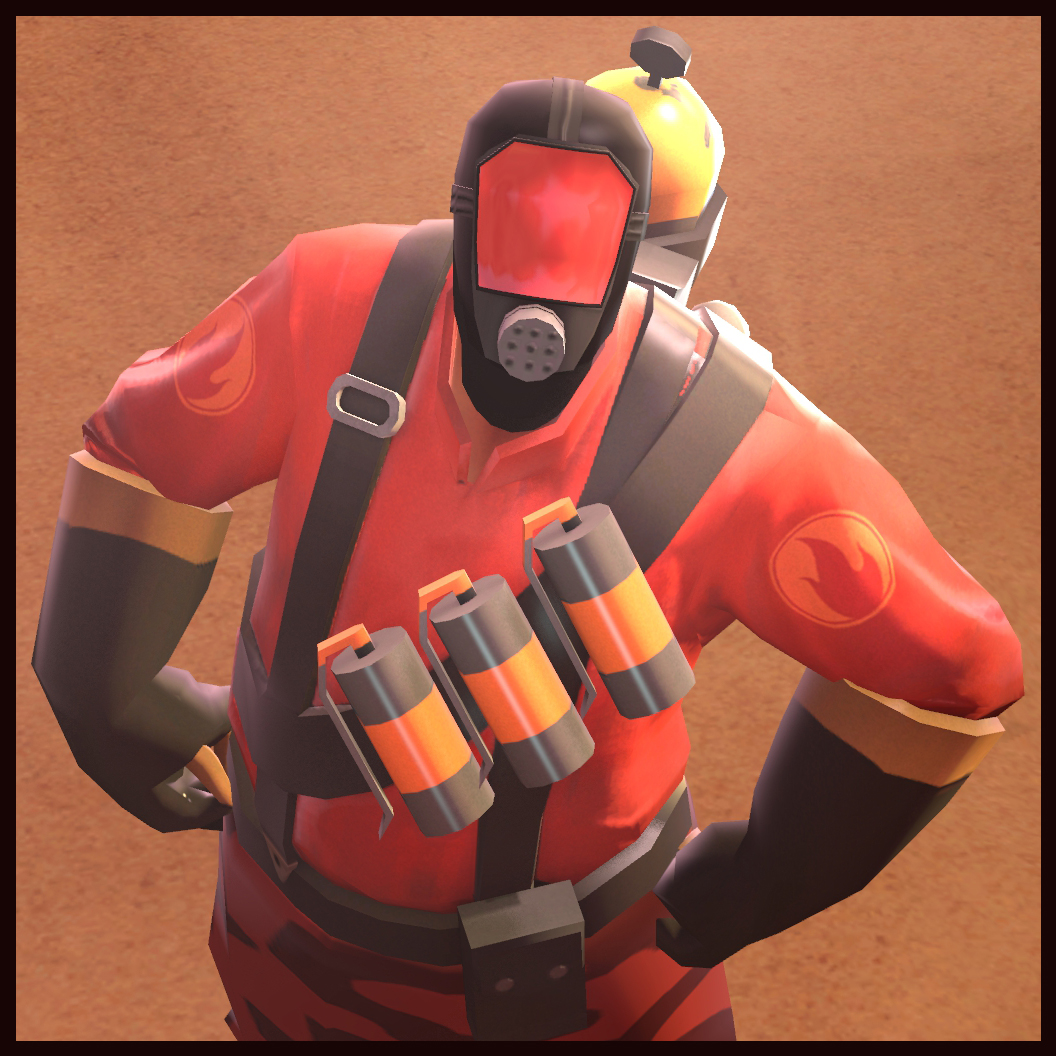 Classical Blaze
Collection by
Ludumberg
The classic Pyro Set Everything done by Ludumberg

Robotic Boogaloo 2.0
Collection by
Dr. Pepper
[None of these items have been created by me] This collection consists of really cool robotized items that could be added in a second Robotic Boogaloo update. A lot of these items were created by people who made the original Robotic Boogaloo cosmetics. I...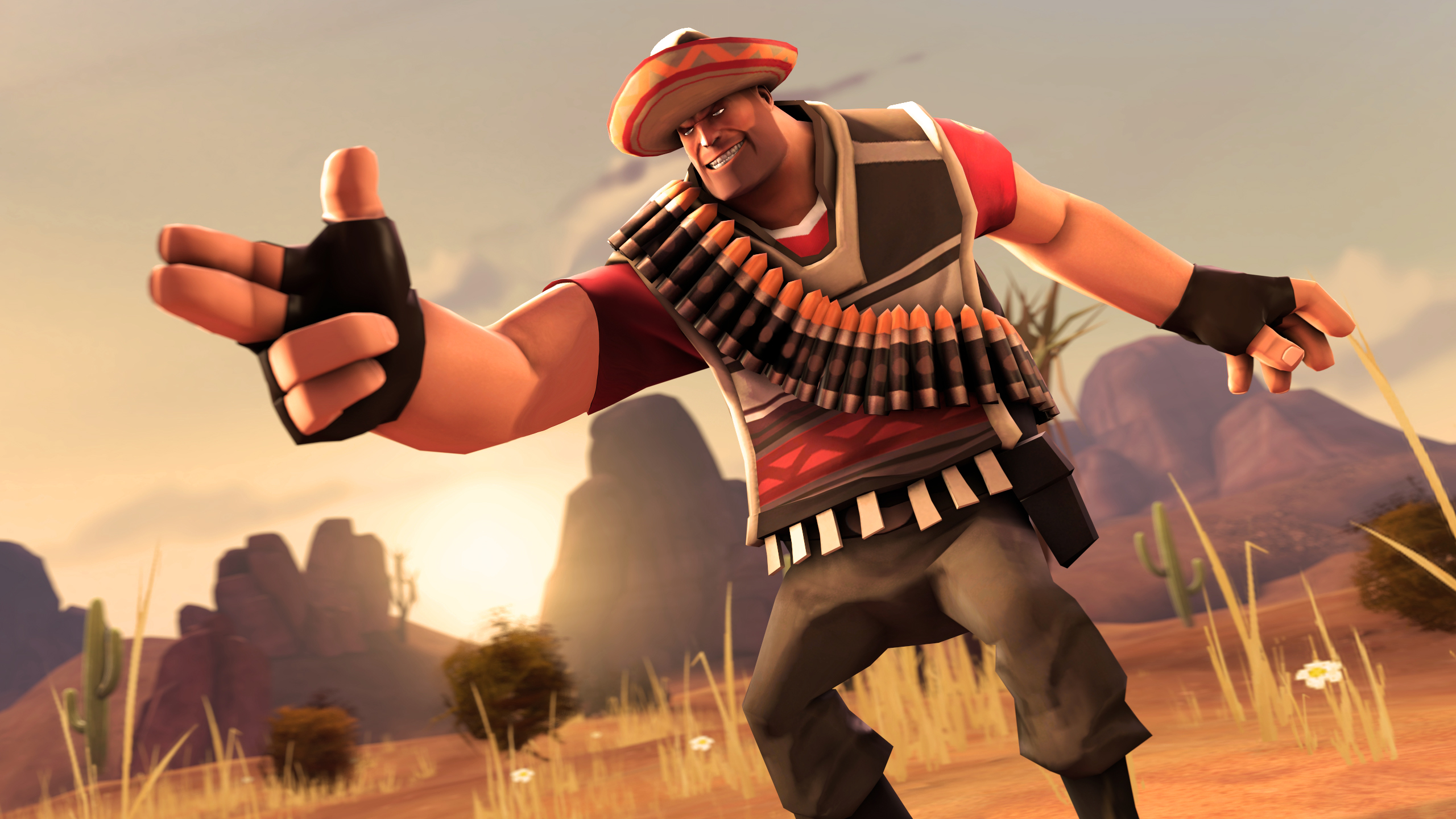 Assault Amigo
Collection by
Ernest
Do you want bullets with that taco, señor?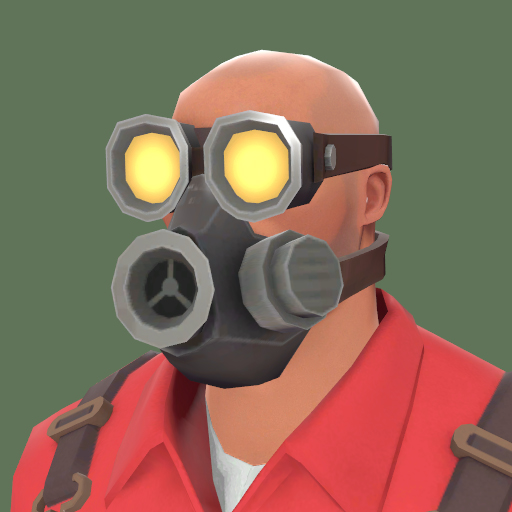 Chemical Brothers
Collection by
MultiTrip🎀
scient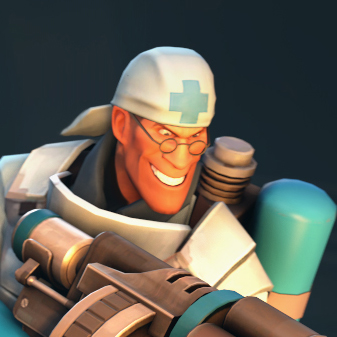 Military Medicine
Collection by
Svdl
Please do not do as the Medic does.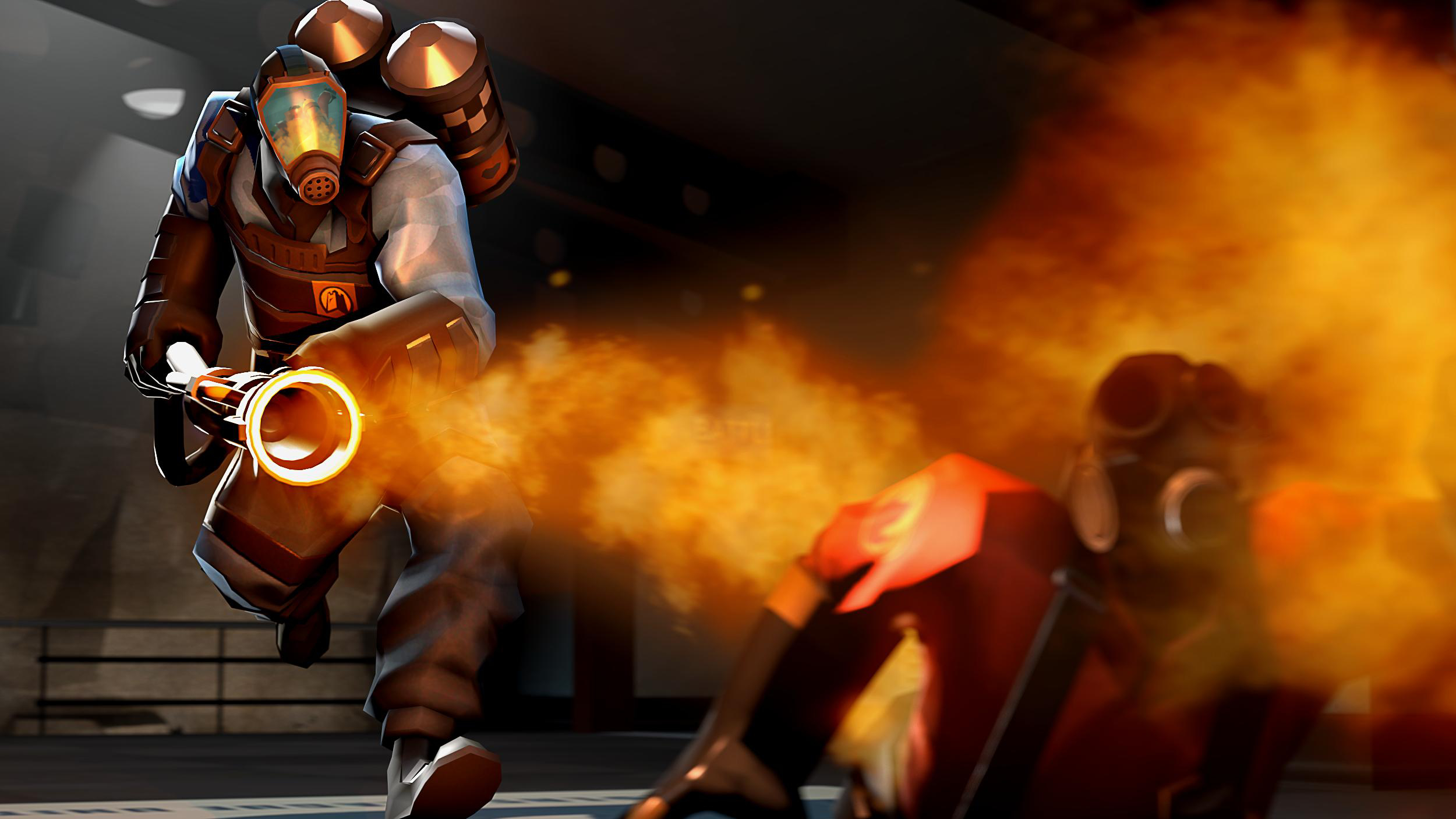 The Classic Arsonist
Collection by
CoreVixen
A TFC inspired pyro set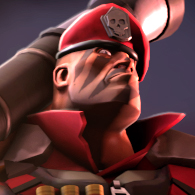 The Veteran
Collection by
Svdl
"An inspirational quote" -Famous person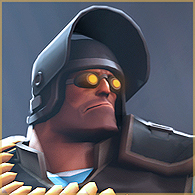 Heavy Assault
Collection by
Svdl
A serious man needs serious equipment.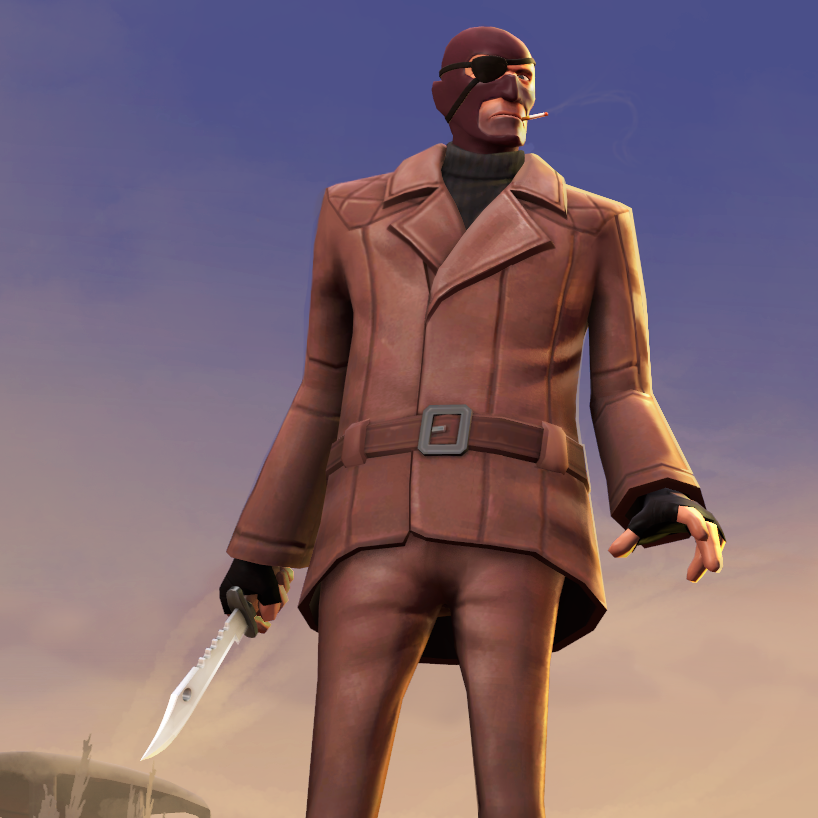 Wasteland Warlord
Collection by
Sky
New Teufort Wasteland Set 5. Shoes/Gloves are all class. 2 styles for the coat/pants item. Note: Not based on the Governor from the Walking Dead. Coat and gloves/boots are Inspired by Max's outfit from The Road Warrior, eyepatch inspired by the de...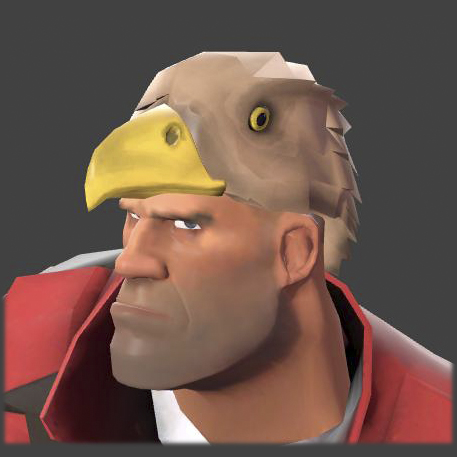 Eagle
Collection by
youngdrozd
Two subjects for the soldier in the form of an effigy of an eagle.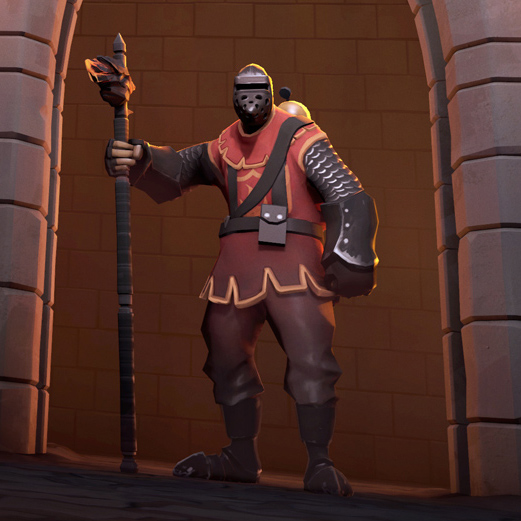 Ember Knight
Collection by
BANG!
This silent knight will turn you into ashes if you are not to be granted passage into the fortress.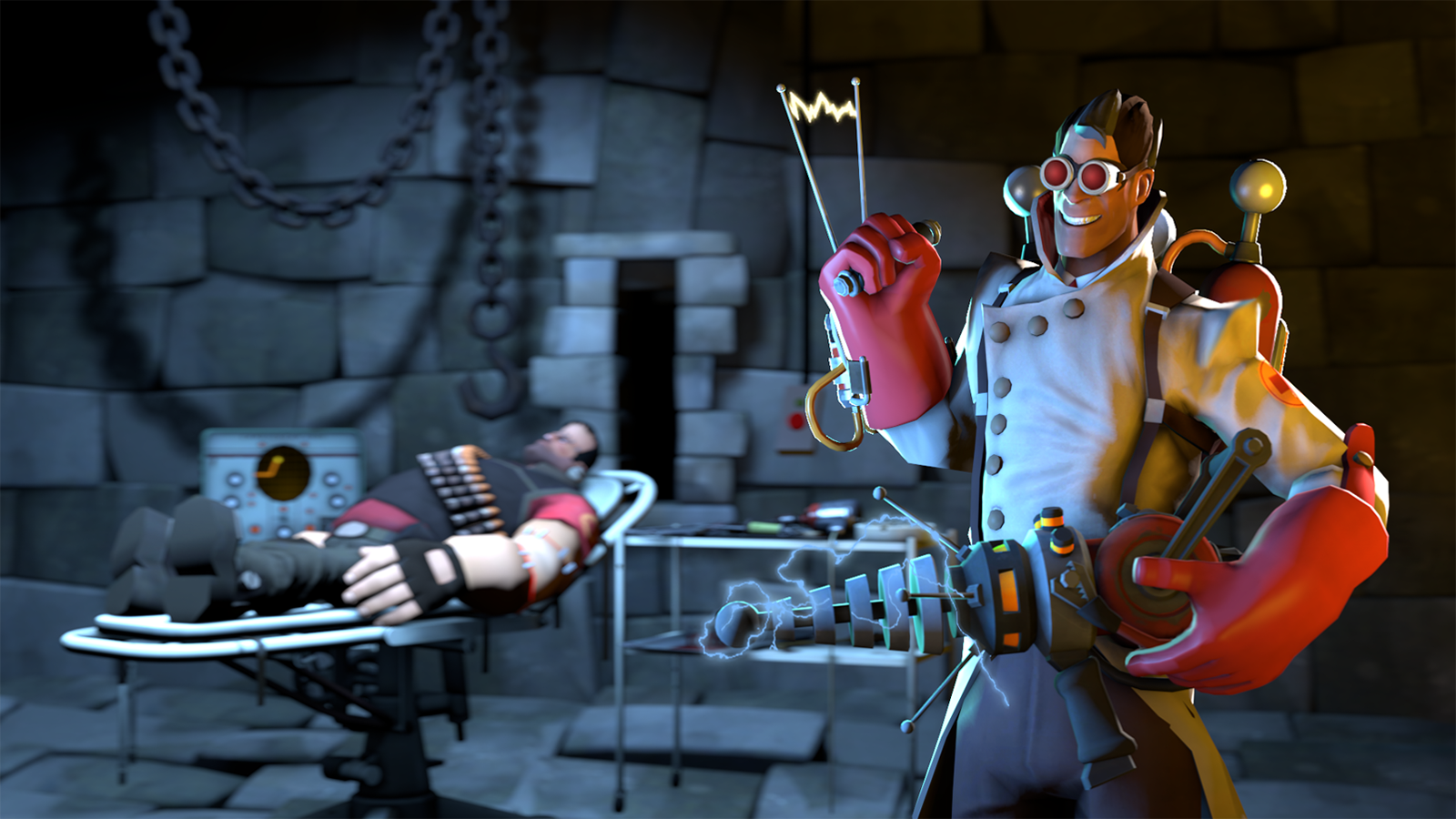 Prognosis Positive
Collection by
Jukebox
Set created for the GameBanana The $1,000 TF2 "Rain, Hail, or Shine" Skinning Contest. Jukebox: Models Metabolic: Textures Texman: Textures JPRAS: Normals and Promos Chaofanatic: Particles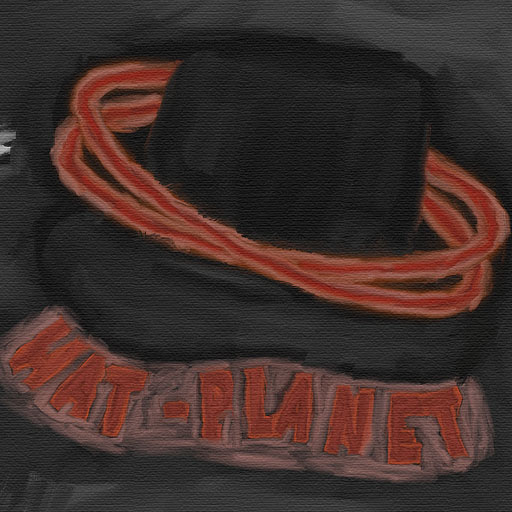 Attractive Hats for Attractive People by Doctor Slow
Collection by
DrSlowking
Reaching Hat-Planet has always been the life long goal of every attractive person, so I ask you: why not go? Leave this life. Leave these meaningless halls and find your way. Go my child, go to Hat-Planet.