Showing 61-90 of 11,636 entries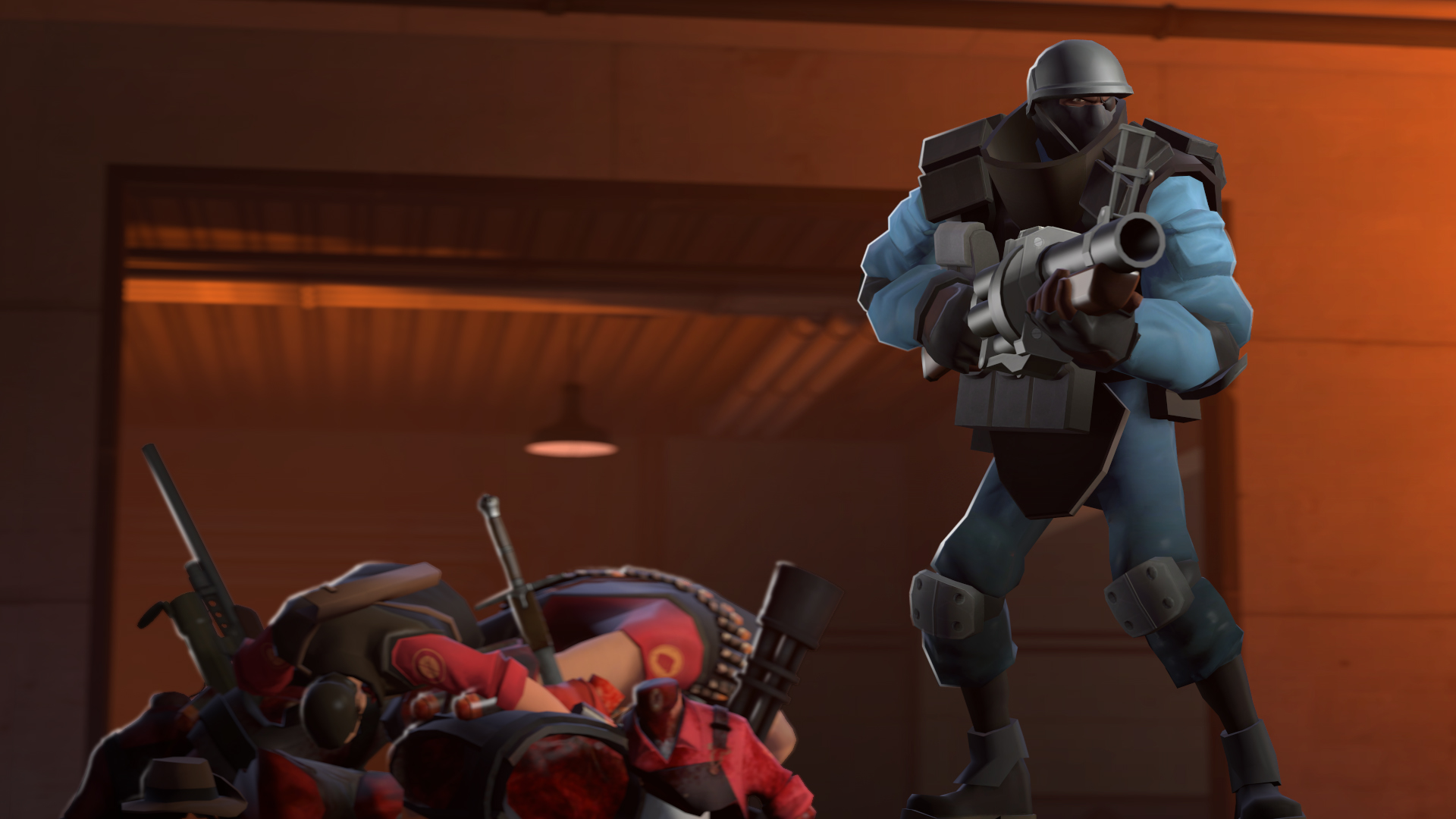 Counter Ops Package
Collection by
donhonk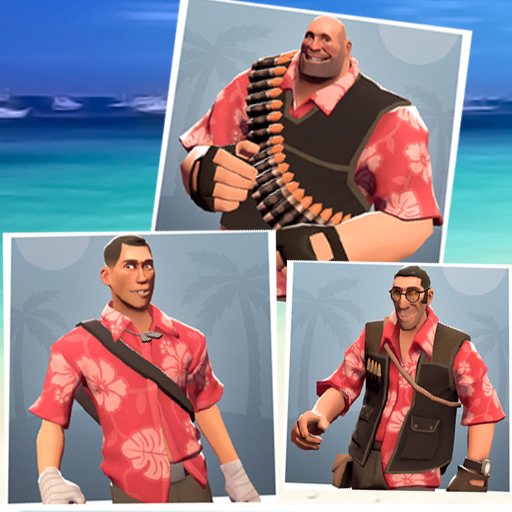 Hawaiian Summer
Collection by
Sparkwire
Perfect set of Hawaiian shirts for your favorite mercs summer holiday's!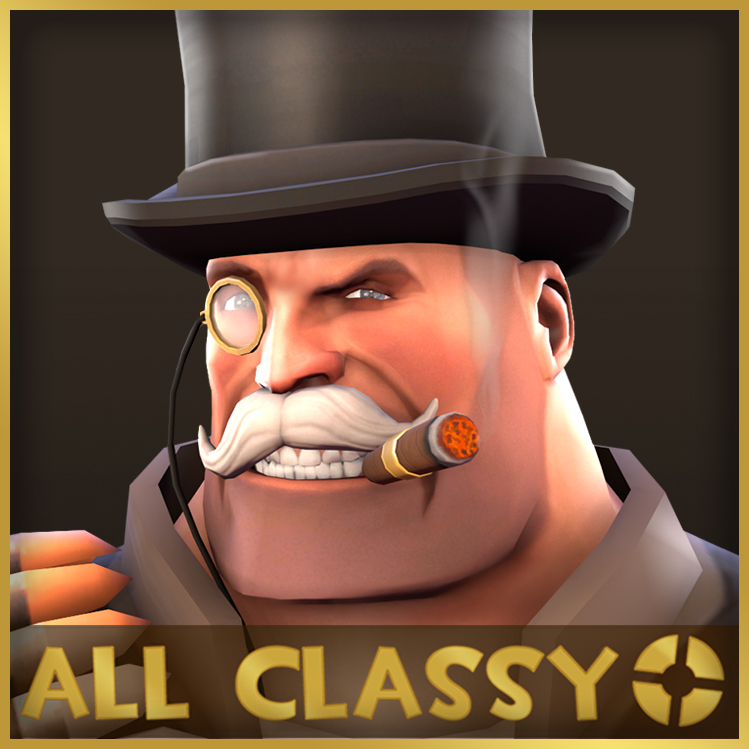 All Classy
Collection by
NeoDement
get it?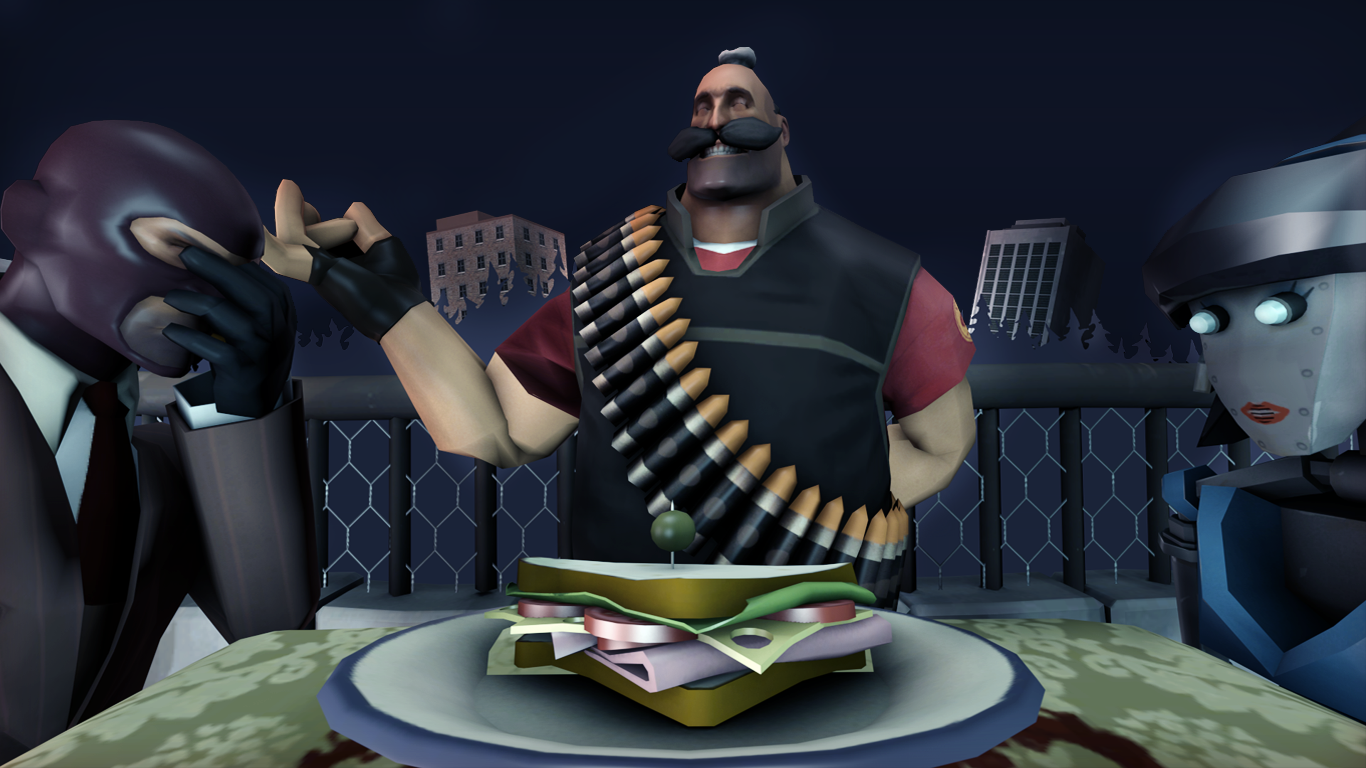 The Italian Essentials
Collection by
uwilmod
Fool your friends into thinking you're a professional chef without the risk of learning how to cook! AUTHOR'S NOTE: The only good thing here is the hat, but eh the weapons are there just for fun.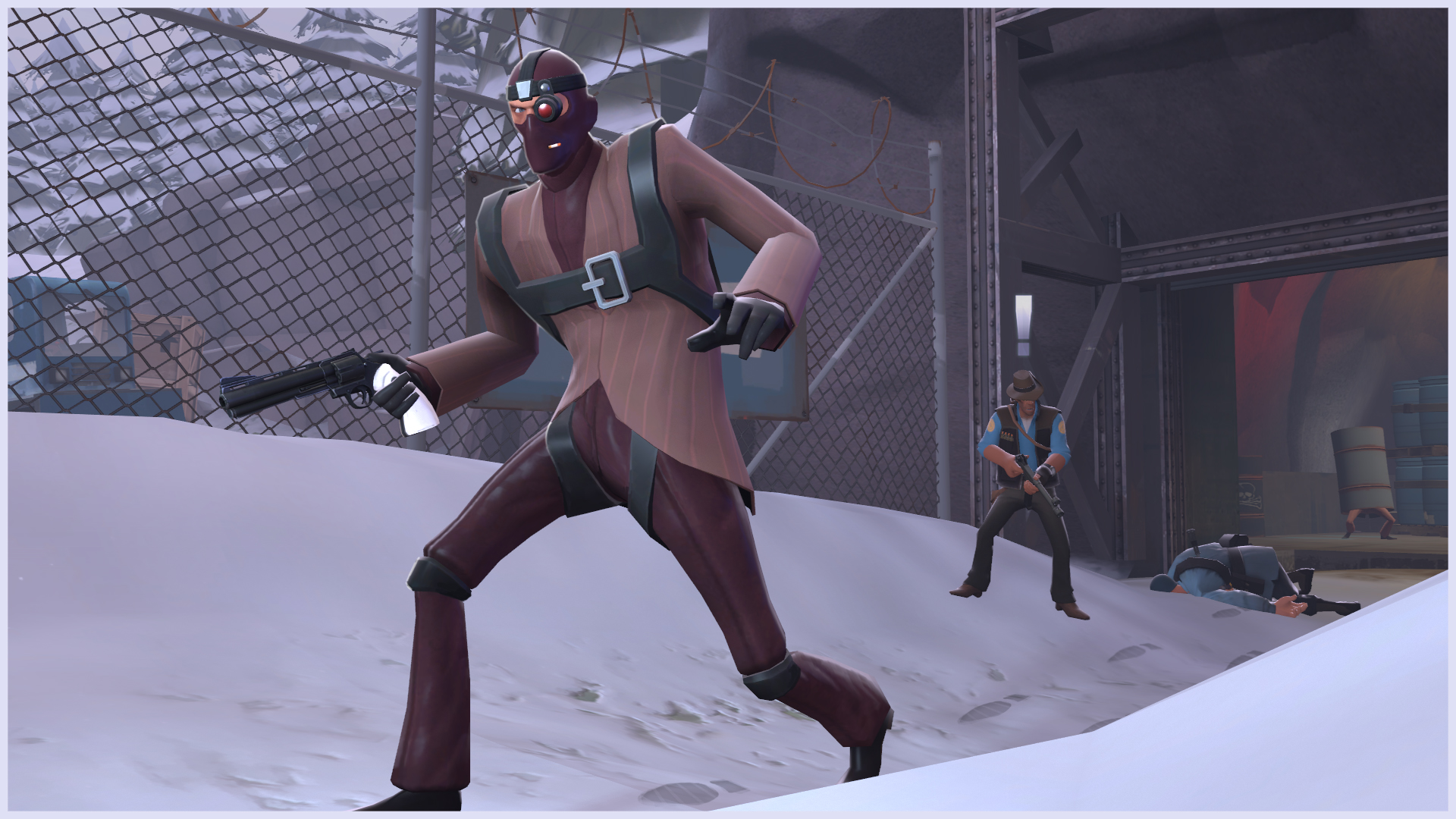 The Sneaky Sleuth
Collection by
Colteh
some stuff that makes spy super sneaky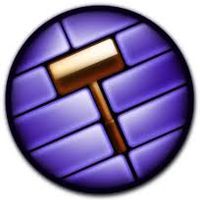 Exaggerated Maps
Collection by
Vector
This collection contains the ridiculously funny, overly-exaggerated & edited Valve maps in TF2. It will be updated when new maps are discovered in the TF2 Workshop. Now with cp_orange! If you're having trouble with loading maps, look in your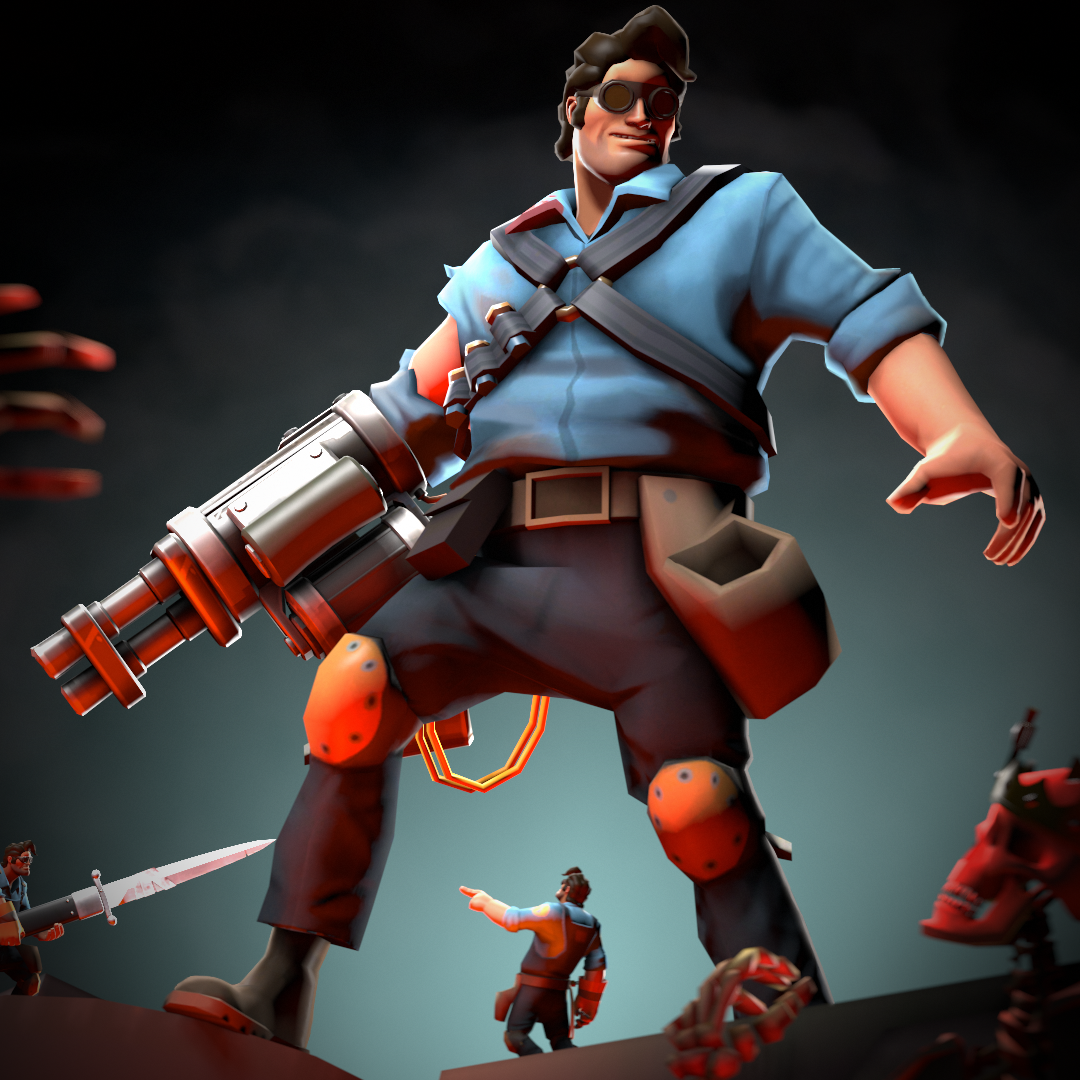 One Man Army of Darkness
Collection by
Constructerror
Hail to the king, baby.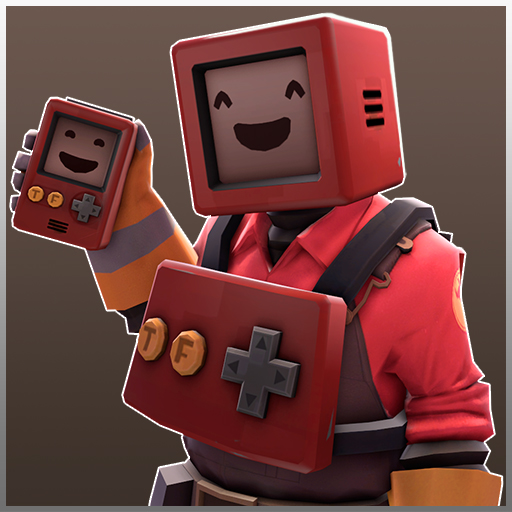 Halloween Stuff 2014
Collection by
NeoDement
☠ HAPPY HALLOWEEN ☠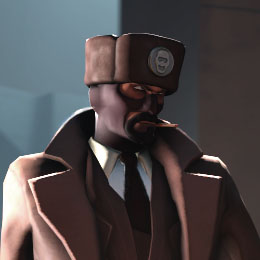 Triple Agent
Collection by
Svdl
Dress up warm for the cold war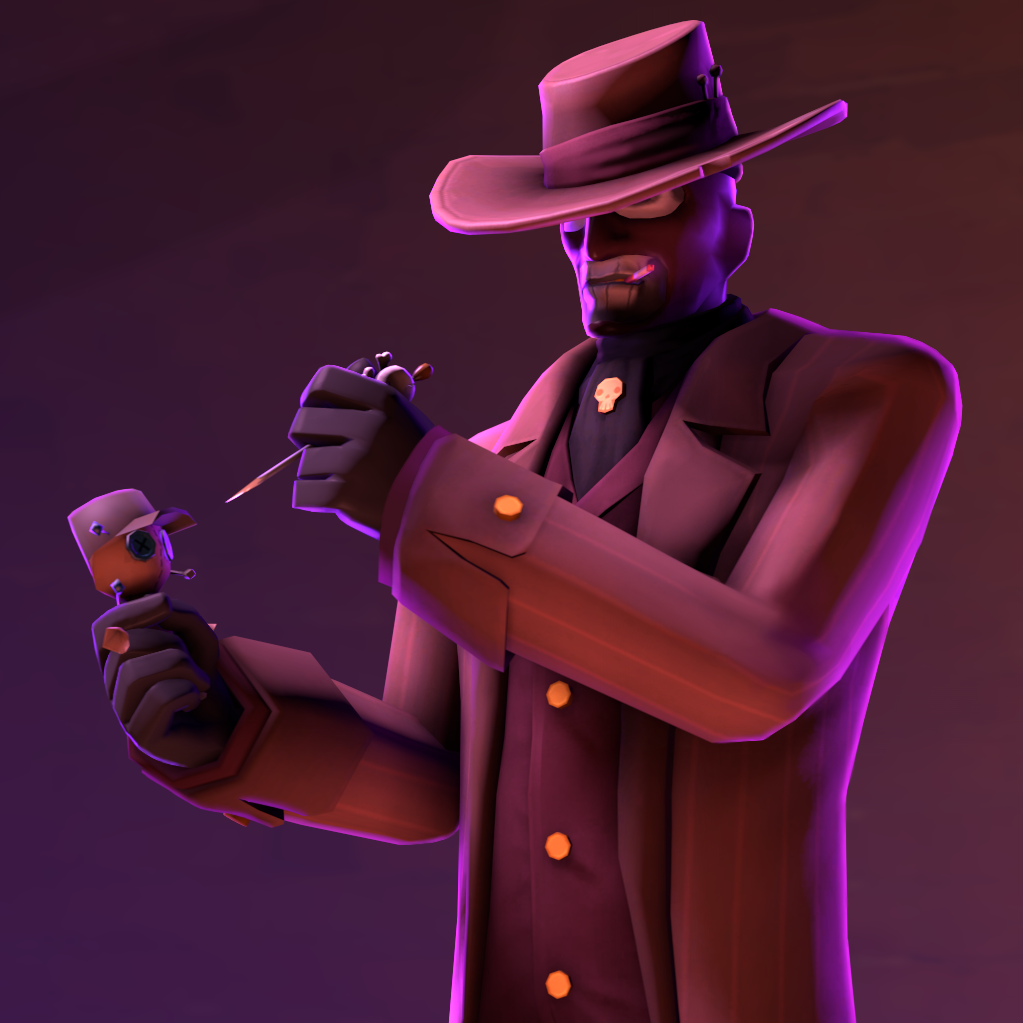 Sky's Halloween Stash
Collection by
Sky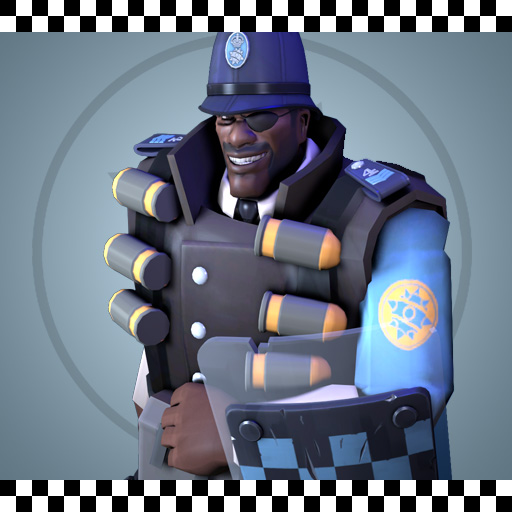 The Riot Act
Collection by
[m00] Elbagast
Is your town beseiged by bandits? Raided by robbers? Marauded by Mafia? Yes? Well then call the boys in blue! ...on second thoughts, don't call the boys in blue, they have a track record of detonating huge bombs in the middle of town. Instead you should ca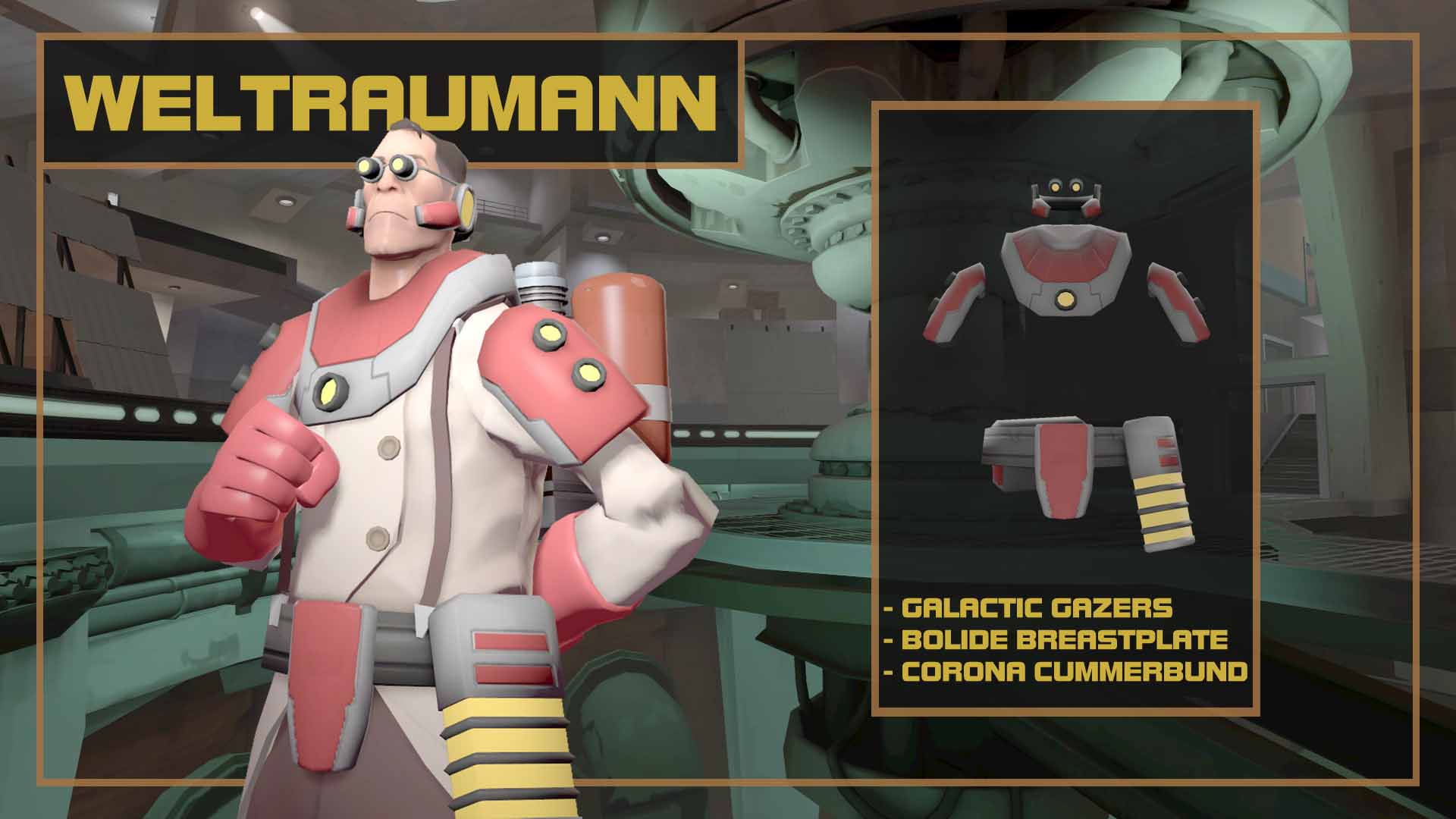 Welltraumann
Collection by
Vulture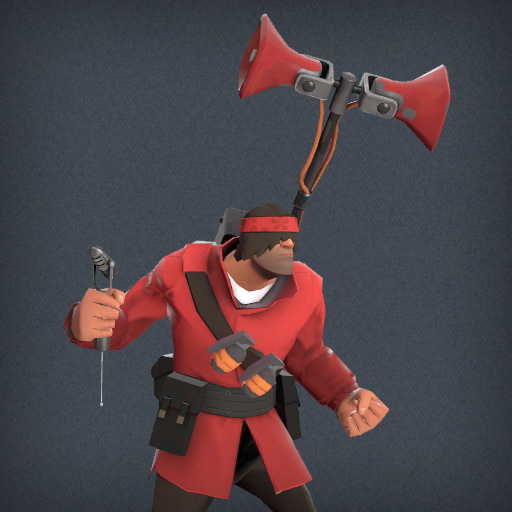 Peace, Love, and Giblets
Collection by
Hideous
Yell at your enemies in style. Slacker attitude and fondness for festivals not included. Created for the 2nd Modcomp: http://www.chameneon.com/modcomp/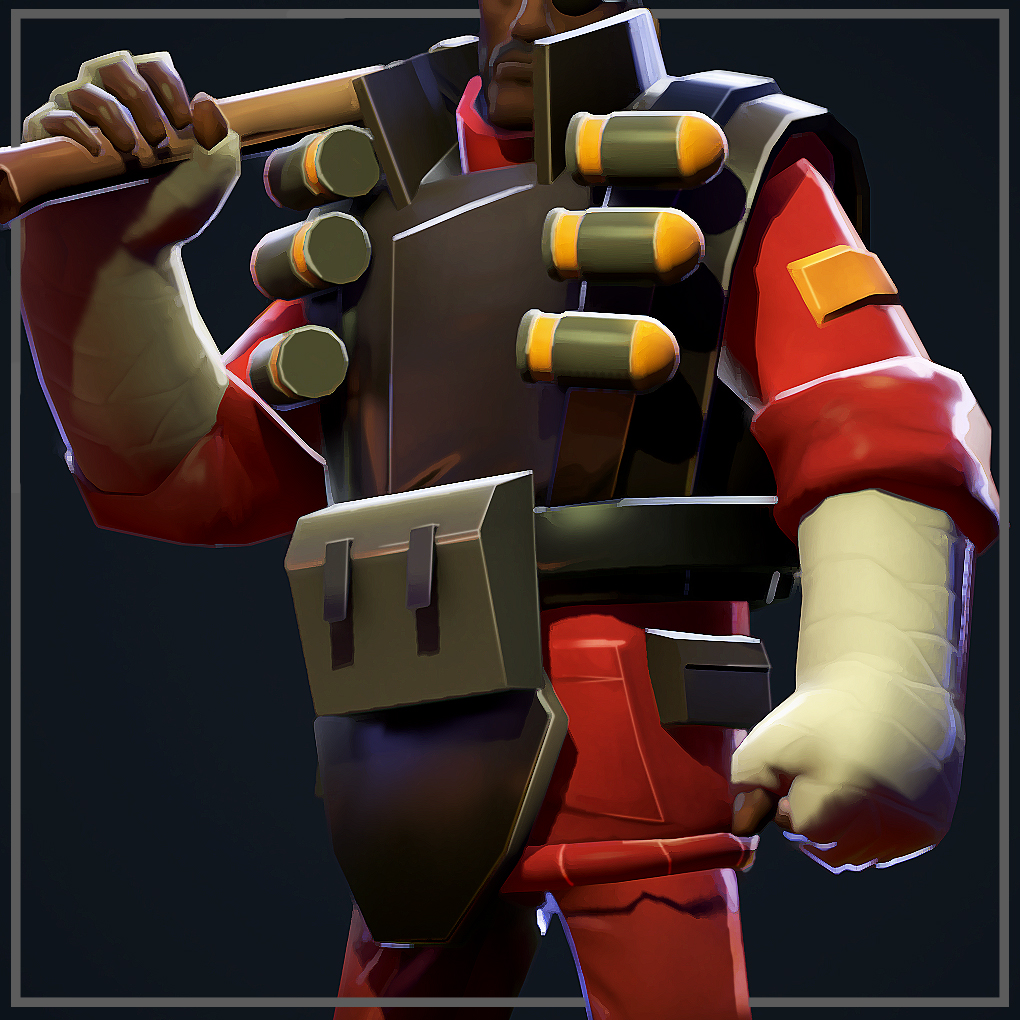 The Decaying City Item Set
Collection by
HNGGGGGGGGGGGGGGGGGGGGG
A set for demo including: Vest Jacket Trousers/Boots Vote up, Its free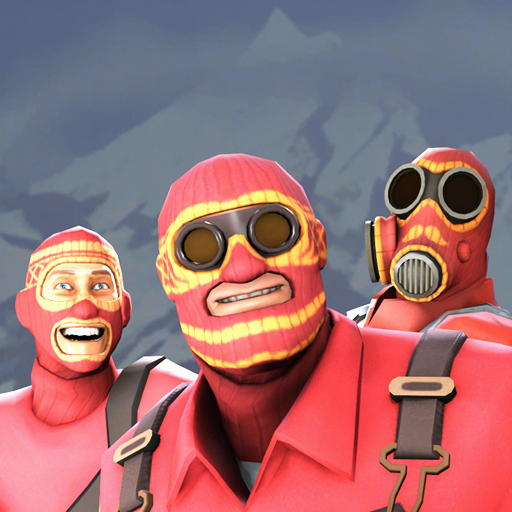 Frosty Face Warmer Styles
Collection by
Evil_Knevil
- All class! - Paintable! - Flexes! - Different pattern for each class! - Lod 0, 1 & 2 - Model by Evil_Knevil - Texture by Texman - Flexes by Jpras - Concept by Serious_Greg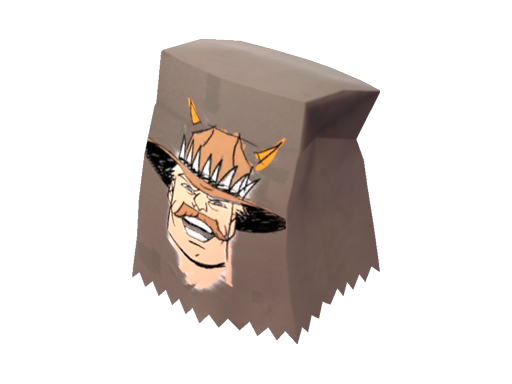 Colteh and Friends Halloween 2015!
Collection by
Colteh
halloween items ive made/helped out on!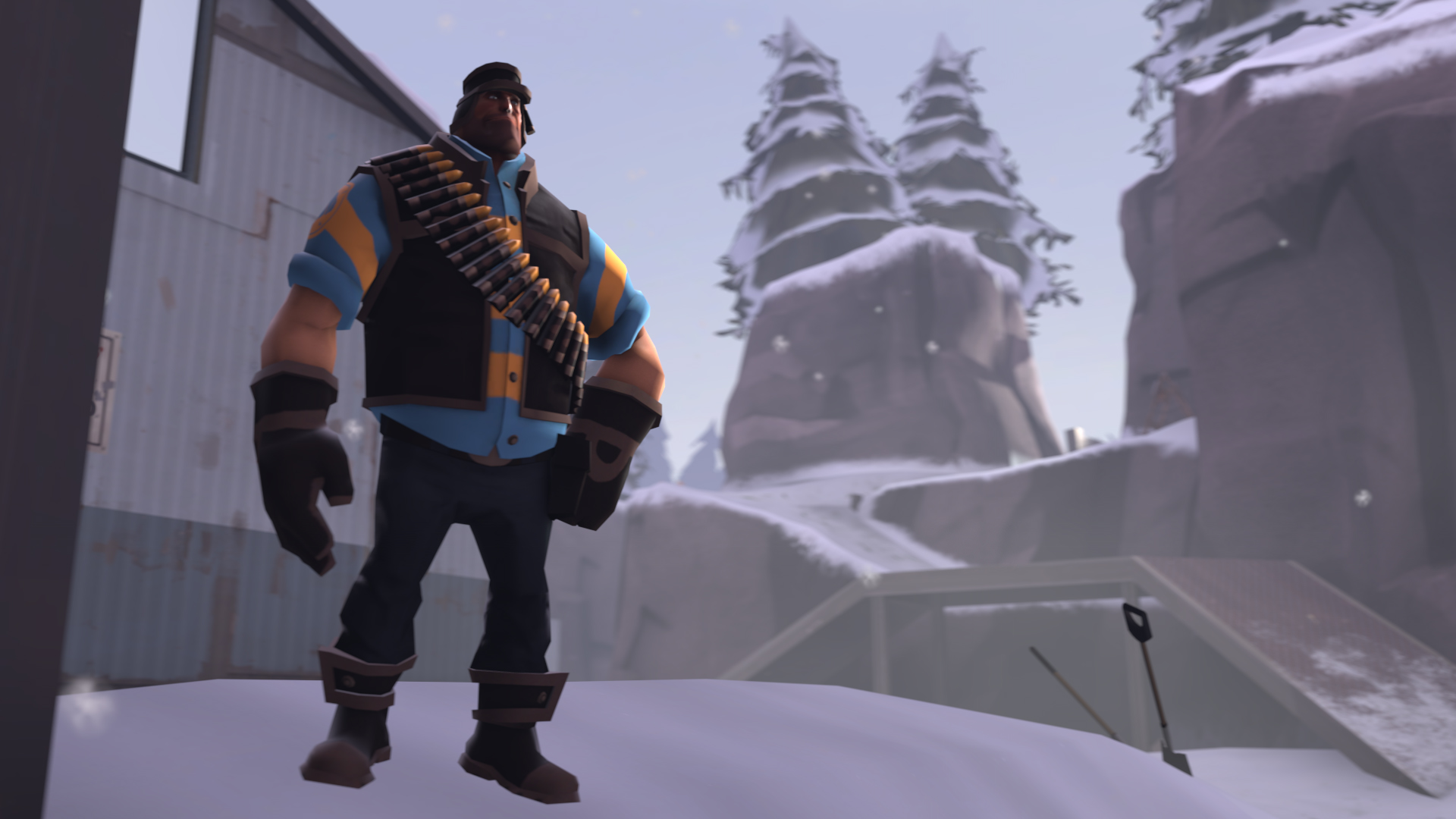 The Coldfaring Comrade
Collection by
Kaymon95
A set for Heavy made for trekking across the coldest of climates, from Coldfront to Viaduct.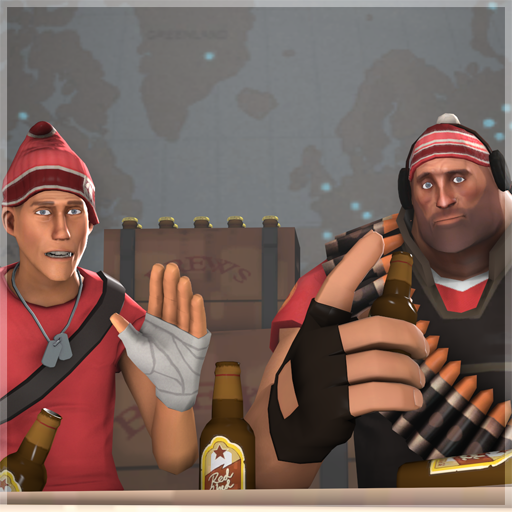 The Great White Northerners
Collection by
Hawf
Canada, the marvel that is universal healthcare & beer, a fine country to behold. but you'll need something to keep your head warm, for Canada is far too cold!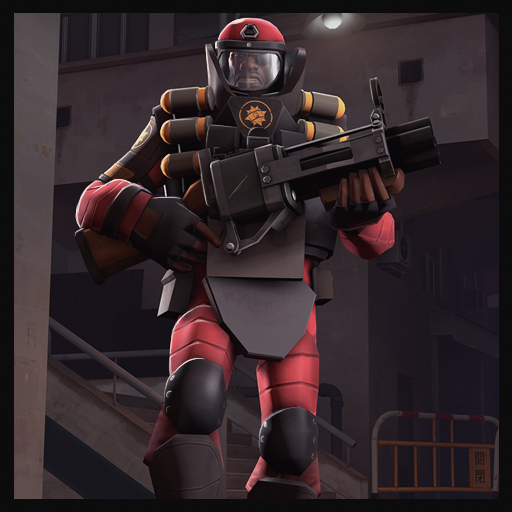 Blaster's Protective Gear
Collection by
Corvalho
An explosives specialist themed set of cosmectic items for the demoman. "It won't keep you from blowing yourself up, and it'll make you look great, now it's up to you to decide which of those things are good or bad".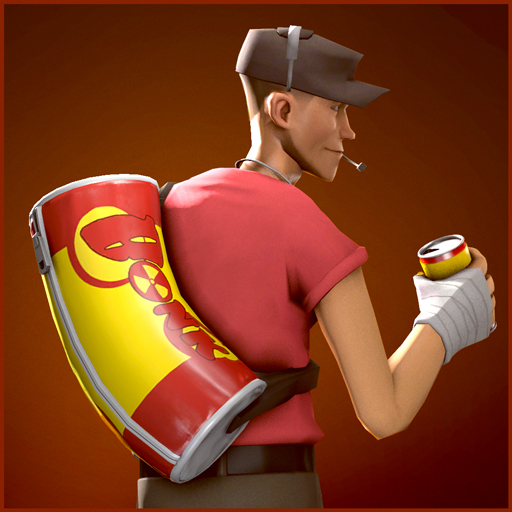 Bonk Items & Styles
Collection by
neodos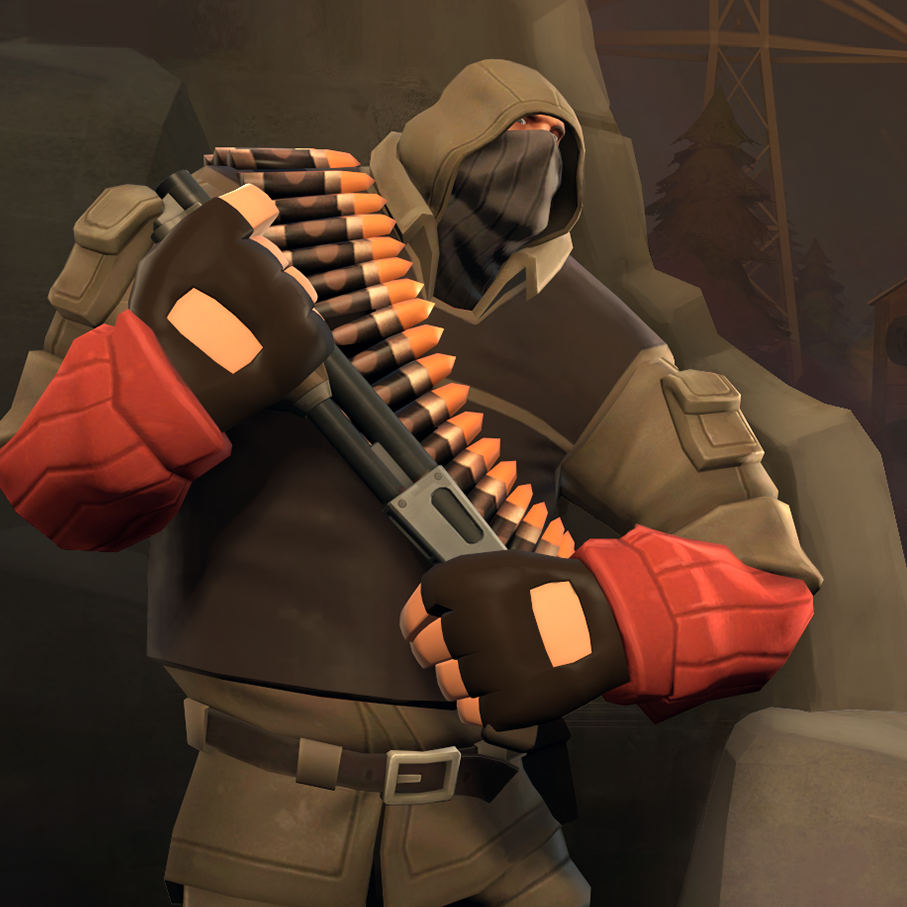 Stranger of the Wastes
Collection by
Sky
Walking through the exclusion zone is prohibited, even for you, hunter... Set 8 of the New Teufort Wasteland Collection. Special thanks to theFaceless for the map backdrop and Rebbaccus for the original shirtless scout model.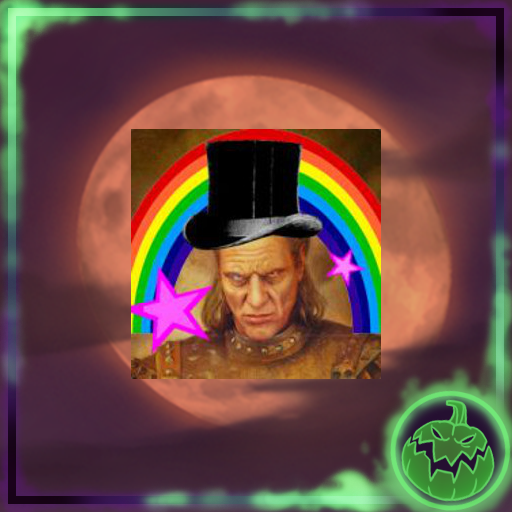 Jukebox's Halloween Items
Collection by
Jukebox
Hellerween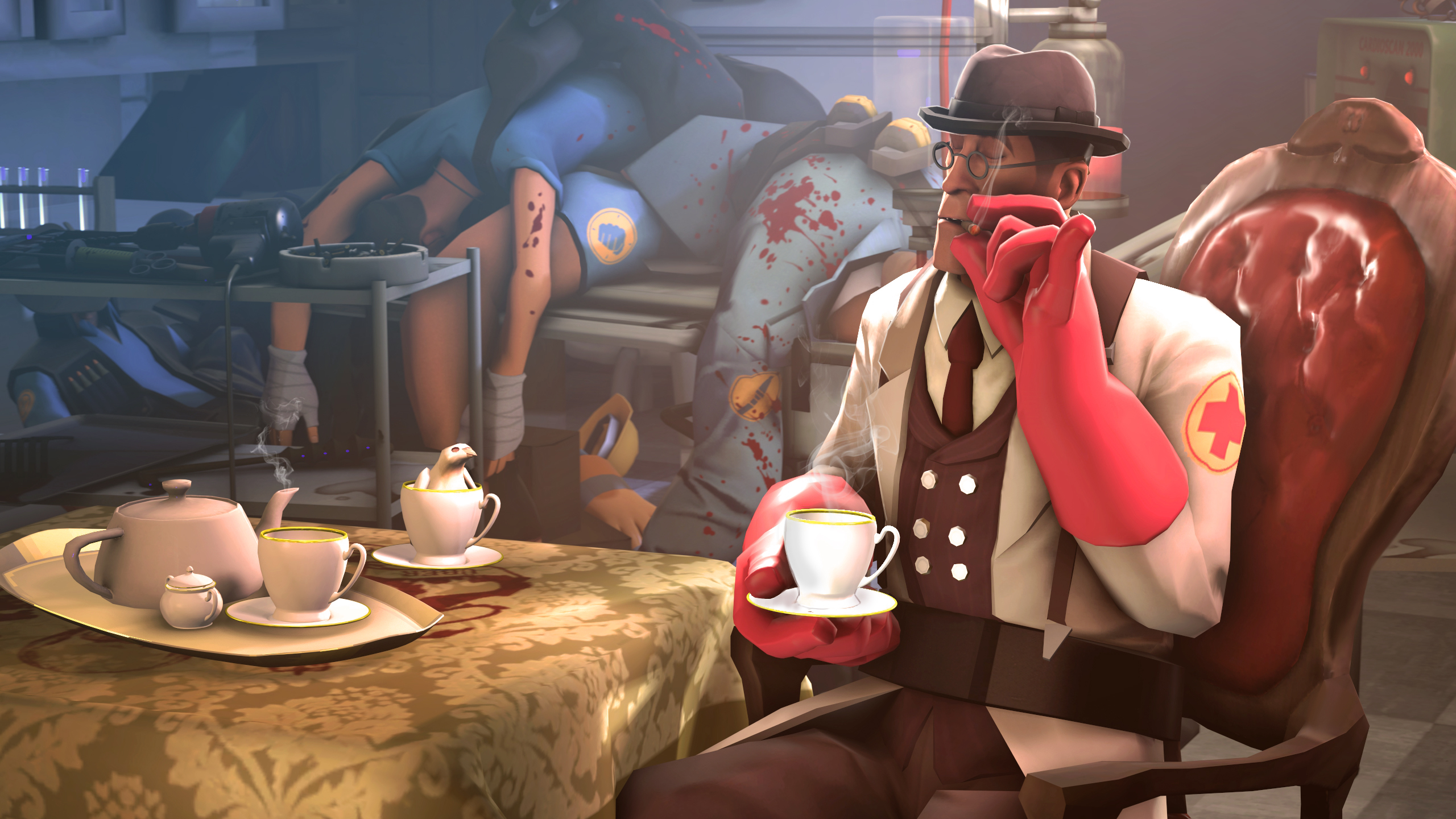 Gentleman...
Collection by
Ernest
Elegant and Fancy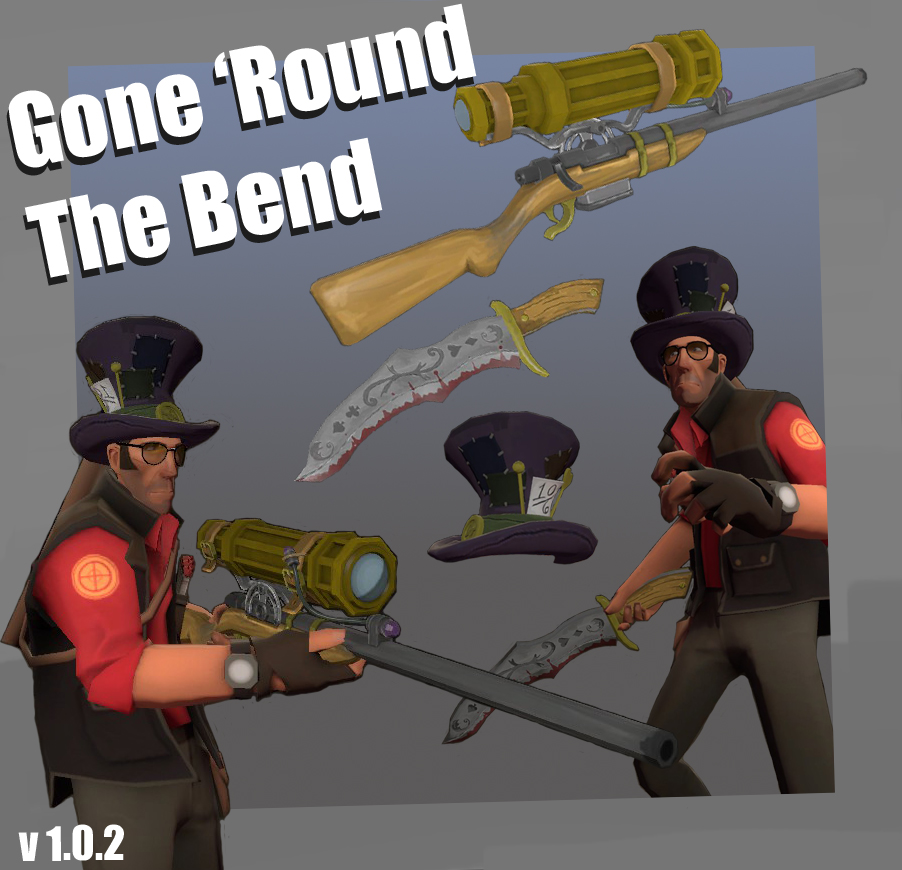 Gone 'Round the Bend
Collection by
◦♥◦KITE◦♥◦
The Sniper has gone round the bend and he has brought back some powerful new toys! He has peered through the looking glass and pushed out the thoughts of his foes. He has gone snicker snack with the Vorpal Blade cutting through the toughest of foes! Th
Smissmas 2014 Collection
Collection by
RetroMike
A gathering of winter items to warm the heart and your appendages.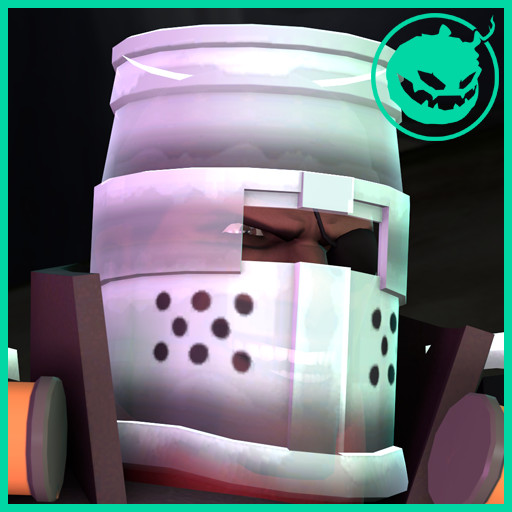 Phantom DemoKnight
Collection by
ZombiePlasticClock
Ghostly armor from a terrible curse.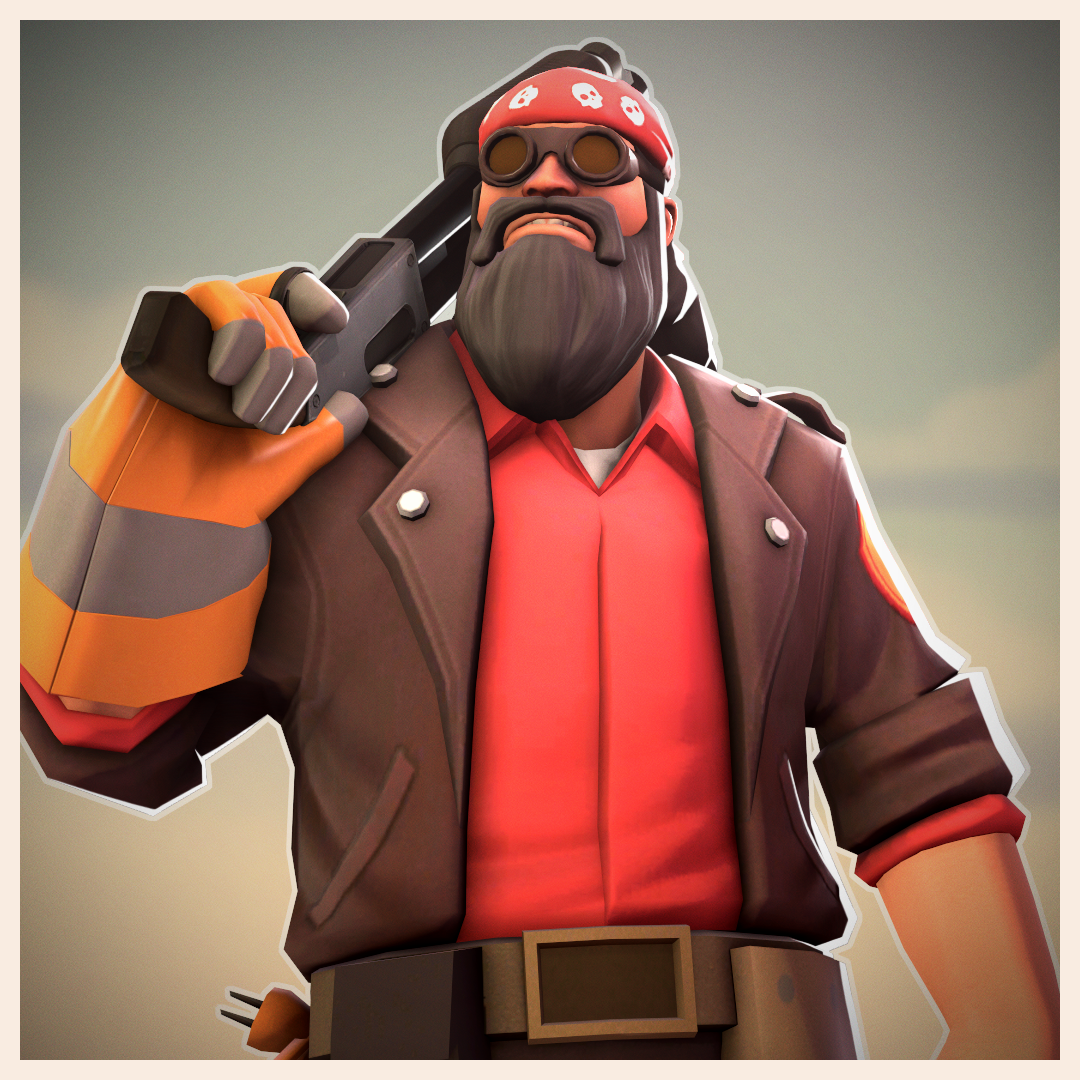 One Bad Mann
Collection by
Big Bob
Byeehaw. Concept and SFM promos by YeWelshTabby Thanks to SedimentarySocks for sorting out the pattern on the Road Rider's Rag Bike model by Corvalho, Talez and trisco https://steamcommunity.com/sharedfiles/filedetails/?id=253065841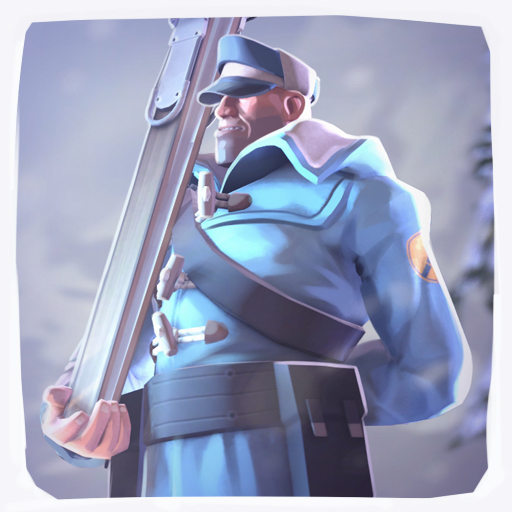 Snow Fever Soldier
Collection by
Bapaul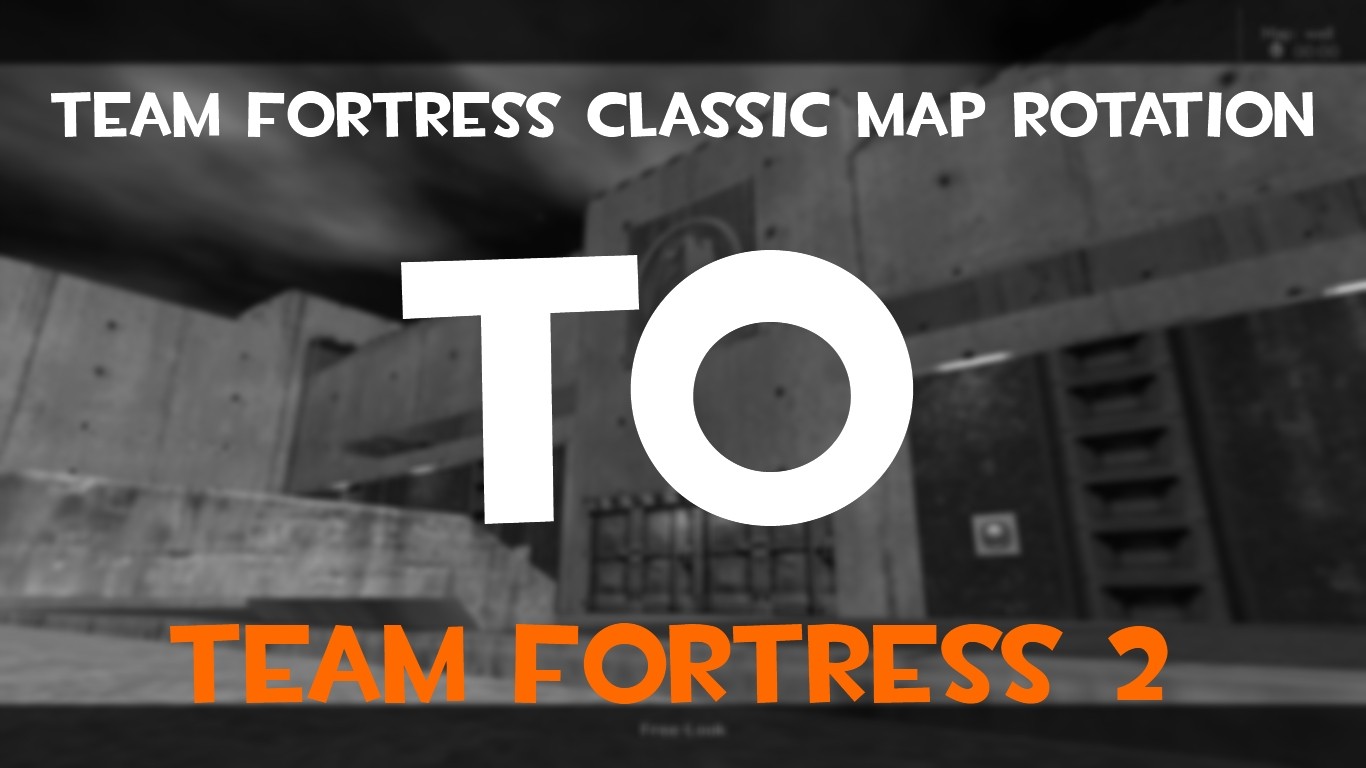 TF2: Team Fortress Classic Map Pack
Collection by
<2F F> | PJX
This is the Team Fortress Classic 2 Team Fortress 2 Map Pack. It'll contain every standard map from TFC optimized and reworked for TF2. Stay Tuned! The Maps are a bit more TF2 optimized but will still give you this "classic" feeling while playing it. I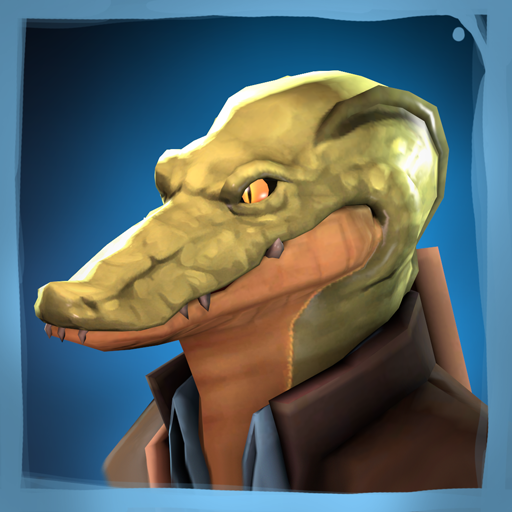 The Crocodile Hunter
Collection by
>>--The Heartsman--->
Become the ultimate killing machine.