Showing 19-27 of 11,682 entries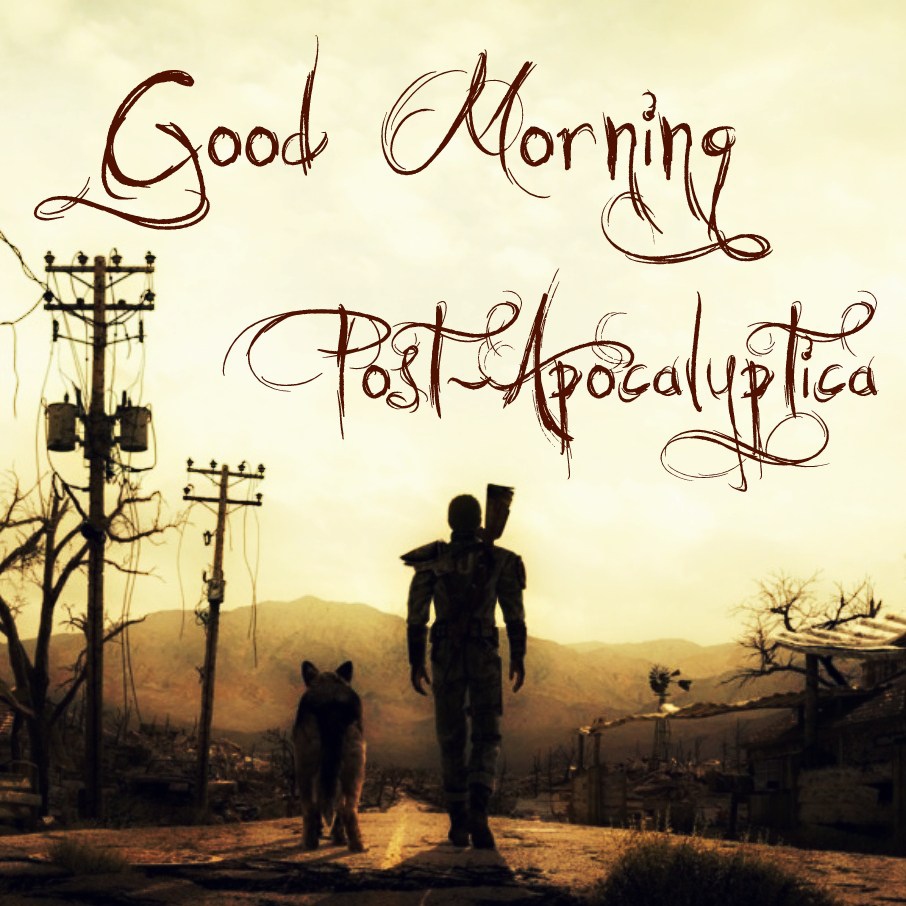 Good Morning, Wasteland!!
Collection by
billthesomething
The Post-Apocalypse has never been this hilariously violent!!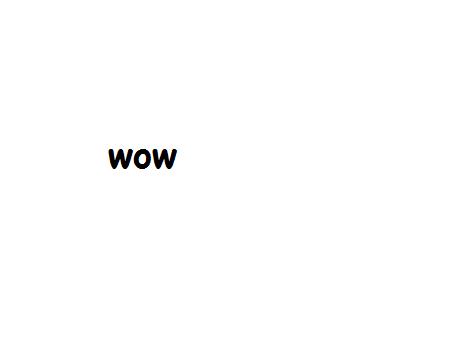 lol
Collection by
barry :3
lol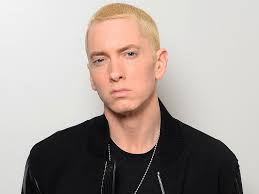 workshop taunt
Collection by
Green Hat spy
Taunts from the workshop plz Gaben and why does muselk have so many smgs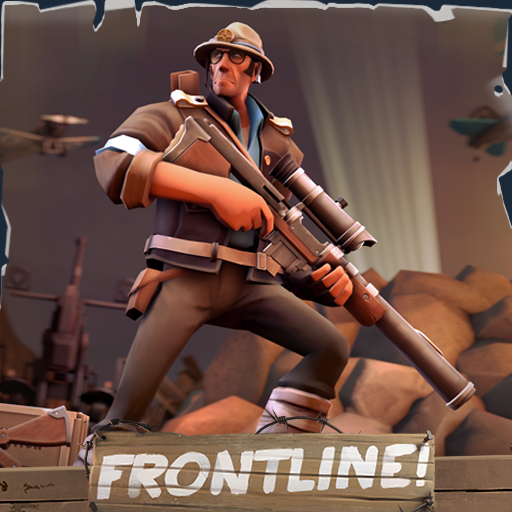 Digger Down Under
Collection by
Pixenal
A World War 1 themed set for Sniper Submission for Frontline!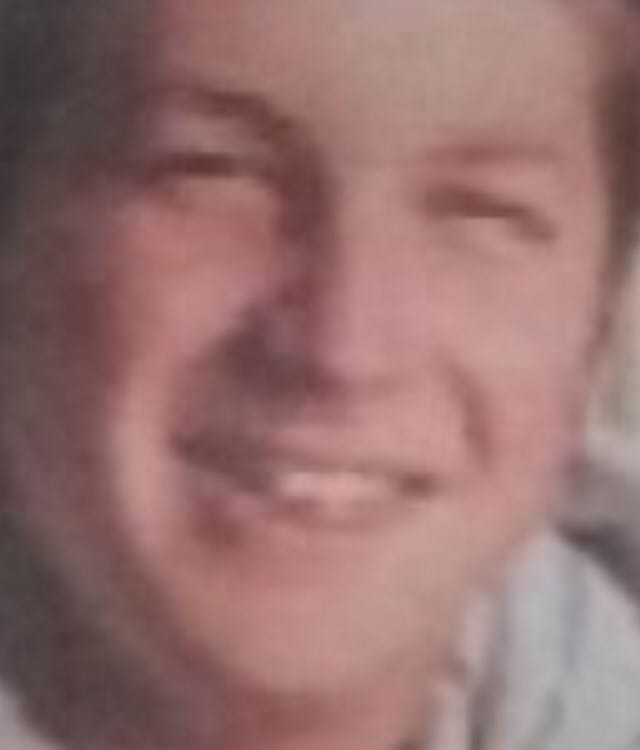 Community Projects
Collection by
Anime Porn Nazi
It's way easier to keep track of them if you have them in one place.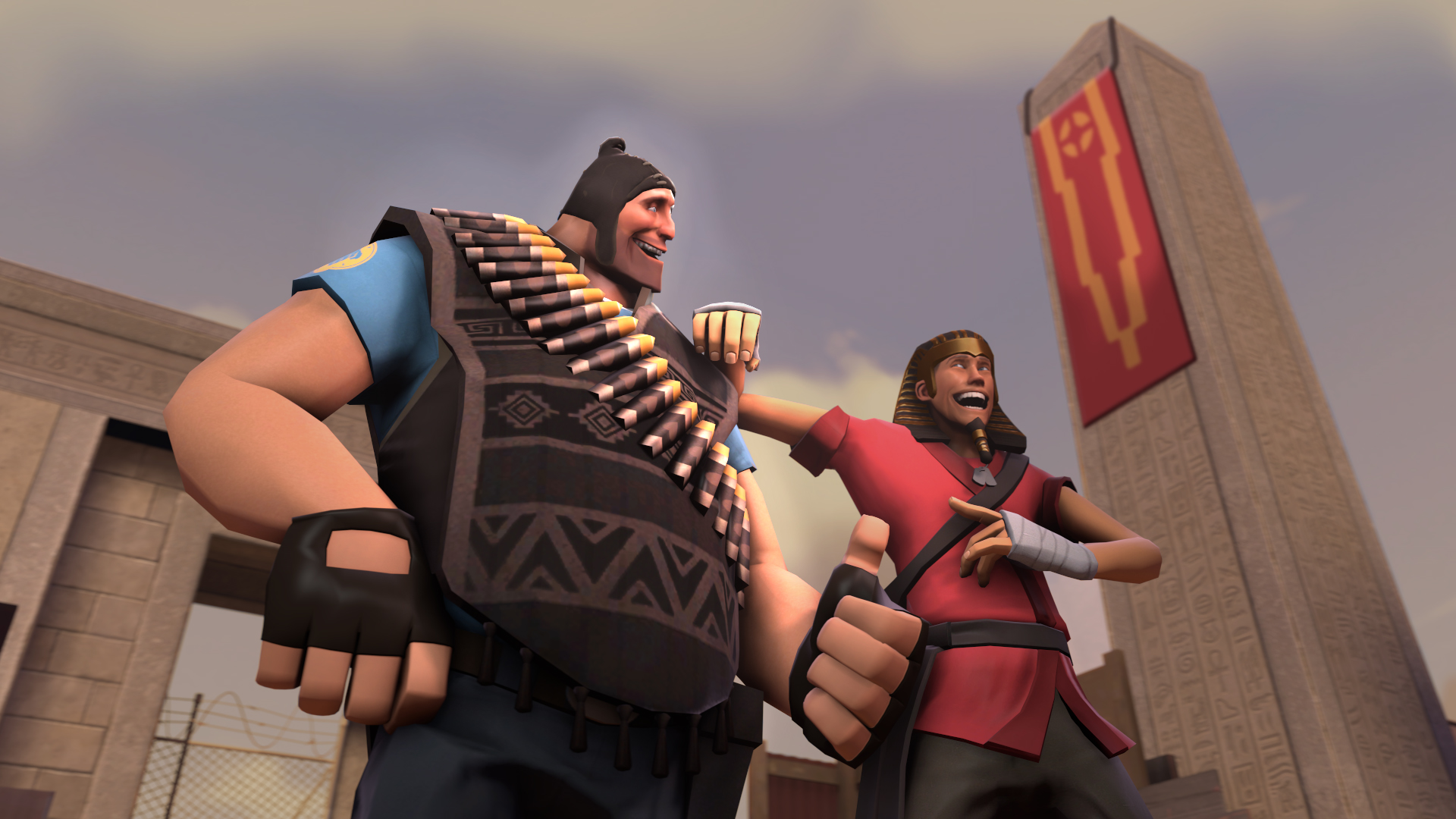 The Peruvian Peasant
Collection by
Kaymon95
The best man is always dressed not in gaudy golden jewelry, but in dirty, humble rags.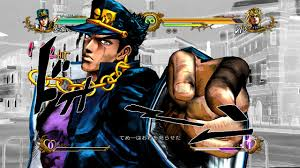 Jojo's Bizarre Accessories
Collection by
/FSnC\ Dr. Dicking
Items that are Jojo's related.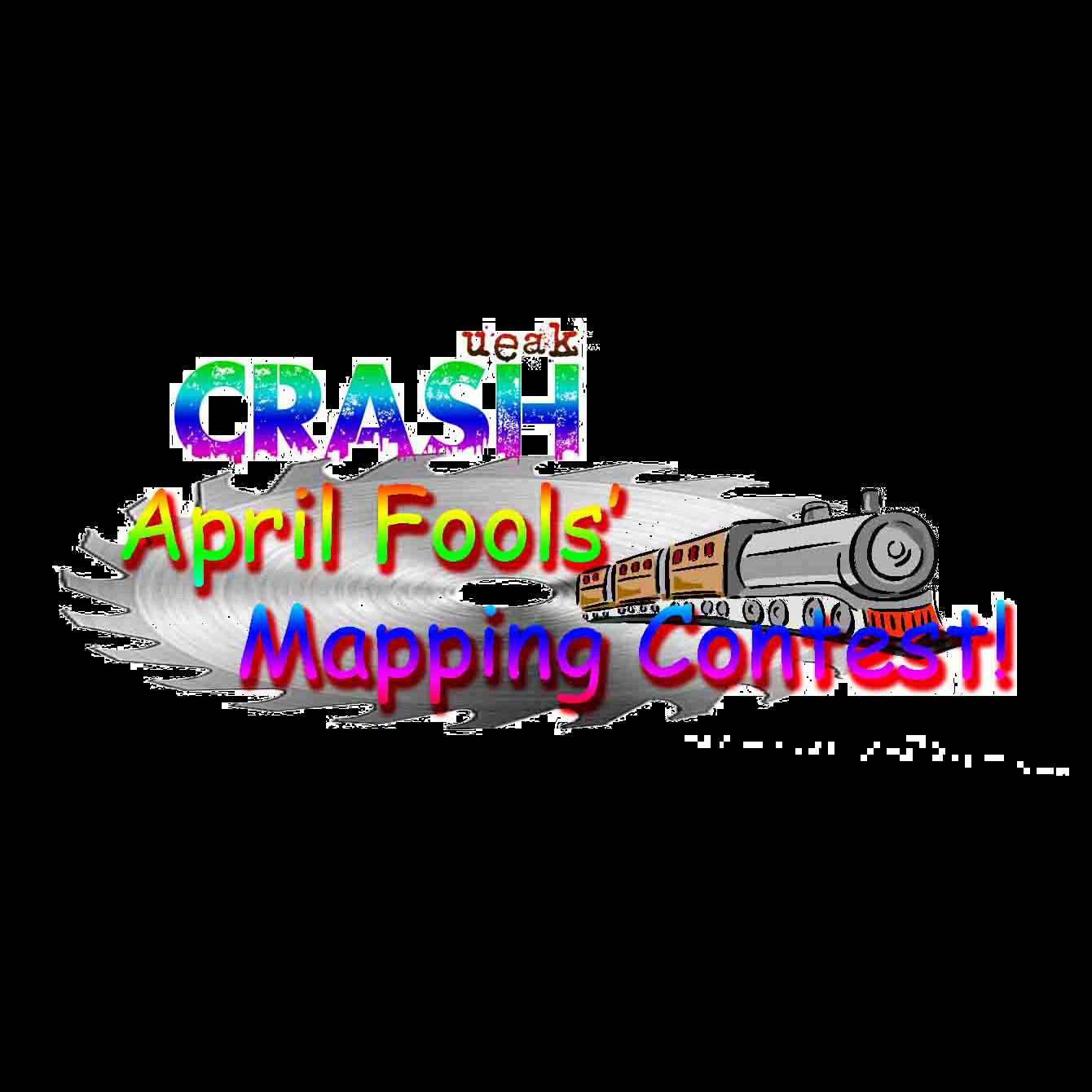 TF2Maps.net 2016 April Fools' Day Mini-Contest
Collection by
DrLambda
All maps for UEAKCrash's 2016 April Fools' Day Mini-Contest which were submitted to the workshop


Deep Sea Diving Pyro
Collection by
Primrose!~
It's a little known fact that during his days off, Pyro likes to don a scuba diving mask and spend his time beneath the seas admiring the life beneath.