Showing 37-54 of 11,852 entries

The Forbidden Fruit's Smissmas Collection
Collection by
TheFORBIDDENFruit
Items I have help made for this years Smissmas!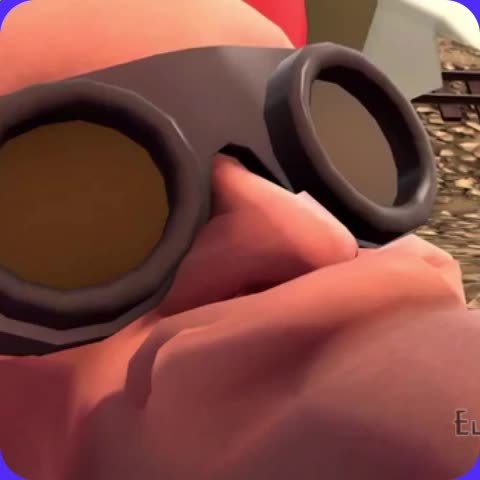 Stupid maps
Collection by
uncle dank
A collection of the most idiotic, mind boggling, trippy, rage inducing and most of all stupid maps for TF2 I could find. Have fun in meme hell kiddos.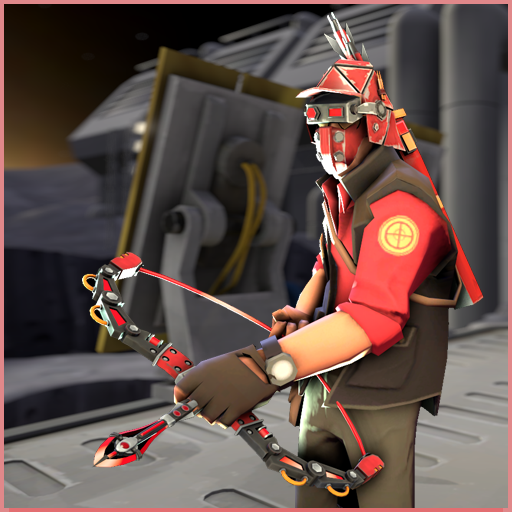 Snipin' Space Man
Collection by
OverPovered
The complete set of workshop items necessary for archery in space with LASER ARROWS! Included are the Astral Assasin, the Laser Impact Quiver, and the Meteoroid Debris Protector. P.S. The laser arrow is peculiarly different, for it has a moving band of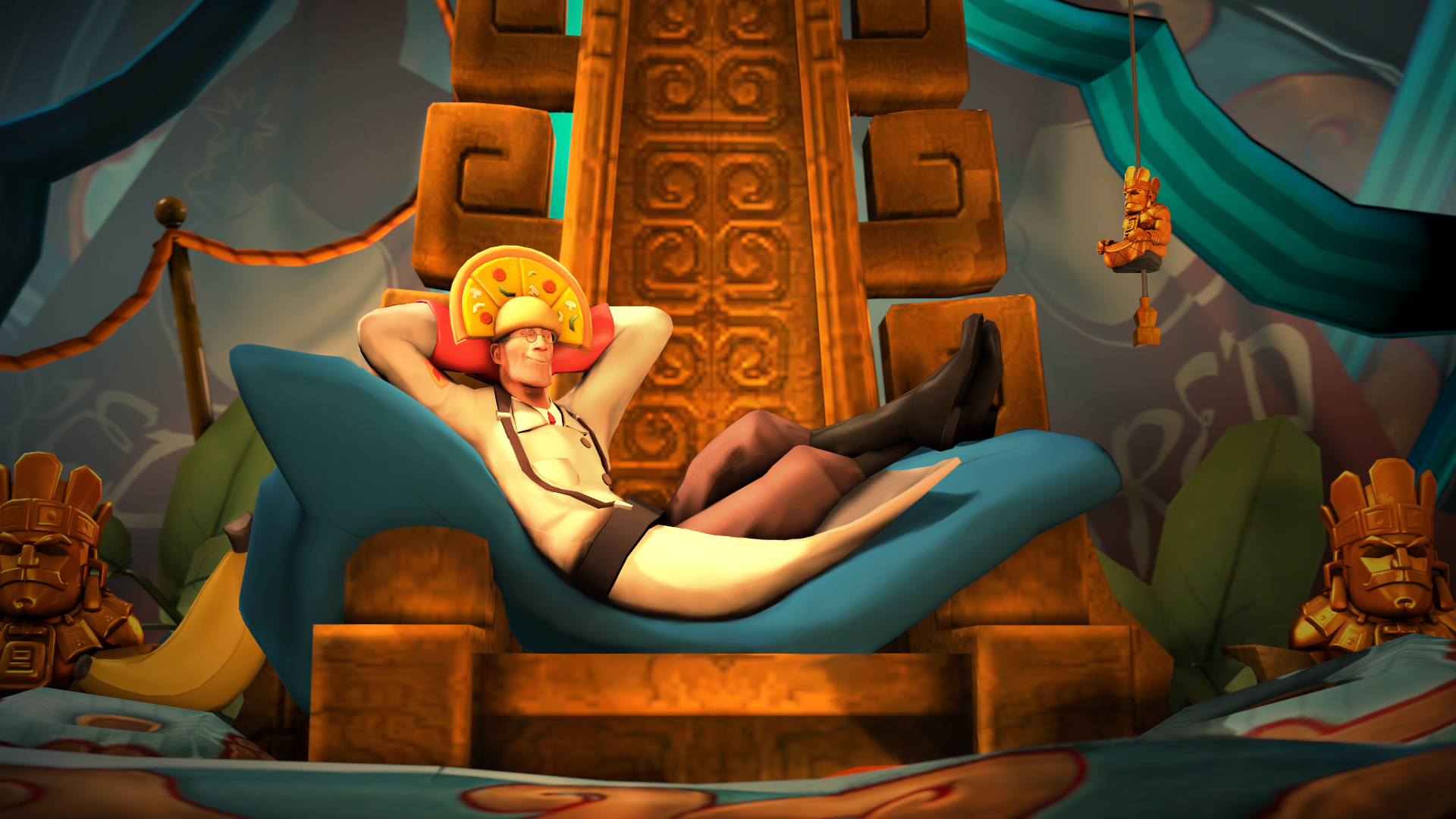 Earl's Jungle Fiesta
Collection by
Earl de Darkwood
Jungle items I worked on !

TF2 Taunts that I done did!
Collection by
Populus
A collection of taunts I made. For easy browsing!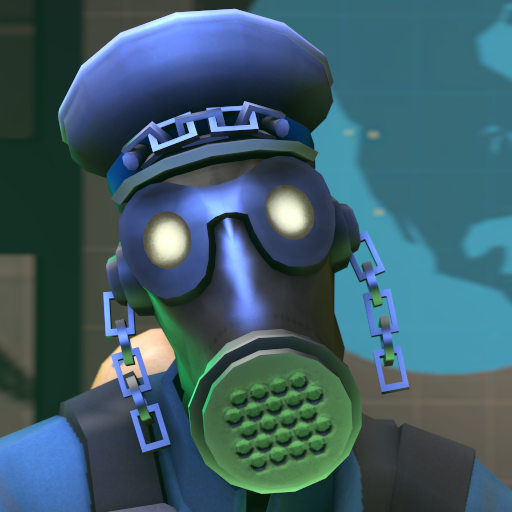 The Right Lung of Hell
Collection by
Merczy
Rattle your heads! Rattling Respirator includes: -3 LODs! -Paintable Eyes! -Glowing Eyes! -Jigglebones! Chain of Command Includes: -2 LODs! -Paintablility


(Subject-Name-Here)'s tf2 items
Collection by
illogic Circuit
This is where I am going to hoard/organise all my TF2 workshop items so they can all be found easily.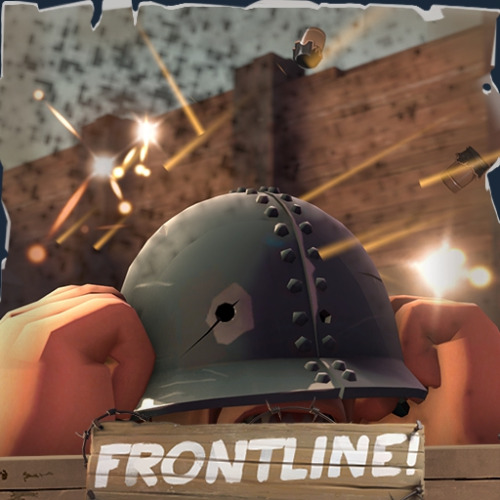 War of TF2
Collection by
Clever Girl
war things for TF2 that i would like to see added to the game so vote on the ones you would like to see BTW did not make any of this.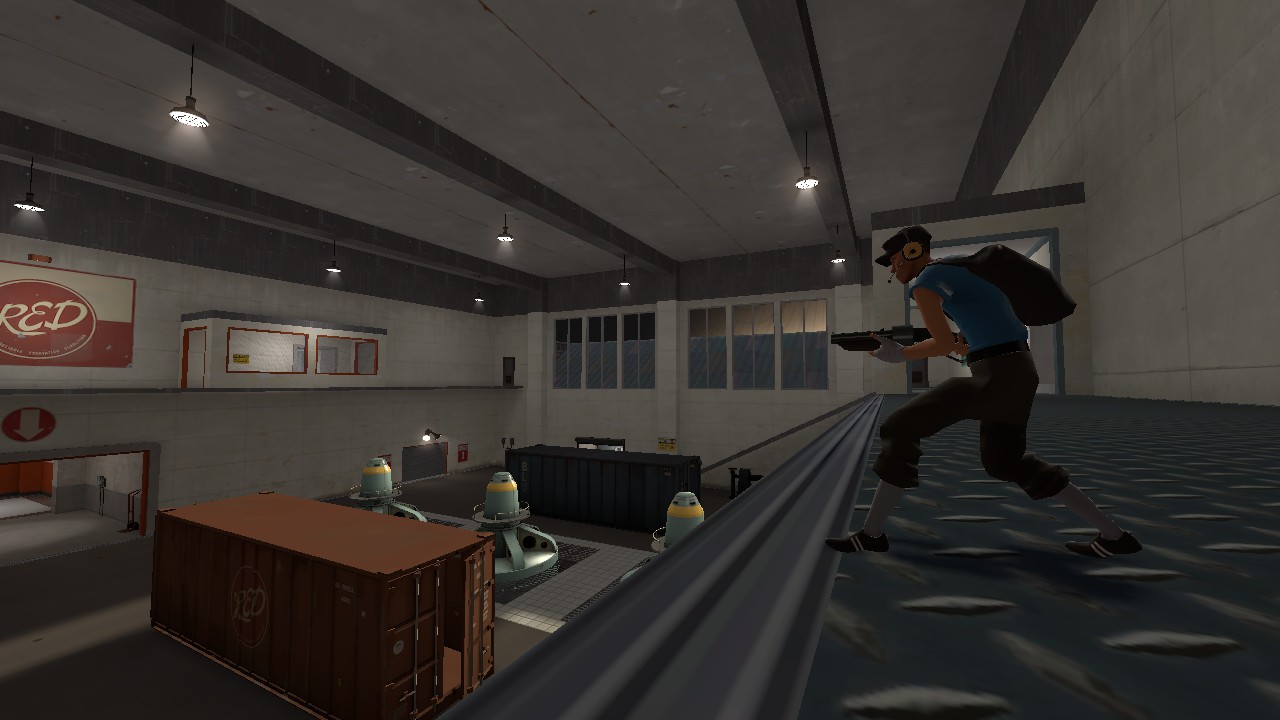 Tiny TF2 Maps
Collection by
IS⚝Mania⚝Puddy
ISPuddy's Tiny TF2 Maps series. those maps where everyone is tiny and the map is set to be in SPACEEEEEEEEEE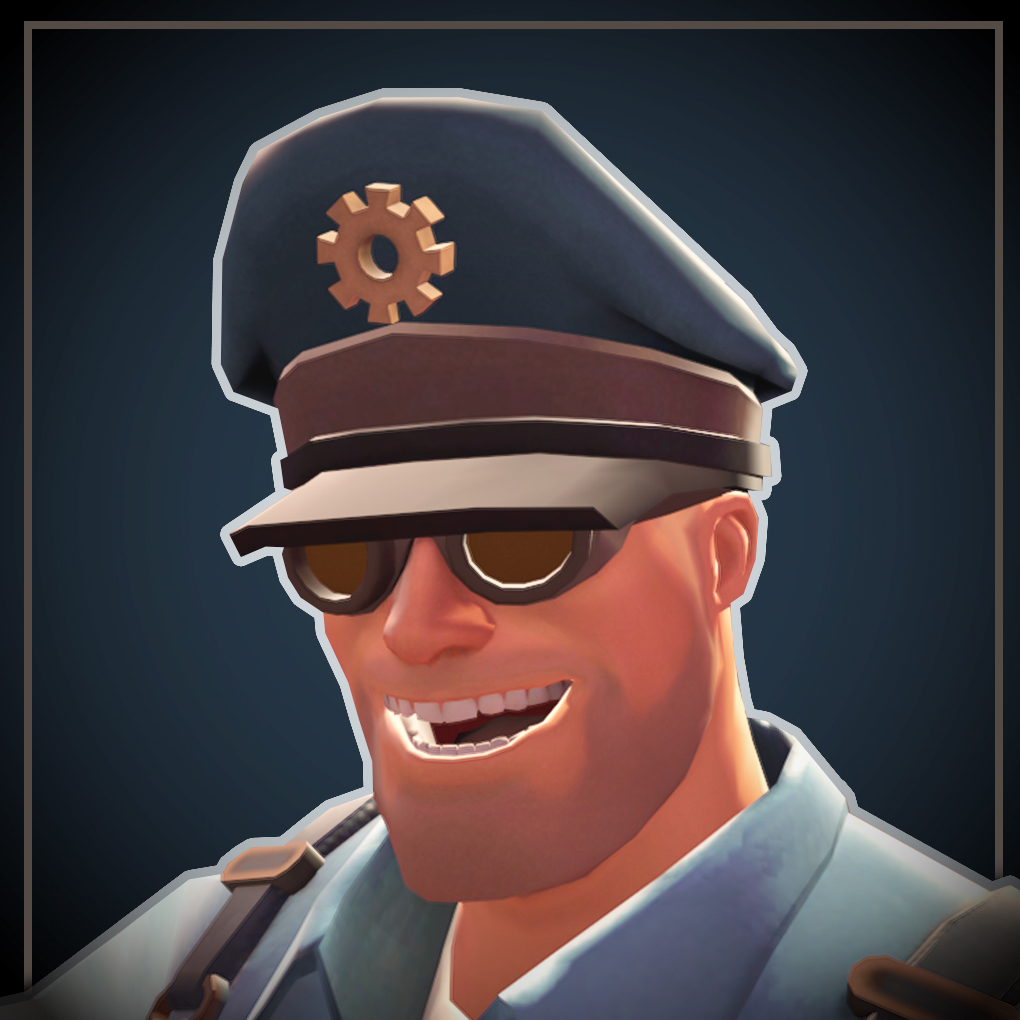 The Badwater Brigadier
Collection by
Evan
Set for Engineer consisting of 3 items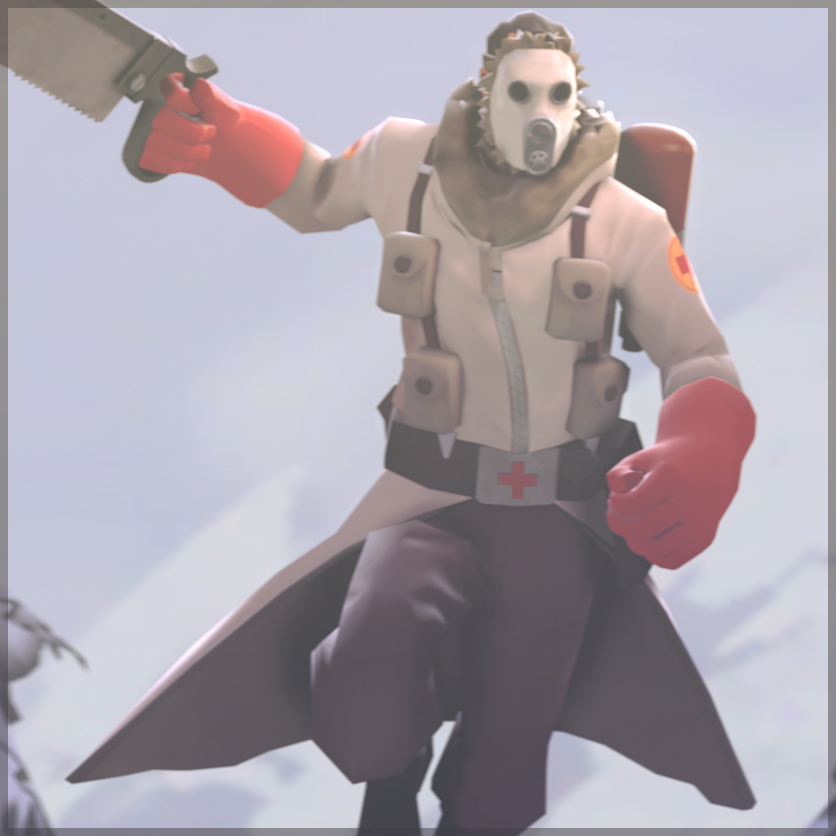 The White Walker
Collection by
Napy Da Wise
Medic Winter Pack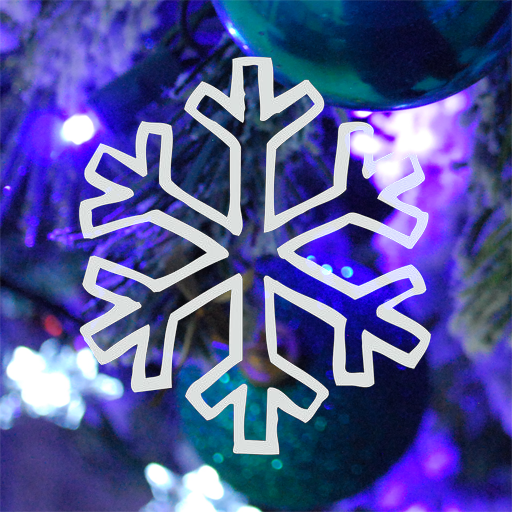 JZeeba's Smissmas 2016 Winter Items
Collection by
<<GT500>> JZeeba
A collection of winter-themed items that I've collaborated on :)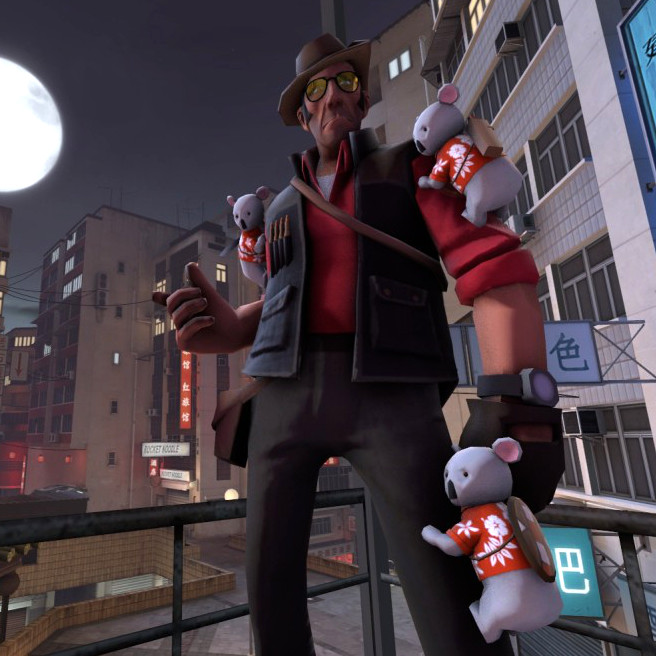 Plush Company
Collection by
zjadacz chleba
In australian bush You can meet dangerous koalas. Fortunately, all bloodsuckers were caught by Sniper. There are 3 koalas: Ed with quiver sitting on the left arm. Edd with machete holding the right arm. And Eddy placed on left leg with Razorback.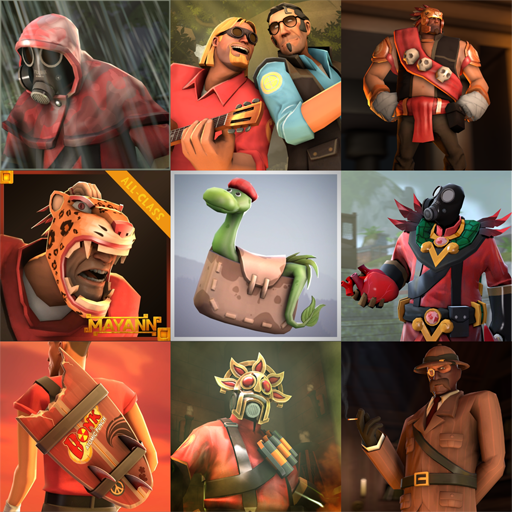 JZeeba's Jungle Joust
Collection by
<<GT500>> JZeeba
A collection of jungle-themed items I've collaborated on.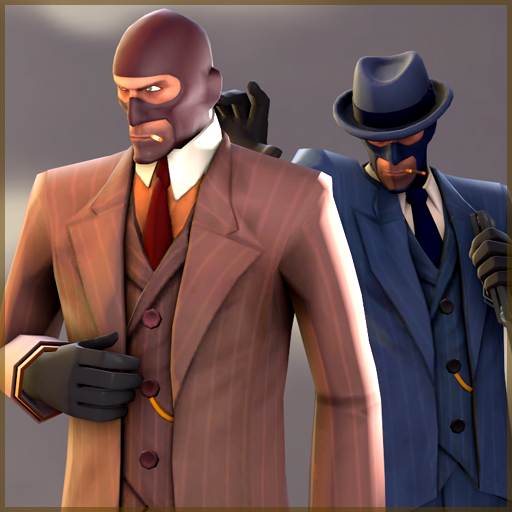 Gravelpit Emperor
Collection by
Svdl
Cosmetic set for the Spy.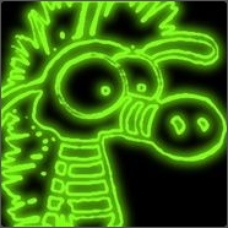 JZ's collection for gold star'd items
Collection by
<<GT500>> JZeeba
Just a collection to have the gold star'd items I've worked on together.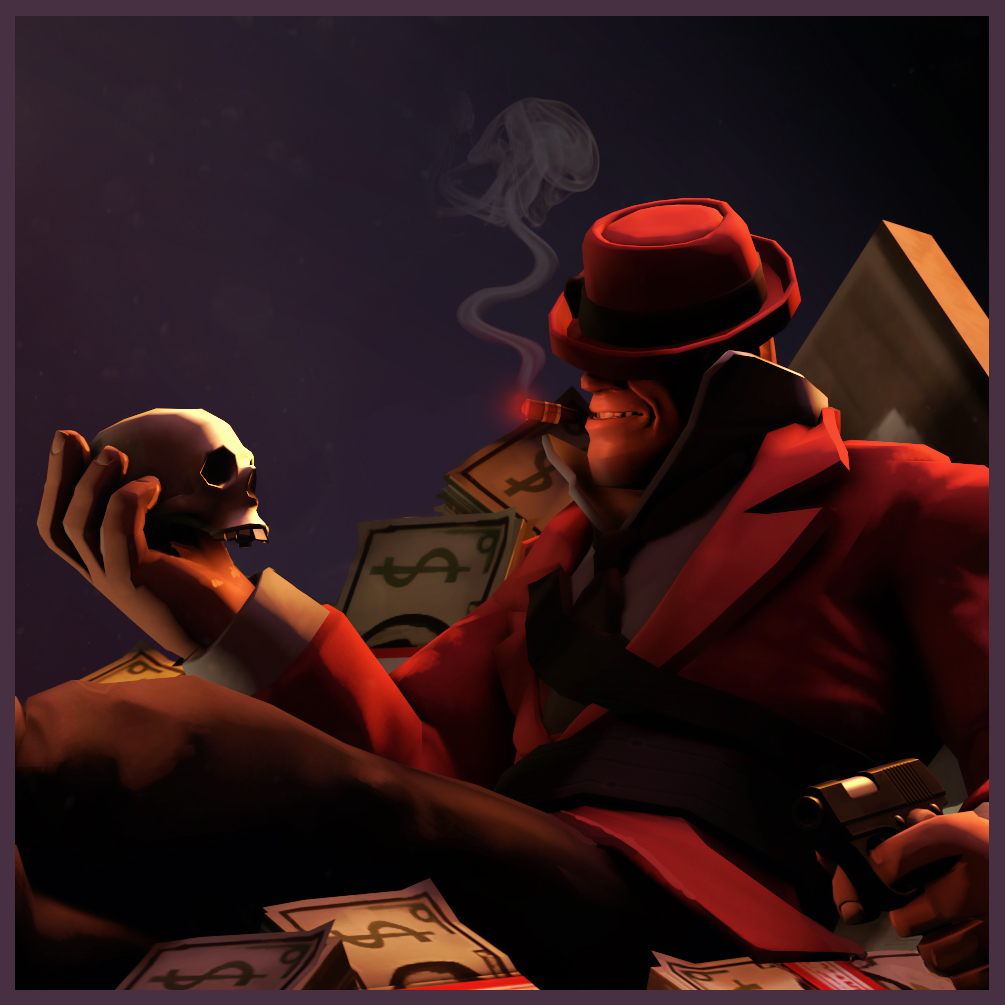 The Career Criminal
Collection by
Sparkwire
You havent had a single regret since you threw off your shackles to the man and became a gangster. Hey! Follow me if you want to be notified of my future item uploads, and thumb up and share if you like what I've made!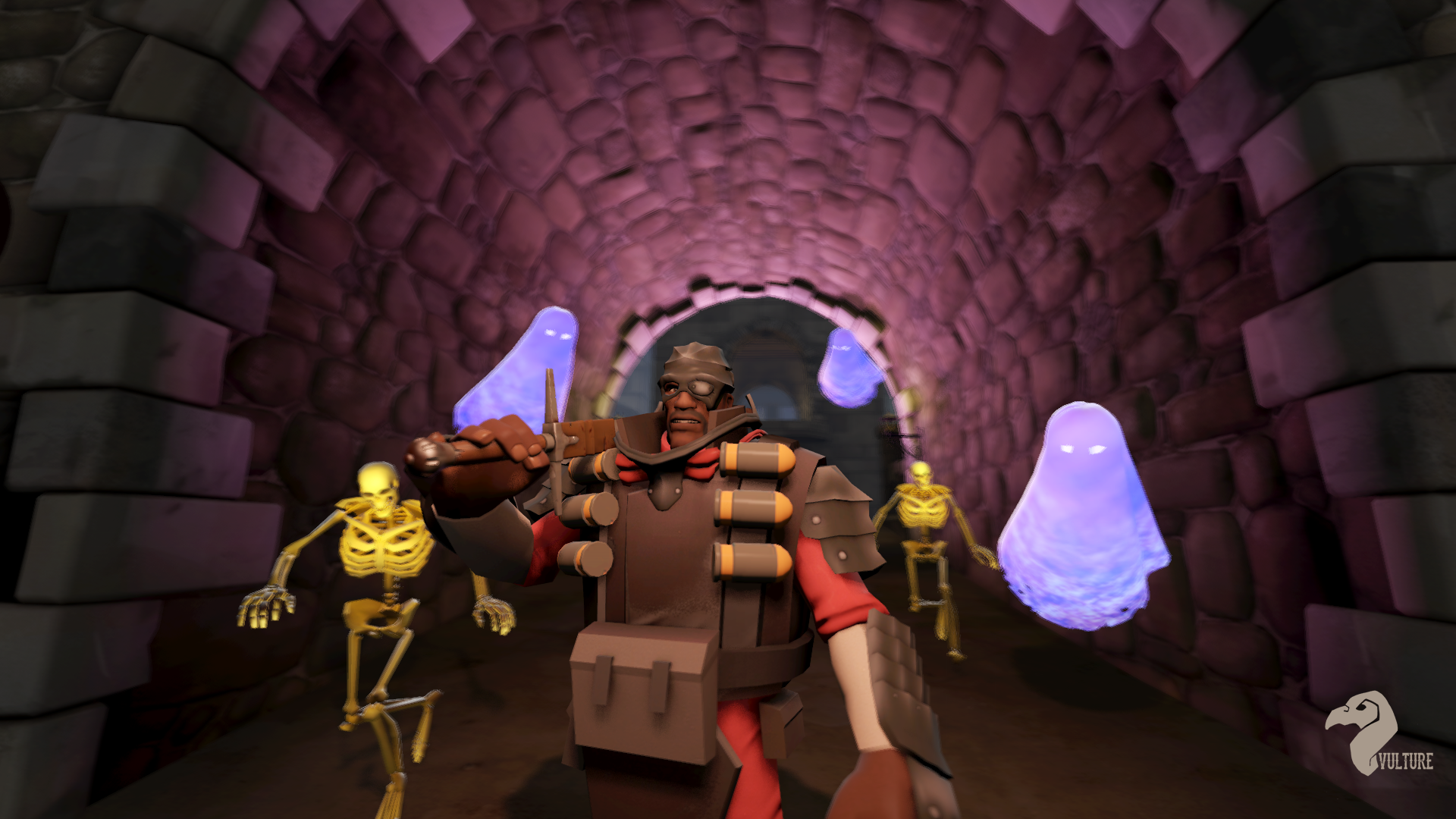 The Dark Demoknight
Collection by
DPV
Ever have someone wear the wrong colors in your neighborhood? Someone show disrespect your family? How about the obligation to supress the damned's rebellion against the living? If at least two apply to you, this armor set is a must."