Showing 31-60 of 12,352 entries
Nepotism in the Workshop
Collection by
I ran out of Usernames
For all of those top tier submissions that will never get into the game. The reason's for this being: 1. Valve cherry-picking from a small group of content makers in they trust because its easier than spending time on the workshop 2. A lack of time to b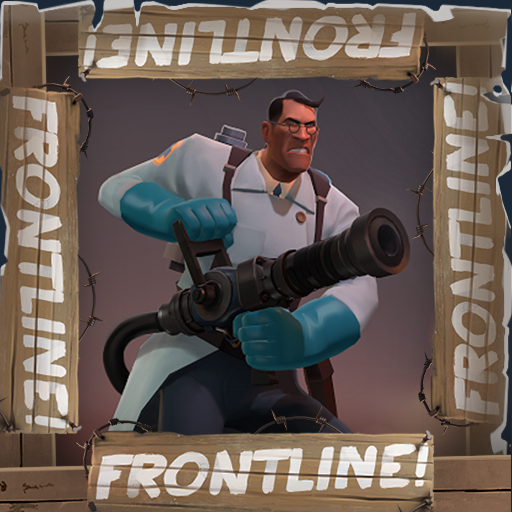 Stuff I want to be added in the Frontline Update
Collection by
CarlmanZ
When/If the Frontline Update happens, I want this stuff to be the things that are added. Note: I made none of 'em.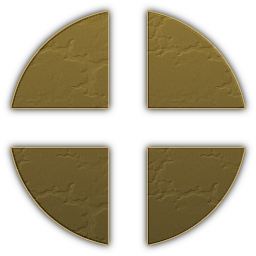 Team Fortress Classic Collection
Collection by
Doug the Subway Fugitive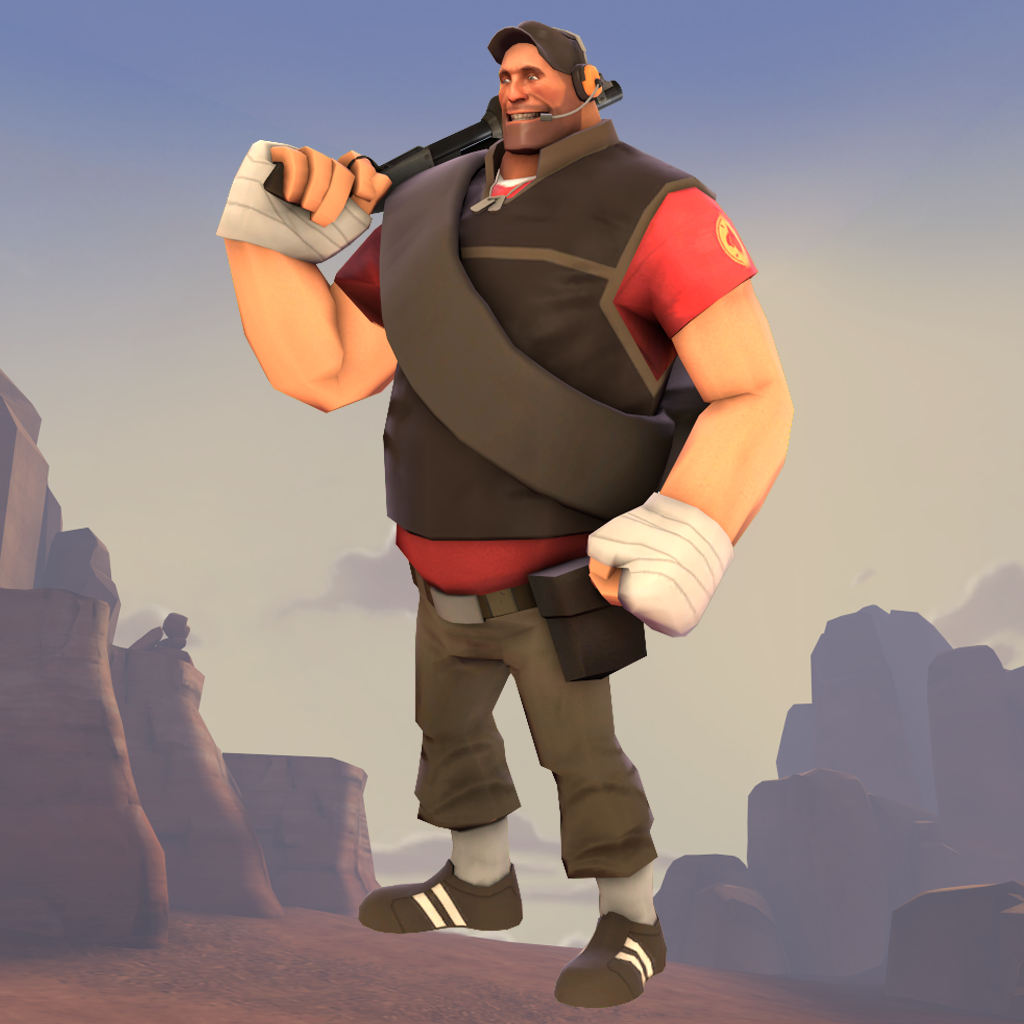 XL Scout Set
Collection by
Ruskeydoo
Edit (29/9/2015): Re-uploaded for Halloween 2015. If you like what you see, please give the ones with pumpkins upvotes :) (I kept the old ones up so people's comments aren't lost) Shotgun Heavies of the world unite! Fat Scouts, now is our time! For t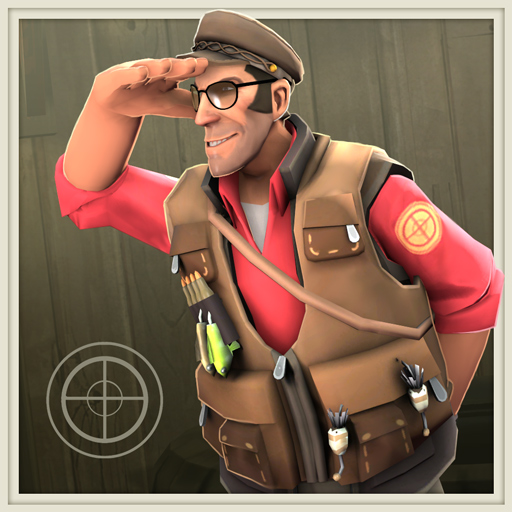 Fearless Fisherman
Collection by
Ertz™
- fishing vest - fishing hat (more or less)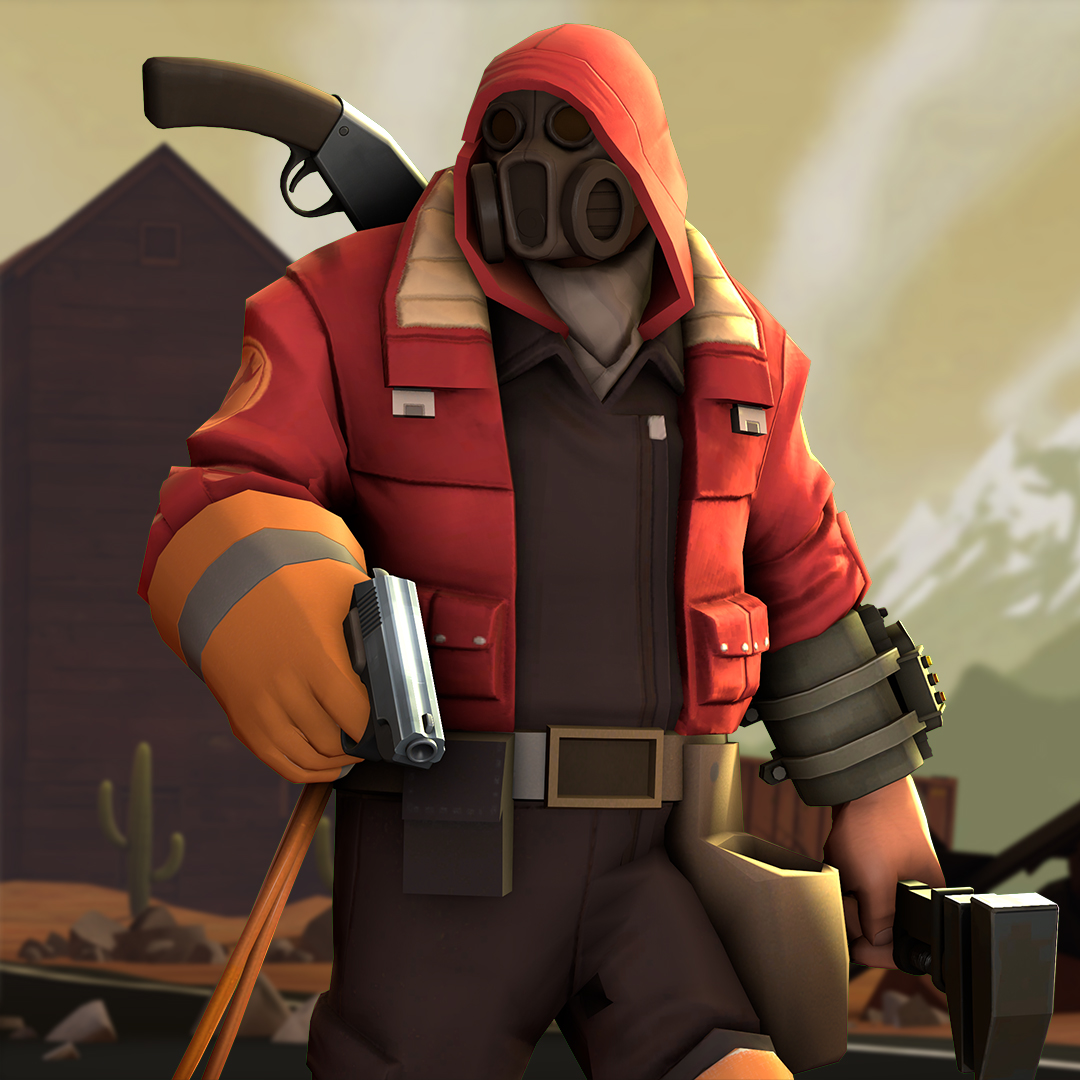 Wasteland Wanderer
Collection by
evan
None of the parts can be combined to make it 3 pieces instead of 4...
Street Fortress 2
Collection by
Yikes
Fighting Game themed item collection (centered around street fighter, but KoF, MK, and Tekken based items are also welcome)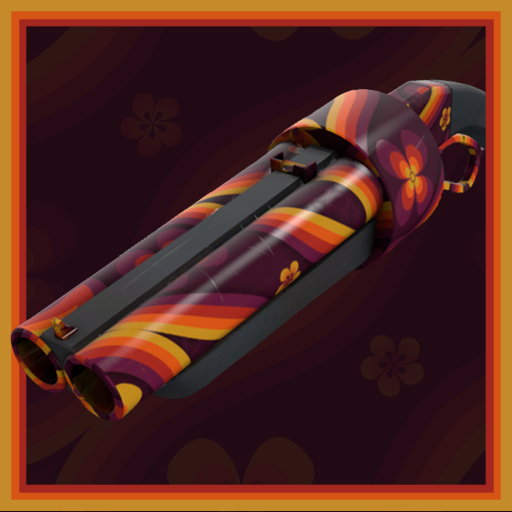 Pie_Savvy's Warpaint Bonanza
Collection by
Pie_Savvy
A collection of all my warpaints, hopefully as fresh as the day I made 'em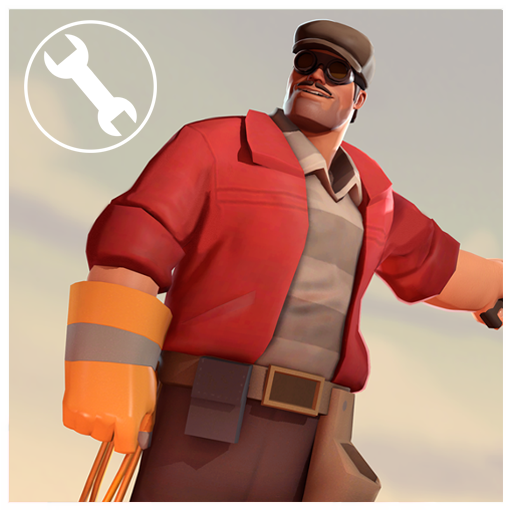 Mann of Constant Sorrow
Collection by
Fruit
"I've seen trouble all my day."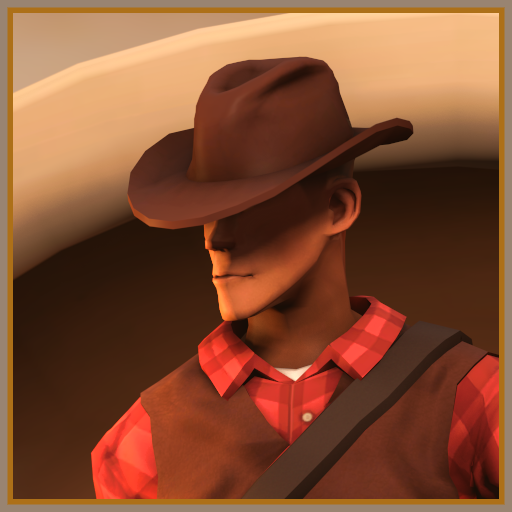 The Stranger from the East
Collection by
boomsta
A few Western items for the scout!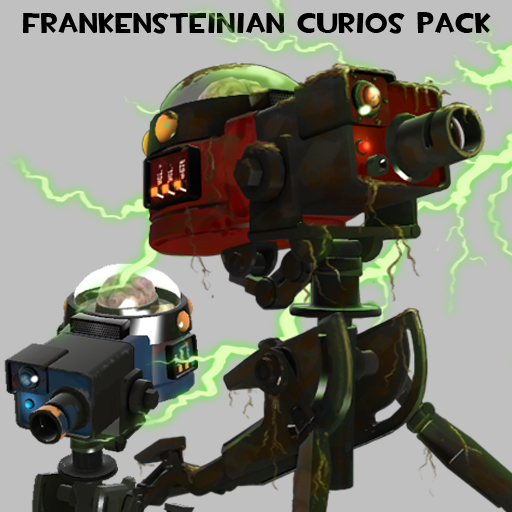 The Frankenstenian Curios pack
Collection by
Napy Da Wise
The Frankenstenian Curios pack is a mad scientist pack for the engineer. http://napydawise.tumblr.com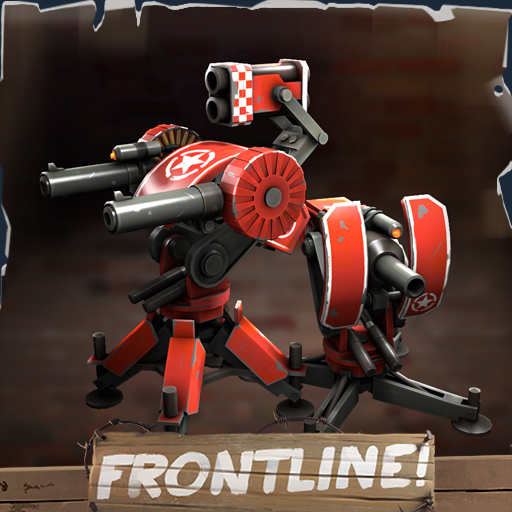 The Artillery Sentry
Collection by
Rotzlöffel
Vote now for the Sentry Artillery Kit! This set was created to fill the hole for the empty engineer PDA slot. Feel free to try the mod: https://gamebanana.com/skins/embeddables/156485?type=medium_square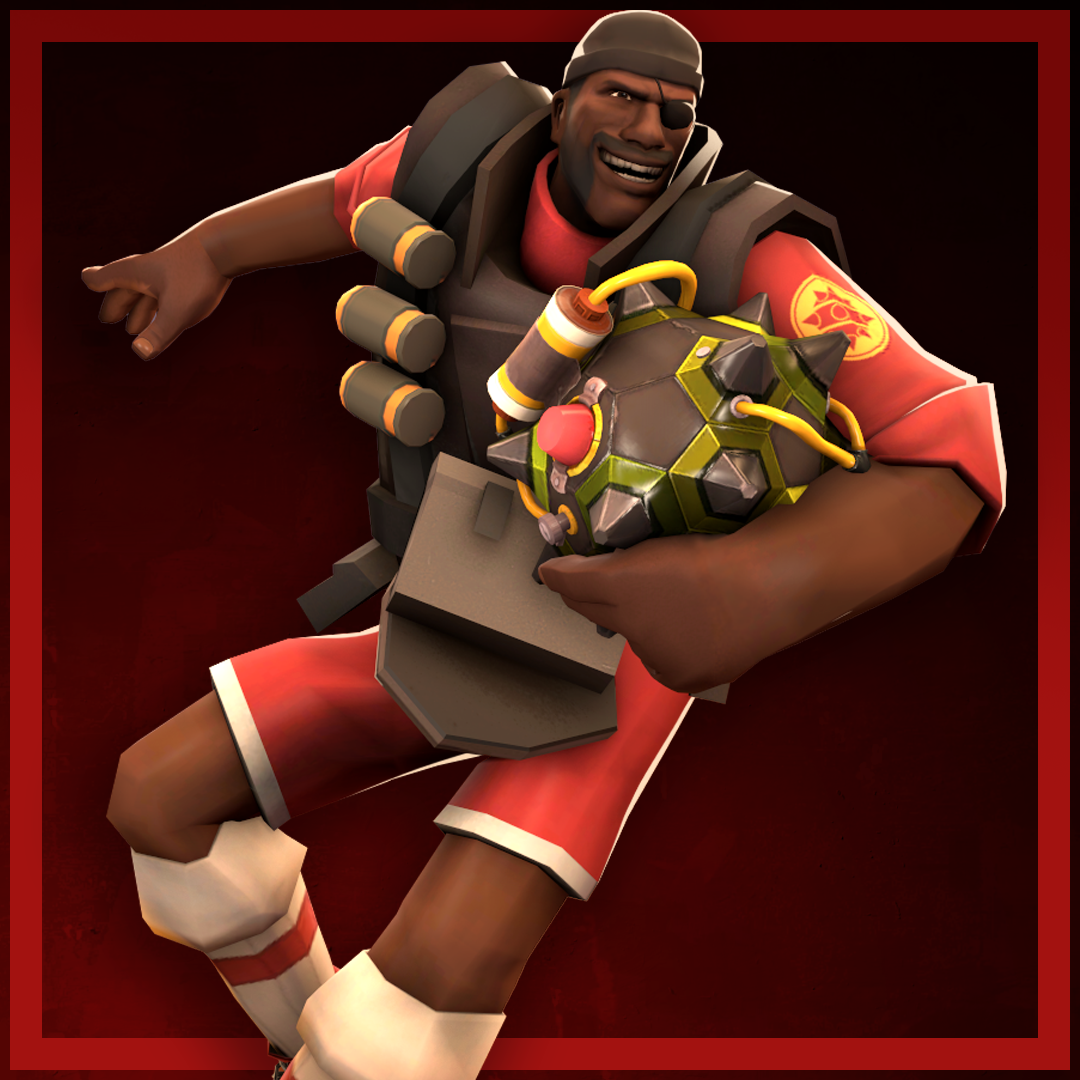 Short Apparel Scotsman
Collection by
Fruit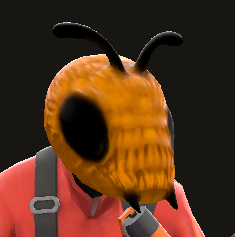 The Burns and the Bees
Collection by
PartlySmith
Not the bees! NOT THE BEES!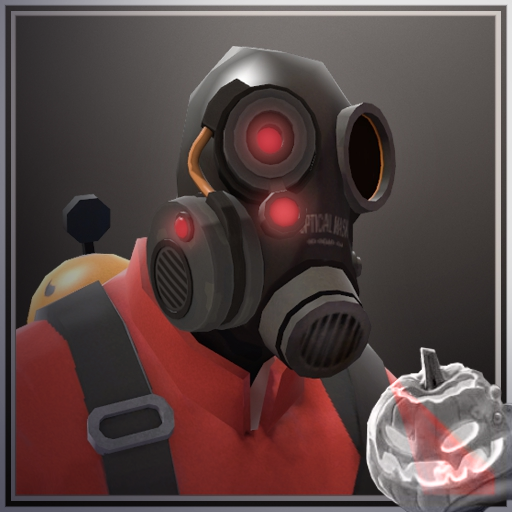 Petachepas' Halloween Workshop
Collection by
Petachepas
Halloween items I worked on for Scream Fortress 2017
Drew's 2018 Workshop Collection
Collection by
drew
Items I have created for Team Fortress 2 in 2018. This includes War Paints, Cosmetics, and Weapons.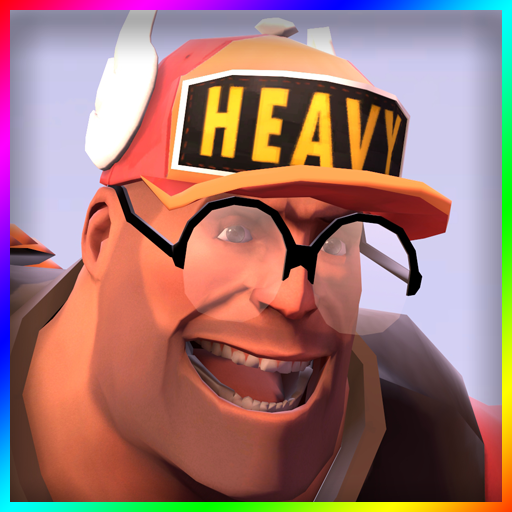 Professor Pootis
Collection by
Whomobile
This is an item set for the Heavy. It's based off the character Arale from the manga Dr Slump by Akira Toriyama (The guy who made Dragonball). Comes in two items. both paintable. Pootis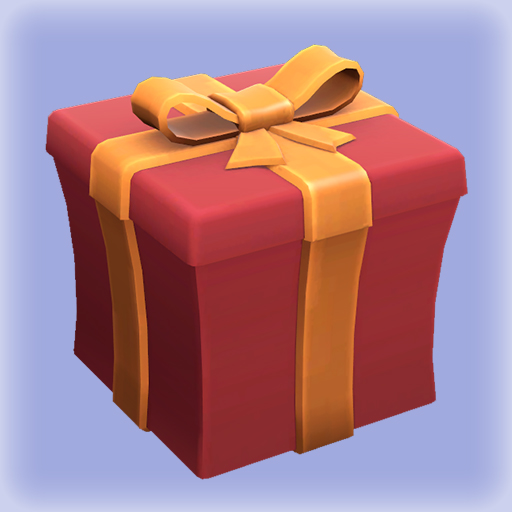 NeoDement's Smissmas Showcase!
Collection by
NeoDement
tis the season to make TF2 items! I'll be updating this collection as the leadup to Christmas continues, so be sure to check back regularly ;) A few of the items in this collection are ones I made for Halloween that I thought weren't particularly spooky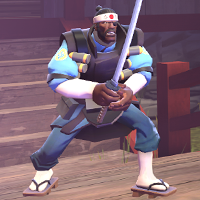 The Drunken Samurai
Collection by
multitrip
kabutomushi tokuiten himitsu no koutei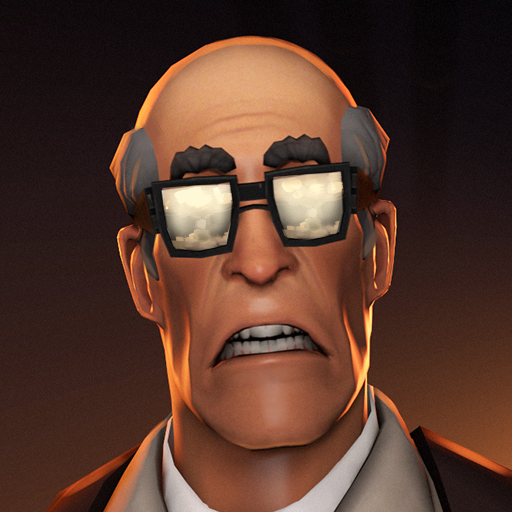 Mountain Lab Accident
Collection by
GetGrenade
Just science!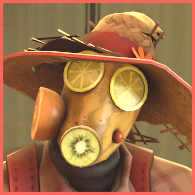 Happy Farmer
Collection by
VLEKᴬʳᵗꜟˢᵗ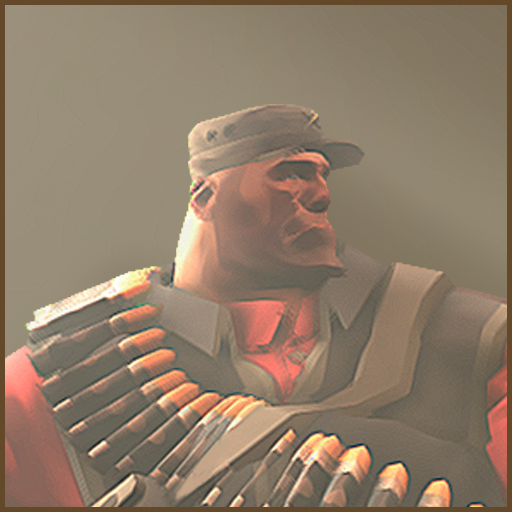 The Communist Commando
Collection by
Ertz™
"A powerful man once said: "dress for success and you will rule with an iron fist" Some heavy items (cuban theme)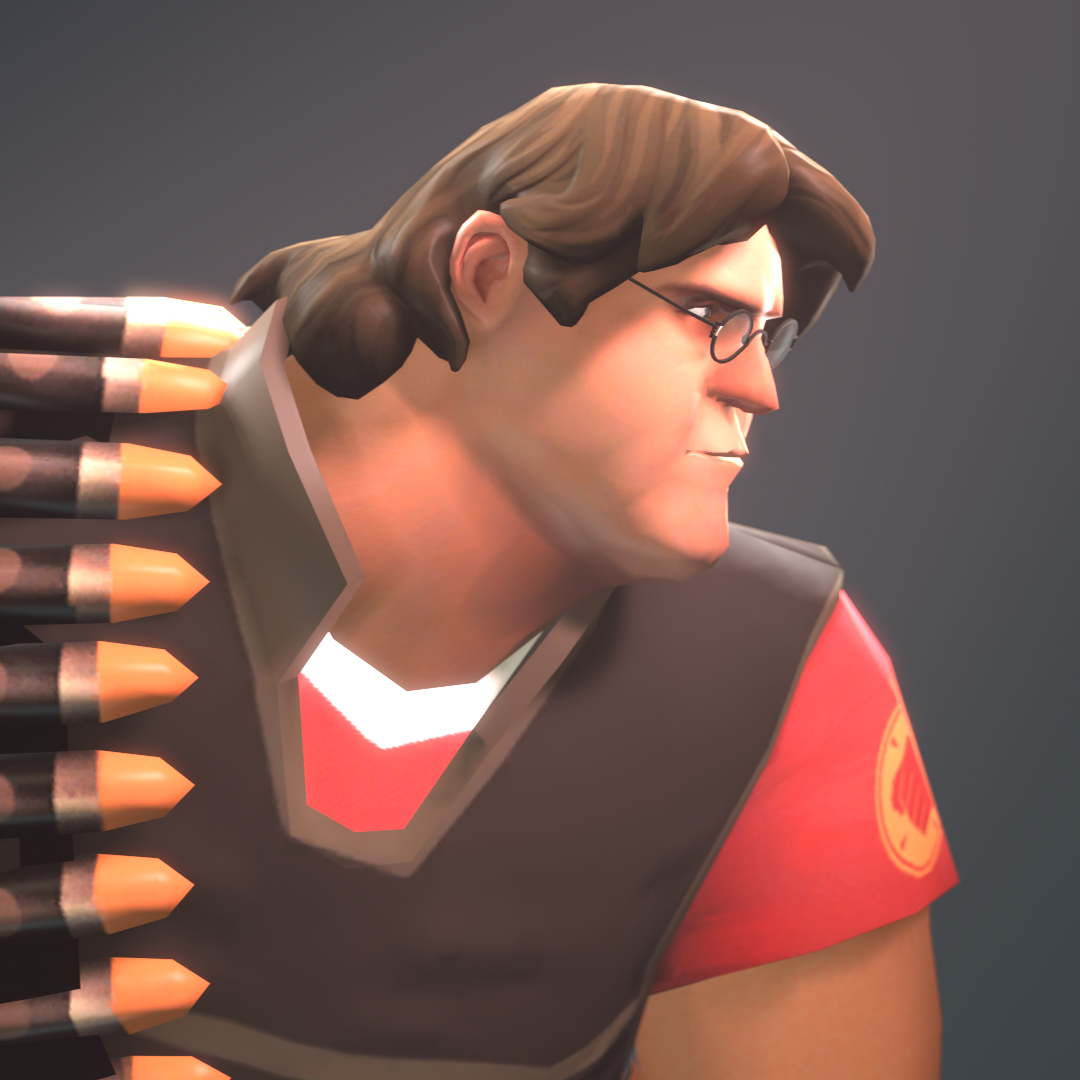 The Gabe Identity
Collection by
heinous
New cosmetics to complement The Gabe Glasses.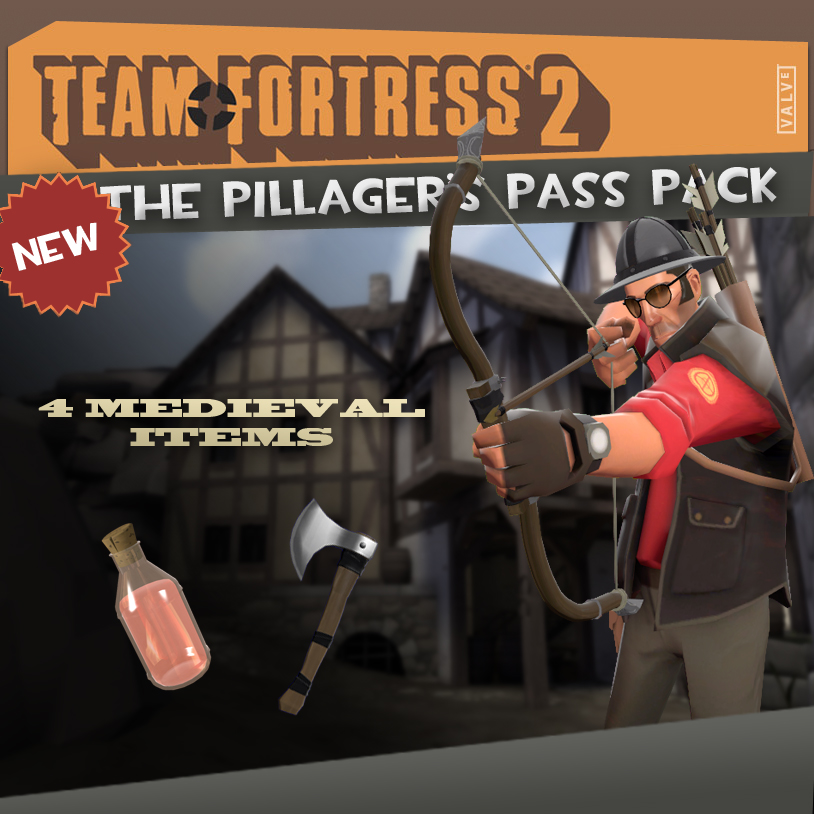 The Pillager's Pass Pack
Collection by
HJ
This is a collection of 4 models I made for the community medieval update. It features a bow/arrow, a guardesque helmet, a mysterious team-colored potion, and a simple but sleek hatchet.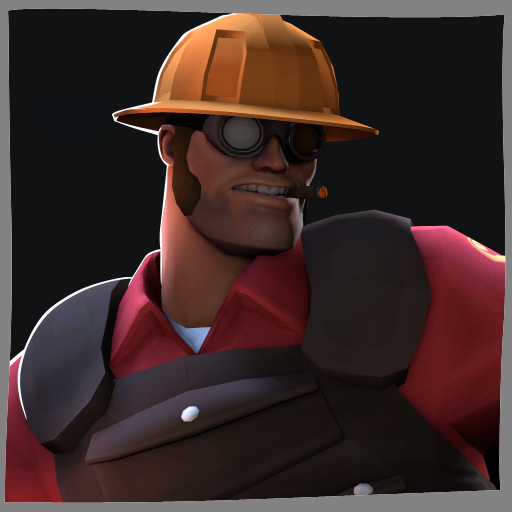 The Classic Conagher
Collection by
Merczy
Ain't nothing wrong with the classics son.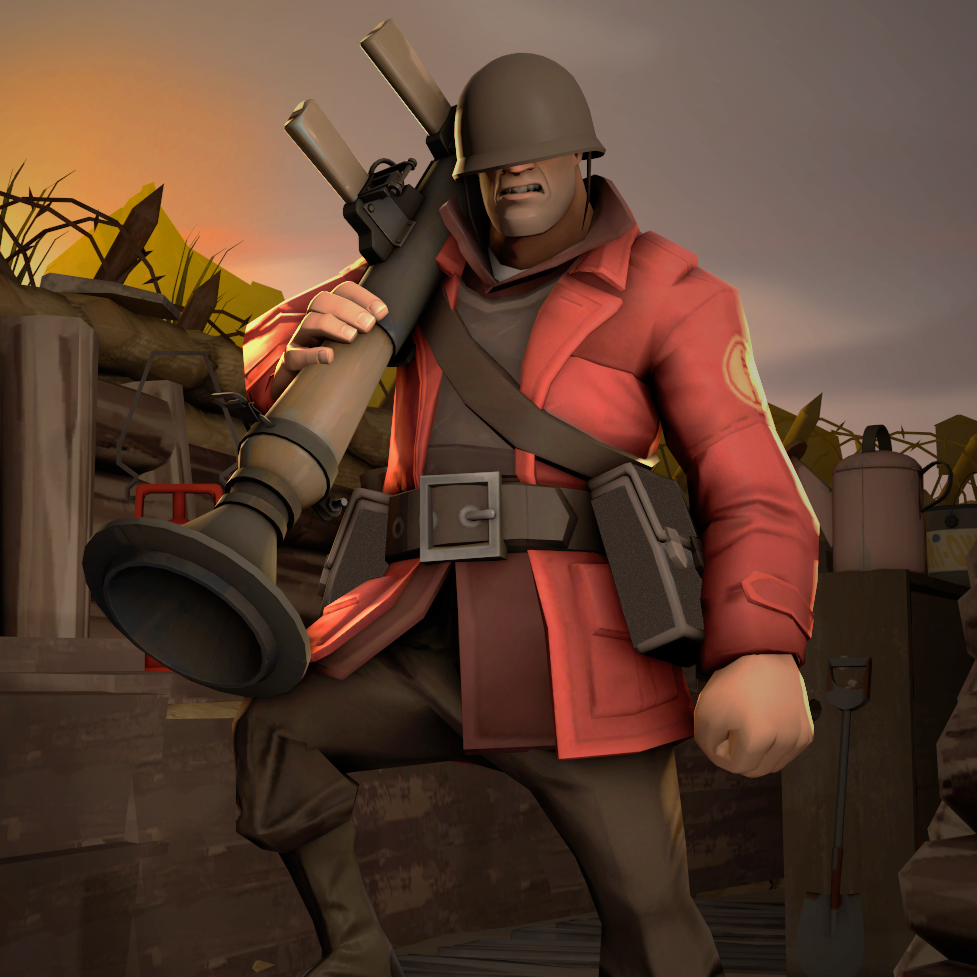 The Warbreaker
Collection by
JPRAS
Soldier trench items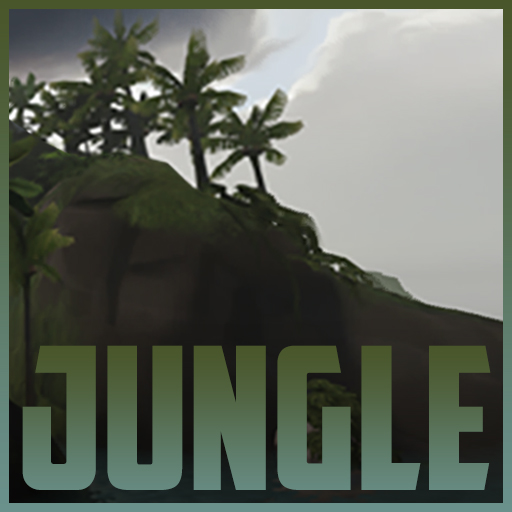 NeoDement's Jungle Extravaganza
Collection by
NeoDement
Here's a collection of all the items I've made for the Jungle Update, Valve's next community update. More info here (click me).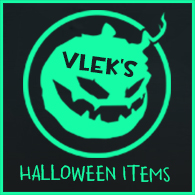 VLEK's Halloween Items
Collection by
VLEKᴬʳᵗꜟˢᵗ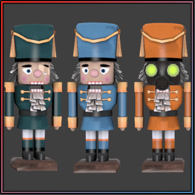 EArkham's Winter Smissmas Silliness 2012
Collection by
E-Arkham[Not Trading]
Just a simple collection of general Smissmas items that I've created. Hats, nutcrackers, festive silliness!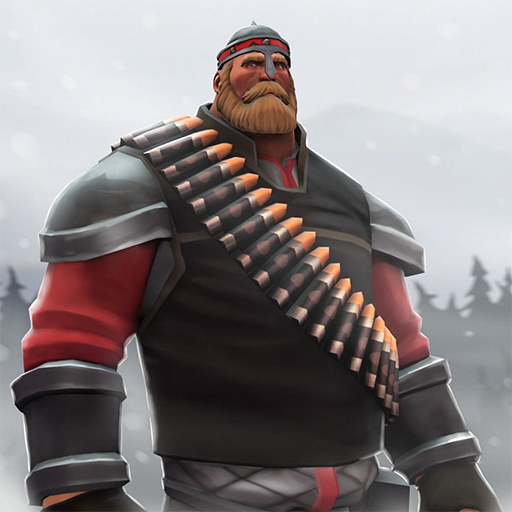 Winter Warrior
Collection by
goldenjohnson
Mighty hero, whos only goal is to protect the nortern lands (possibly somewhere near cp_coldfront)