Showing 19-36 of 11,965 entries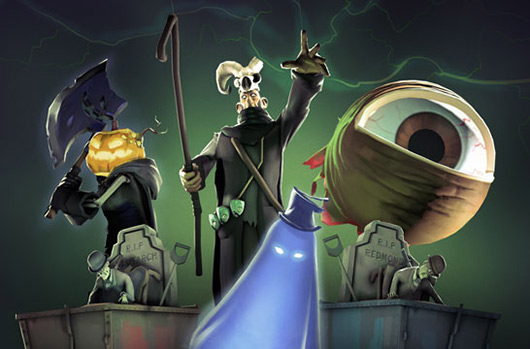 Scream Fortress (Halloween)
Collection by
seasquidman
My collection of Scream Fortress themed items, unusual effects, and anything Halloween like.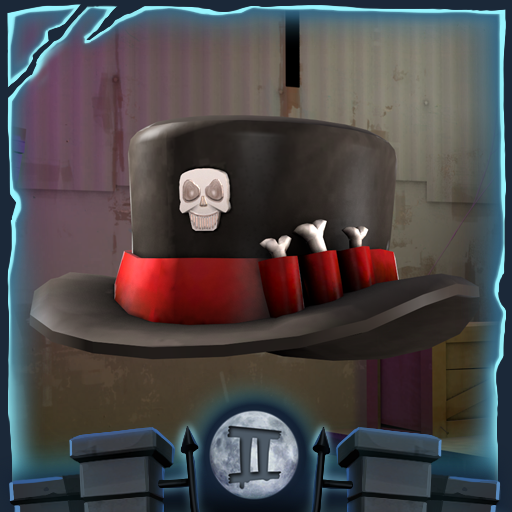 Voodoo Priest's Headwear Style 1 & 2
Collection by
TheFORBIDDENFruit
When you you want to be classy but want to also show off last nights Cornish game hen dinner why not become a Voodoo Priest! Modles & Textures 丅heℱ๏RℬIDDEℕƑяuiT Promo & Thu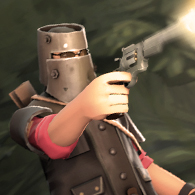 Iron Gunslinger
Collection by
Svdl
Either a folk hero or a bloodthirsty murderer. Maybe a little bit of both. A cosmetic set for an Australian.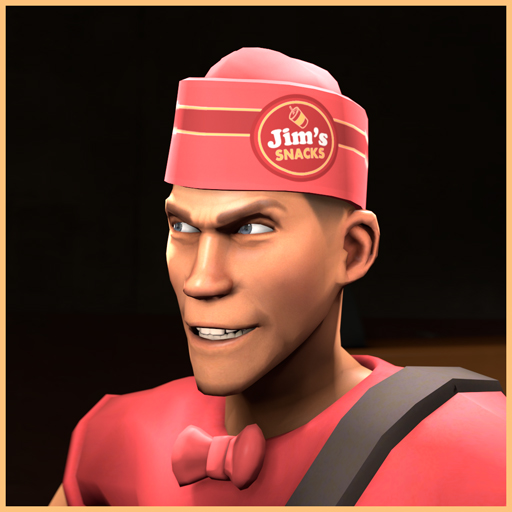 The Sell Out
Collection by
Gadget
A Scout set related to selling snacks and flippin' burgers. Shirt coming soon...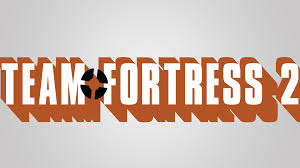 waffen 1
Collection by
BadScope/YT
einfach waffen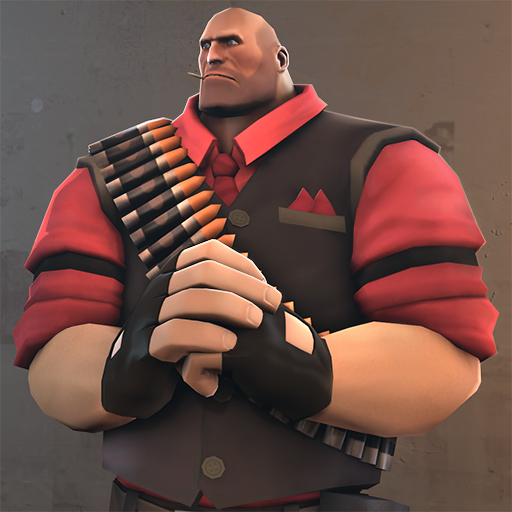 The Badlands Gangster
Collection by
JPRAS
A set of mobster items.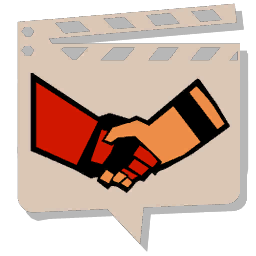 my favorite taunts
Collection by
piggycraft654trade.tf
this is where my favorite taunts are showcase
Tf2 Maps
Collection by
Atomic The GothFucker
Maps For the group I run to download
ICS TF2 Maps collection
Collection by
ICS
This collection contains all the TF2 maps i've made myself or collaborated with. Check out more maps from ICS-BASE.NET If you want to support my journey in making maps, you can buy map stamps or filters fro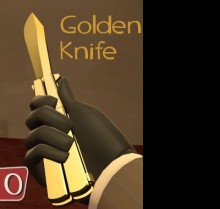 gold knife
Collection by
Saxton Hale
this weapon's speed is 20.0.when you backstabb somebody they turn to gold.this item is for spy.this weapon is level 98.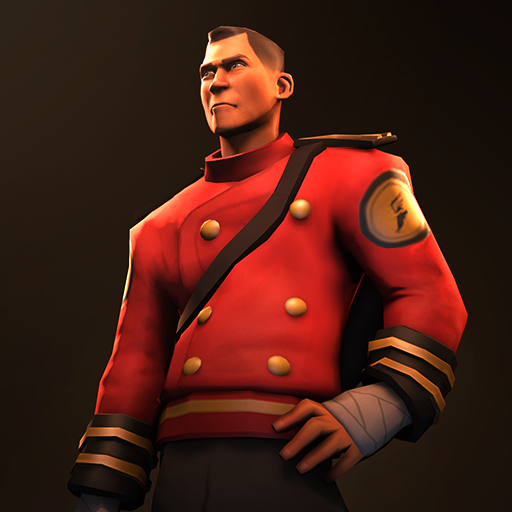 Bell Boy's Essentials
Collection by
Colteh
Bellhop costume for scout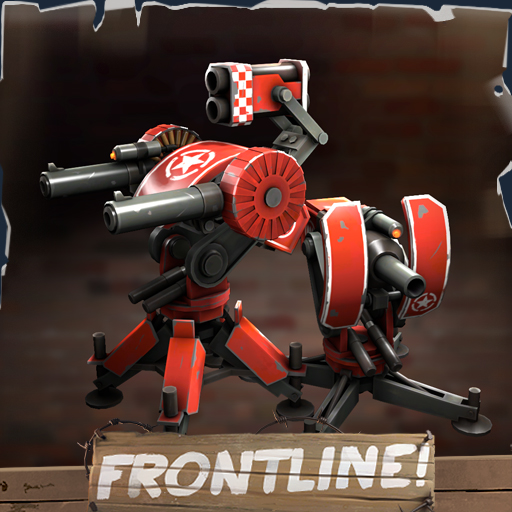 The Artillery Sentry
Collection by
Rotzlöffel
Vote now for the Sentry Artillery Kit! This set was created to fill the hole for the empty engineer PDA slot. Feel free to try the mod: http://gamebanana.com/skins/embeddables/156485?type=medium_square[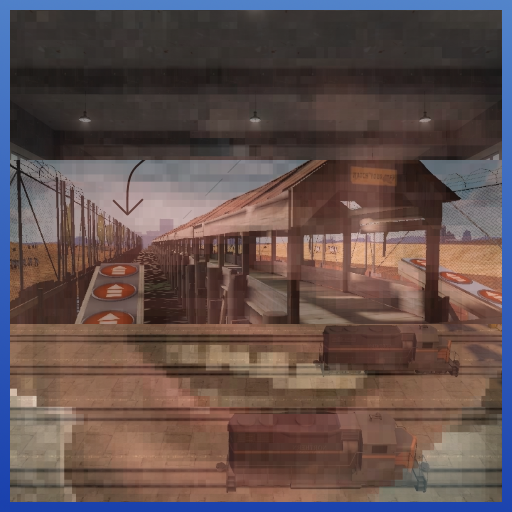 The Cursed Map Trilogy
Collection by
Whomobile
Turrrrrrrrrrrrrrrrrbine, 2fooooooooooooooooort, and Weeeeeeeeeeeeeeeeell, these weren't the first exaggerated maps to be made, but they were the ones that started the stupid fad.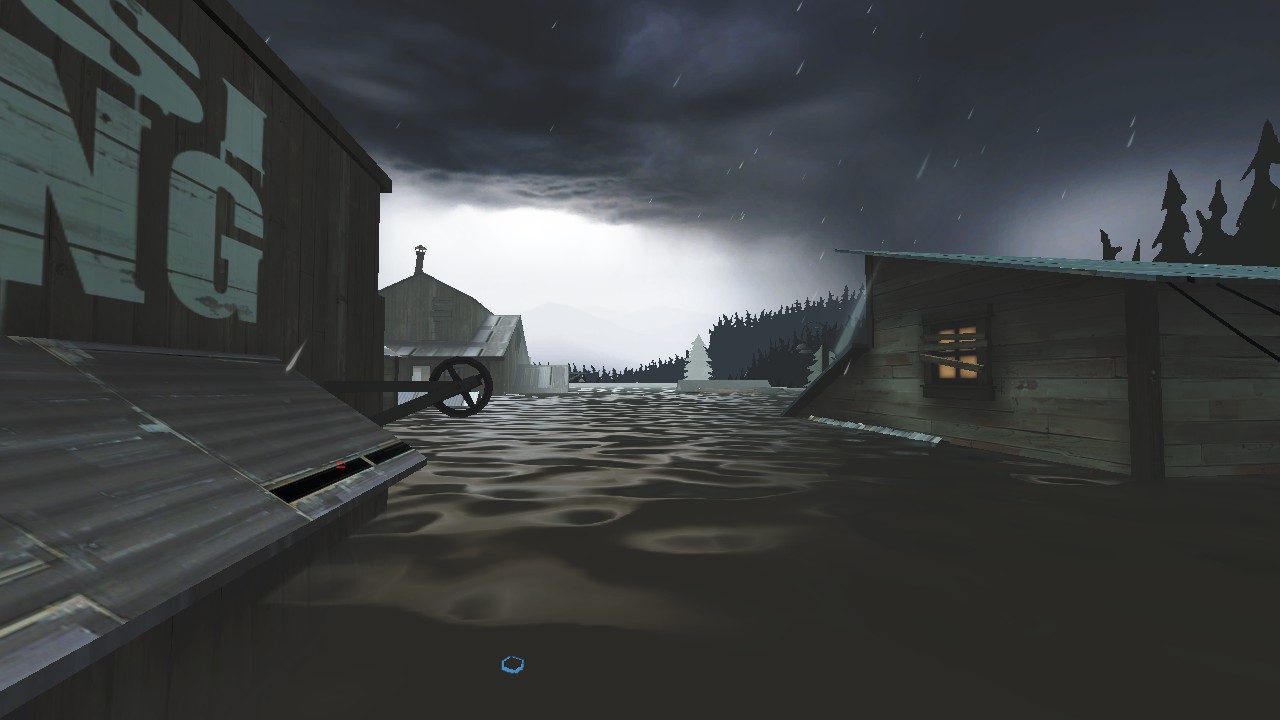 Flooded Rainy Maps
Collection by
IS⚝Infinite⚝Puddy
Flood Stomy theme maps.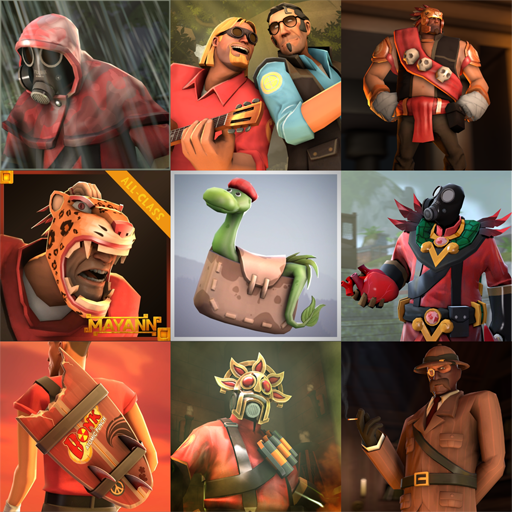 JZeeba's Jungle Joust
Collection by
<<GT500>> JZeeba
A collection of jungle-themed items I've collaborated on.
Engineer vs Spy Ideas
Collection by
Myahster
Items that would suit the upcoming Engineer vs Spy update. The two classes need more options when it comes to fighting each other, and their comrades. Whether these are just reskins for existing items (possibly with added effects), or stuff with thei
TF2 file or somethin
Collection by
💎
ghvuerytcrfxtwuyrftrefgwyretfg Banana again
The Worst Nightmare
Collection by
Gadget
Halloween Nightmare